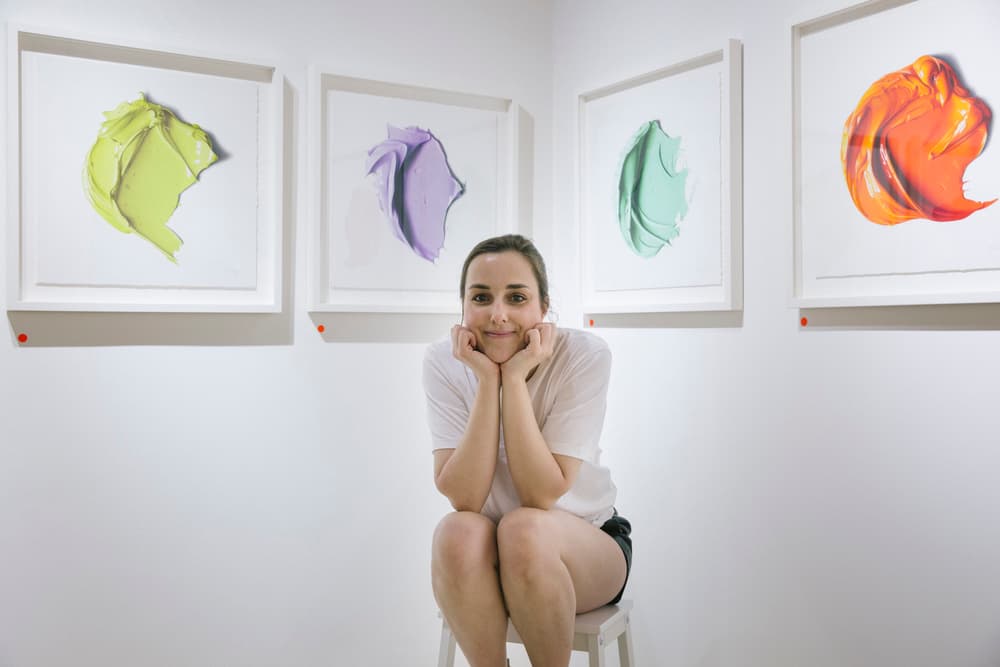 1 of 9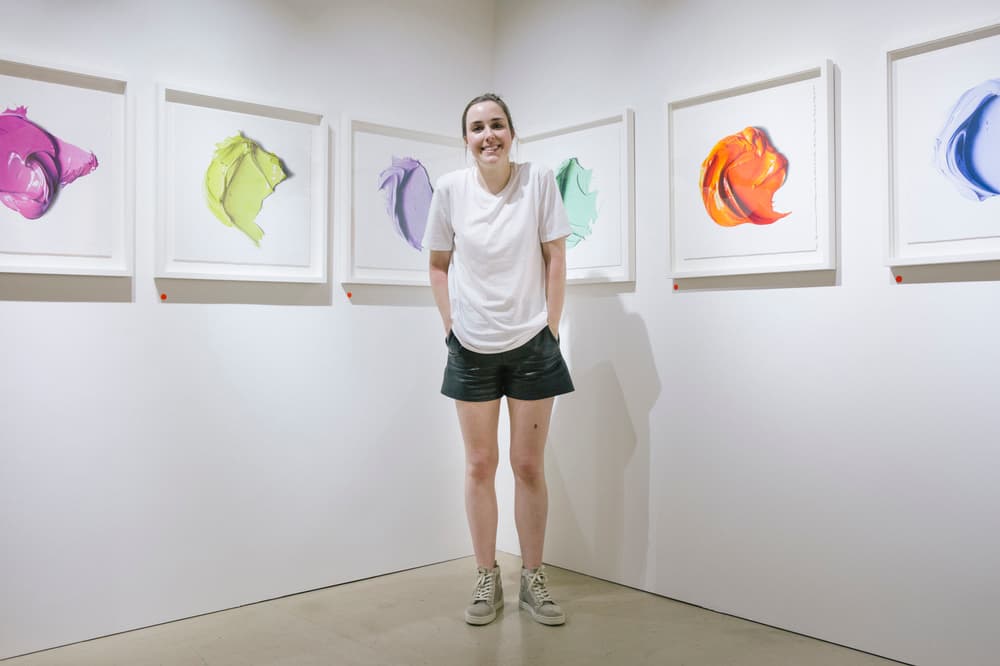 2 of 9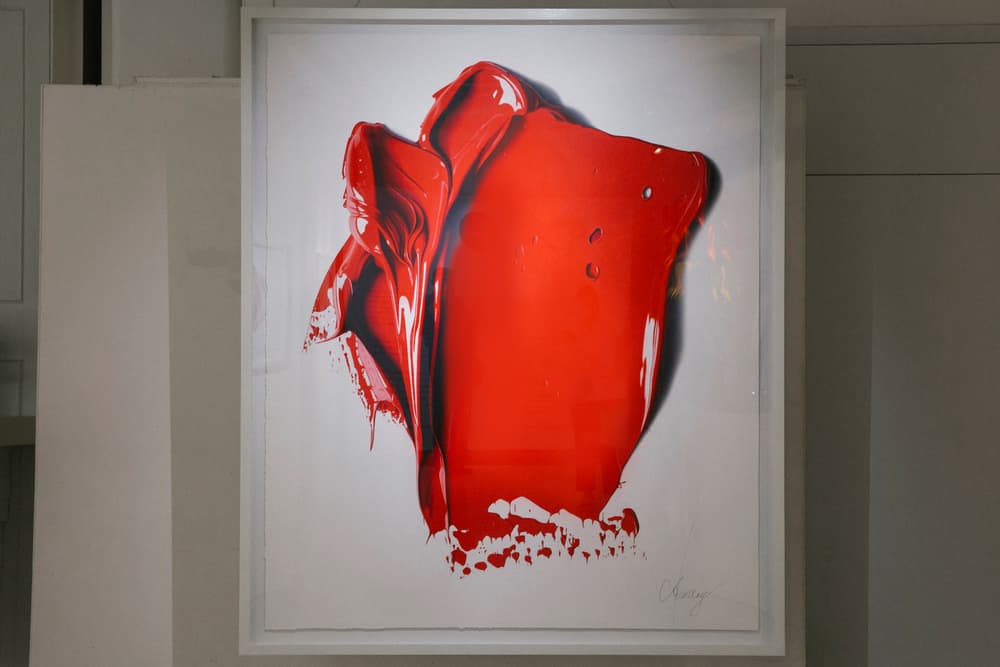 3 of 9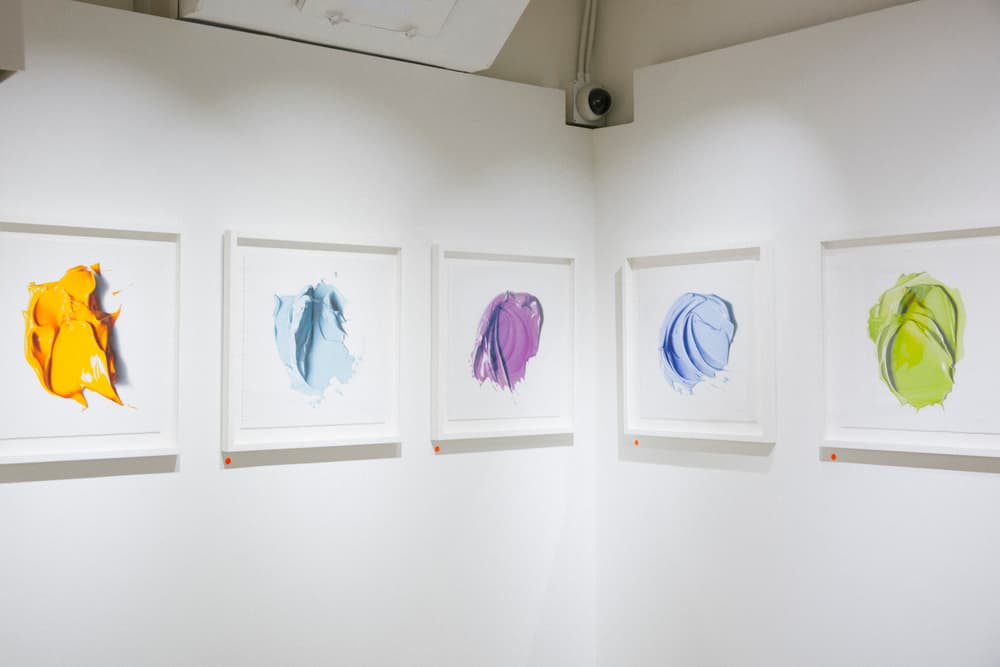 4 of 9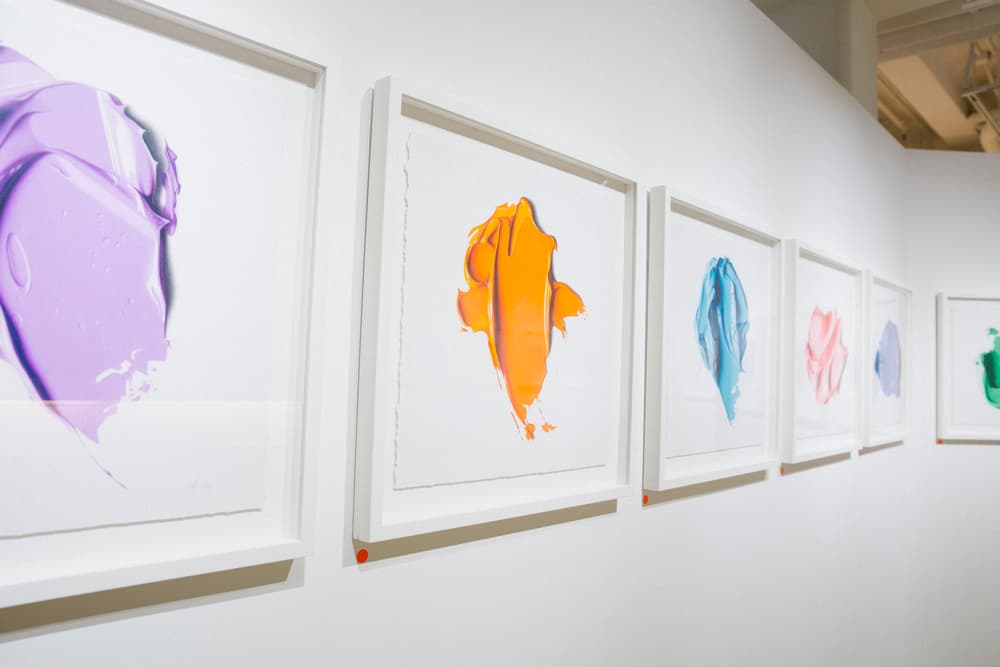 5 of 9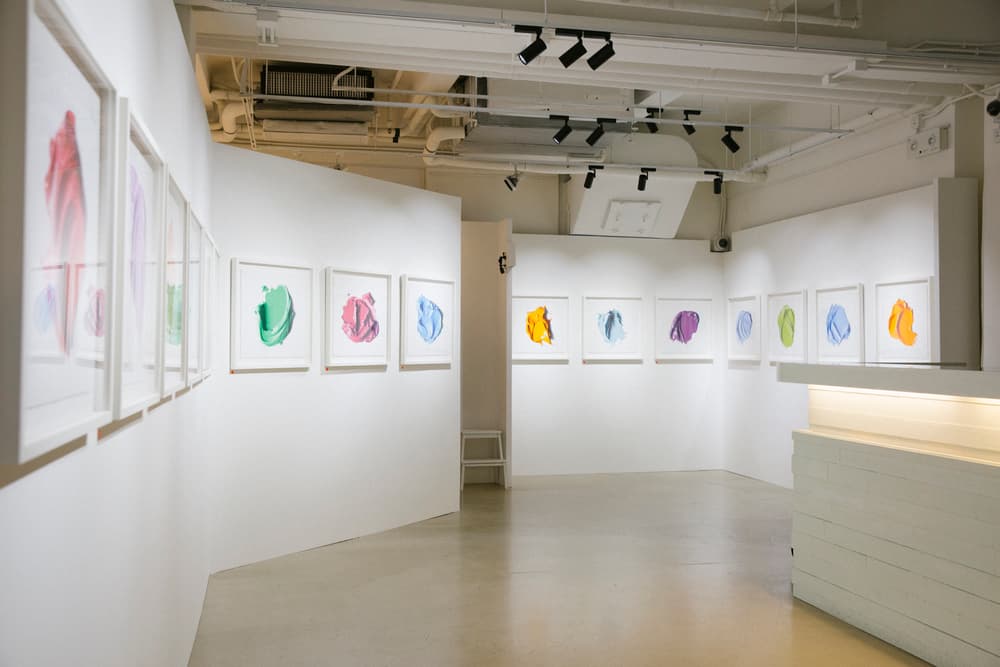 6 of 9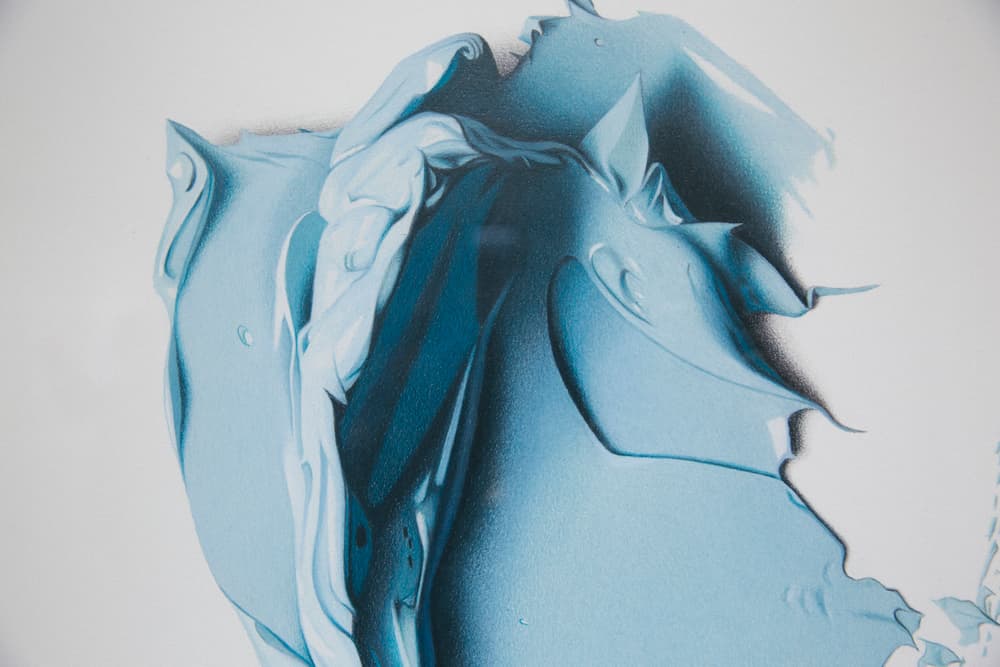 7 of 9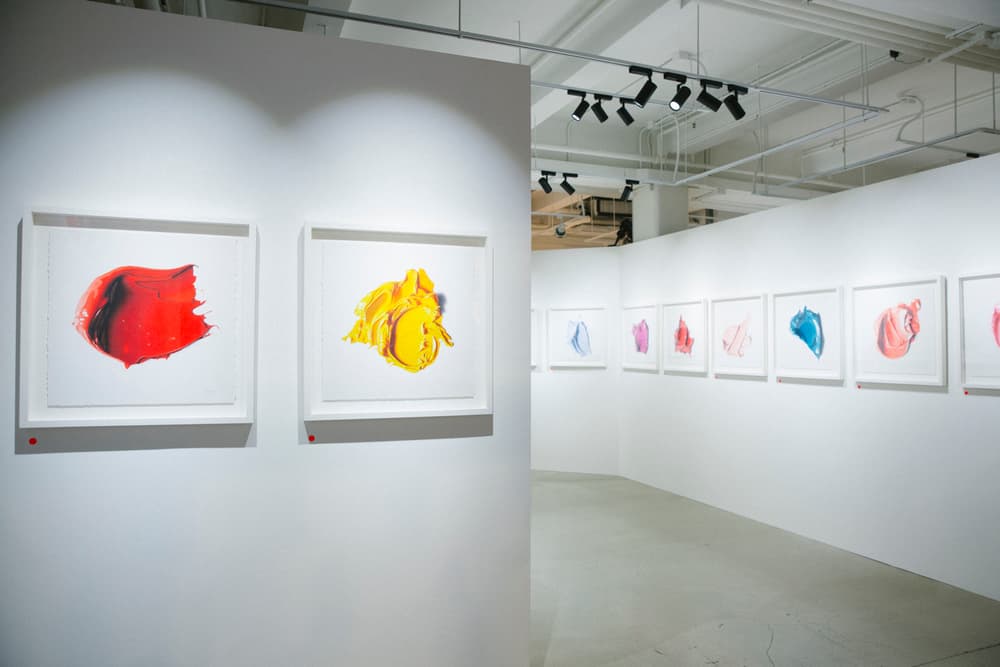 8 of 9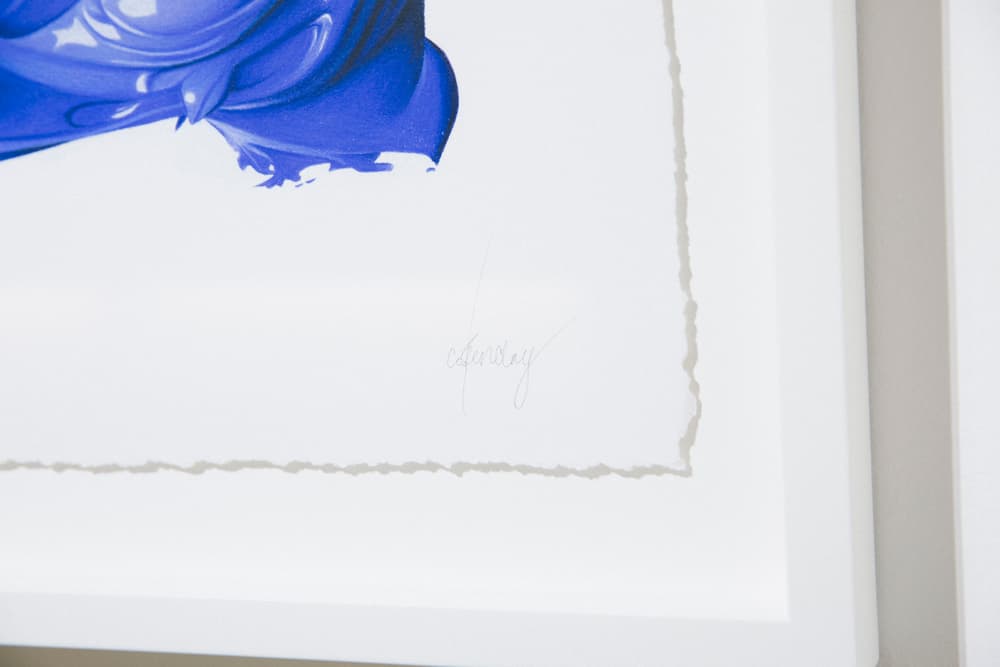 9 of 9
Art
Here's What Went Down at CJ Hendry x Christian Louboutin's "Complimentary Colors" Exhibition
Follow the Australian artist into her technicolor world.
Here's What Went Down at CJ Hendry x Christian Louboutin's "Complimentary Colors" Exhibition
Follow the Australian artist into her technicolor world.
Coinciding with the annual Art Basel Hong Kong, Australian artist CJ Hendry and Christian Louboutin have joined forces to launch their art exhibition earlier this week. Entitled "Complimentary Colors," the show features a series of hyperreal drawings with vivid blobs of thick oil paint as the subject. Looking almost as if they were photographs, the art works are all created with 15 shades of wax pencil. The result is a breathtaking collection of art that explores a rainbow-like spectrum of colors.
As someone who previously only worked with black and white, Hendry told us that it's exciting and challenging at the same time to create this colorful series. "Color is very difficult, because you've got to use multiple different colors to create one color," the artist explained. "I know that it makes no sense, but I've used 10 different pinks to create one pink swatch."
When asked what it's like to work with Christian Louboutin, Hendry described the experience as "the most seamless collaboration" she's ever been a part of and that it's a dream come true for her. To create an immersive environment, guests are invited to draw on the gallery's white walls with colorful crayons. And these are no ordinary art supplies. Hendry and the iconic footwear company have actually transformed the famous So Kate high heel into oversized crayons — all boasting the brand's signature red soles, of course.
Scroll through above and below to peep inside the exhibition. You can visit "Complimentary Colors" from now until March 23 at the address below.
Fringe Club
2 Lower Albert Rd,
Central, Hong Kong
1 of 6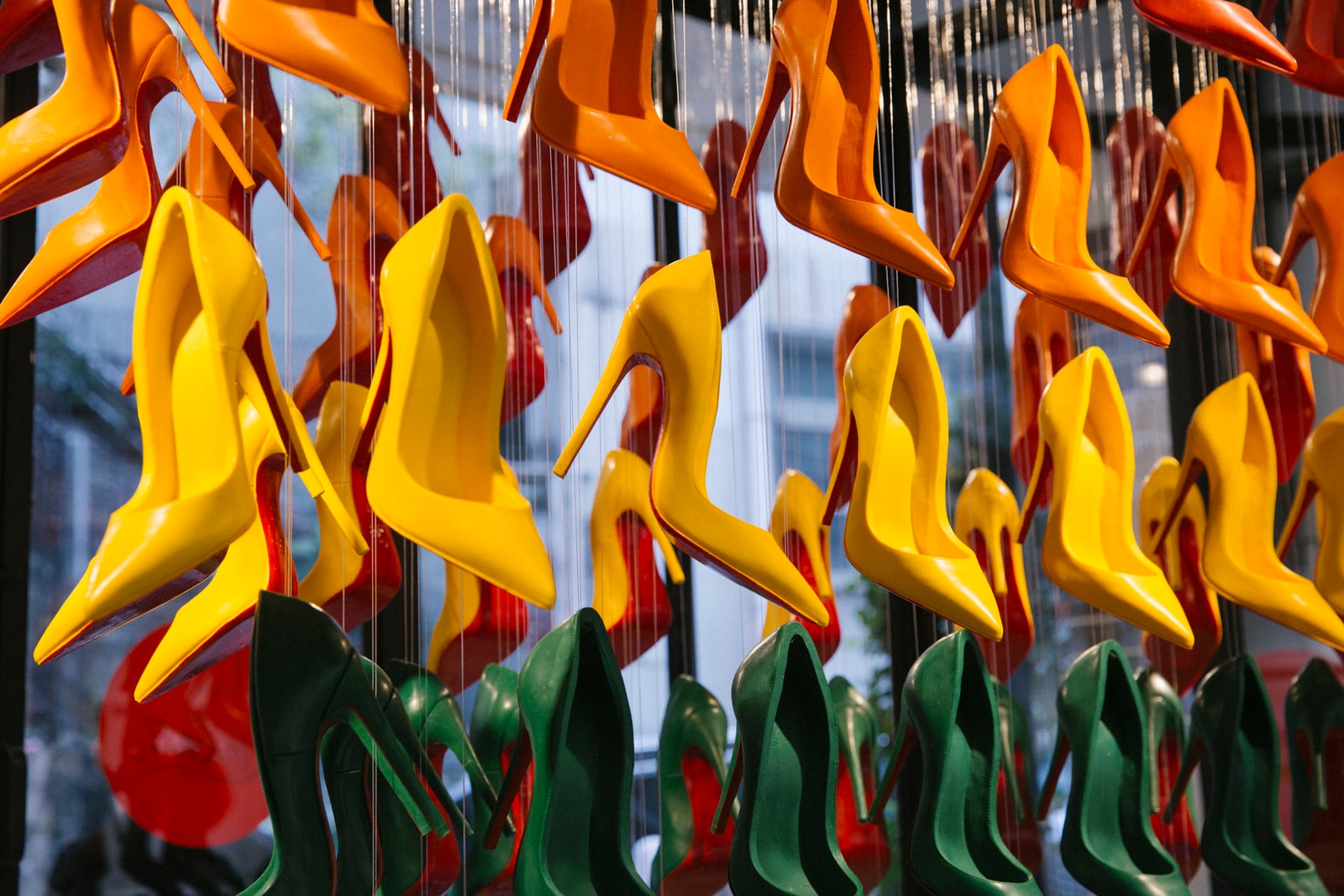 2 of 6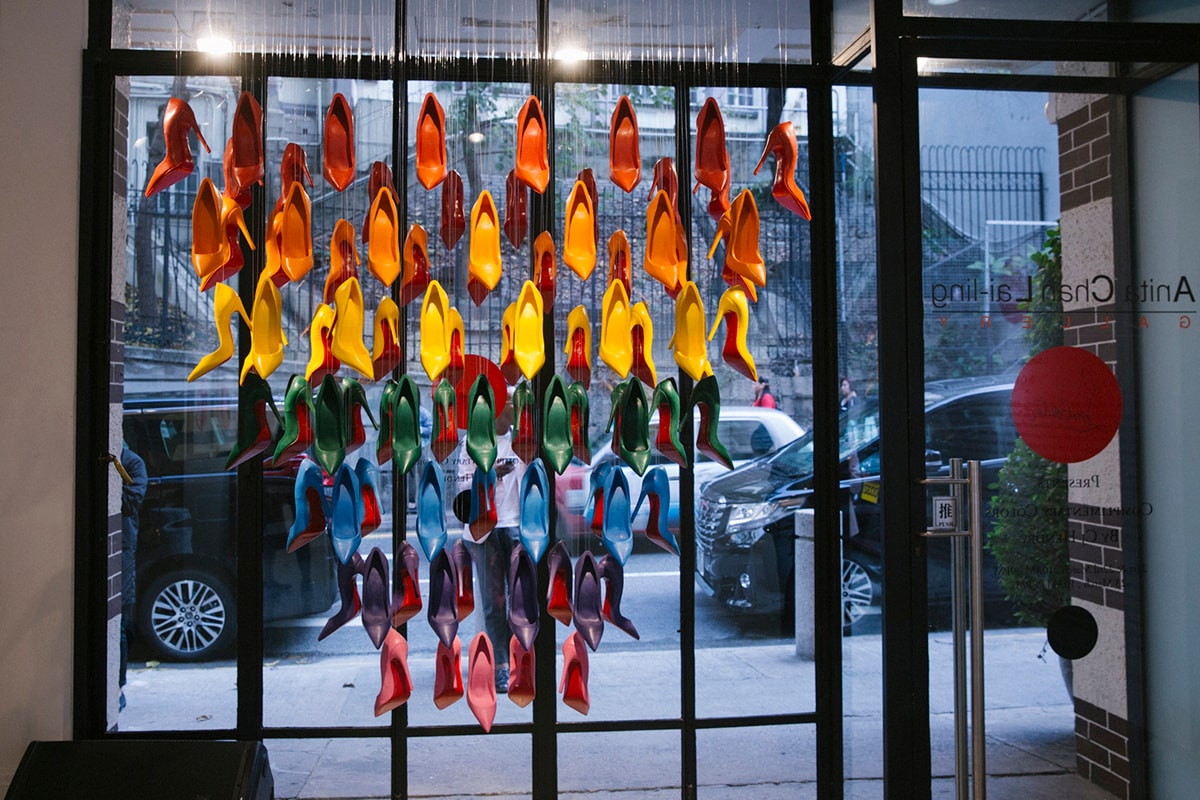 3 of 6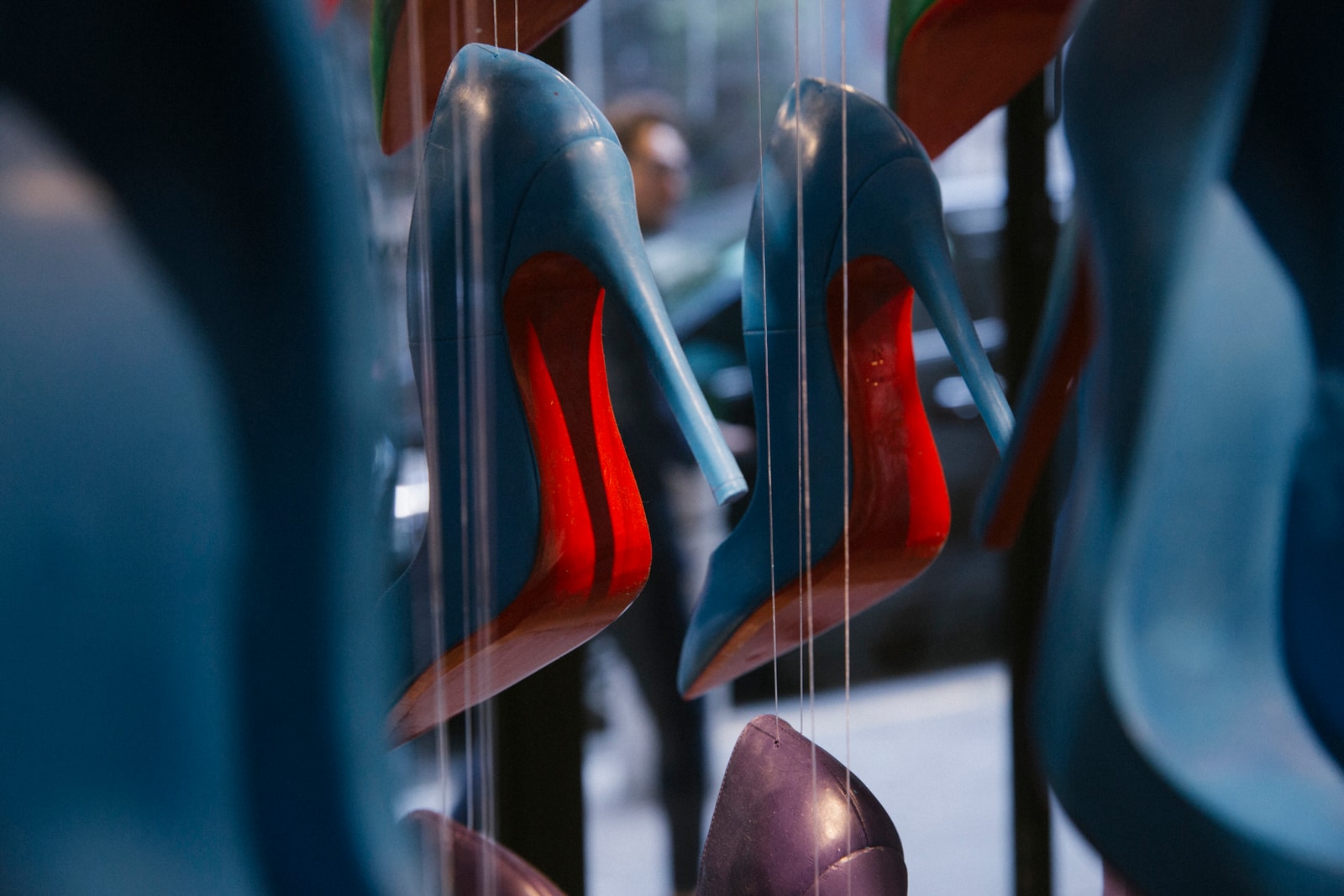 4 of 6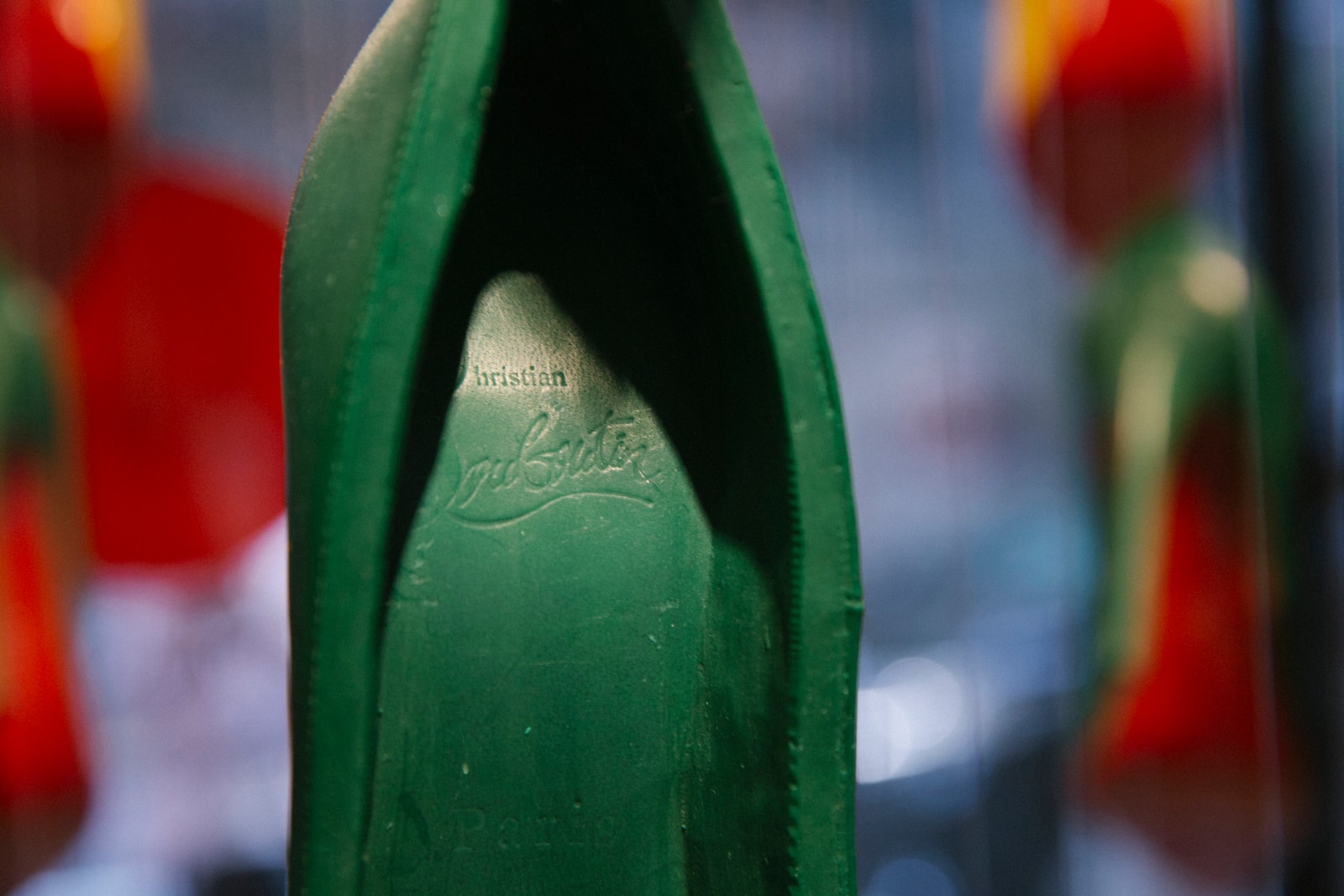 5 of 6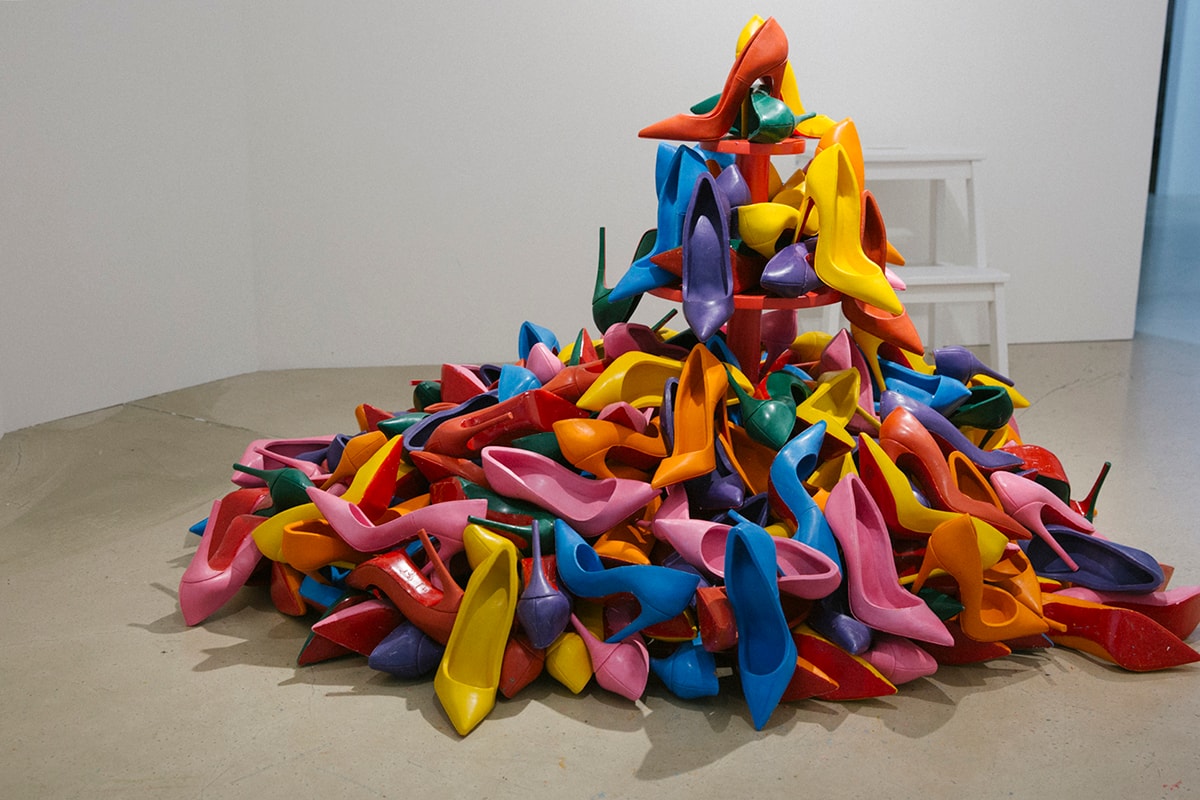 6 of 6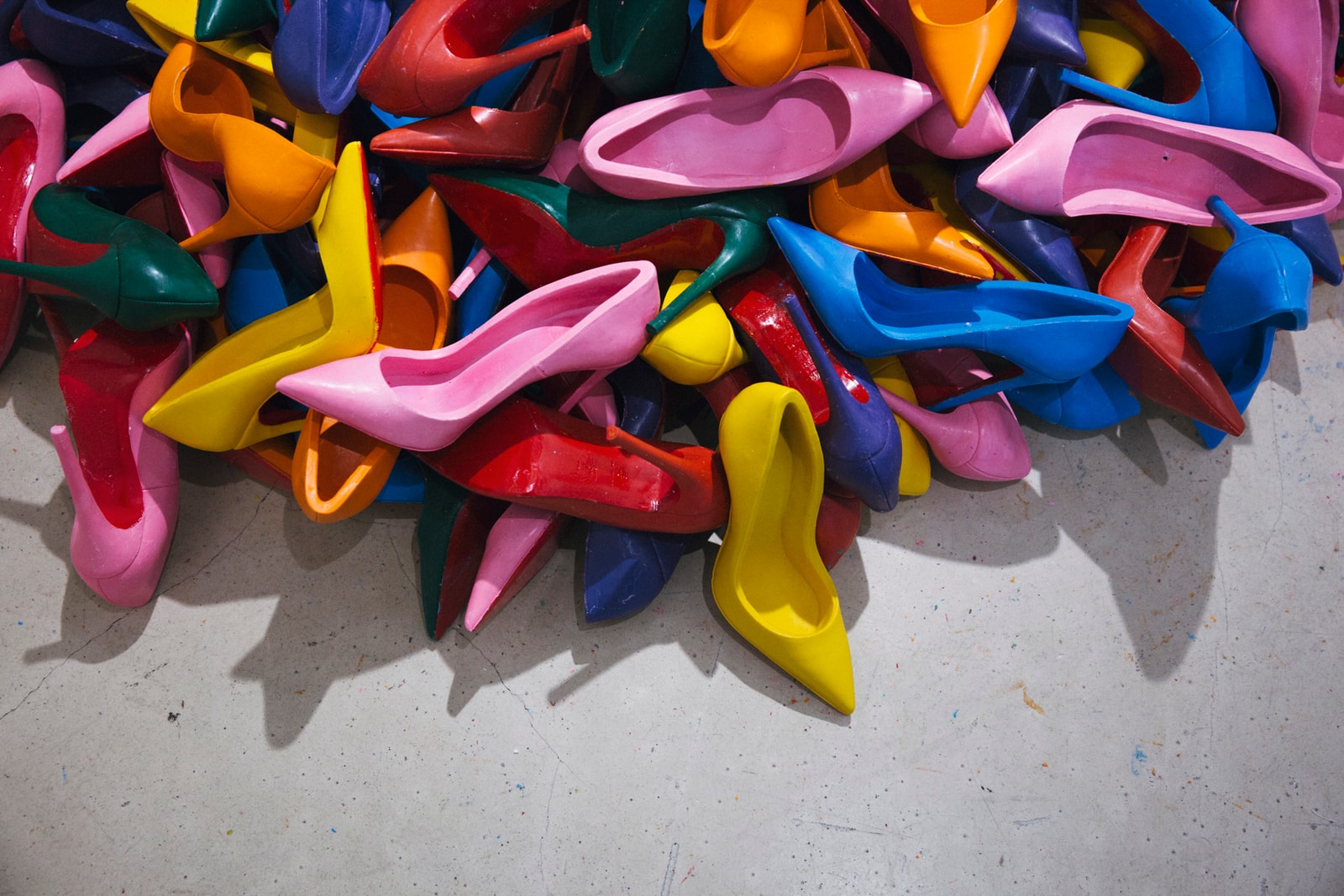 Photographer

Renee Neoh/Hypebae