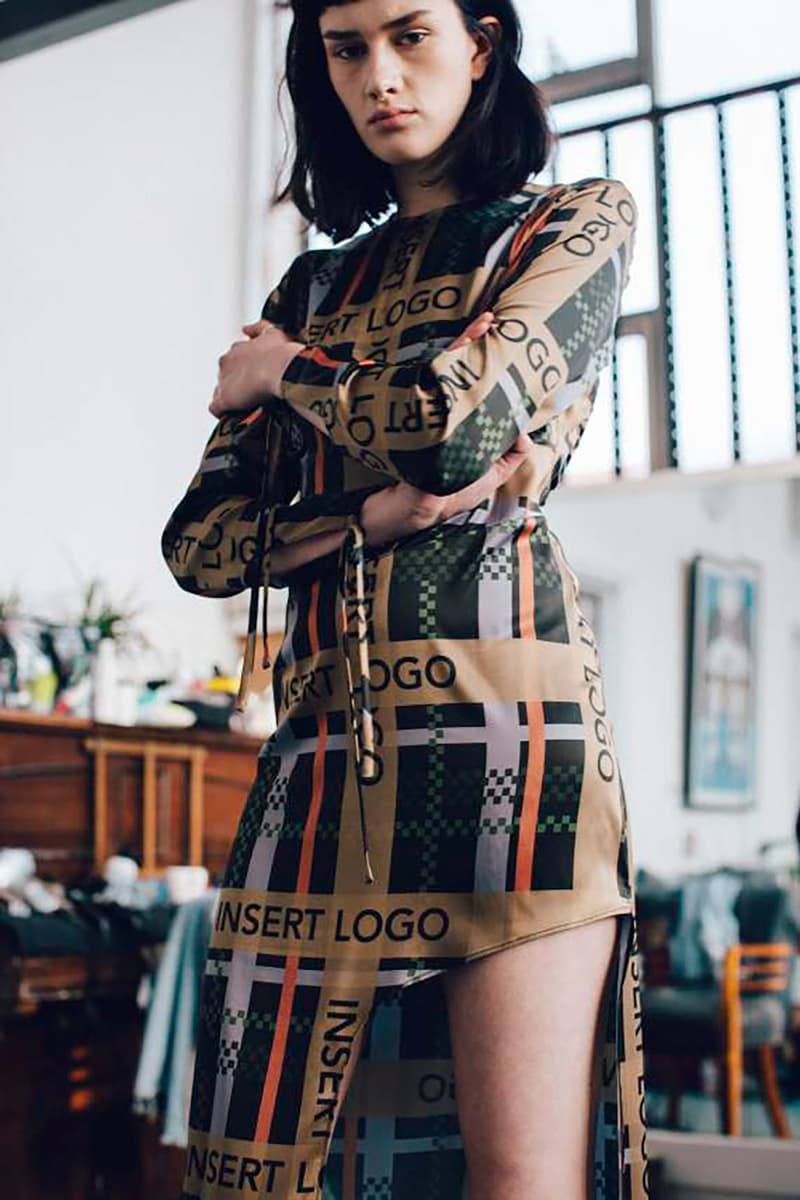 1 of 27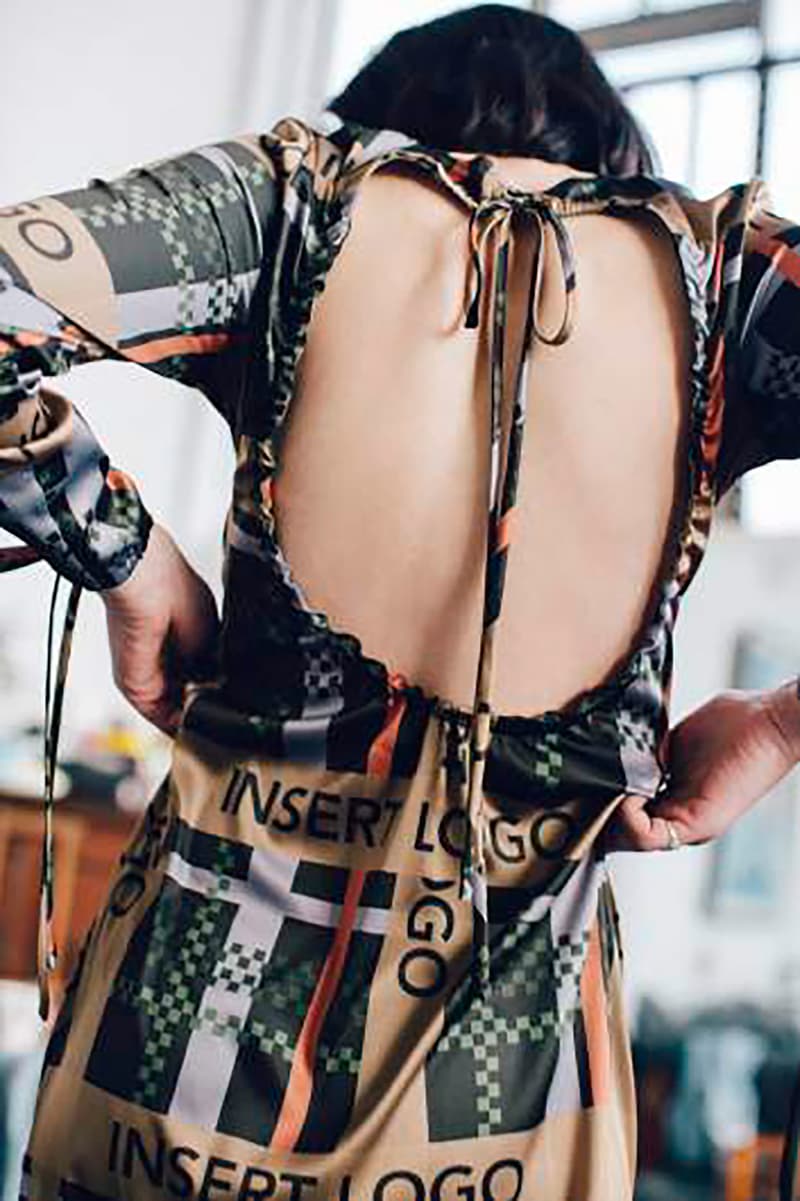 2 of 27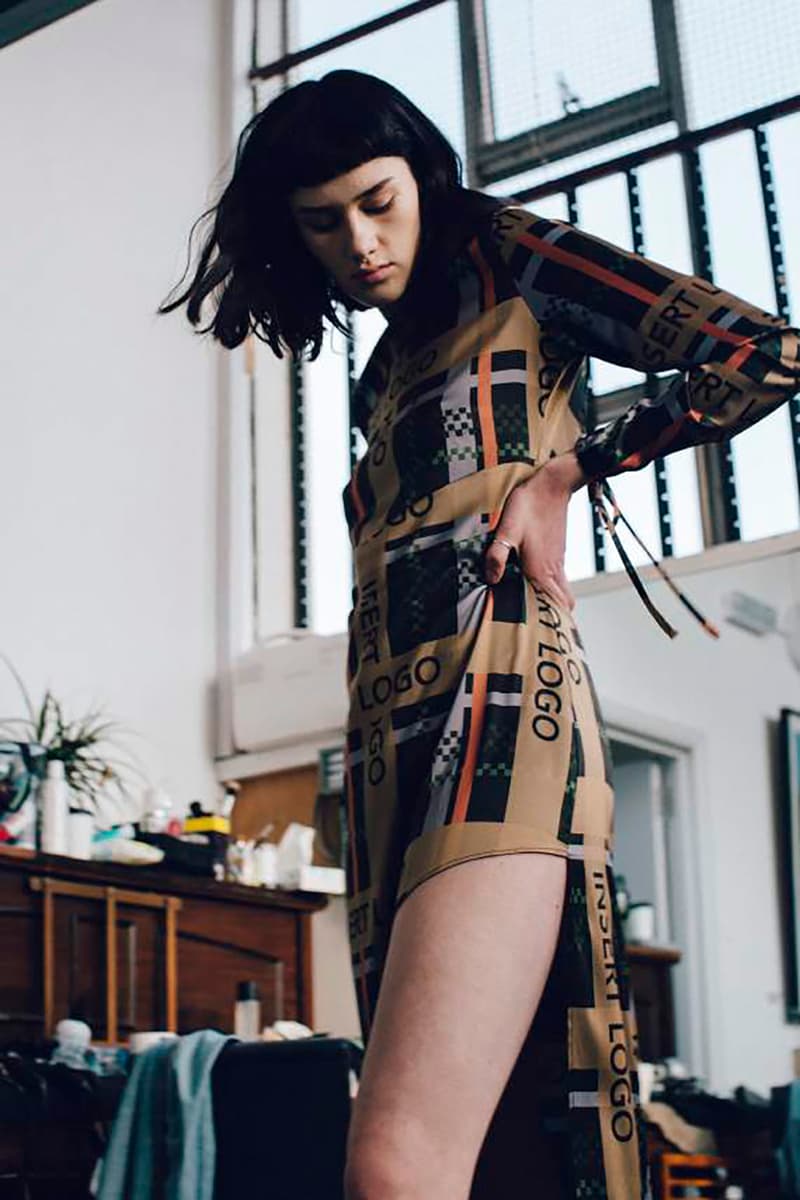 3 of 27
4 of 27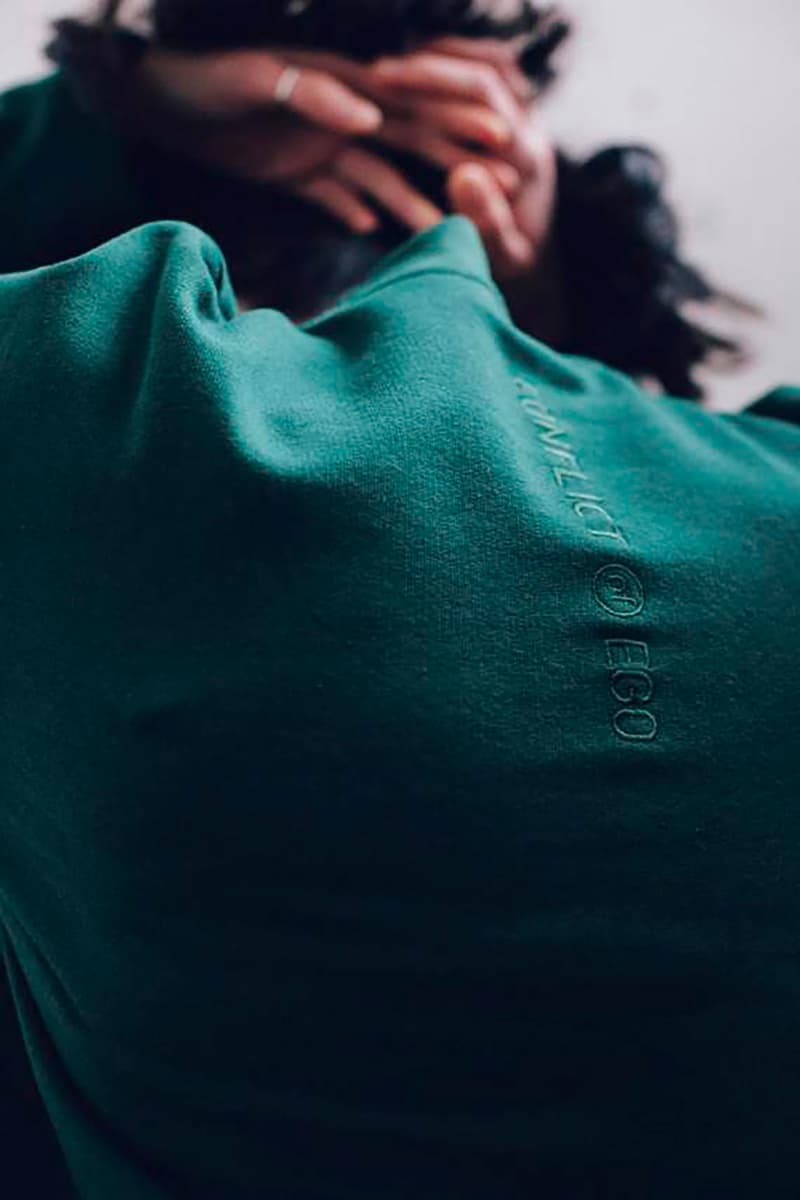 5 of 27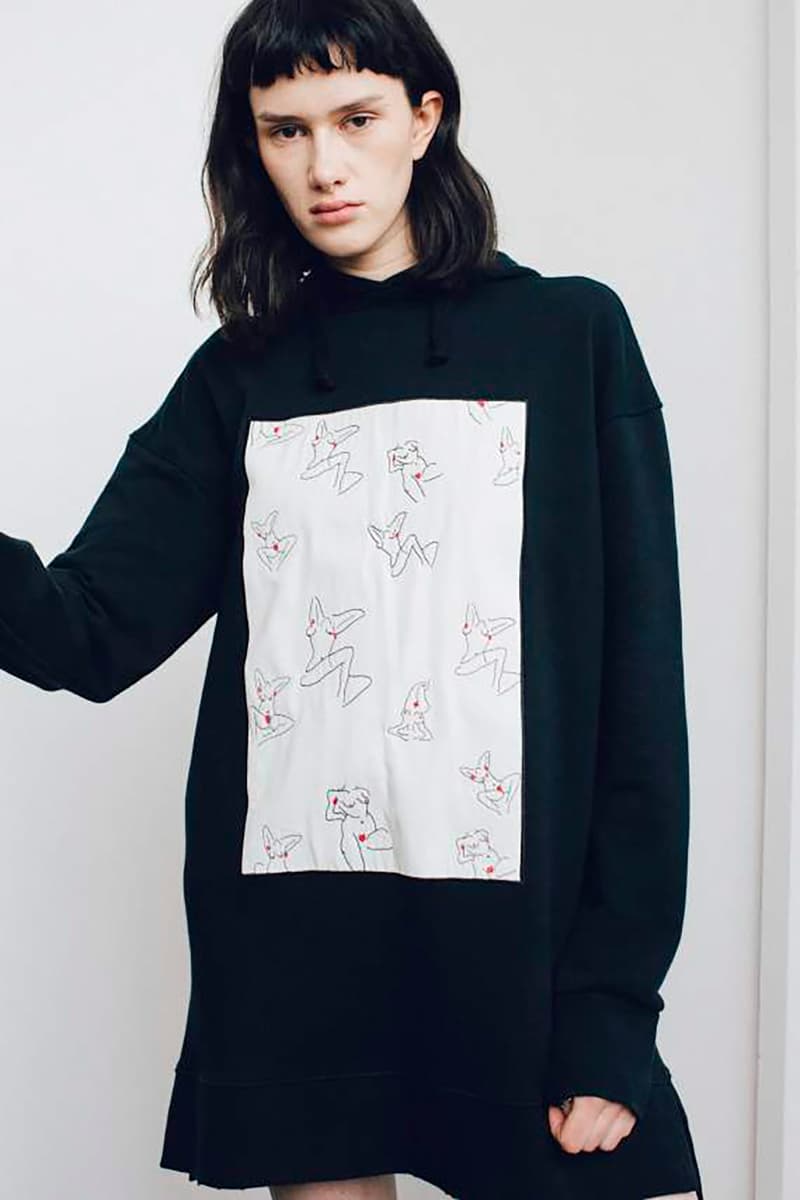 6 of 27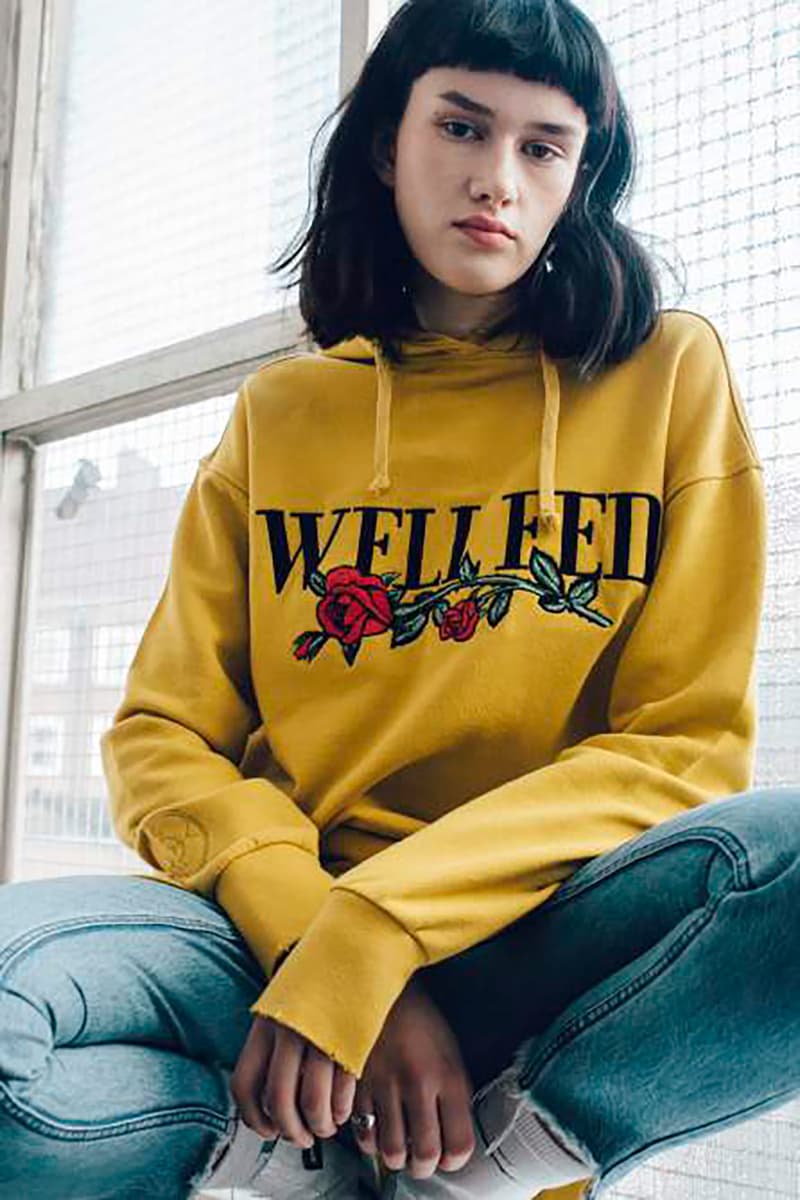 7 of 27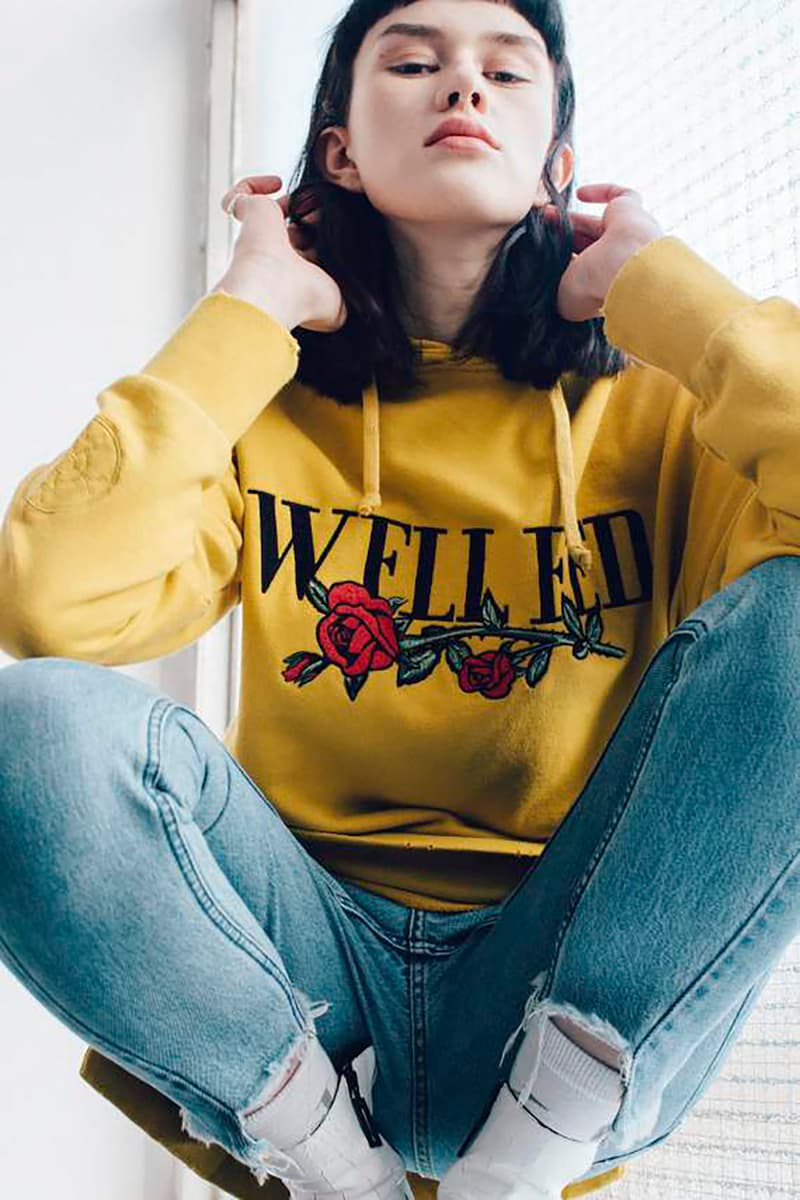 8 of 27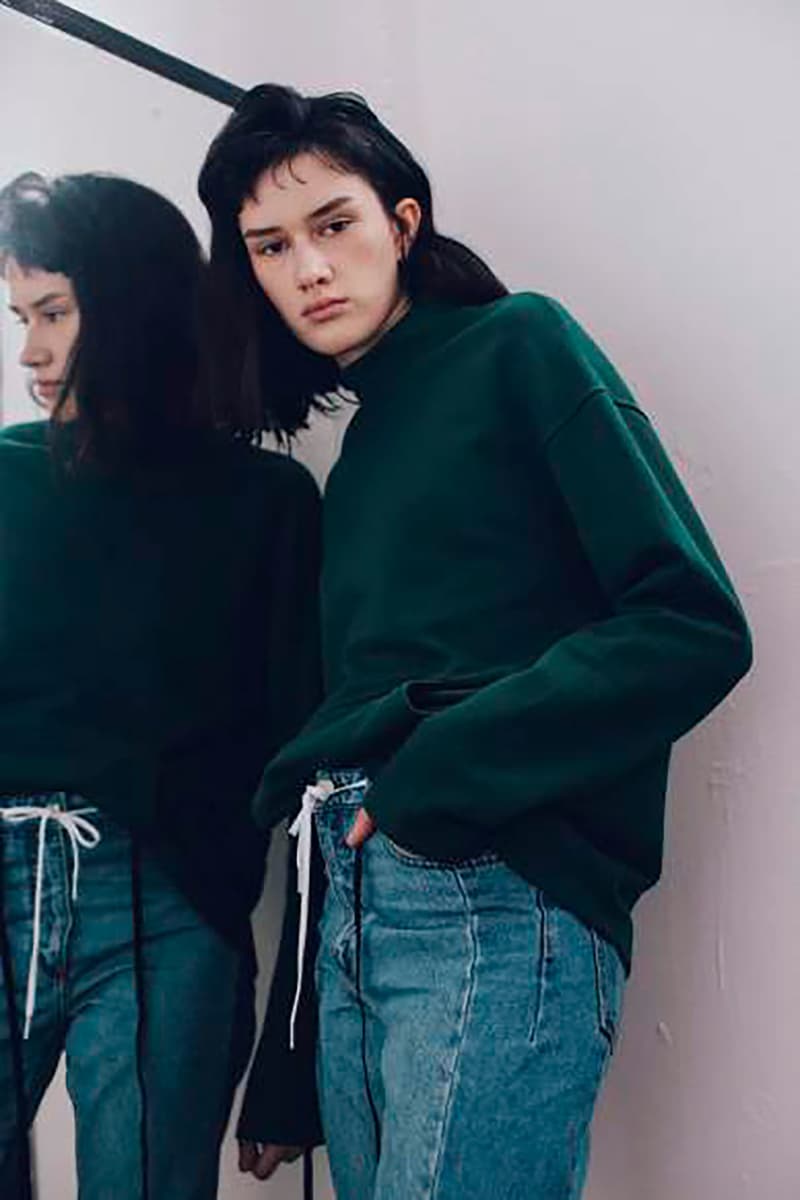 9 of 27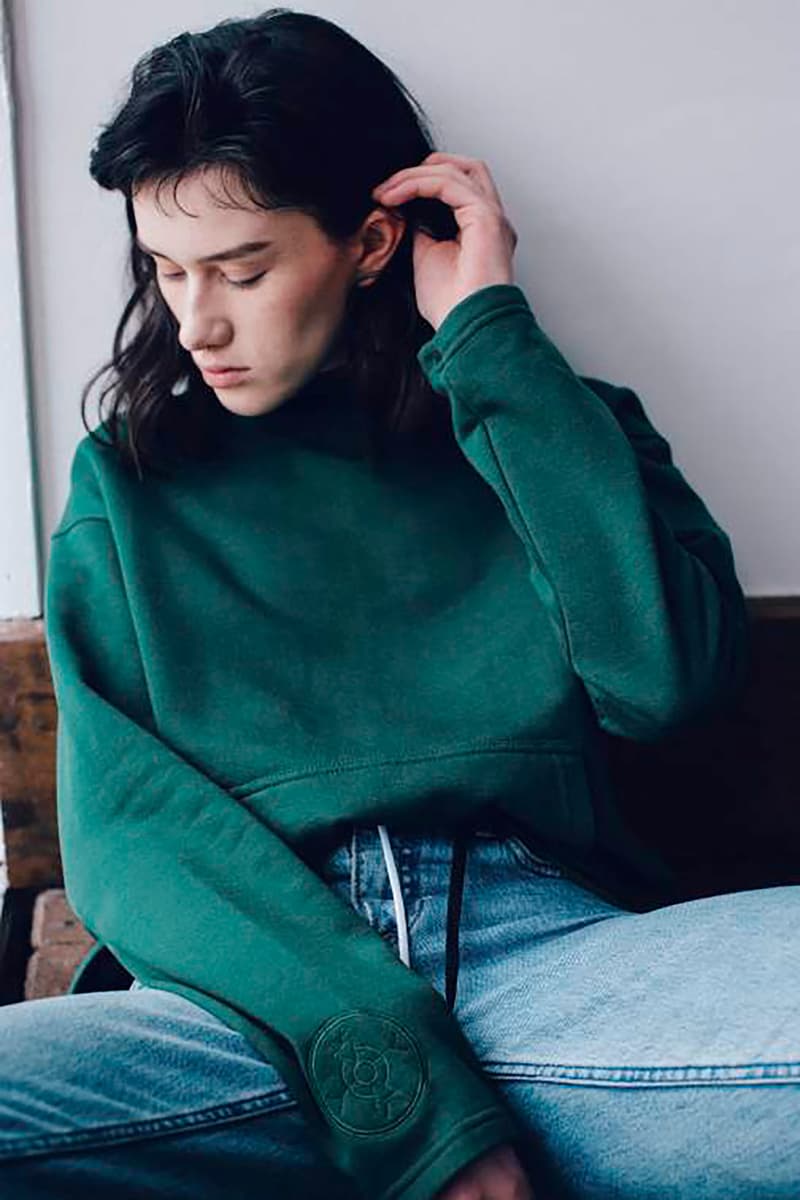 10 of 27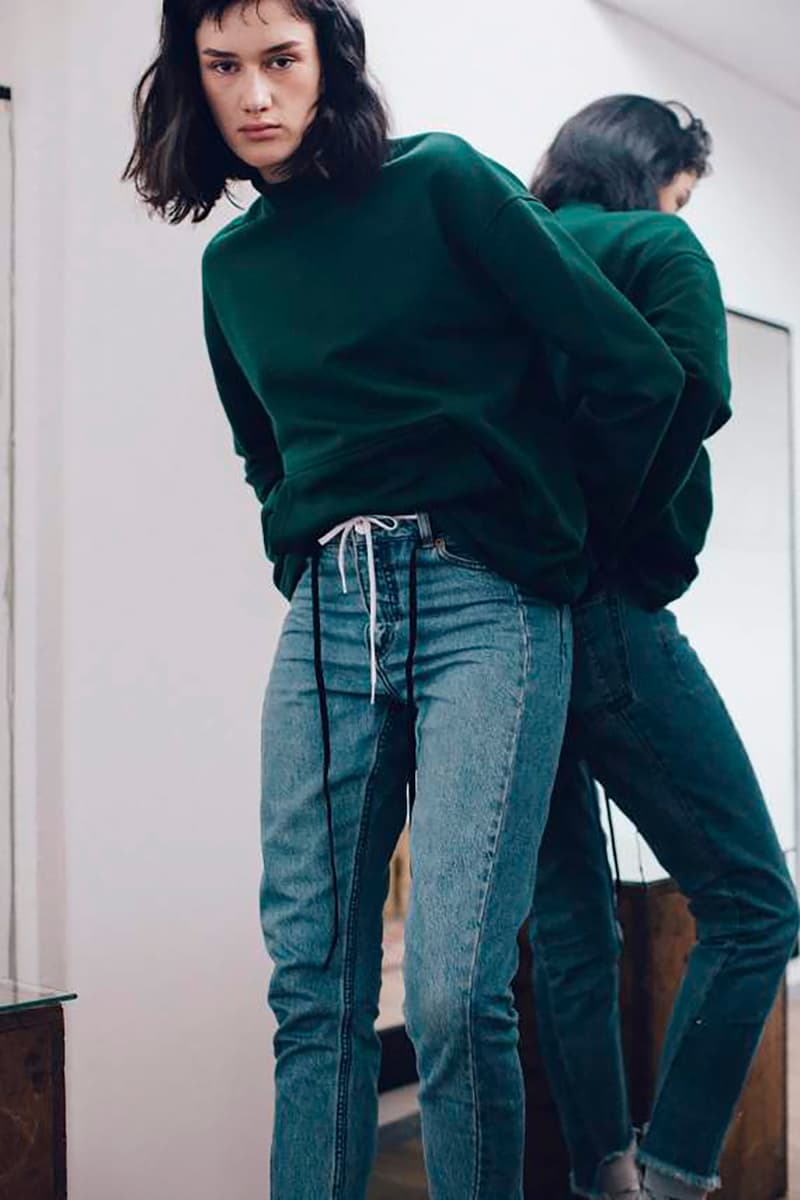 11 of 27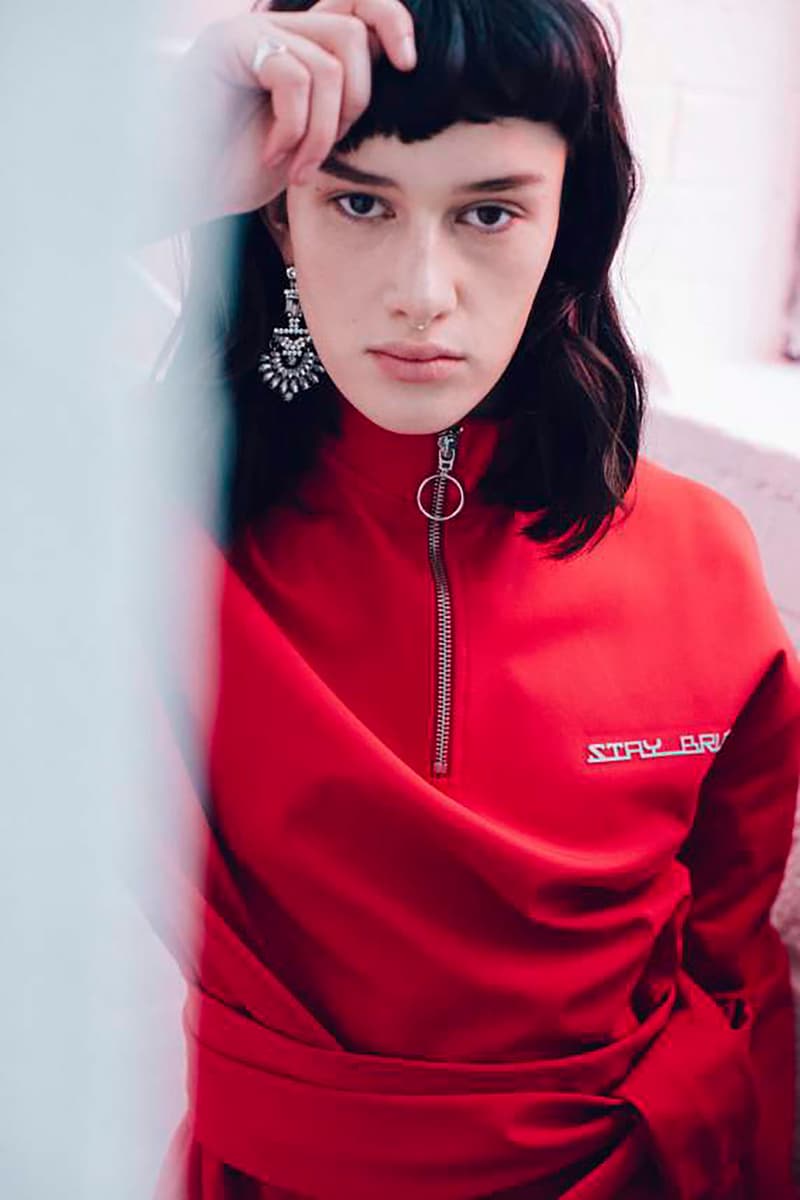 12 of 27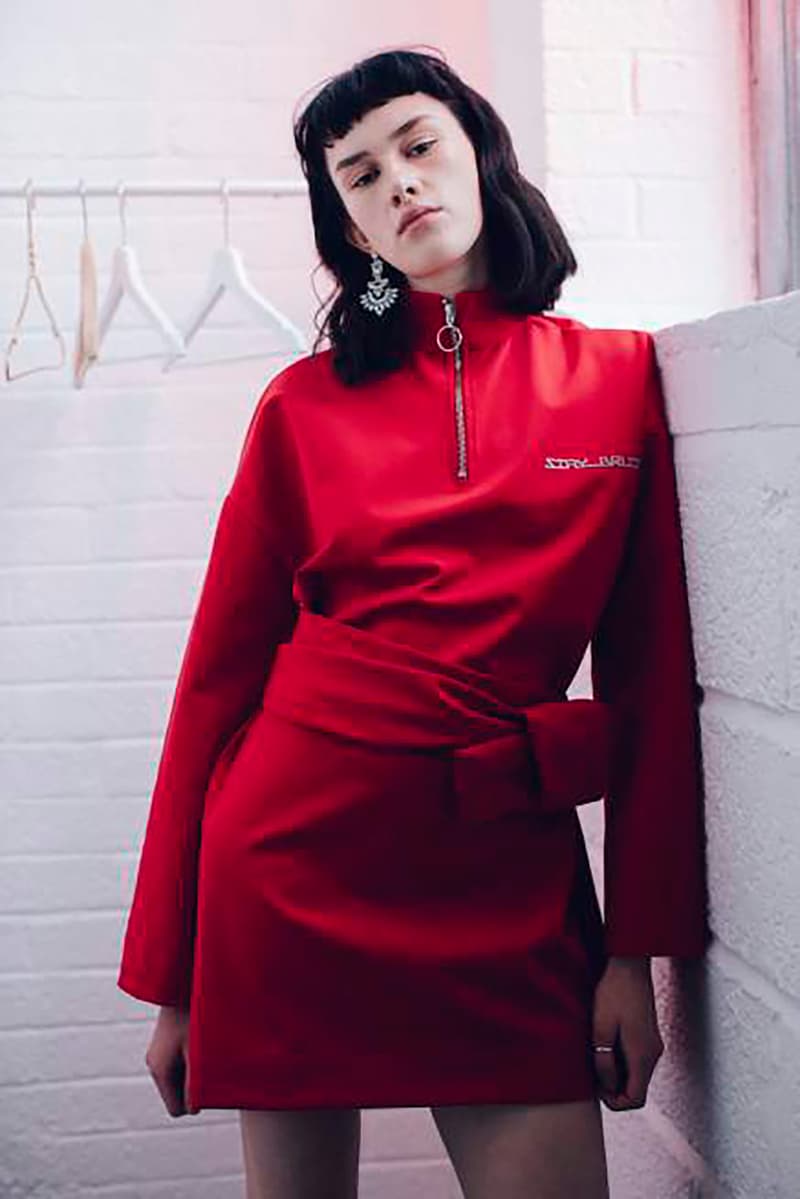 13 of 27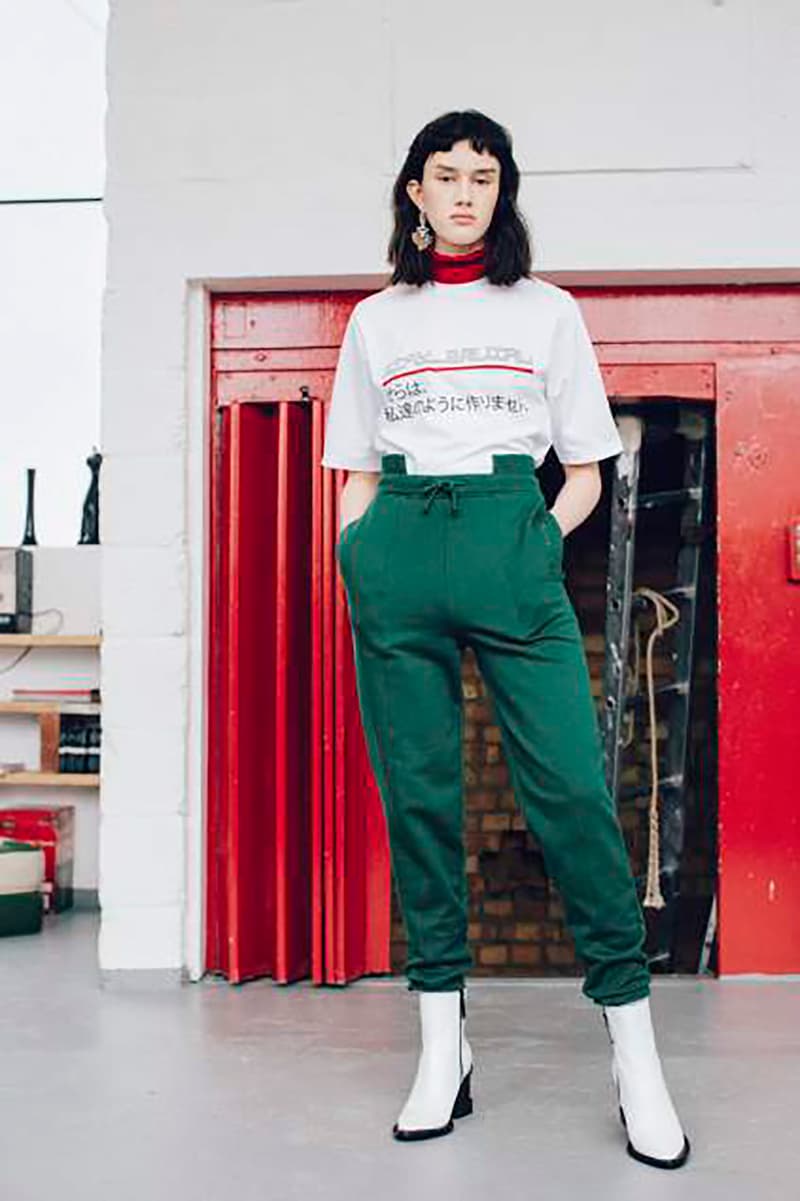 14 of 27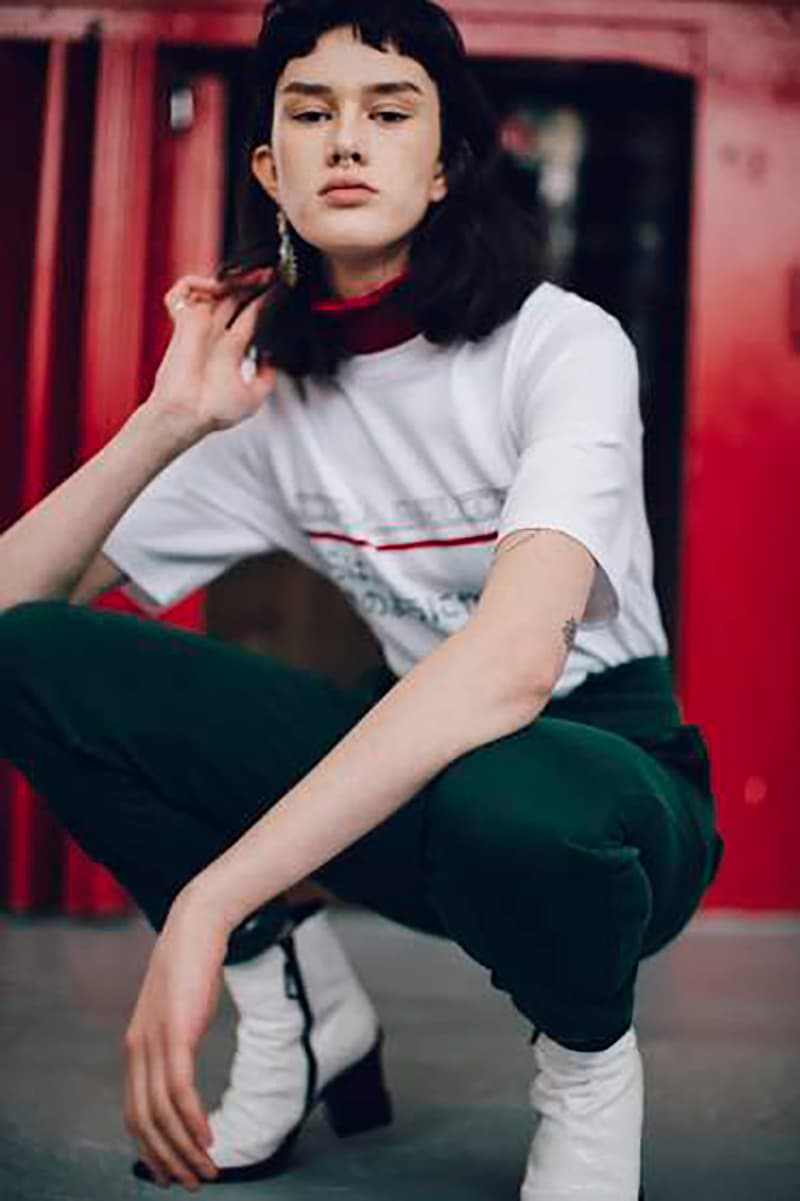 15 of 27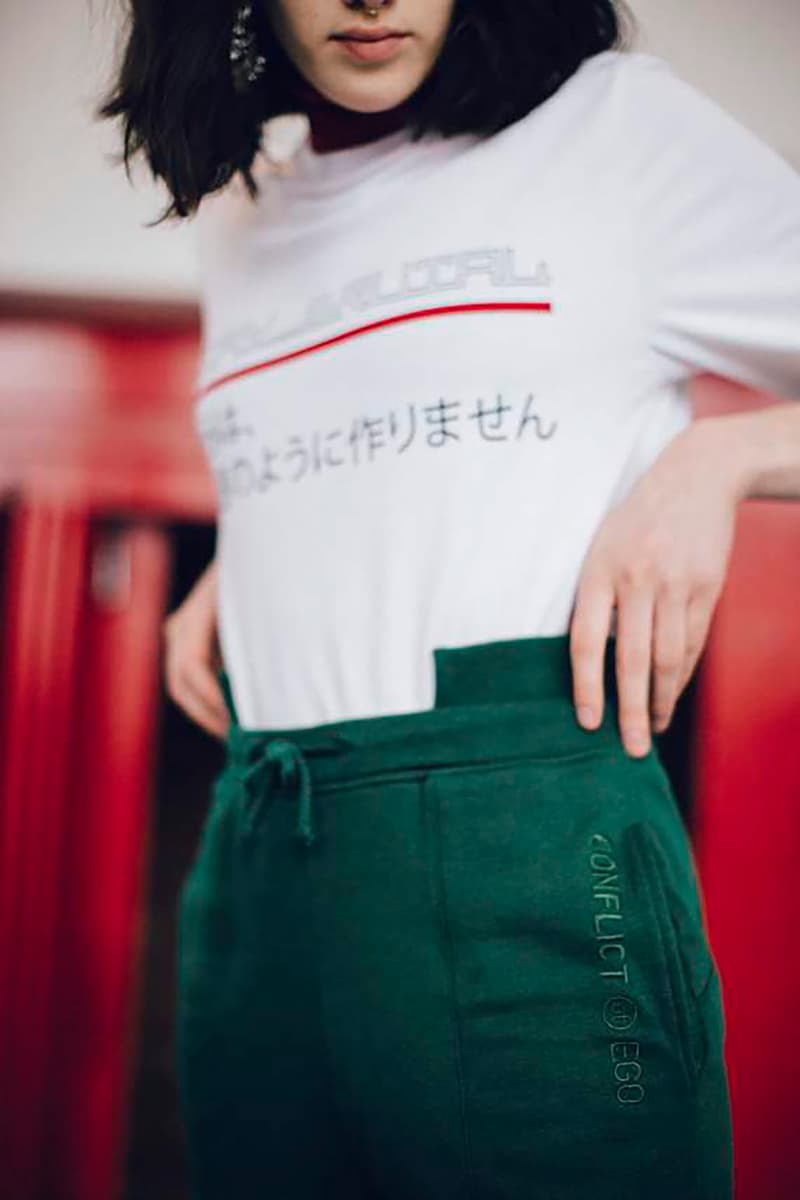 16 of 27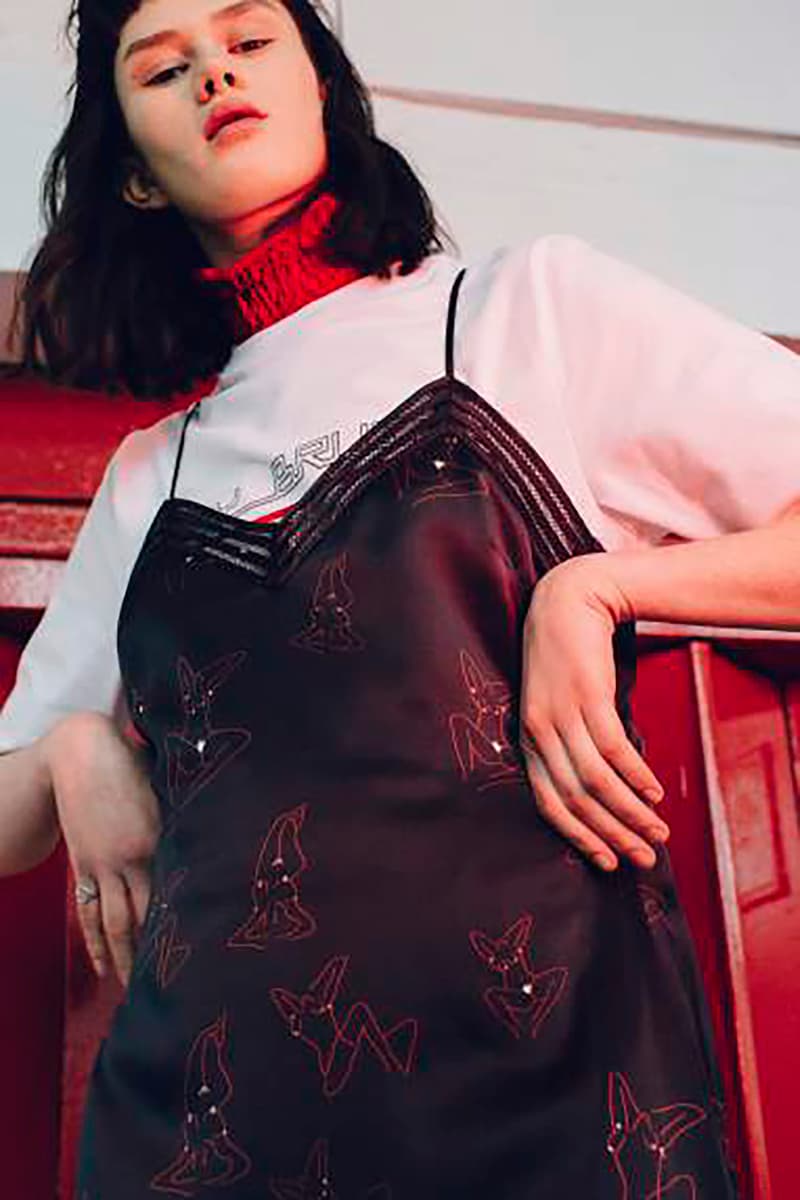 17 of 27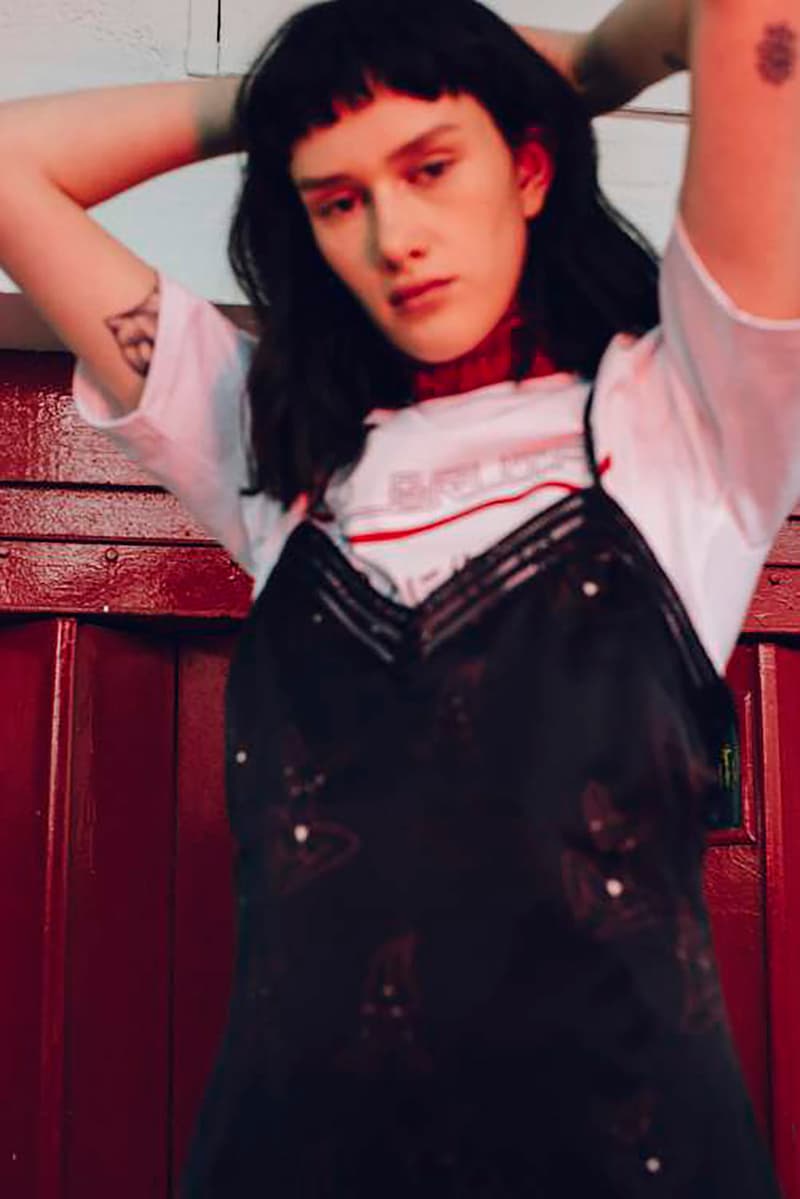 18 of 27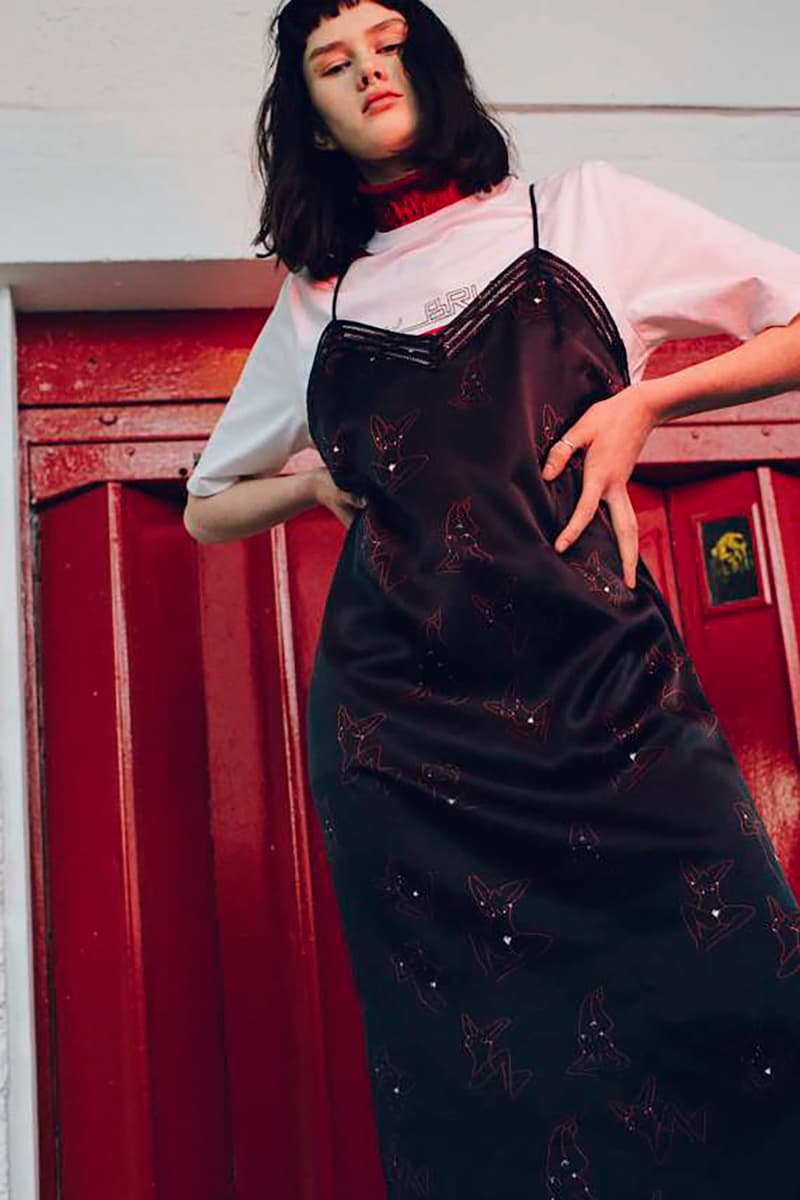 19 of 27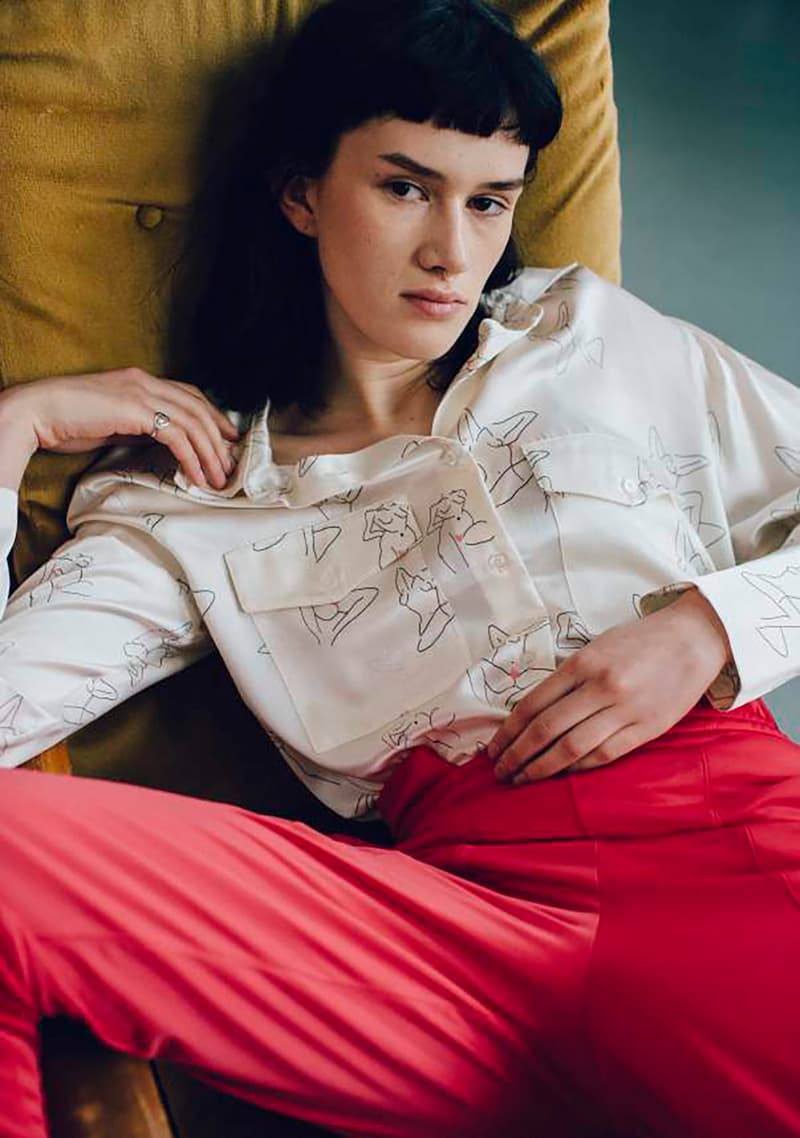 20 of 27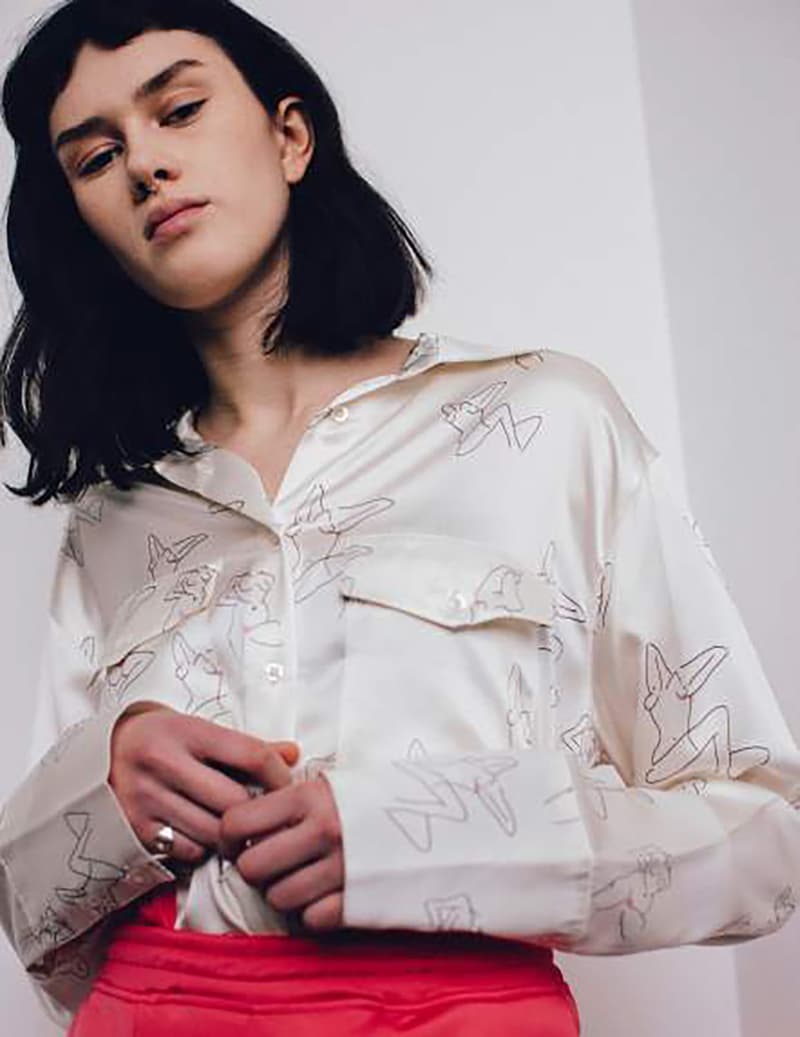 21 of 27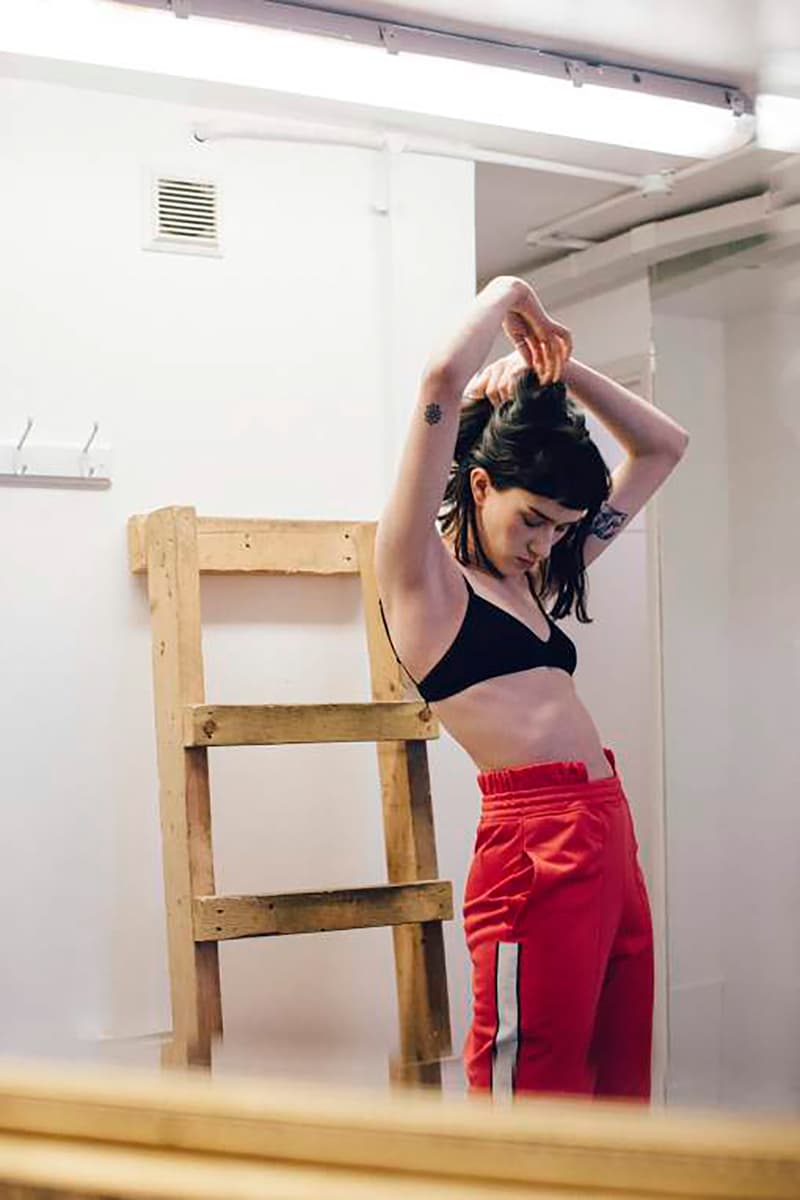 22 of 27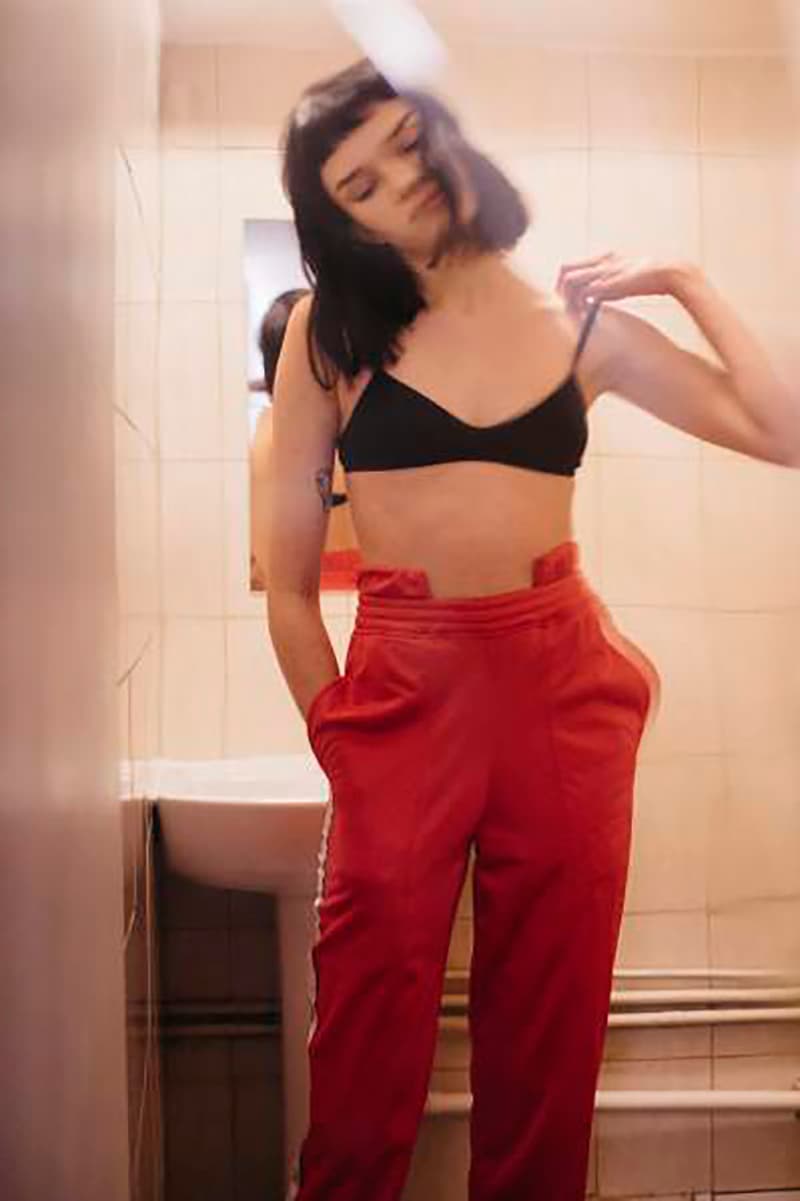 23 of 27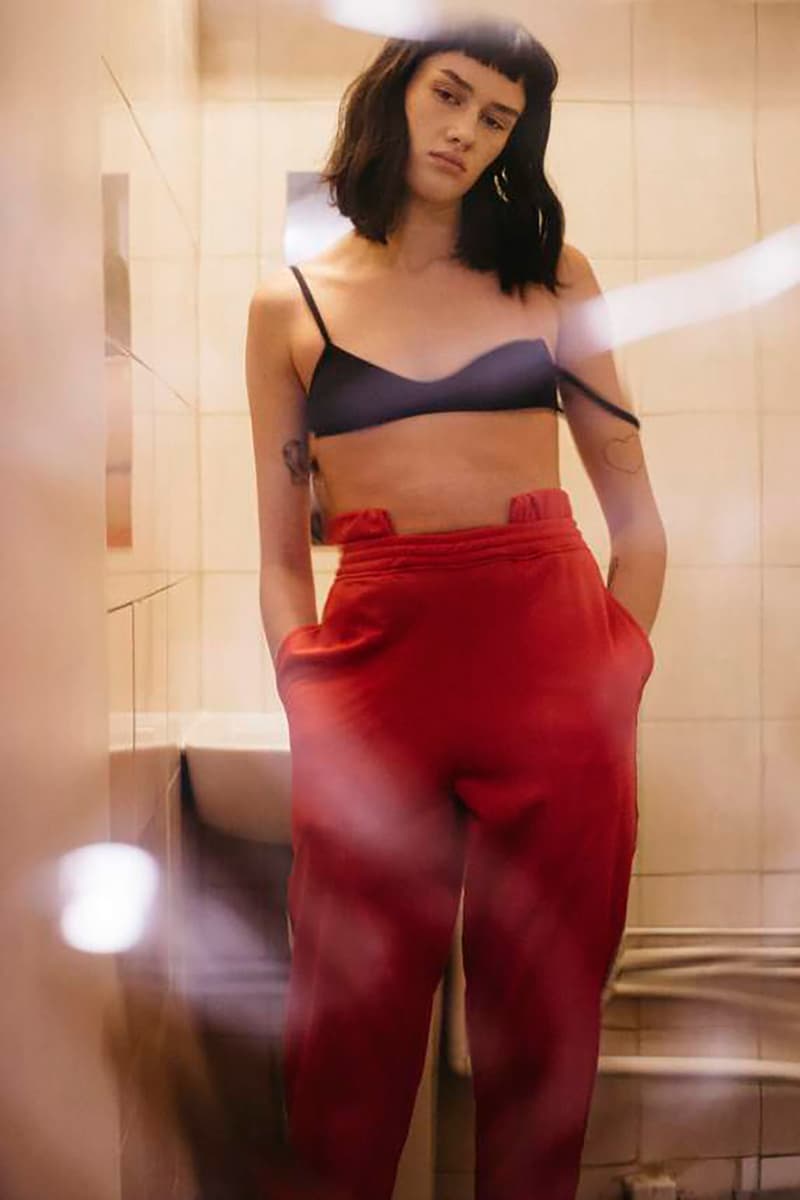 24 of 27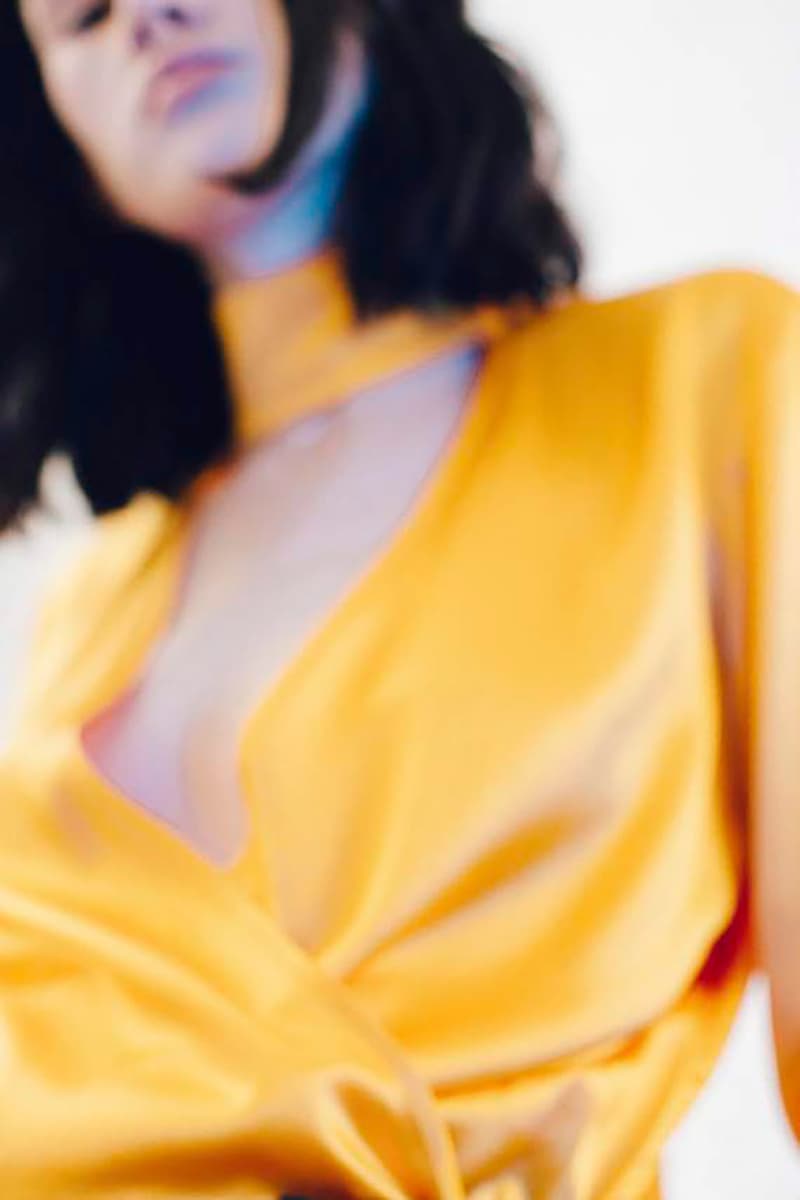 25 of 27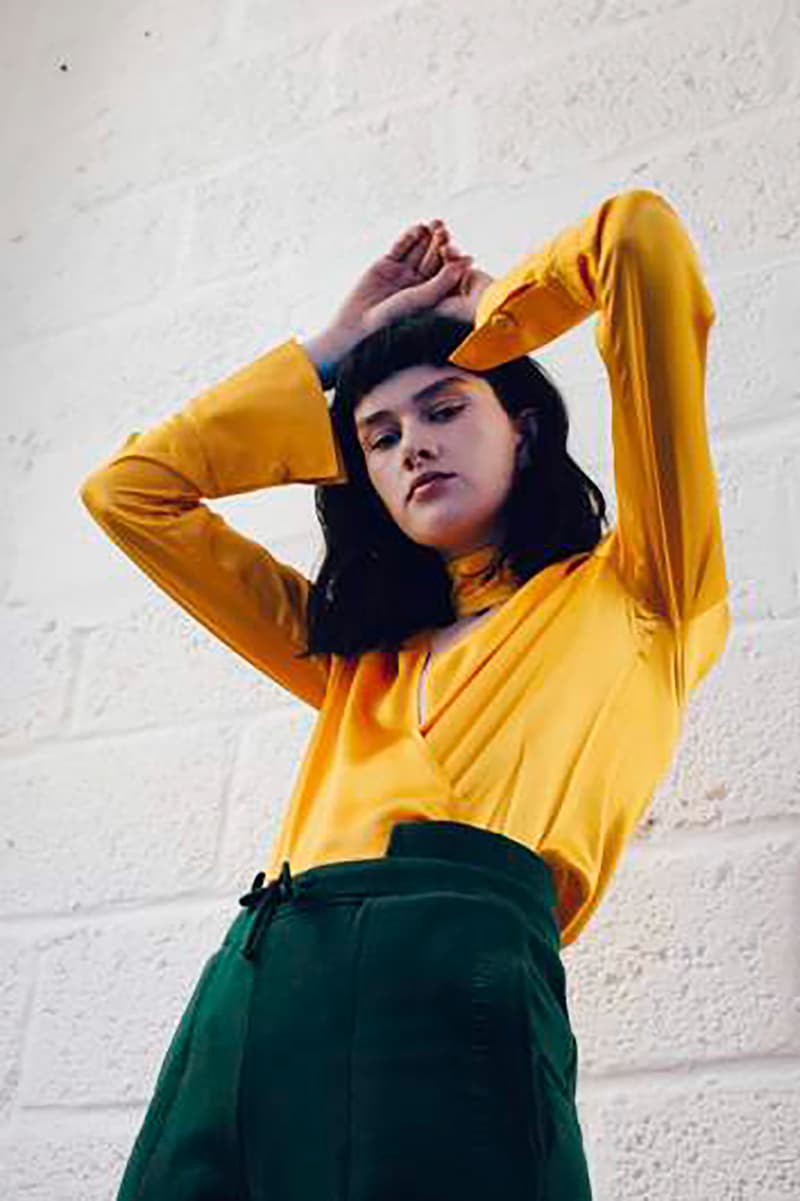 26 of 27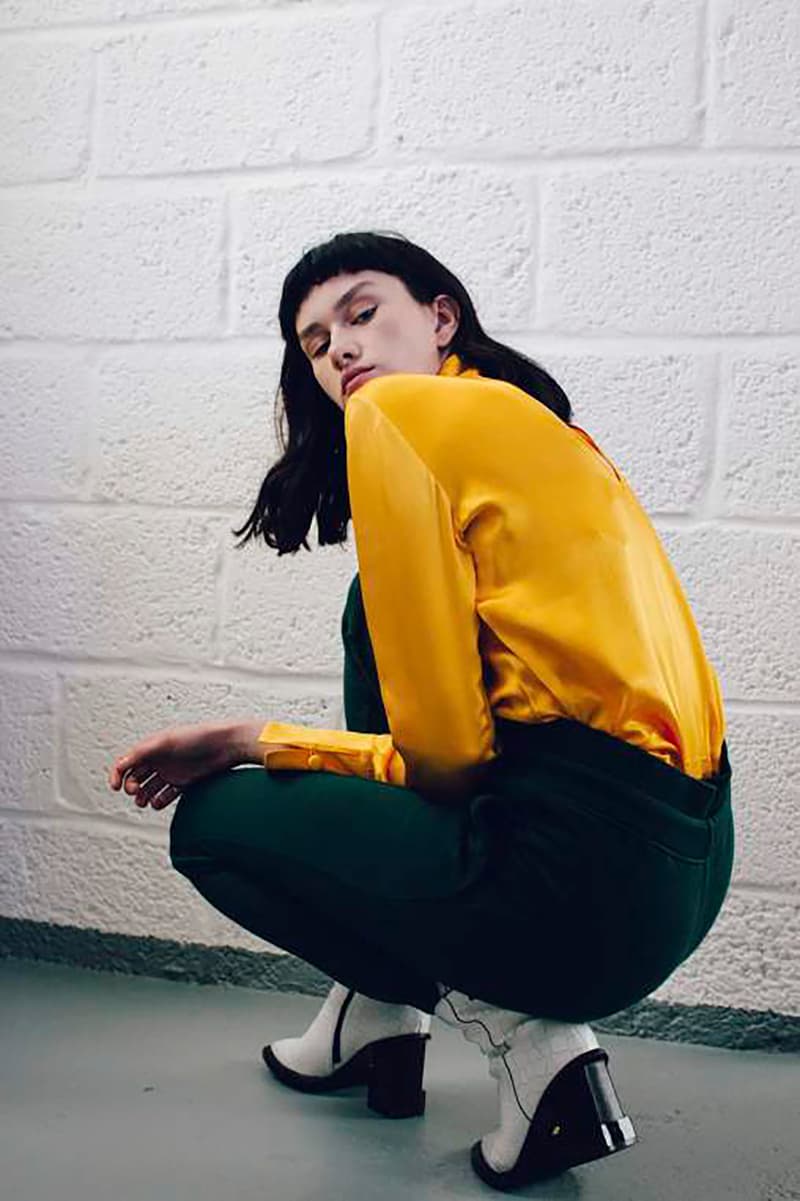 27 of 27
Fashion
Conflict of Ego Offers Shapes and Some Slouch in 2017 Pre-Fall Lookbook
No conflict here — we're sold.
Conflict of Ego Offers Shapes and Some Slouch in 2017 Pre-Fall Lookbook
No conflict here — we're sold.
London-based Conflict of Ego has released a 2017 pre-fall lookbook that promotes full ownership of style. The brand doesn't shy away from any textile as silk, lace, jersey and more are effortlessly merged together for a thoughtful statement. Standouts include the Artist Print silk shirt and the forest green cuffed pants with a flap-accented waistline. Leisure, cozy and club wear are all wrapped up in one, reinforcing the idea that style is ever-changing and fluid with time.
Purchase your favorite pieces seen above at Conflict of Ego.
Share this article