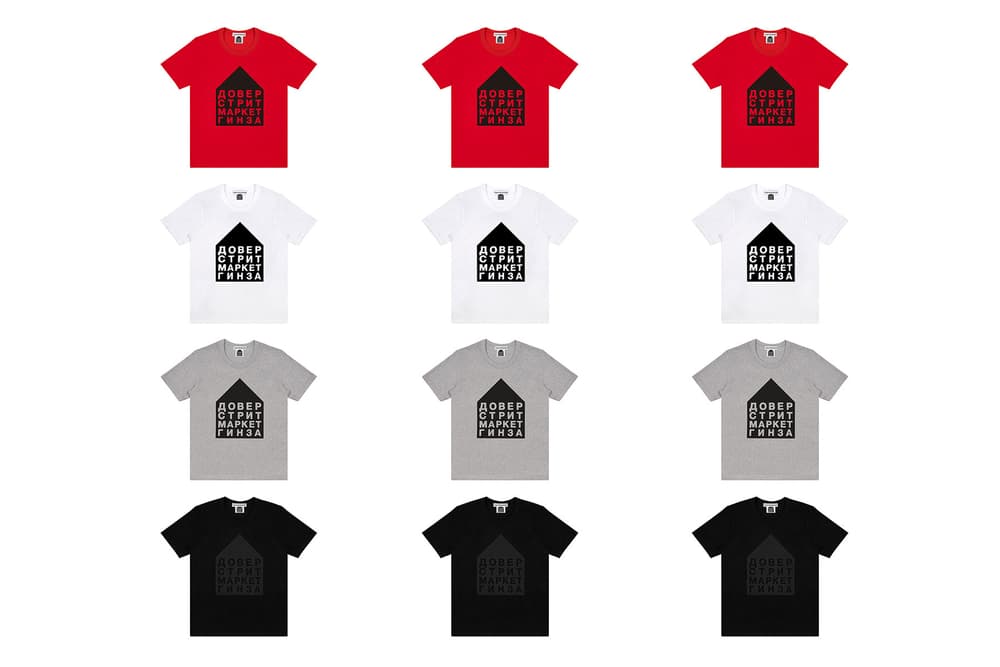 1 of 100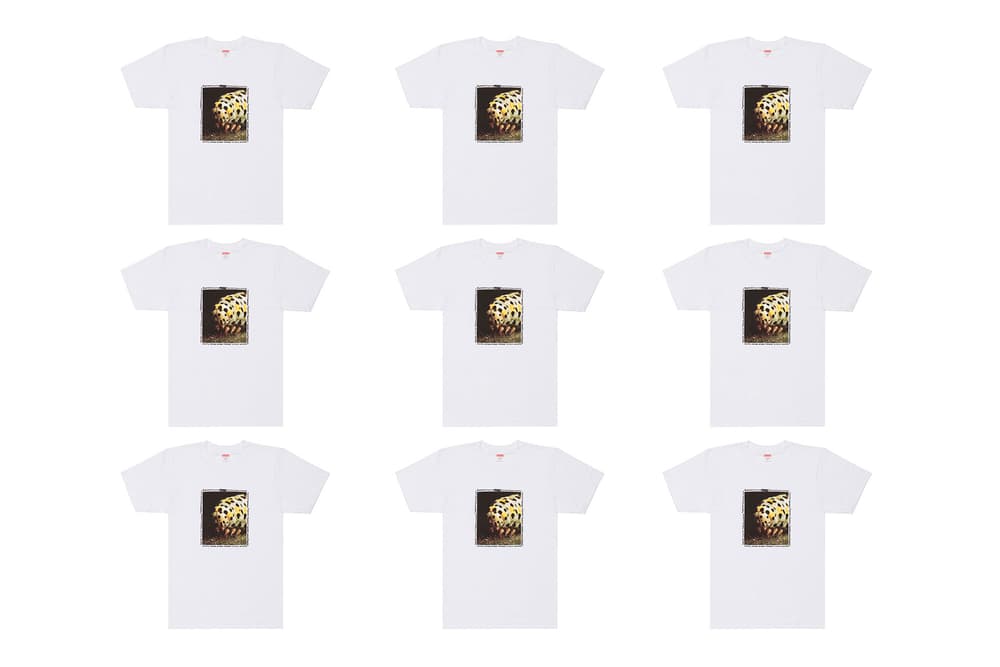 2 of 100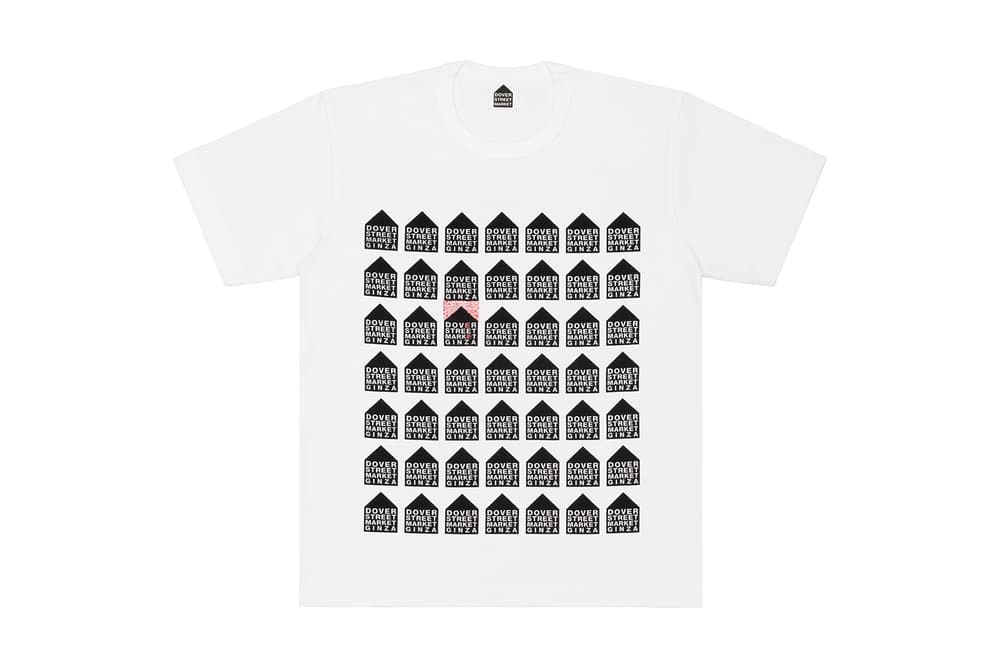 3 of 100
4 of 100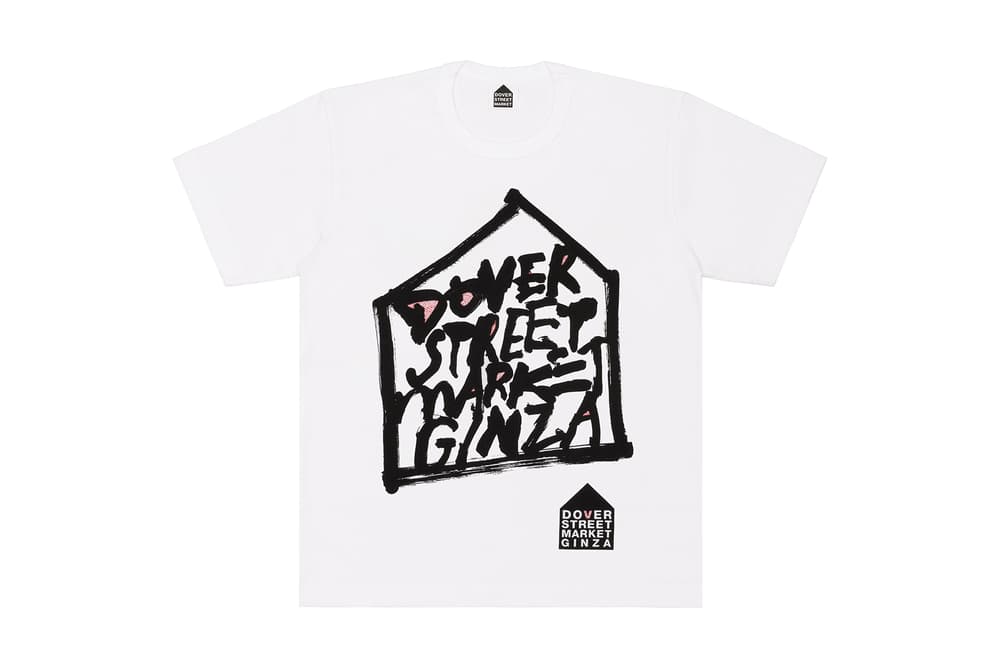 5 of 100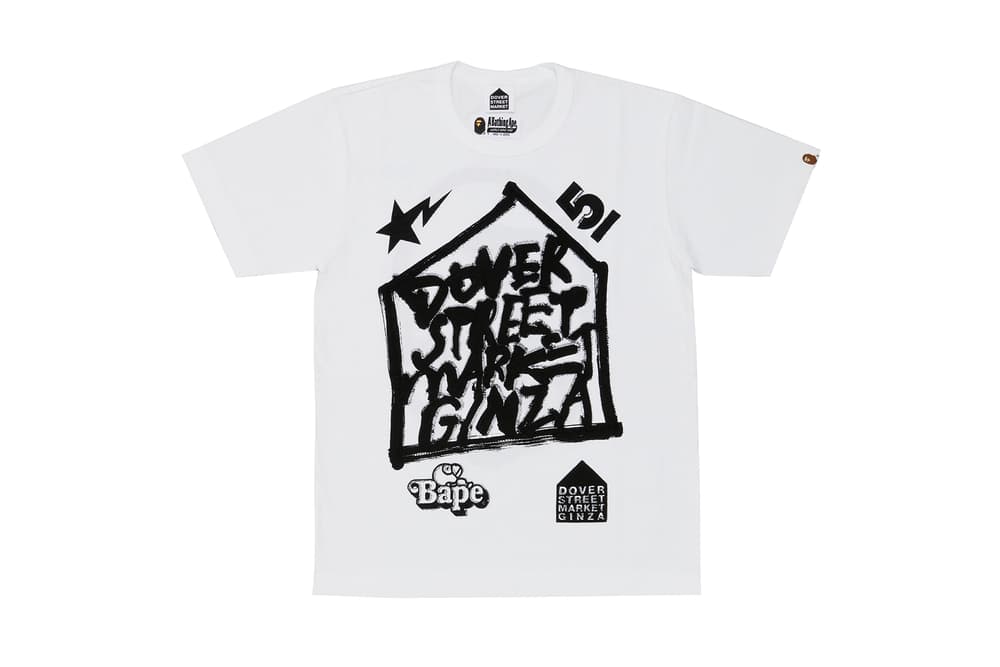 6 of 100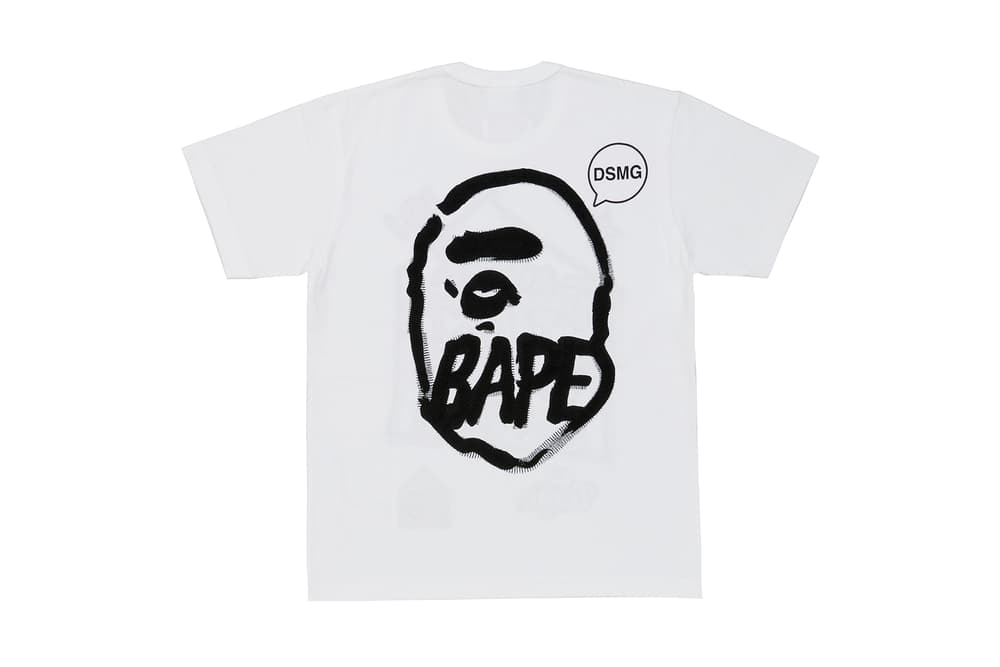 7 of 100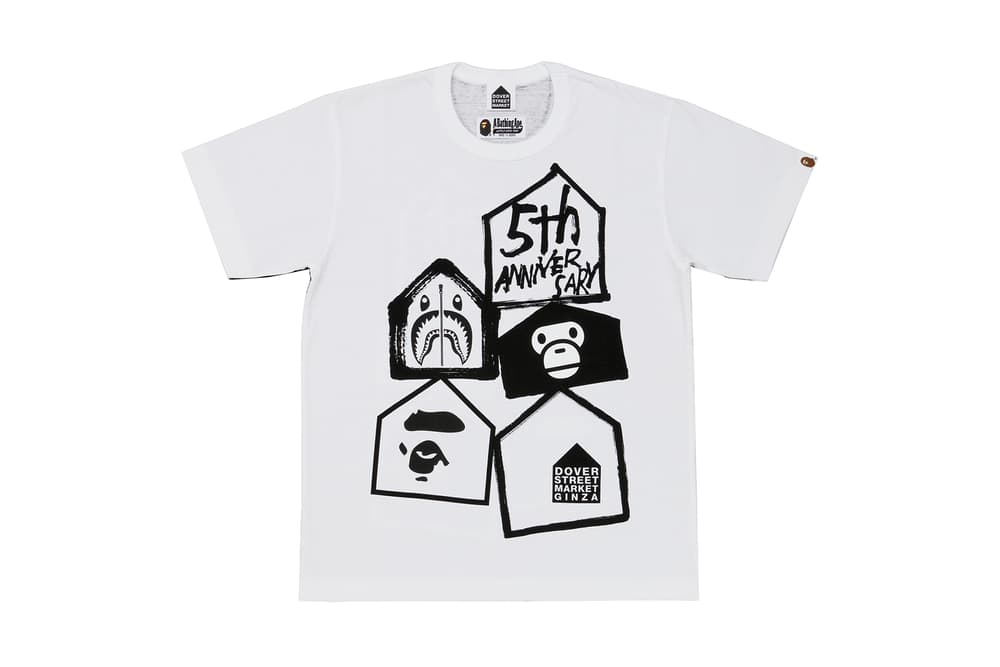 8 of 100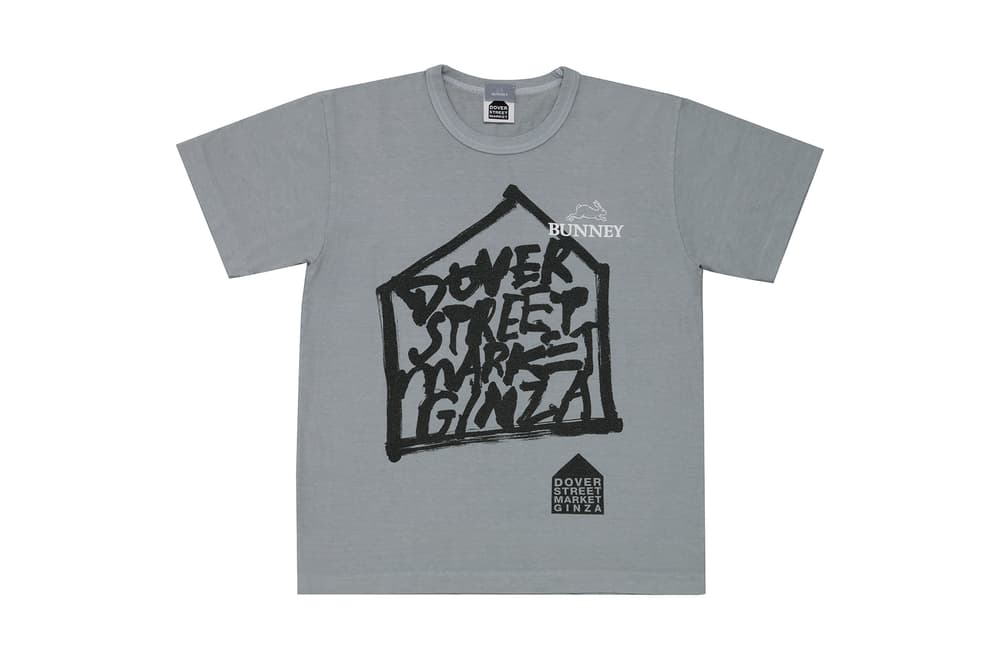 9 of 100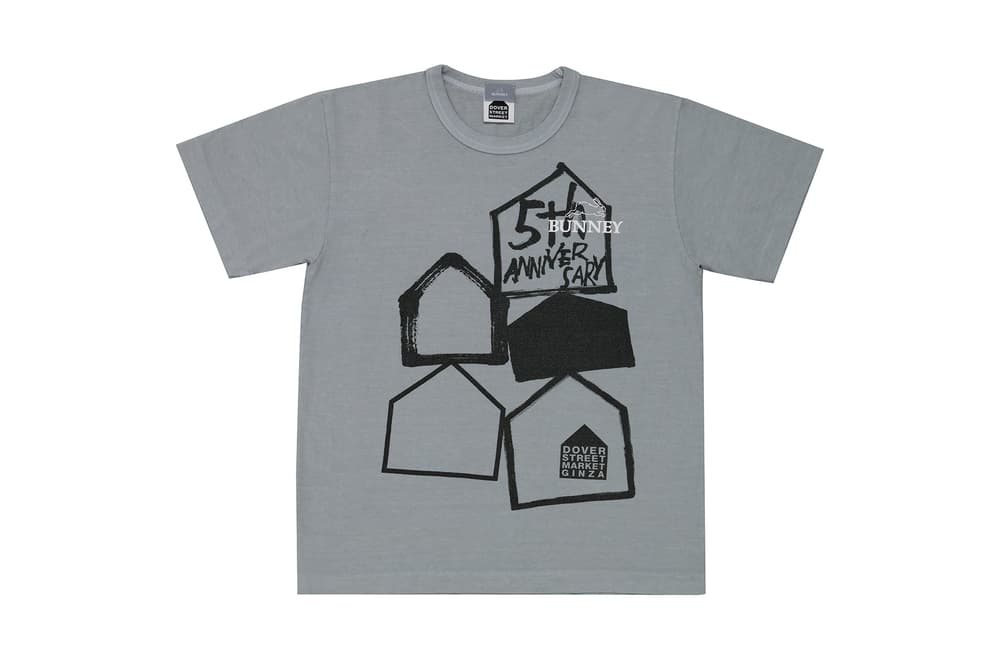 10 of 100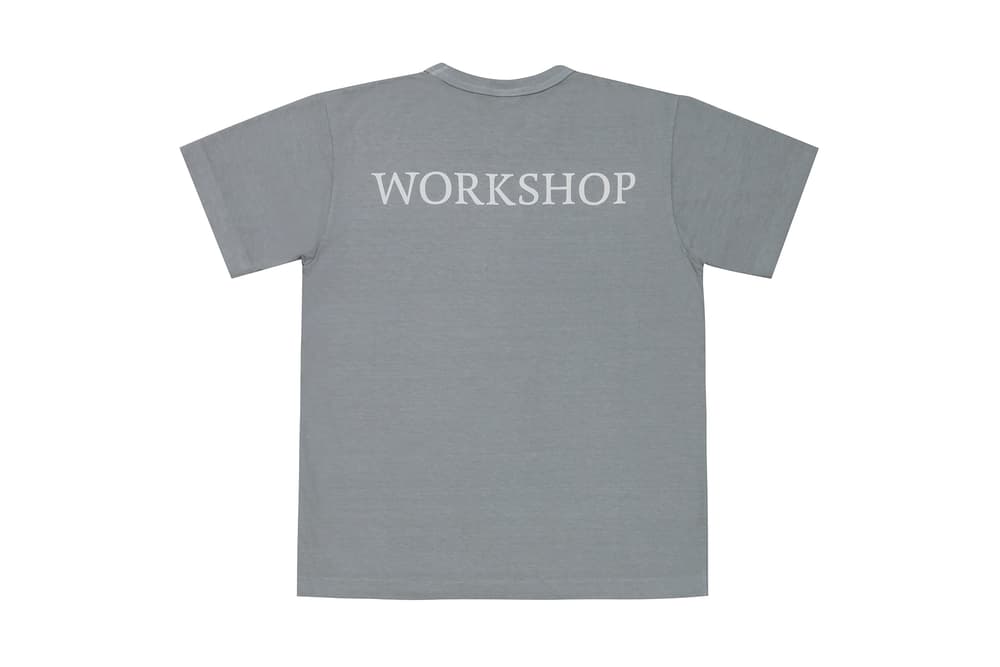 11 of 100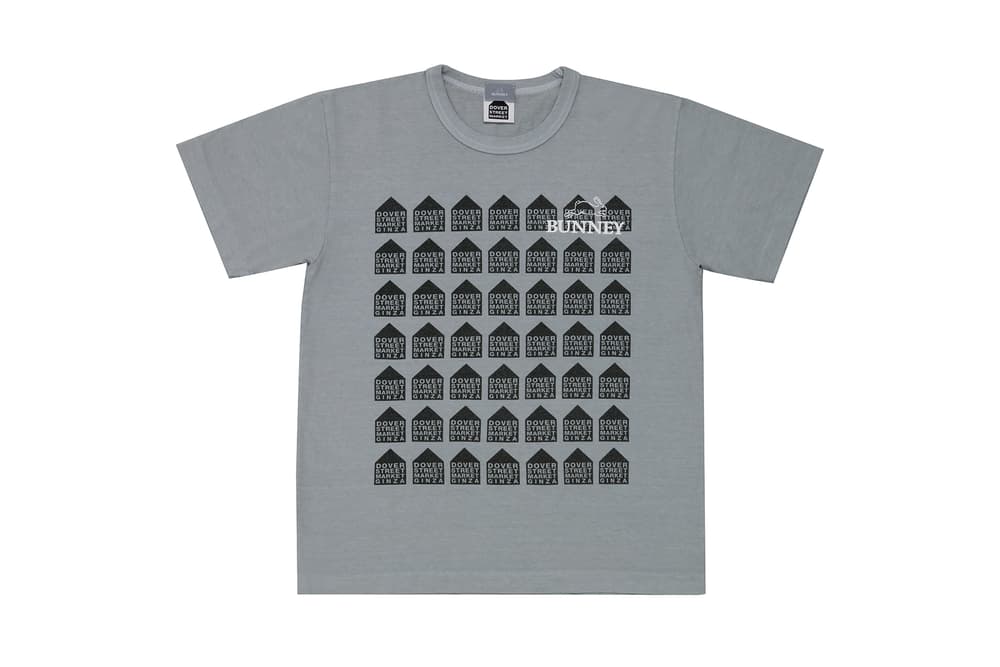 12 of 100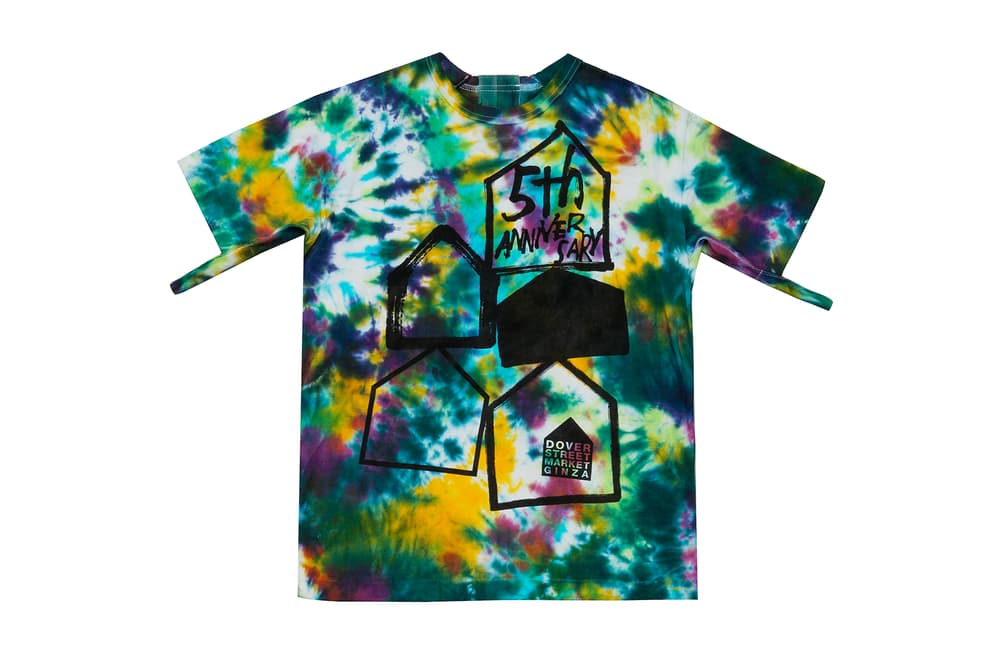 13 of 100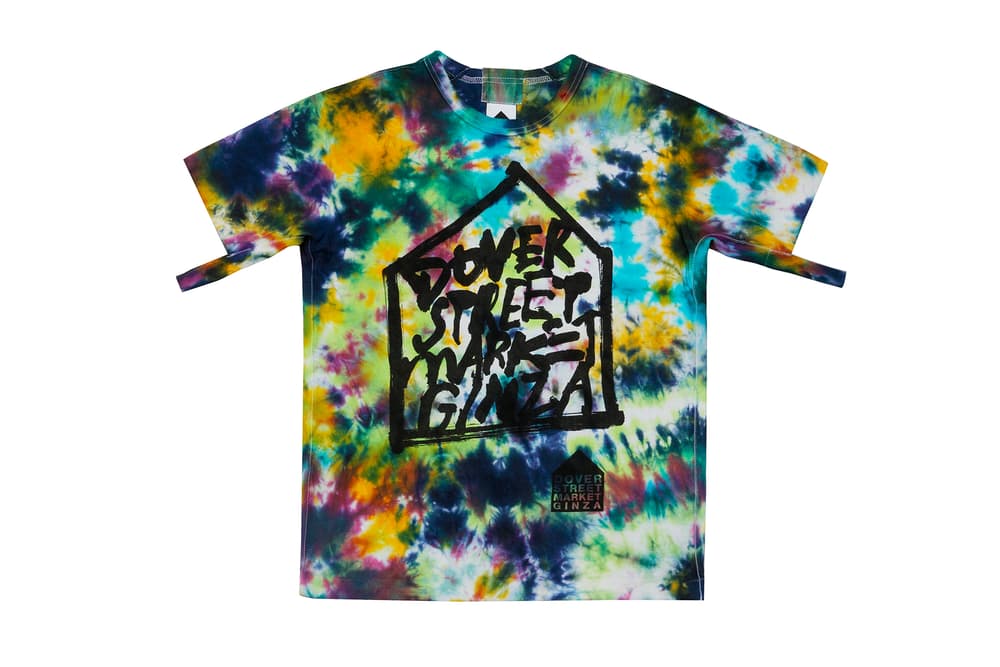 14 of 100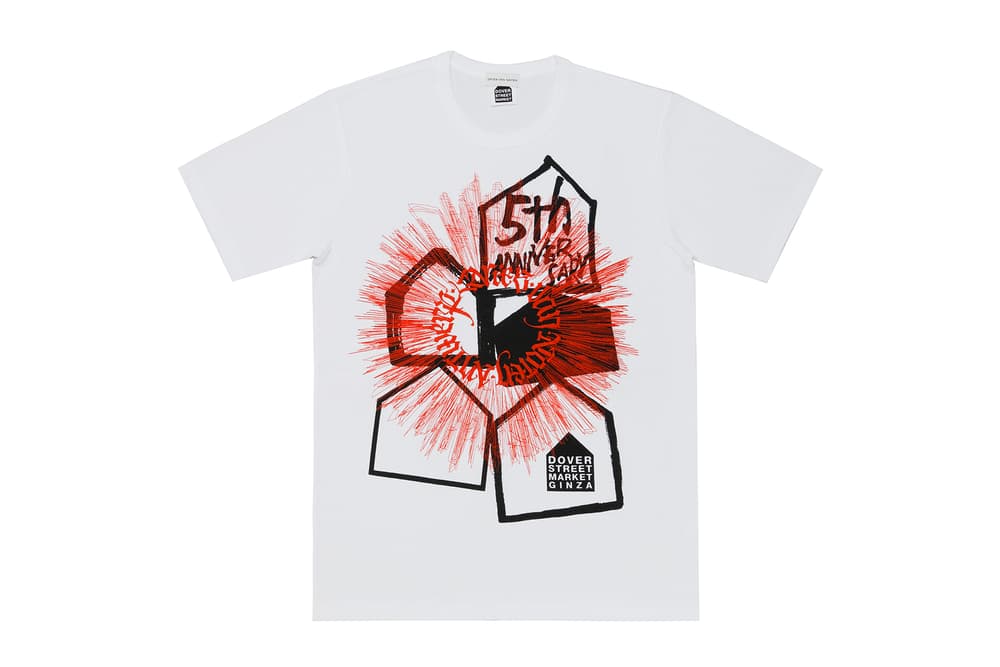 15 of 100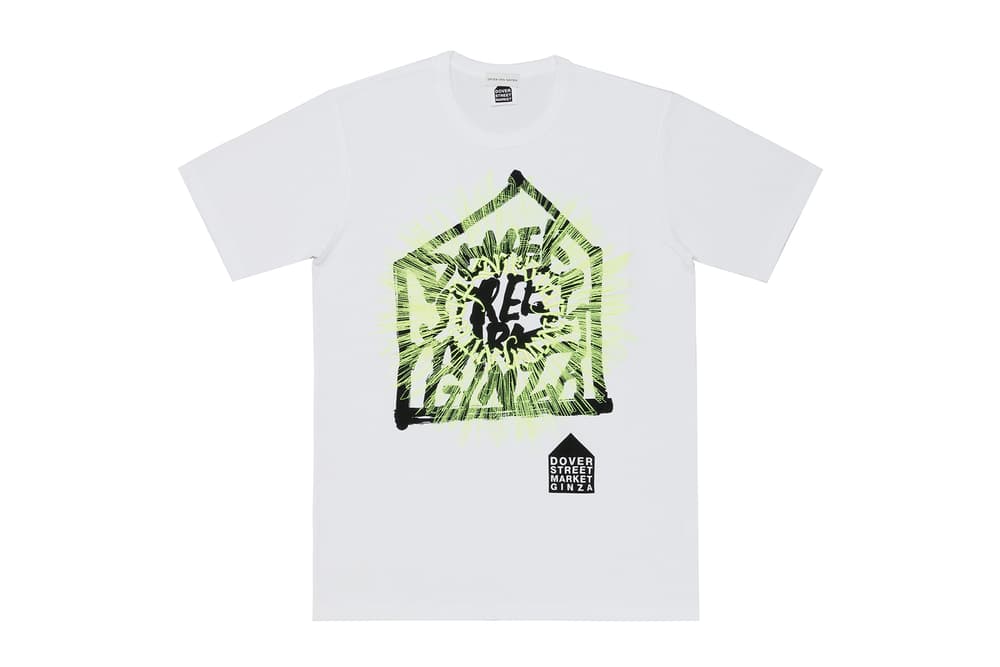 16 of 100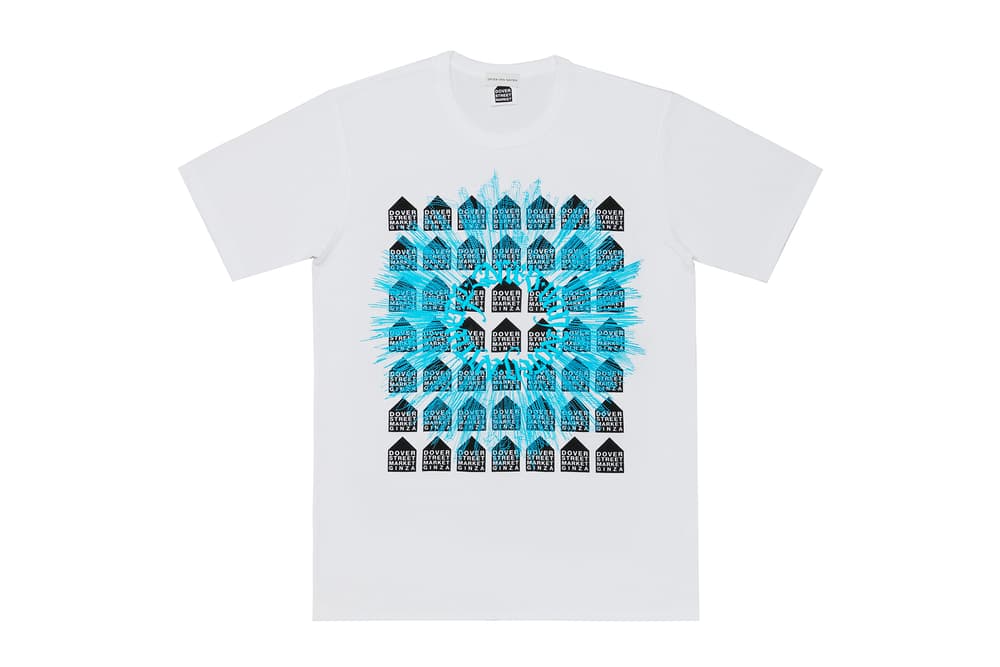 17 of 100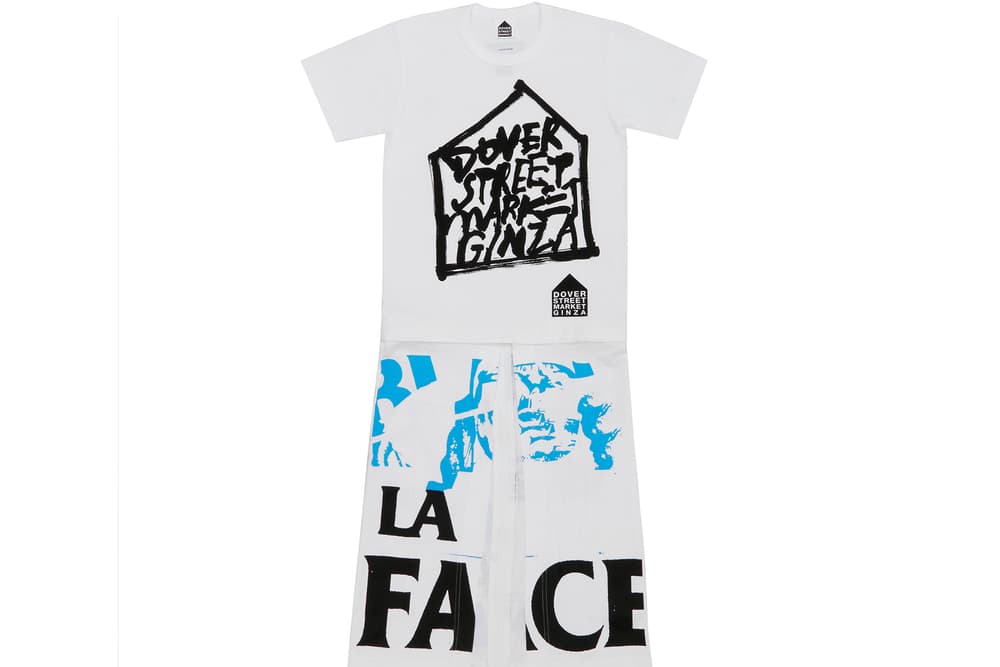 18 of 100
19 of 100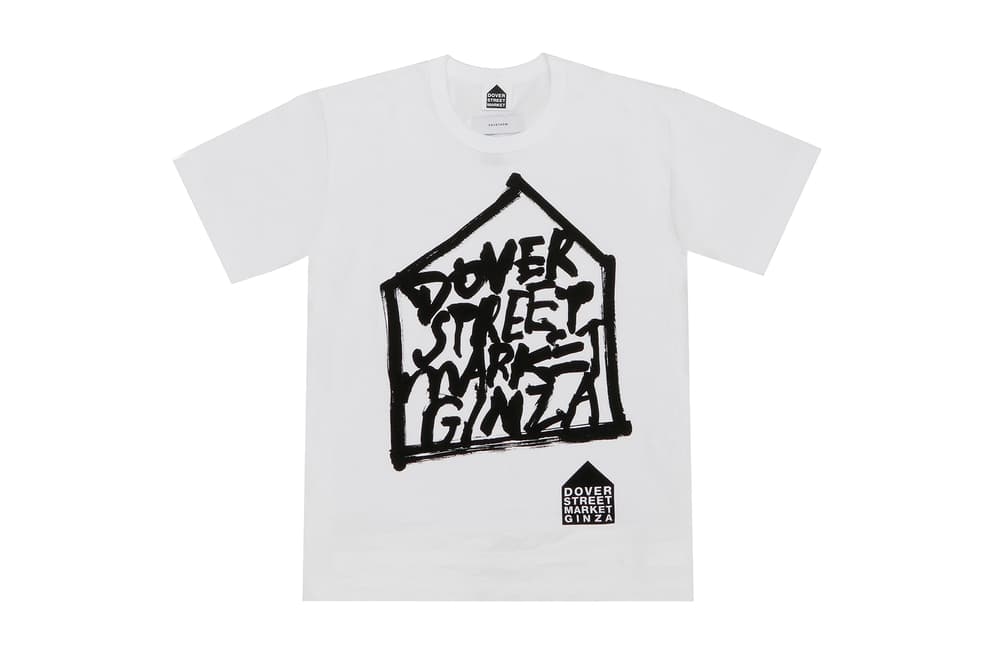 20 of 100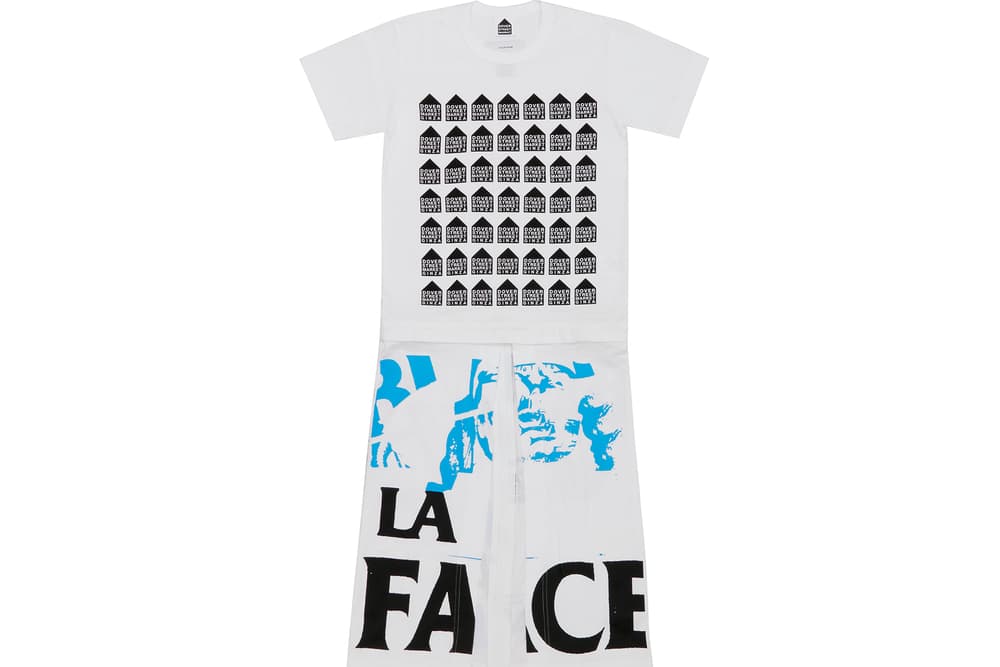 21 of 100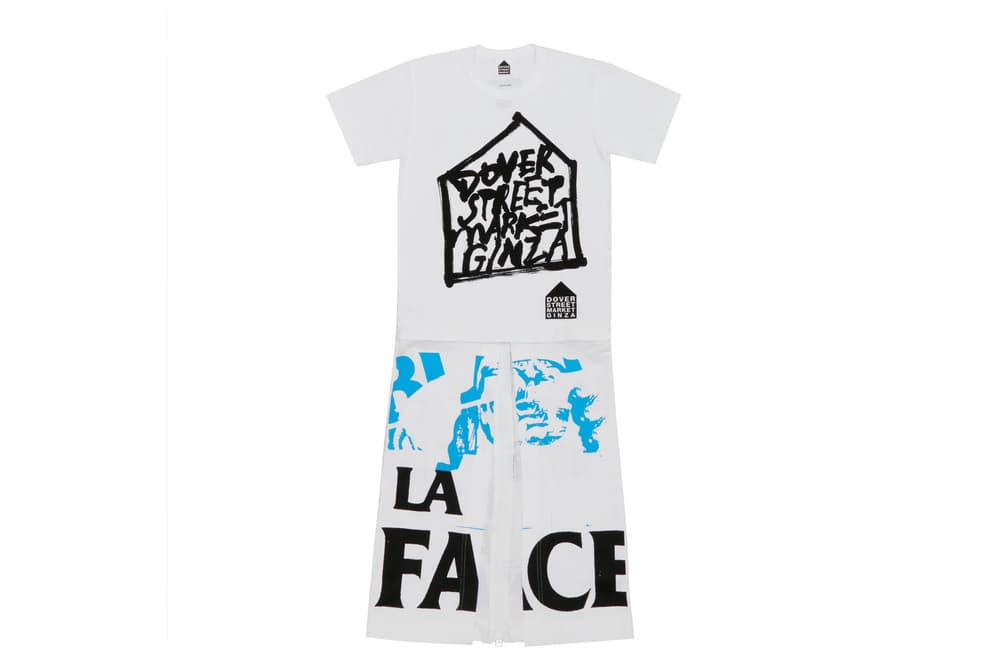 22 of 100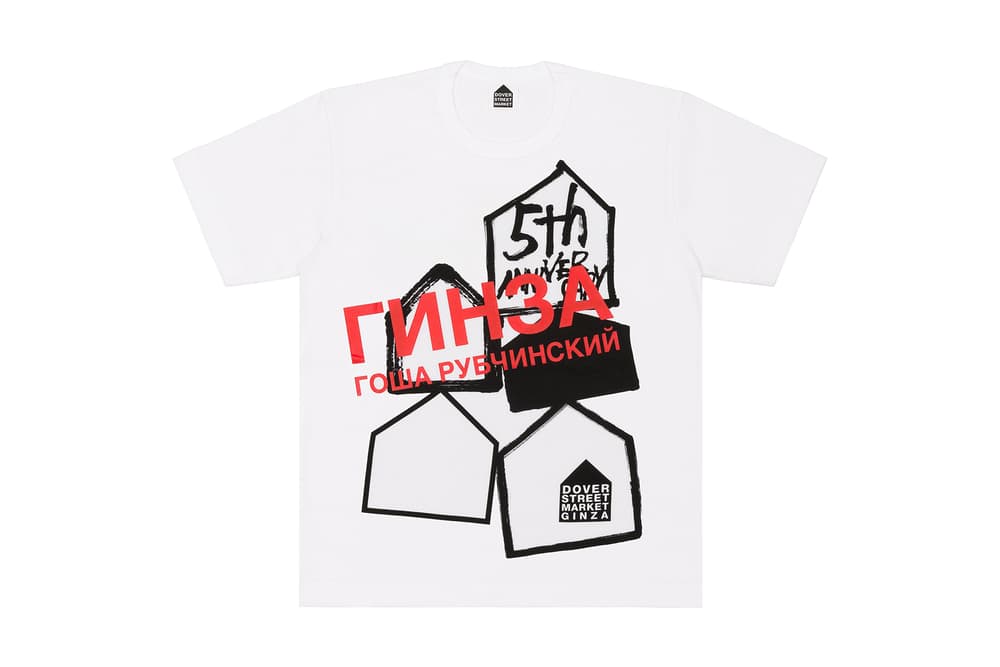 23 of 100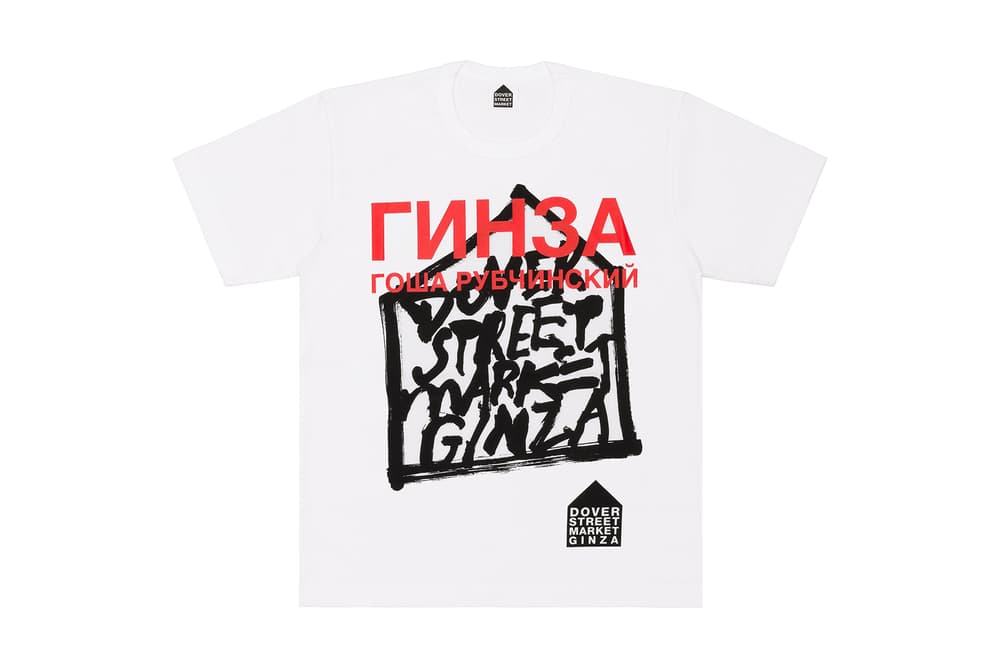 24 of 100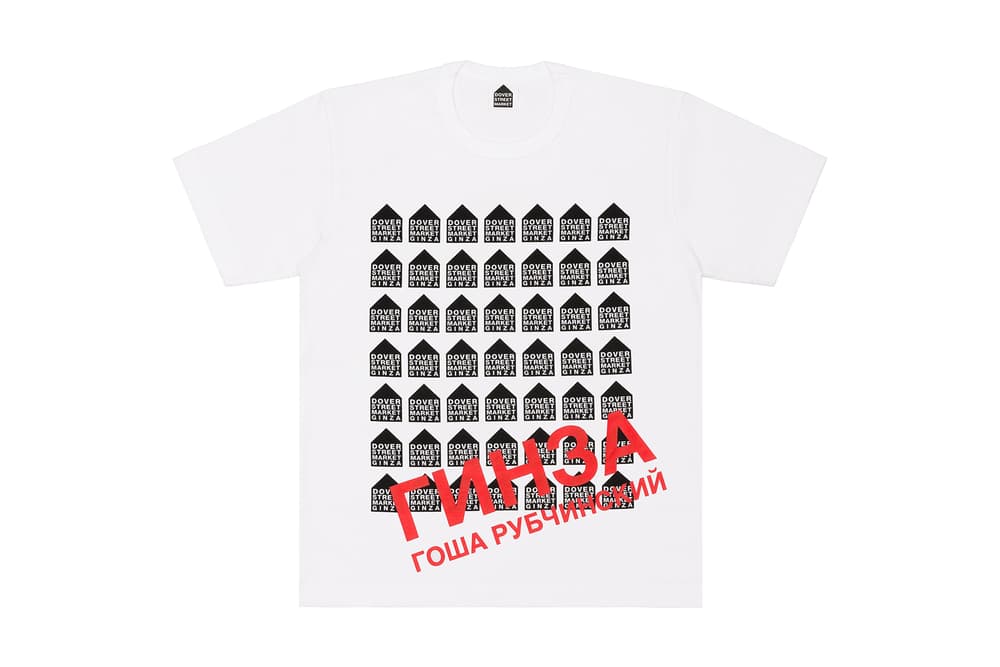 25 of 100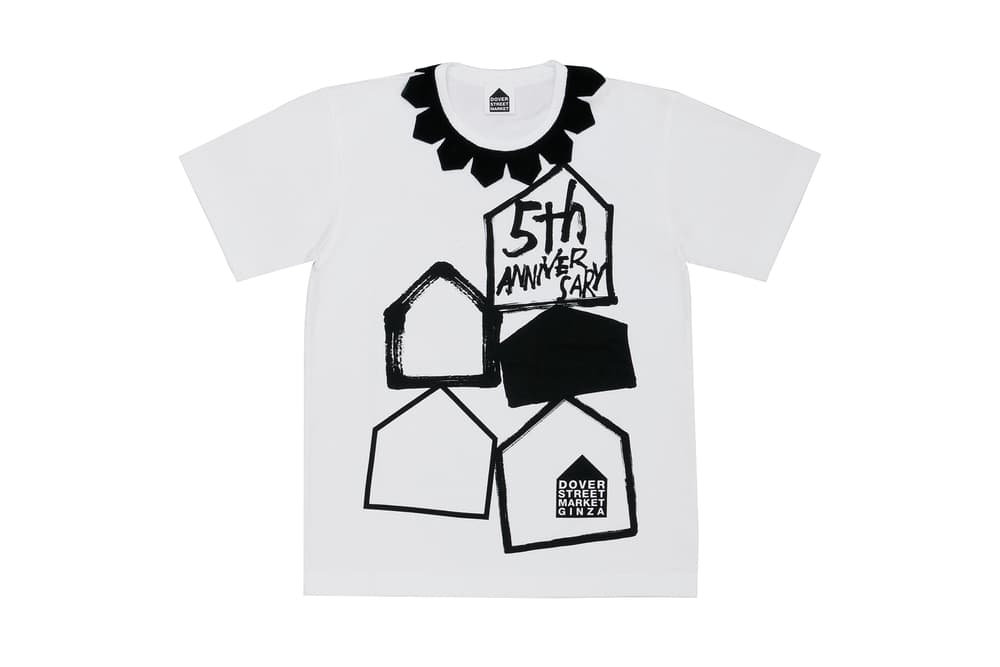 26 of 100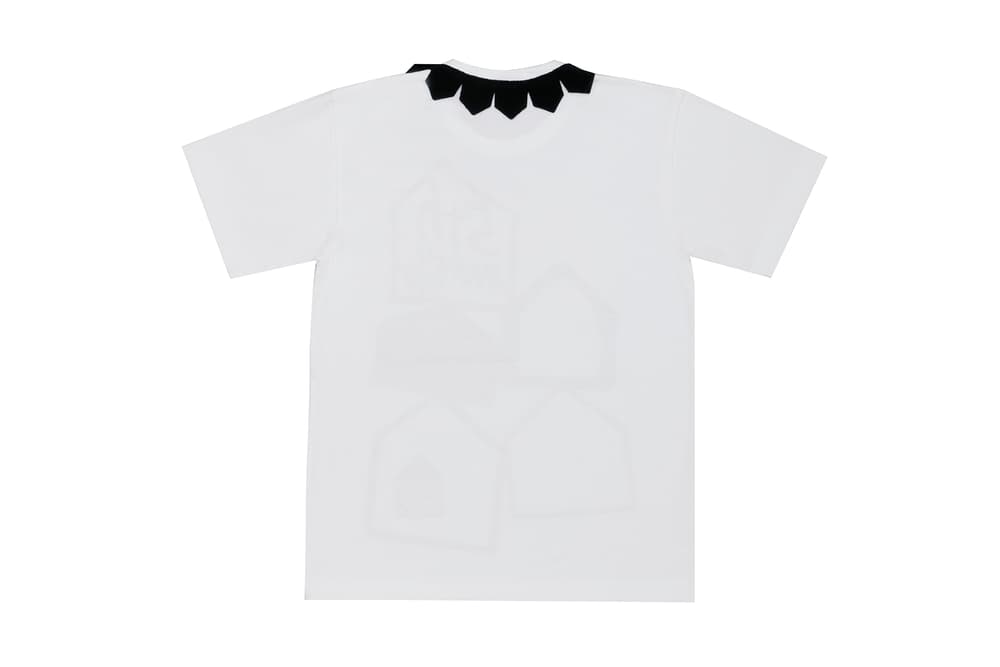 27 of 100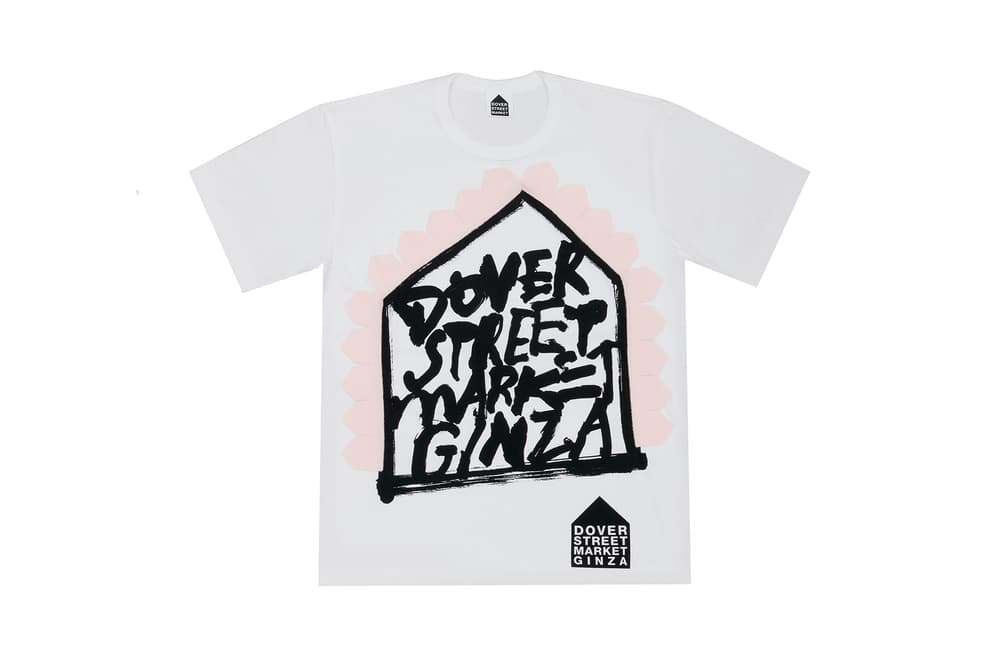 28 of 100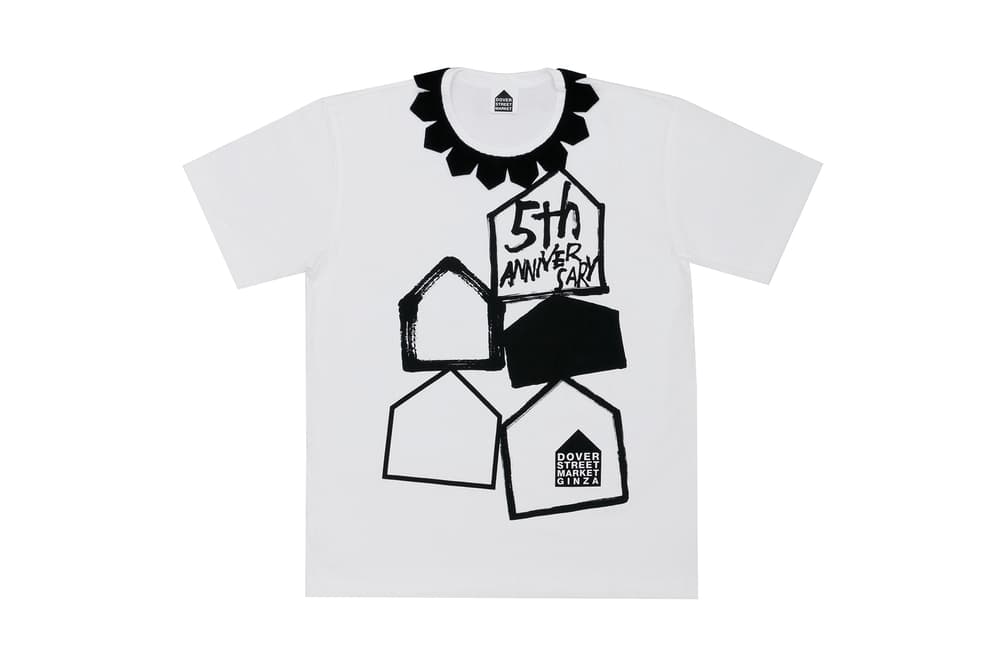 29 of 100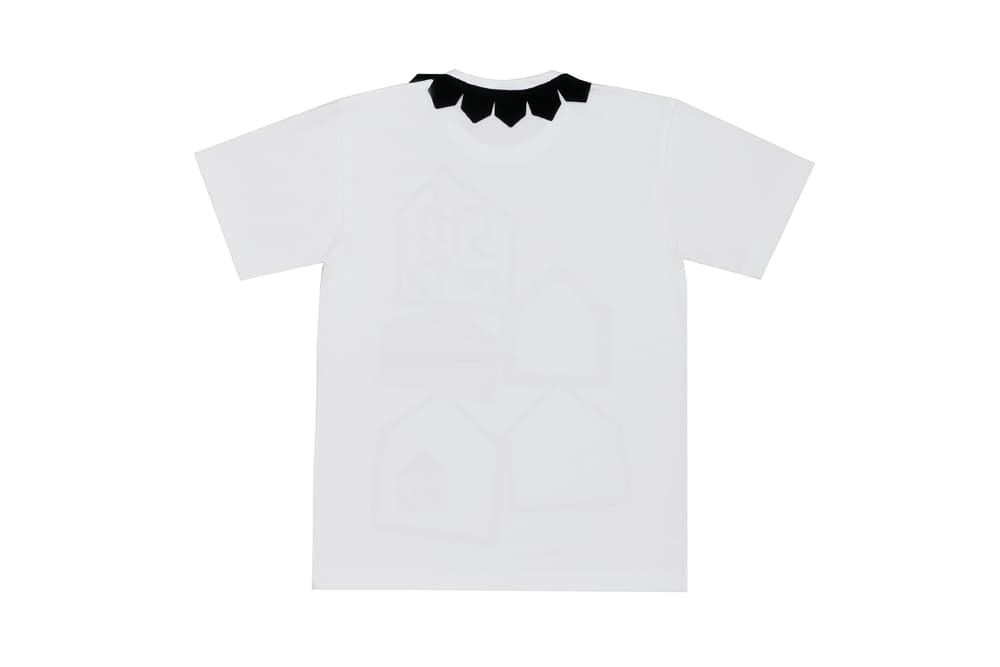 30 of 100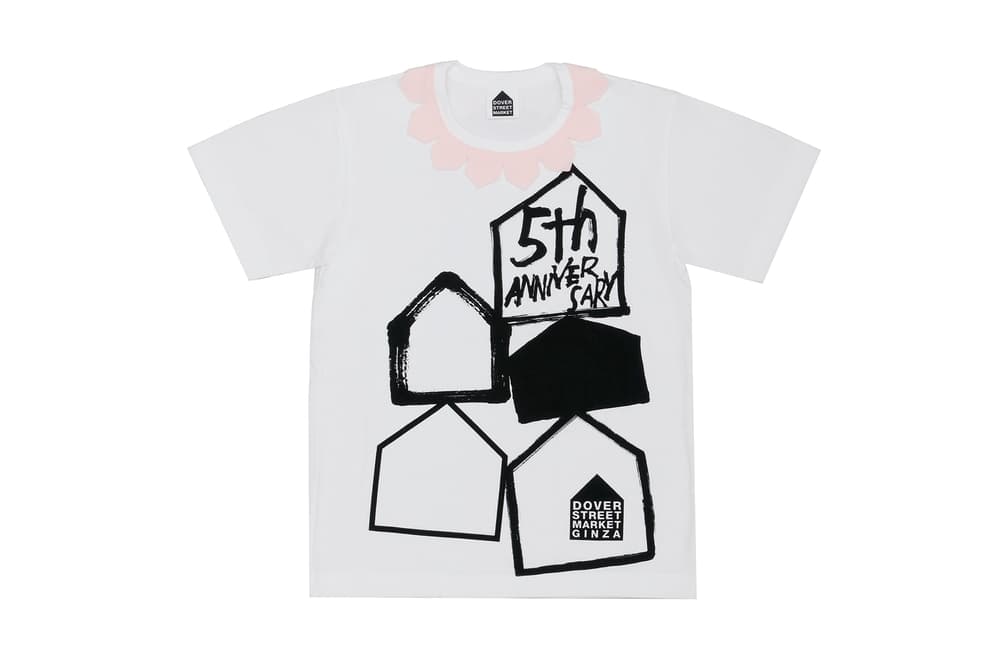 31 of 100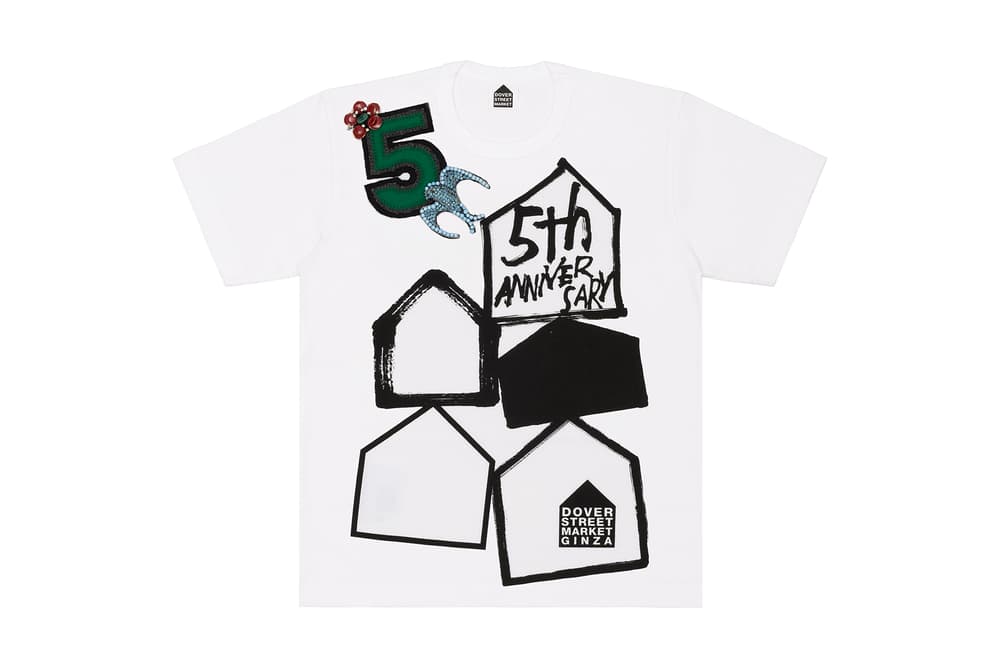 32 of 100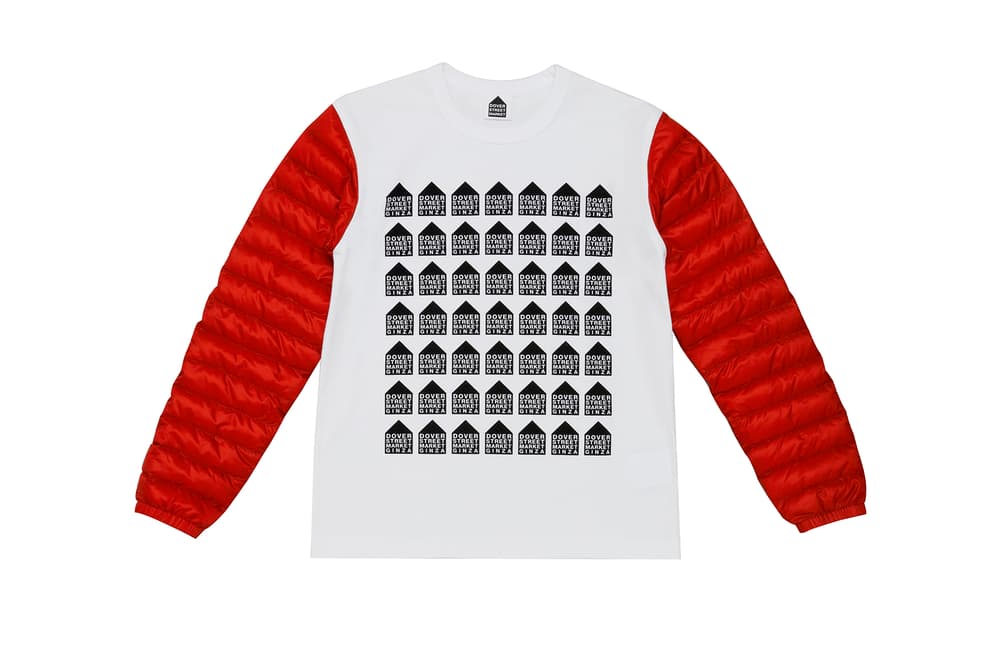 33 of 100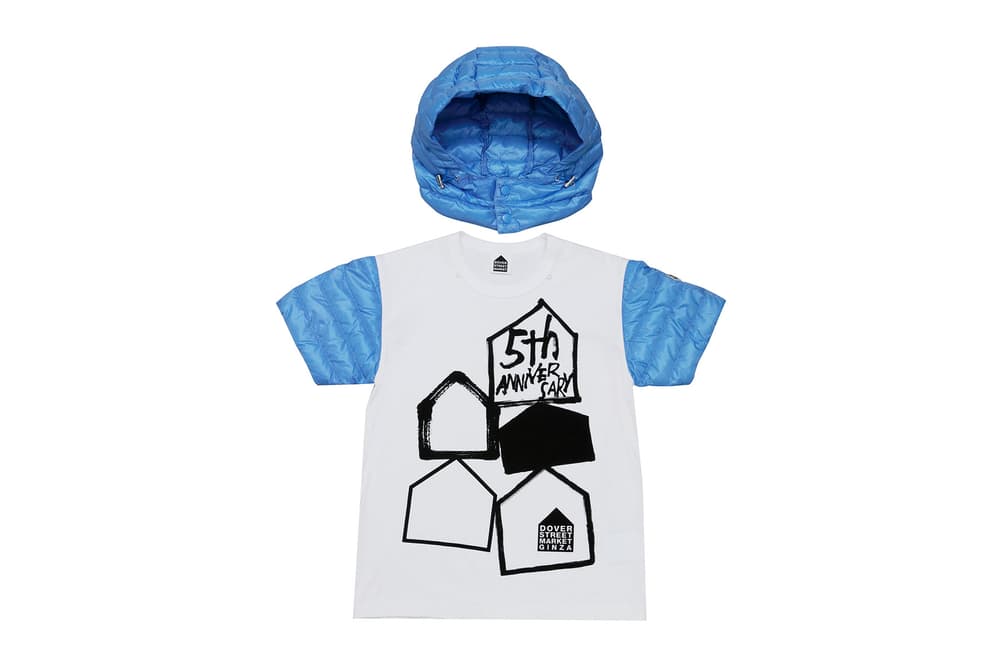 34 of 100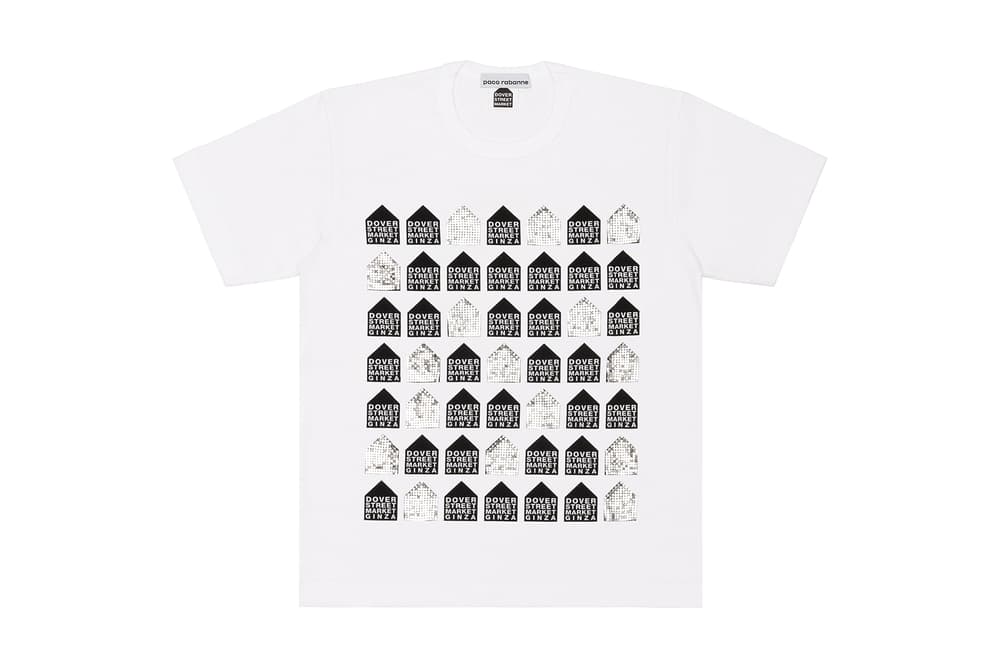 35 of 100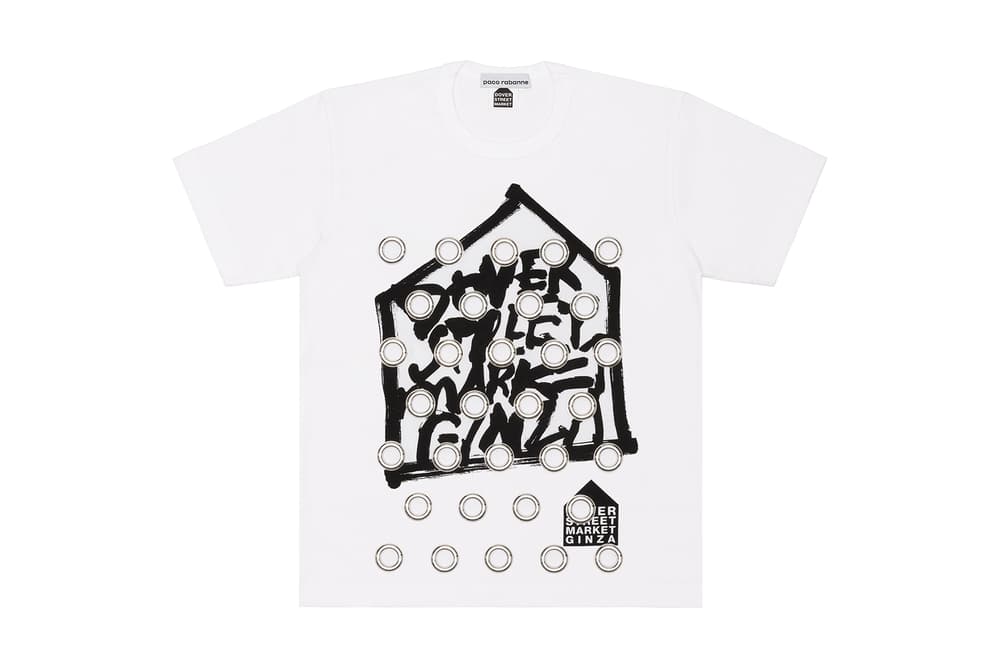 36 of 100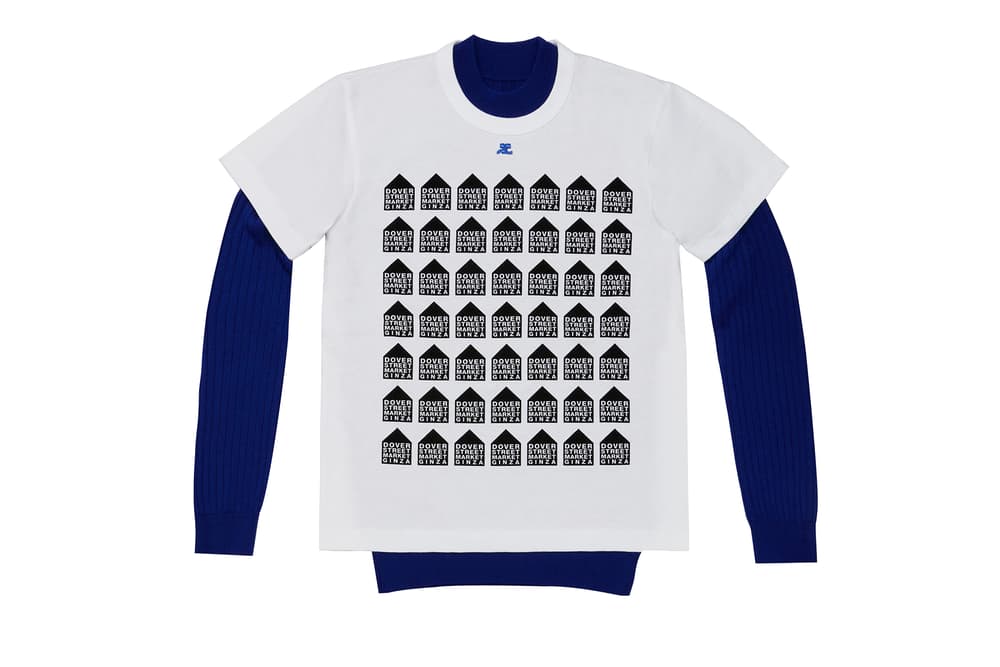 37 of 100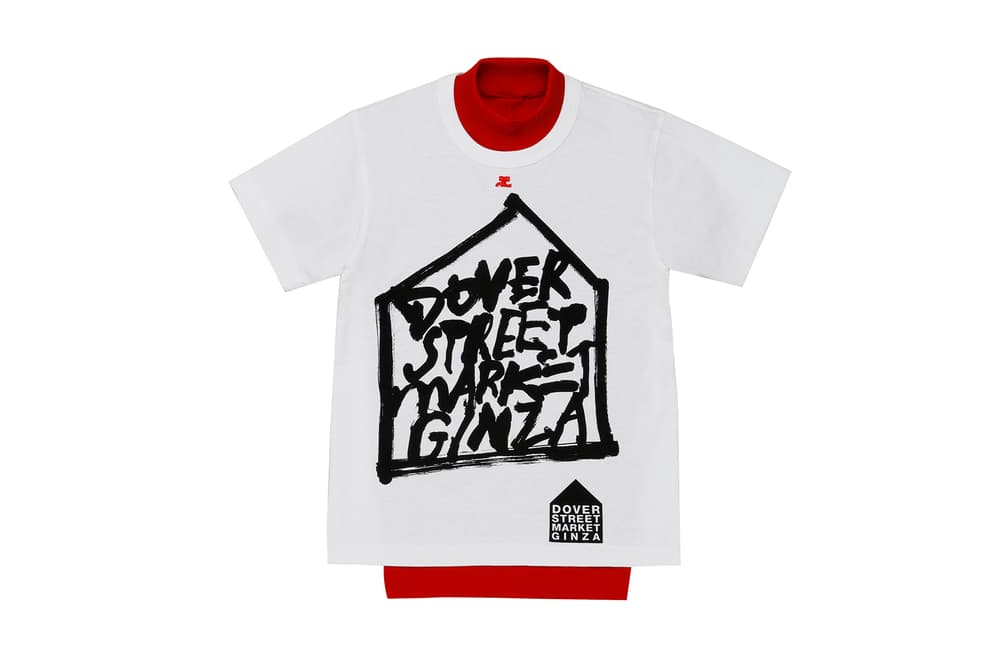 38 of 100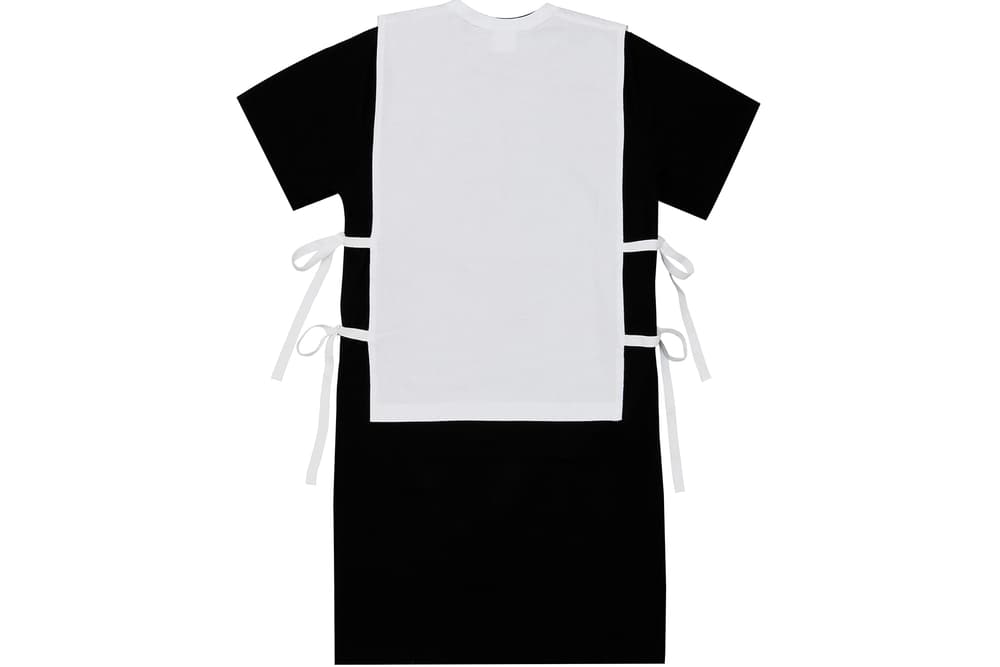 39 of 100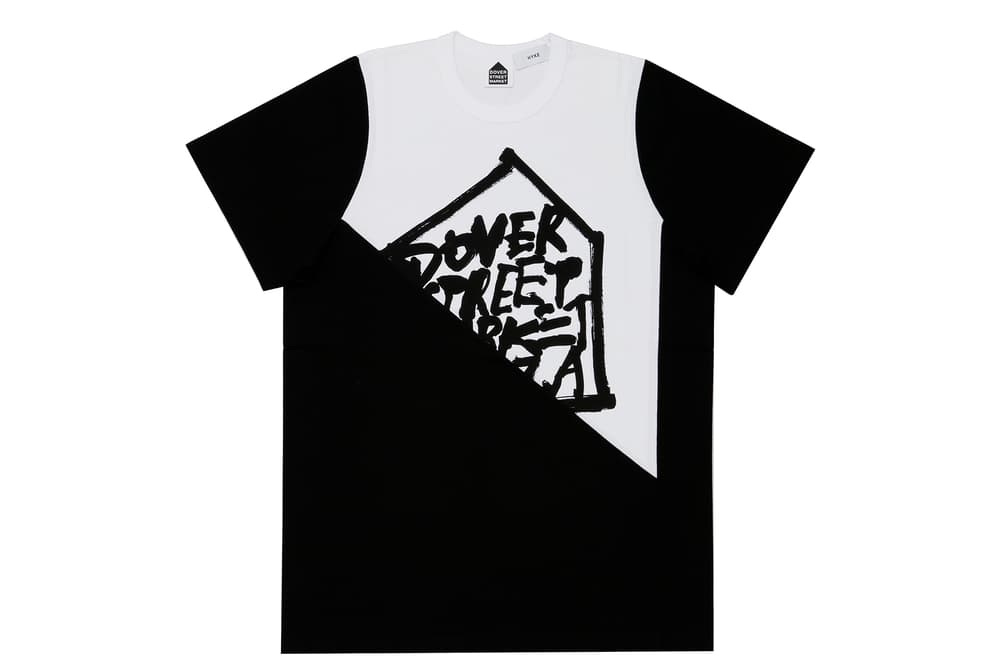 40 of 100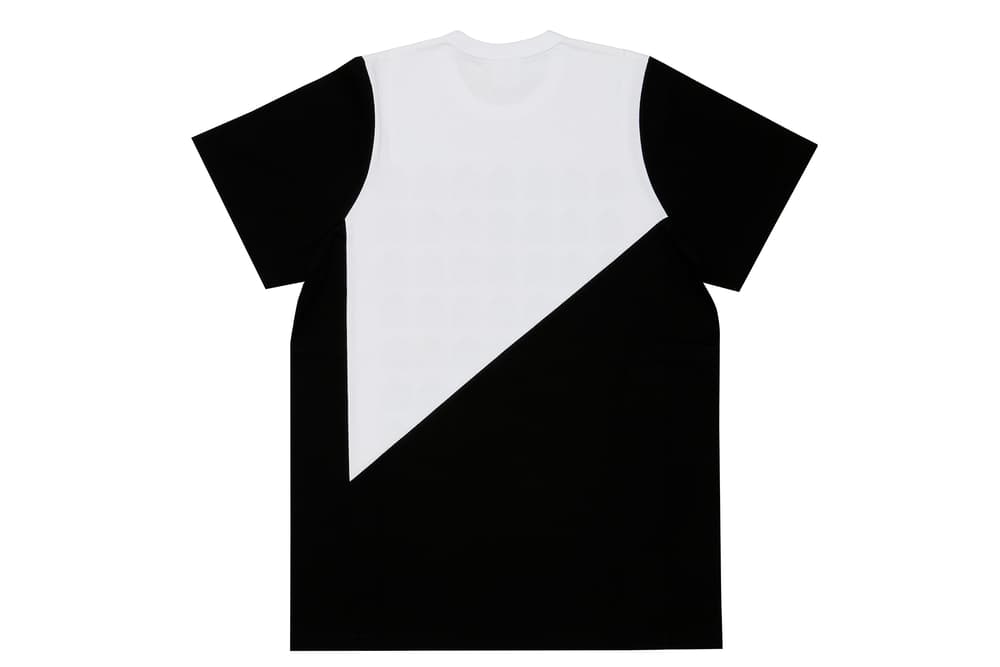 41 of 100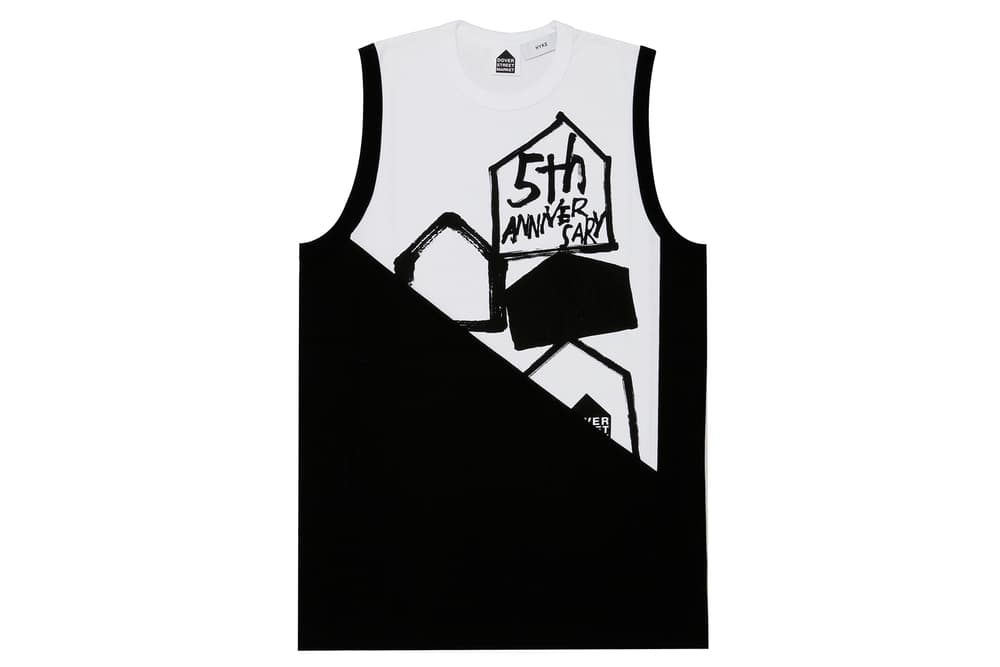 42 of 100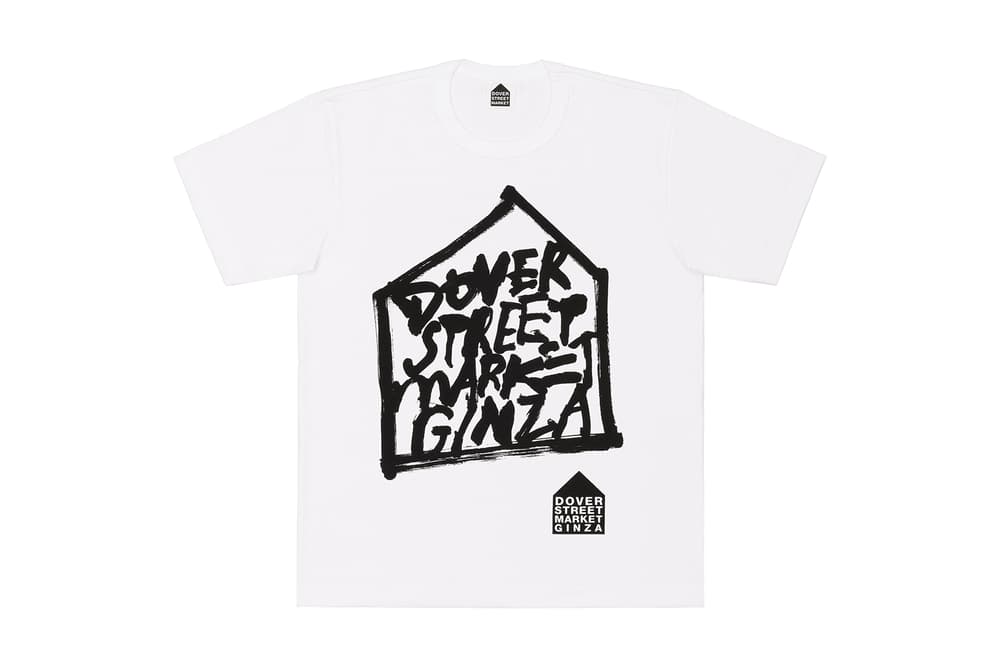 43 of 100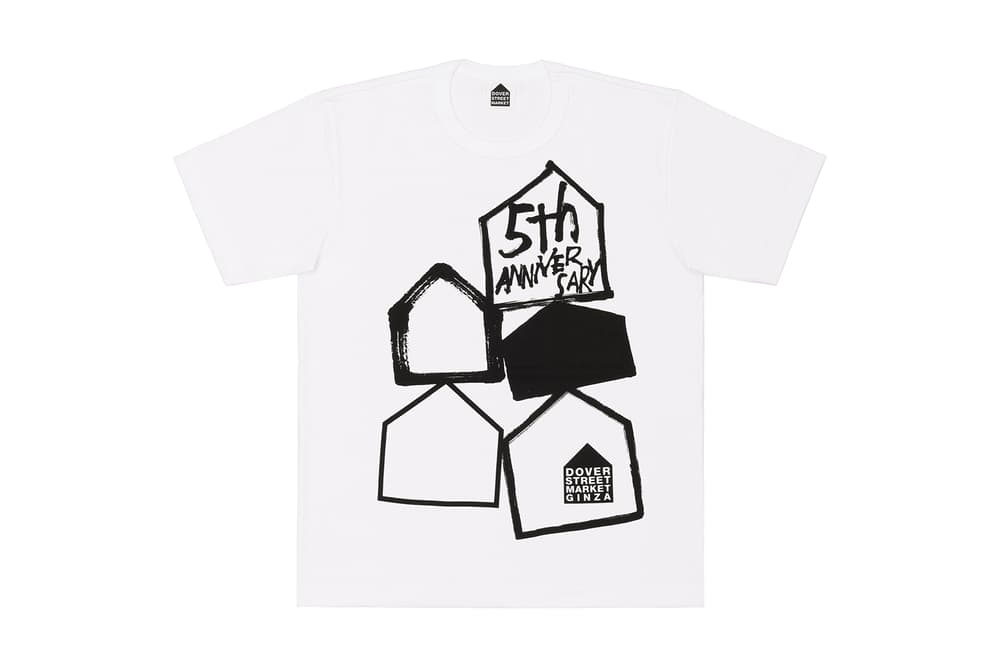 44 of 100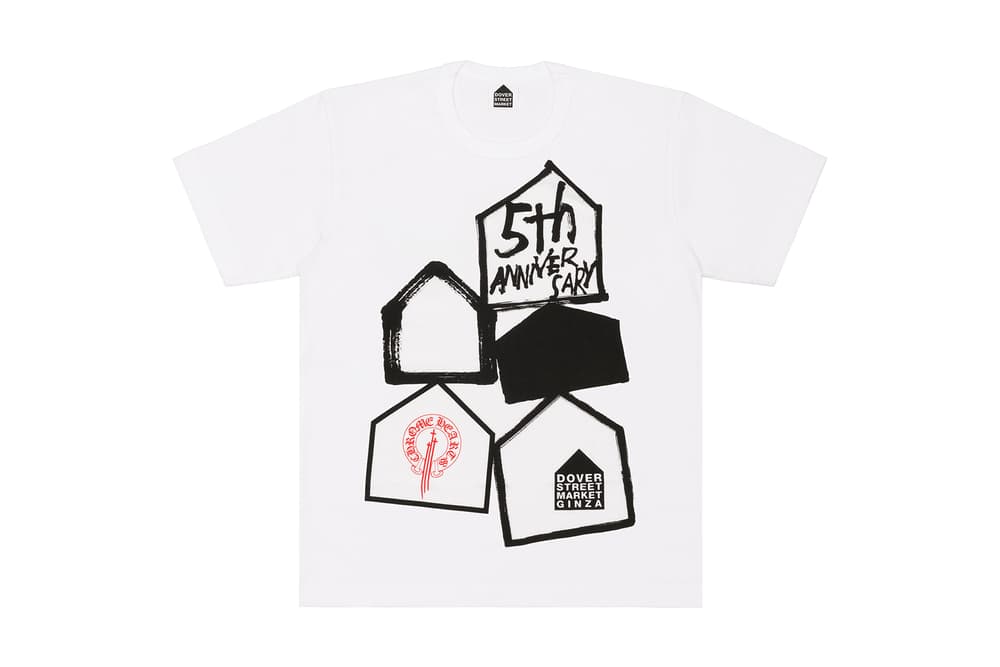 45 of 100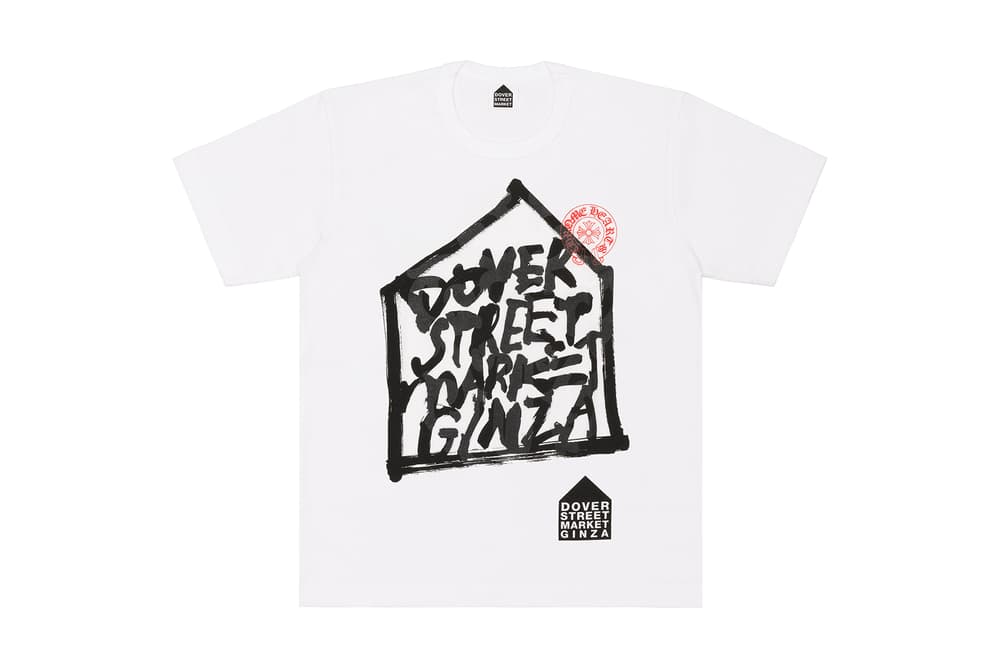 46 of 100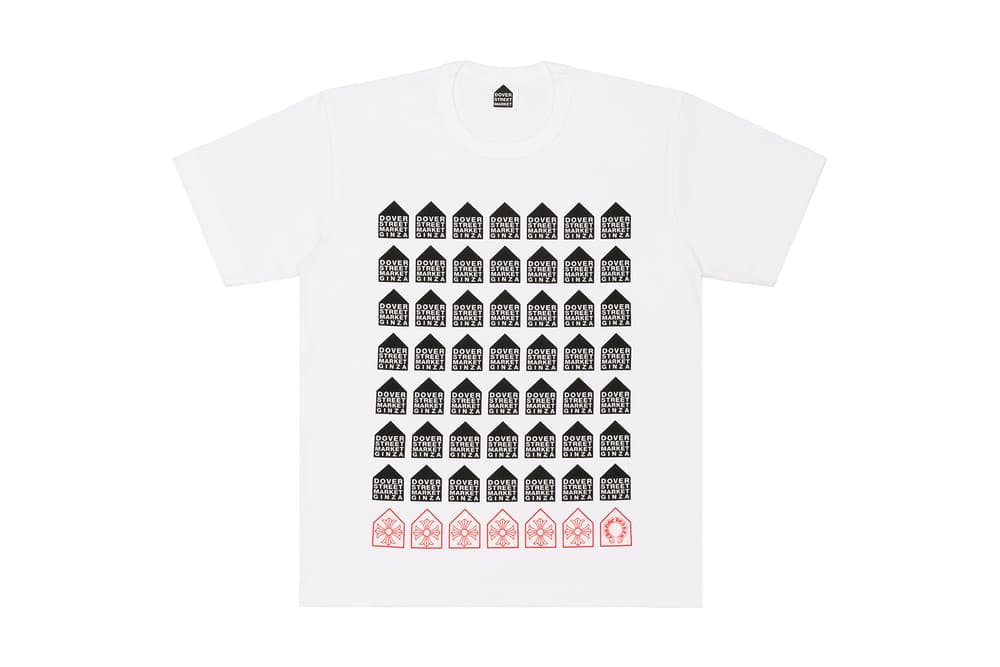 47 of 100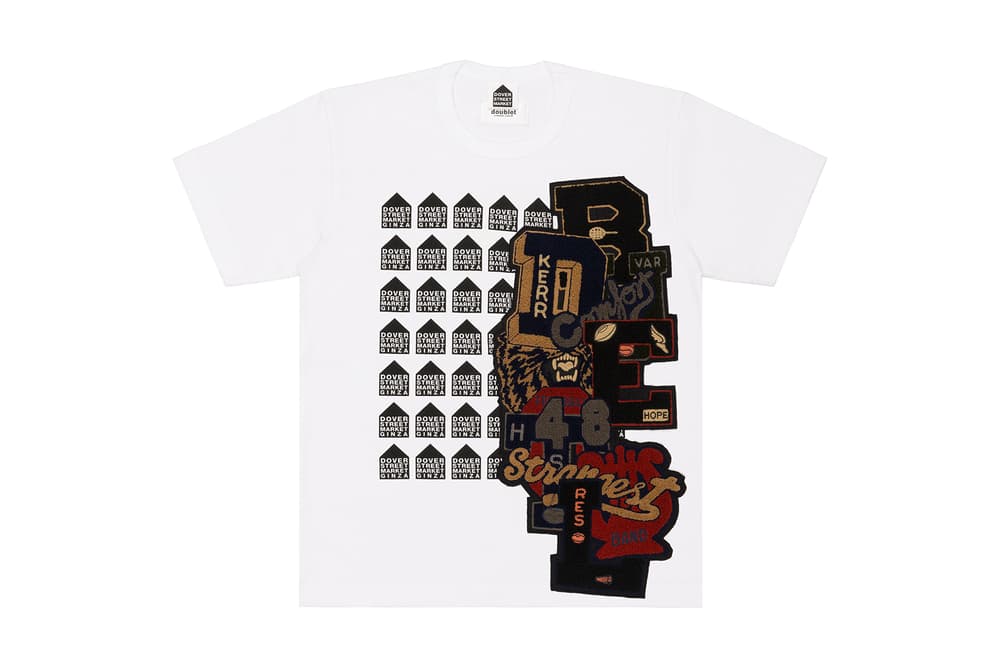 48 of 100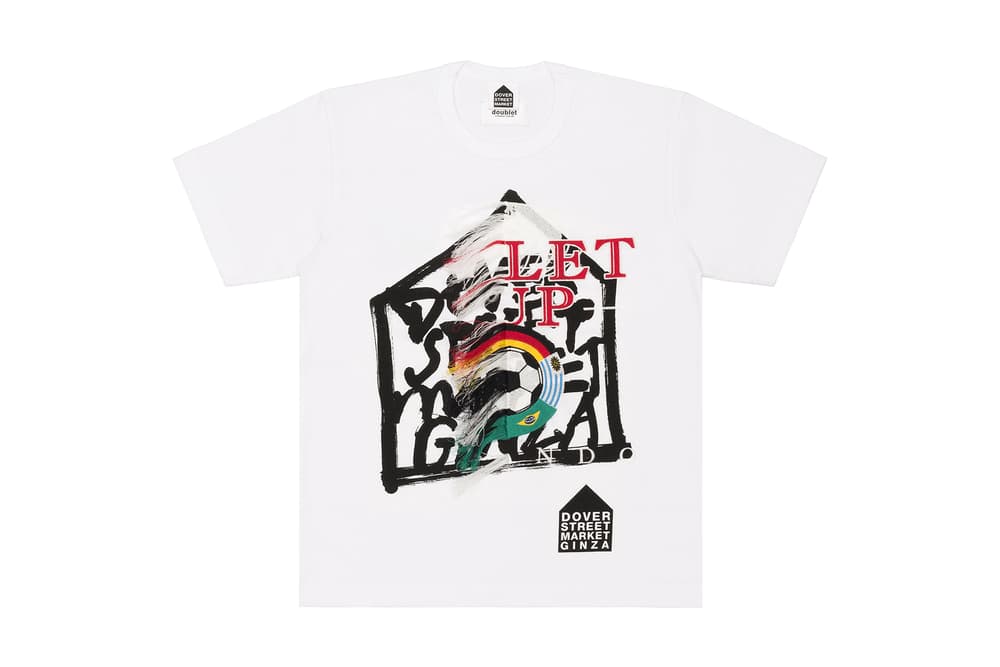 49 of 100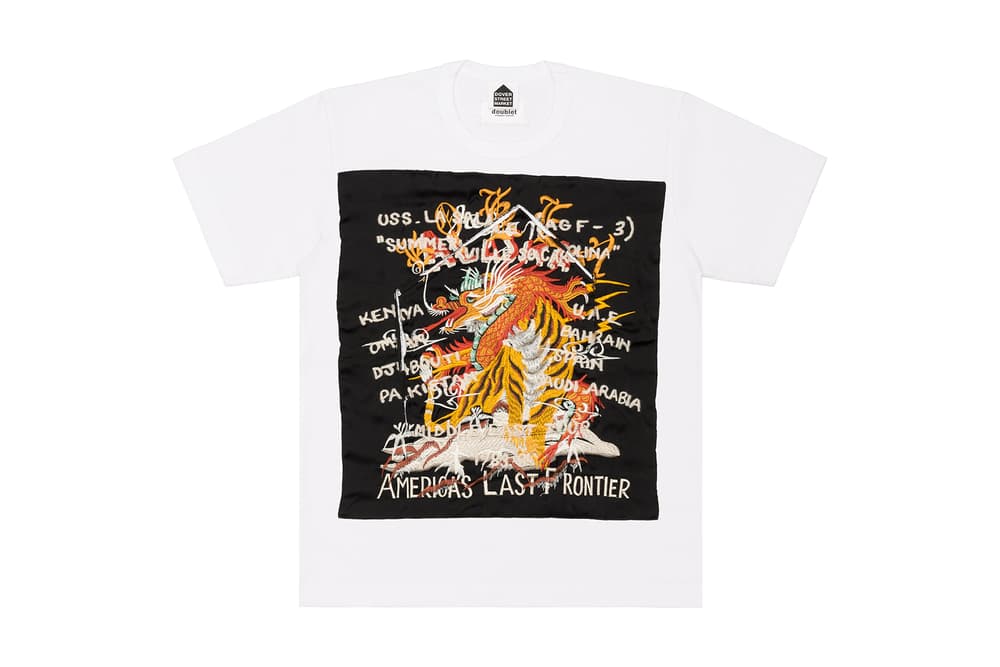 50 of 100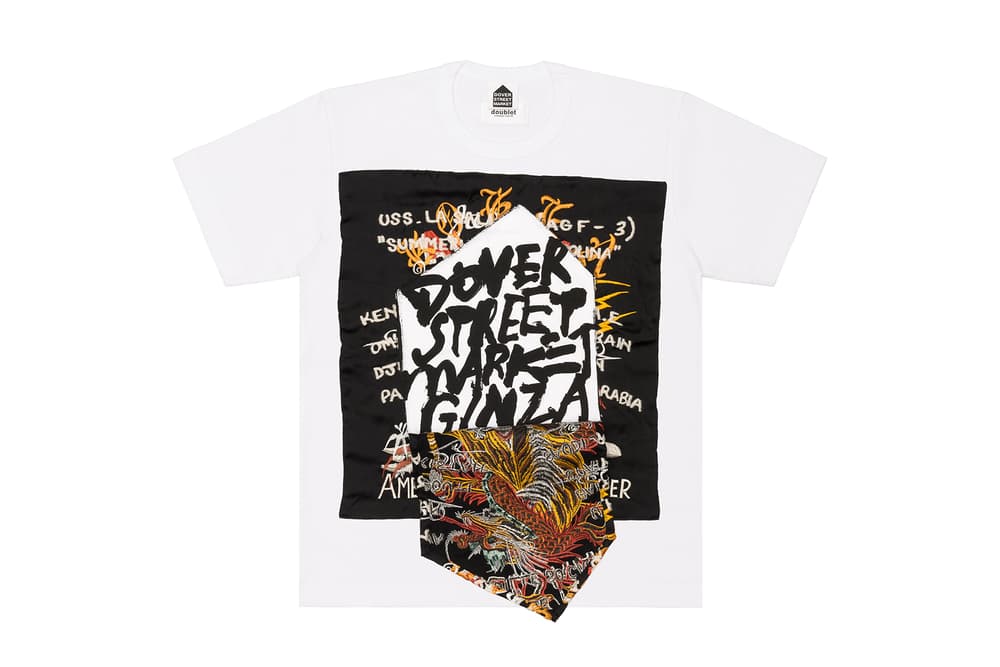 51 of 100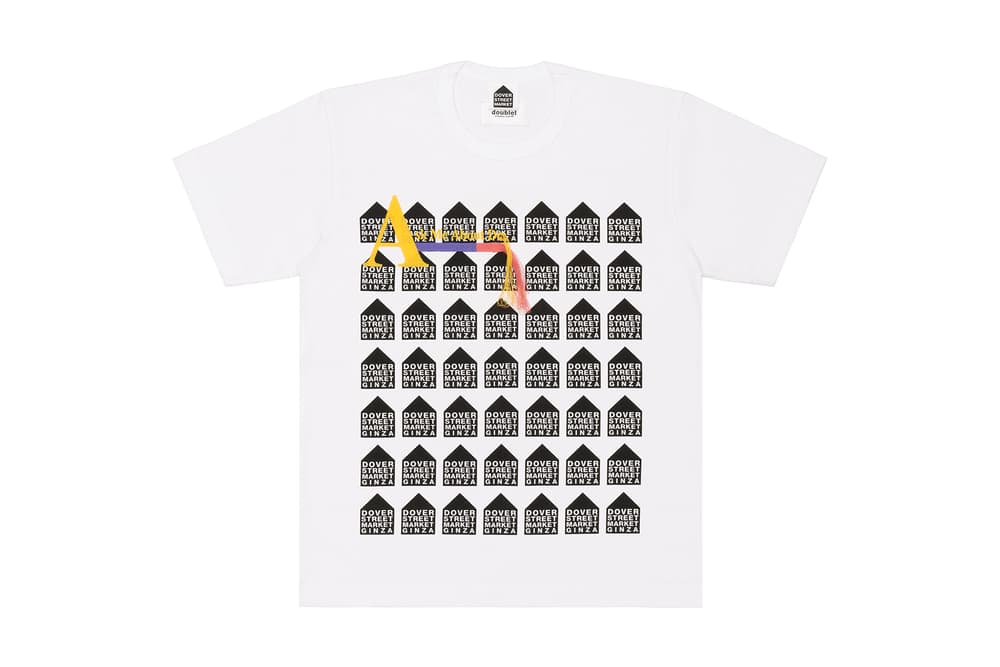 52 of 100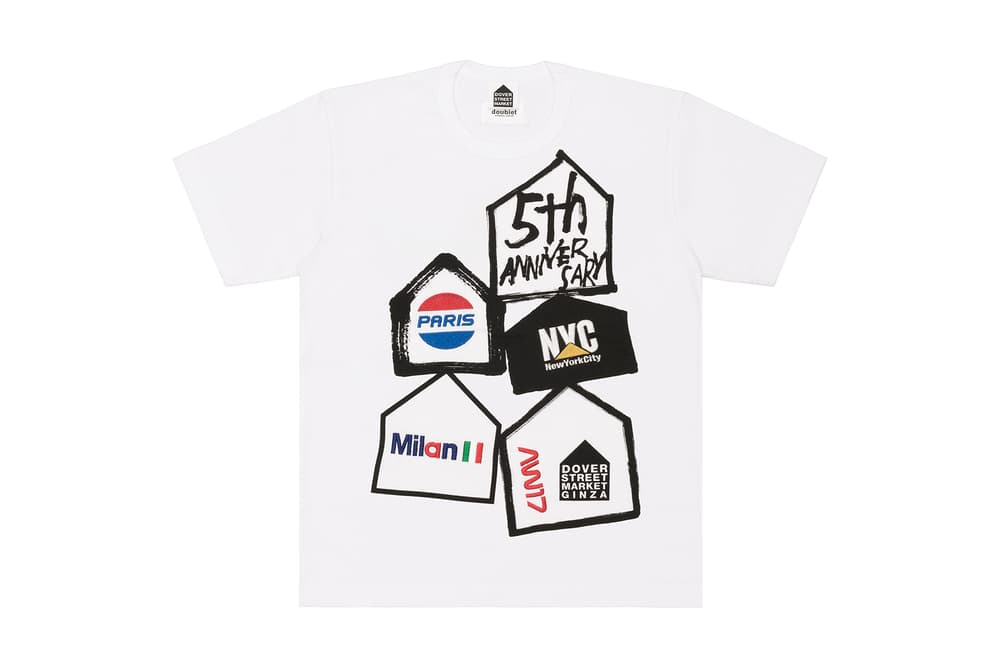 53 of 100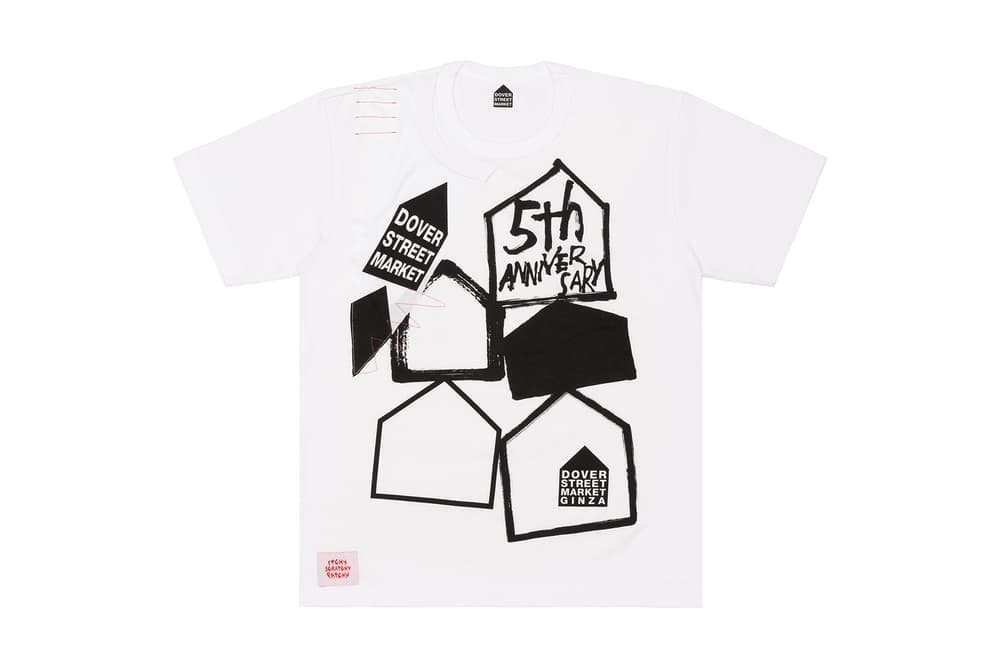 54 of 100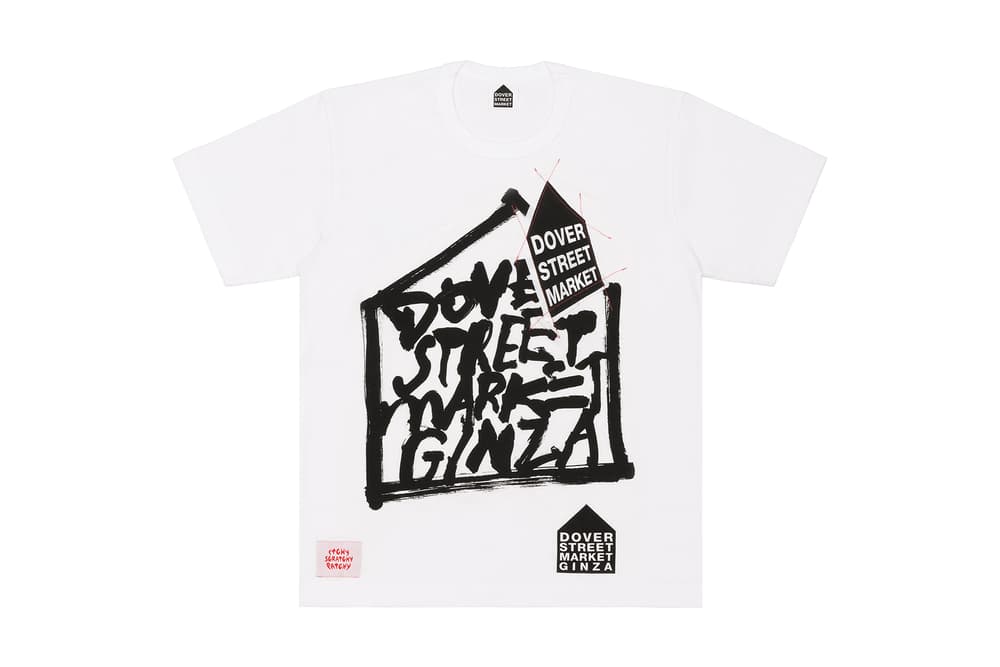 55 of 100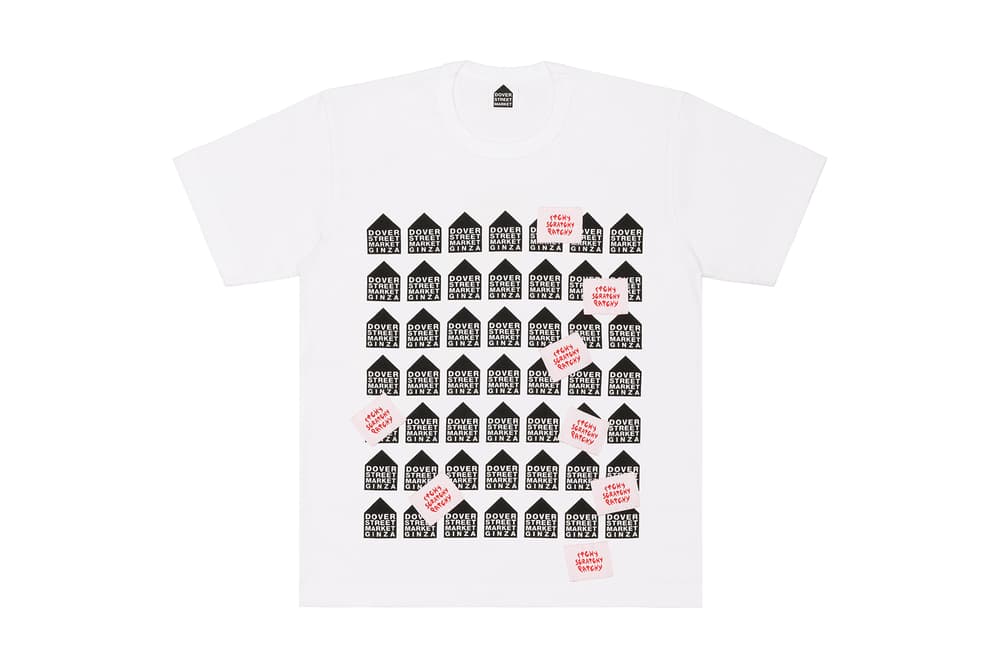 56 of 100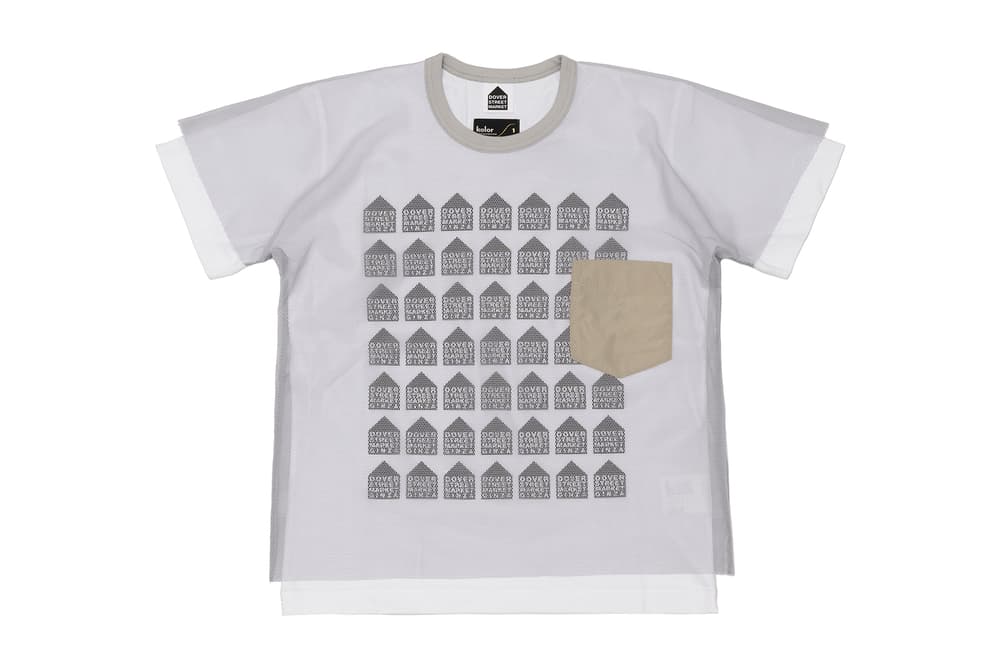 57 of 100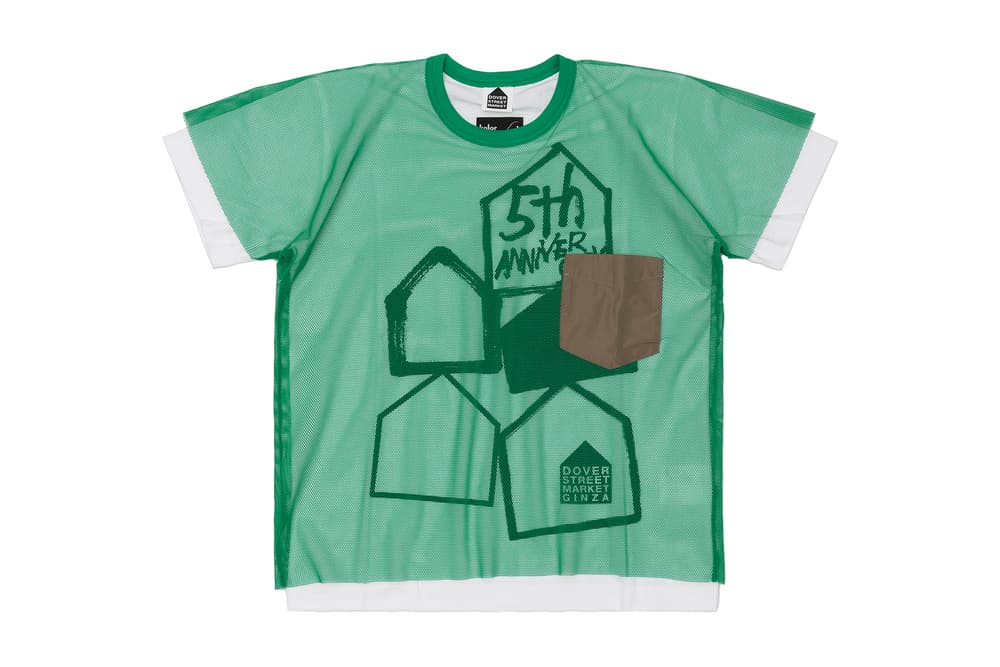 58 of 100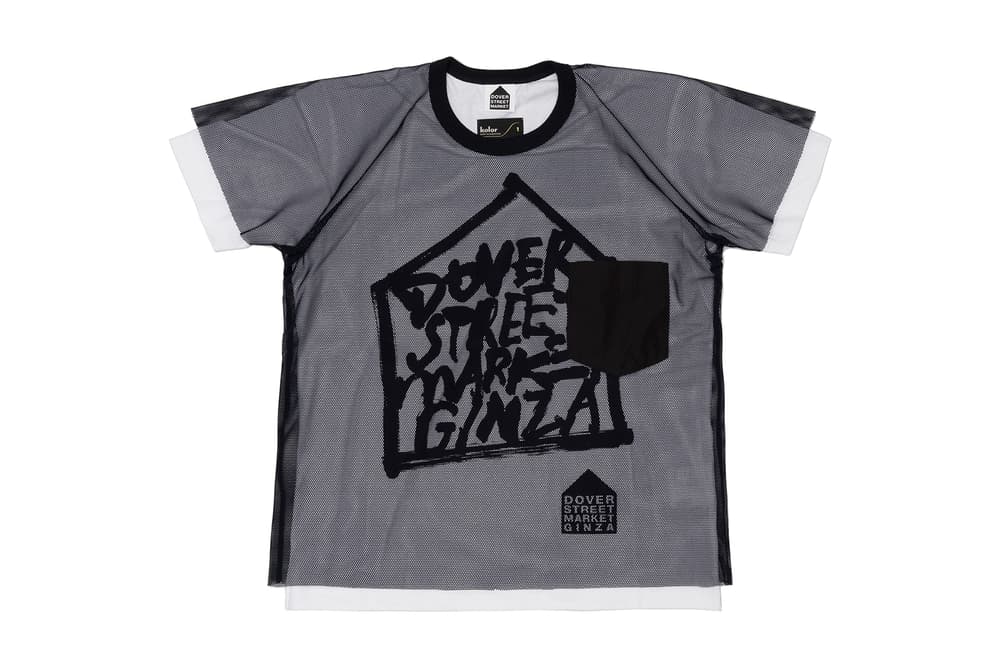 59 of 100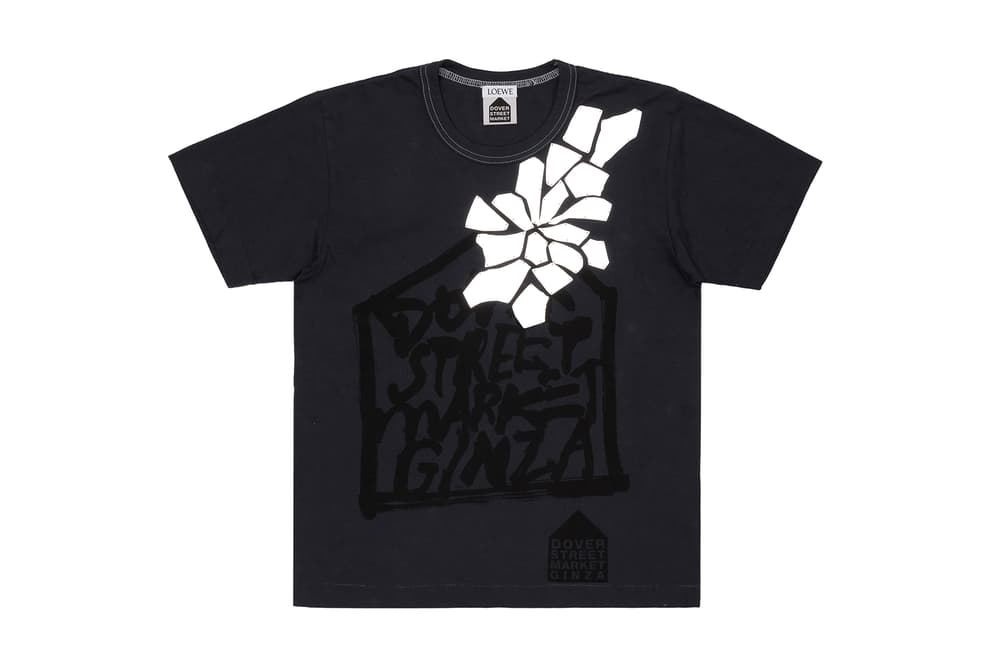 60 of 100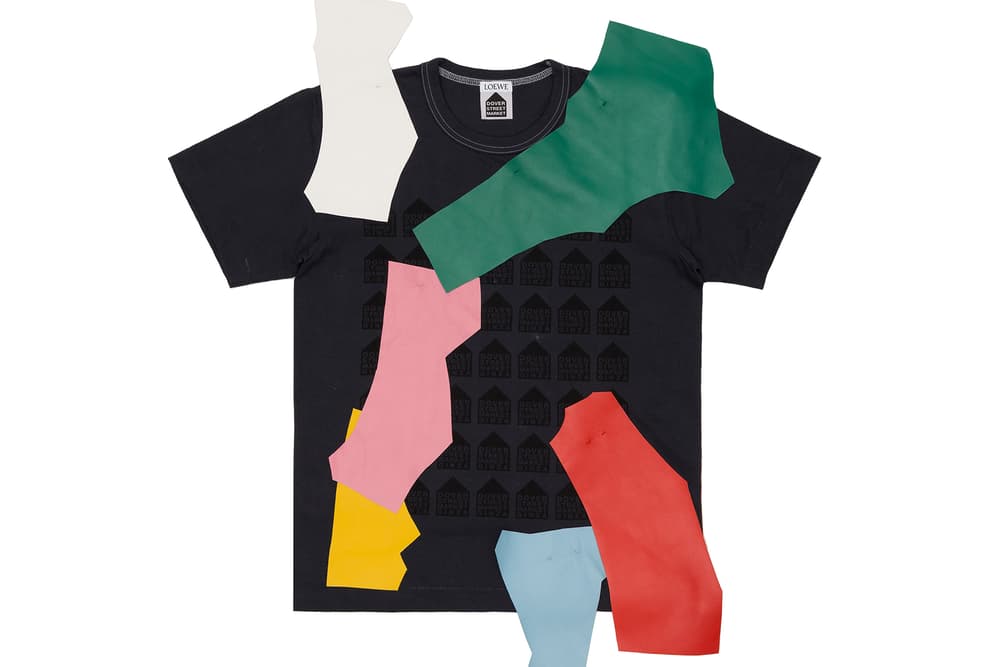 61 of 100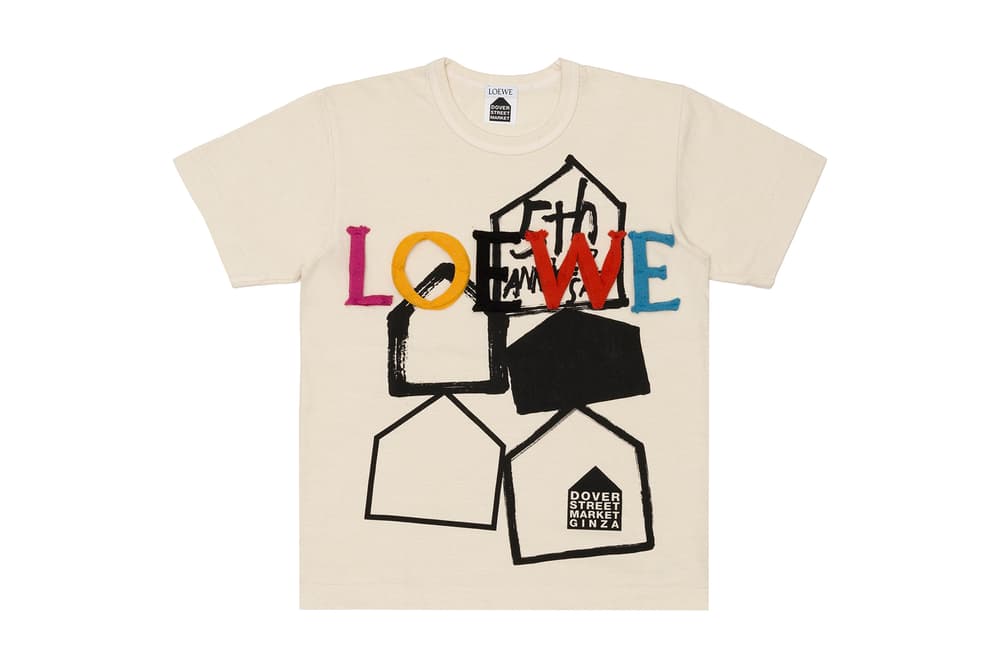 62 of 100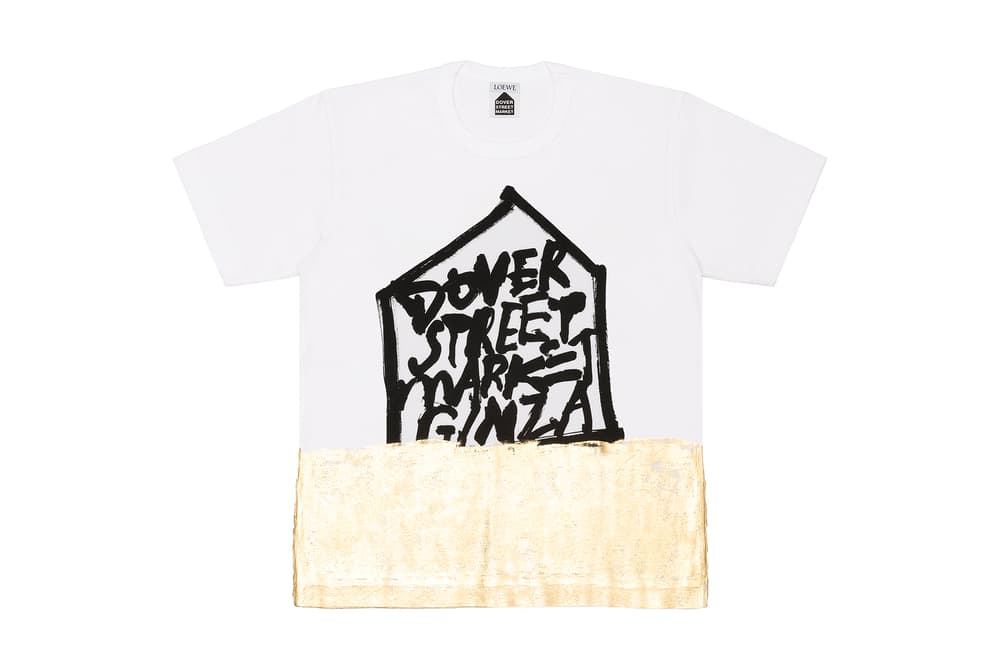 63 of 100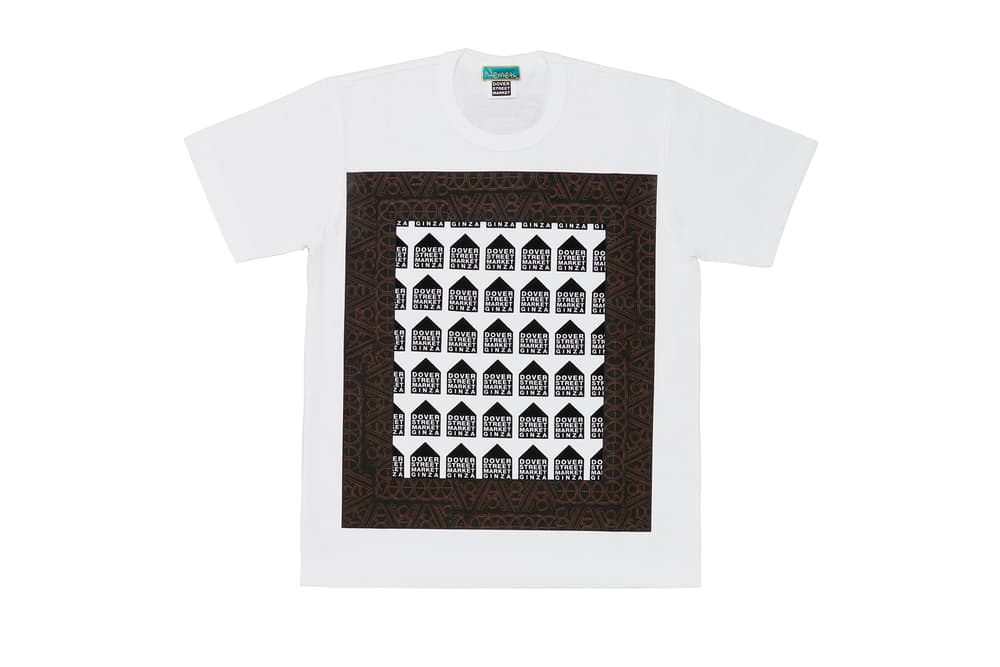 64 of 100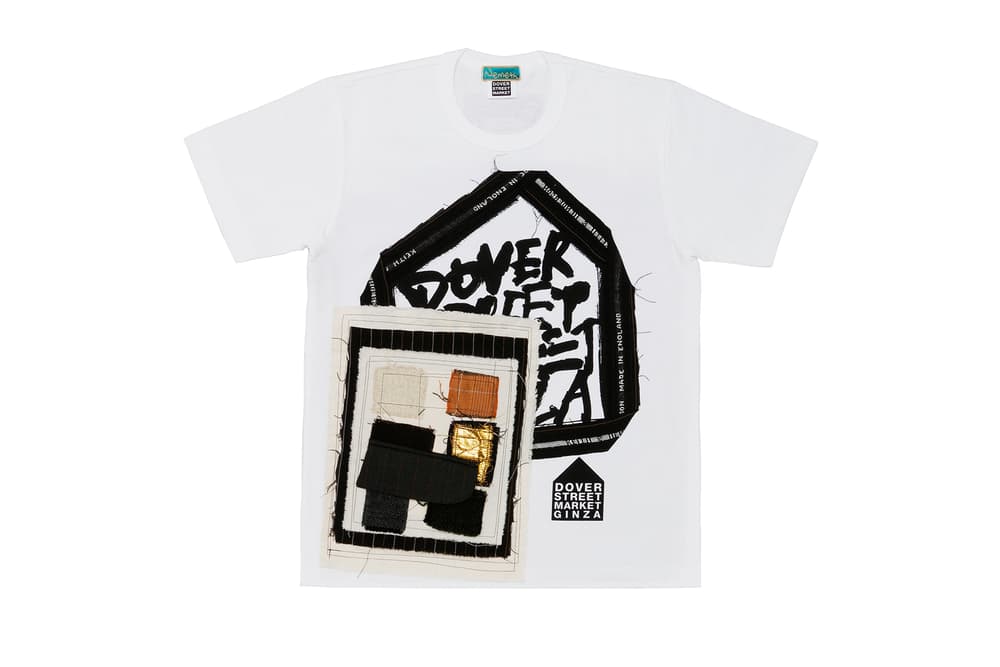 65 of 100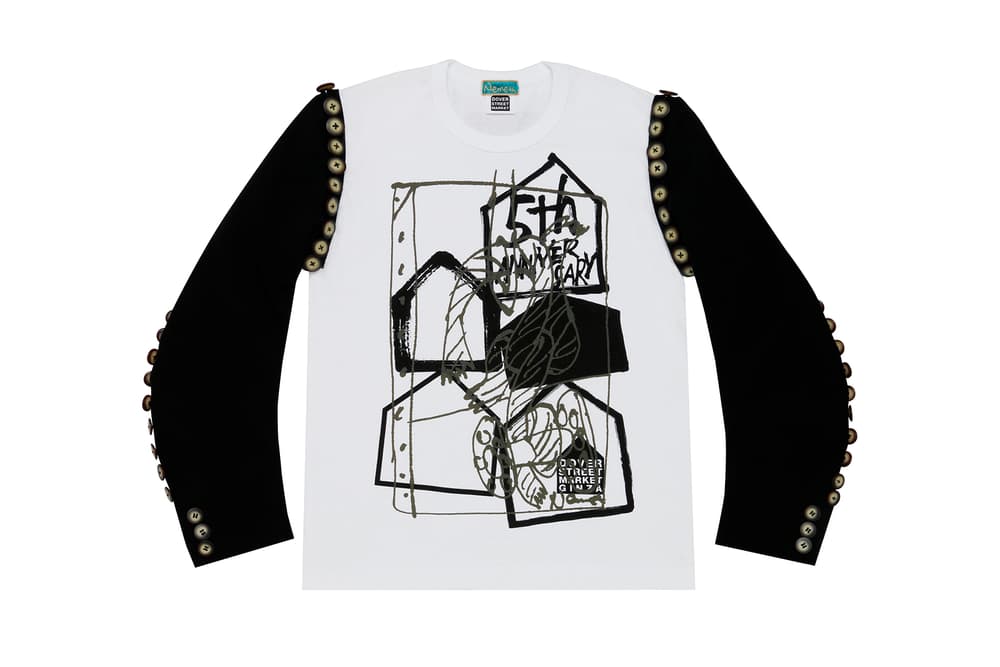 66 of 100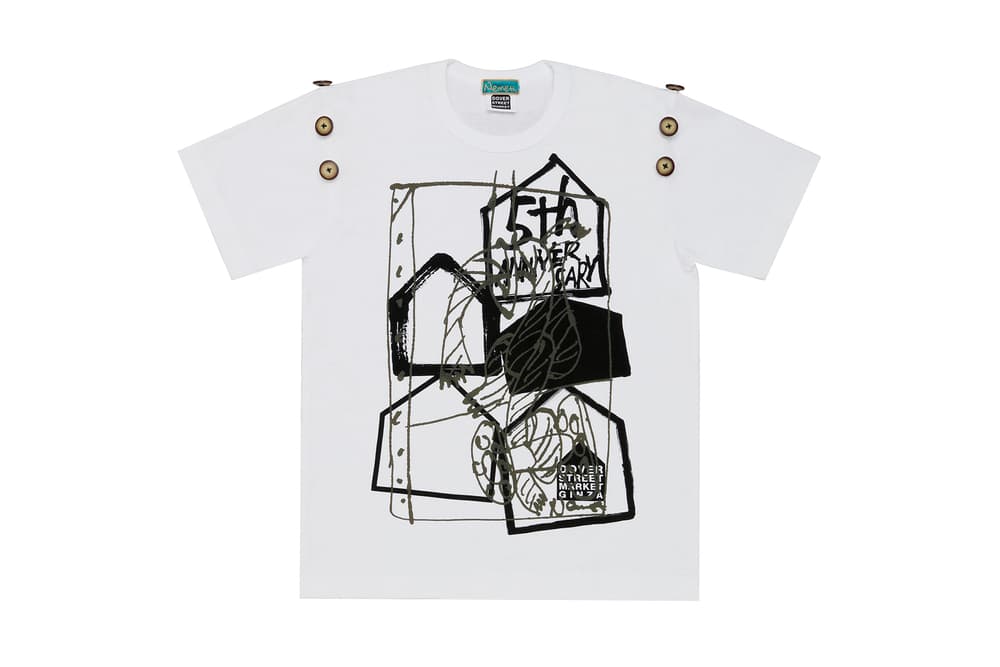 67 of 100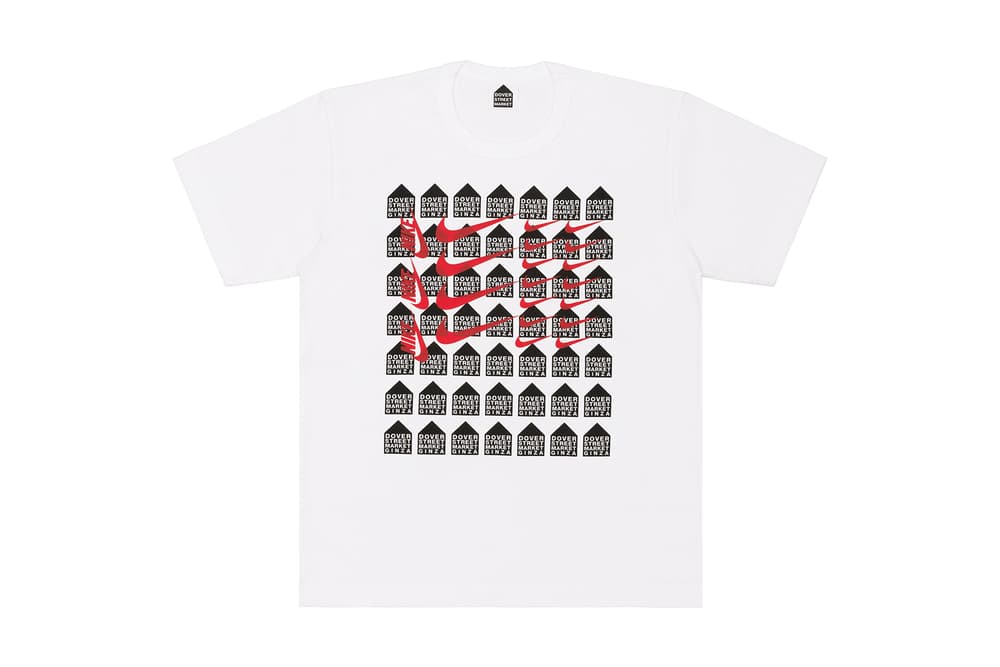 68 of 100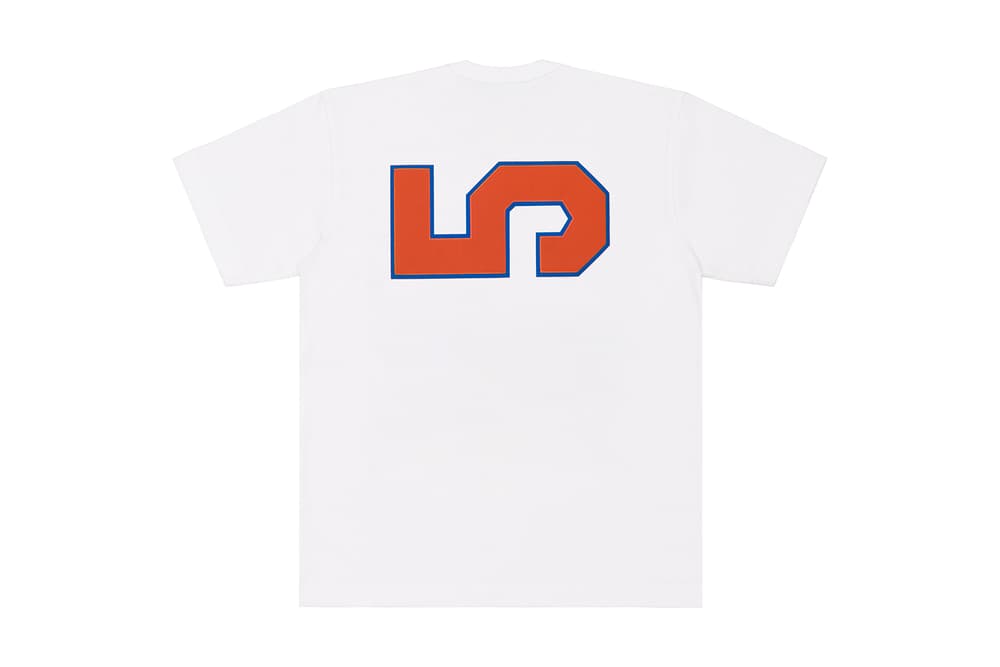 69 of 100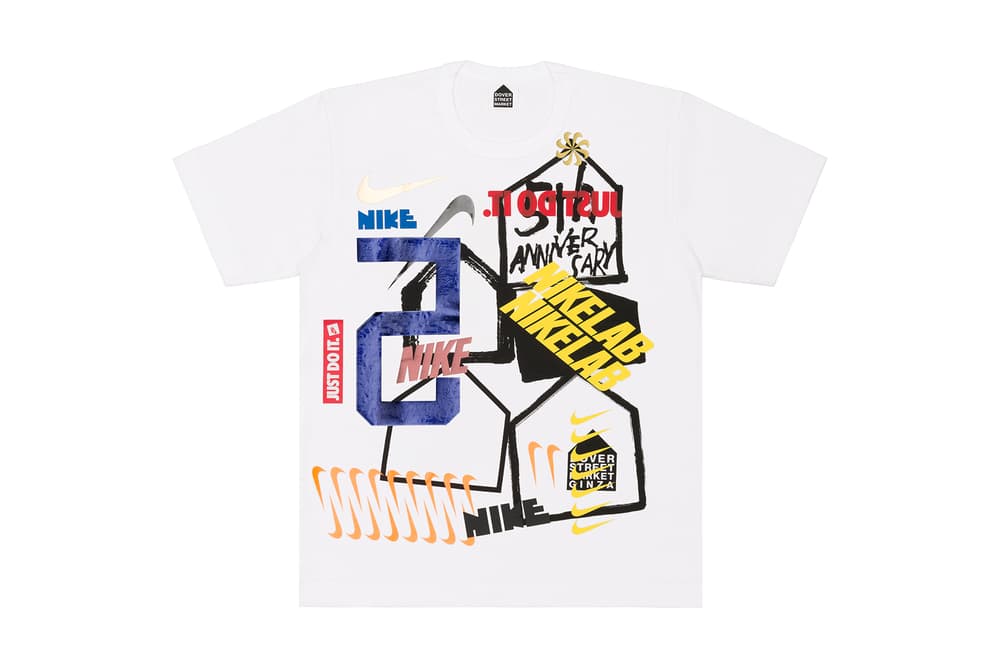 70 of 100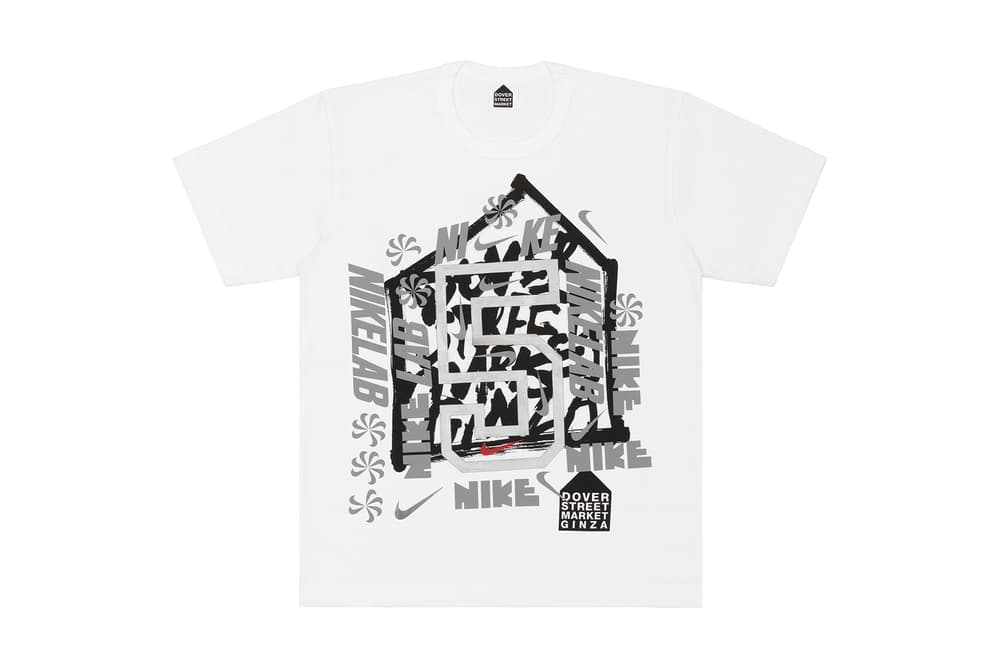 71 of 100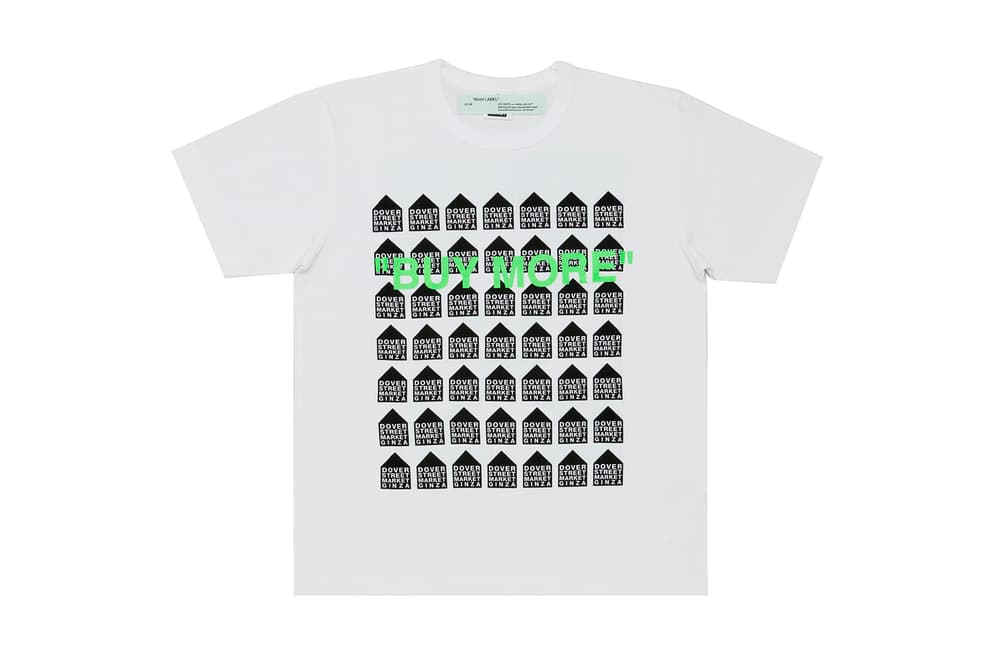 72 of 100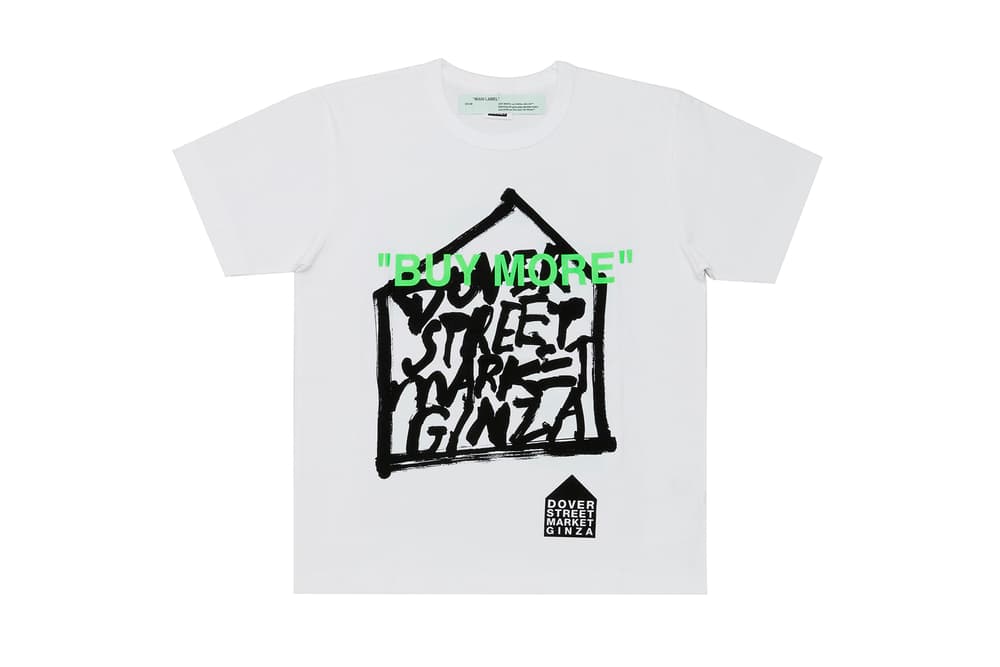 73 of 100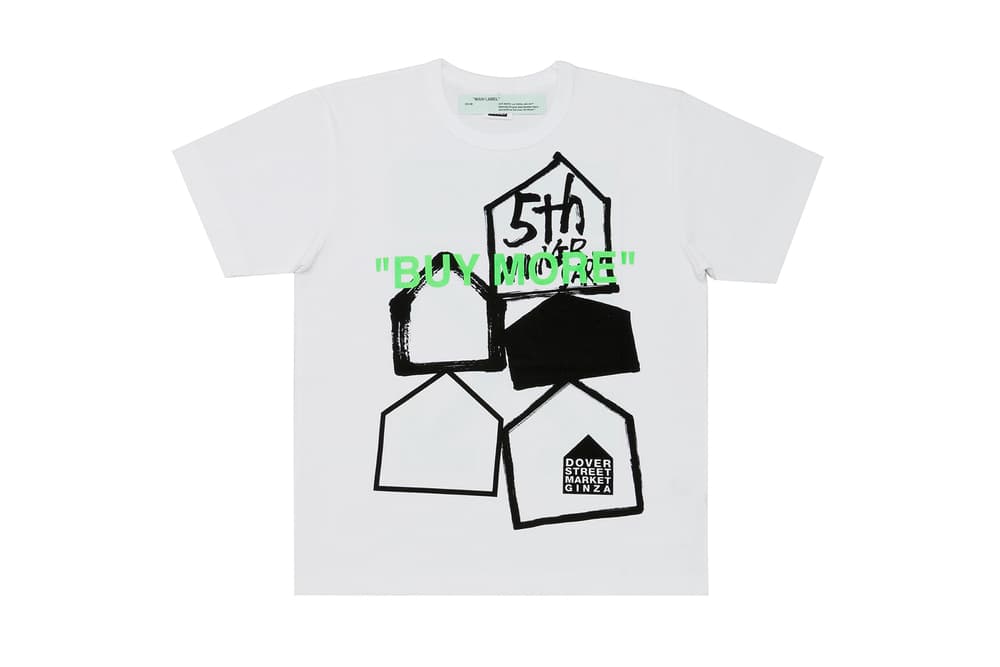 74 of 100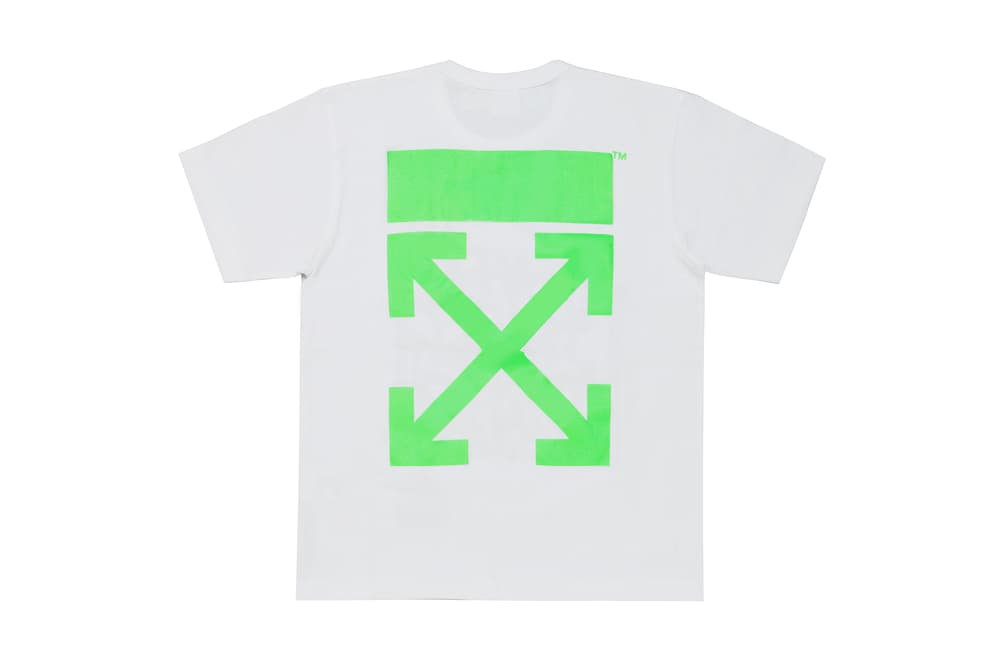 75 of 100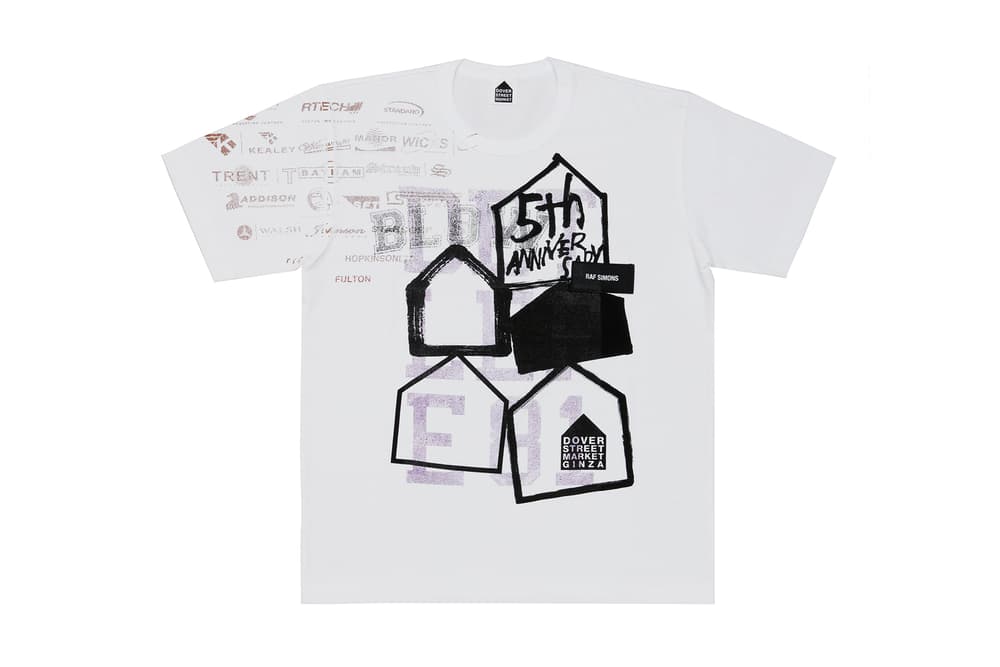 76 of 100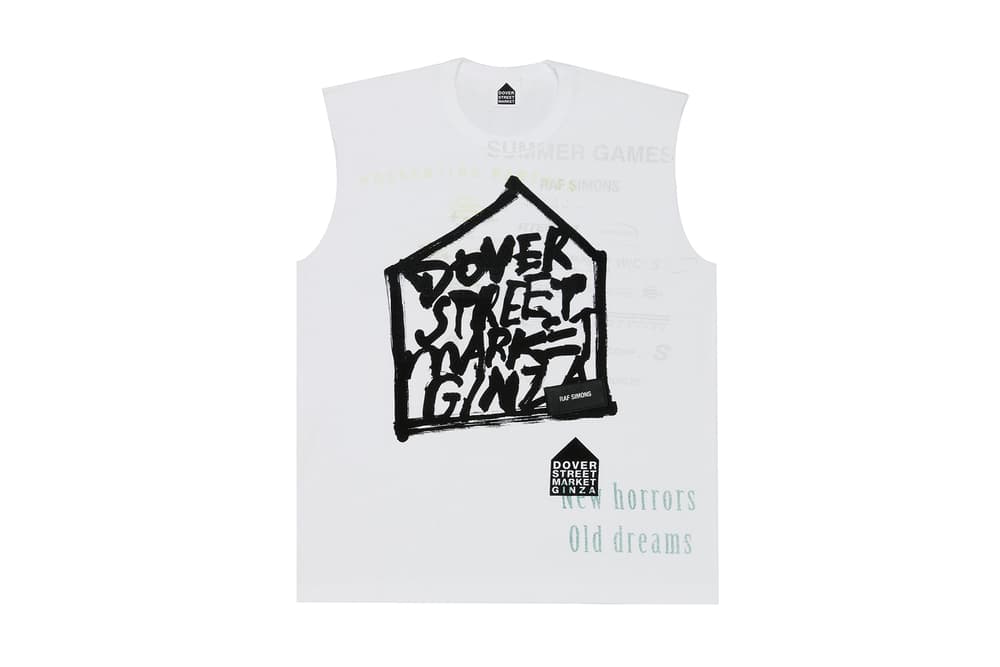 77 of 100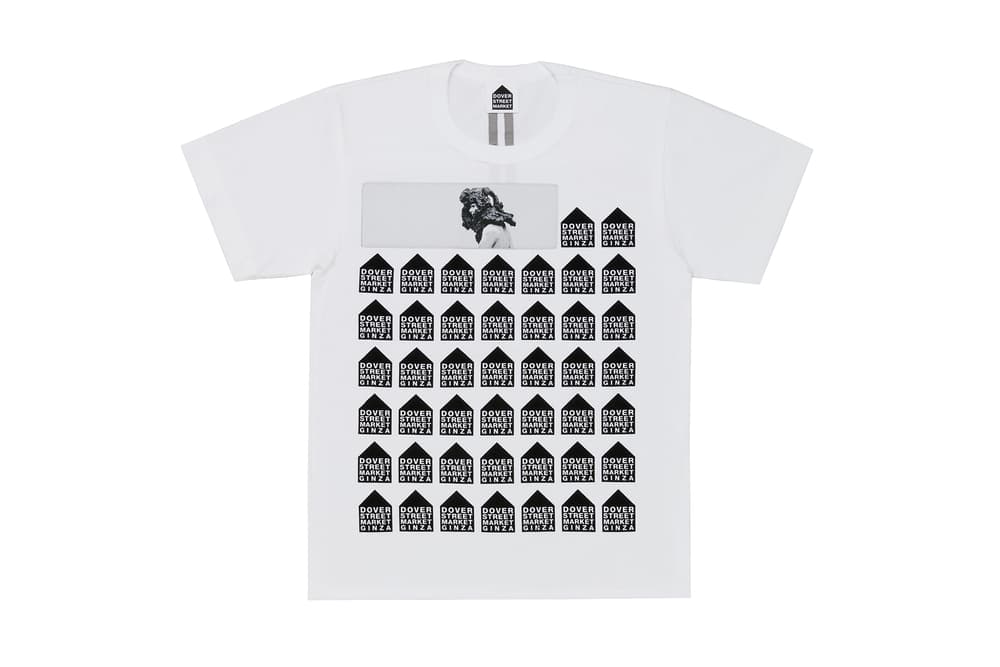 78 of 100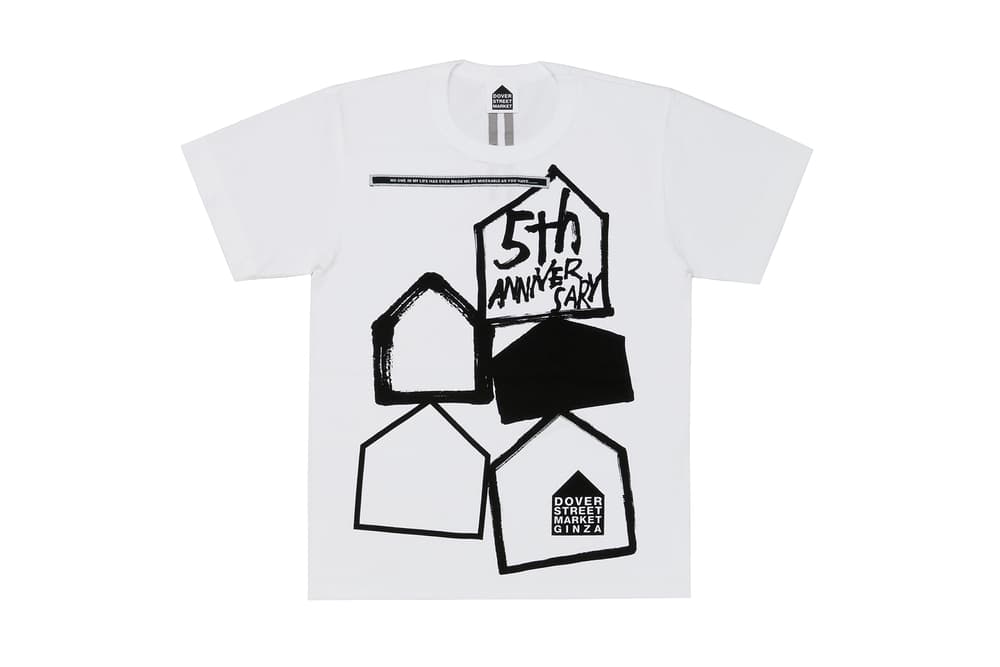 79 of 100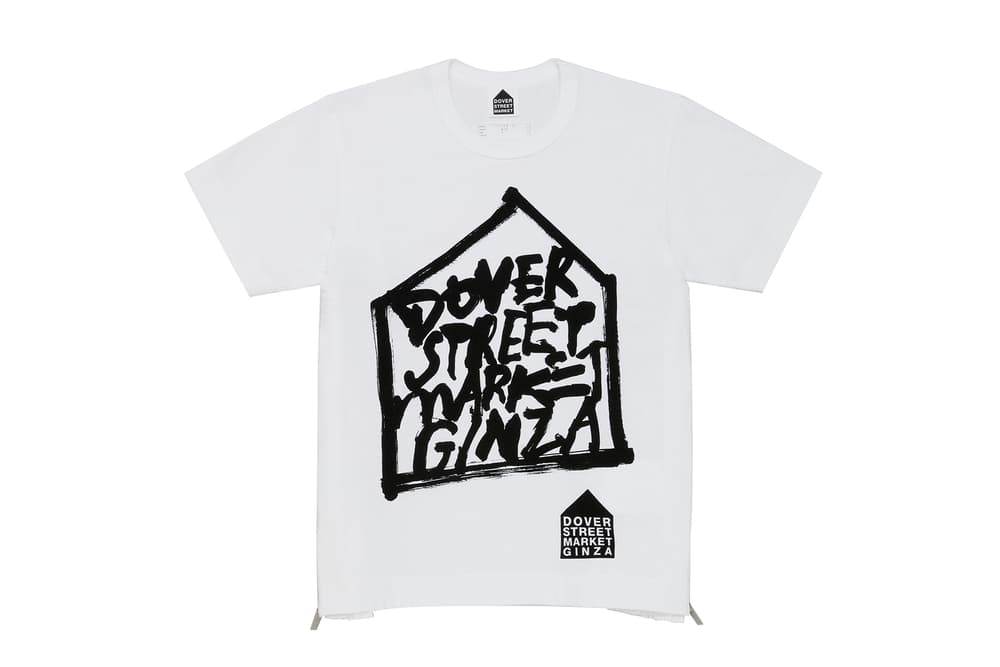 80 of 100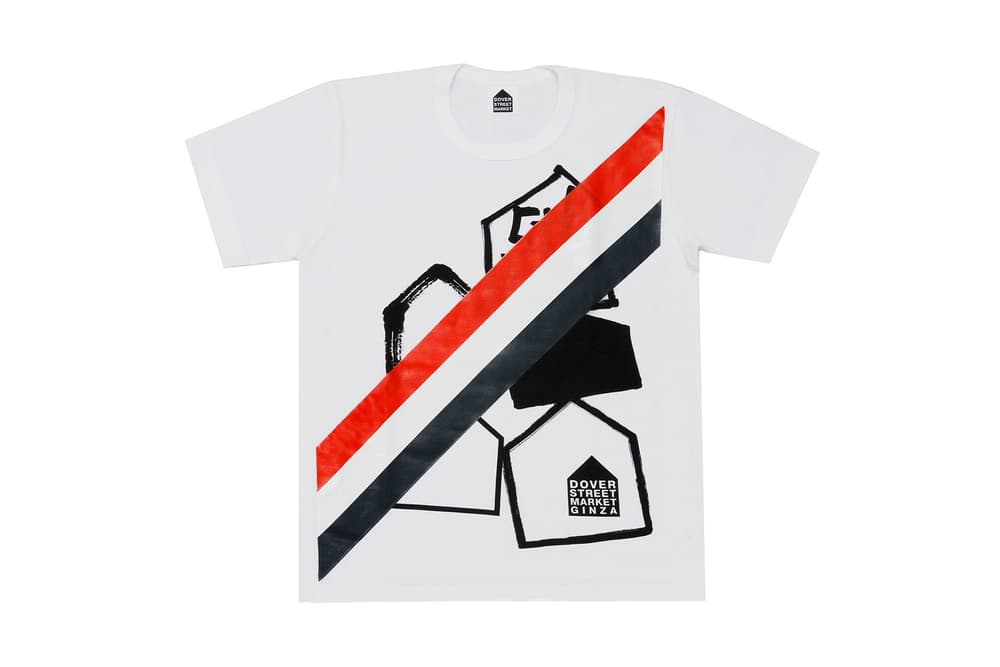 81 of 100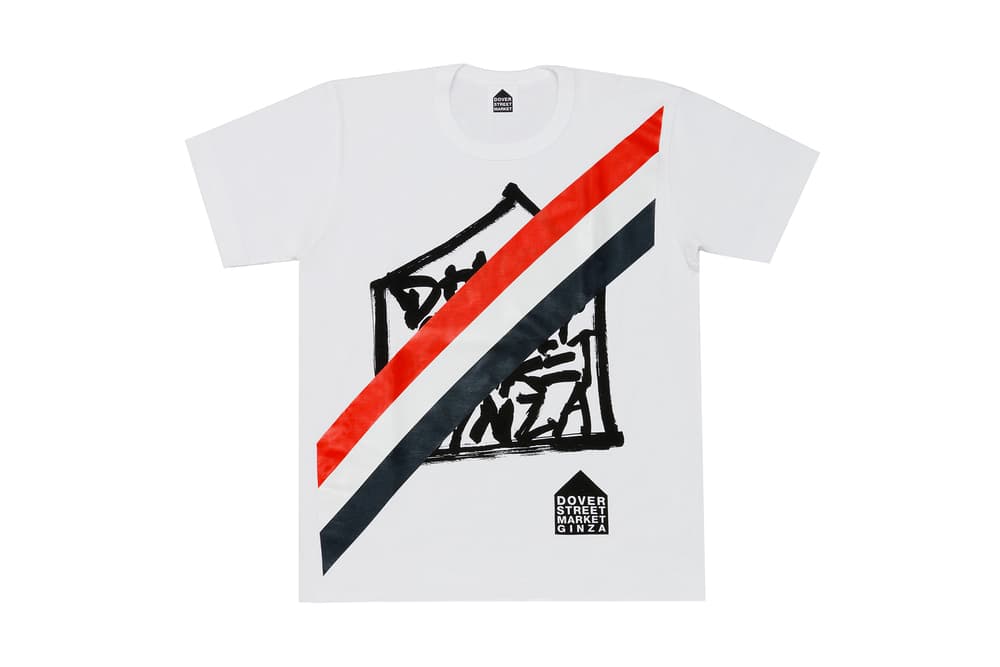 82 of 100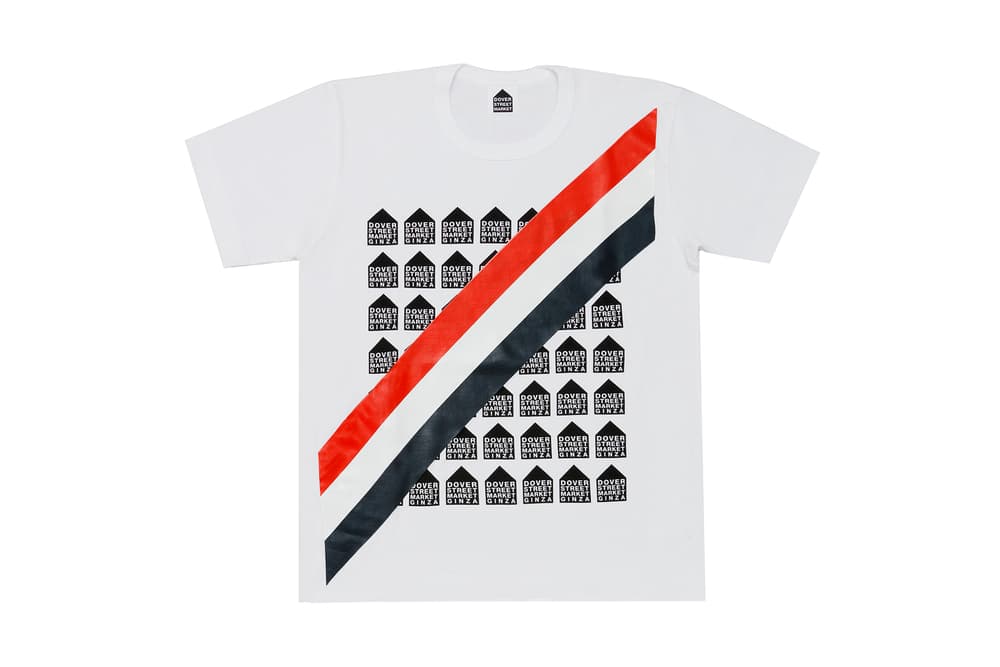 83 of 100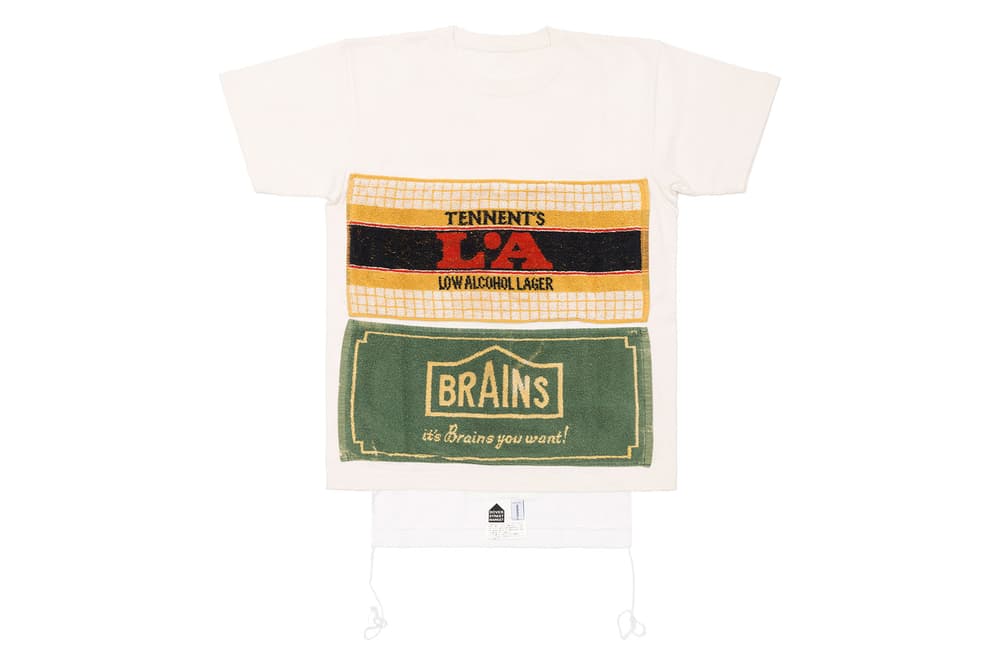 84 of 100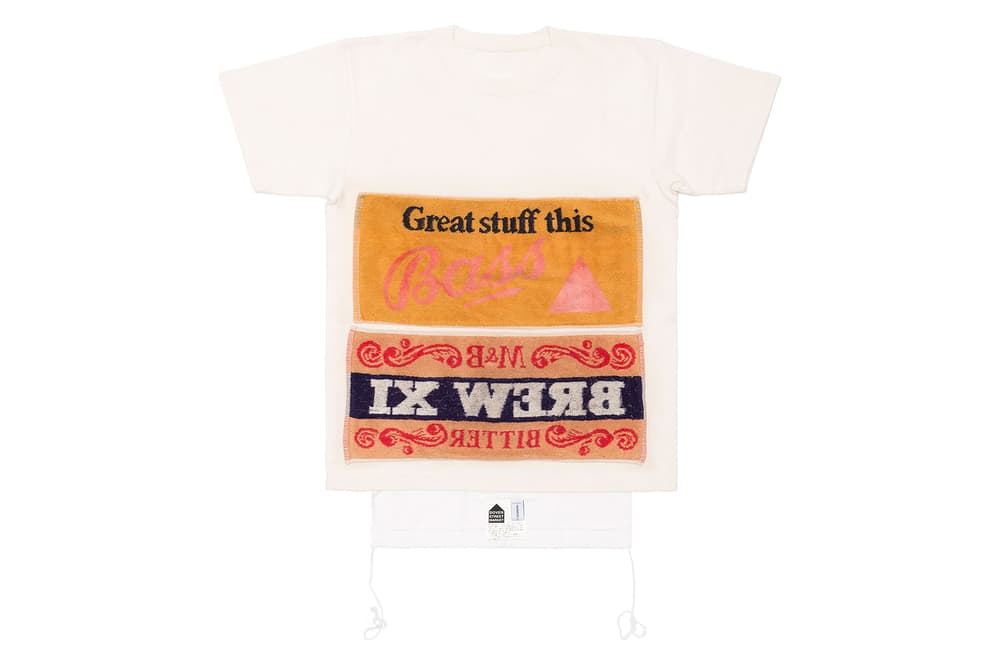 85 of 100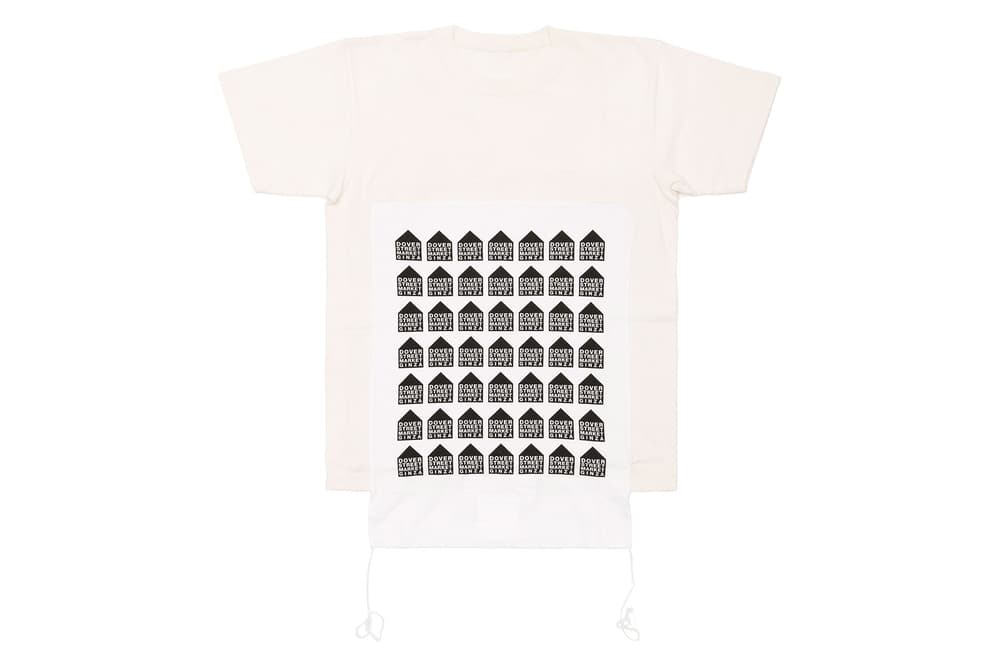 86 of 100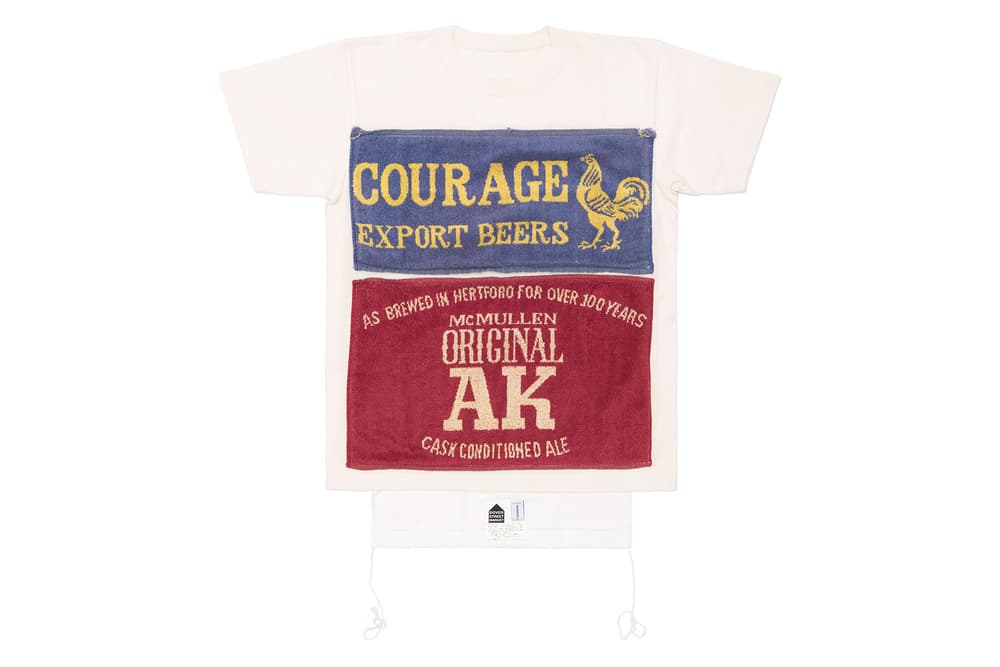 87 of 100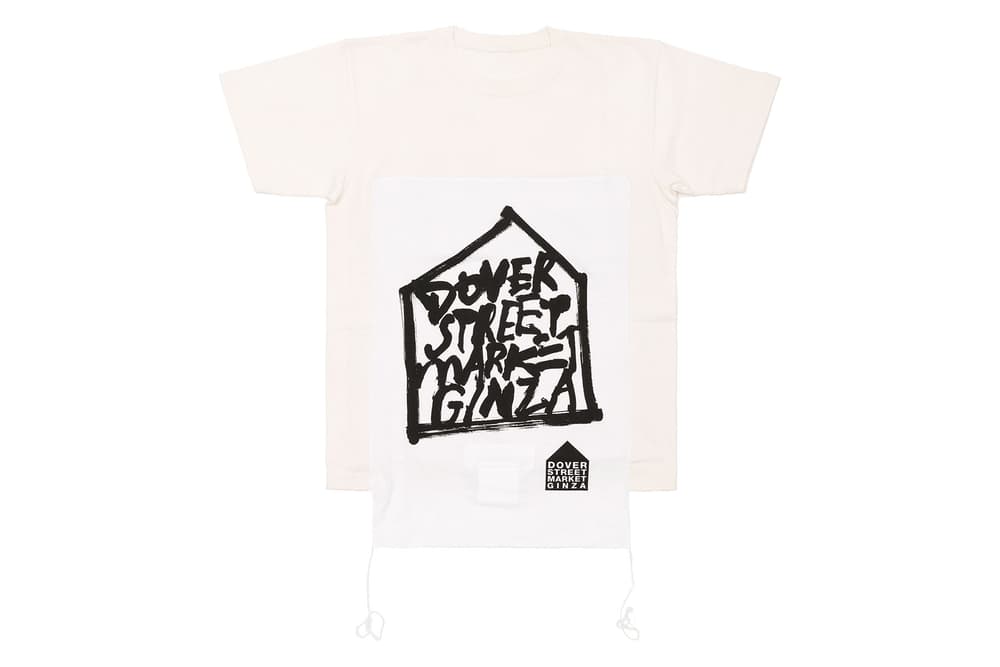 88 of 100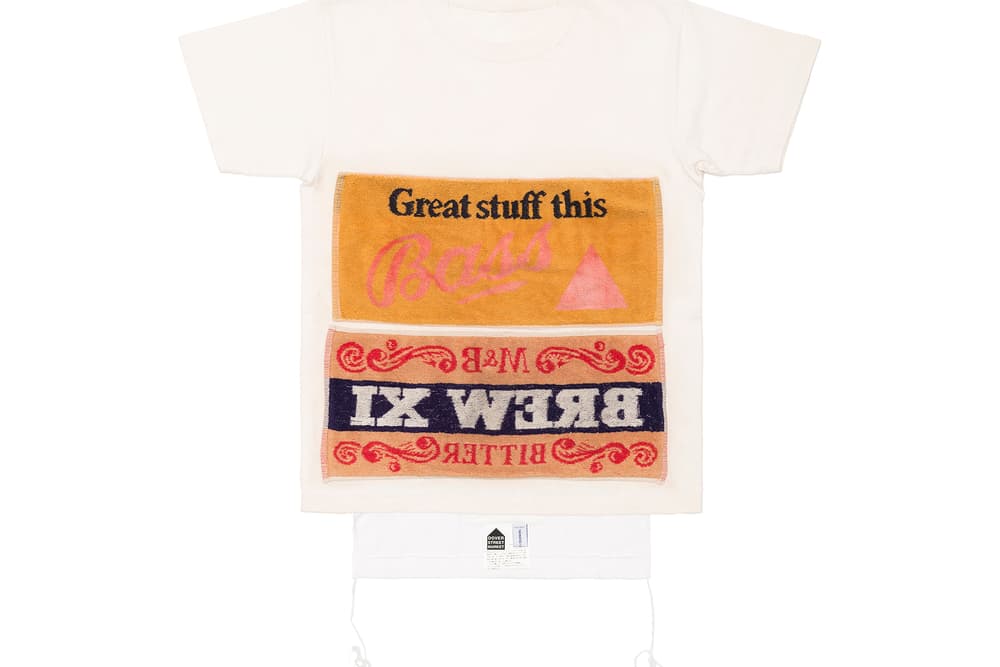 89 of 100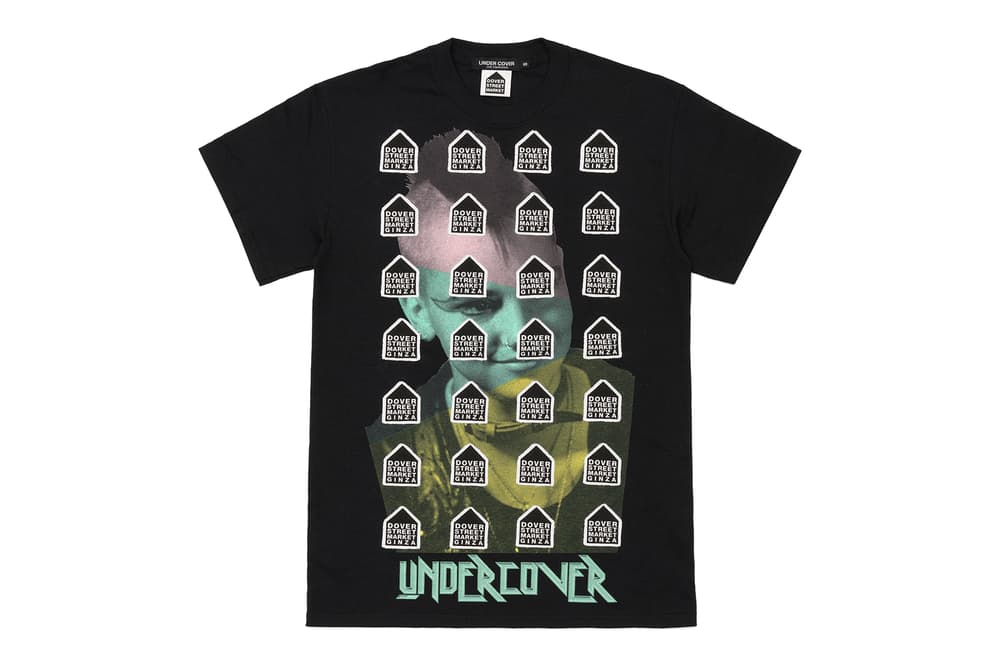 90 of 100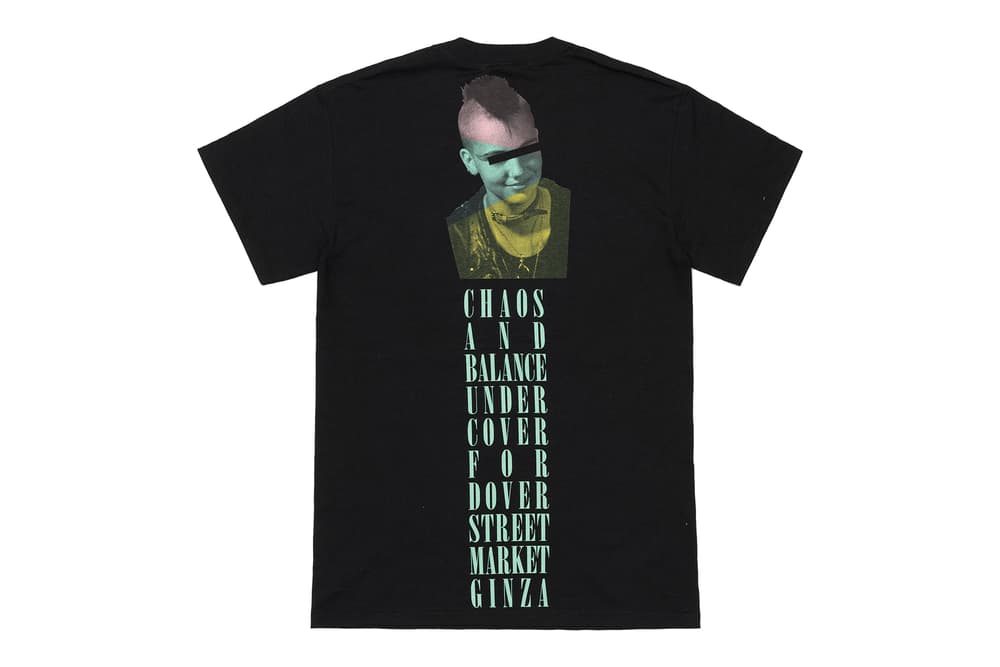 91 of 100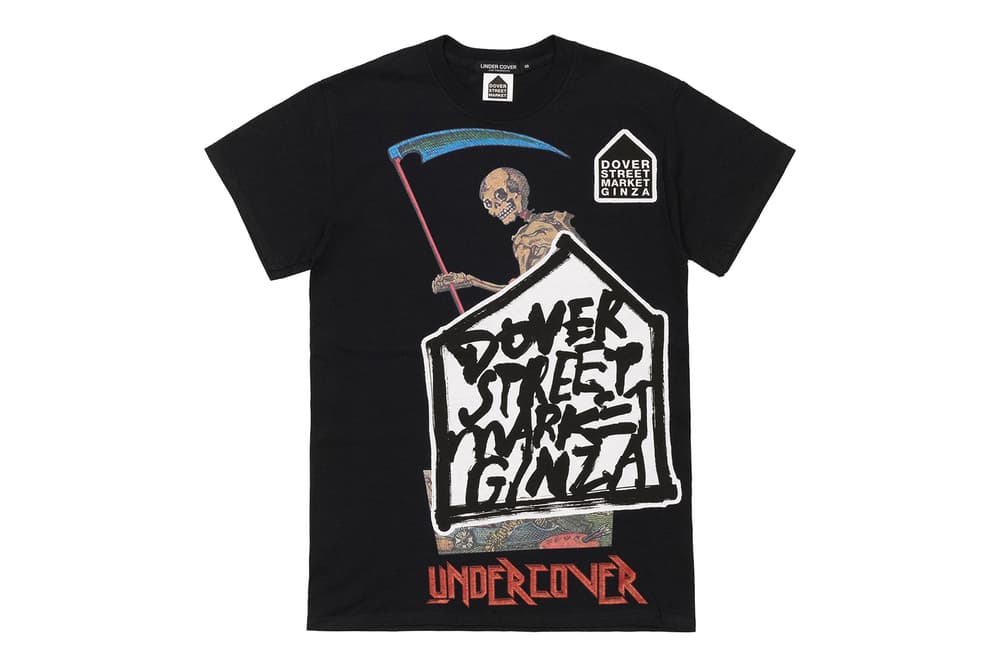 92 of 100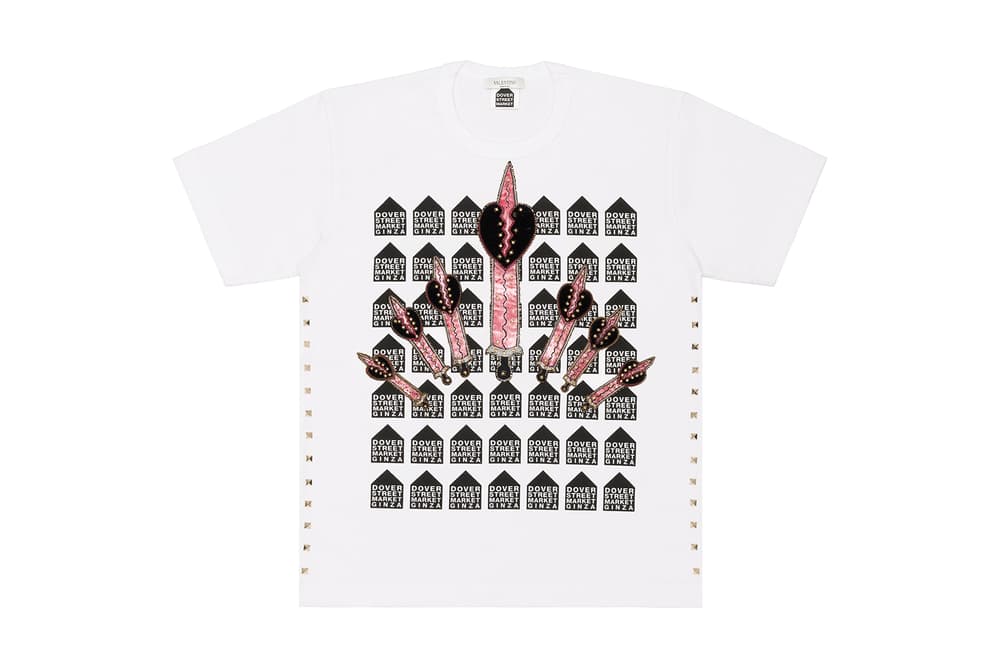 93 of 100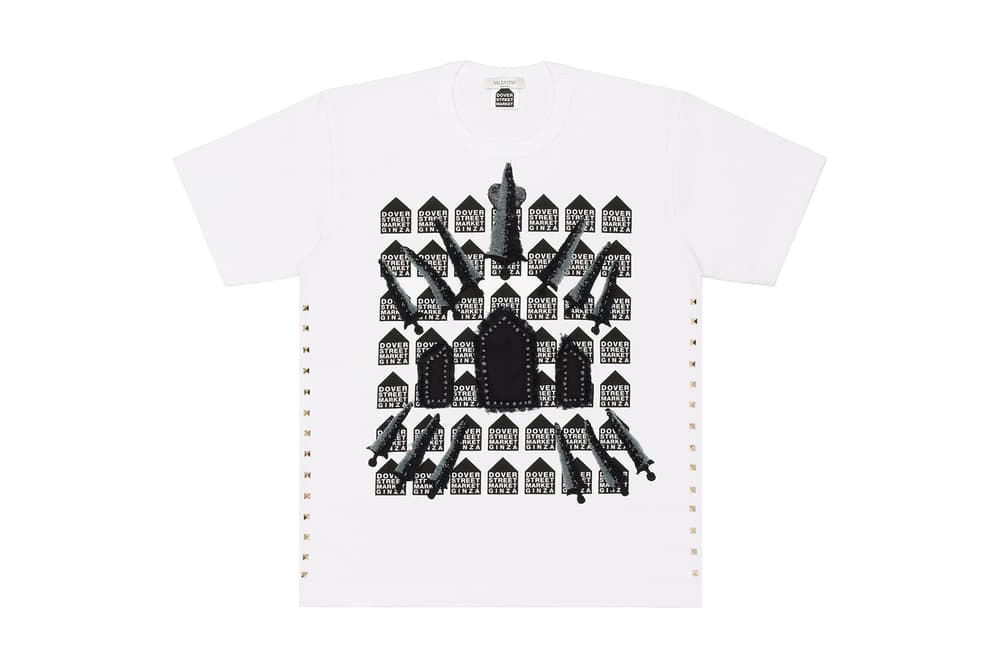 94 of 100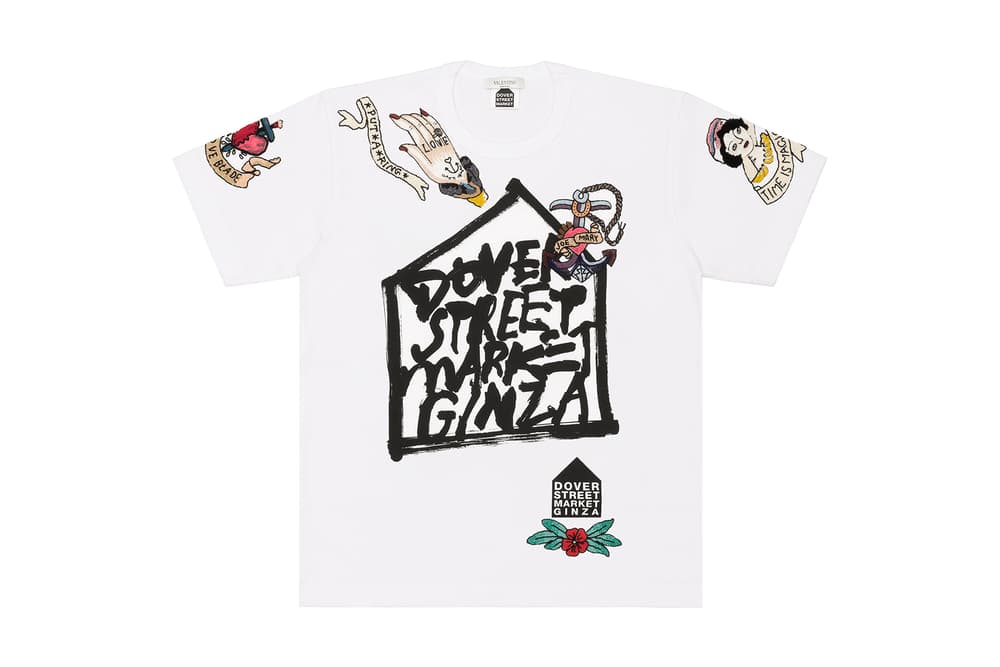 95 of 100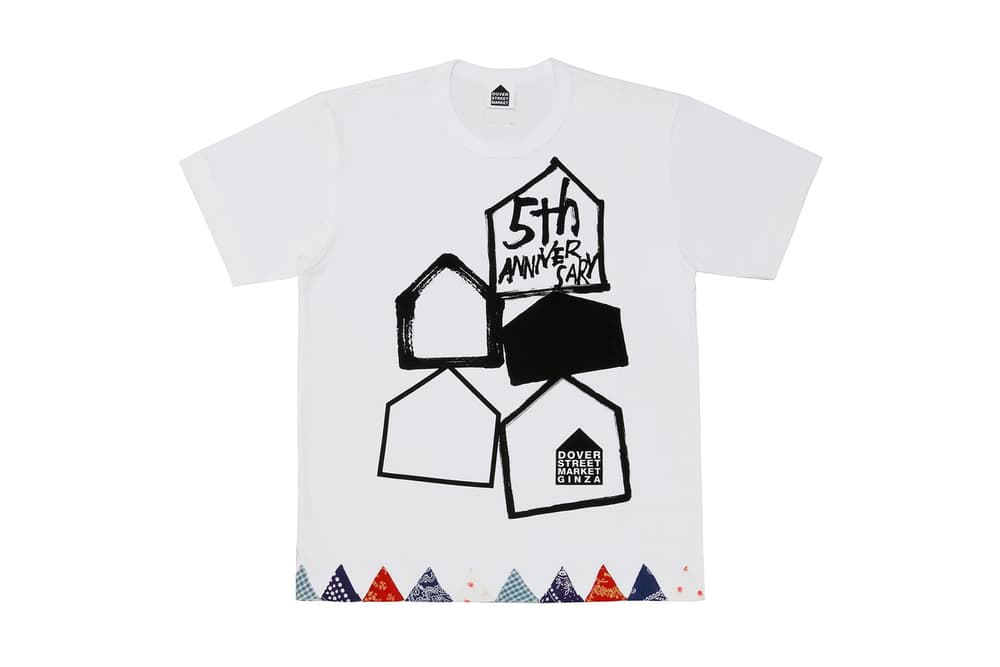 96 of 100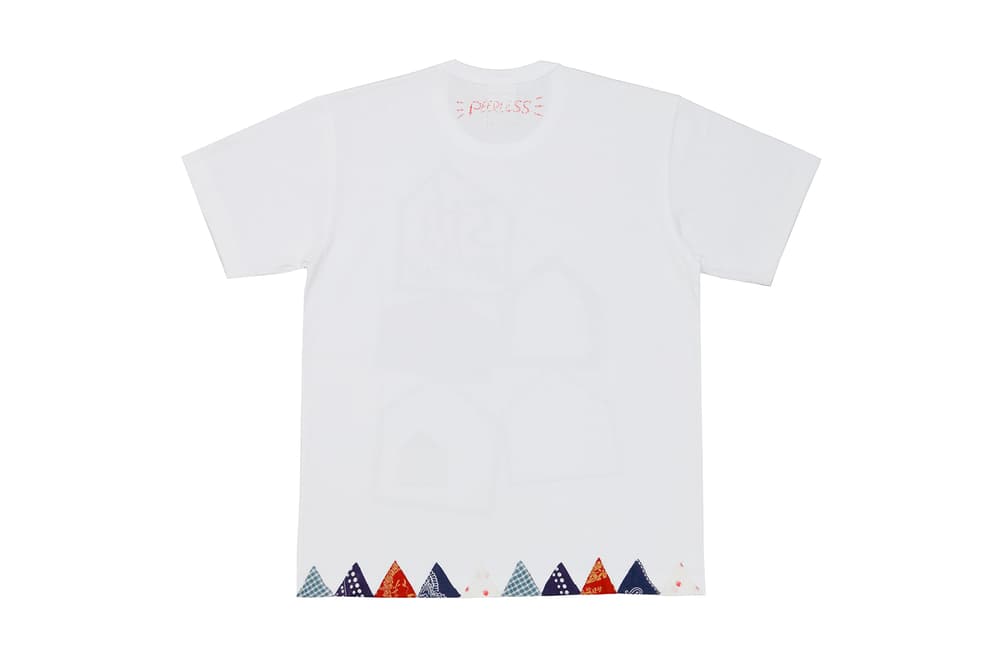 97 of 100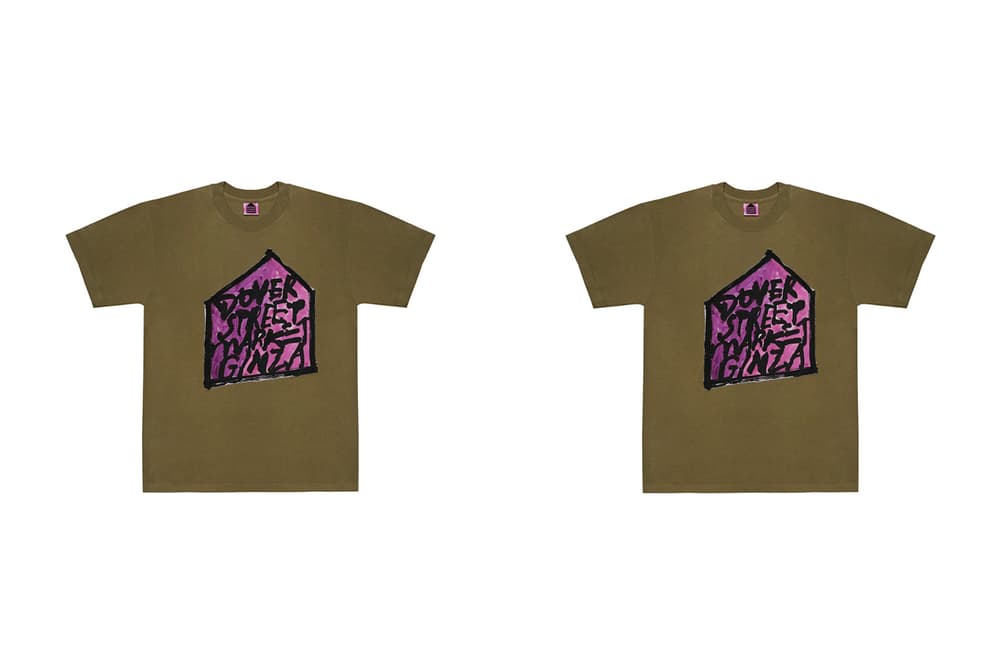 98 of 100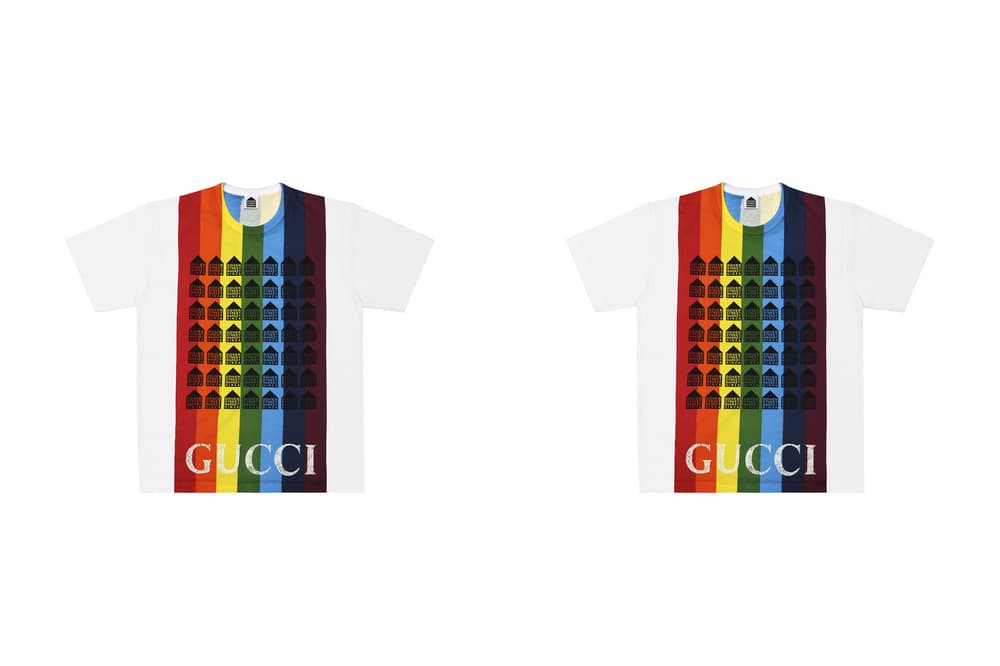 99 of 100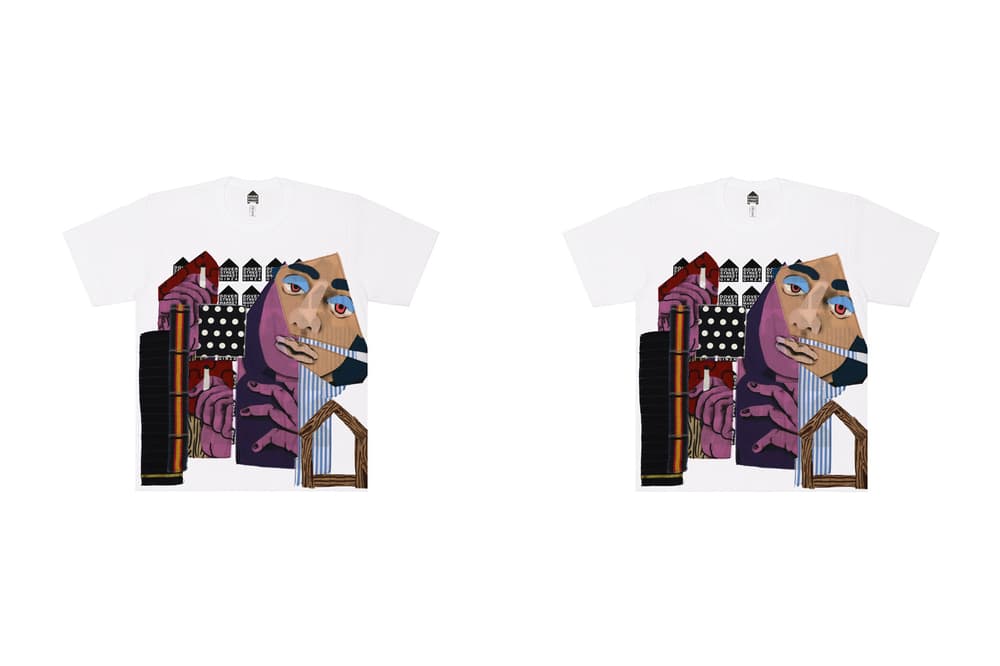 100 of 100
Fashion
Supreme, Gucci, Nike and More Designed Custom T-Shirts to Celebrate DSM Ginza's 5th Birthday
Check out the enormous drop here.
Supreme, Gucci, Nike and More Designed Custom T-Shirts to Celebrate DSM Ginza's 5th Birthday
Check out the enormous drop here.
Dover Street Market Ginza hits a milestone on March 18. It marks the retailer's 5th Anniversary and to celebrate, a special T-shirt collection will release.
Collaborations with Gosha Rubchinskiy and Supreme lead the T-shirt selections — limited-edition customized shirts by a total of 40 Dover Street Market designers complete. Brands like OFF-WHITE, Céline, Nike and more each designed an illustration.
Supreme took on a caterpillar box graphic print while Gucci went rainbow and OFF-WHITE, minimal. But all brands used a recurring "black ink" approach.
An in-store installation also in the works, which will debut on Ginza's birthday. Check out the huge drop above and hit up the DSMG's E-shop to cop on March 18.
---
Share this article