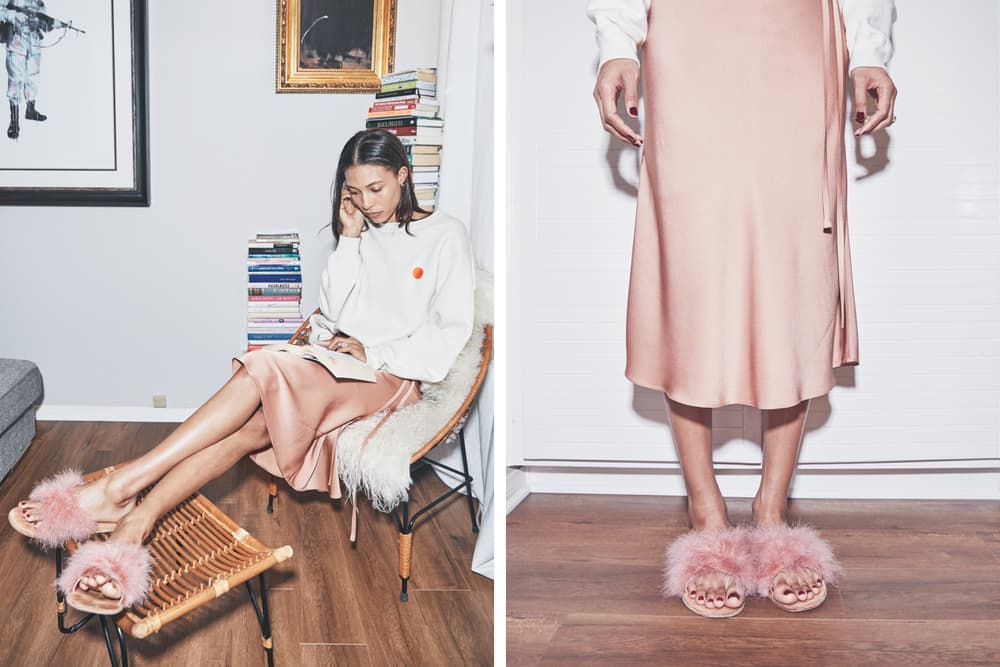 Footwear
Brother Vellies' Marabou Lamu Sandal Is the Stuff of Pink, Fuzzy-Wuzzy Dreams
Emphasis on the pink.
Brother Vellies' Marabou Lamu Sandal Is the Stuff of Pink, Fuzzy-Wuzzy Dreams
Emphasis on the pink.
Truth time: I still don't understand the allure of the fur-lined shoe trend. (I'm looking at you, Gucci Princetown Loafers.) To be honest, the concept just sounds…sweaty. But fur on top of the shoe? Sure, I'll take it. There's no denying the hype behind Rihanna's Fenty PUMA Fur Slide — the numbers don't lie. I even own a pair myself, but there's another sandal of my fuzzy-wuzzy dreams. The Brother Vellie's Marabou Lamu Sandal.
Oh, and did I mention it's pink?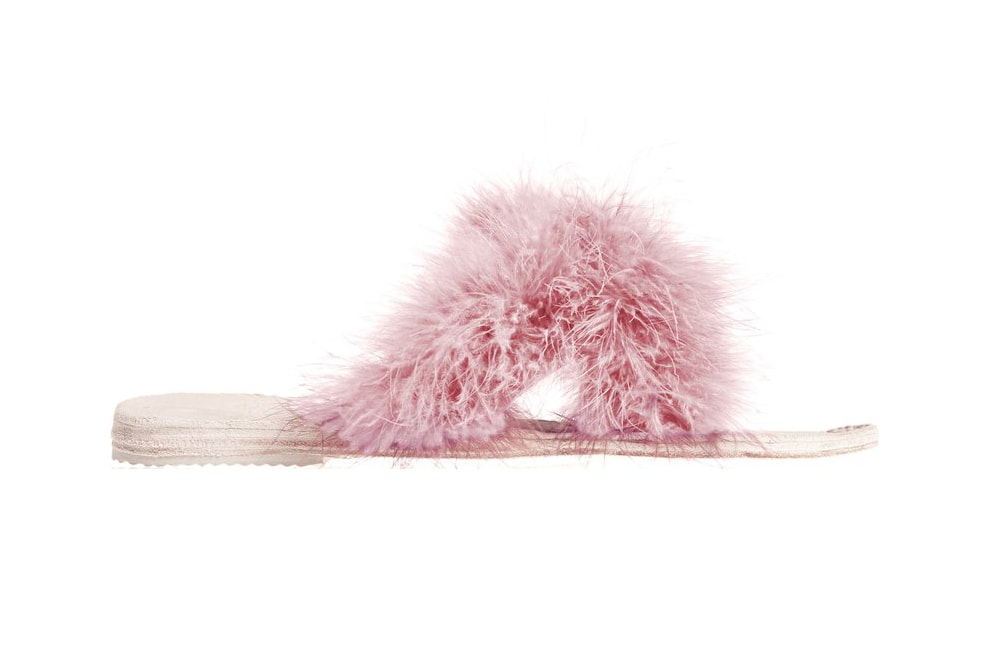 WHAT IS IT: Brother Vellies Marabou Lamu Sandal
WHY IT'S WORTH THE HYPE: No one wears furry sandals for practicality's sake. They're more of a mood. Fenty PUMA's slide is purely for cozy vibes, while I consider Brother Vellies' to be a slightly more elevated version. (Yes, I know how that sounds. But again, we're talking about furry sandals here.) The Marabou Lamu was handmade in Ethiopia with feather-covered, criss-cross leather straps atop a vegetable-tanned leather sole. Is it 100-percent sensible? Perhaps not. But at the very least, it's eco-friendly.
WHERE YOU CAN FIND IT: Pre-order the Marabou Lamu Sandal in "Rose" at Brother Vellies for $285 USD.
Share this article