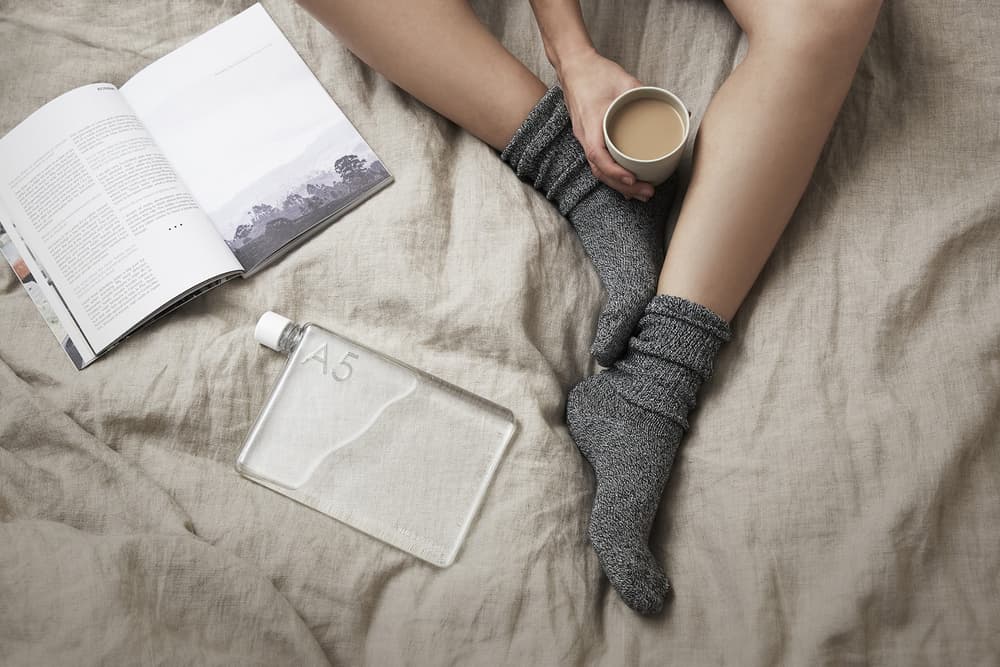 Culture
The memobottle Is the Only Water Bottle You'll Ever Need
Stay hydrated with this cool and sleek bottle.
The memobottle Is the Only Water Bottle You'll Ever Need
Stay hydrated with this cool and sleek bottle.
Getting your recommended eight glasses of water a day is key. Trust. Not only is it beneficial for your health, it's great for your skin and it's filling so you can curb those nasty midday snack cravings. Keeping all this in mind, I always have a water bottle on me. But my worst habit is that I always forget to bring my own reusable bottle and have to buy one.
In an effort to be environmentally friendly and also save some money, I picked up the memobottle in its smaller A6 size. It's a sleek, light, easy to carry and easy to pack bottle that holds 375ml. Admittedly, I chose it because it looks super cool, but when did that ever hurt?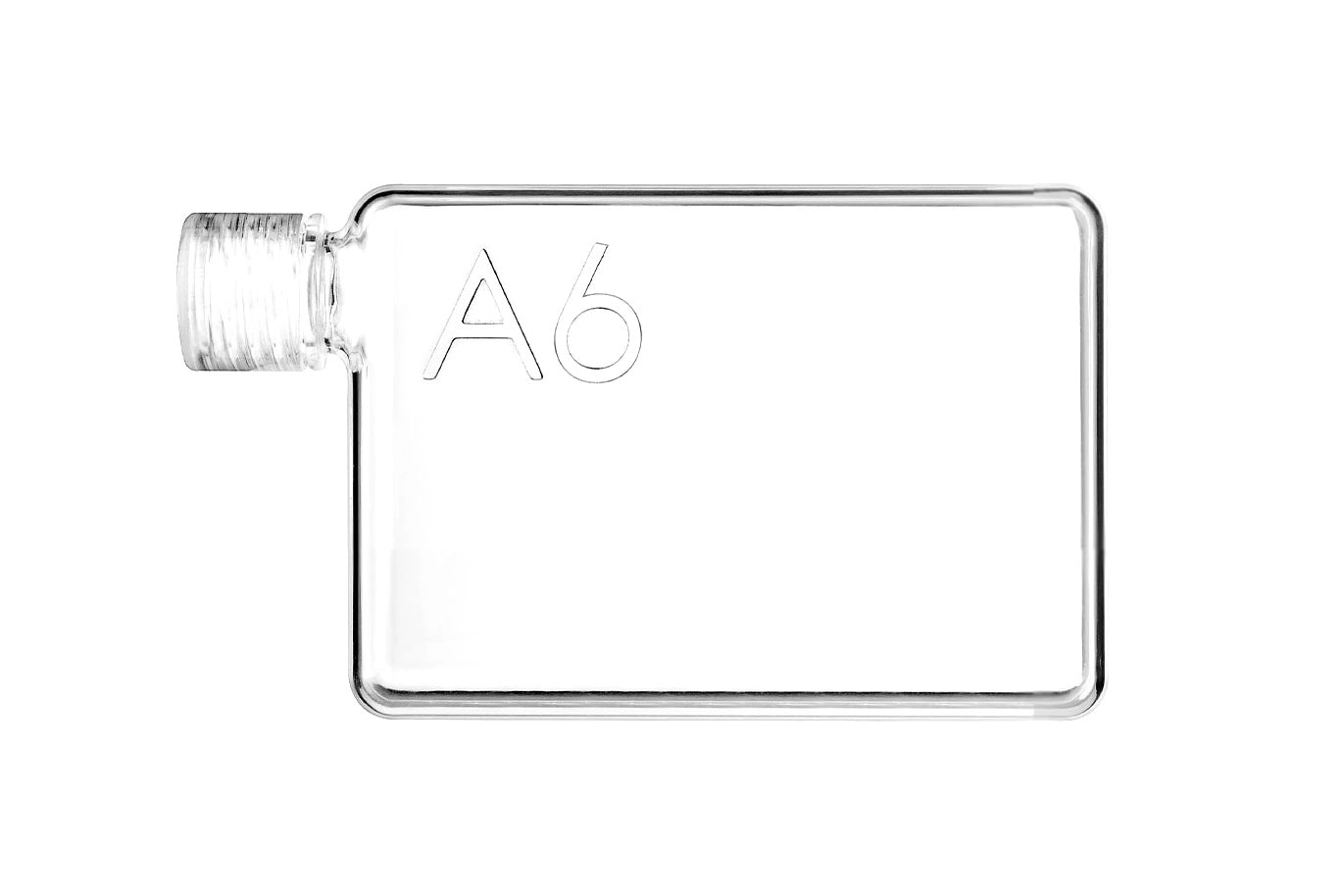 WHAT IS IT: memobottle A6 Water Bottle
WHY IT'S WORTH THE HYPE: The bottle's interesting paper-inspired shape was definitely a draw for me. I mean, how often do you come across a thin, rectangle water bottle? Despite its shape, it's easy to hold and drink from. It's also a dream fitting into my bags (which are almost always overstuffed). Another highlight: $1 USD from every online order is donated to water.org to provide access to safe water for one person for 10 months.
WHERE YOU CAN FIND IT: Buy the memobottle on its site. It's $29 USD for the larger A5 bottle and $26 USD for the smaller A6 version.
Share this article