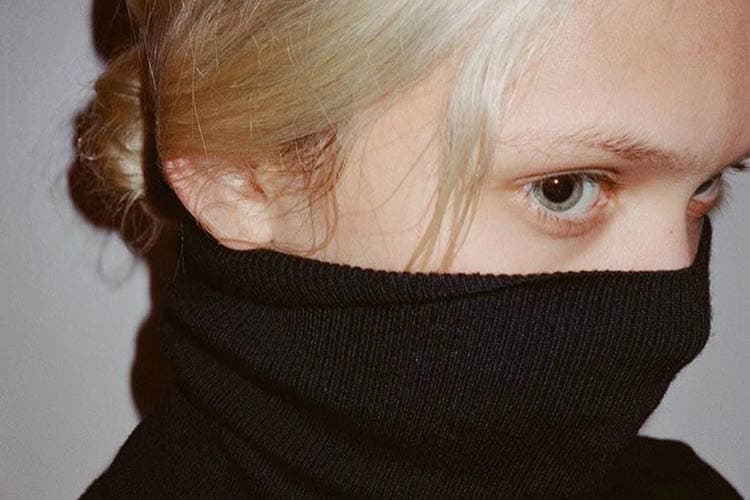 Use Once and Watch Skin Food's Black Sugar Mask Remove All Your Dry Skin
Dry skin be gone.
Winter is a nightmare on my skin. It's not an exaggeration to point out that one missed lotion round morning or night will turn my visage into a barren wasteland. I don't go by the seven-step Korean skincare routine but mine is a strict regimen – cleanser, emulsion and a generous lotion/cream serving. Even then, dry skin will build up over the week and leave me with a small dry patch here or there. What do I do? Use Skin Food's Black Sugar Mask weekly.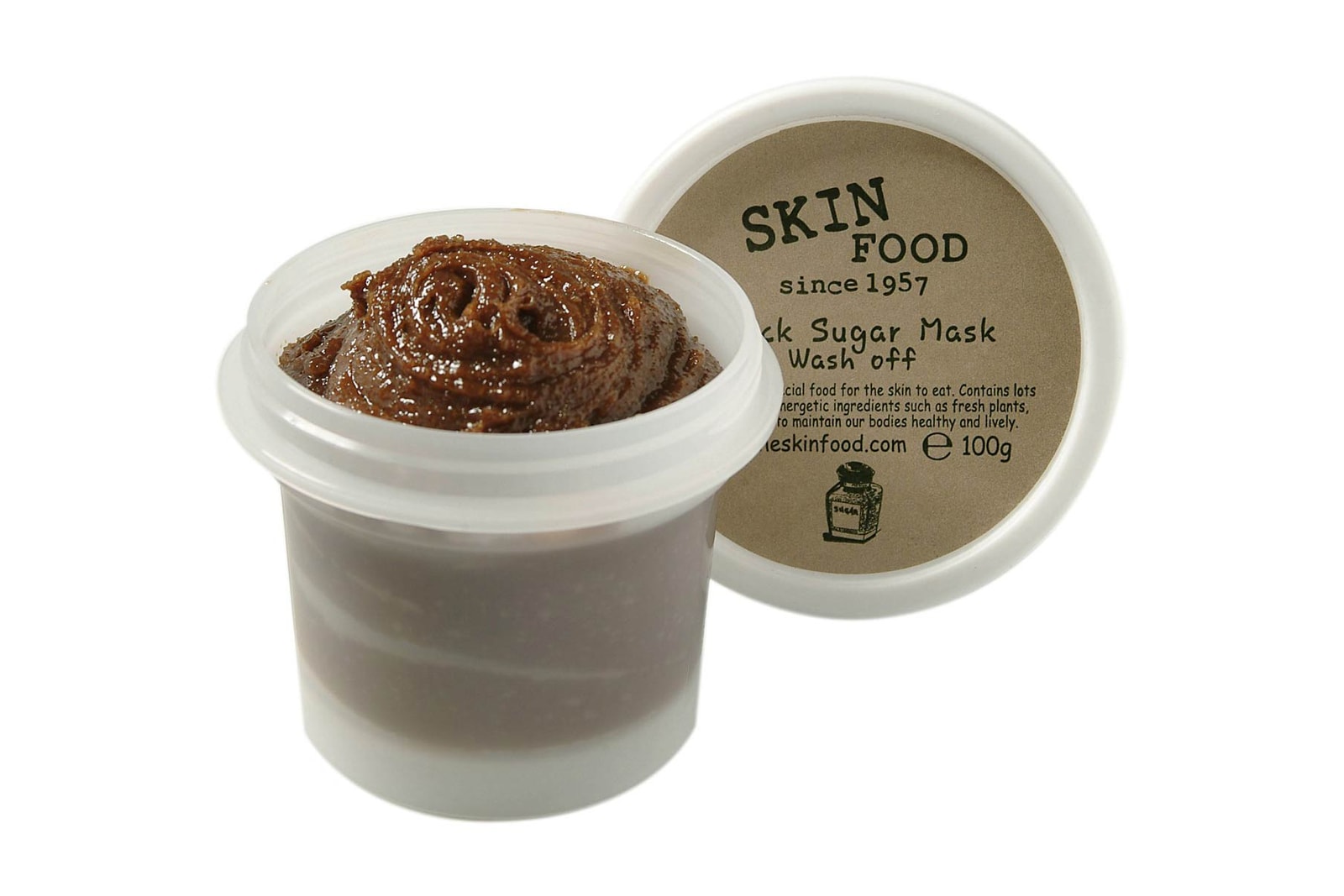 WHAT IS IT: Skin Food Black Sugar Mask
WHY IT'S WORTH THE HYPE: The Black Sugar Mask isn't made with your traditional mud or clay. Instead it's got organic black sugar granules that may be a little abrasive in the beginning, but the end result is worth it.
Simply apply post-cleanser and leave on for the recommended 15-20 minutes. My secret is to leave it on about one hour and let the paste dry out. The grainy texture will scrub dead skin cells to oblivion. Rinse and you complexion will be baby smooth – guaranteed. One best-selling bottle will go a long way.
WHERE YOU CAN FIND IT: Pick up your Black Sugar Mask online at Skin Food. It's a mere $10 USD.
---
Share this article