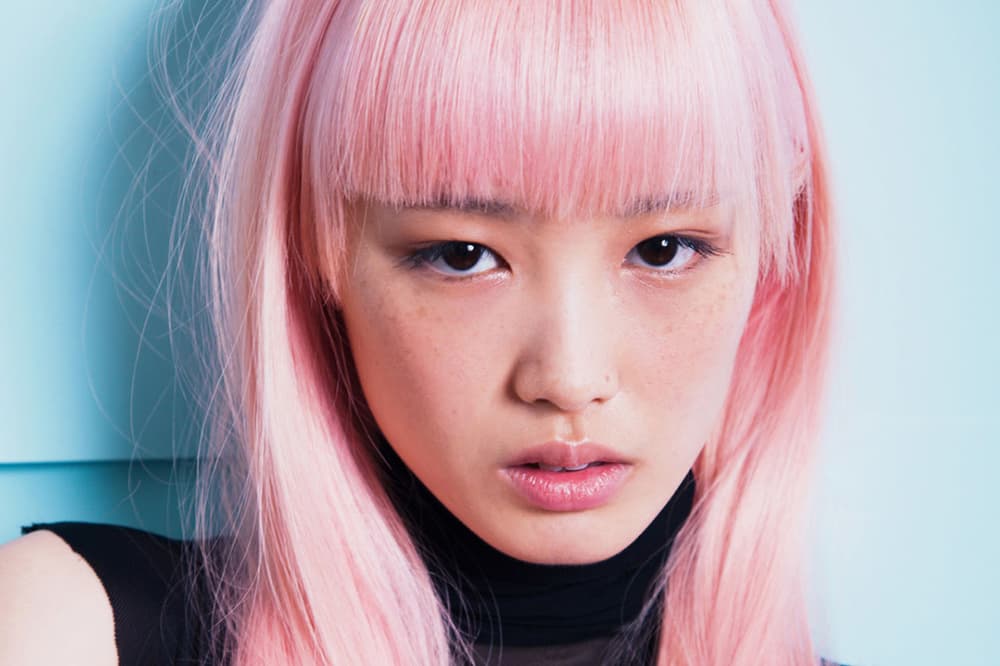 Fashion
Fernanda Ly and More Models Open Up About Sexual Harassment in the Fashion Industry
"I was once shooting a lookbook where the stylist used this chance to feel my body up."
Fernanda Ly and More Models Open Up About Sexual Harassment in the Fashion Industry
"I was once shooting a lookbook where the stylist used this chance to feel my body up."
Earlier this week, Models.com published an article highlighting the serious problem of model mistreatment within the fashion industry. Throughout the past month, the website invited models to fill out a survey titled "How should a model (you) be treated?" and sadly, some of the responses are pretty alarming.
In particular, runway star Fernanda Ly opens up about a terrifying experience at a photoshoot. "I was once shooting a lookbook where the stylist, helping me dress, used this chance to feel my body up much more than necessary and continued to do so throughout the entire shoot," she recalls. "Countless times have I had to undress in undesirable public situations, but even now I can remember the disgusting feel of this man's hands tracing my body."
Much to our disappointment, Ly's response is just one of the many disturbing stories that fashion models shared with the platform. With some writing anonymously, the list includes accounts of racial discrimination, mental health issues and more. Read the full feature over at Models.com to learn more.
Share this article