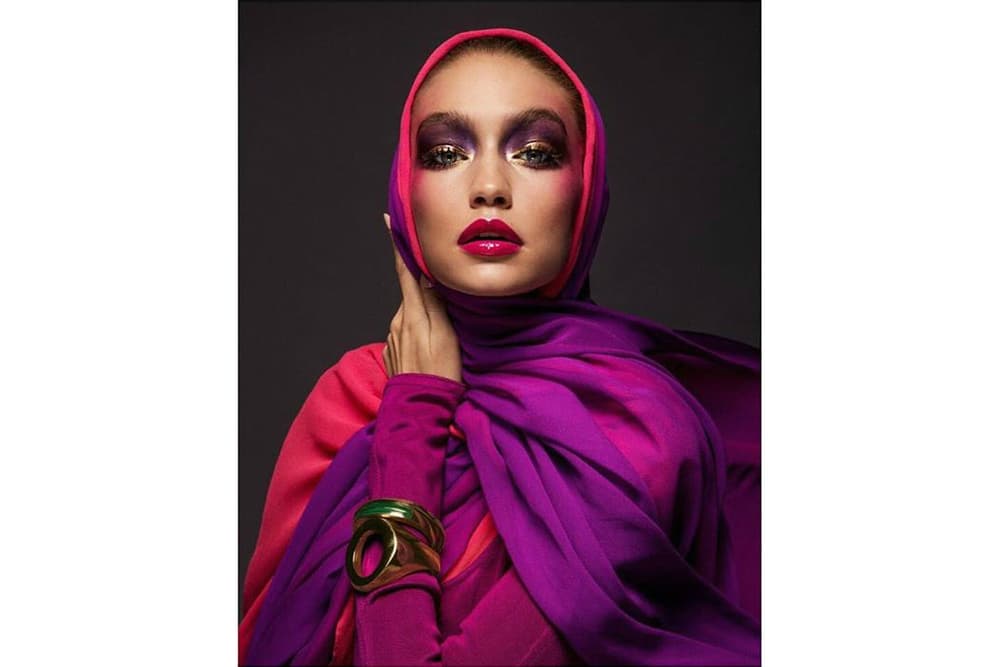 1 of 3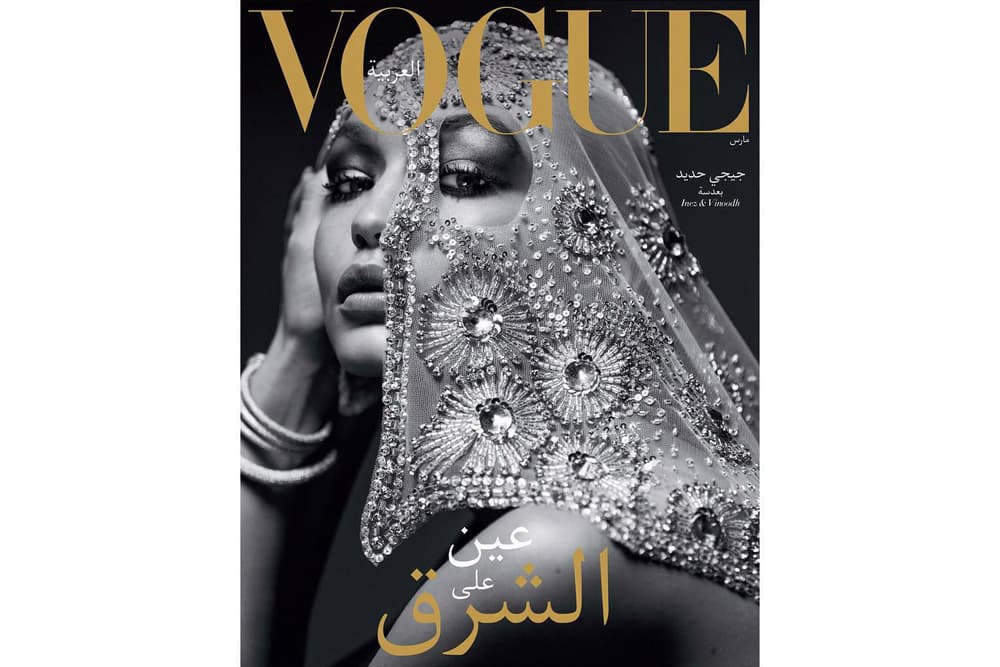 2 of 3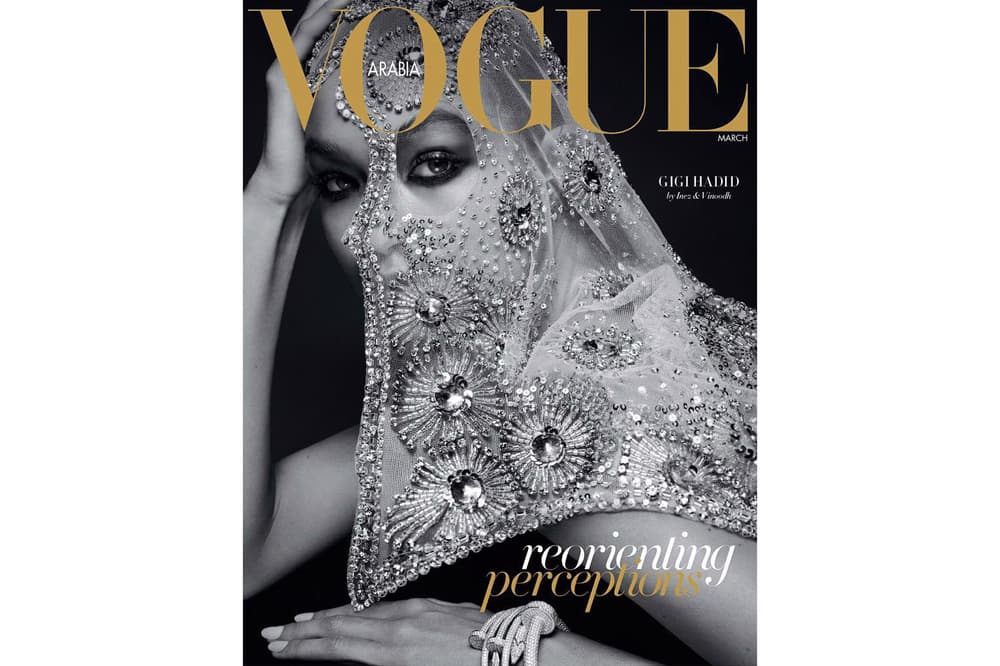 3 of 3
Fashion
Gigi Hadid Gets the Cover of the First-Ever 'Vogue' Arabia
"Being half-Palestinian, it means the world to me."
Gigi Hadid Gets the Cover of the First-Ever 'Vogue' Arabia
"Being half-Palestinian, it means the world to me."
The 22nd international edition, Vogue Arabia officially unveils its debut issue, tapping Gigi Hadid to be the first-ever cover star. Editor-in-Chief — and Saudi Arabian princess — Deena Aljuhani Abdulaziz selected the it-model to do the honors, declaring "there's no better first 'face' to lead the charge for Vogue Arabia than Gigi, a model who defines tomorrow's entrepreneurial and dynamic generation."
Not only is Vogue Arabia the Middle East's first premium fashion publication offered in two languages, it's also the first from the franchise dedicated to one entire region. "In one poised photograph, she communicates a thousand words to a region that's been waiting far too long for its Vogue voice to speak," said Abdulaziz.
Photography duo Inez and Vinoodh captured Hadid, whose father is Palestinian-American, in decorative head coverings to honor her Arabic heritage.
"I think the beautiful thing about there being international Vogues is that, as a fashion community, we are able to celebrate, and share with the world, different cultures. Being half-Palestinian, it means the world to me to be on the first-ever cover(s) of Vogue Arabia, and I hope that this magazine will show another layer of the fashion industry's desire to continue to accept, celebrate, and incorporate all people and customs and make everyone feel like they have fashion images and moments they can relate to… and learn and grow in doing so.
See both versions of the inaugural issue above, and learn more about it at Vogue Arabia.
Photographer

Inez & Vinoodh