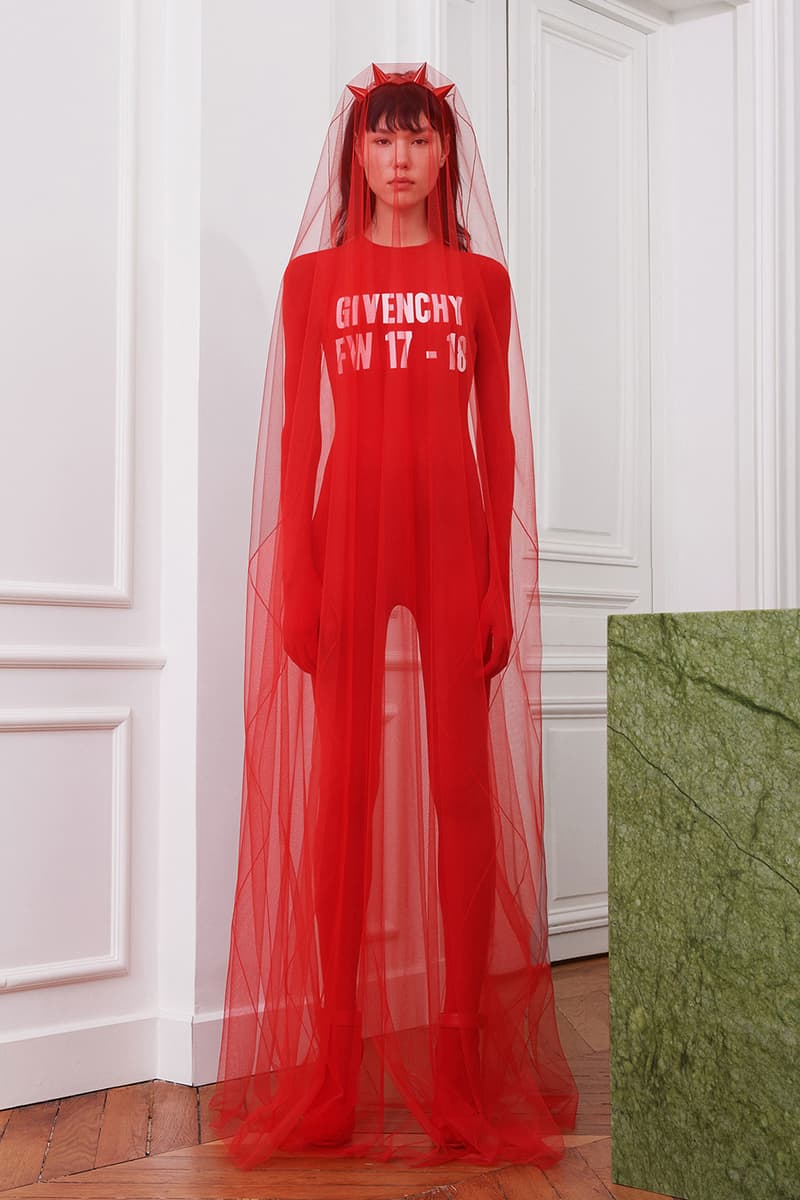 1 of 27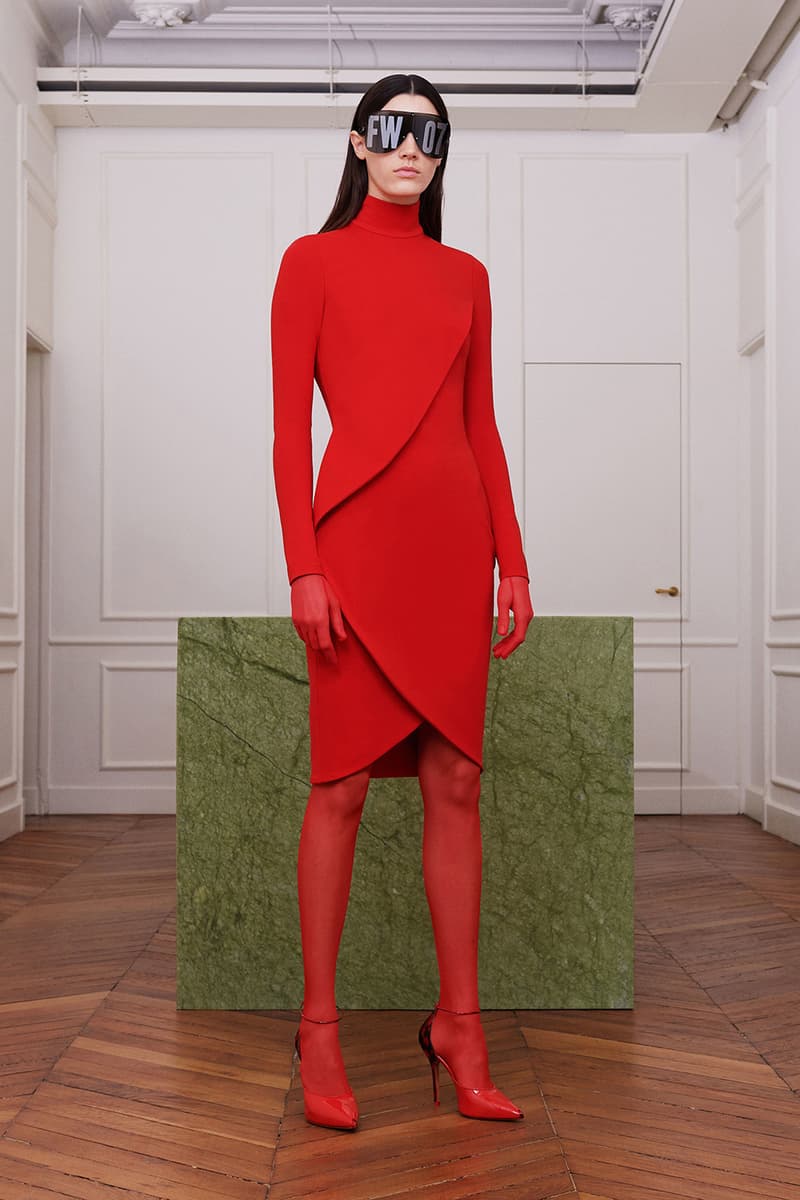 2 of 27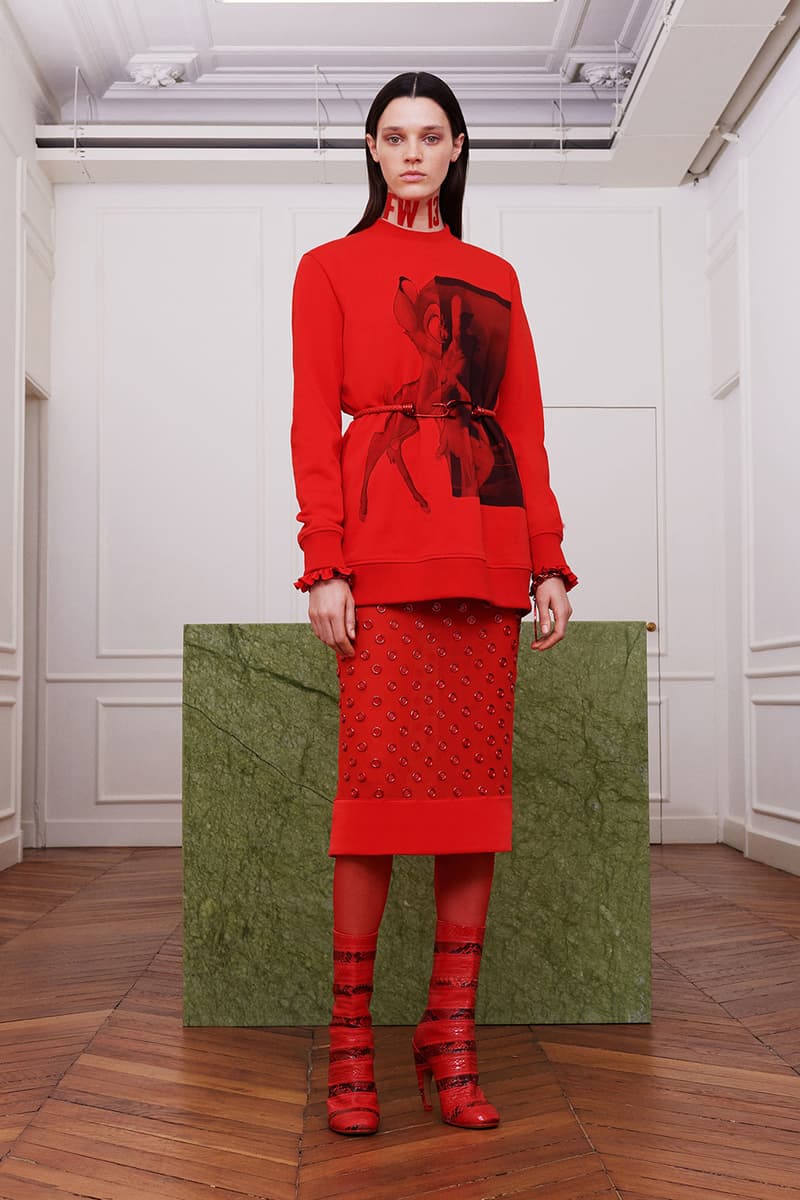 3 of 27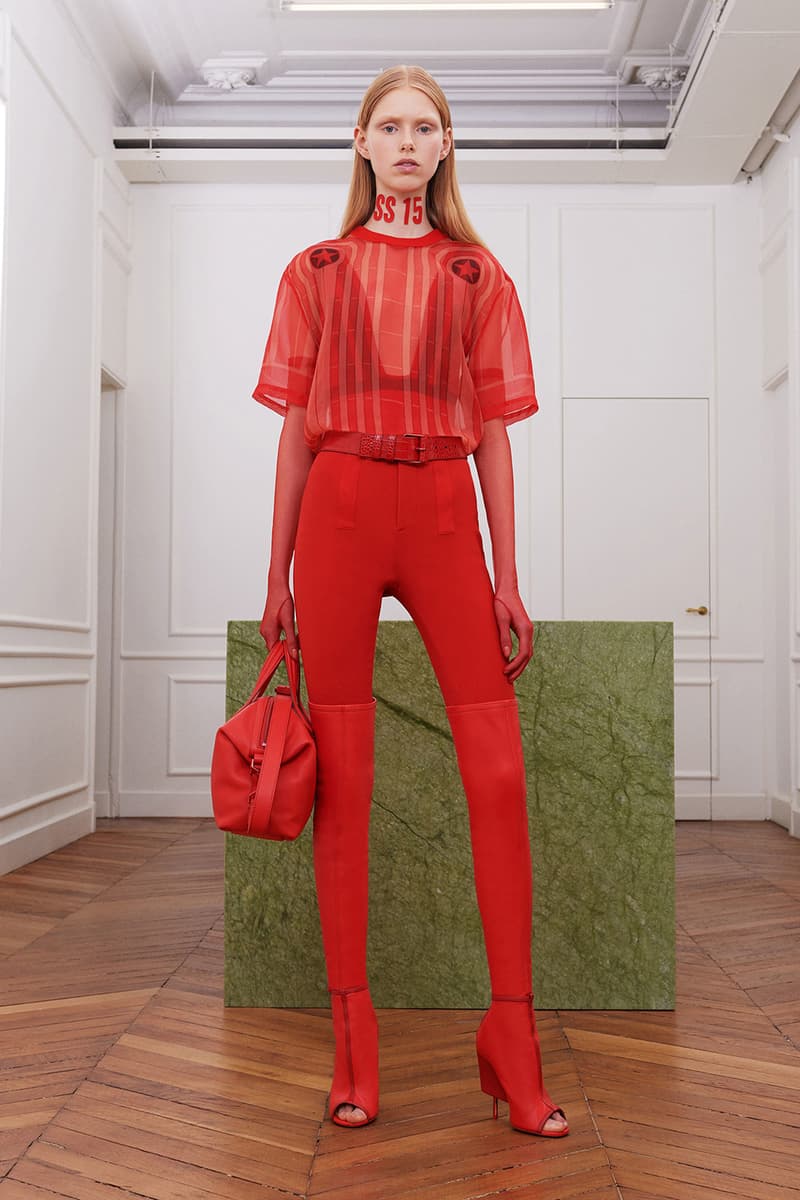 4 of 27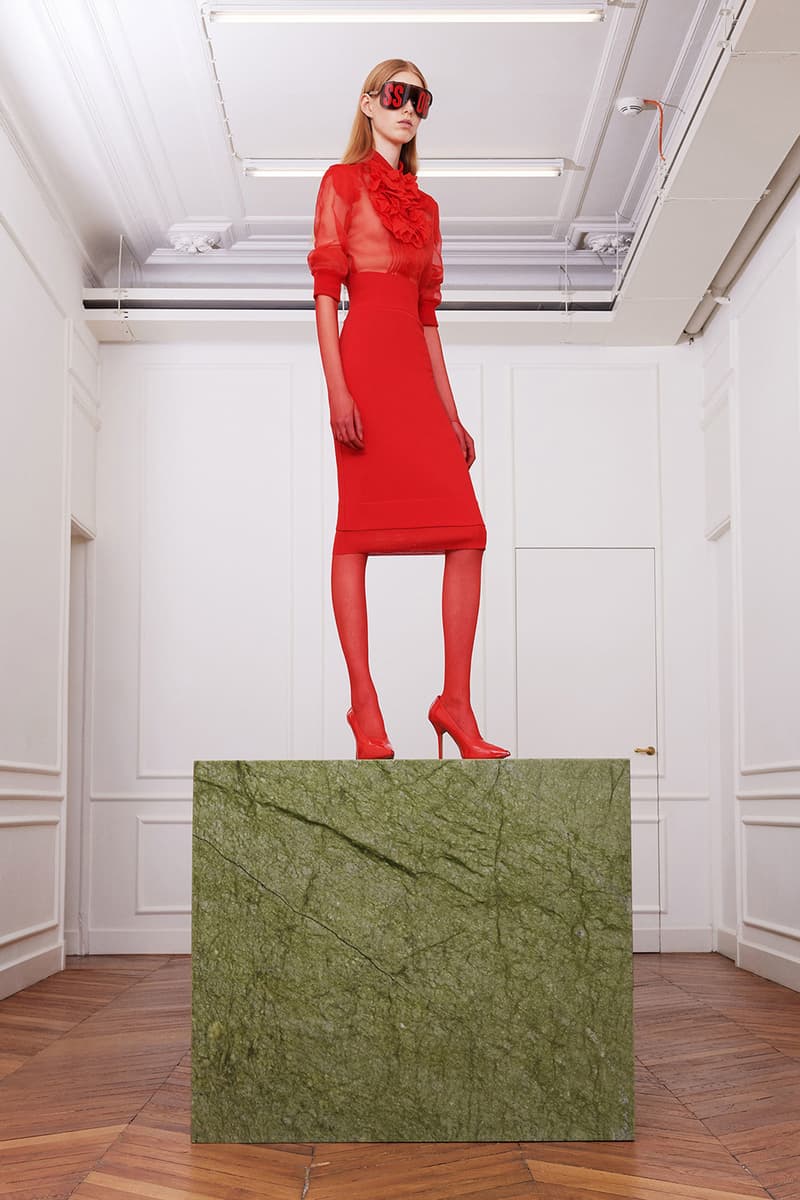 5 of 27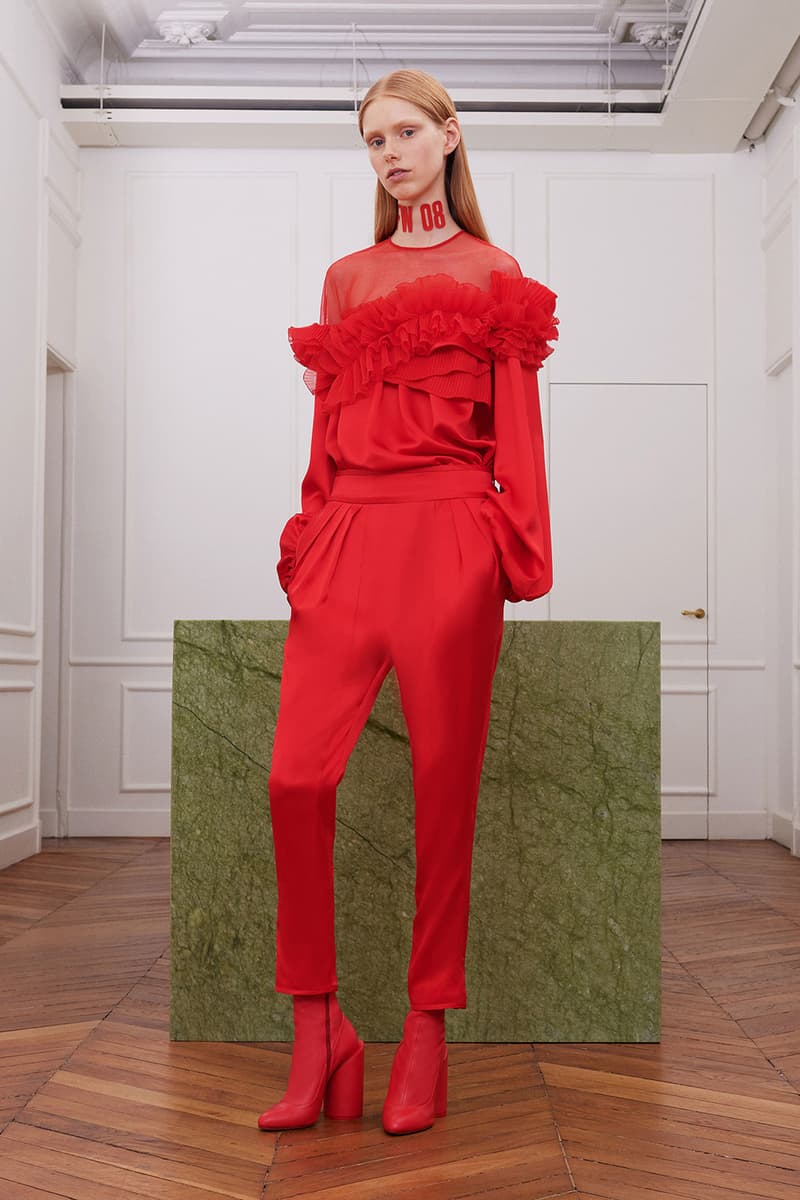 6 of 27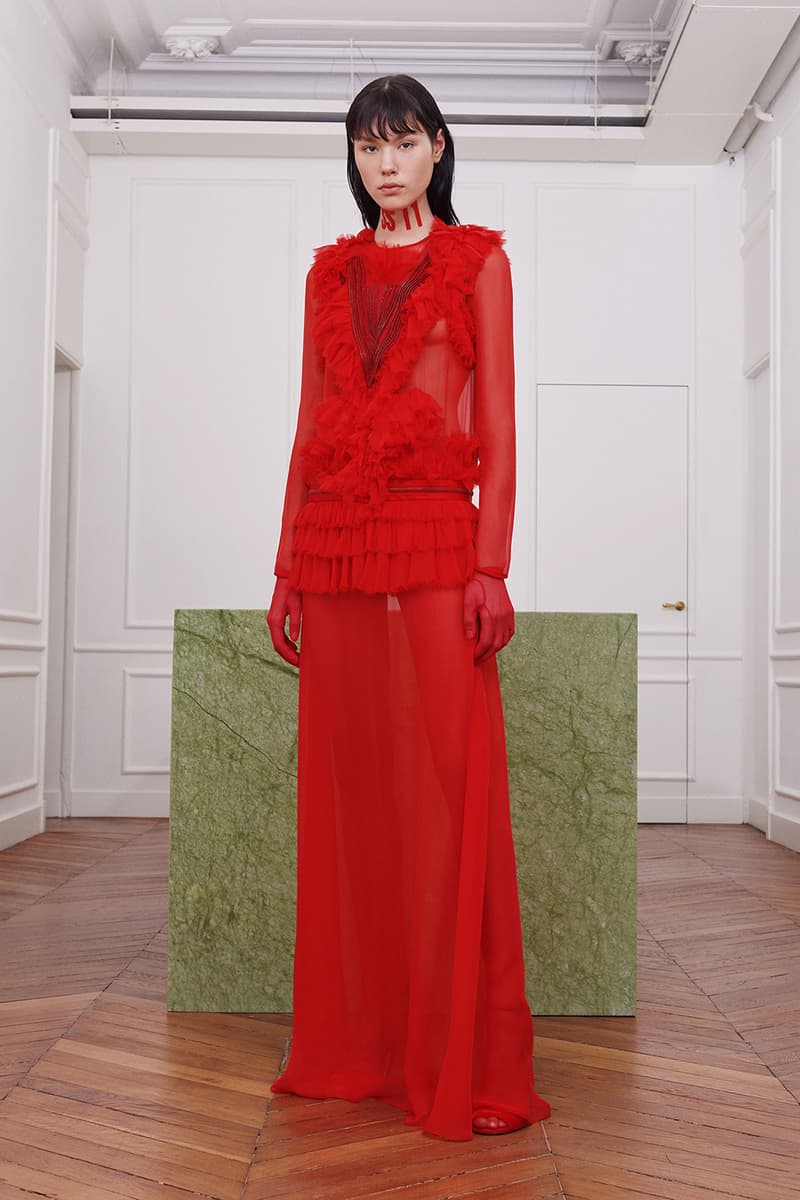 7 of 27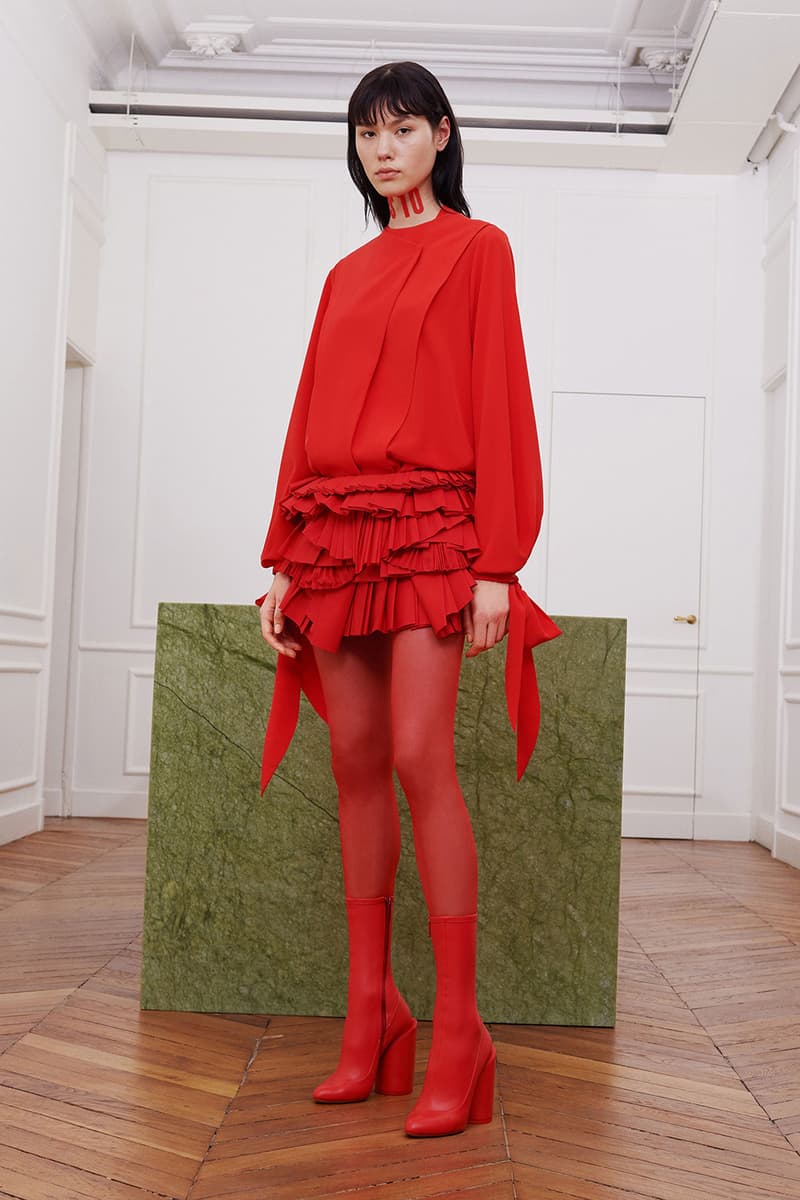 8 of 27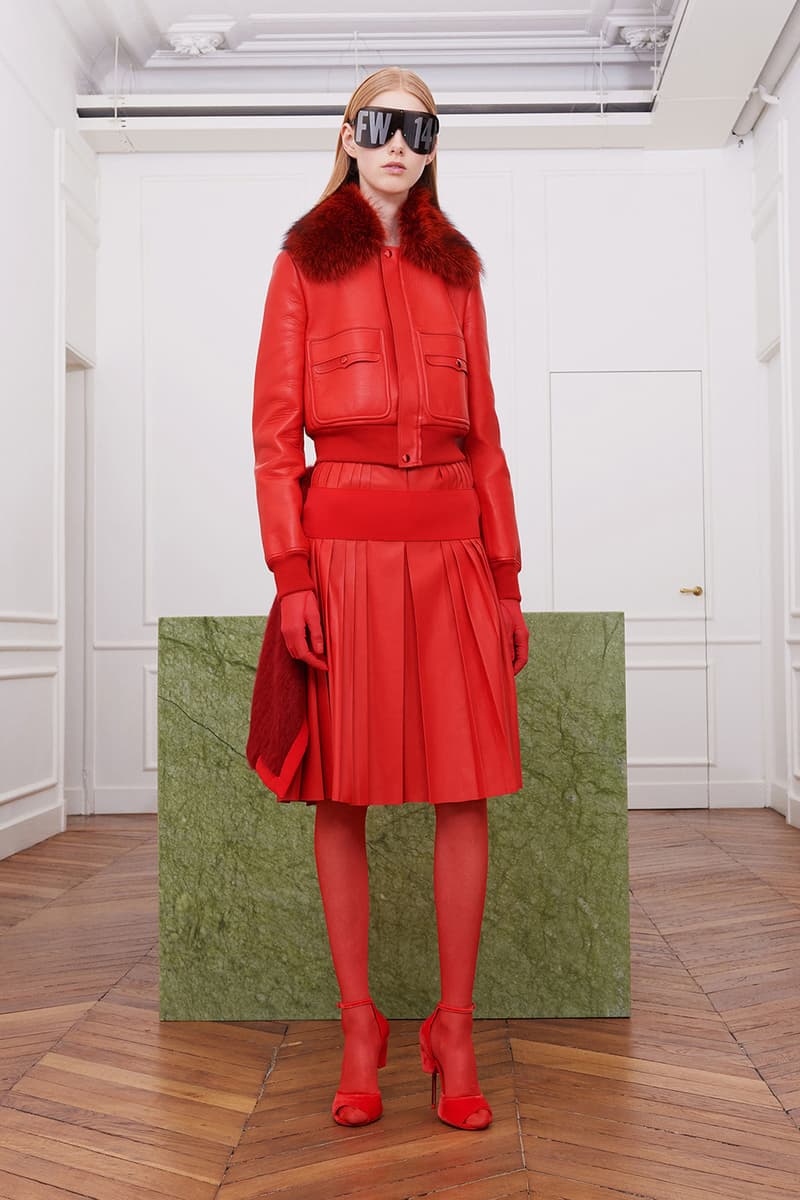 9 of 27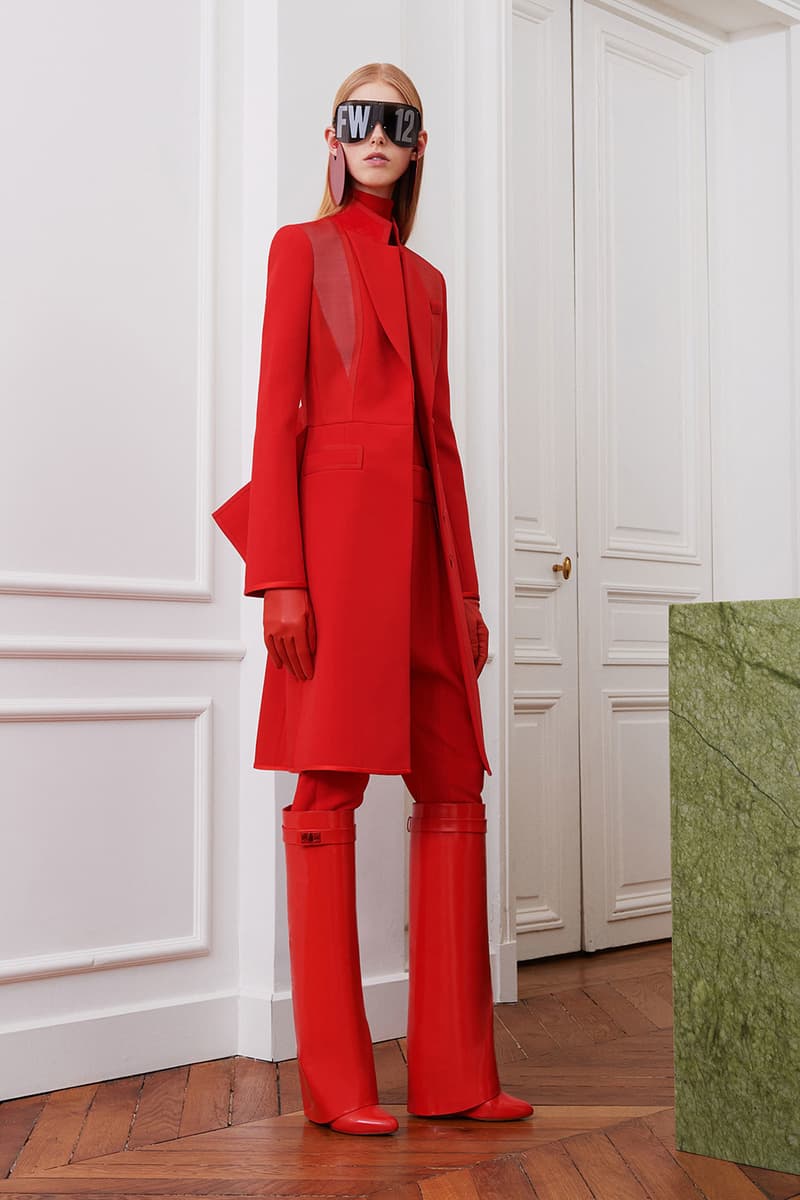 10 of 27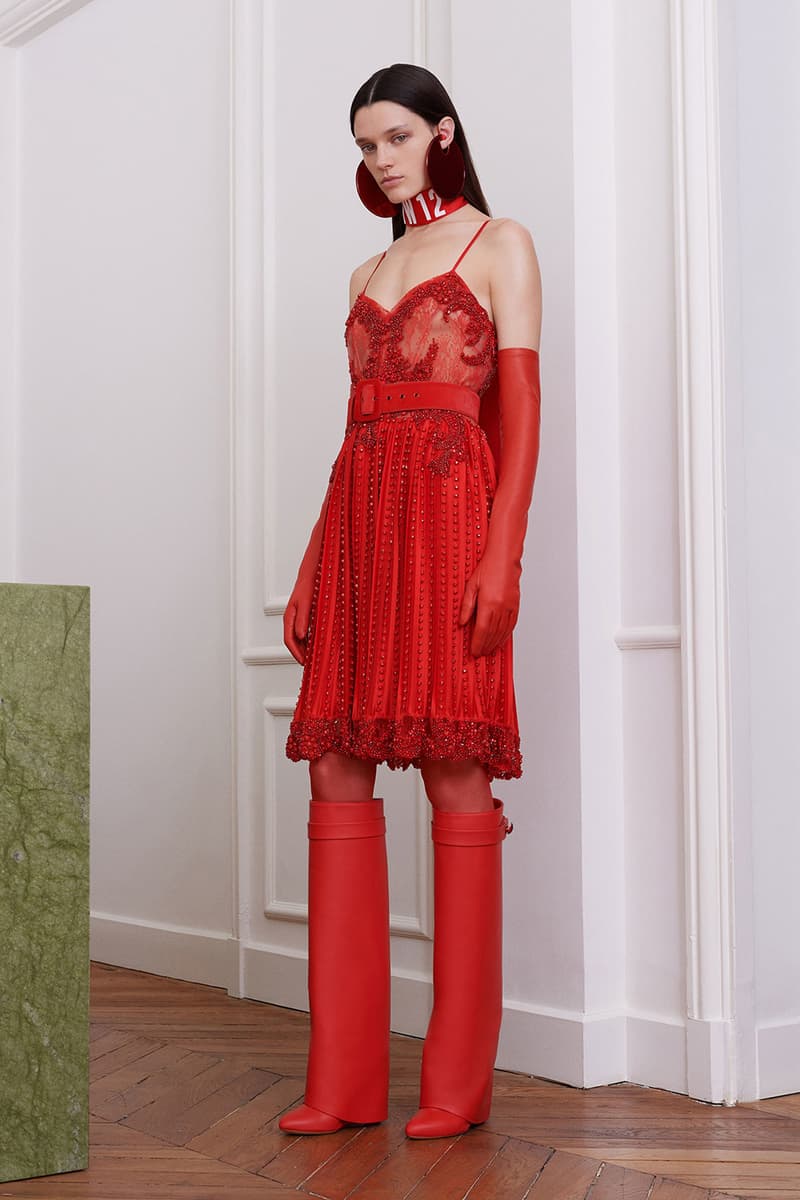 11 of 27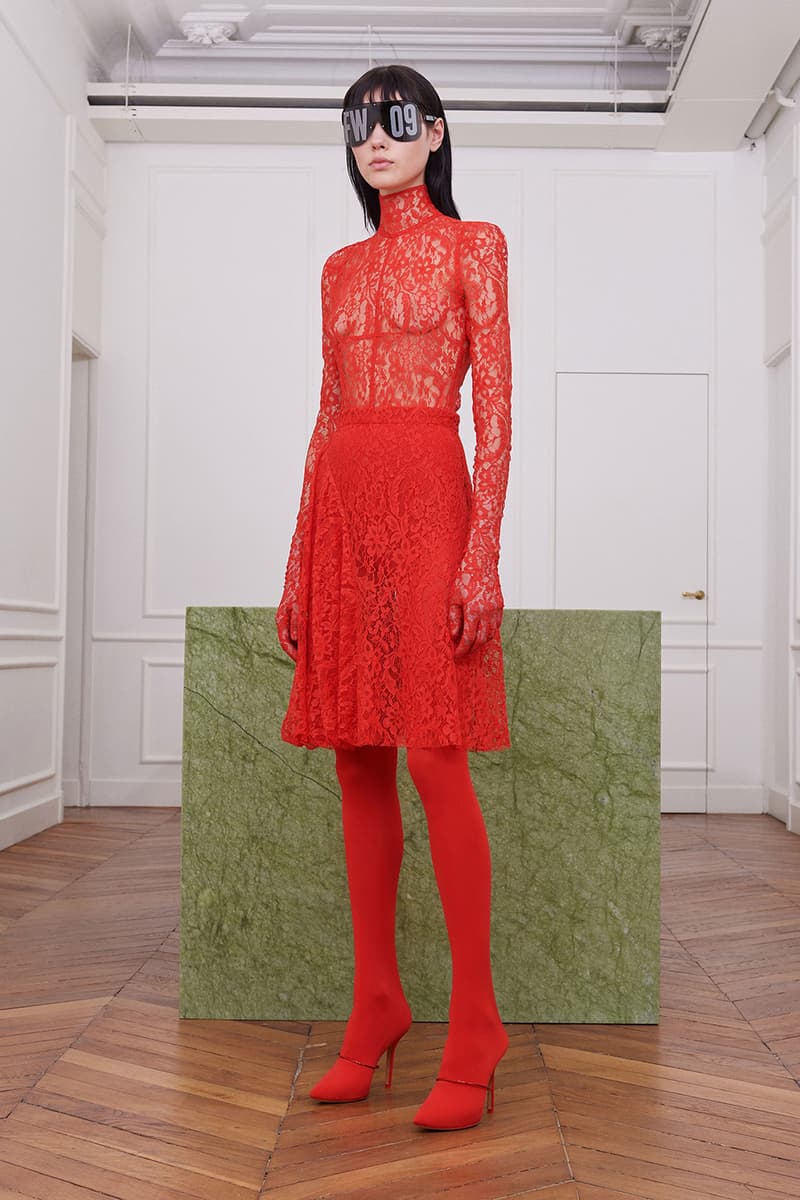 12 of 27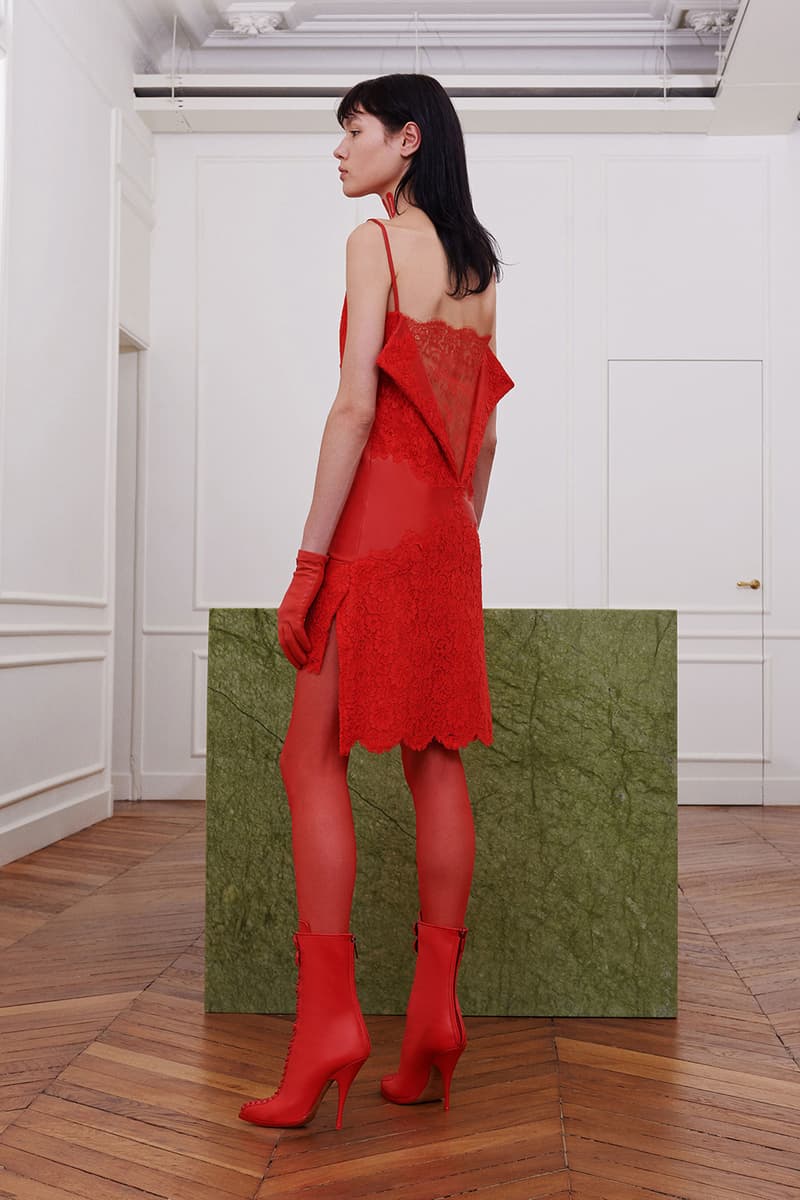 13 of 27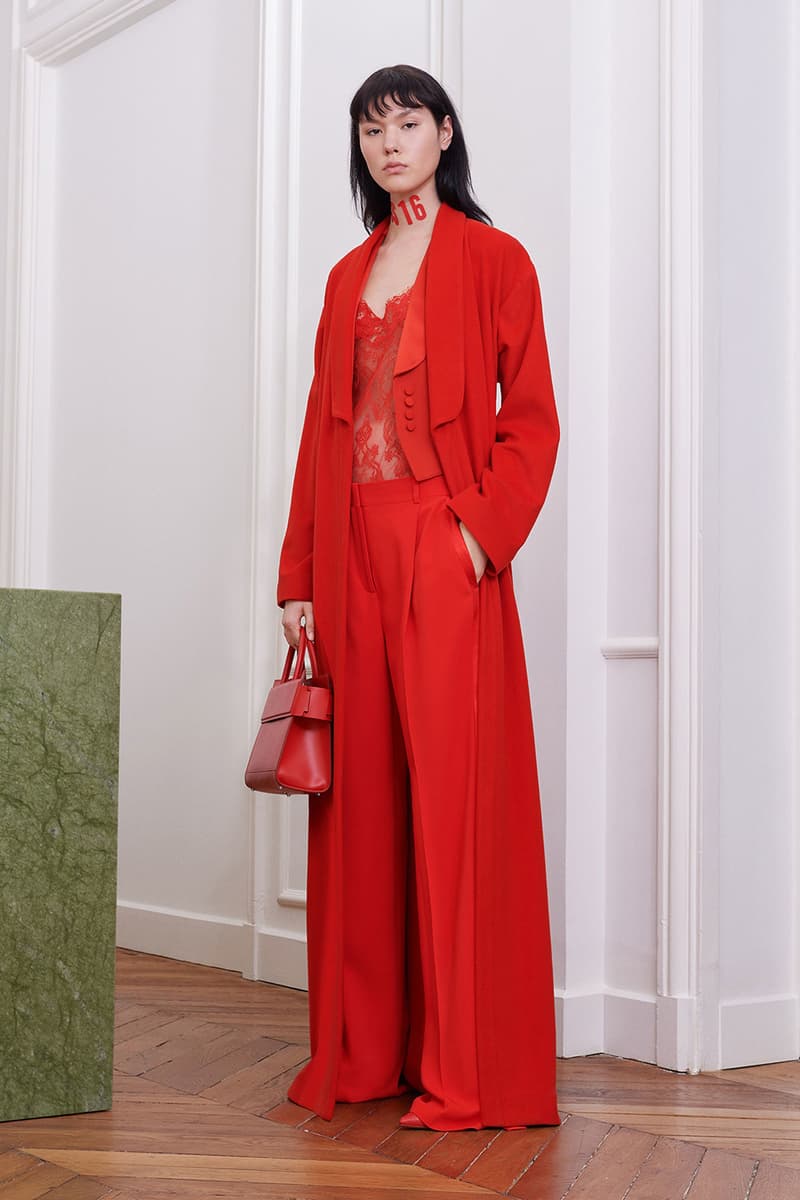 14 of 27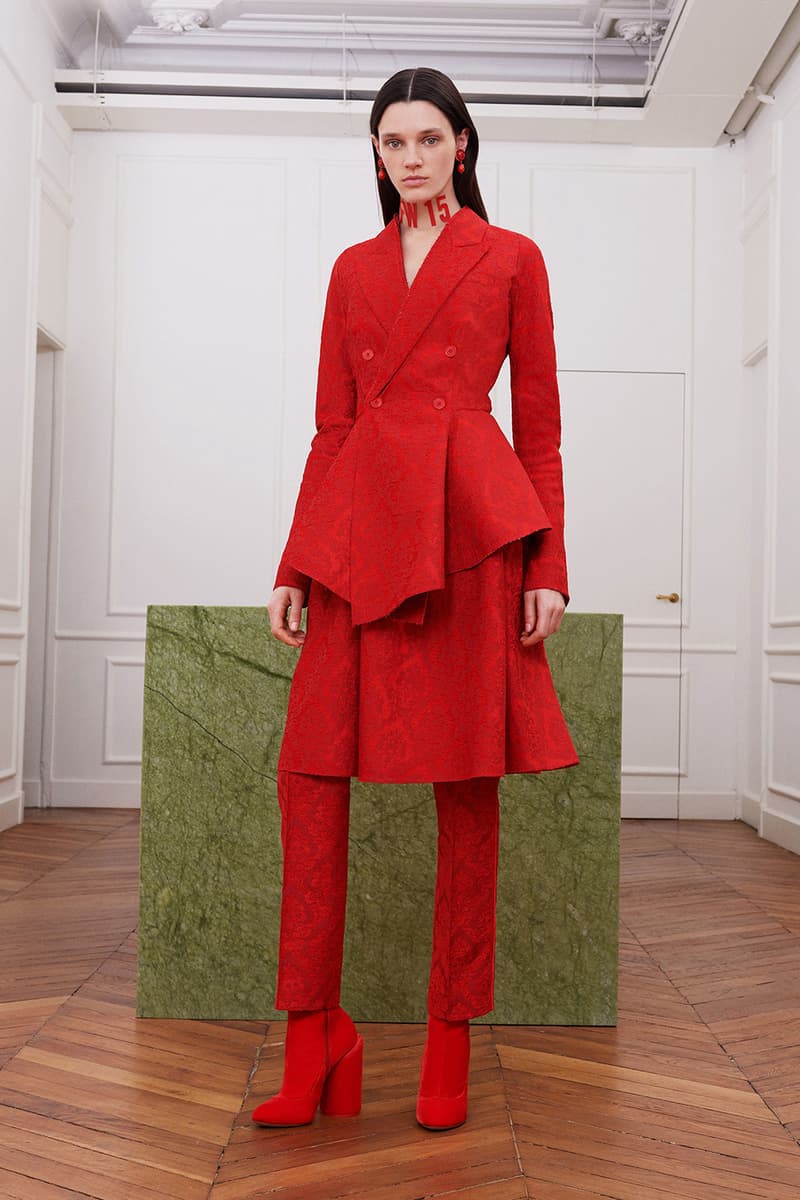 15 of 27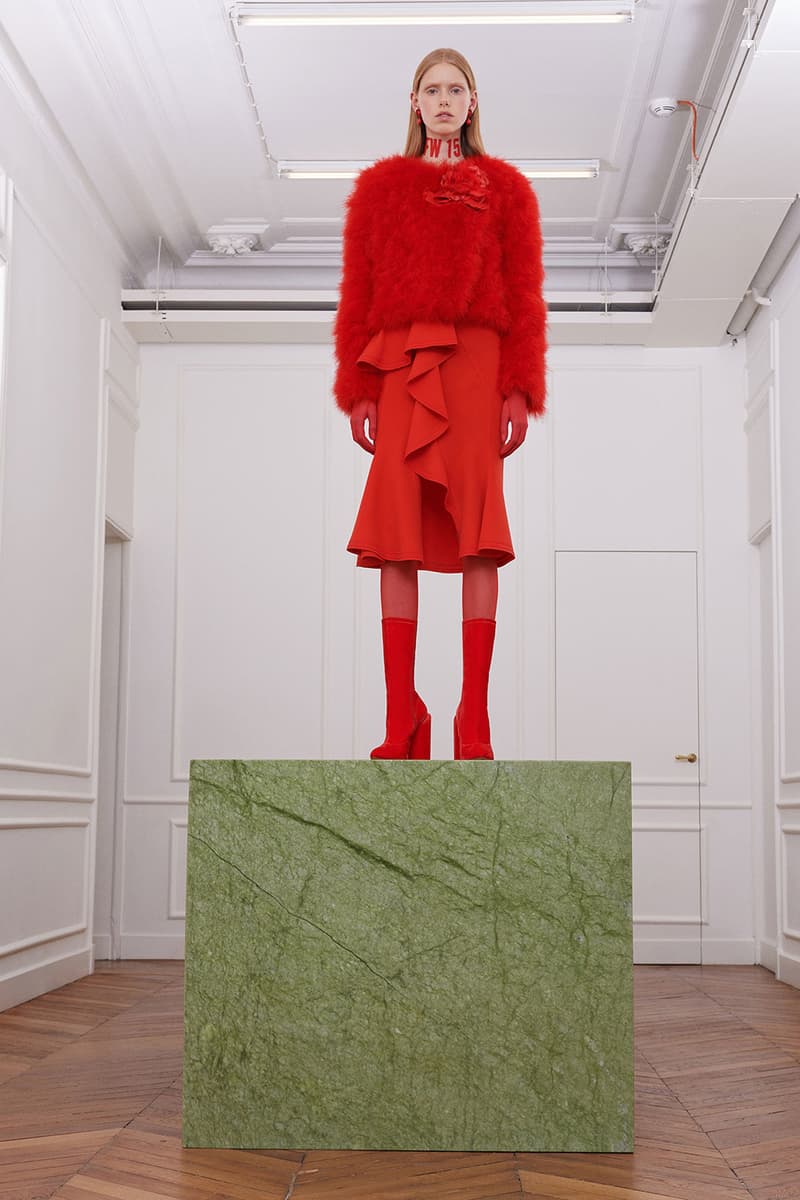 16 of 27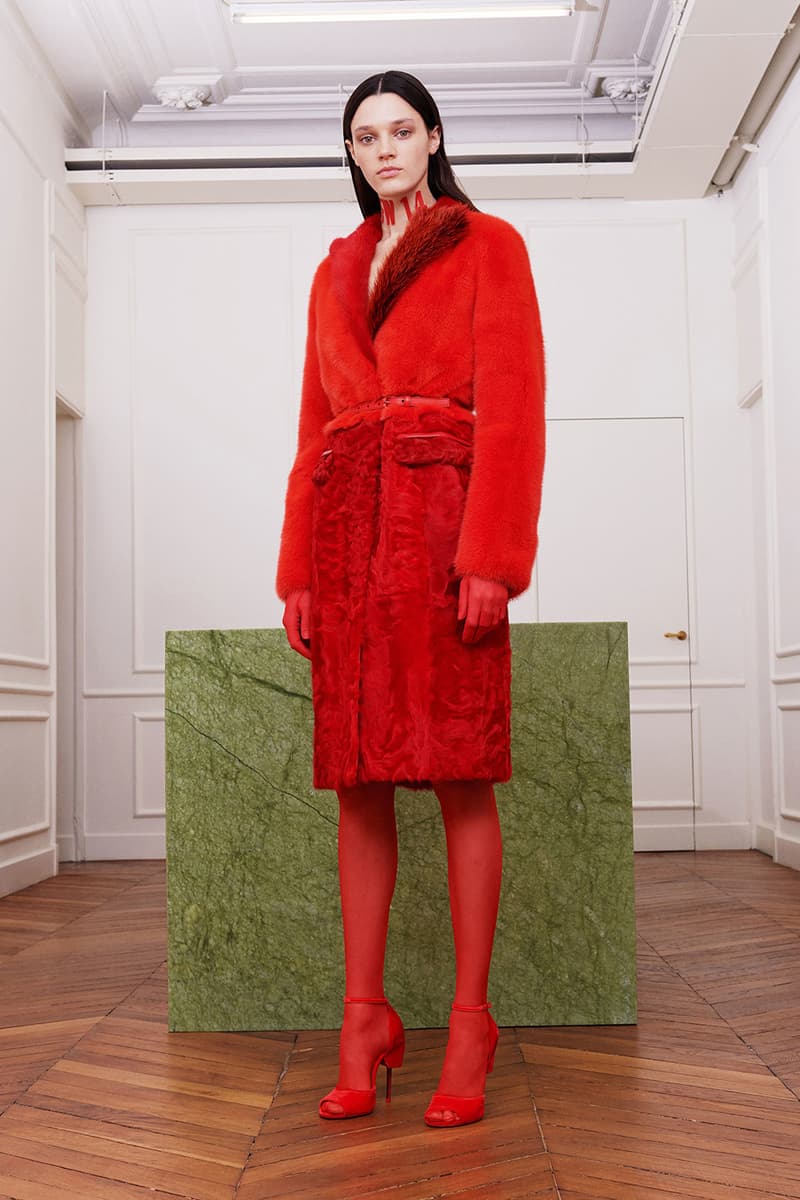 17 of 27
18 of 27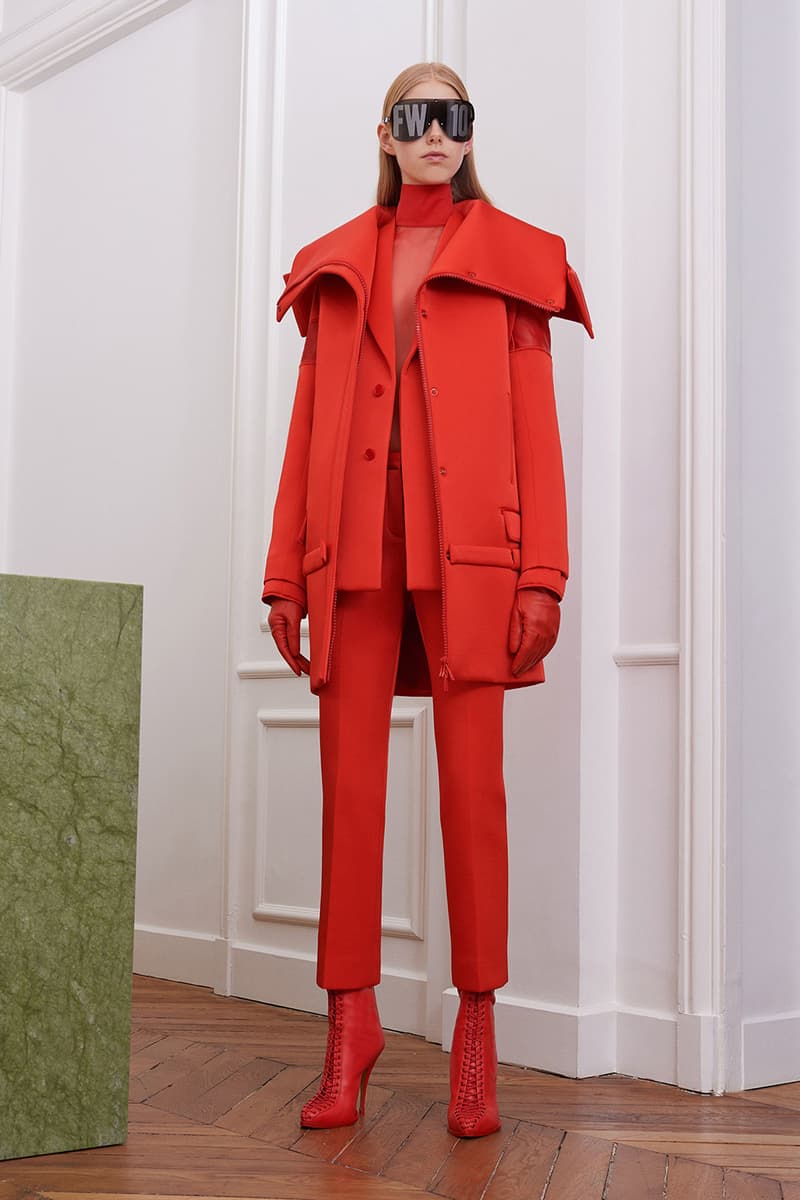 19 of 27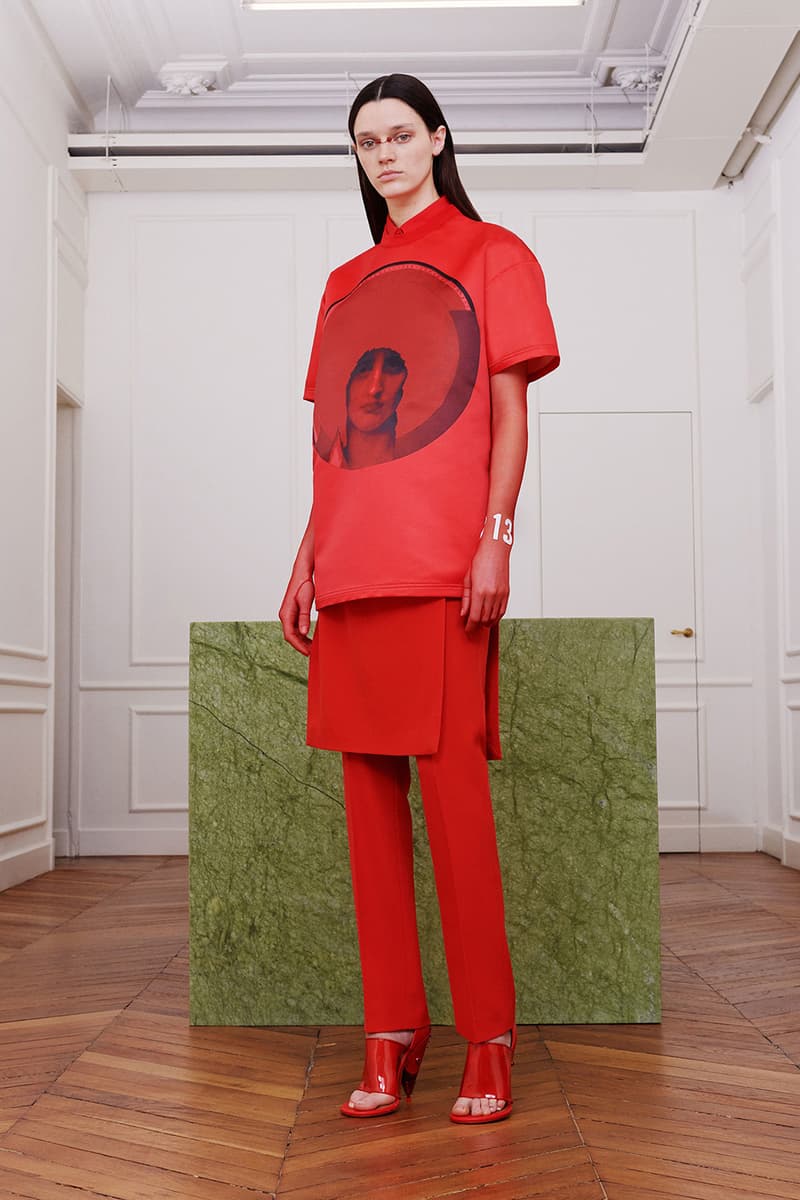 20 of 27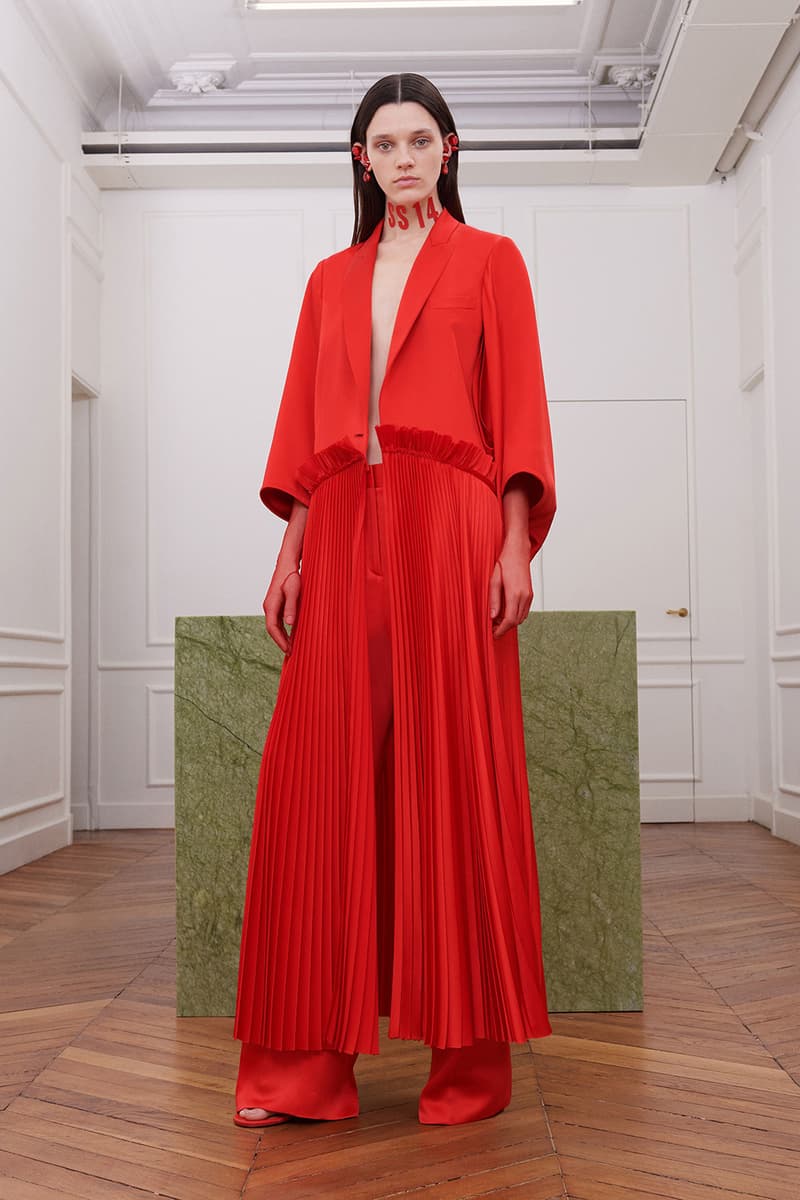 21 of 27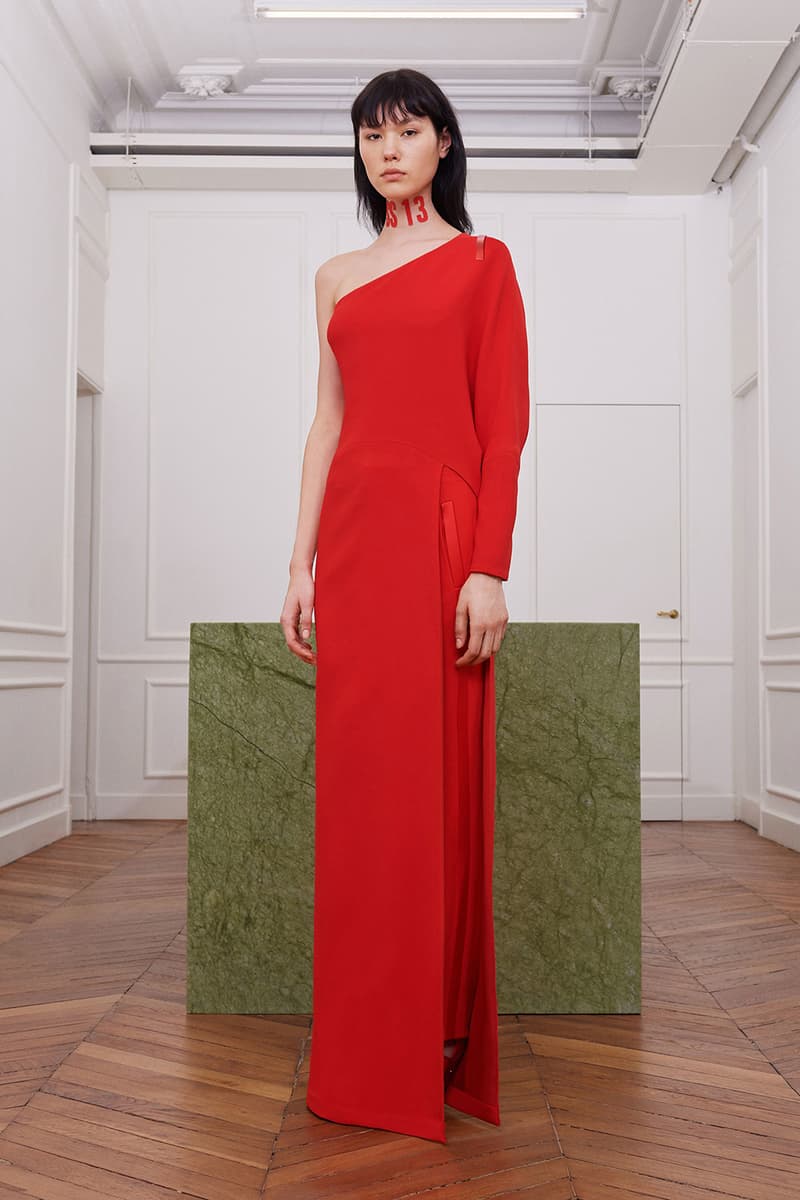 22 of 27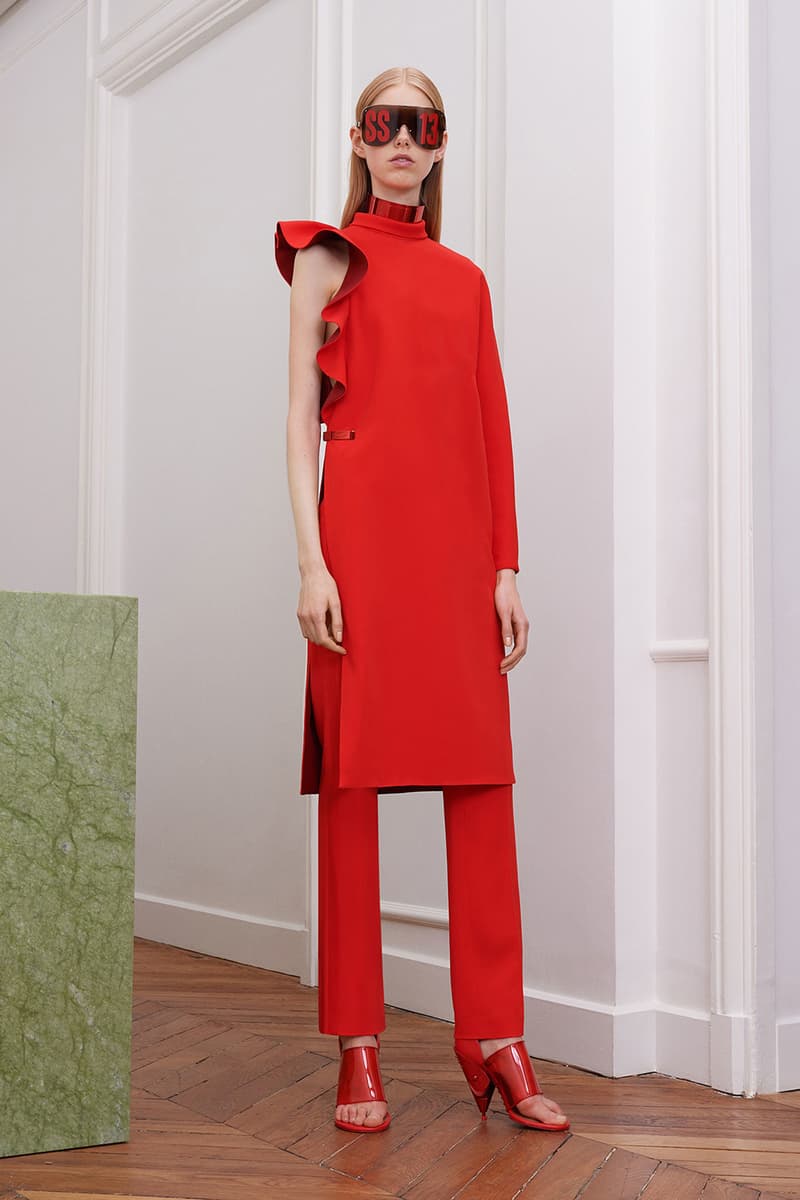 23 of 27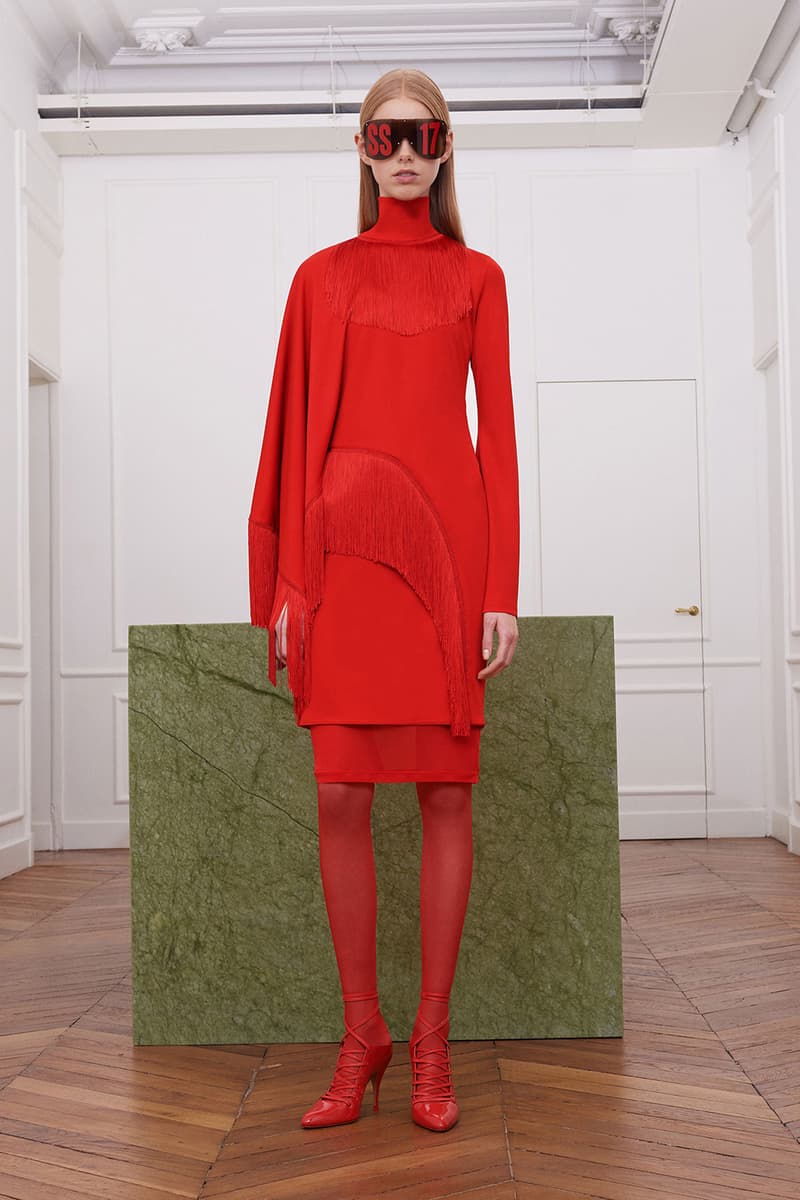 24 of 27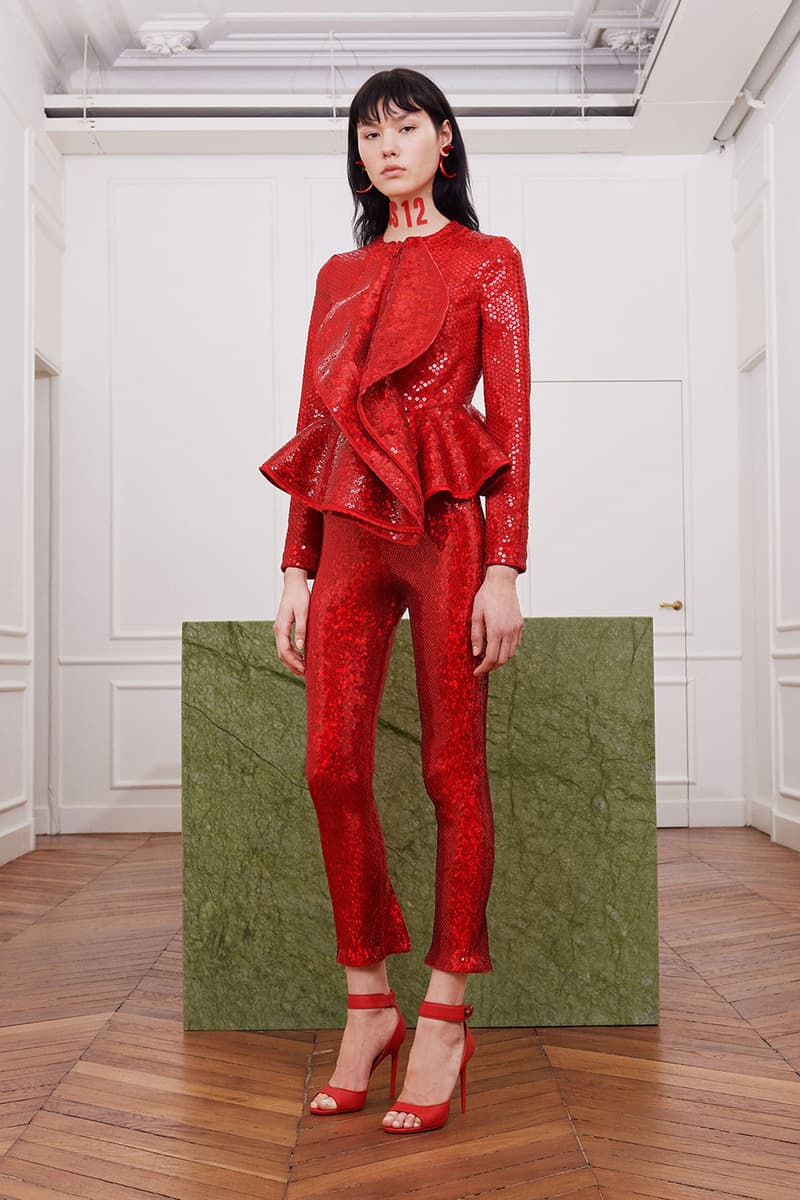 25 of 27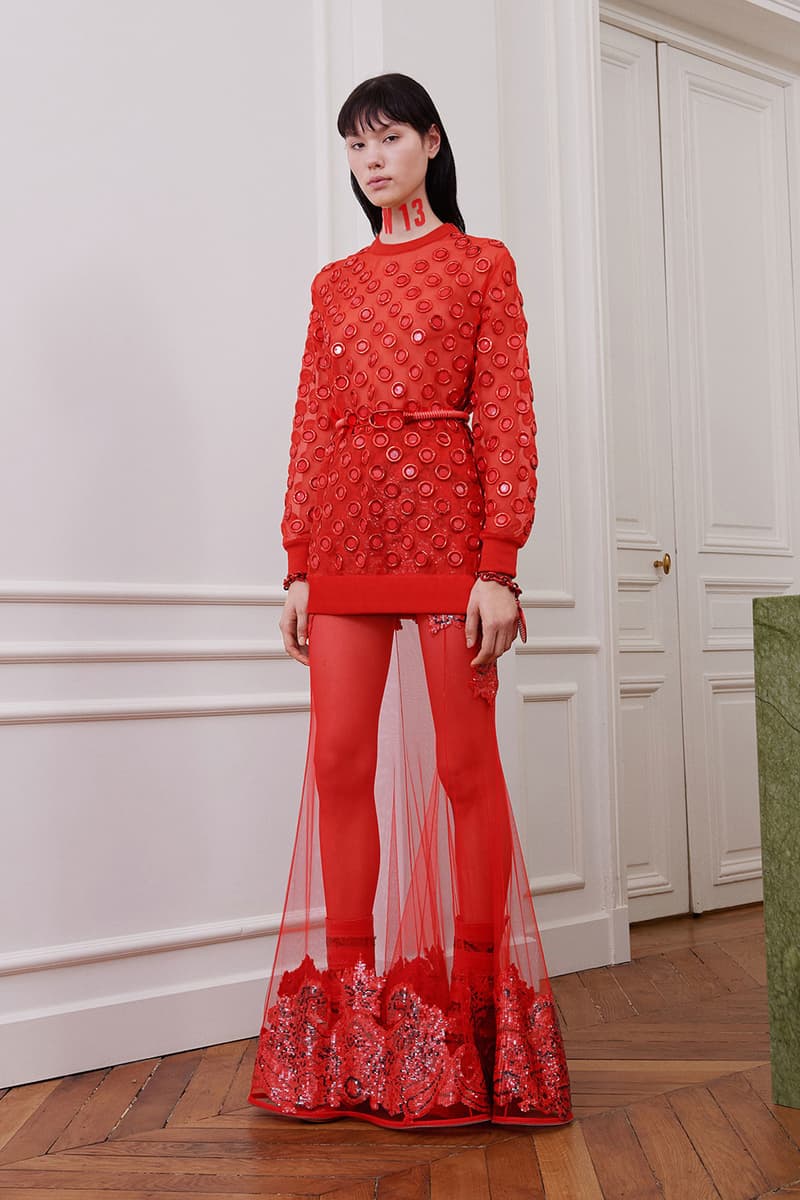 26 of 27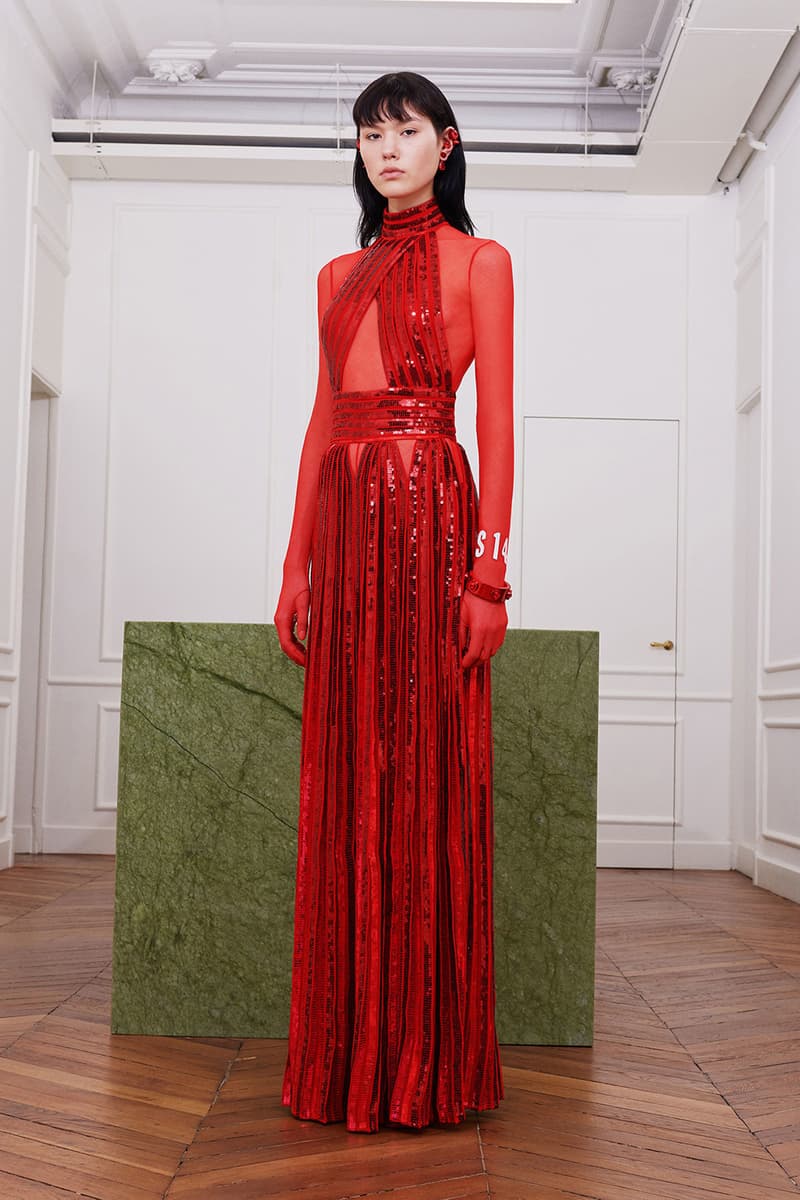 27 of 27
Givenchy's 2017 Fall/Winter Collection Is a Hundred Ways to Wear Red
Red is the new black?
Black is taking a backseat to red on the new Givenchy Fall/Winter 2017 collection. Riccardo Tisci is no longer at the luxury brand so it's no surprise that the brand's direction took on another aesthetic.
Yes, every single garment is red but the collection's mood was rather incoherent between classic to delicate to avant-garde – it's not clear whether Tisci's departure is responsible. A one-piece Givenchy bodysuit covered in head-to-toe red lace and chokers stand out however.
Check out the collection above and let us know your thoughts.
Share this article