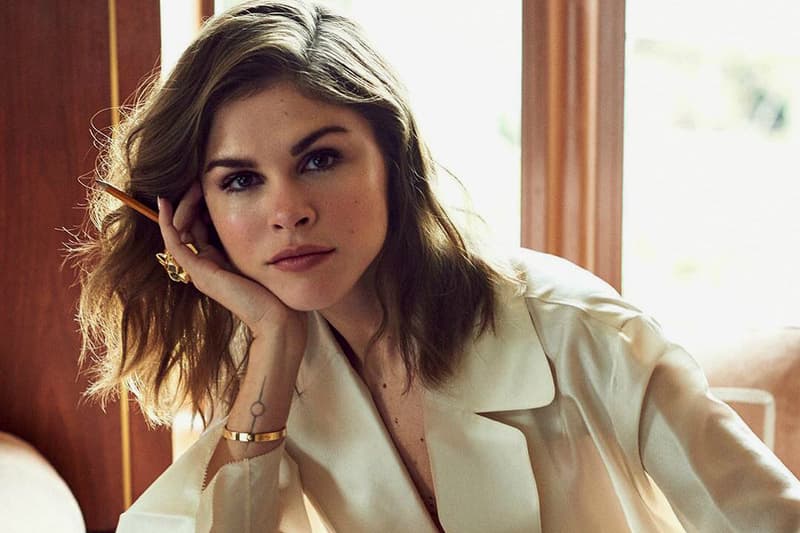 1 of 2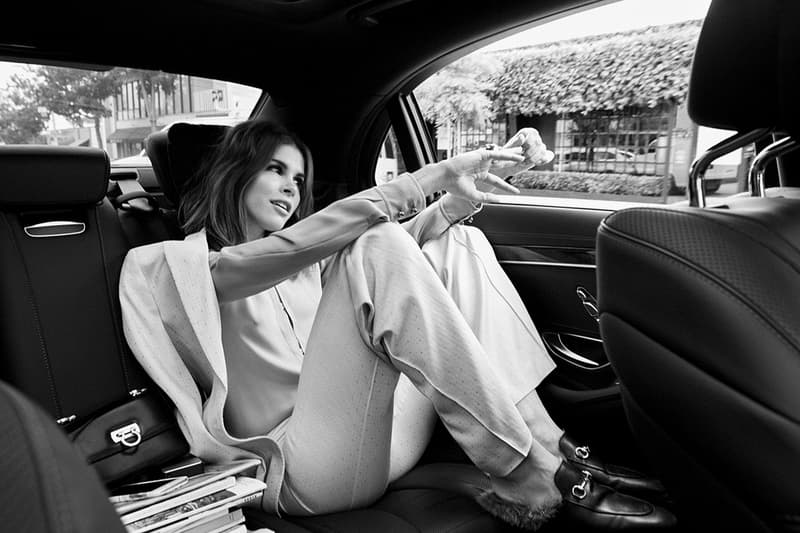 2 of 2
Beauty
Emily Weiss Says That Glossier Is More Than Just a Beauty Brand
The girlboss is revolutionizing skincare and makeup one step at a time.
Emily Weiss Says That Glossier Is More Than Just a Beauty Brand
The girlboss is revolutionizing skincare and makeup one step at a time.
For anyone who considers herself a beauty junkie, you'll probably have heard of Glossier and its founder and CEO Emily Weiss by now. Only two years into its inception, the social media-savvy brand has already reached a cult-like status in the cosmetics world. In a recent interview with Violet Grey, Weiss reflects on her career and explains how Glossier came about in the first place.
"It was all designed to democratize beauty," explains Weiss, who's also the mastermind behind the beauty-focused website Into The Gloss. Having operated her website for years, the girlboss has observed and learned what women exactly want from beauty products. "Basically, years of market research. And I ended up seeing this huge opportunity, like why hasn't there been a more modern brand?" And just like that, Glossier was born.
Dubbed as "the first beauty lifestyle brand," Glossier is all about revolutionizing the experience of purchasing and using makeup and skincare products. In addition to its "skin first, makeup second" philosophy, the brand also encourages its customers to build their own top shelves. As she explains,
[A lot of women] grew up hearing that they needed to go to a counter and have a stranger tell them about their own face. That's no longer the case for anyone. Not just Glossier customers, but anyone. If you want to learn how to do a cat eye, you're going to go on YouTube and find 50,000 tutorials.
Read the full feature here to learn more about Weiss and her company.
Photographer

Naj JamaÏ/Violet Grey
---
Share this article