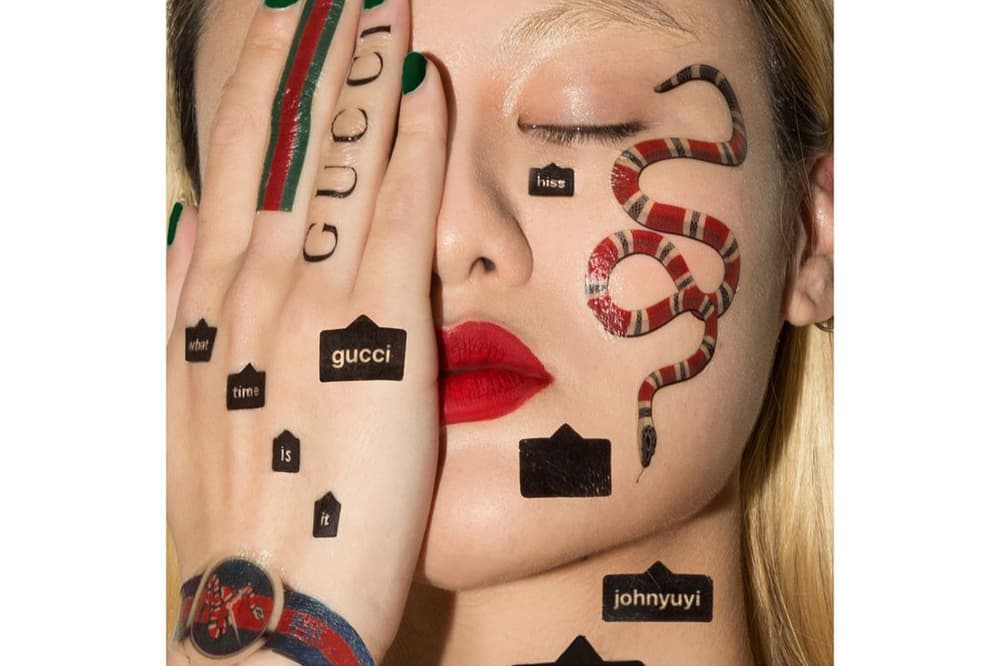 Fashion
People Think Gucci's Memes Are Capitalizing on an Internet Subculture
Not everyone's laughing.
People Think Gucci's Memes Are Capitalizing on an Internet Subculture
Not everyone's laughing.
Gucci's latest #TFWGucci campaign called on memes to launch its new Le Marché des Merveilles watch collection. The campaign was peak internet culture that was a cross between the web's most popular meme-makers and Alessandro Michele's aesthetics.
But not everyone saw the humor in it – people took to social media to call out the brand with one user accusing: "Gucci is appropriating our sacred internet culture by capitalizing off of memes. What a time to be alive™."
Others claimed that the general meme audience couldn't bear the watch costs anyway. However the artists in the campaign are supporting the brand, praising the movement to shine the light on youth culture and young creators. Contributor Sebastian Tribbie wrote on Instagram: "sorry not SORRY, it was GENIUS marketing and a lot of people can afford an 800 dollar watch last time I checked."
It should be noted that Gucci dedicated a whole page to the artists behind #TFWGucci with a short bio to recognize their work. Nonetheless, what are your thoughts about the new campaign?