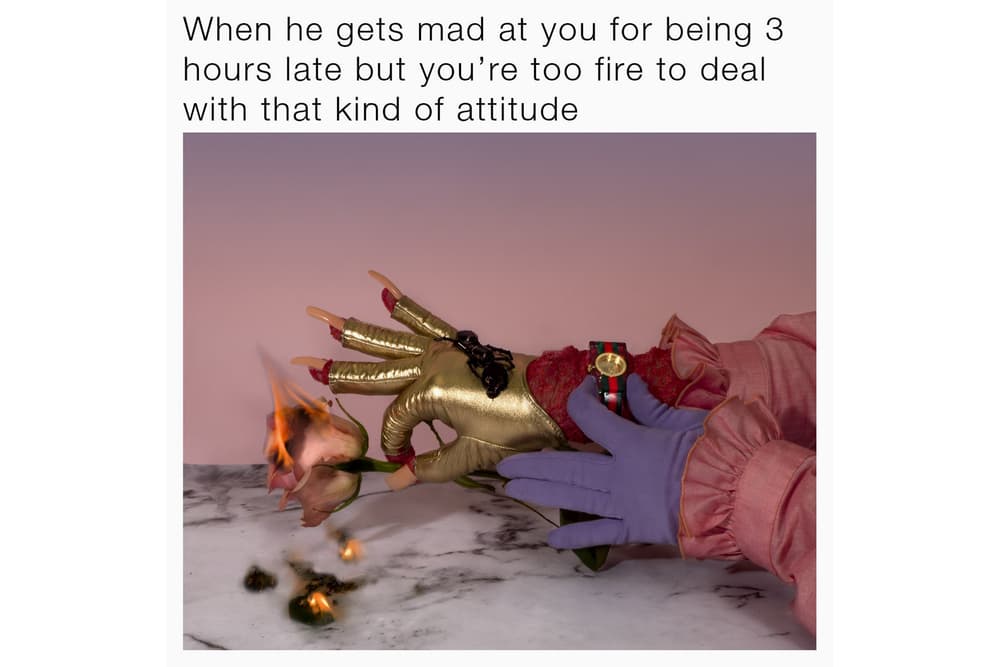 1 of 15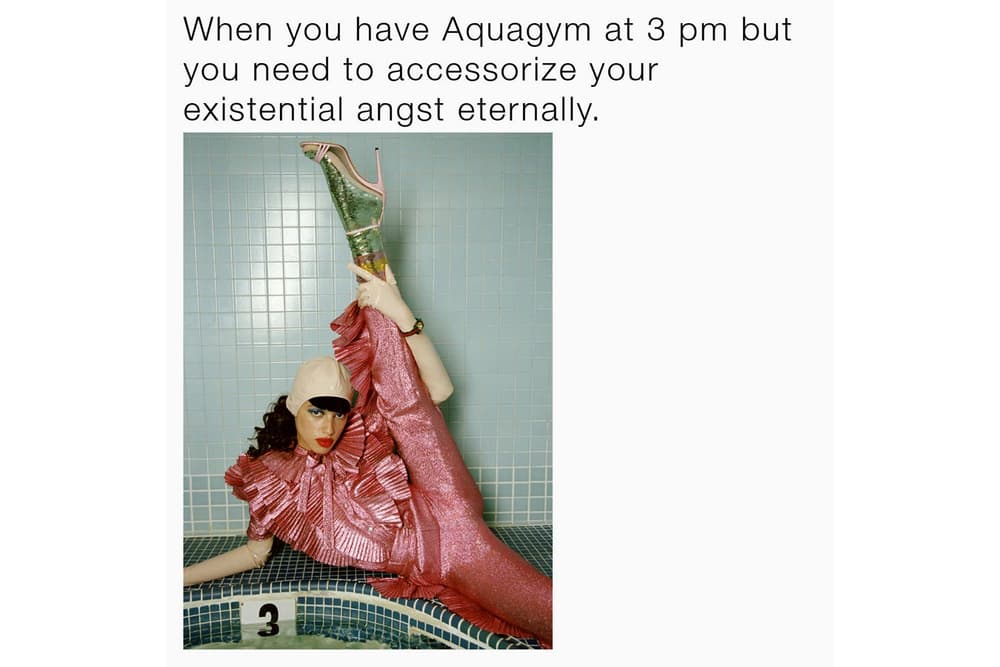 2 of 15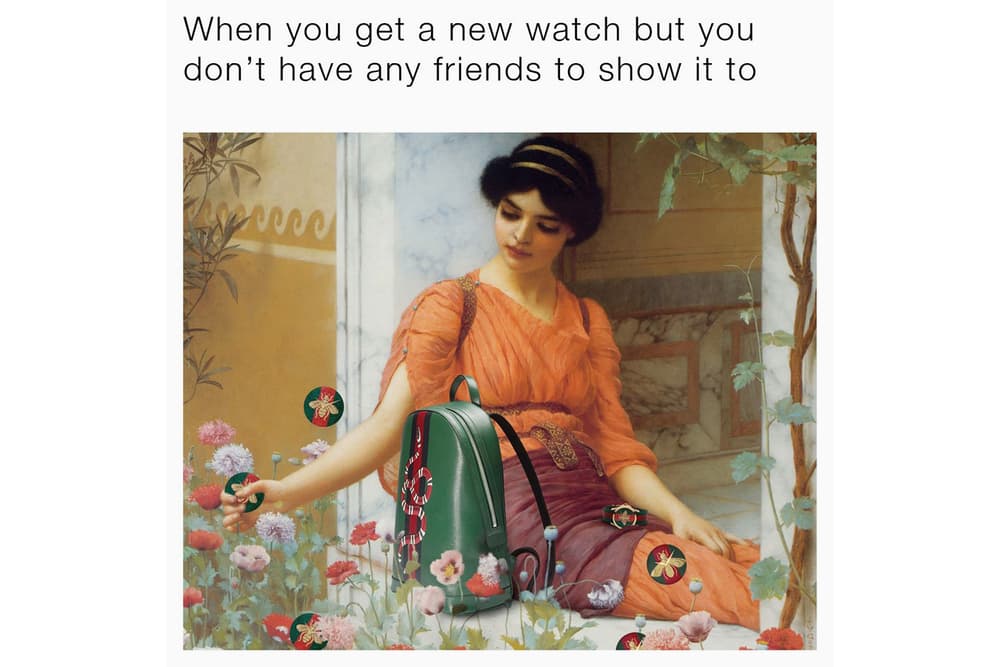 3 of 15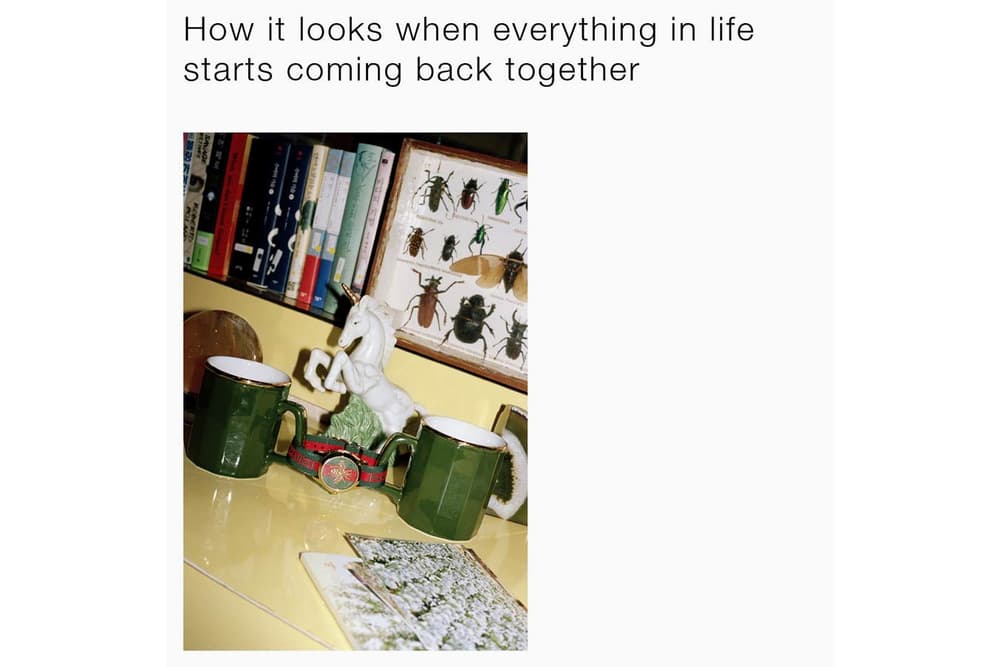 4 of 15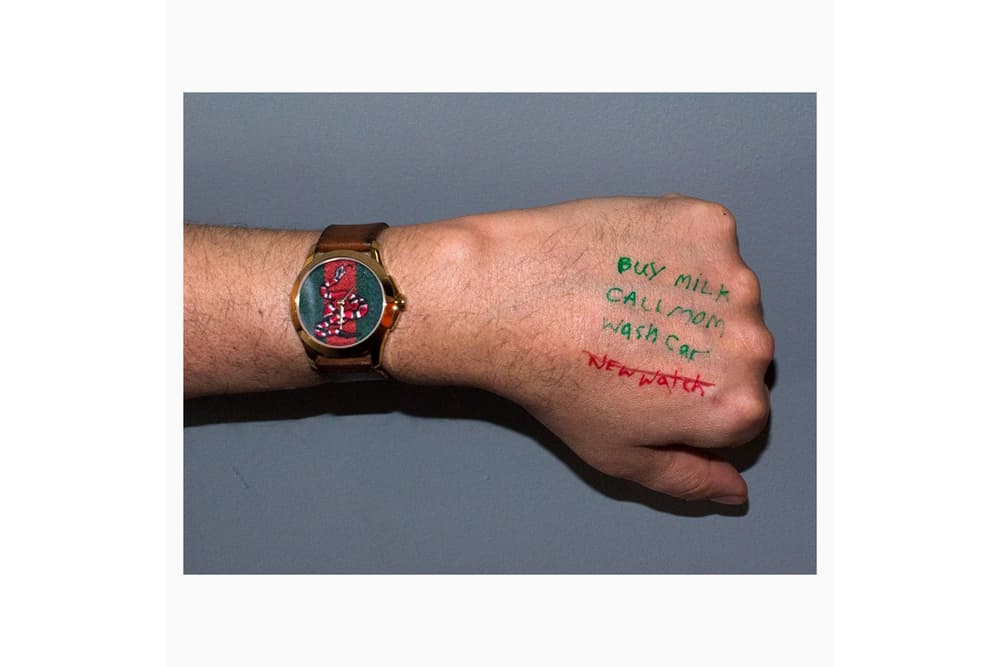 5 of 15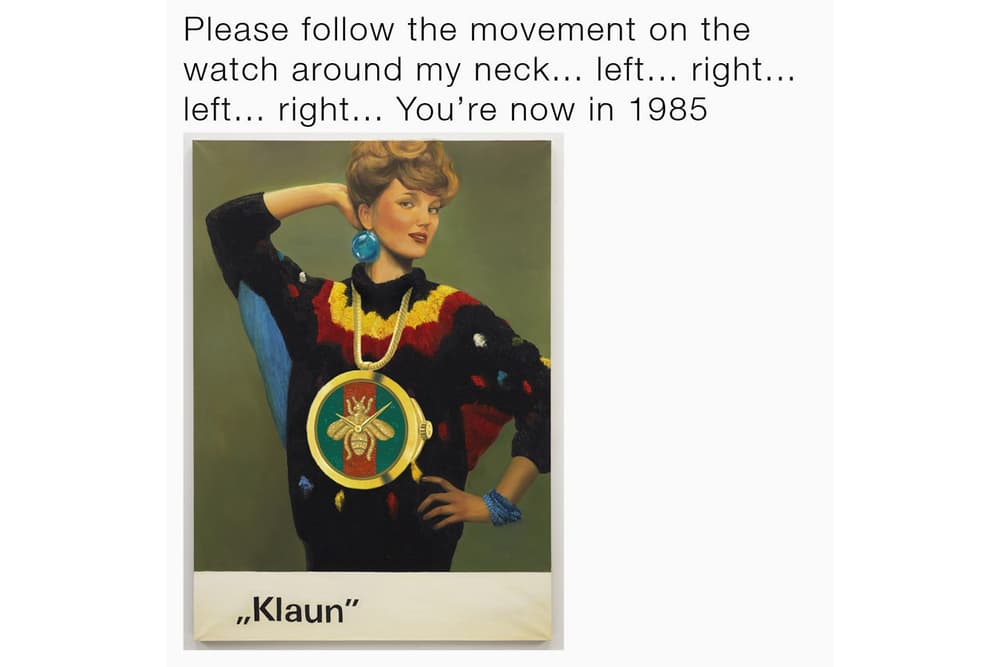 6 of 15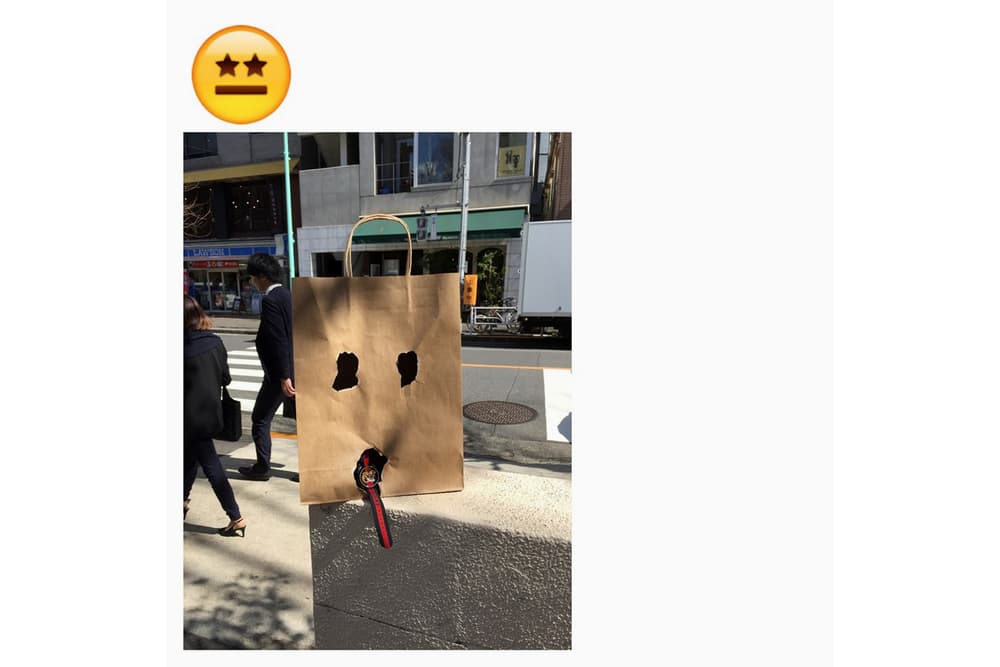 7 of 15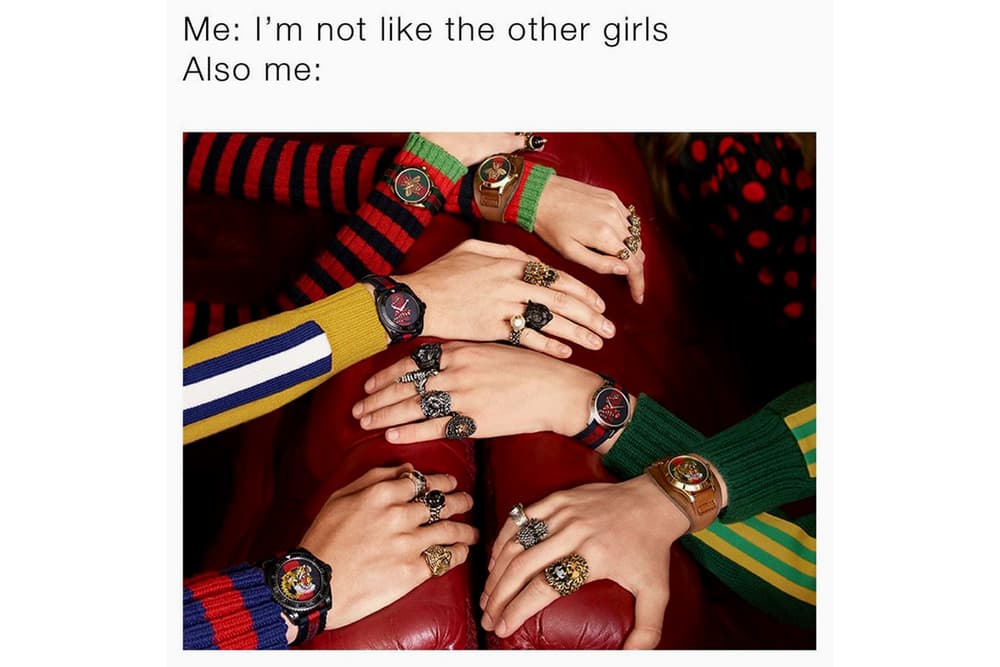 8 of 15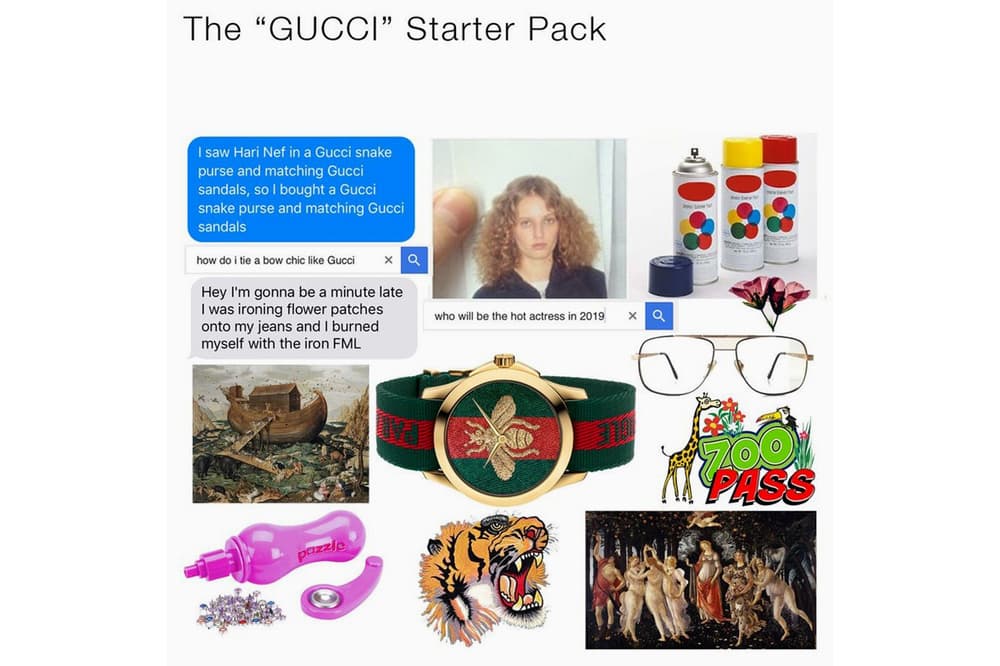 9 of 15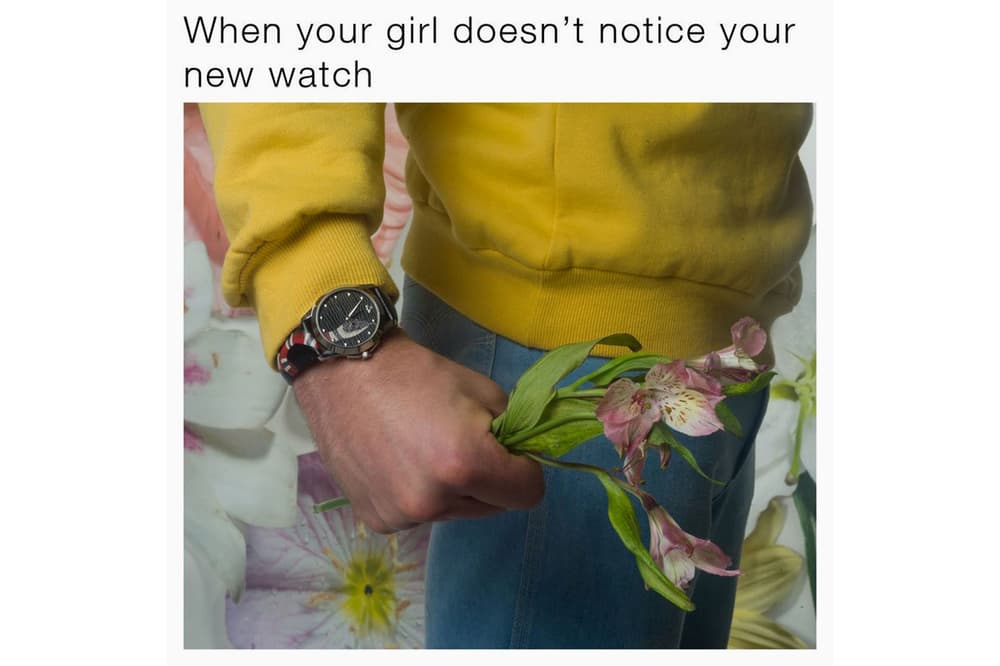 10 of 15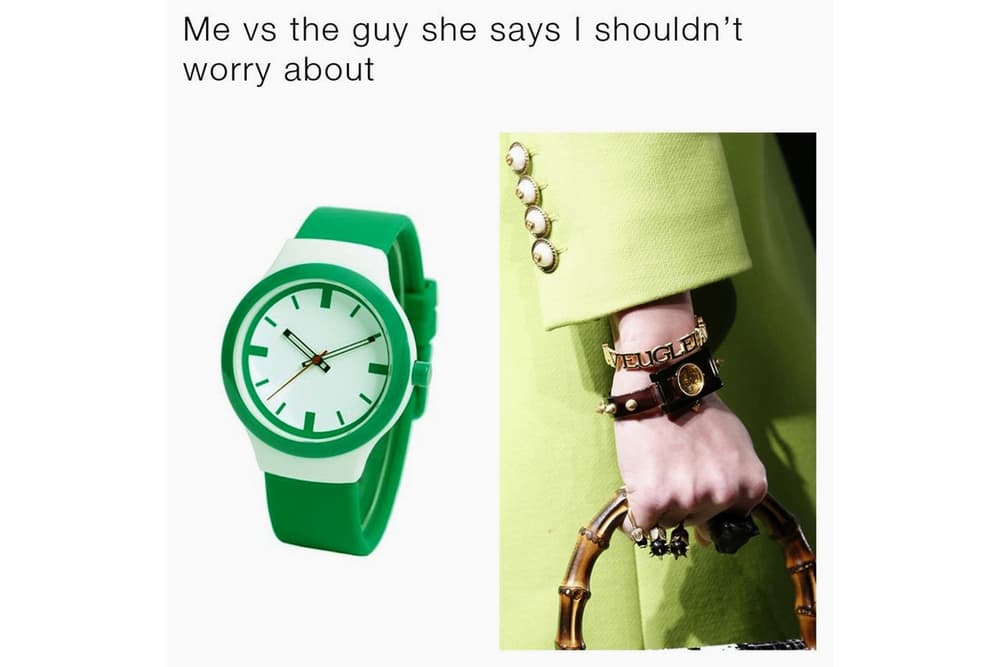 11 of 15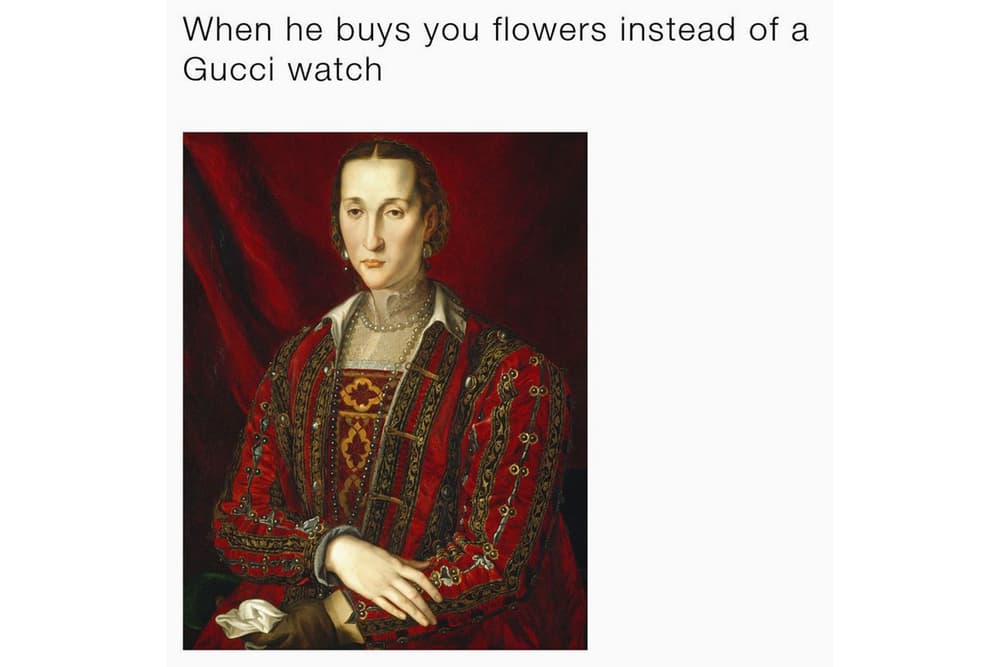 12 of 15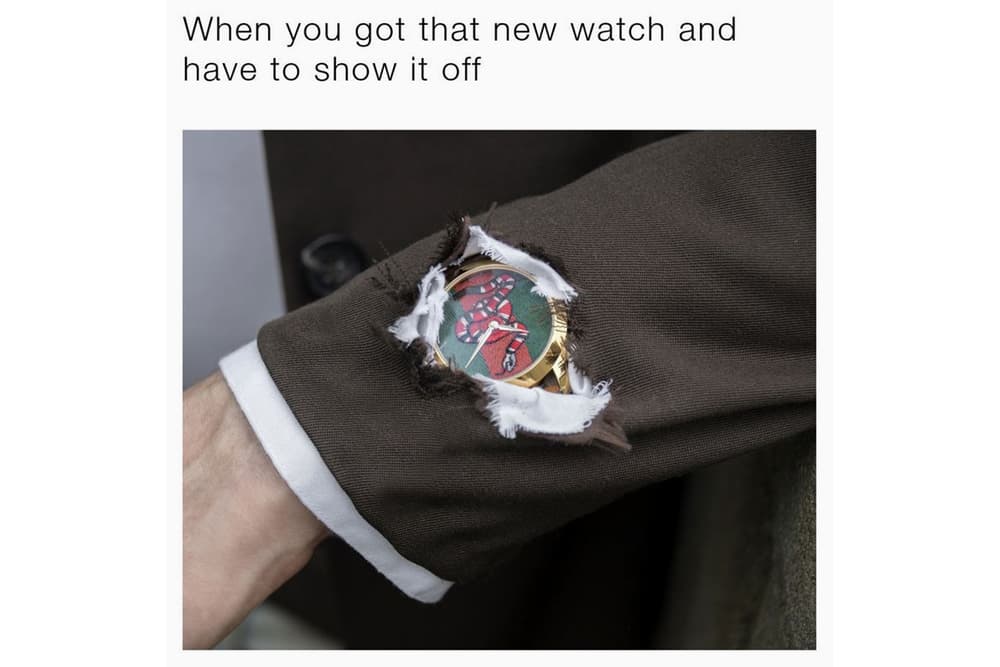 13 of 15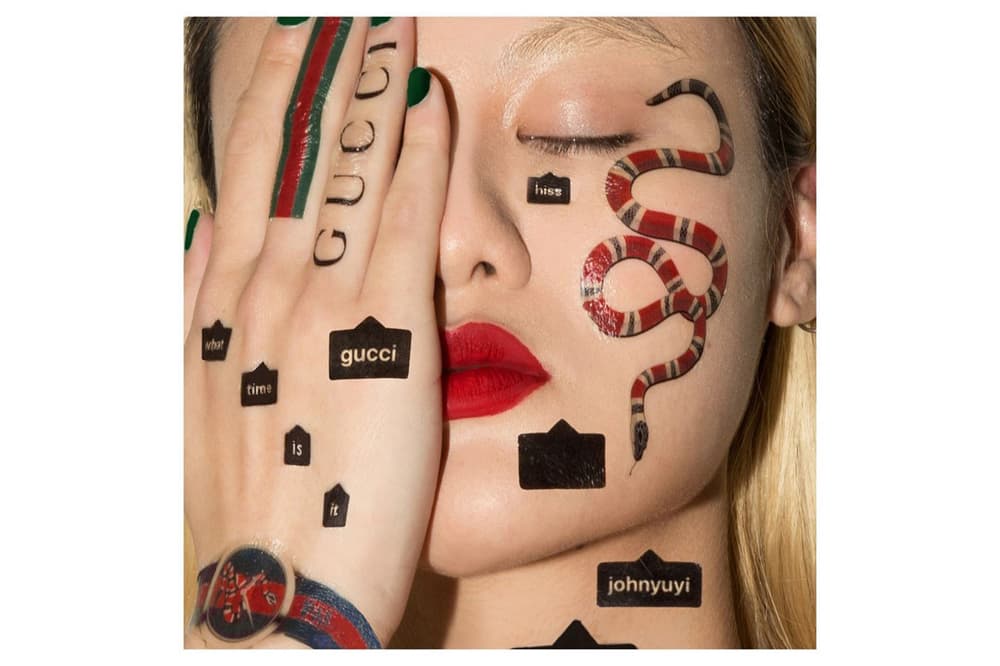 14 of 15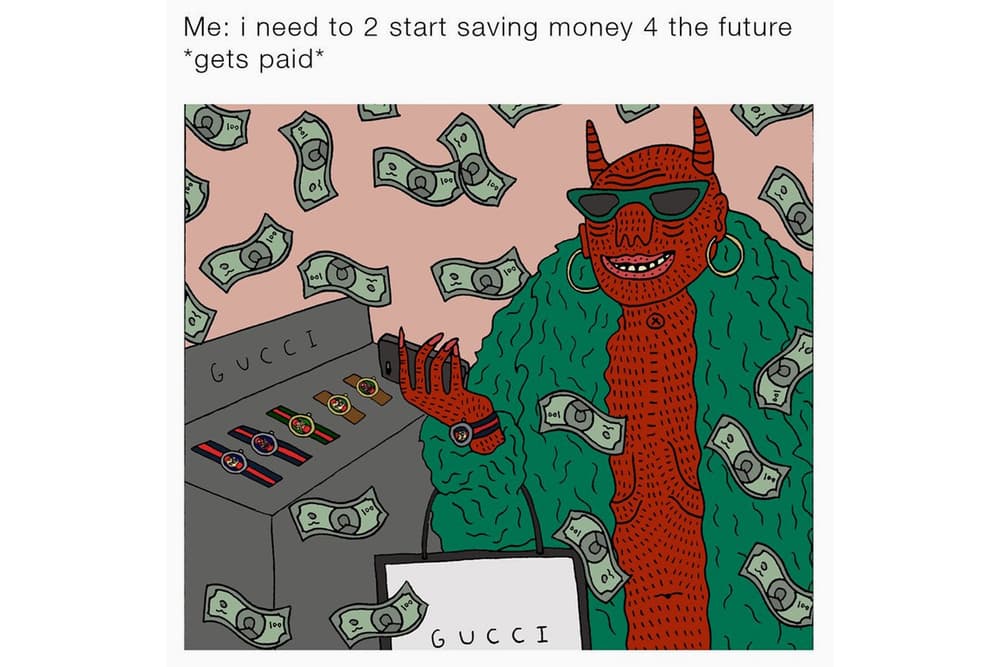 15 of 15
Stop, Gucci Is Making Memes Now
All to promote the new watch collection.
Leave it to Gucci to do something new at every turn. Alessandro Michele's latest is peak internet culture using memes to launch the new Le Marché des Merveilles watch collection. Yes, memes.
Gucci paired artists around the world like @pollynor and @johnyuyi with meme creators like @beigecardigan to make branded memes. The campaign is dubbed #TFWGucci.
The brand said in a statement to Fashionista: "For #TFWGucci, international meme creators have been approached to either create a meme themselves, incorporating Gucci imagery, or to propose an idea that the house can realize by inviting a visual artist."
It's a humorous and relatable poke at society but done in a classic Gucci whimsical feel. Check out a selection above and the entire selection here. Prepare to ROFL.
Share this article