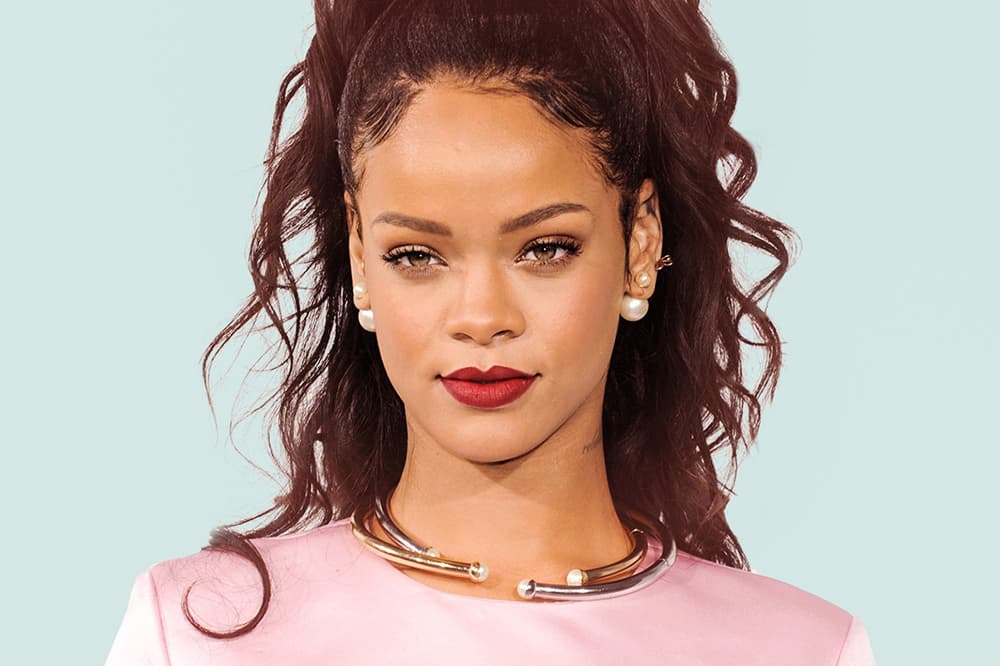 Culture
The HYPEBAE Best: 2016 Artists
Honoring Rihanna, Beyoncé, CL and more for their impact on music, artistry and society.
The HYPEBAE Best: 2016 Artists
Honoring Rihanna, Beyoncé, CL and more for their impact on music, artistry and society.
It's not hard to admit that without music and the artists shaping today's industry, the world would be a quiet place. Not only in the melodic sense but in that we would lose out on how we communicate.
As we continue to celebrate our one-year anniversary, we've listed the artist who've not only made a sonic impact in 2016 but have changed how music, artistry and society intertwine. Read on to find out who has inspired us throughout the past year, and be sure to also check out the HYPEBAE Best: 2016 Entertainers.
Below, we present to you the HYPEBAE Best: 2016 Artists.
Rihanna
That Rihanna reign just would not let up last year. Between music and fashion, she absolutely dominated and was never not work-work-working, it seemed. Aside from the long-awaited release of Anti, which went double platinum, the Bad Gal also delivered six music videos, counting two for her Drake-collaborated single that went on to beat The Beatles' Billboard Hot 100 record. Additionally, her Fenty PUMA line proved to be an economic booster for the apparel company, which capitalized on the immediate sell-out success of her popular Creepers and Fur Slides — and her Manolo Blahnik collection broke the internet, too. How she managed to do all of this— plus launch a collaboration with brands counting Dior and Stance; film scenes for the upcoming Valerian and final season of Bates Motel; and start a makeup line — while touring the world is nothing short of amazing.
Beyoncé
The Beyhive had been impatiently awaiting new music from Beyoncé until last April when she quenched thirsts with LEMONADE. Her genre-transcending, sixth studio album was more than that — it was merely a soundtrack to what could best be described as a cinematic presentation, the first of its kind. This was her most politically-charged piece, spearheaded with the release of "Formation" months prior. She then continued to slay, becoming one of the top female touring artists of all time with her show of the same name raking in more than a staggering $250 million worldwide in record time. Offstage, the artist launched IVY PARK, earned the CFDA Fashion Icon award and constantly reminded us that she's Queen Bey for a reason.
CL
She's not called the "Baddest Female of Asia" without merit. CL was already a household name in South Korea with 2NE1 before she decided to make the move to the United States market. She made an American debut with "Lifted" and announced a Hello Bitches North American tour in September. The K-pop superstar is making her own way especially with the news that 2NE1's disbanded. It's never easy to transition to a new market but she's done it and with the bad girl approach that made her stand out in the first place.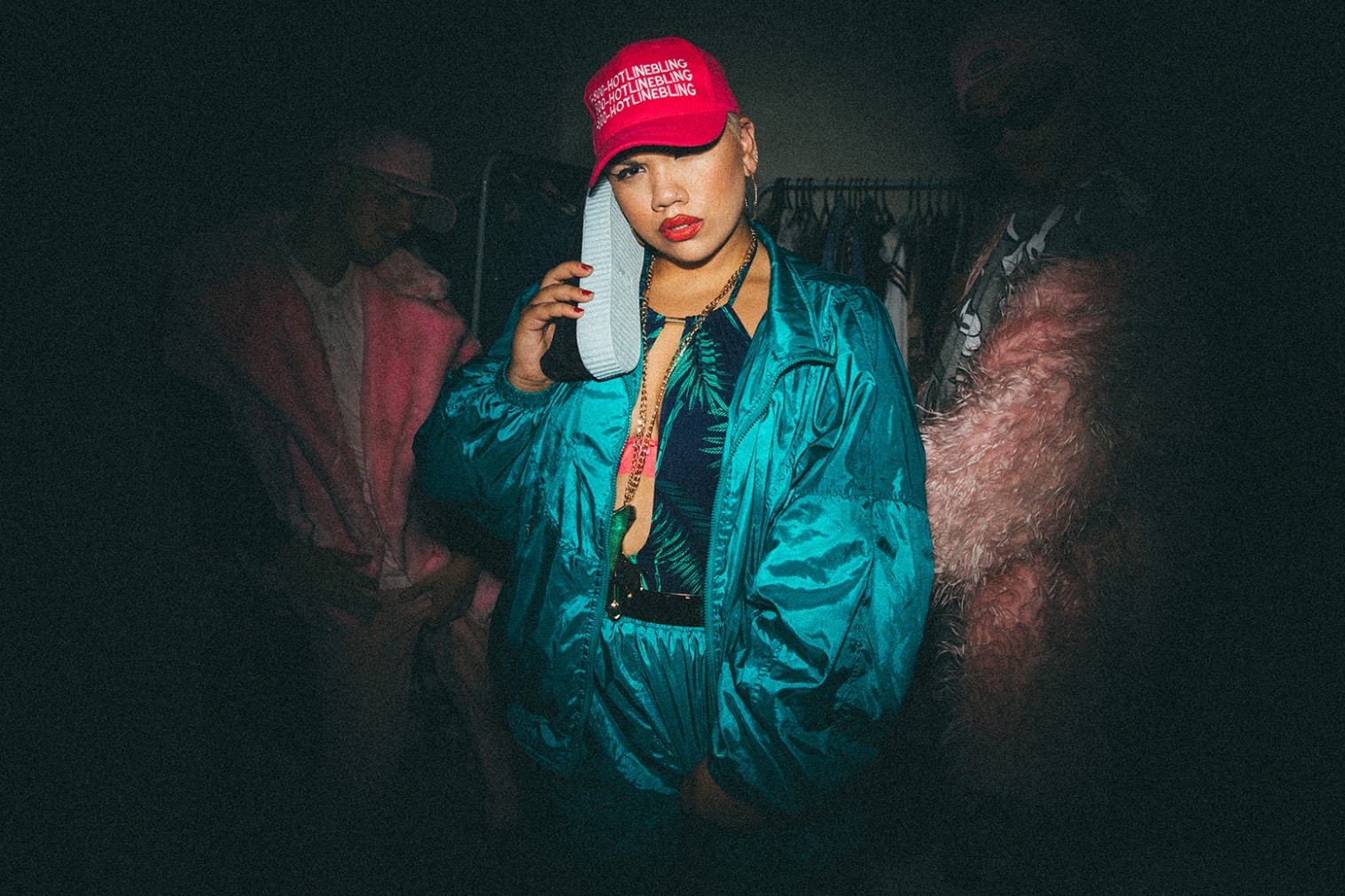 Parris Goebel
Enter Parris Goebel. Her name might still be on the DL but her work is not. She's the choreographer behind Justin Bieber's "Sorry," CL's "Hello Bitches" and Big Bang's "Bang Bang Bang." Goebel entered the scene with the ReQuest dance crew back in 2007 and went on to open her own dance studio two years later. Palace Dance Studio spawned the most esteemed dance crews in the game including The Royal Family. Now under her new moniker PARRI$, she's slayed in new dance music videos like "Nasty" and "Friday." Her signature Polyswagg dance style will kill in 2017 too.
BANKS
If you haven't listened to The Altar yet, you're seriously missing out. Finally released last September, BANKS' sophomore album is a beautifully crafted collection of songs about depression, vulnerability and intimacy. Having dealt with depression since her teenage years, the LA-born singer has been candid in discussing the importance of mental health and how it has shaped her voice as an artist. Alongside notable figures such as Kid Cudi, BANKS has joined the ranks of a commendable group of advocates who are opening a dialogue on a previously taboo subject. This is on top of being a truly remarkable musician who has consistently created mind-bendingly provocative videos ("F*ck With Myself," anyone?) and being dressed by Dior when she performed at the esteemed 2016 Guggenheim International Gala. You go, baby girl.
---
Share this article