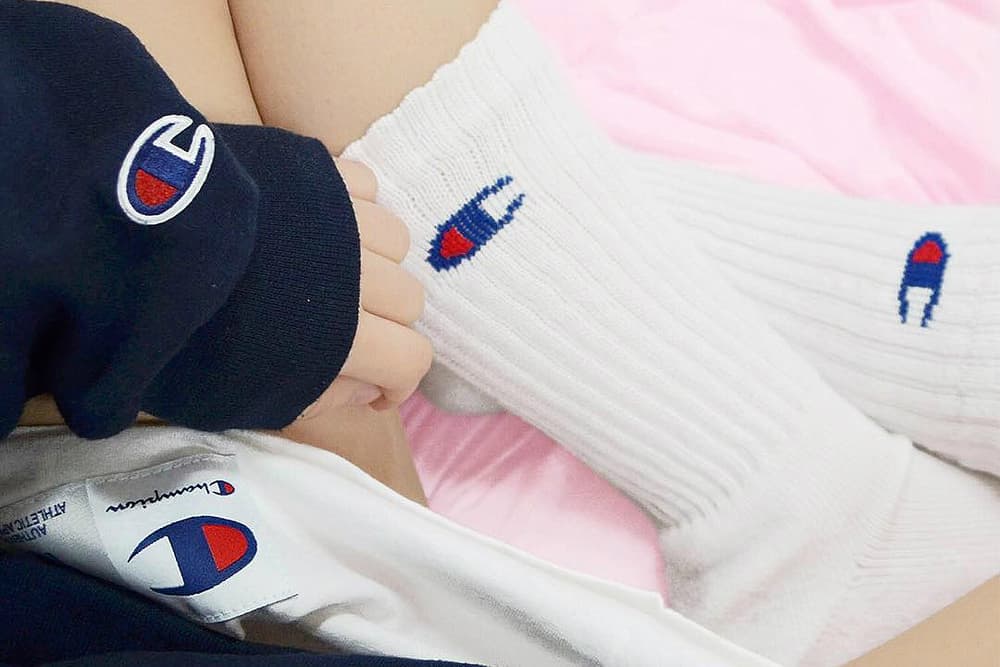 Fashion
Our Five Favorite Instagram Accounts This Week: Marilyn Hue, Haromi and More
Fishnet edition.
Our Five Favorite Instagram Accounts This Week: Marilyn Hue, Haromi and More
Fishnet edition.
Our bi-monthly Instagram round-up returns with more girls who'll make you rethink streetwear.
Girls in streetwear is nothing new but it's always welcome to have accounts inspire us to push what we know. We've got Marilyn Hue and Haromi – the girl who's got all the stocking inspiration – alongside ALCH, Belle and Esther Ng.
Between Champion socks and IKEA bucket hats, check out who we're keeping an eye on below.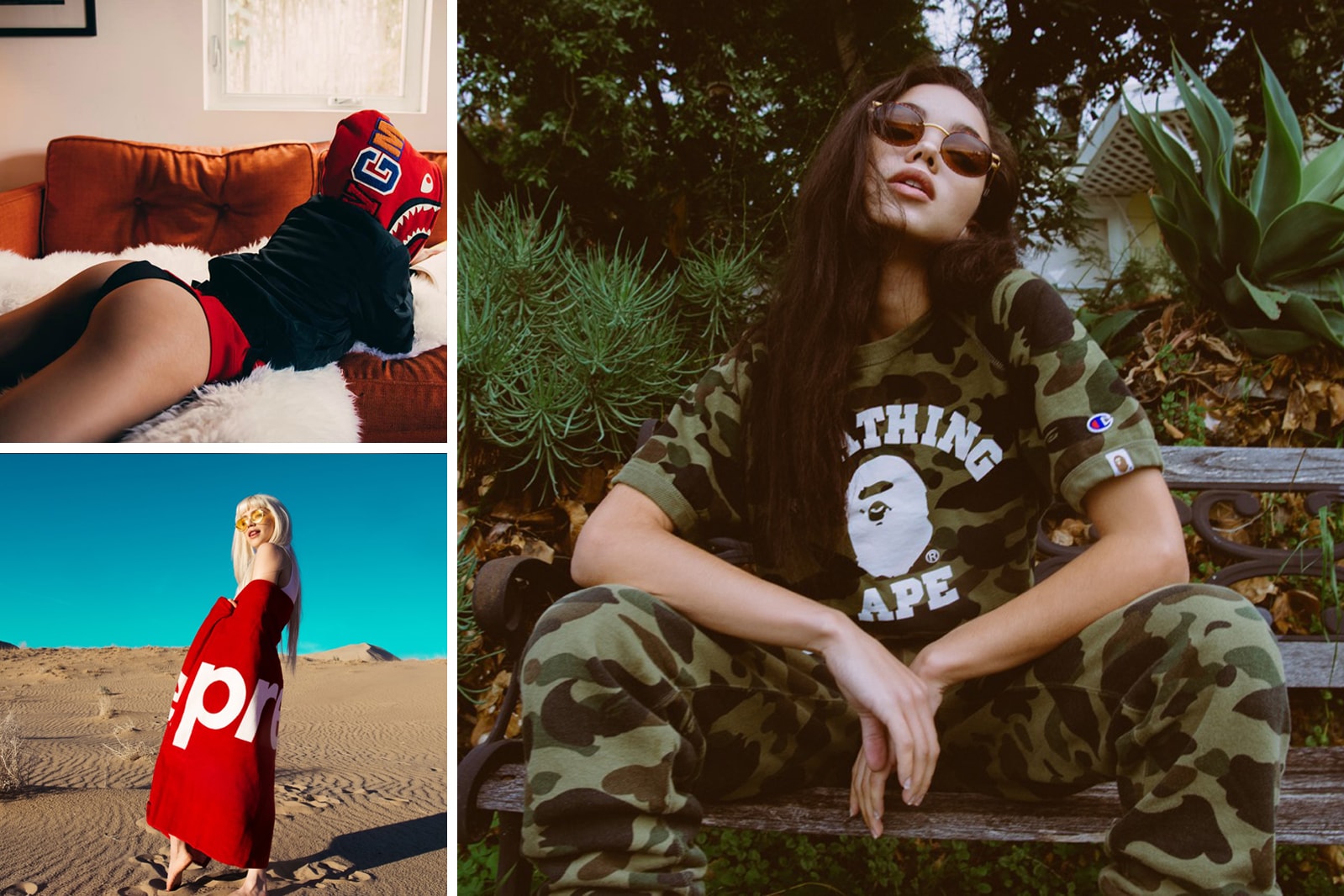 Bio:  Freelance Photographer Freelance Graphic Designer Art Director
Favorite Caption: "too much sauce"
HYPEBAE Pick:  Marilyn Hue's photographs are never short on the sensual but her provocative and distinctive gazes are two reasons why she's LA's rising portrait photographer. She told HYPEBEAST:
"I am weird, perverted, flirty, adventurous, random, confident, hardworking, abnormally horny, passionate and assertive. I wear my heart on my sleeve and I don't give a fuck about what other people think."
Her work is unapologetic and her strong imagery makes her one to watch.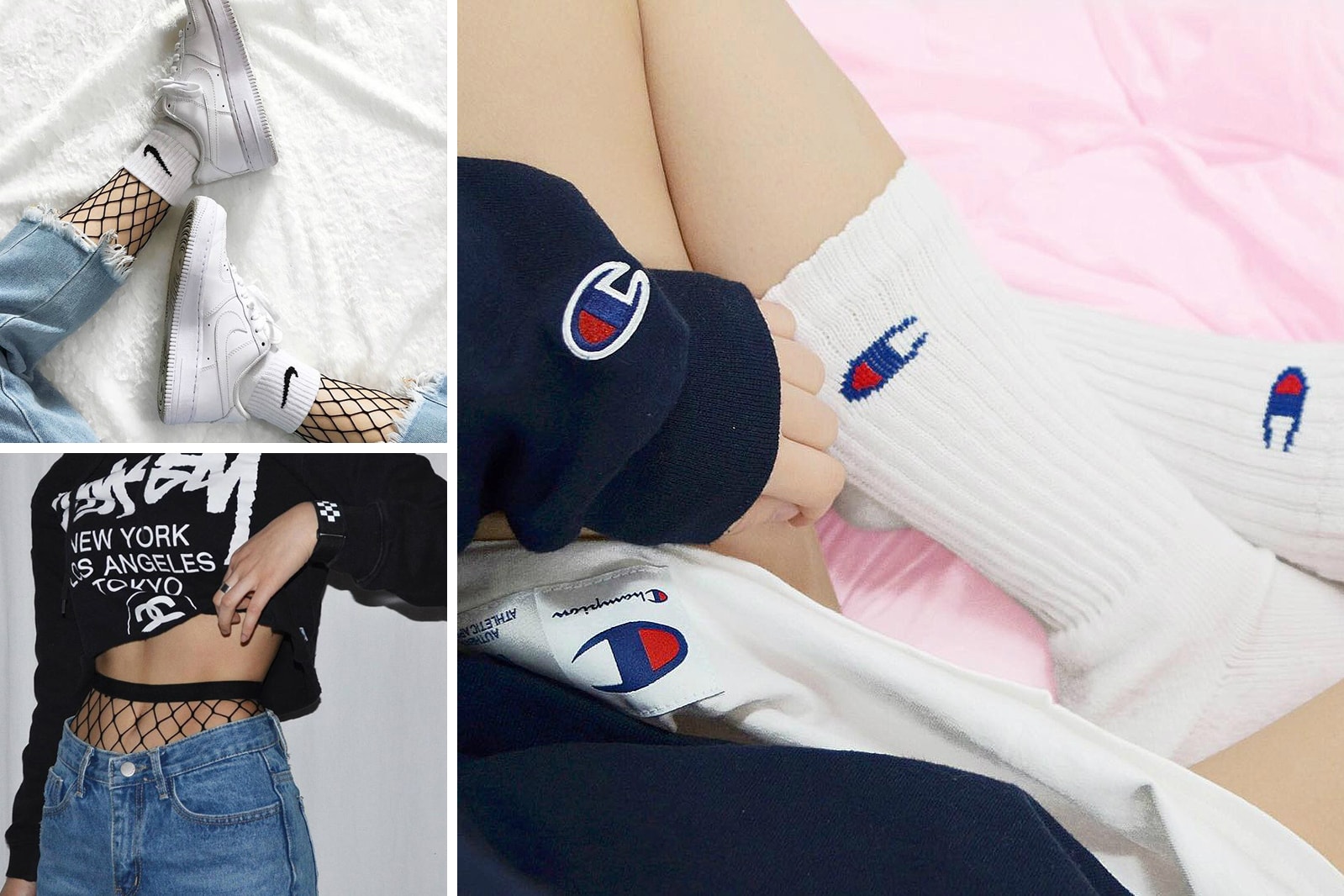 Bio:  WORK HARD PLAY HARD get PAM / get SWAG / get RICH
Favorite Caption: "may the force be with you"
HYPEBAE Pick:  Fishnets are her game and Haromi's page is covered with inspiration on how to pair with iconic streetwear and sneakers.
Fishnets under sweatpants or under socks stand out and she's also no stranger to her beloved Stussy. Simple yet curated, her looks are something to note.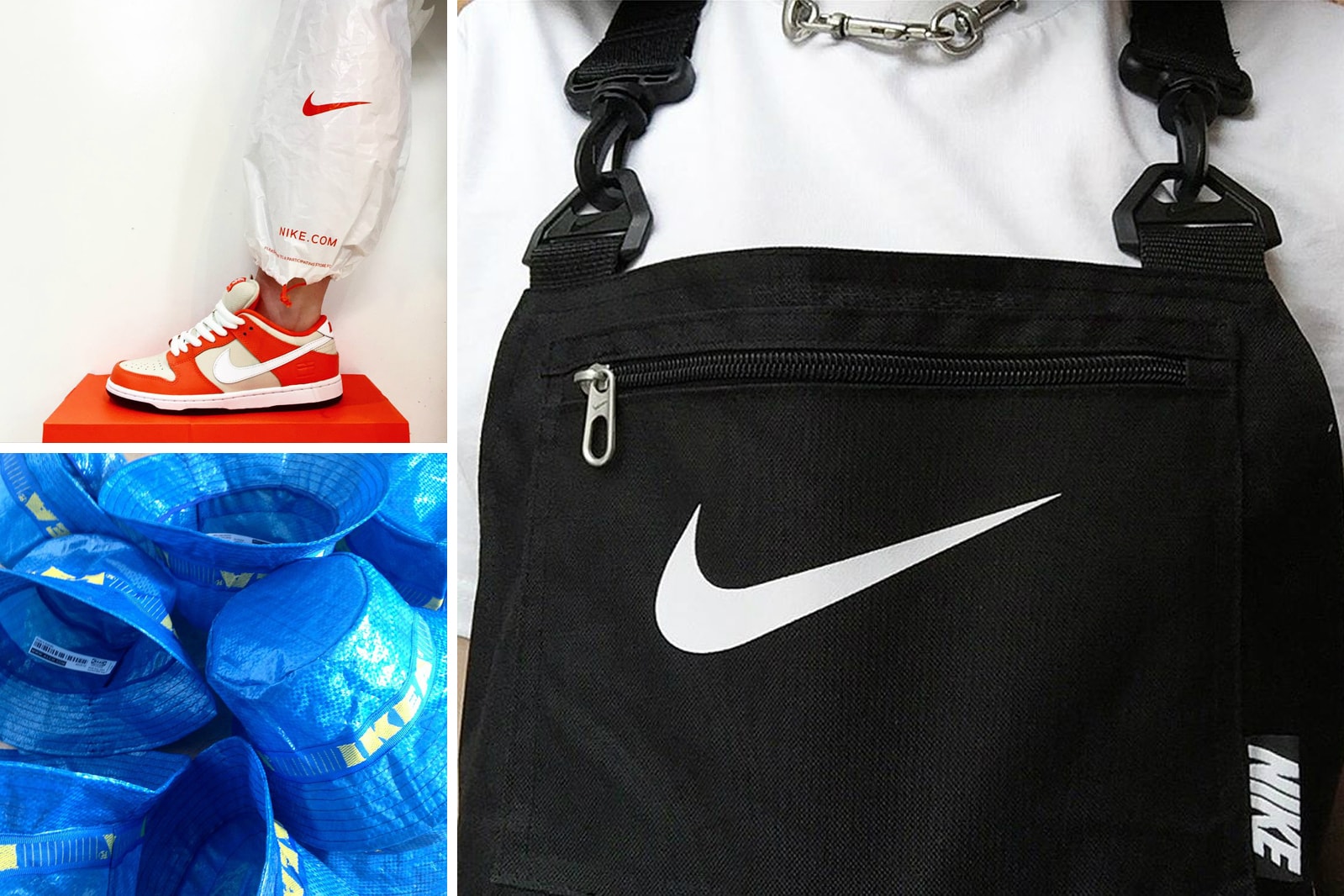 Favorite Caption: "dungarees made from deconstructed Nike duffel bags"
HYPEBAE Pick:  ALCH will make you rethink what is do-able with your usual throw-away items like bubble wrap or a McDonald's paper bag. Take a normal Nike bag – she's turned that into overalls, and the IKEA tote into a bucket hat. It's a new way to look at streetwear and that's always welcome.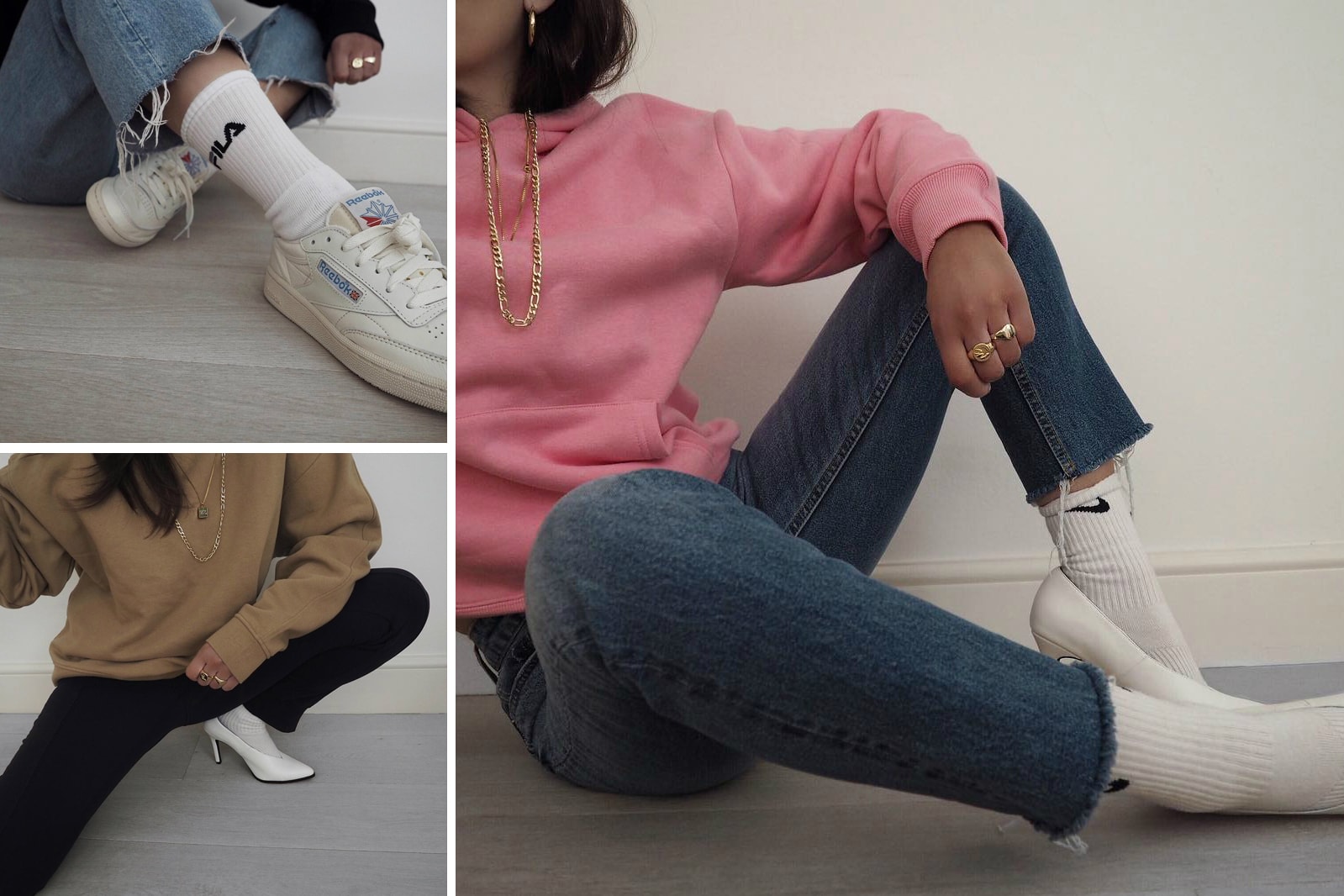 Bio:  BELLE
Favorite Caption: "S'for the look, I don't light it"
HYPEBAE Pick: Take one look at Belle's page and you get your classic streetwear like Champion hooded sweatshirts and Nike socks, but she's also a practitioner in minimalism.
That's translated into a stark background and mostly monochrome combinations spruced up by some color – sparingly.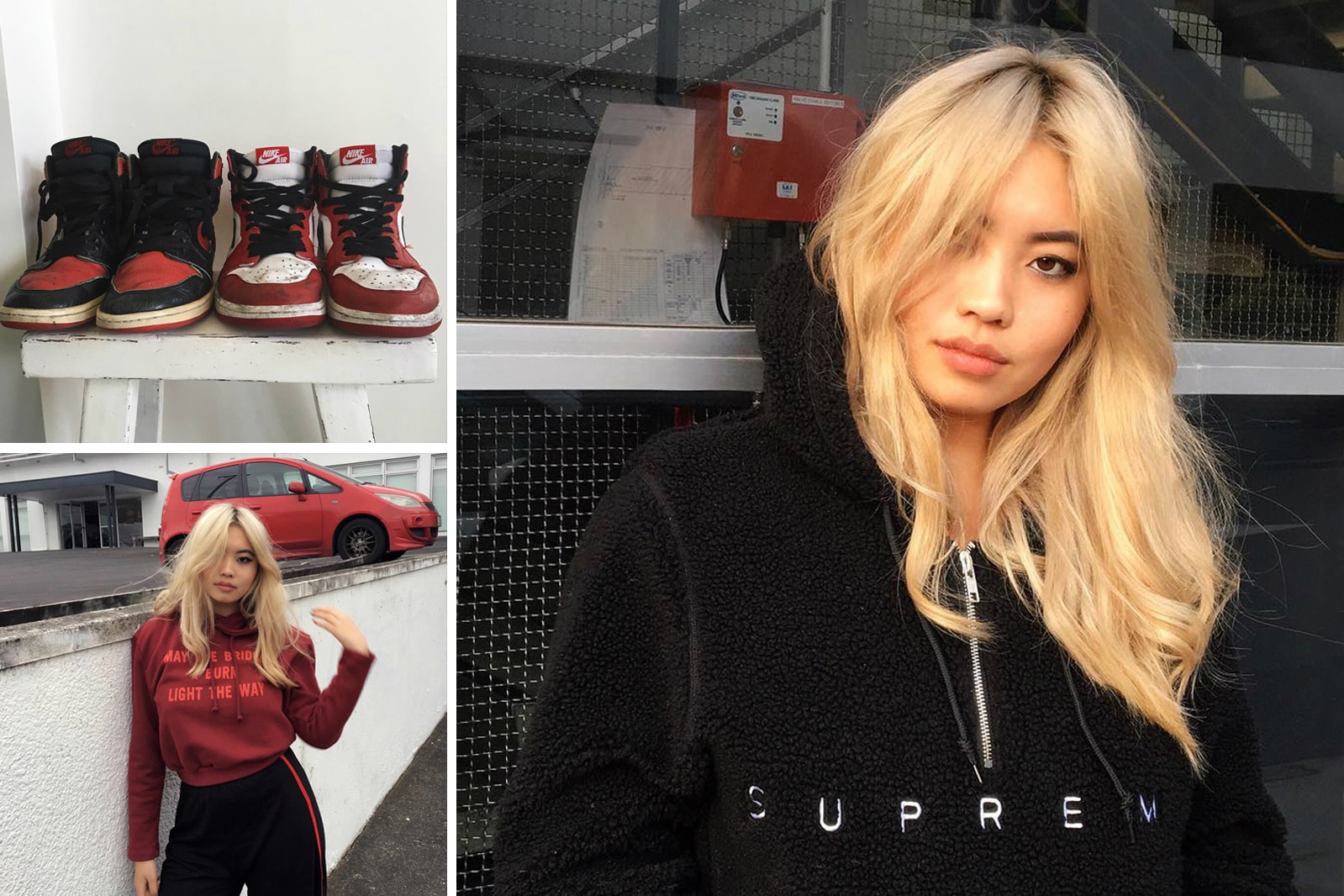 Bio:  Killa b
Favorite Caption: "We good we gucci"
HYPEBAE Pick: Esther is a selfie-lover – that much is evident looking at her page but that's nothing new in today's social media landscape. The sensual is upped and she's laced Vetements and Supreme alike, with a provocative edge. But there's also a tomboy mood to her looks and she's got a love of Jordan to match.
Share this article