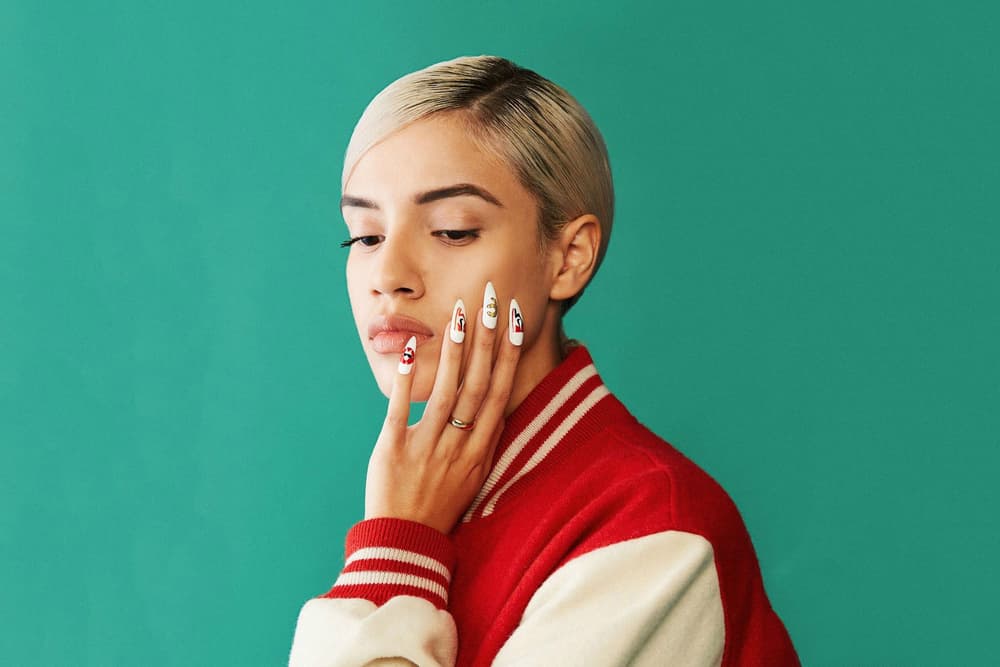 Our Five Favorite Instagram Accounts This Week: Ravie B, Chloe Wise & More
The art edition.
The number of hours we spend endlessly scrolling on Instagram is probably extremely alarming — but if that's the price we have to pay for inspiration, so be it. Though we do love us some streetwear — obviously — clothing and fashion aren't the only forms of art we're keen on.
This edition of our favorite Instagram accounts of the week explores the artwork of five women whose creativity is manifested through a variety of medium, whether it's nail polish, a camera lens, or oil and canvas.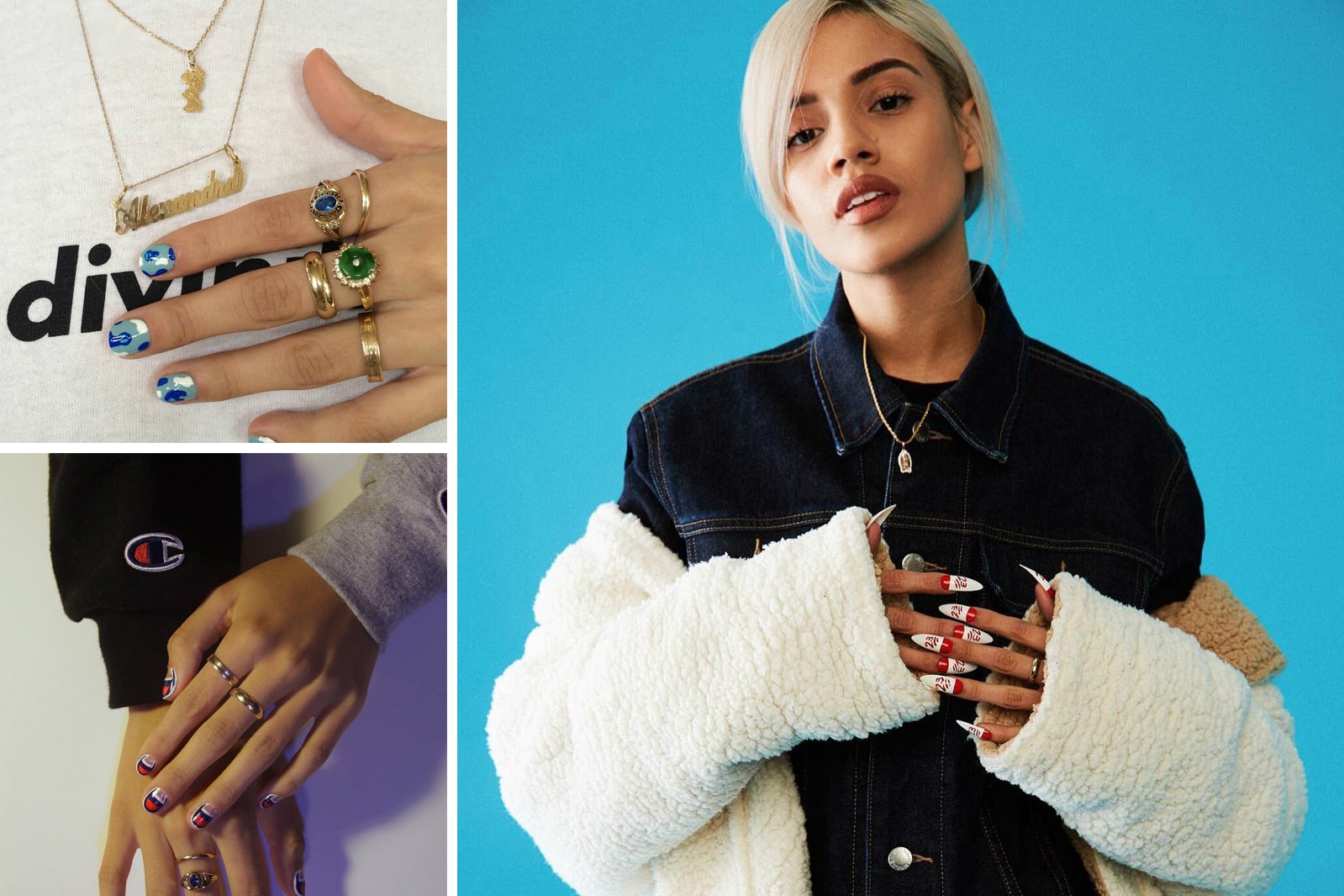 Bio: BAY AREA
Favorite Caption: "Ice on my chain make ya girlfriend shiver."
HYPEBAE Pick: If you follow us on Instagram (which you should be, anyway), you've seen Alex Smith's work on our feed before. We came for the streetwear and stayed for the #ManicureMonday-worthy posts that bring our favorite brands down to nail art proportions. Check out her Louis Vuitton, Champion and BAPE-like camo work the next time you can't figure out what color to go with at your next nail appointment.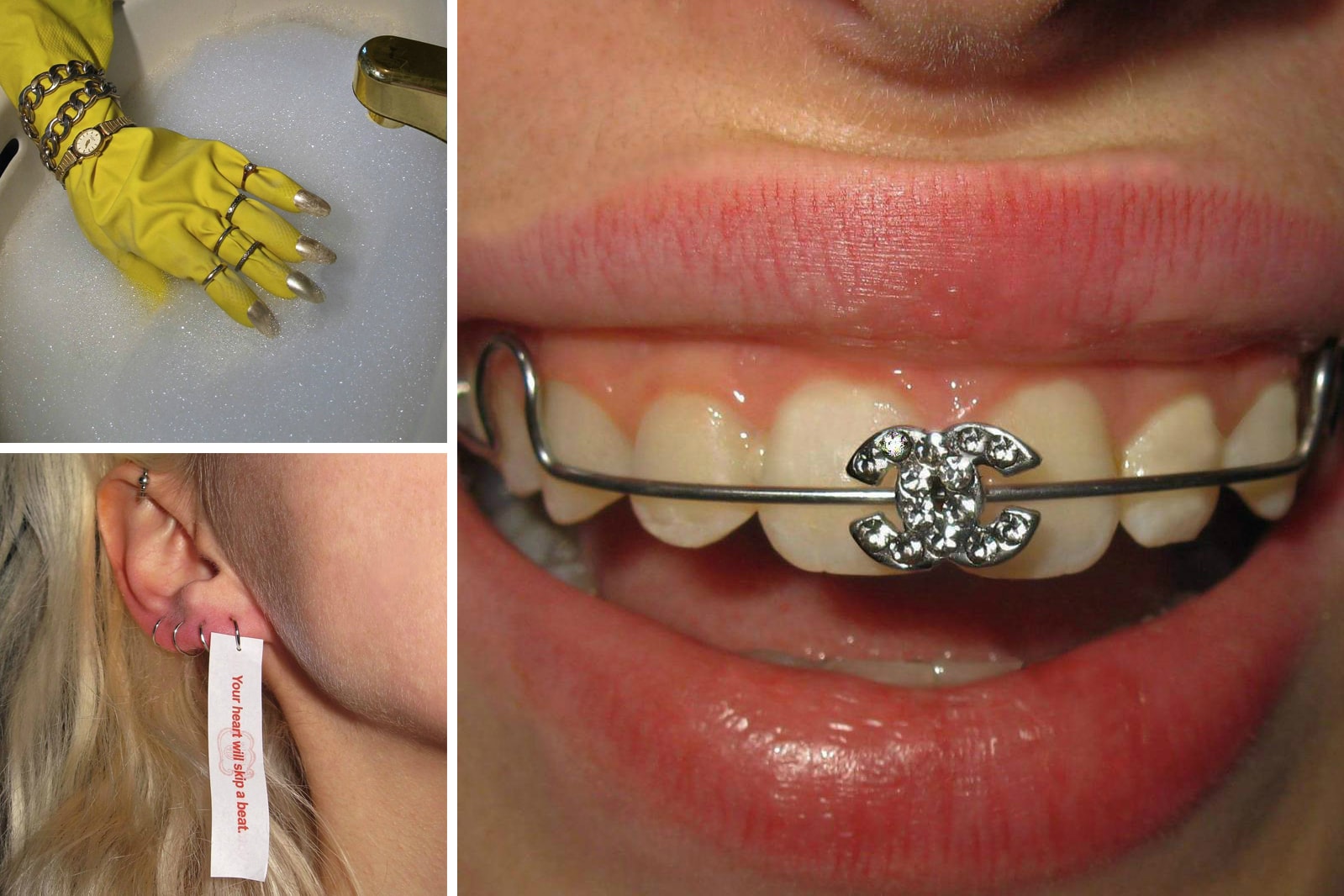 Favorite Caption: "Highclass/lowlife."
HYPEBAE Pick: Gab Bois has a knack for making the mundane provocative. Things like teeth and cicadas become her playthings, and there's an element of quirk to everything she does. Her Instagram is triggering in the sense of demonstrating the power of perspective — everything is interesting if you make it so.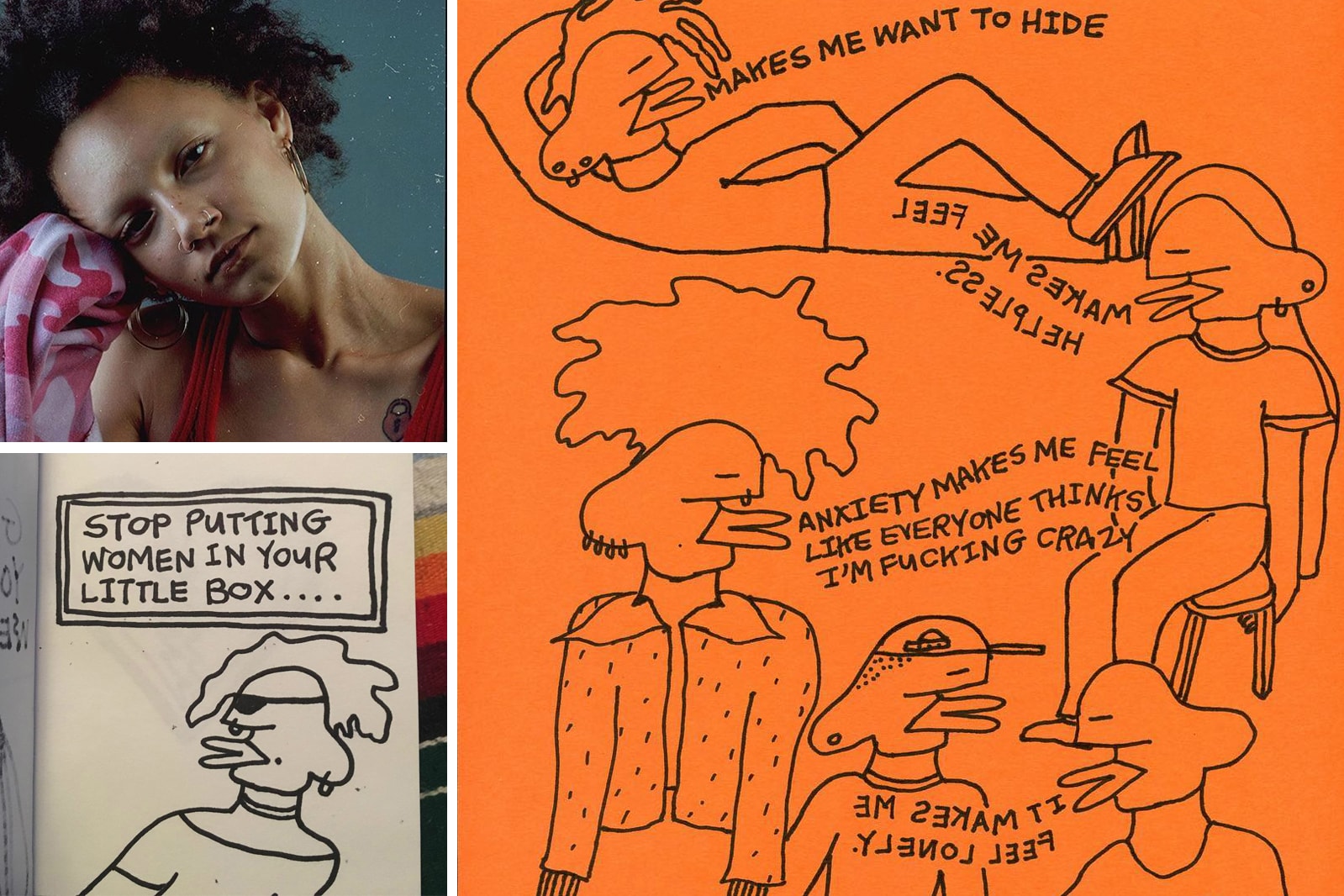 Bio: I draw stuff and go on adventures.
Favorite Caption: "Wasting shit is easy, don't be easy."
HYPEBAE Pick: Corey Wash uses her illustrations to deliver unfiltered, unabashed messages about the world in which we exist. Willoughby is more than the character she often draws, it's her androgynous alter ego who holds nothing back through commentary about race or politics. Corey's work is always raw and real, and she's proven that fashion can be both concious and cool with her Mathys Sinclair collaboration.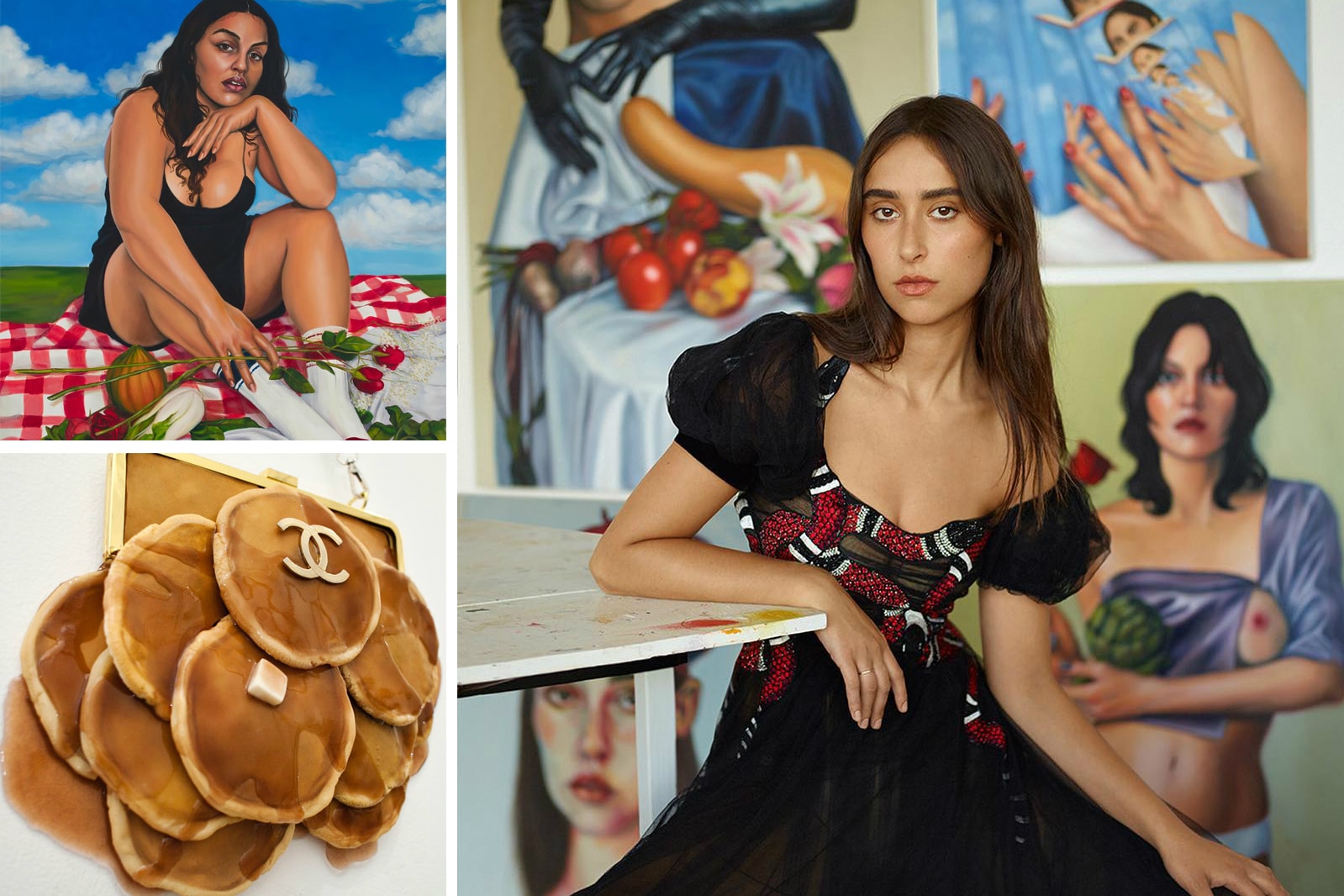 Bio: Human
Favorite Caption: "I have nightmares about how amazing you are."
HYPEBAE Pick: Painter and sculptor Chloe Wise's own obsession with consumerism is also a reflection of our own. Her work explores the excess and maximalism in a manner that pokes fun at both herself and all of us alike. Material goods aren't her only muses — she expertly portrays the in-real-life beauty of the likes of Paloma Elsesser and Barbie Ferreira onto canvas, as well.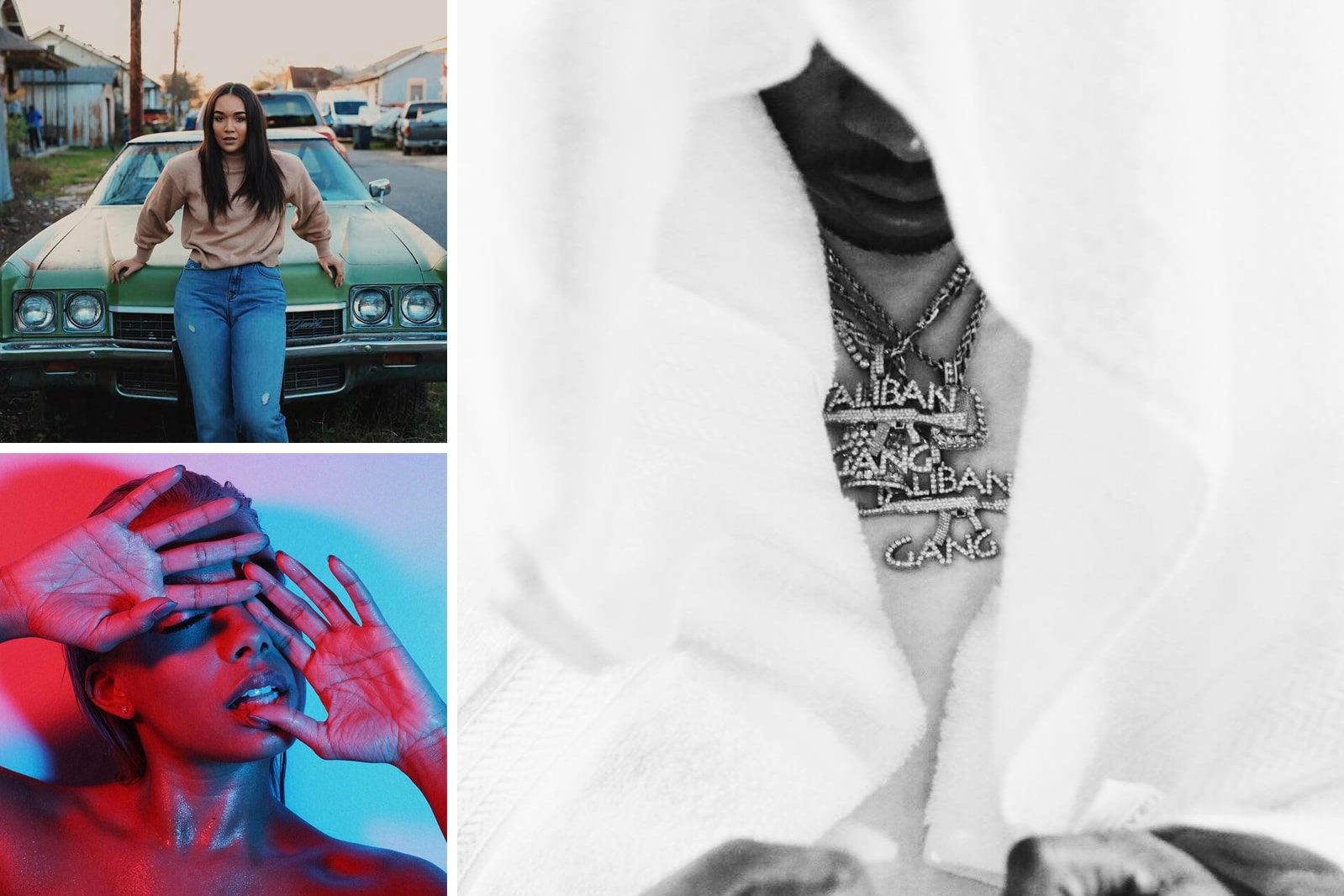 Bio: Simultaneously changing lenses and eating lobster. I know your best side.
Favorite Caption: "Still here."
HYPEBAE Pick: Take a look through the lens of Raven "Ravie B" Varona and in it you'll see plenty of familiar faces. She's responsible for catching some of music's iconic moments as a concert photographer but is also able to capture them intimately and give fans another peak inside the life of the artist — like Future, for example. Read more about how she does it at HYPEBEAST.