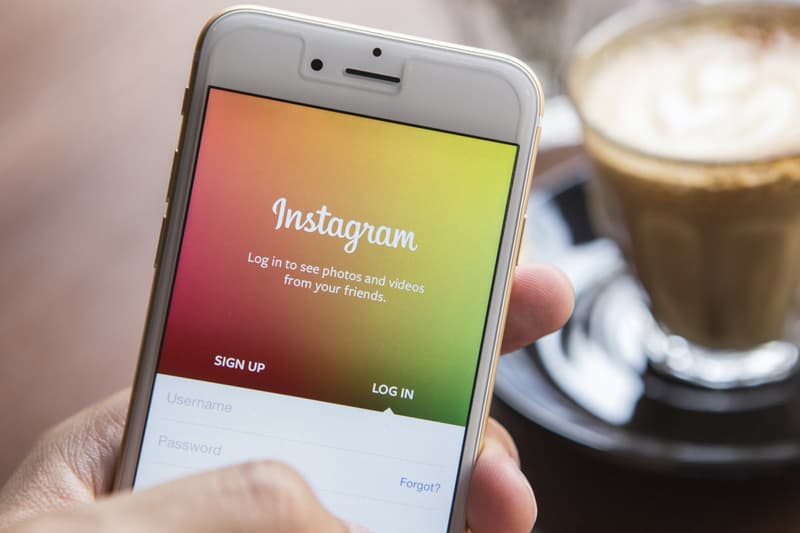 Culture
Instagram Implements New "Sensitive Content" Warning on Risky Posts
Just as a scrolling precaution.
Instagram Implements New "Sensitive Content" Warning on Risky Posts
Just as a scrolling precaution.
In its latest update, Instagram has introduced a new "Sensitive Content" screen to prompt users to pause and approve before viewing heavily reported content. The photo-sharing app has recently had its fair share of run-ins with users who believe its Community Guidelines are too restrictive and unnecessarily censorious. The "Sensitive Content" screen will now appear ahead of posts that have been flagged by other users but don't clearly violate the app's rules. Users will now be required to select "See Photo" ahead of blurred posts in order to get a clear view.
In addition to this feature, Instagram has released a two-factor security log-in for users similar to Gmail's and also now allows users to save their Instagram Live broadcasts. Update Instagram to try the new features for yourself, and get a preview of the new warning screen below.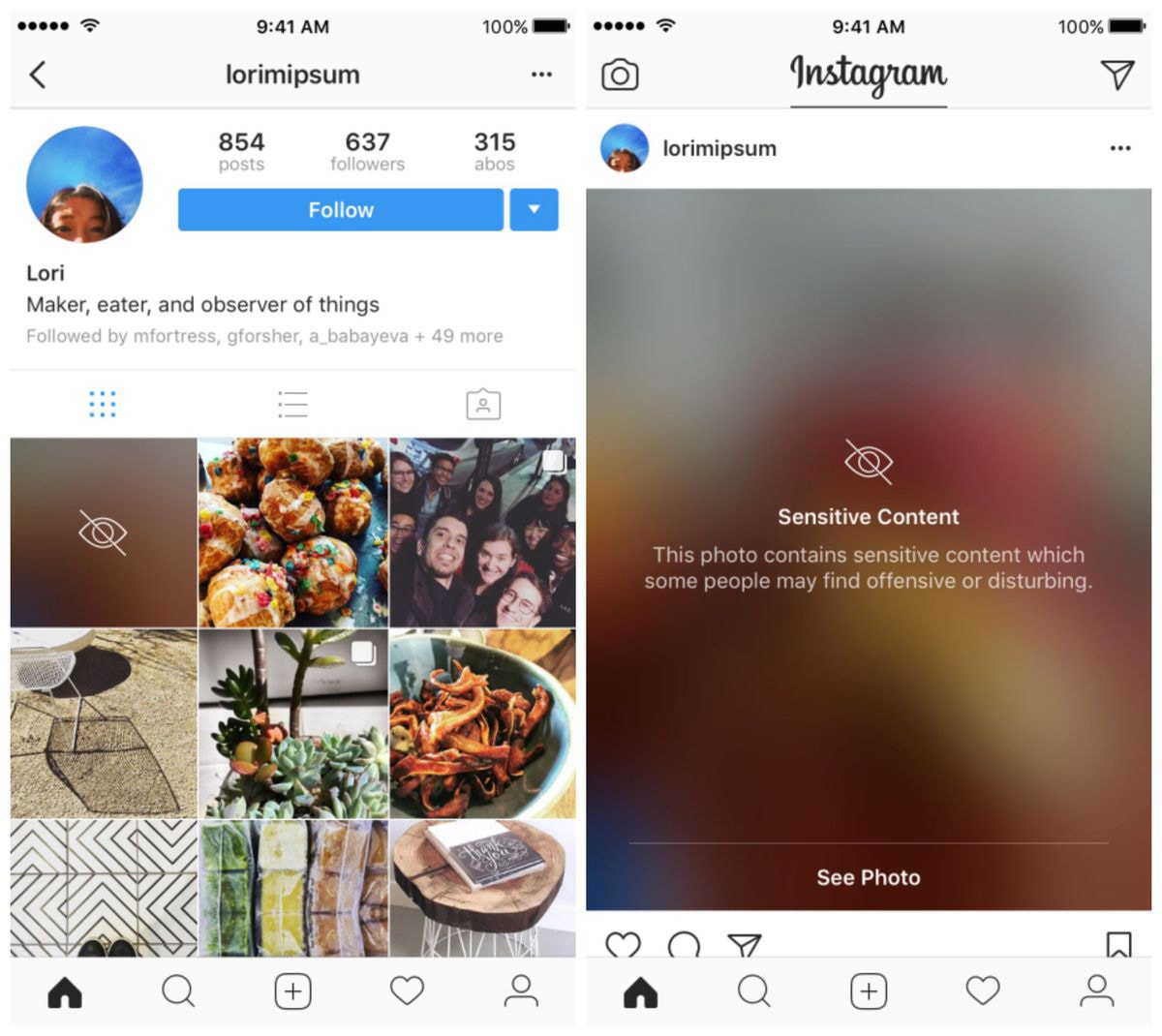 Share this article