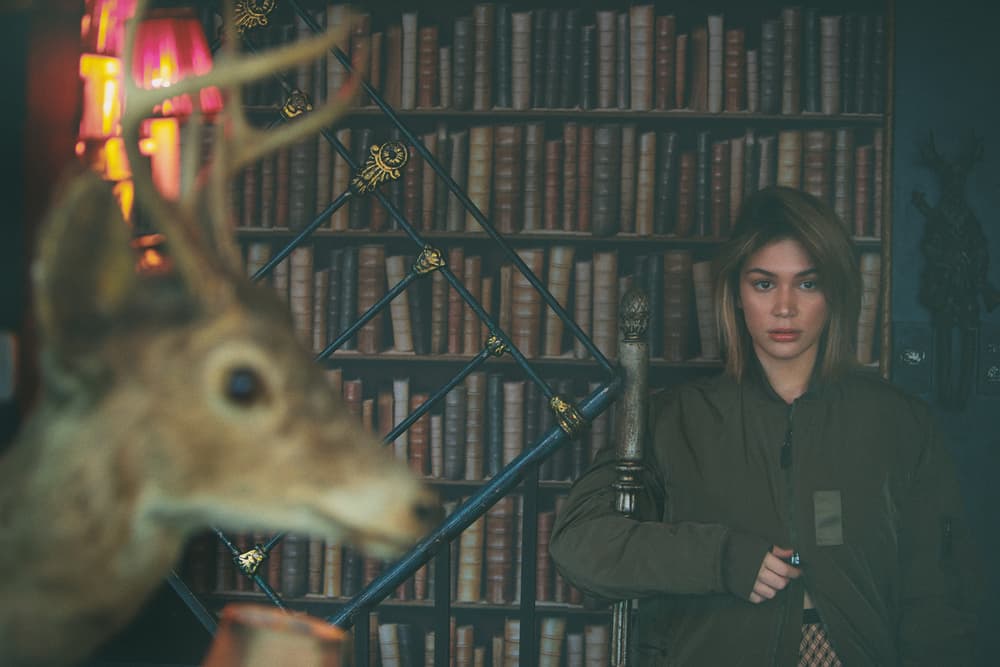 1 of 12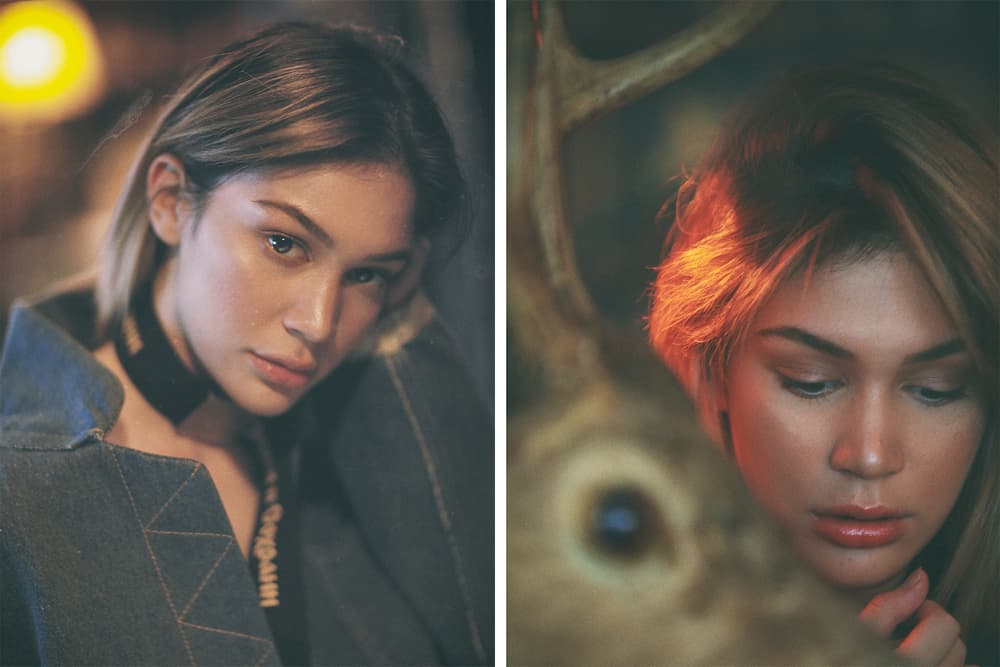 2 of 12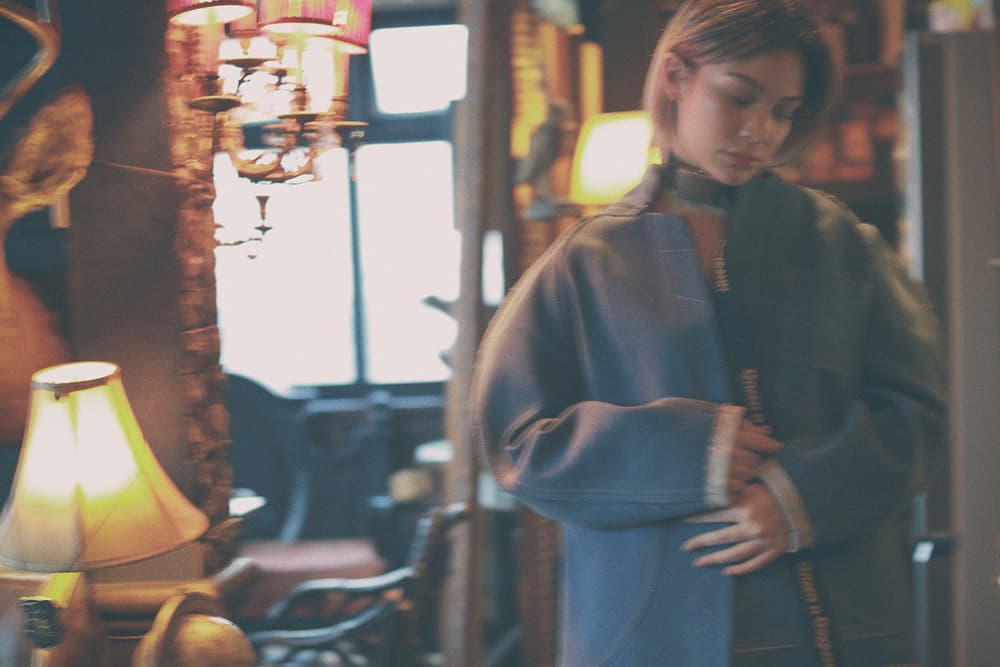 3 of 12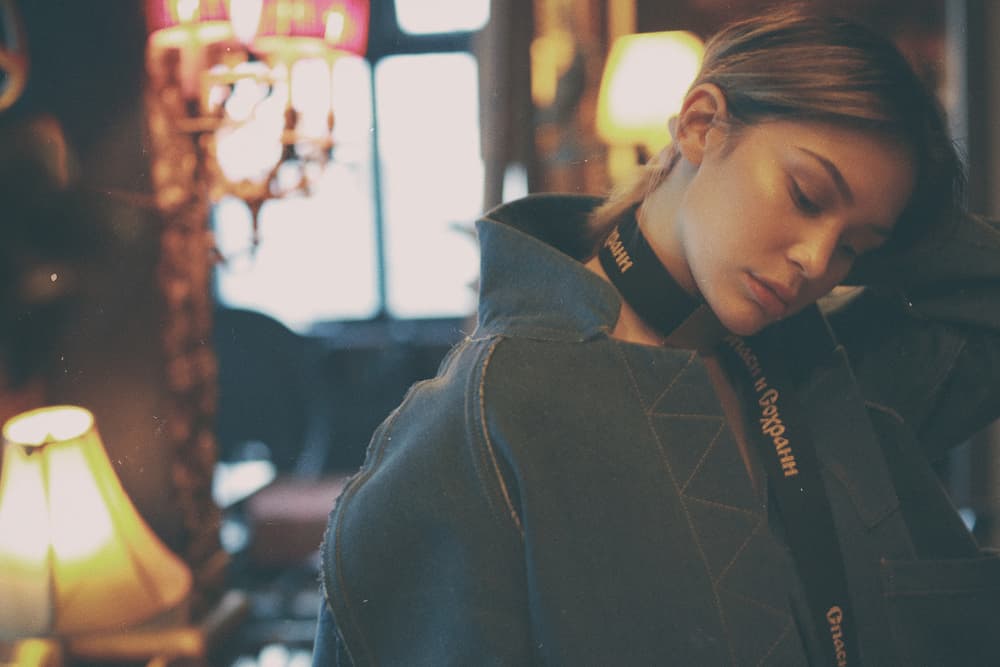 4 of 12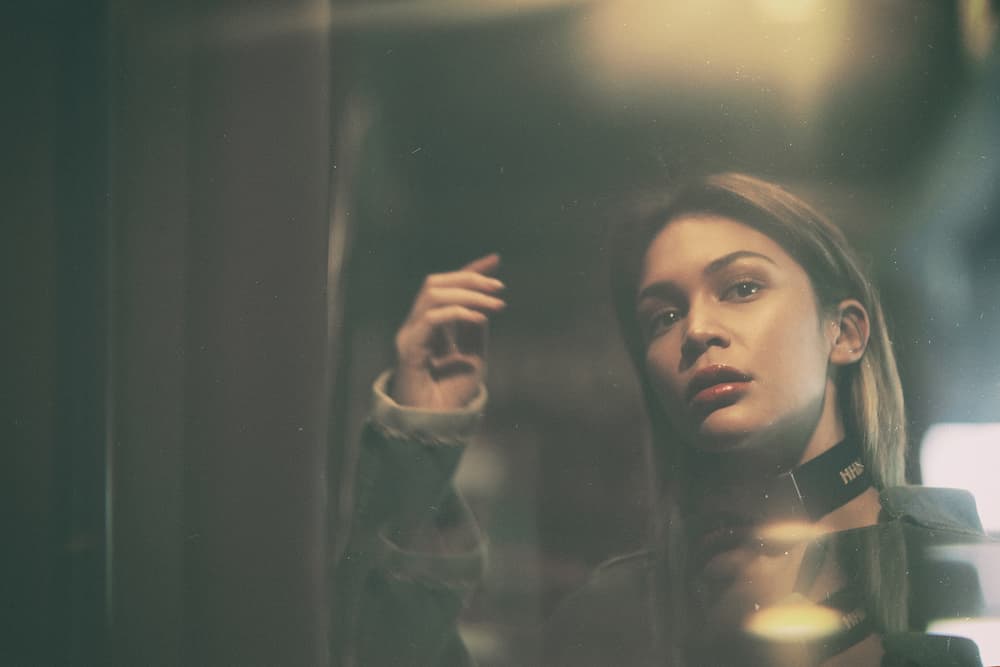 5 of 12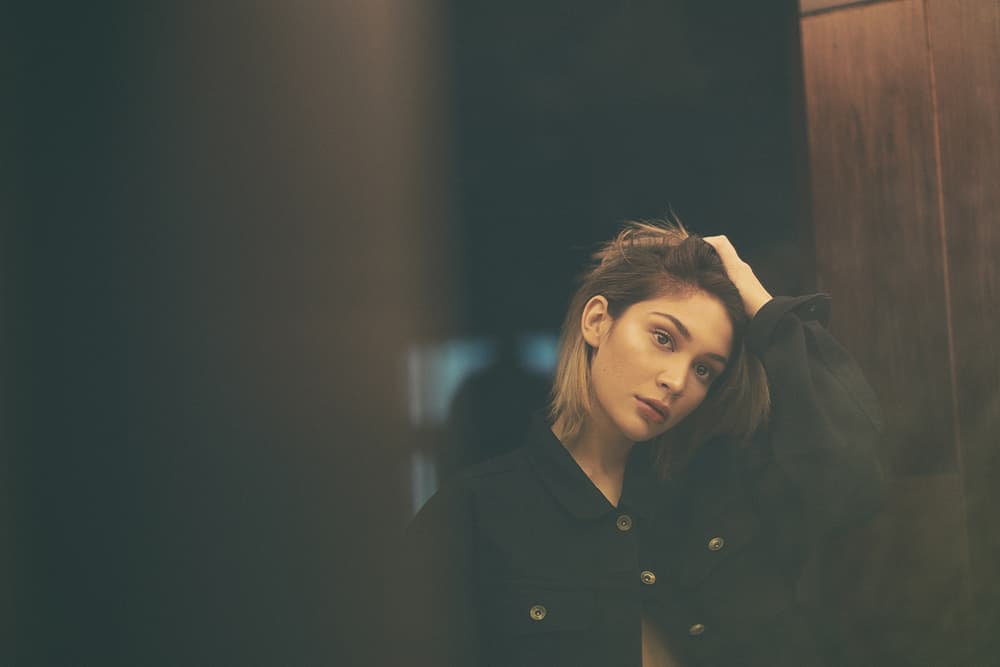 6 of 12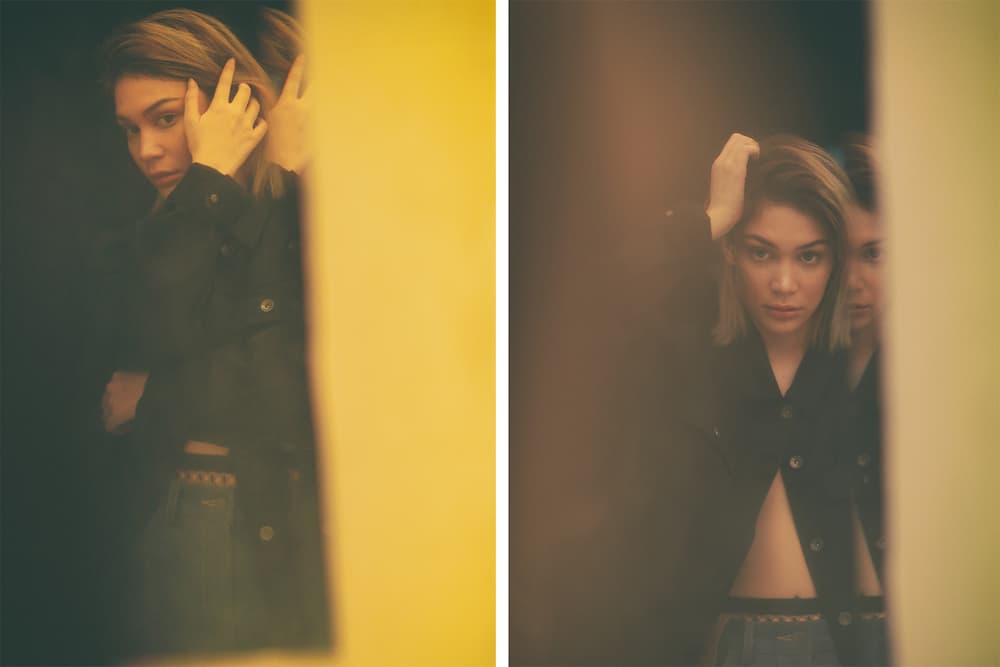 7 of 12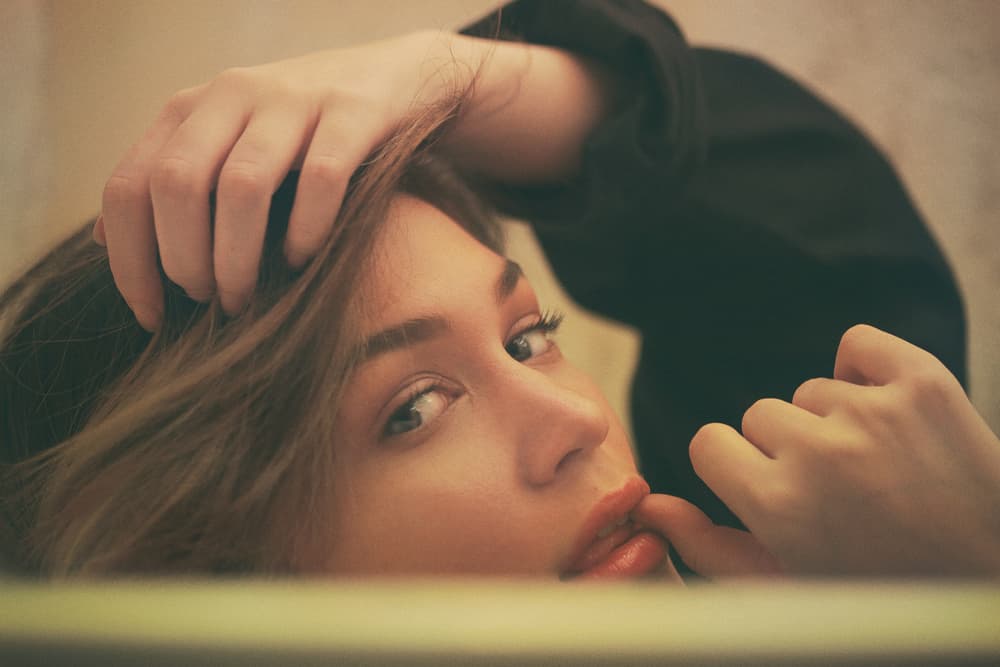 8 of 12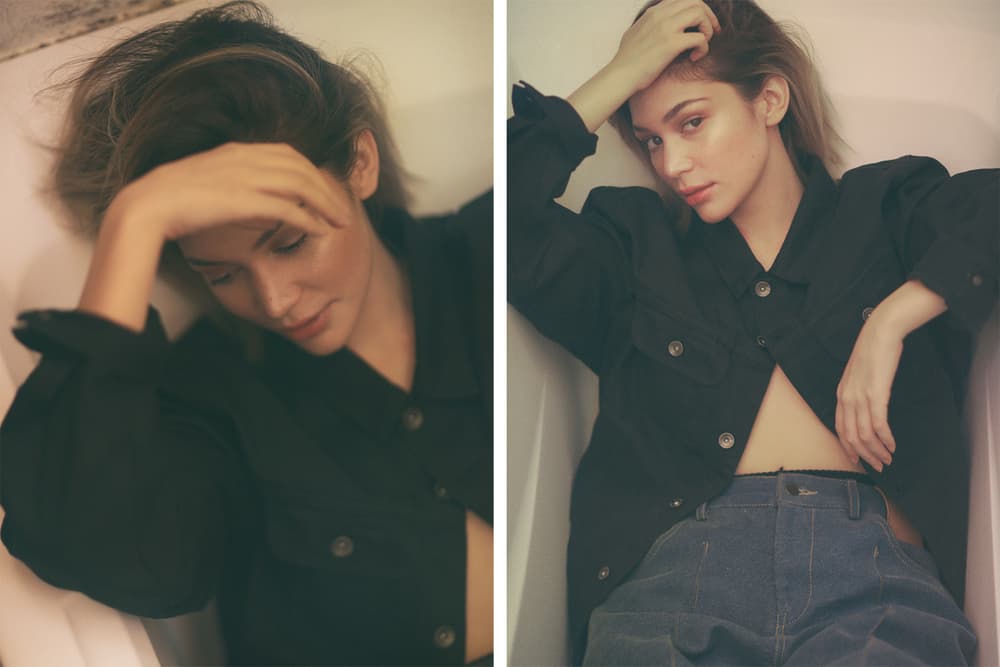 9 of 12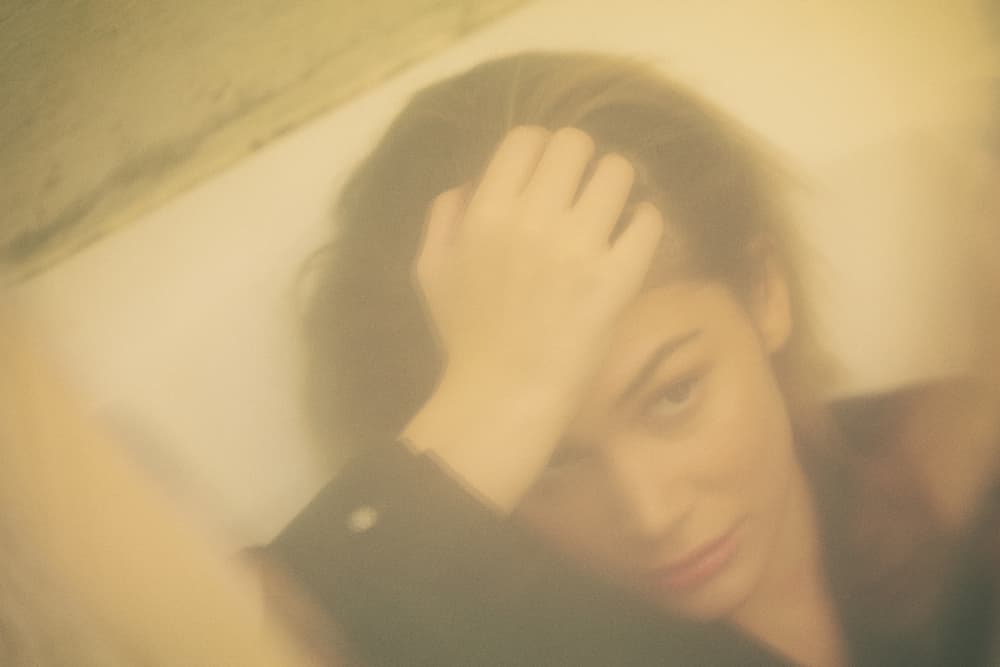 10 of 12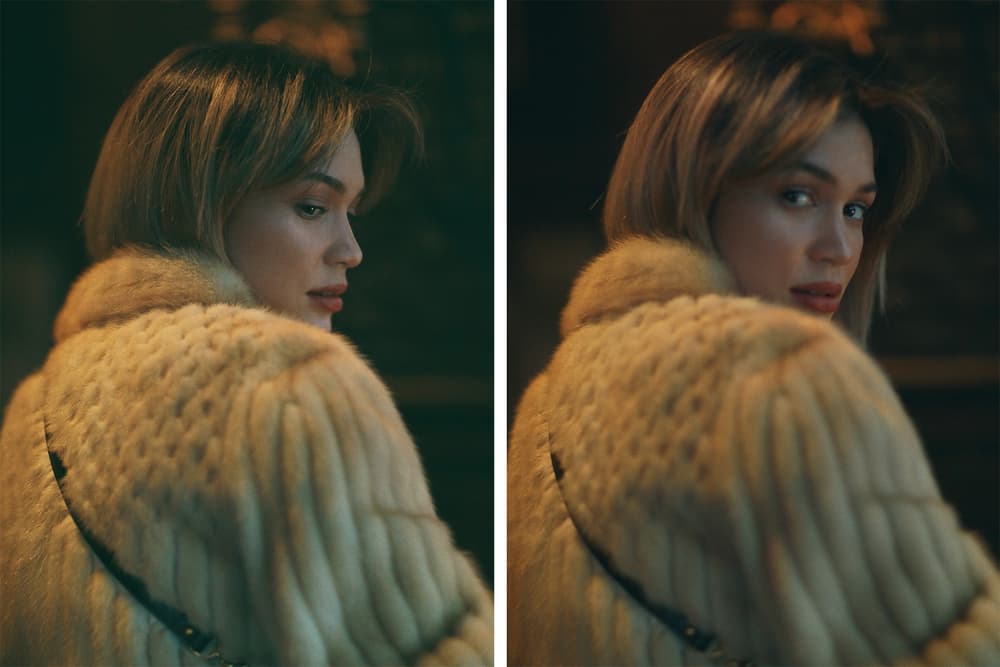 11 of 12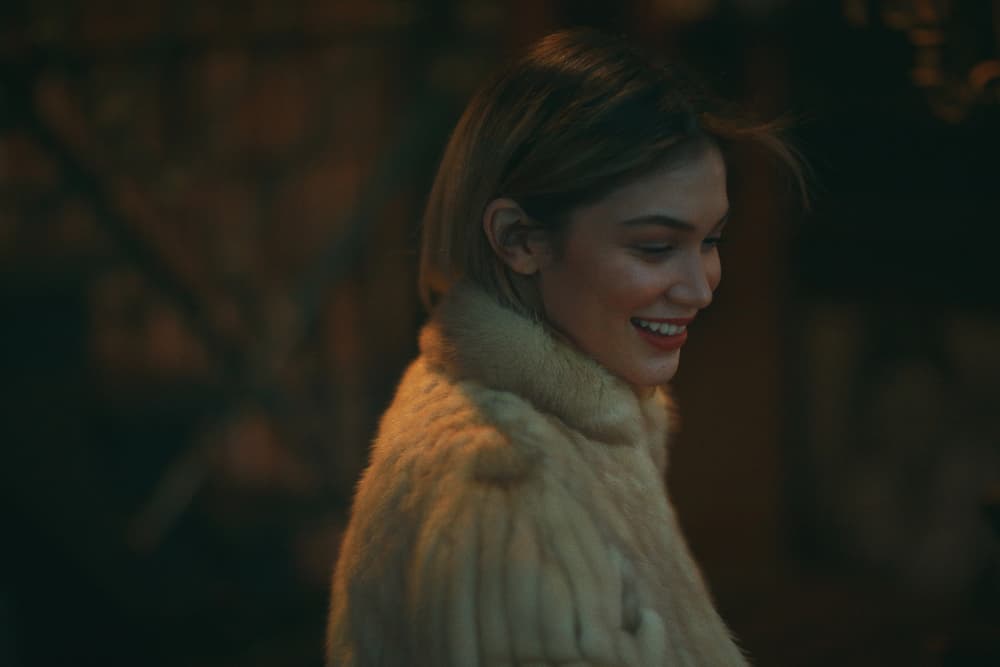 12 of 12
Culture
10 Things You Didn't Know About Jess Connelly
Featuring a HYPEBAE exclusive editorial with the Manila-based artist.
10 Things You Didn't Know About Jess Connelly
Featuring a HYPEBAE exclusive editorial with the Manila-based artist.
Although often operating slightly under the radar, Manila has in recent years been low-key nurturing a diverse cultural hotbed. On the fashion side of things, notable boutiques such as Commonwealth Philippines has been a key player in the growing streetwear scene, becoming the city's go-to destination for hyped brands and rare sneakers. Then there's the flourishing arts sphere, with burgeoning artists such as Jess Connelly providing a fresh, new voice for Manila.
With her soulful voice layered over contemporary R&B tones, the singer's music is just as wavy as the musician herself. Growing at both a local and international level, the songstress is known for her seamless integration of music and fashion. Channeling the distinct edge of Manila's underground scene, Connelly has carved a special place for herself in the city's musical landscape.
Working with Manila-based photographer Mark Nicdao, Jess shows off the perfectly balanced duality of her fashion stylings in an atmospheric editorial. Wearing pieces from the likes of maharishi, Gosha Rubchinskiy, Gucci, Palace and more, the singer shows high and low-brow aesthetics, femininity and masculinity. Check out the full photo set in the gallery above, and read our interview below to learn 10 things you didn't know about Jess Connelly.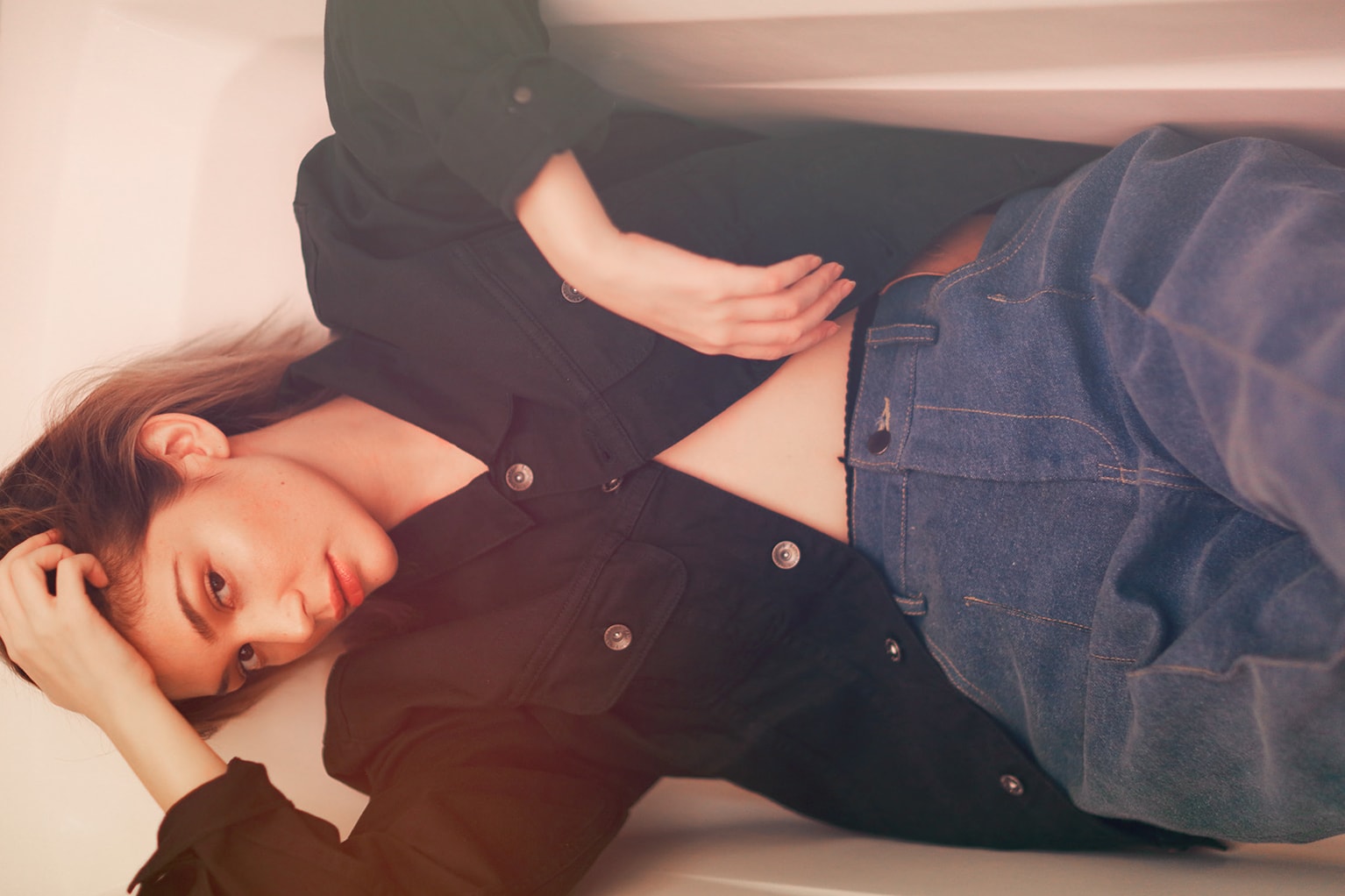 1. How would you describe your personal style?
Comfort is key for me, and oversized pieces make me feel sexy. I prefer to throw on a functional outfit I can run around all day in, then head straight to a gig at night.
2. What's your holy grail beauty secret?
Pure rosehip oil.
3. What's your wardrobe essential?
I enjoy collecting shades. My current faves are my Adam Selman x Le Specs.
4. When do you feel the most inspired?
When I'm out of my comfort zone in a place I've never been before.
5. What's your girl boss anthem?
"Ride" – Ciara
6. When do you feel the most confident?
When I'm performing, or finishing up a song.
7. What's your guilty pleasure?
Noodles, ice cream and trash reality TV. Preferably all together.
8. What's one piece of advice you wish someone gave you 5 years ago?
That everything is a process – learn from it and keep moving.
9. What do you have planned for 2017?
Currently working on a new EP coming out this summer and new music videos. Also looking forward to playing more shows around Asia.
10. Tell us a secret.
Manila's underground scene is a hidden gem.