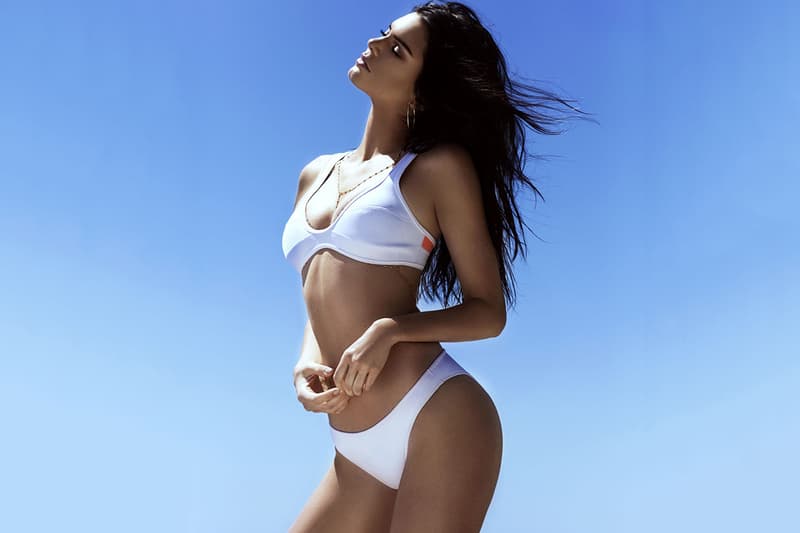 Health
Watch Kendall Jenner's Simple 11-Minute At-Home Workout Tutorial
This will be your ultimate #fitspo.
Watch Kendall Jenner's Simple 11-Minute At-Home Workout Tutorial
This will be your ultimate #fitspo.
As a supermodel and runway star, Kendall Jenner always makes sure to squeeze time from her busy schedule to exercise. Taking to her own website, the It girl has recently revealed her fitness secret by sharing an 11-minute workout tutorial that she swears by. "If I'm traveling or don't feel like leaving my house, these are ALL the moves I try to get in — in just 11 minutes!" Kendall writes. Each session includes a variety of moves including forearm planks, side planks as well as ab exercises. 
Watch the video below and try out this routine at home for yourself.