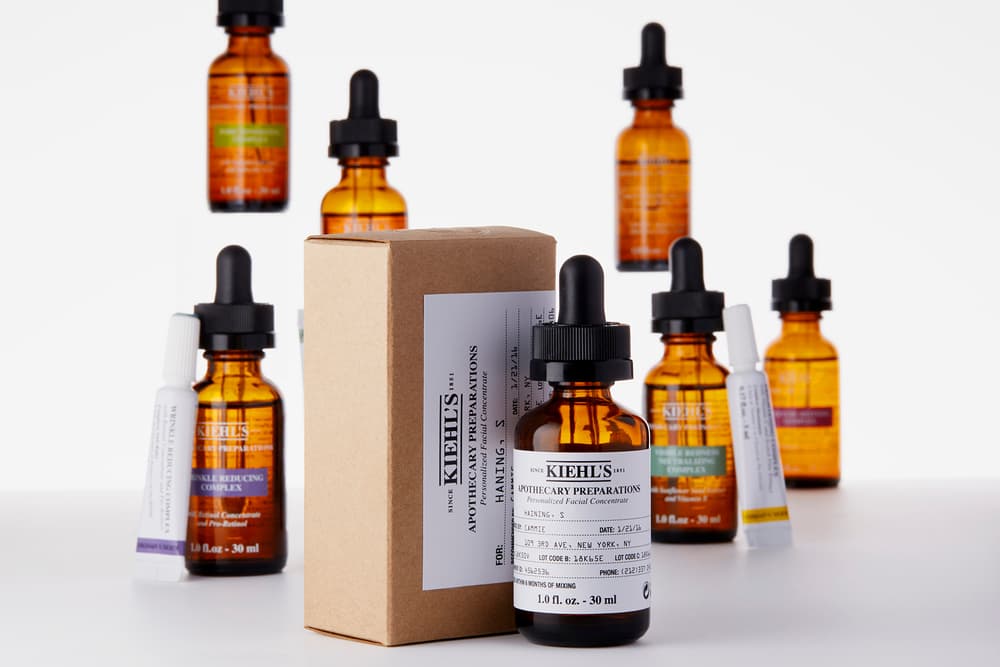 Beauty
Kiehl's Apothecary Preparations Serum Is the Solution to Your Personal Skin Woes
This "Editor's Pick" tackles everything from wrinkles to redness.
Kiehl's Apothecary Preparations Serum Is the Solution to Your Personal Skin Woes
This "Editor's Pick" tackles everything from wrinkles to redness.
I think we can all agree on how skincare could be quite an investment. While having a nice set of face cream and masks is really good for you, the price tag that comes along with the products are usually quite hefty. That's probably the reason why I had not been using a serum — it's typically placed at the pricier end of the spectrum, after all.
For the longest time, I'd only been relying on toners and moisturizers to keep my skin in good condition. These products, however, can only do so much to maintain the surface layer of your skin. To tackle skin problems that are much trickier, such as dullness and enlarged pores, one must incorporate a nourishing serum in her skincare regimen. And what's better to have a serum that's tailor-made for your personal skin concerns? Kiehl's newly-released Apothecary Preparations Serum does exactly that, and my skin has never been happier since I've started using the product.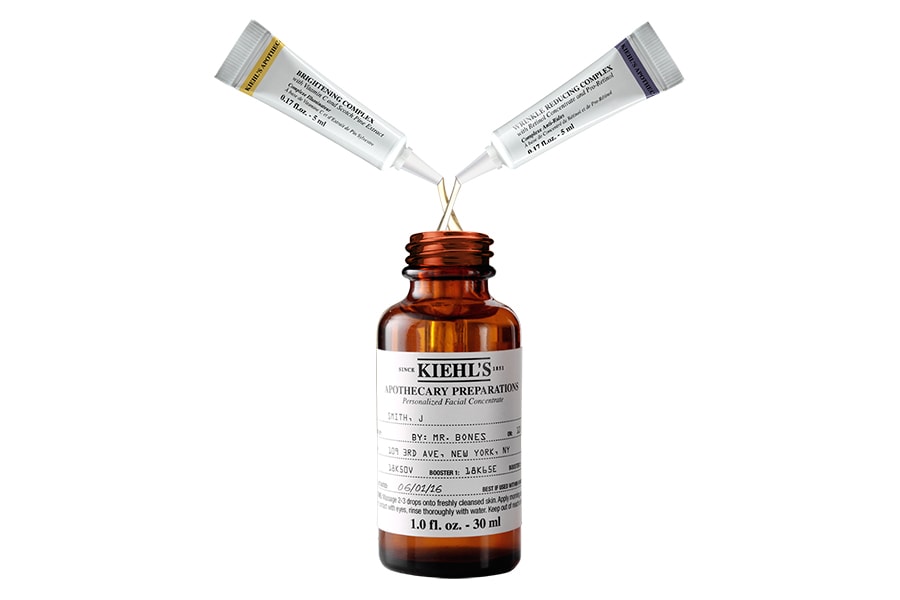 WHAT IS IT: Kiehl's Apothecary Preparations Personalized Facial Concentrate
WHY IT'S WORTH THE HYPE: Designed to treat specific skin problems ranging from wrinkles to redness, the serum is only available in-store upon consultation with a Customer Representative from Kiehl's. Sounds pretty fancy, doesn't it? Depending on what your top two concerns are, you'll be given two tubes of skin boosters to be added to the base concentrate. It's essentially a "two birds, one stone" solution to your skin — pun intended. The product itself doesn't feel oily at all and absorbs really quick into the skin. I've been using it daily before going to bed, and my skin always feels smooth and regenerated the next morning. And did I mention that the product label has your name printed on it?
WHERE YOU CAN FIND IT: Purchase your customized bottle in-store at select Kiehl's locations for $95 USD — complementary skincare consultation included.