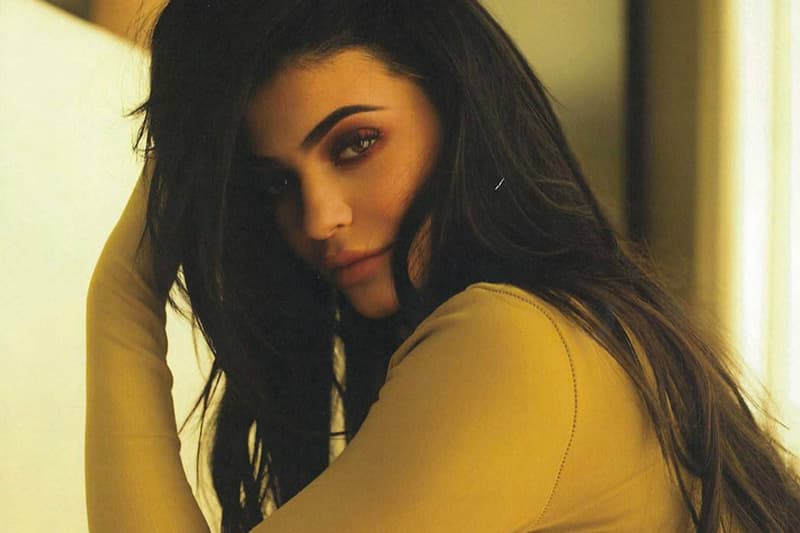 Is Kylie Jenner Shipping Empty Kylighters to Her Customers?
The Internet is MAD.
Despite its huge popularity, Kylie Jenner's namesake makeup brand has been pretty controversial ever since its launch. Earlier this year, it's rumored that the beauty mogul repackaged her old lip kit colors as new products, while some complained that the Royal Peach Palette came with spray paint-like odor. Her newly-launched highlighter range now becomes the next target of attack.
According to a number of Twitter users who have purchased the Kylighters, their packages came with completely empty compacts. Many of the customers have even taken photos and videos to prove it. In response to their fans' disappointment, Kylie Cosmetics has quickly addressed the issue on social media, stating that it will deliver replacements as soon as possible.
You can check out the tweets below to learn more.
THERES NO HIGHLIGHTER IN THE COMPACT!!!!!!! ITS EMPTY!!!!!!!!!!!!!! pic.twitter.com/thIGkwZebf

— brianna ?? (@btaylorbeauty) March 8, 2017
What happened to my kylighter?@KylieJenner @kyliecosmetics pic.twitter.com/hsI6QiK1my

— Carissa Elliott (@ElliottCarissa) March 8, 2017
I guess if you get enough retweets and likes they'll send you a new kylighter…??☕️ pic.twitter.com/Q94tCvPxD5

— jordan byers ? (@jordanebyers) March 9, 2017
Source
Photographer

Sasha Samsonova
Share this article