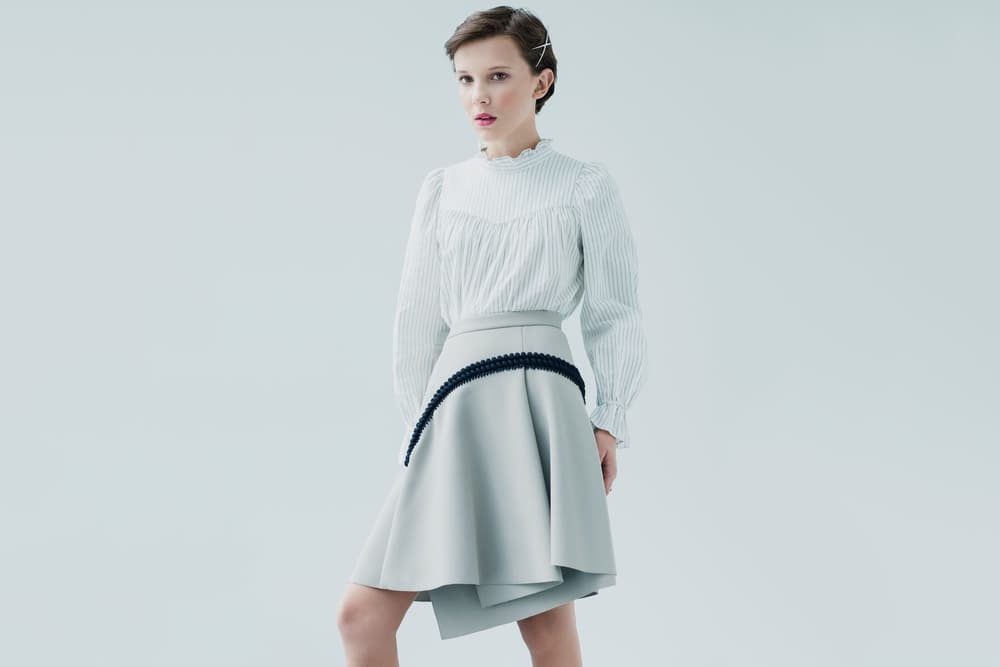 Millie Bobby Brown Says She's Taking a Break After Working Too Hard
"Thank you so much for your continued support."
Millie Bobby Brown had a breakout year in 2016, but now she's taking some time off. The 13-year-old immediately became a Hollywood darling after starring in Neflix's Stranger Things, and has been hard at work ever since. Over the weekend, she announced she canceled an upcoming appearance for the first and last time ever, she hopes. She explained in an Instagram video:
"I just think I've worked too hard and I have to rest, as I've had a really long shoot and I'm still filming Stranger Things. I'm sorry to everyone who's going, and I promise you guys I'm going to get back to you. I love you guys all, thank you so much for your continued support."
Millie is the latest in a list of celebrities, counting Selena Gomez, who opened up about needing a break to focus on their health. Watch her heartfelt message below as we send her well wishes.
Photographer

Matthew Priestley/W Magazine