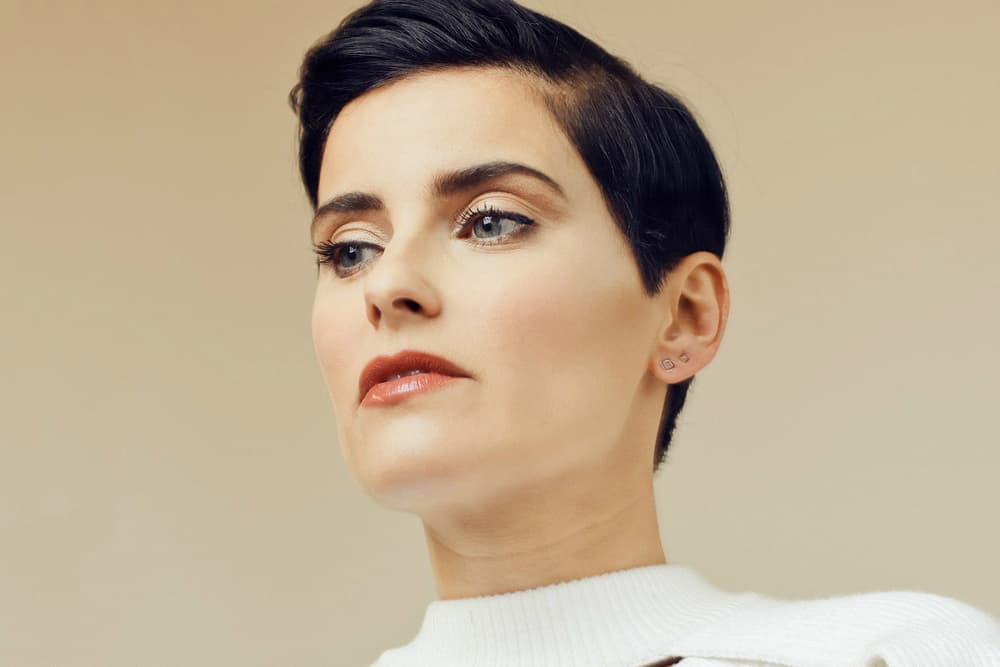 Nelly Furtado Returns with Her New Studio Album, 'The Ride'
Take a listen here.
After sharing a cover of Calvin Harris' 2012 track "Feel So Close" last summer, '00s pop queen Nelly Furtado now officially returns with her sixth studio album, The Ride.
Comprised of 12 songs in total, the new record is co-produced by renowned indie rock producer John Congleton and Nelly herself. "The Ride is my hard-knocks album where I ride in a sin confessional and celebrate my mistakes," the singer tells The FADER. "The equation is imperfection = beauty. This record for me is a palette cleanse, and a chance for me to showcase my songwriting with the help of John Congleton's unique and modern production style."
Have your own listening party by streaming the album below. The Ride is set to be released on March 31.
Photographer

Ryan Pfluger/Nylon
---
Share this article