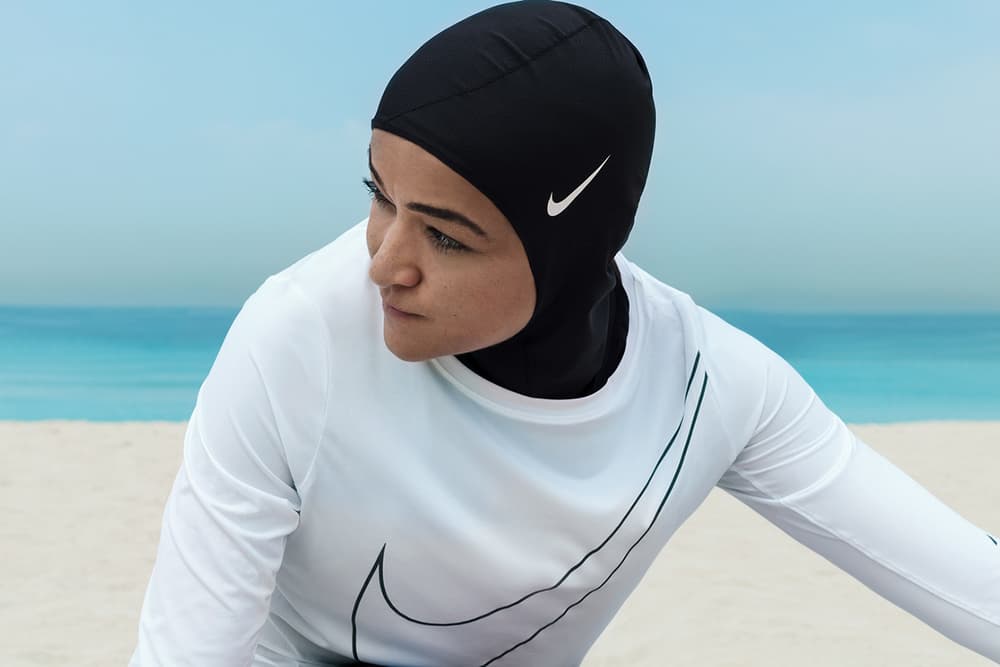 1 of 4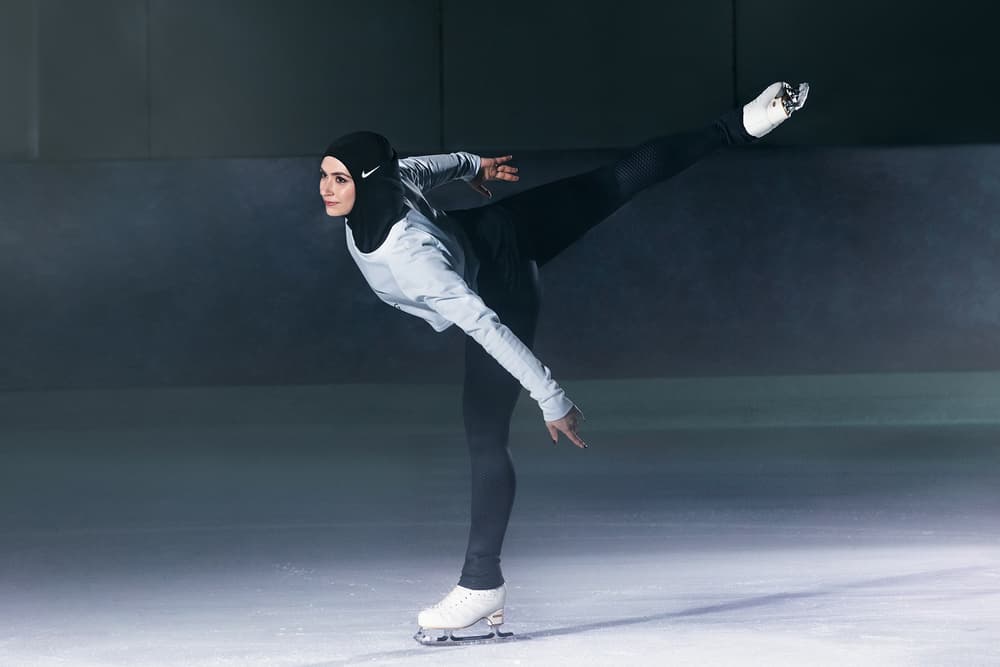 2 of 4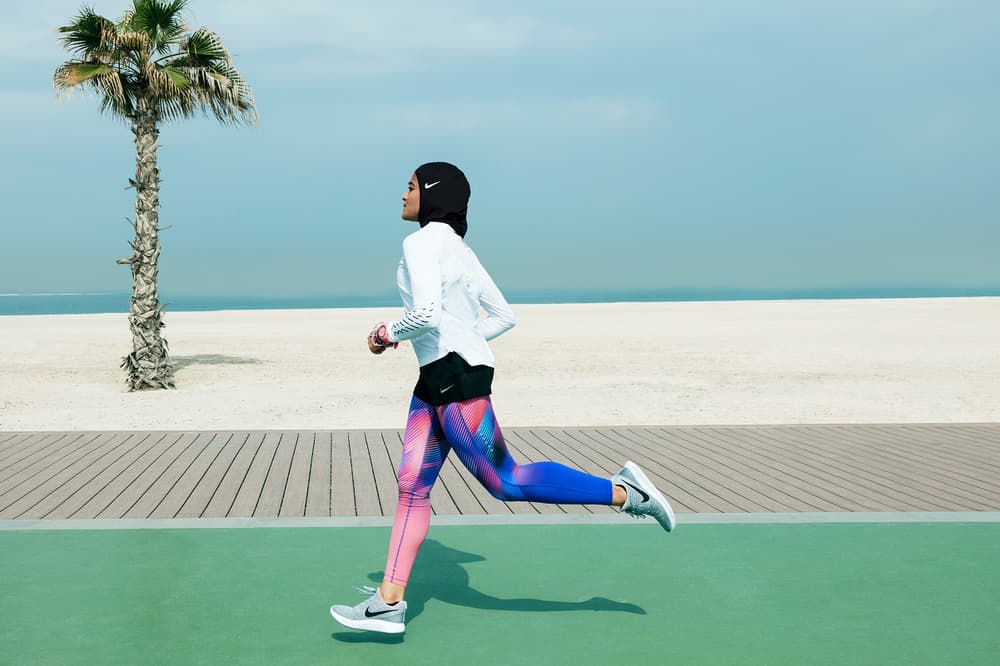 3 of 4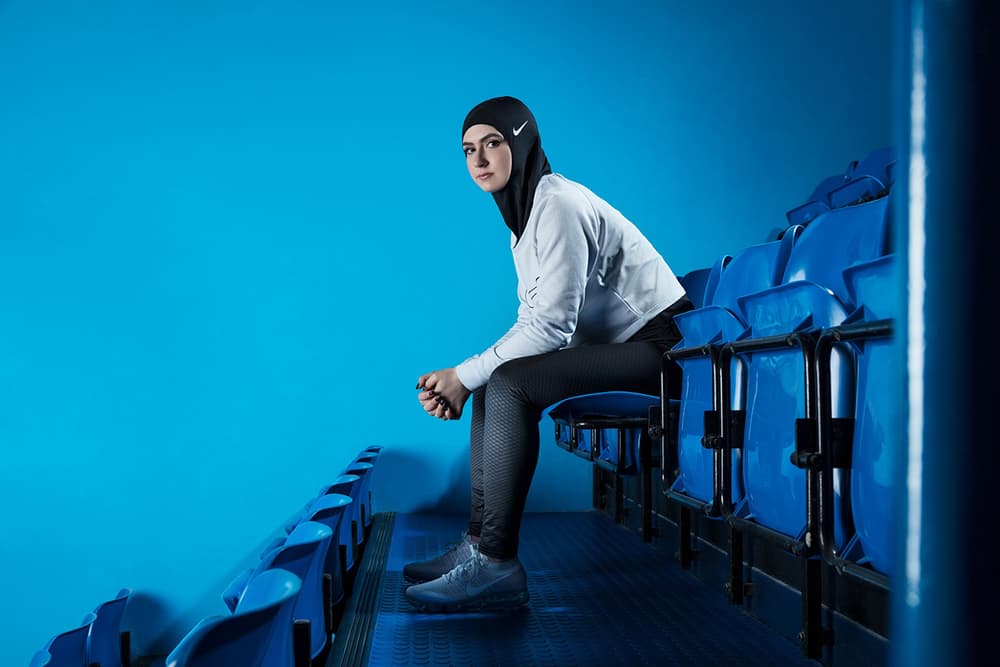 4 of 4
Fashion
Nike Is Releasing a New Performance Hijab for Muslim Female Athletes
Swoosh takes one step closer to inclusivity.
Nike Is Releasing a New Performance Hijab for Muslim Female Athletes
Swoosh takes one step closer to inclusivity.
As one of the biggest global sportswear brands, Nike has been working towards being more inclusive of all athletes and sports lovers around the world. Earlier this month, Swoosh officially launched its plus-size sportswear range for women. Moving forward, the company is about to release the all-new Pro Hijab designed for Muslim female athletes. The news was revealed in a statement from Nike:
The Nike Pro Hijab may have been more than a year in the making, but its impetus can be traced much further back, to an ongoing cultural shift that has seen more women than ever embracing sport … This movement first permeated international consciousness in 2012, when a hijabi runner [Sarah Attar] took the global stage in London.
According to Nike spokesperson Megan Saalfeld, the idea of creating an athletic hijab came after Emirati female Olympic weightlifting athlete Amna Al Haddad visited Nike's Sport Research Lab. At the time, Haddad commented that there's only one hijab that worked for her during trainings and competitions. Saalfeld explains,
From there, we worked with Amna and a variety of other athletes to see what they needed and wanted in a performance hijab. What we heard was that women were looking for a lightweight and breathable solution that would stay in place without concern of shifting.
The Nike Pro Hijab is set to release in 2018 spring. In the meantime, have your first look at the product above, then head over here to read why Nike is and always will be with women everywhere.
Share this article