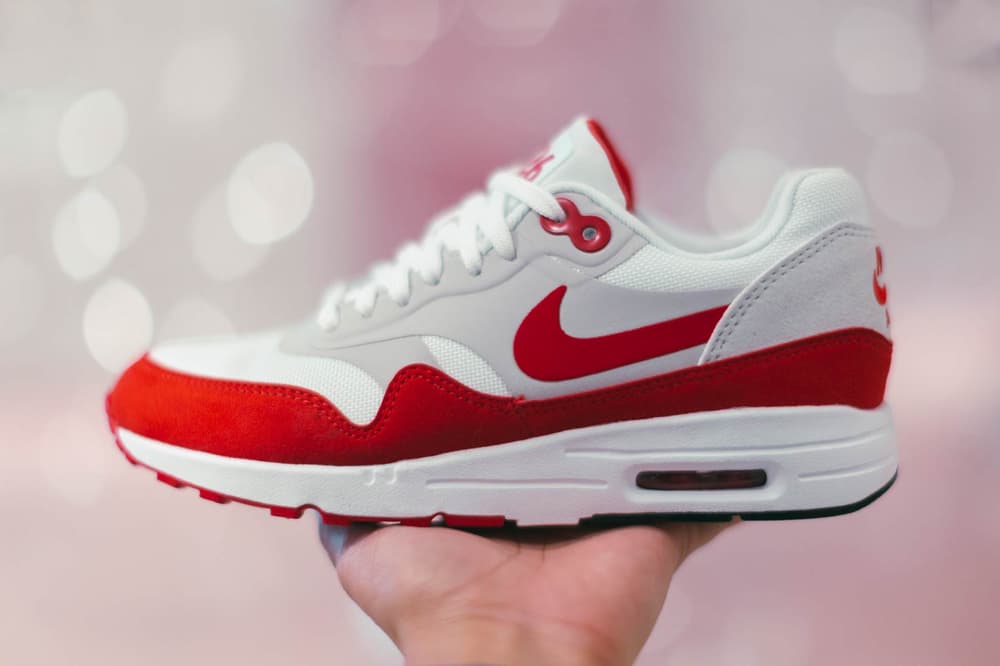 Footwear
Here's How Nordstrom Celebrated Air Max Day From Chicago to Vancouver
At Nordstrom x Nike boutiques with Swopes, Babymeia and more.
Here's How Nordstrom Celebrated Air Max Day From Chicago to Vancouver
At Nordstrom x Nike boutiques with Swopes, Babymeia and more.
Happy Air Max Day! Nordstrom celebrated with curated women's "shop-in-shops" in Chicago, Seattle, Toronto and Vancouver. Each Nordstrom x Nike boutique got an "air" inspired makeover. All month long Nordstrom and Nike have prepped to drop the highly anticipated Air VaporMax on March 26.
Each city called on seasoned sneaker and sportswear devotees to chronicle their experience at the space. There was none better than @swopes, @blackwhiteandbrunette, @daniesque and @babymeia to represent.
Take a look at their photo recaps below and check out each Nordstrom x Nike boutique in your local city or online at nordstrom.com/xnike.
1 of 10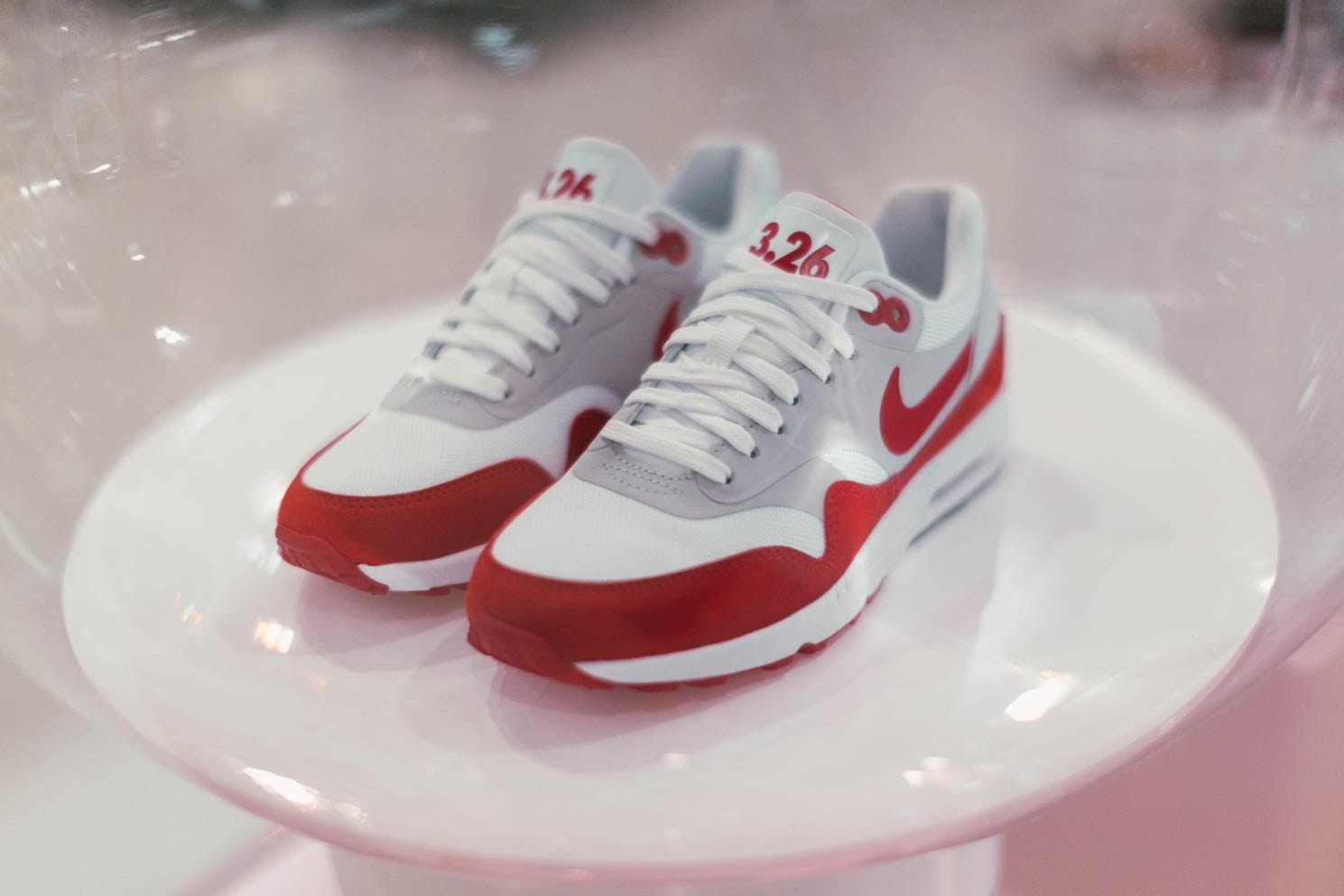 2 of 10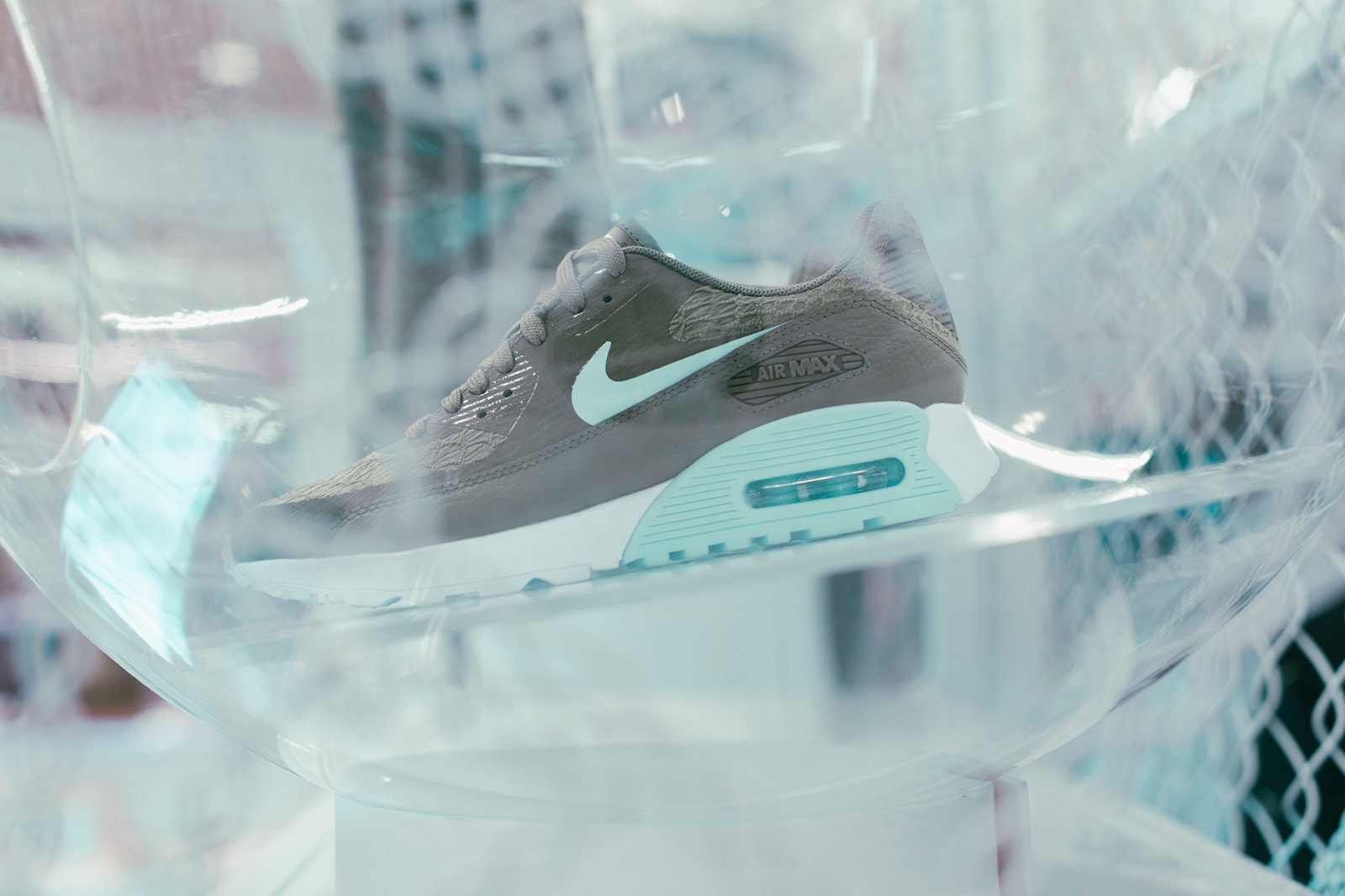 3 of 10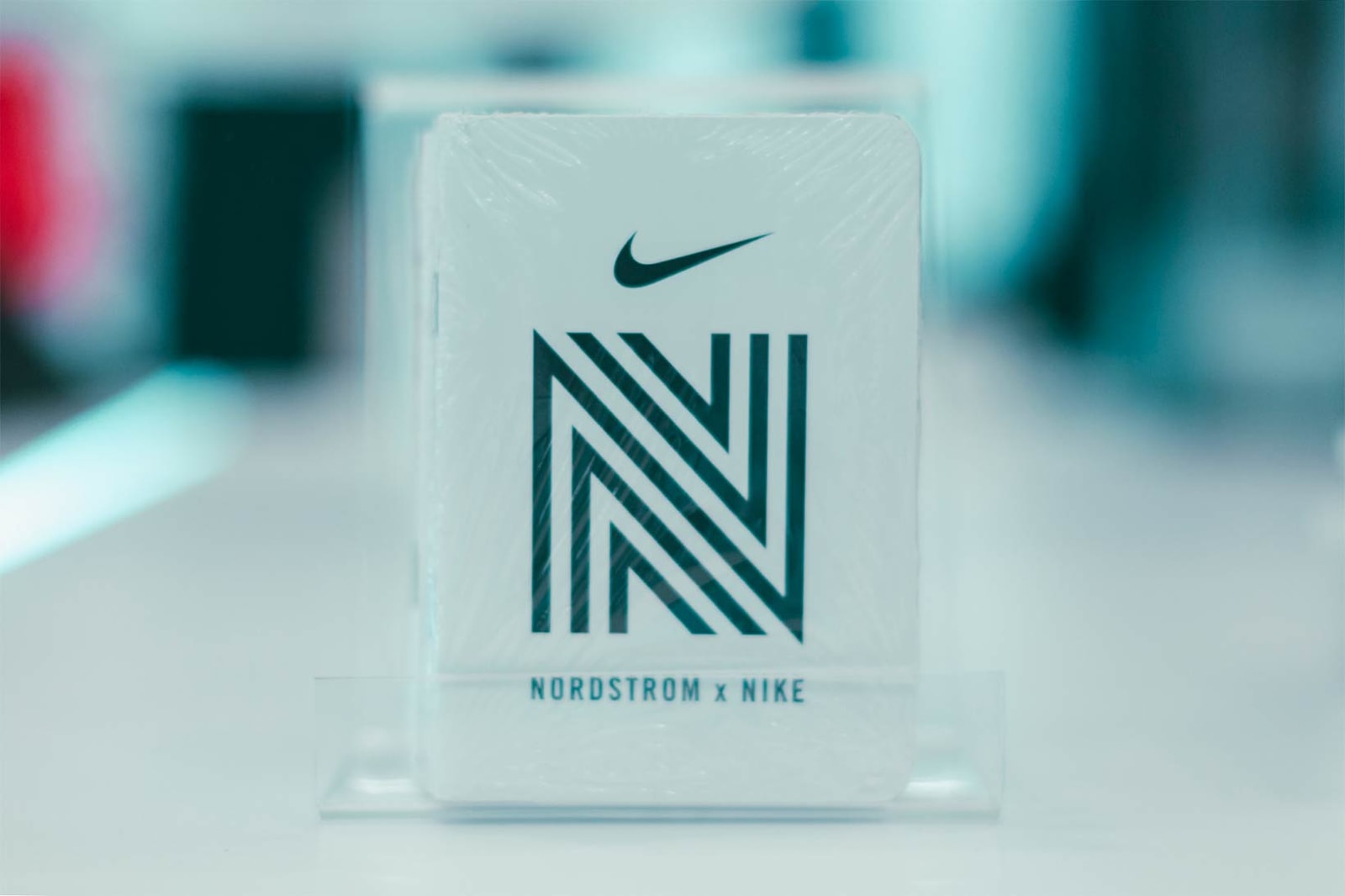 4 of 10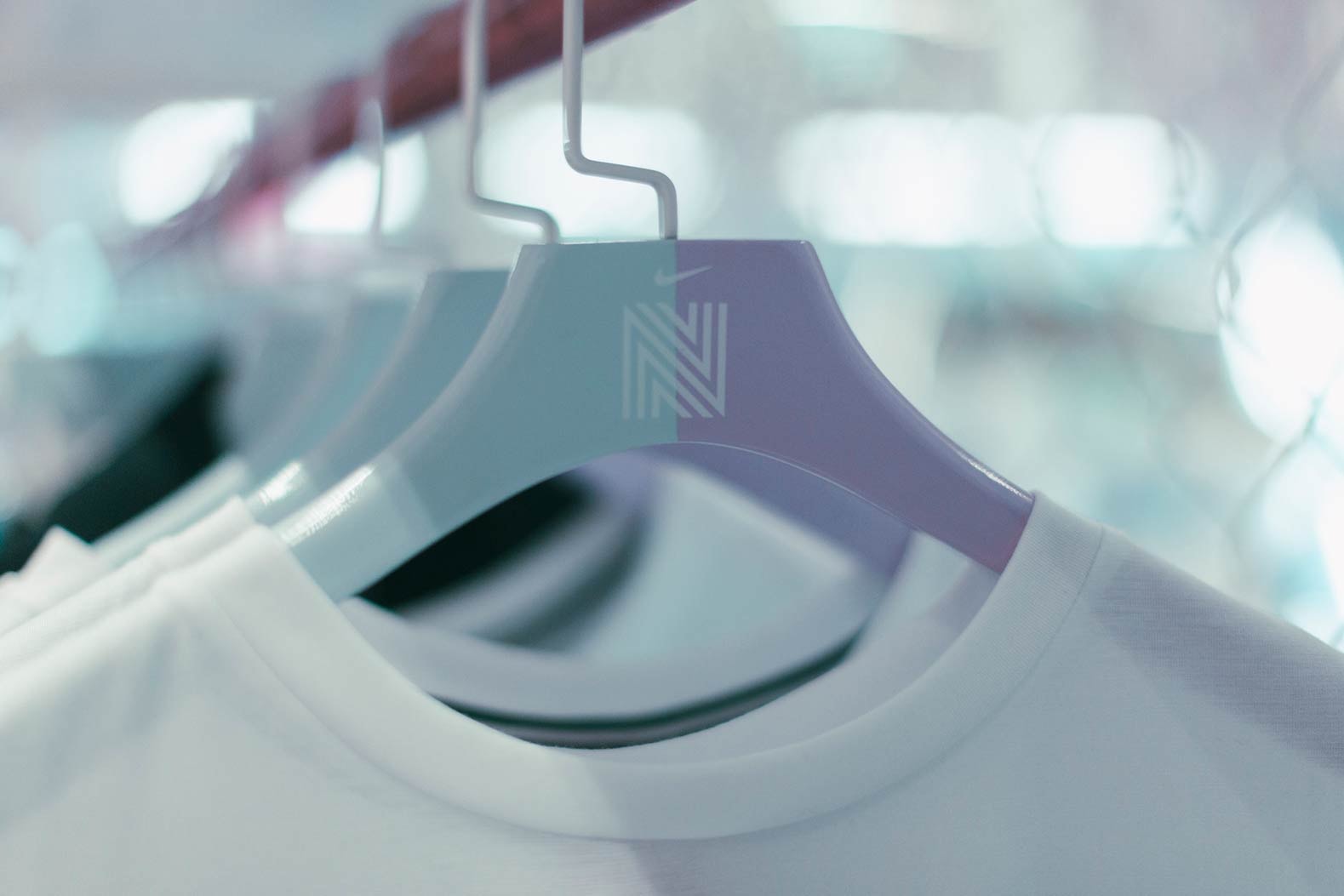 5 of 10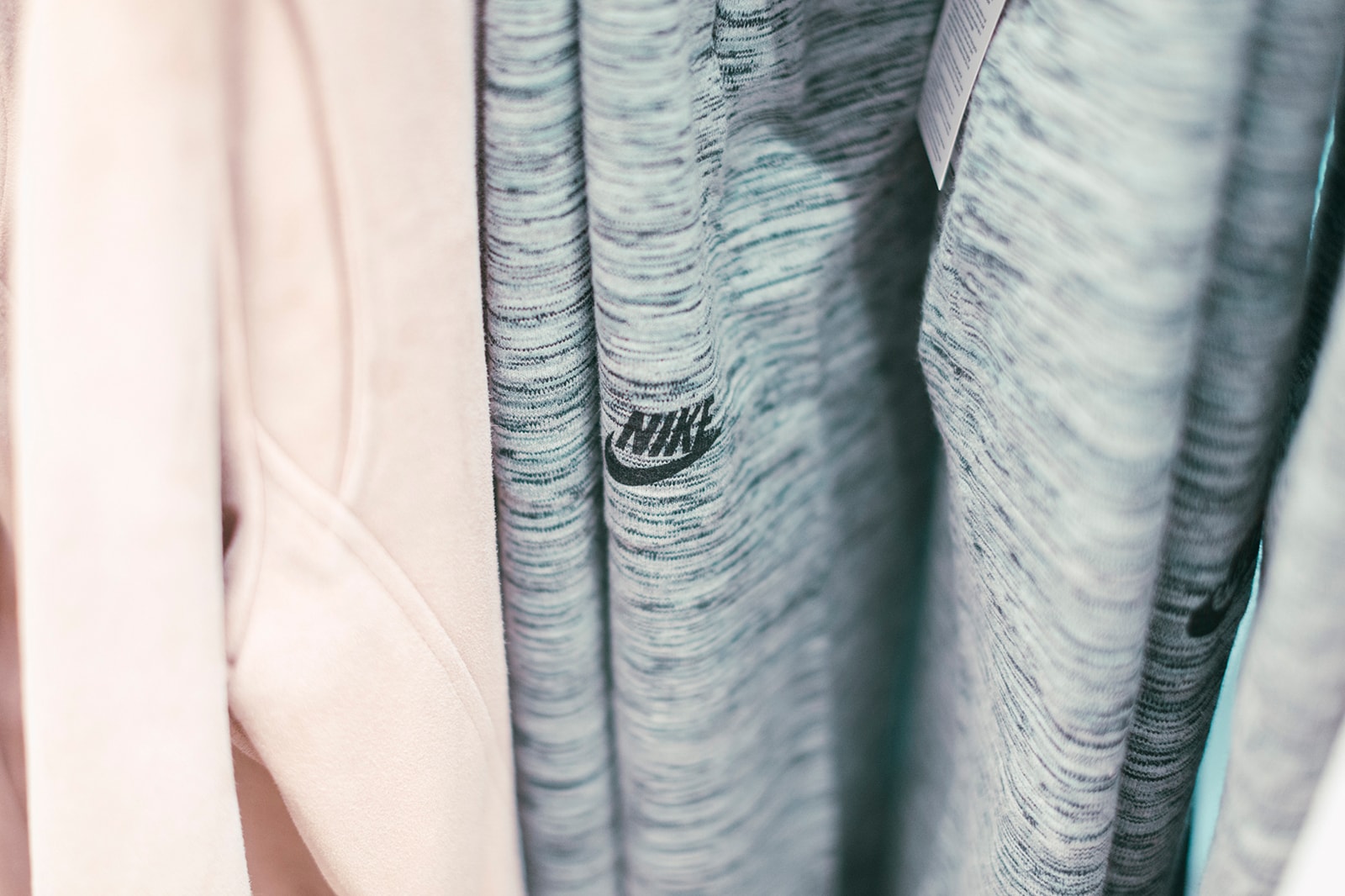 6 of 10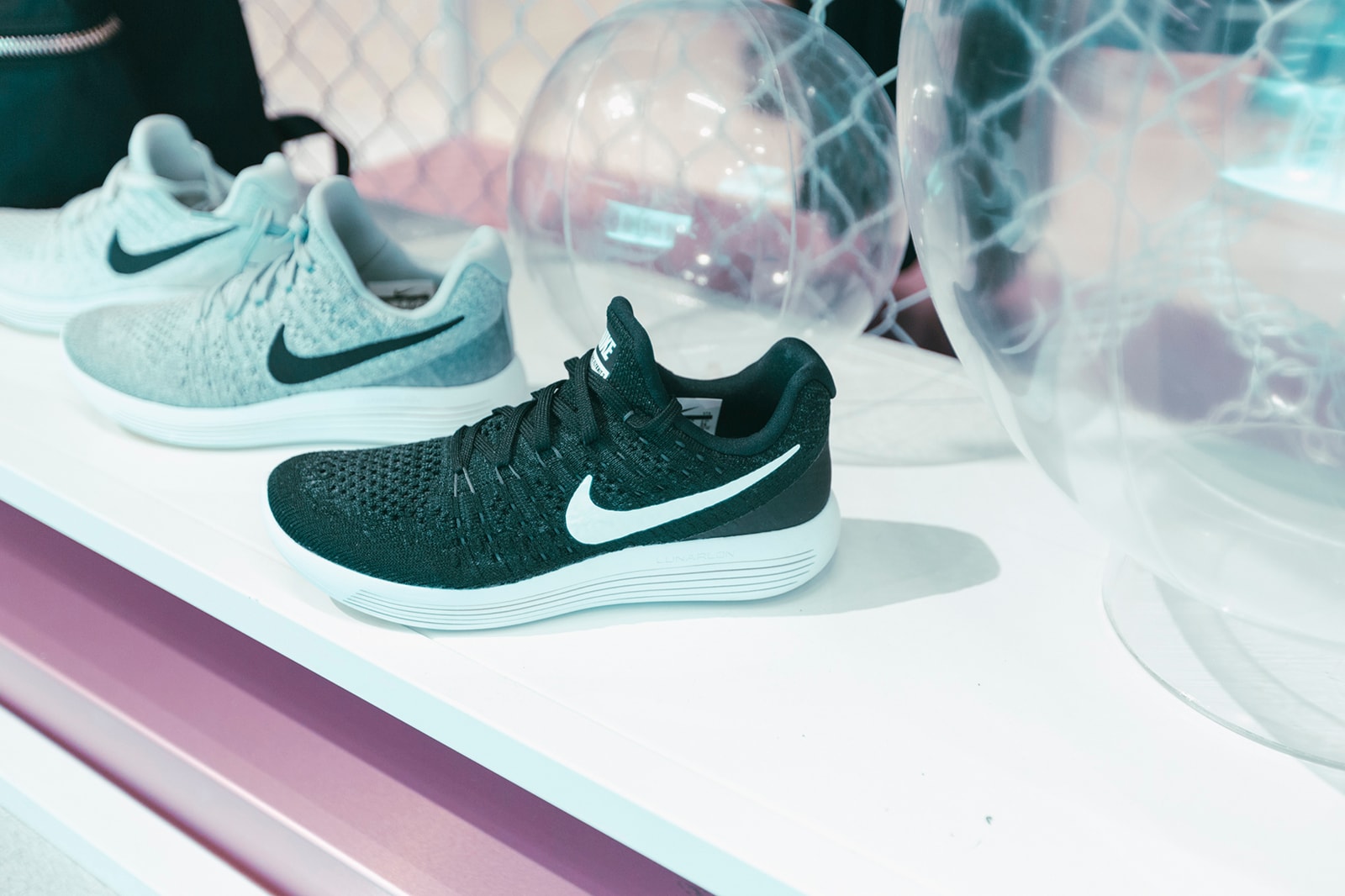 7 of 10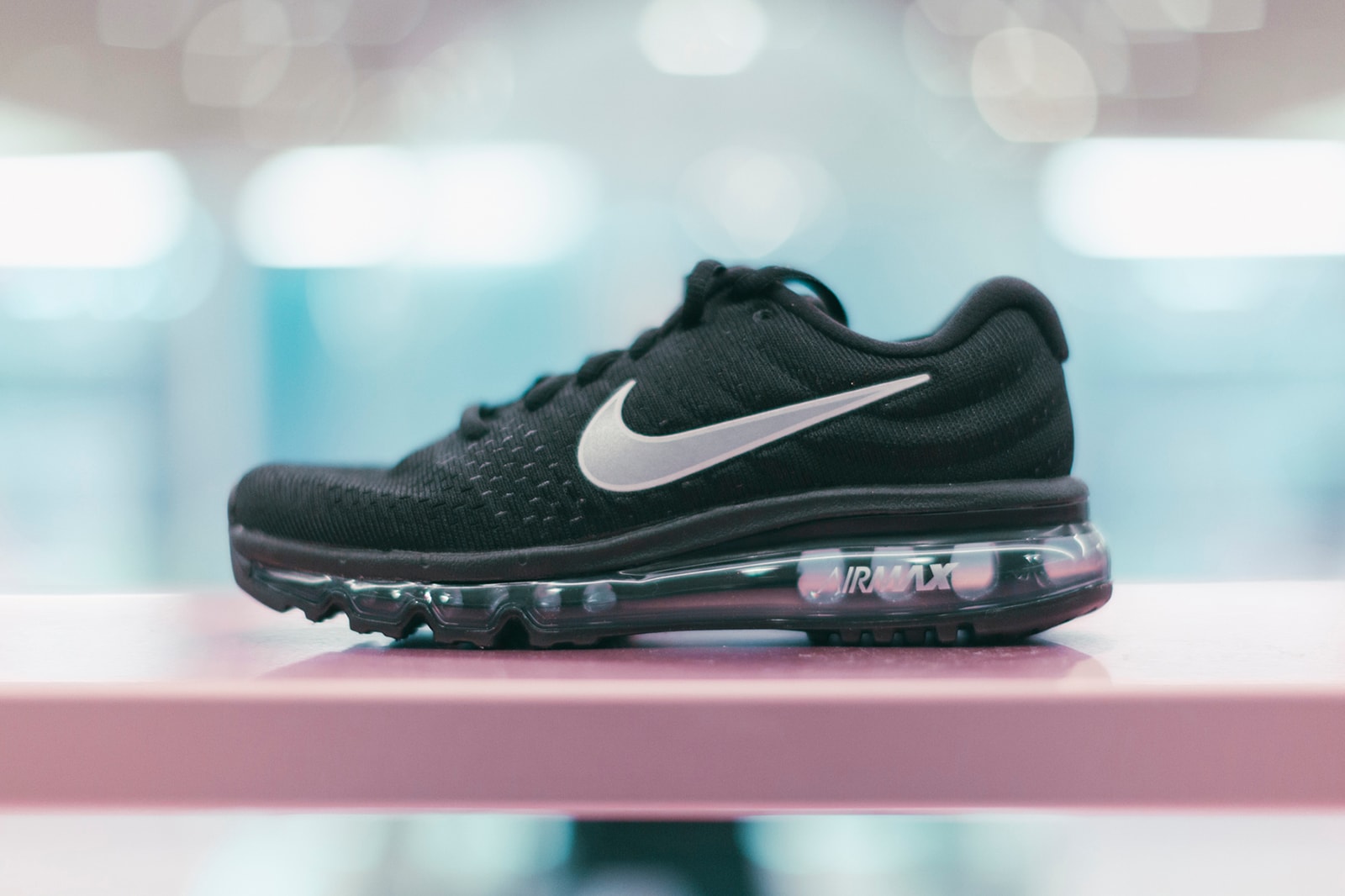 8 of 10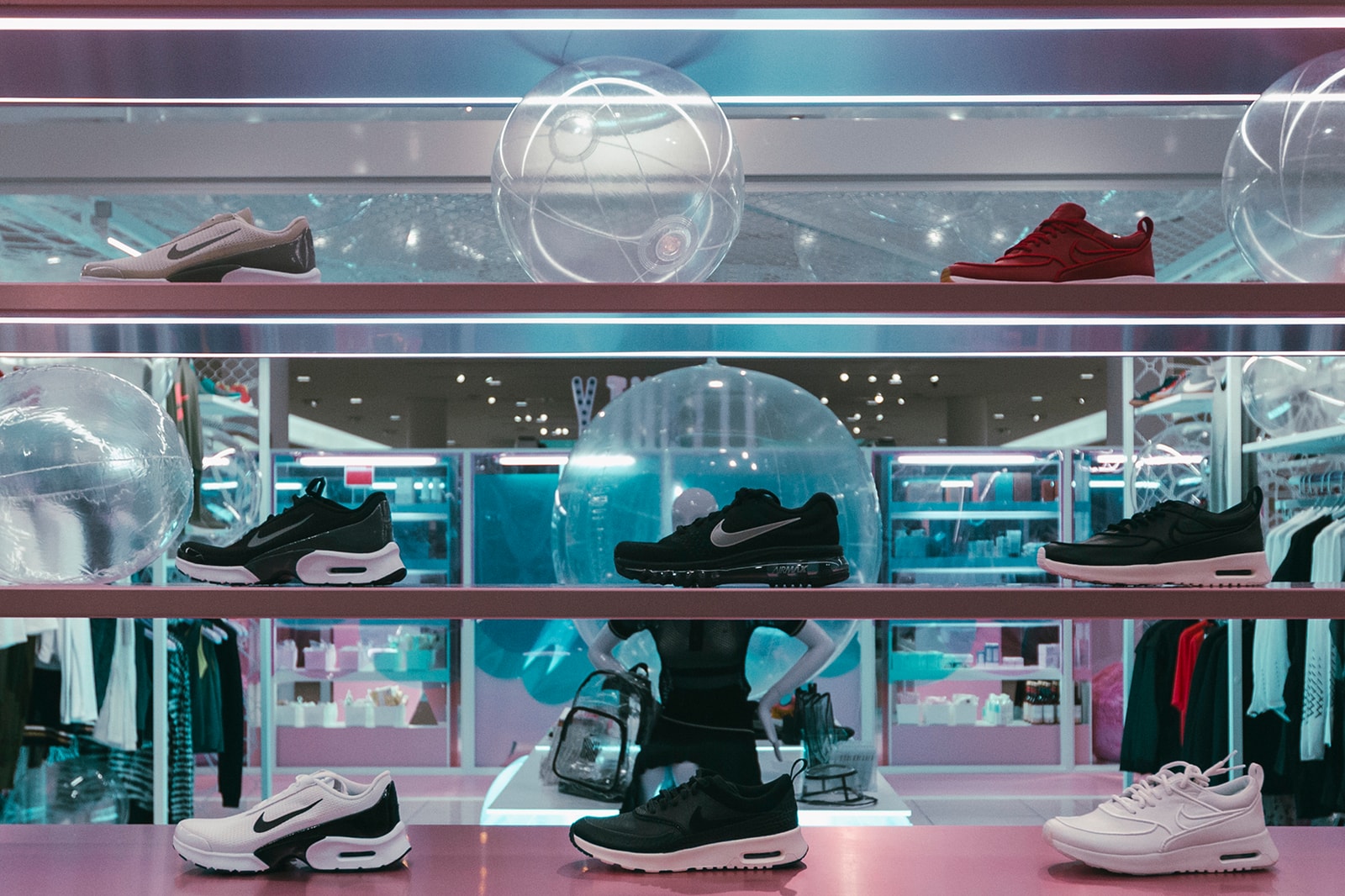 9 of 10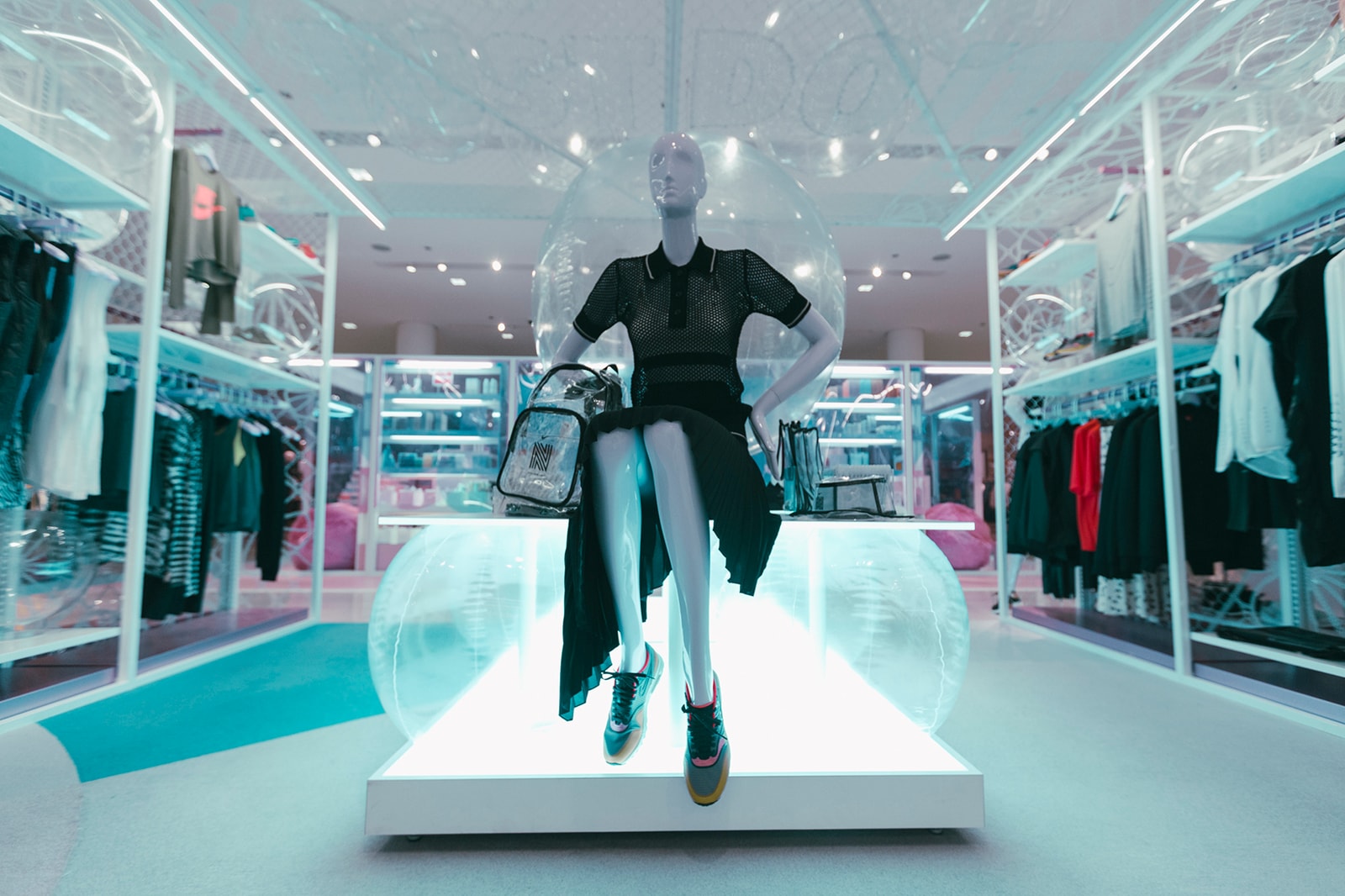 10 of 10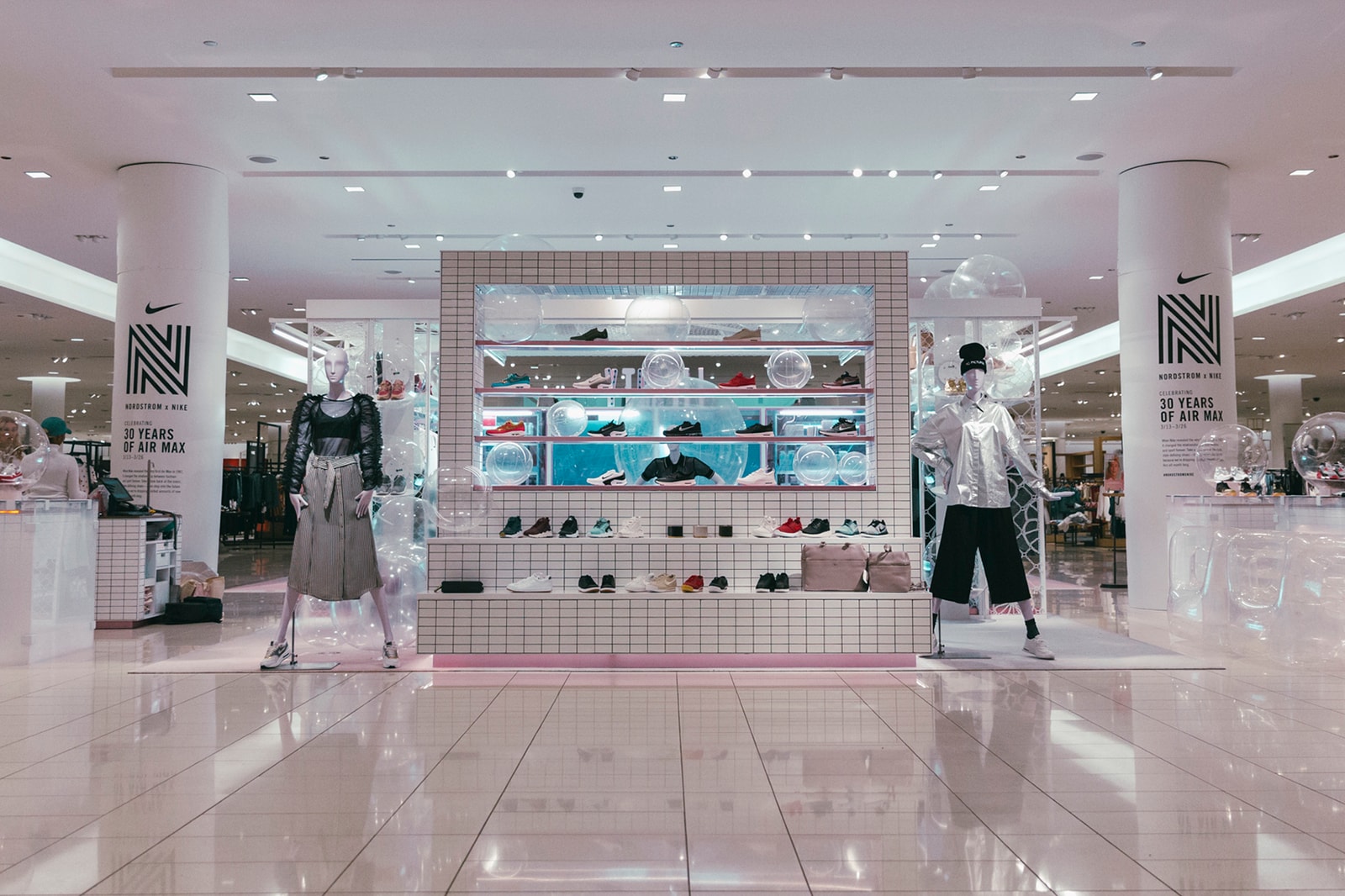 First up is Chicago-based photographer @swopes. She commented about her experience:
"Absolutely love their entire set up. What's your fav colorway?"
The photographer and designer turned her camera on the pastel pink space complete with celebratory Air Max sneakers and womenswear apparel including the black LD-Zero. Check out Nordstrom x Nike Chicago above and visit at the address below.
NxN Chicago
Michigan Avenue
55 East Grand Avenue
Chicago, IL 60611
1 of 10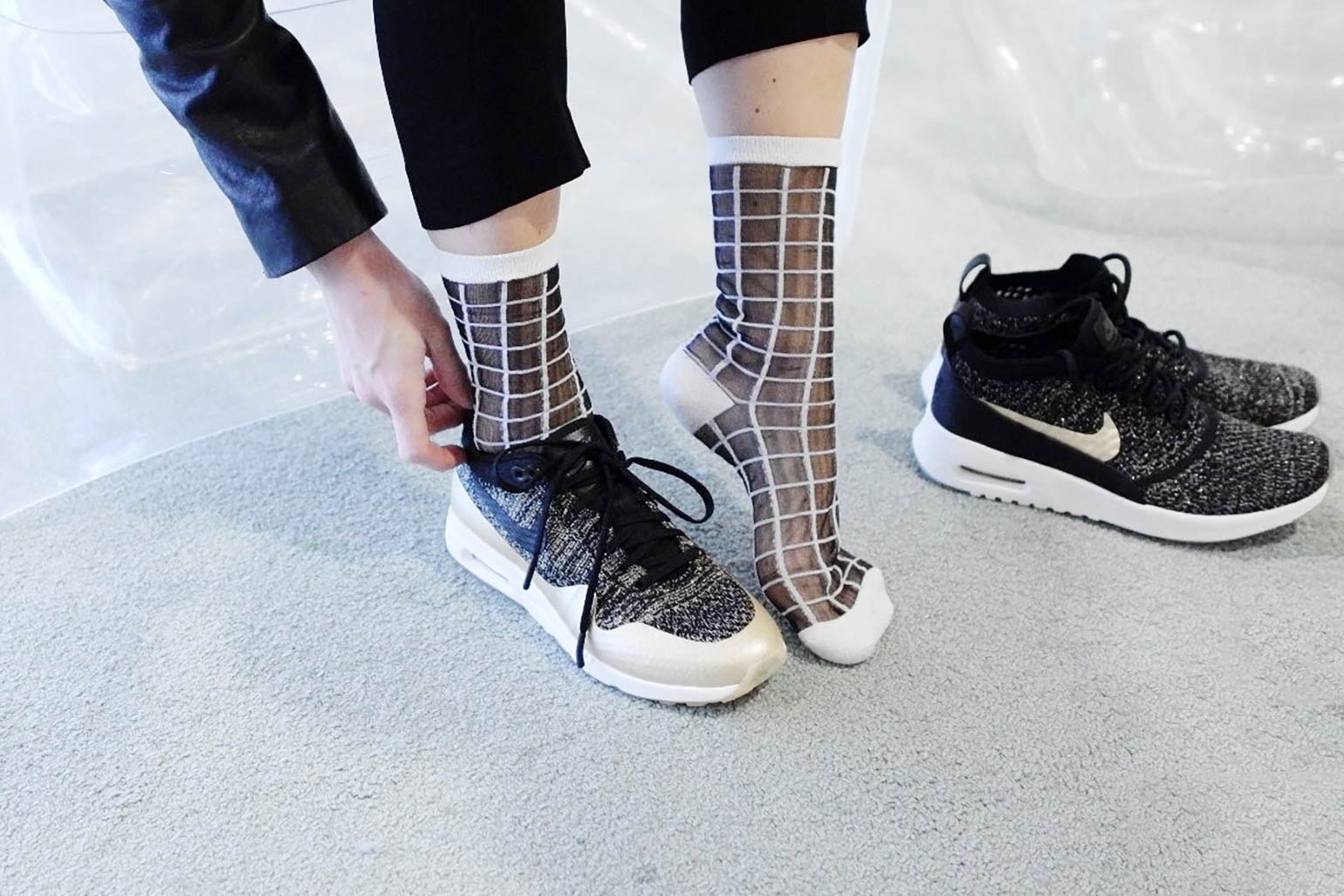 2 of 10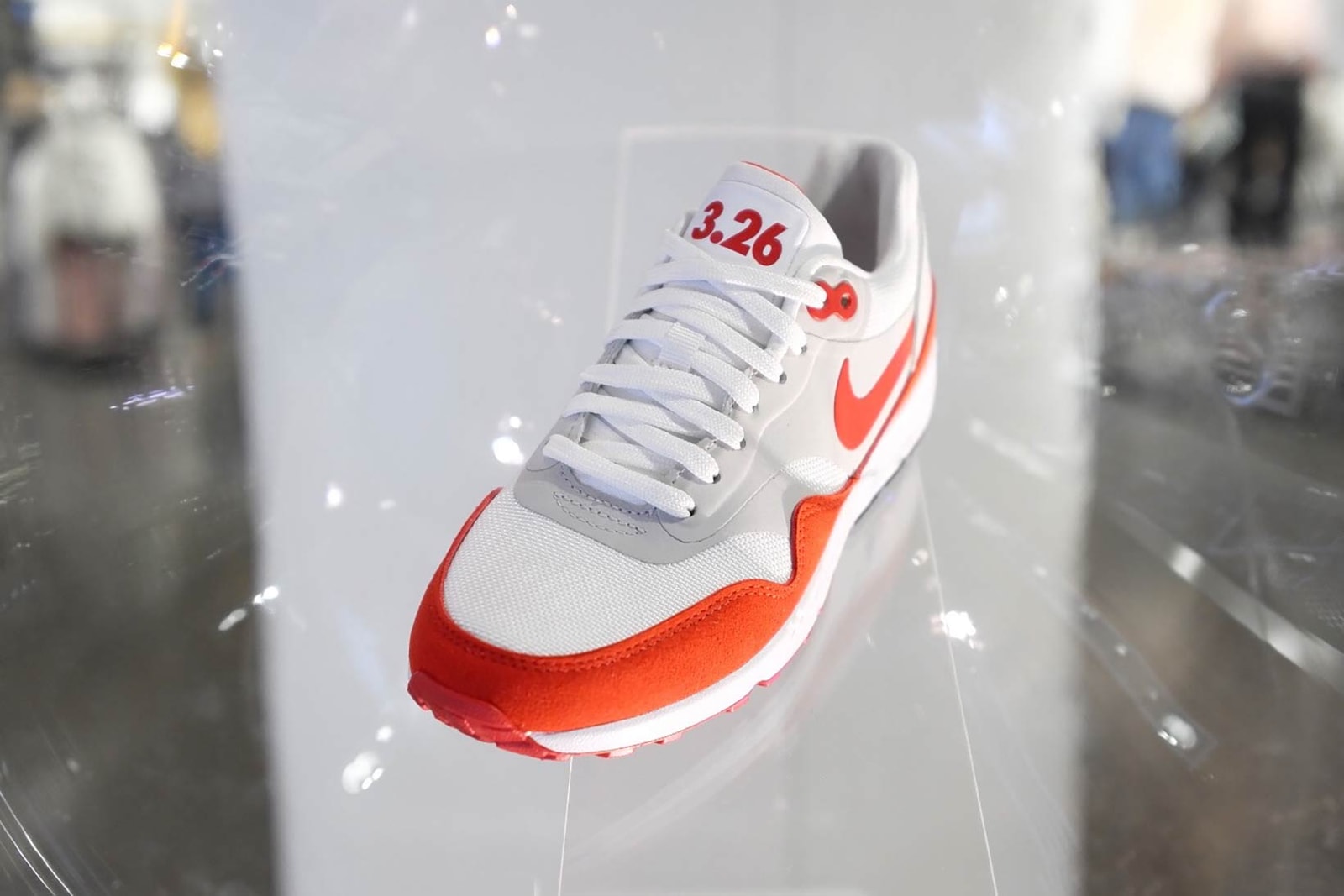 3 of 10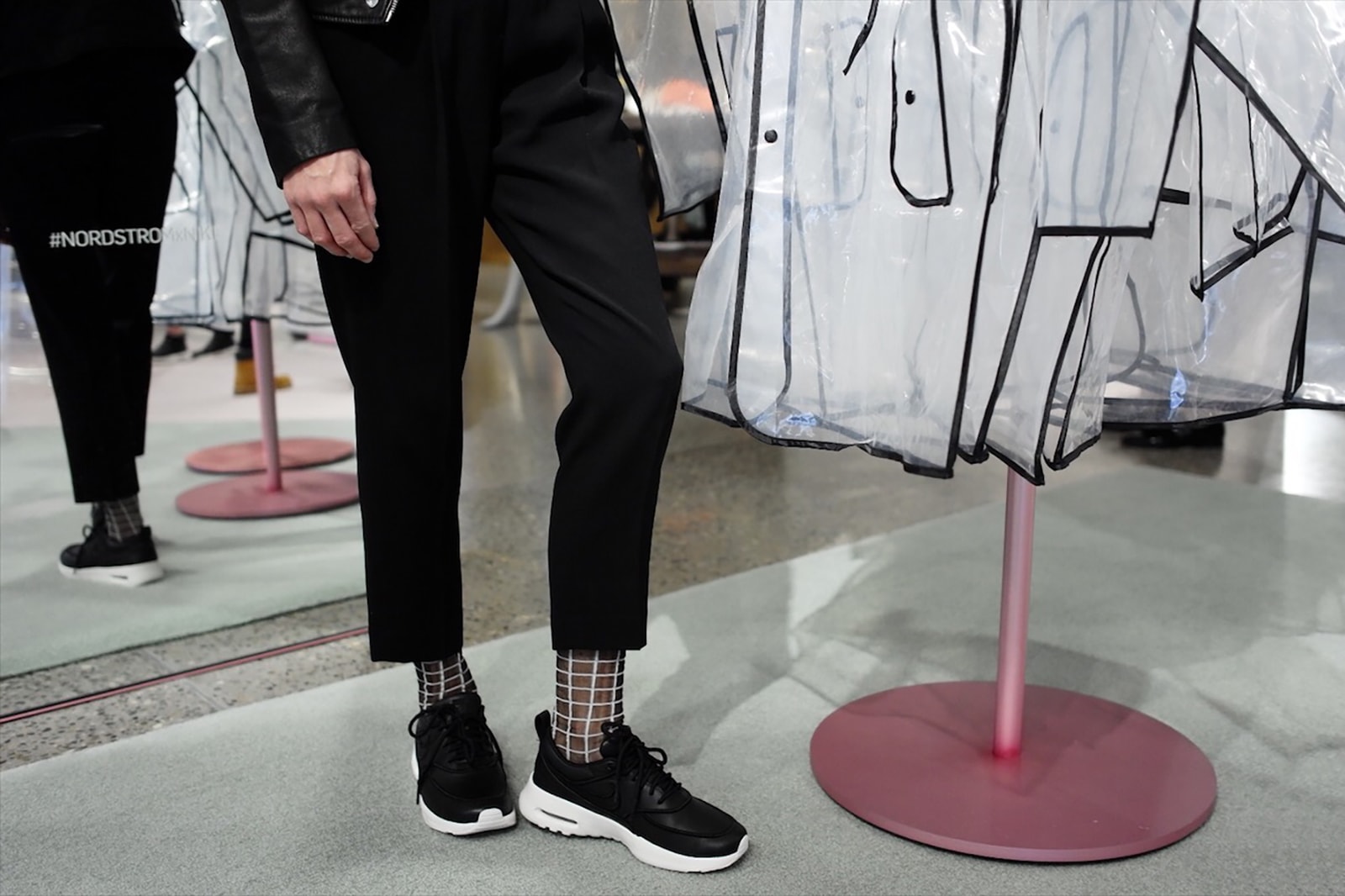 4 of 10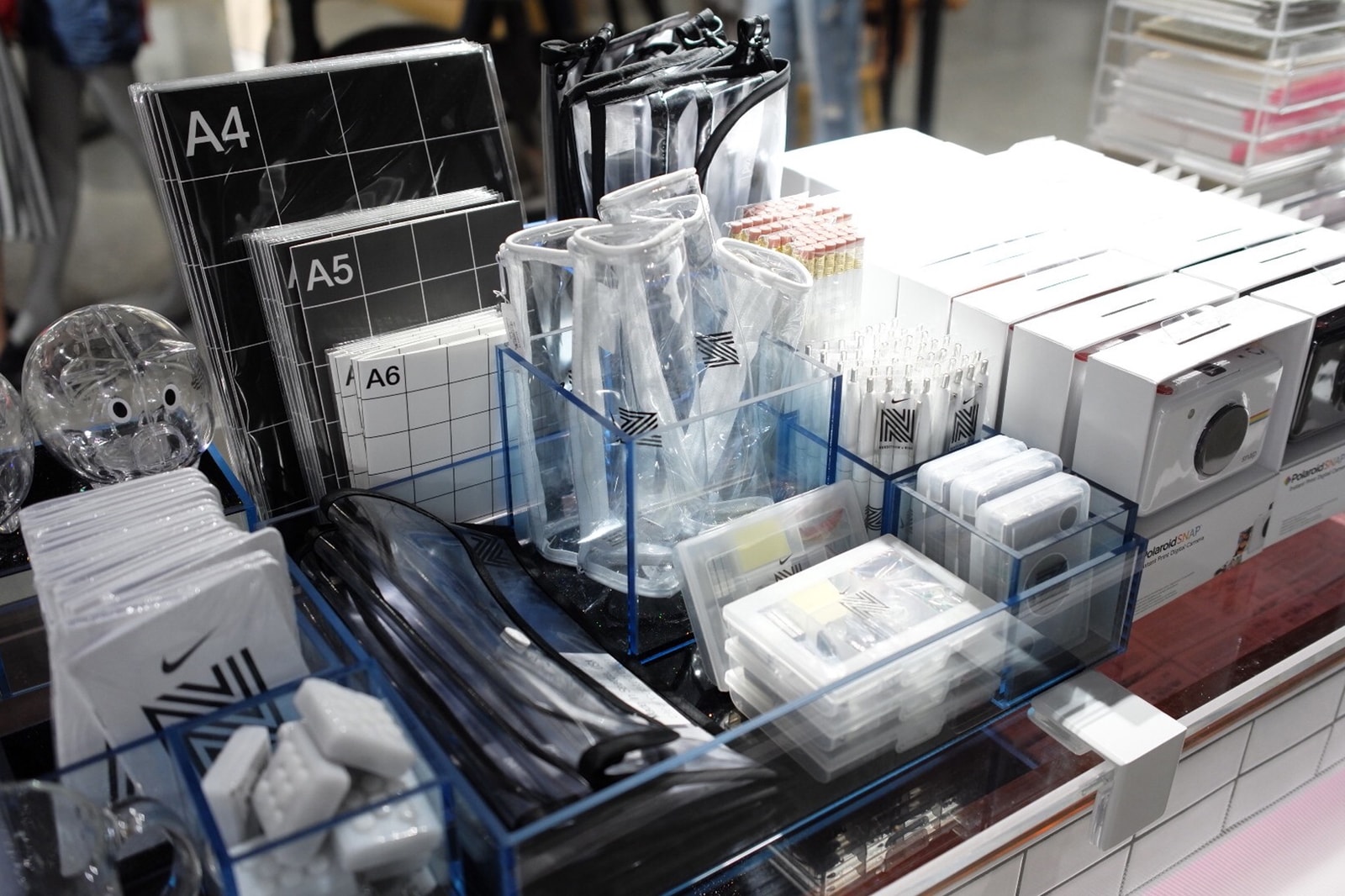 5 of 10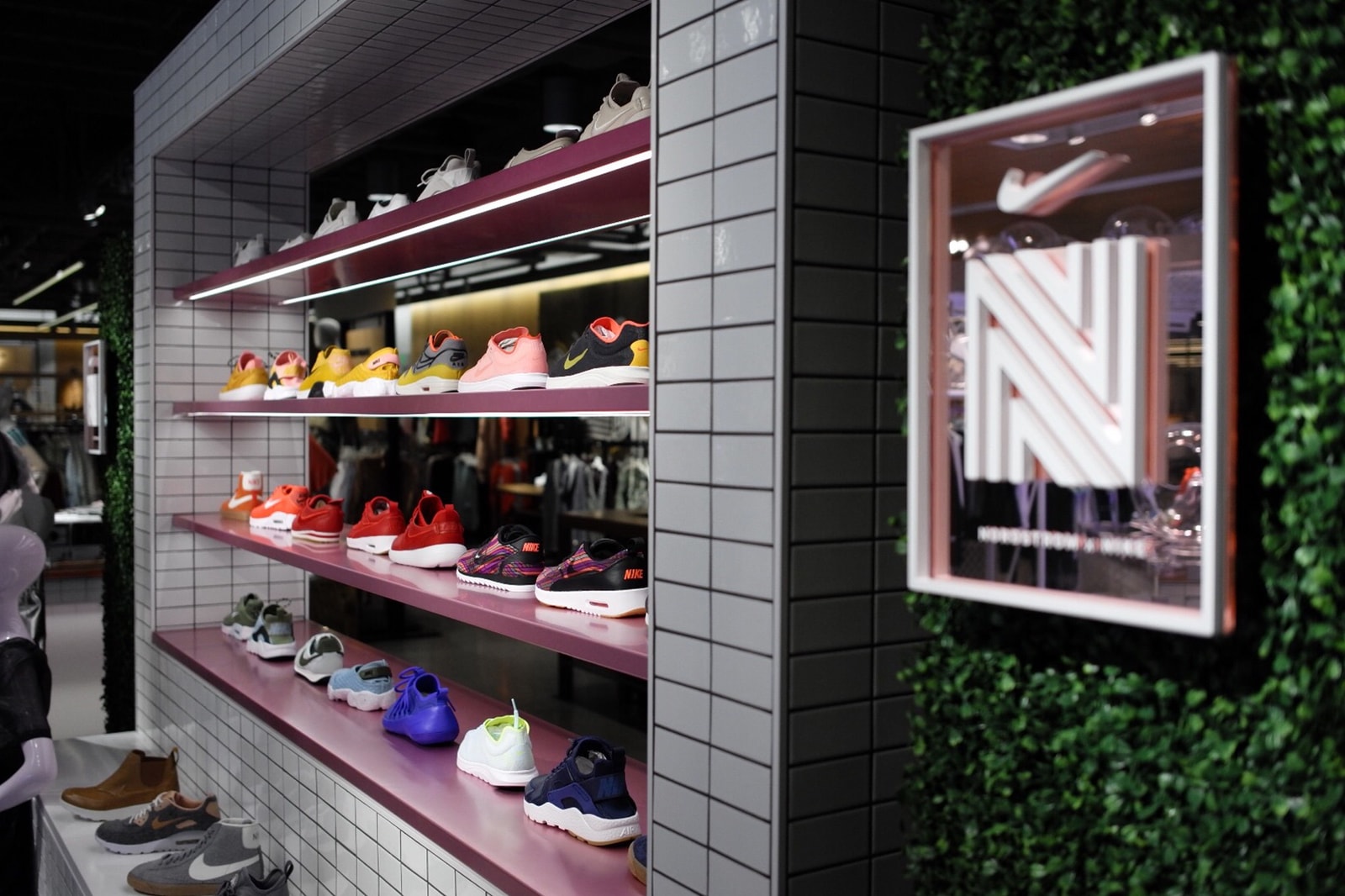 6 of 10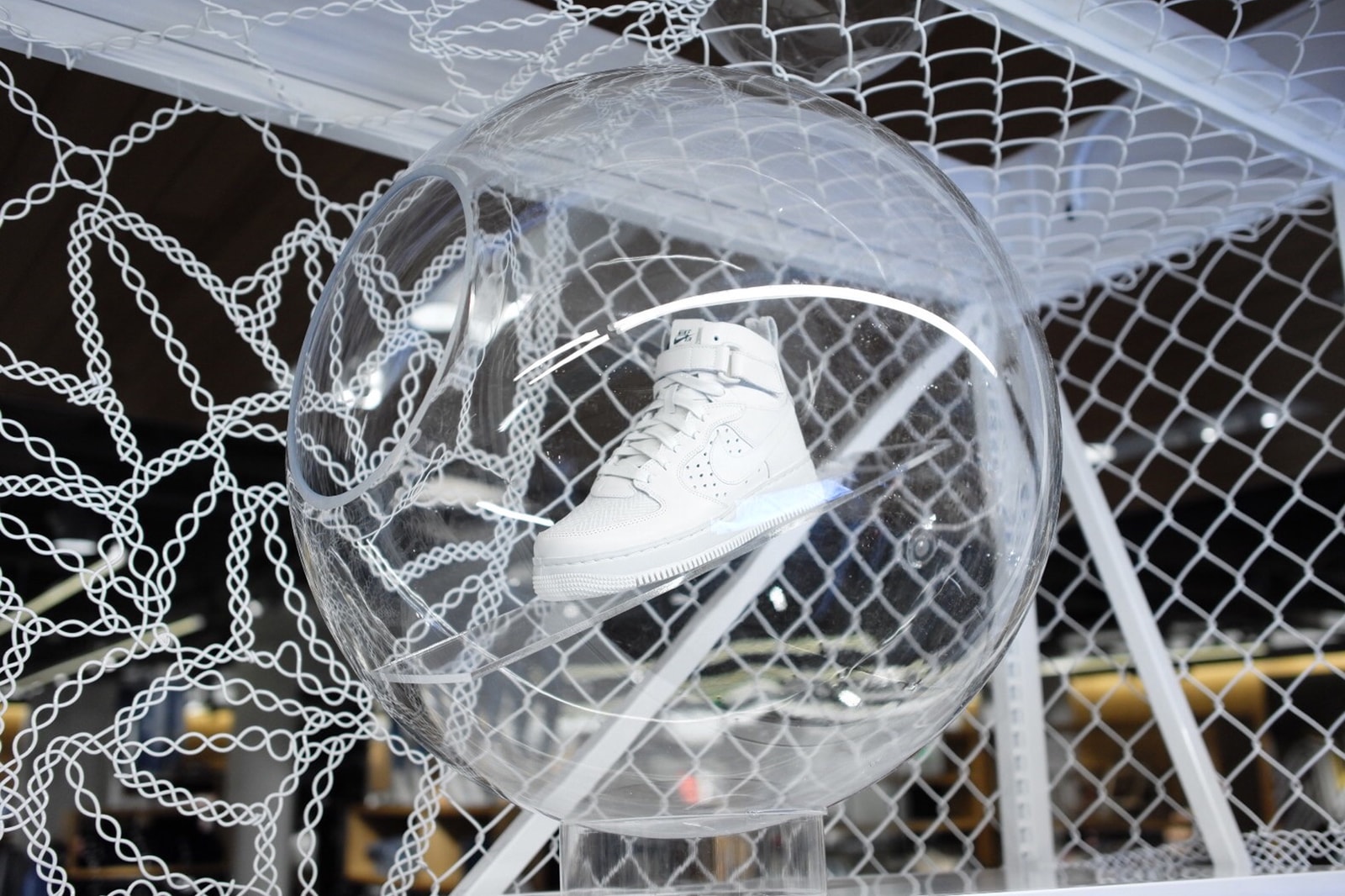 7 of 10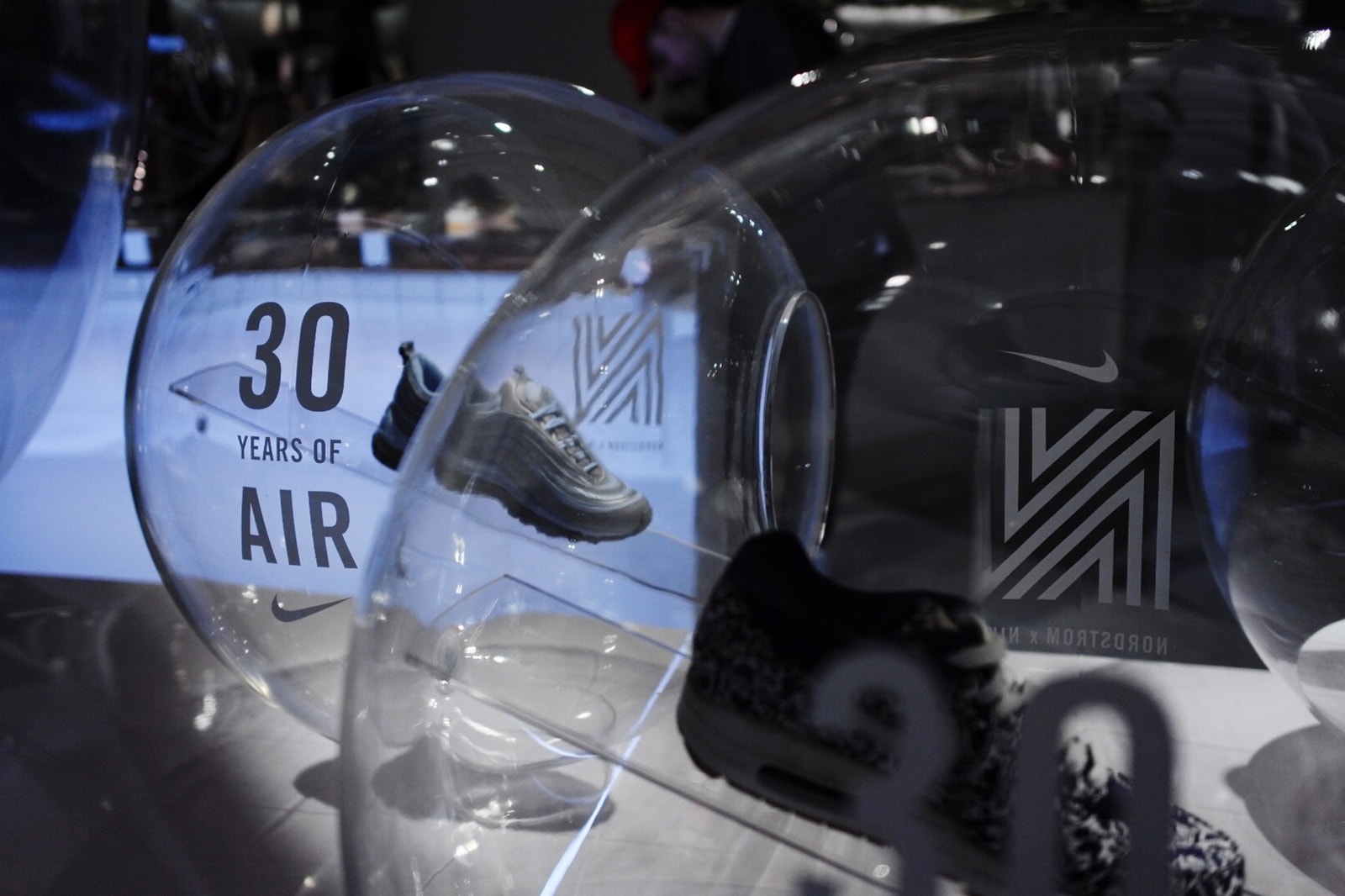 8 of 10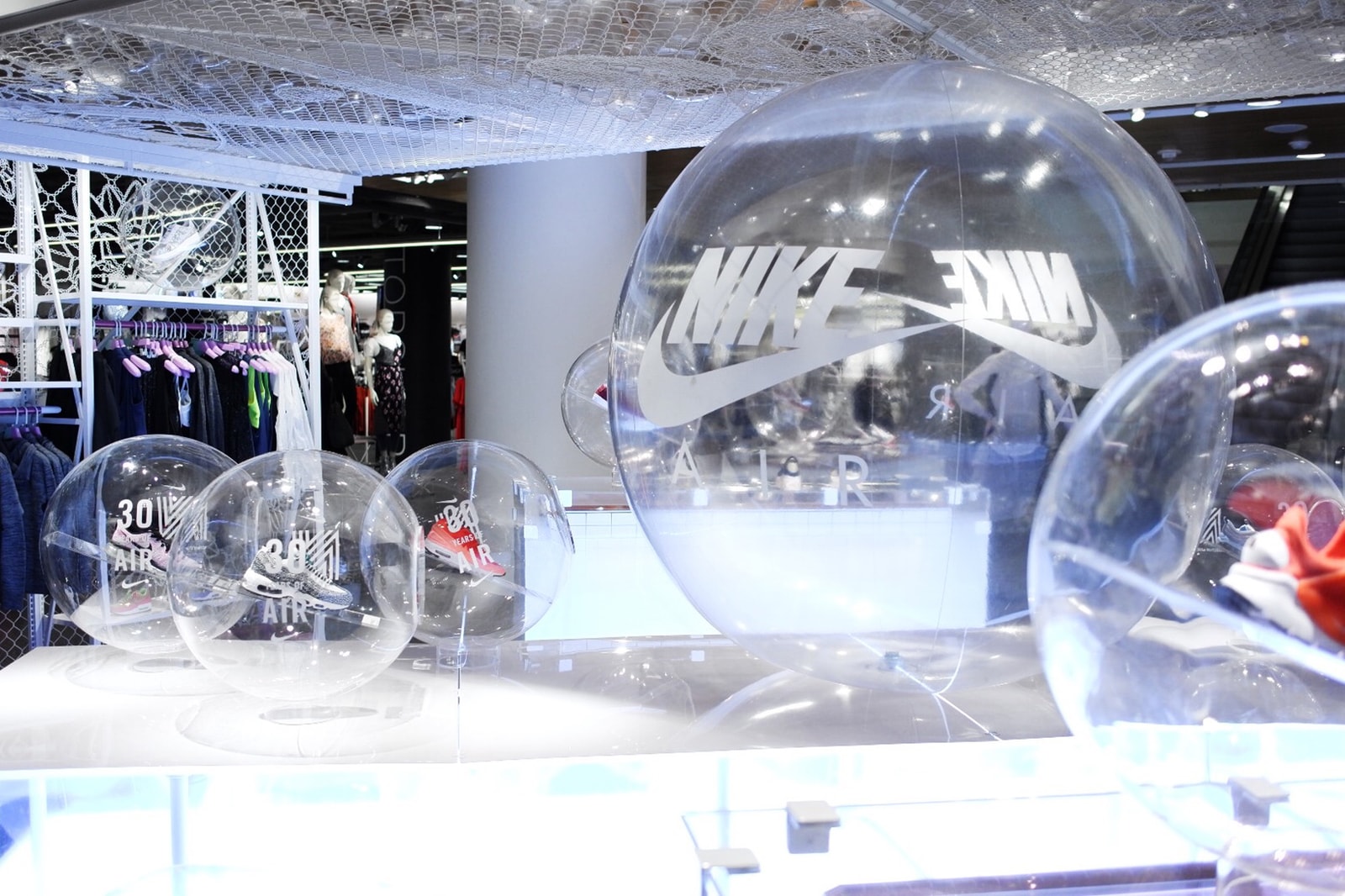 9 of 10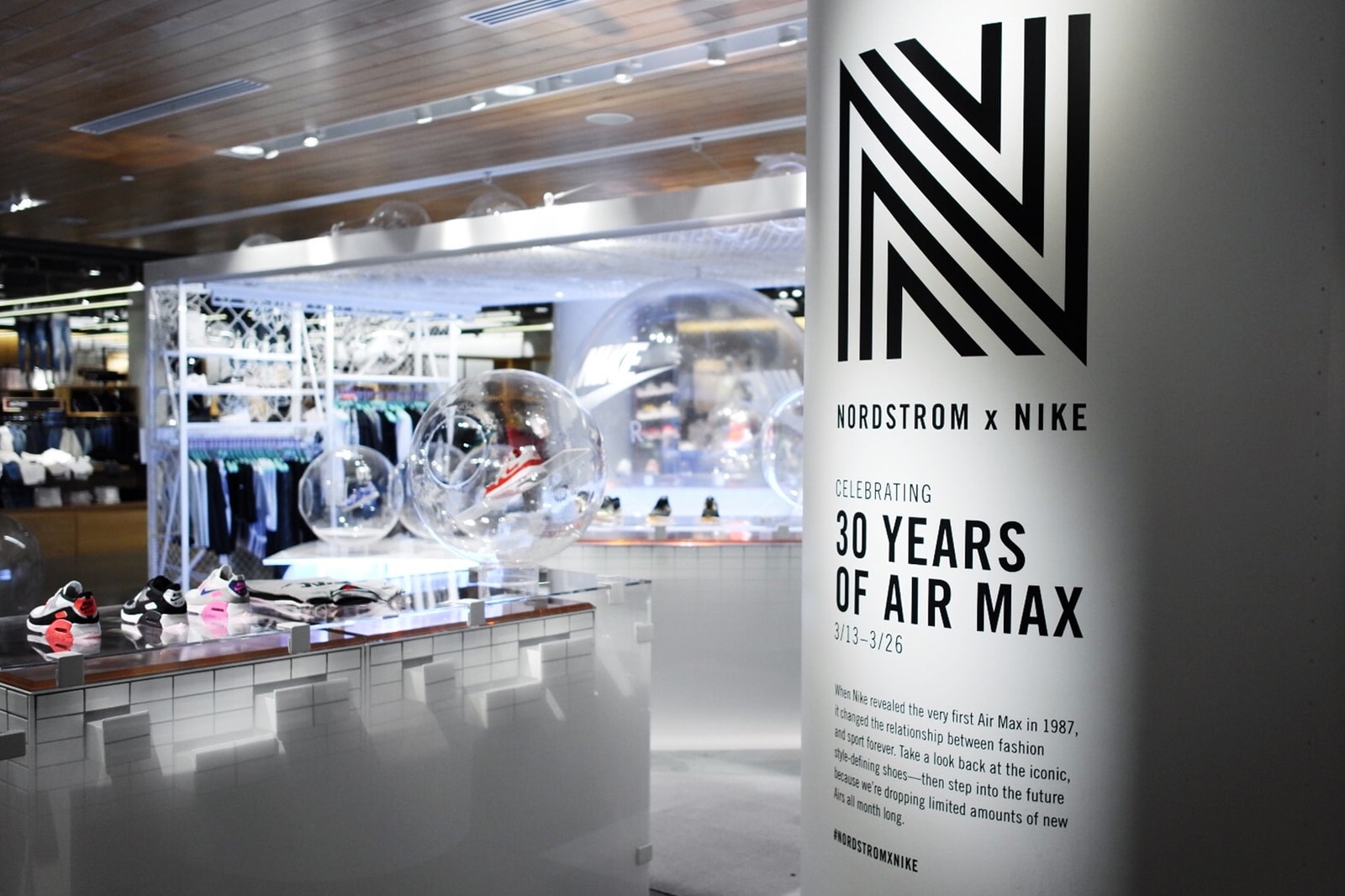 10 of 10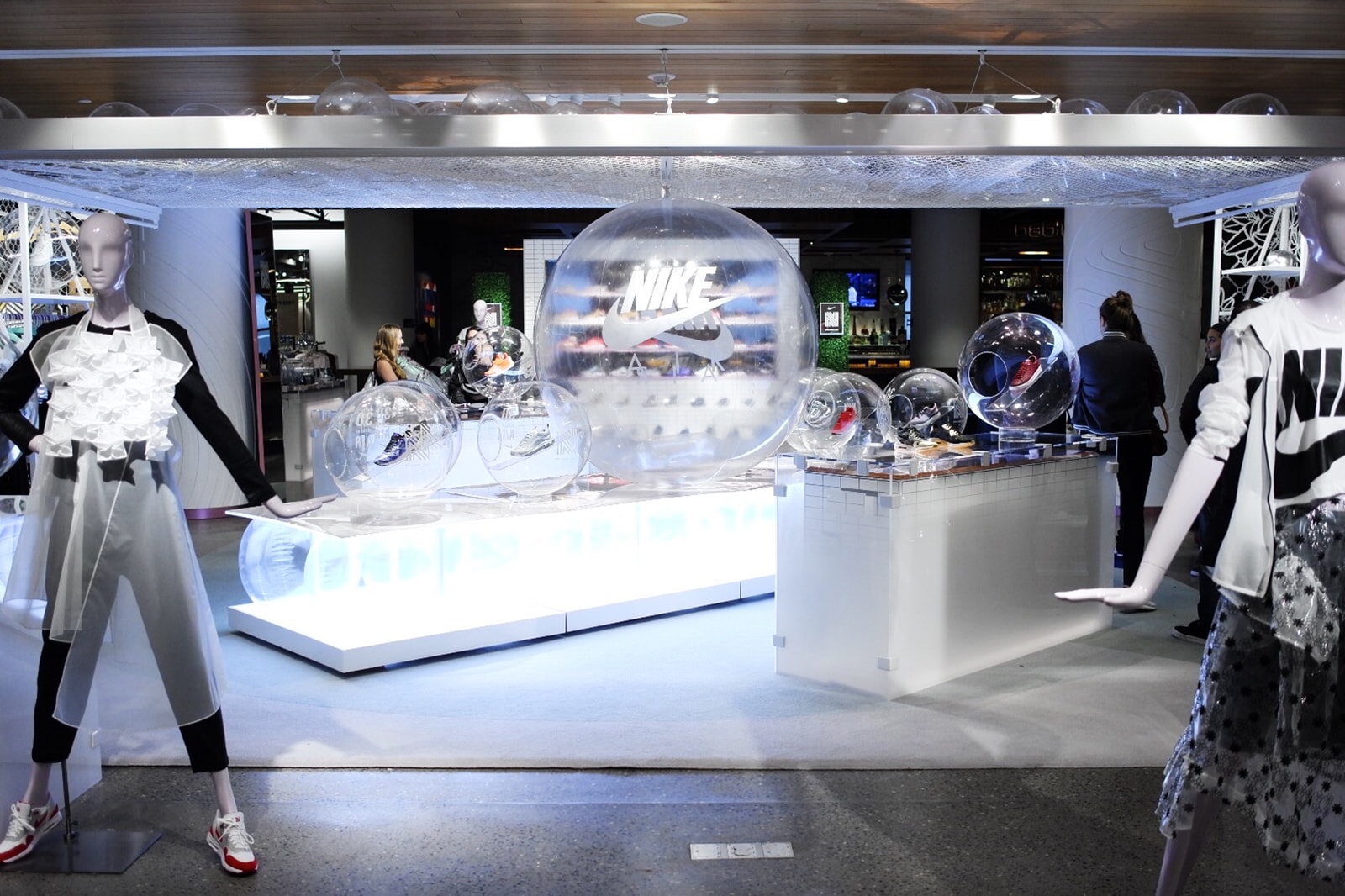 Fashion stylist @blackwhiteandbrunette represented at the Nordstrom x Nike boutique in Seattle. Hear what she had to say:
"Had so much fun today shopping at the amazing #nordstromxnike boutique and helping celebrate the 30th Anniversary of the @nike #Airmax. @nikewomen will be releasing a special edition Air, VaporMax, in very limited quantities at the downtown Seattle location. I love this shop because not only does it feature unique @nike pieces, but it is an all inclusive shop featuring a variety of different styles and add-on pieces to make the perfect athleisure ensemble…. my favorite!! So check it out and have some fun!"
Her pick? The Air Max Thea Ultra Flyknit in black and white – no doubt about that. The space wasn't quite so girly compared to Chicago or Toronto but instead clean and stark. Peep above.
NxN Seattle
Downtown Flagship
500 Pine Street
Seattle, WA 98101
1 of 7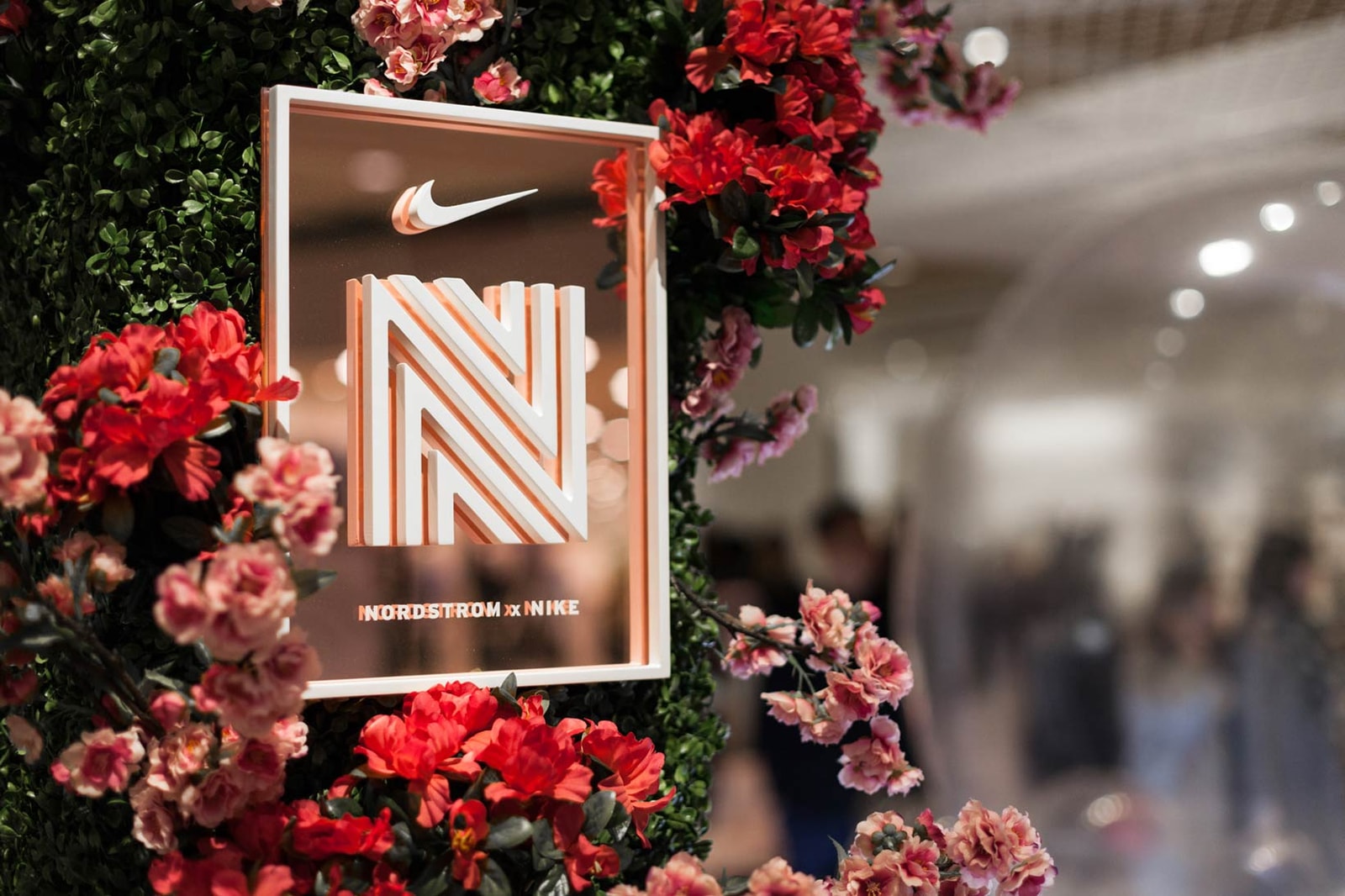 2 of 7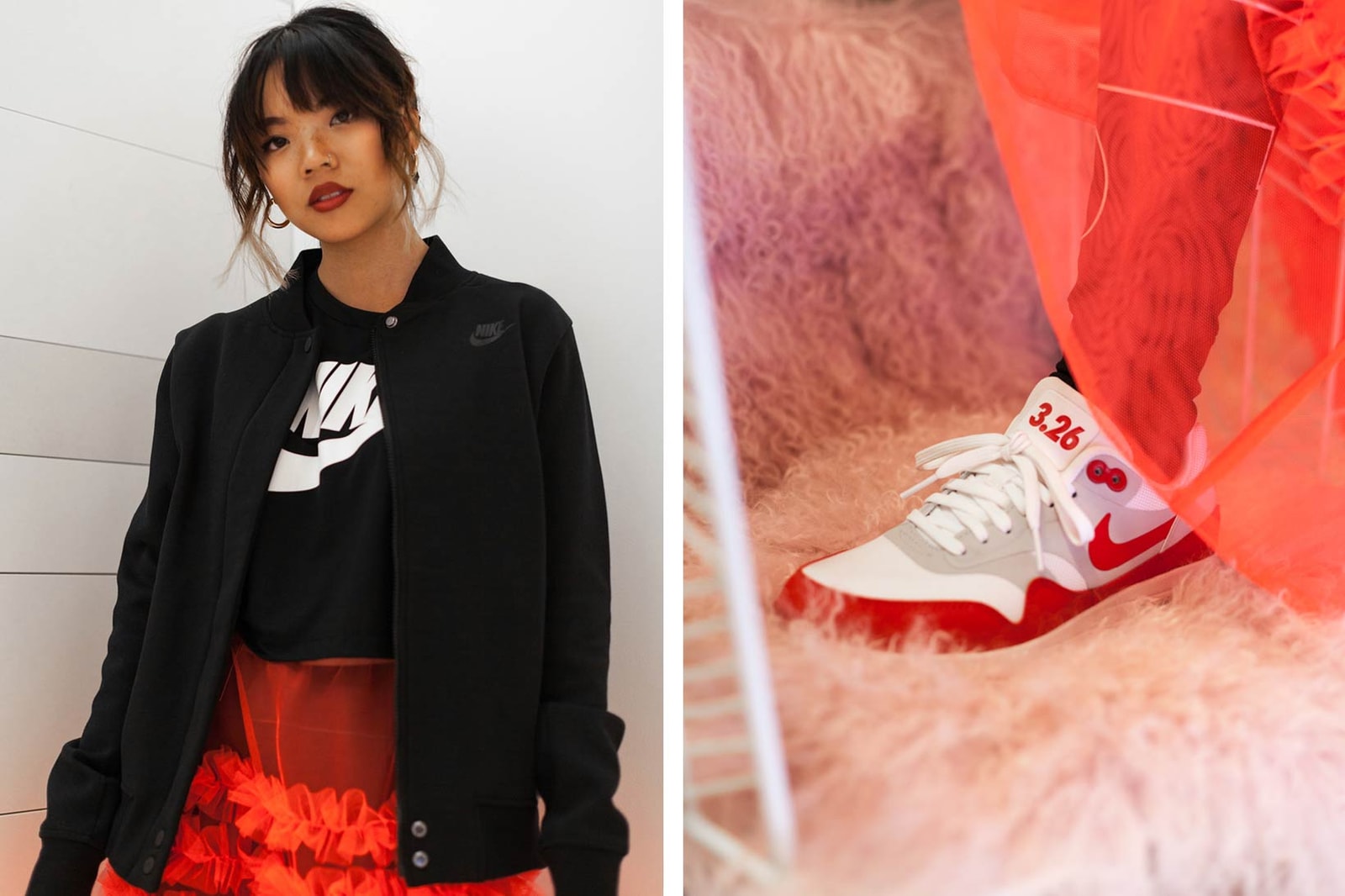 3 of 7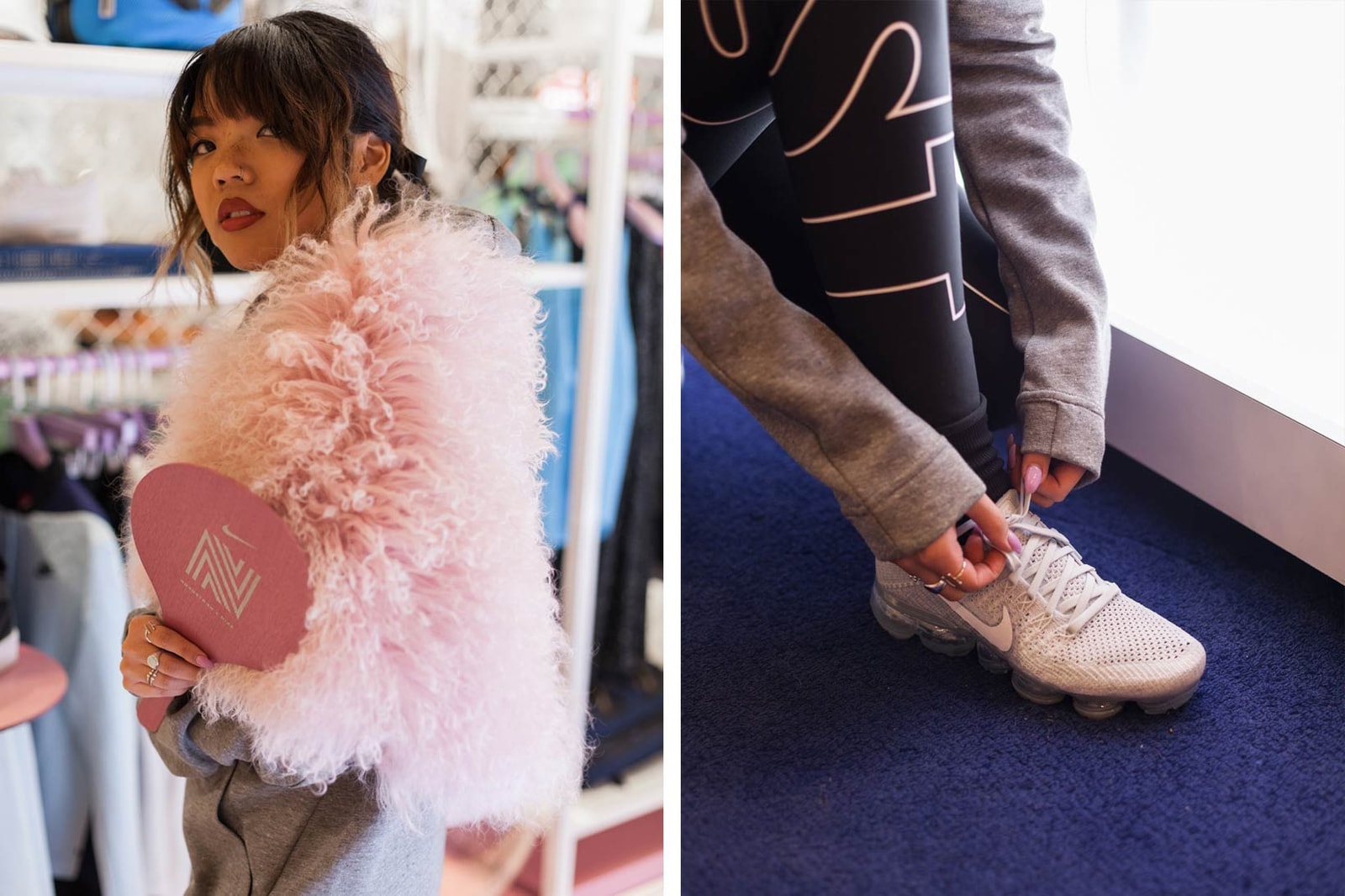 4 of 7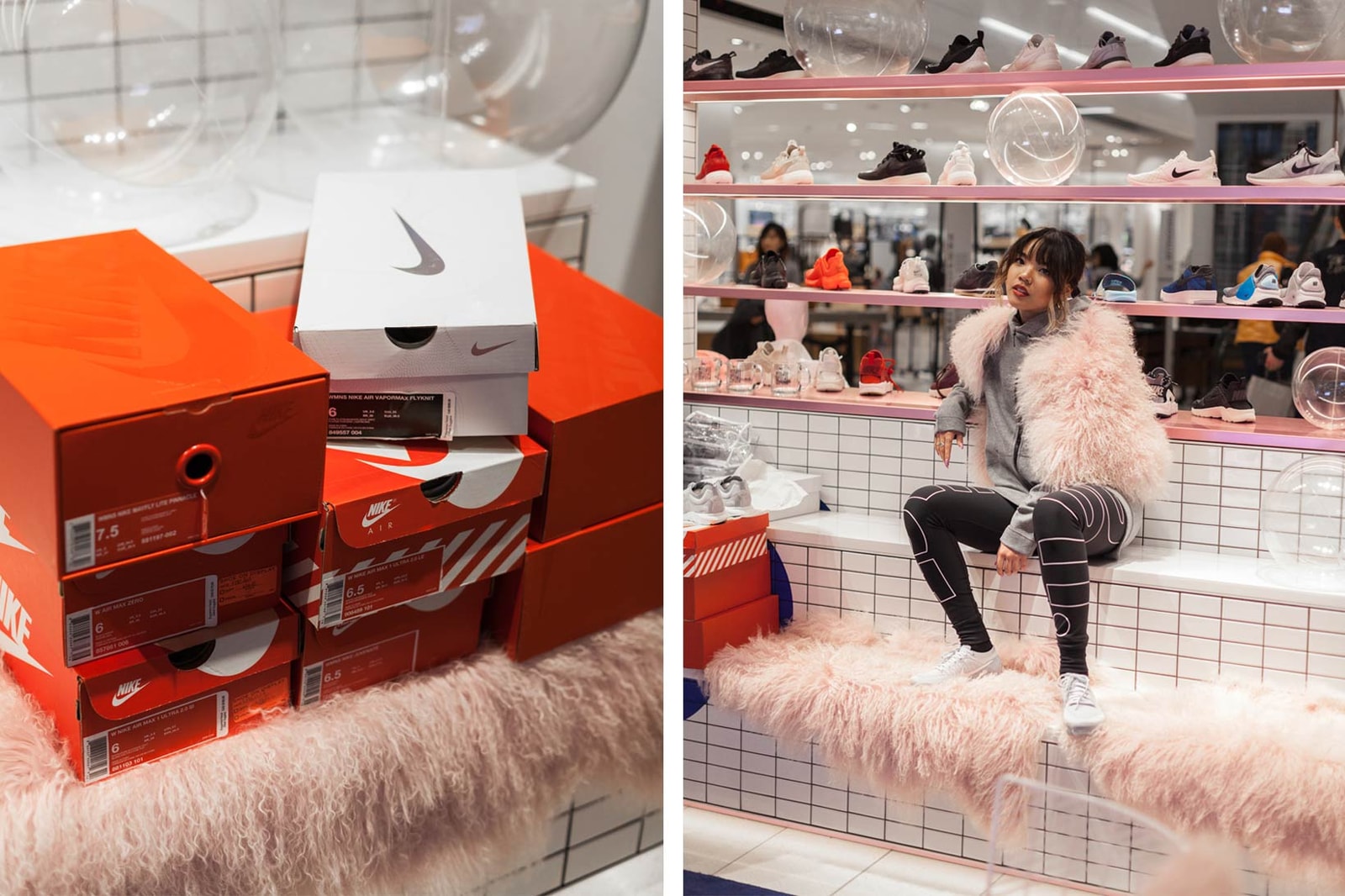 5 of 7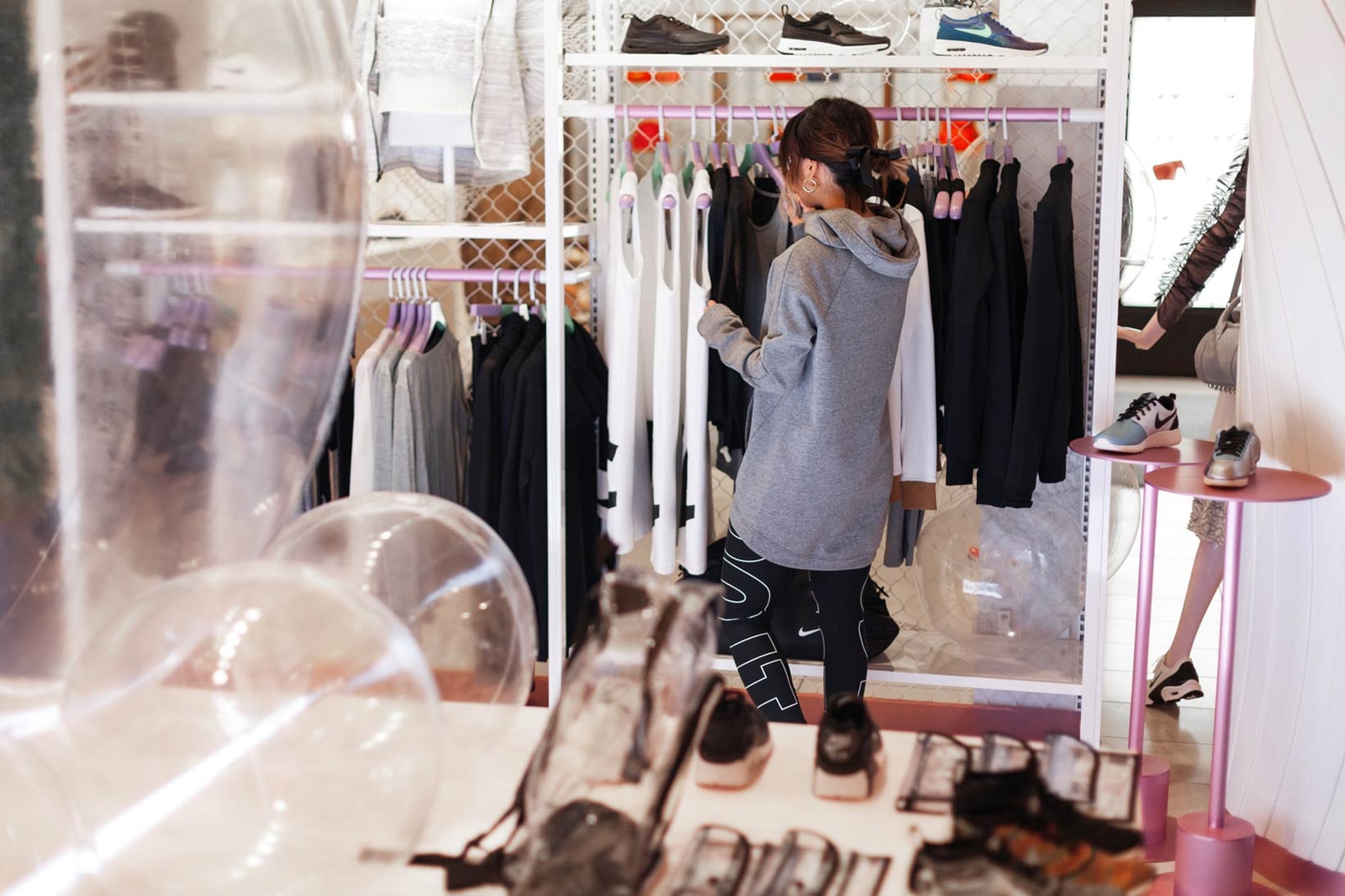 6 of 7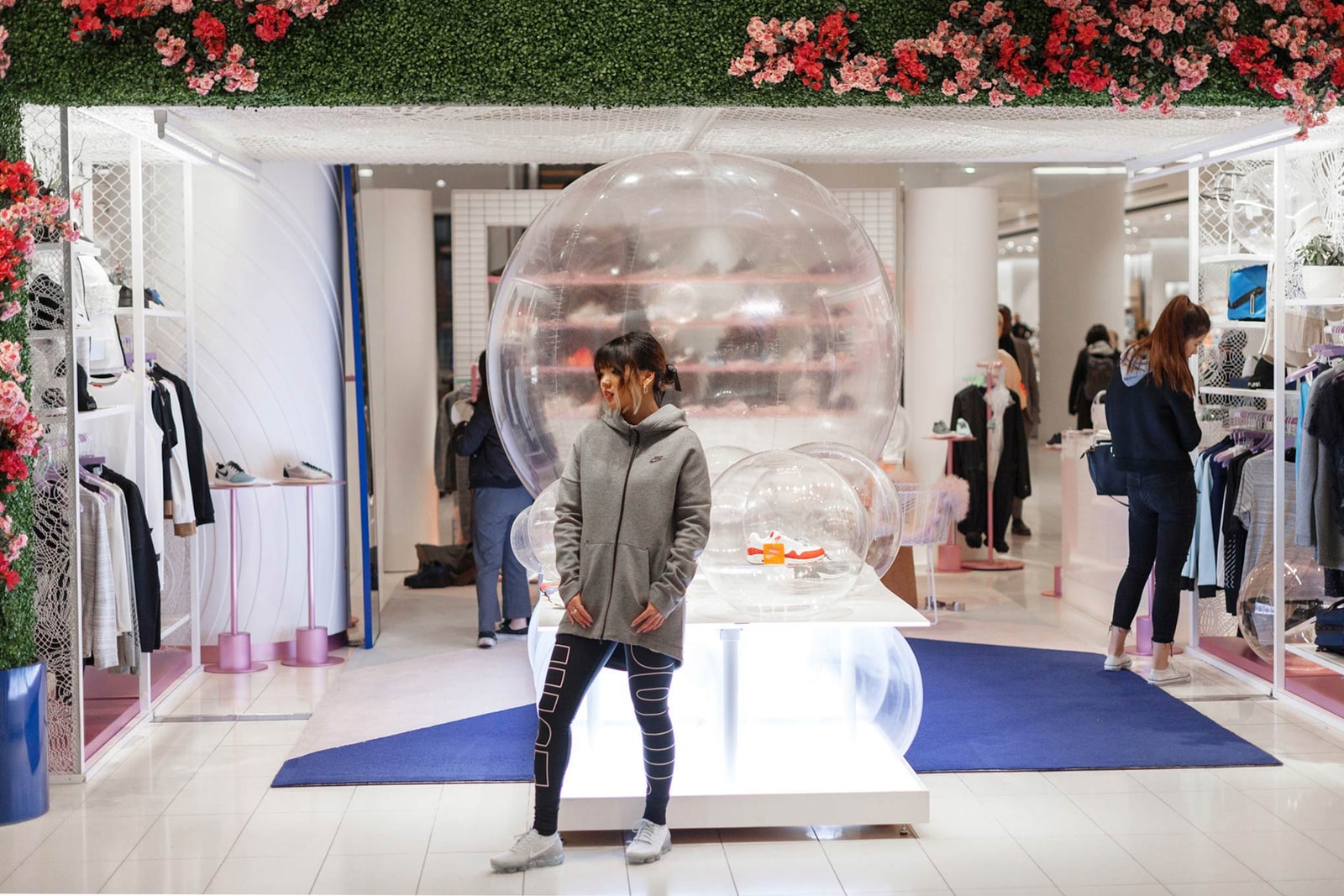 7 of 7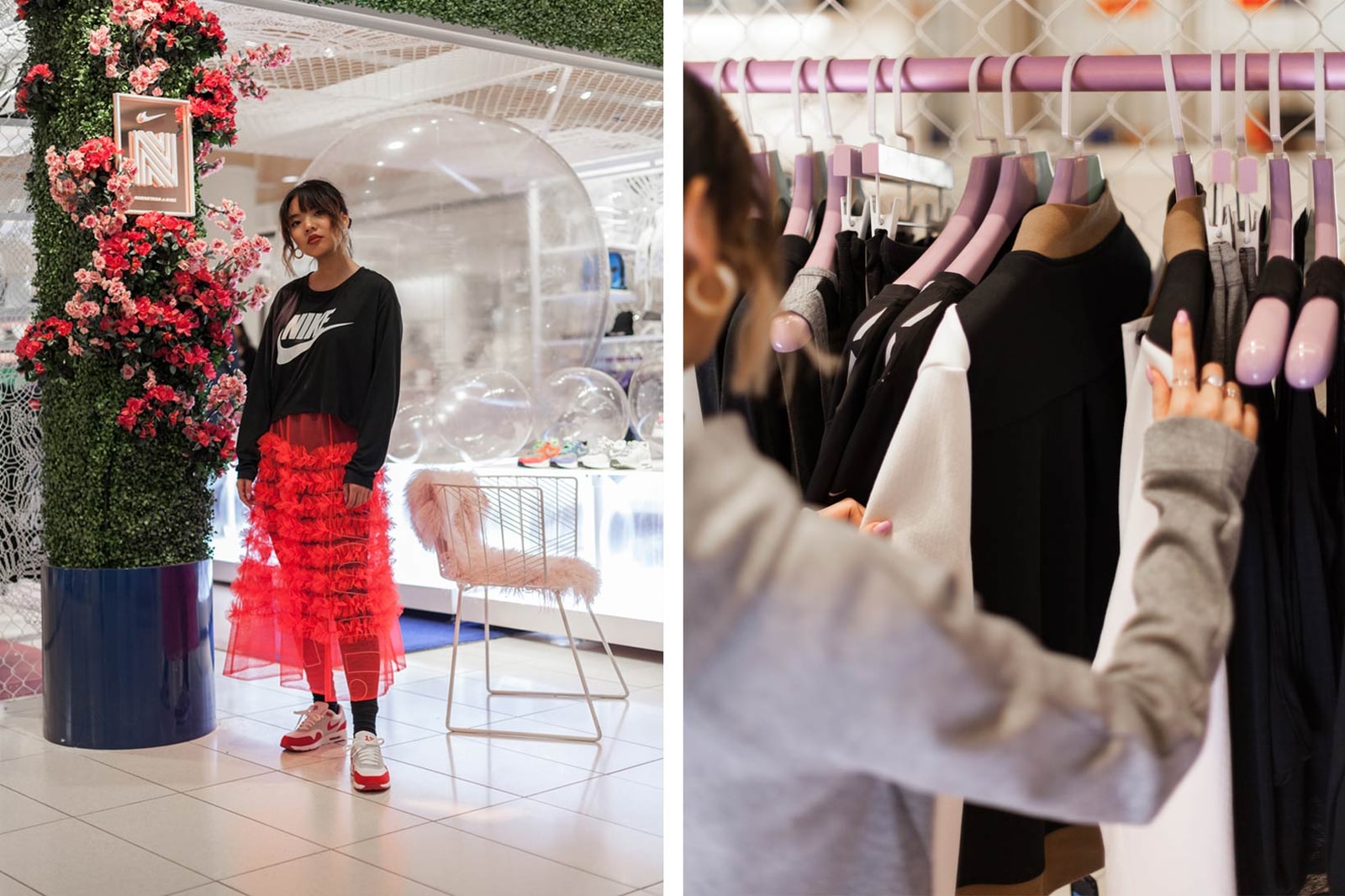 Nordstrom x Nike Toronto was like a spring garden. The whole space was covered in pretty blooms and pink sentiments that @daniesque captioned:
"This is me casually/warmly greeting you at my new hang out spot – the #NordstromxNike shop. Included is a chair that embodies my #essence, #botany, another tulle skirt, and my new Air Maxes to celebrate #AirMax month."
Between the Air Vapormax and the Air Max Day branded red beauts she mastered the March 26 spirit. You don't want to miss out on the Toronto edition.
NxN Toronto
CF Toronto Eaton Centre
260 Yonge Street
Toronto, ON M5B 2L9, Canada
1 of 3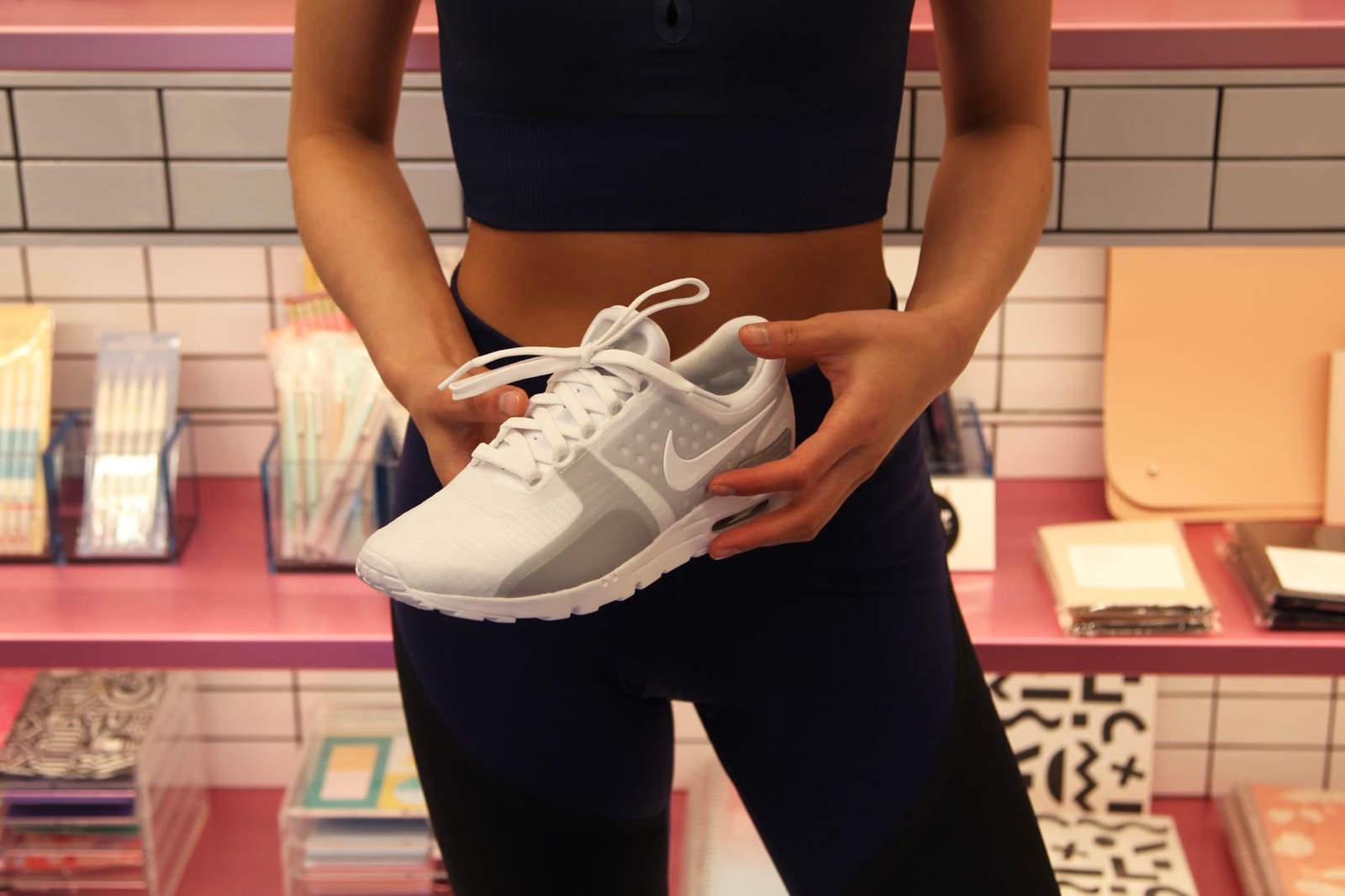 2 of 3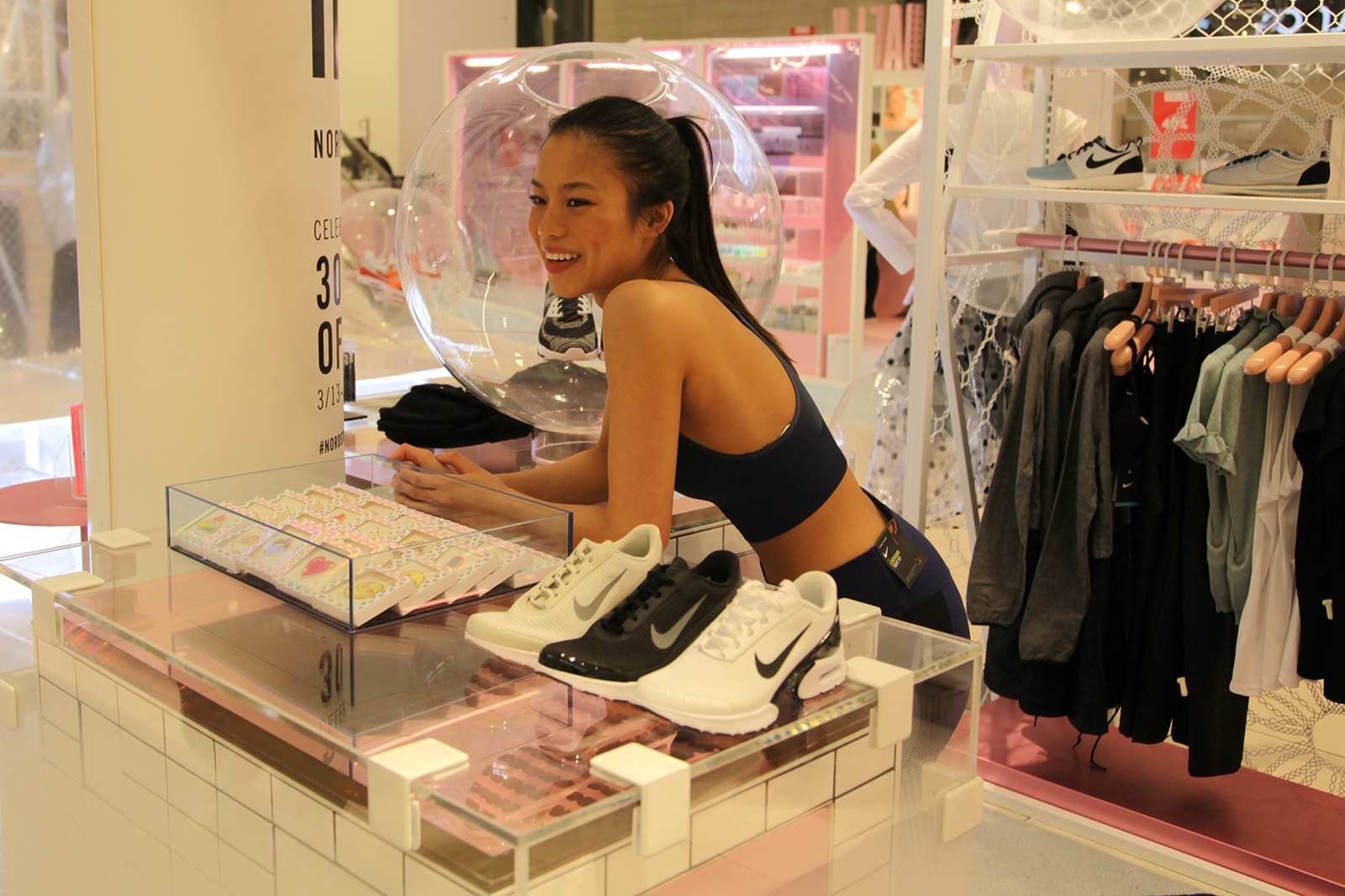 3 of 3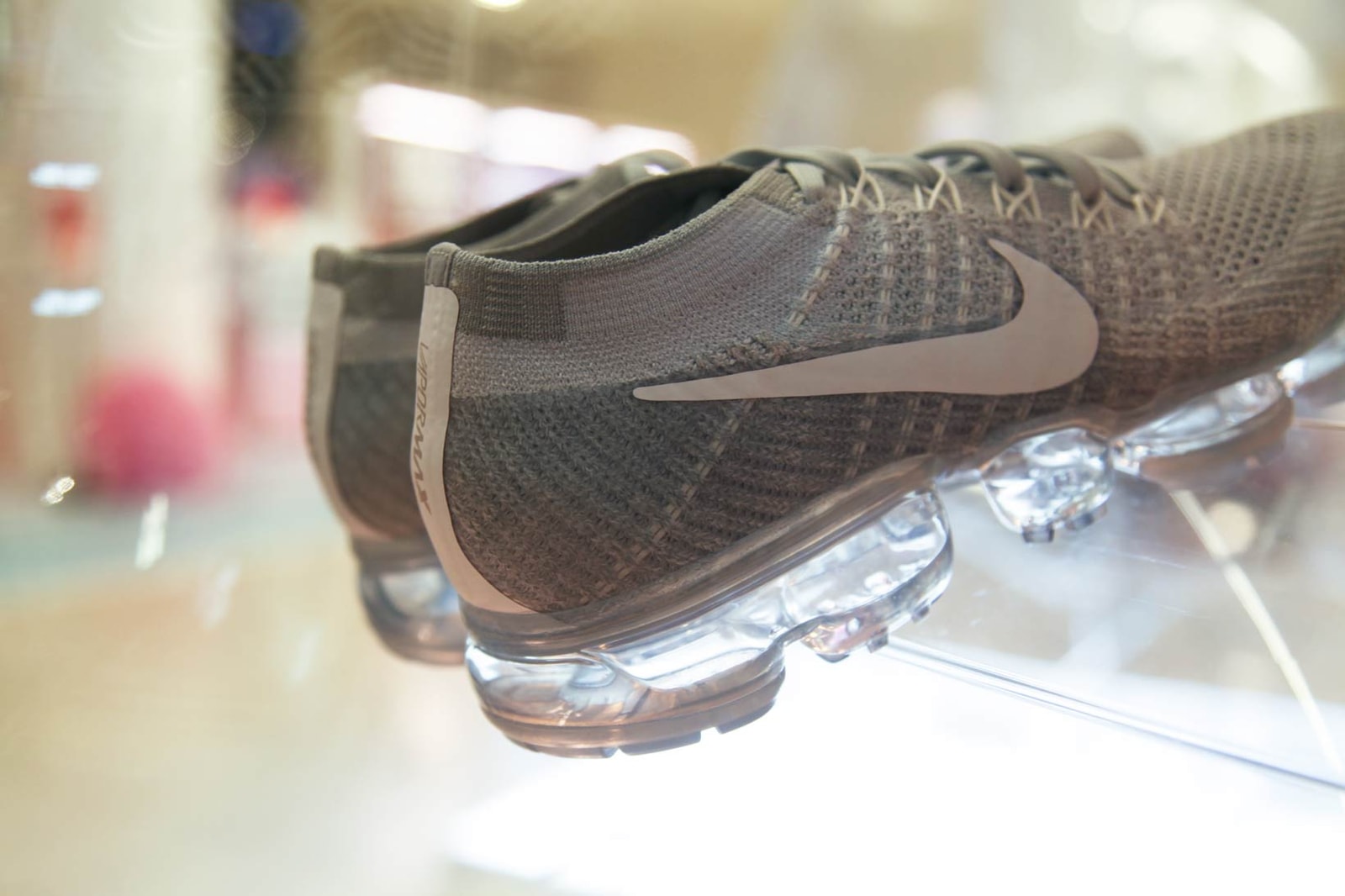 @babymeia celebrated Air Max Day by gracing the Nordstrom x Nike Toronto boutique and made a special shoutout to Nike: "This is Air Max month takeover, thanks for taking care of me." She was dressed in head-to-toe sportswear complete with the Air Vapormax in tow.
Hit the sneaker wall or browse the same apparel racks she did. Take a quick look above and head to the address below, Vancouver.
NxN Vancouver
CF Pacific Centre
799 Robson Street
Vancouver, BC V6Z 2E7, Canada
Share this article