A Thai Skate Collective Shines in O ThongThai's 2017 Fall/Winter Collection
Kickflip in style.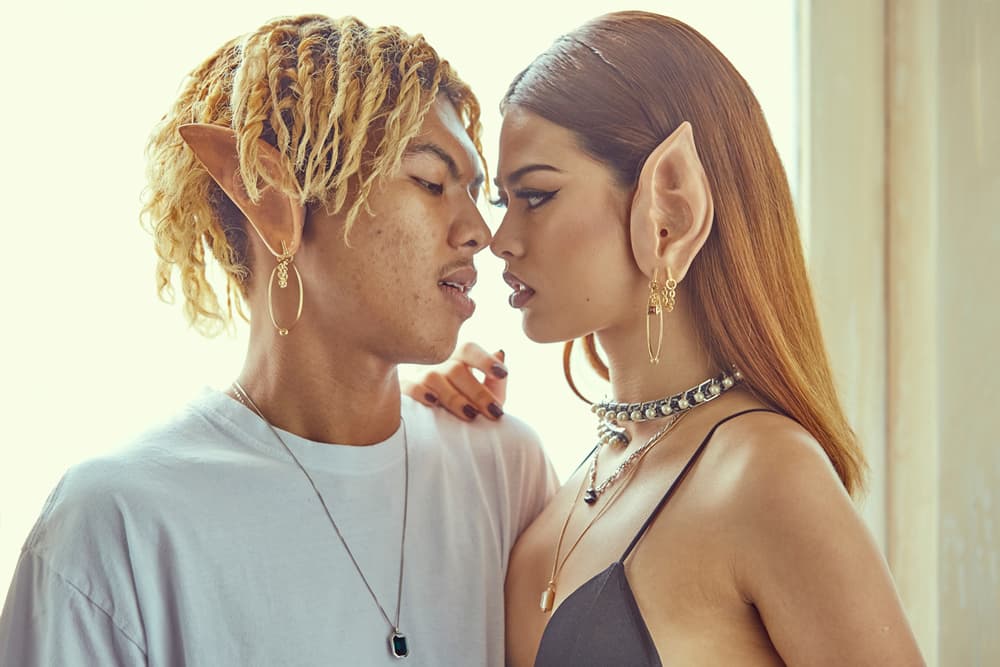 1 of 11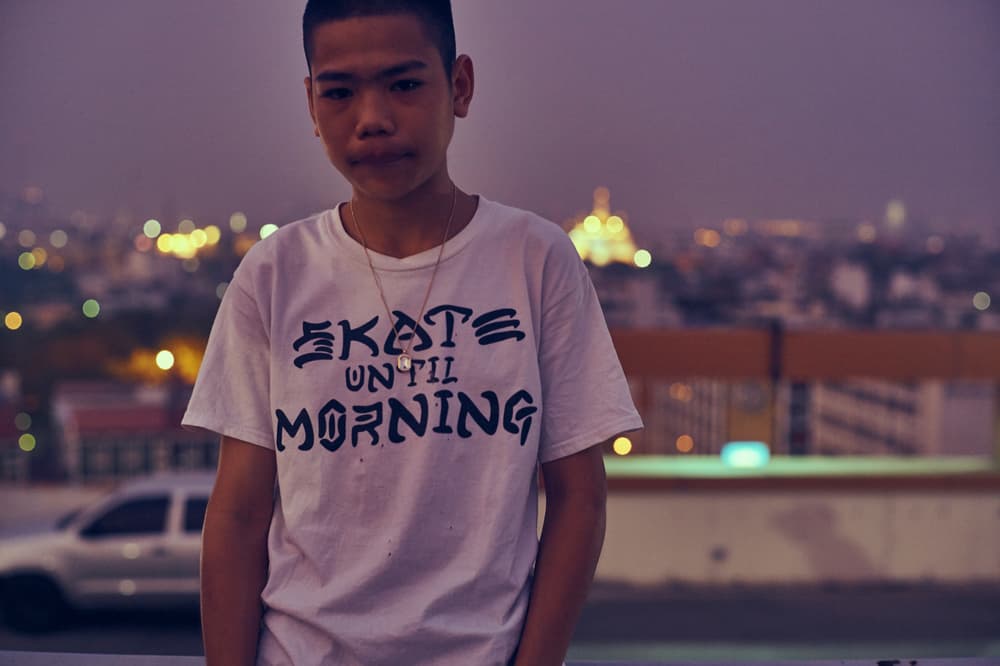 2 of 11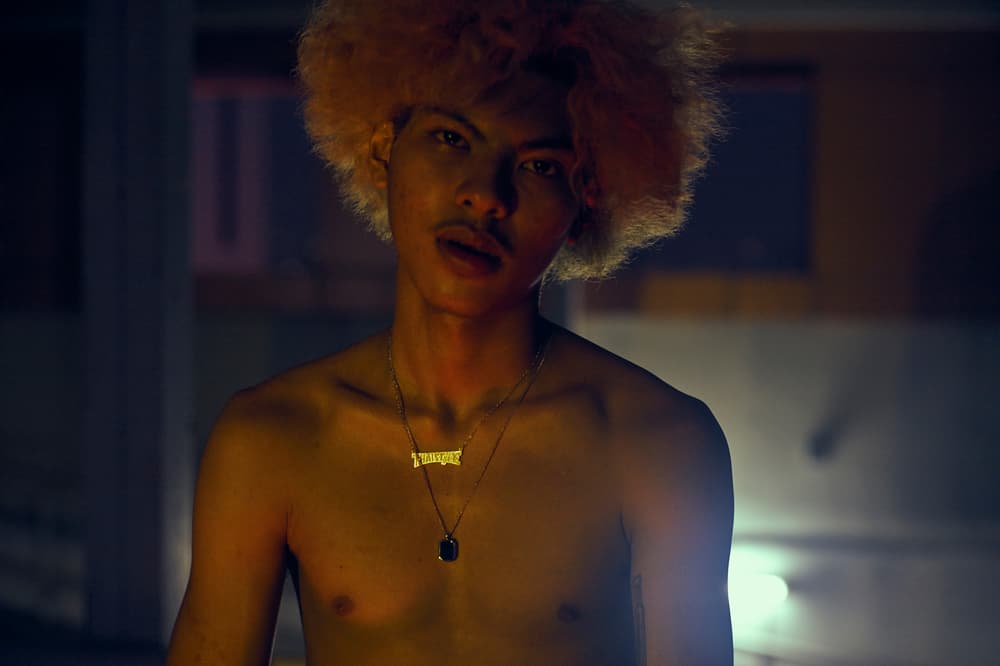 3 of 11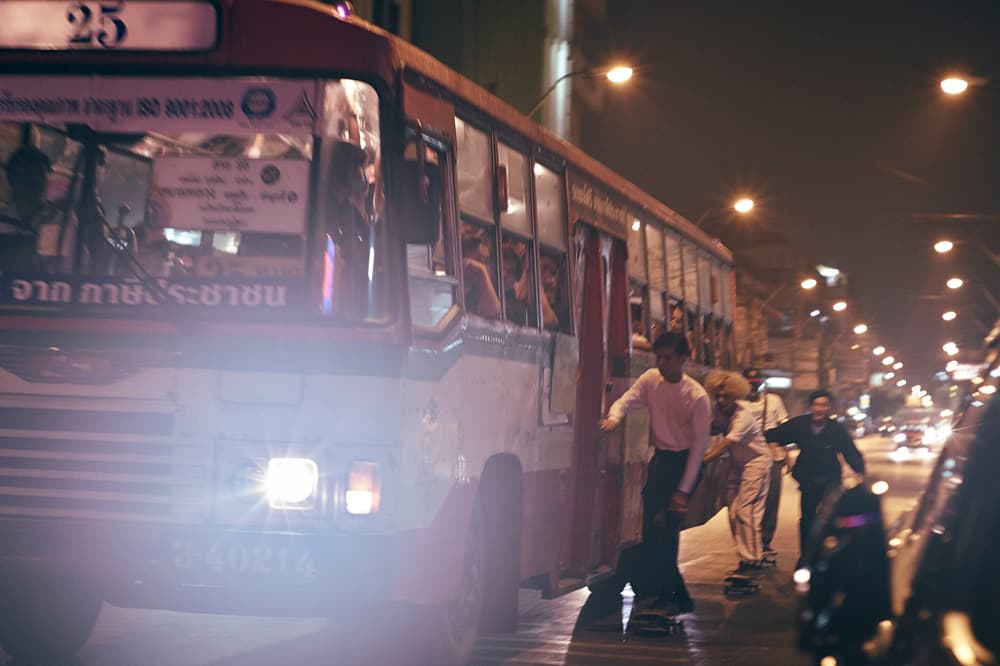 4 of 11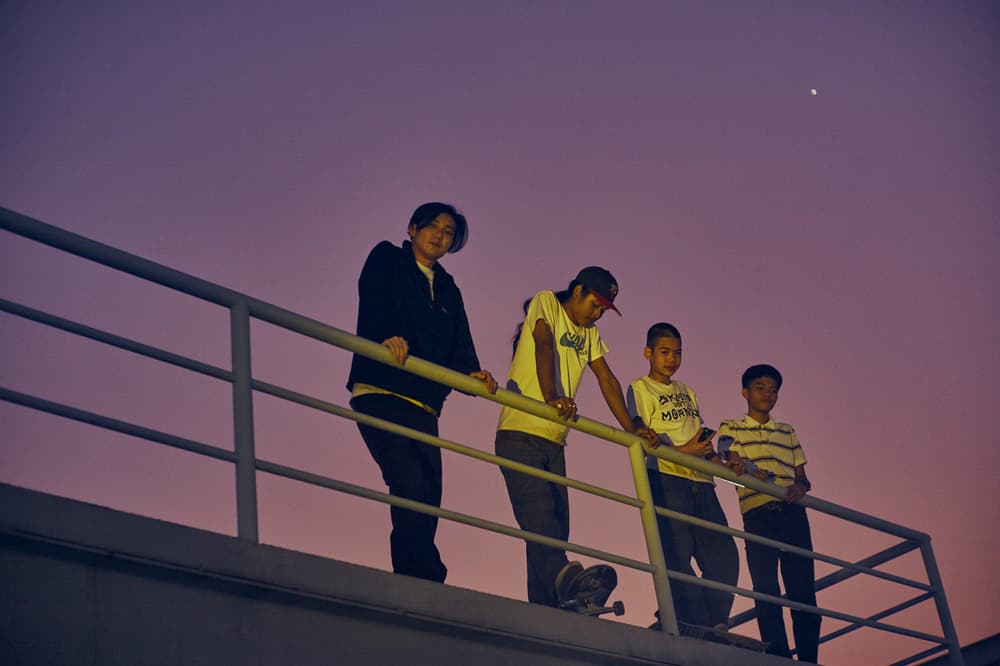 5 of 11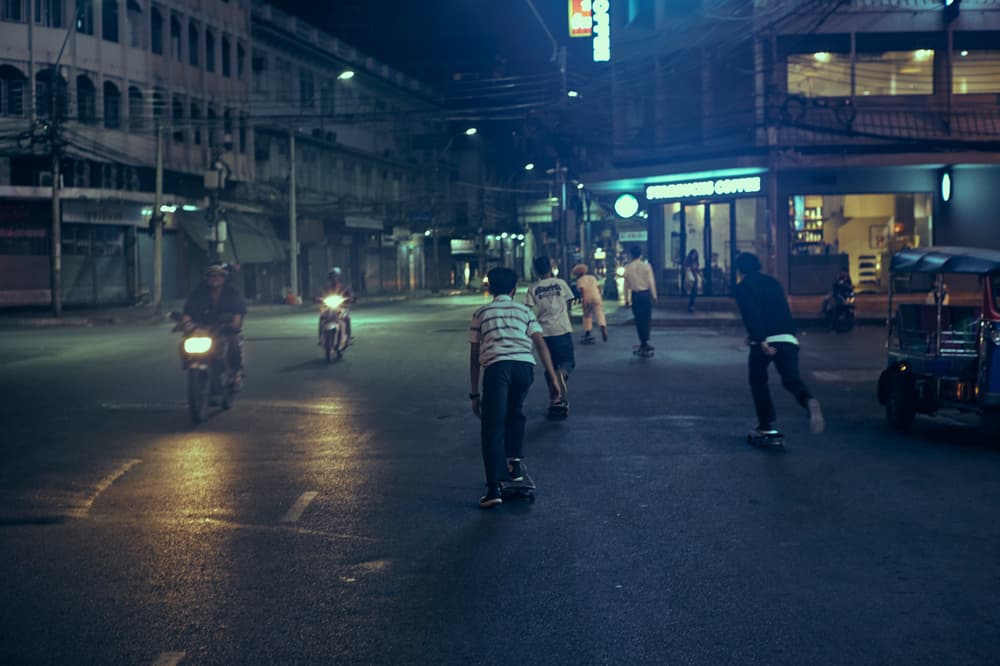 6 of 11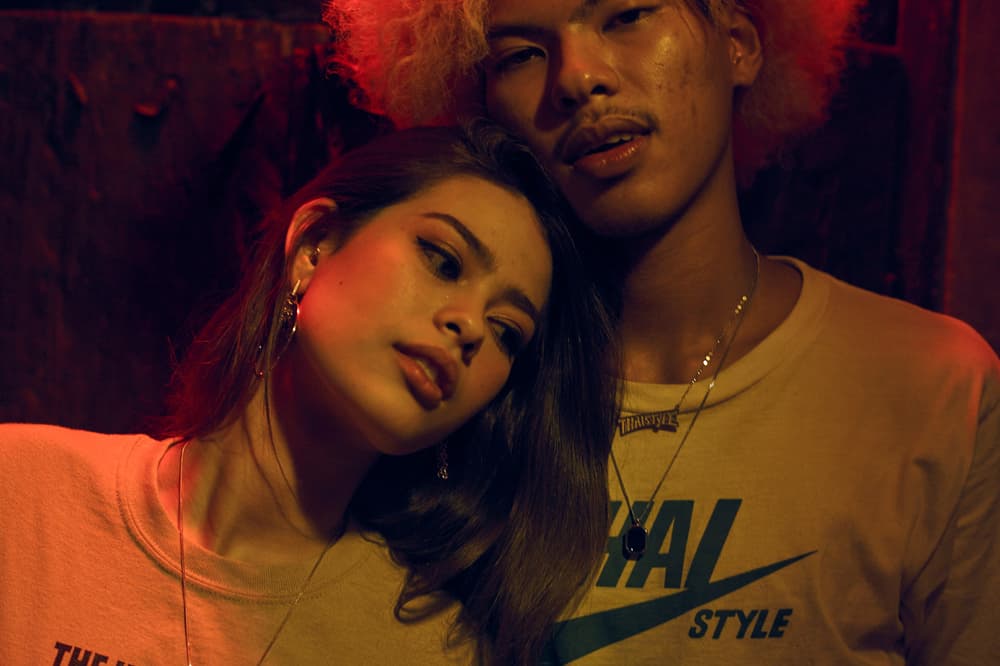 7 of 11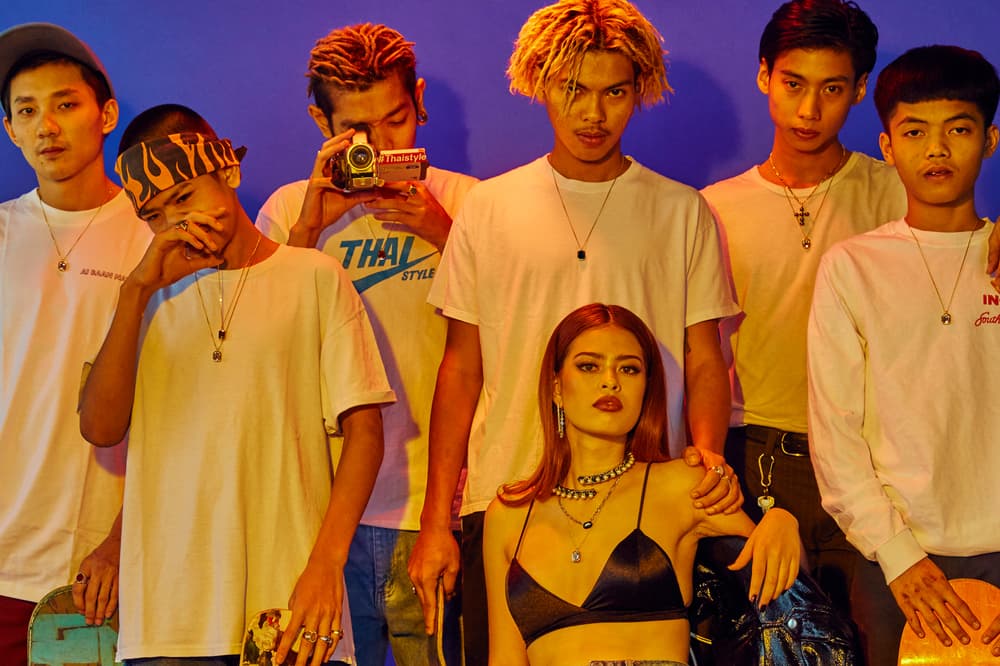 8 of 11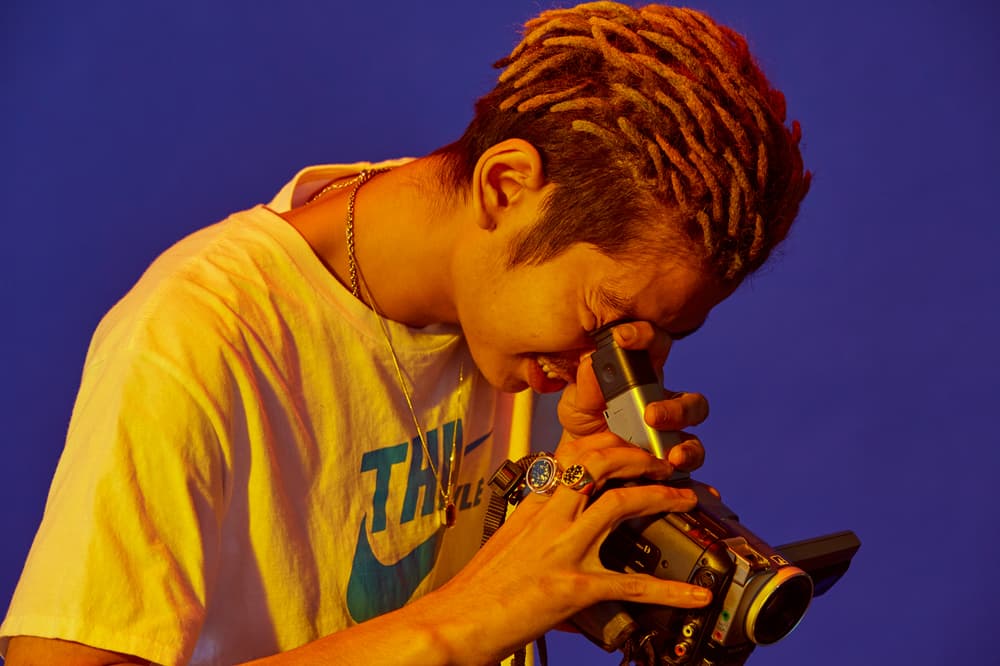 9 of 11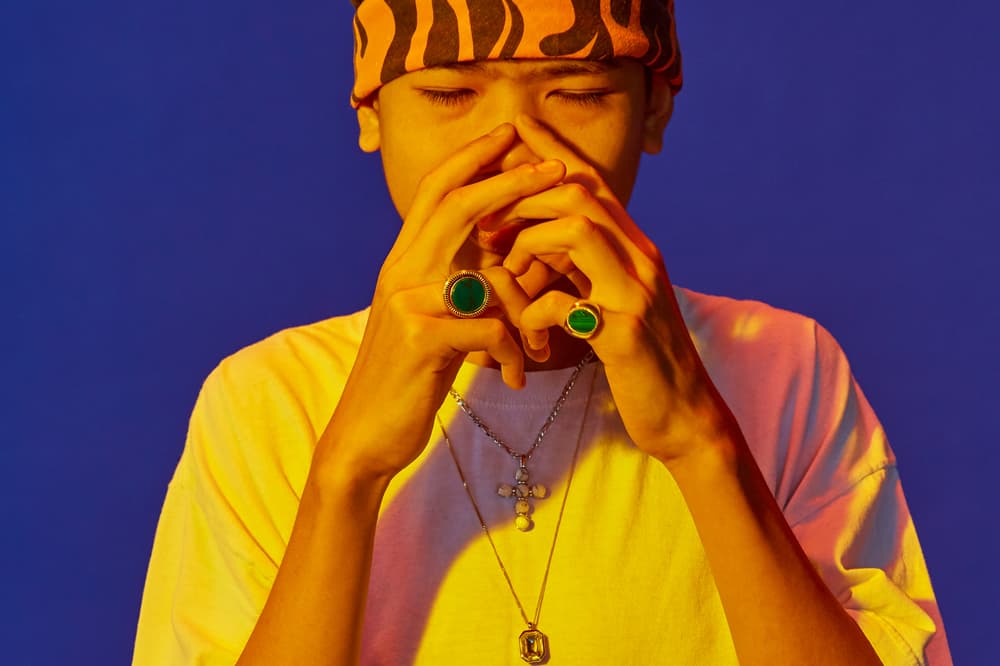 10 of 11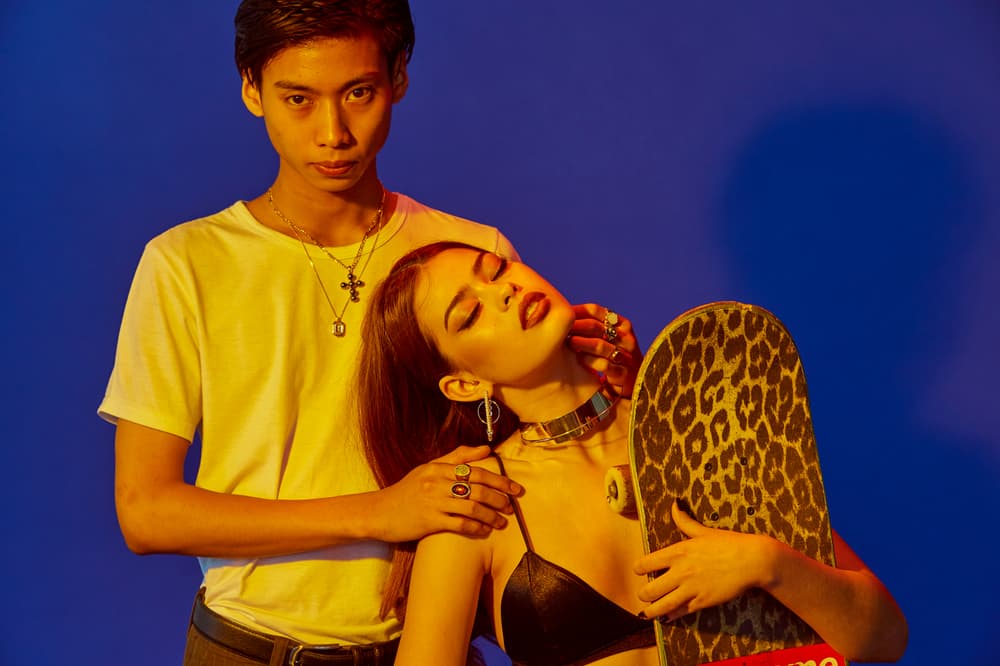 11 of 11
O ThongThai hits the streets with Thai skate gang Tricket to showcase its 2017 fall/winter collection. The brand seeks to push gender boundaries and create unisex jewelry that is bold and noteworthy.
Members of the collective sport new hoop earrings and signet rings in their favorite skating locations. The belt buckle choker worn by actress Misha Sumitra is a standout, complete with a royal blue faux fur trim. We also get 13 ring styles with gemstones like garnet, amber, resin and rhinestone – each set by hand.
Watch the campaign video and take a closer look at the designs below.
1 of 15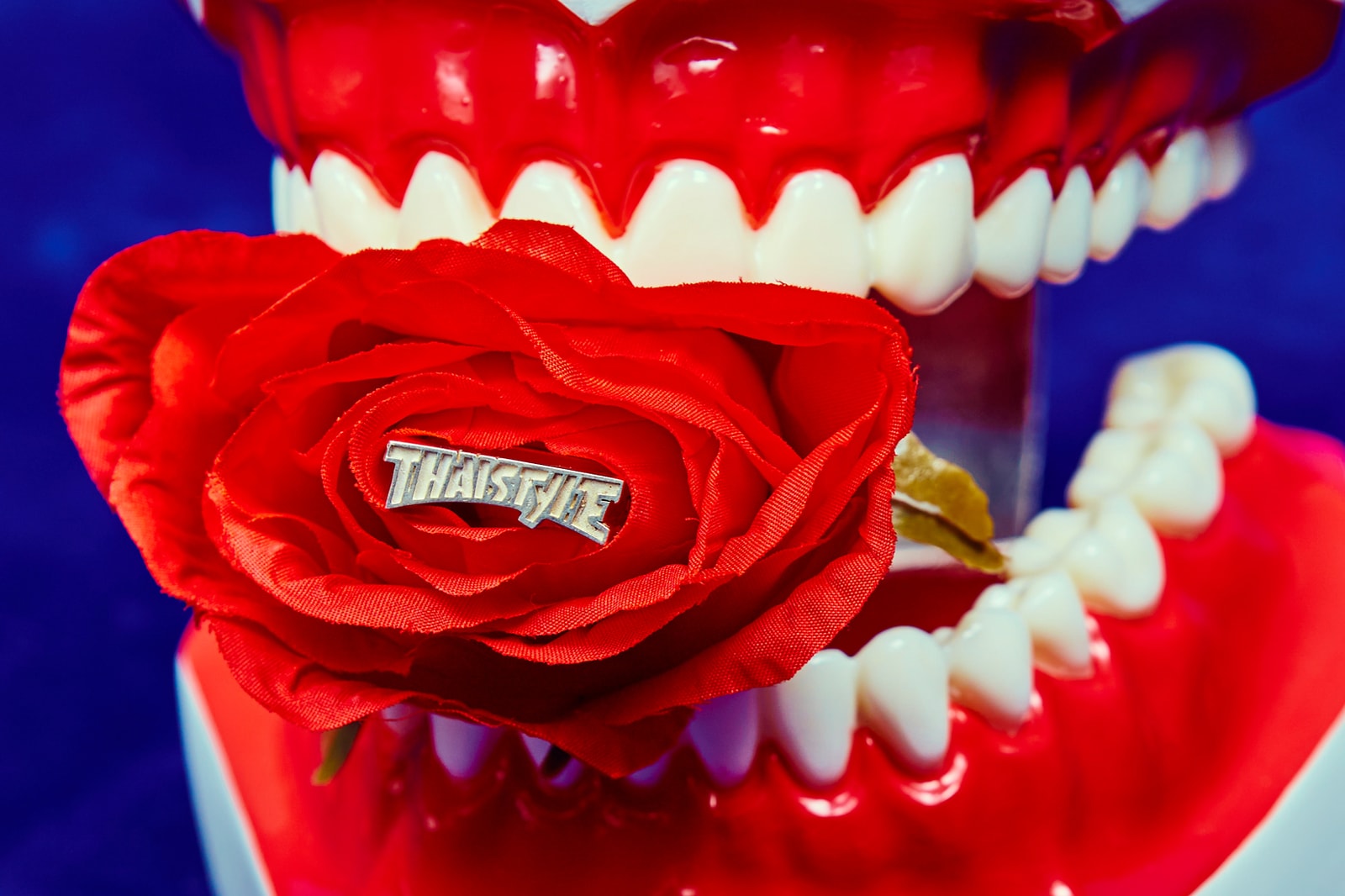 2 of 15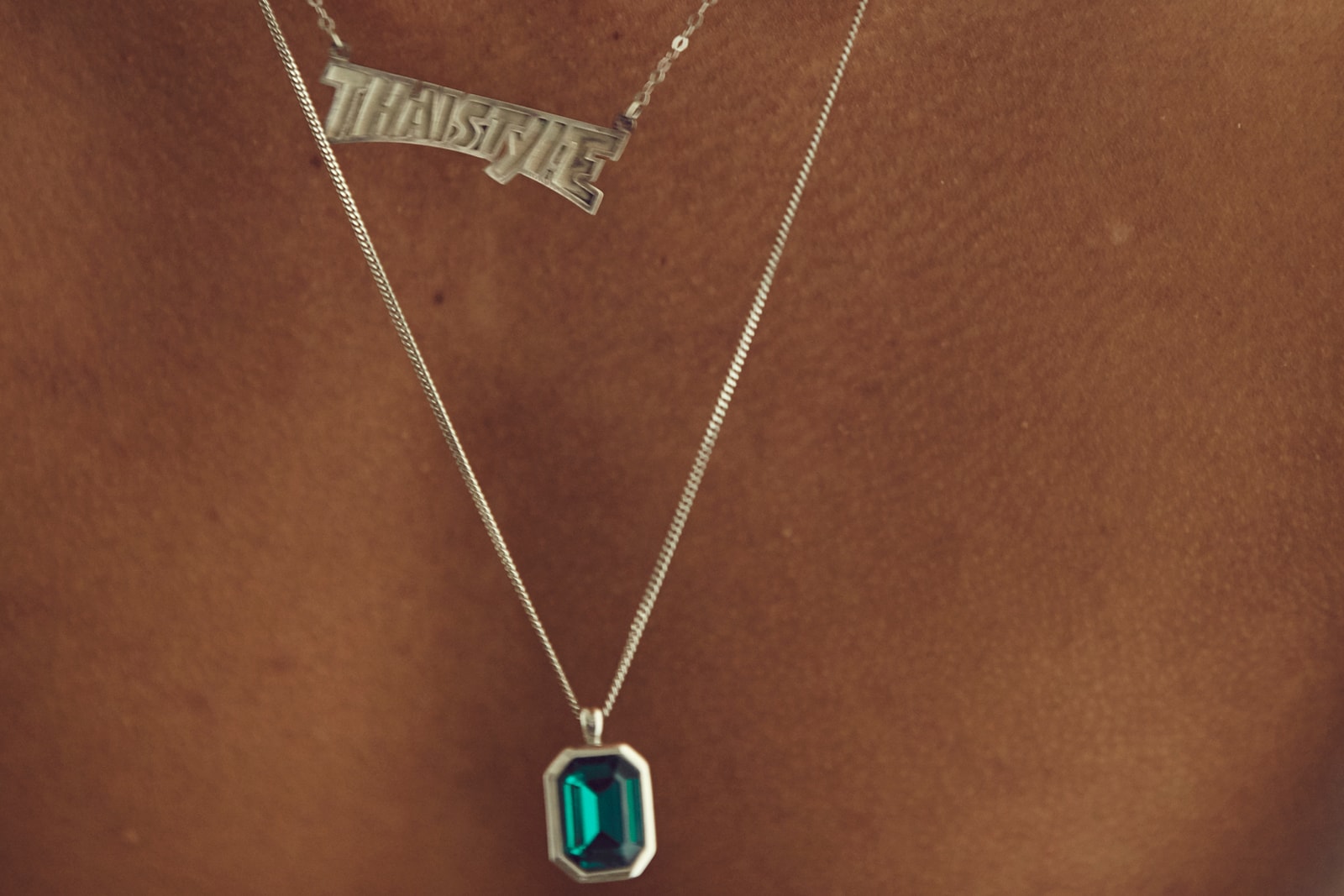 3 of 15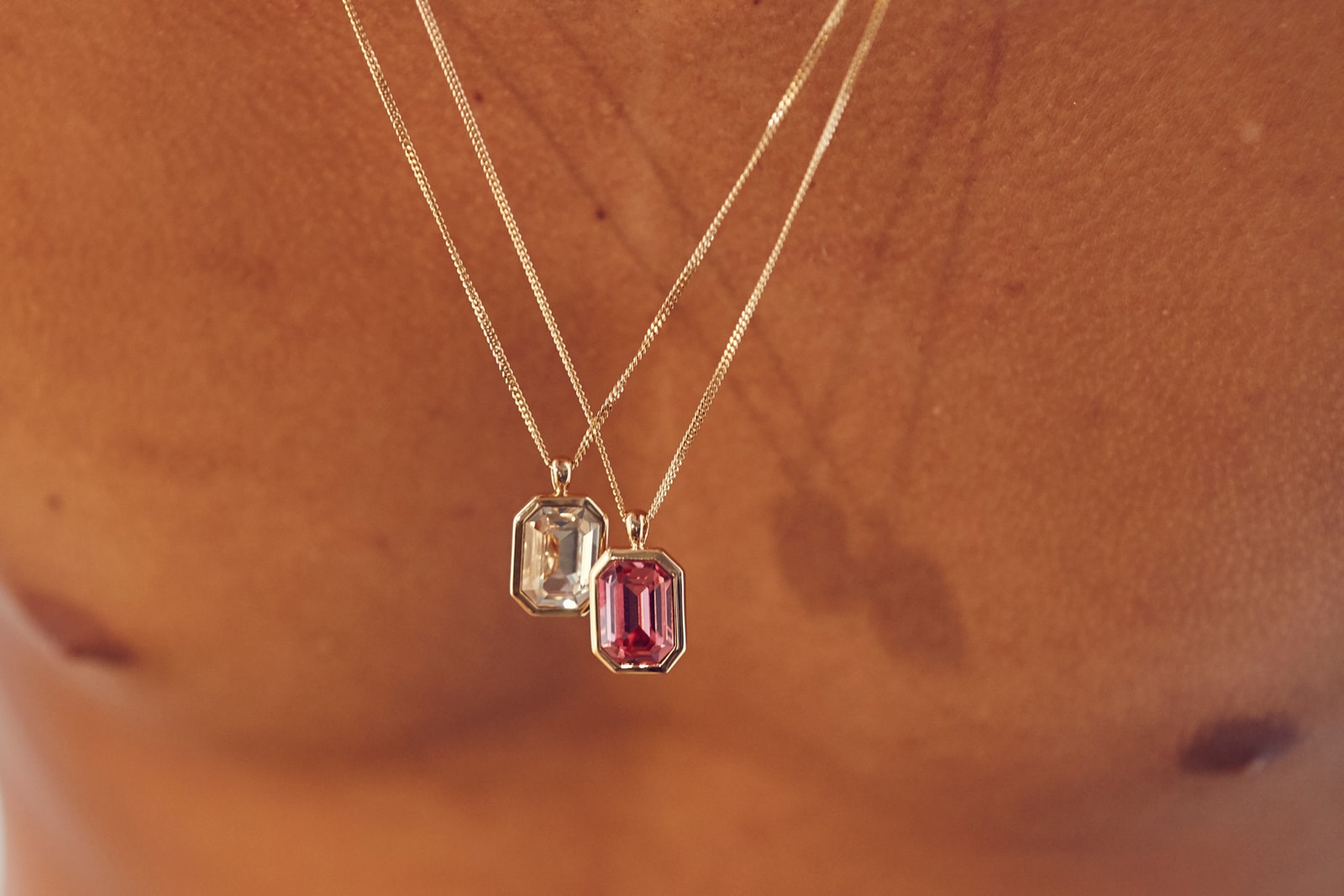 4 of 15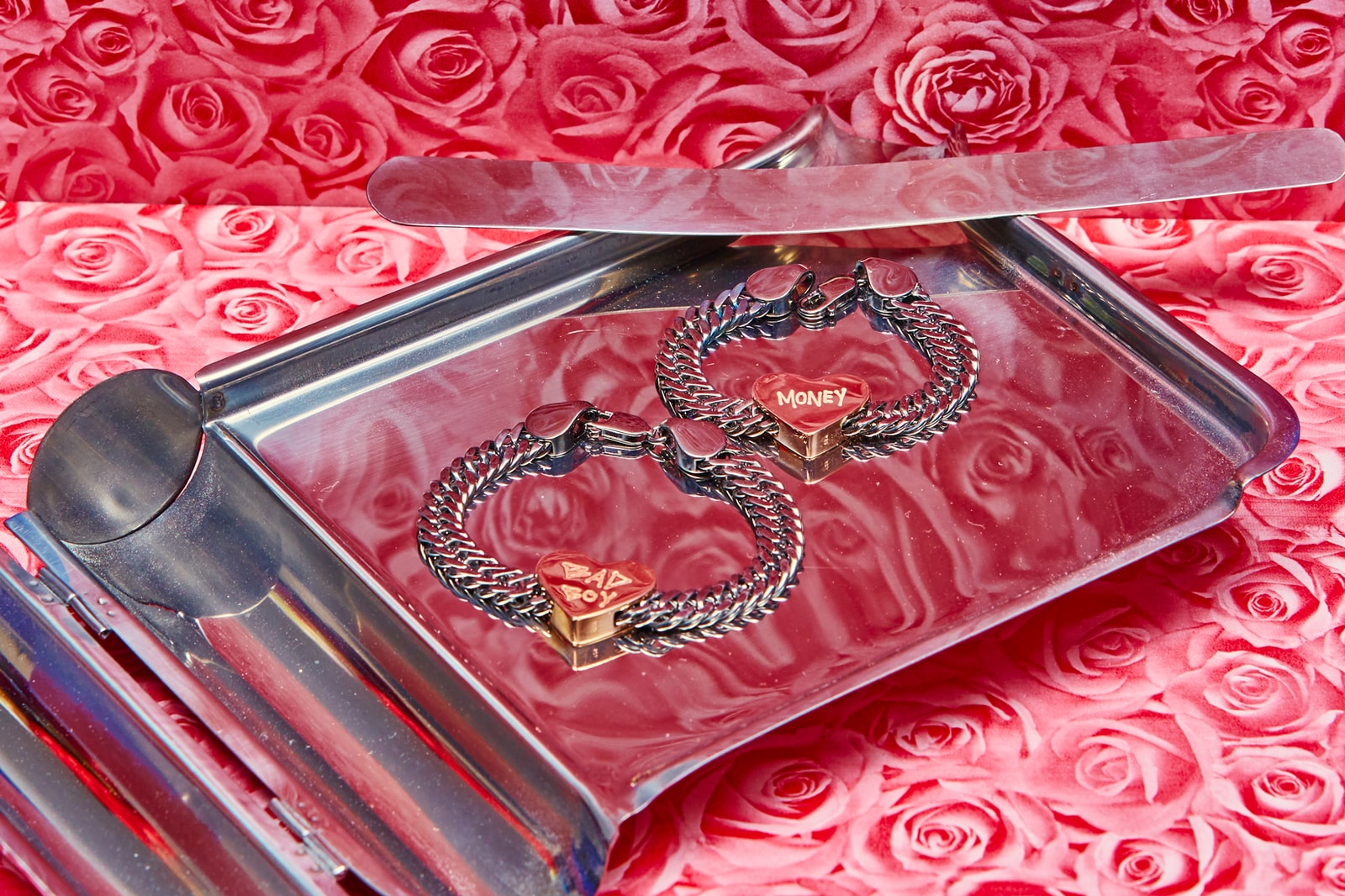 5 of 15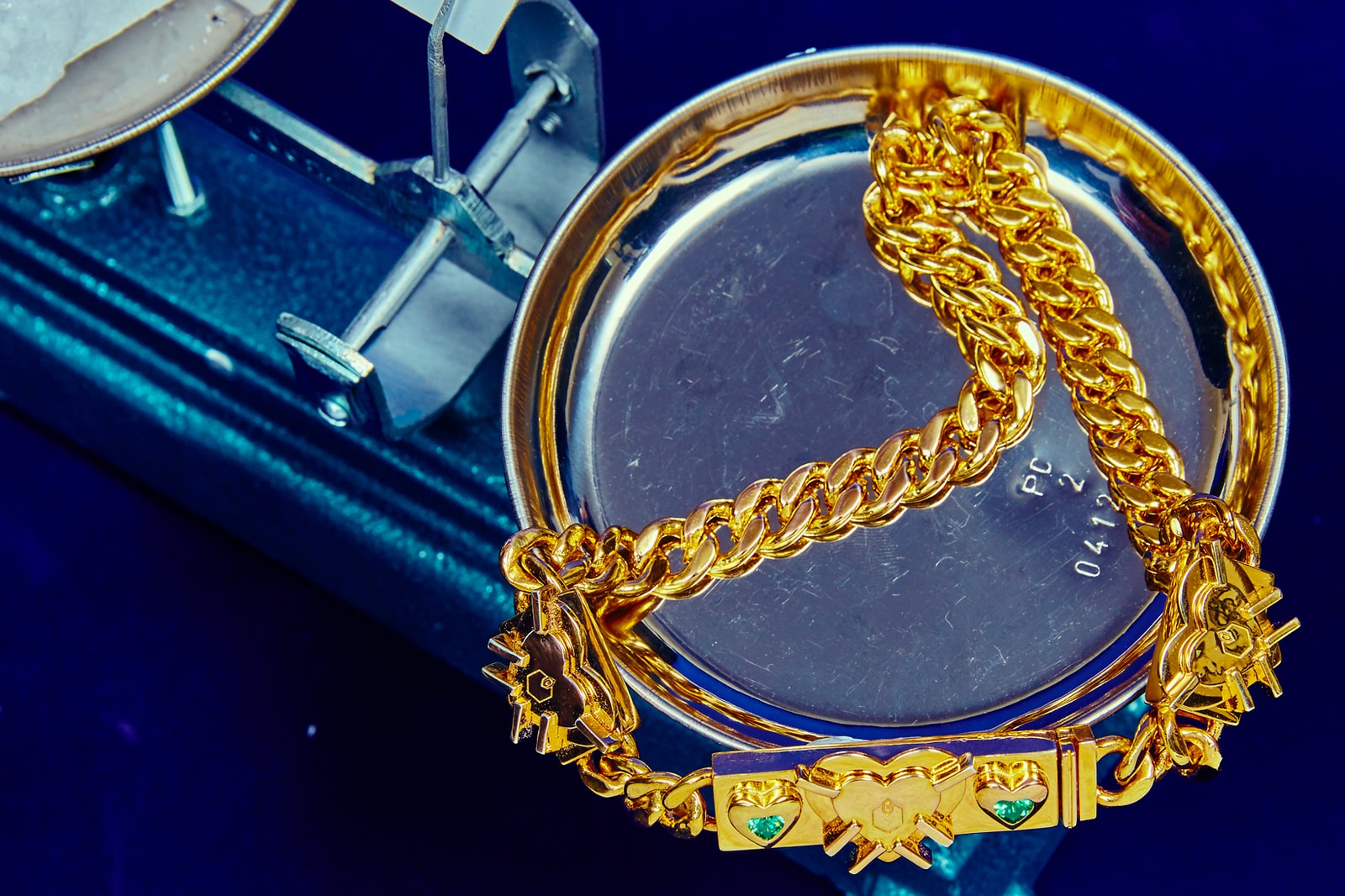 6 of 15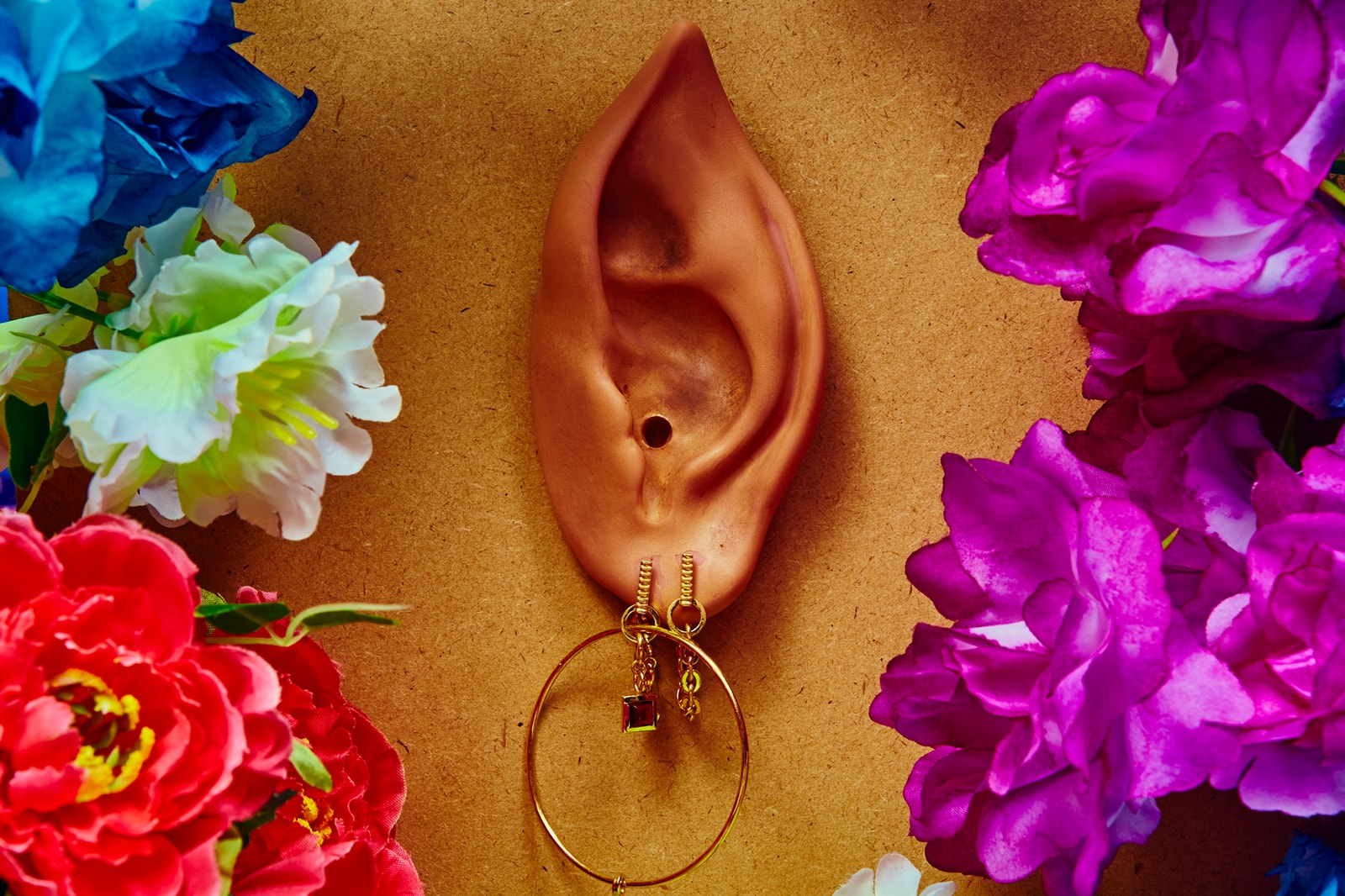 7 of 15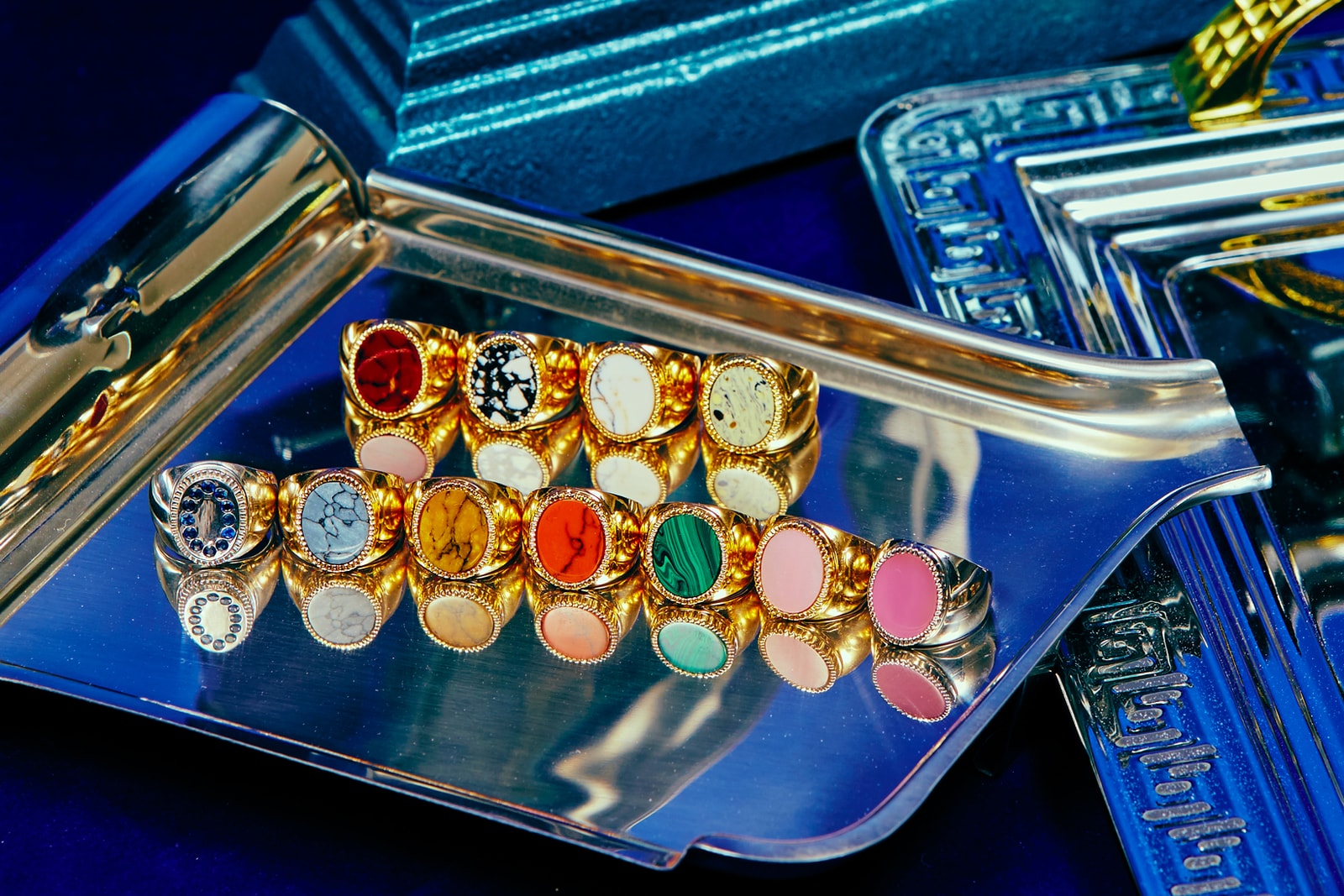 8 of 15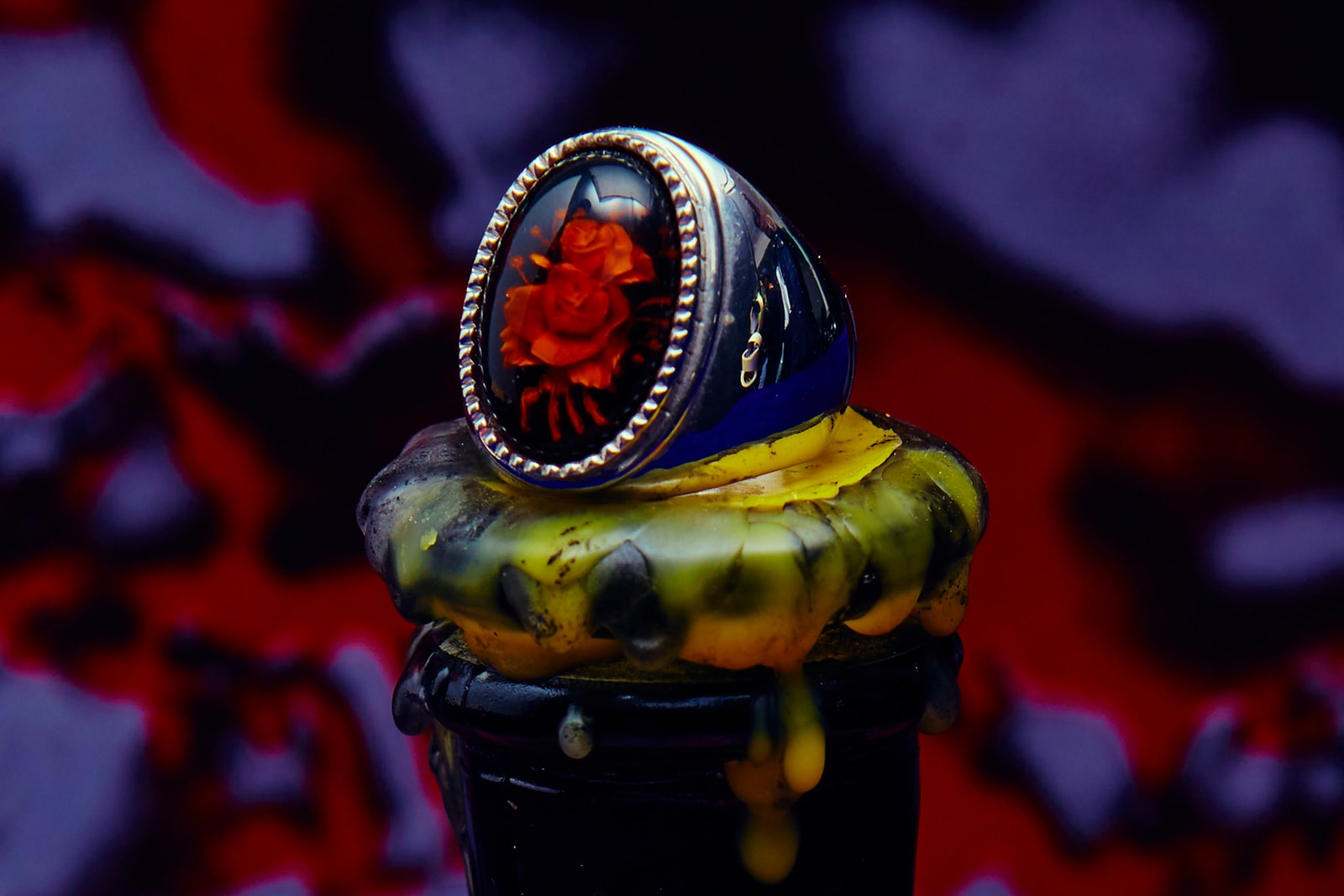 9 of 15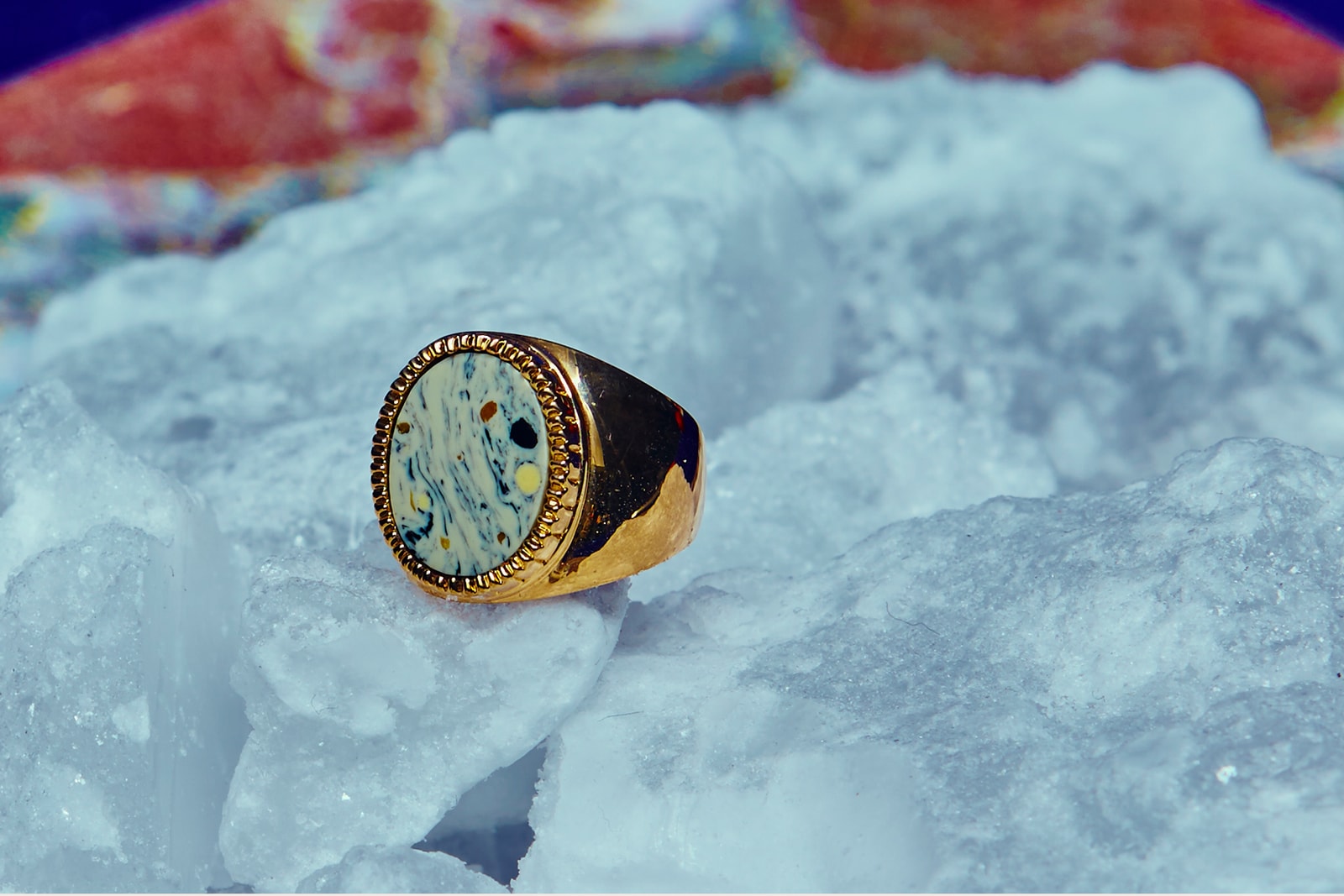 10 of 15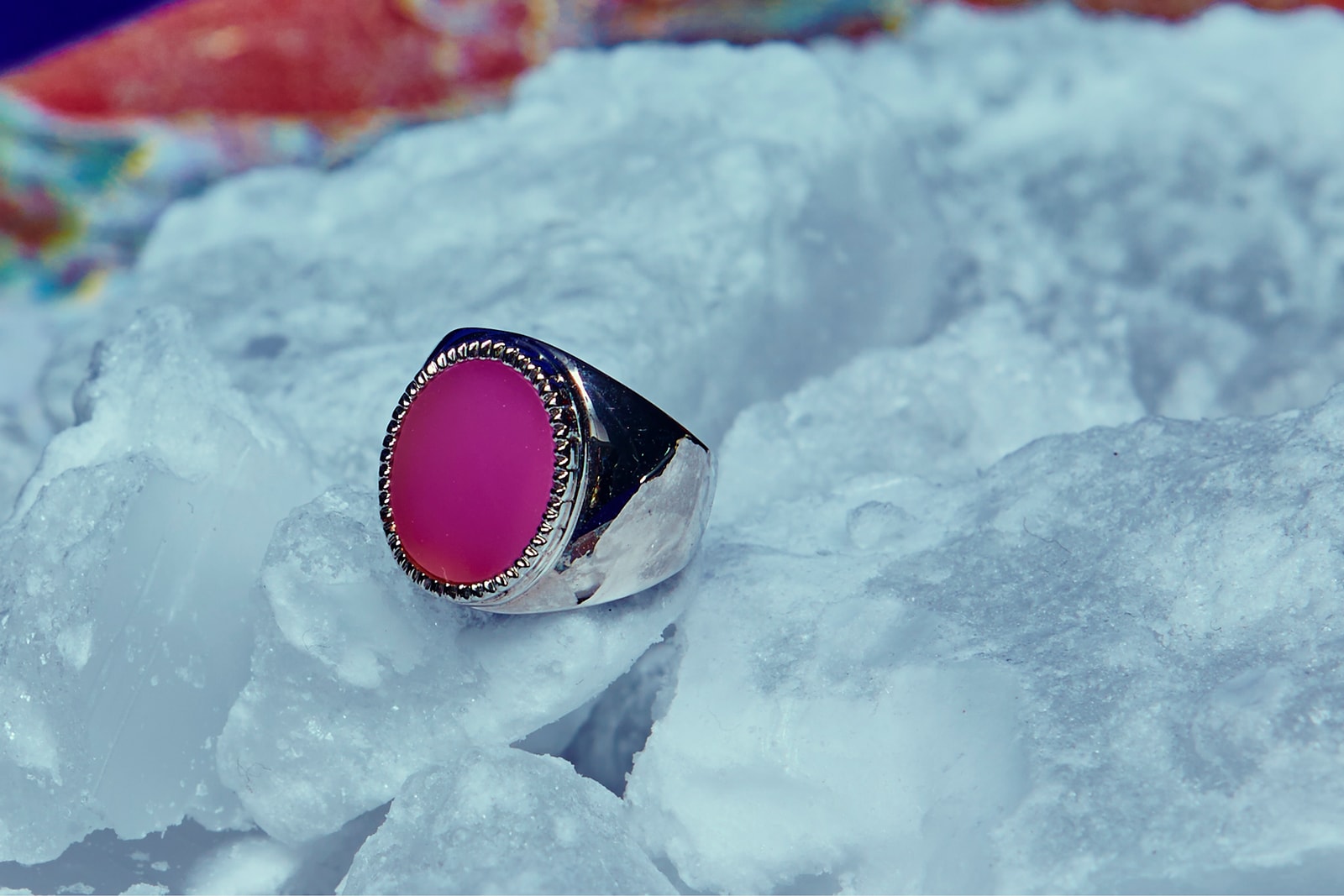 11 of 15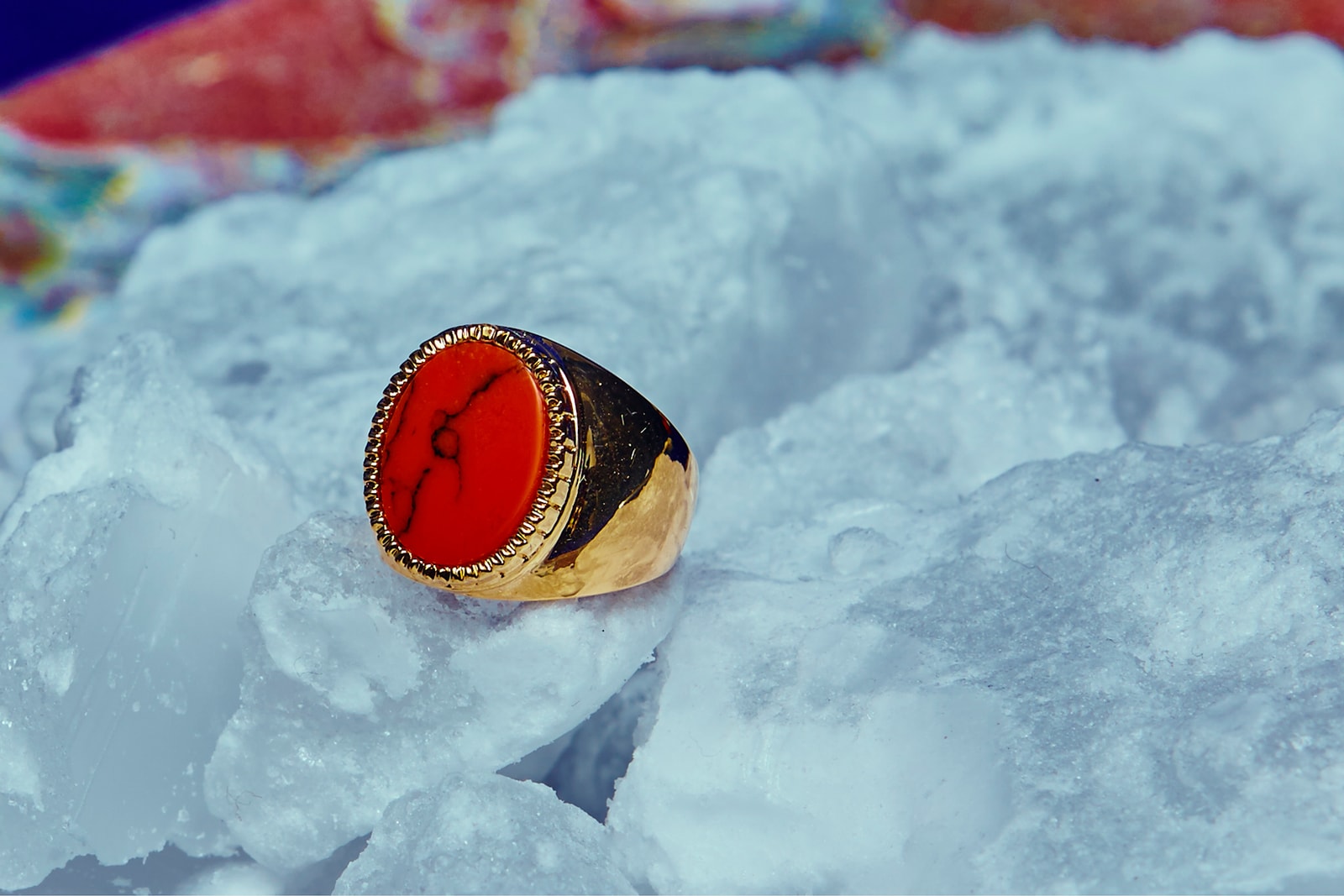 12 of 15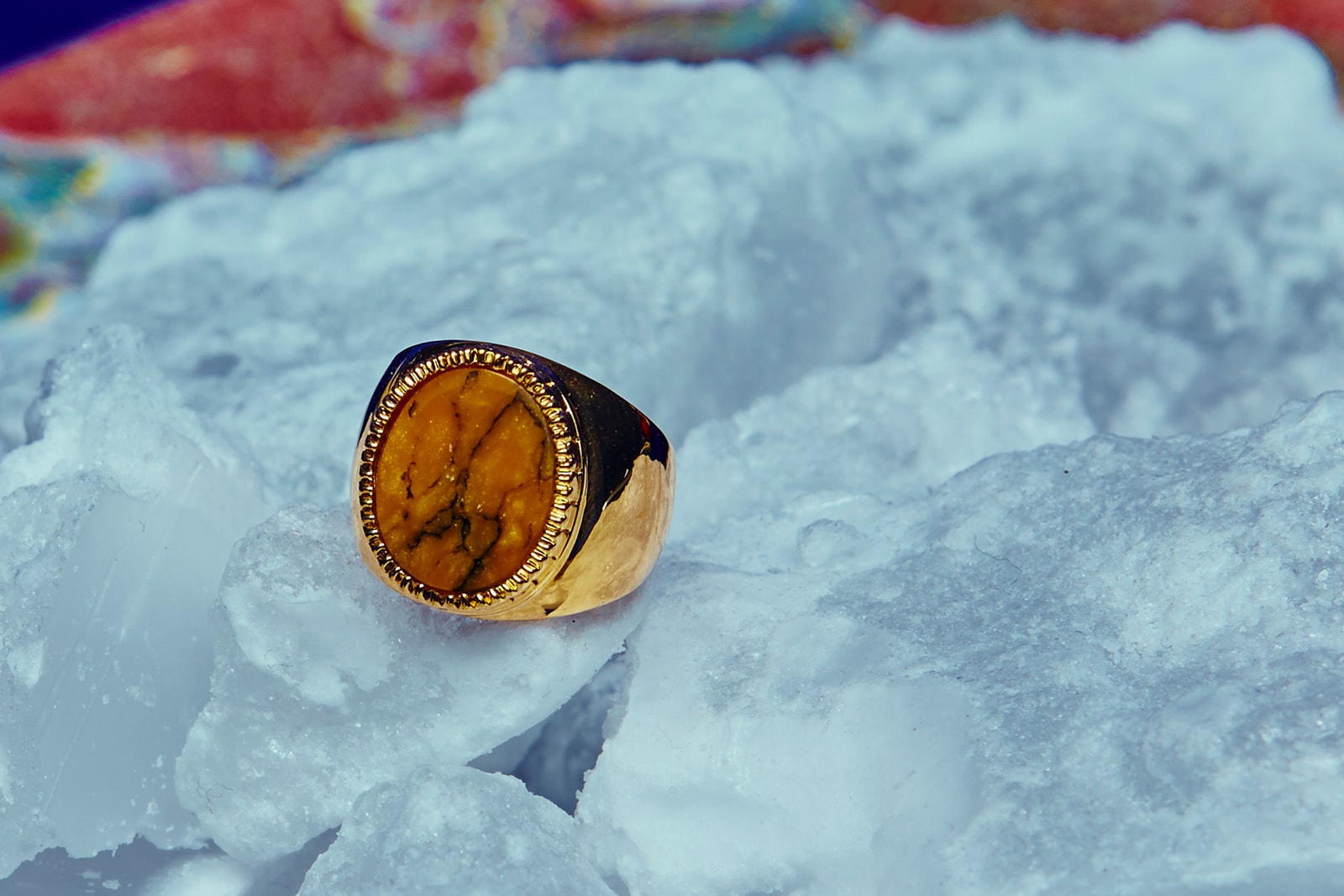 13 of 15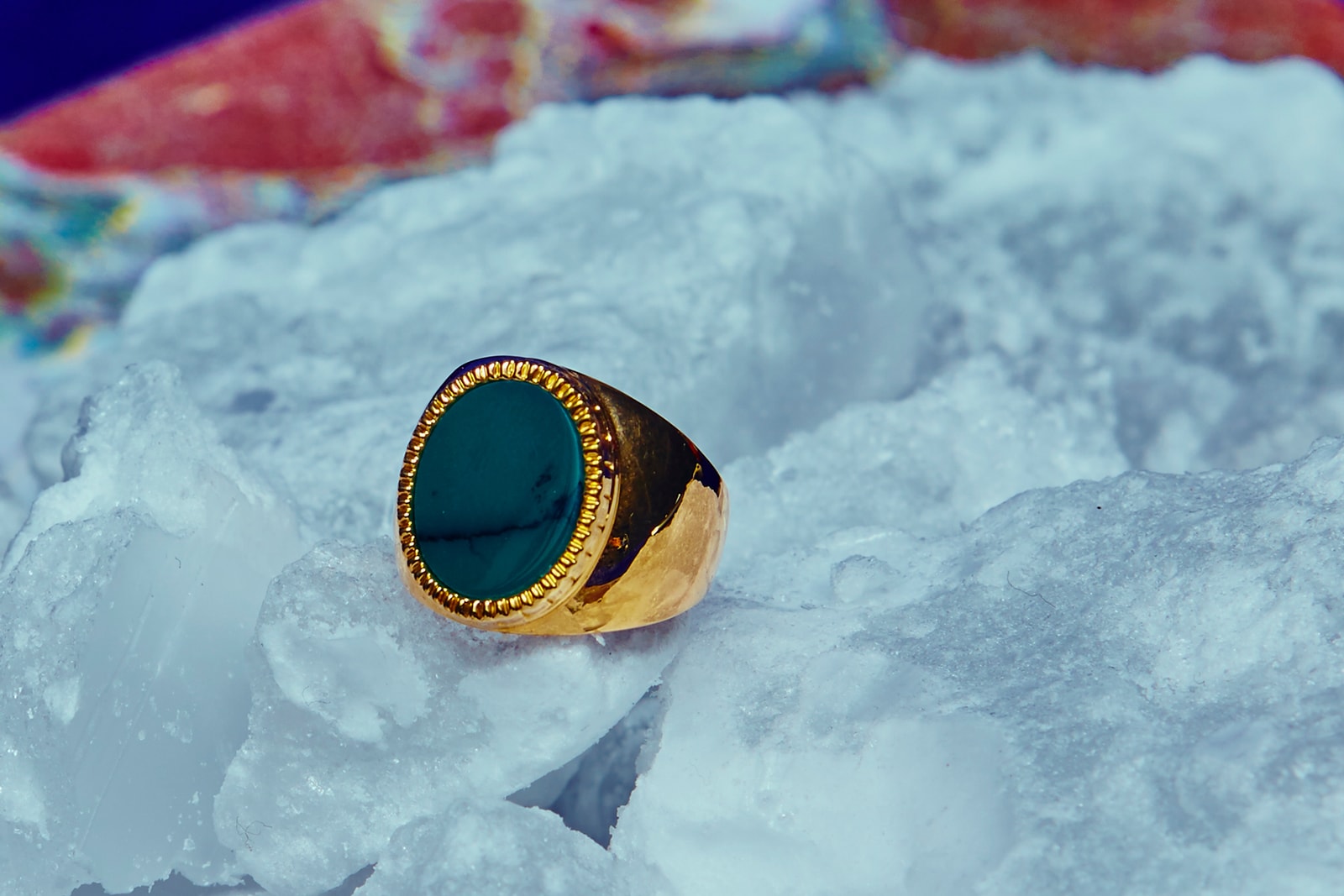 14 of 15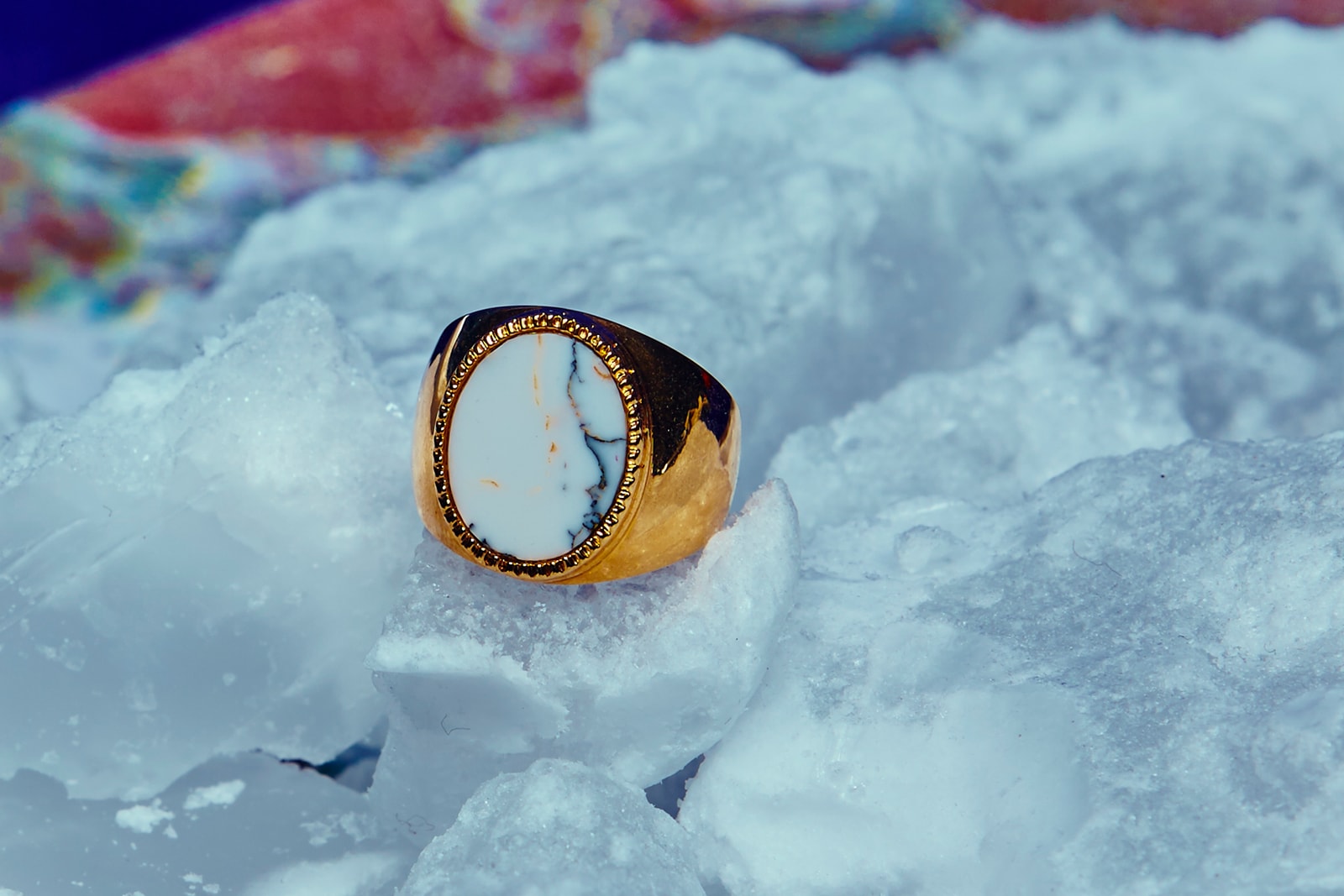 15 of 15