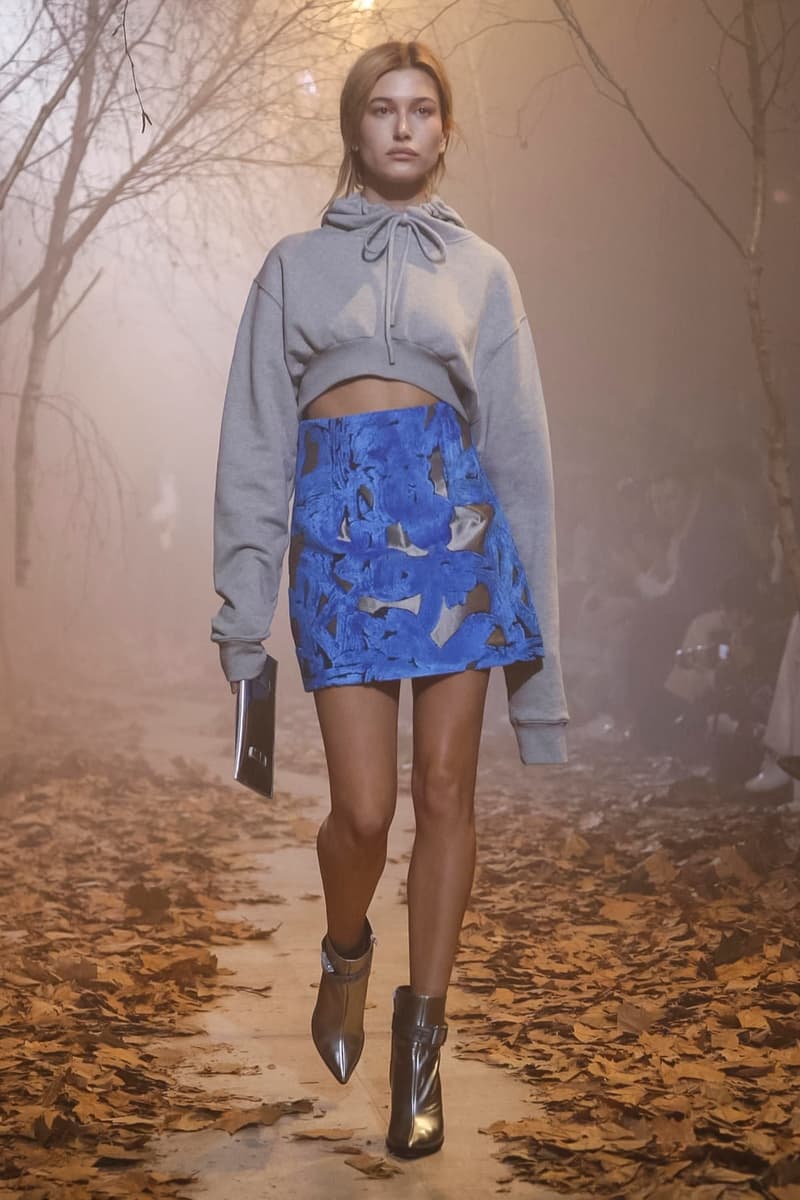 1 of 34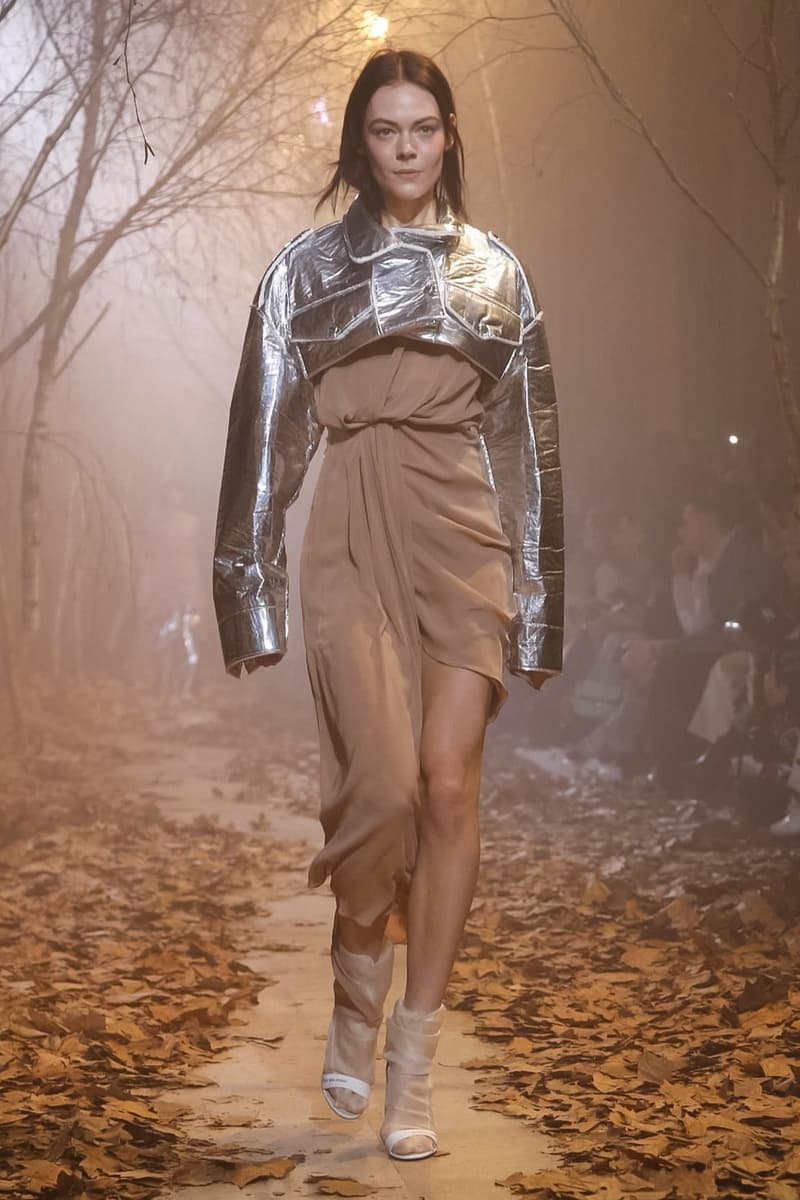 2 of 34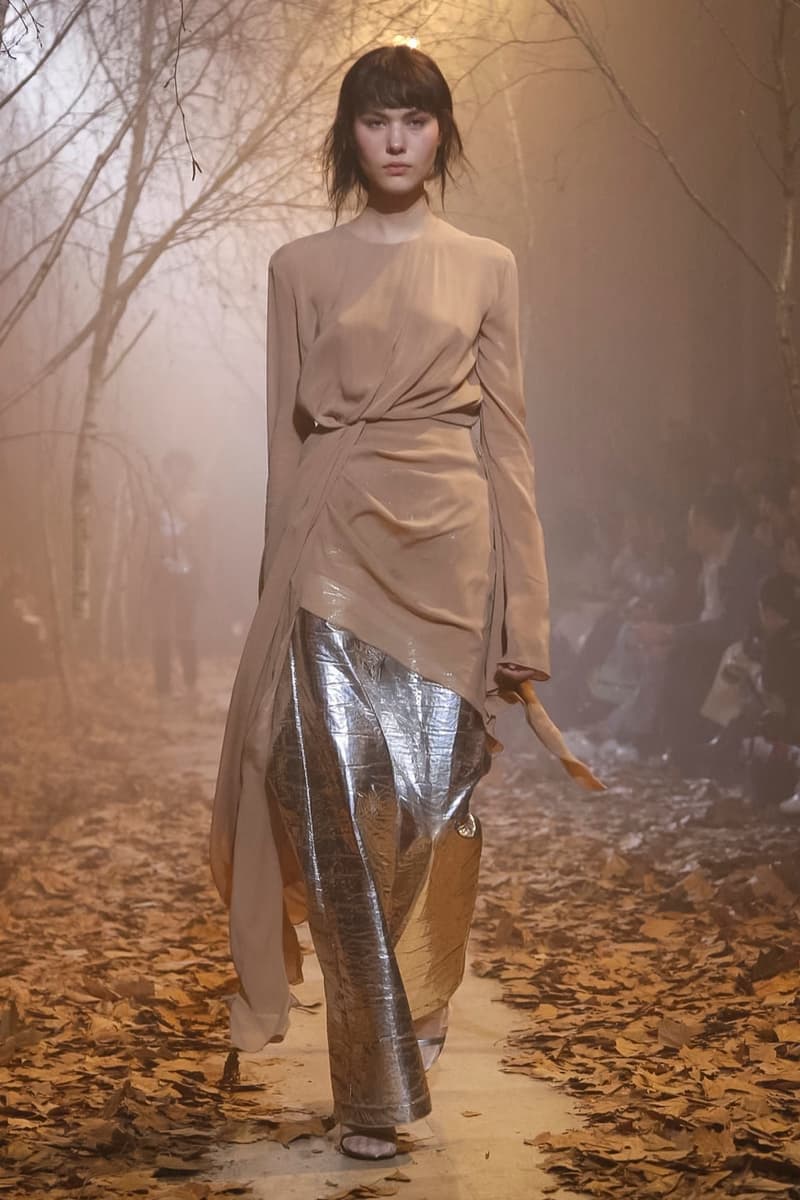 3 of 34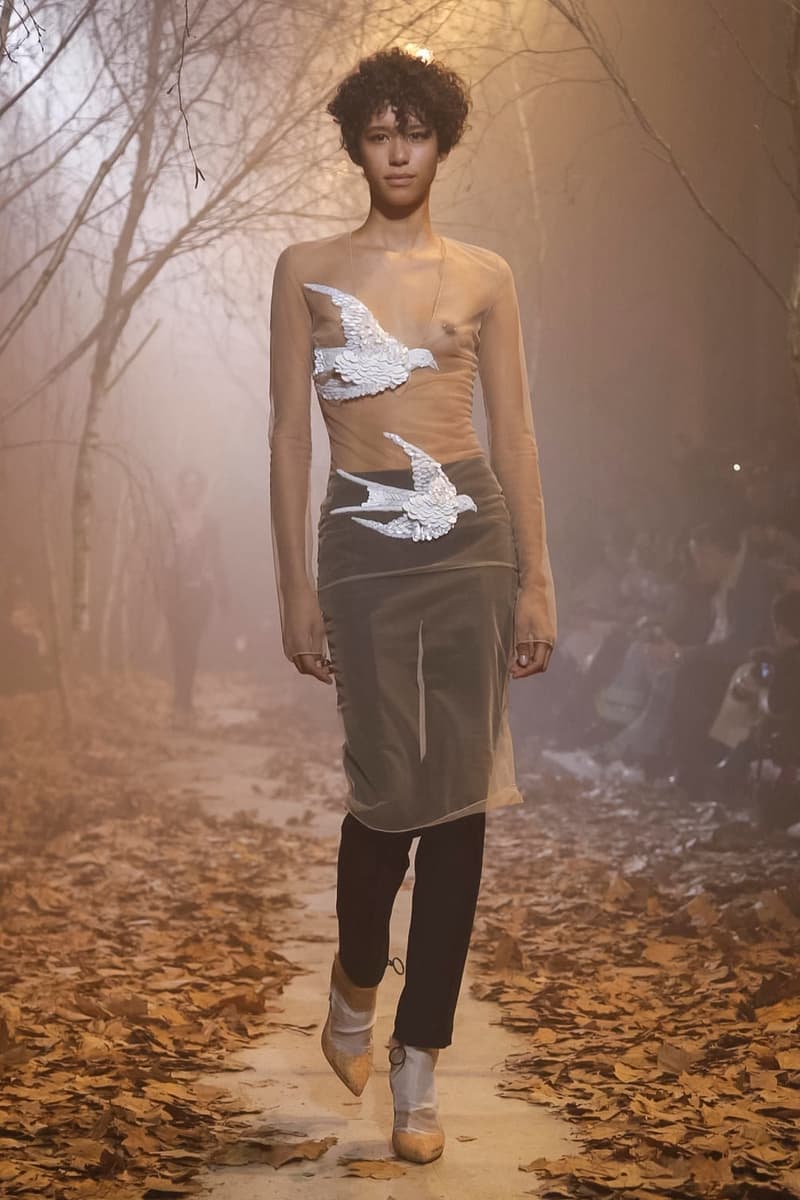 4 of 34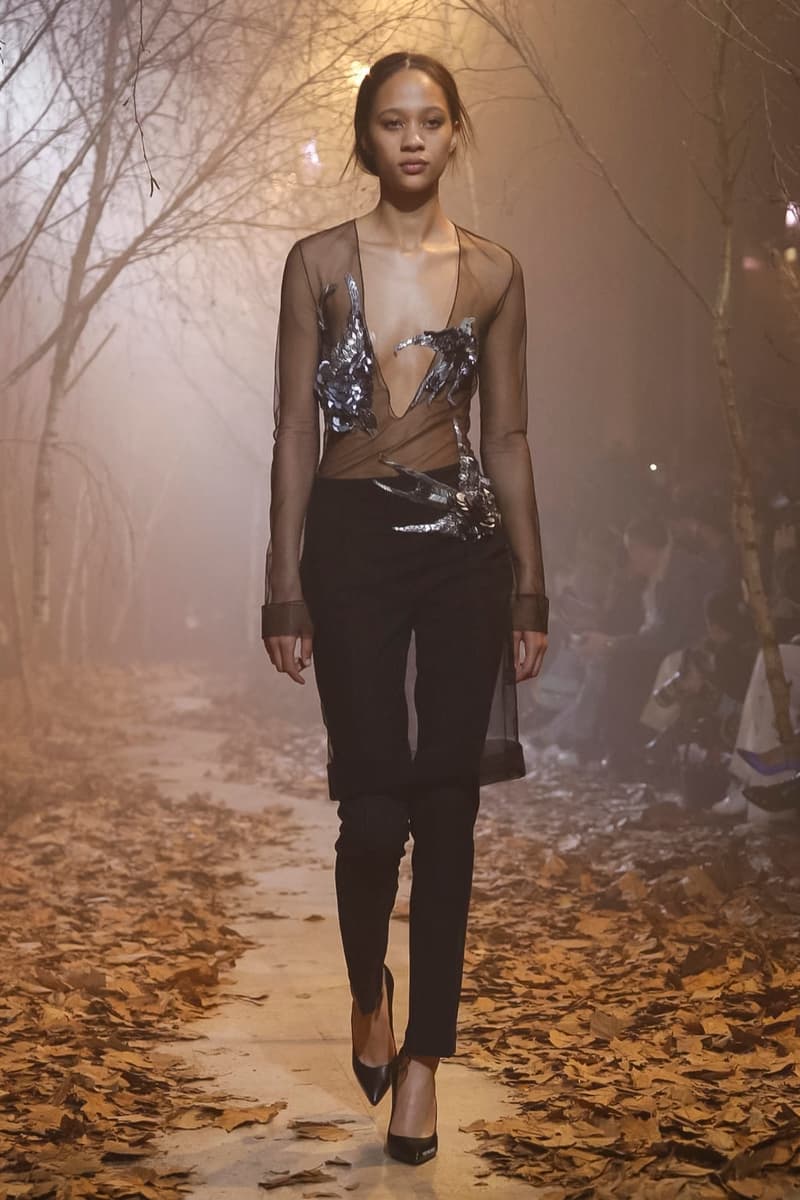 5 of 34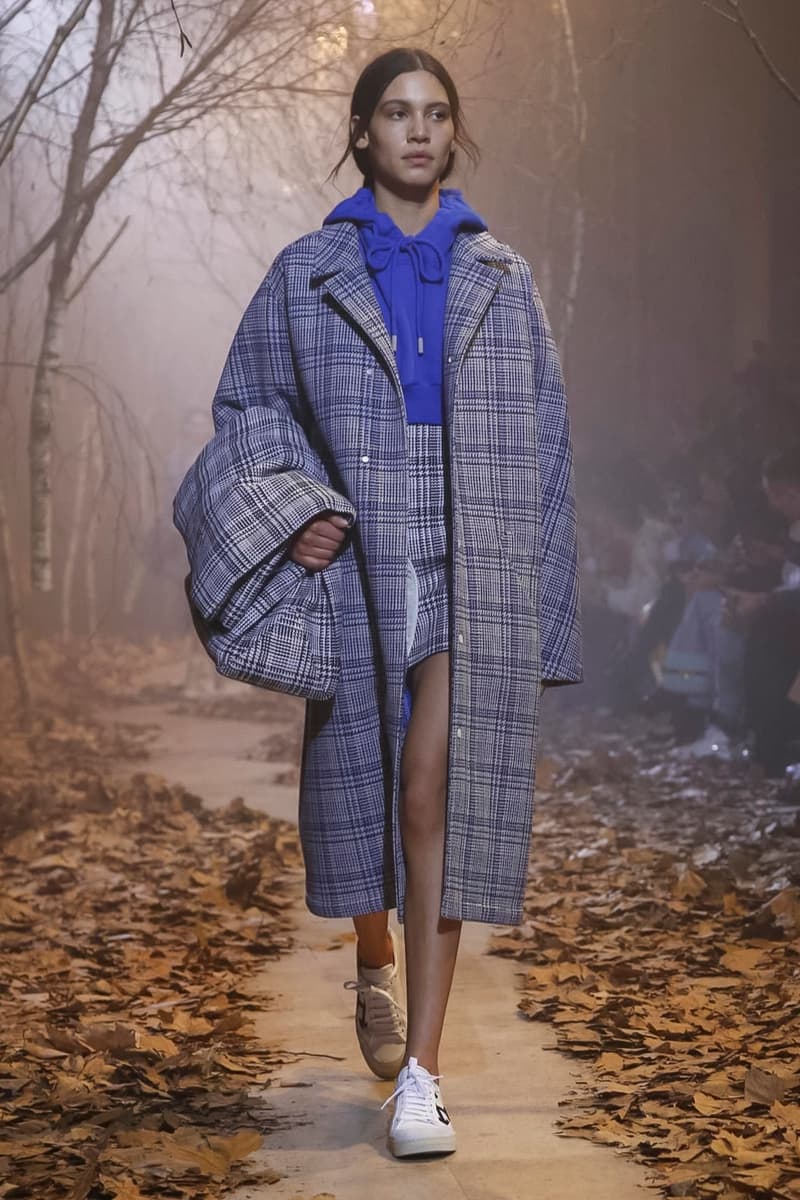 6 of 34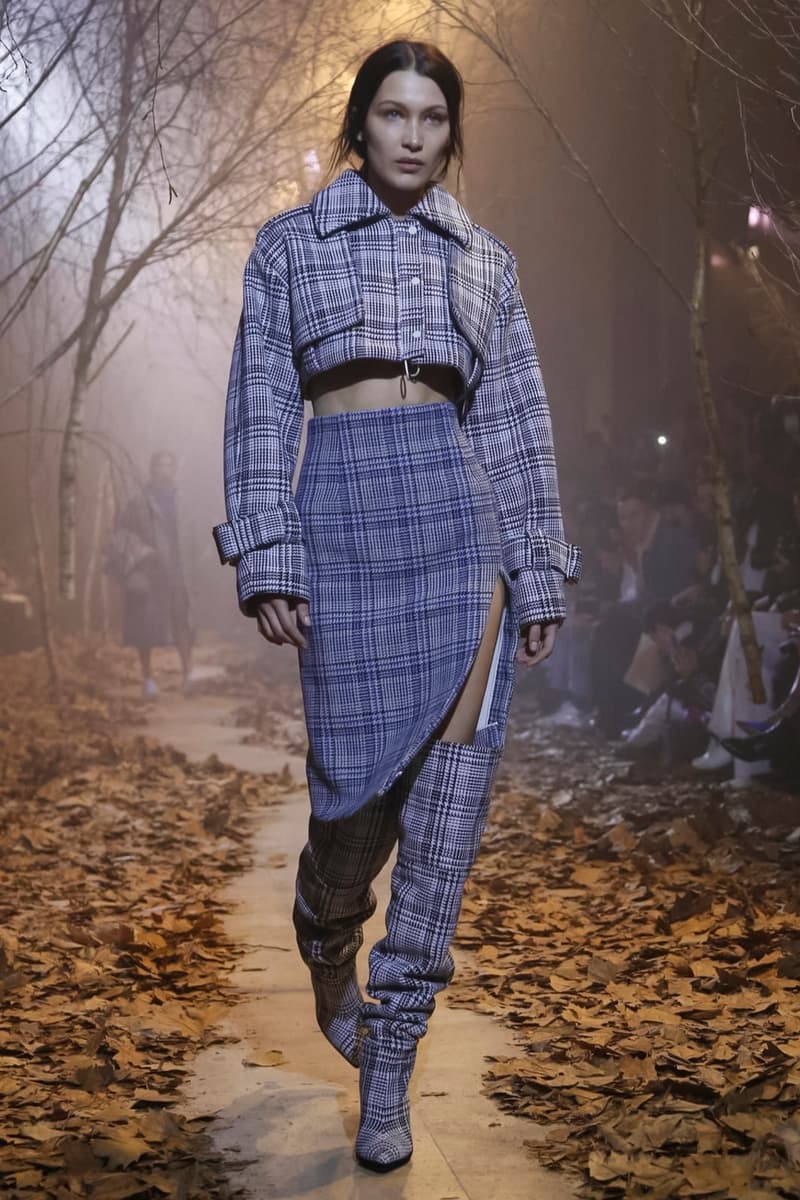 7 of 34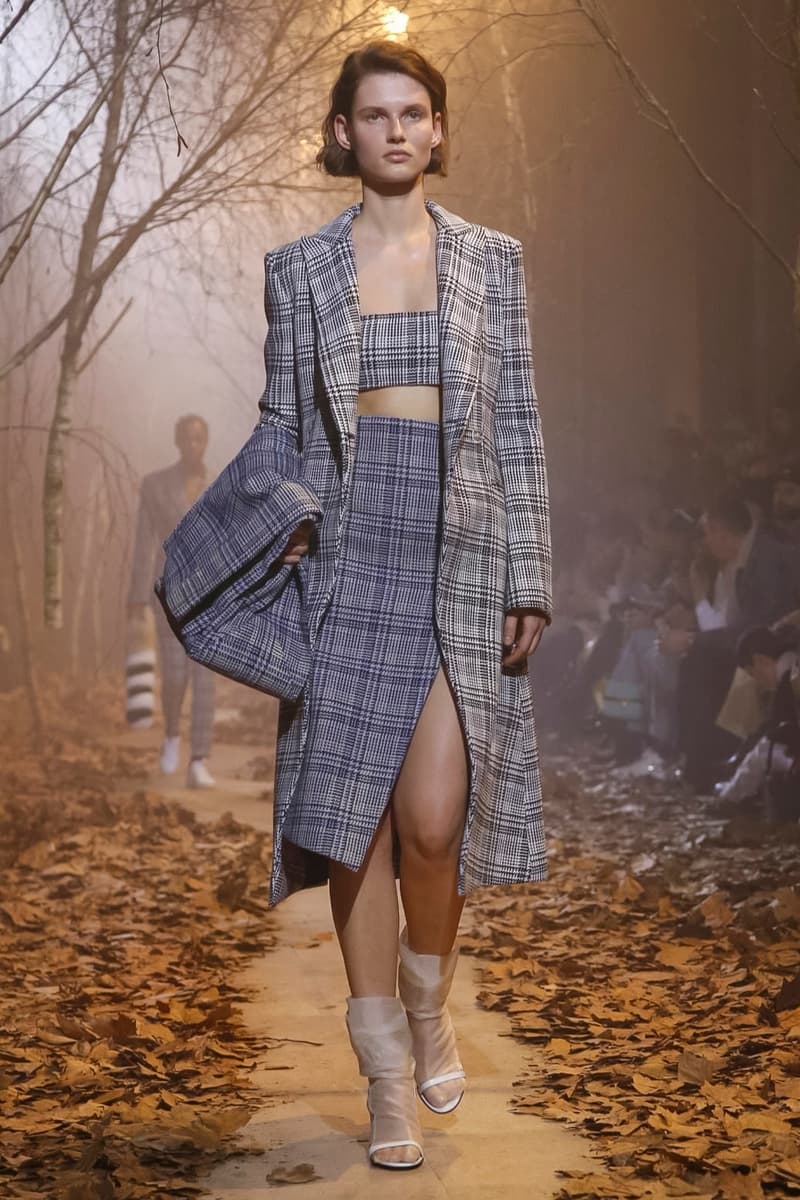 8 of 34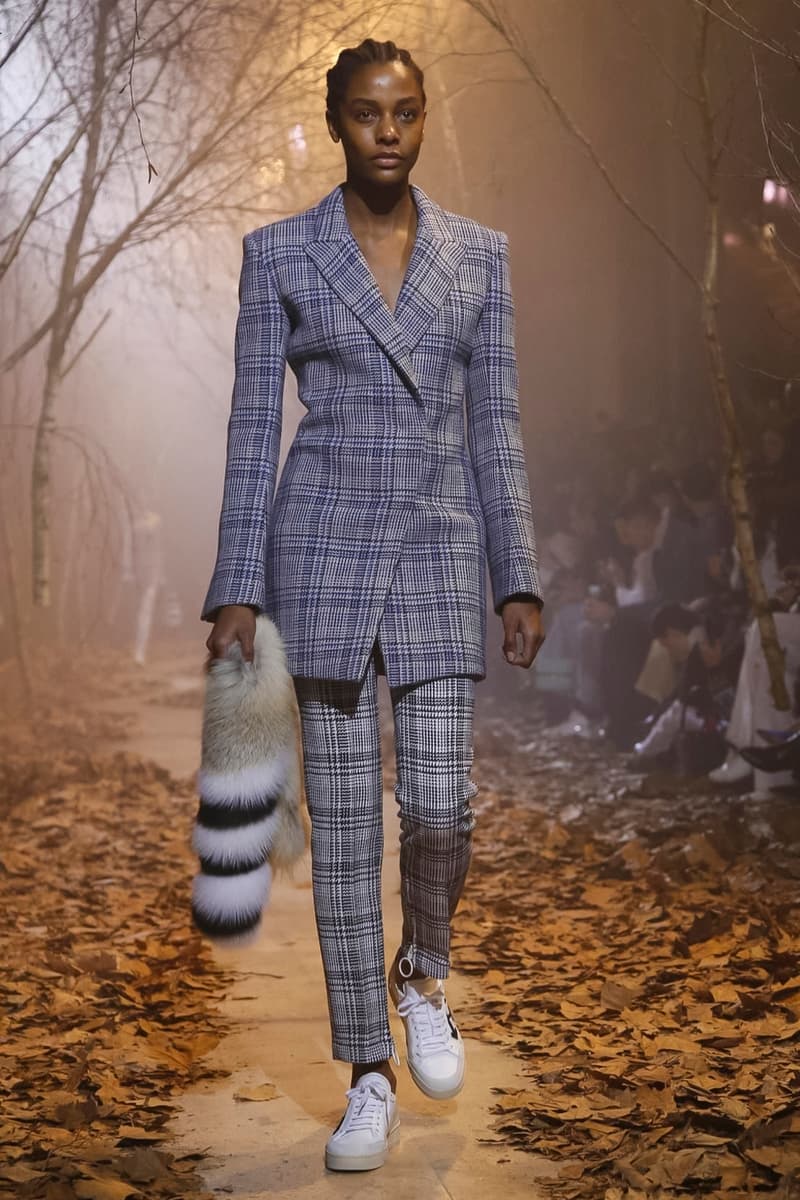 9 of 34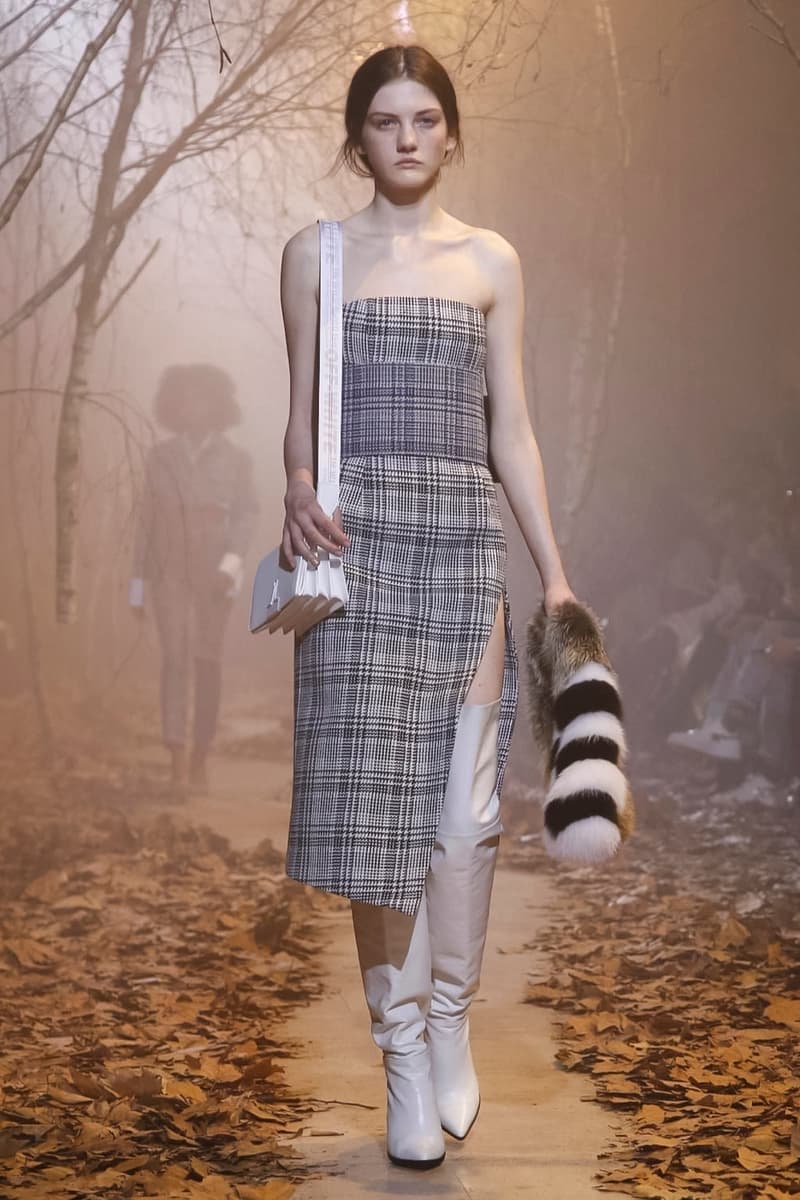 10 of 34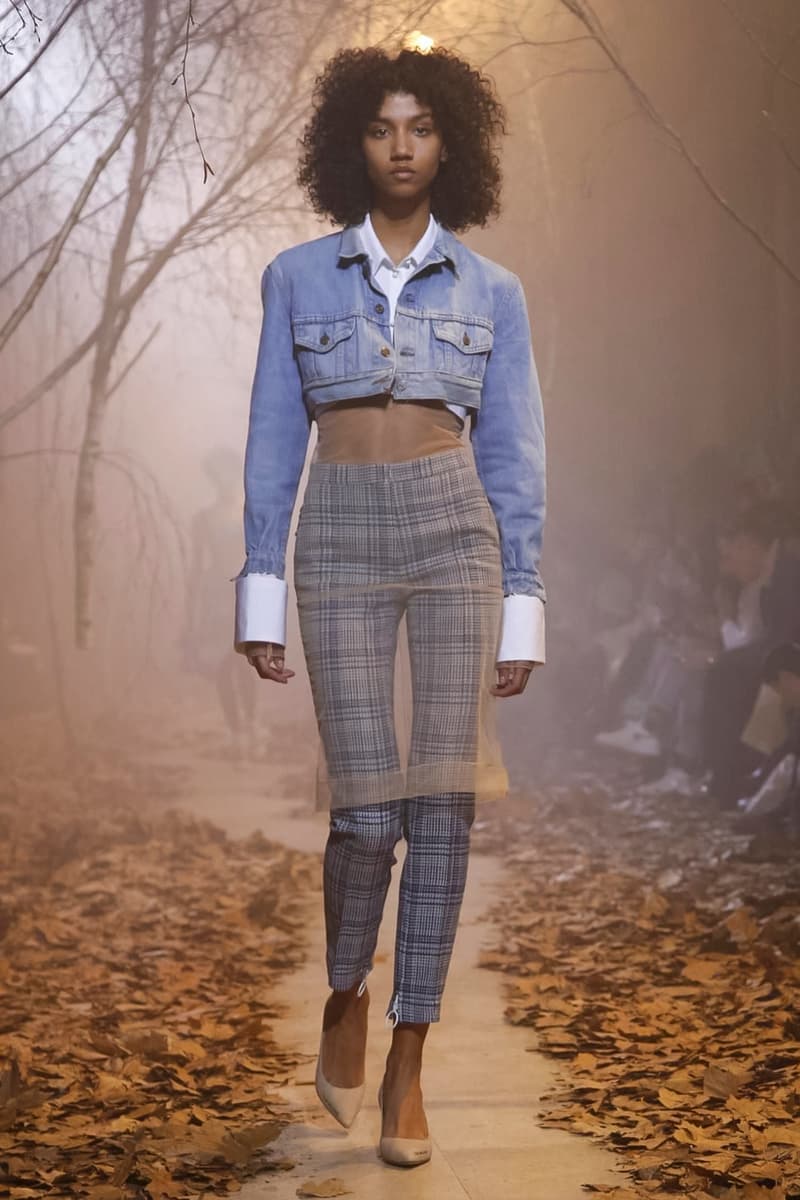 11 of 34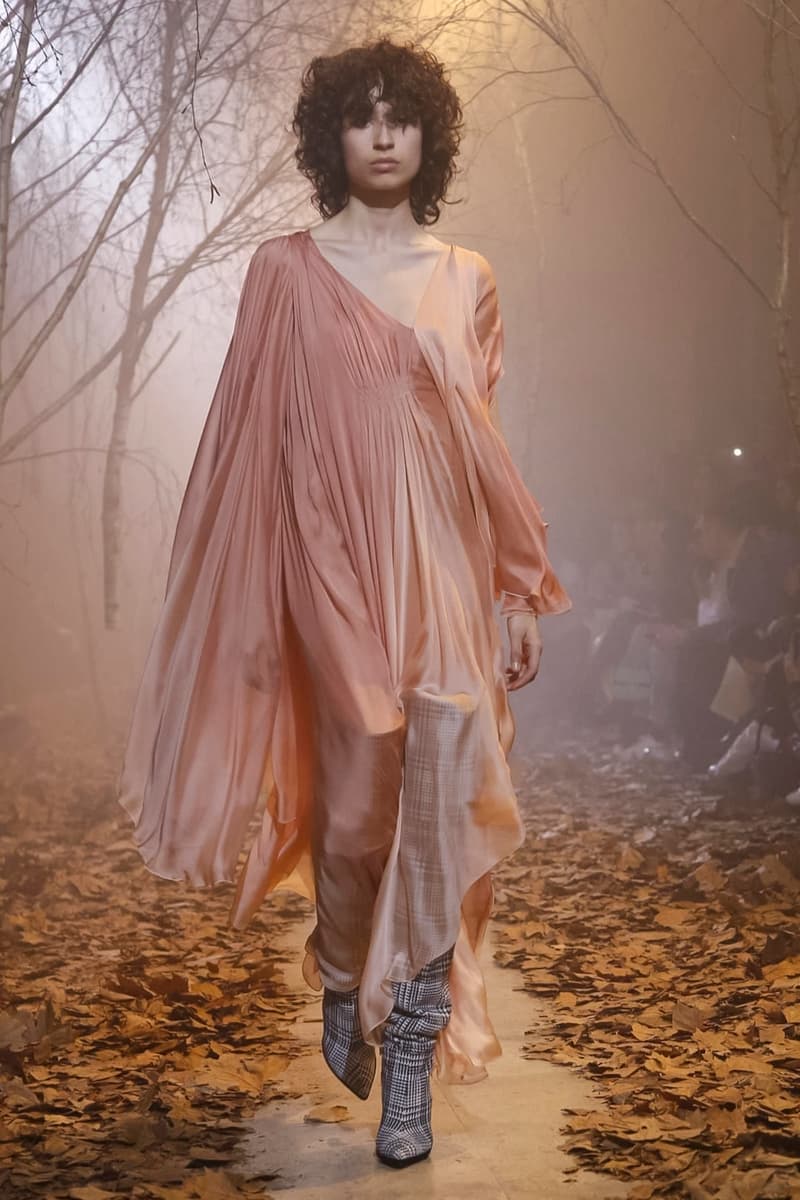 12 of 34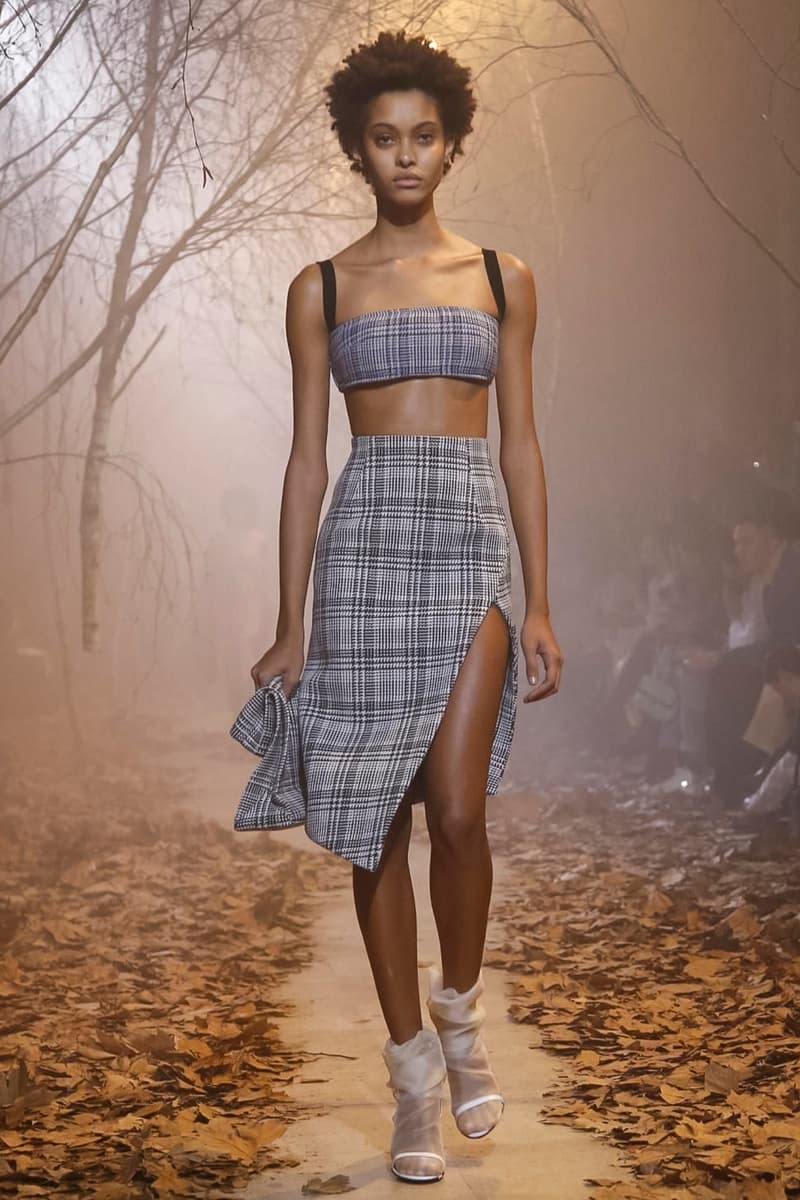 13 of 34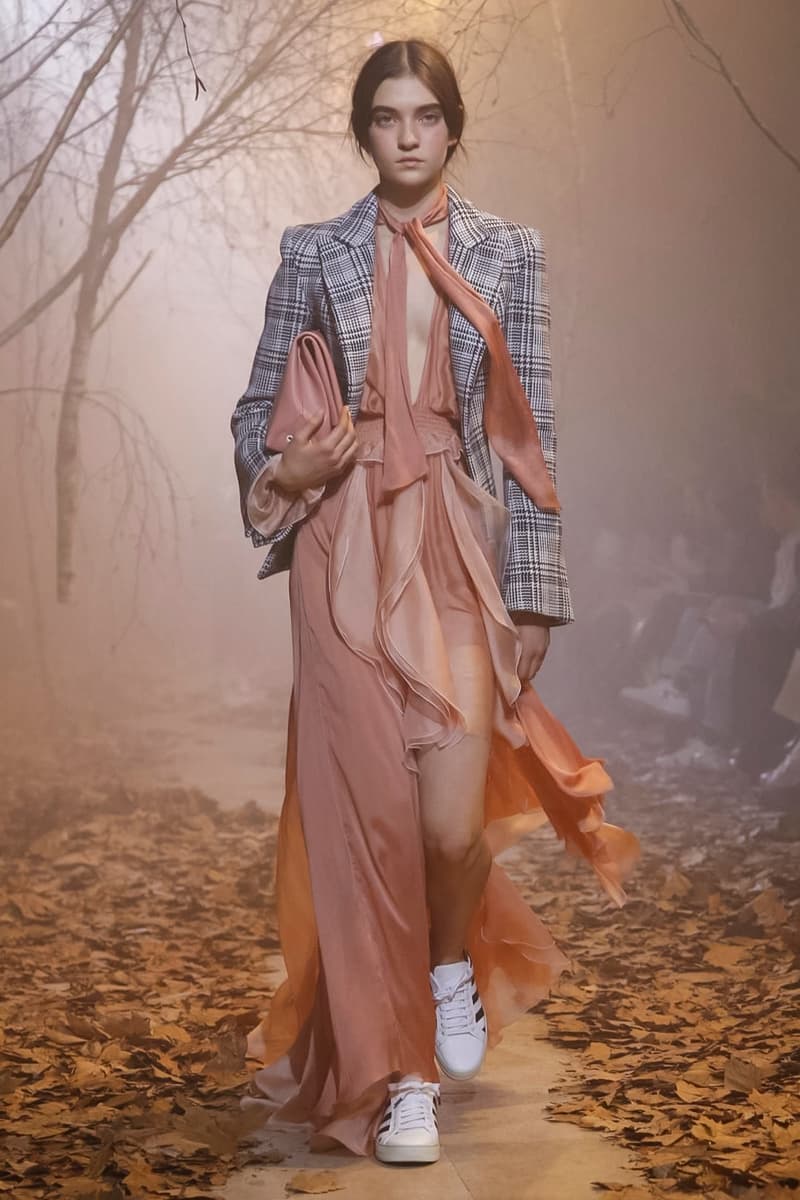 14 of 34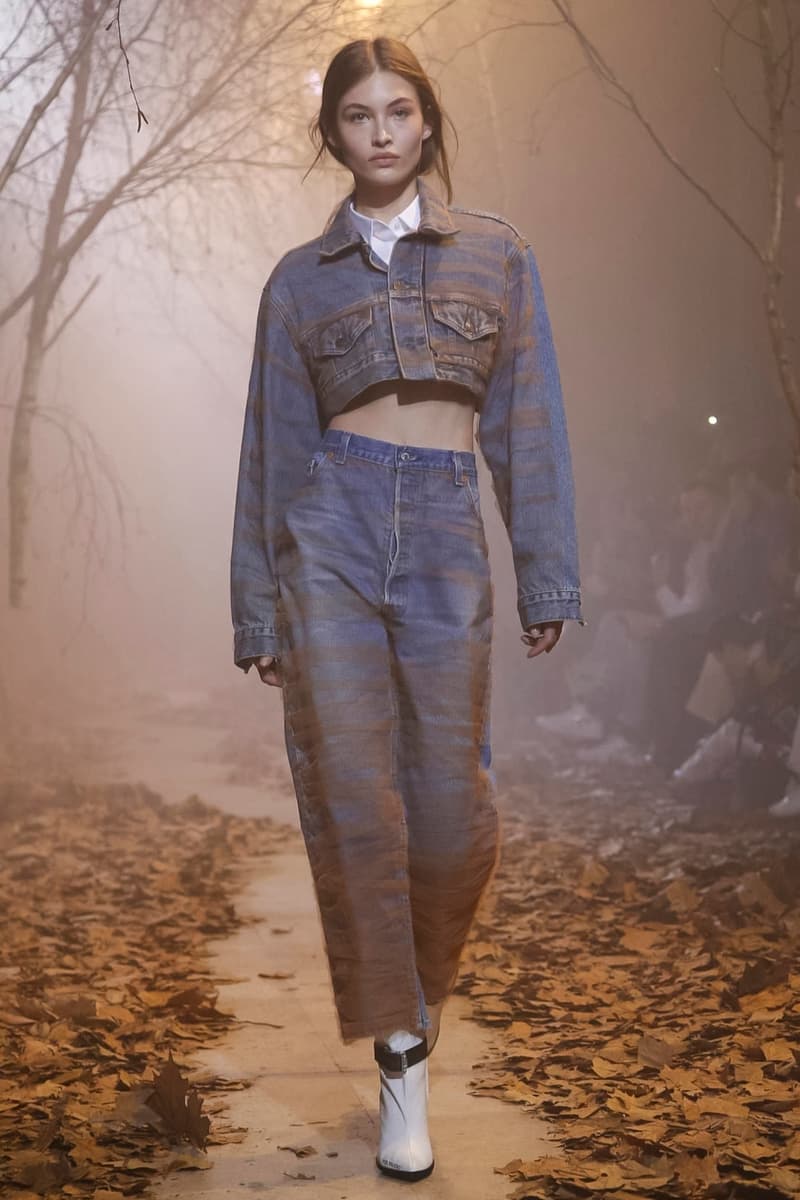 15 of 34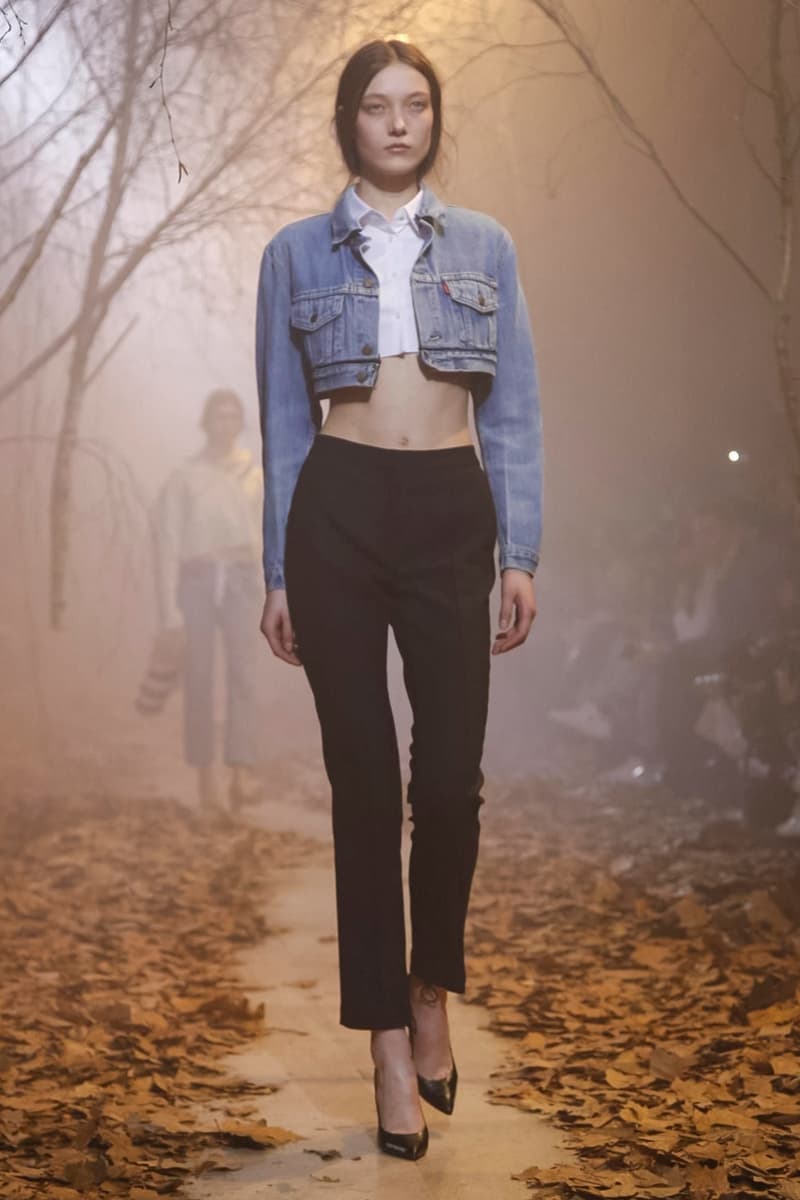 16 of 34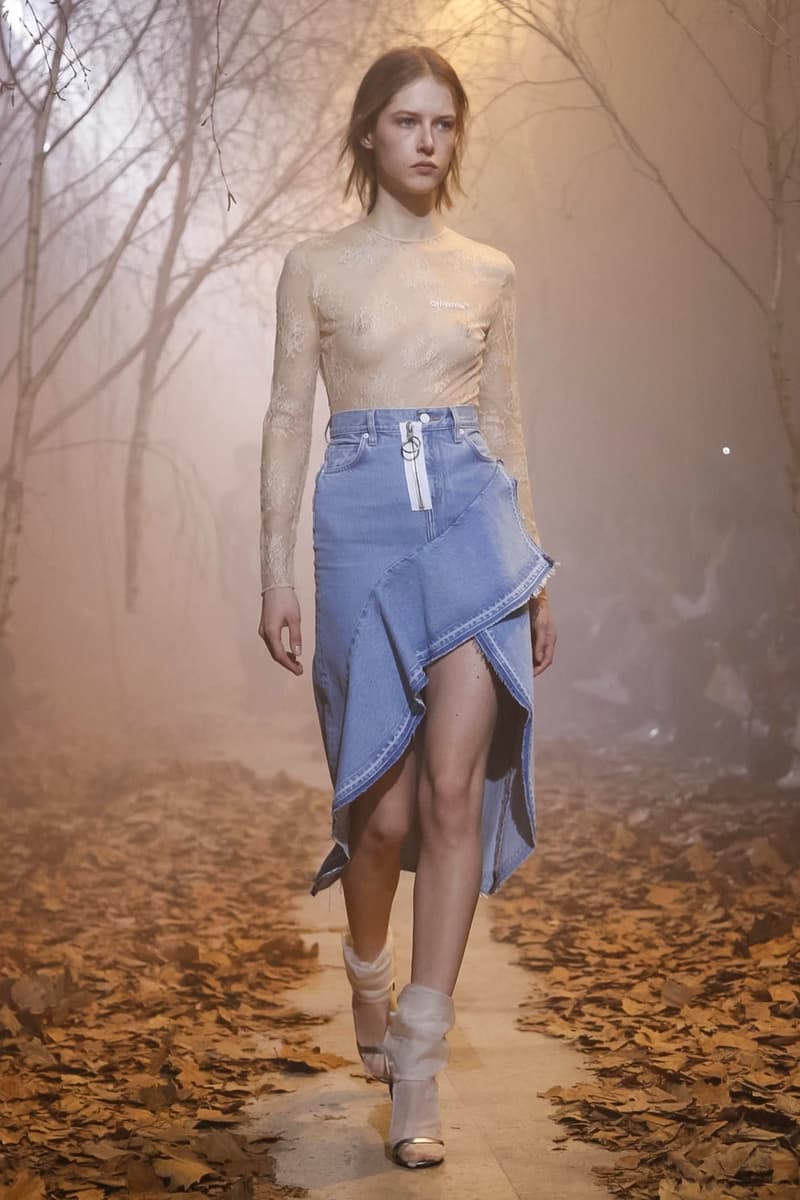 17 of 34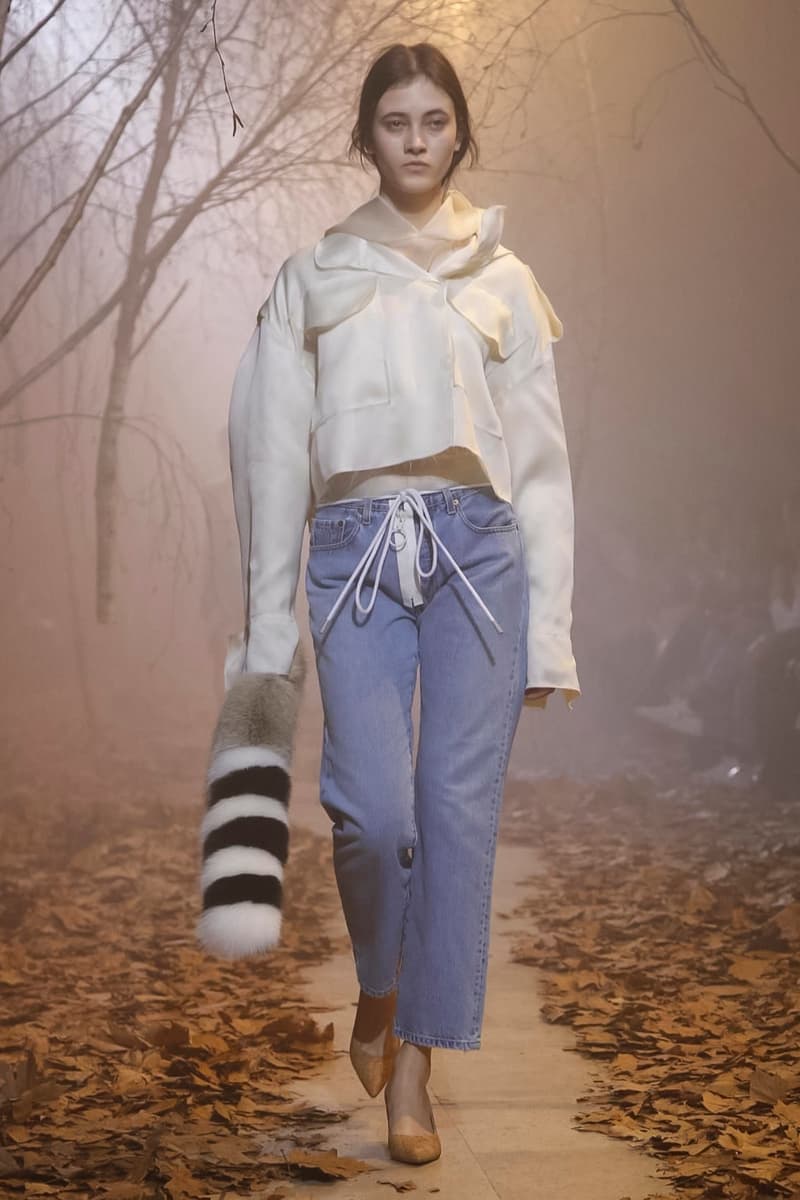 18 of 34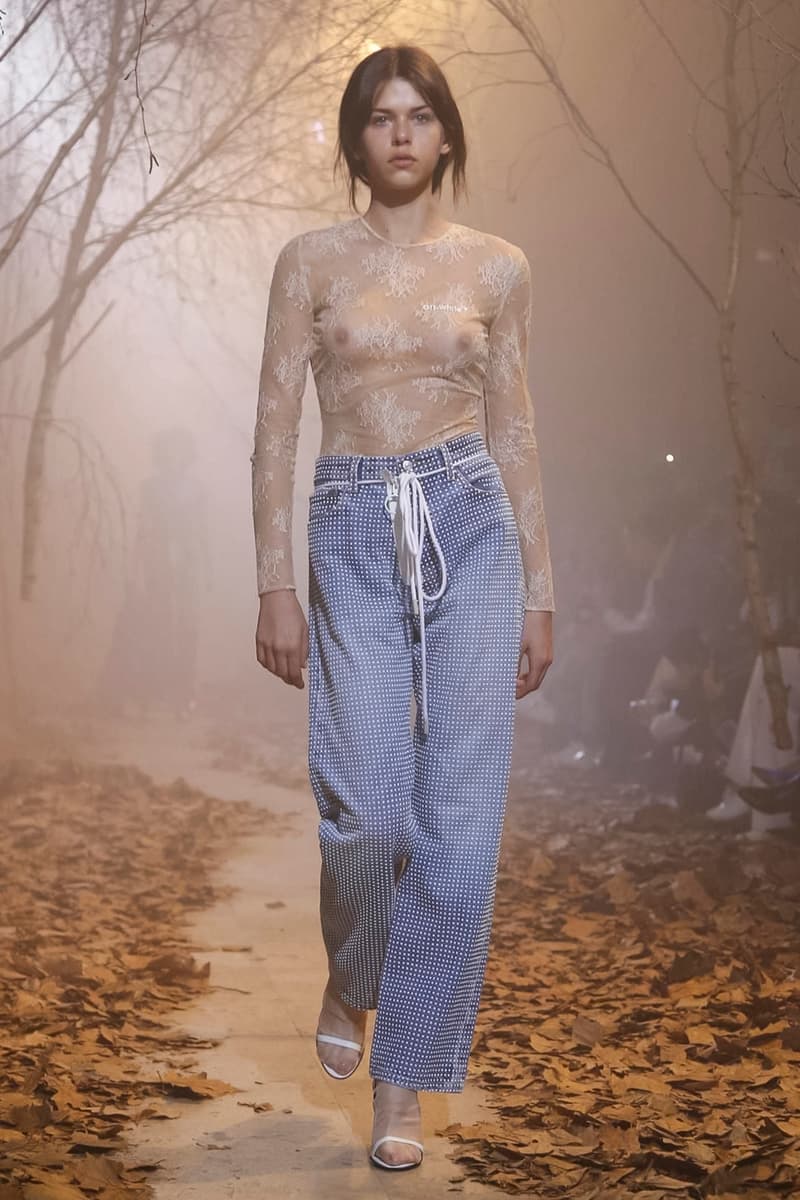 19 of 34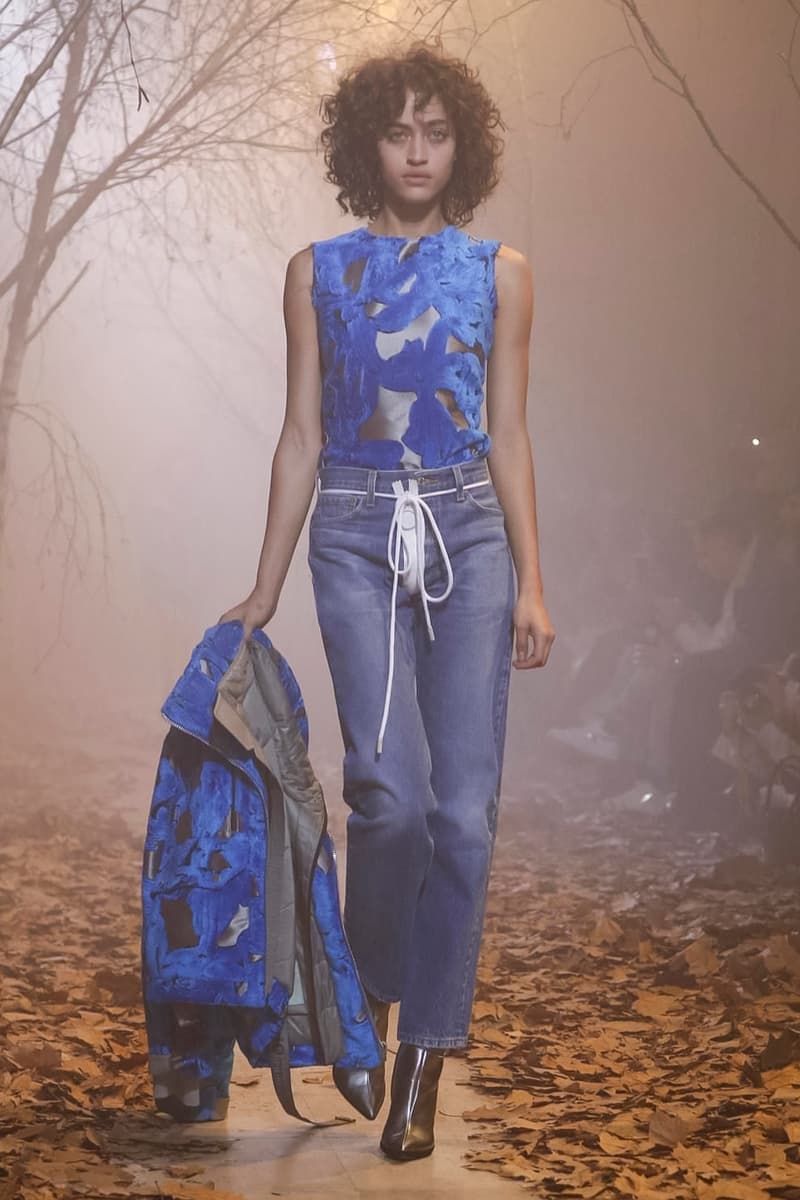 20 of 34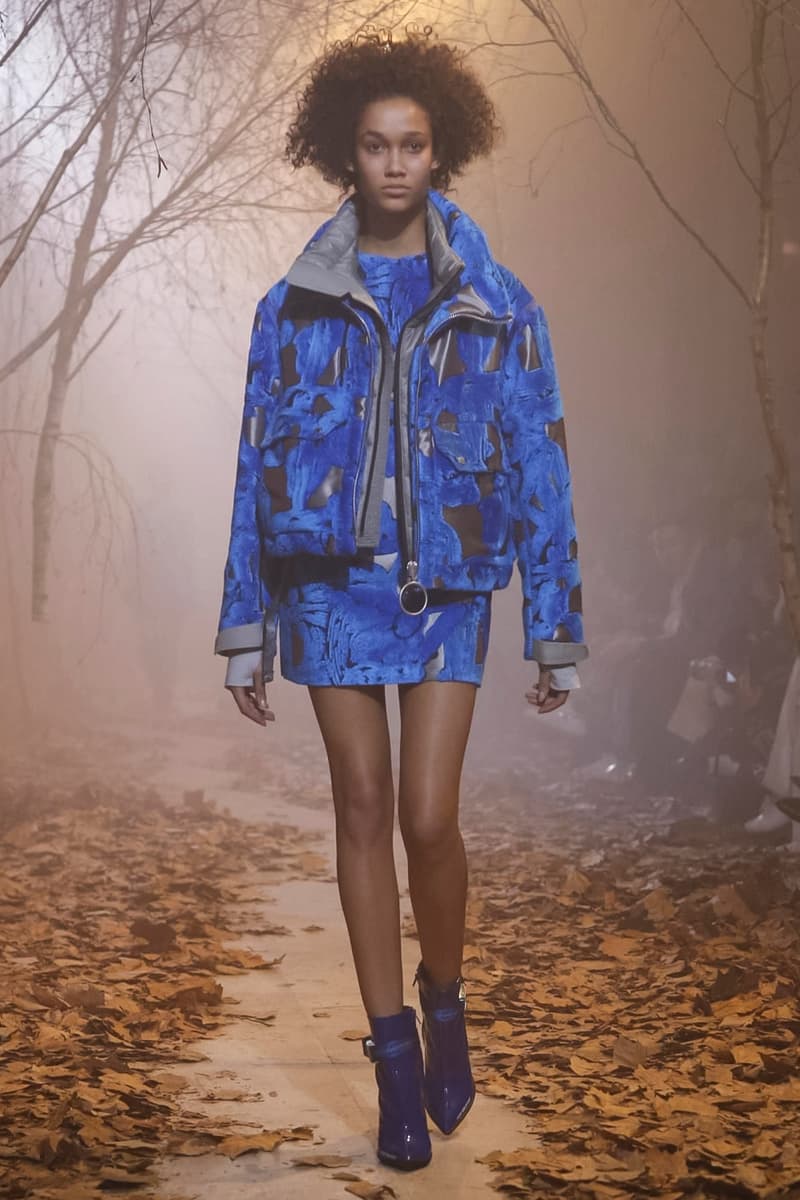 21 of 34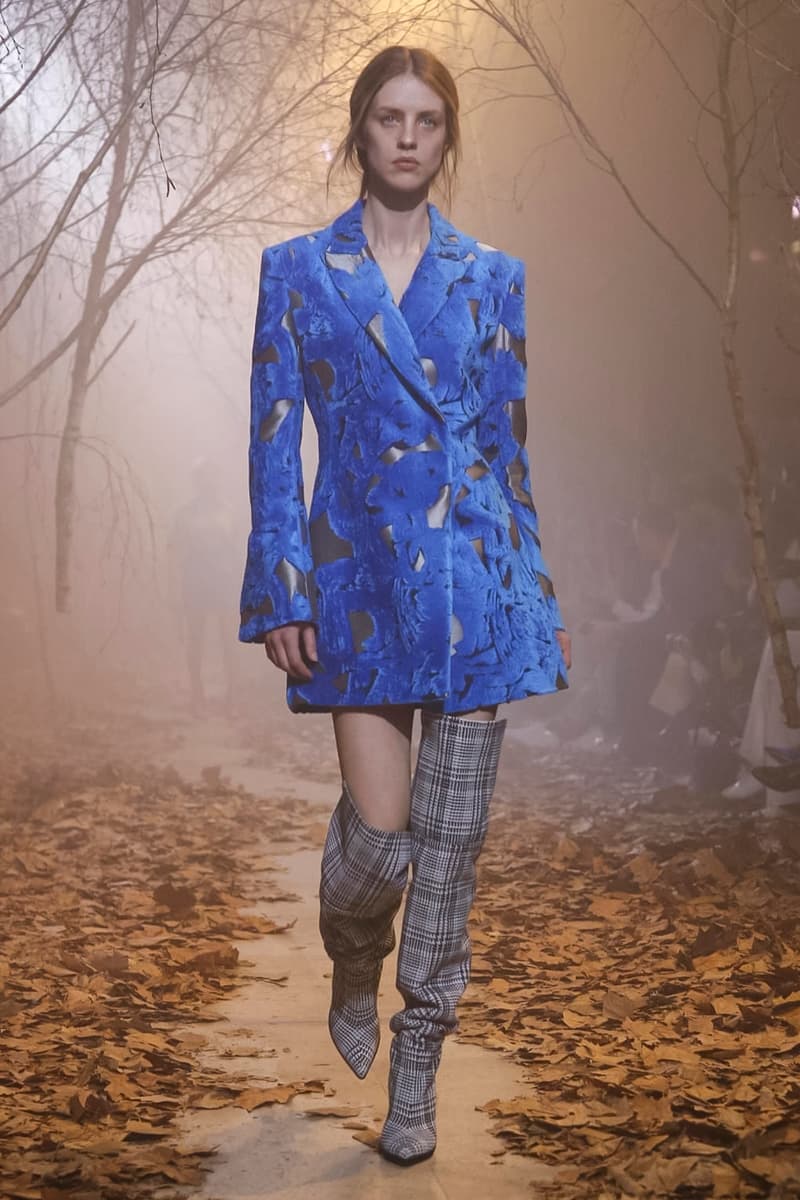 22 of 34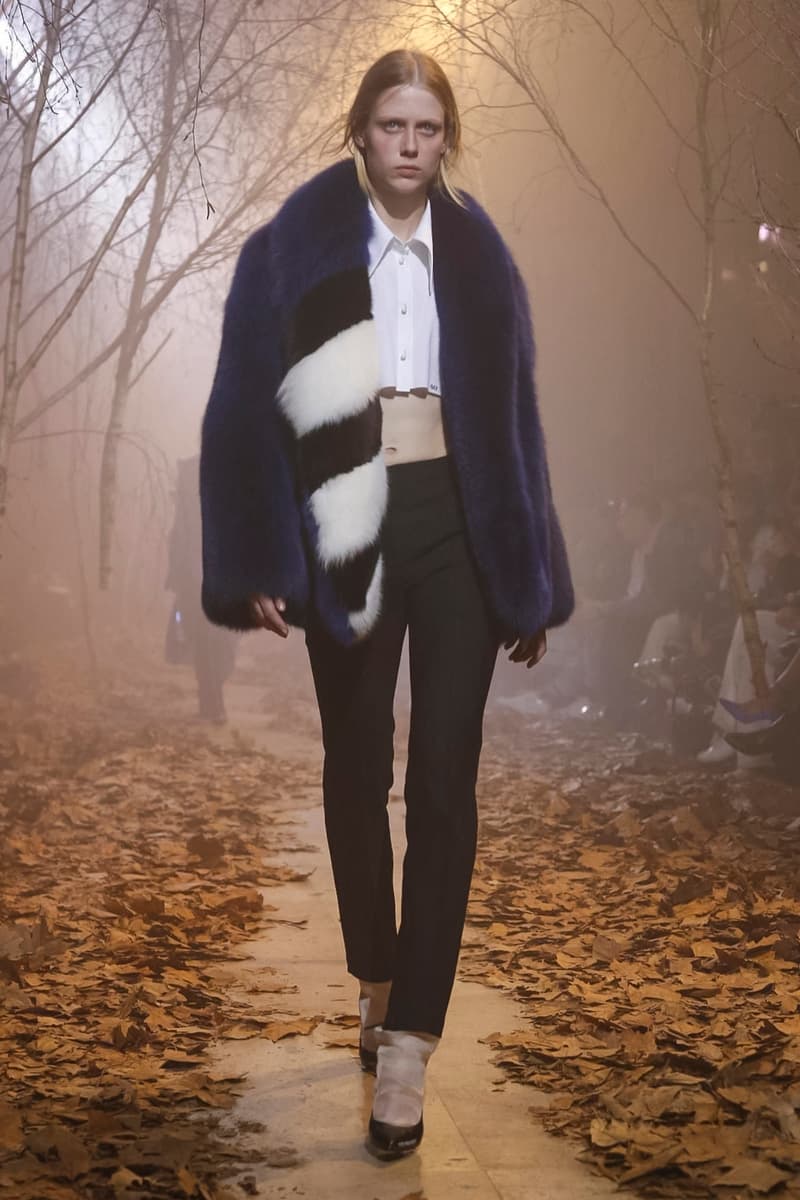 23 of 34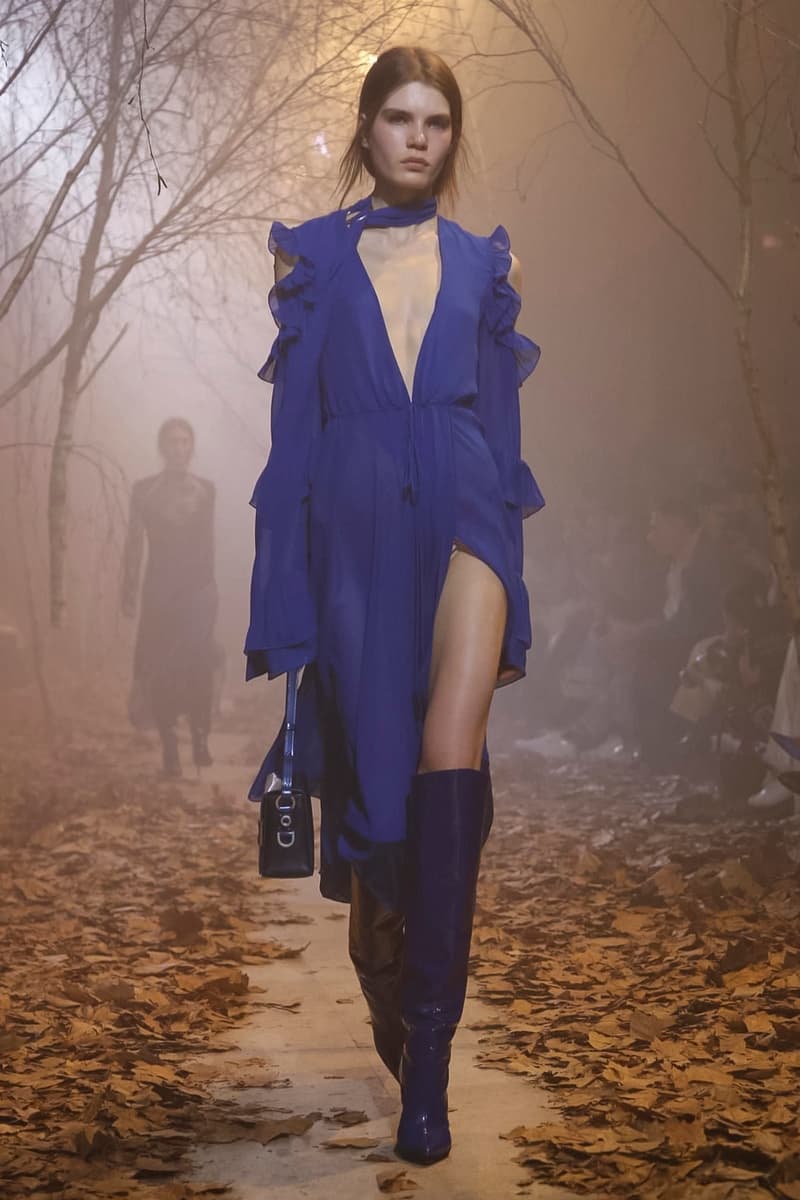 24 of 34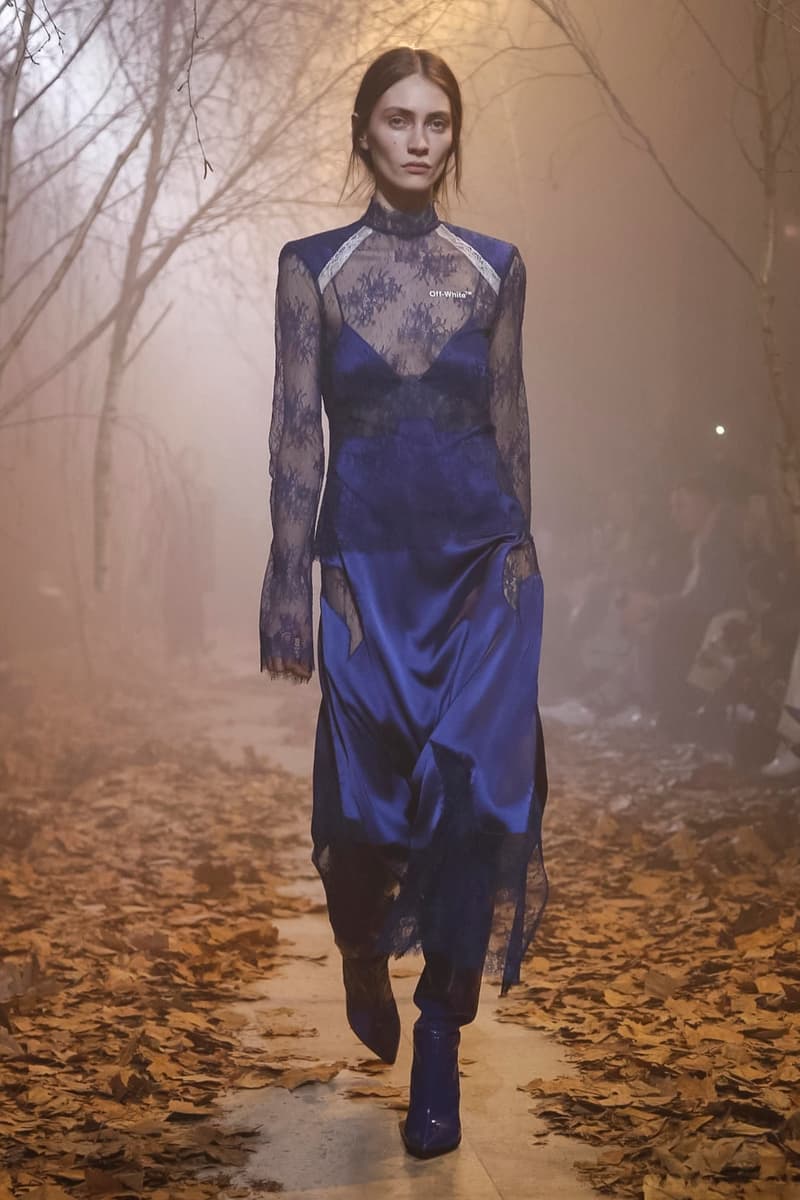 25 of 34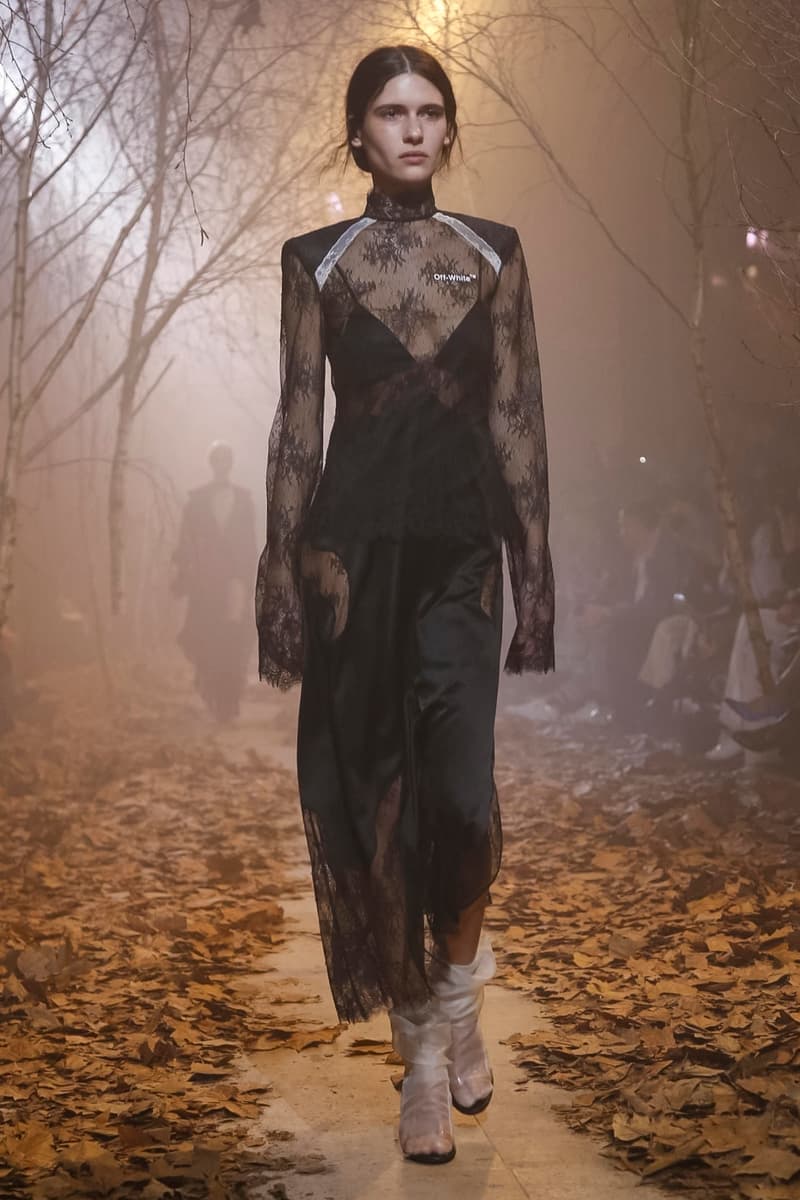 26 of 34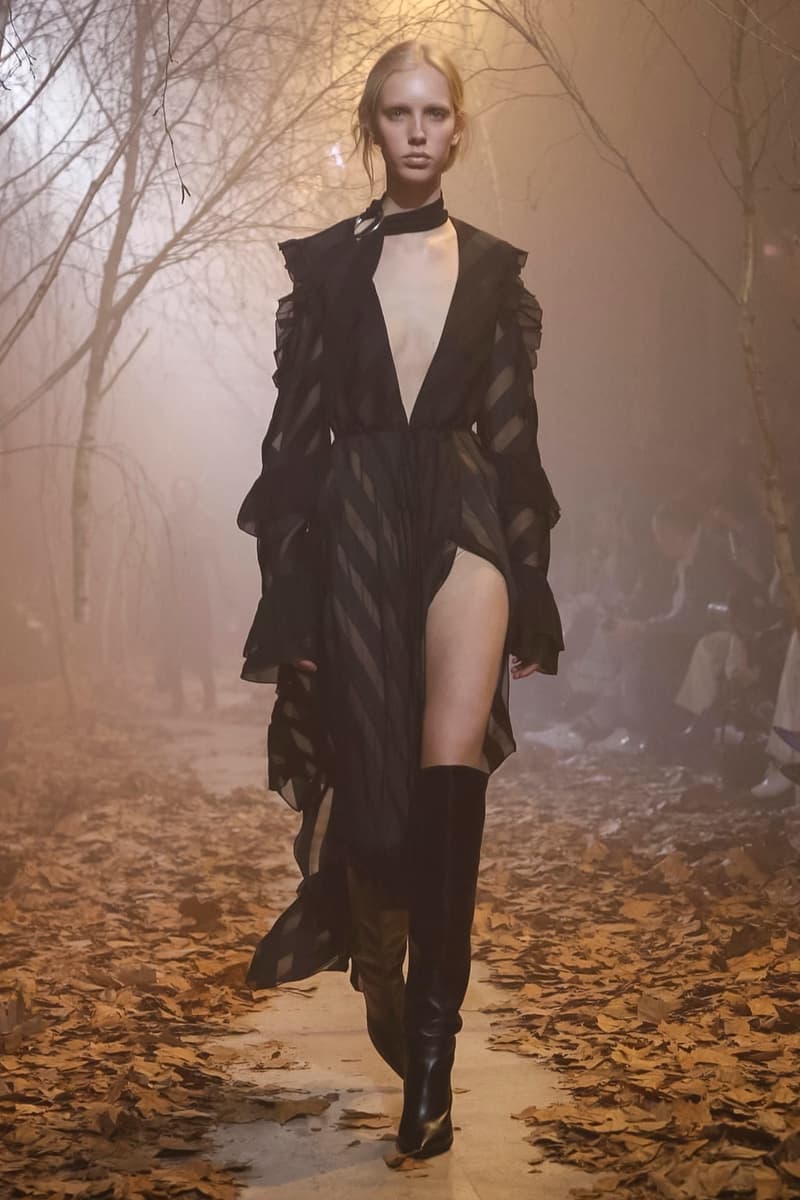 27 of 34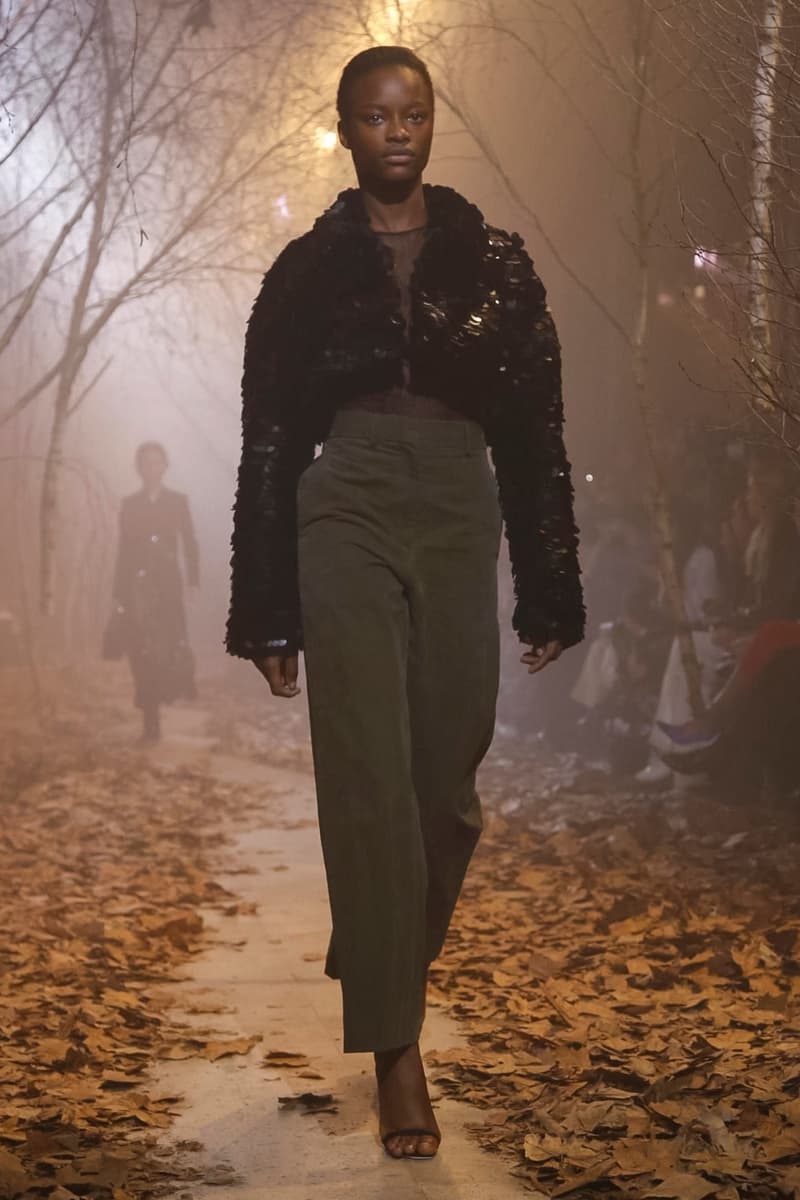 28 of 34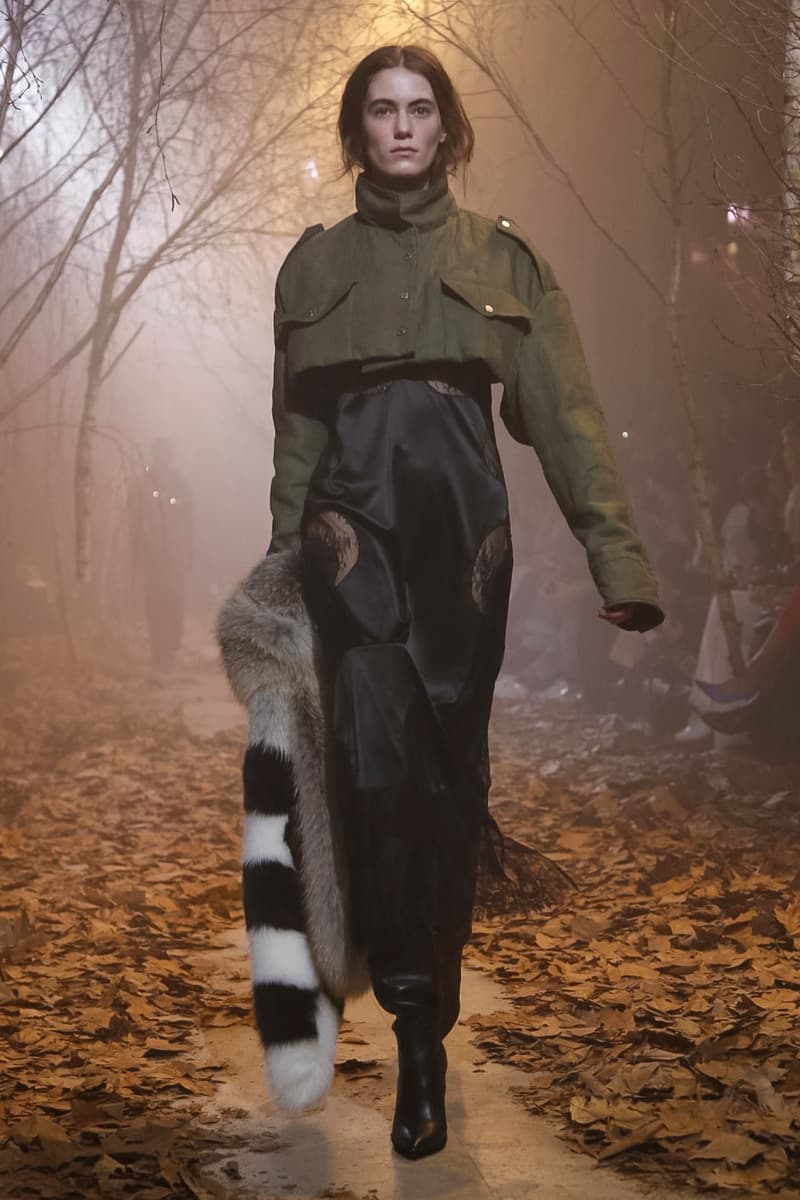 29 of 34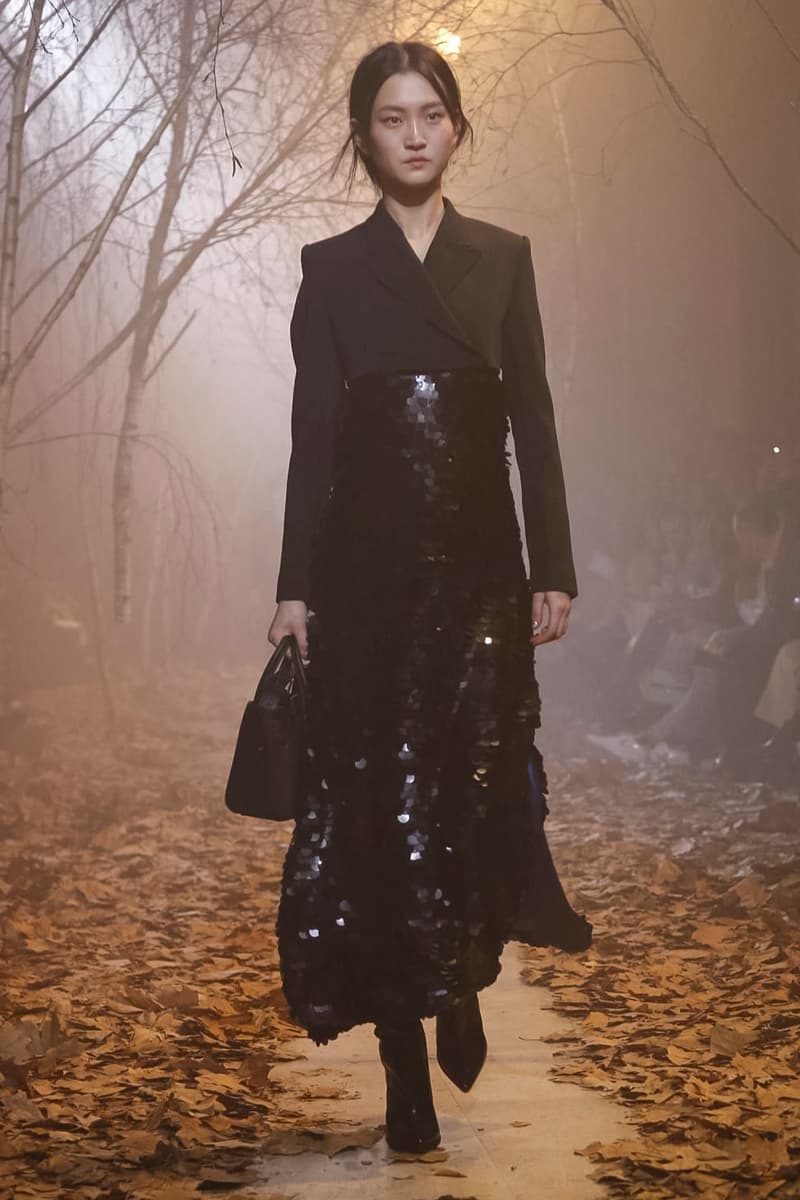 30 of 34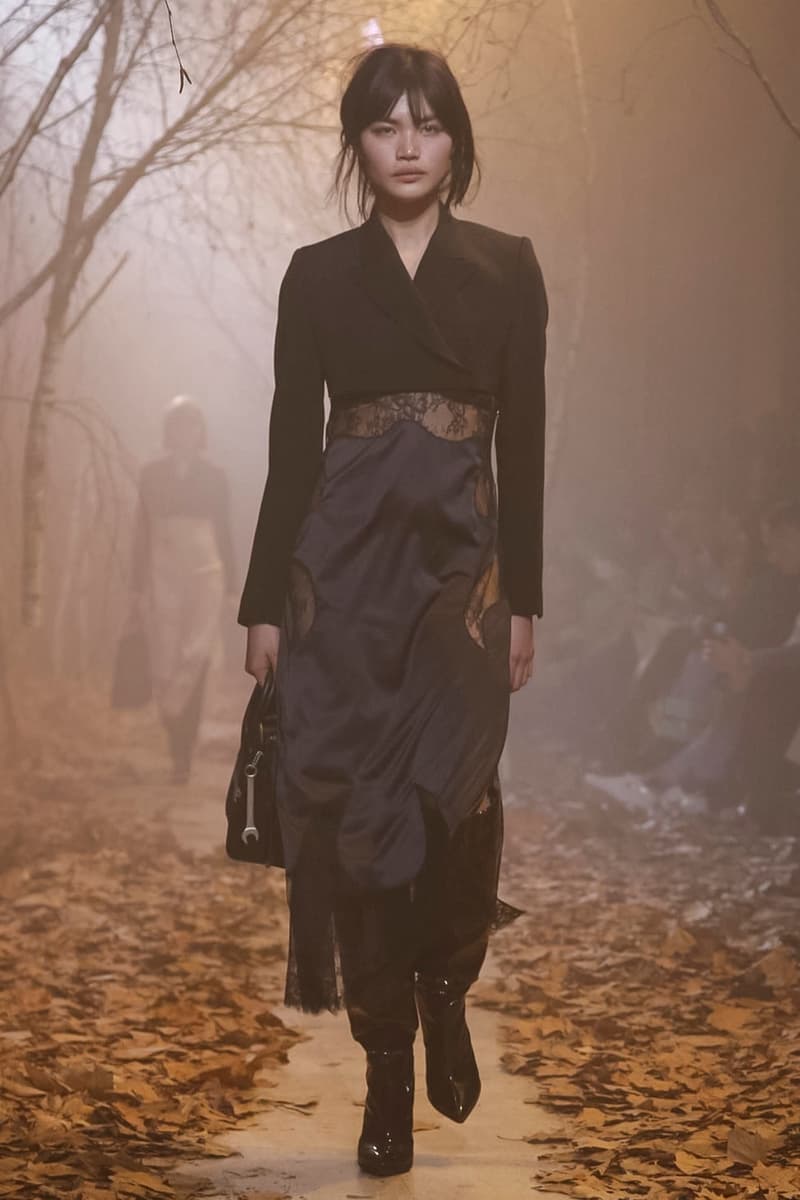 31 of 34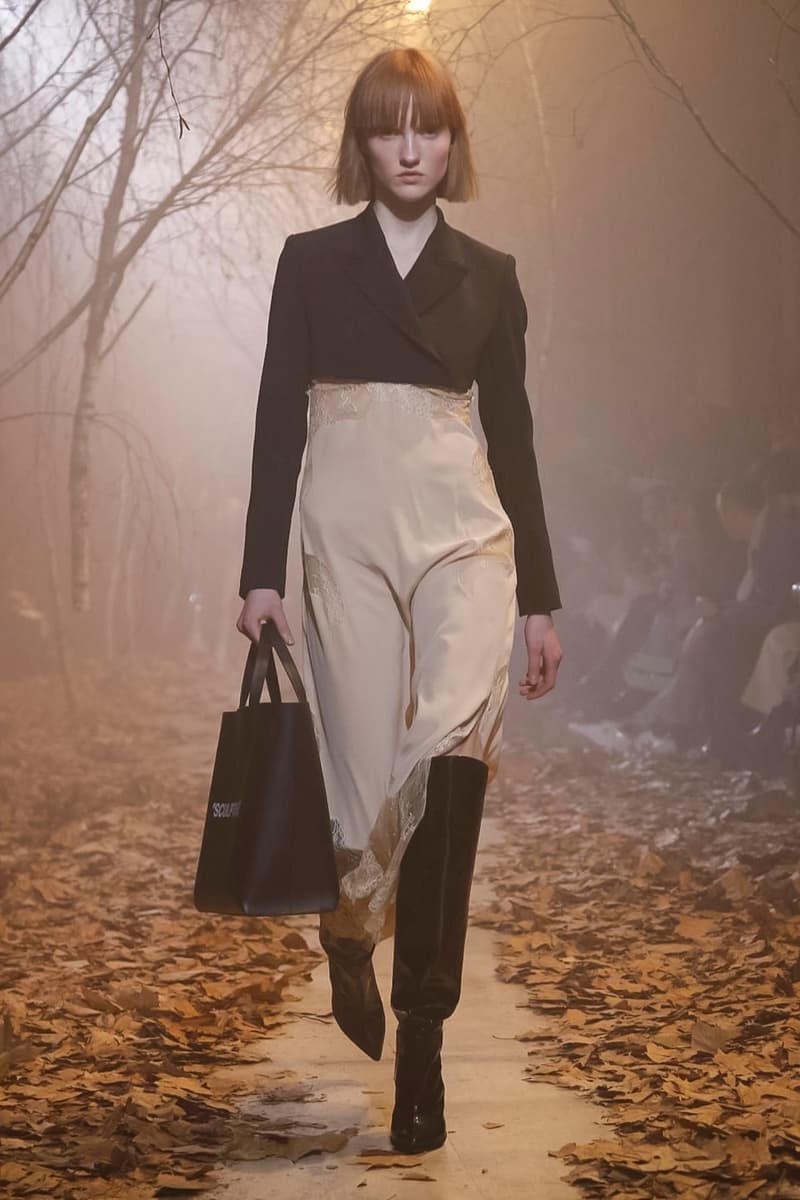 32 of 34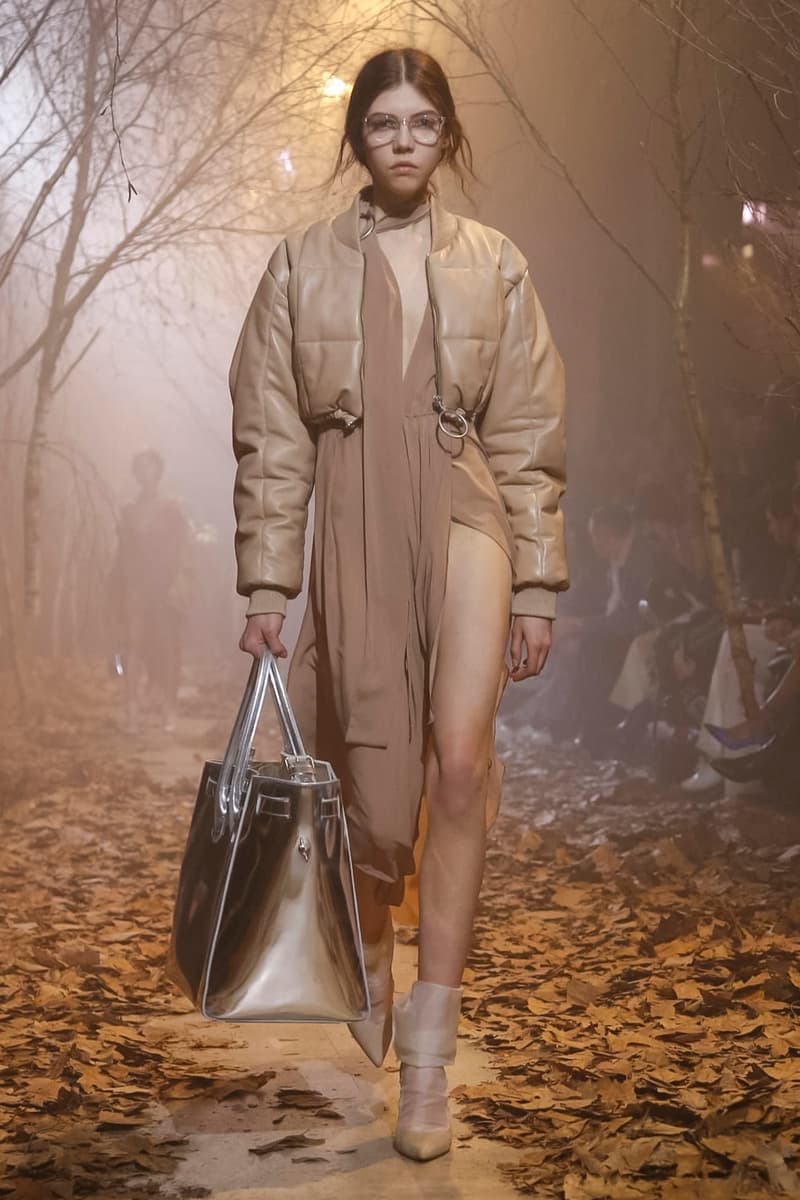 33 of 34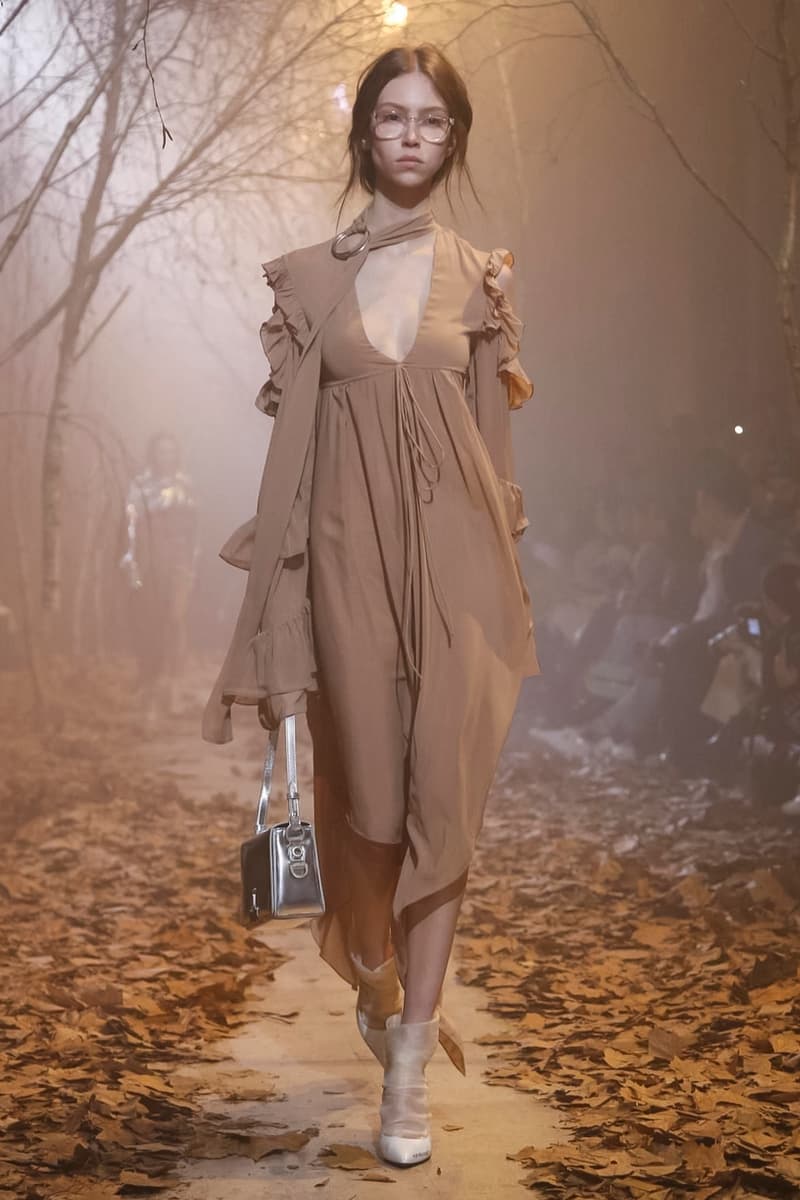 34 of 34
Fashion
OFF-WHITE, Upside Down: Virgil Abloh Brought 'Stranger Things' to the Runway
The 2017 fall/winter collection was "Nothing New."
OFF-WHITE, Upside Down: Virgil Abloh Brought 'Stranger Things' to the Runway
The 2017 fall/winter collection was "Nothing New."
The buzz about Virgil Abloh's 2017 fall/winter collection started before any of the clothes ever hit the runway. The creative director named it "Nothing New," leading many to believe it was Abloh's response to Raf Simons' comments on not finding Abloh inspiring:
"He's a sweet guy. I like him a lot actually. But I'm inspired by people who bring something that I think has not been seen, that is original. It's not always about being new-new because who is new-new?"
Apparently Abloh took those remarks in stride to showcase his latest at Paris Fashion Week. There's nothing groundbreaking about a knee-high, leather boot or a large leather tote, but the designer sets out to change how we see them — the boot is "FOR WALKING" and the bag is instead a "SCULPTURE." "I look at bags as works of chiseled art not a bag," he explained in his method of depicting his pieces as short "poems."
For added context, Abloh credits Marcel Duchamp, an artist who "shifted the forms of art from physical craft to intellectual interpretation" by labelling a porcelain urinal as a "Fountain" before submitting it to the Society of Independent Artists.
Duchamp could be heard at the beginning of Abloh's presentation discussing what it means to be an artist, and the show itself took place in what appeared to be a dark forest. Or perhaps, the Upside-Down — the Stranger Things vibe was heavy, especially during final walk as models lit up the ground using flashlights to James Blake's "Love Me in Whatever Way." Interestingly enough, it also reminded us of Simons' 2002 fall/winter "Virginia Creeper" show.
And as for the clothes, Abloh flexed his high-end finesse. There were remnants of his streetwear beginnings but hooded sweatshirts with elongated sleeves and jackets were cropped super short, some with sequined and other overlay finishes. Head-to-toe plaid, first spotted on Bella Hadid, and all-over blue appliqué were also consistent throughout. See every look from the collection above.
---
Share this article