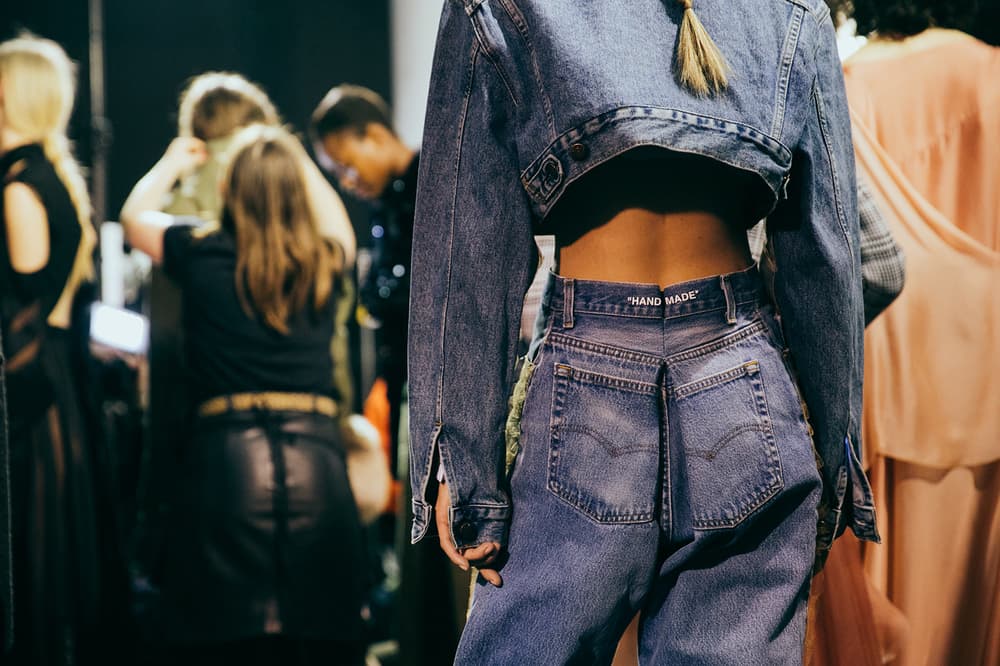 1 of 33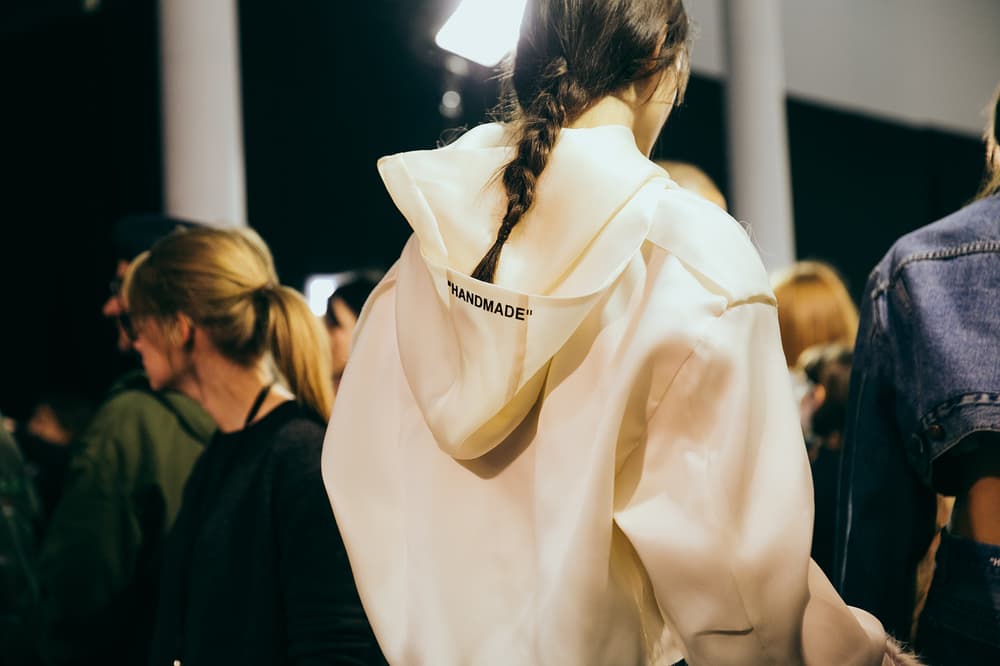 2 of 33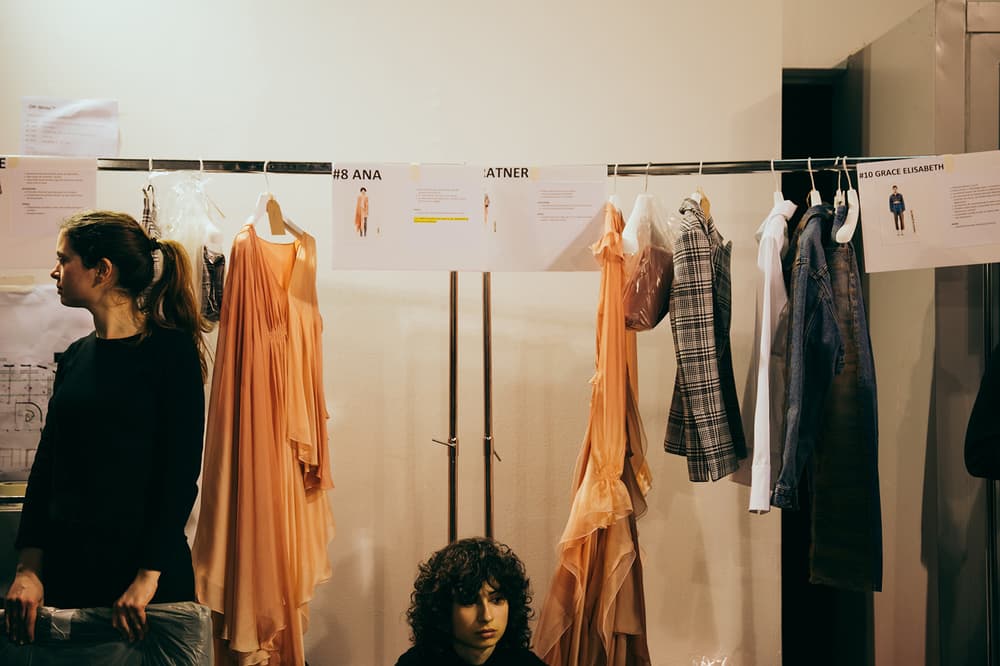 3 of 33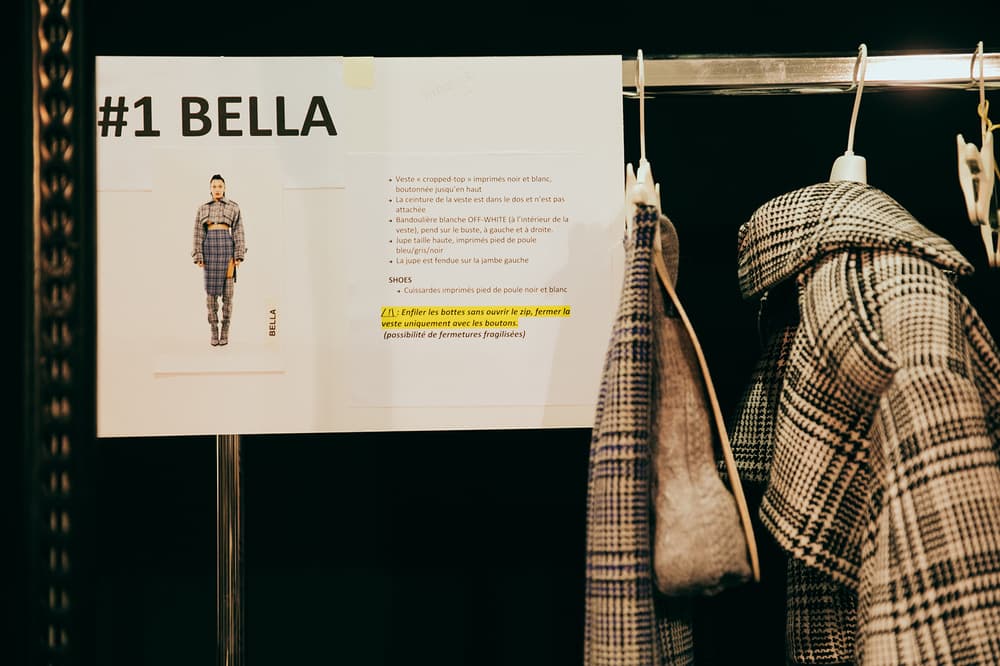 4 of 33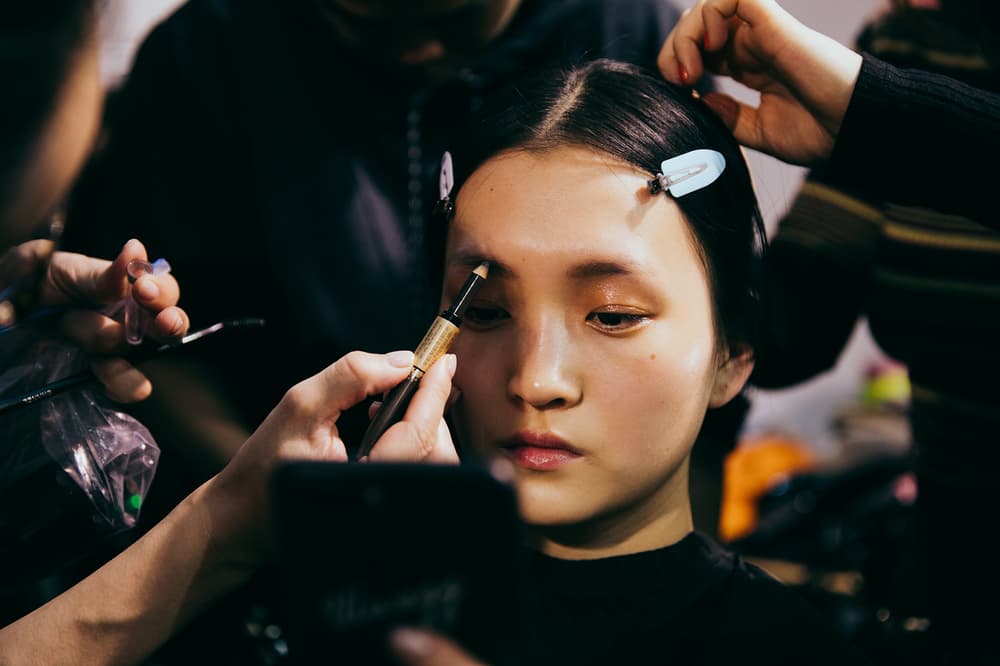 5 of 33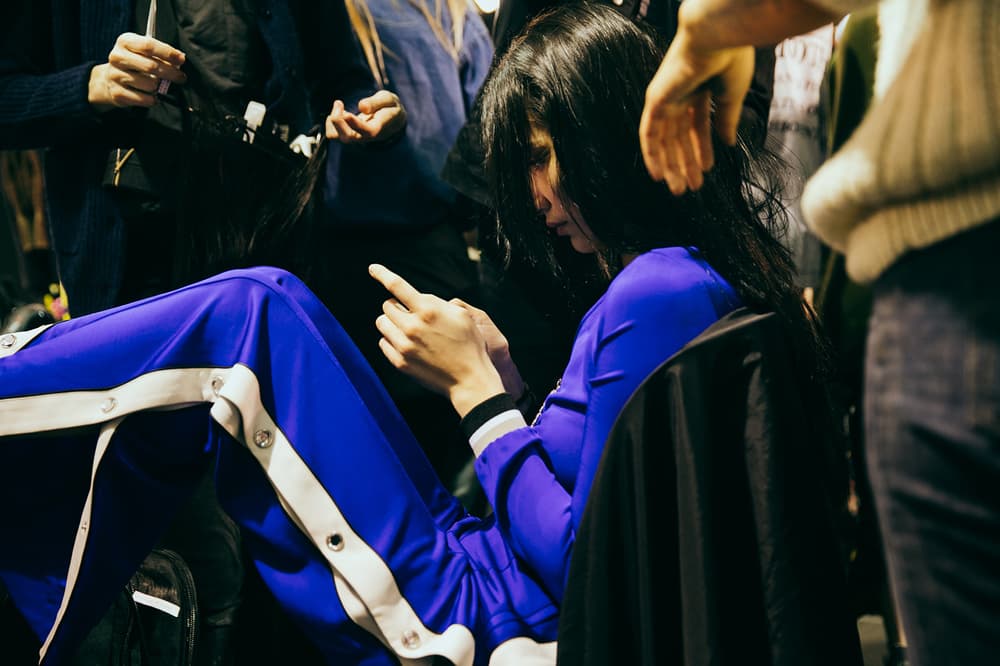 6 of 33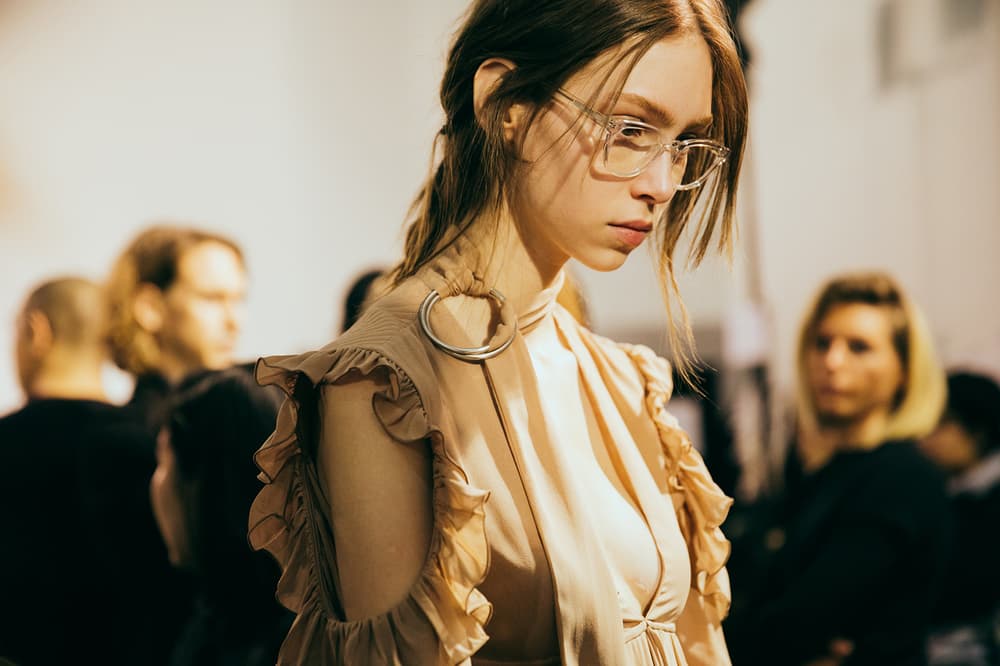 7 of 33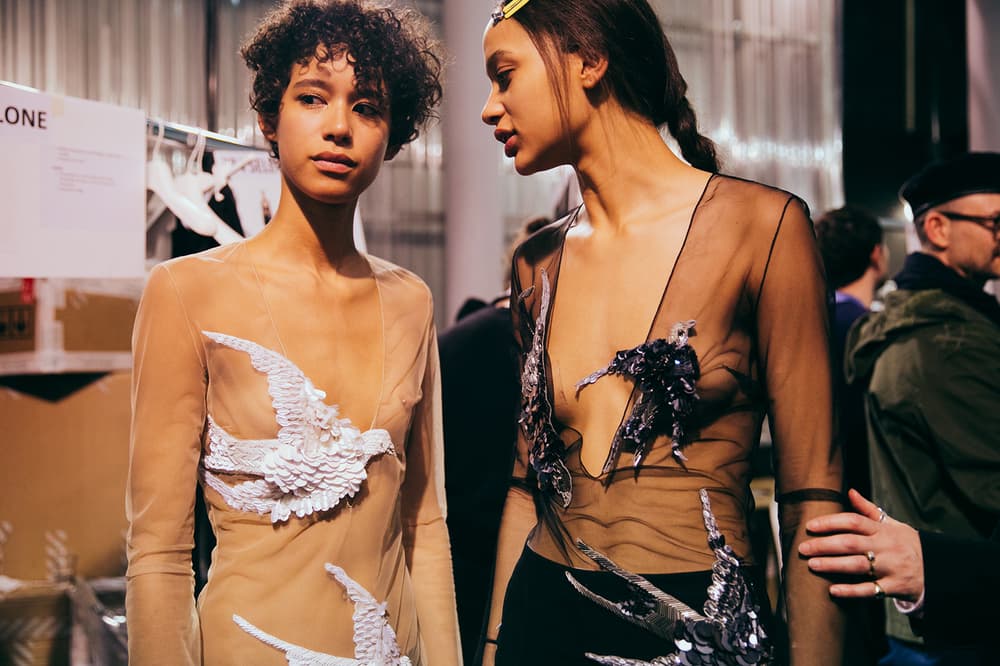 8 of 33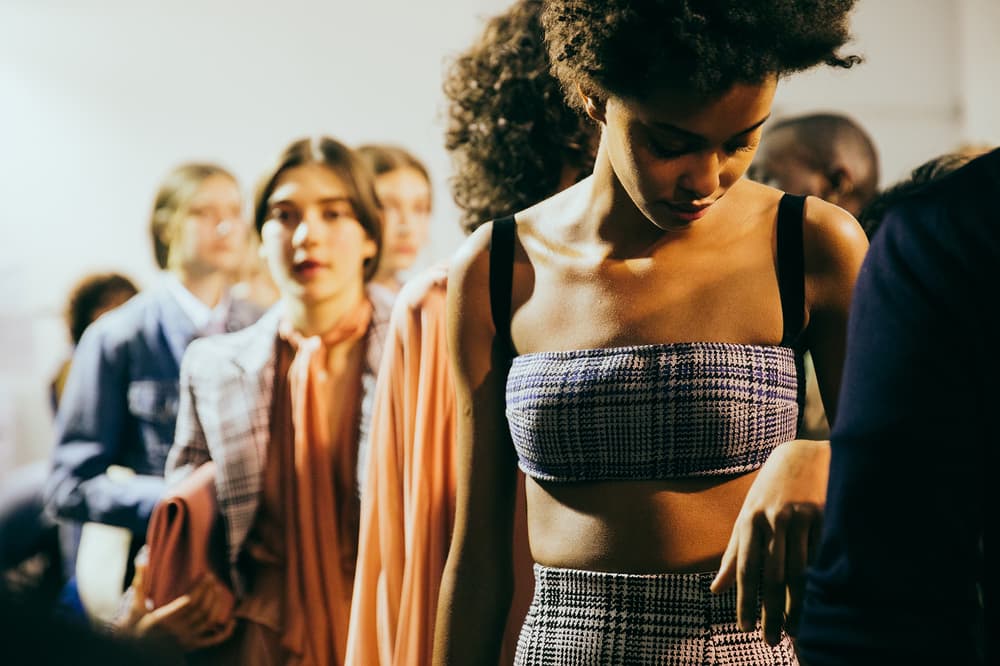 9 of 33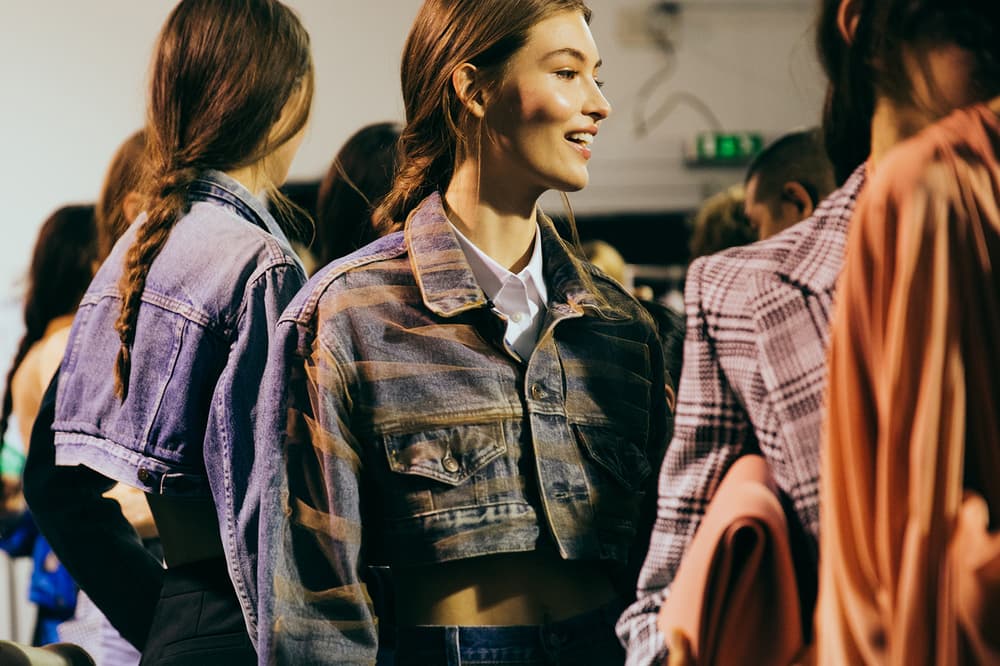 10 of 33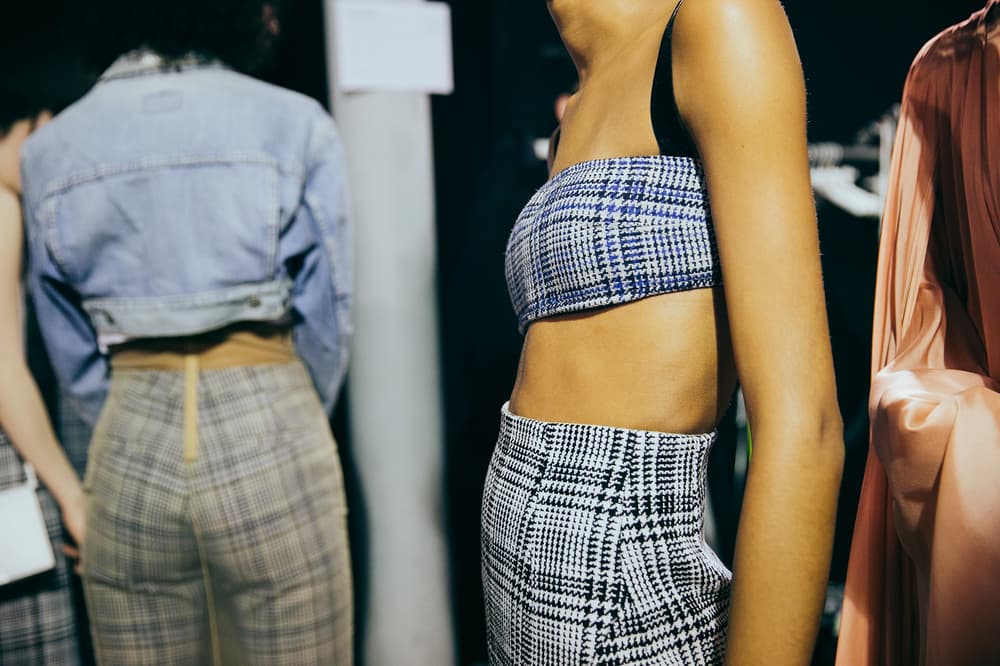 11 of 33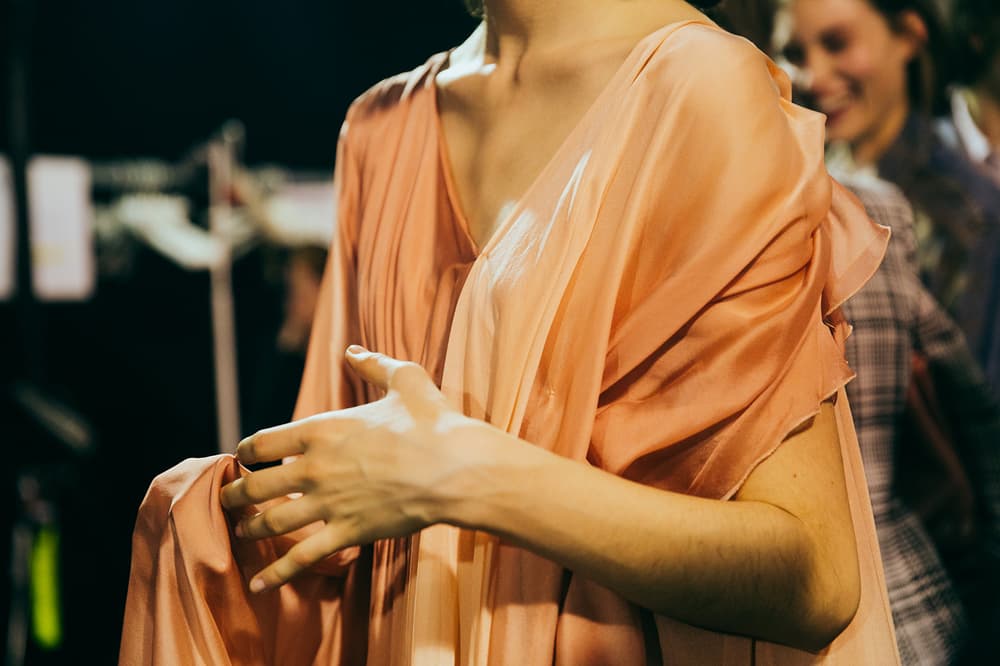 12 of 33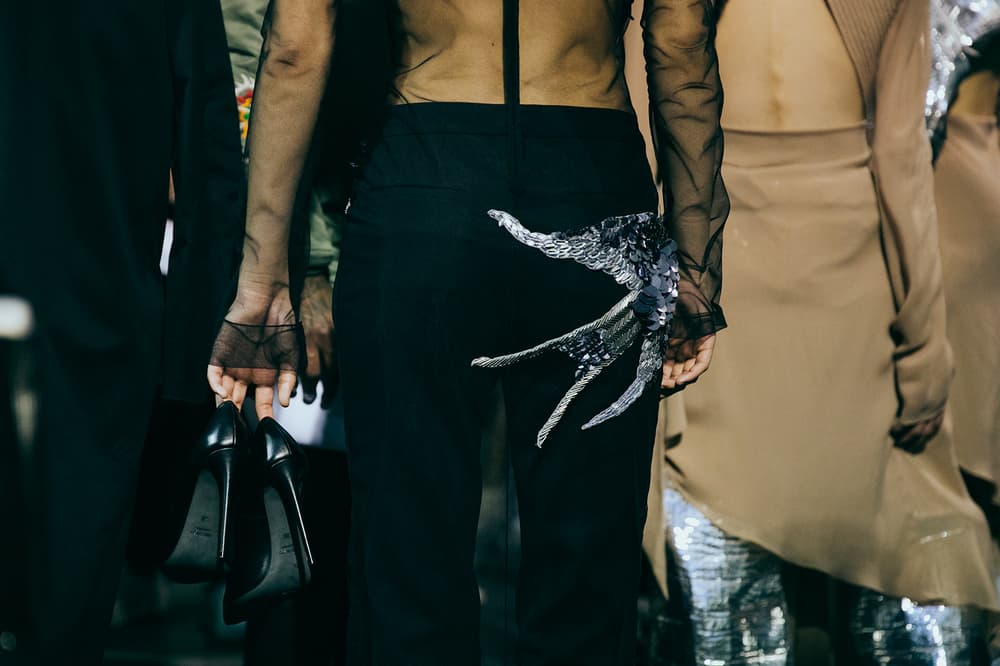 13 of 33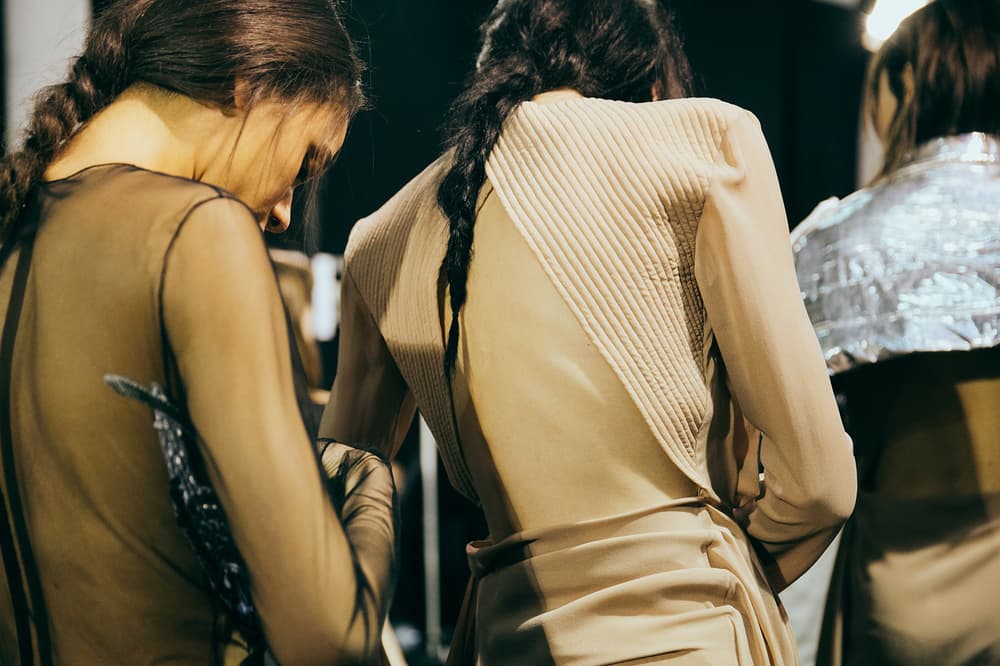 14 of 33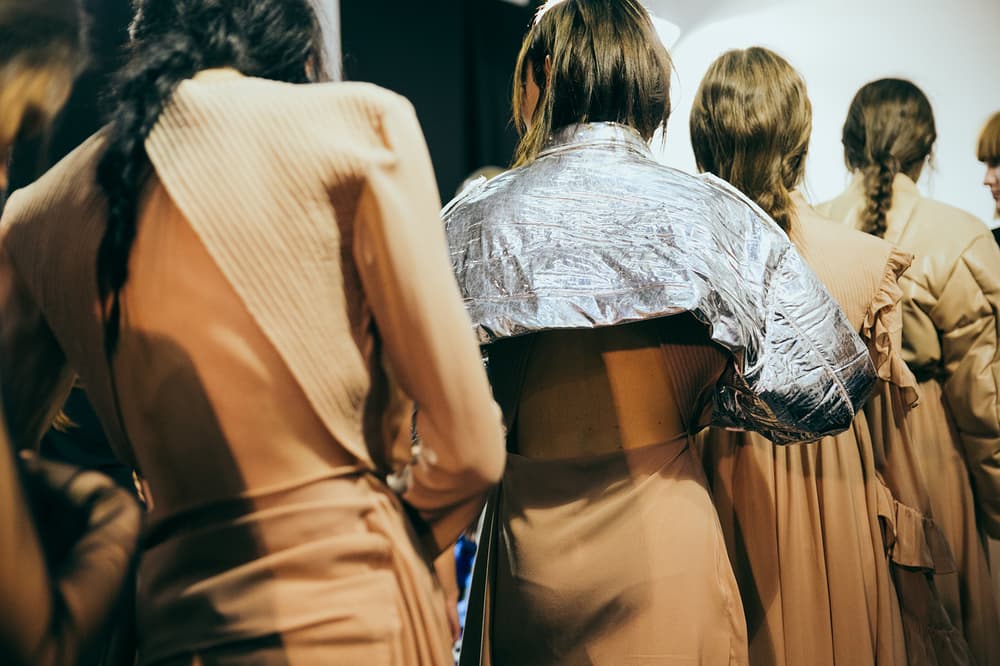 15 of 33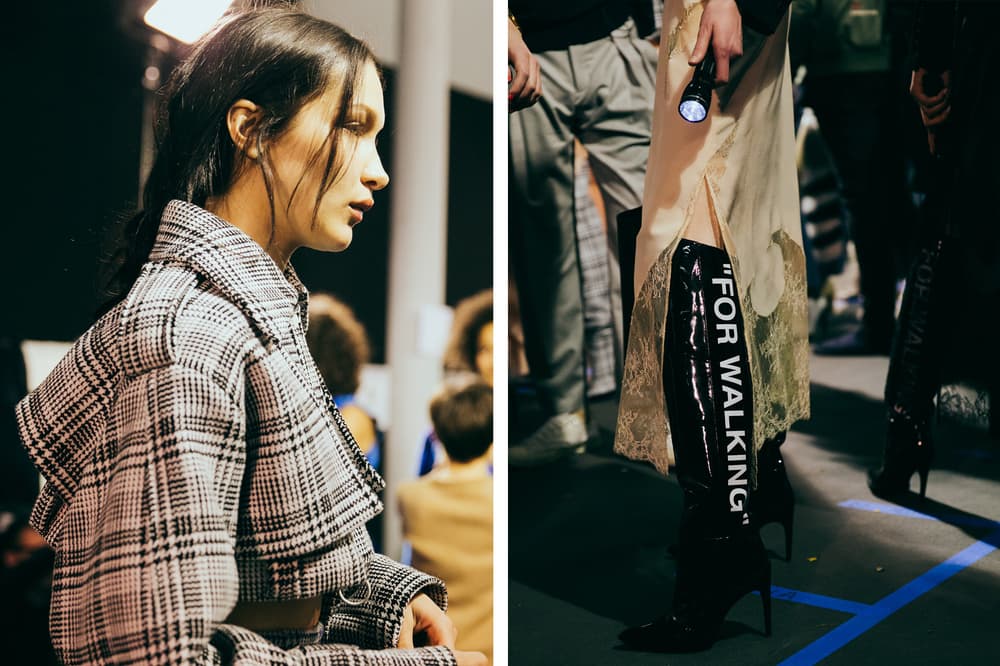 16 of 33
17 of 33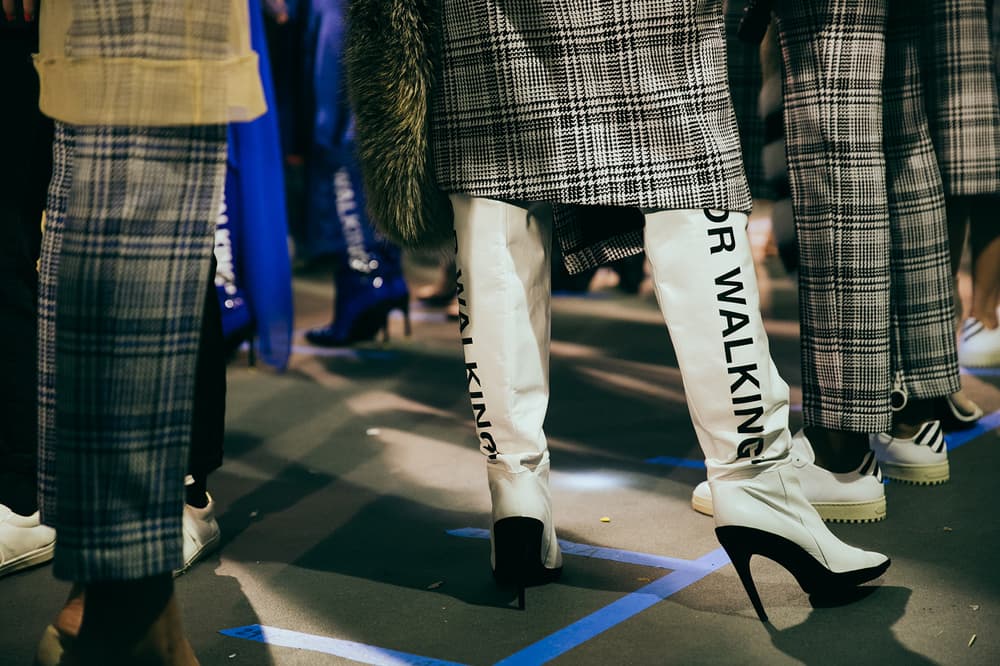 18 of 33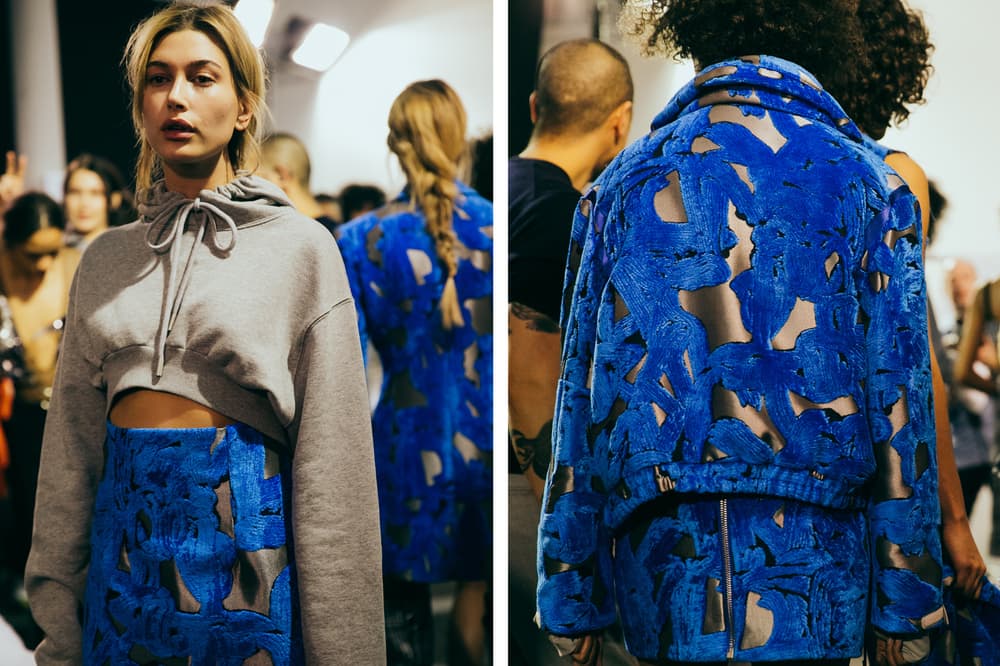 19 of 33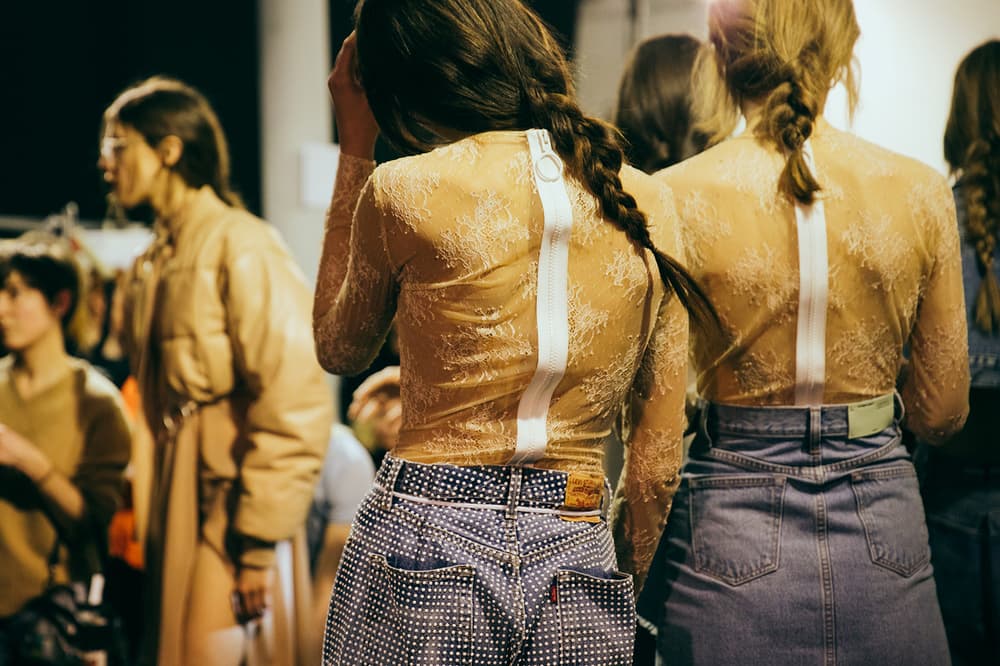 20 of 33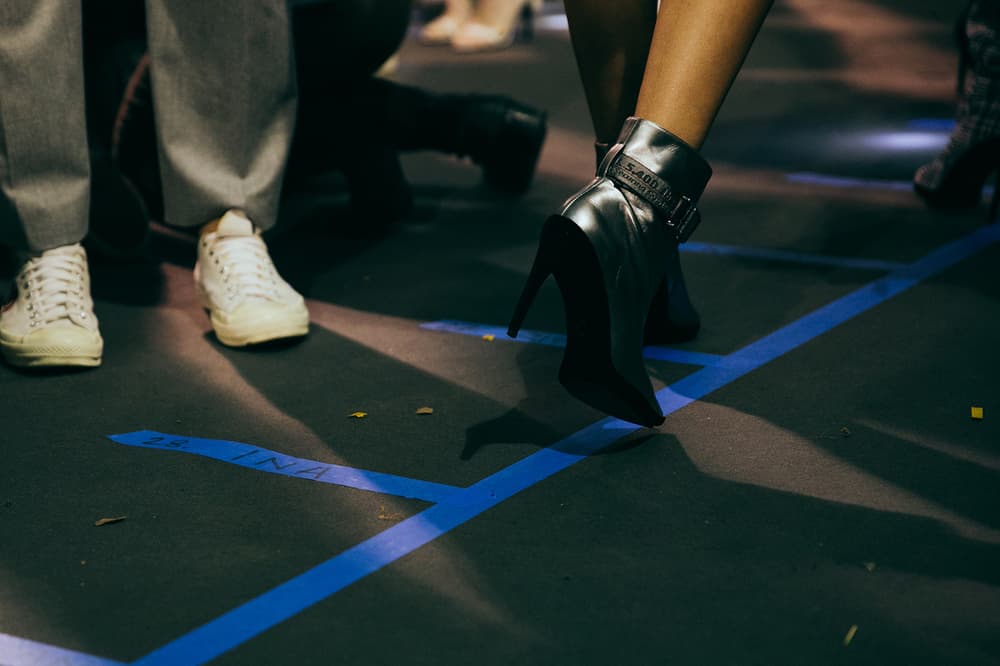 21 of 33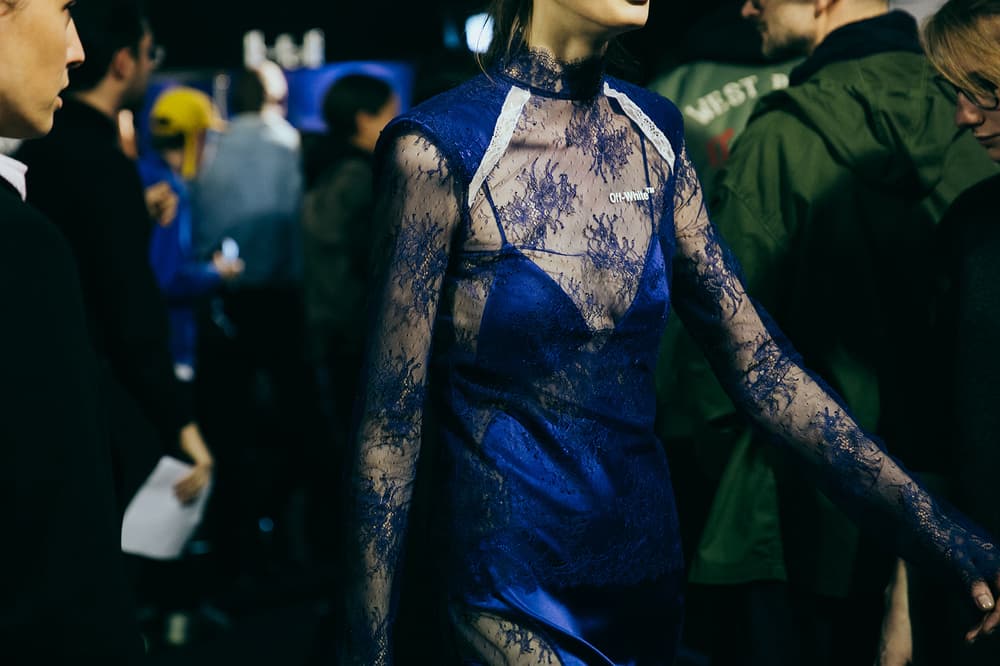 22 of 33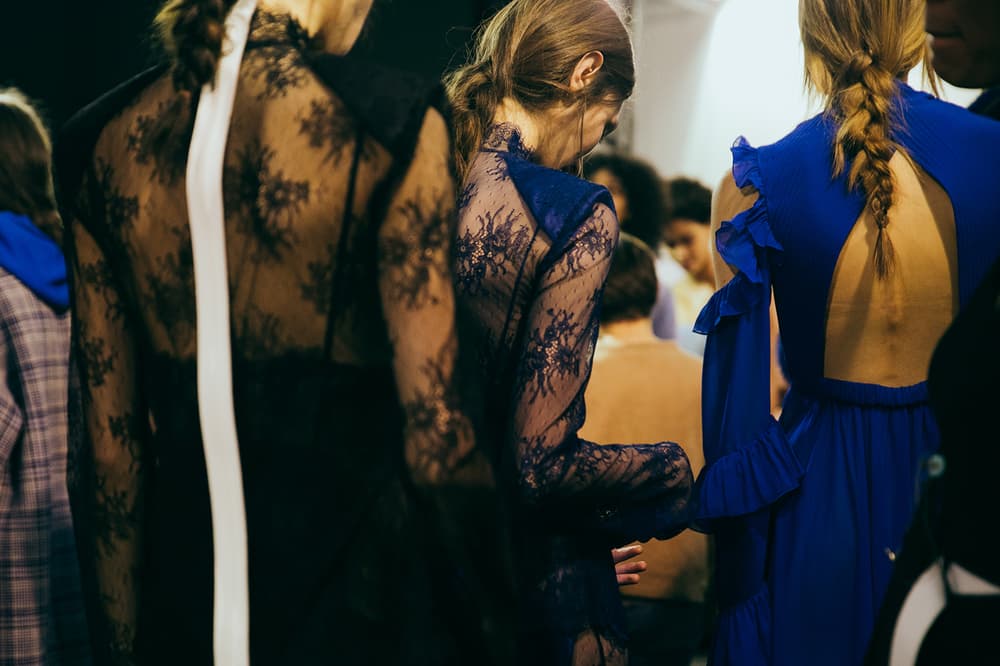 23 of 33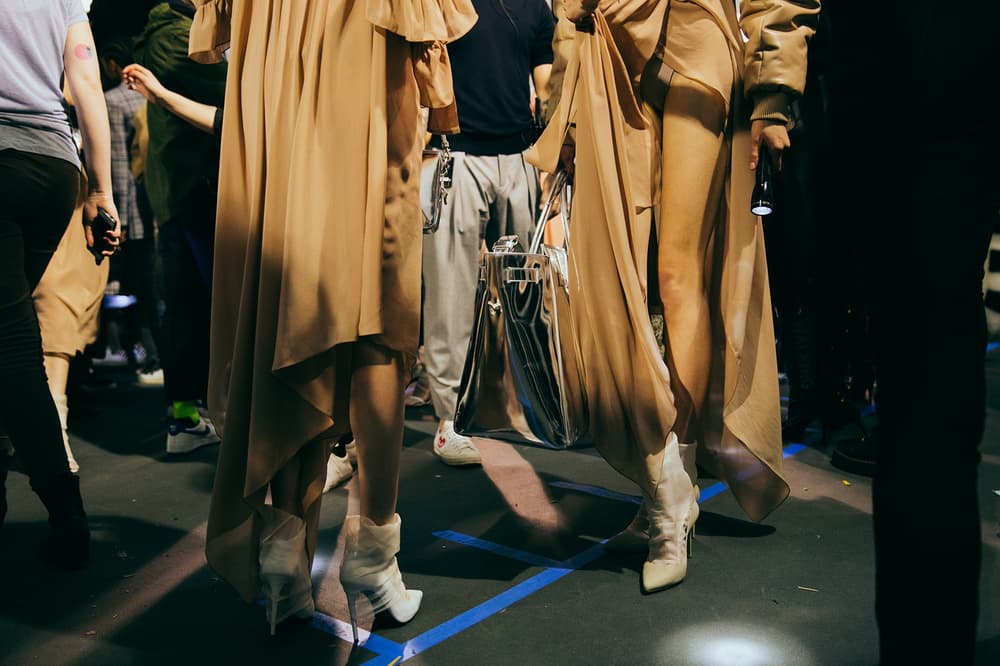 24 of 33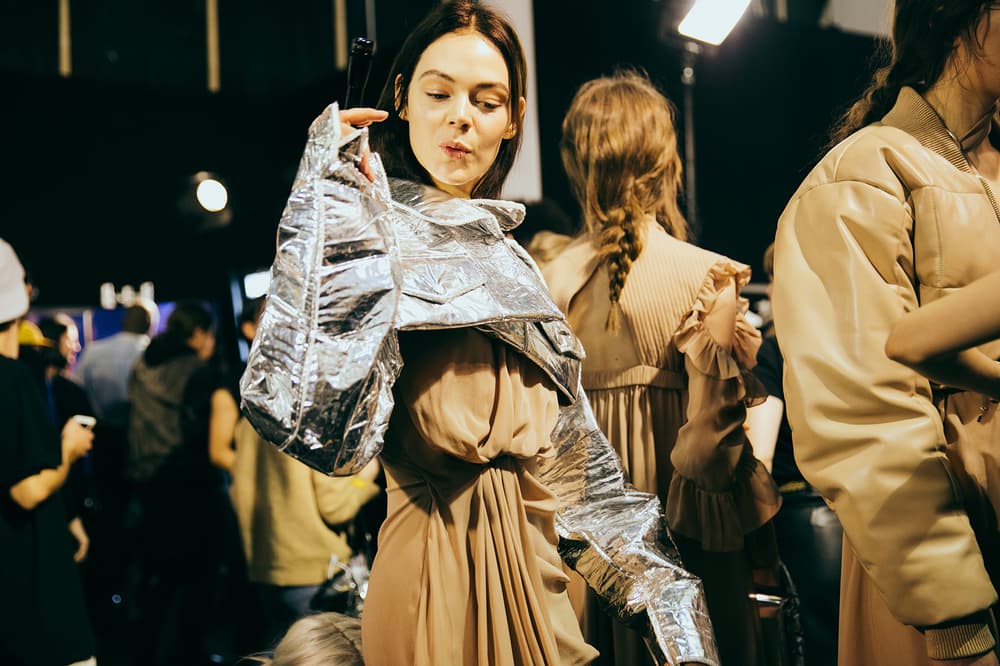 25 of 33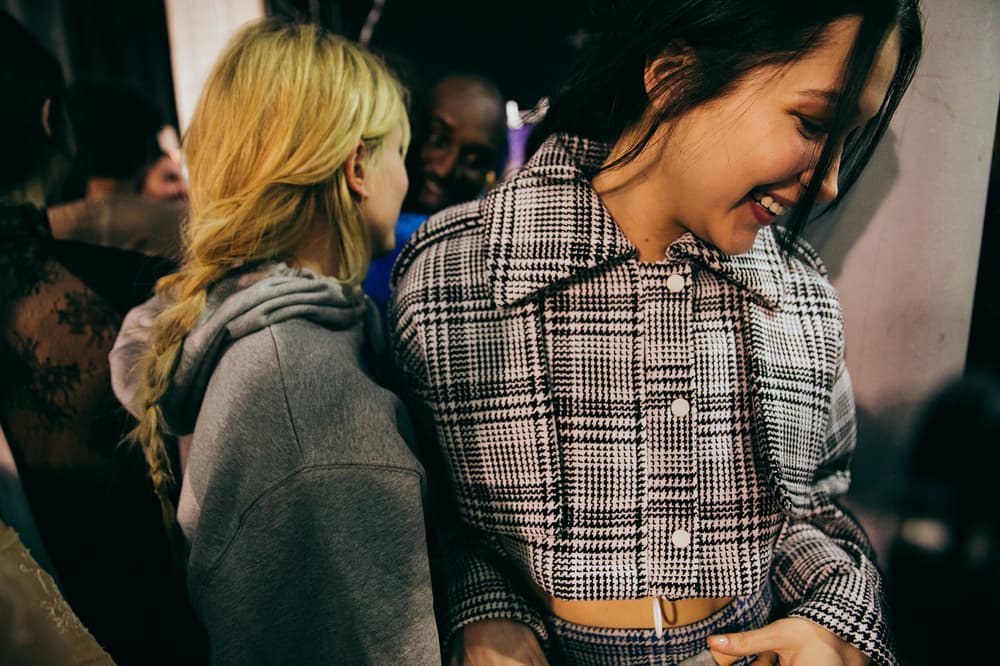 26 of 33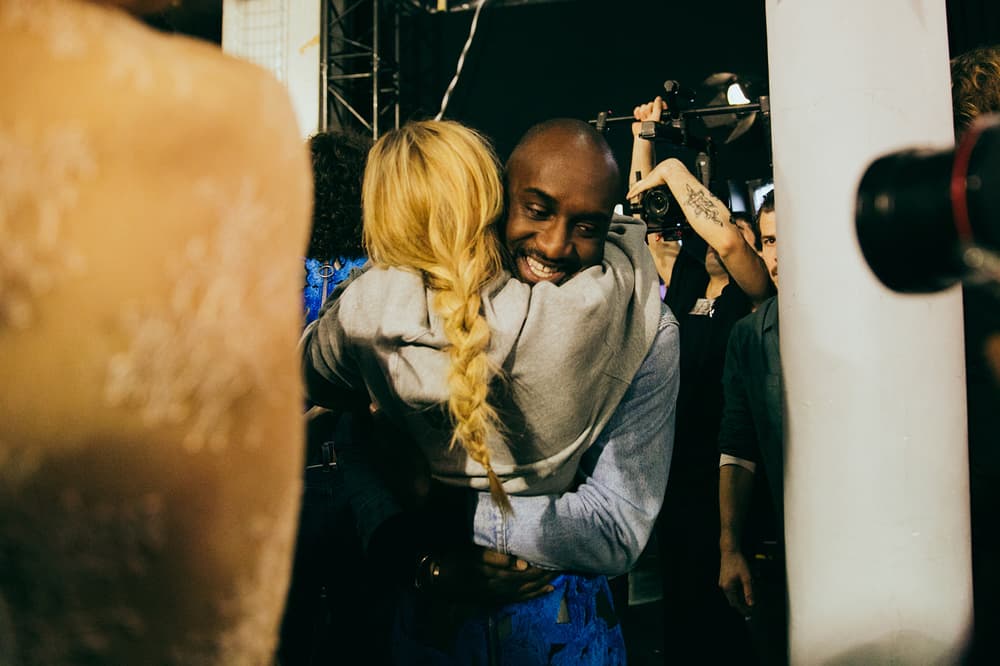 27 of 33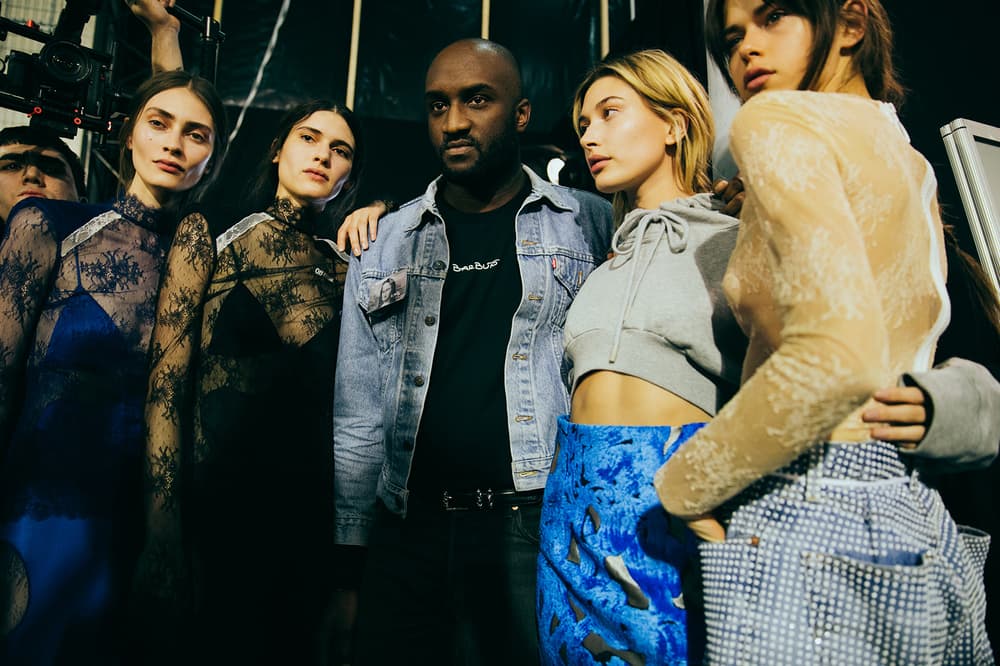 28 of 33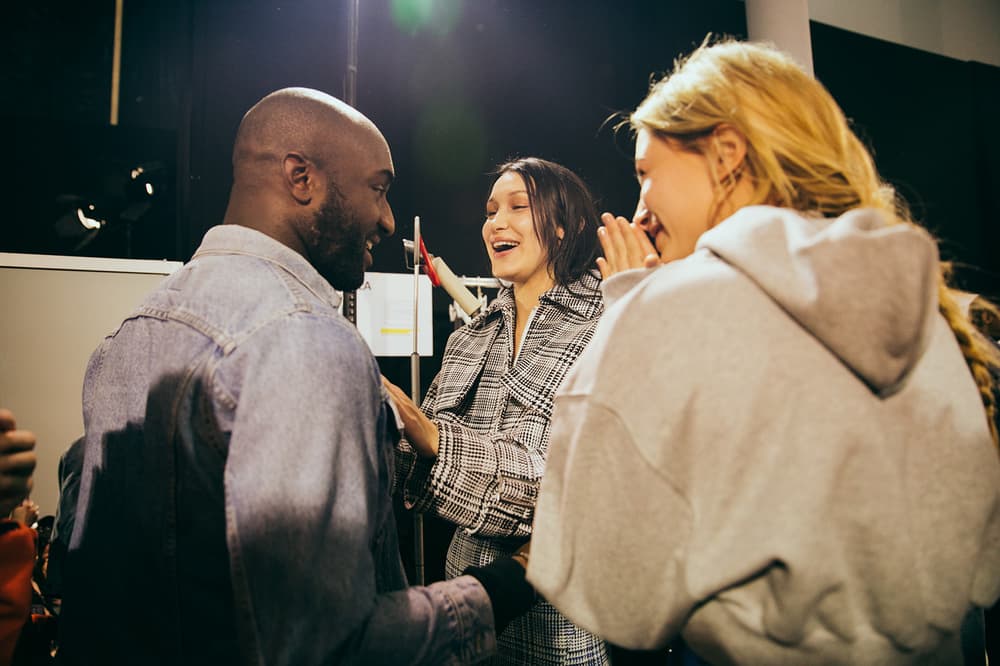 29 of 33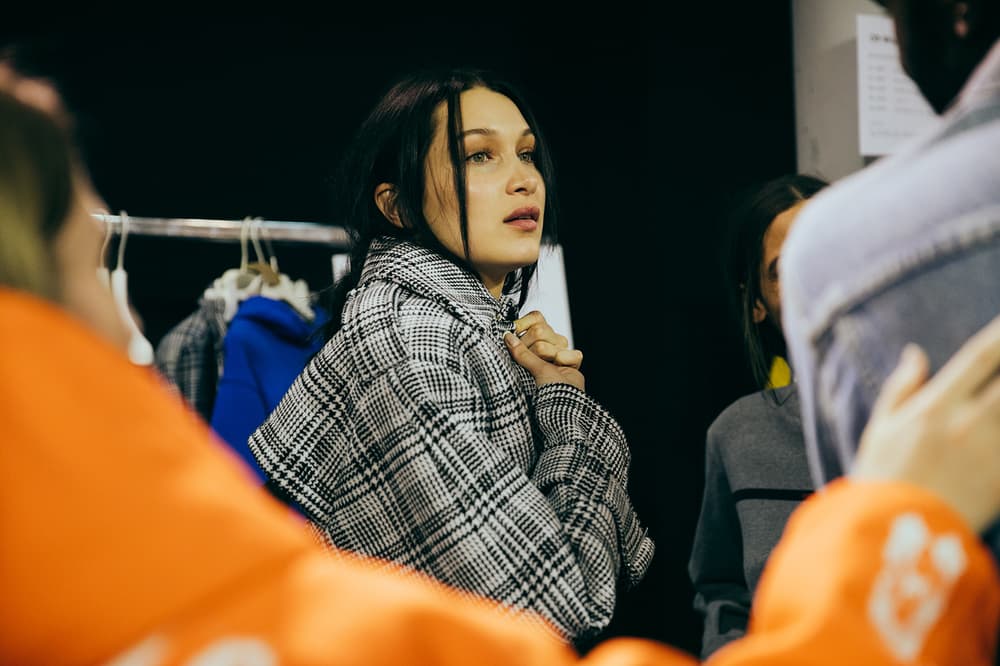 30 of 33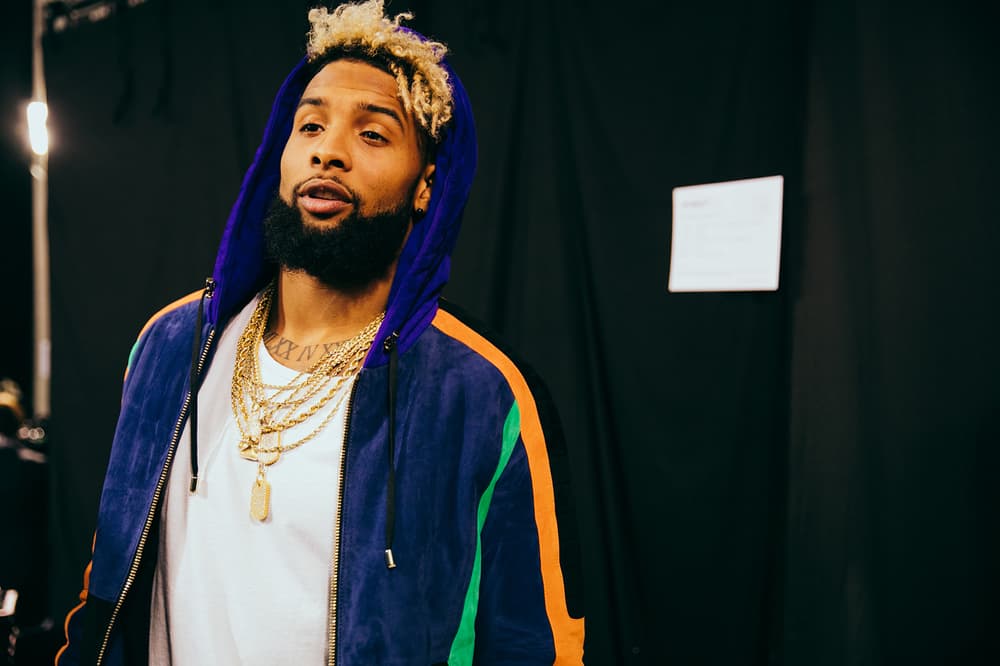 31 of 33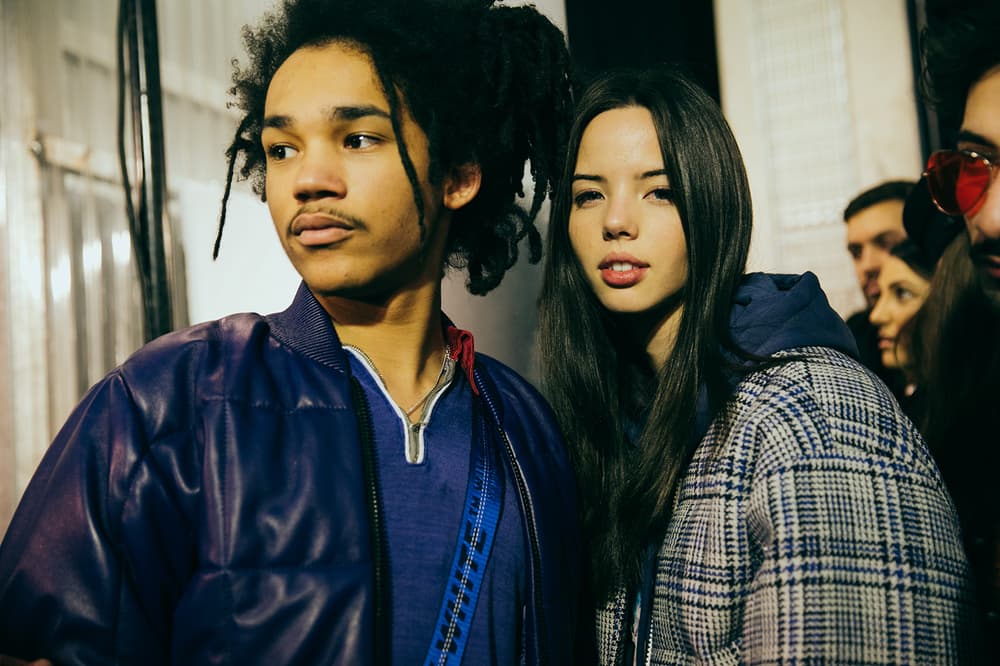 32 of 33
33 of 33
Fashion
Go Backstage at OFF-WHITE's 2017 Fall/Winter Show With Virgil Abloh and Bella Hadid
Here's what went down at "Nothing New."
Go Backstage at OFF-WHITE's 2017 Fall/Winter Show With Virgil Abloh and Bella Hadid
Here's what went down at "Nothing New."
Virgil Abloh's OFF-WHITE Fall/Winter 2017 show in Paris today was "Nothing New." Don't take that seriously – the collection was only a play on the old. Perhaps to show a certain designer who remarked: "I'm inspired by people who bring something that I think has not been seen, that is original."
The show could be likened to Stranger Things. Eerie – yet magical – it was less practical than previous Abloh productions. "PRETTY WOMAN" and "BUSINESS WOMAN" had a more clinical approach but it was into the woods here.
Backstage was another tale. His streetwear aesthetic made rounds on cropped hooded sweatshirts and denim but the collection was also brought into the enchanted realm with textured gowns and lace.
Take a closer look at the selection above and marvel at the details Abloh designed. Bella Hadid and Hailey Baldwin appeared backstage and the usual chaos only renewed "Nothing New" that much more. You can also watch the show here.
Photographer

Cris Fragkou/@cris.fragkou
---
Share this article