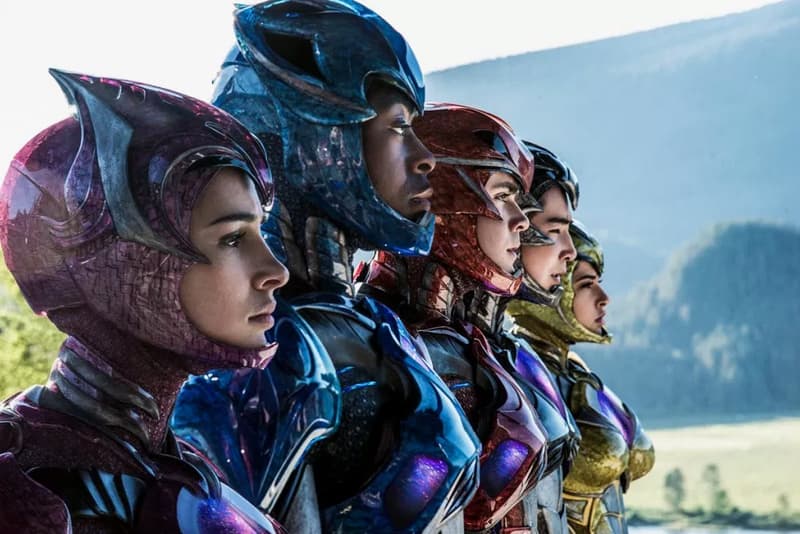 Culture
'Power Rangers' Makes History with Hollywood's First-Ever Queer Superhero
Guys, this is huge.
'Power Rangers' Makes History with Hollywood's First-Ever Queer Superhero
Guys, this is huge.
Following Disney's announcement that Beauty and the Beast would be featuring the studio's first openly gay character, Hollywood now makes history once again with Power Rangers. Becoming the first-ever big screen movie to star a queer superhero, Lionsgate has just announced that Trini (aka Yellow Ranger) will face an inner-struggle that deals with her sexuality.
"For Trini, really she's questioning a lot about who she is," director Dean Israelite tells The Hollywood Reporter. "She hasn't fully figured it out yet. I think what's great about that scene and what that scene propels for the rest of the movie is, 'That's okay.' The movie is saying, 'That's okay,' and all of the kids have to own who they are and find their tribe."
Although this particular story arc plays only a minor role in the overall plot, this is a monumental win for the LGBTQ community. Not only does this mark an important shift in gay representation in mainstream action films, but also for superhero movies in particular, which have typically been known for its lack of diversity. If 2017 is any indication of the changes we can expect to see in Hollywood films moving forward, the future is definitely looking brighter.
Power Rangers is slated to hit theaters on March 24.