Profound Aesthetic's 2017 Spring/Summer Lookbook Makes a Stand for Freedom
Modest and chic.
1 of 13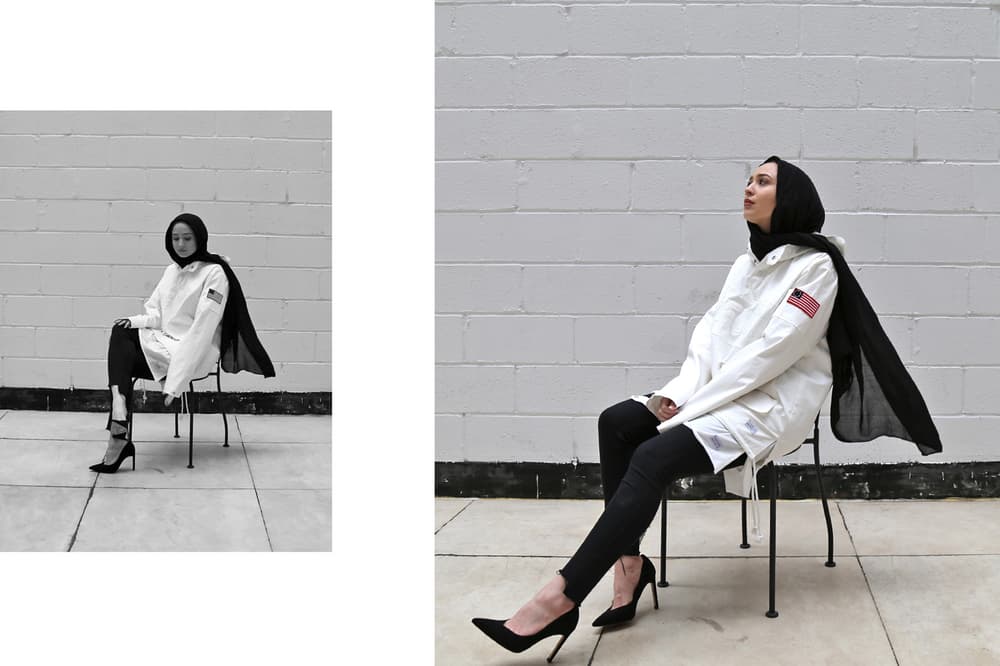 2 of 13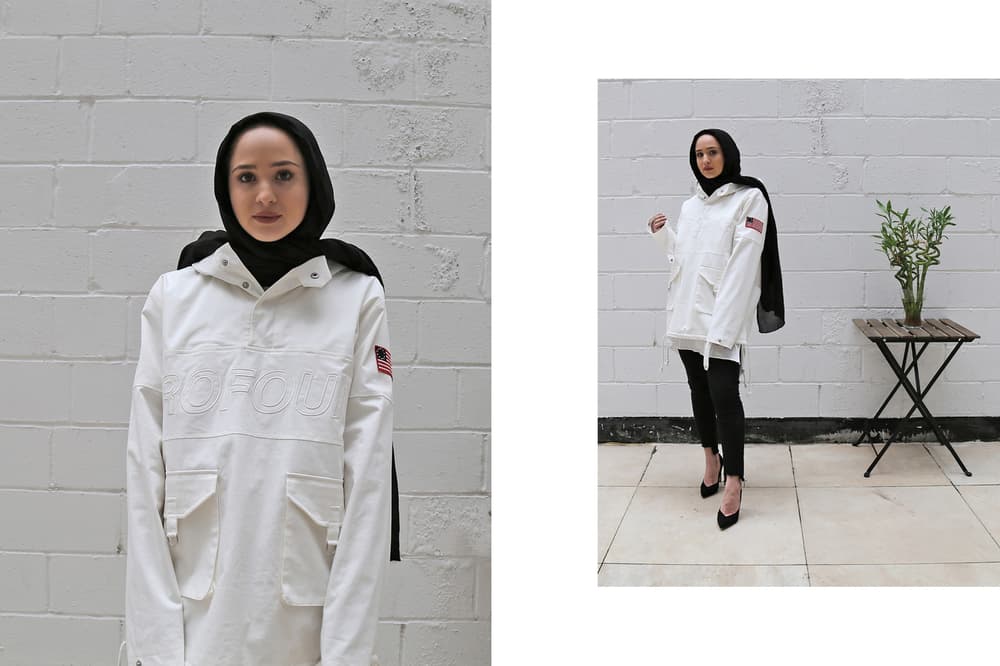 3 of 13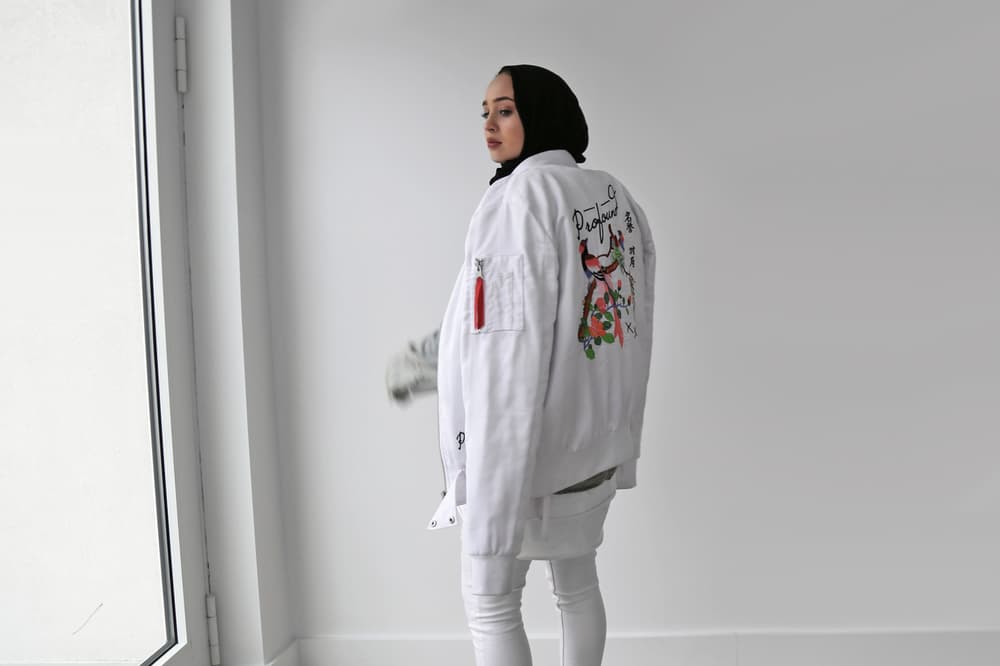 4 of 13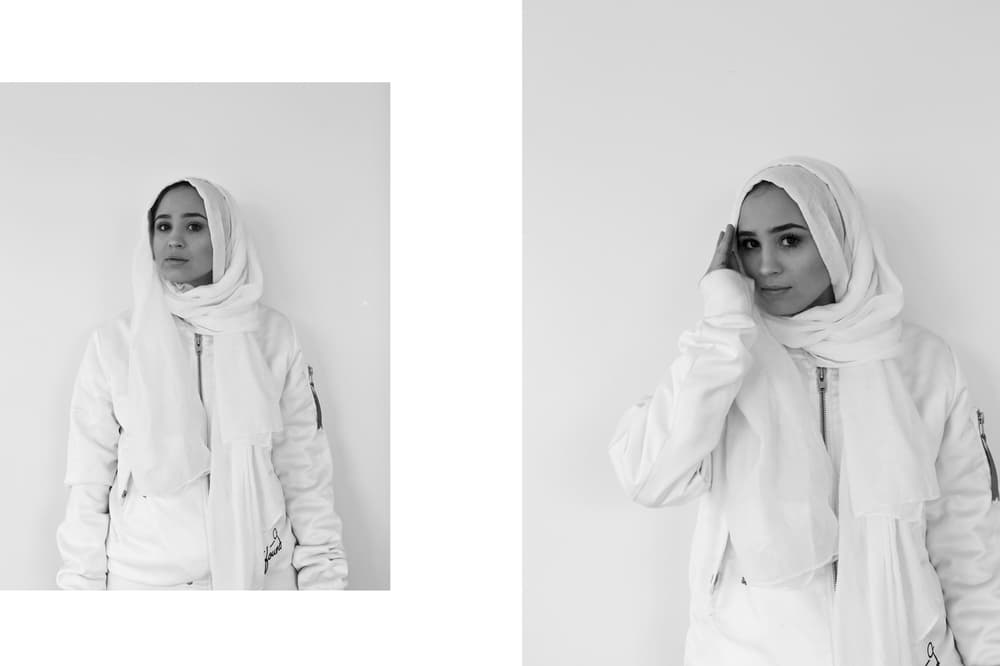 5 of 13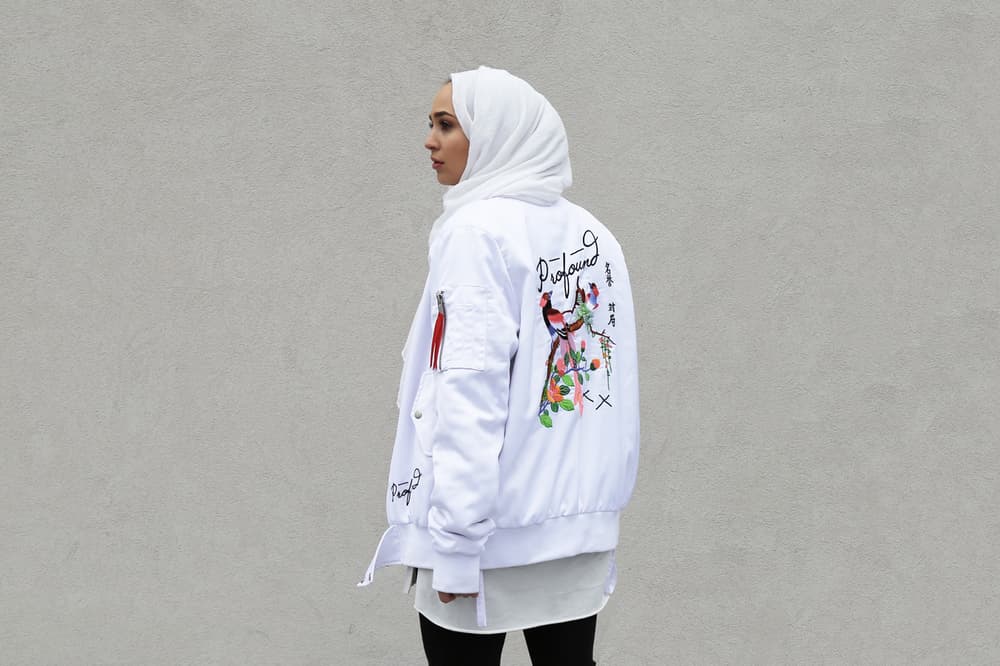 6 of 13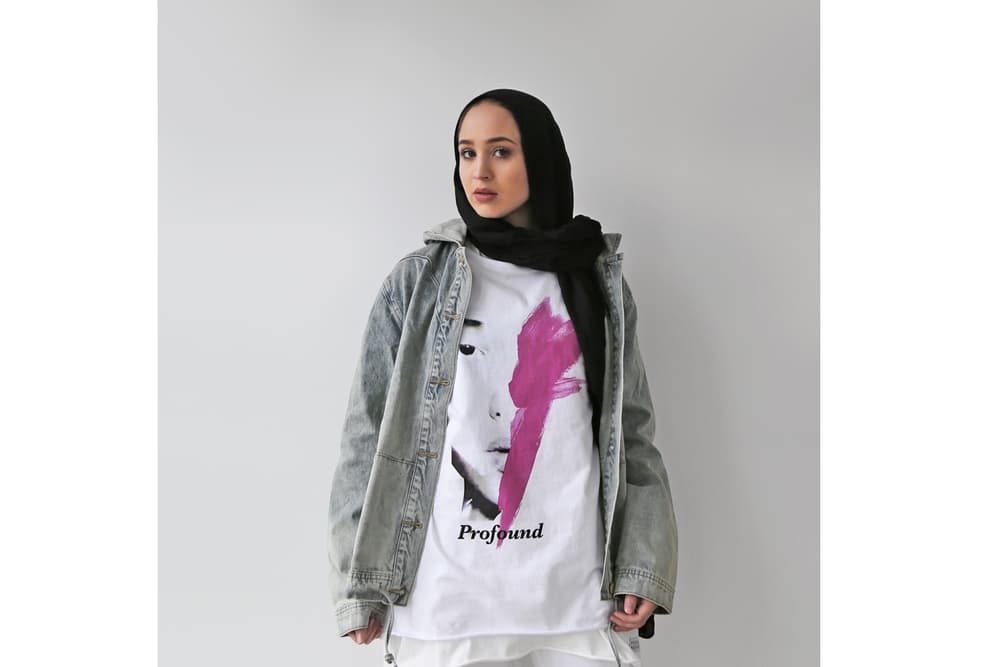 7 of 13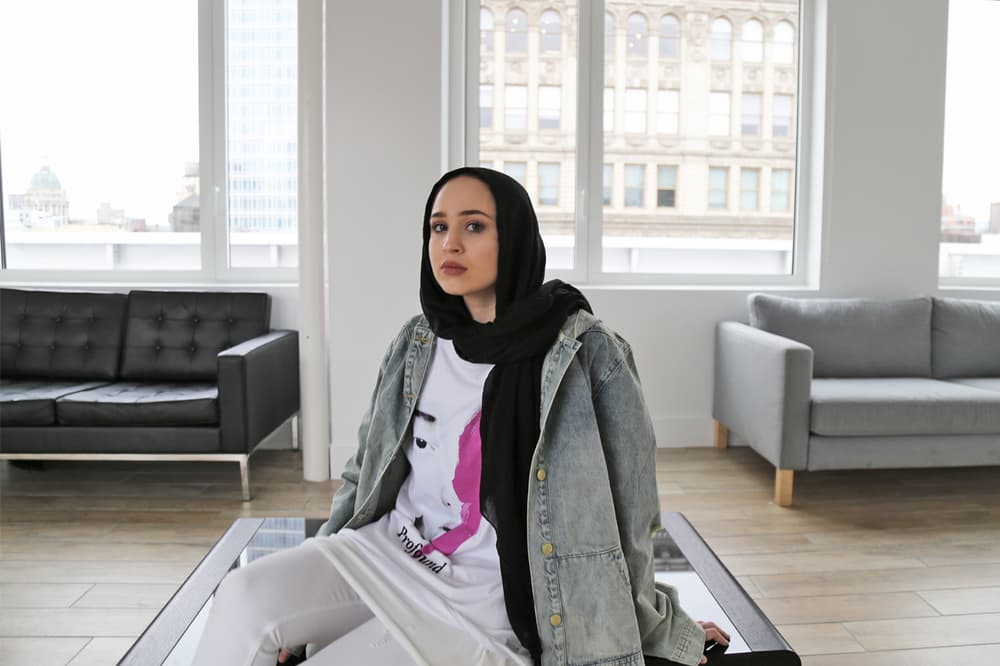 8 of 13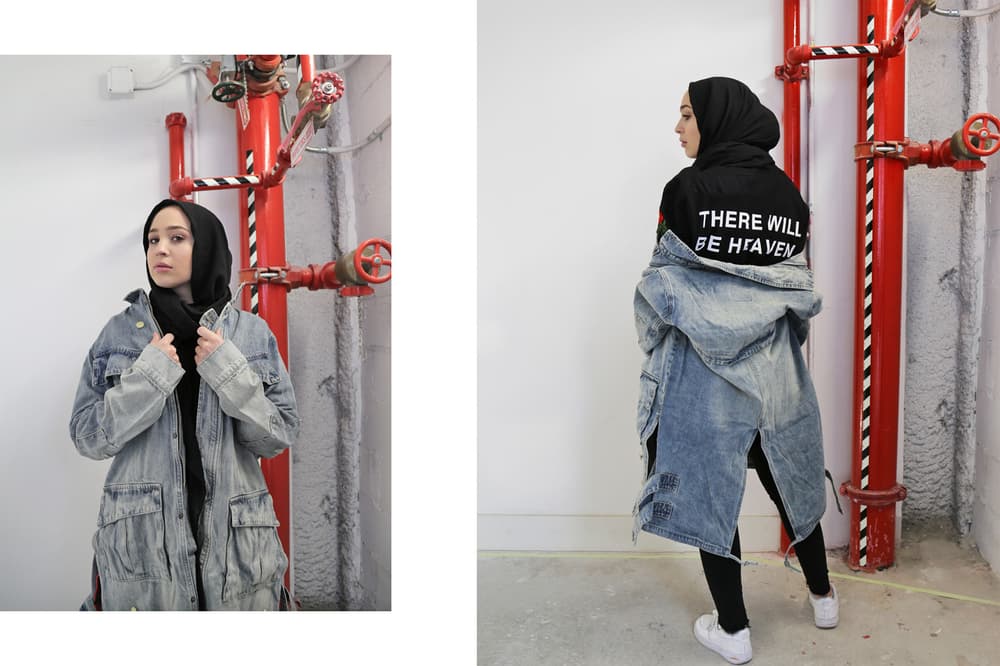 9 of 13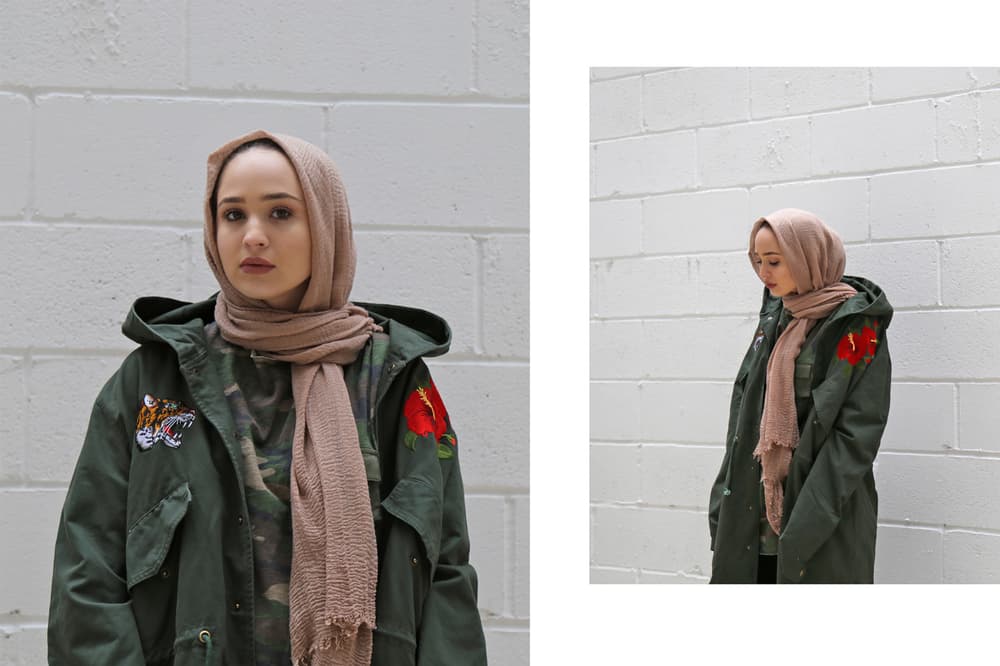 10 of 13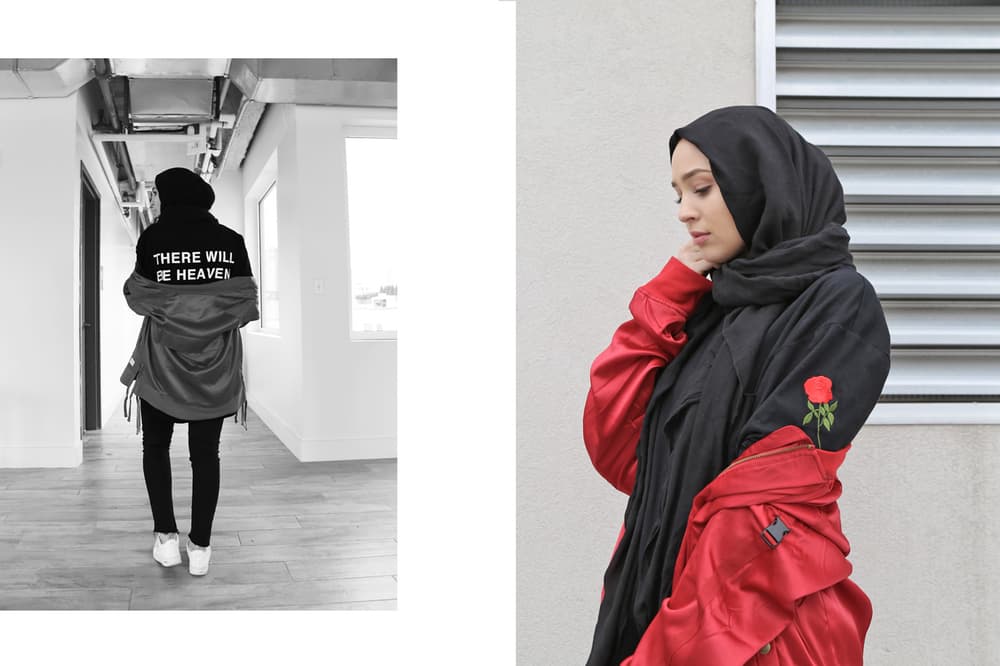 11 of 13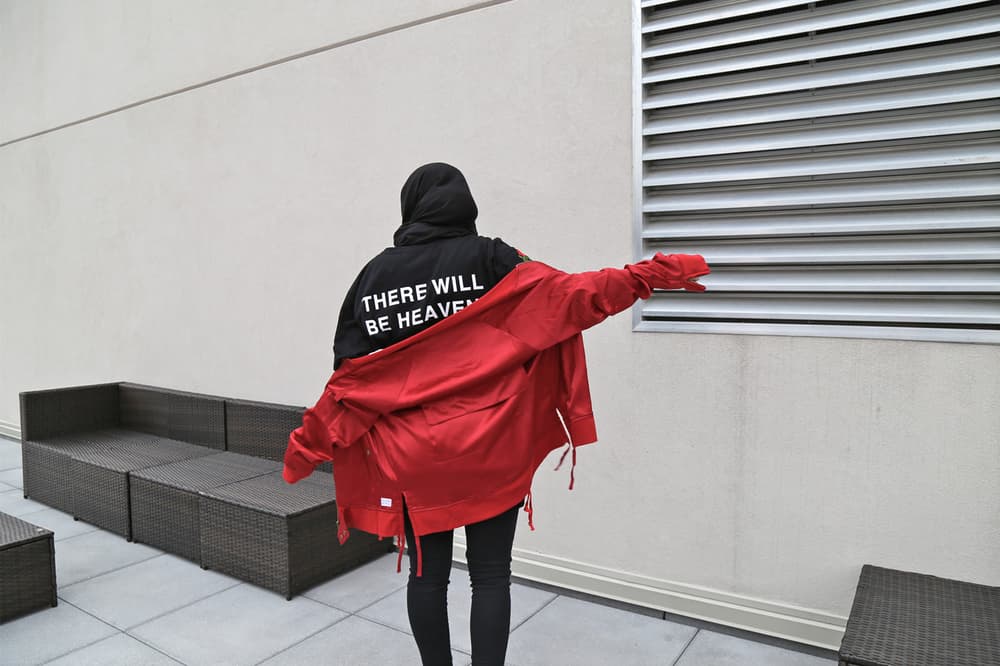 12 of 13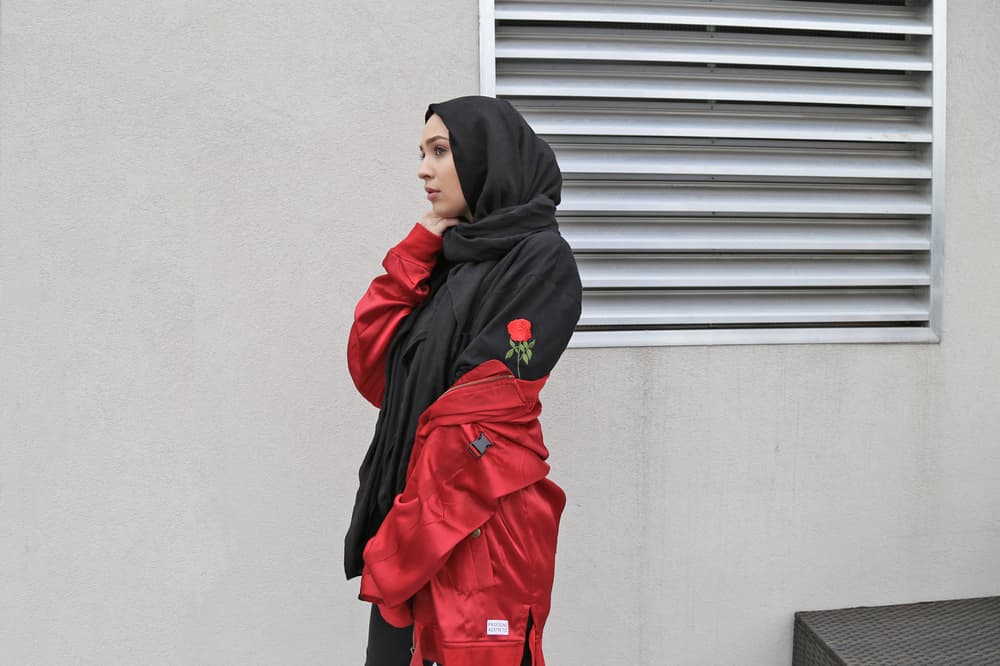 13 of 13
Profound Aesthetic taps artist Maria Alia as its muse for the 2017 spring/summer collection. Alia, a proud Hijabi, wears the brand's outerwear selections atop a sunny rooftop. The line holds rose-embroidered parkas in denim, white and a blood red. We also see a crisp white satin bomber perfect for the warmer weather. The New York-based brand shares that its choice of Alia as the collection's subject was made in an effort to dispel "false perceptions and ideas" about Muslim women perpetuated by society. Alia styles herself for the shoot, hoping to create an open space for hijabis in fashion through her online presence and voice.
Arriving in two hauls, shop the first delivery at Profound Aesthetic online now.