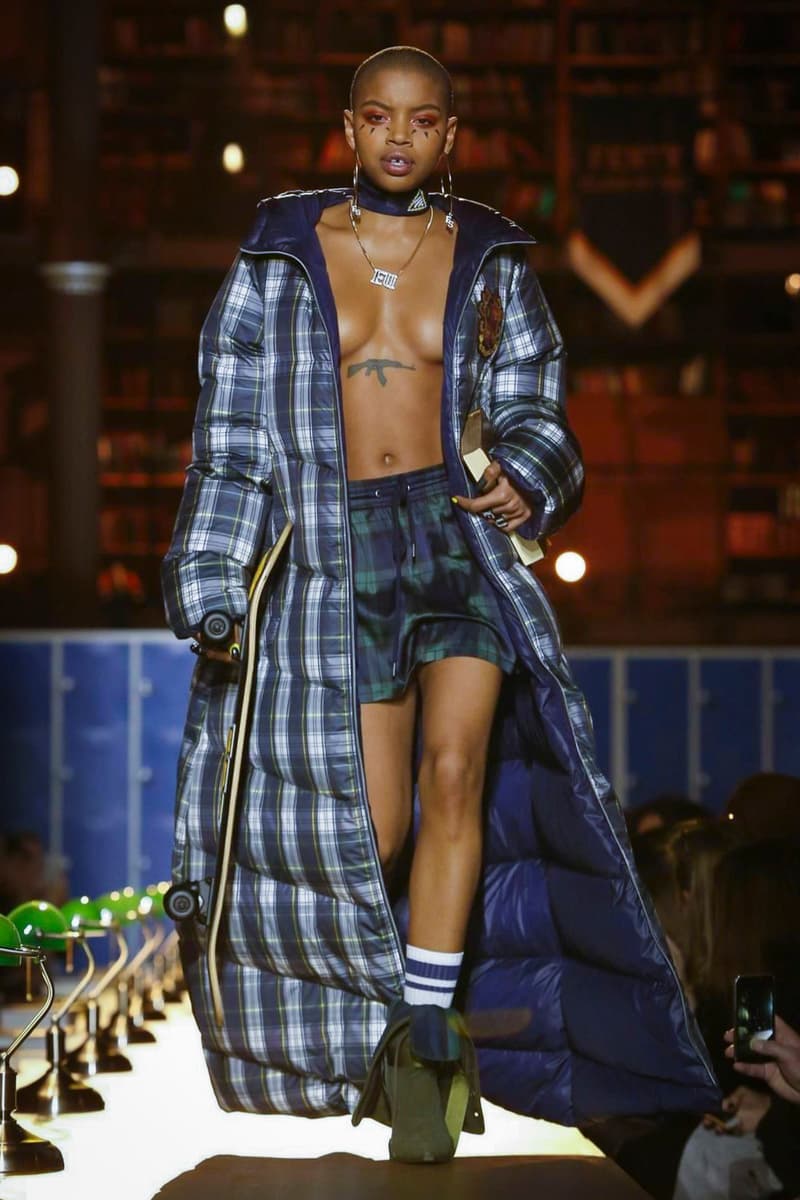 1 of 47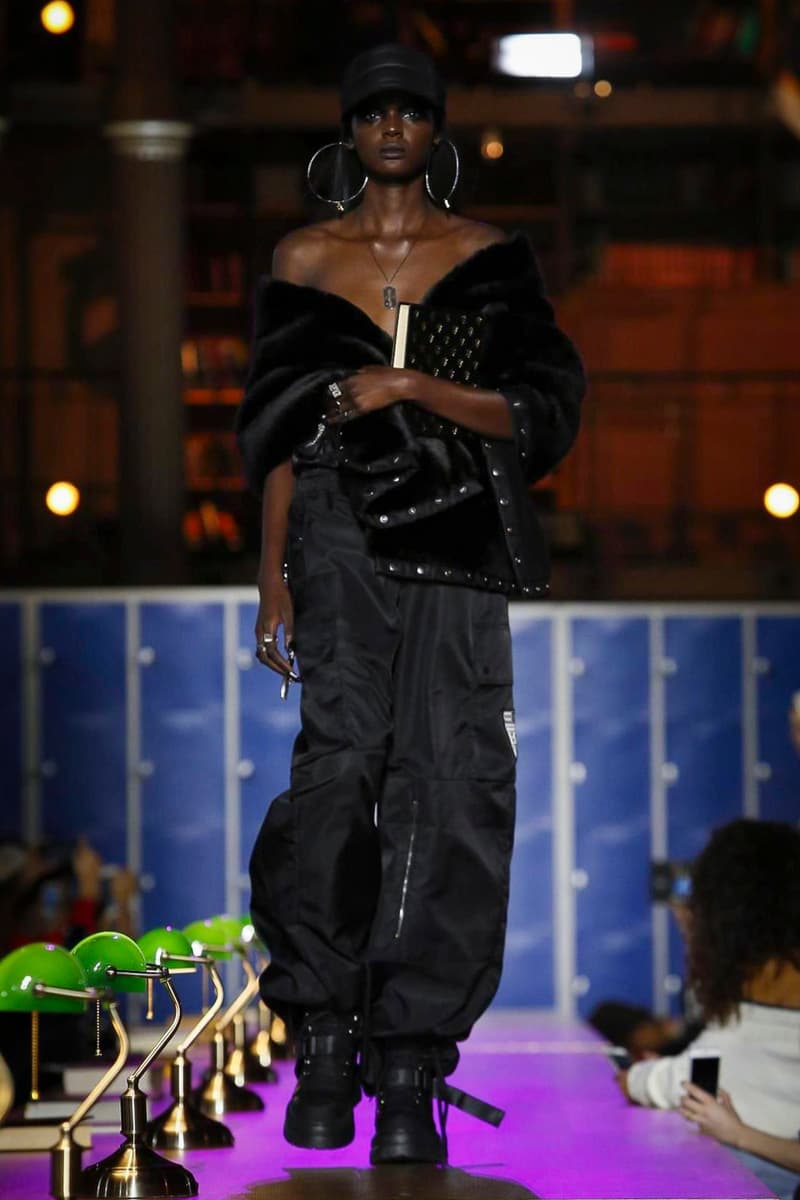 2 of 47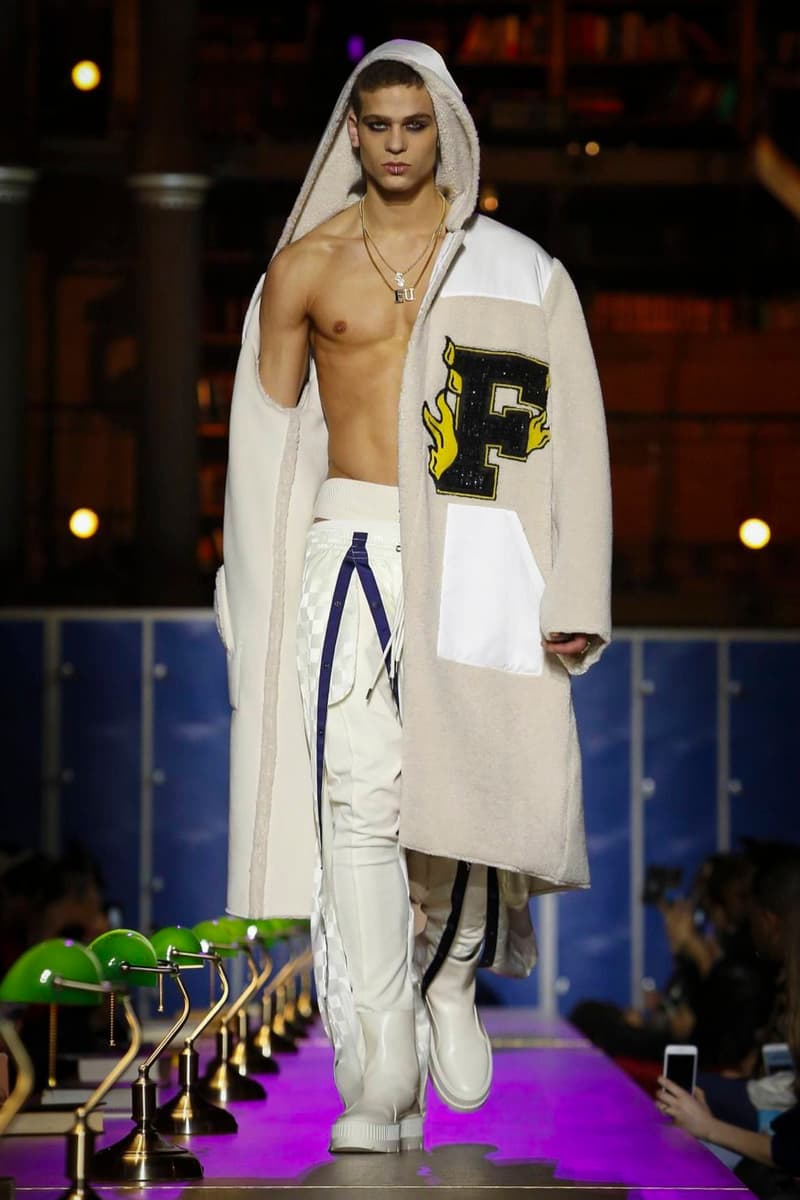 3 of 47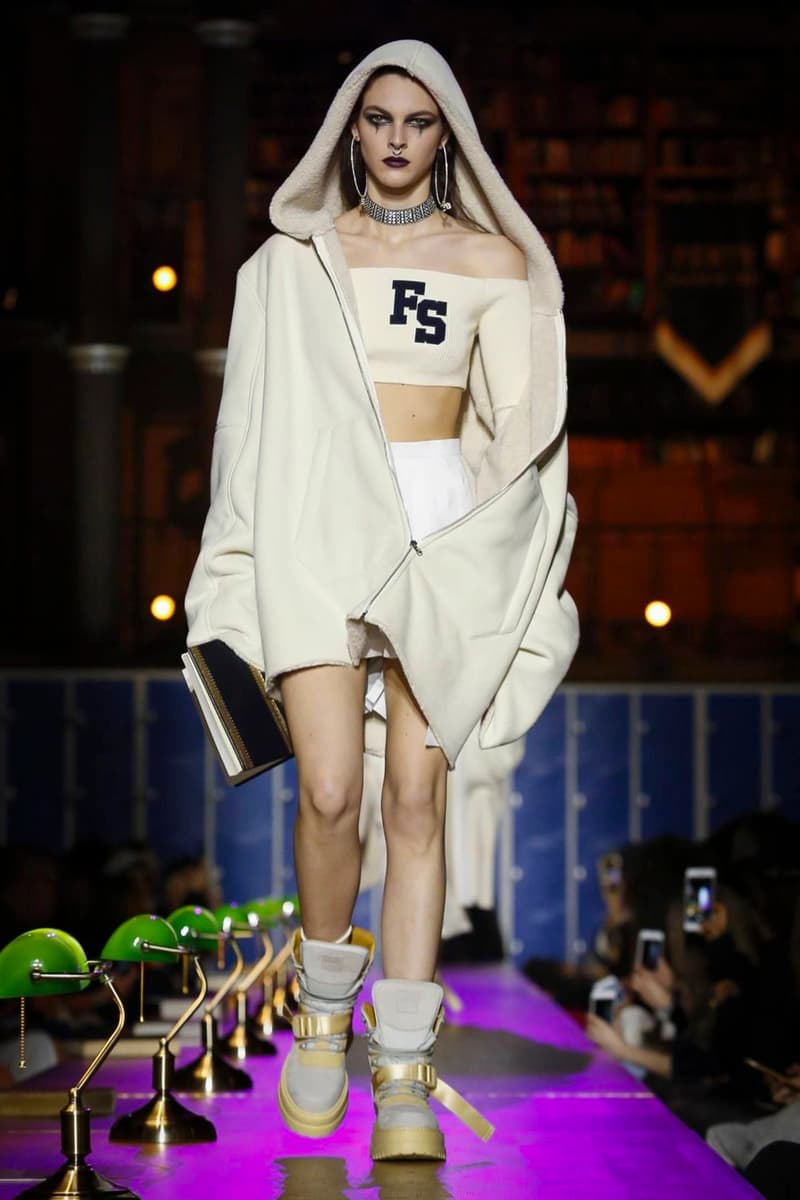 4 of 47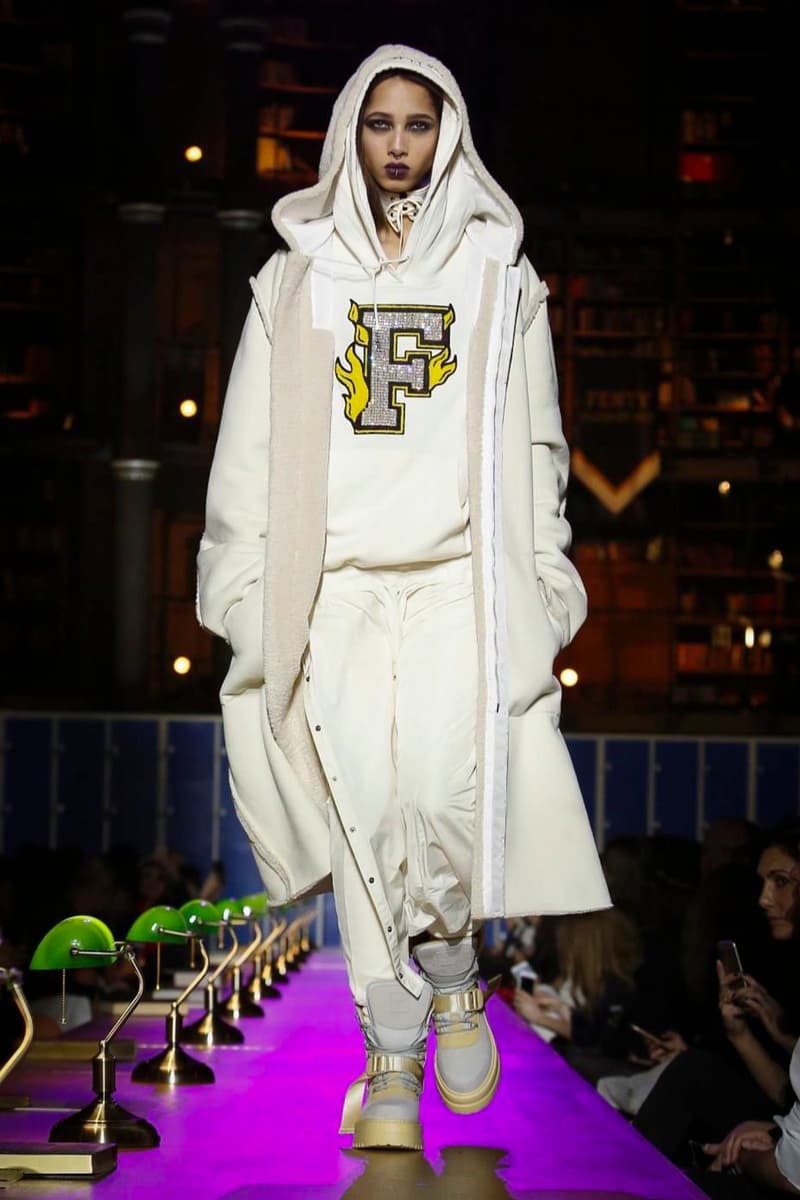 5 of 47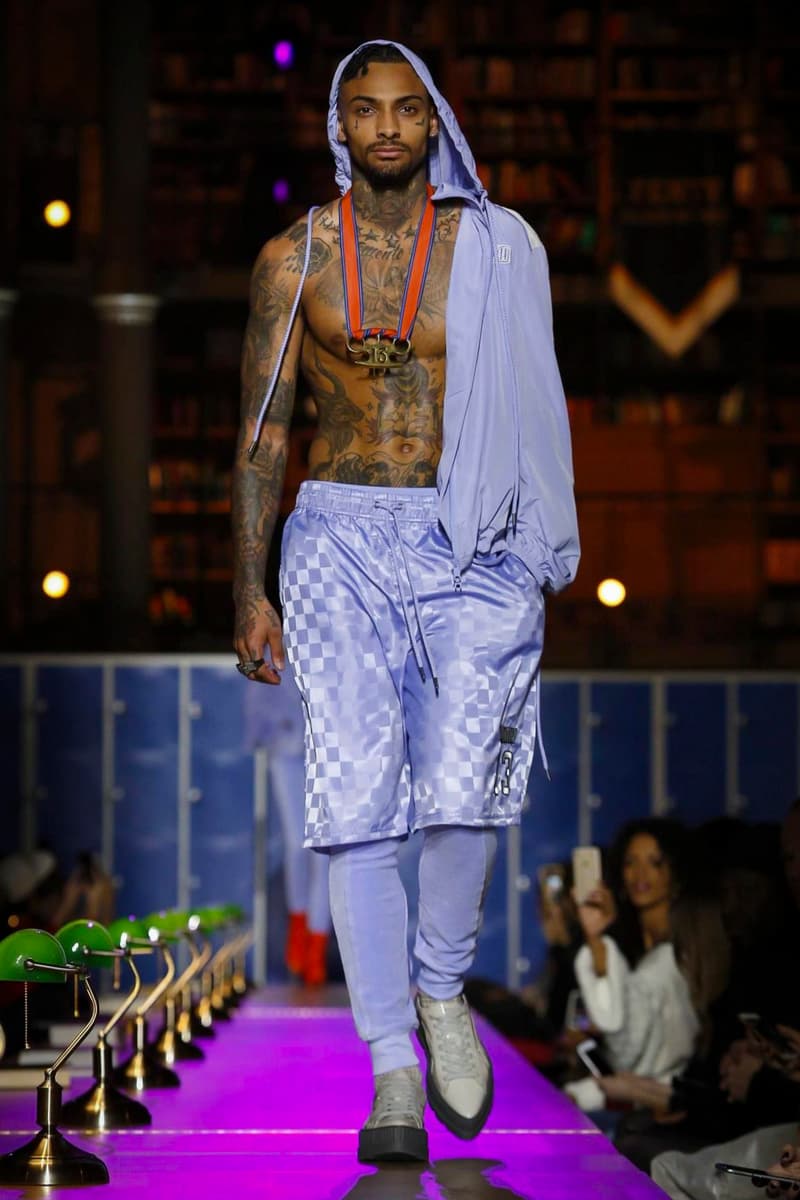 6 of 47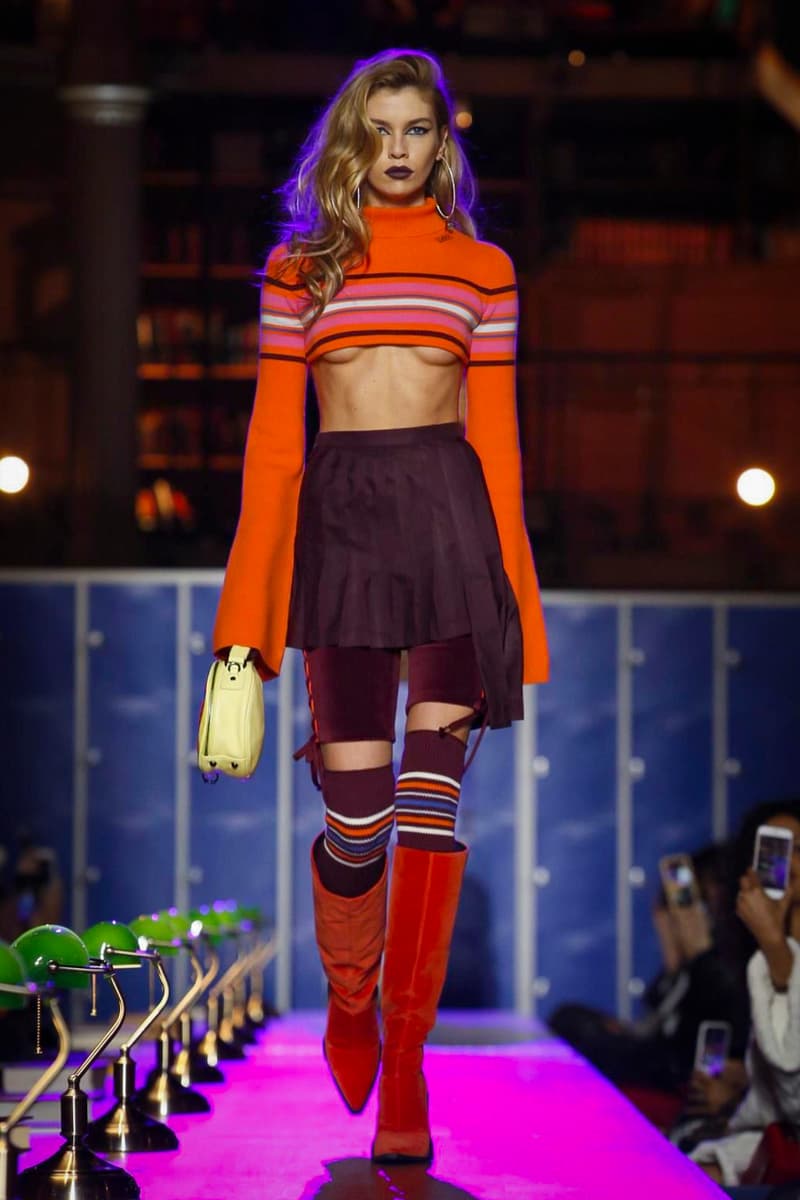 7 of 47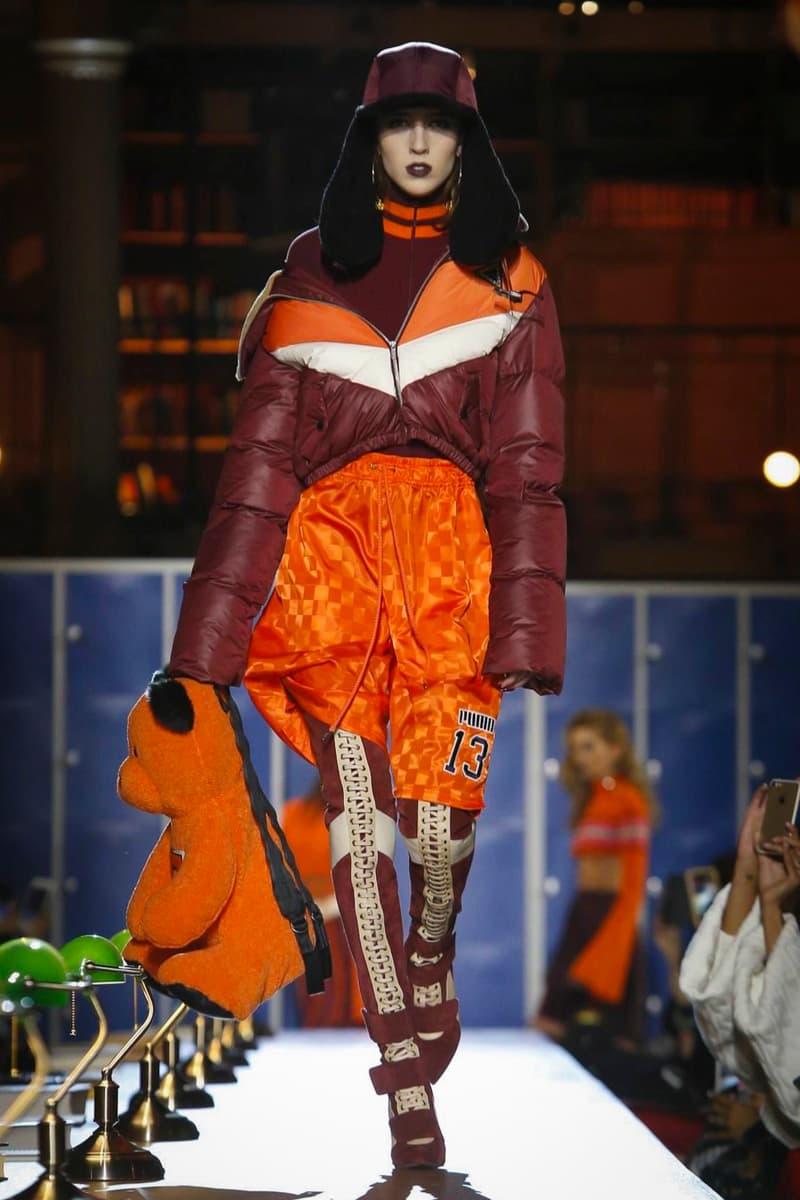 8 of 47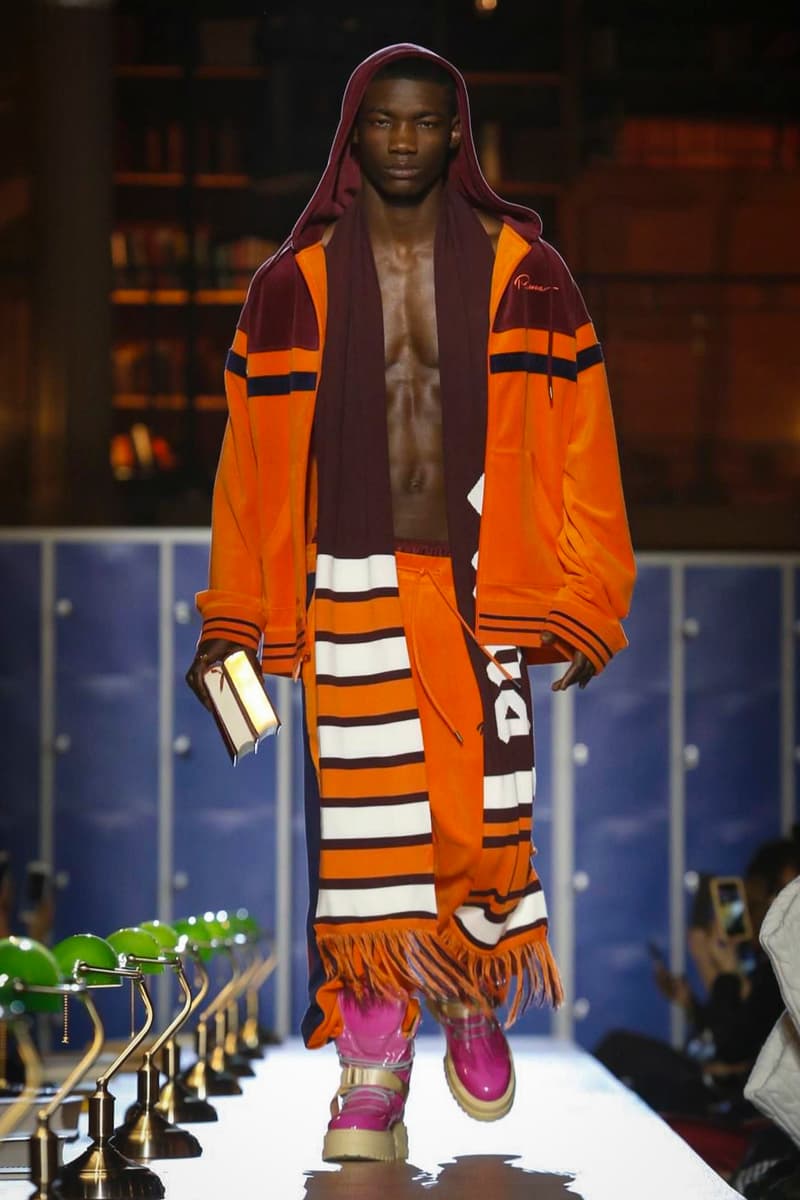 9 of 47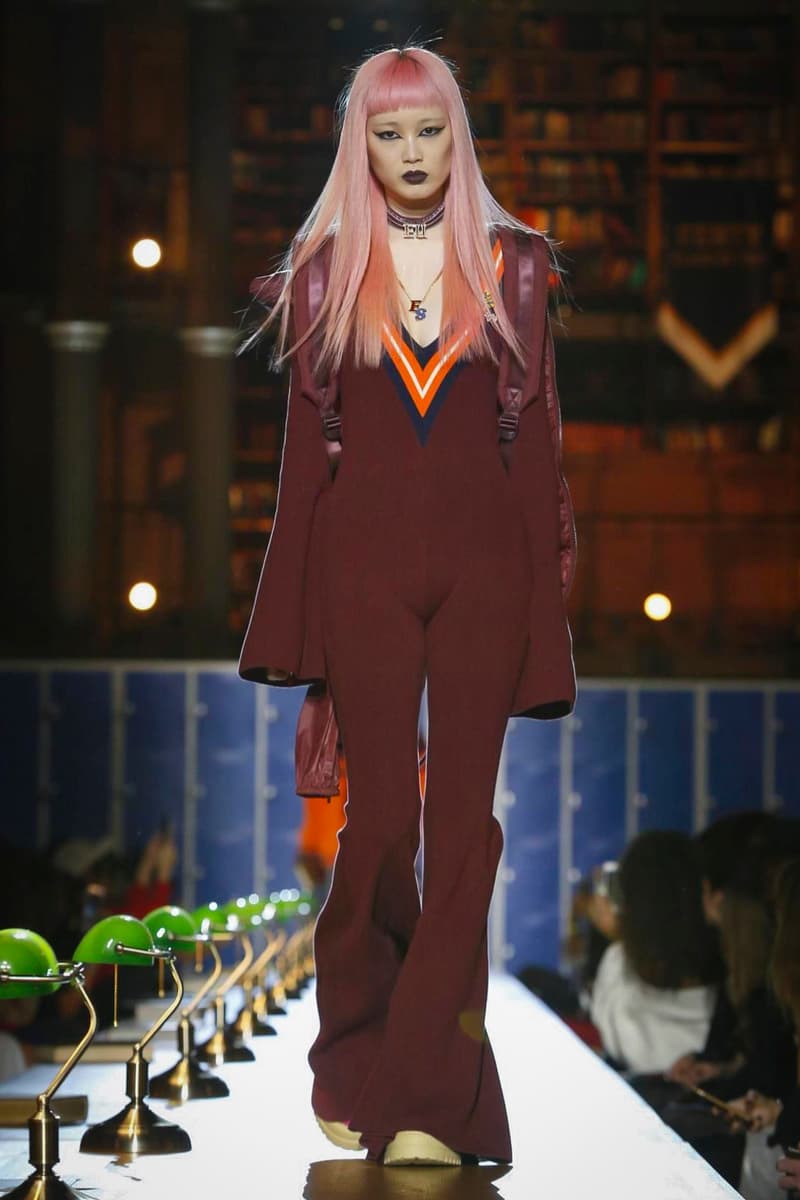 10 of 47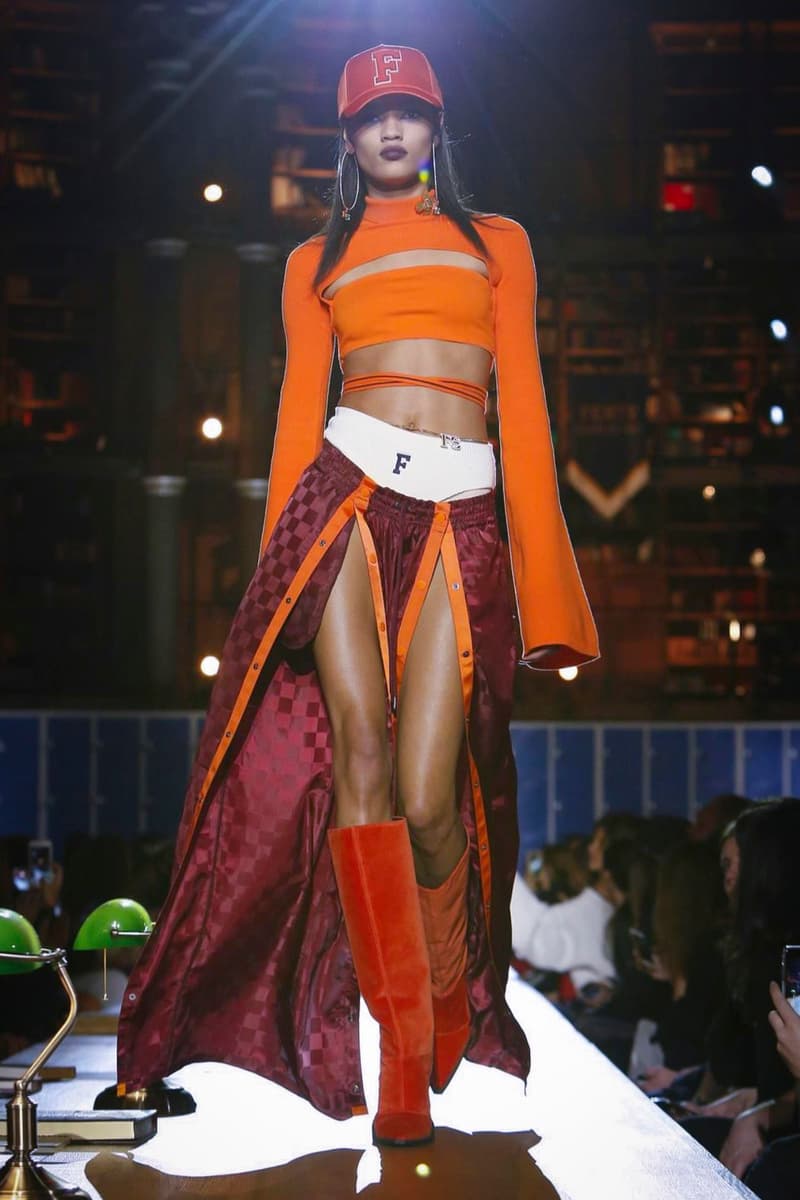 11 of 47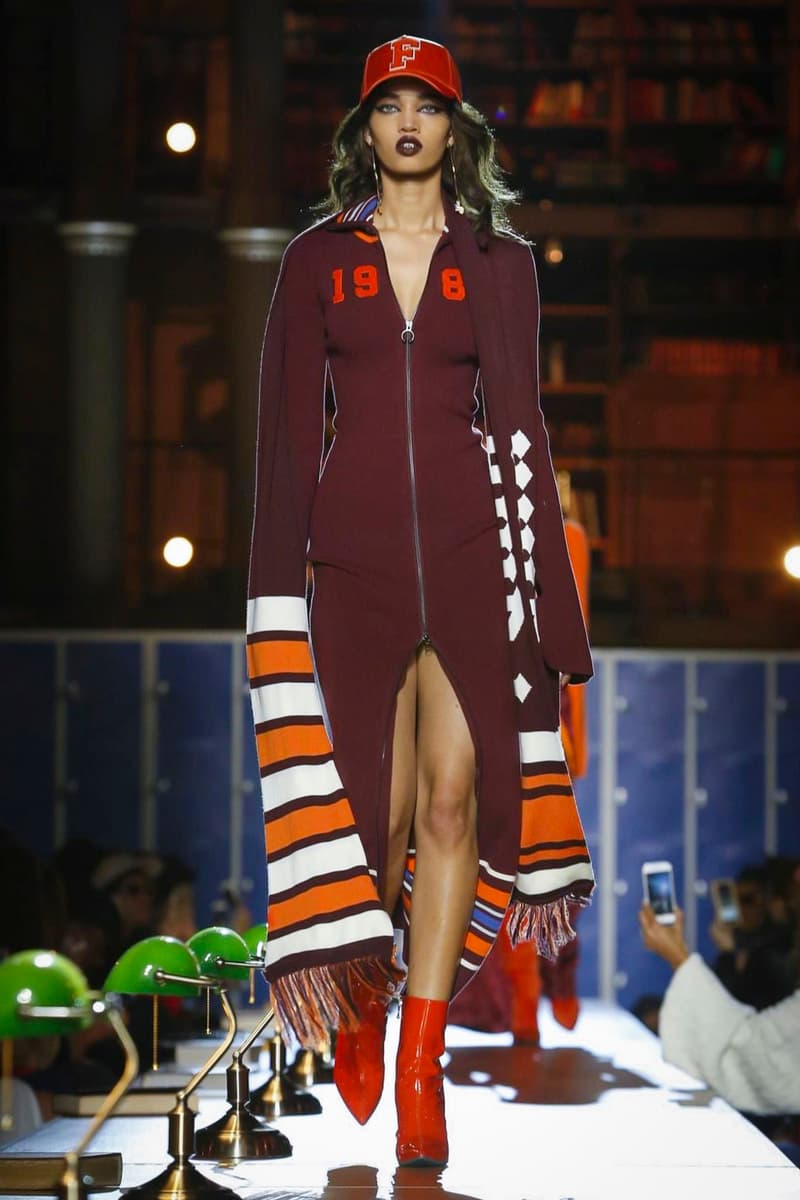 12 of 47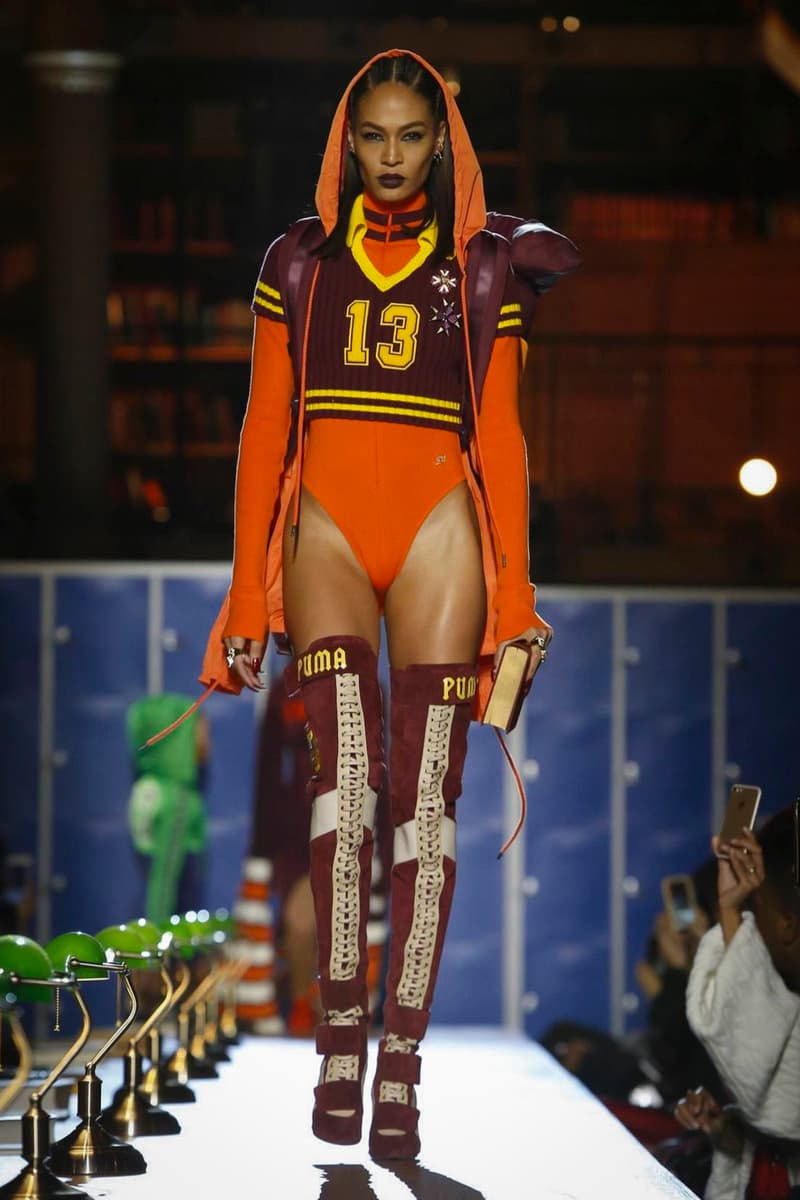 13 of 47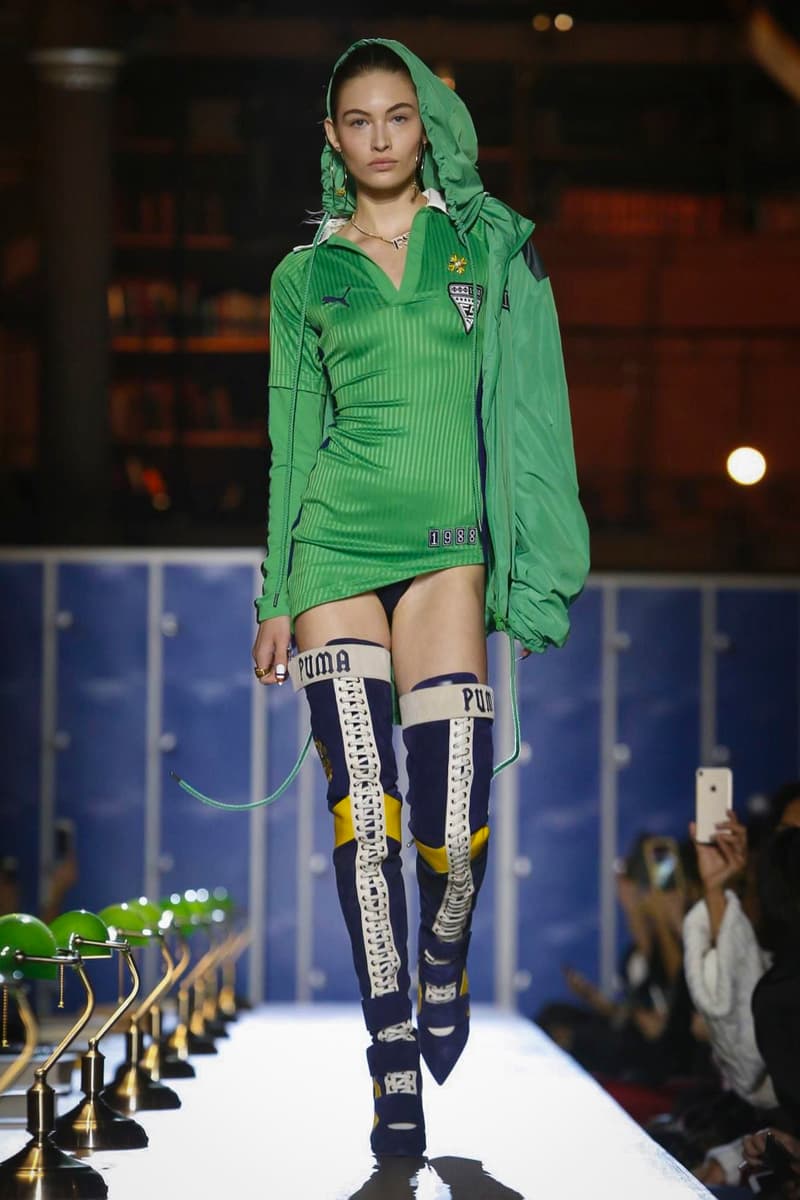 14 of 47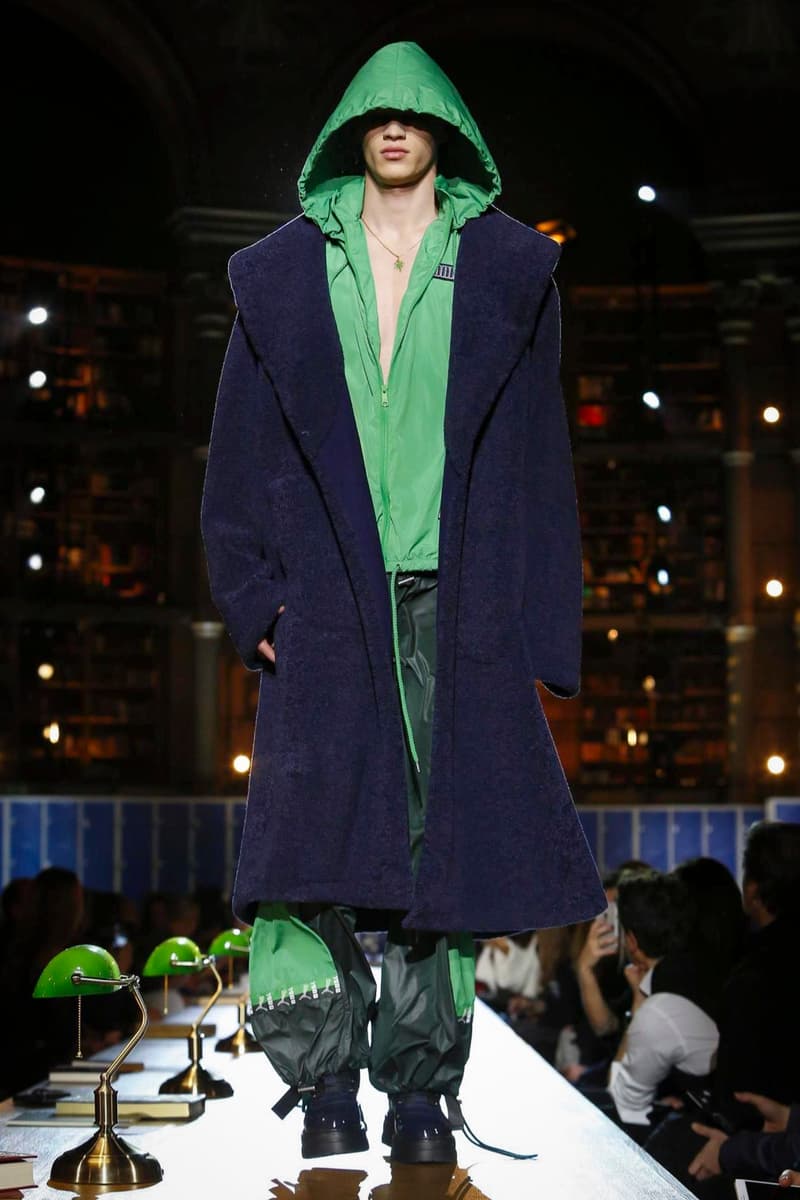 15 of 47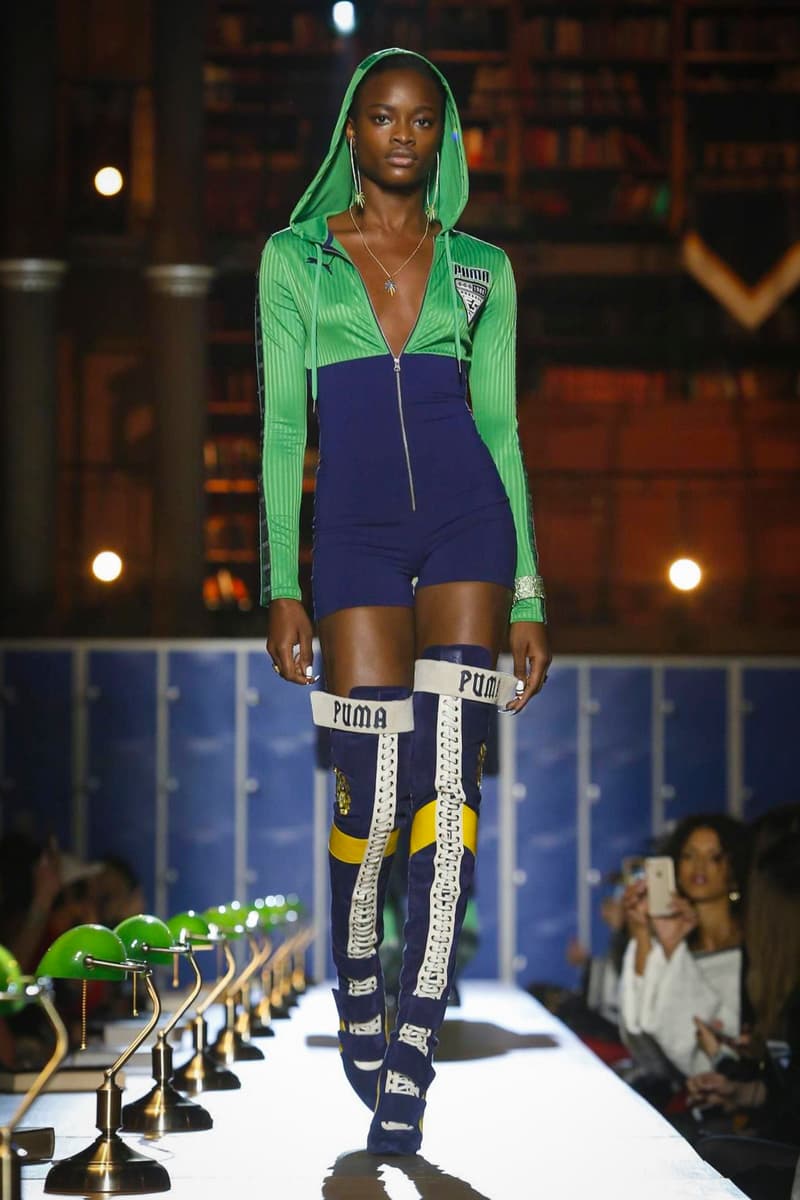 16 of 47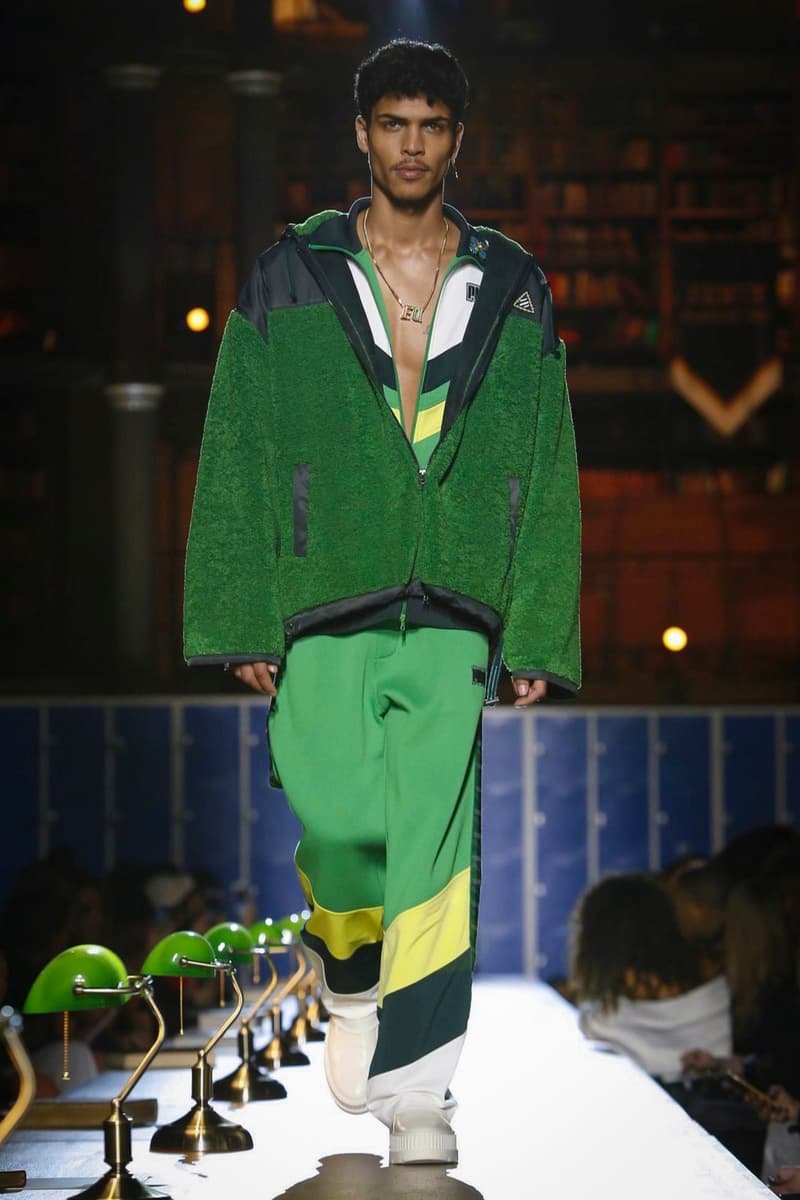 17 of 47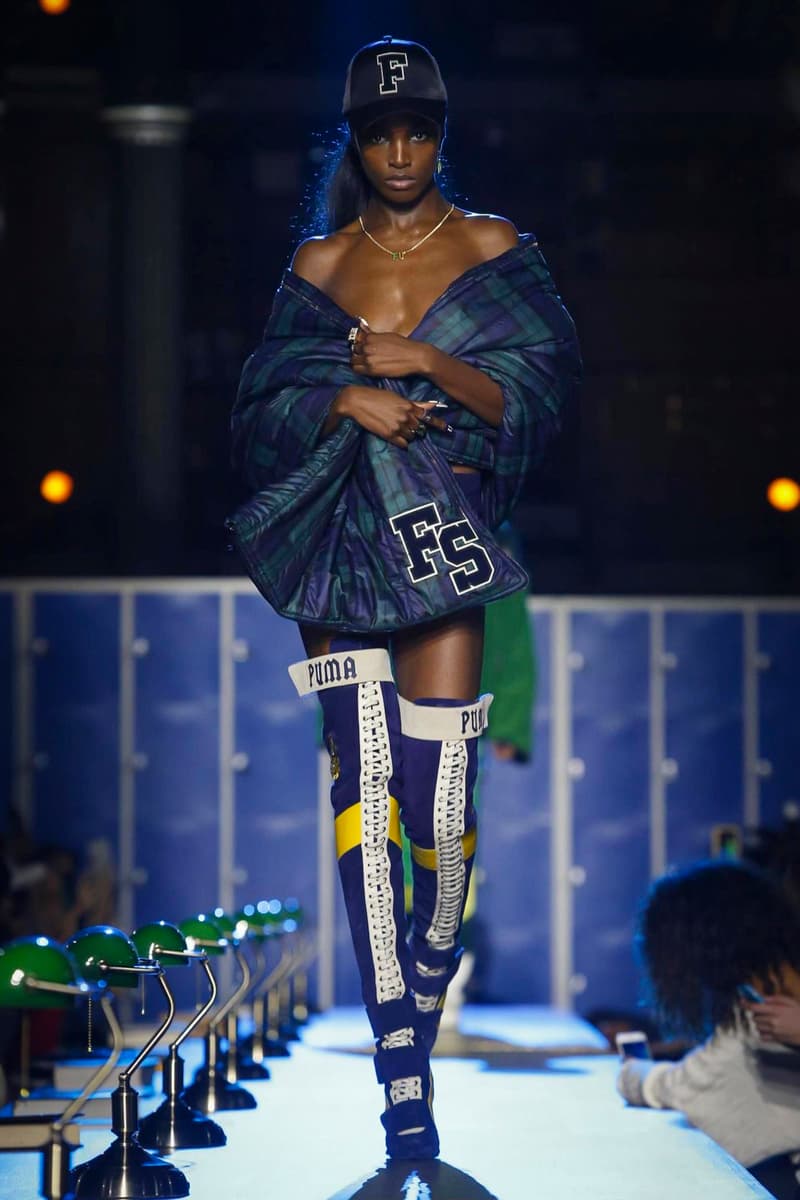 18 of 47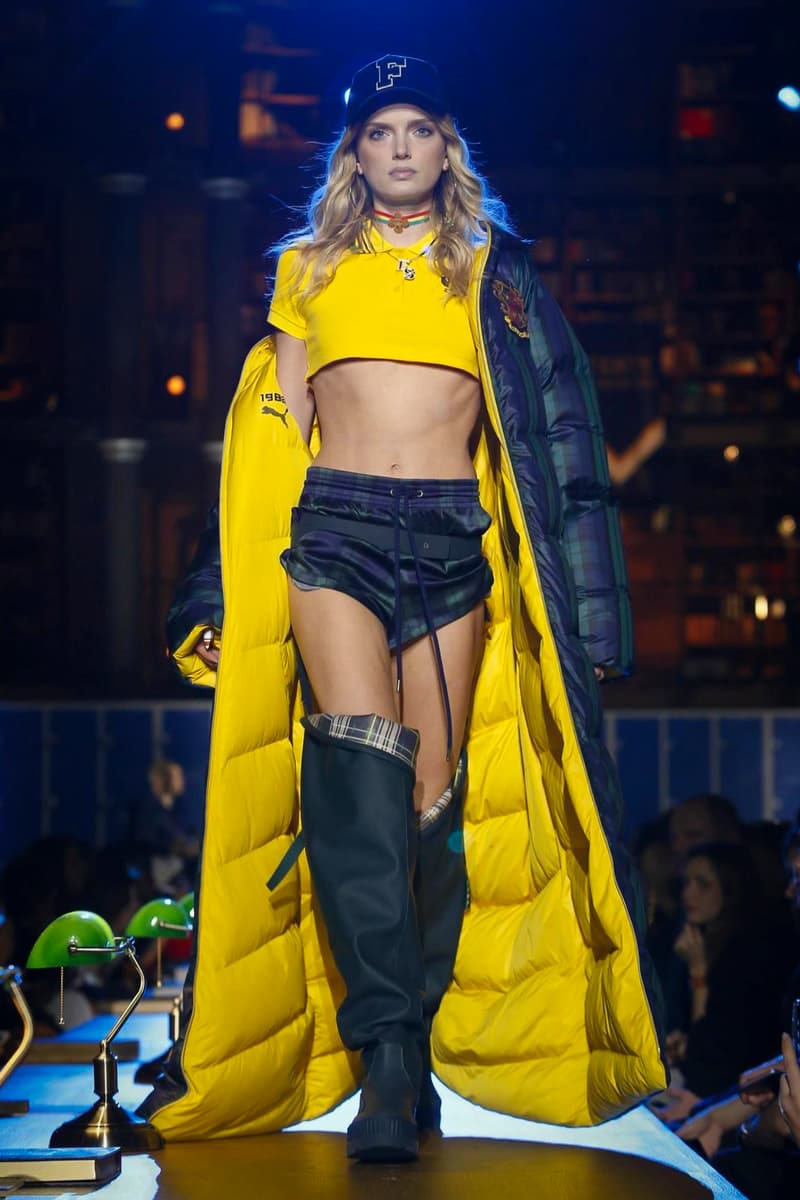 19 of 47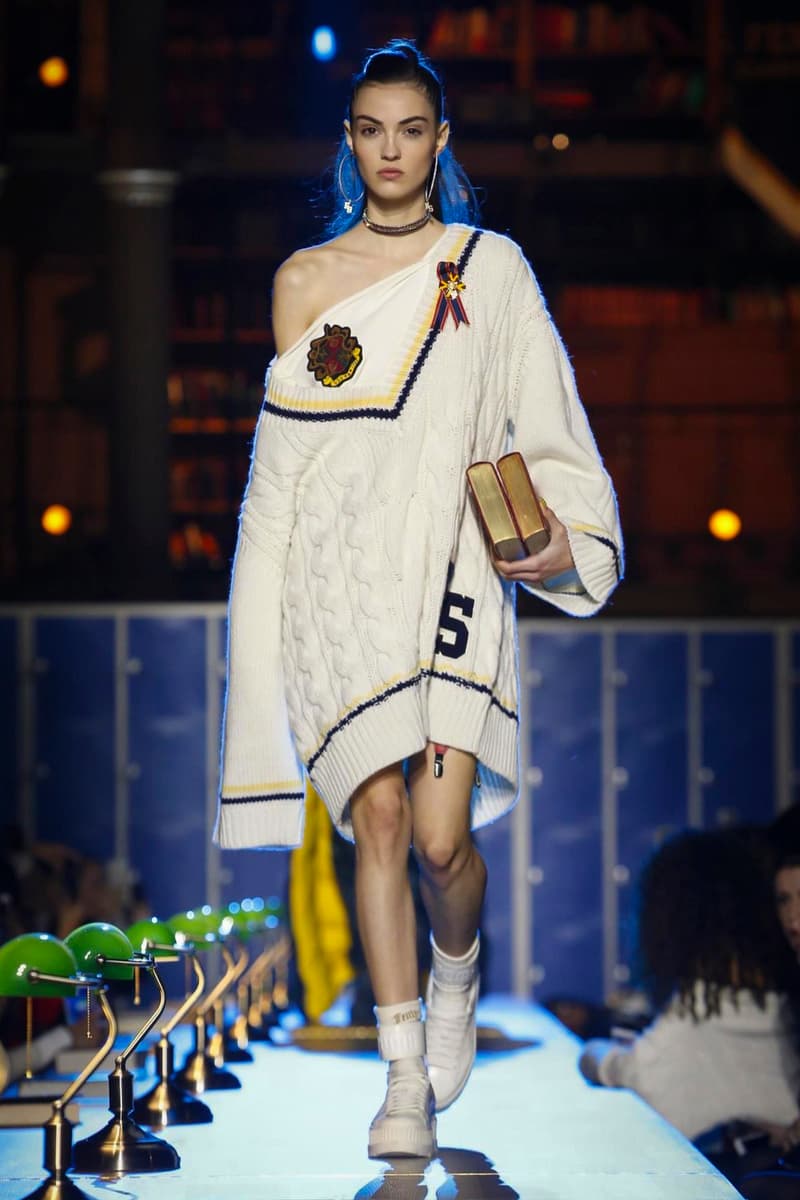 20 of 47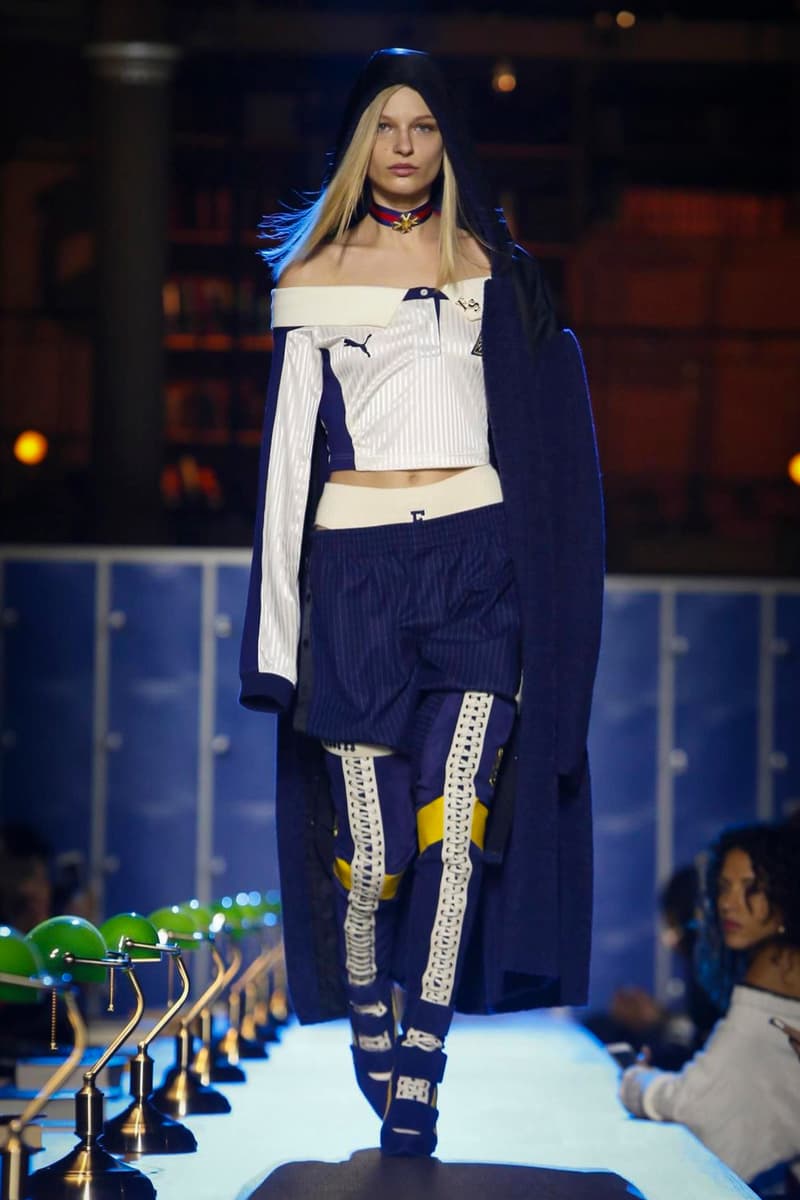 21 of 47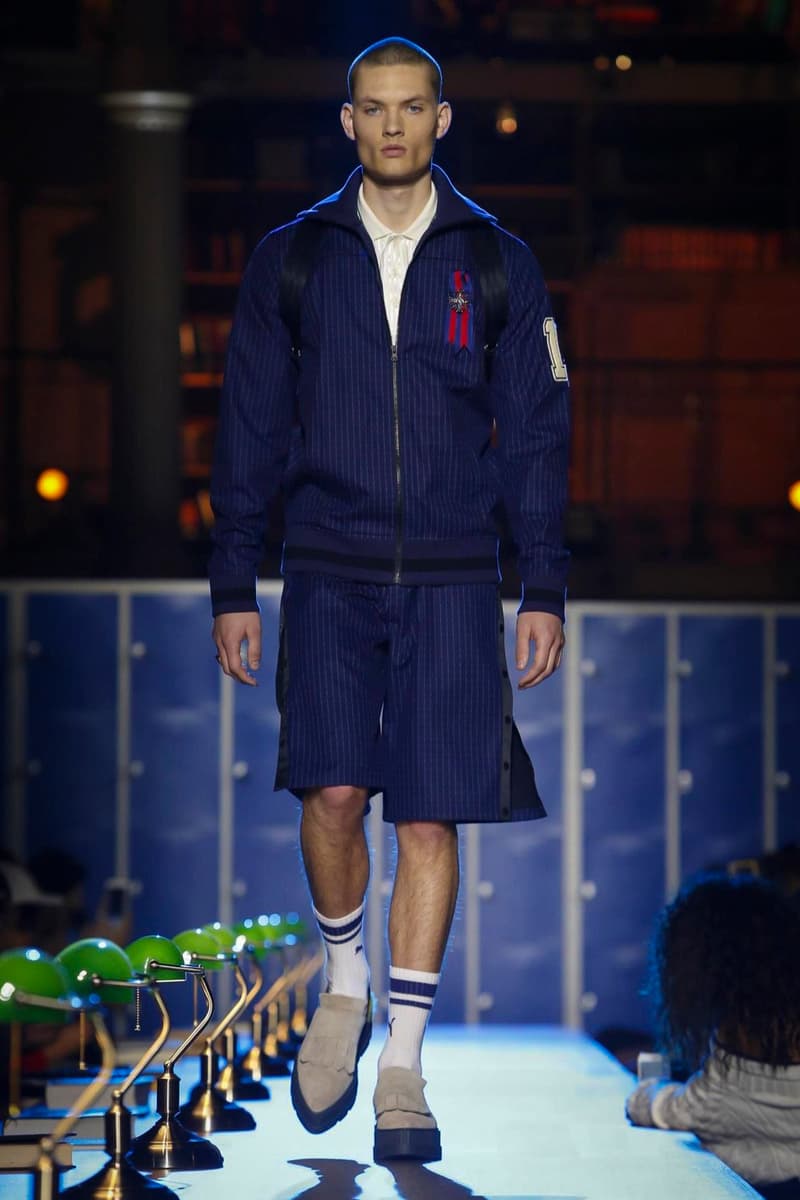 22 of 47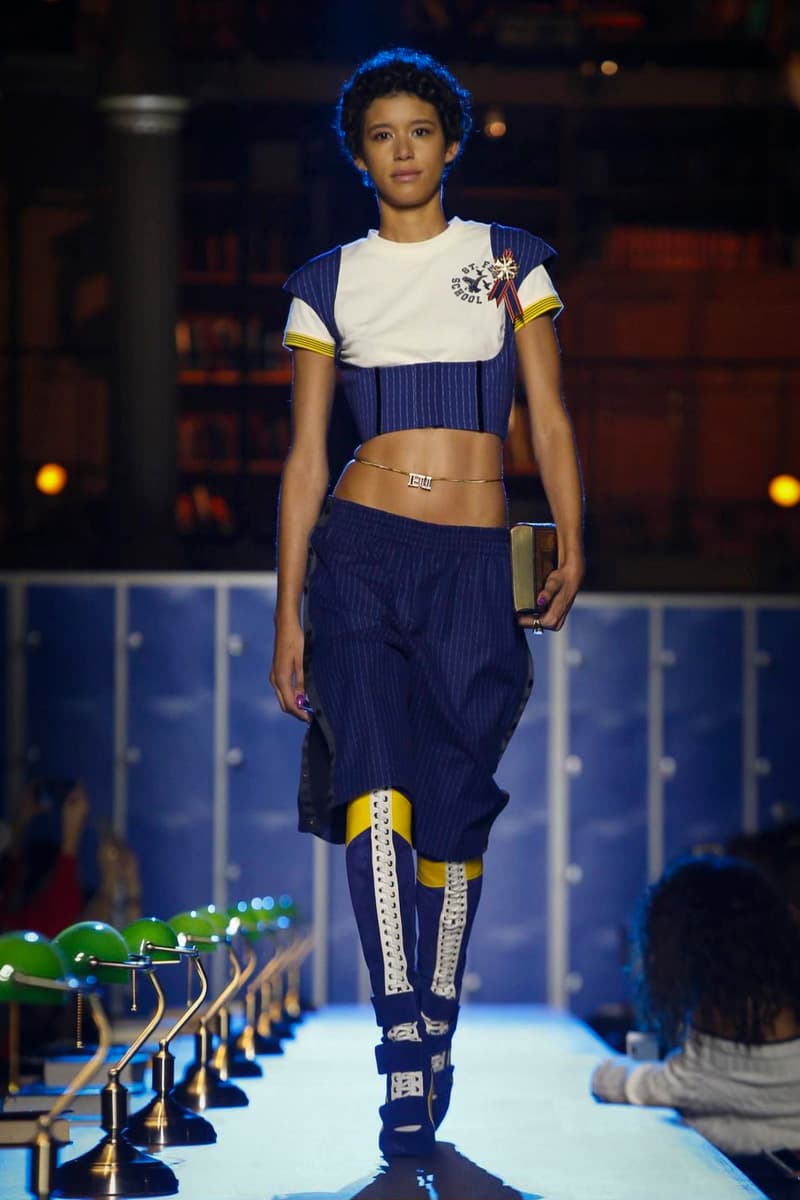 23 of 47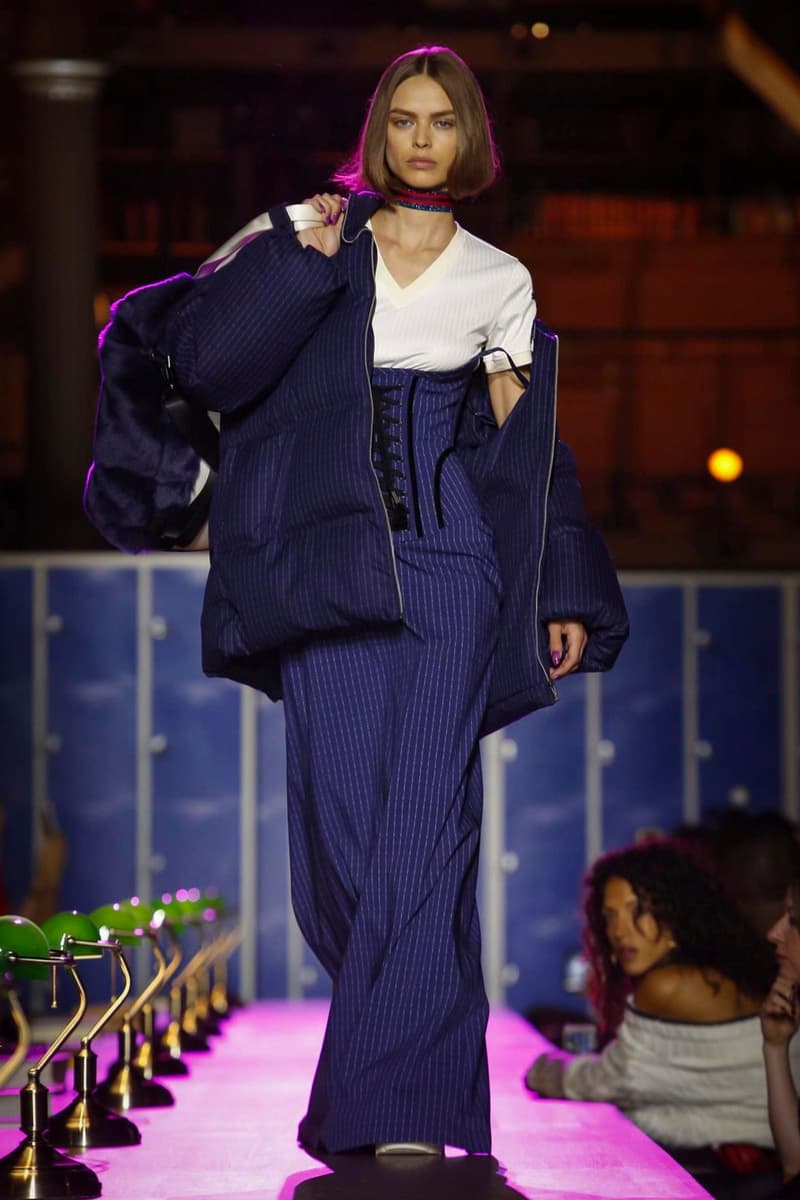 24 of 47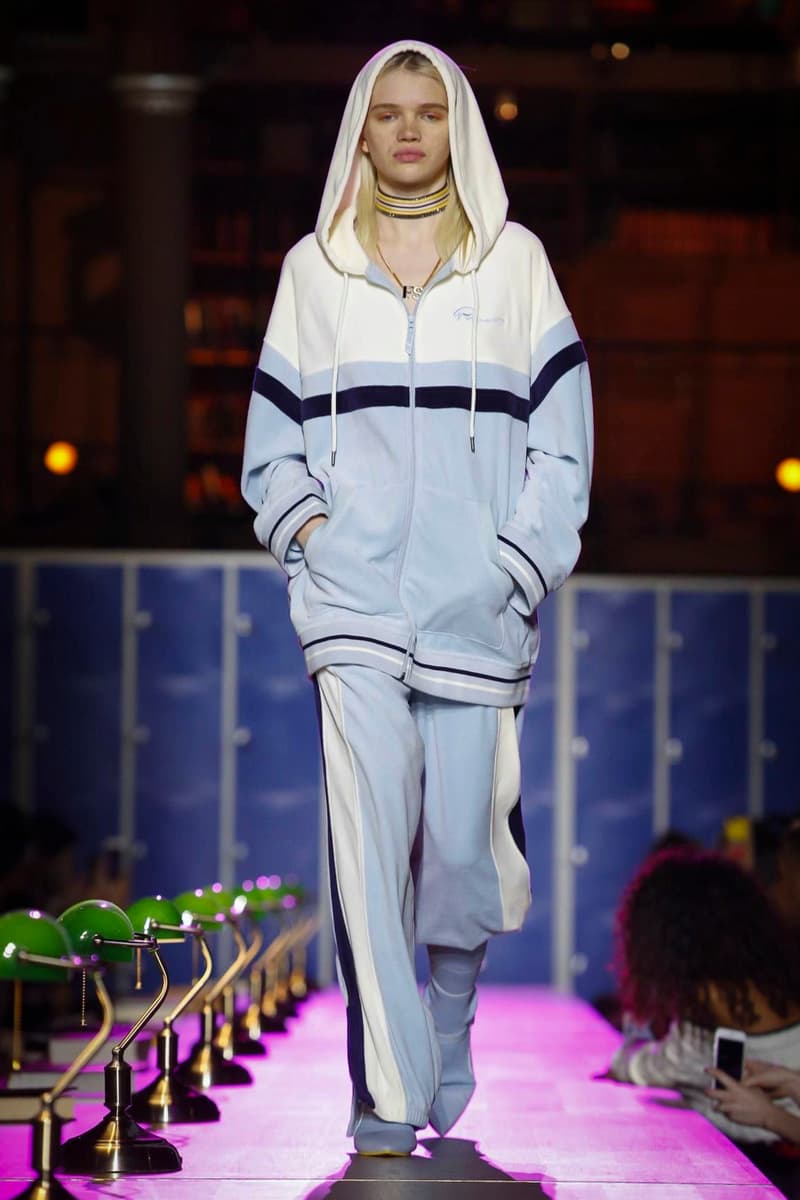 25 of 47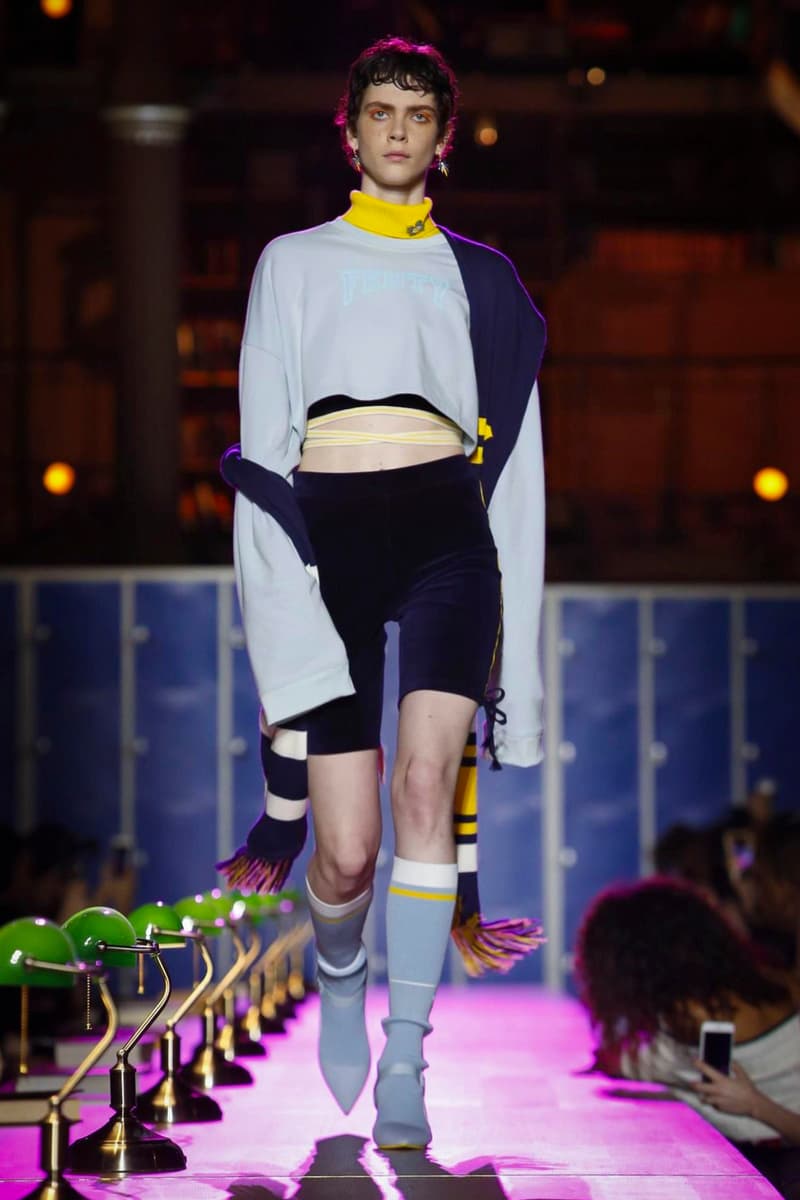 26 of 47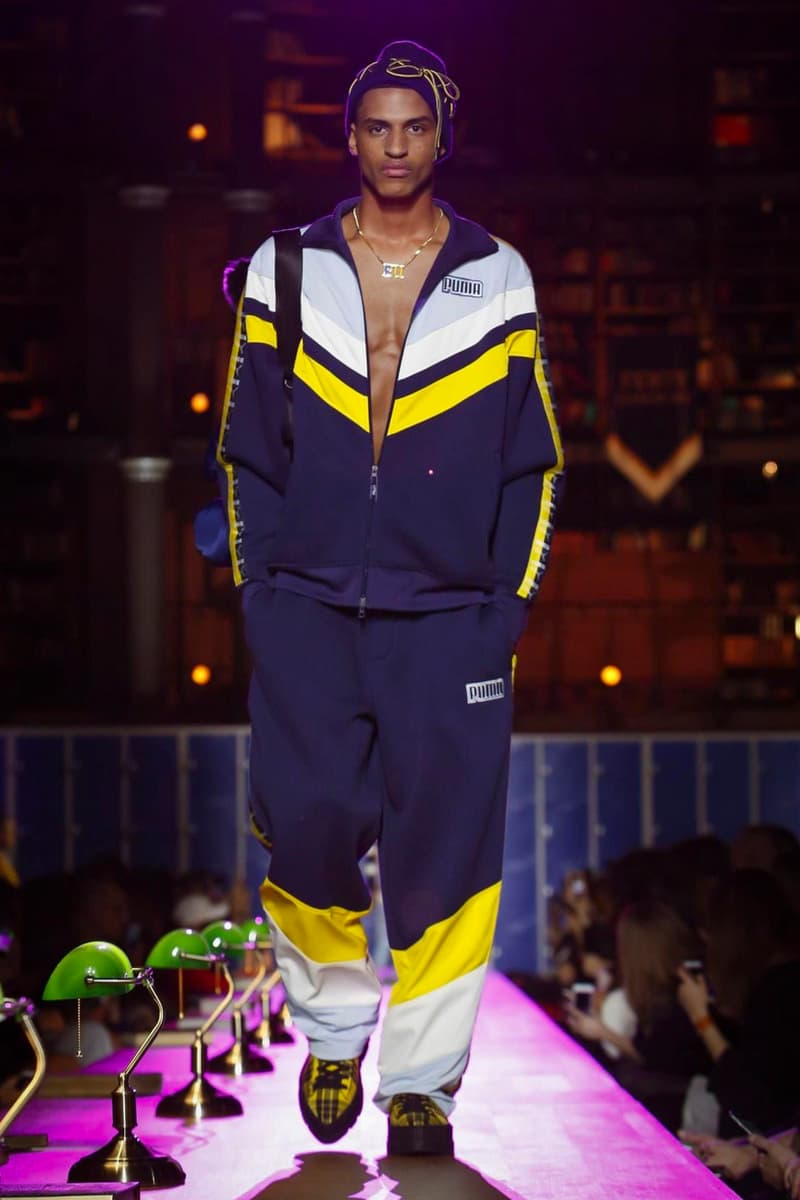 27 of 47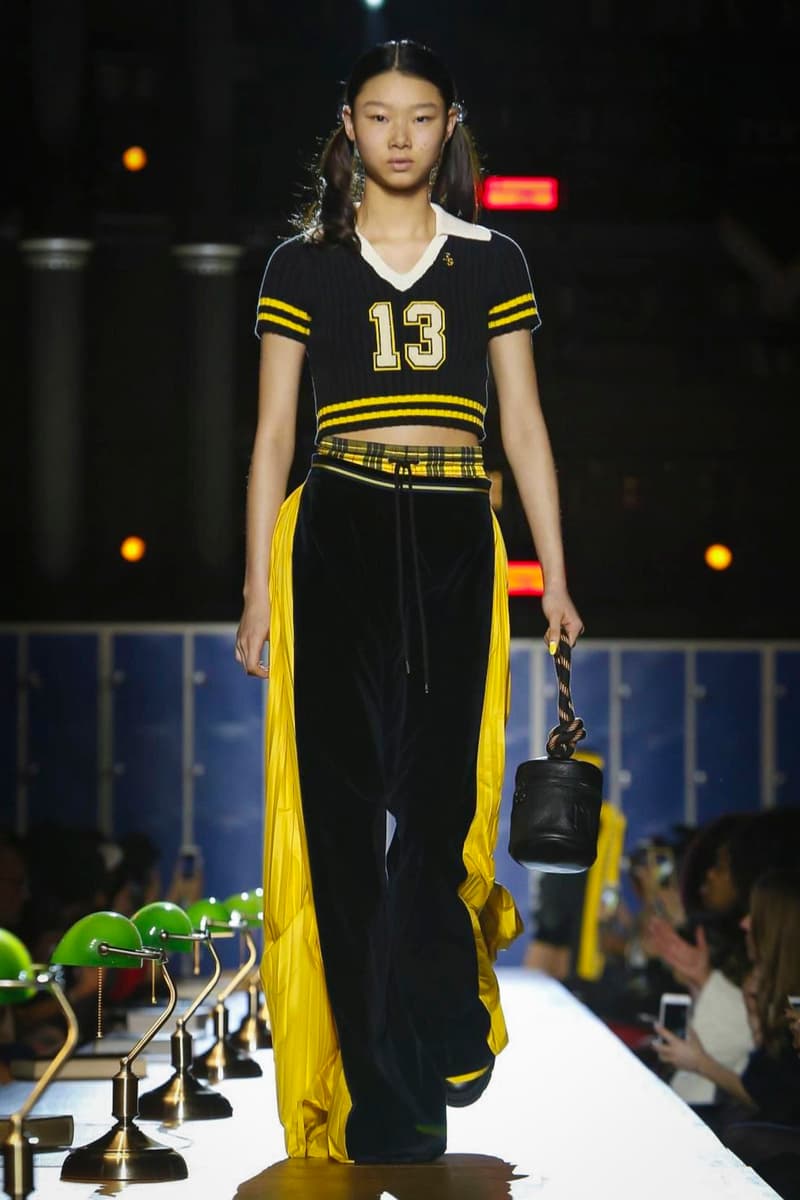 28 of 47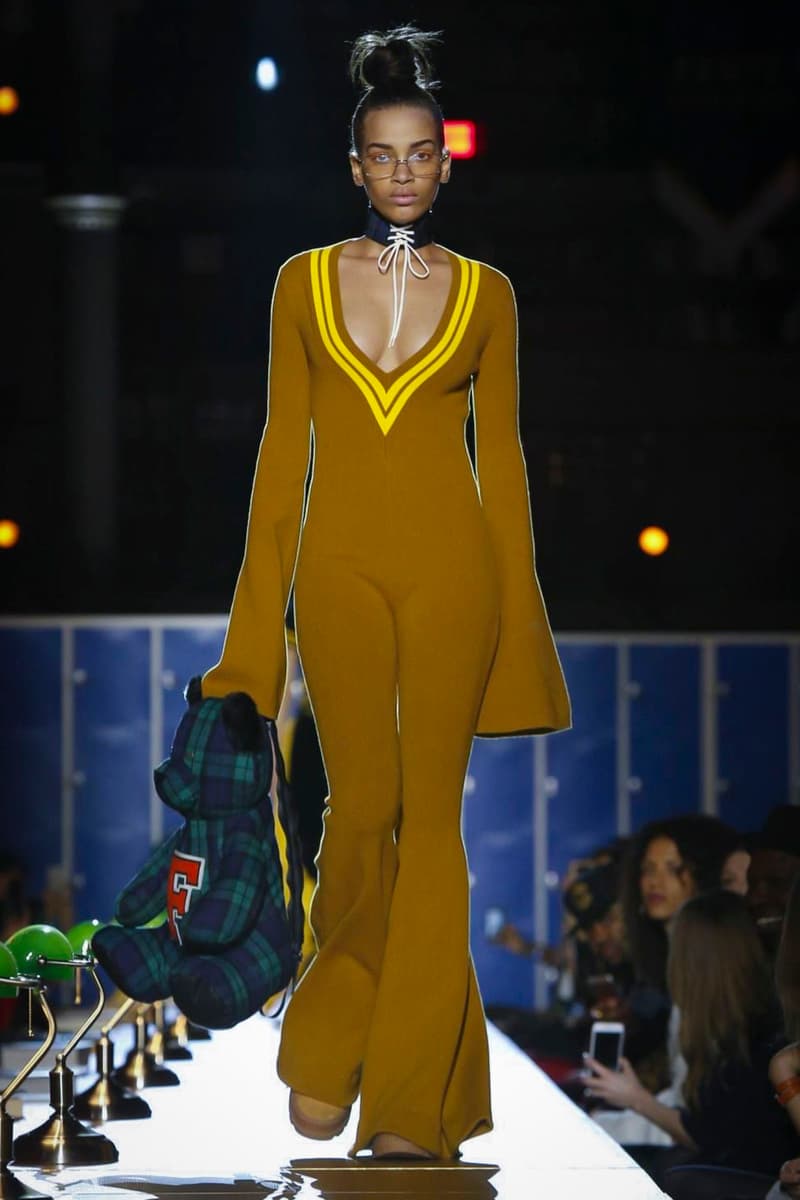 29 of 47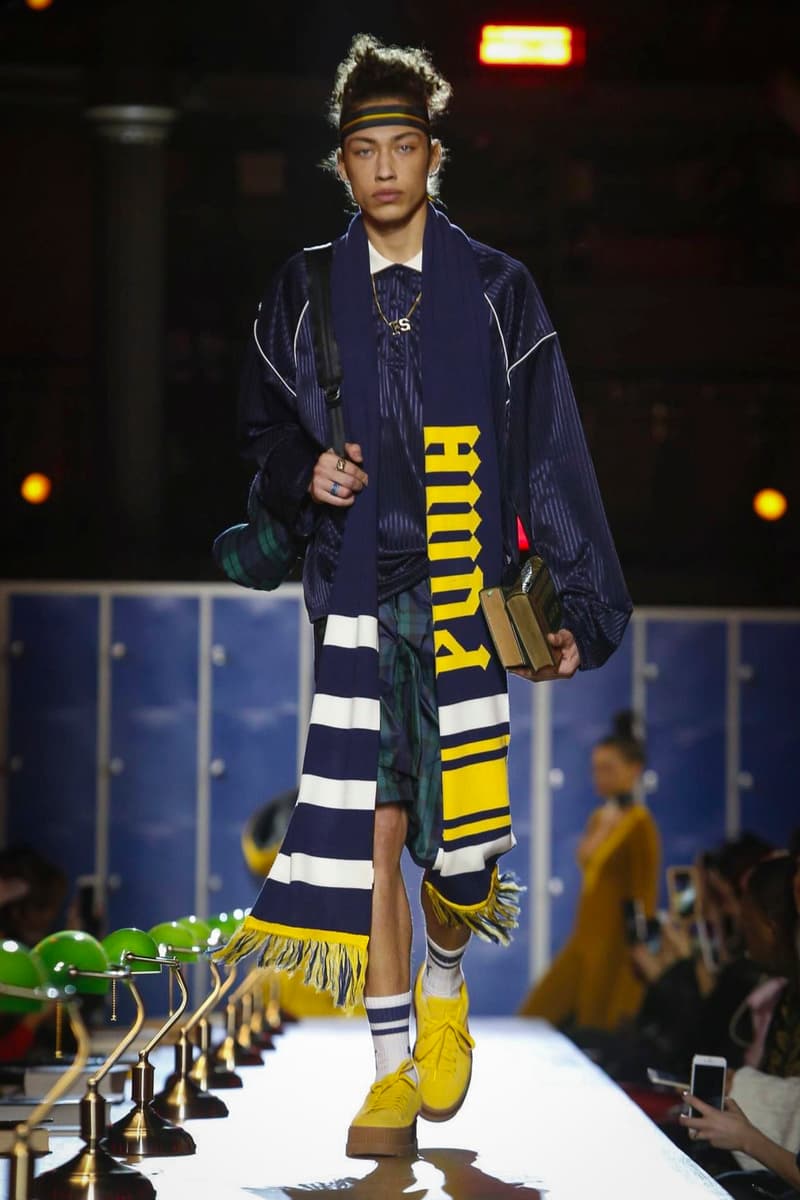 30 of 47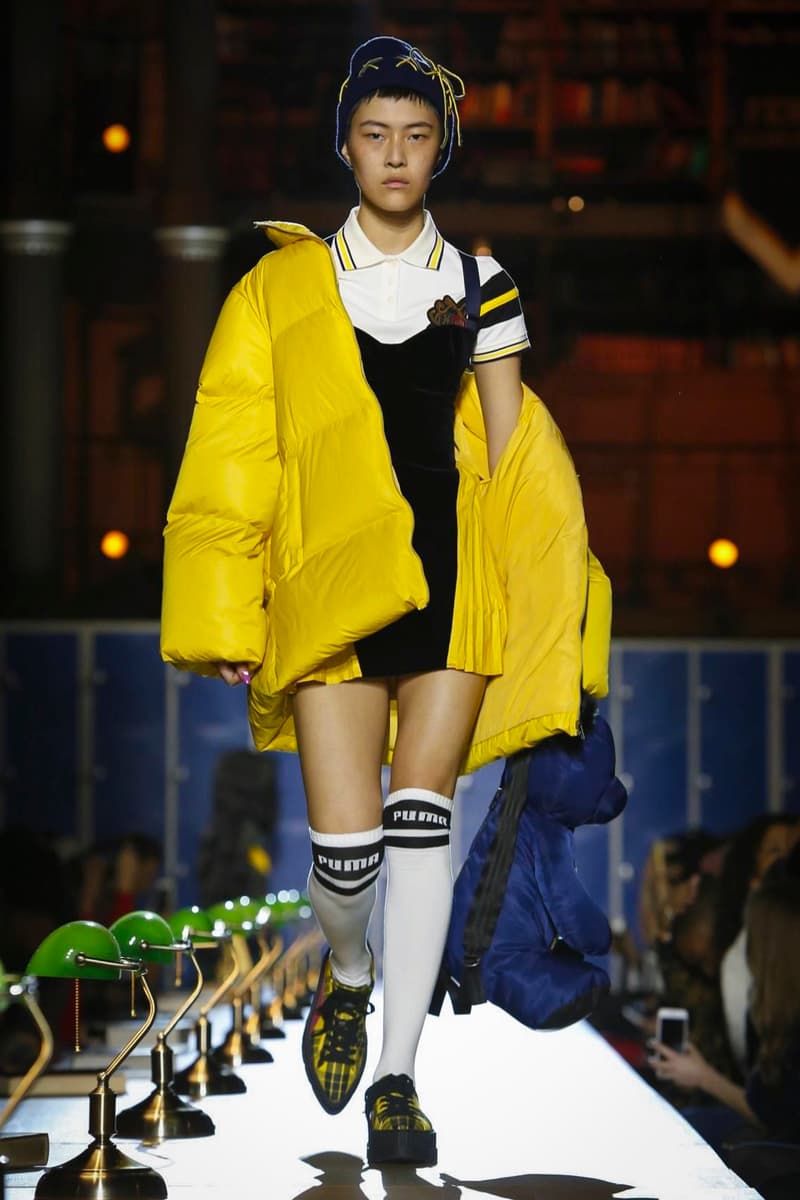 31 of 47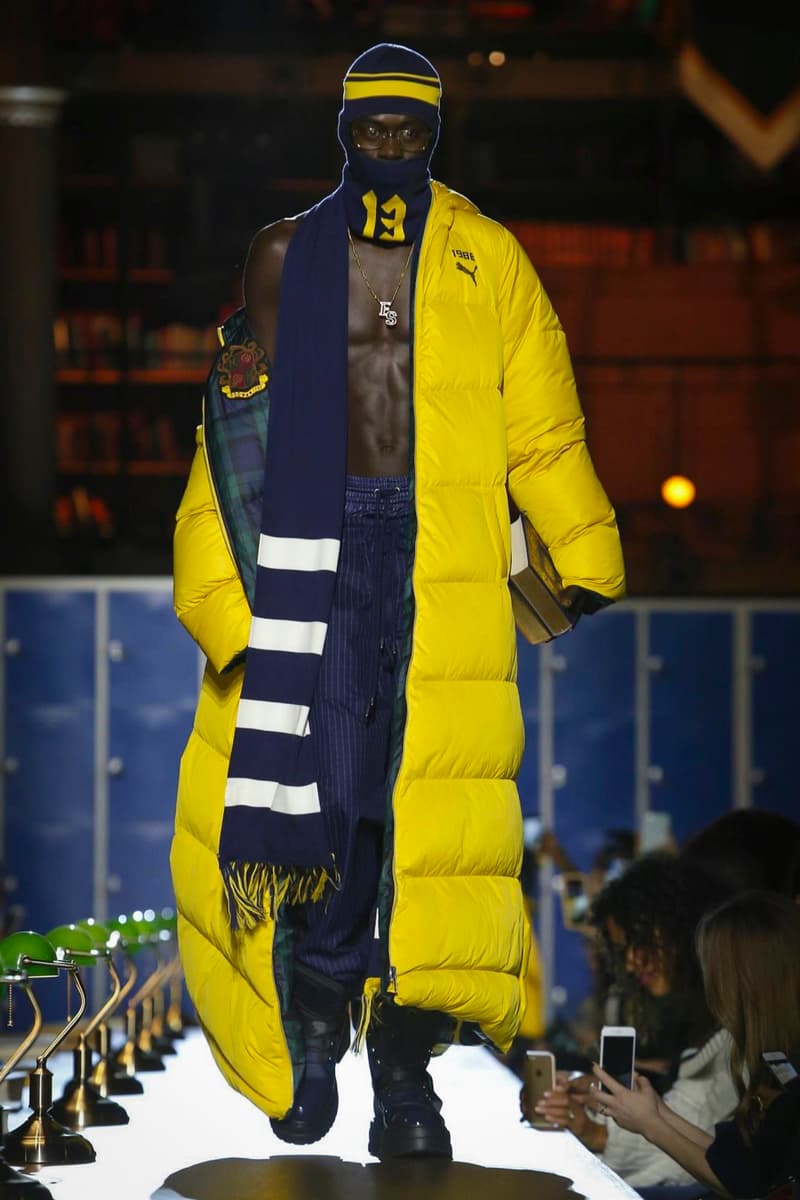 32 of 47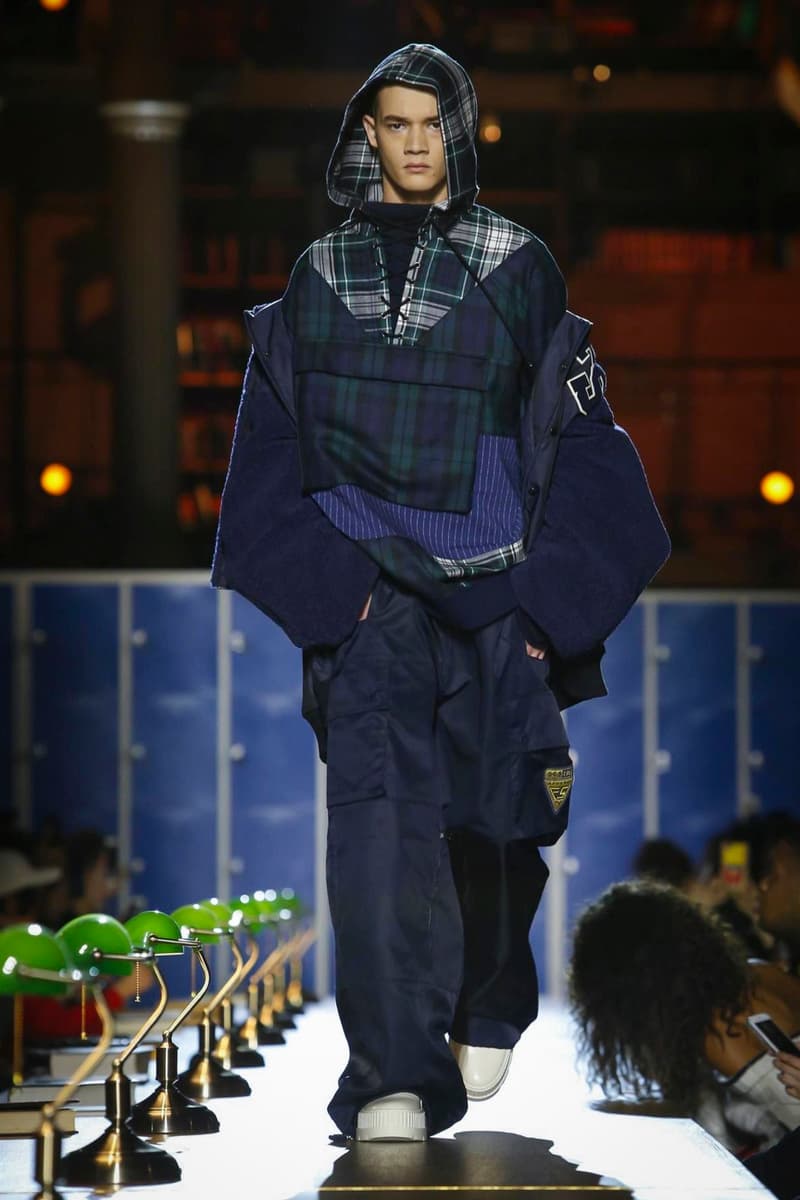 33 of 47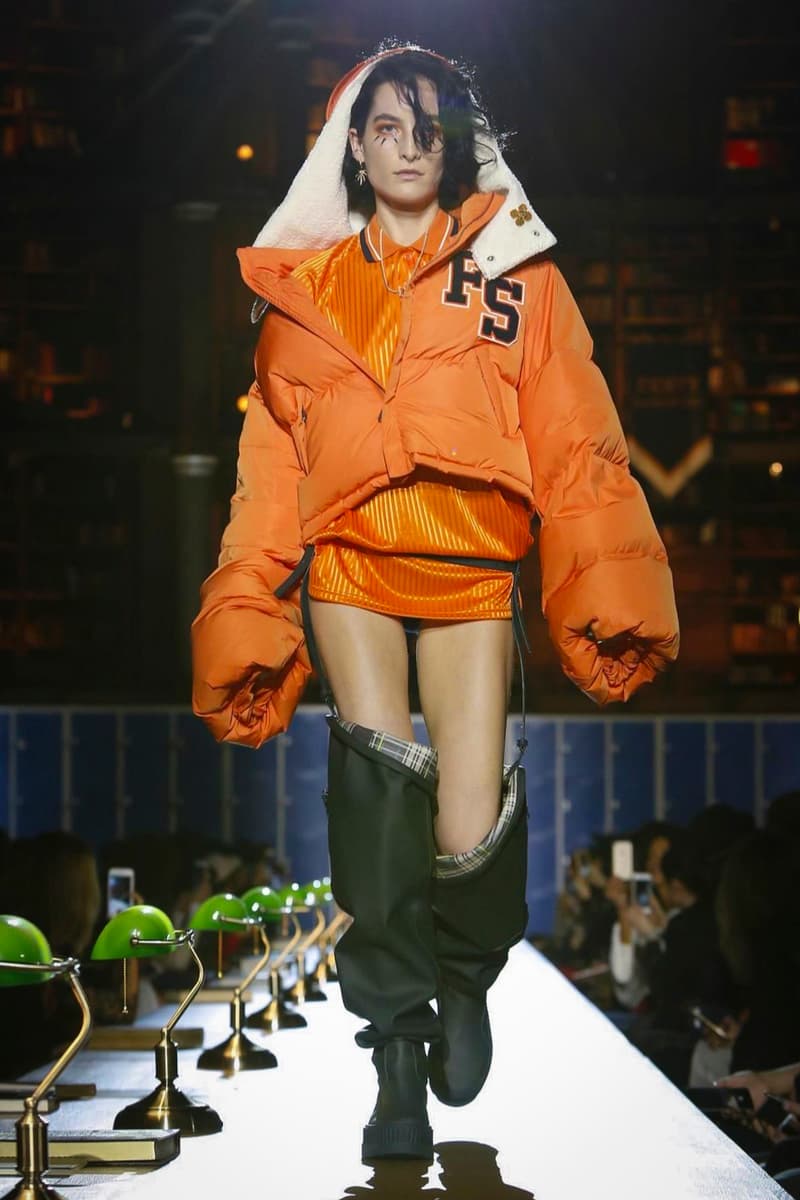 34 of 47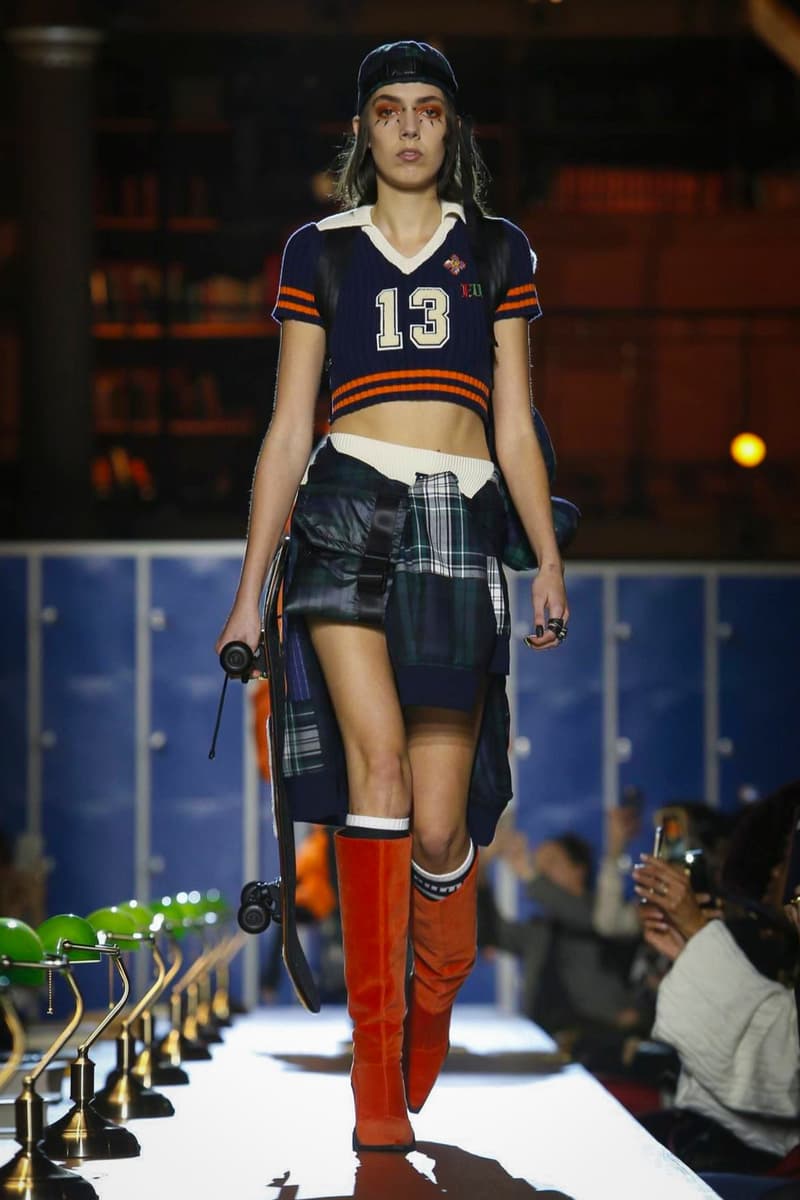 35 of 47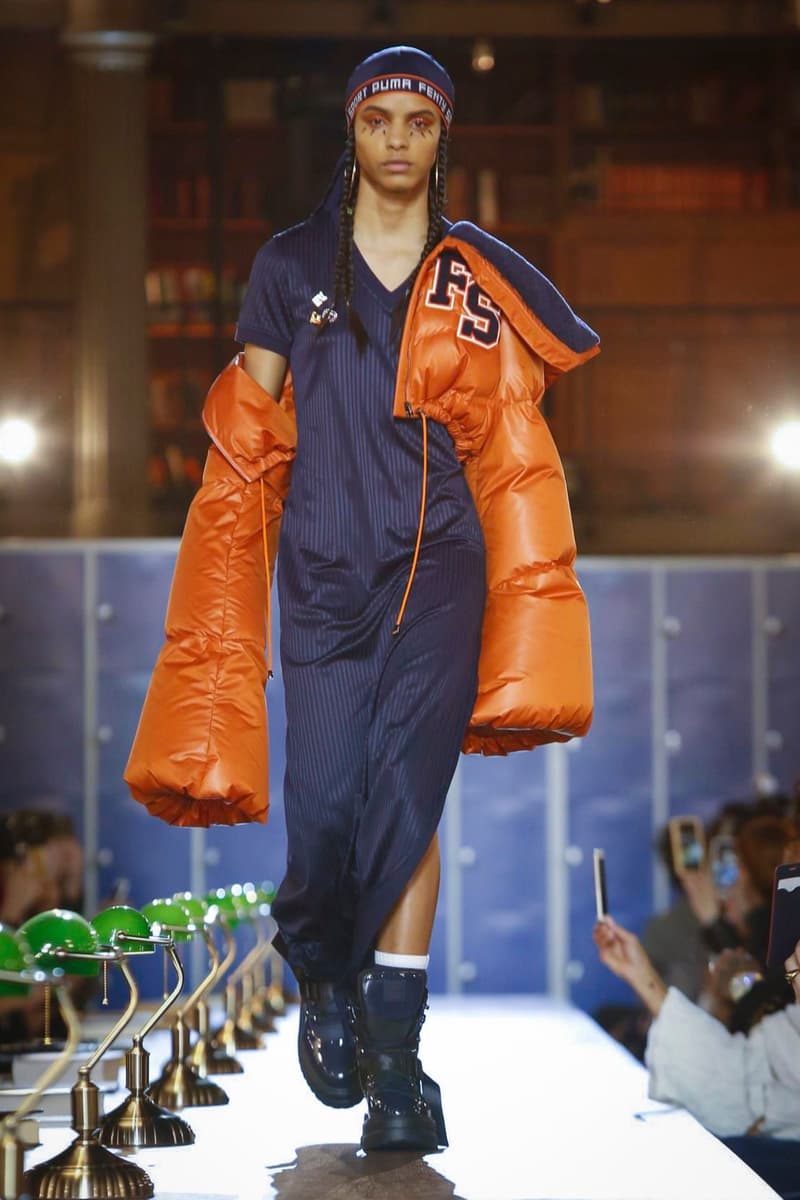 36 of 47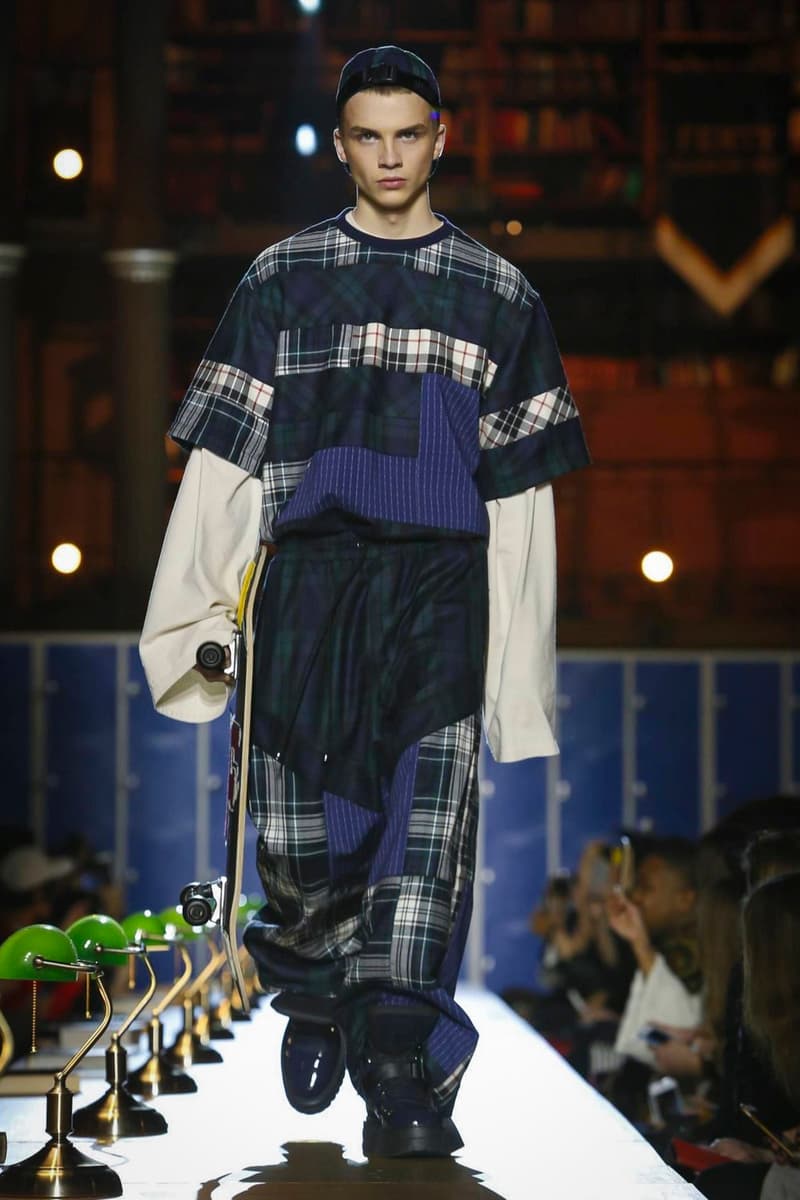 37 of 47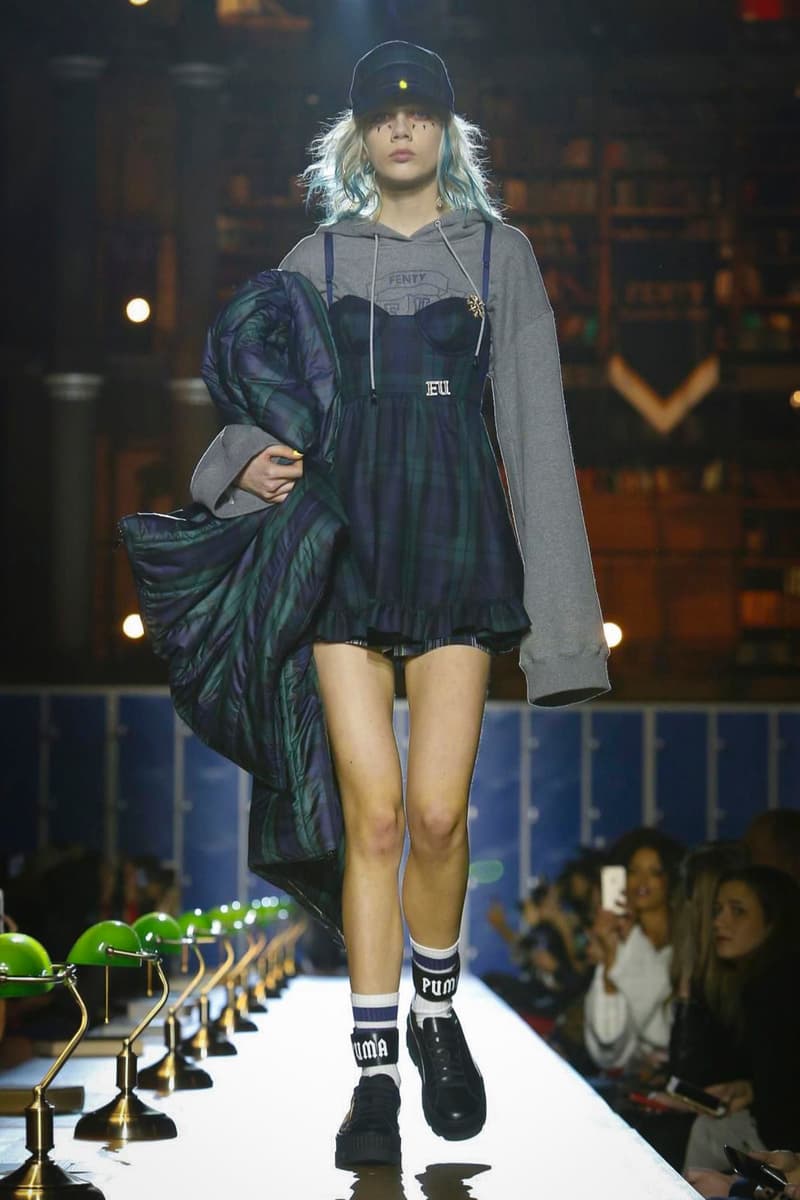 38 of 47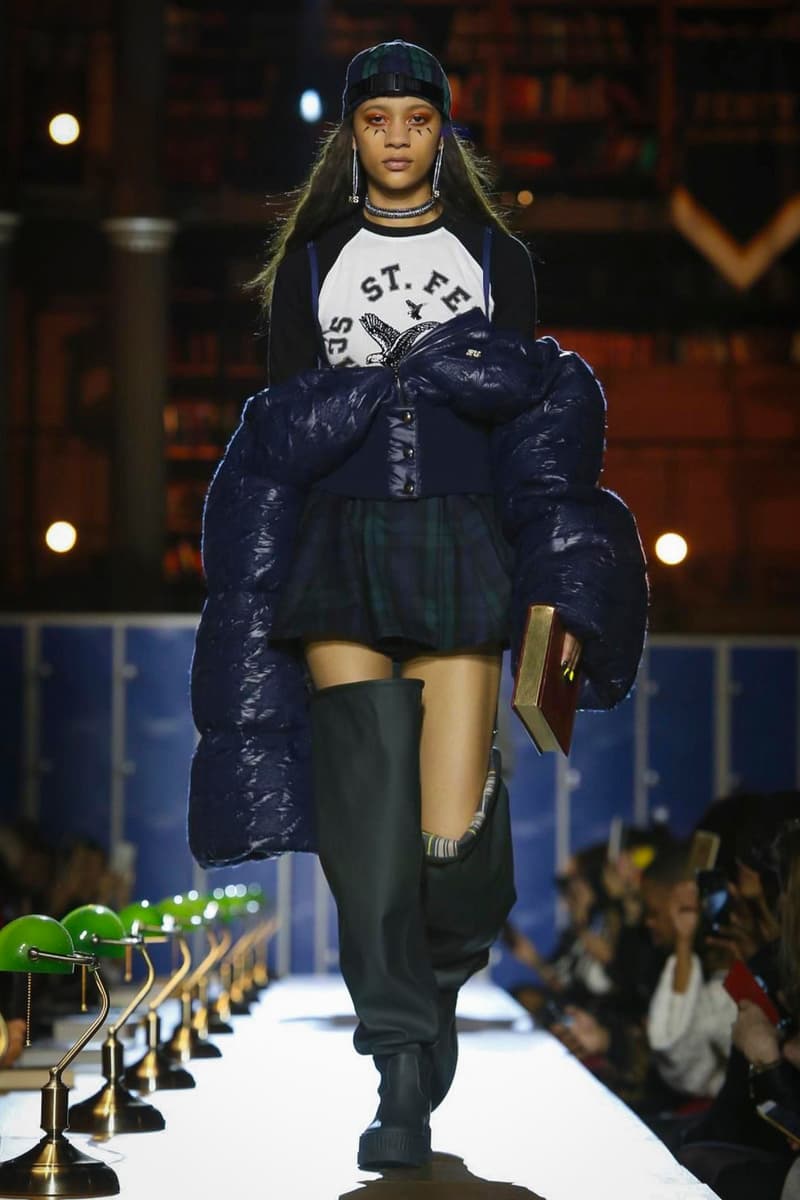 39 of 47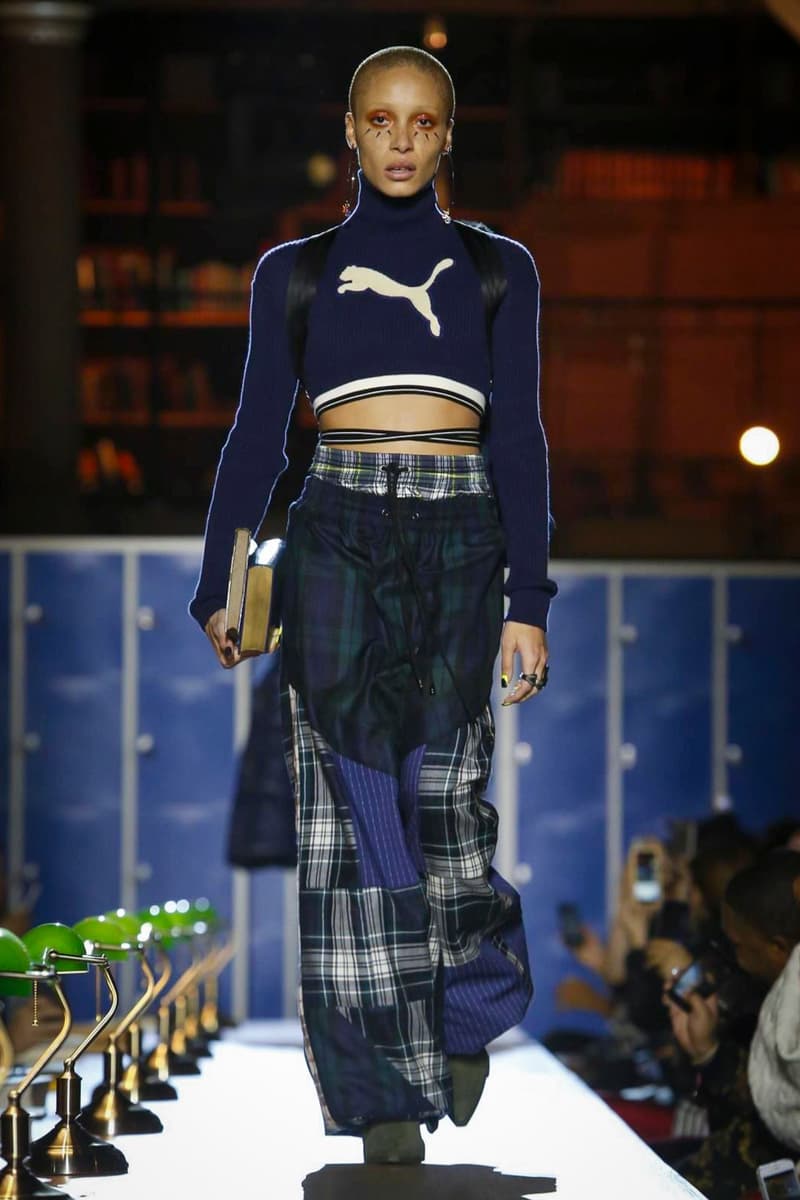 40 of 47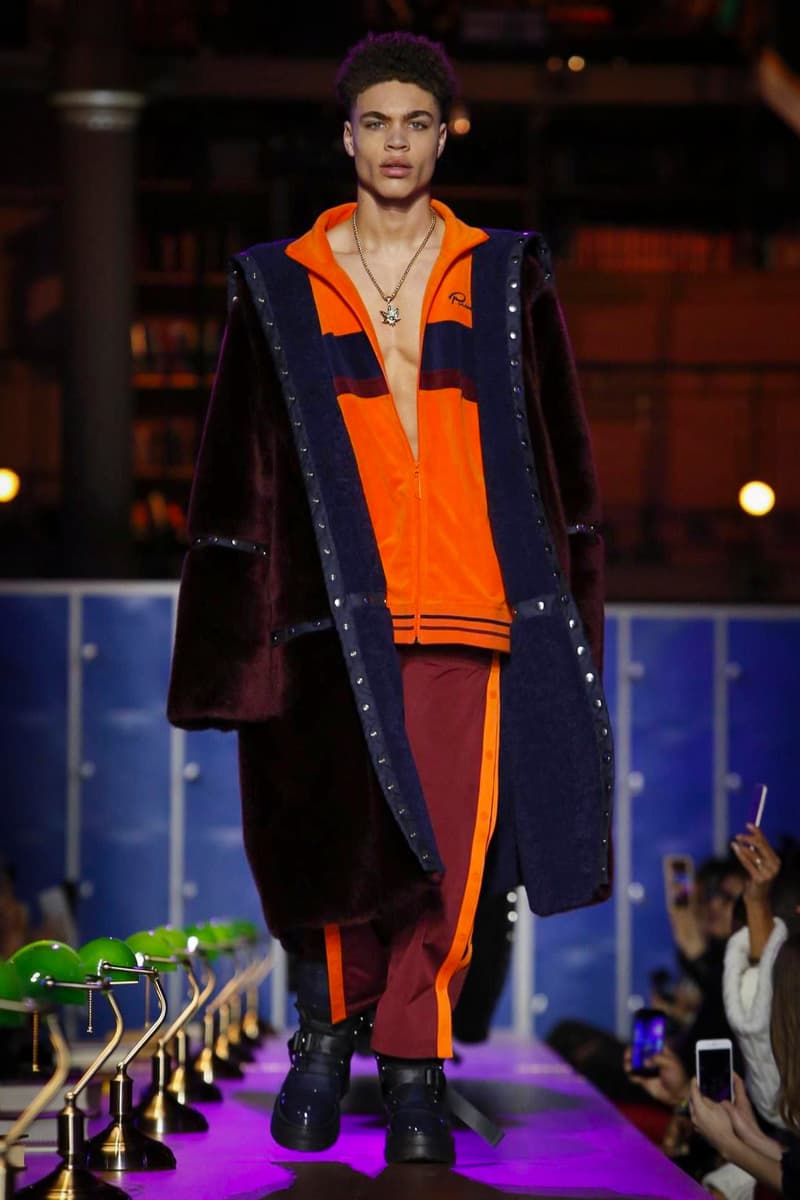 41 of 47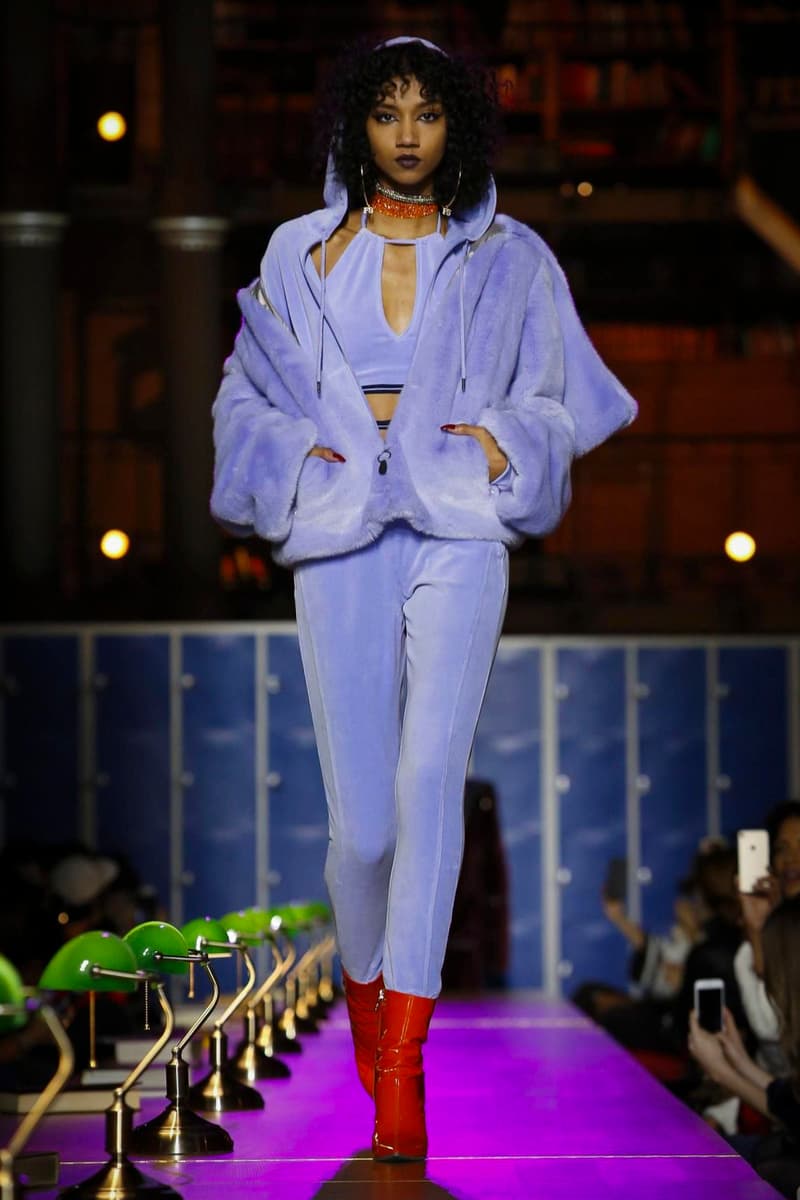 42 of 47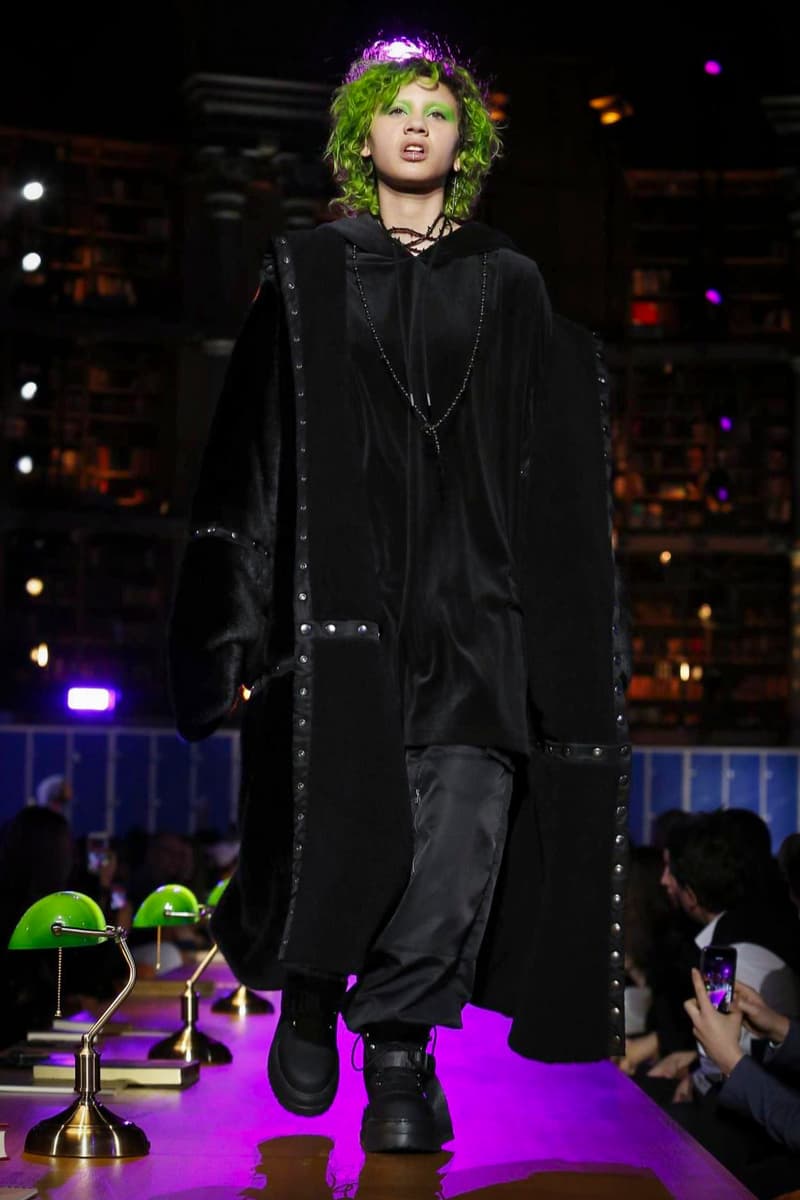 43 of 47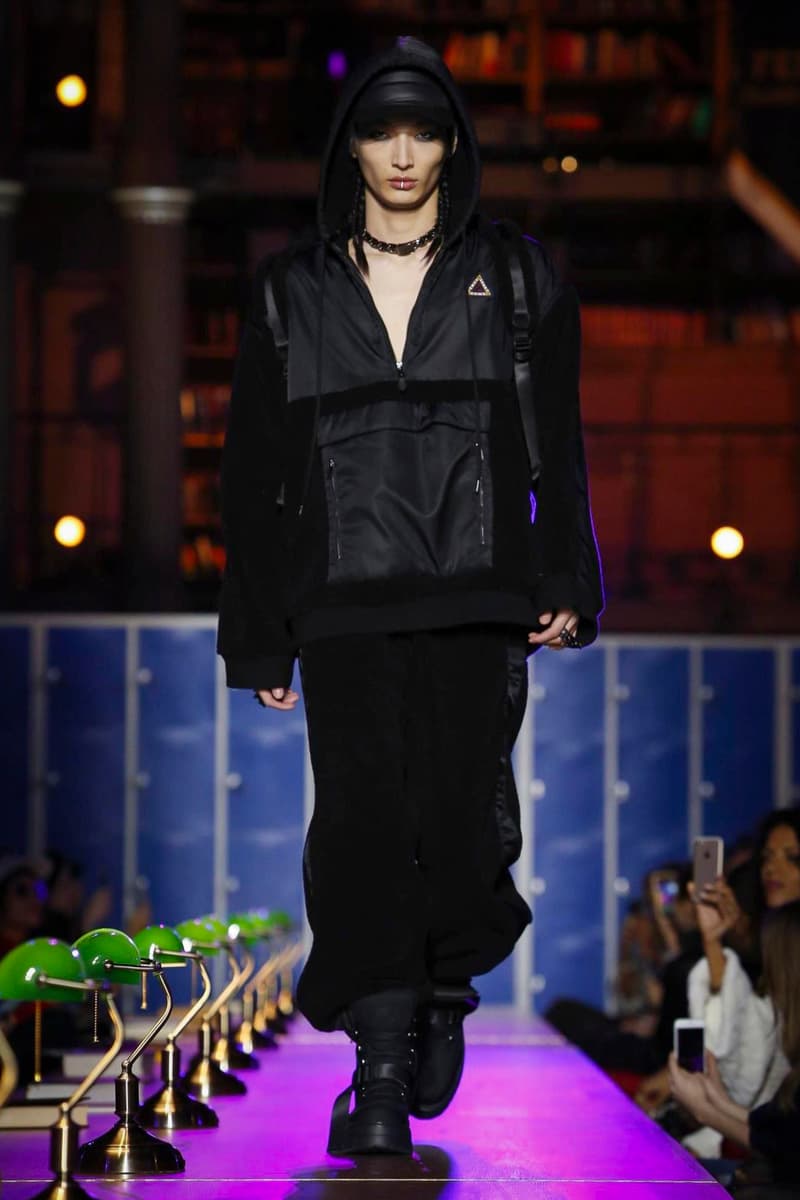 44 of 47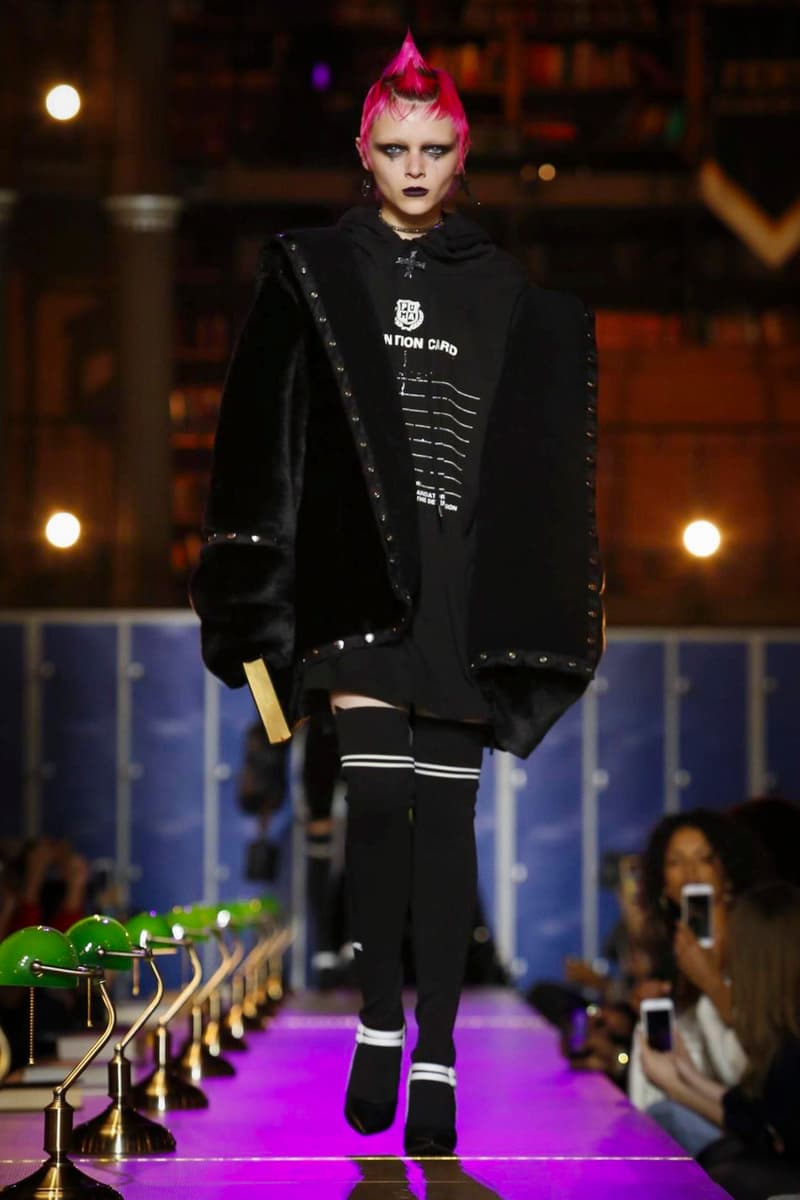 45 of 47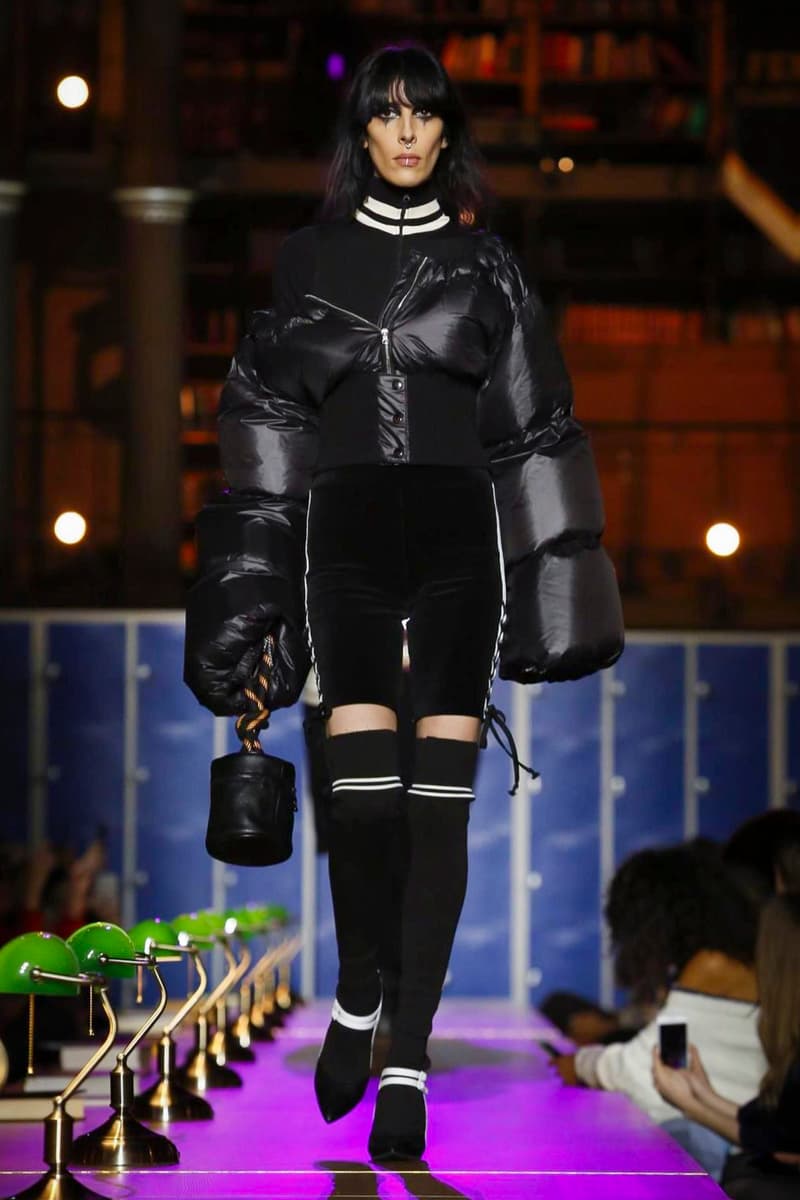 46 of 47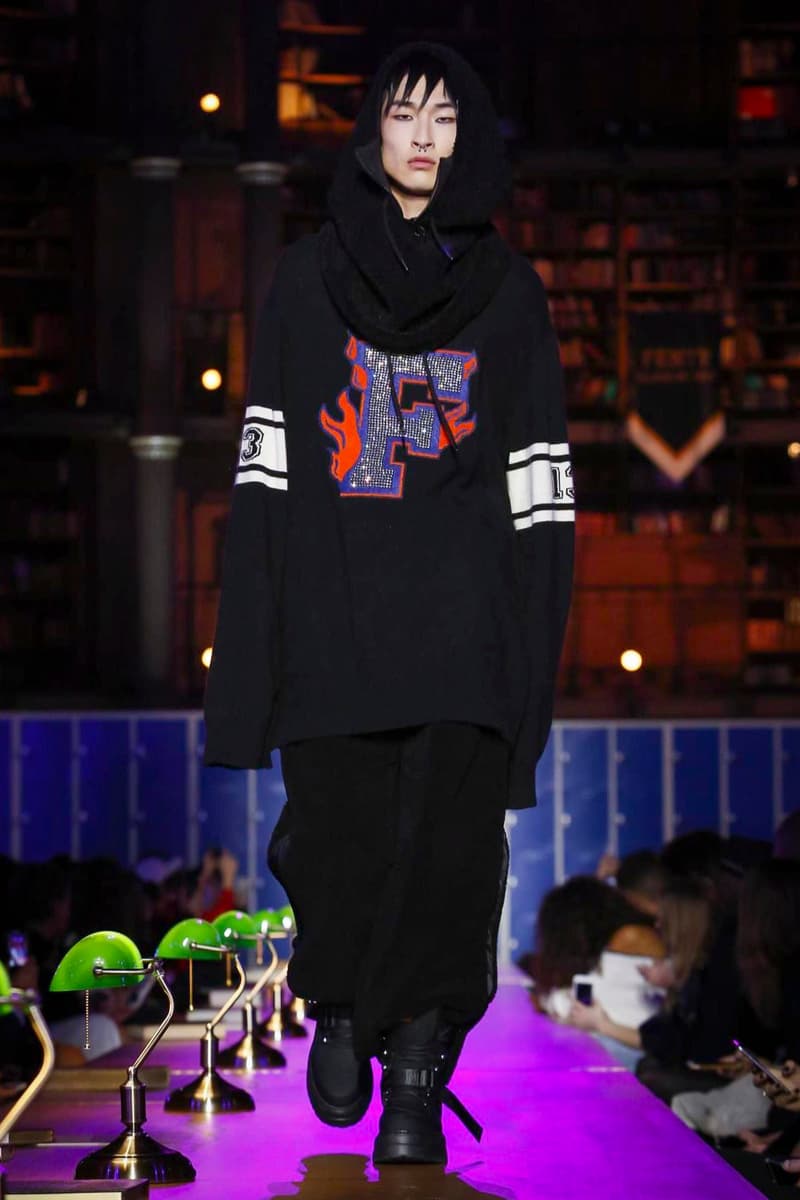 47 of 47
Fashion
See Every Single Look From Rihanna's Fenty PUMA 2017 Fall/Winter Collection
Welcome to Fenty University.
See Every Single Look From Rihanna's Fenty PUMA 2017 Fall/Winter Collection
Welcome to Fenty University.
School is in session at Fenty University. Ahead of Rihanna's Paris Fashion Week presentation for her Fenty PUMA line, she served us with a detention notice  and now it's time to take notes. For 2017 fall/winter, Rihanna was the headmistress with a collegiate-themed collection that was shown across four tables-turned-runways of the historic Bibliothèque Nationale de France.
The uniform classics were all present — but with a Bad Gal twist. Cable knit was sensually draped off of the shoulder; button-up shirts were completely shoulder-less; polos were cut super-short for an underboob effect; pleated skirts had asymmetrical cropping; "FS" and "FU" varsity lettering repped loud and proud among sports-inspired pieces. Shoe-wise, sock heel booties and boots laced all the way up to the thigh were among some of the new models to debut as well as an updated Creeper. Representative of the school cliques from preppy to goth to jock, Rih introduced a new color palette into her range with an abundance of yellows, oranges, maroons and greens enrolled alongside a heavy use of plaid throughout.
Check out every single look from Rihanna's A-plus worthy 2017 fall/winter collection above.
Photographer

Gio Staiano/Nowfashion
---
Share this article