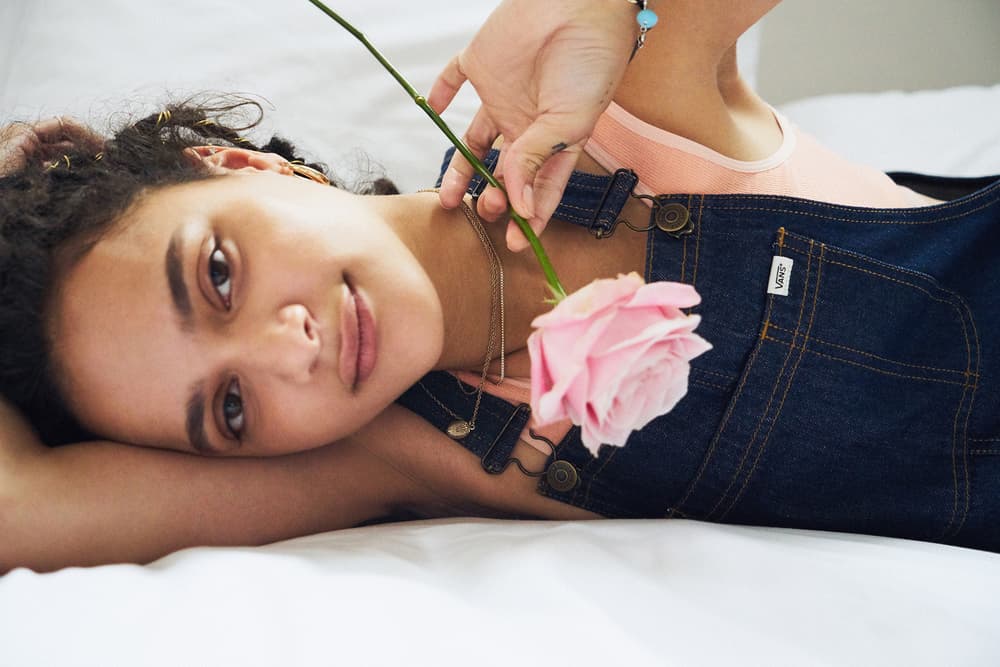 1 of 13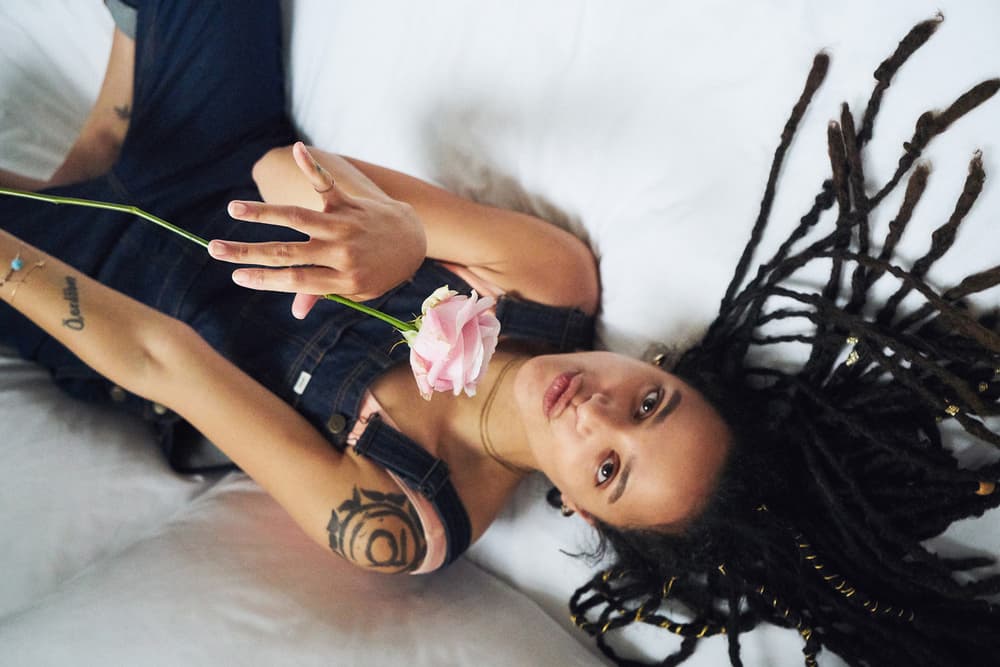 2 of 13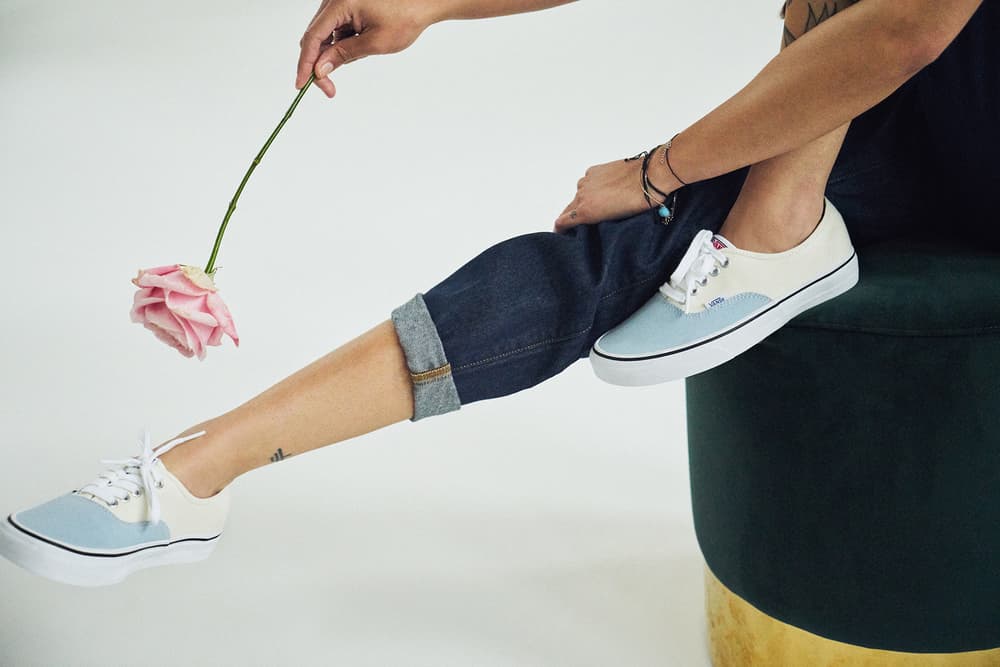 3 of 13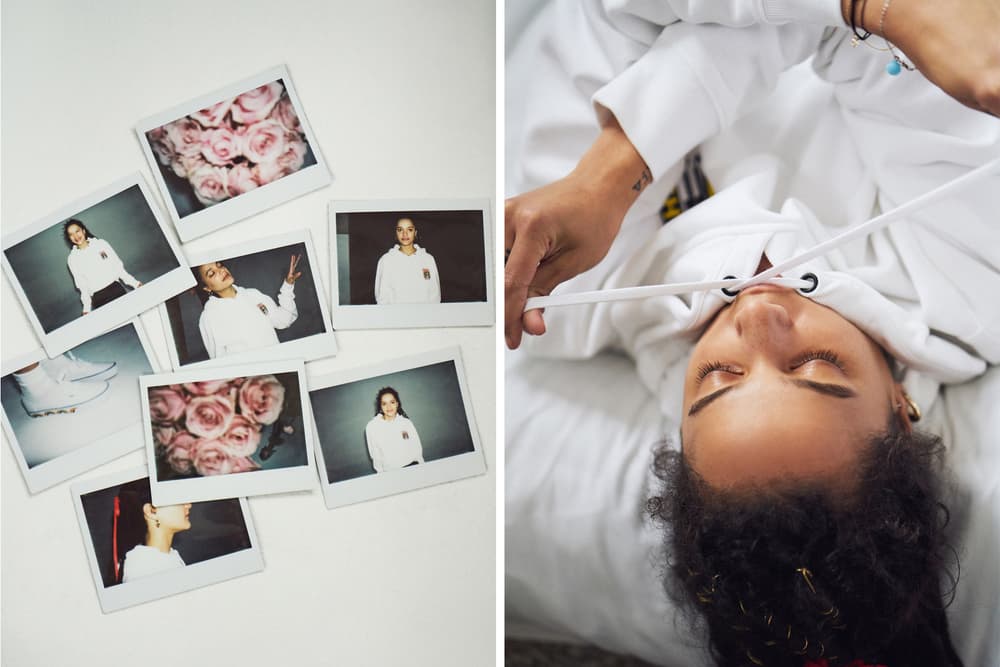 4 of 13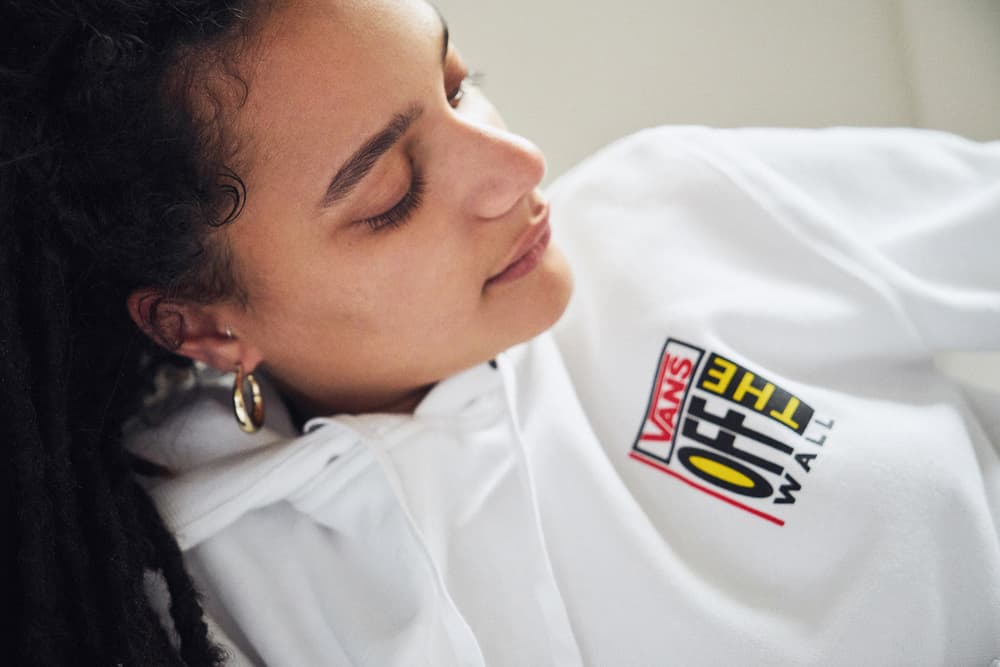 5 of 13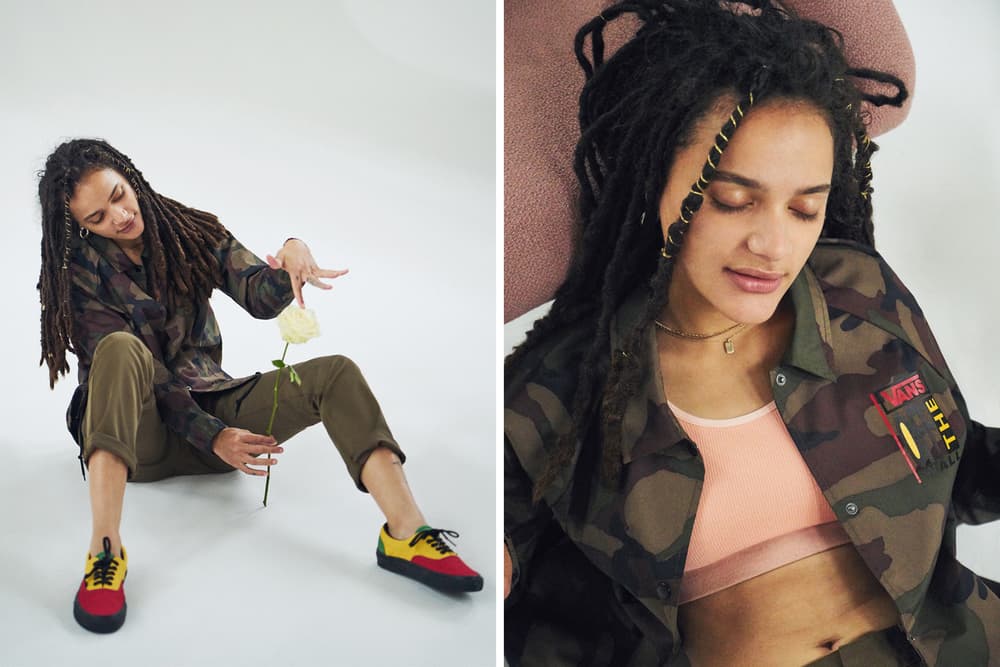 6 of 13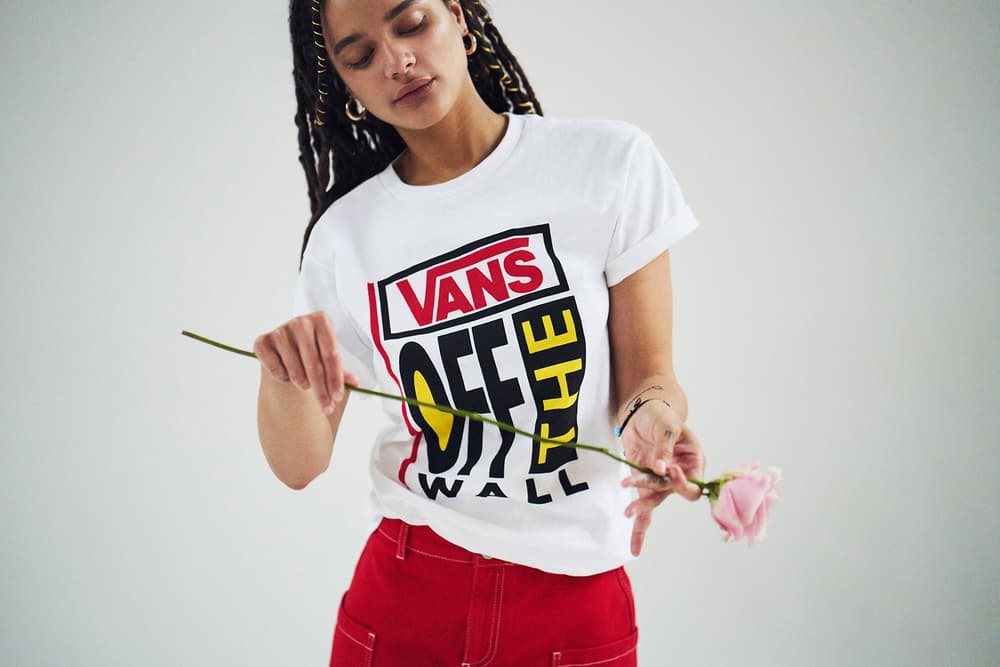 7 of 13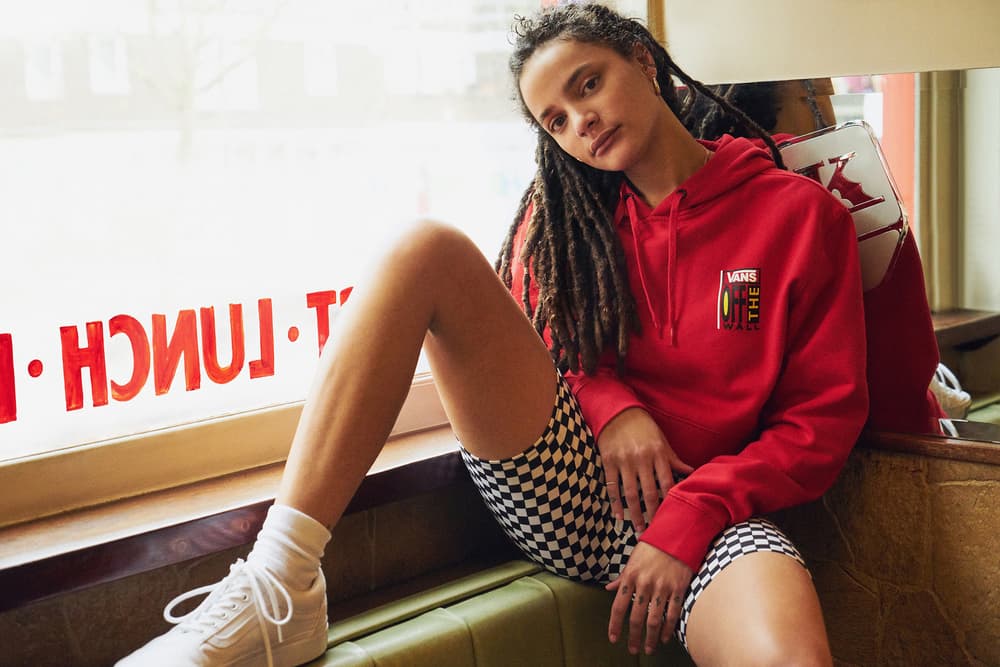 8 of 13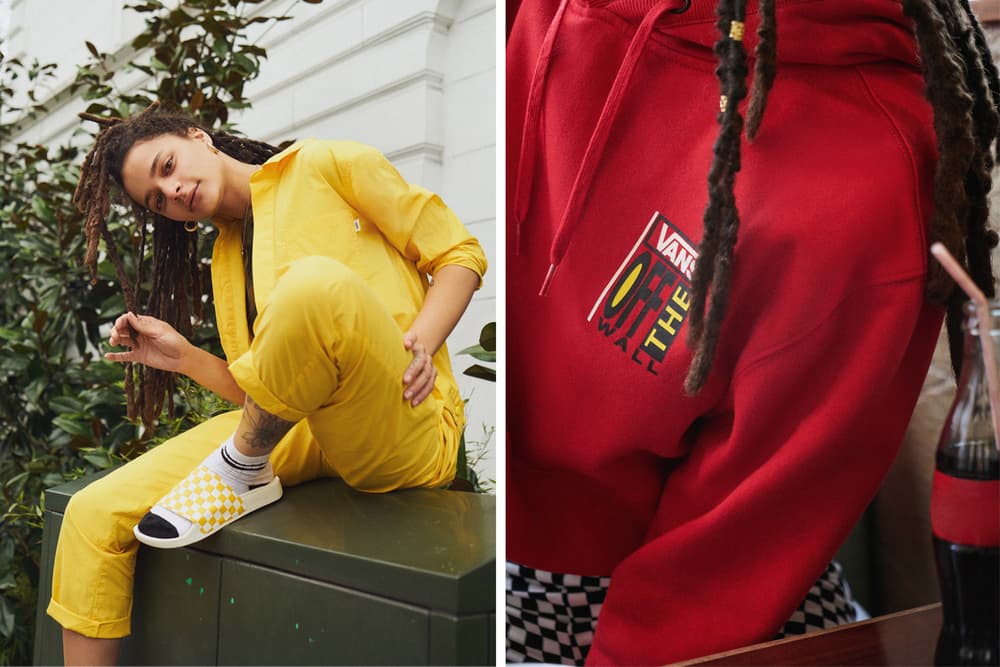 9 of 13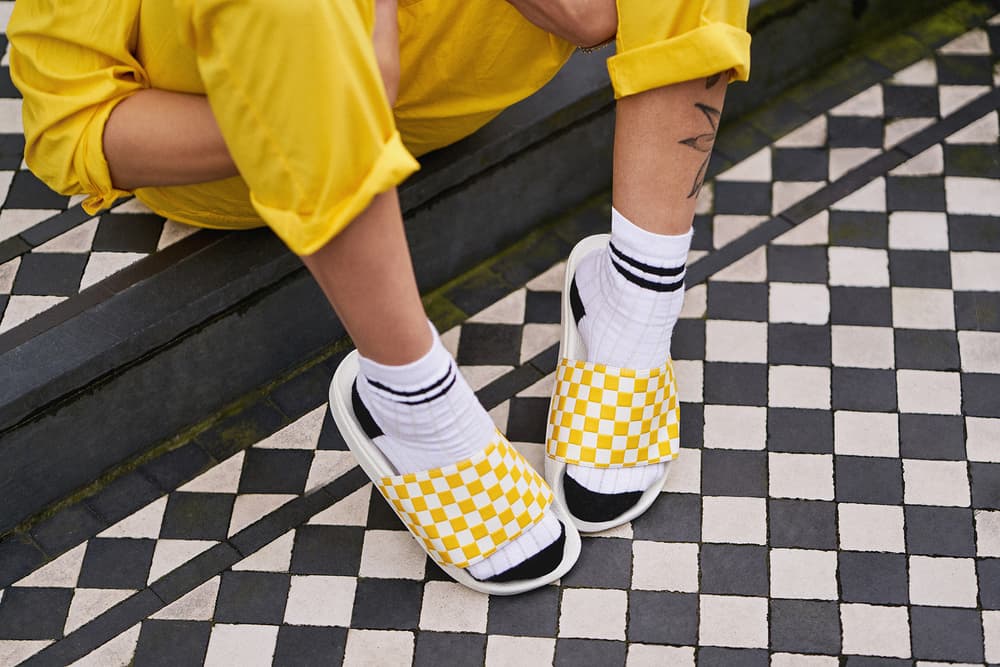 10 of 13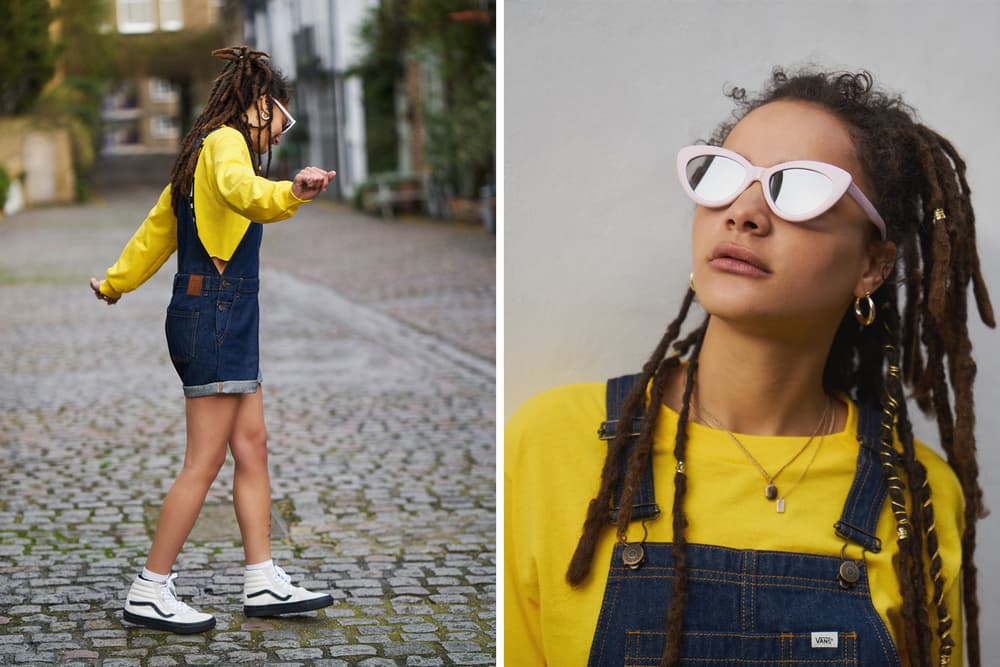 11 of 13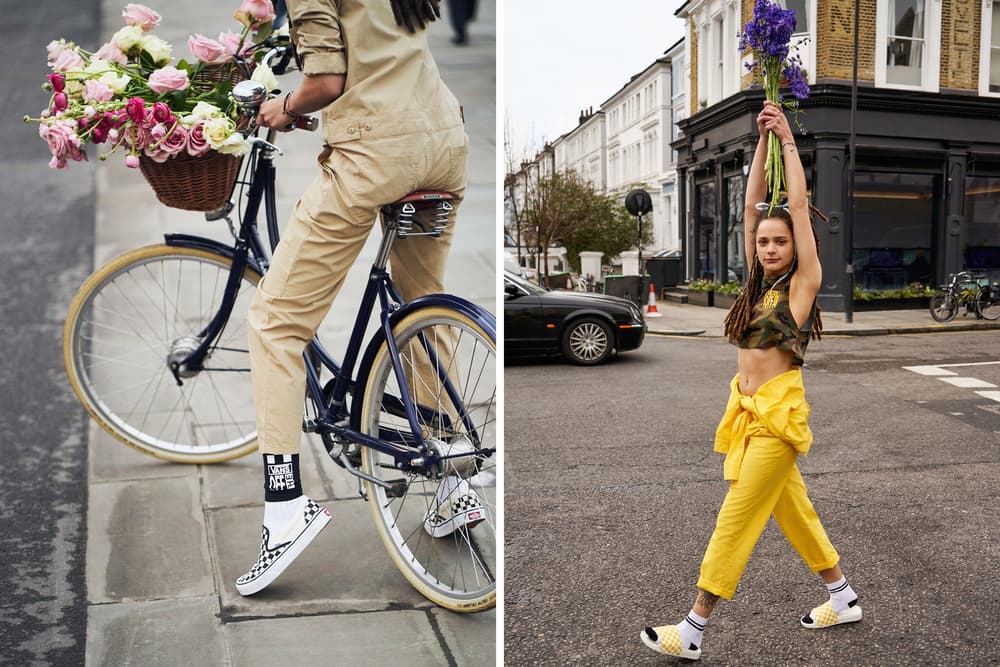 12 of 13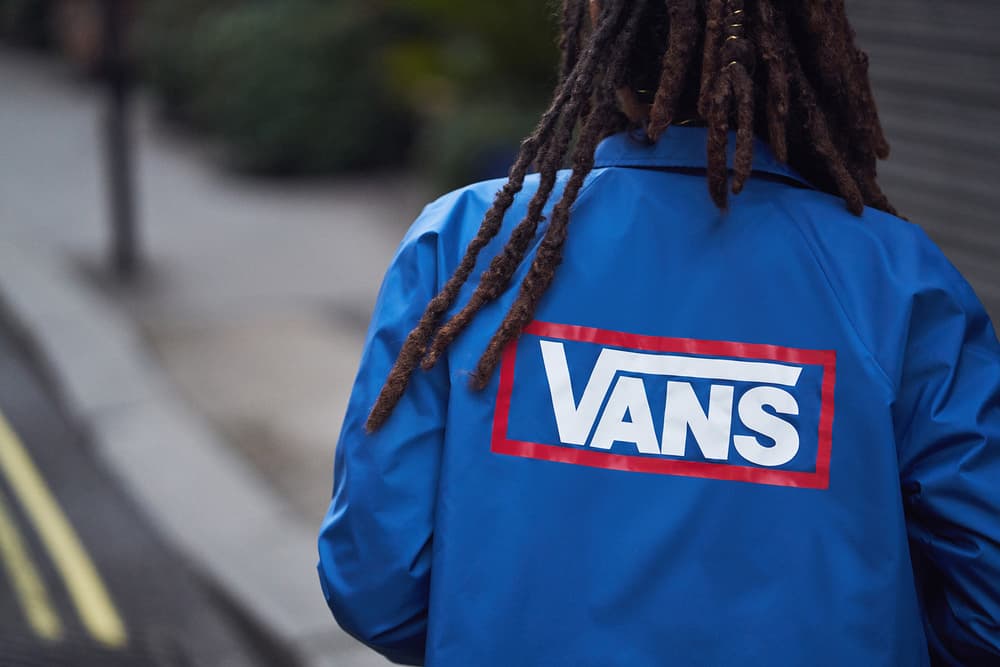 13 of 13
Fashion
Sasha Lane's a Blooming Free Spirit in Vans x Urban Outfitters Campaign
"There's something really strong in putting your own style together."
Sasha Lane's a Blooming Free Spirit in Vans x Urban Outfitters Campaign
"There's something really strong in putting your own style together."
For 2017 spring/summer, Vans and Urban Outfitters are encouraging unrestrained self-expression with a limited-edition collection. The campaign plants American Honey's Sasha Lane in the 23-piece range, which spans everything from women's apparel to footwear. The breakout actress was plucked to be the face of the campaign because of her genuine individualism — she and her free spirit are abloom.
All I ever wanted was to be understood or attempted to be understood for just being me, and I always had a feeling if I stuck to it then good things were going to happen. So to see that it is happening for real is great! To be celebrated for my individuality, who wouldn't want that? Who wouldn't want to be uplifted by just being them? It's a blessing, especially because in the past it wasn't always a positive thing.
Shop Sasha's campaign and get to know more about her distinctive style at Urban Outfitters.
Share this article