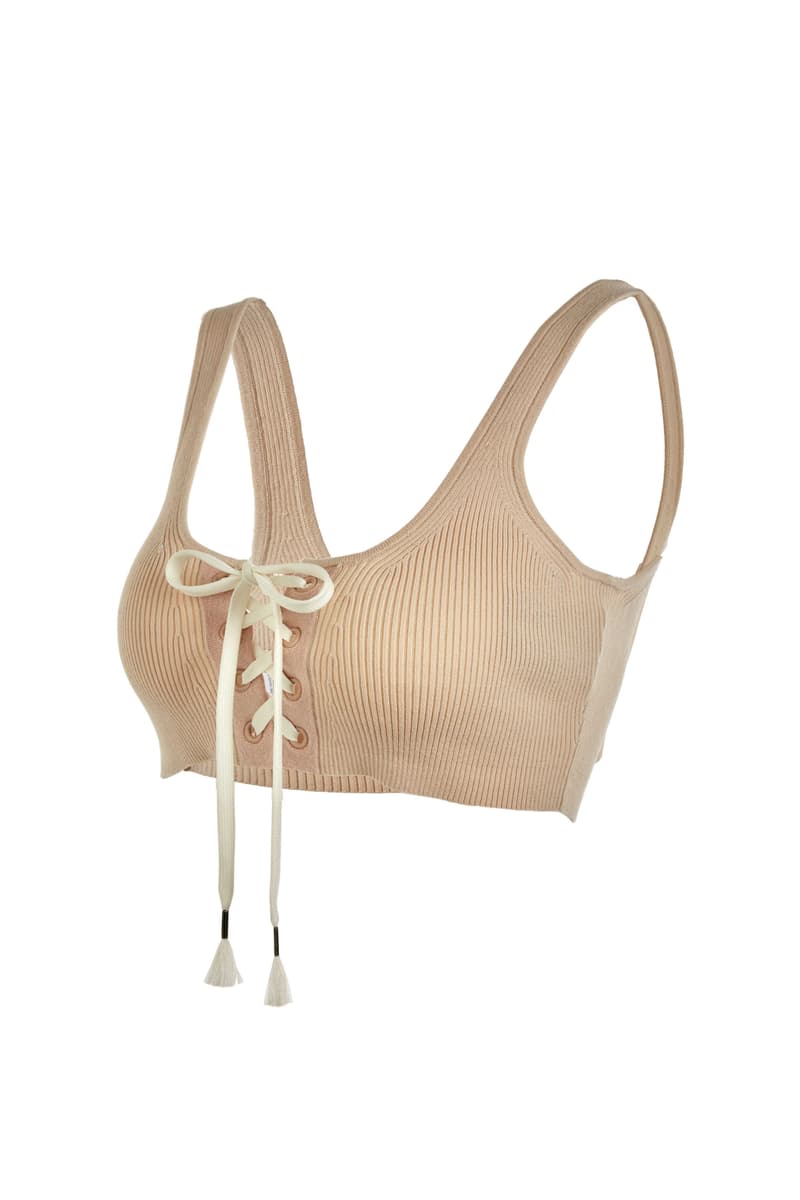 1 of 73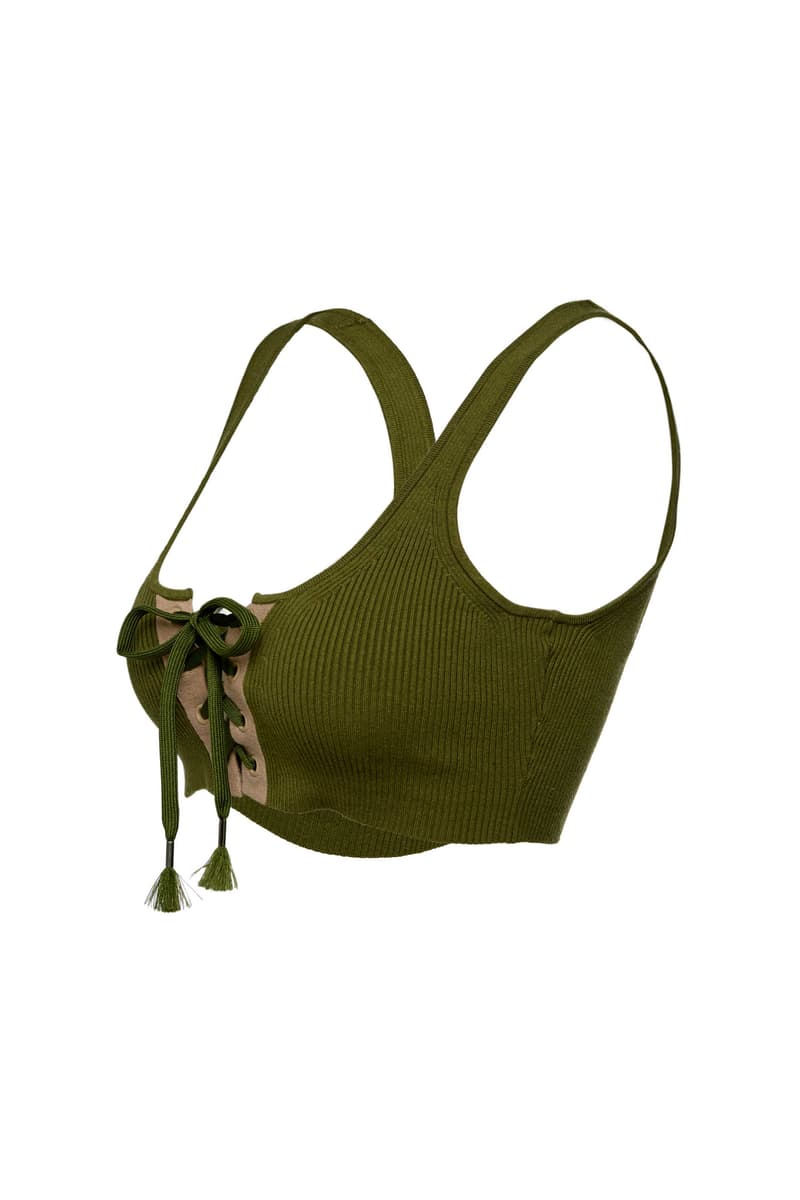 2 of 73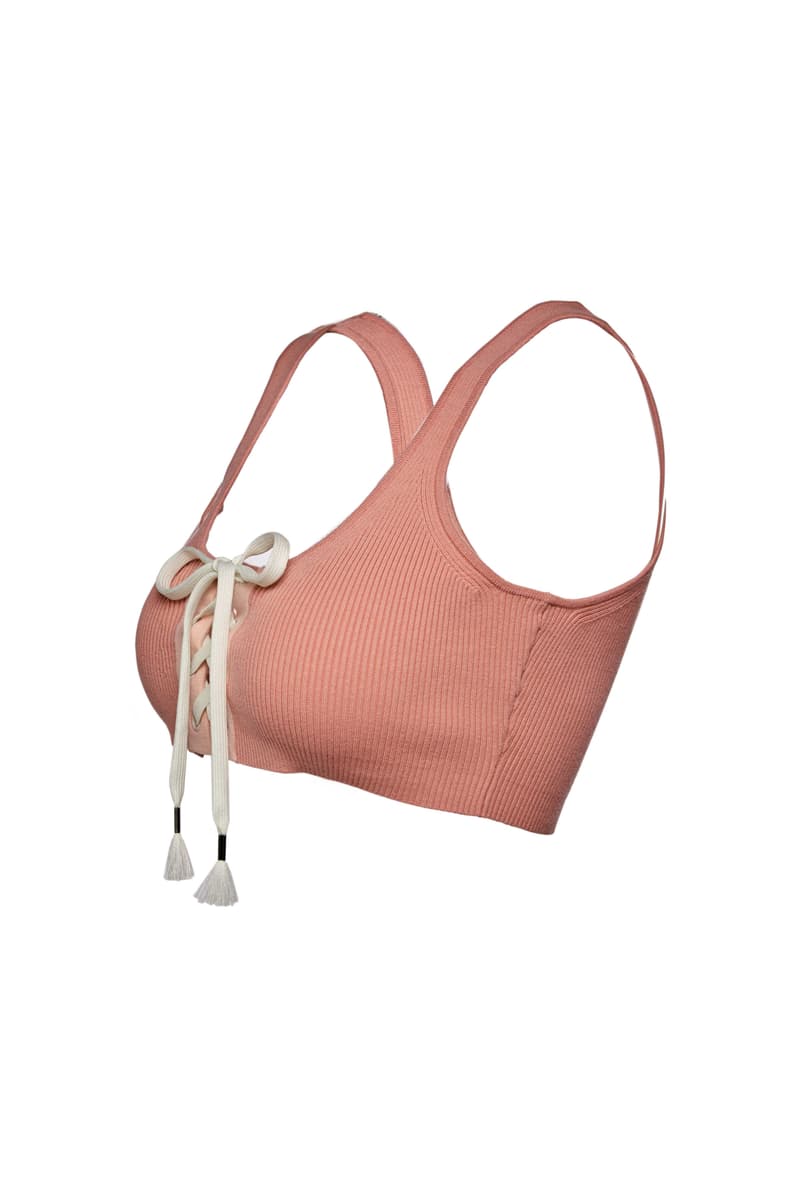 3 of 73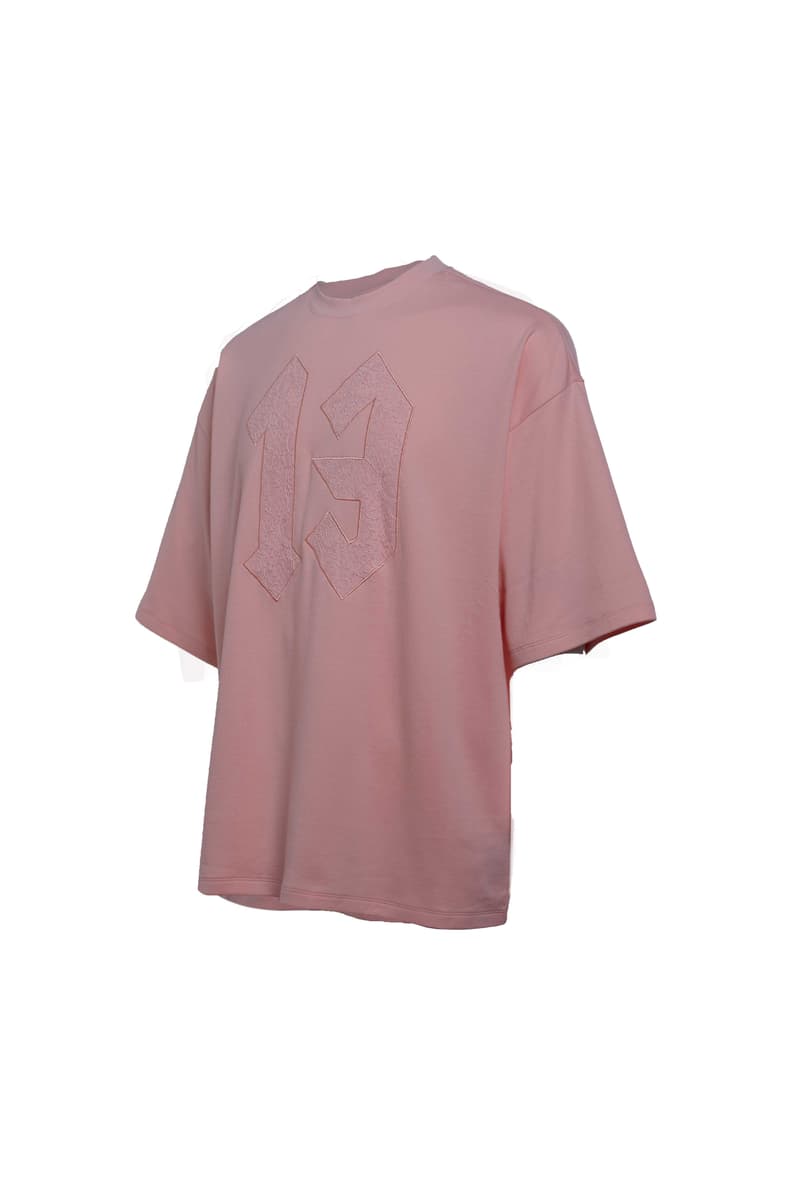 4 of 73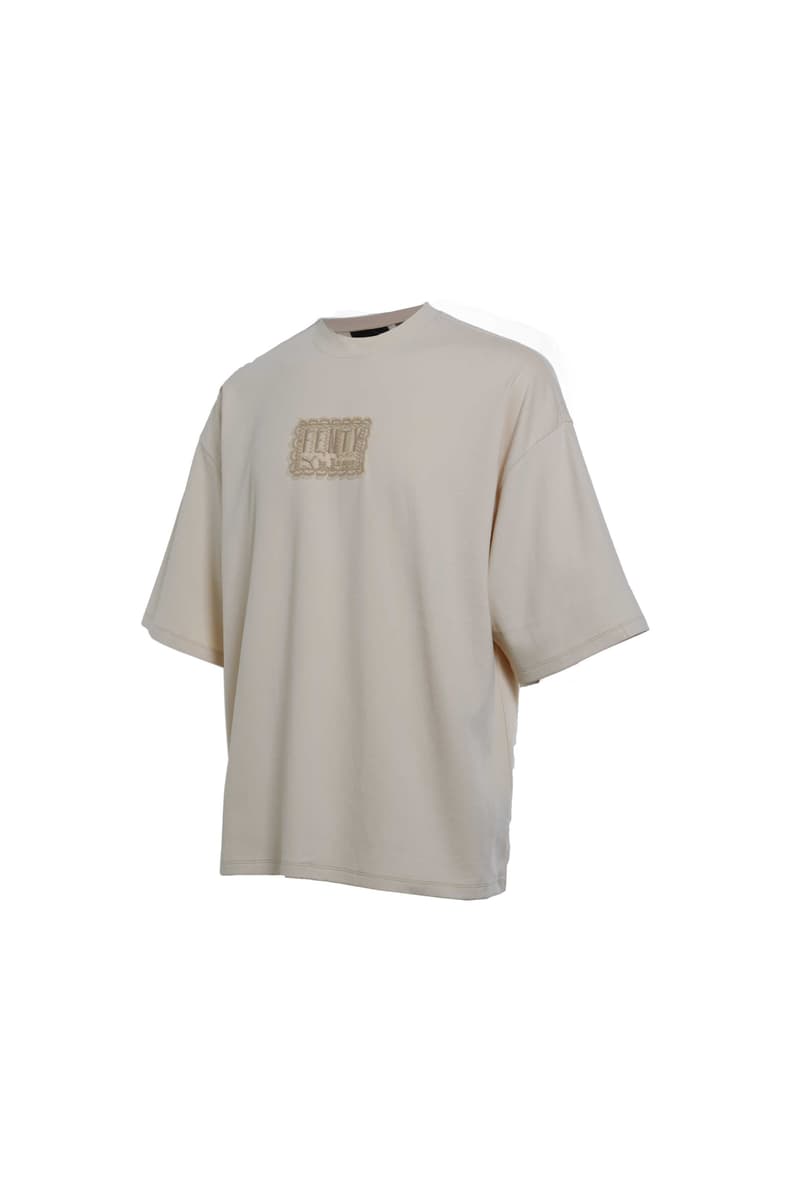 5 of 73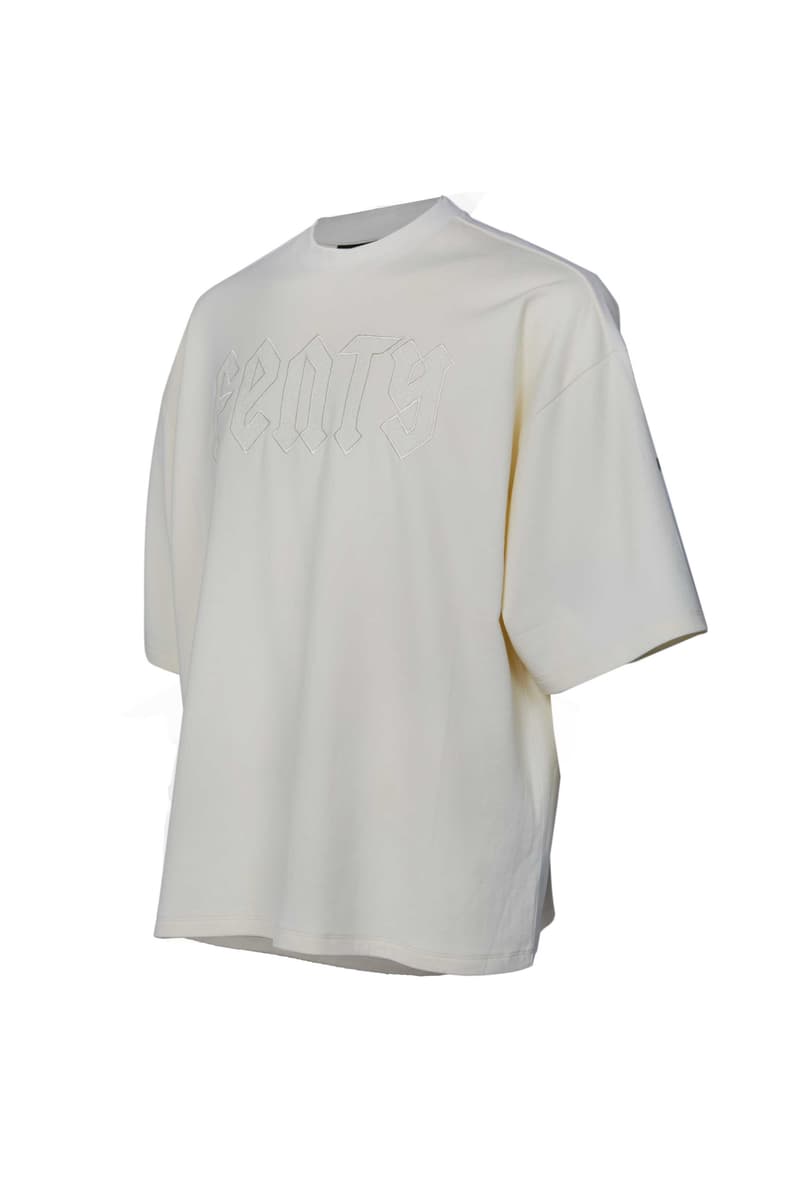 6 of 73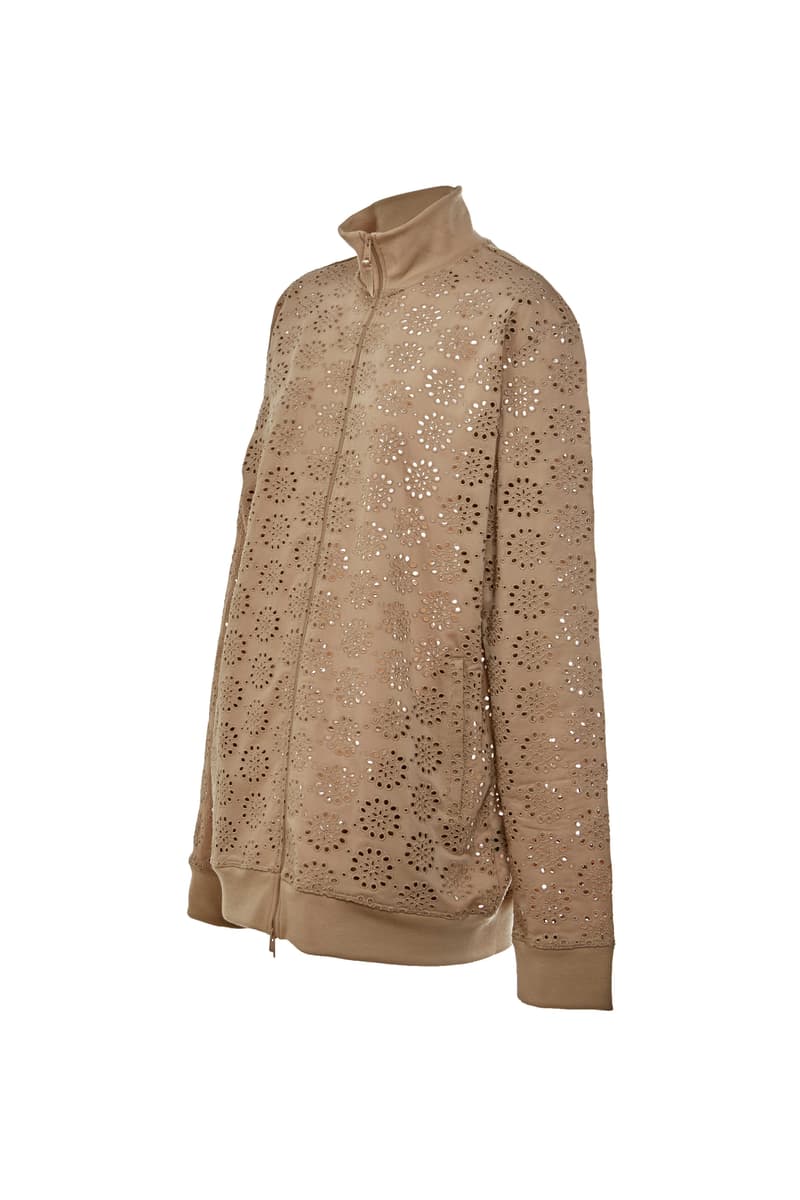 7 of 73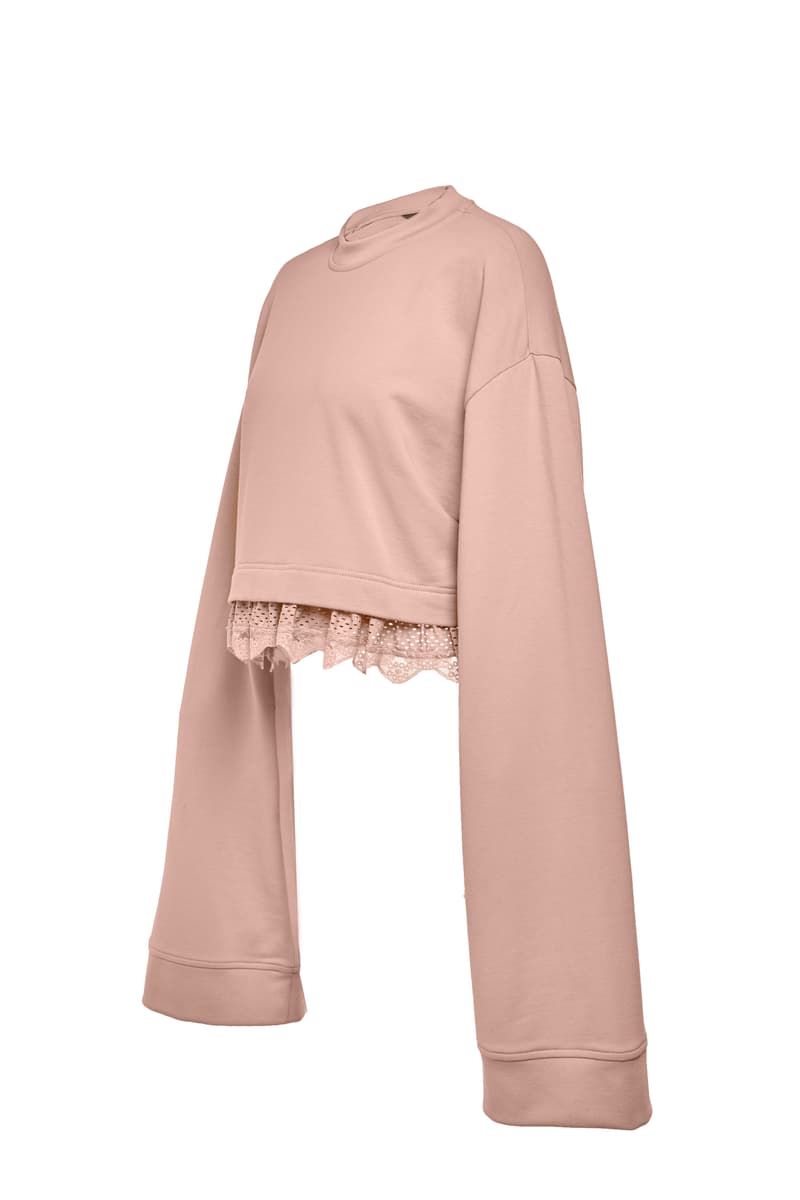 8 of 73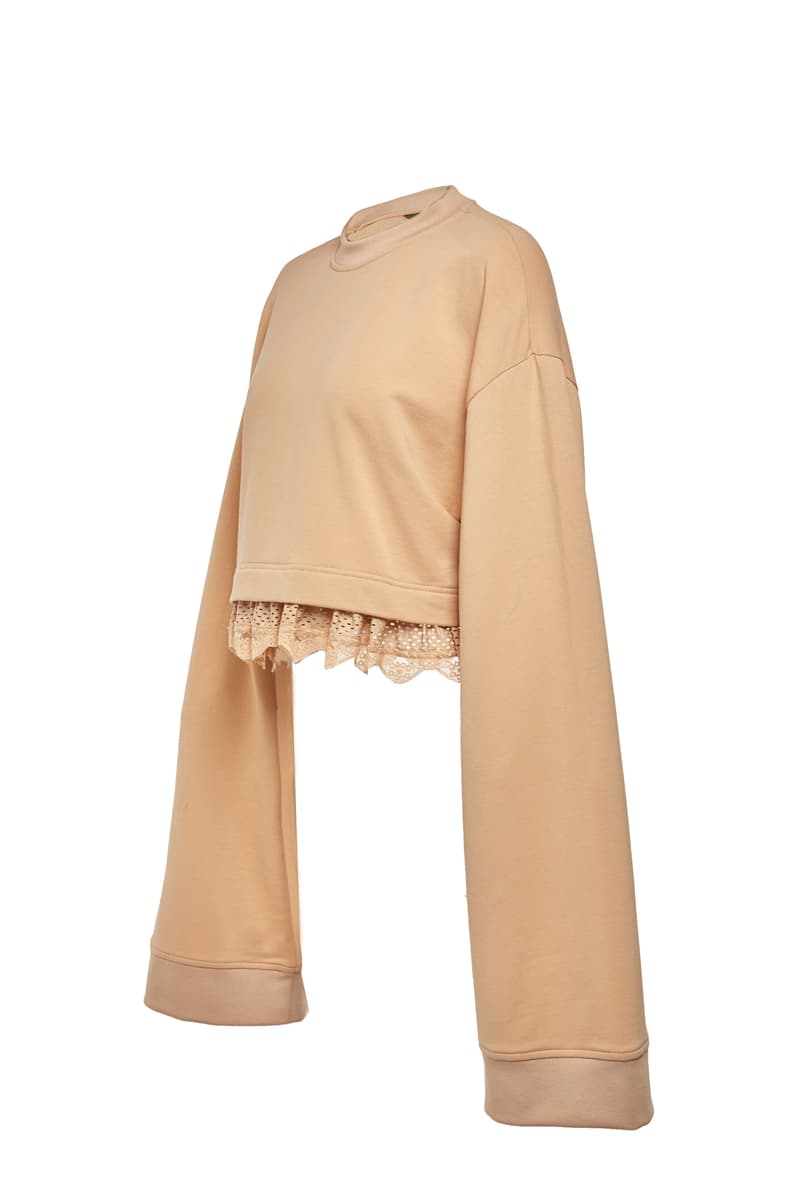 9 of 73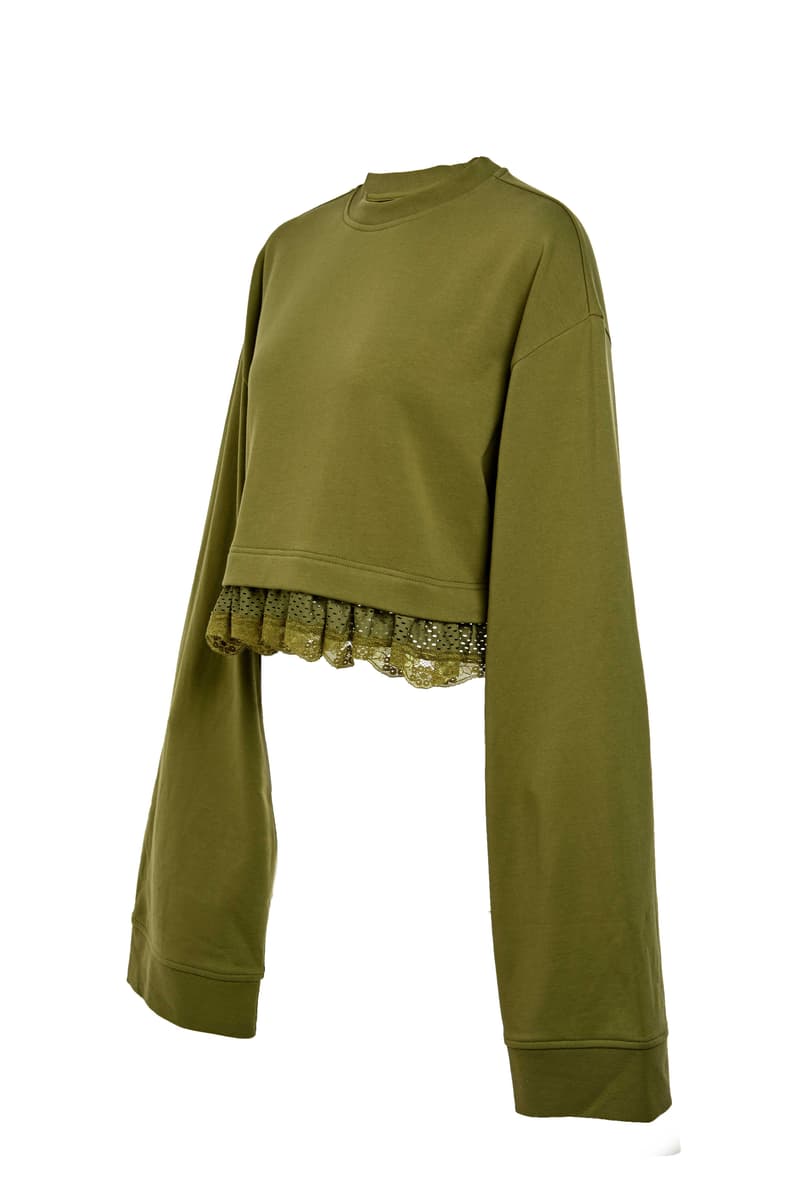 10 of 73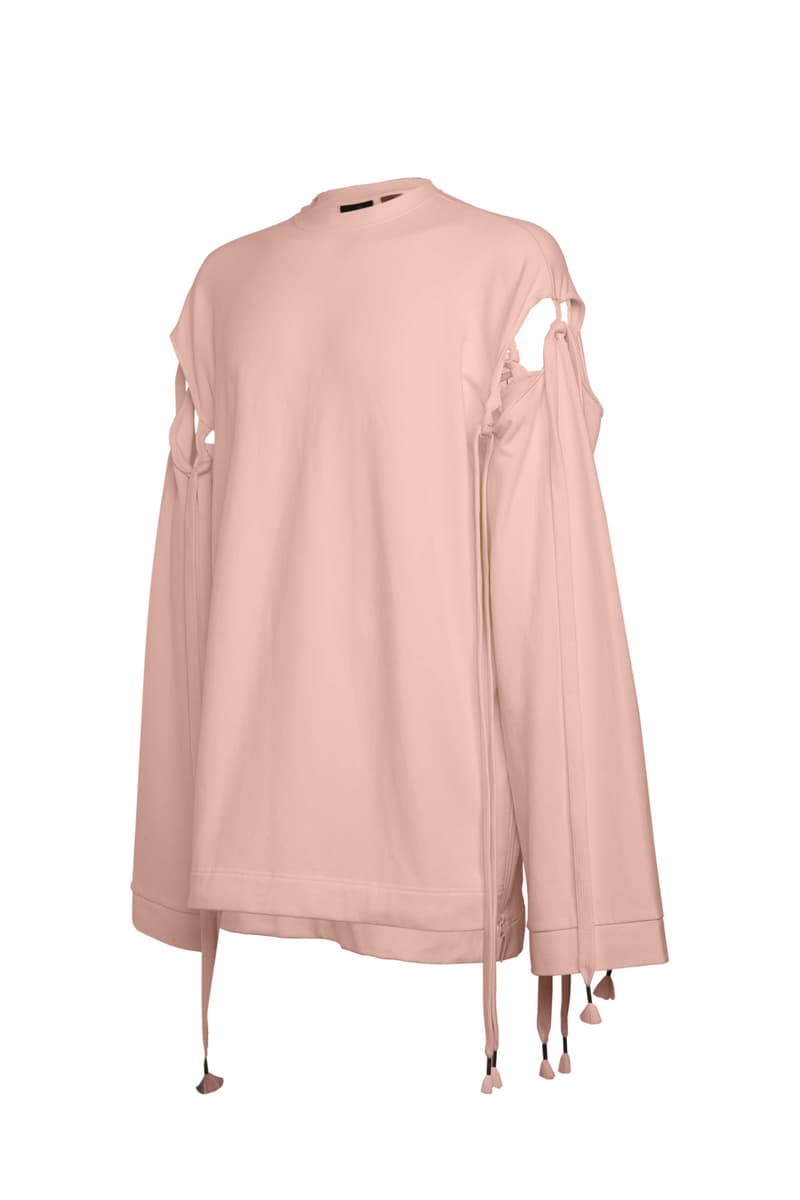 11 of 73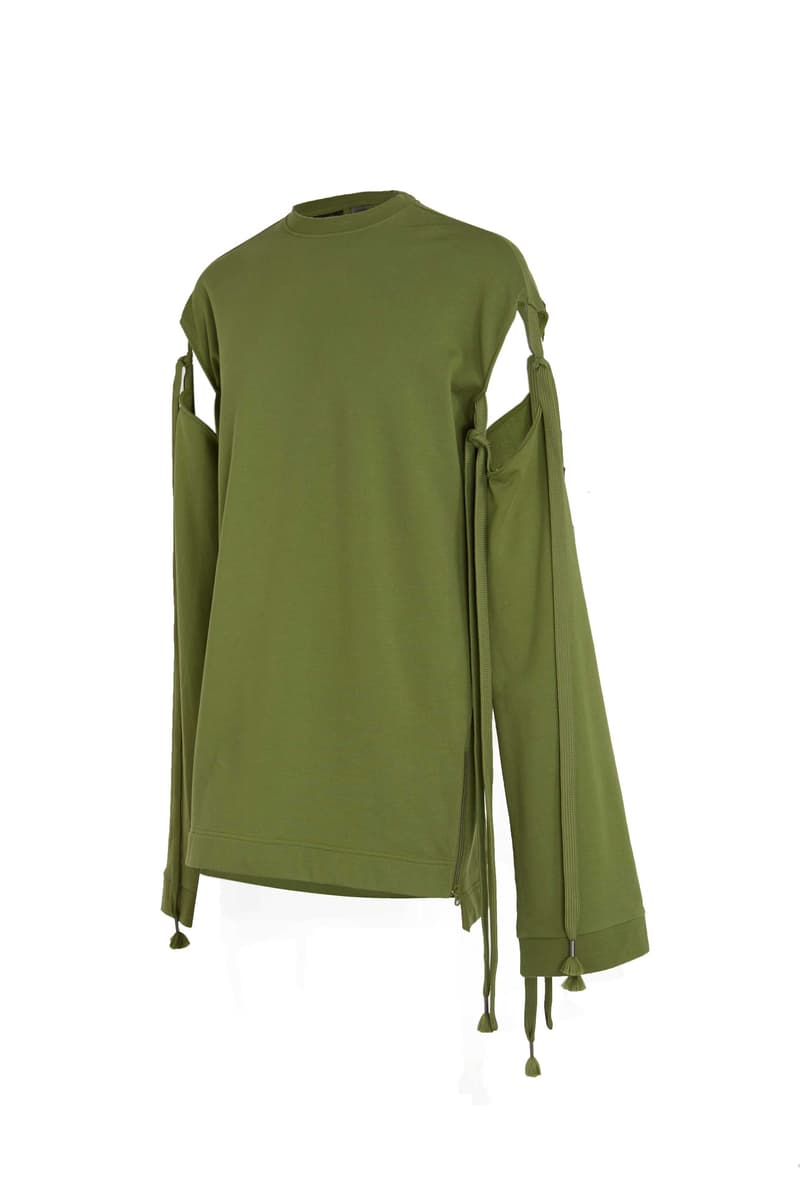 12 of 73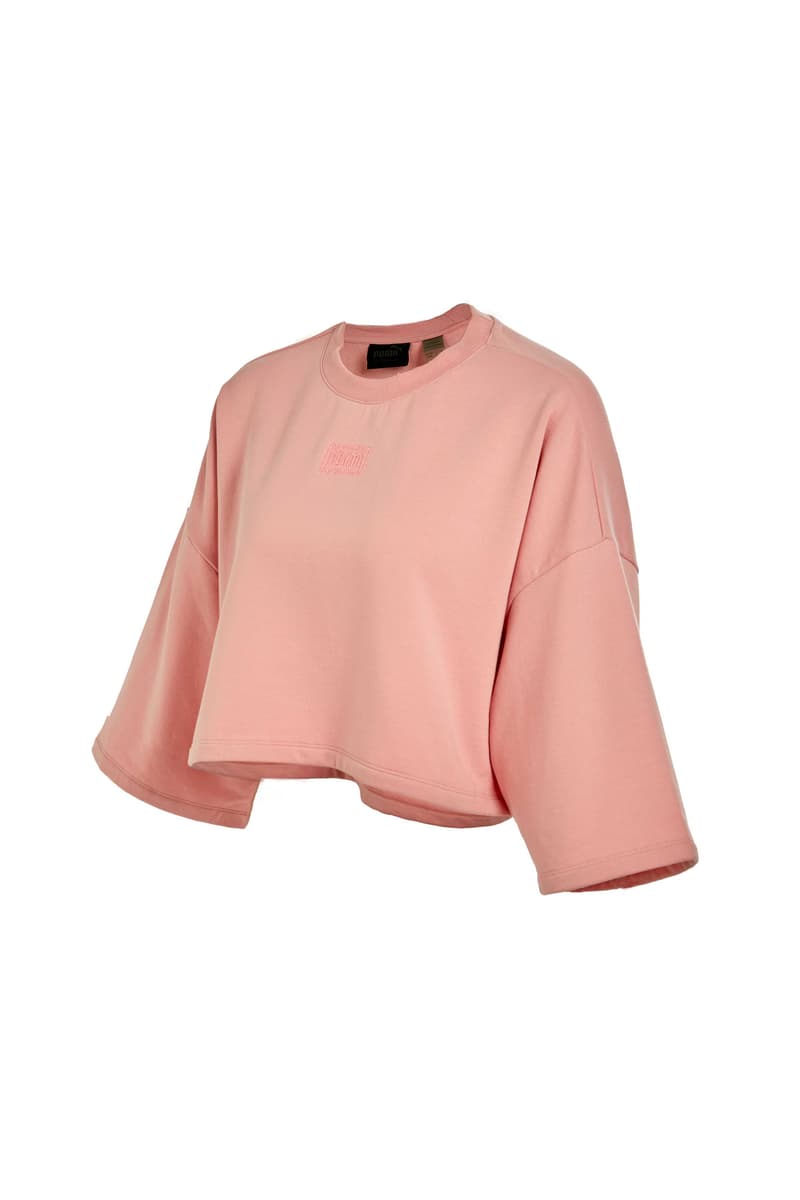 13 of 73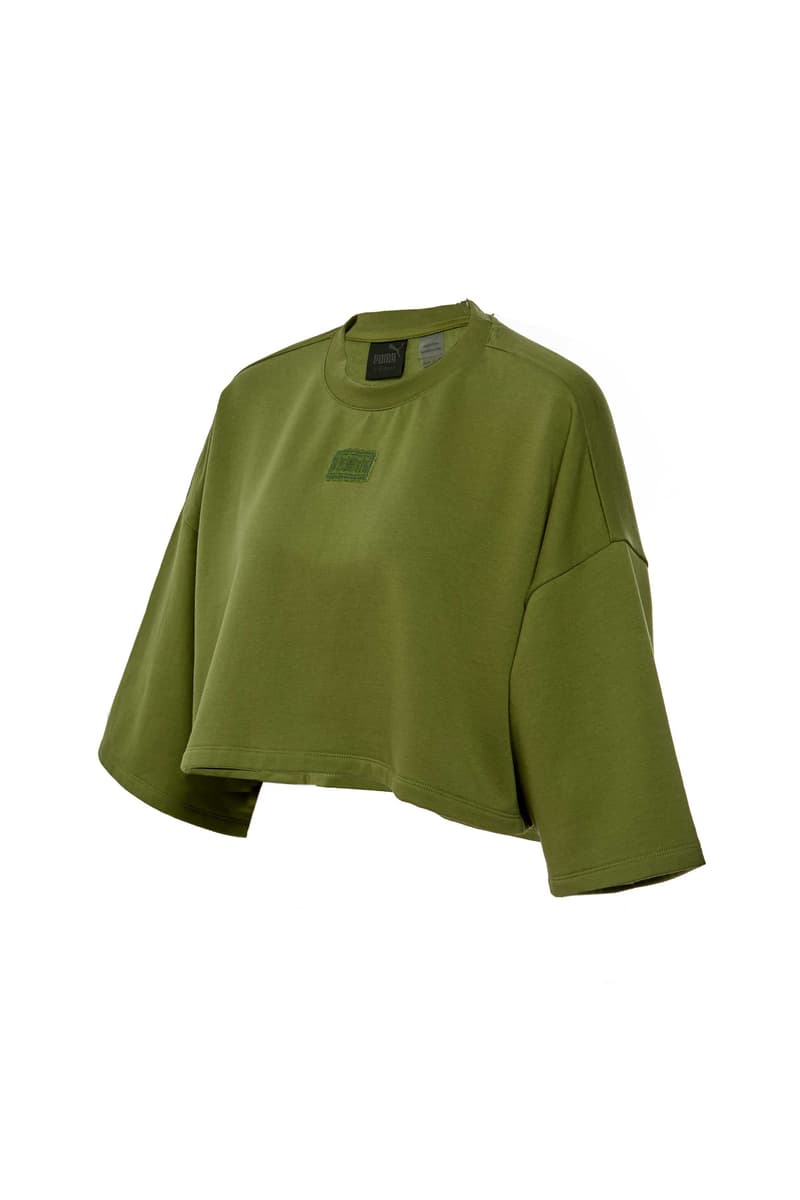 14 of 73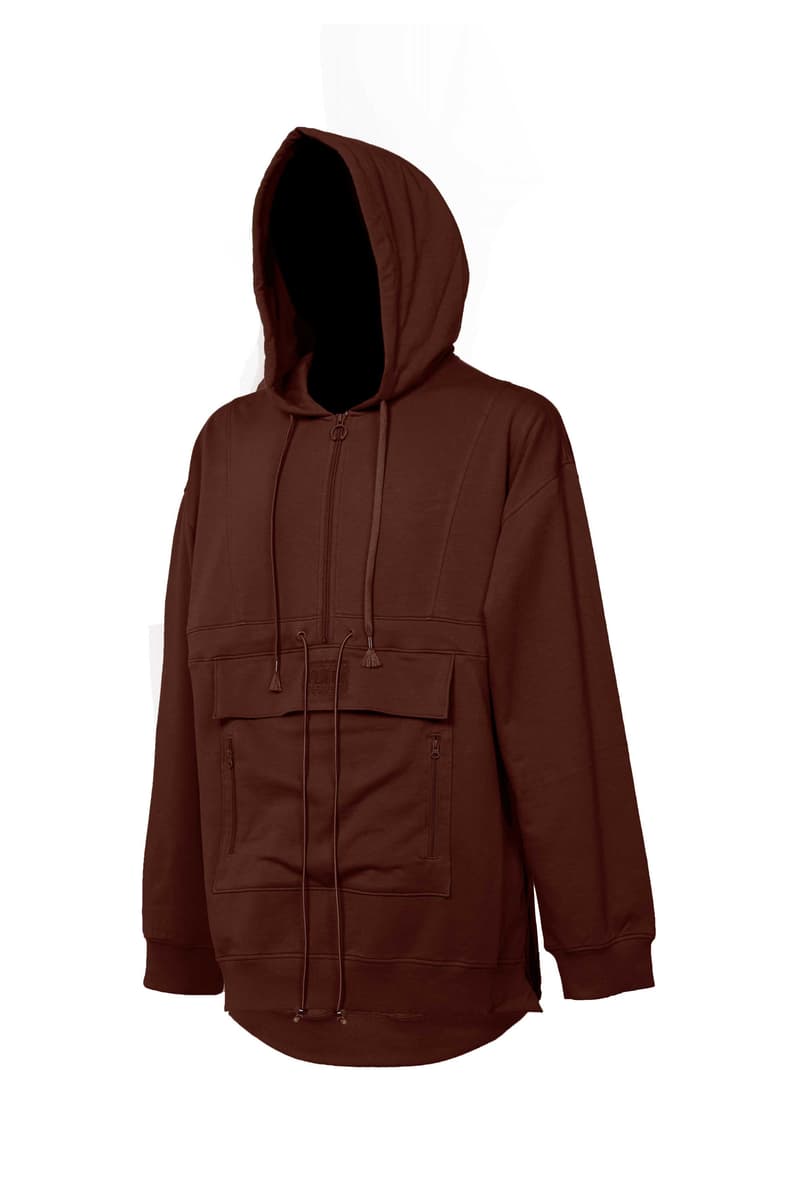 15 of 73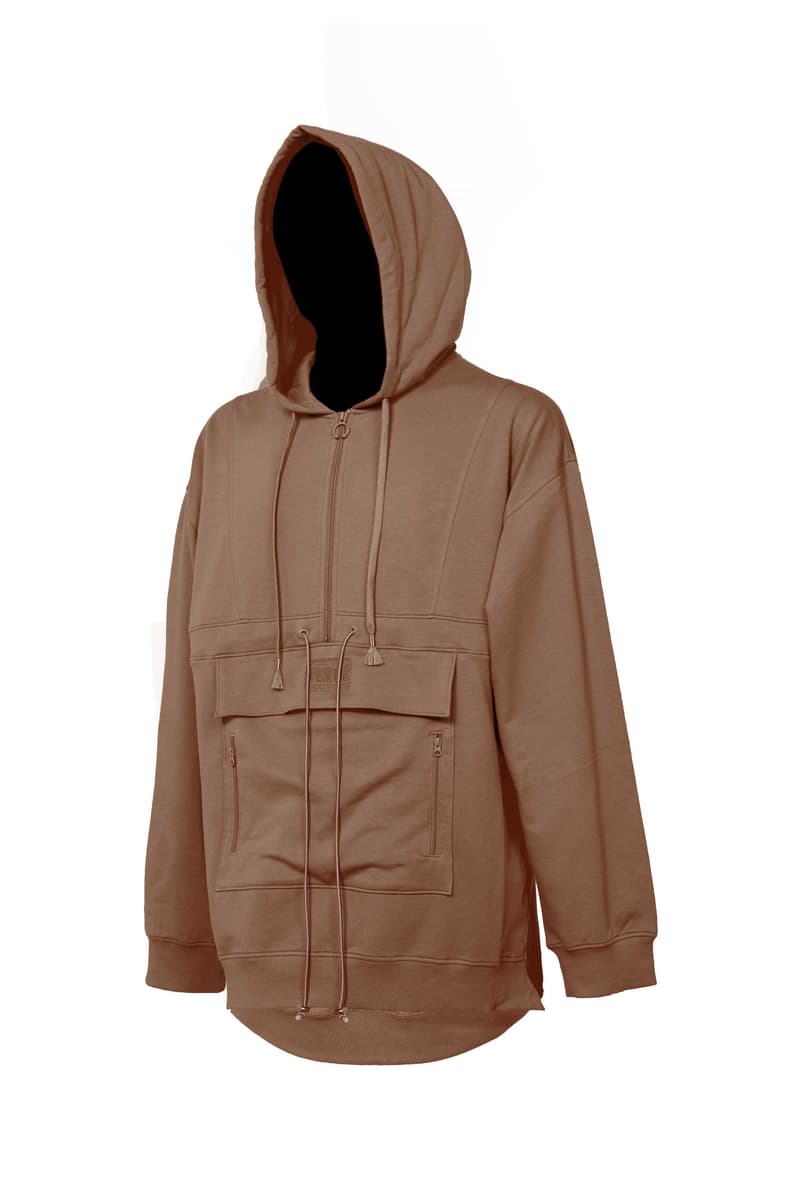 16 of 73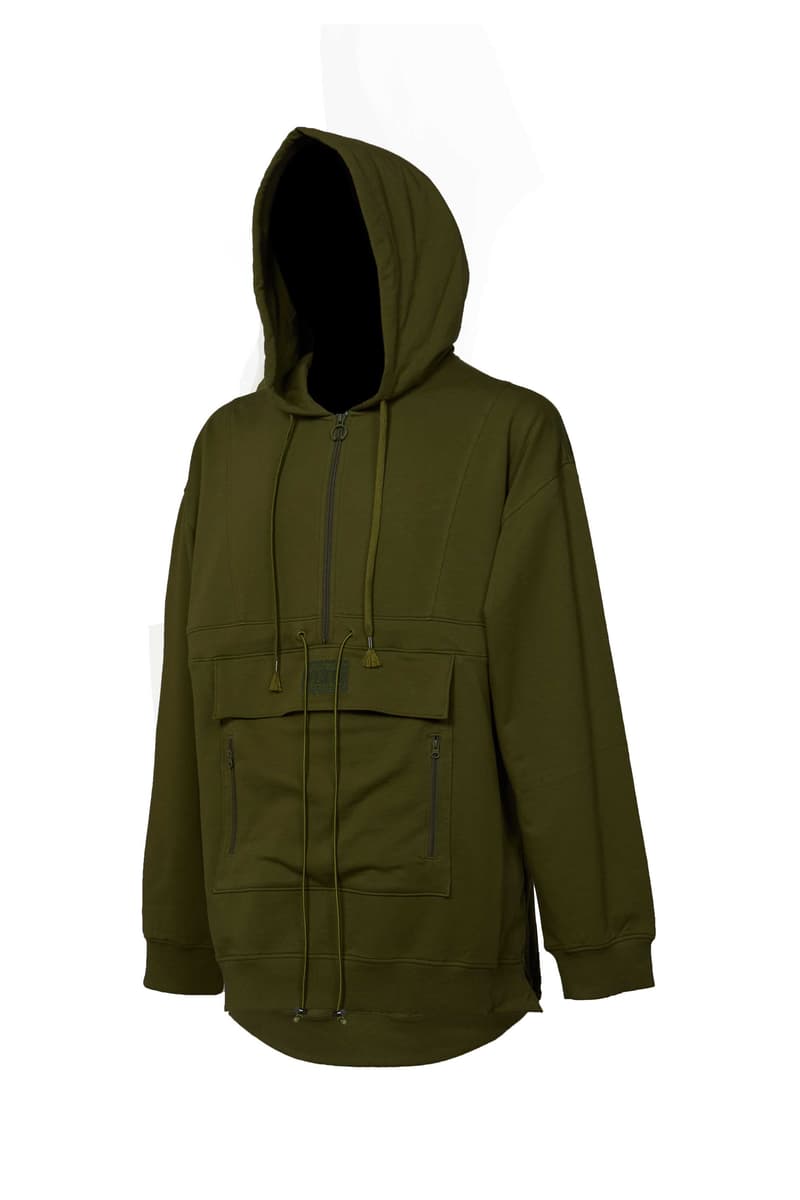 17 of 73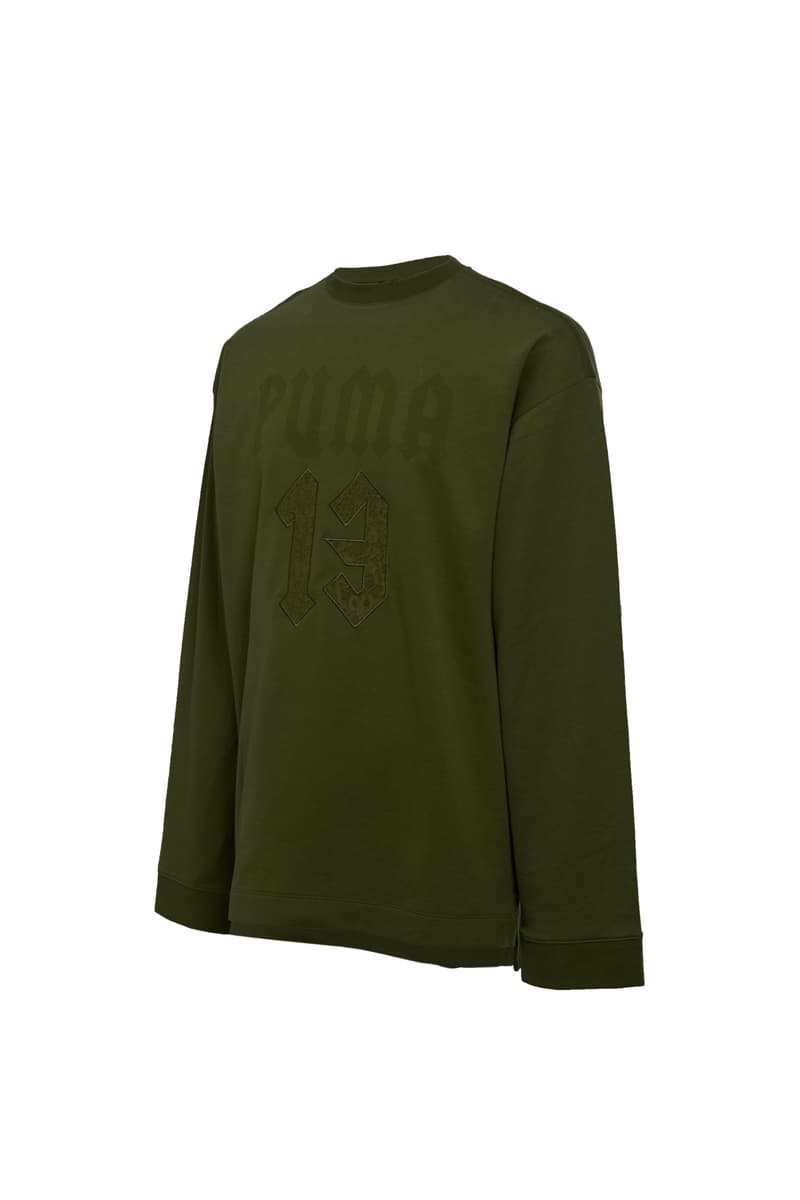 18 of 73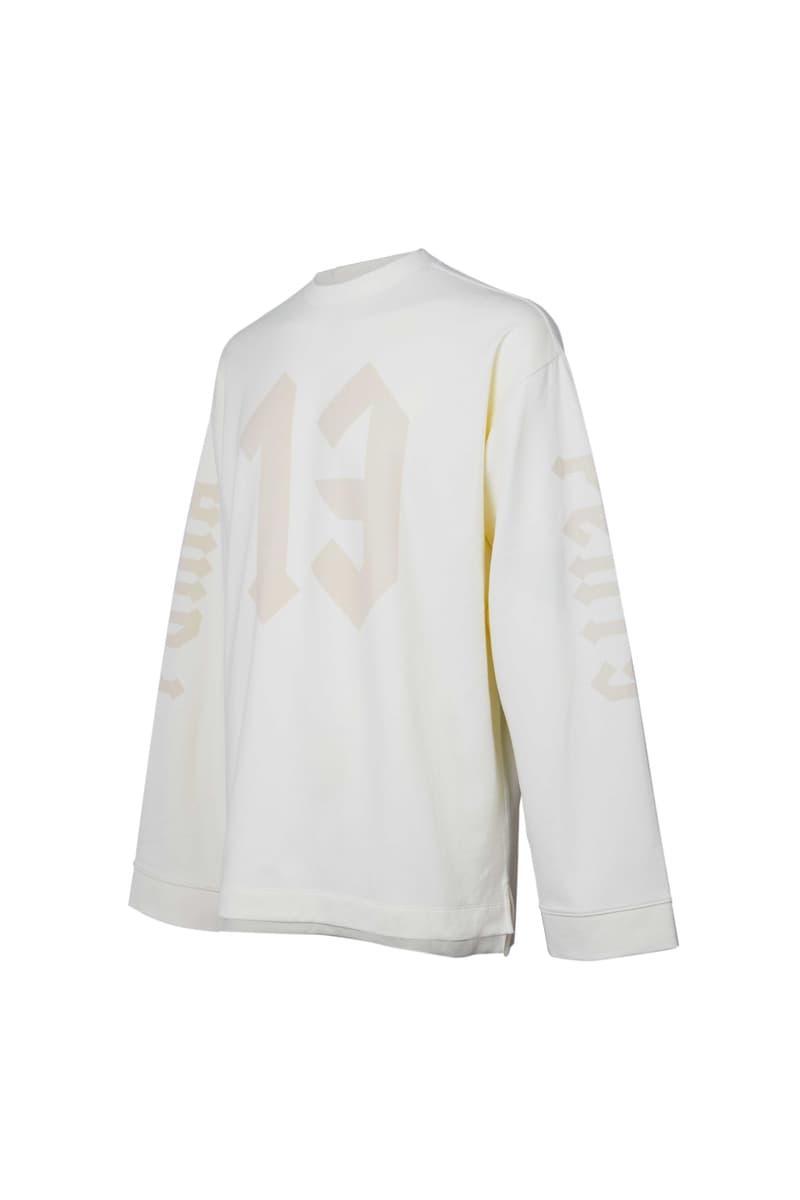 19 of 73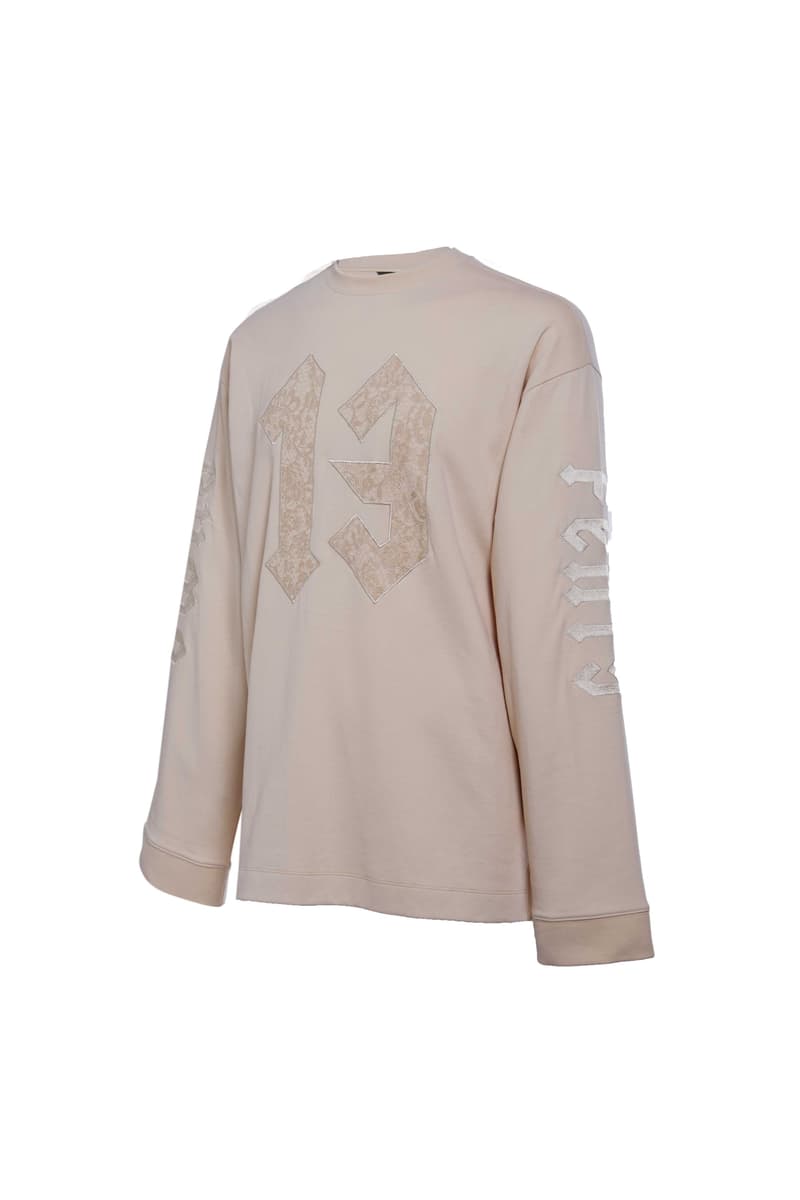 20 of 73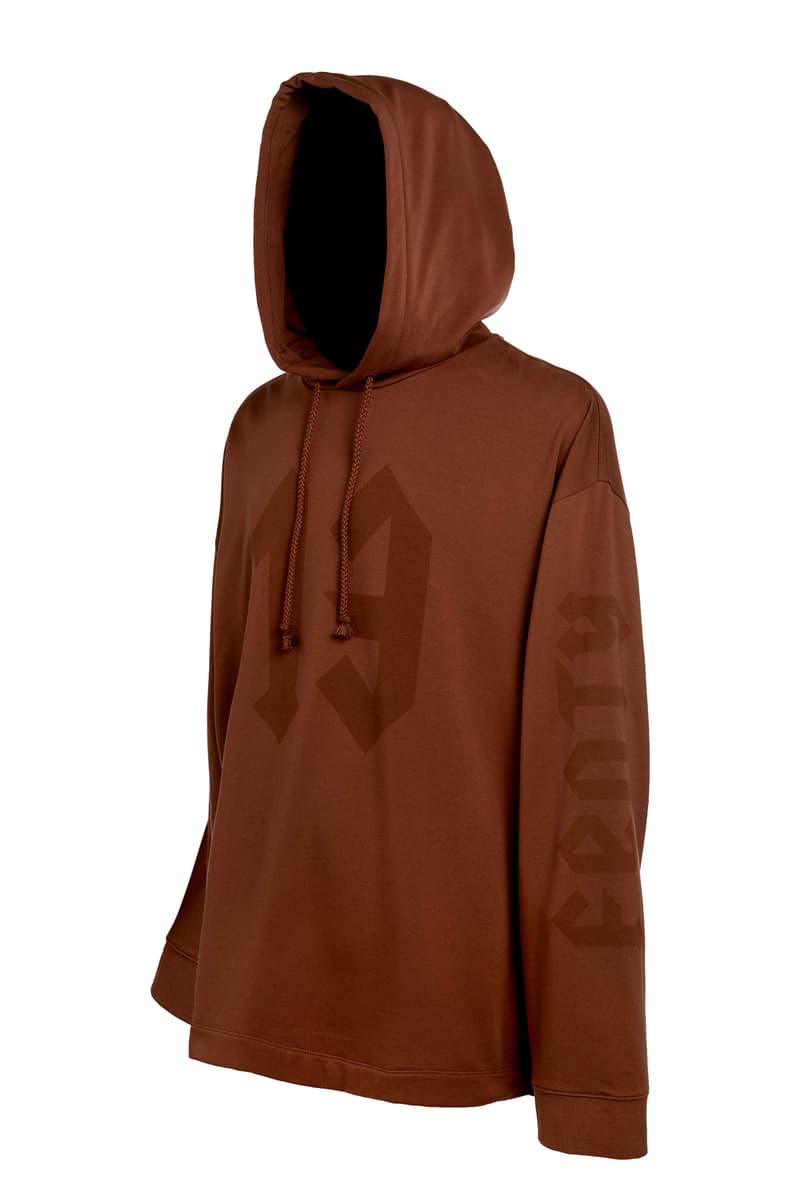 21 of 73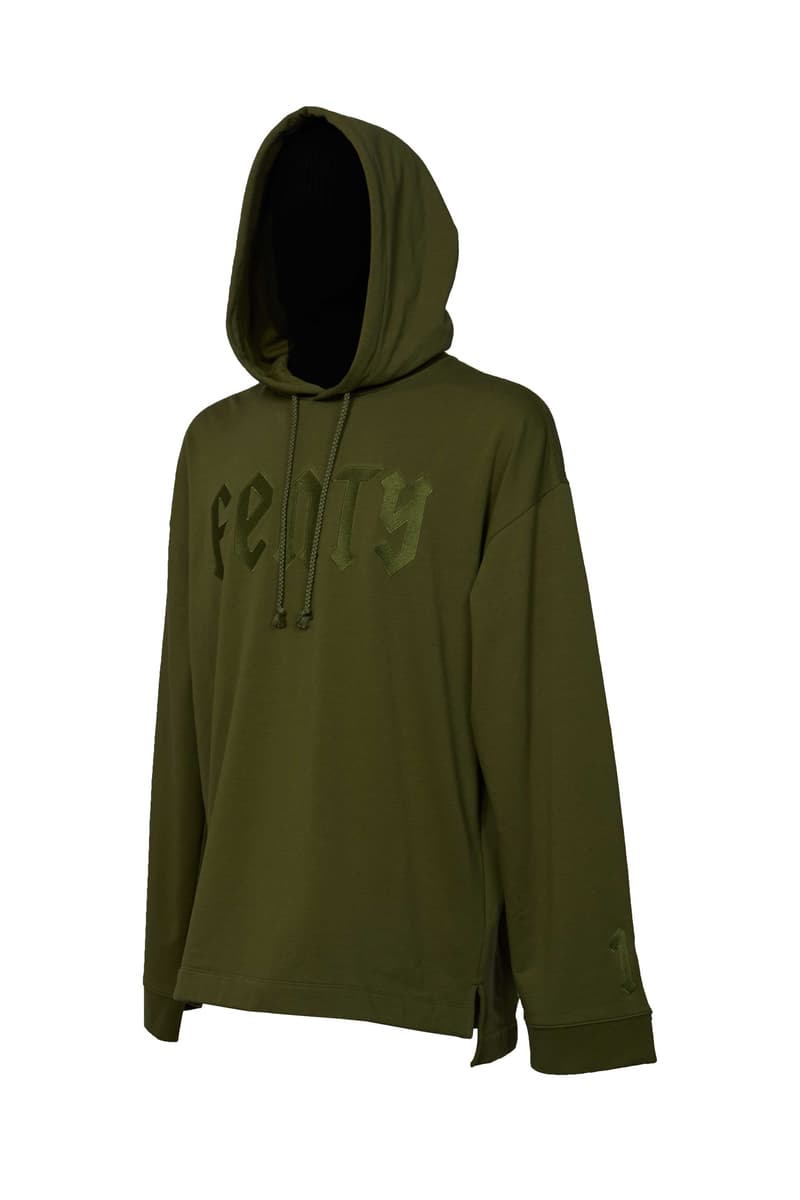 22 of 73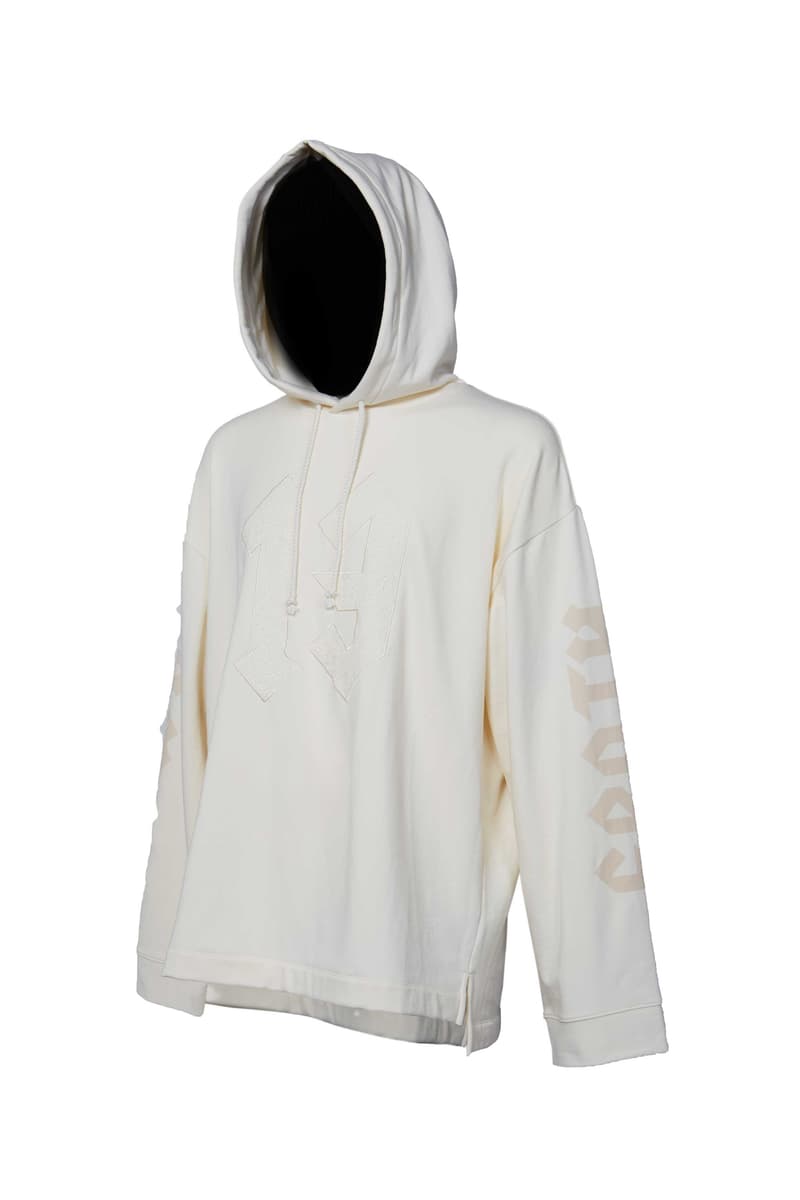 23 of 73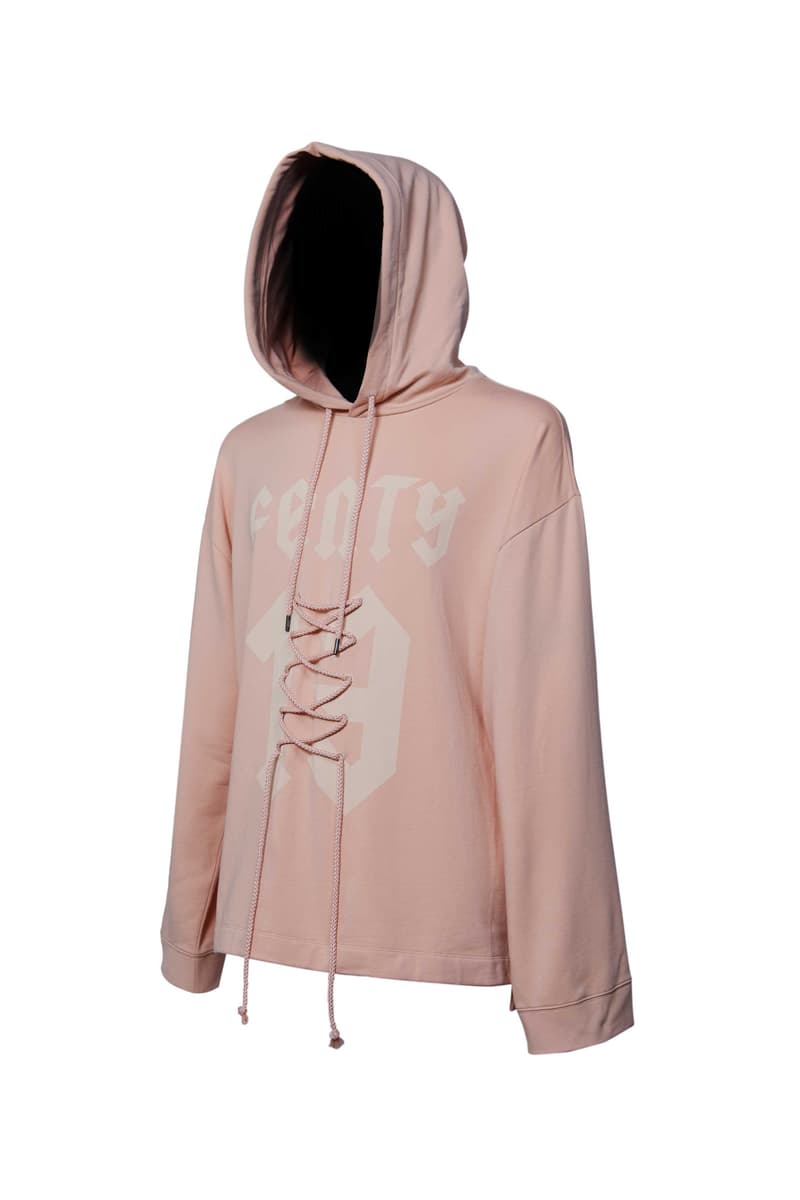 24 of 73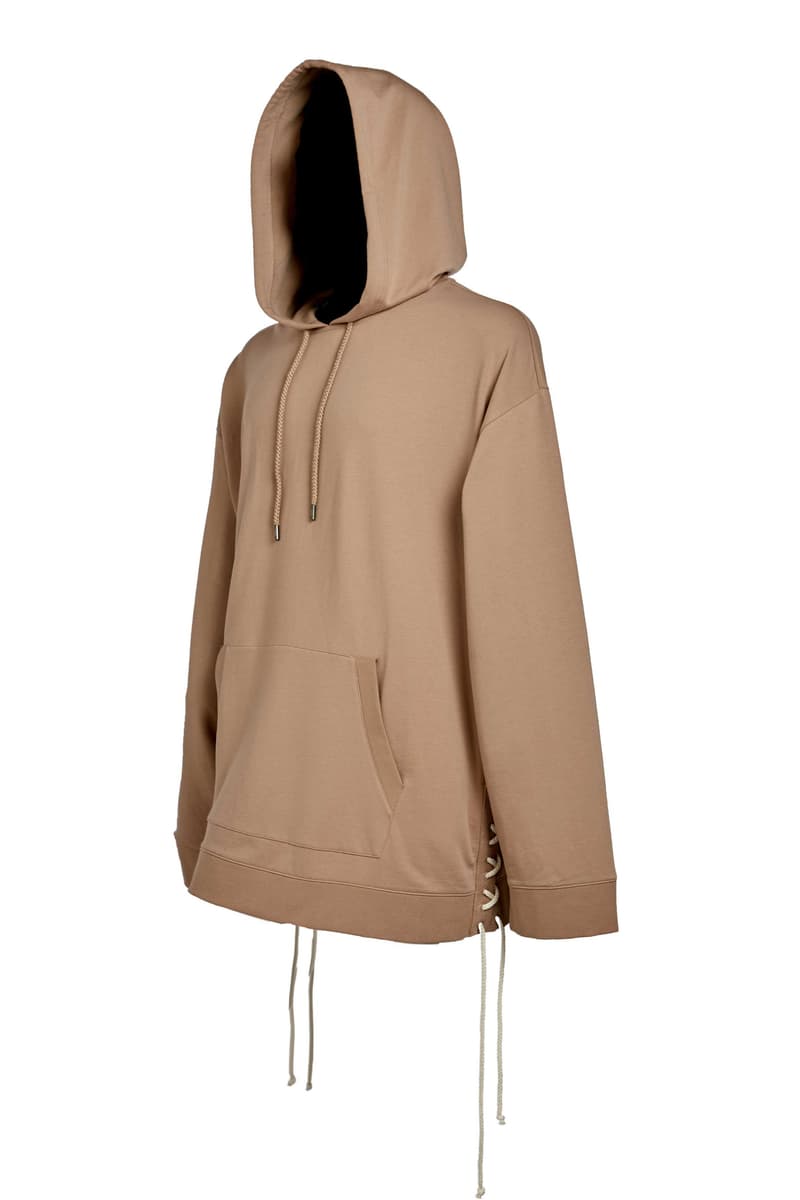 25 of 73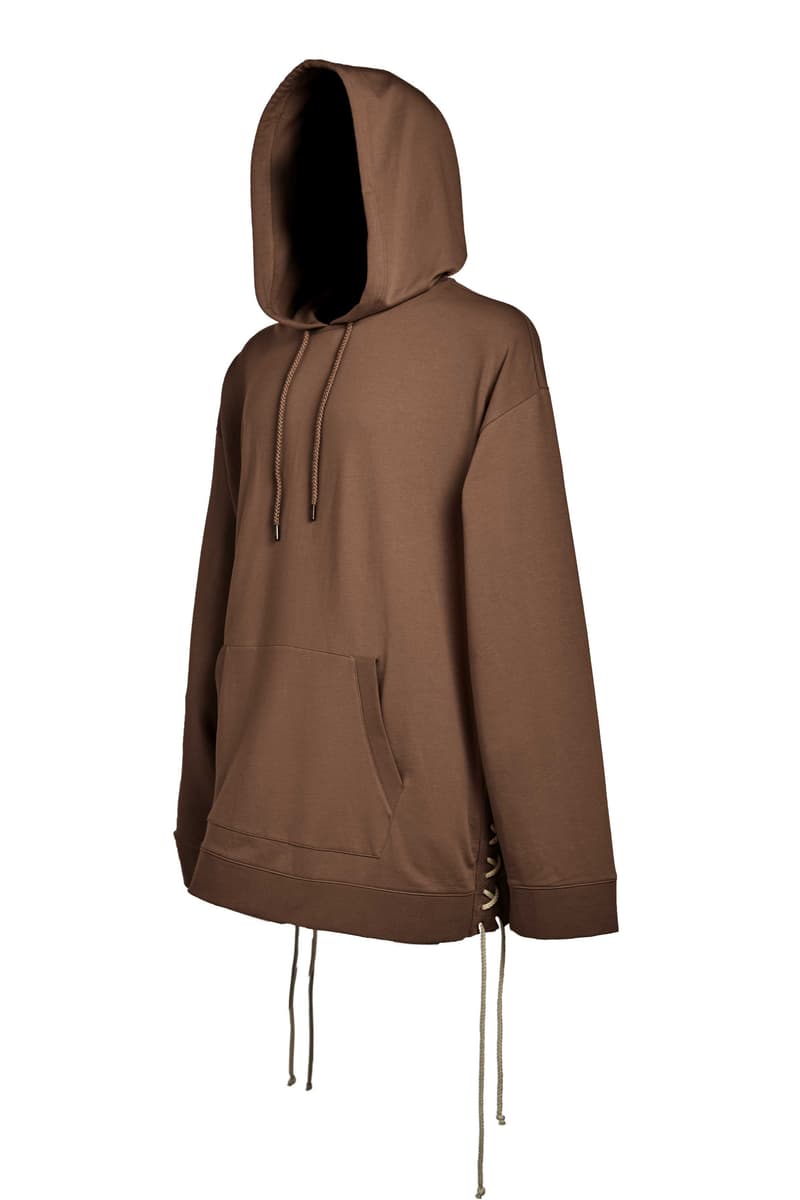 26 of 73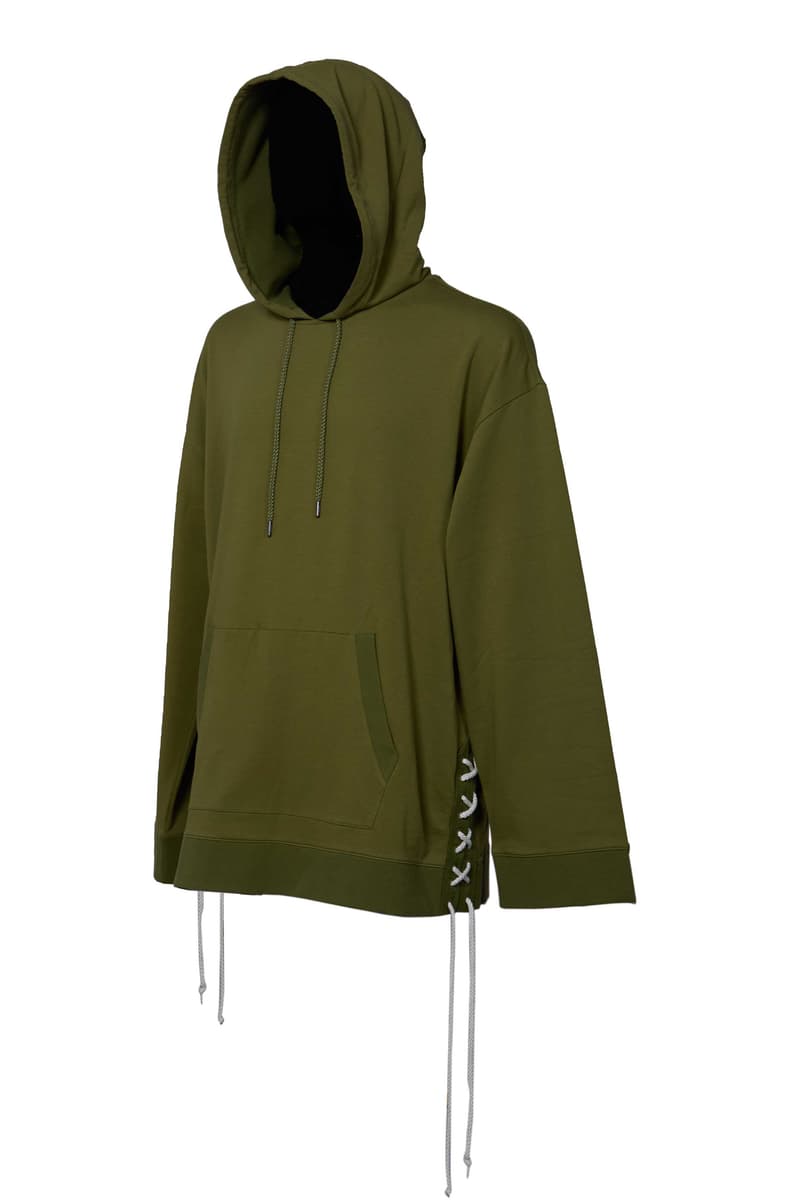 27 of 73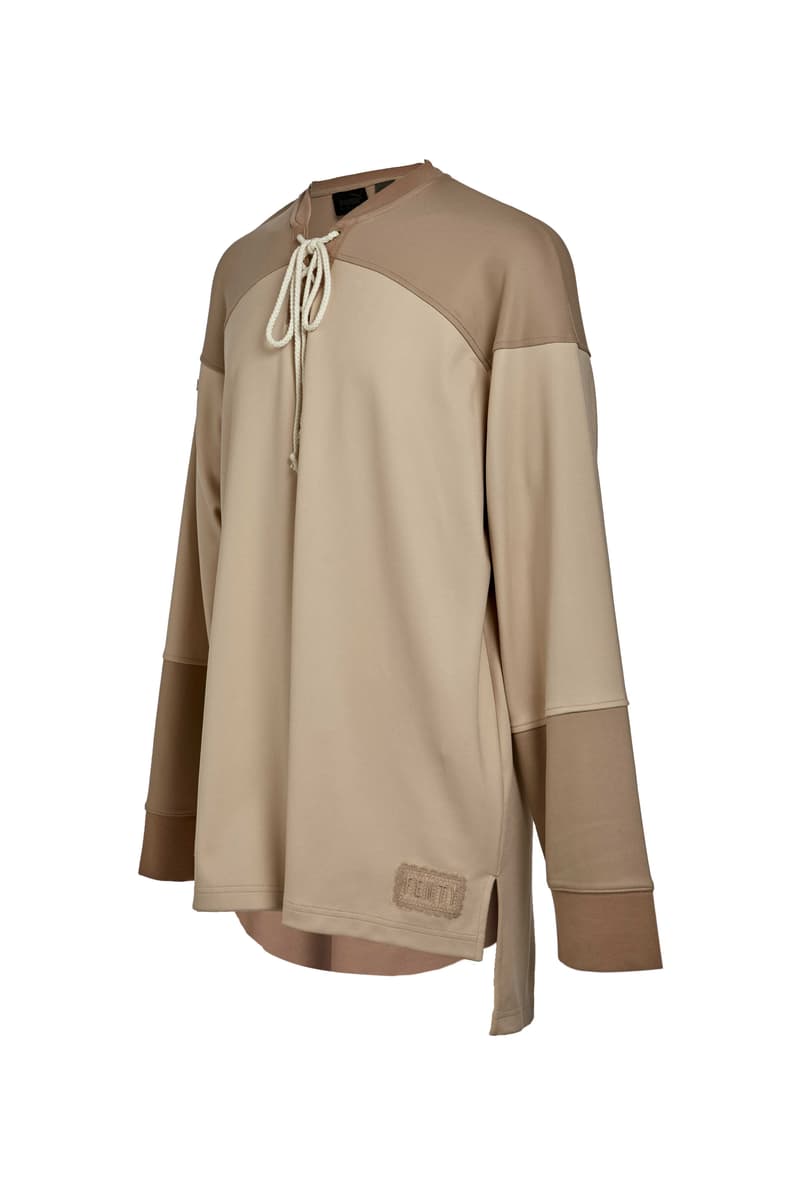 28 of 73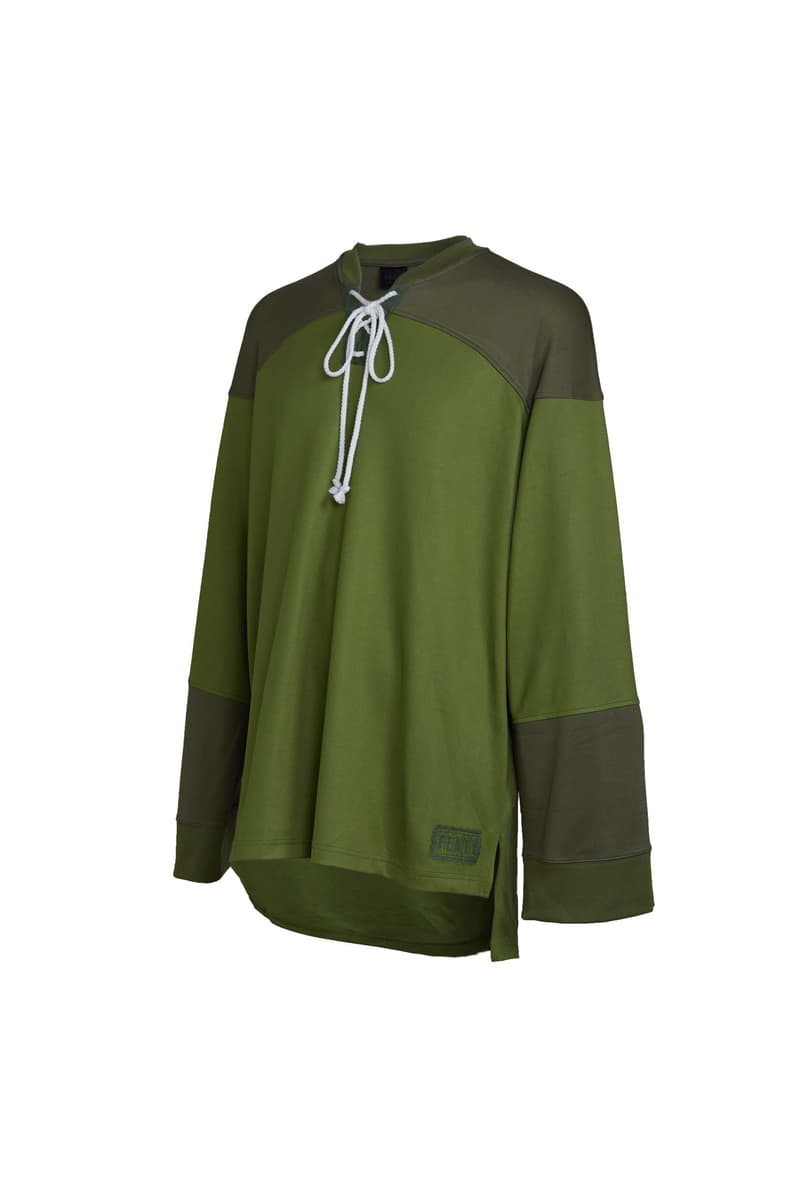 29 of 73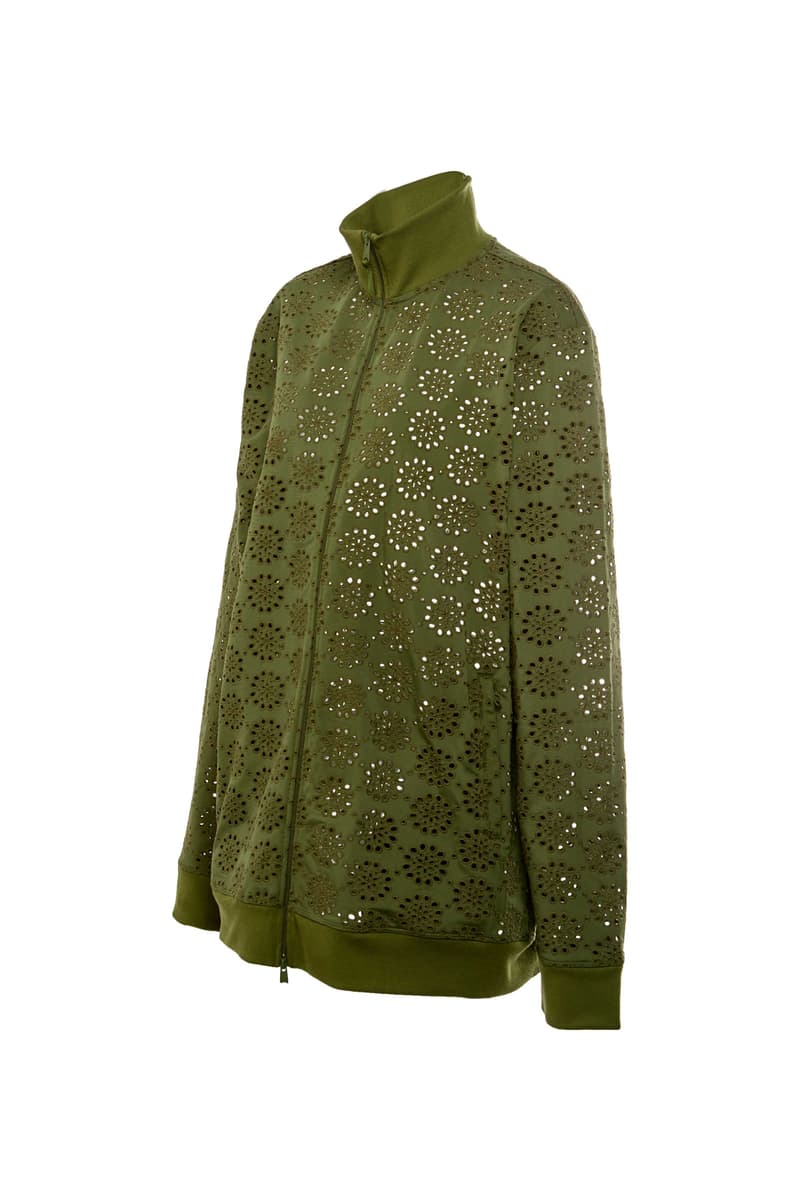 30 of 73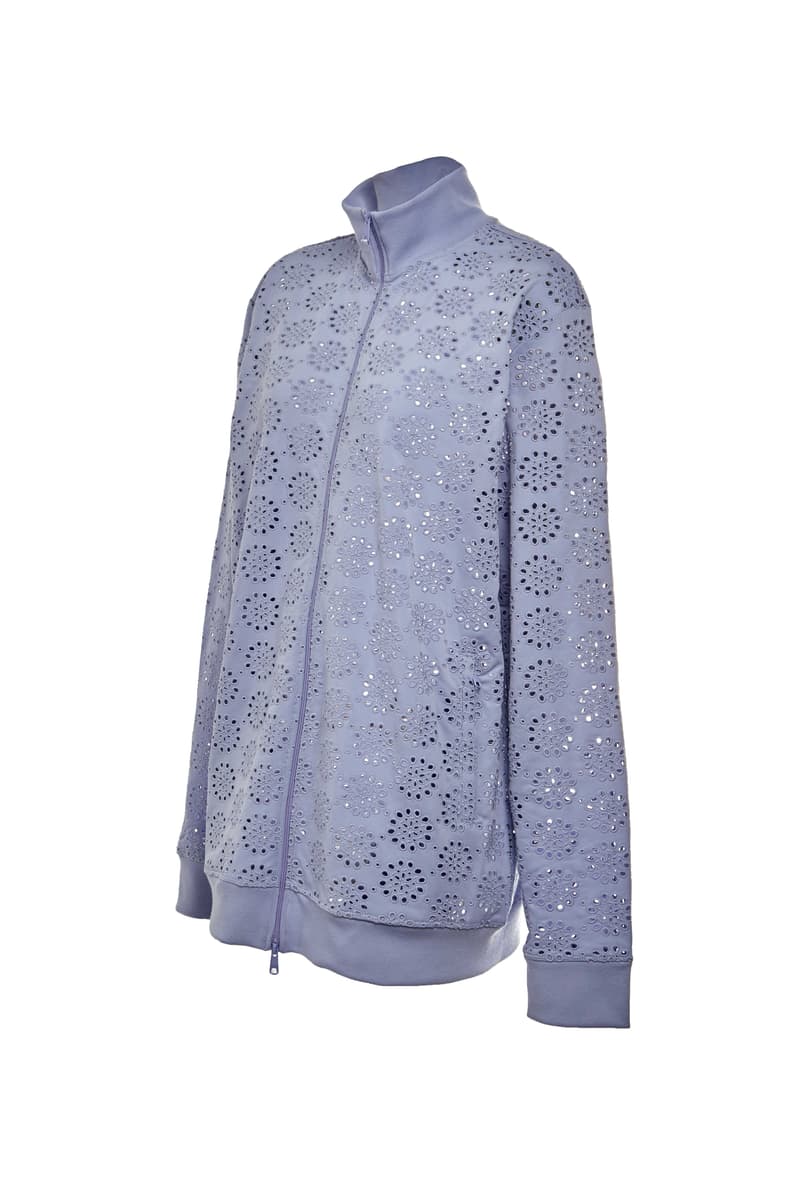 31 of 73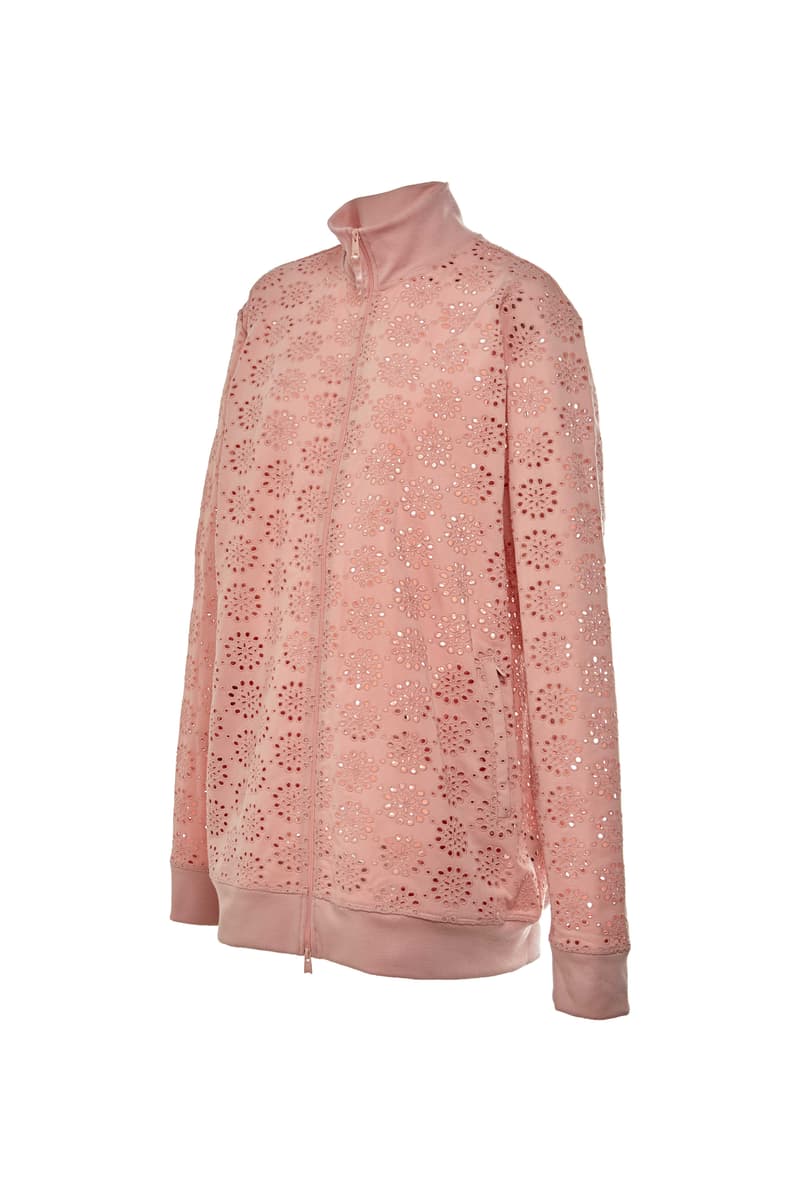 32 of 73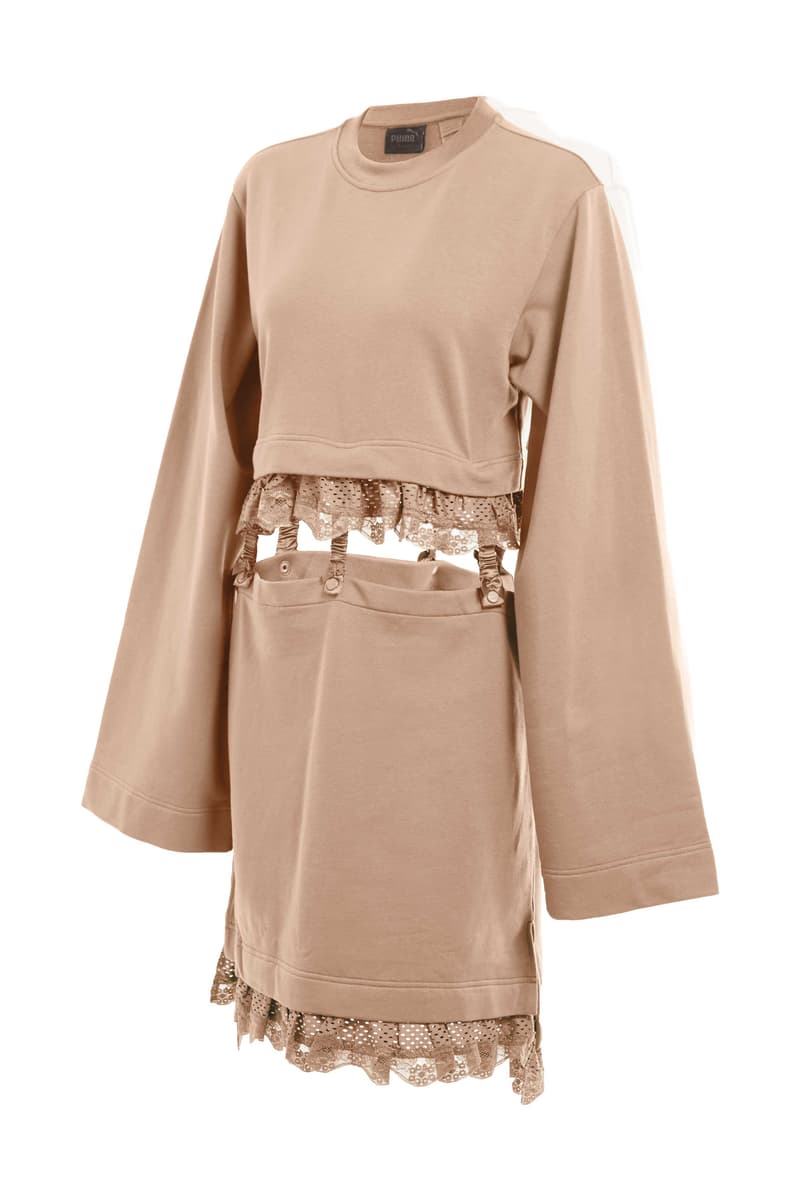 33 of 73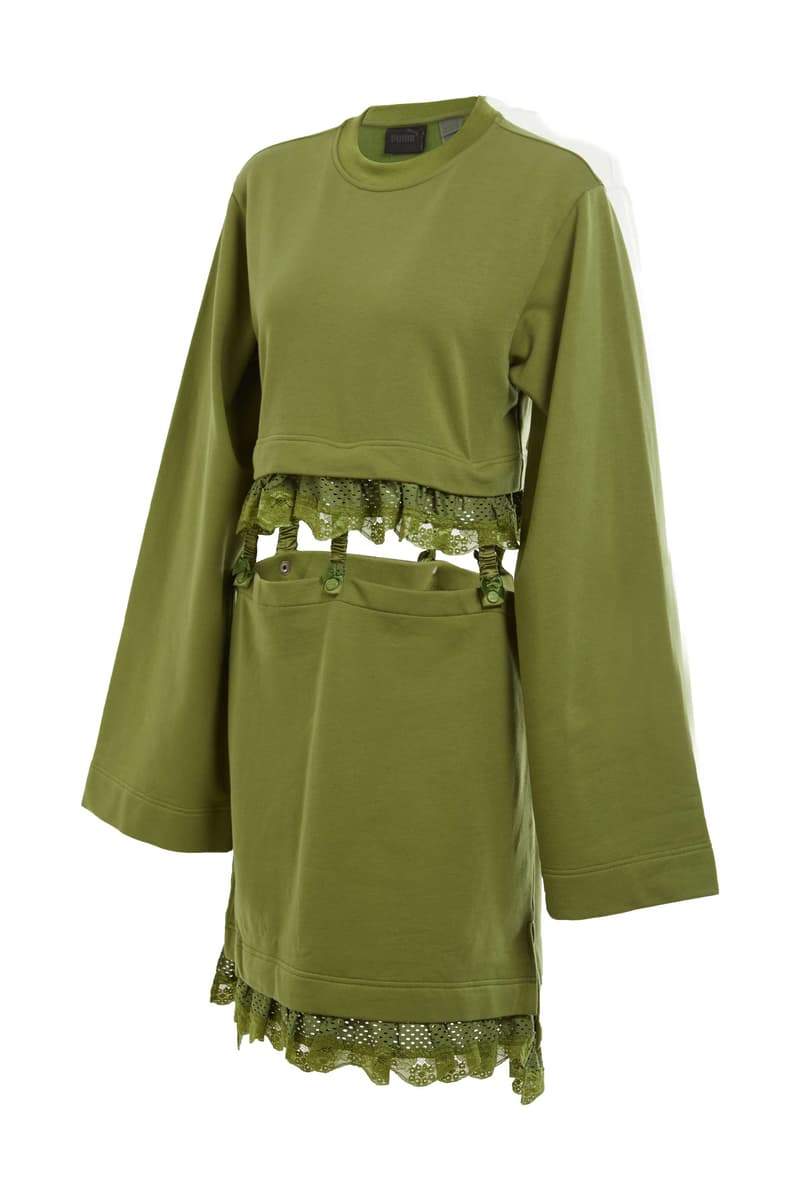 34 of 73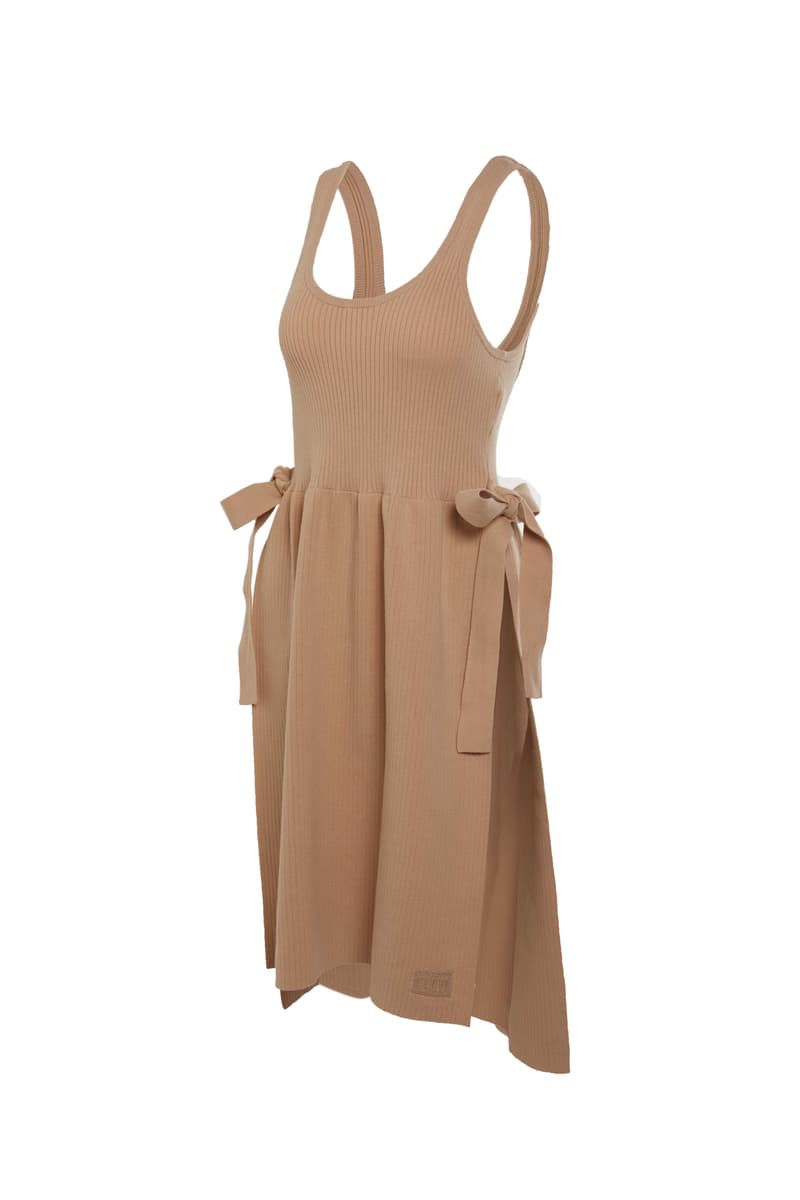 35 of 73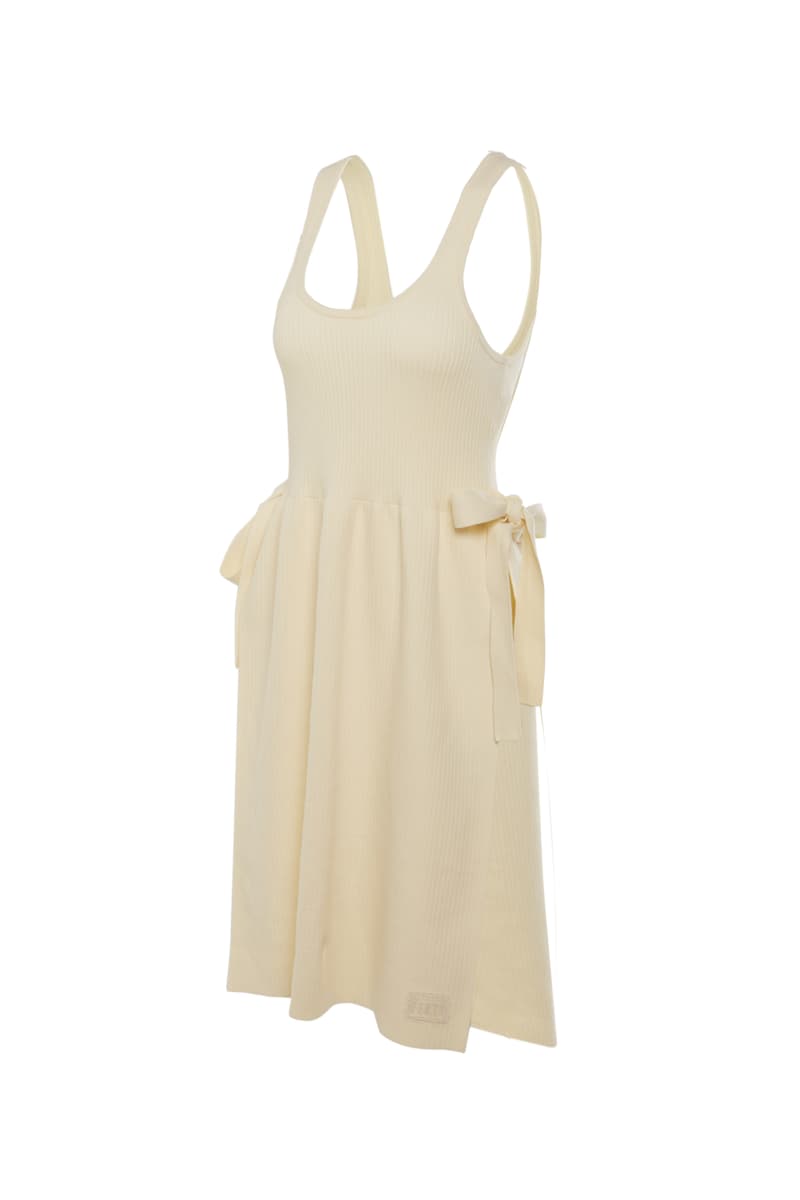 36 of 73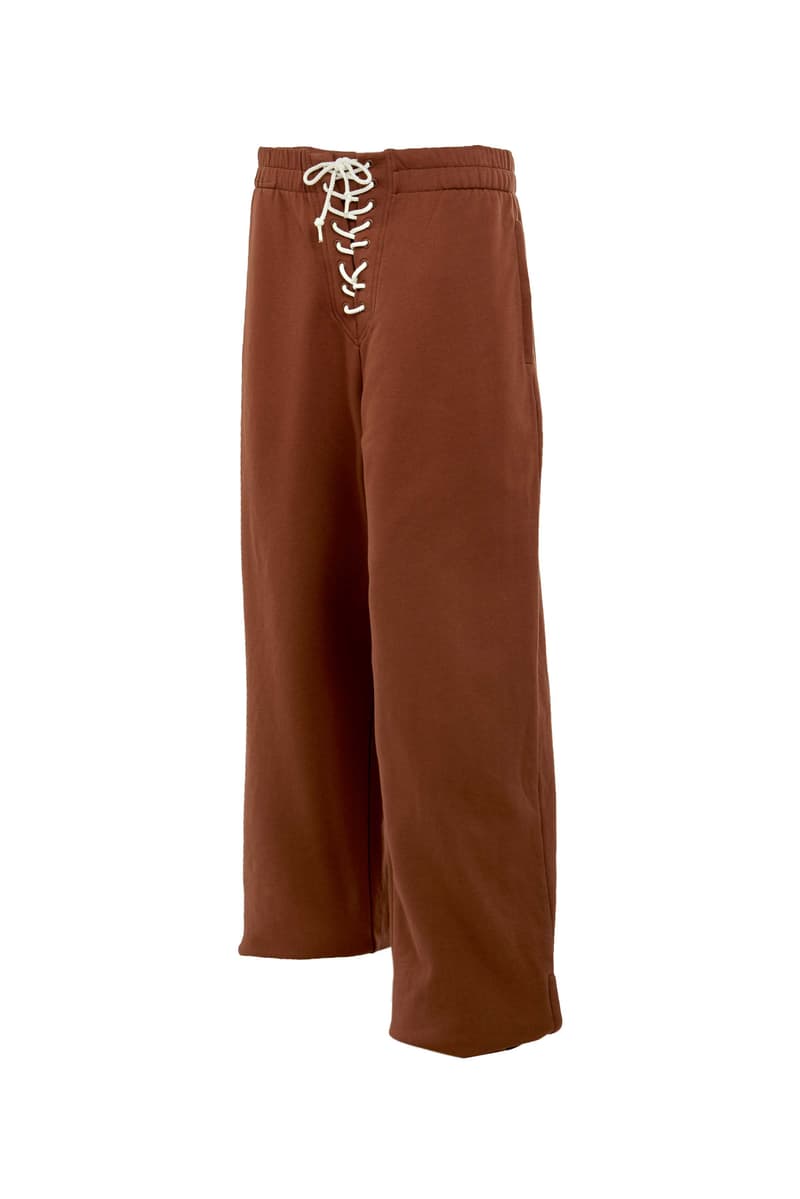 37 of 73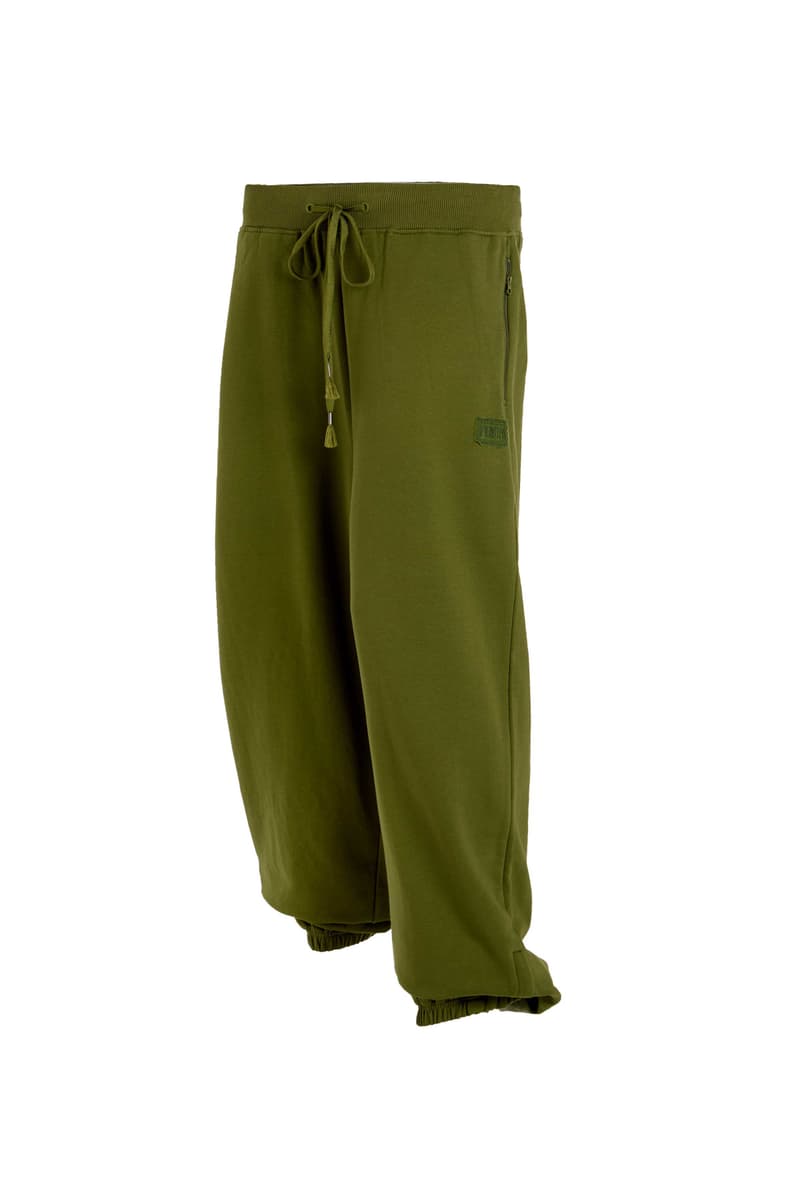 38 of 73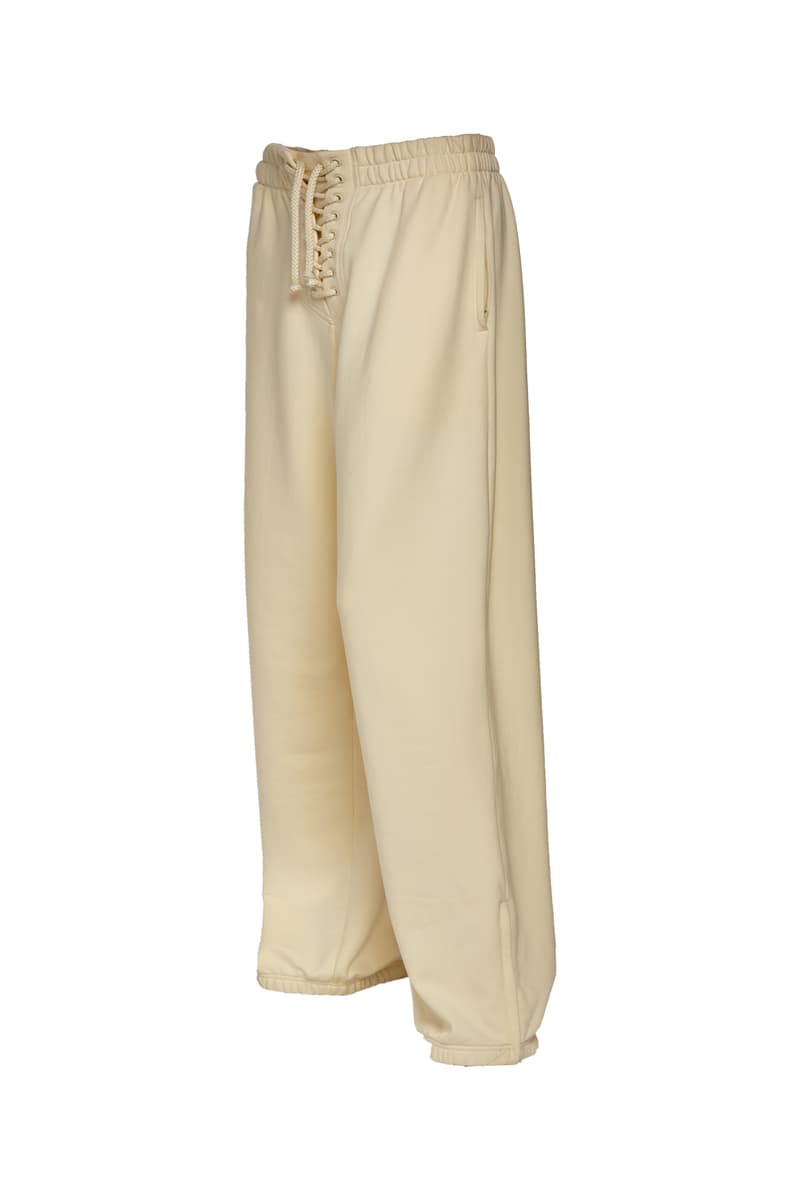 39 of 73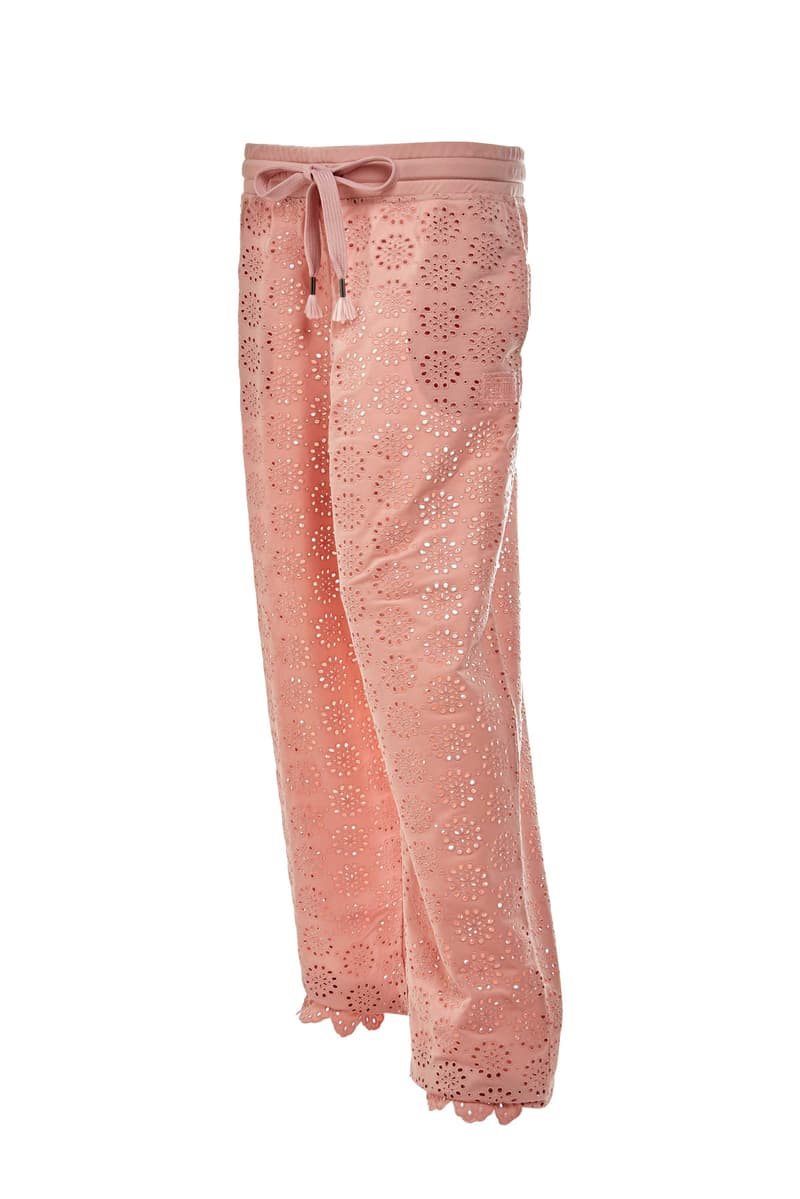 40 of 73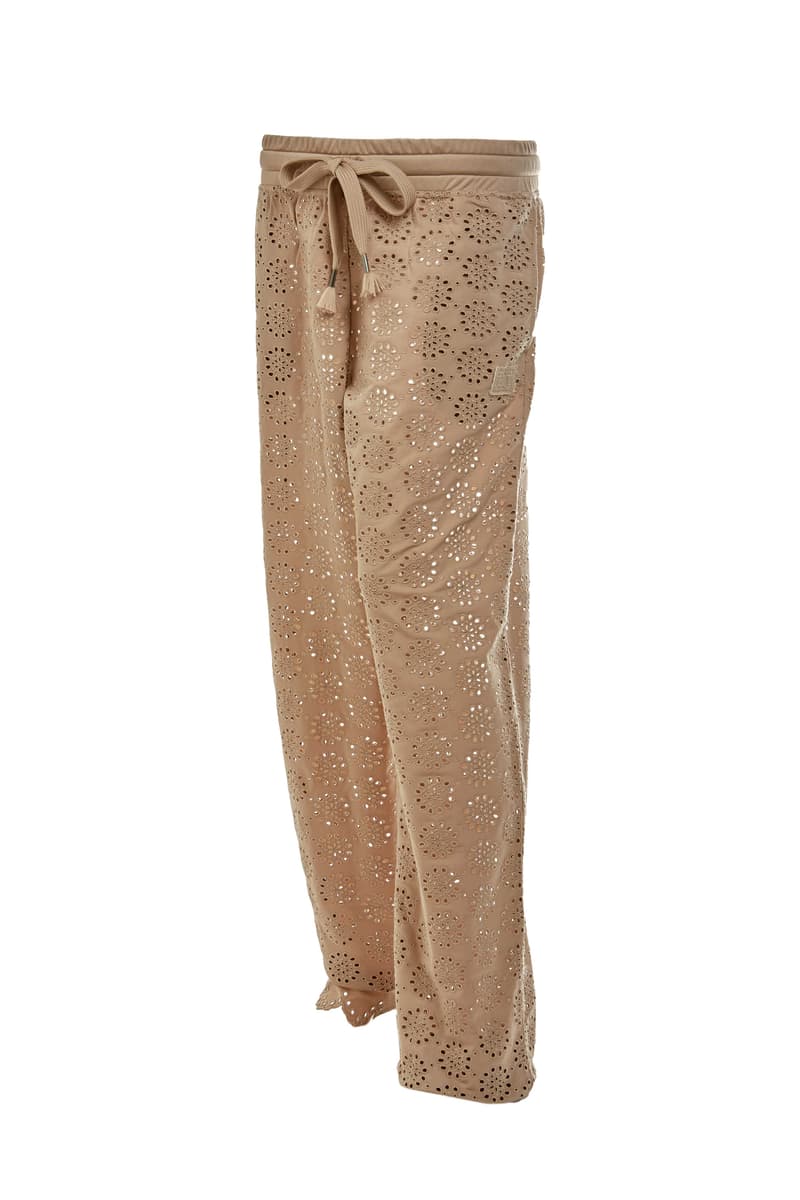 41 of 73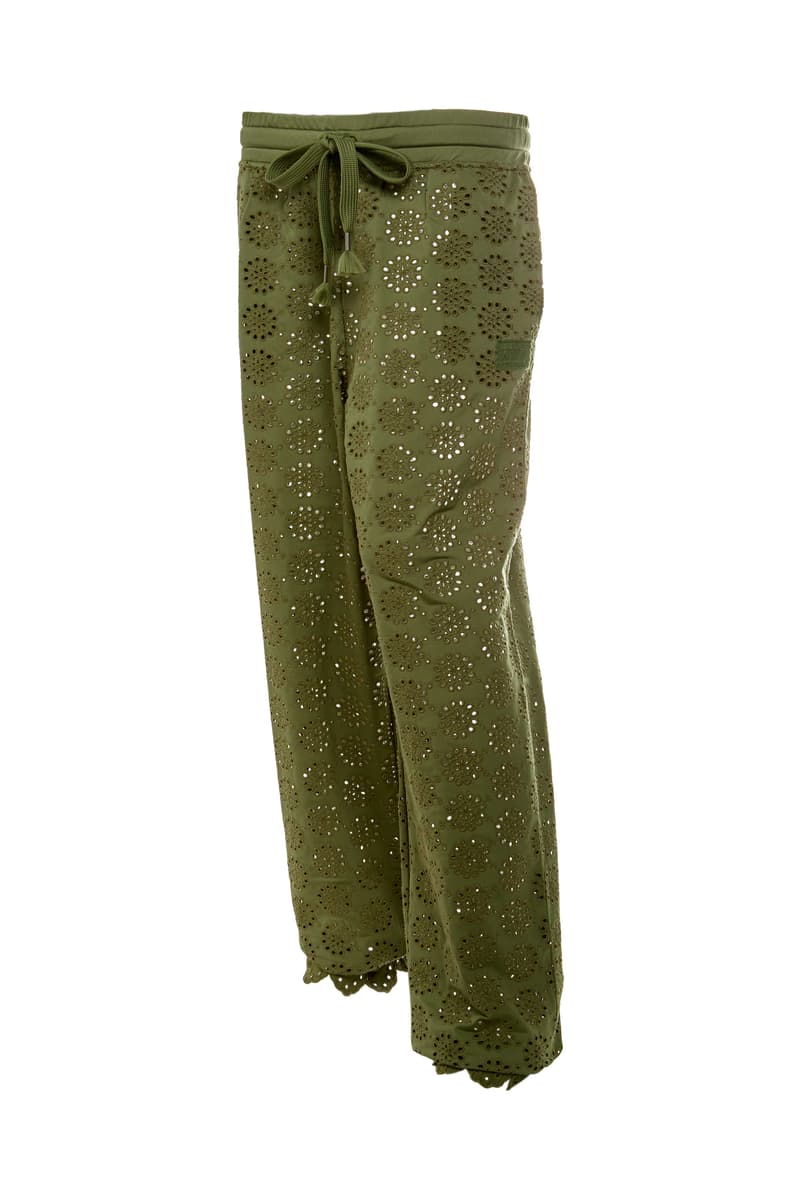 42 of 73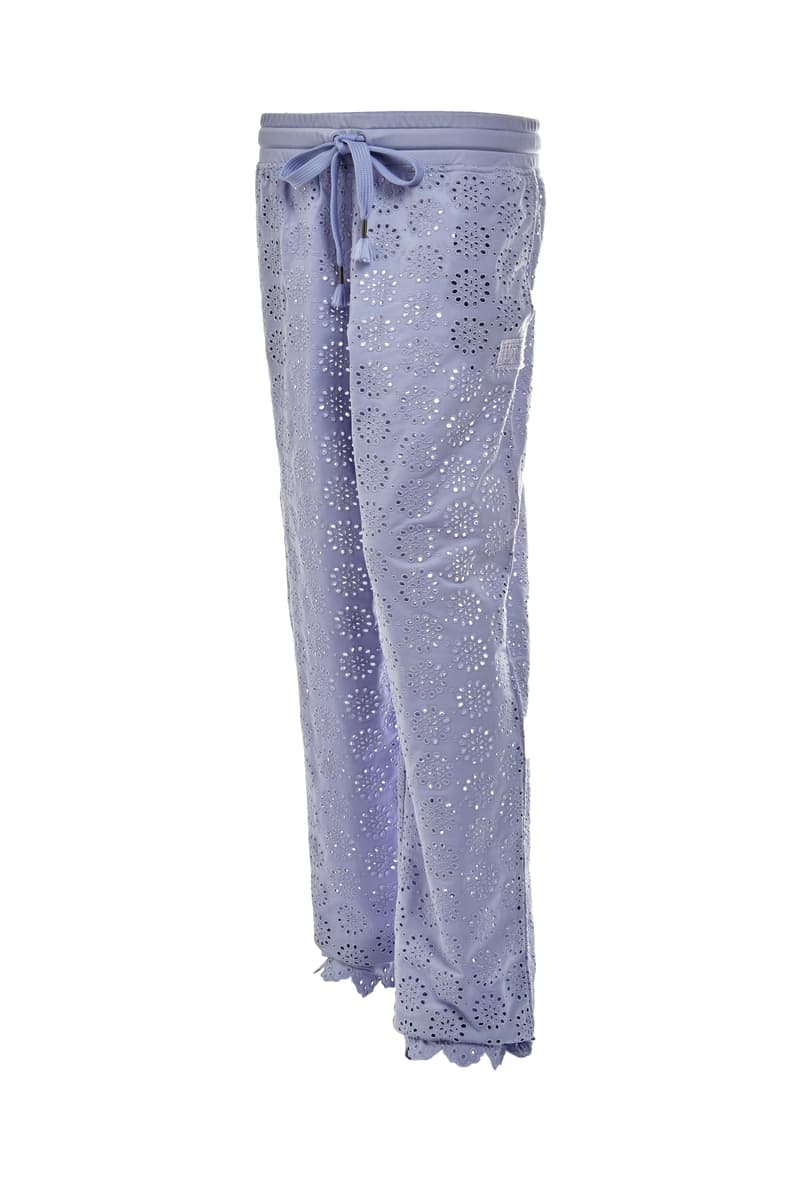 43 of 73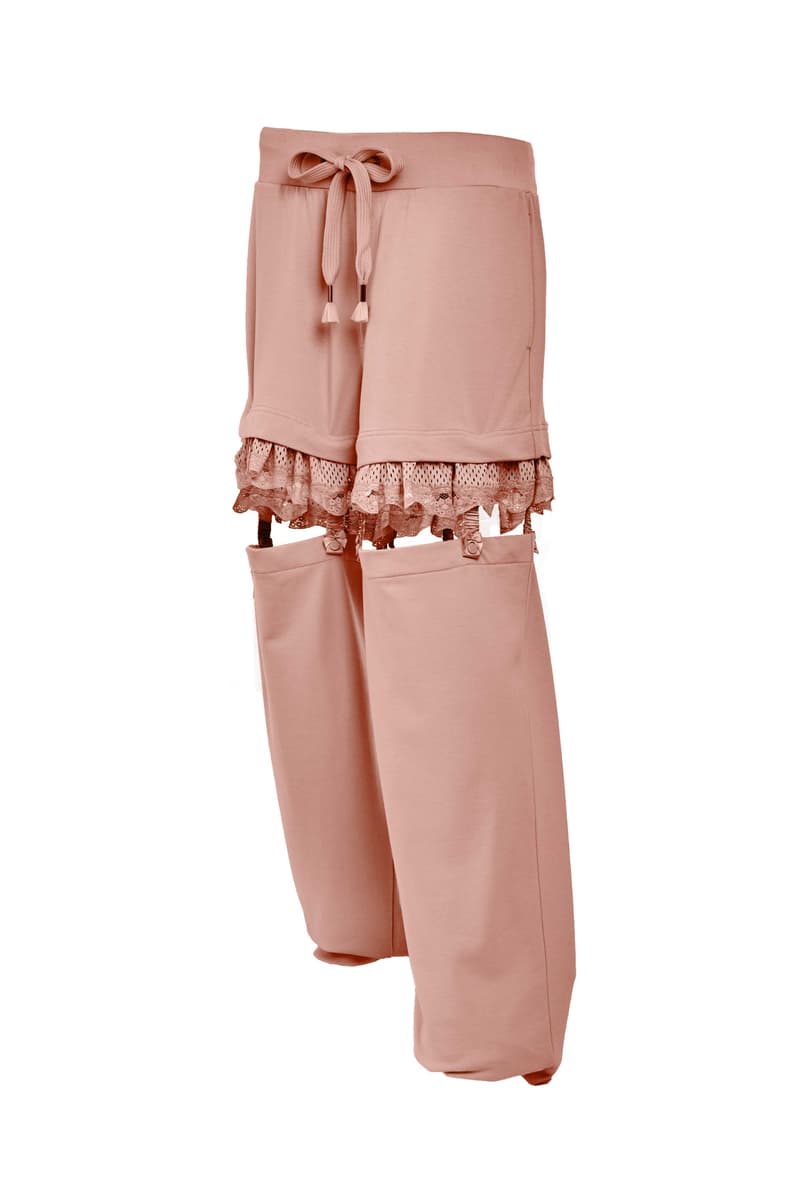 44 of 73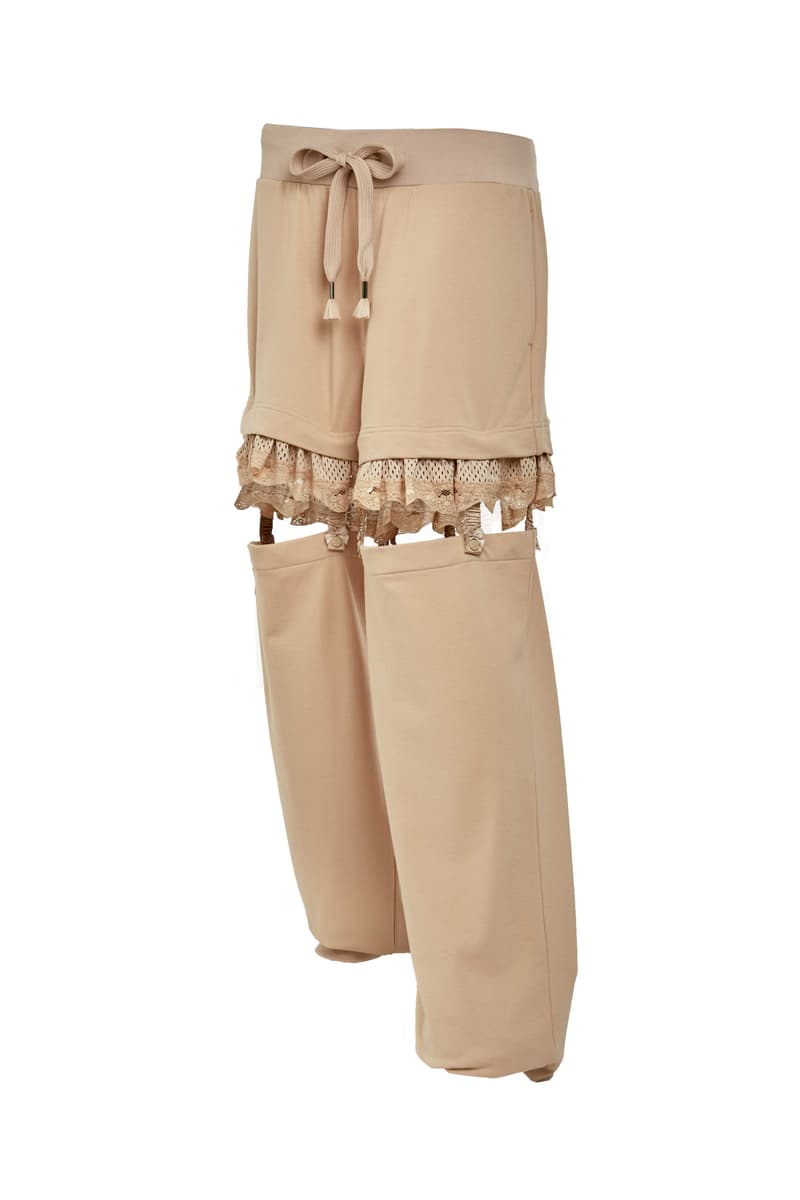 45 of 73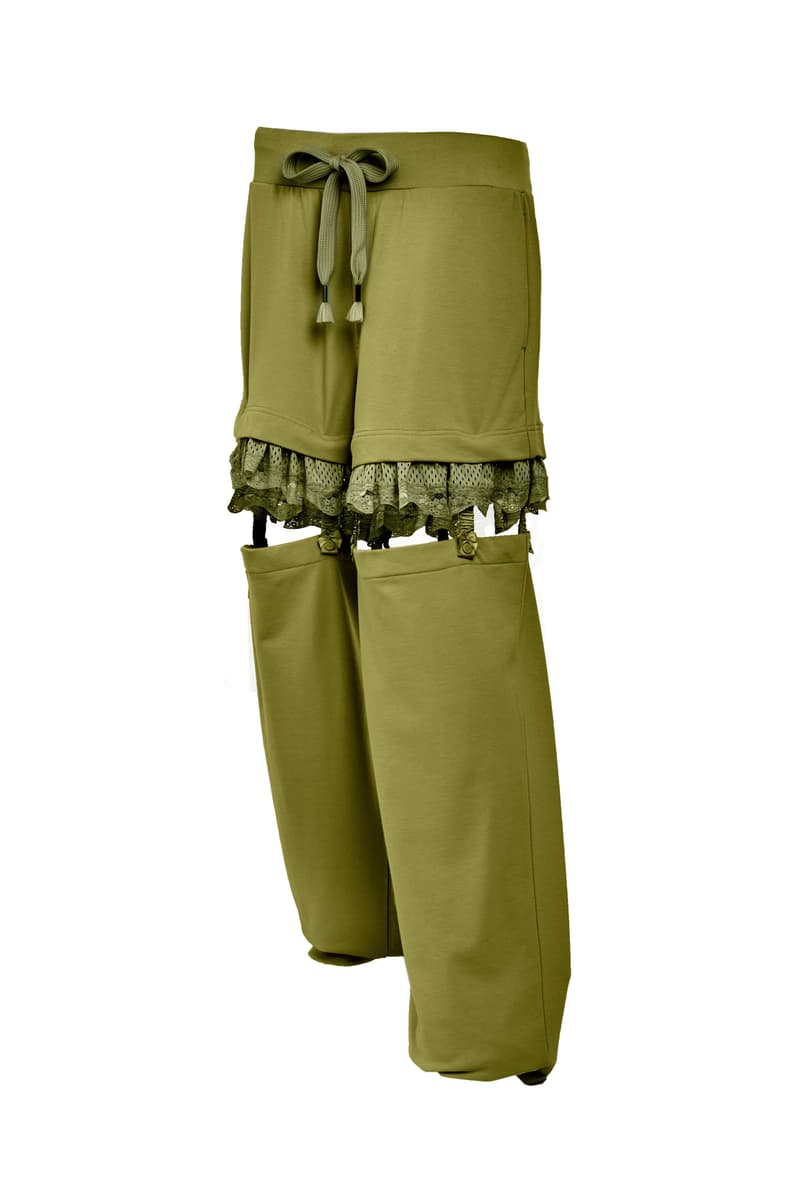 46 of 73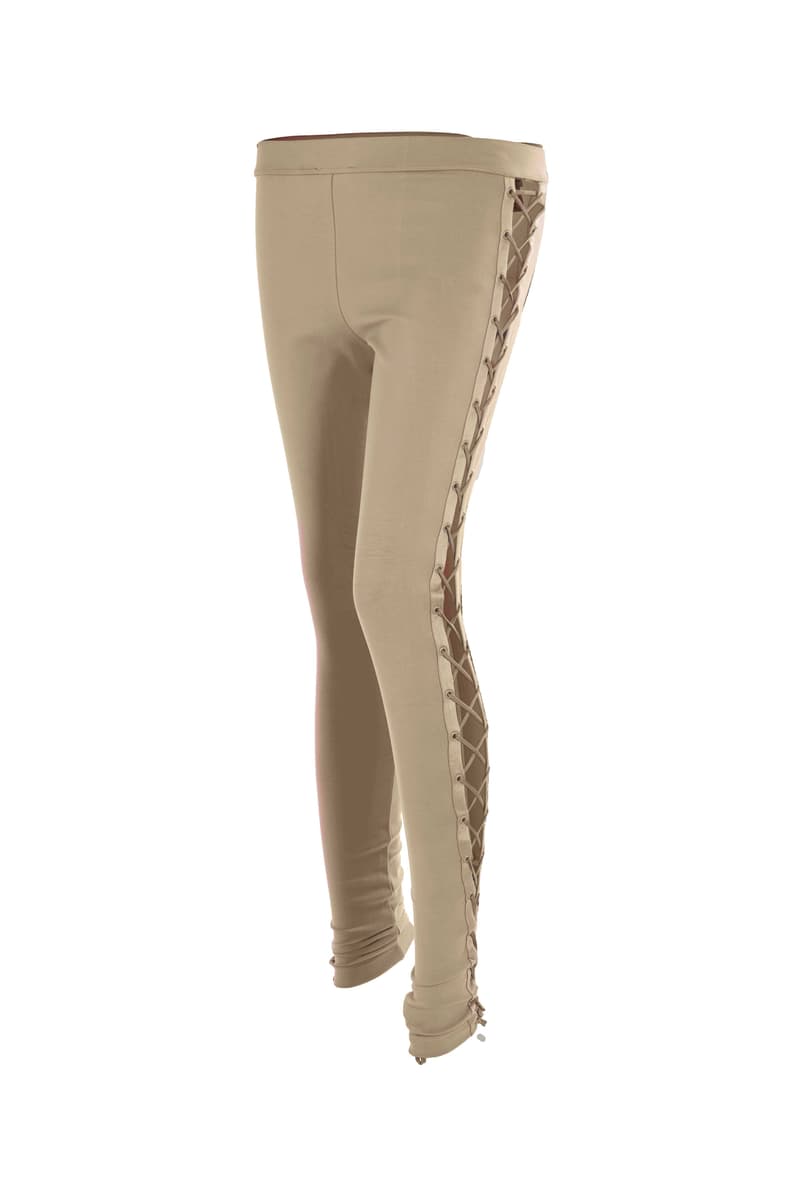 47 of 73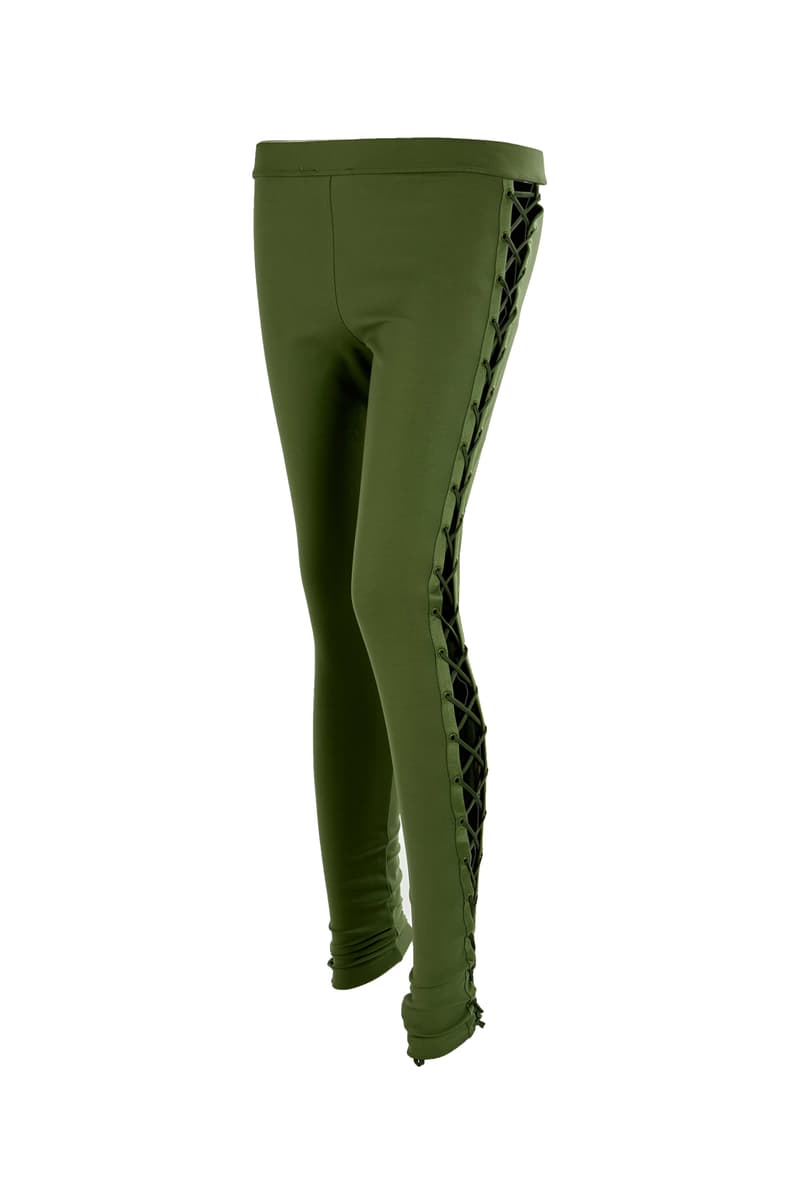 48 of 73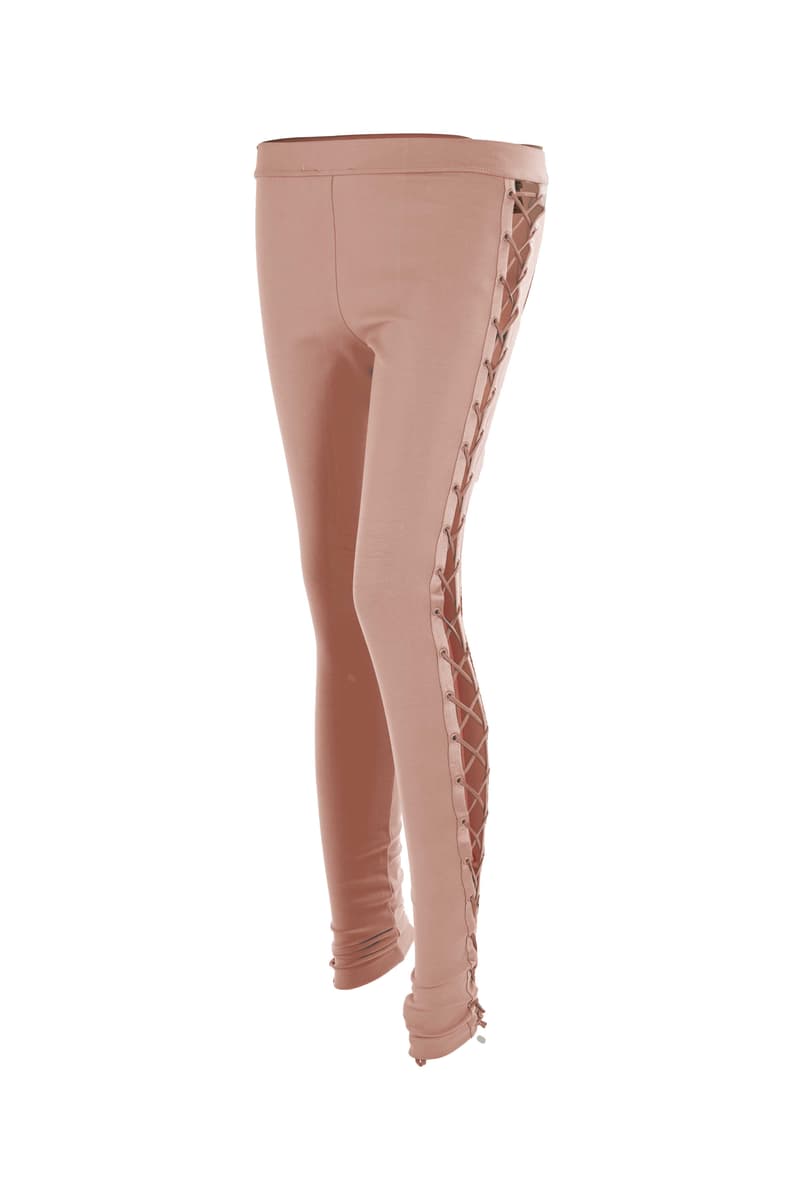 49 of 73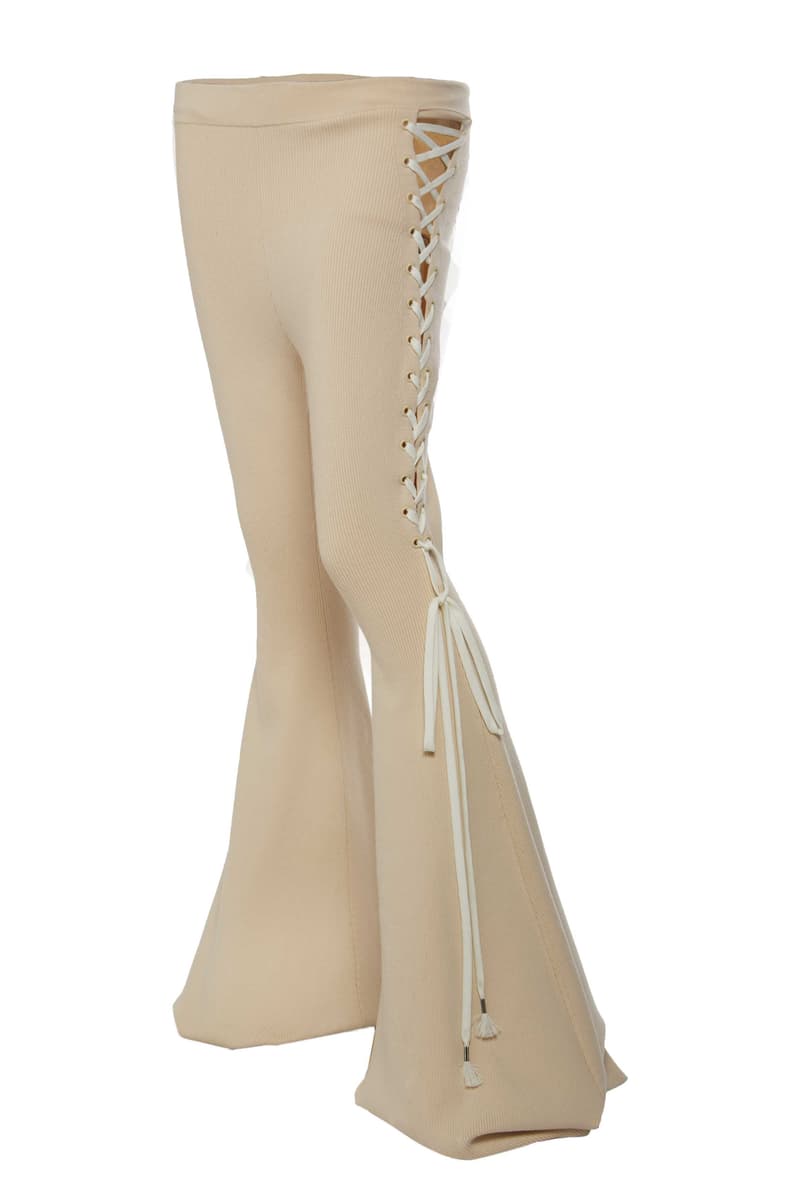 50 of 73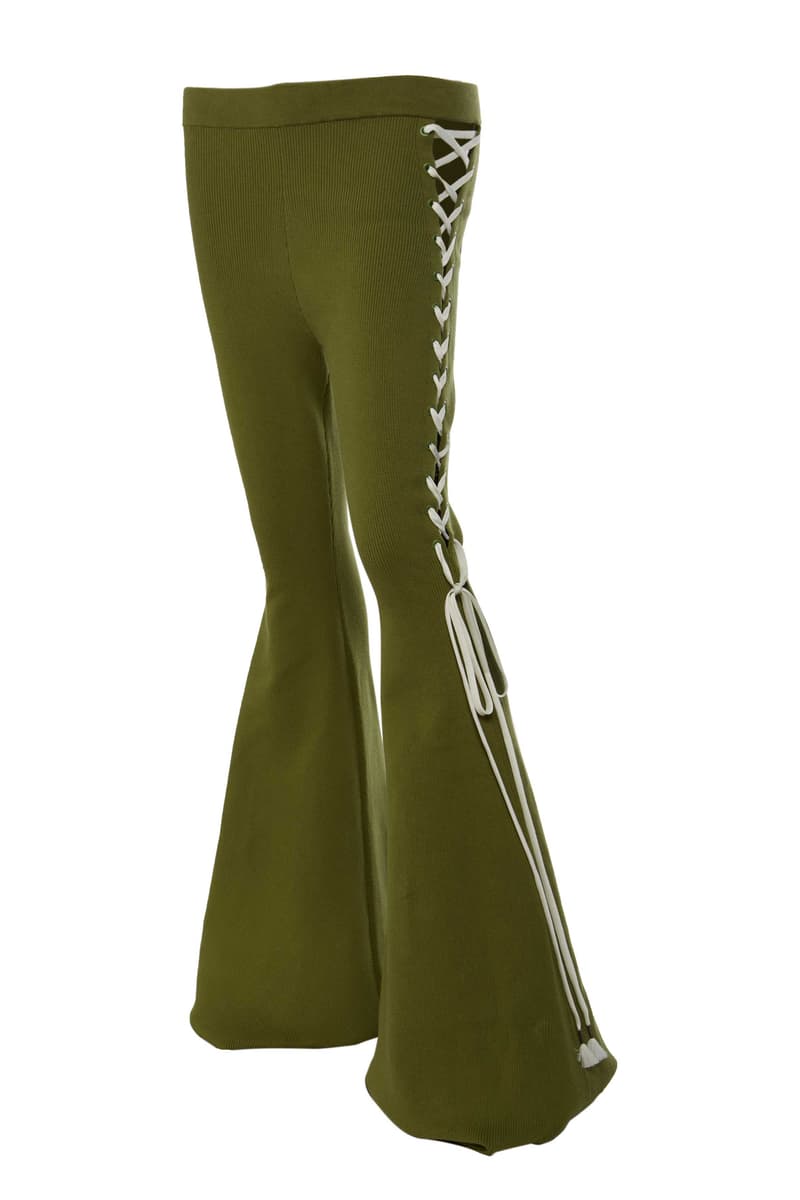 51 of 73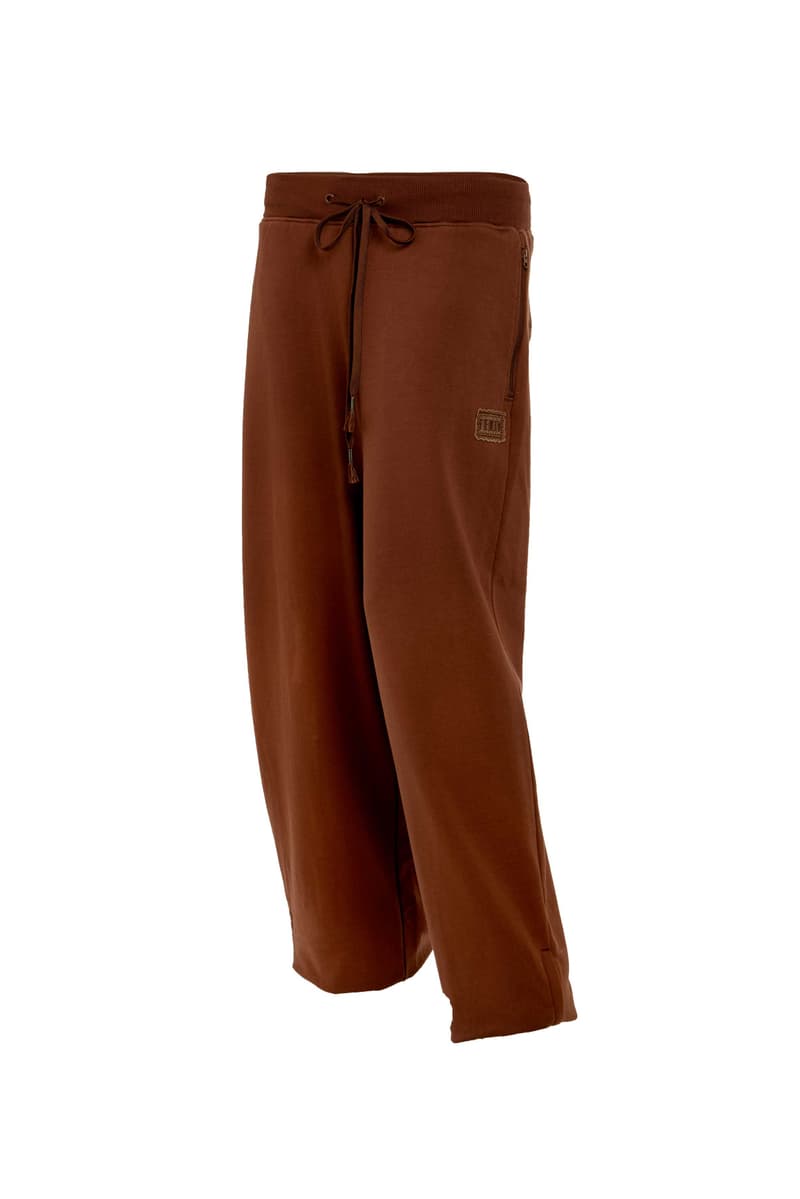 52 of 73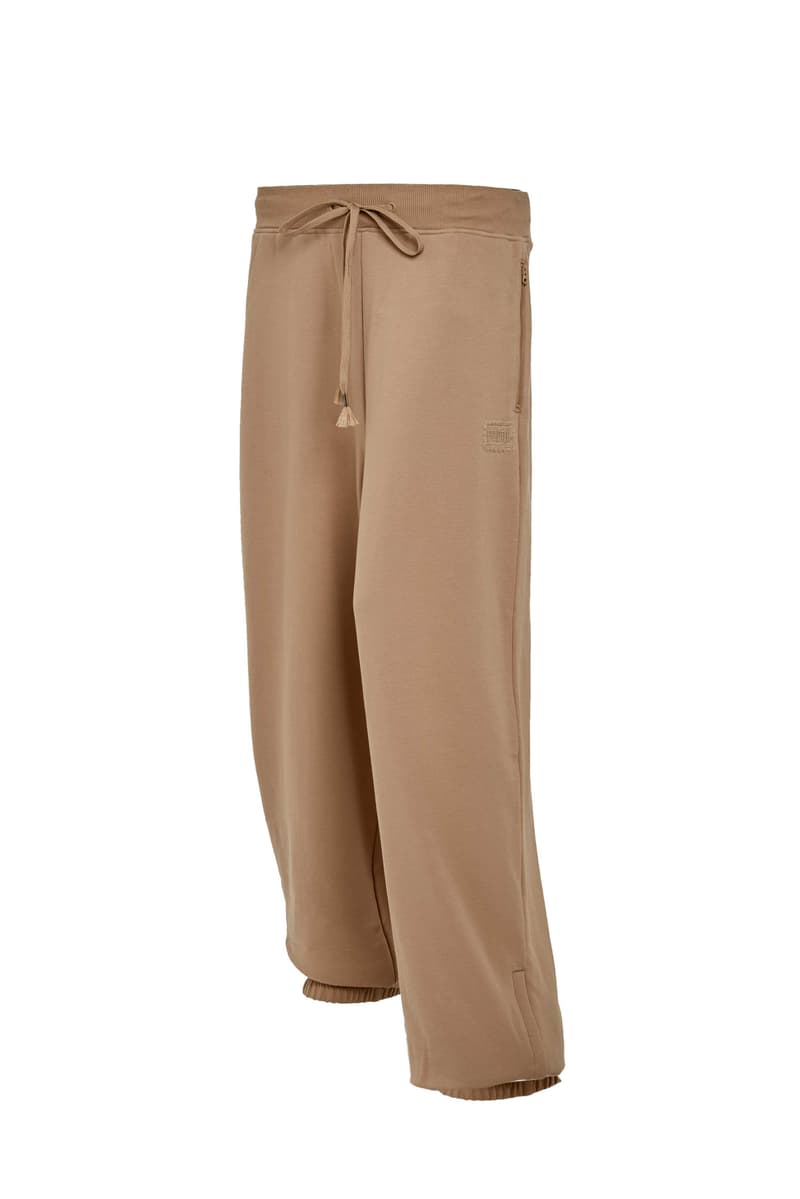 53 of 73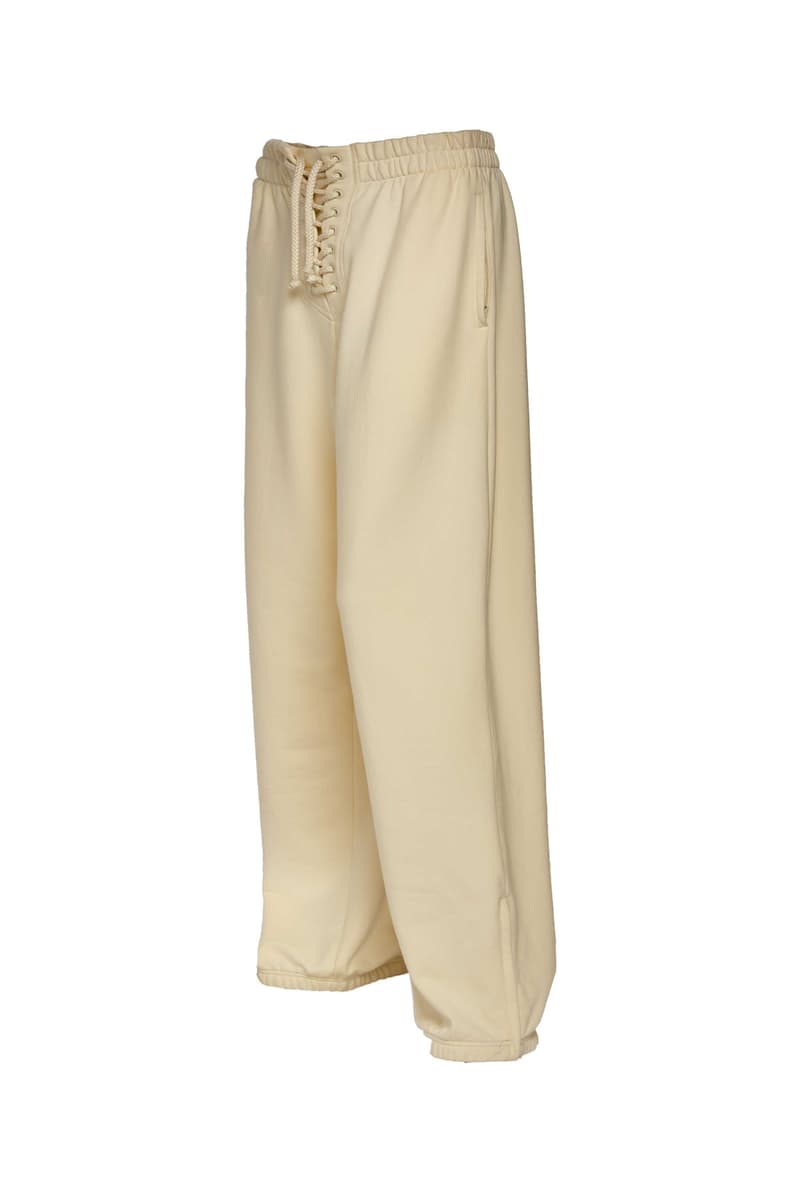 54 of 73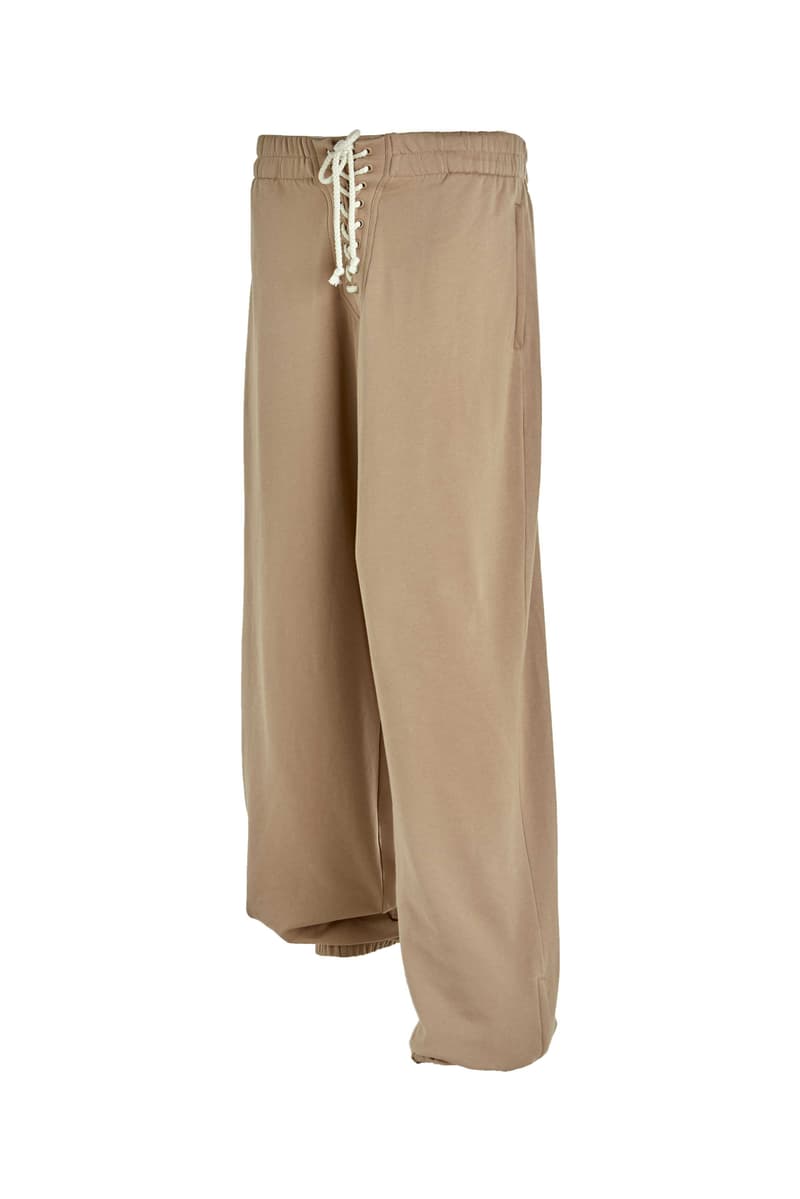 55 of 73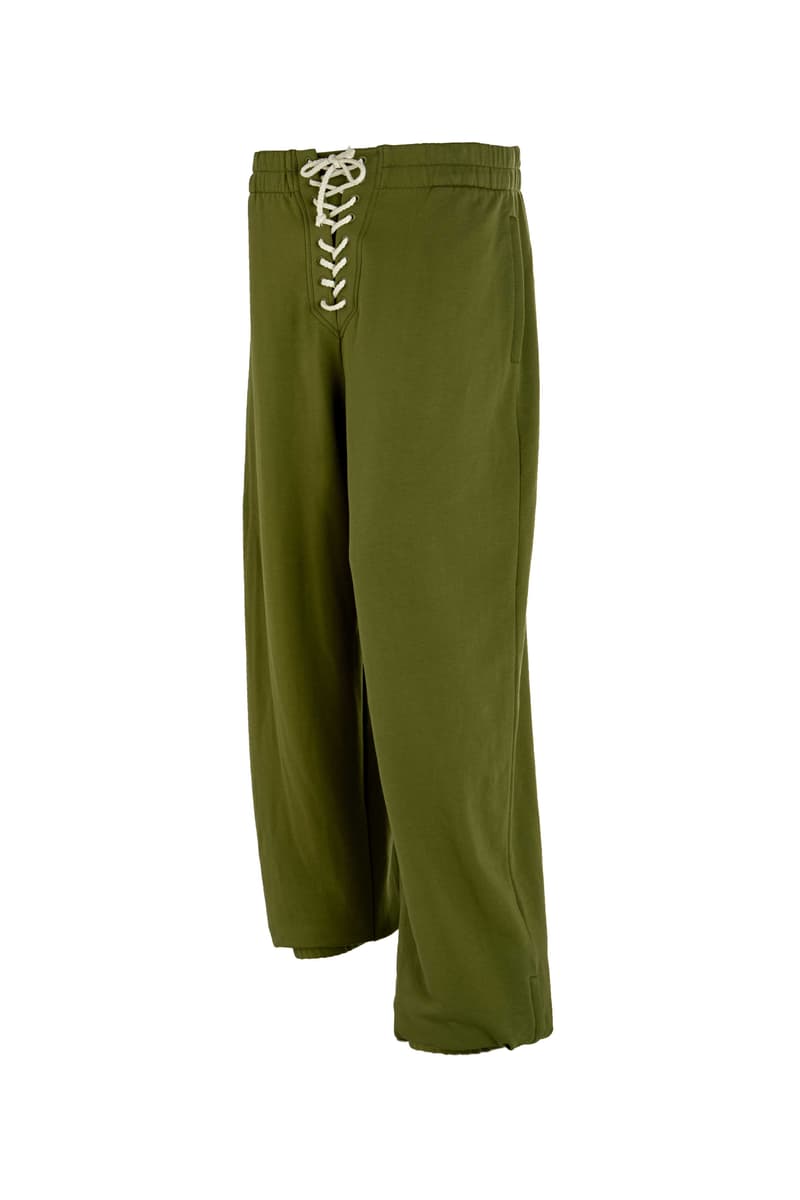 56 of 73
57 of 73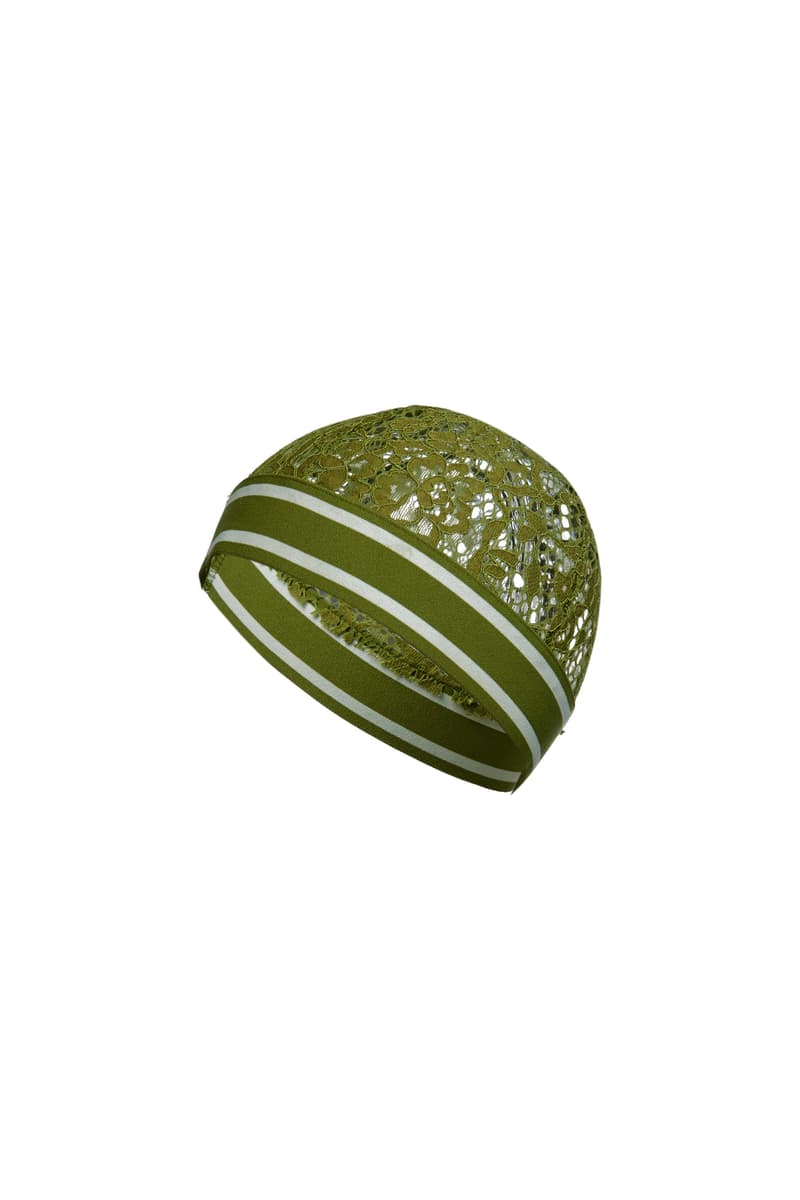 58 of 73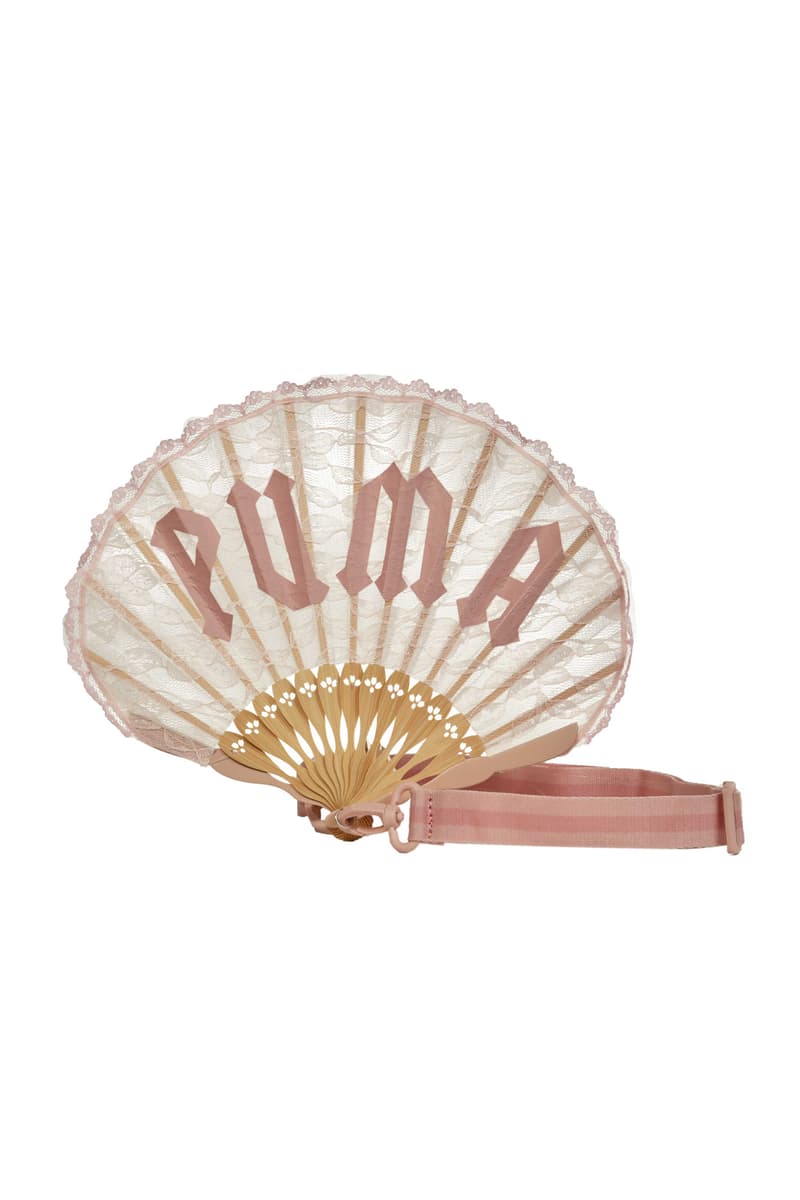 59 of 73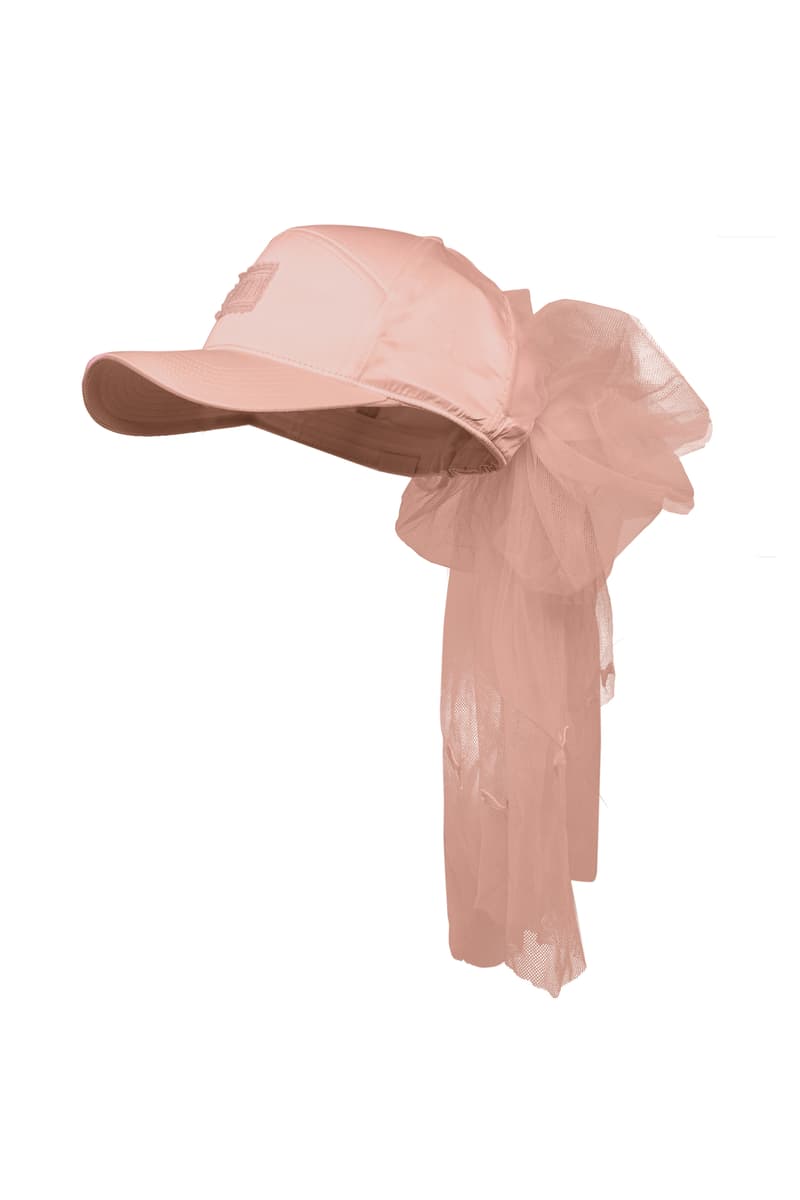 60 of 73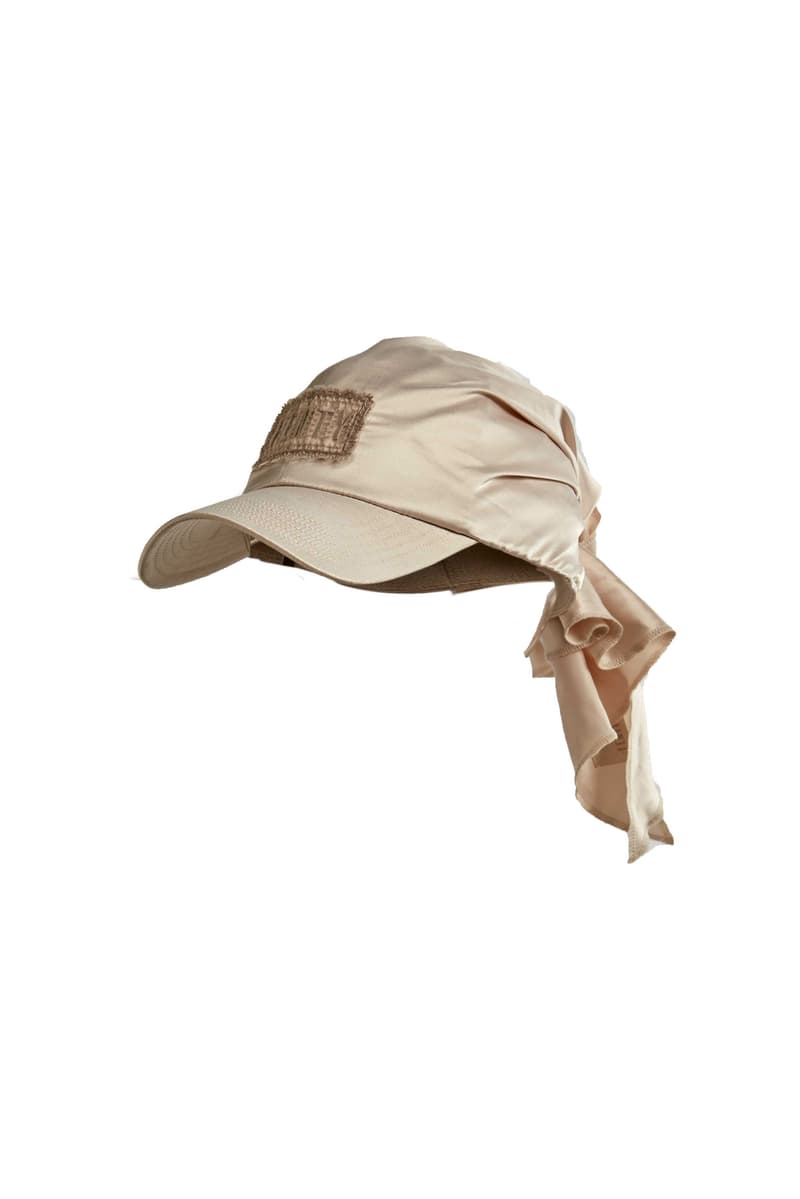 61 of 73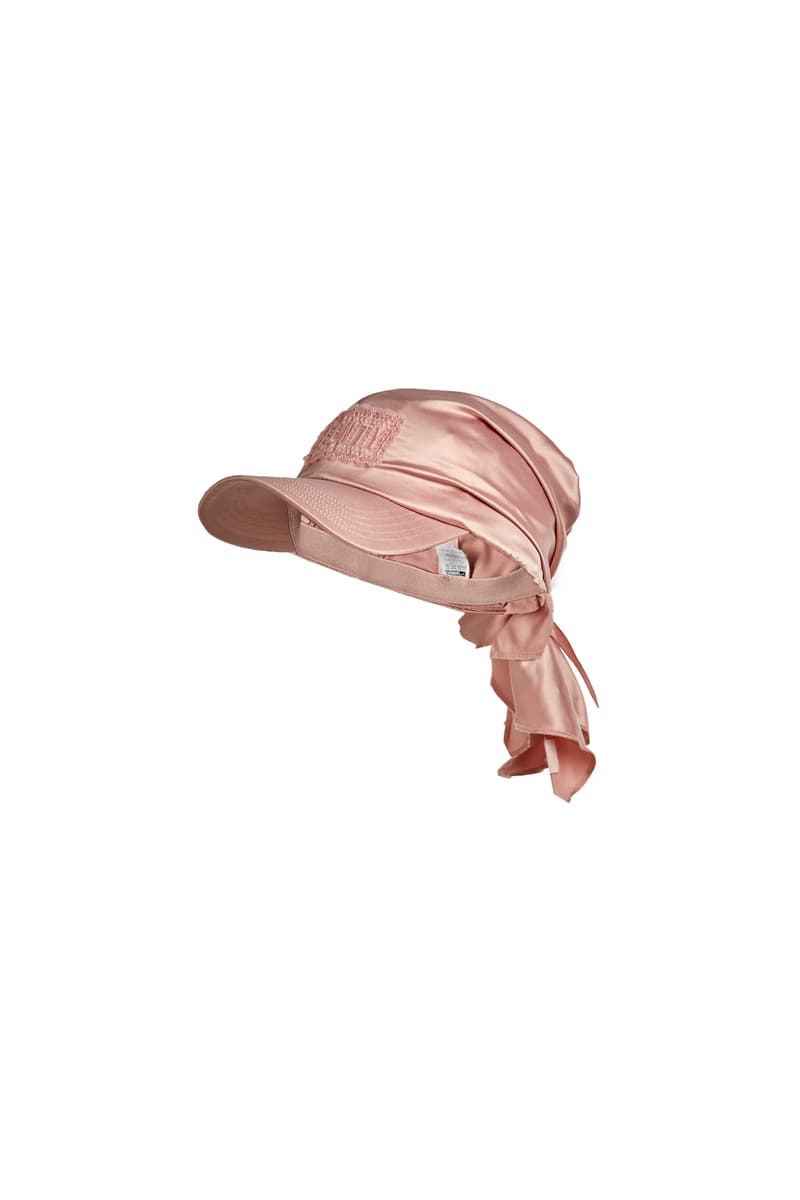 62 of 73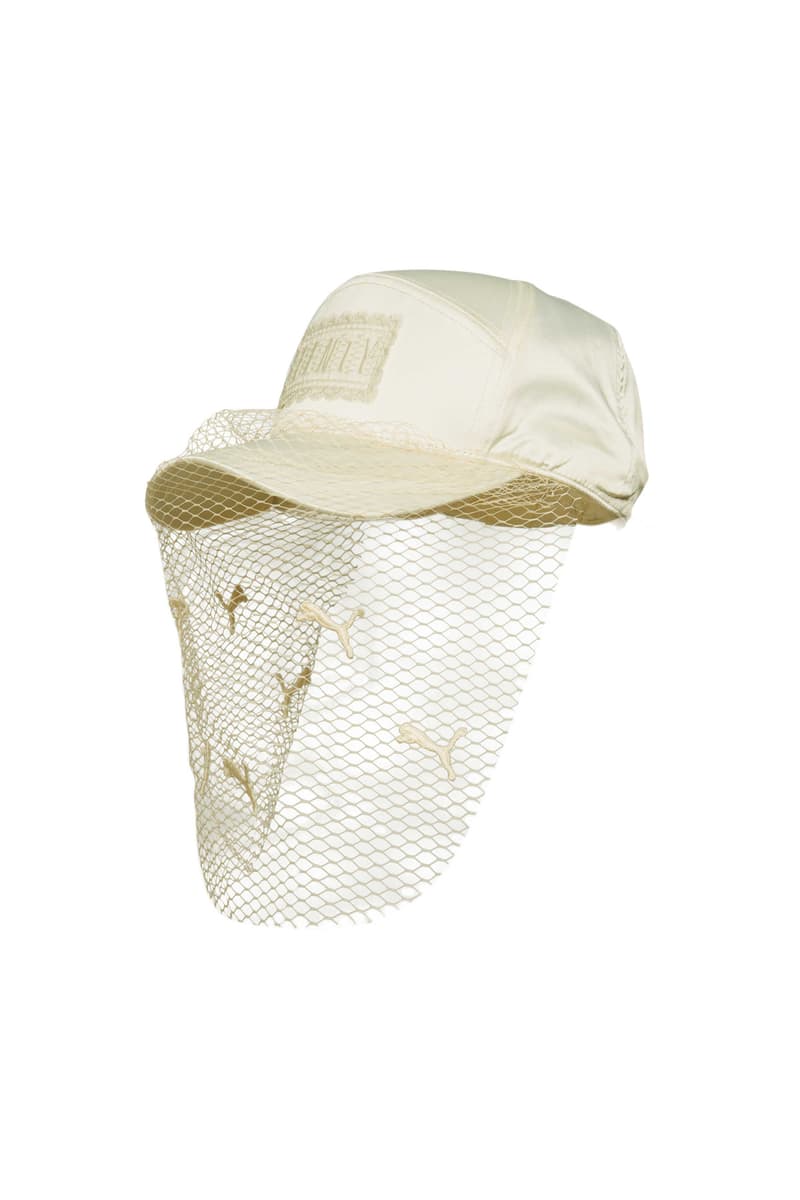 63 of 73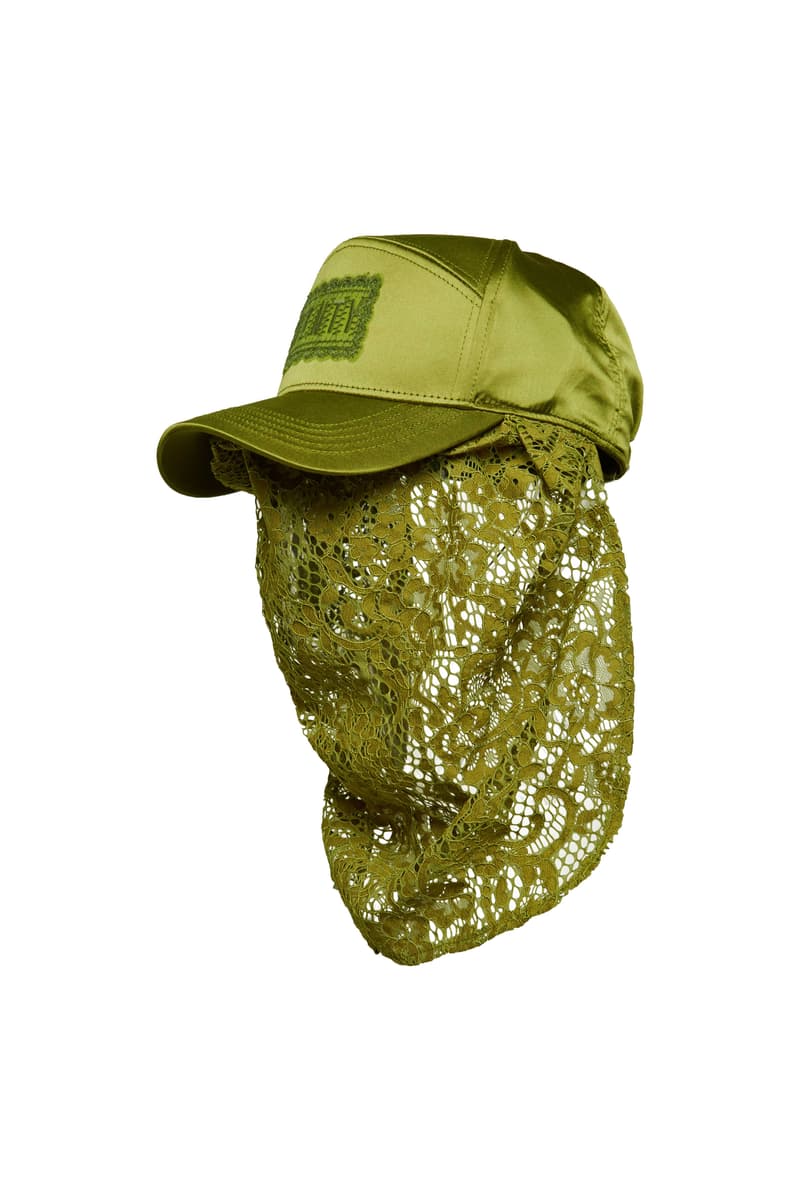 64 of 73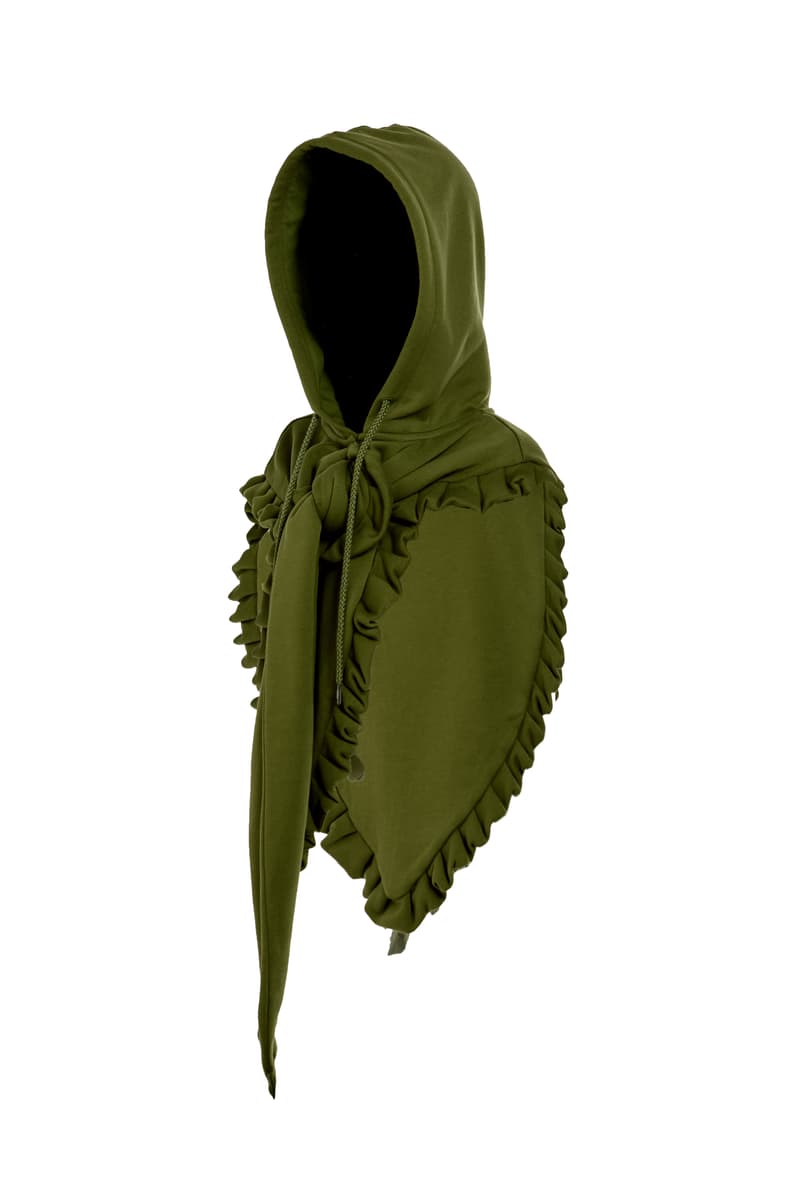 65 of 73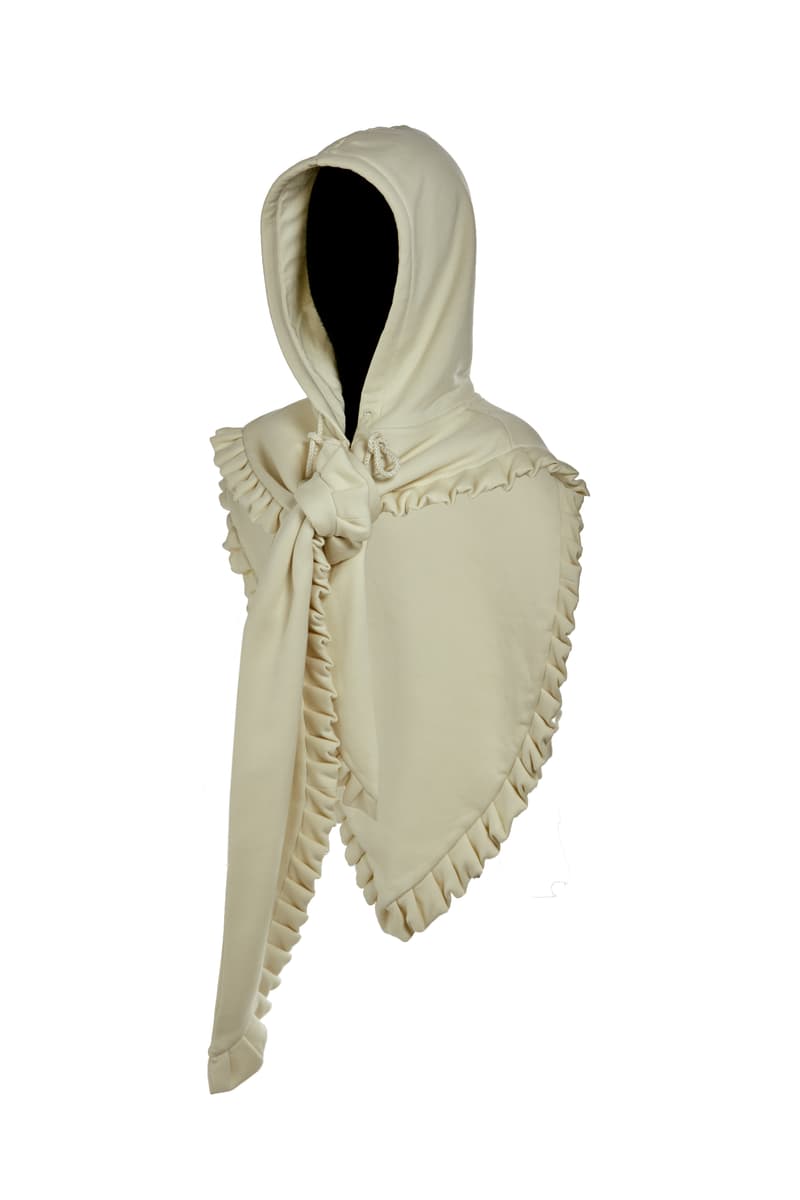 66 of 73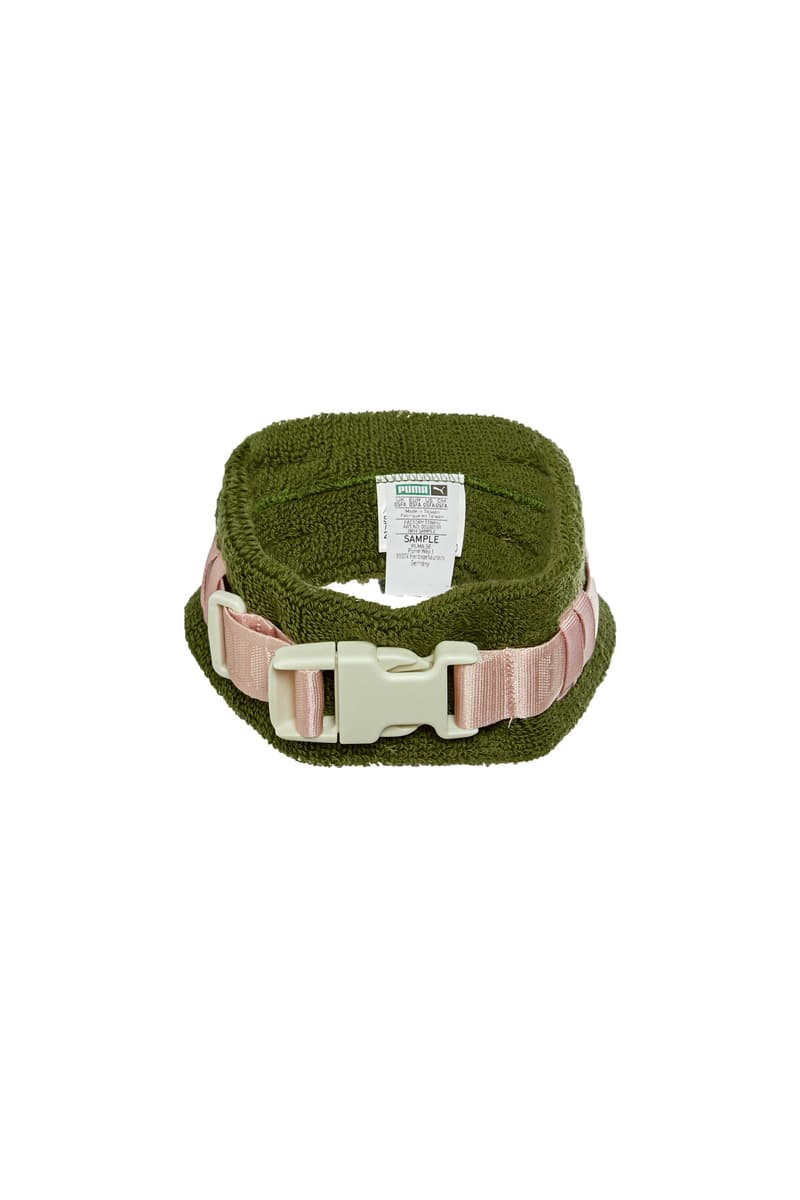 67 of 73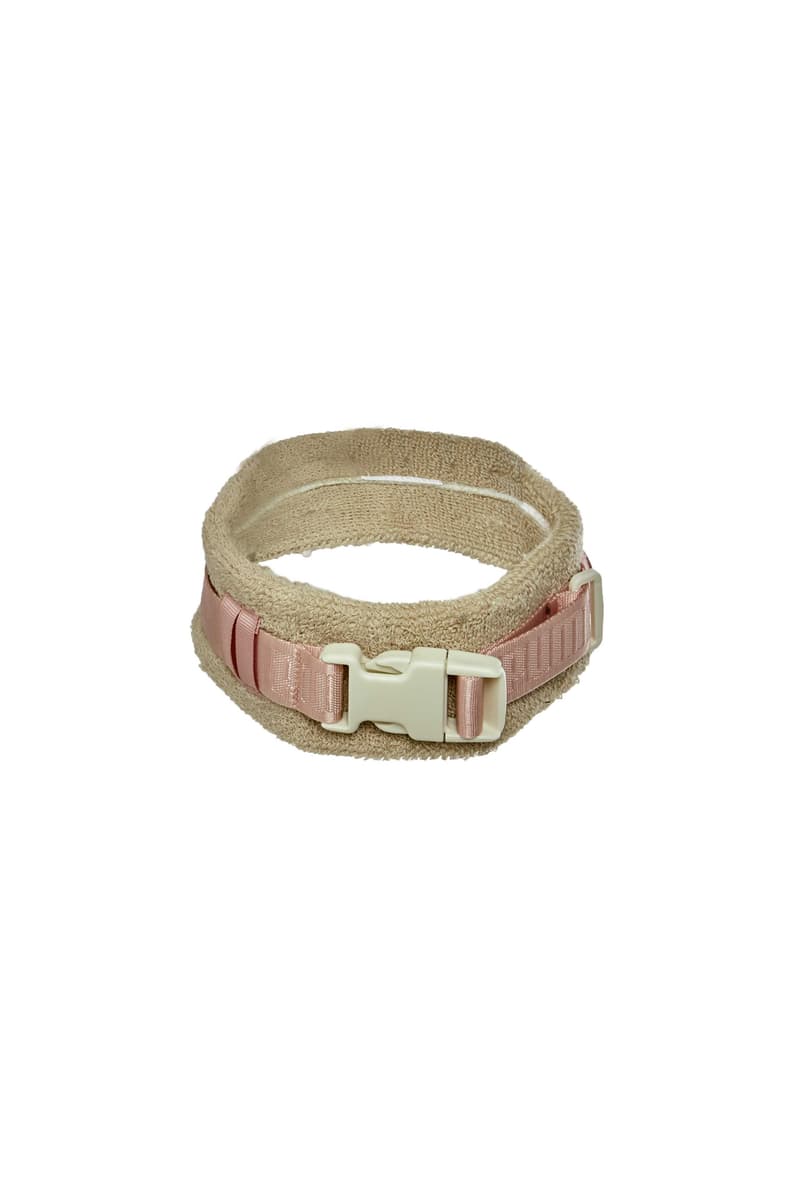 68 of 73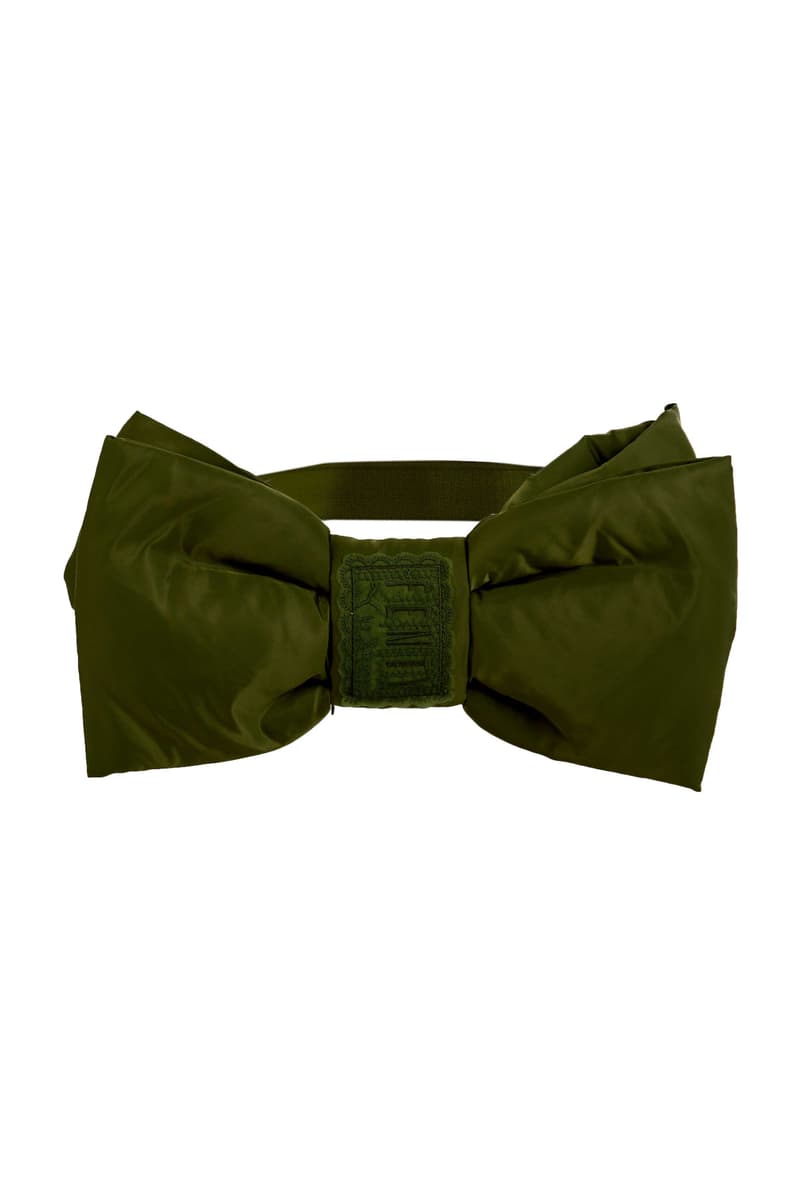 69 of 73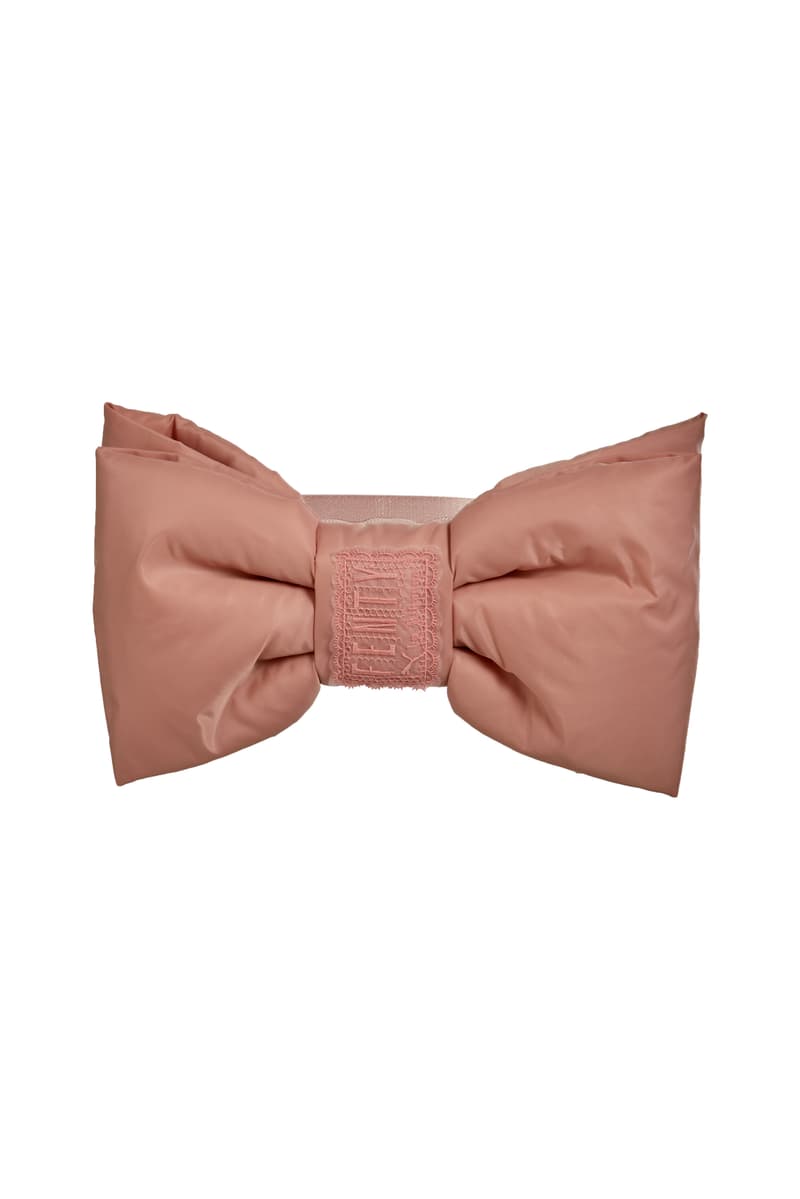 70 of 73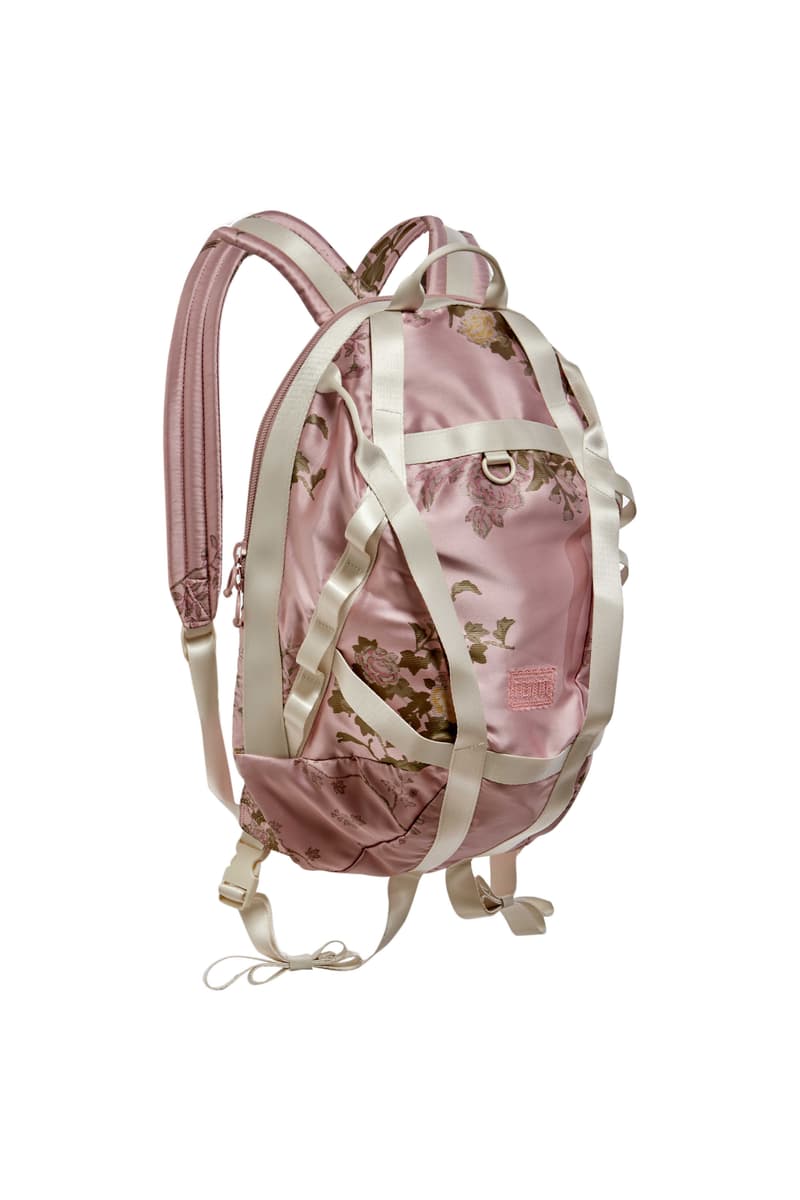 71 of 73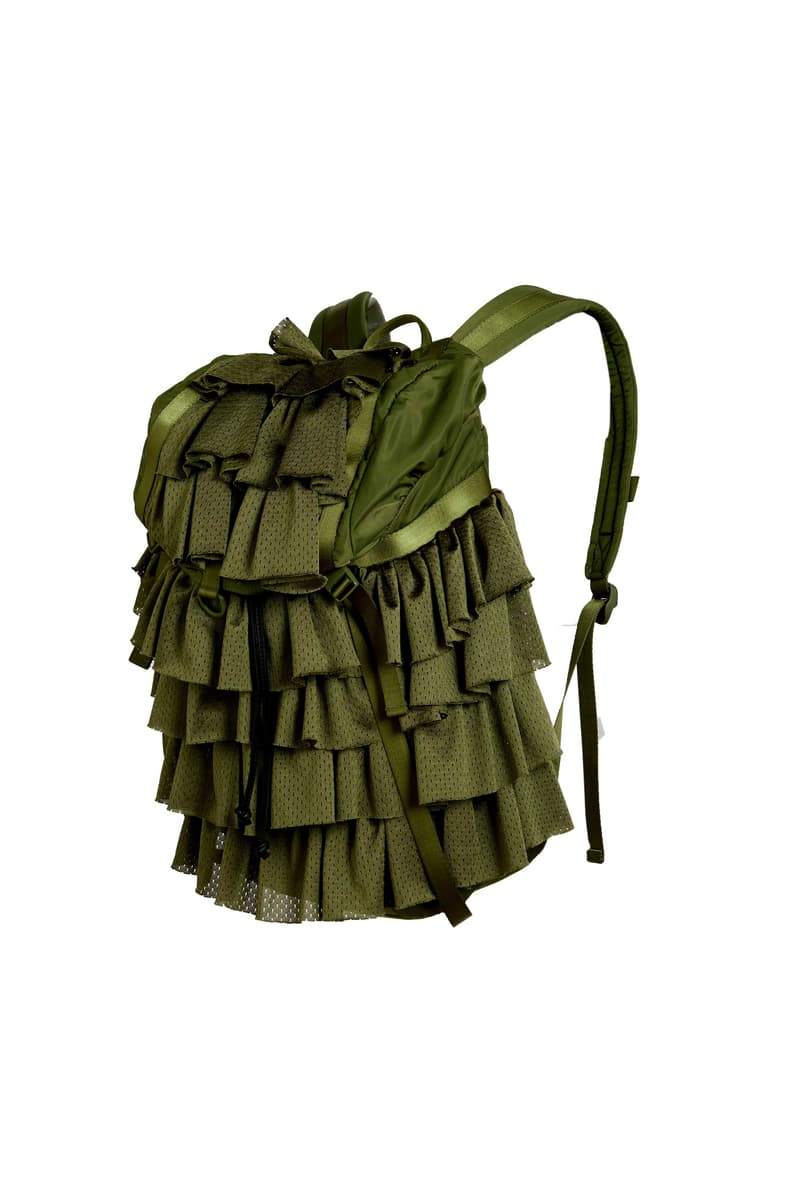 72 of 73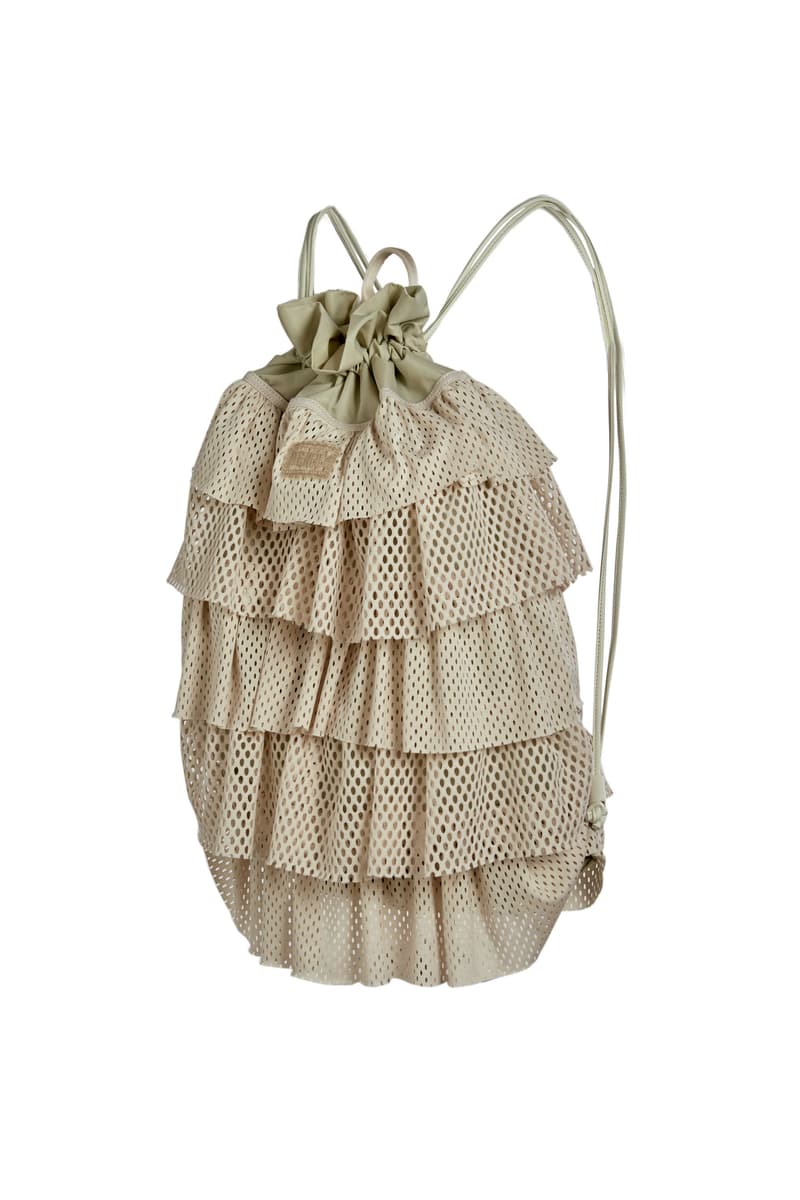 73 of 73
Fashion
Peep All the Rihanna Fenty PUMA 2017 Spring/Summer Apparel Available Right Now
Phresh off the Parisian runway.
Peep All the Rihanna Fenty PUMA 2017 Spring/Summer Apparel Available Right Now
Phresh off the Parisian runway.
Last year Rihanna debuted her Maria Antoinette-esque Fenty PUMA 2017 spring/summer collection, and now it's finally making its way off of the runway and into retailers. We gave you a peek at what you'd be able to buy from this first seasonal drop — but the range of available apparel is more massive than expected. This collection is a softer and sweeter take on streetwear compared to the Bad Gal's first round inspired by Japanese culture. Clothing and apparel share a muted color palette of baby pinks, greens and earthy hues across 73 items that include oversized hoodies and hockey jerseys, lace-up leggings, bralettes, backpacks and caps.
Peep the latest Fenty PUMA offerings above, and shop your favorites at PUMA, Bergdorf Goodman and SIX:02 now.
---
Share this article