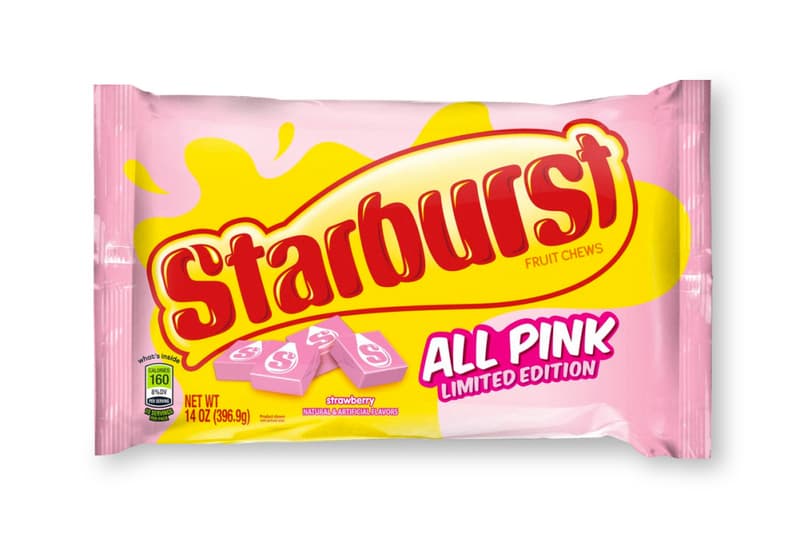 Starburst Releases Limited-Edition All-Pink Pack
*Prayer hands emoji*
All is well in the world, as Starburst has announced that for a limited time we'll be getting an all-Strawberry pack of the famed fruit chew candy. As a direct response to the internet's obsession with the strawberry flavor Wrigley's had no choice but to give the people what they want.
The pink pack will be released in the 12-piece pack for $1 USD and in a large bag for $4 USD. Look for them to be available in early April at retailers including Walmart, Target and Amazon.
Hopefully Wrigley's realizes that this is the best decision ever made.
Share this article