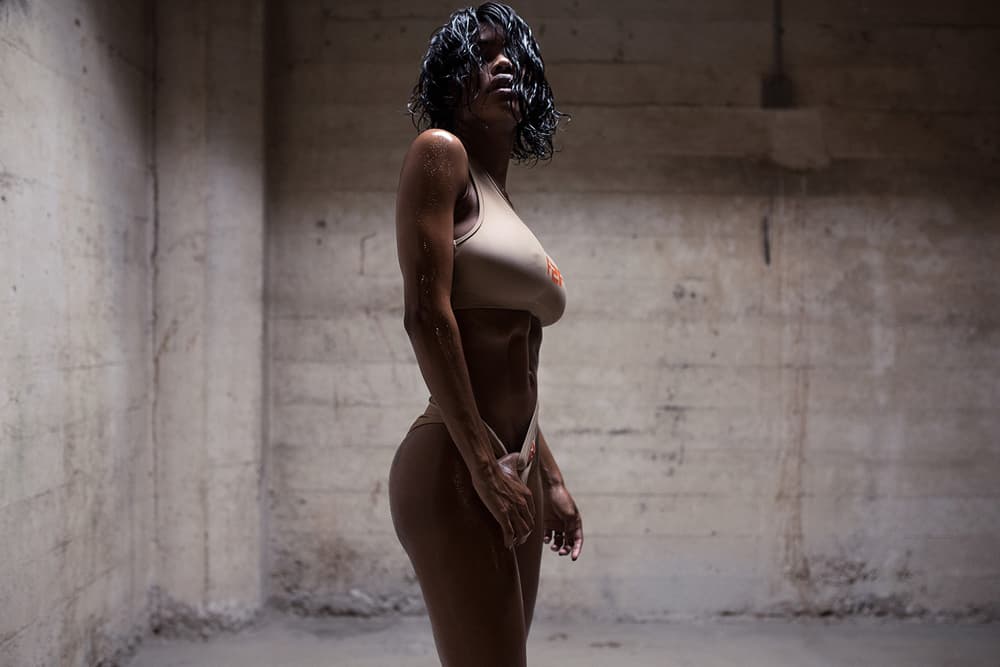 Teyana Taylor's FADE 2 FIT Online Workout Program Is Officially Live
Ready to sweat it out?
If you're one of the 58 million viewers (and counting) who watched Kanye West's "Fade" music video and wondered how to get a body like Teyana Taylor's, wonder no more. The G.O.O.D. music artist has officially launched FADE 2 FIT after teasing the dance fitness program over the past few months.
"Everyone keeps asking me what I did to get my body. If you want to know my secret, sign up to get more information on the upcoming dance fitness program and dance workout tour!
Thank you and let's FADE 2 FIT."
It's a complete exercise regimen, featuring customized meal plans and a 90-day course of workouts specifically chosen and created by Teyana herself. Watch a preview below, then prepare to work up a sweat at fade2fit.com.
Share this article