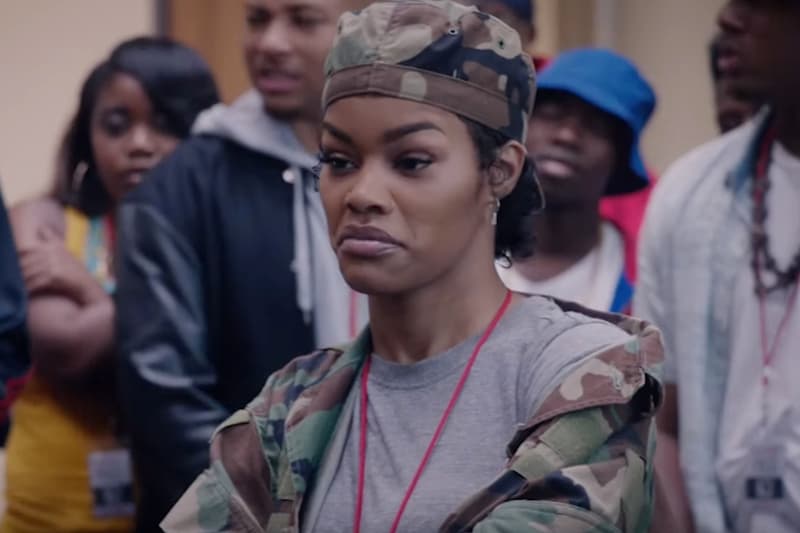 Culture
Watch Teyana Taylor Show off Her Rapping Skills in This New 'The Breaks' Teaser
Meet her badass character, Imani X.
Watch Teyana Taylor Show off Her Rapping Skills in This New 'The Breaks' Teaser
Meet her badass character, Imani X.
Last year, Teyana Taylor came into the spotlight with her insane workout-inspired dance moves in Kanye West's "Fade" music video. Now, the 2016 breakout star is back to impress everyone with her epic rapping skills.
The FADE 2 FIT star has recently taken to Instagram to share a new teaser for VH1's musical drama, The Breaks. Set in '90s NYC, the show centers around three aspiring hip-hop artists as they strive for success in the Big Apple. Playing the role of rapper Imani X, Teyana is seen killing it in a rap battle and completely destroying her rival. Watch the video below to see it for yourself.
Teyana's premiere episode on The Breaks is set to air on VH1 at 9 p.m. EST on March 6.
Share this article