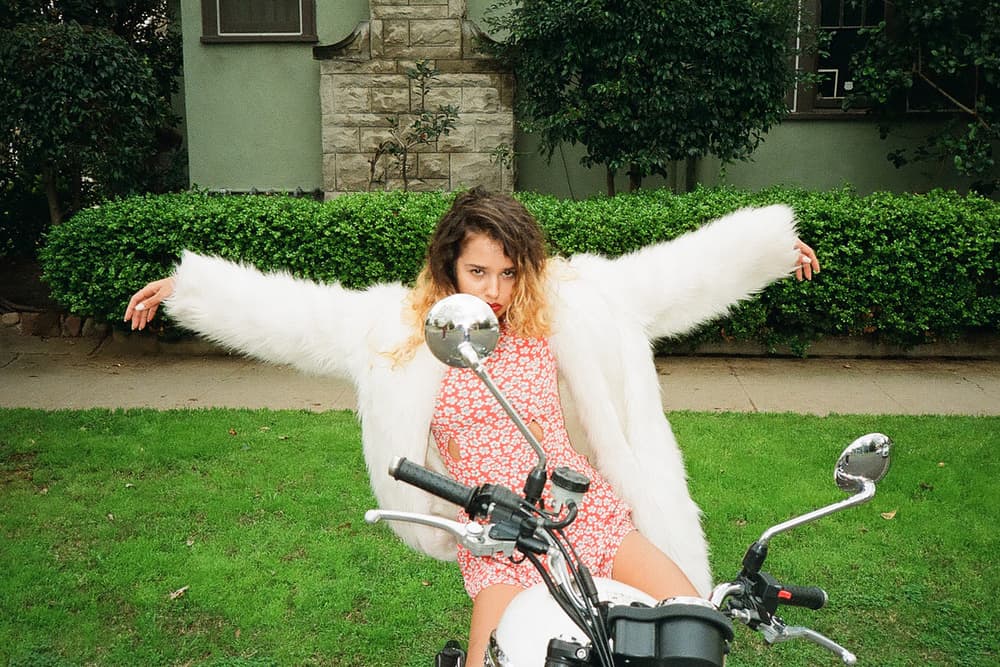 Tommy Genesis Cuts Deep With New Track "Empty"
"Are you sick of being empty?"
Tommy Genesis is gearing up to release the next album in her trilogy, World Vision 2 — but first she offers a taste of what's to come with a new track. "Empty" hears her soft-toned "fetish rap" lyrics over a smooth trap beat laden with bass. The Canadian-born rapper questions on the hook:
I'm a bad or am I in love?
Do I want this or am I empty?
Do I fuck with it or am I lost?
Am I strong or am I empty?
Press play on "Empty" below, then see what what we can expect with World Vision 2 from Tommy Genesis herself here.
---
Share this article