Home
Urbanears Releases the Perfect Pastel Pink Portable Speaker
Along with a campaign video with major 'Black Mirror' vibes.
Urbanears Releases the Perfect Pastel Pink Portable Speaker
Along with a campaign video with major 'Black Mirror' vibes.
Although Urbanears is known for its colorfully minimalistic headphones, the audio brand now releases its first-ever collection of portable speakers. Designed to seamlessly fit into the interior design of any home, the Urbanears Connected Speakers are completely mobile thanks to advanced Wi-Fi adaptability. Each unit is also capable of streaming from a wide array of sources such as Spotify Connect or Airplay, using media such as Chromecast built-in, Bluetooth or the classic aux cord.
The speakers come in two models: Stammen ($350 USD), which is a more petite version ideal for small to mid-sized spaces such as living rooms or bedrooms; and Baggen ($450 USD), which is slightly more robust and is perfect for larger environments such as patios and open spaces. Both versions are available in a slew of colorways that include Dirty Pink, Vinyl Black, Plant Green, Concrete Grey, Goldfish Orange and Indigo Blue.
The Urbanears Connected Speakers will be available for retail starting March 30 via the brand's web store. You can check out the full range below and can check out the campaign video above, which also happens to give off some major Black Mirror vibes.
1 of 13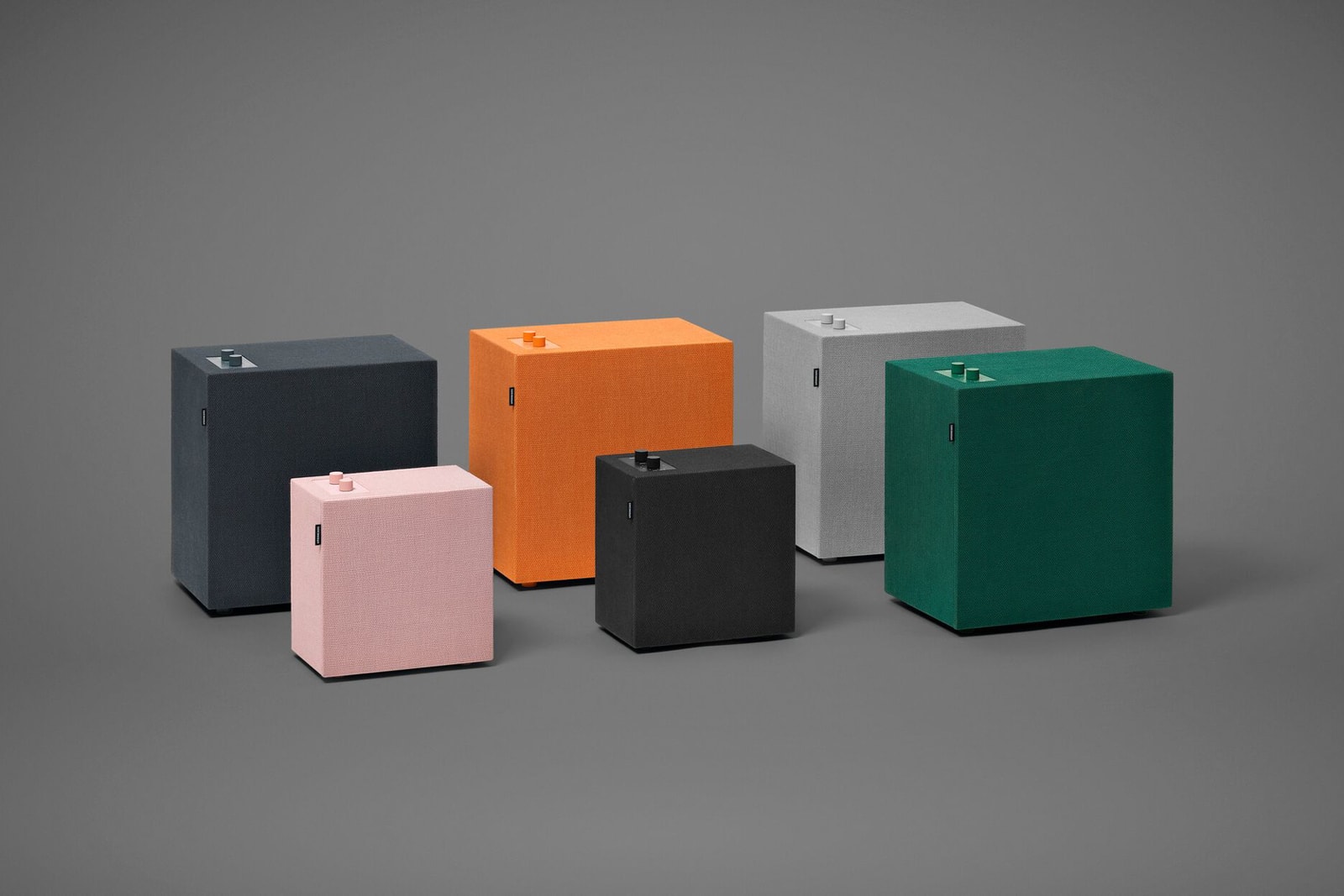 2 of 13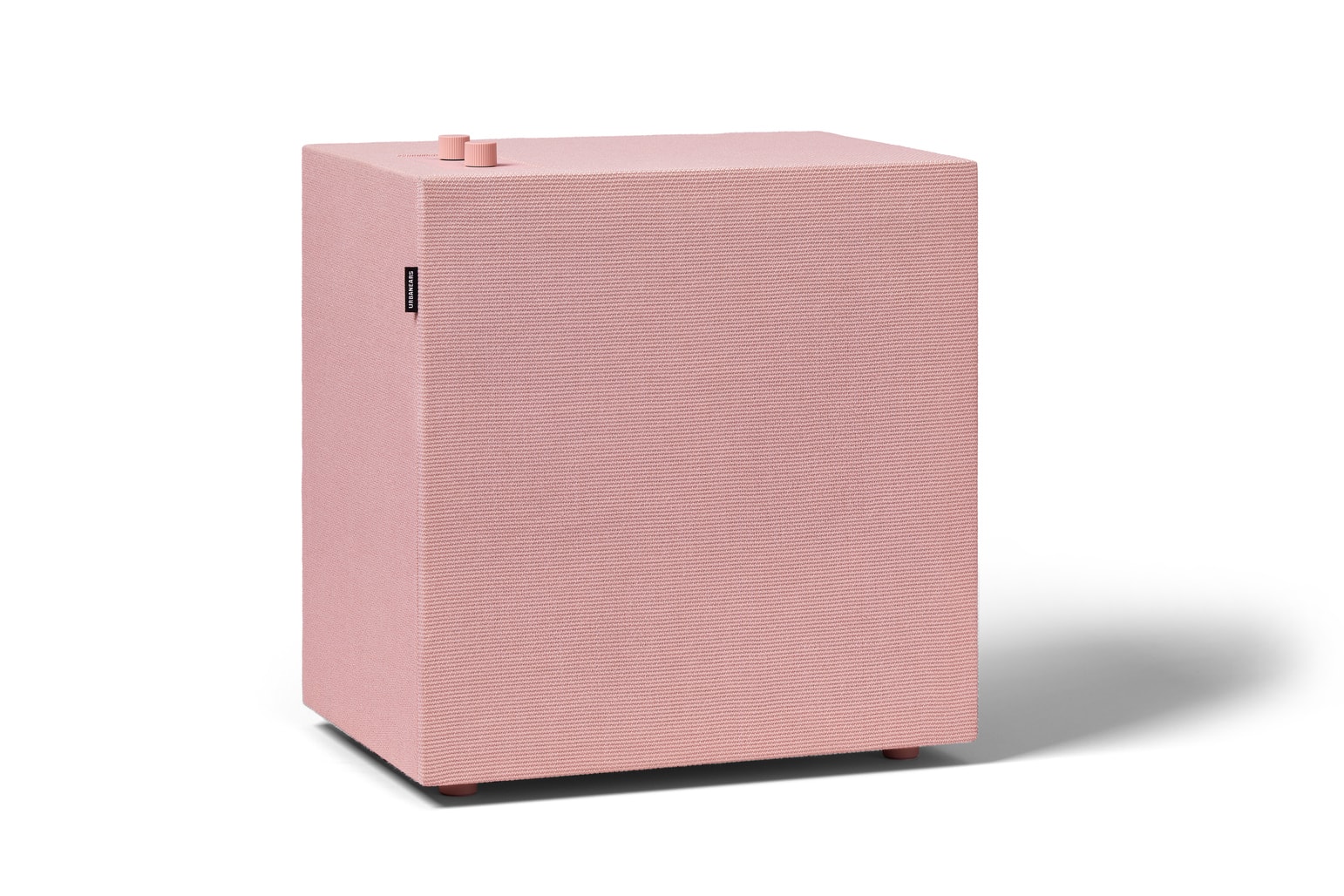 3 of 13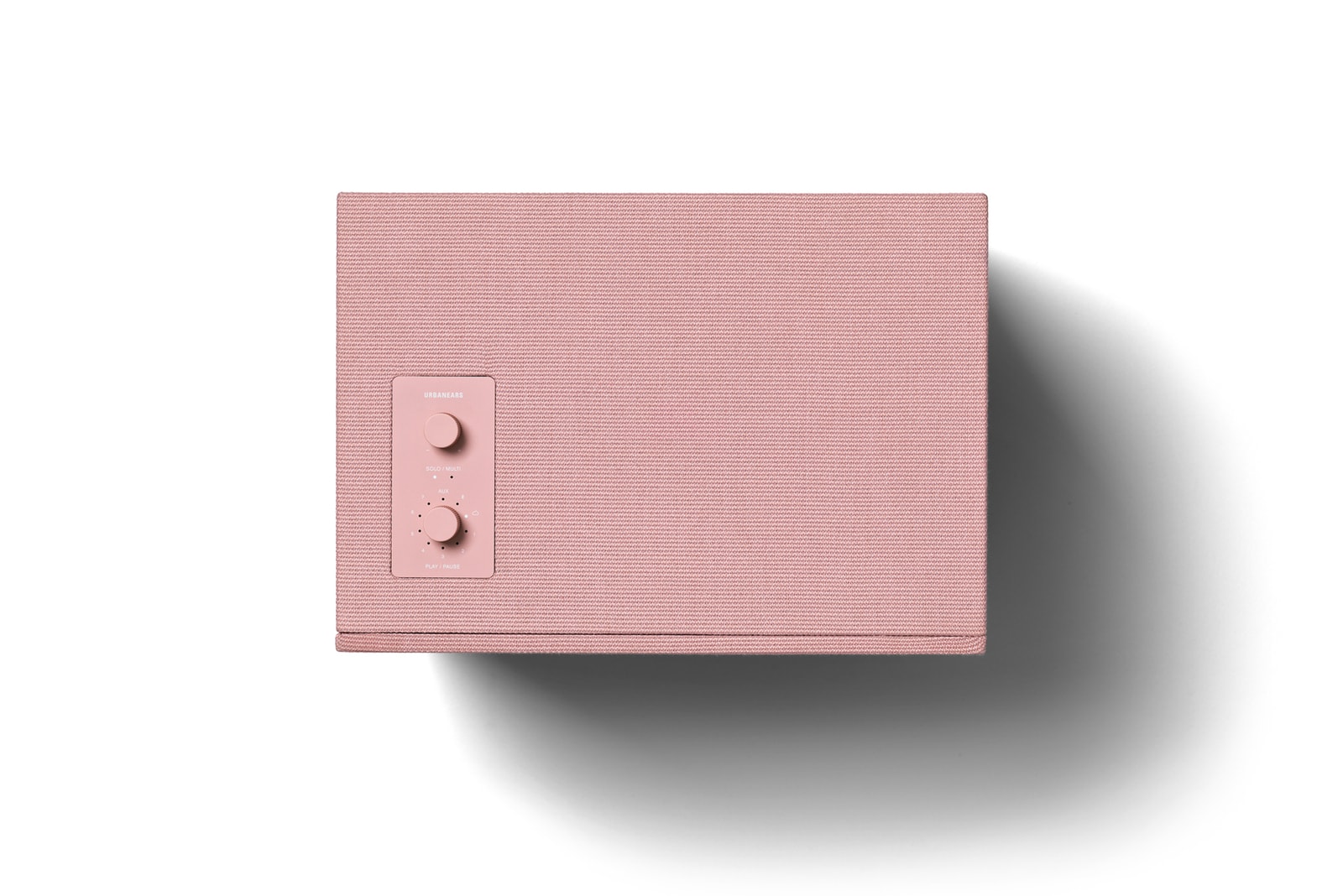 4 of 13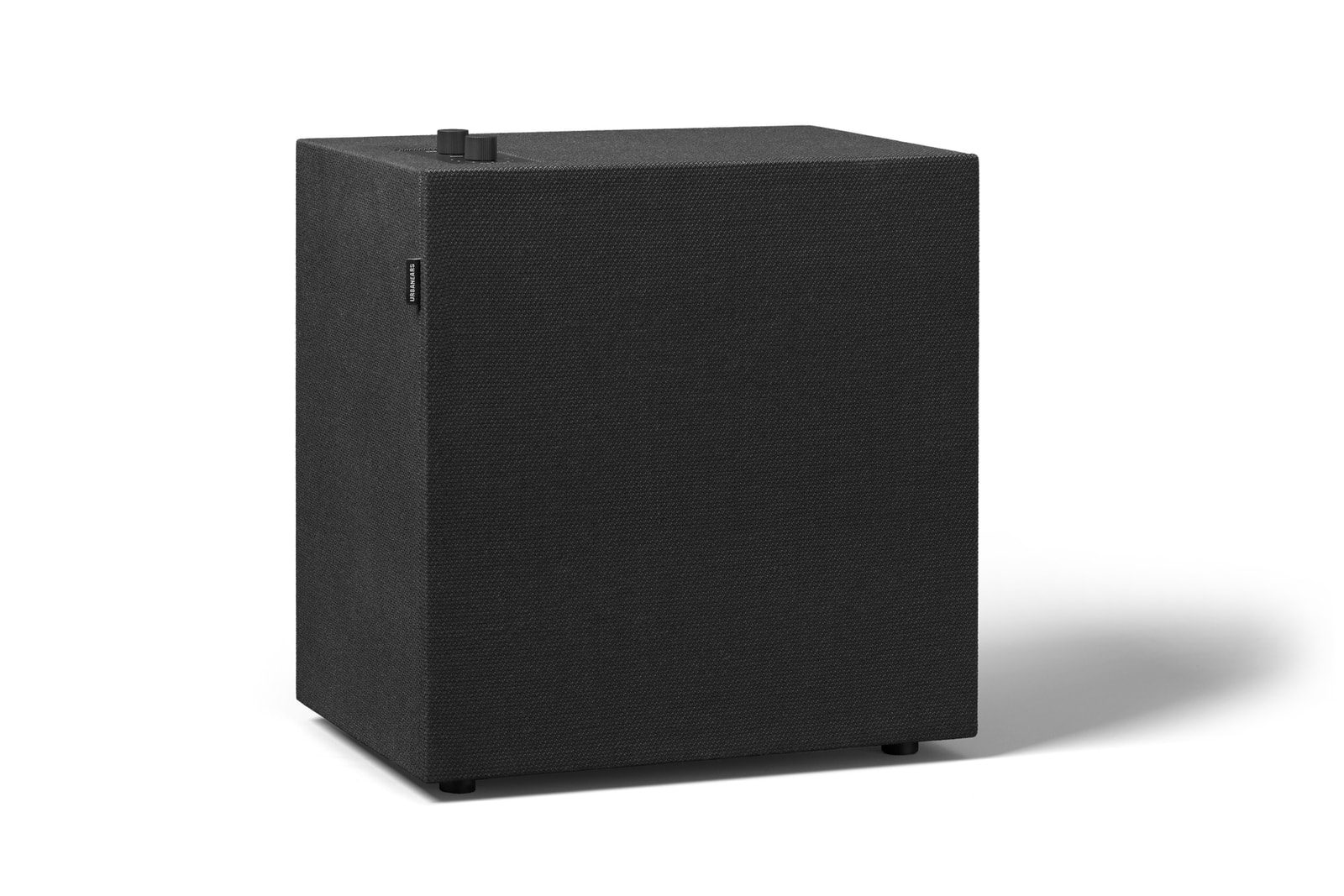 5 of 13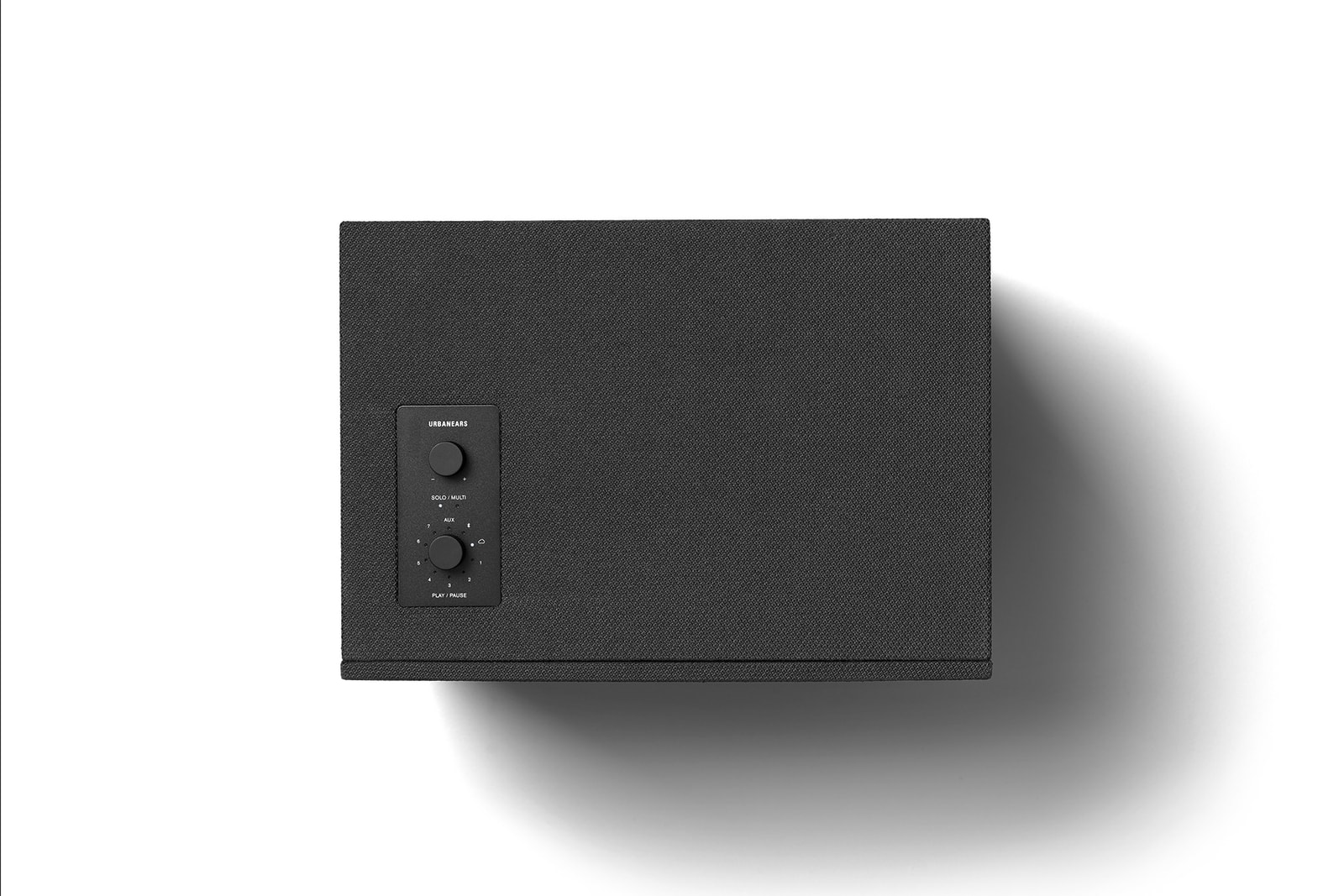 6 of 13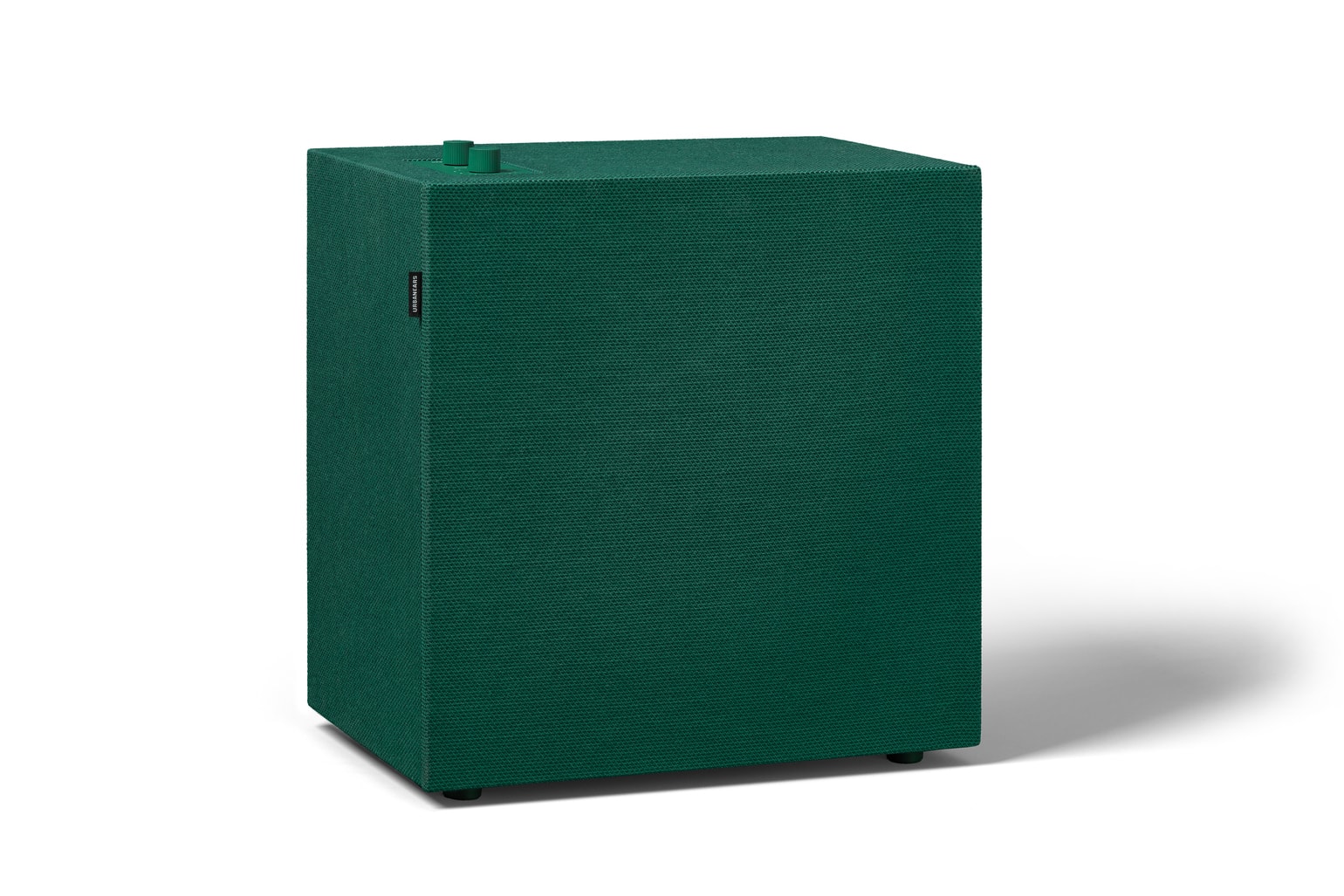 7 of 13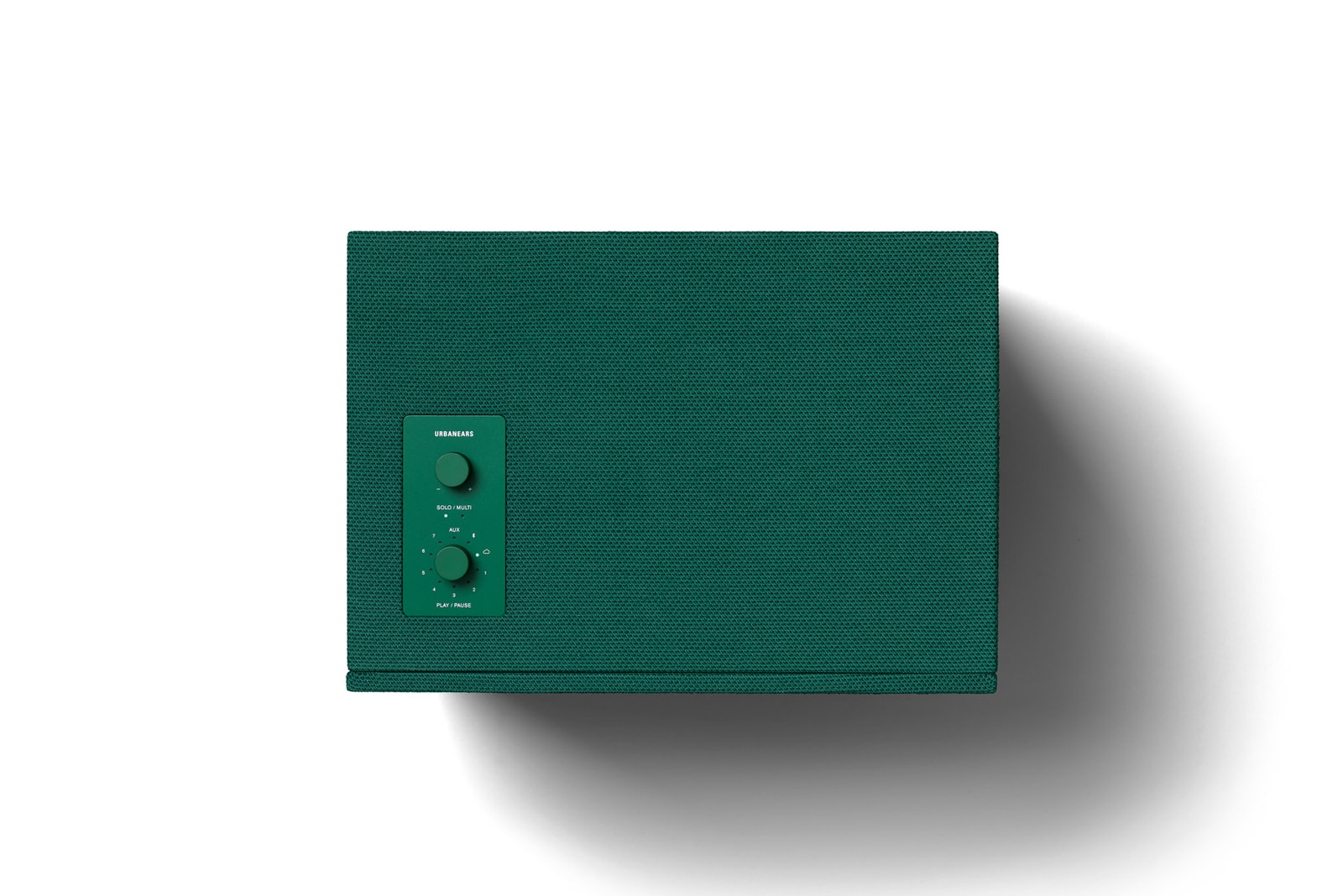 8 of 13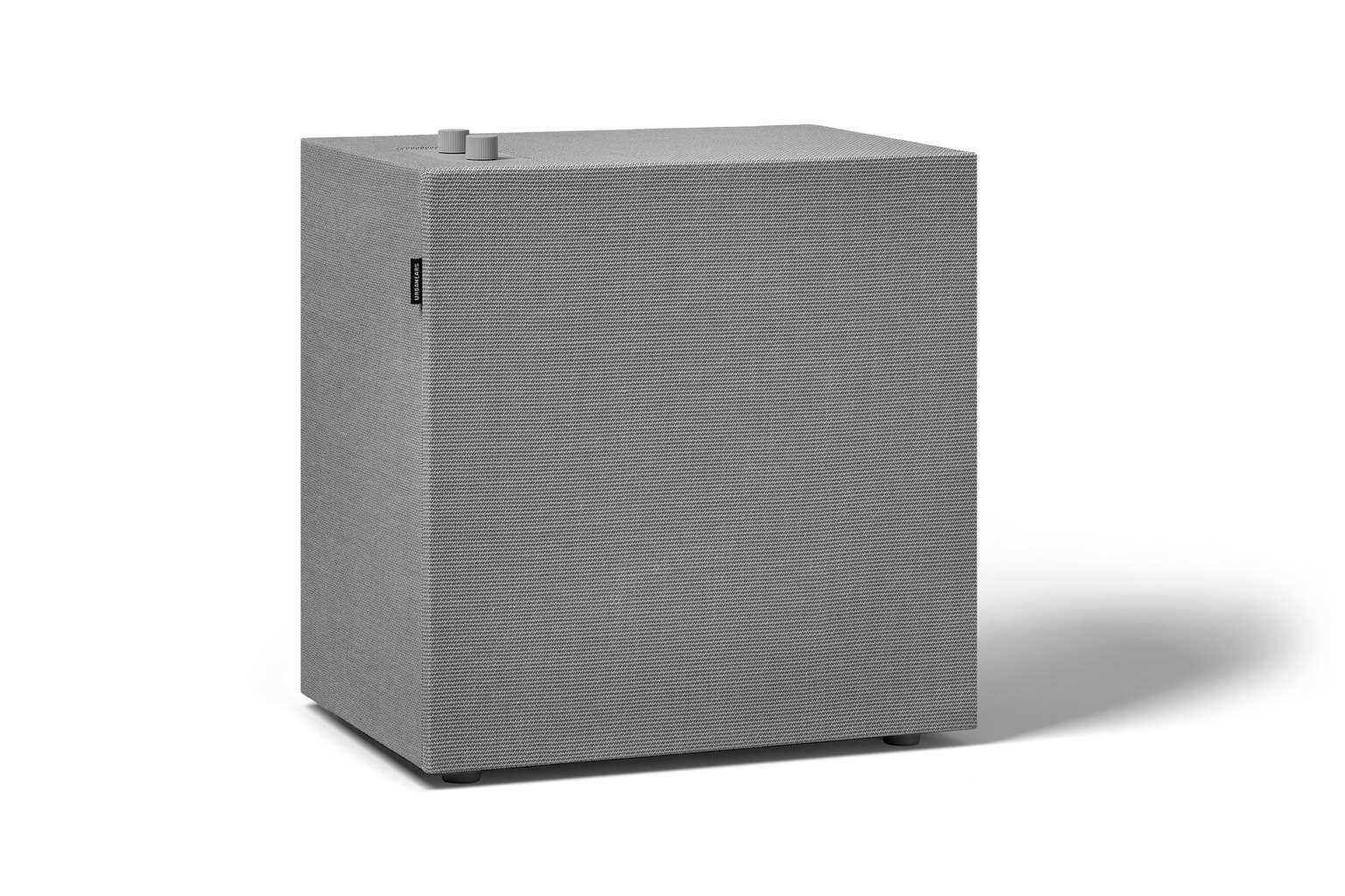 9 of 13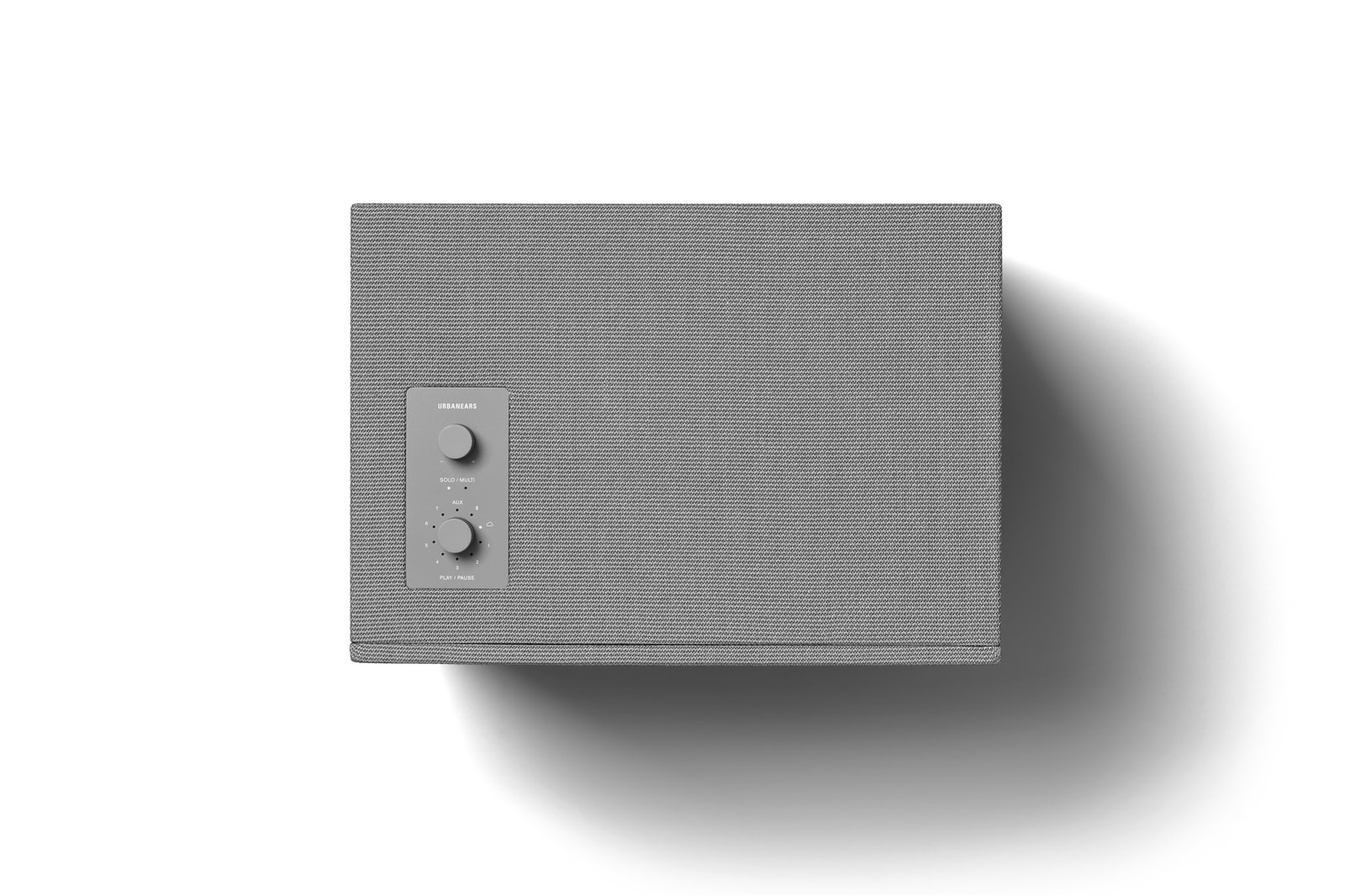 10 of 13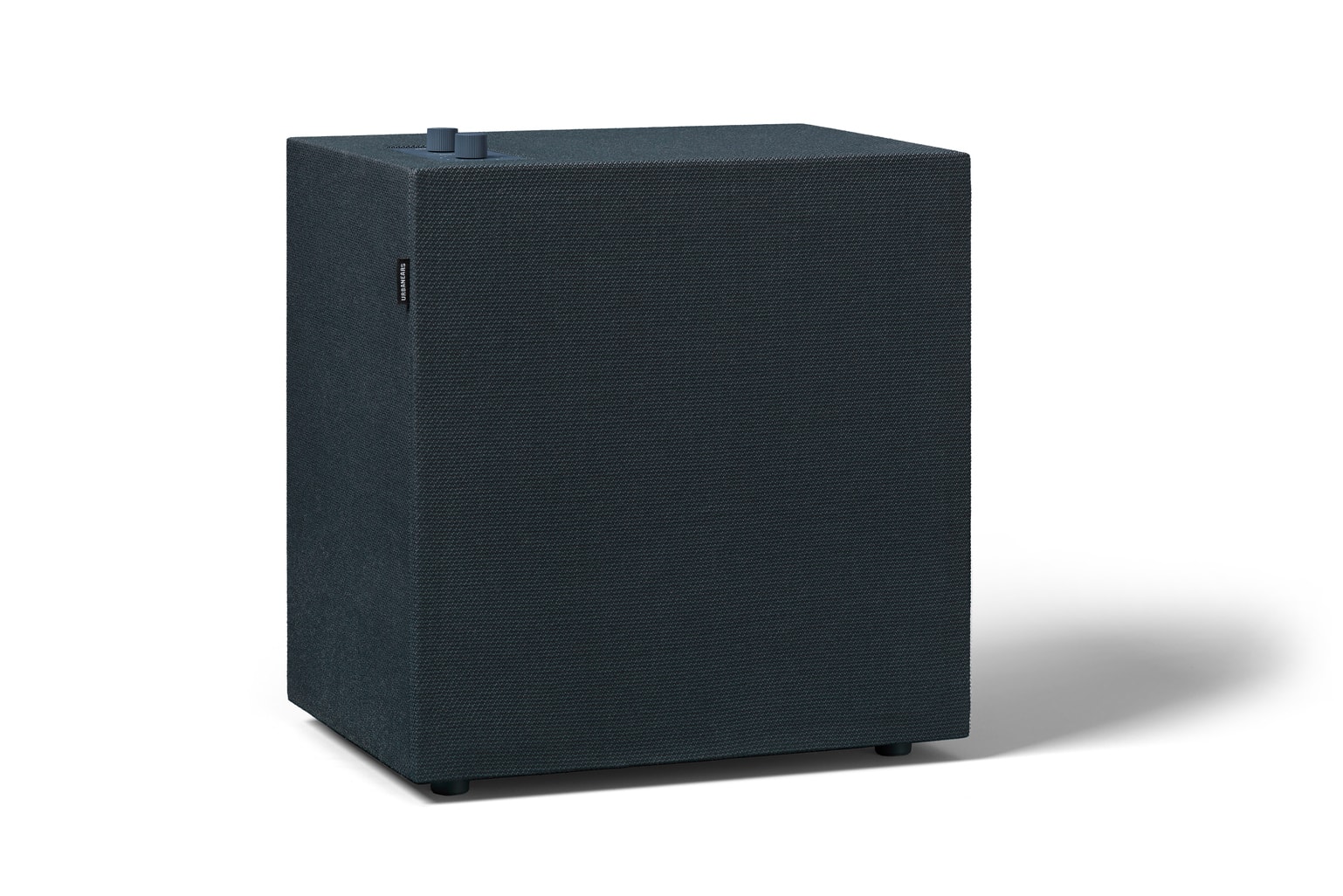 11 of 13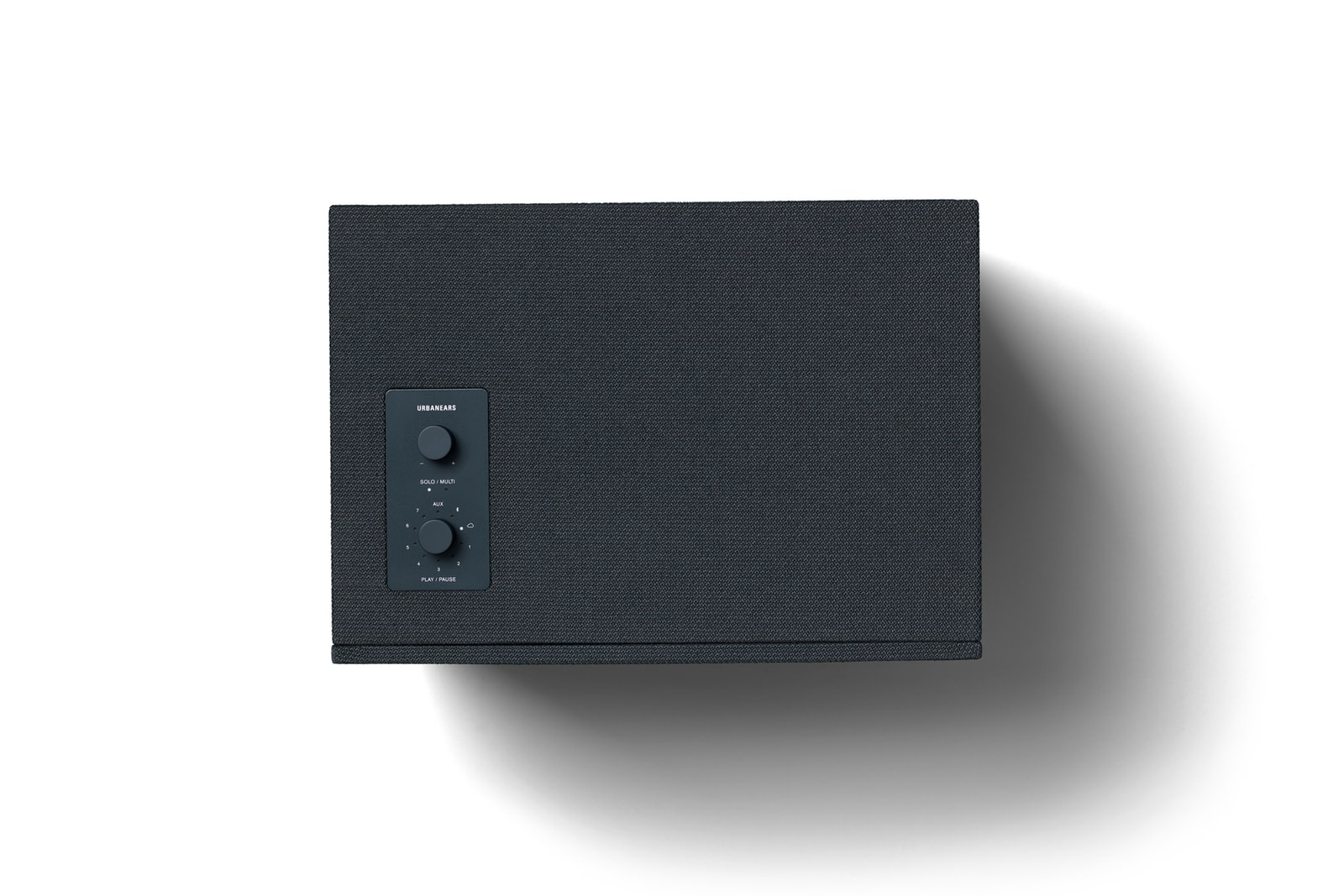 12 of 13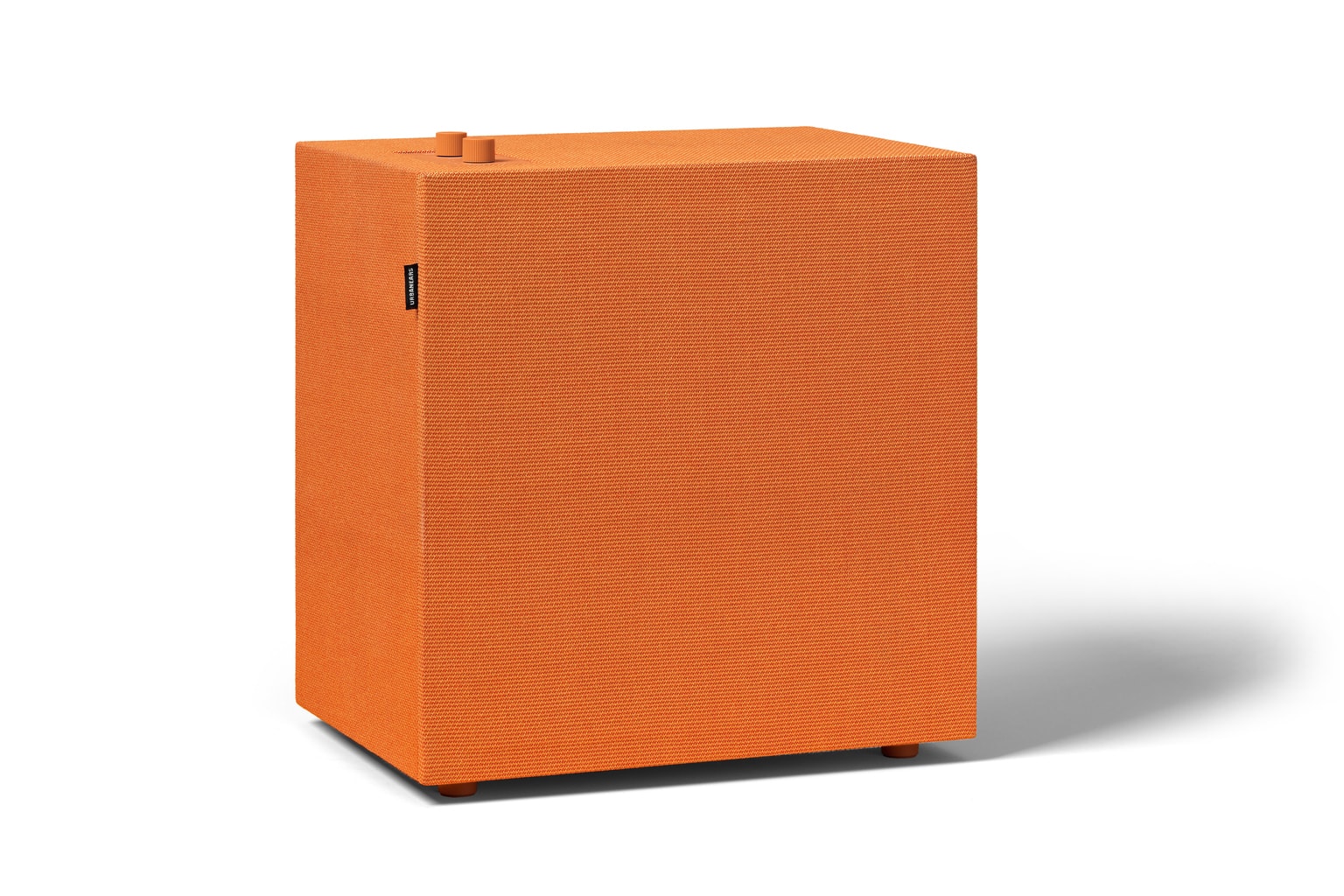 13 of 13