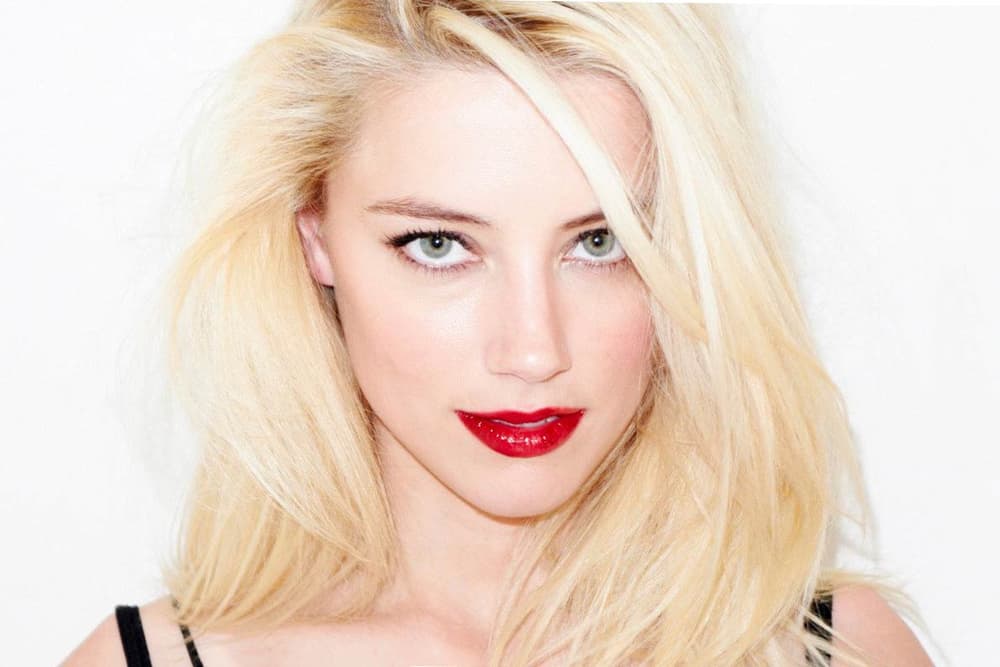 Culture
Amber Heard Is Suing Film Producers Over Her Sex Scenes in 'London Fields'
She's claiming sexploitation.
Amber Heard Is Suing Film Producers Over Her Sex Scenes in 'London Fields'
She's claiming sexploitation.
Amber Heard is suing her London Fields producers over claims that Christopher Hanley and and screenwriter Roberta Hanley violated the nudity clause in her contract. Her lawyer said in the lawsuit:
"Amber Heard is the latest victim of this lascivious and sexploitive couple. After reading the script, she insisted on specific restrictions about nudity and sex scenes in the film as a condition to agreeing to appear in the movie. Hanley expressly agreed to Heard's term."
What then happened was that the Hanleys "filmed secretly several additional nude and sex scenes with a body double for Heard and included them in the producer's cut – also in violation of the nudity rider." They concluded:
"The body double footage included an explicit pornographic sex scene that Heard would never have agreed to do herself … the body double footage was designed and intended to leave anyone who saw the images with the distinct impression that it was Heard."
Heard's claim is the latest in several legal actions taken against London Fields. Director Matthew Cullen also sued the producers claiming he had not agreed to the last cut which included "incendiary imagery evoking 9/11 jumpers edited against pornography, as well as juxtaposing the holiest city in Islam against mind-control."
London Fields remains unreleased.
Source
Photographer

Terry Richardson
Share this article