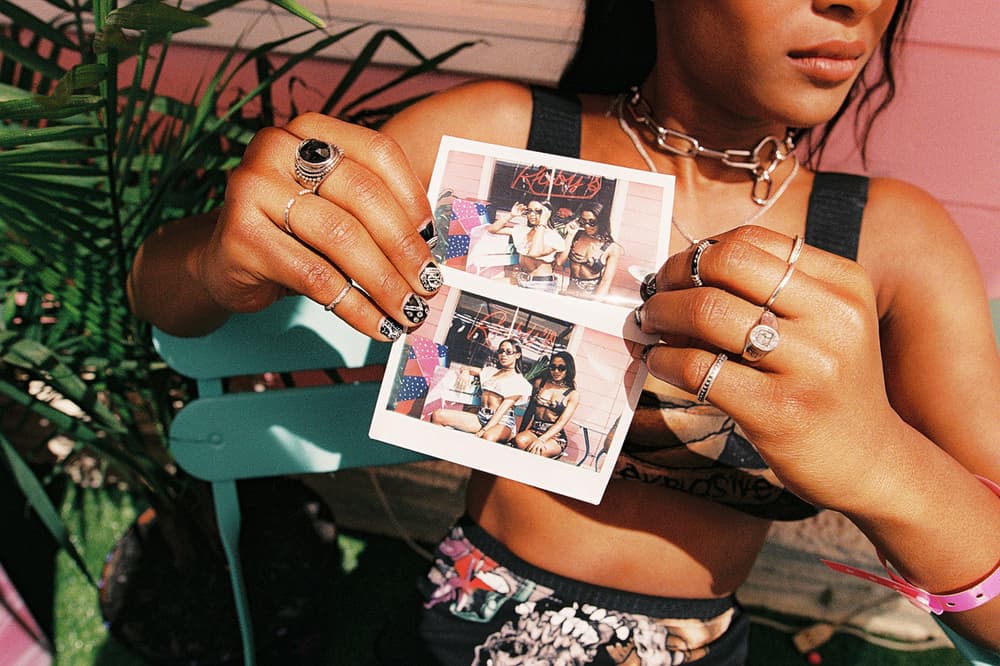 1 of 22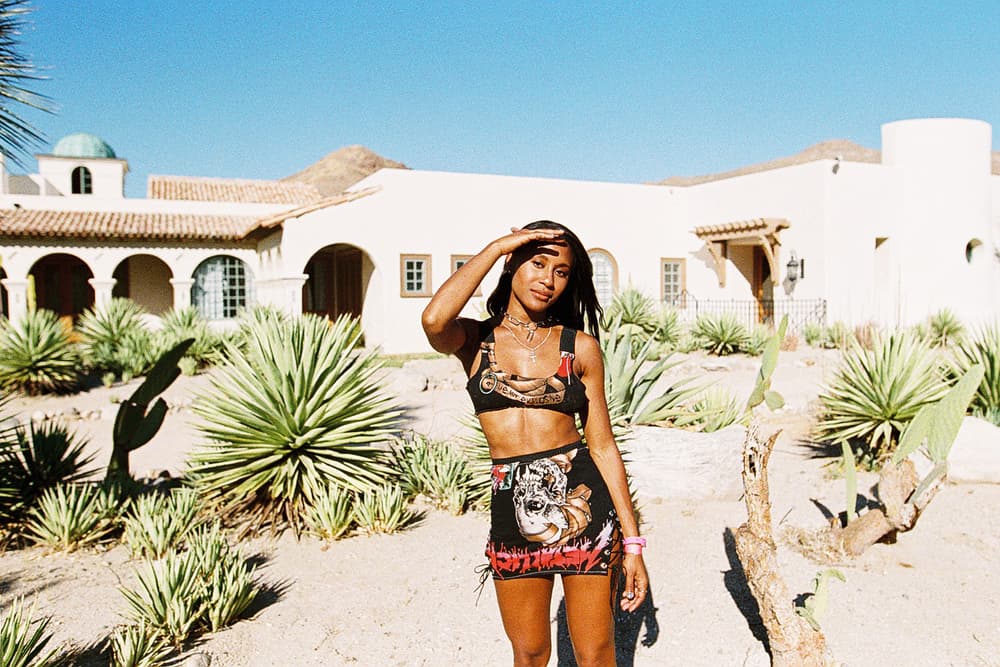 2 of 22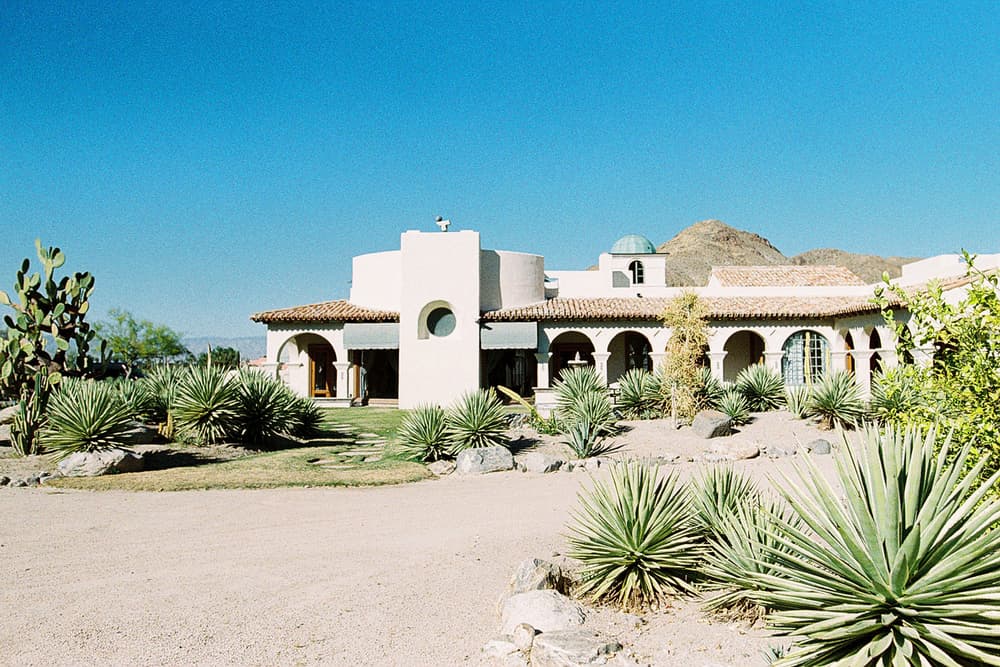 3 of 22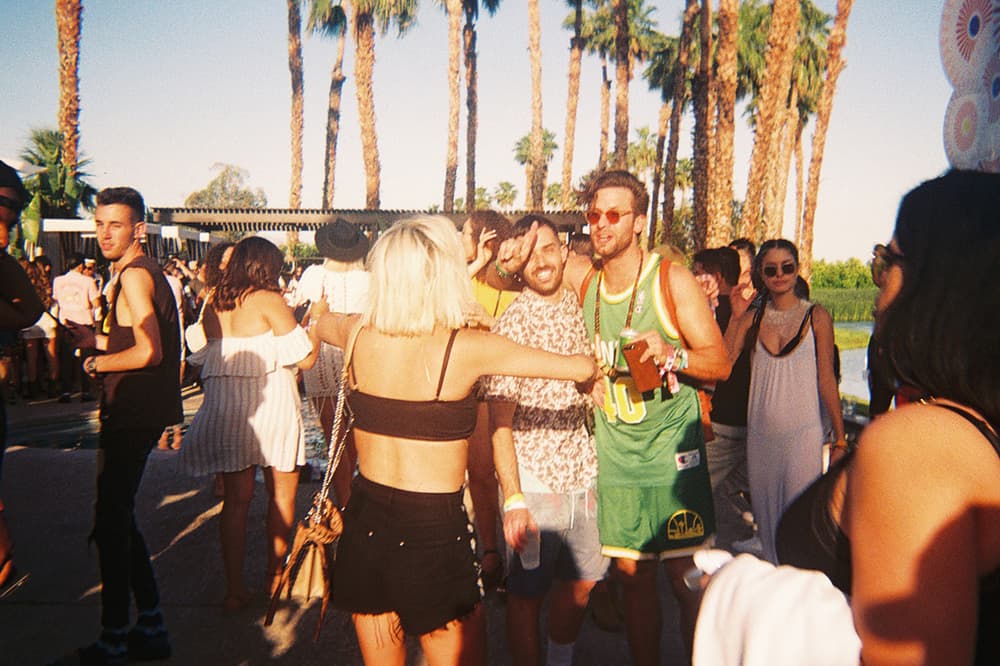 4 of 22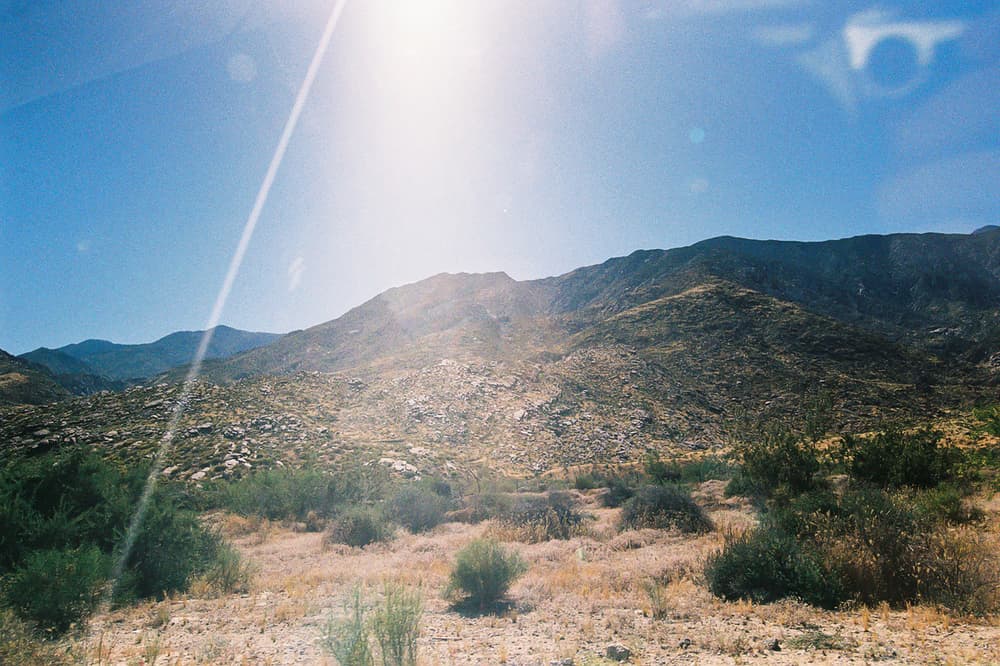 5 of 22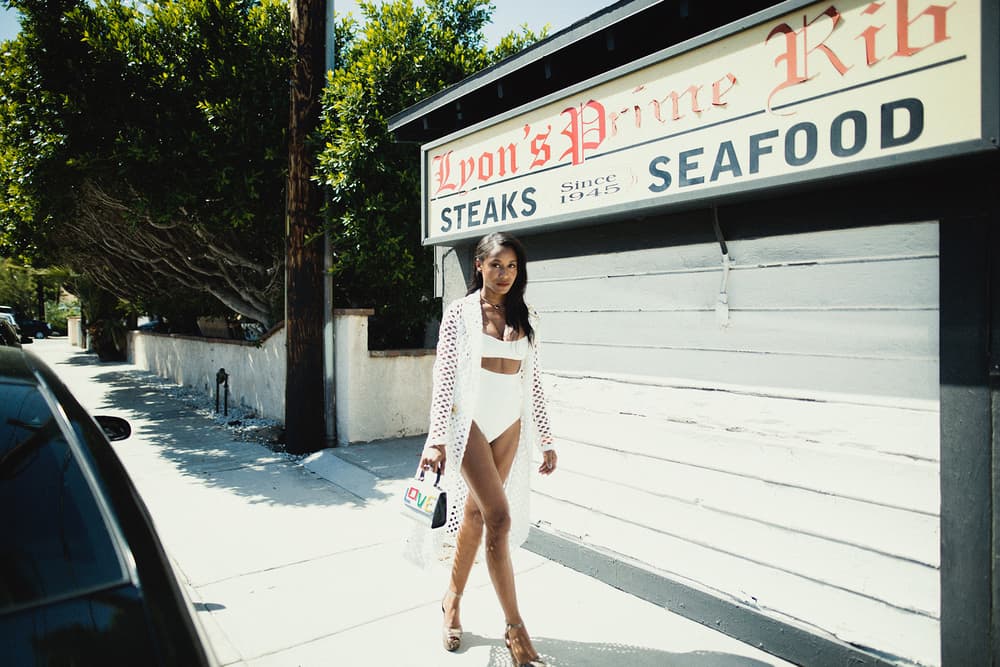 6 of 22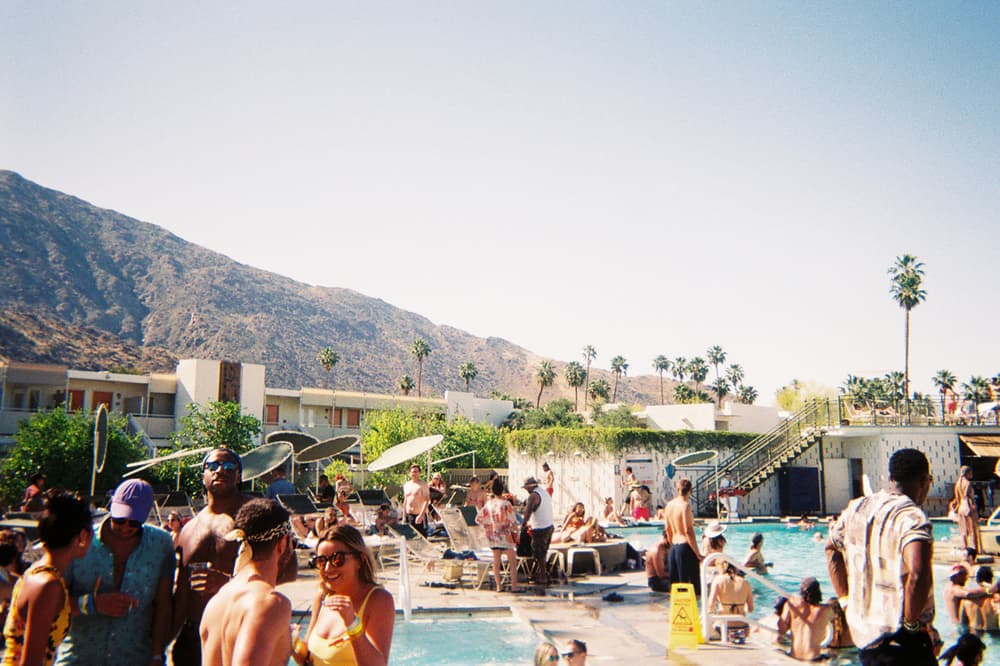 7 of 22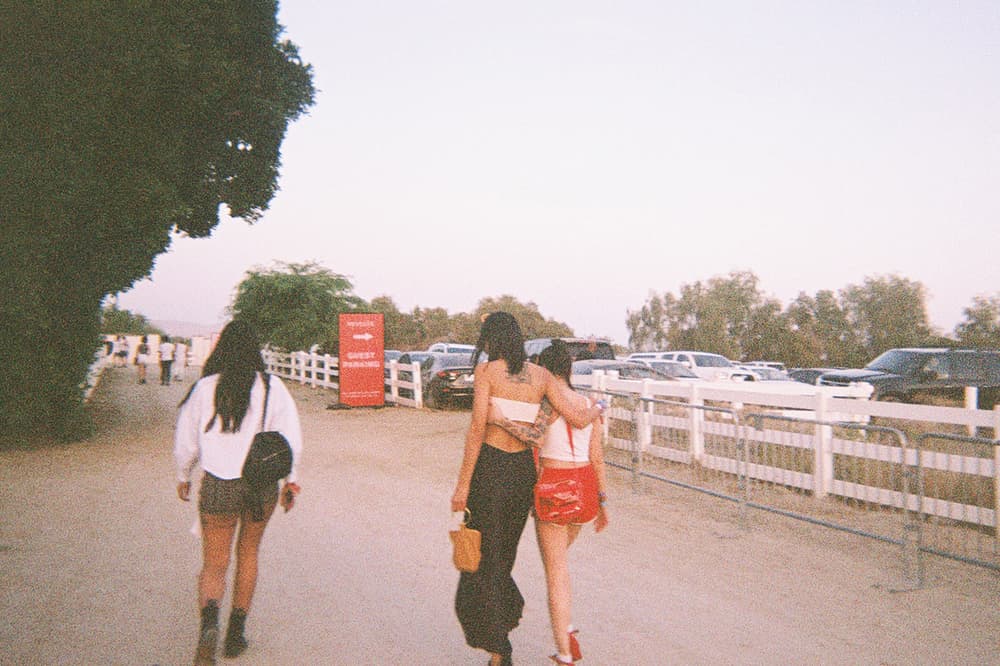 8 of 22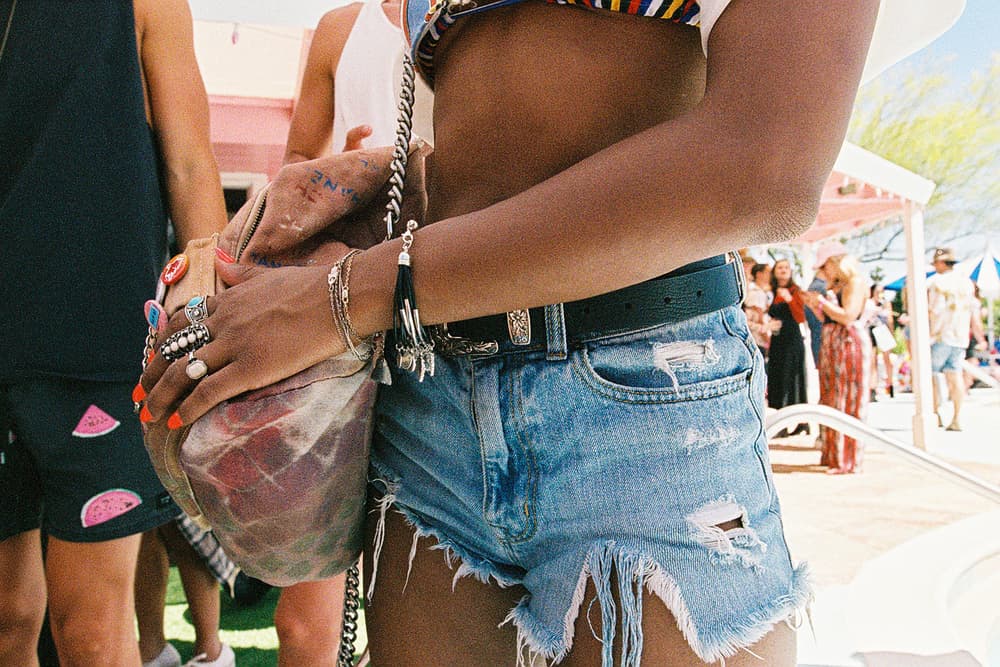 9 of 22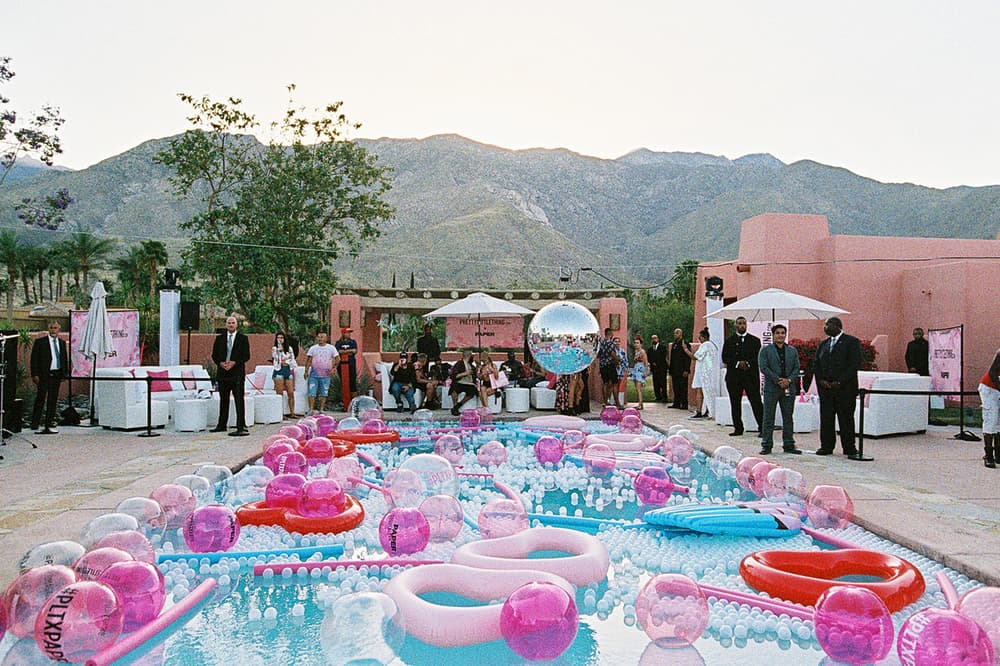 10 of 22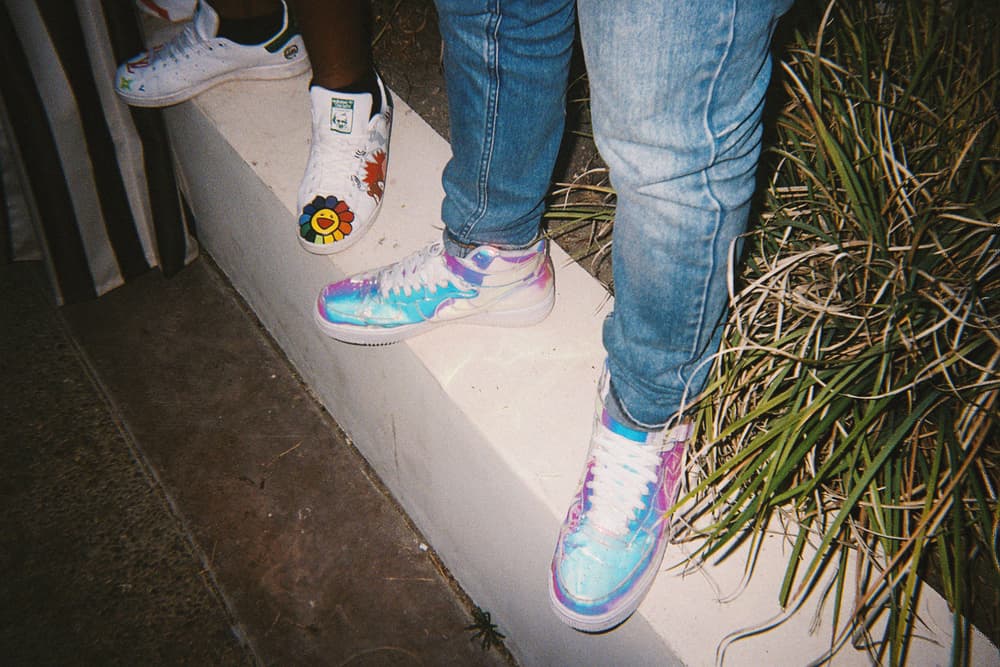 11 of 22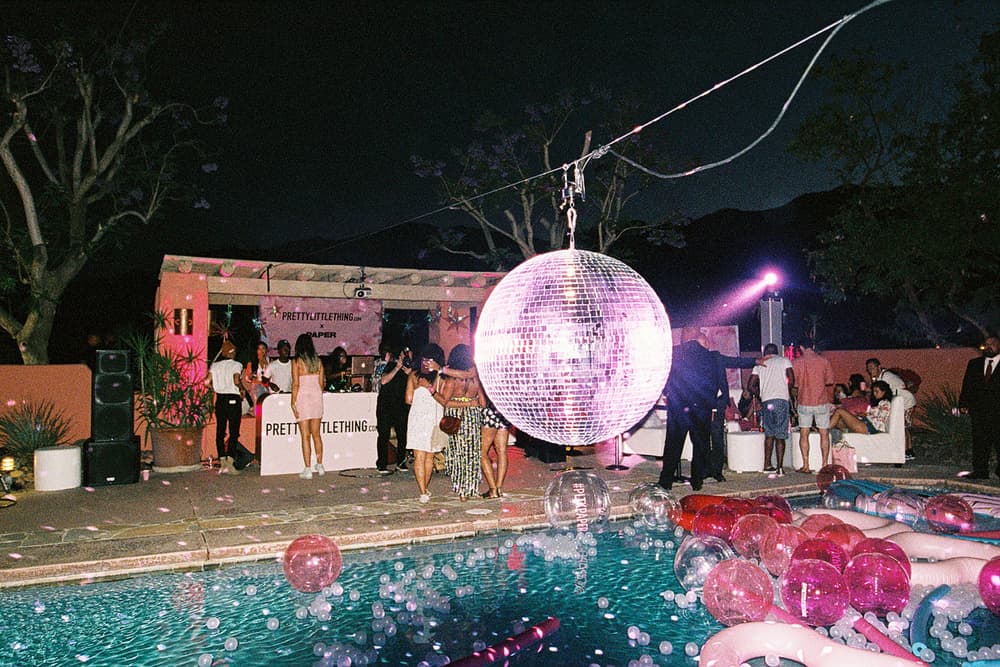 12 of 22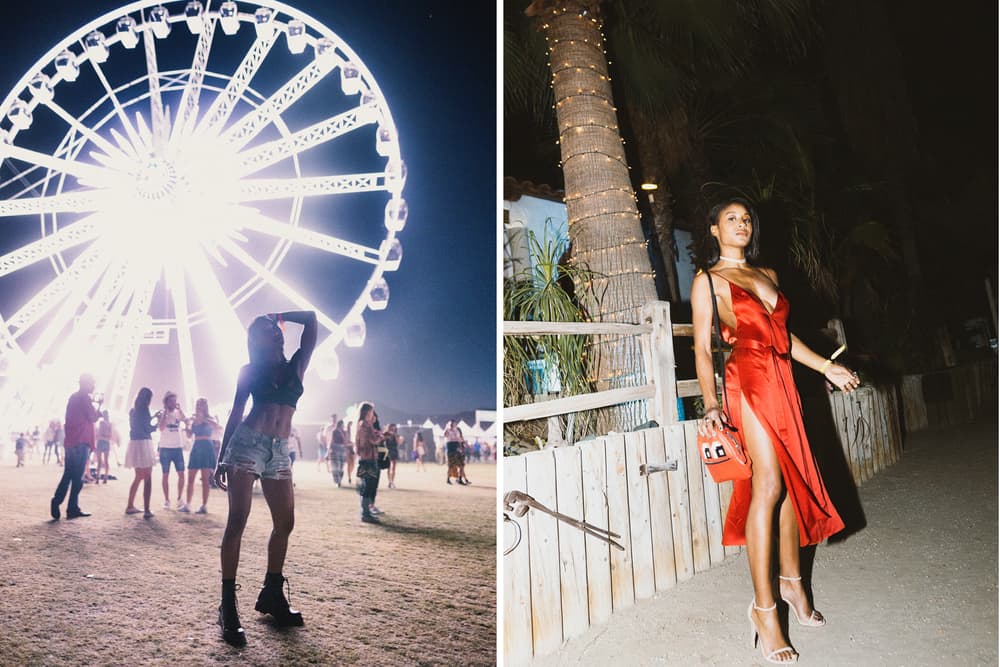 13 of 22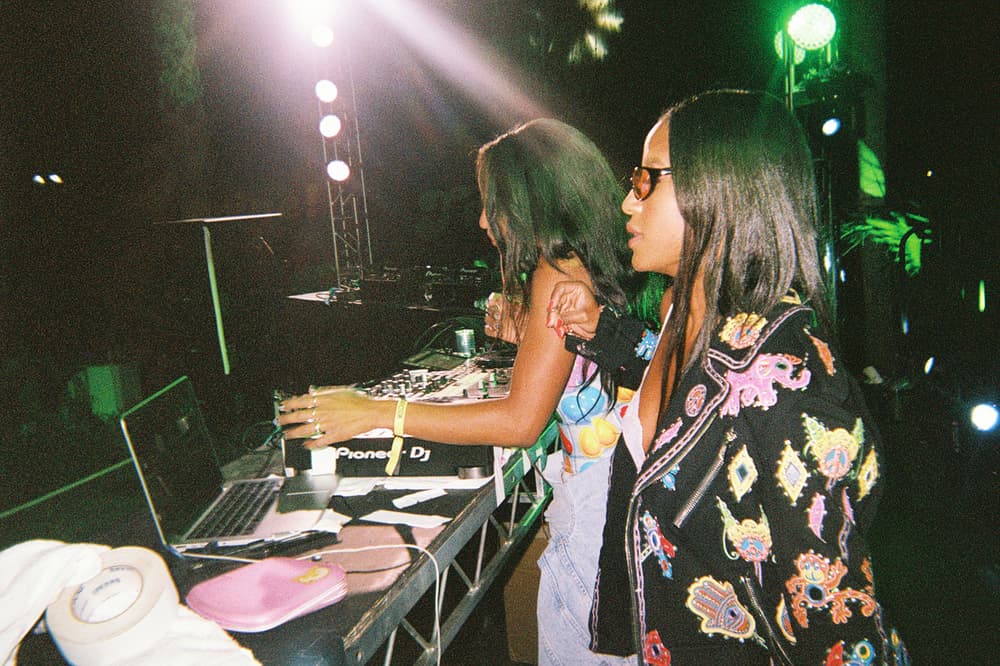 14 of 22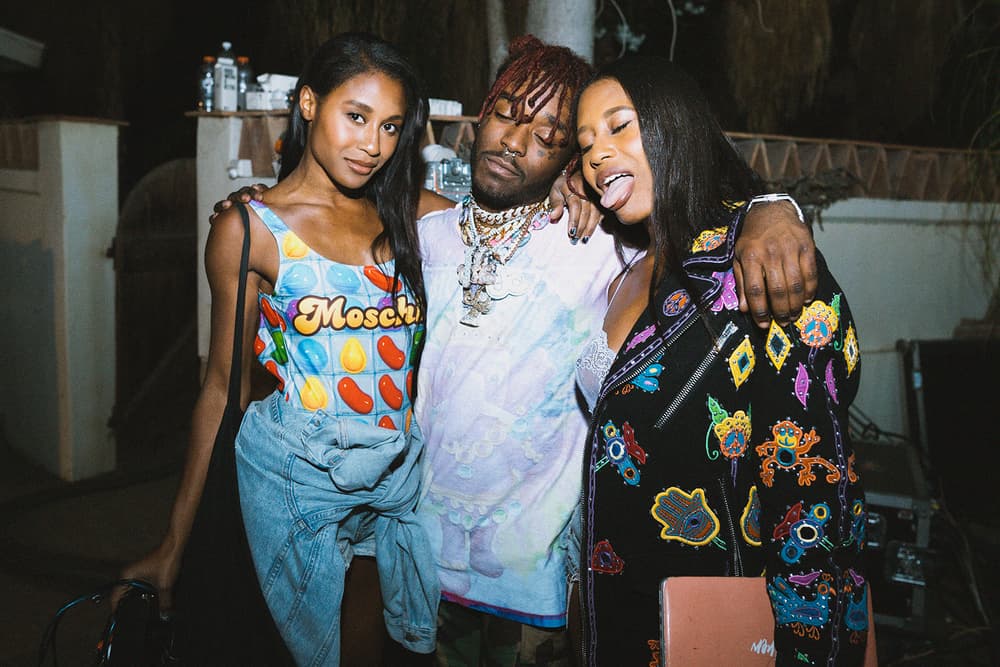 15 of 22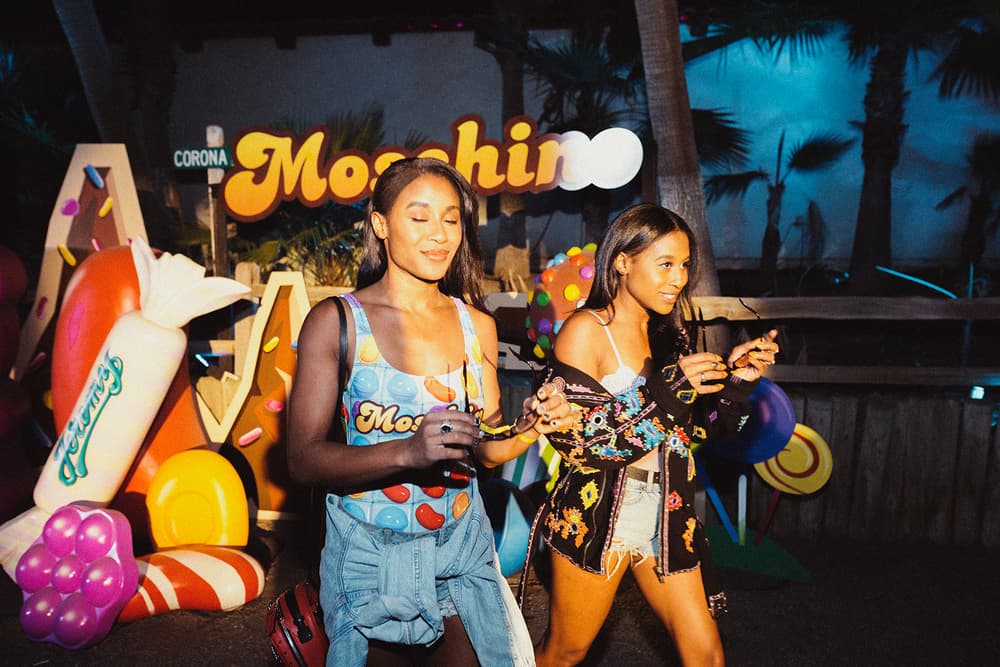 16 of 22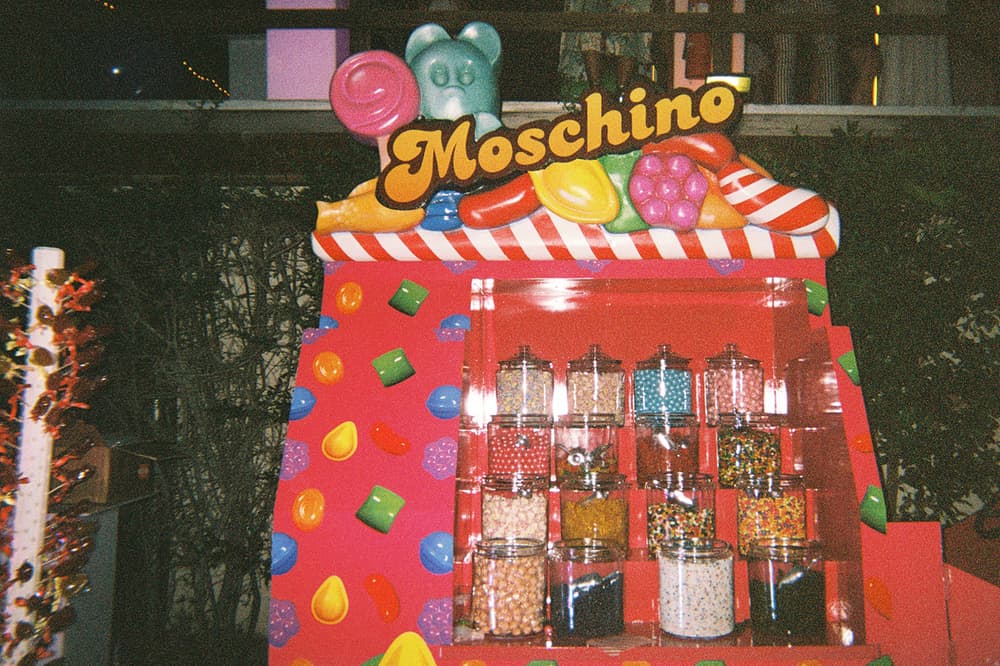 17 of 22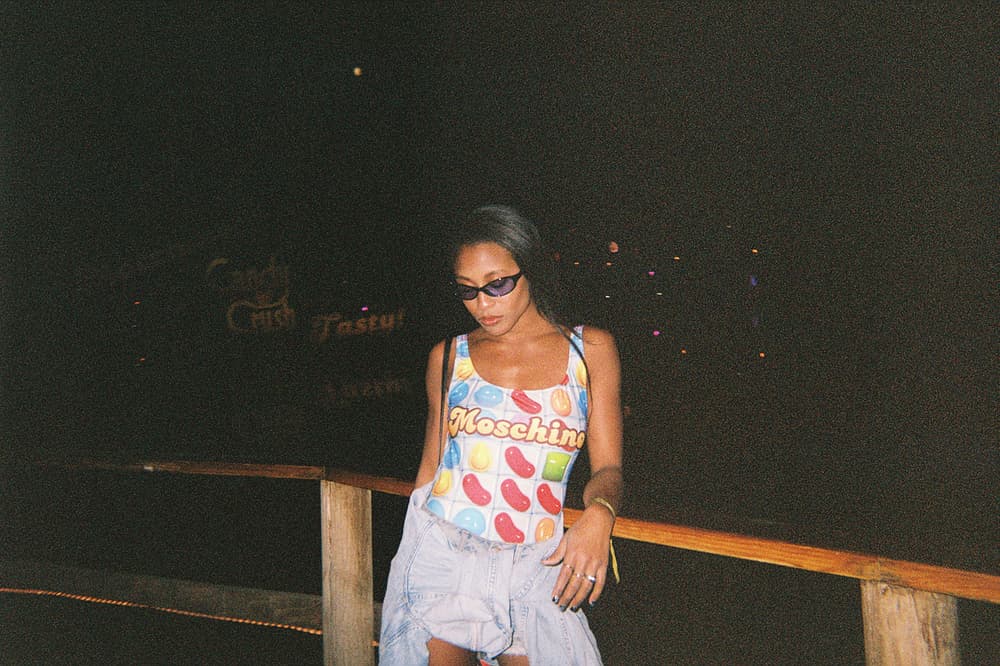 18 of 22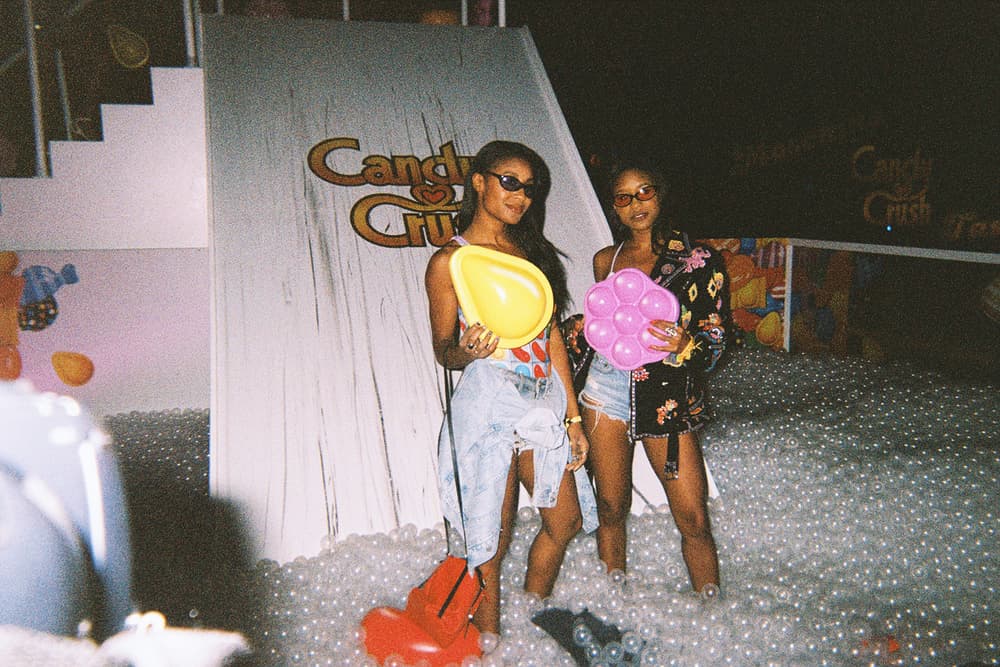 19 of 22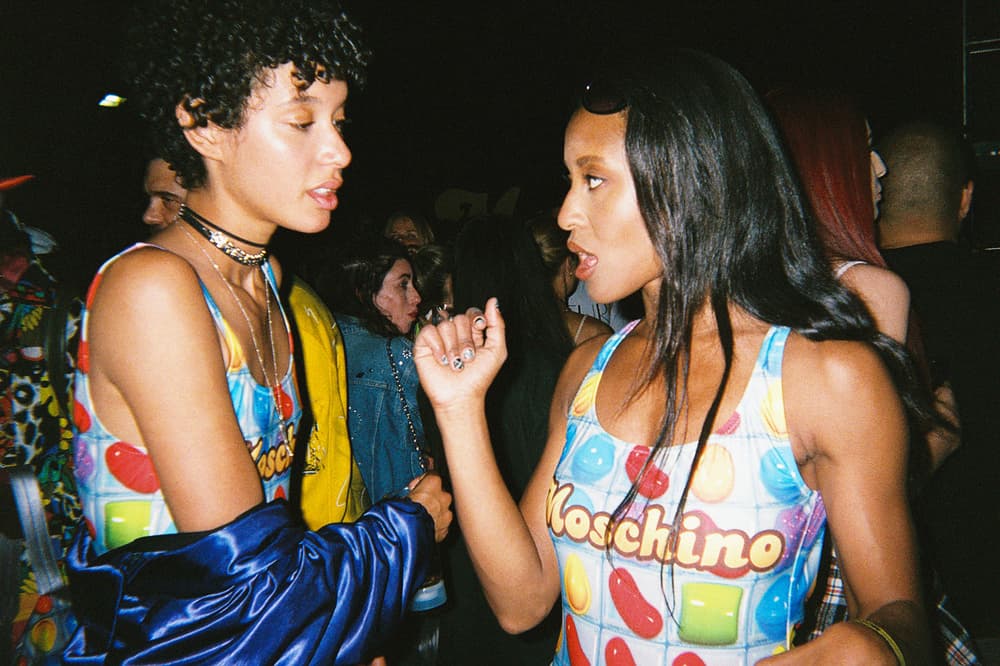 20 of 22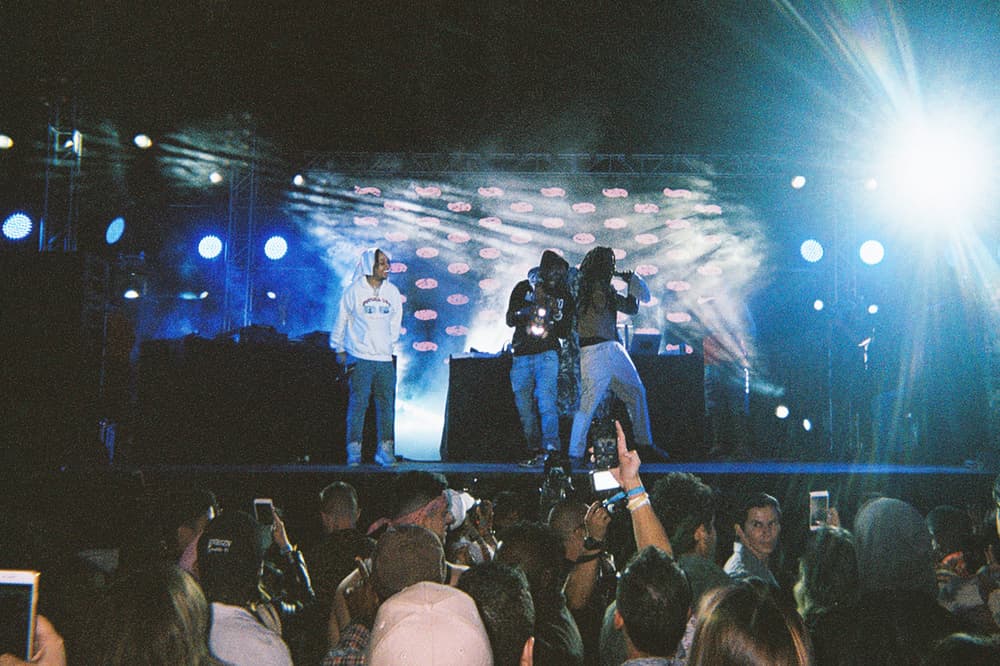 21 of 22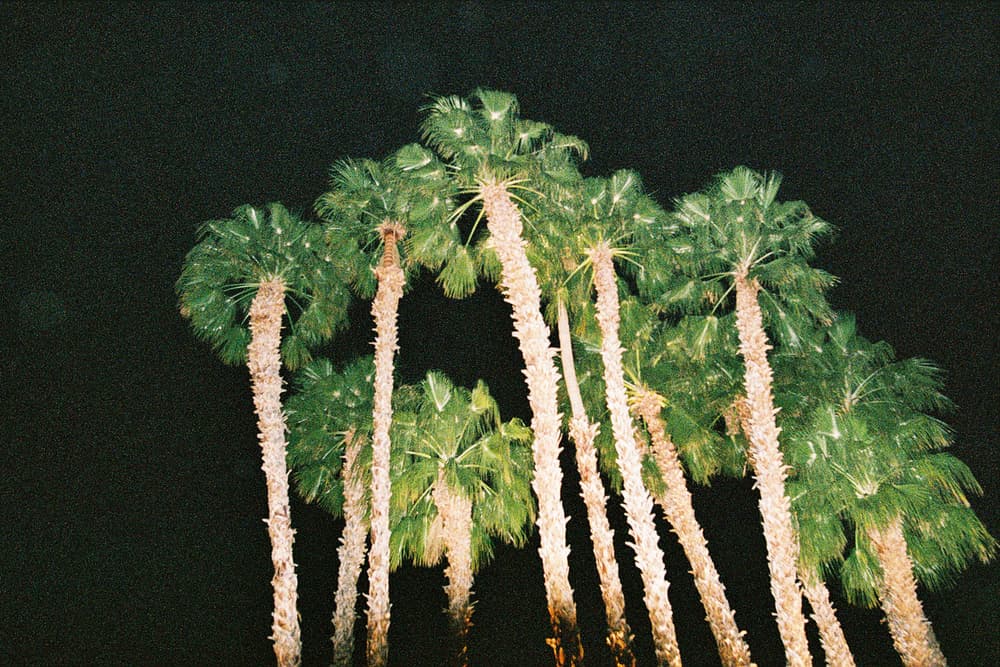 22 of 22
Culture
Angel + Dren Take Us Inside All the Exclusive Coachella Parties
The twins are your all-access pass.
Angel + Dren Take Us Inside All the Exclusive Coachella Parties
The twins are your all-access pass.
Coachella weekend one is over and done, but FOMO has yet to let up. The festival was full of you had-to-be-there hotspots — including the HYPEBEAST Hotel — but for anyone unable to attend, allow Angel + Dren to act as your all-access pass. The twin DJ-slash-producer duo hit the three-day party scene and came back to share it all with HYPEBAE.
It was all work and some play for Angel + Dren down in Indio, California, where they turned up the tunes at several different functions, including Coachella's own HP Lounge and Jeremy Scott's Moschino Candyland. They also took their sister act to events by Nylon, Galore and Paper, documenting it all along with a how-to on festival style for this summer. Colored frames, bodysuits, and coordinated separates were ablaze.
Check out Angel + Dren's exclusive photo diary of Coachella above — and stay tuned for even more fun from weekend two.
Photographer

@aminabellaa
Share this article