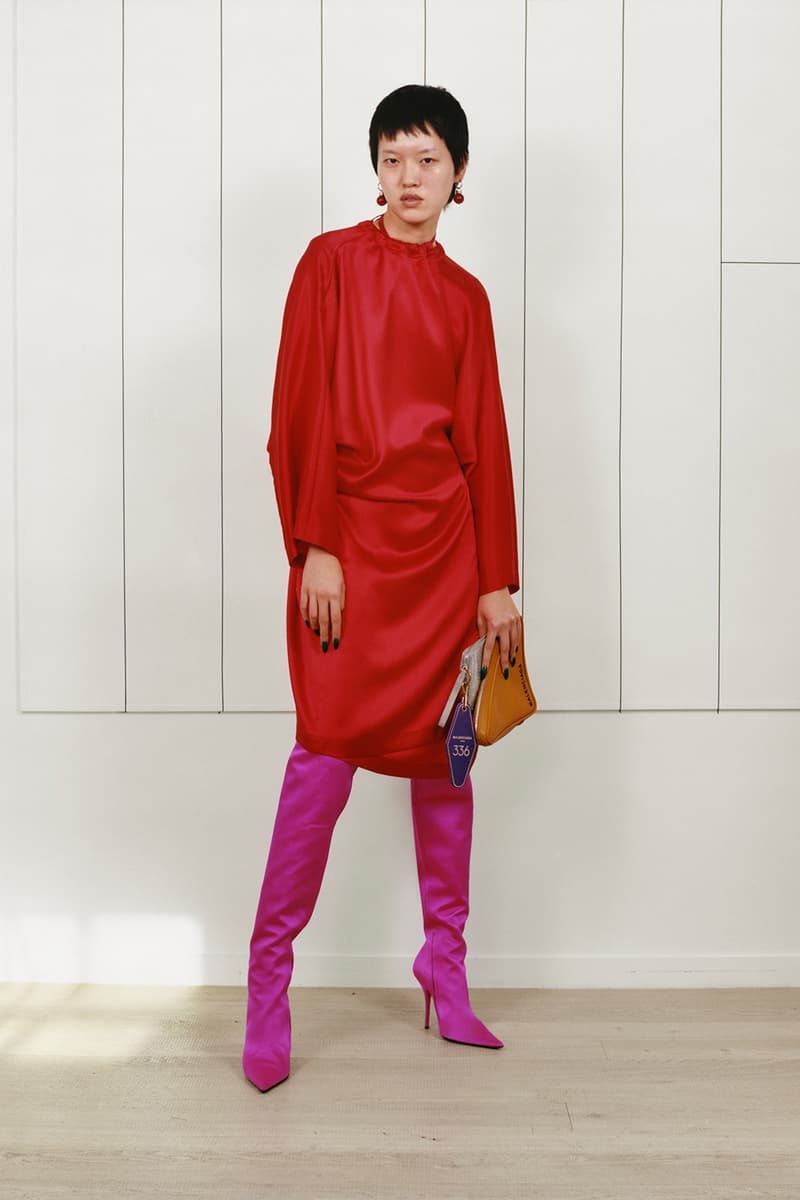 1 of 30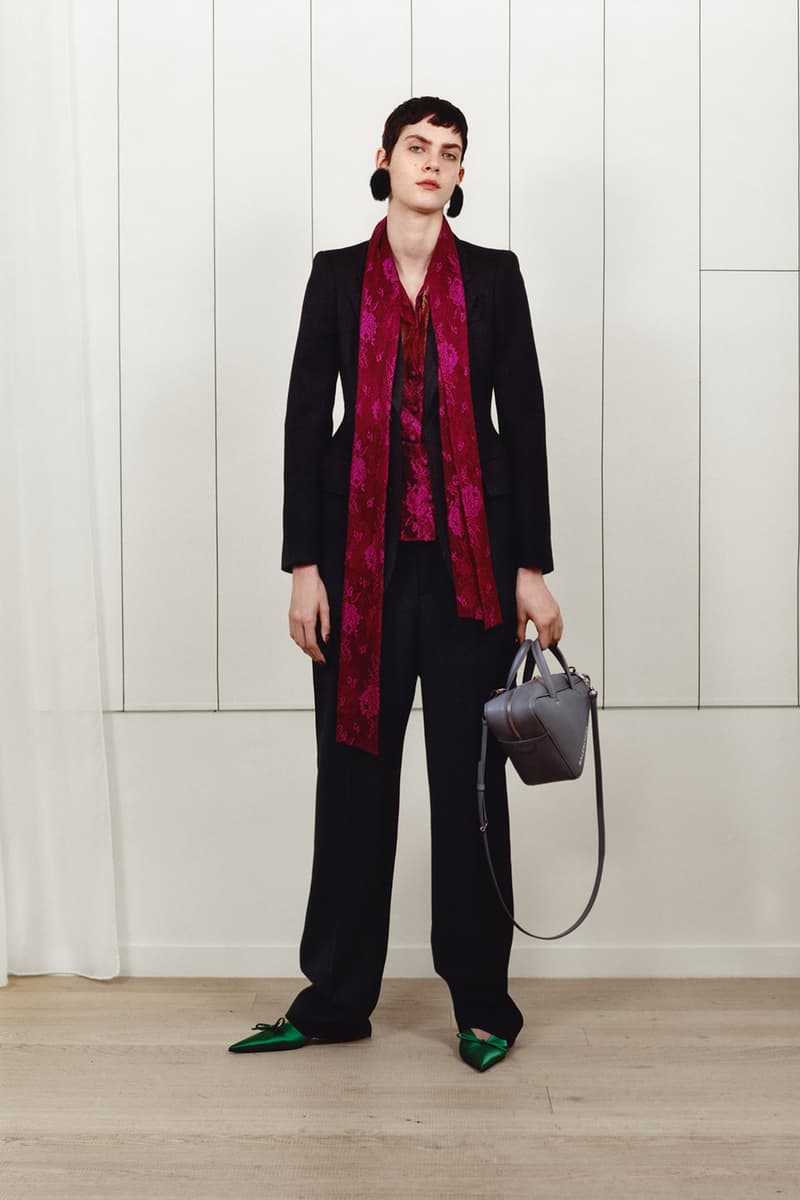 2 of 30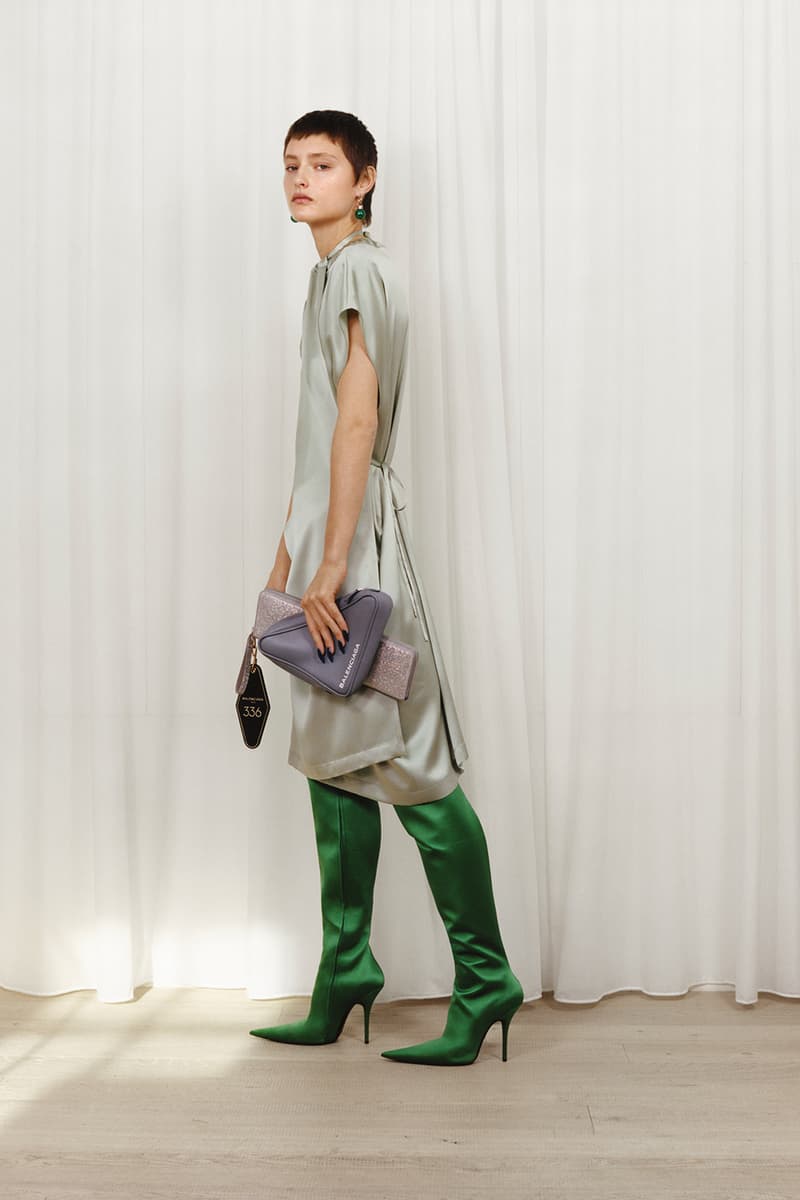 3 of 30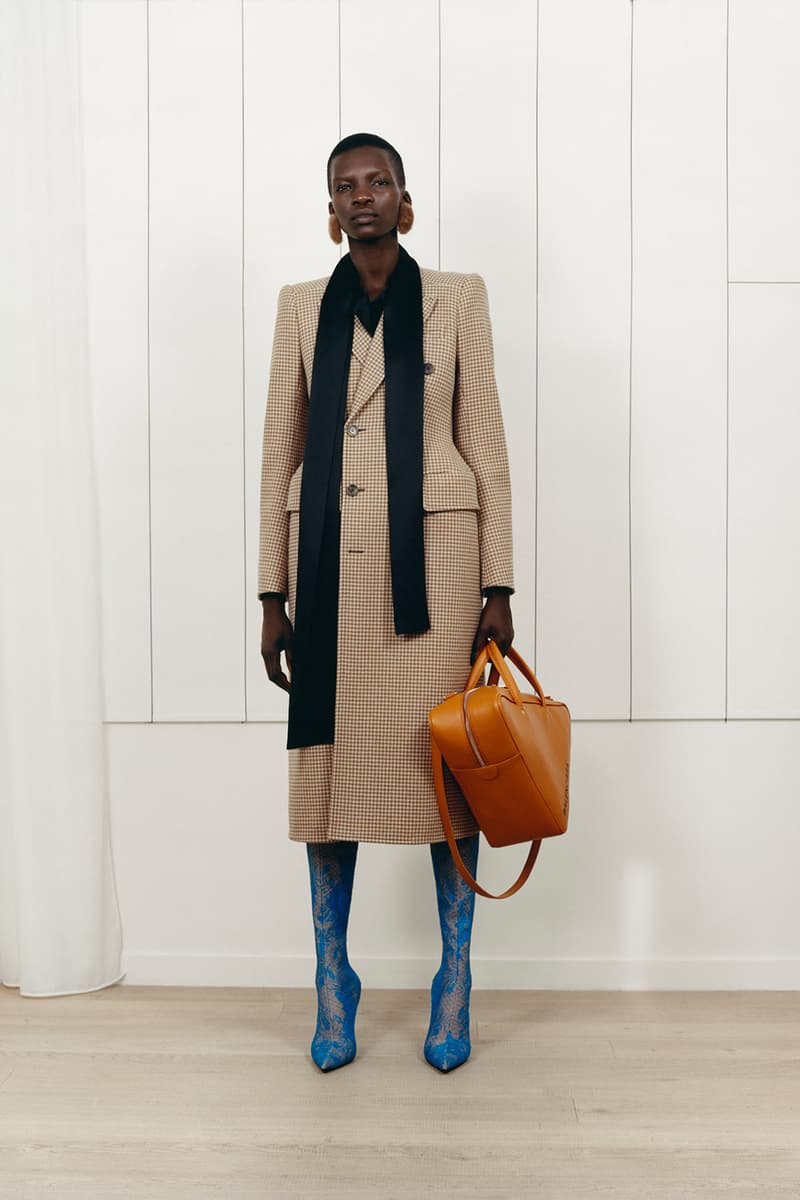 4 of 30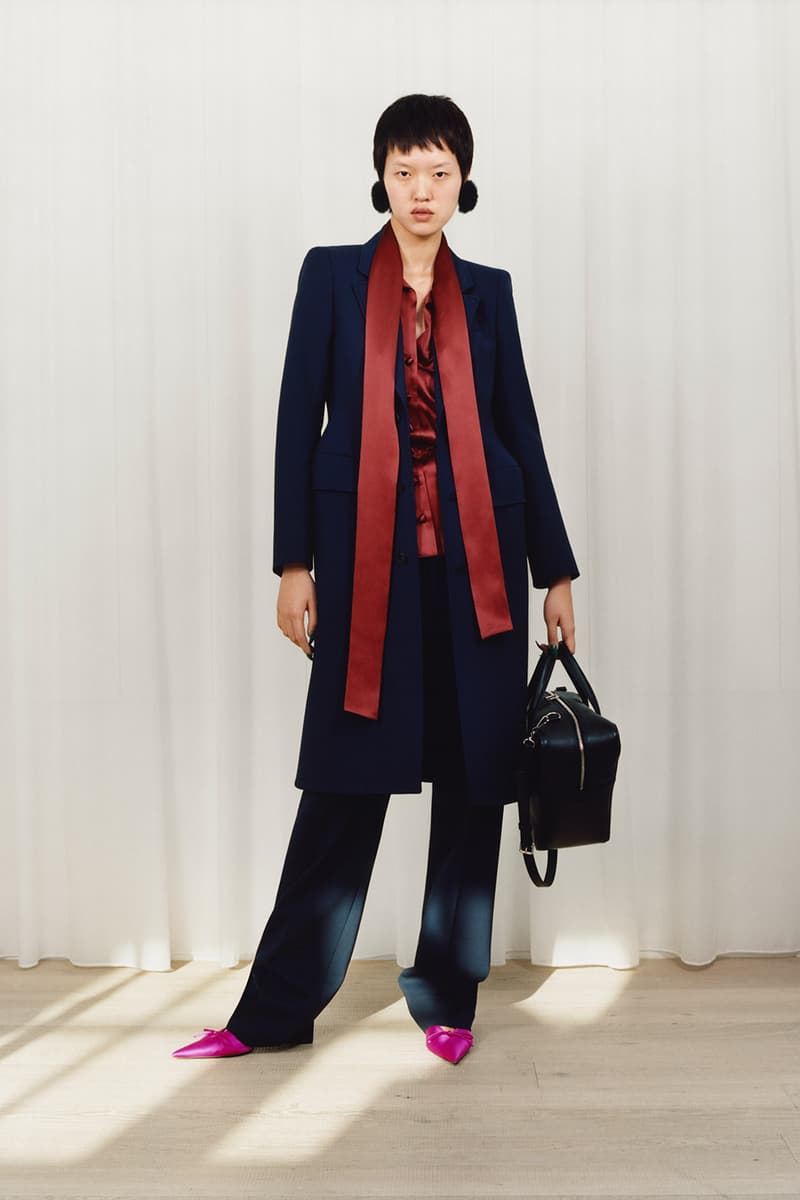 5 of 30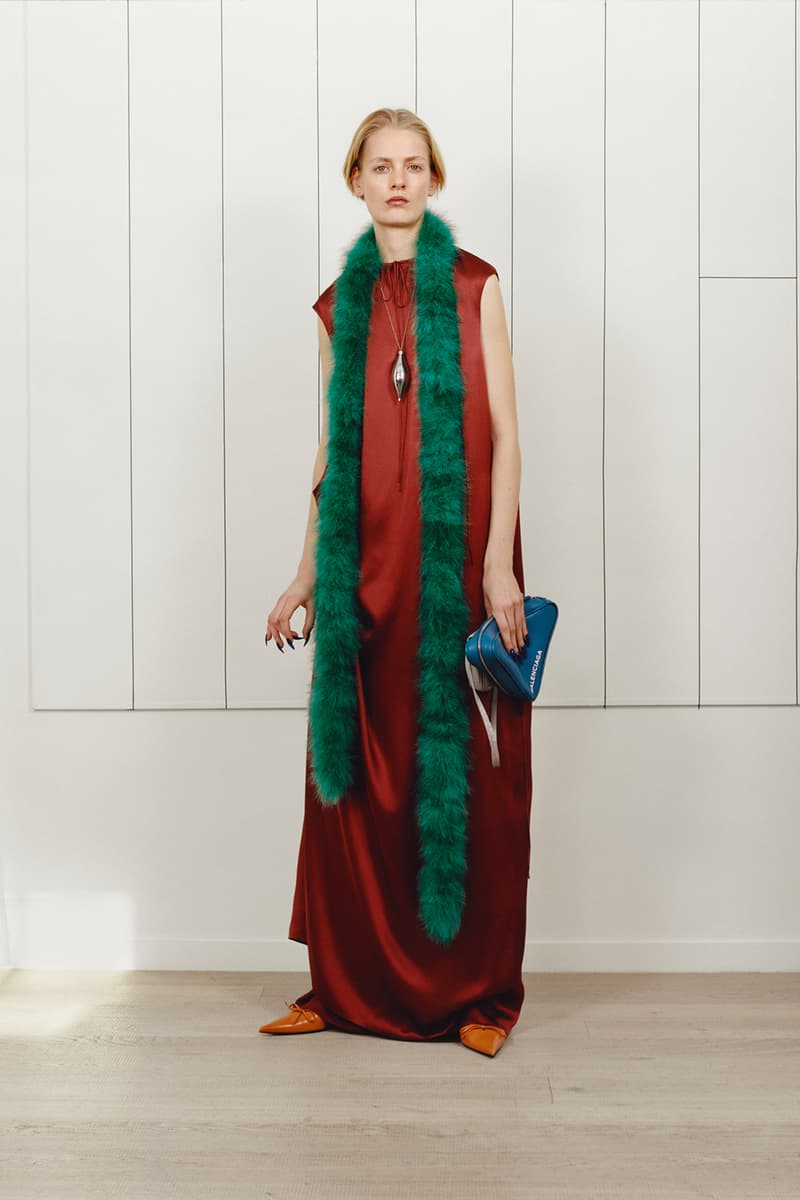 6 of 30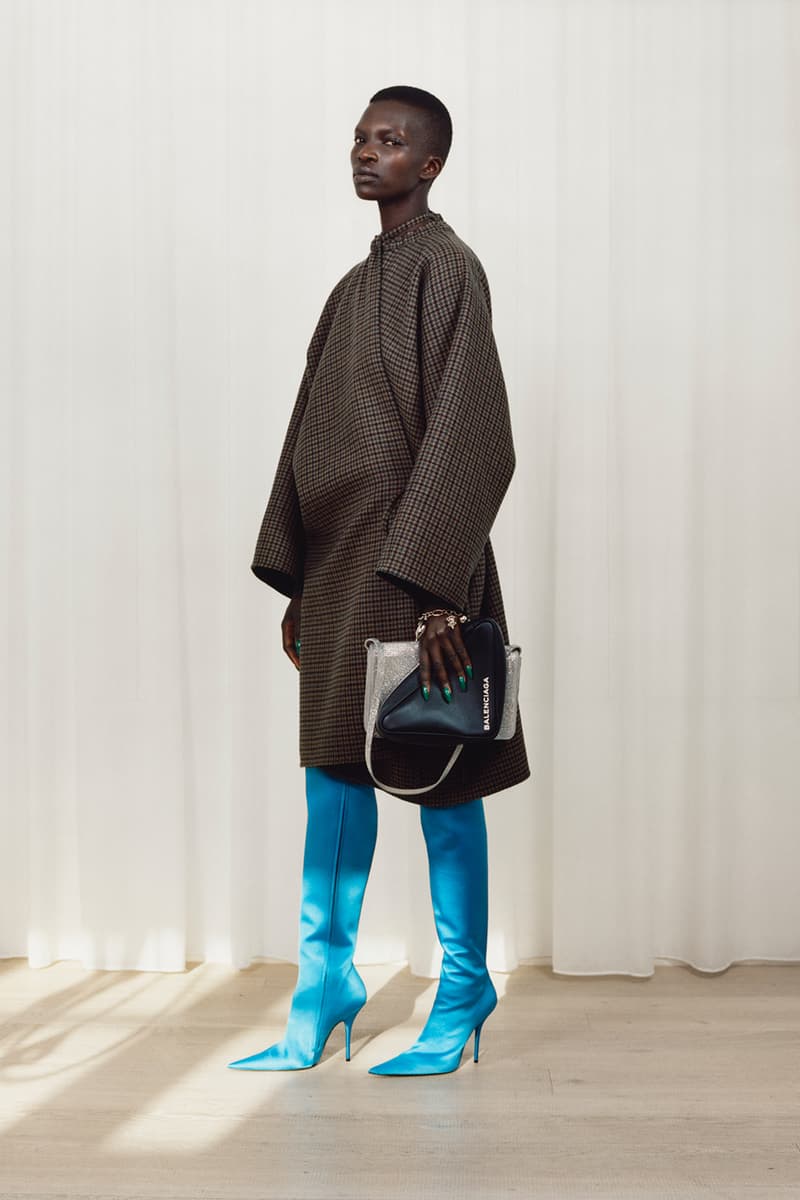 7 of 30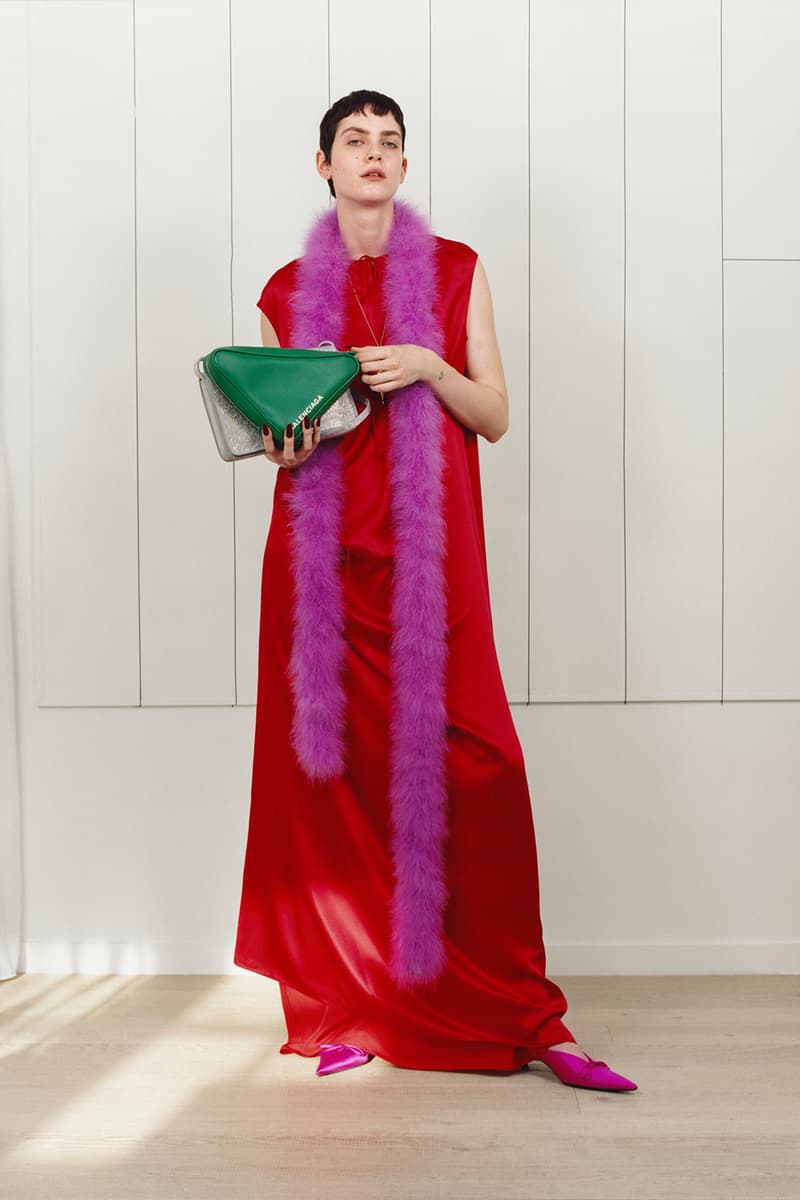 8 of 30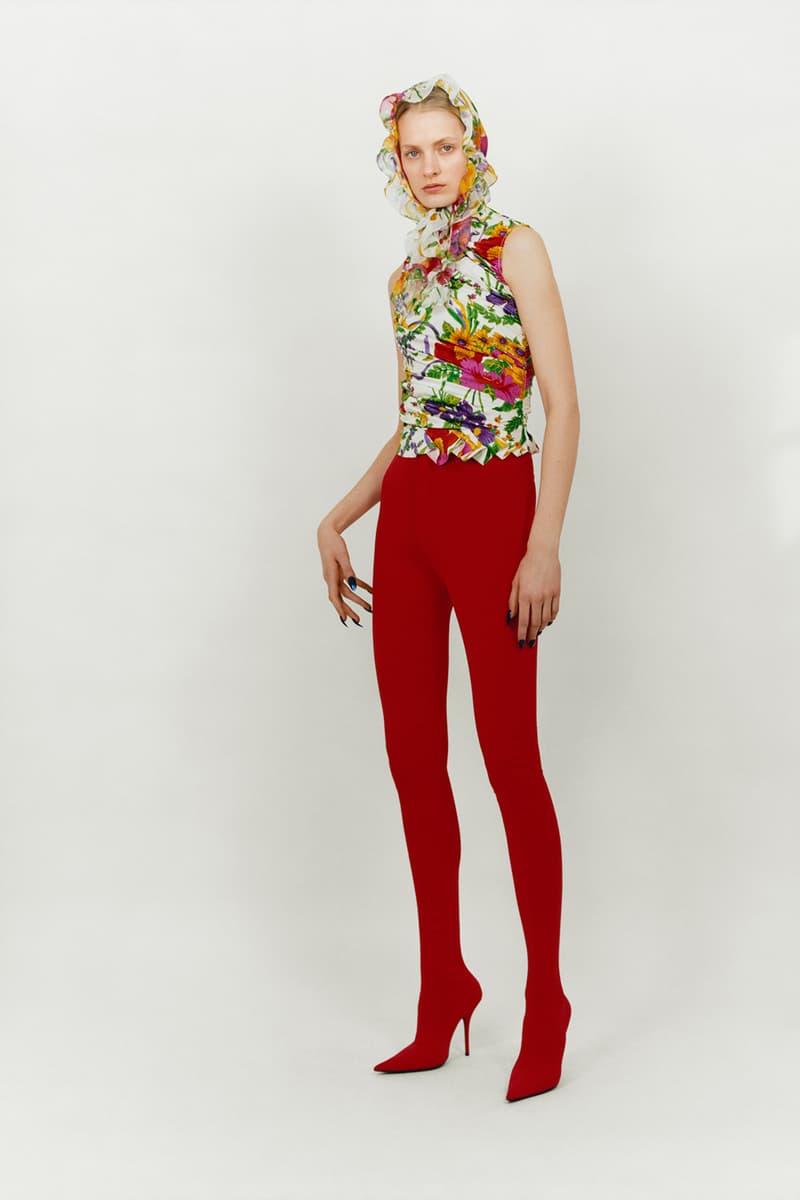 9 of 30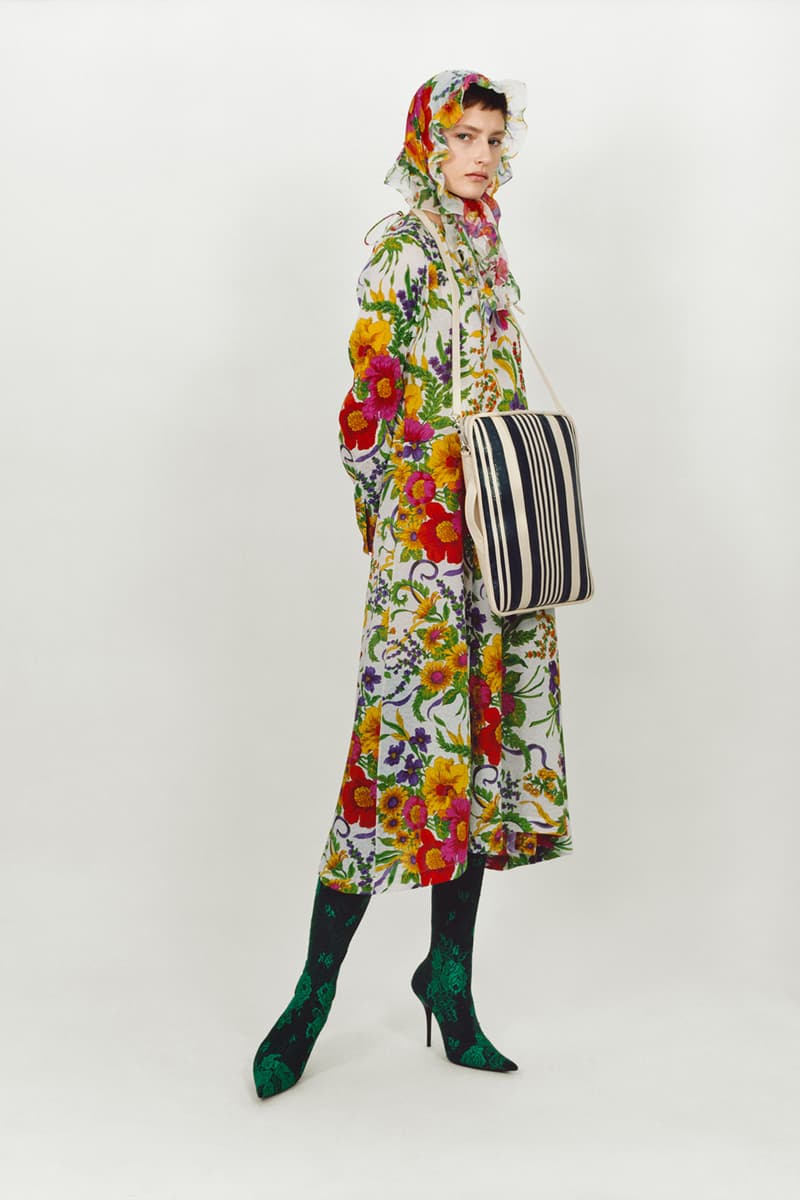 10 of 30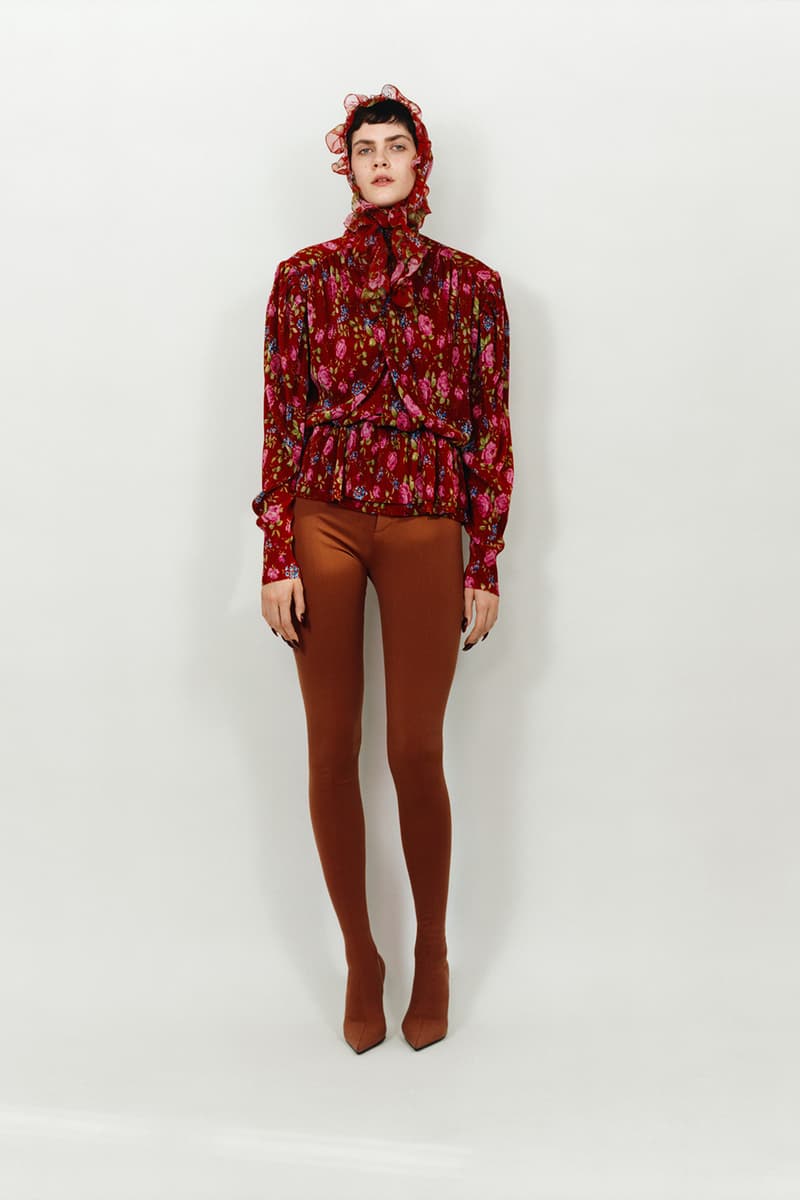 11 of 30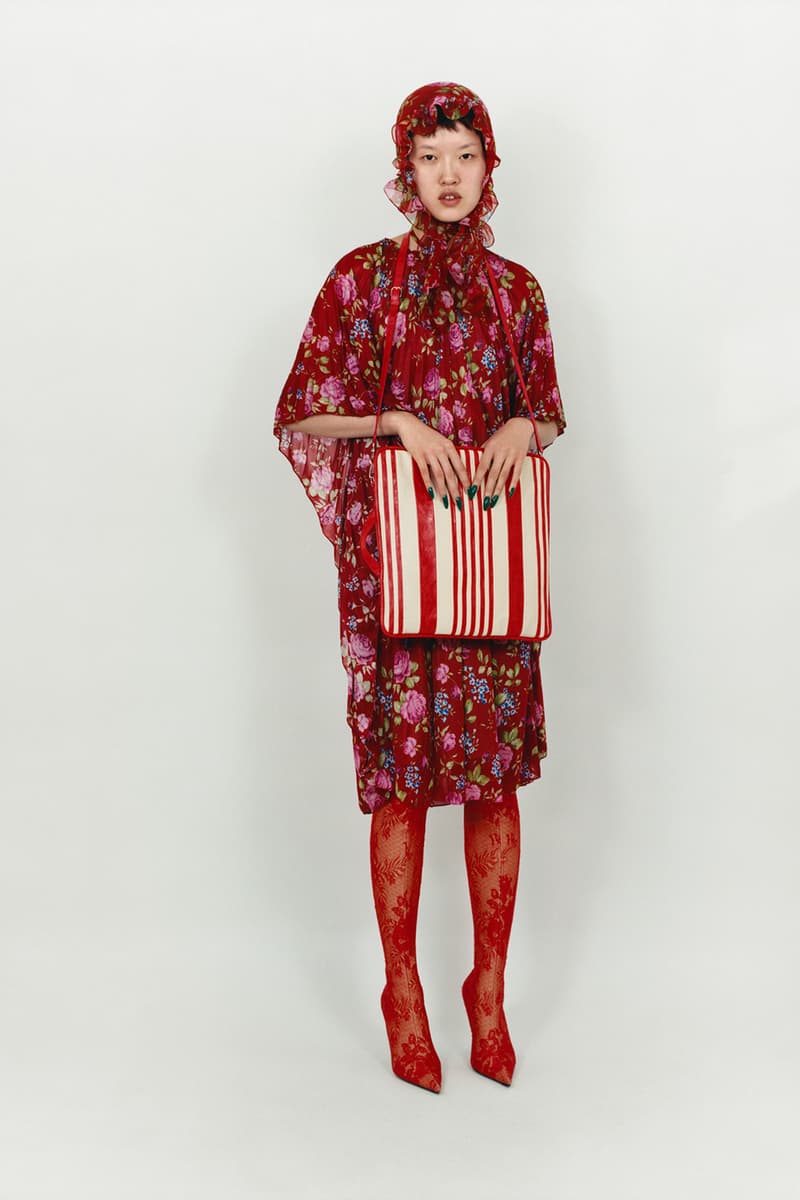 12 of 30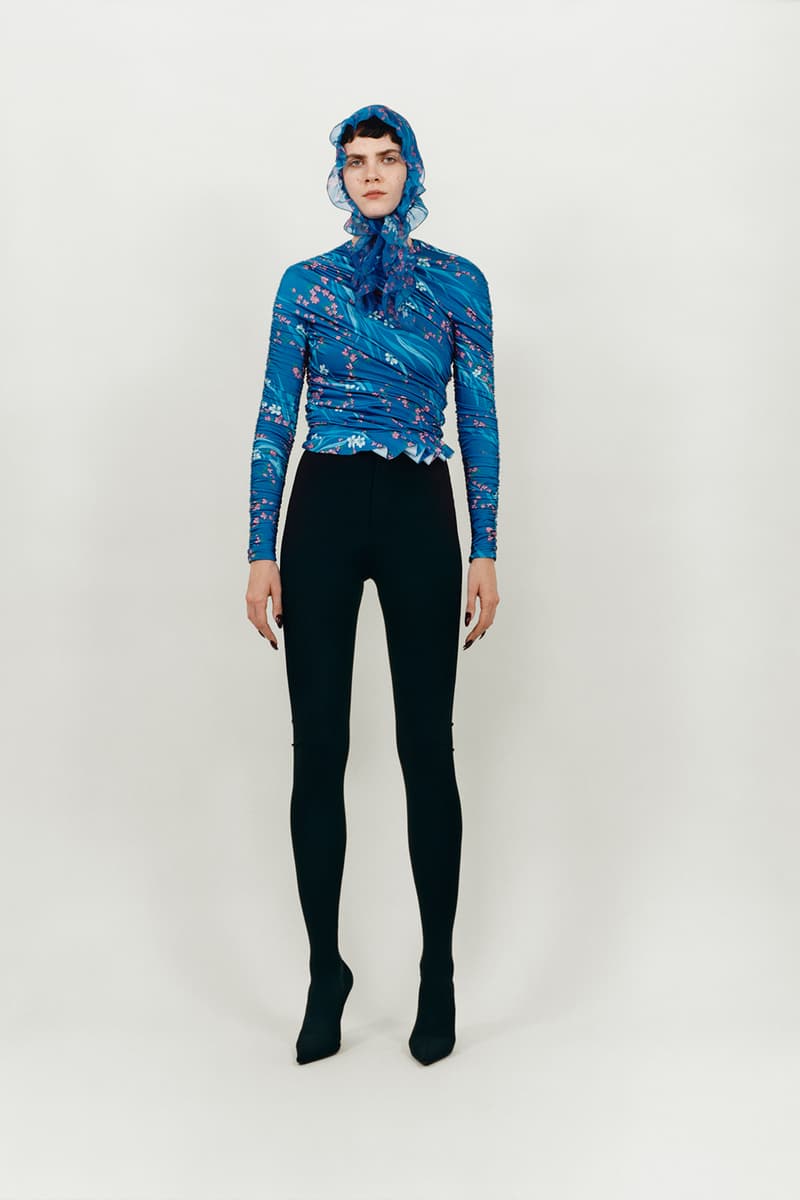 13 of 30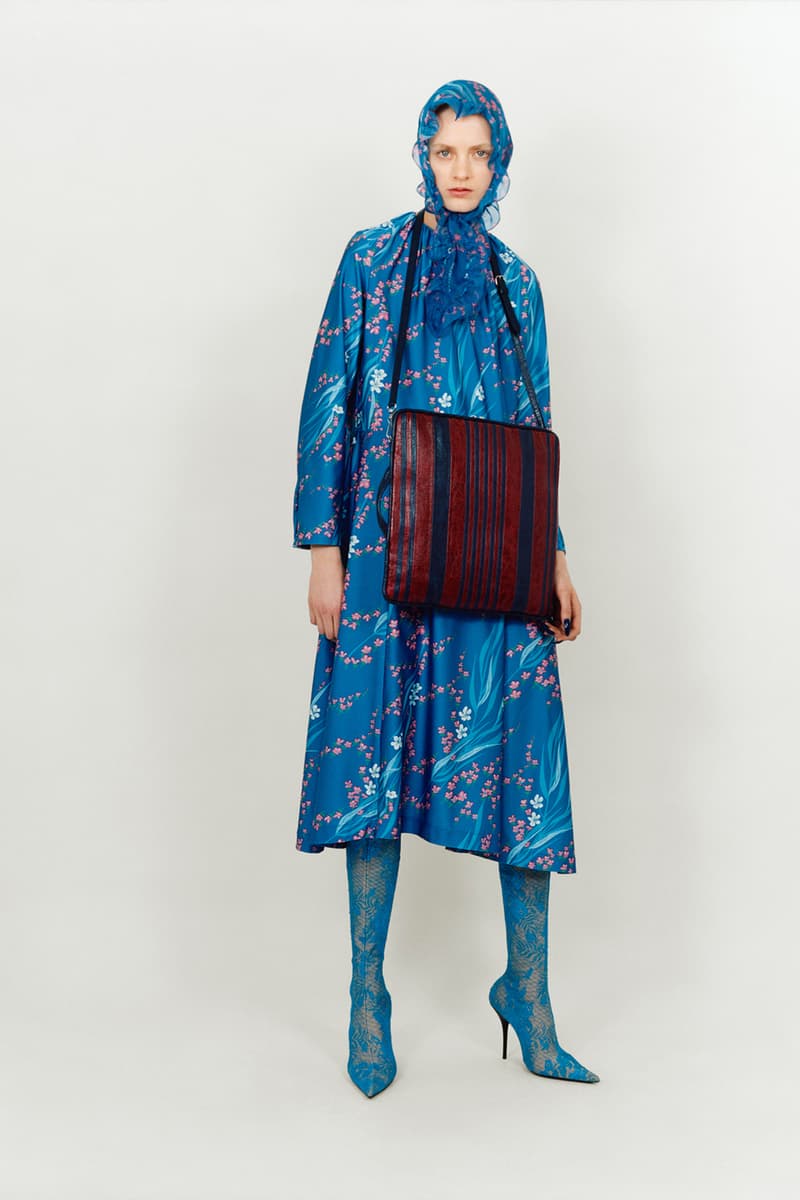 14 of 30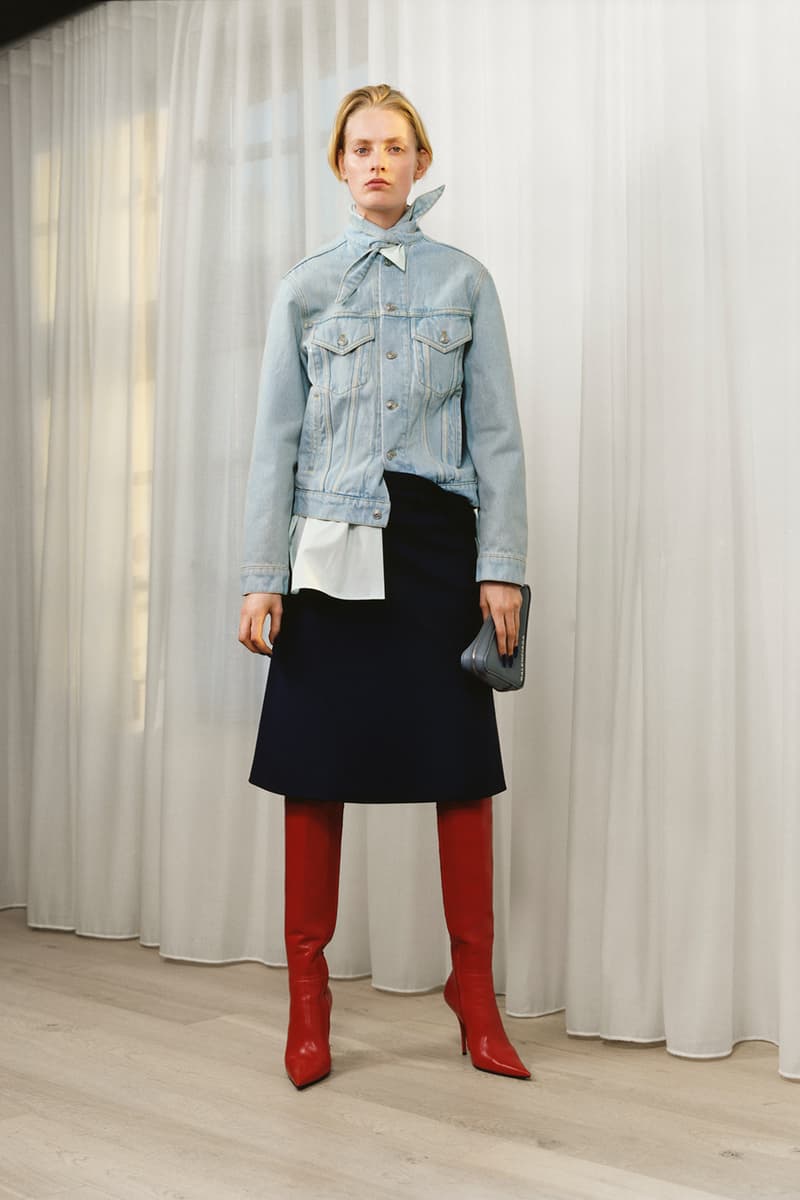 15 of 30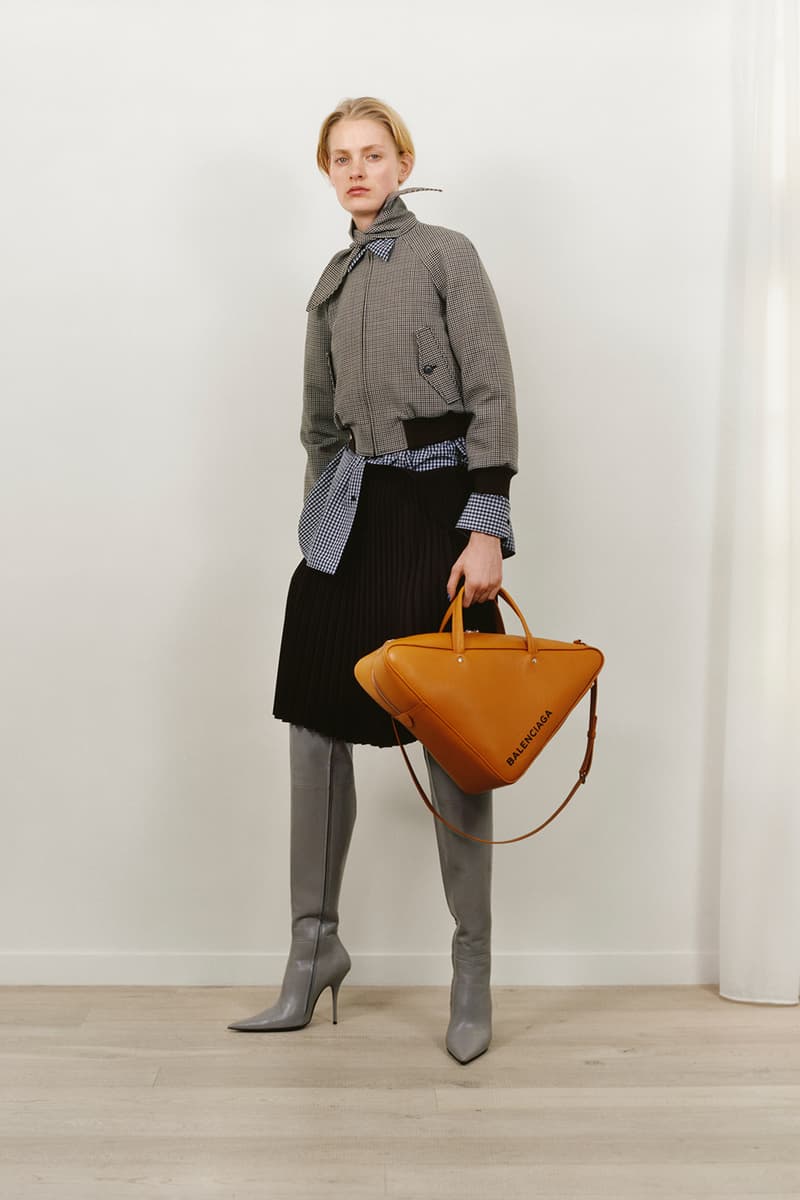 16 of 30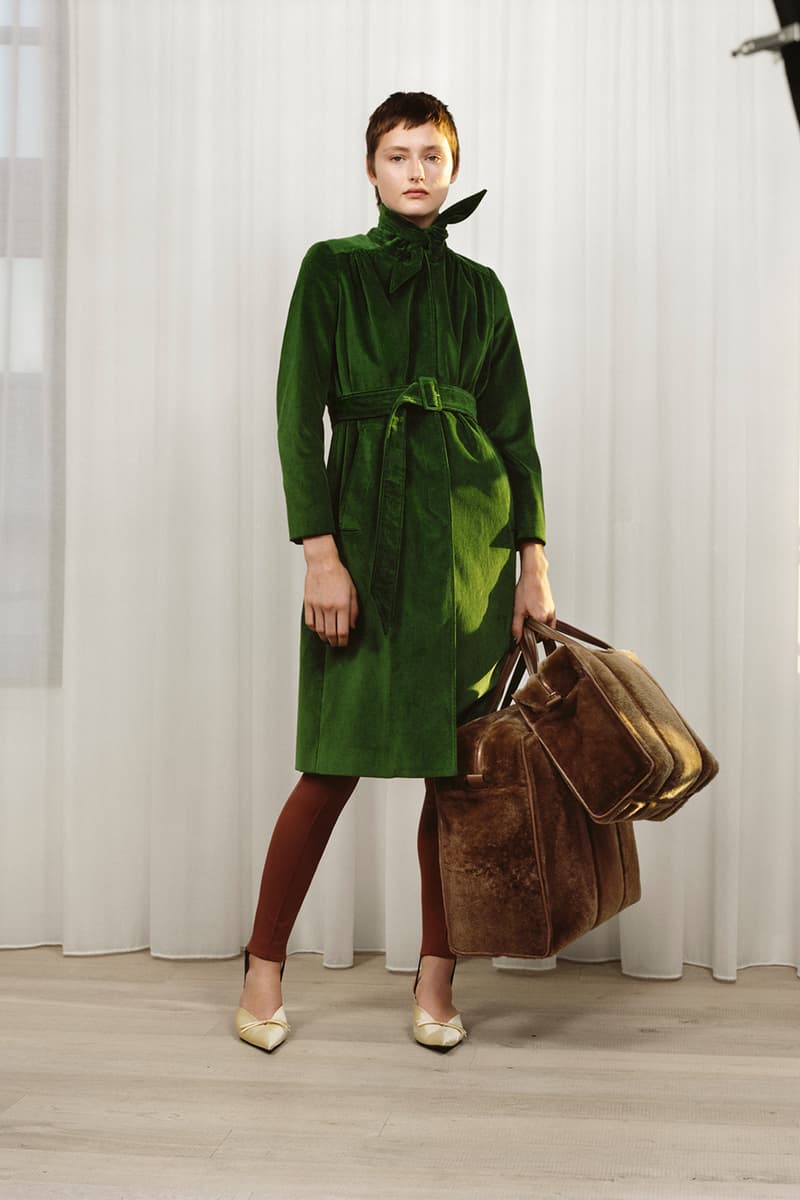 17 of 30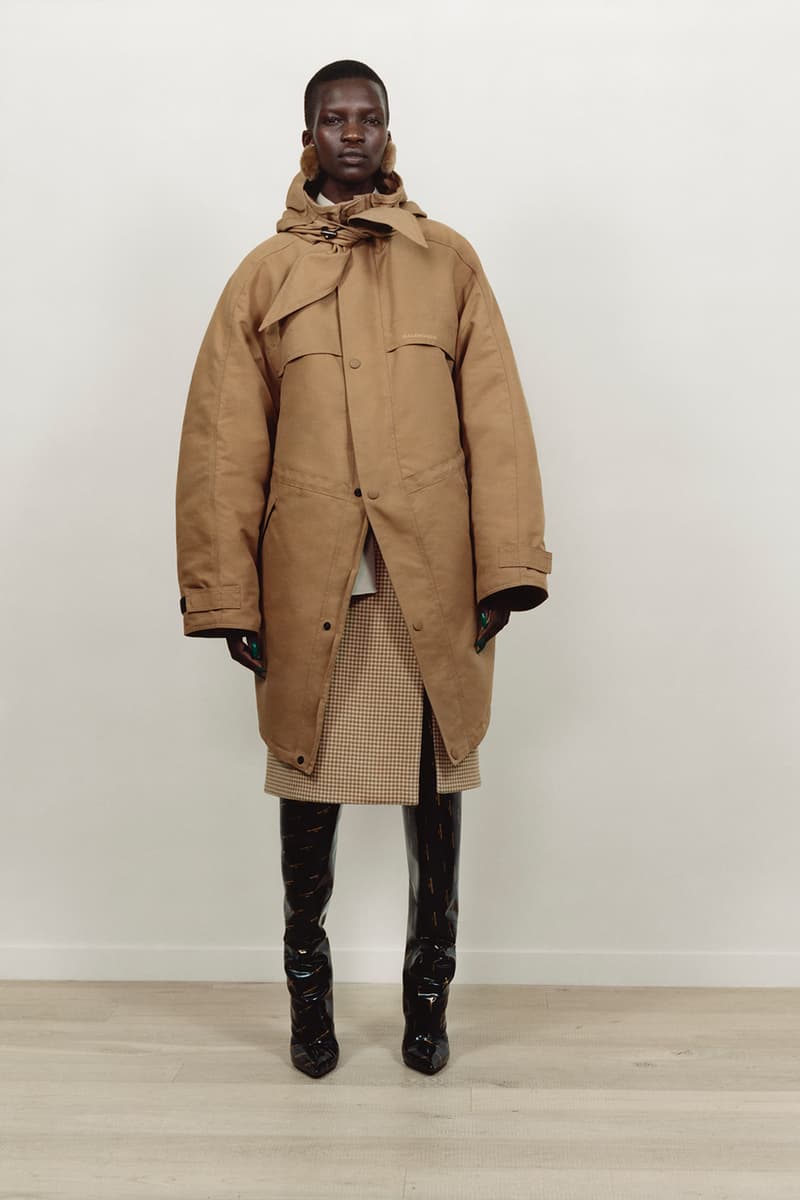 18 of 30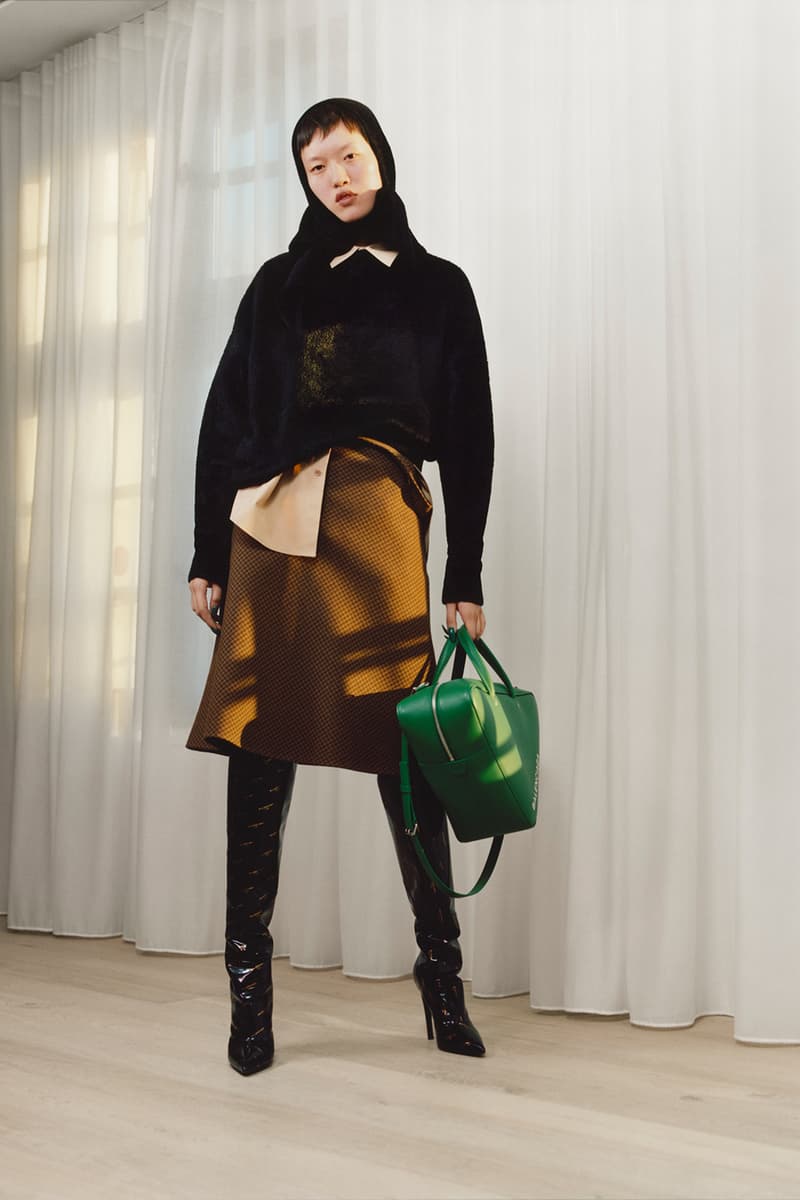 19 of 30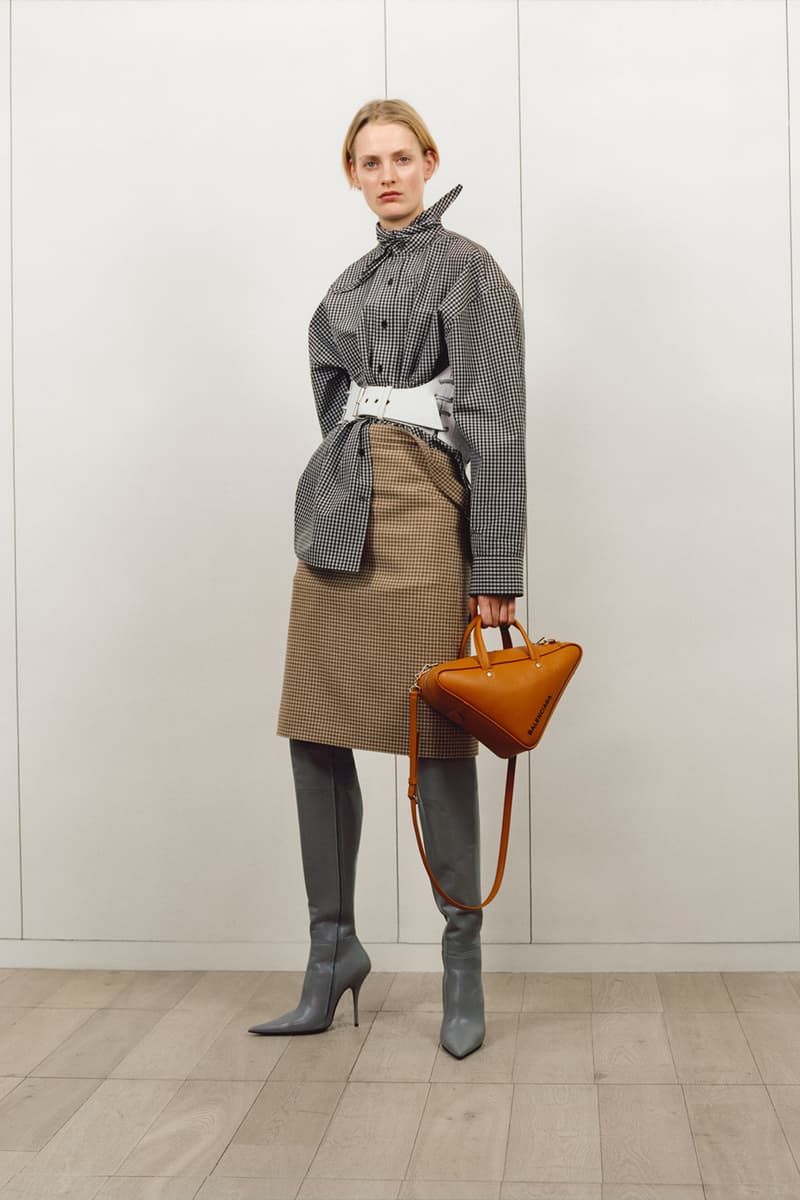 20 of 30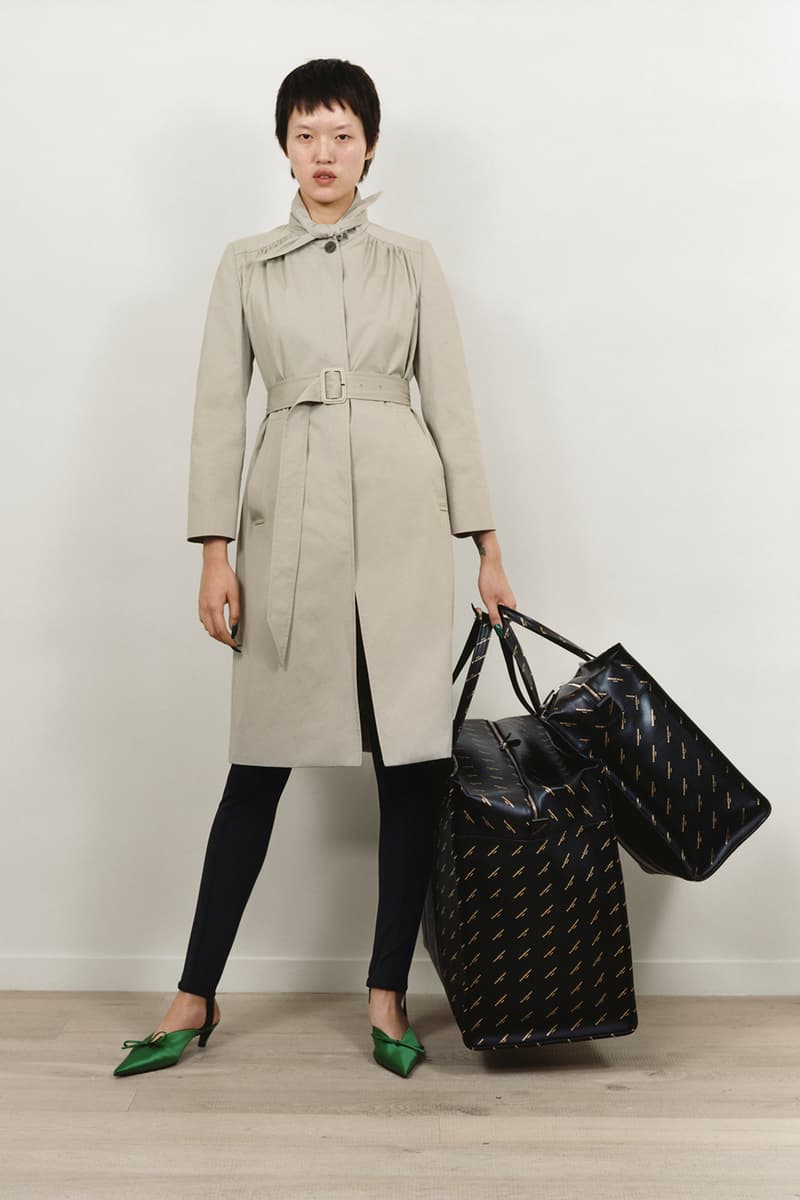 21 of 30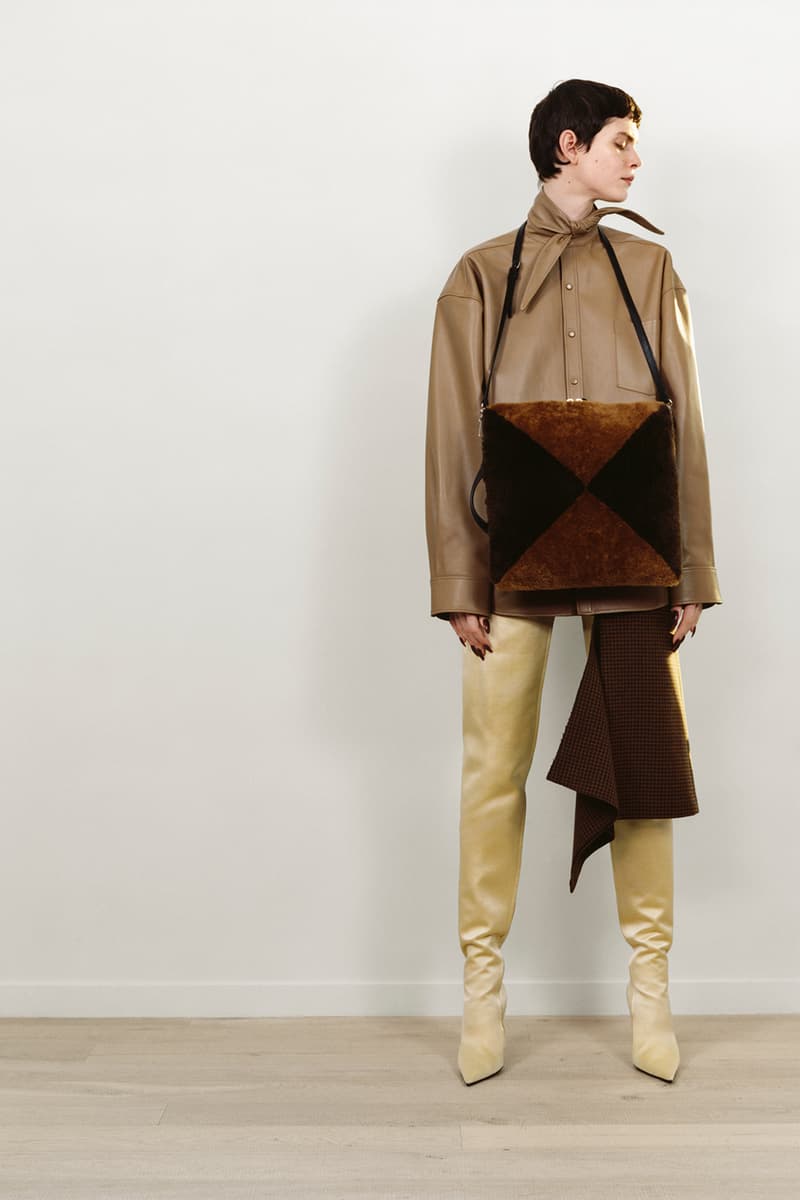 22 of 30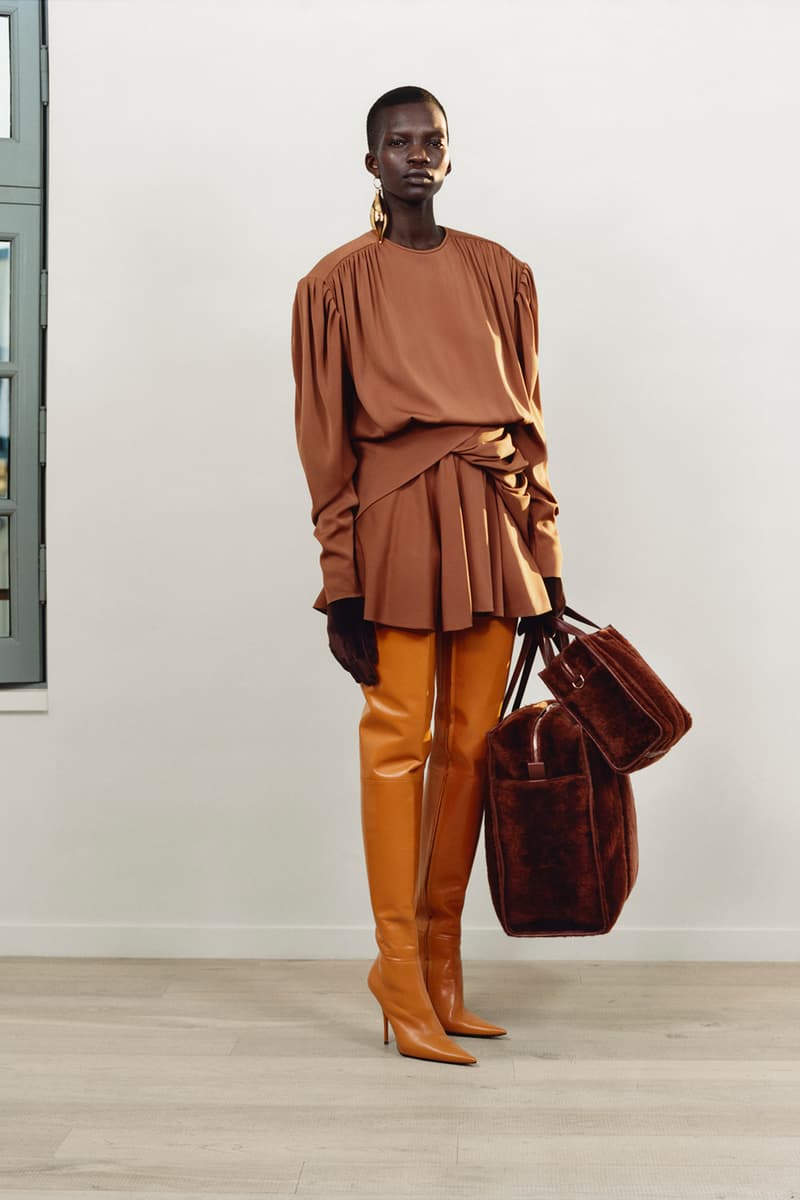 23 of 30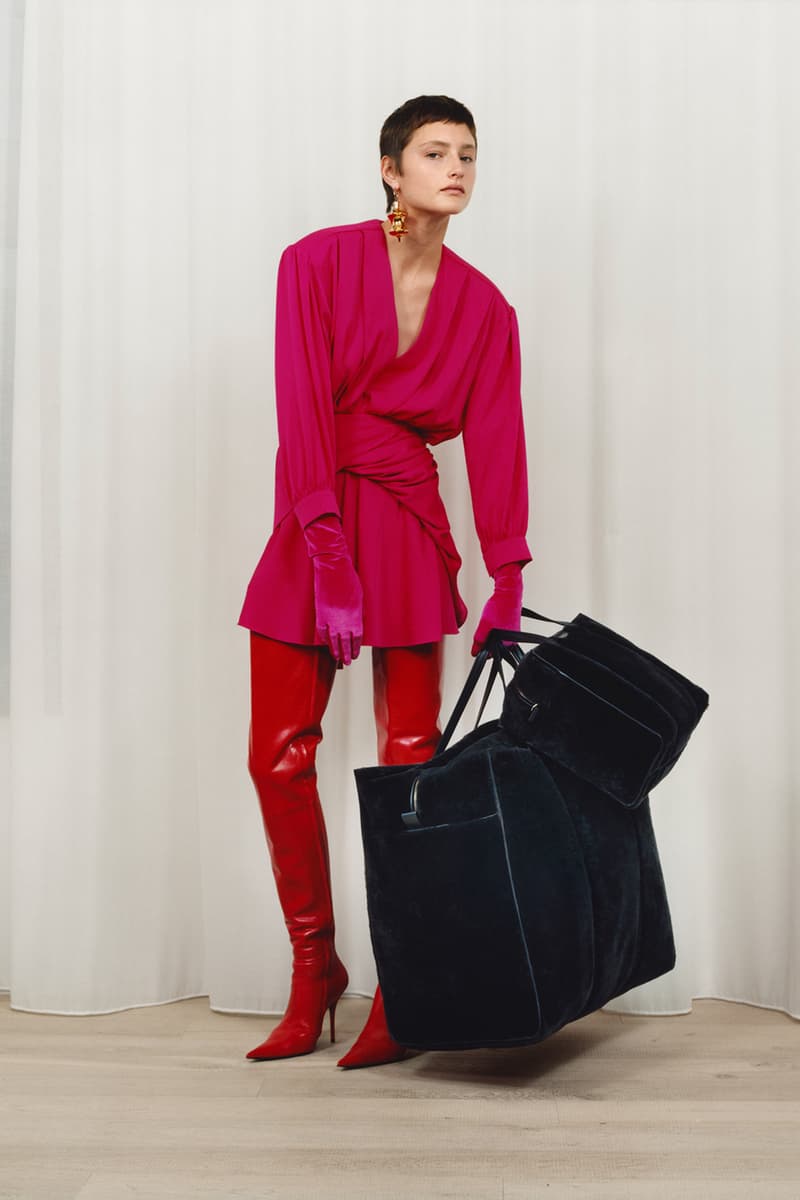 24 of 30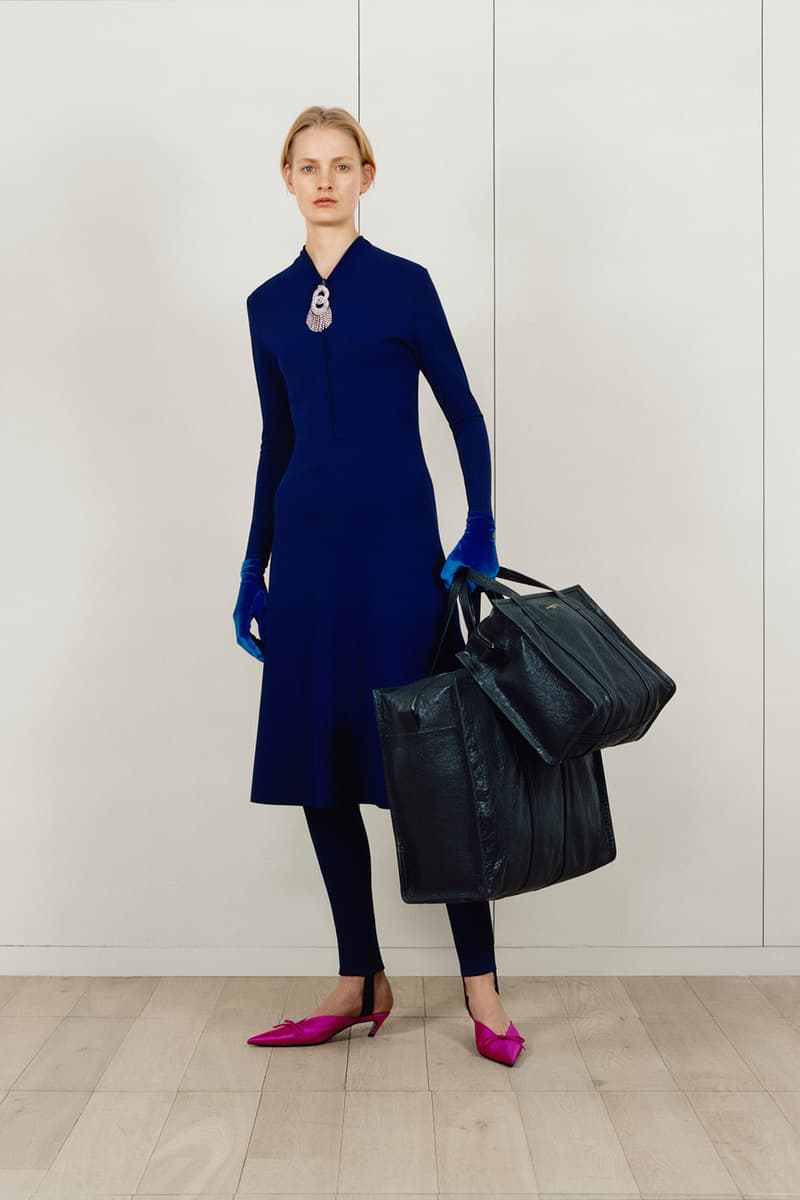 25 of 30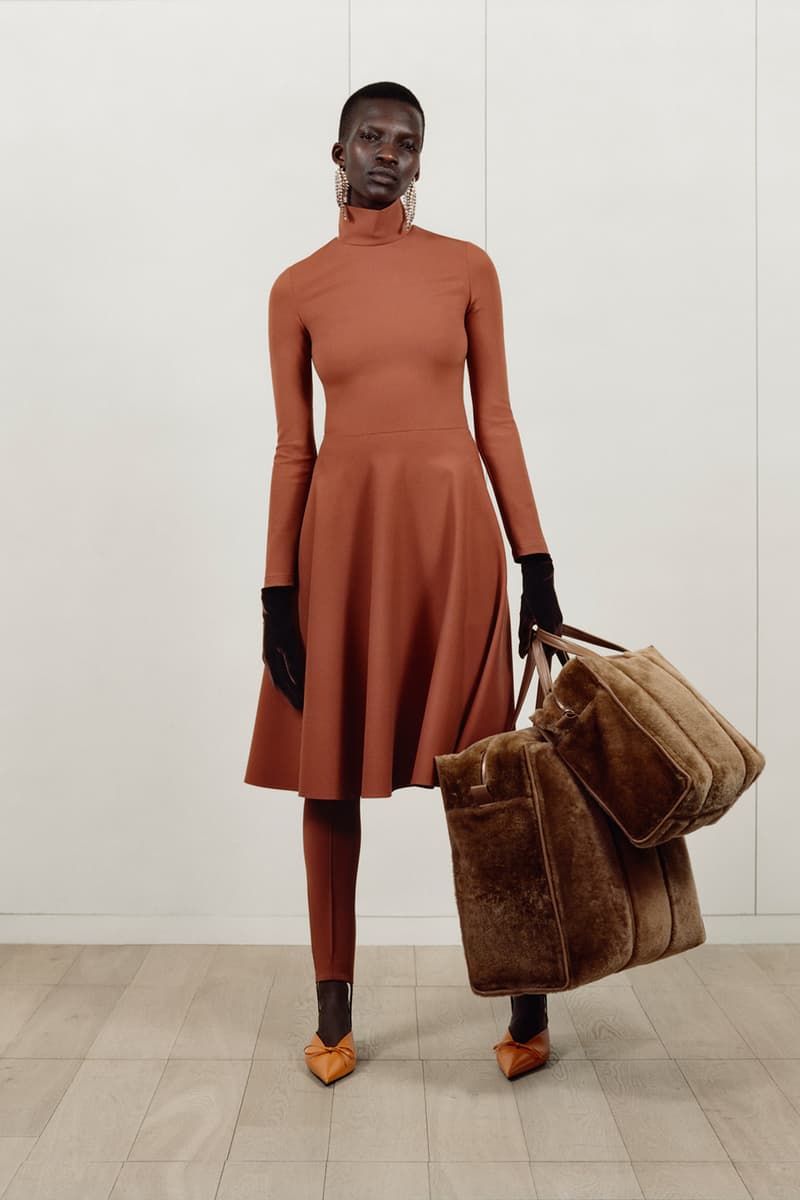 26 of 30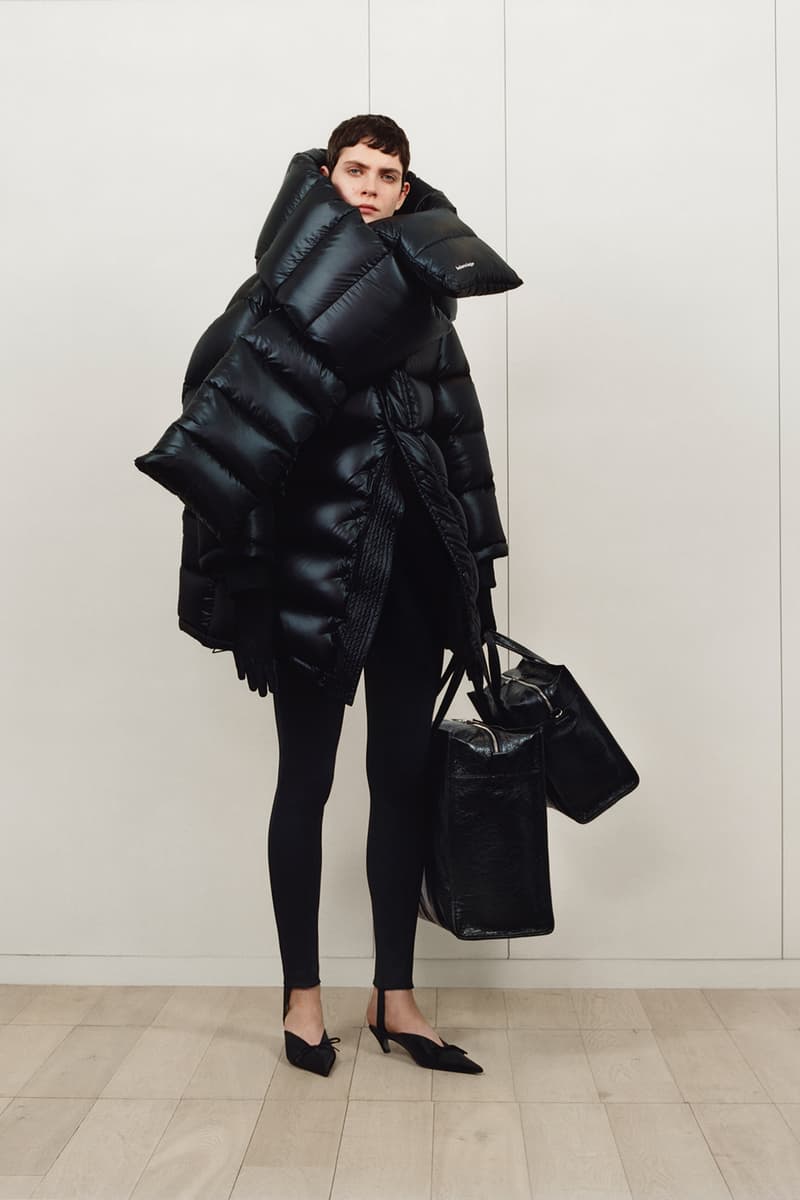 27 of 30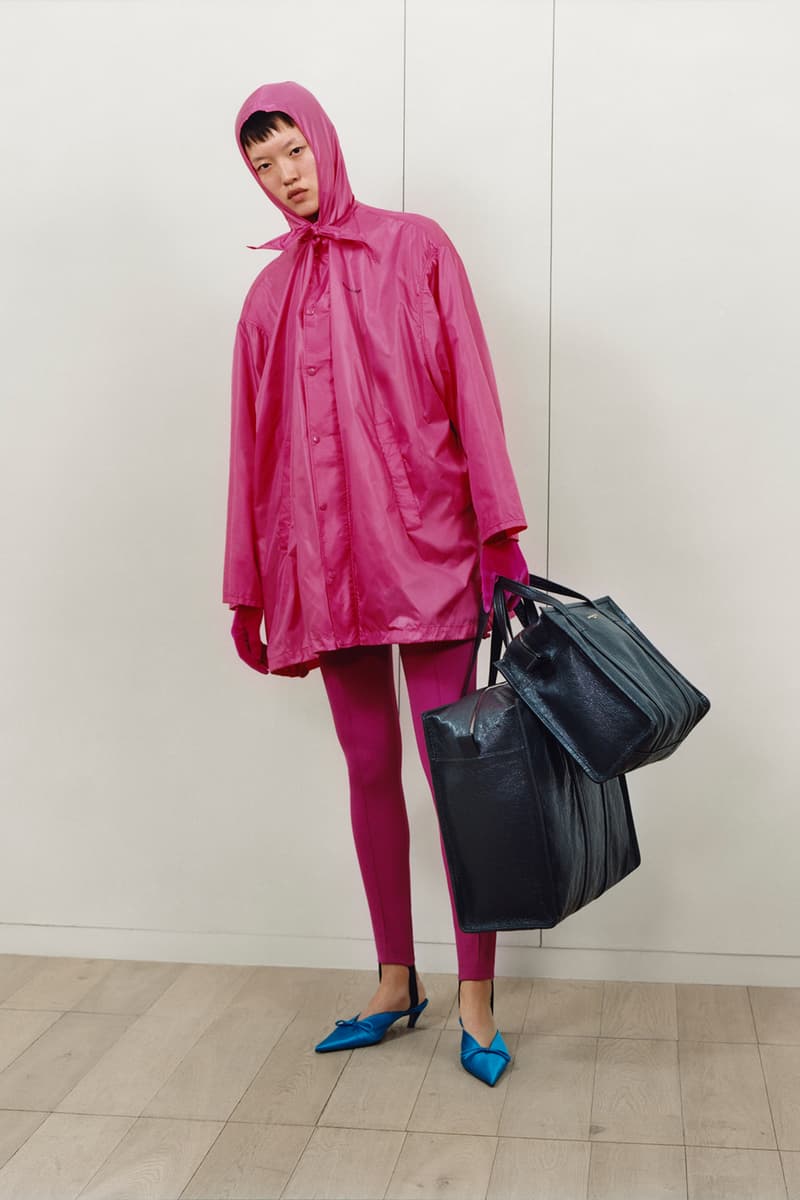 28 of 30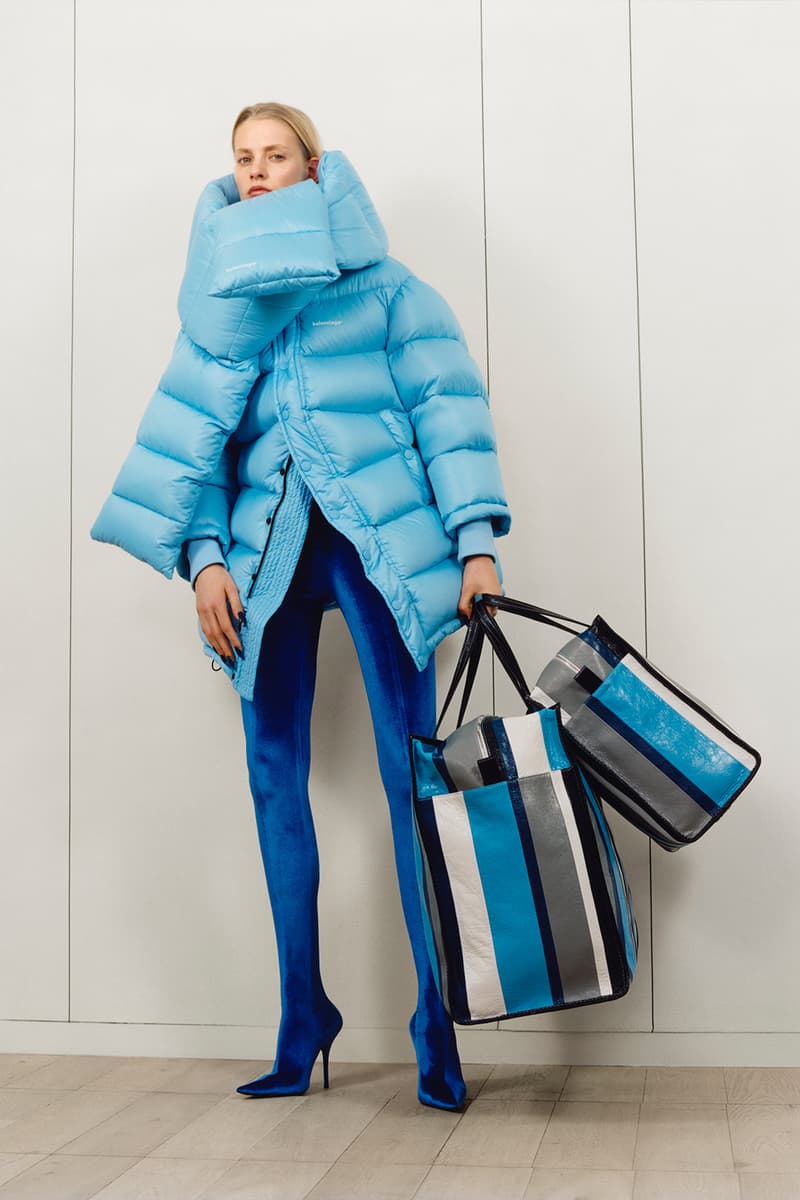 29 of 30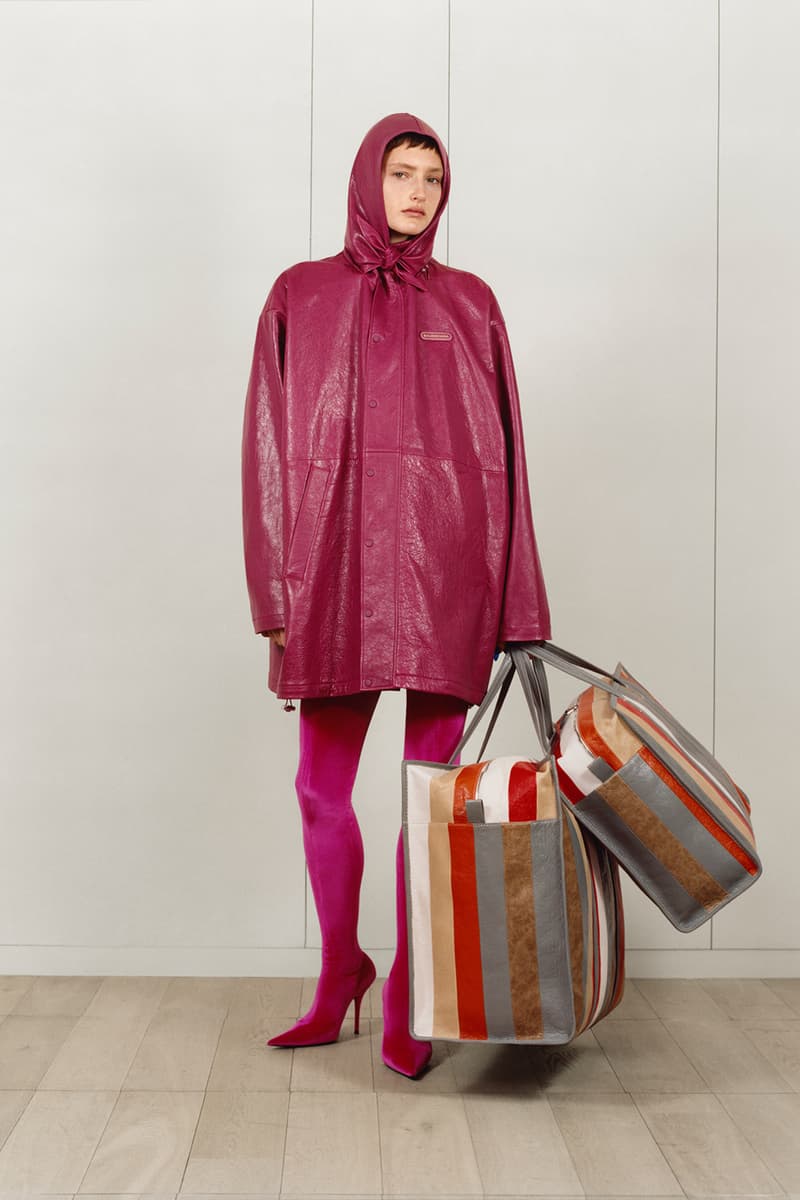 30 of 30
Fashion
Here's Every Single Look in Balenciaga's New 2017 Pre-Fall Collection
Flower child-approved.
Here's Every Single Look in Balenciaga's New 2017 Pre-Fall Collection
Flower child-approved.
Balenciaga returns to grace the world with more irony in a Pre-Fall 2017 collection. In a press statement released by the brand, it's here to pioneer a new genre called "garde-robe" – a balance between avant-garde and everyday elegance.
That does represent Demna Gvasalia's aesthetic at Balenciaga well. Several well-recognized items are back and updated including the super-padded outerwear, knee-high stiletto boot and the Bazar Shopper – aka laundry bag. There's also new selects on a blooming range that extends to dresses and even baby-bonnets.
Check out all the looks above and at the boots below.
1 of 10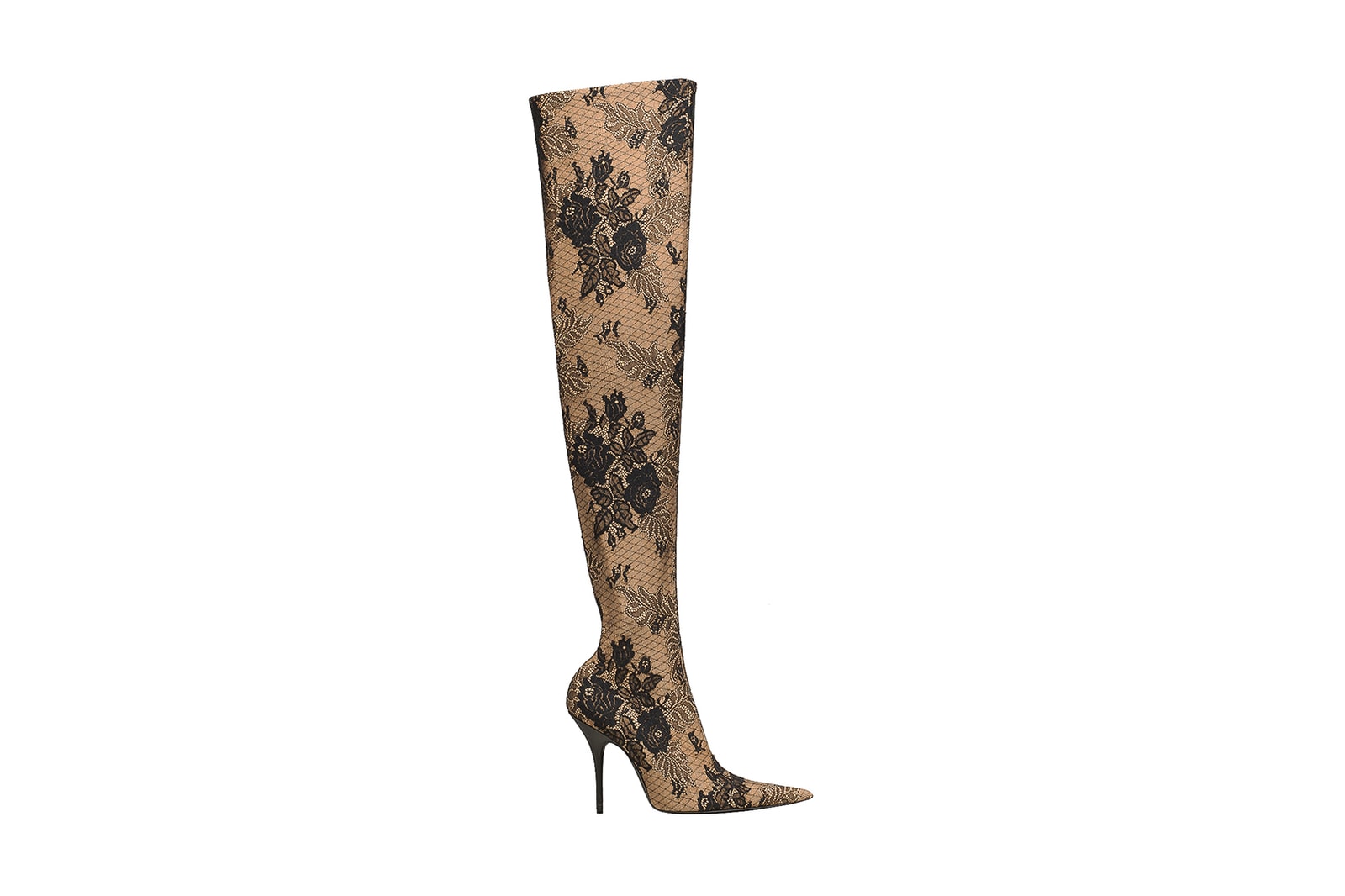 2 of 10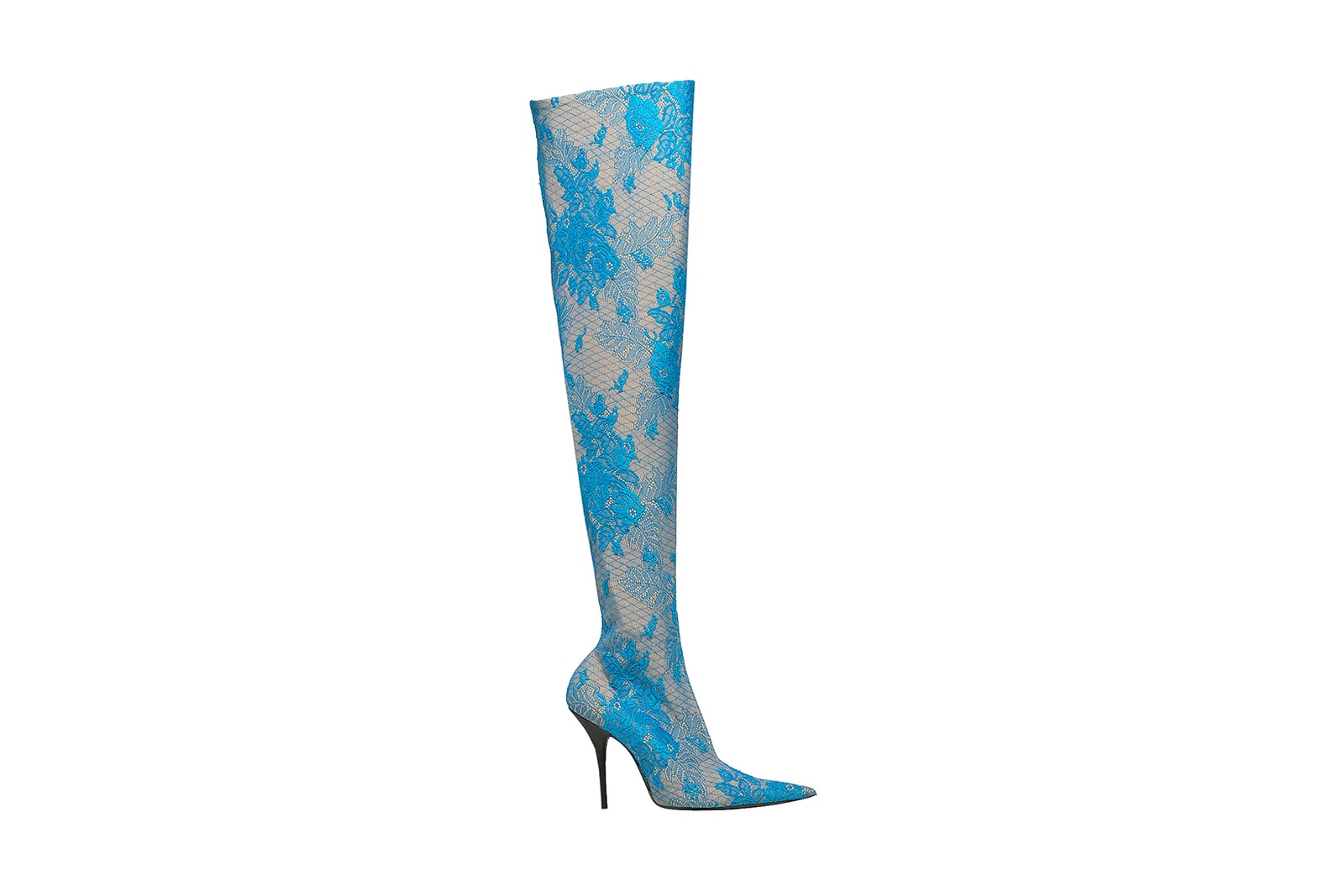 3 of 10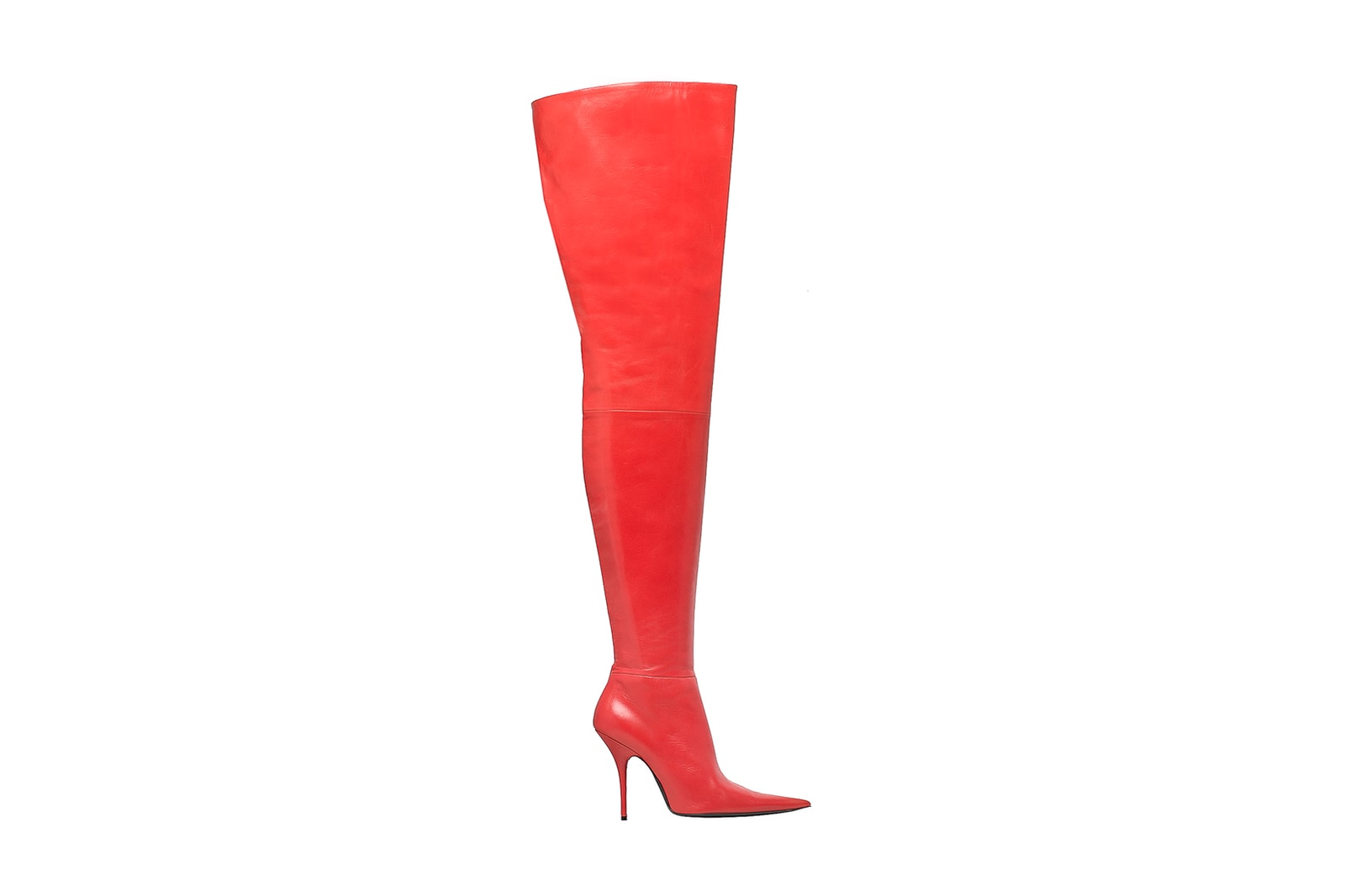 4 of 10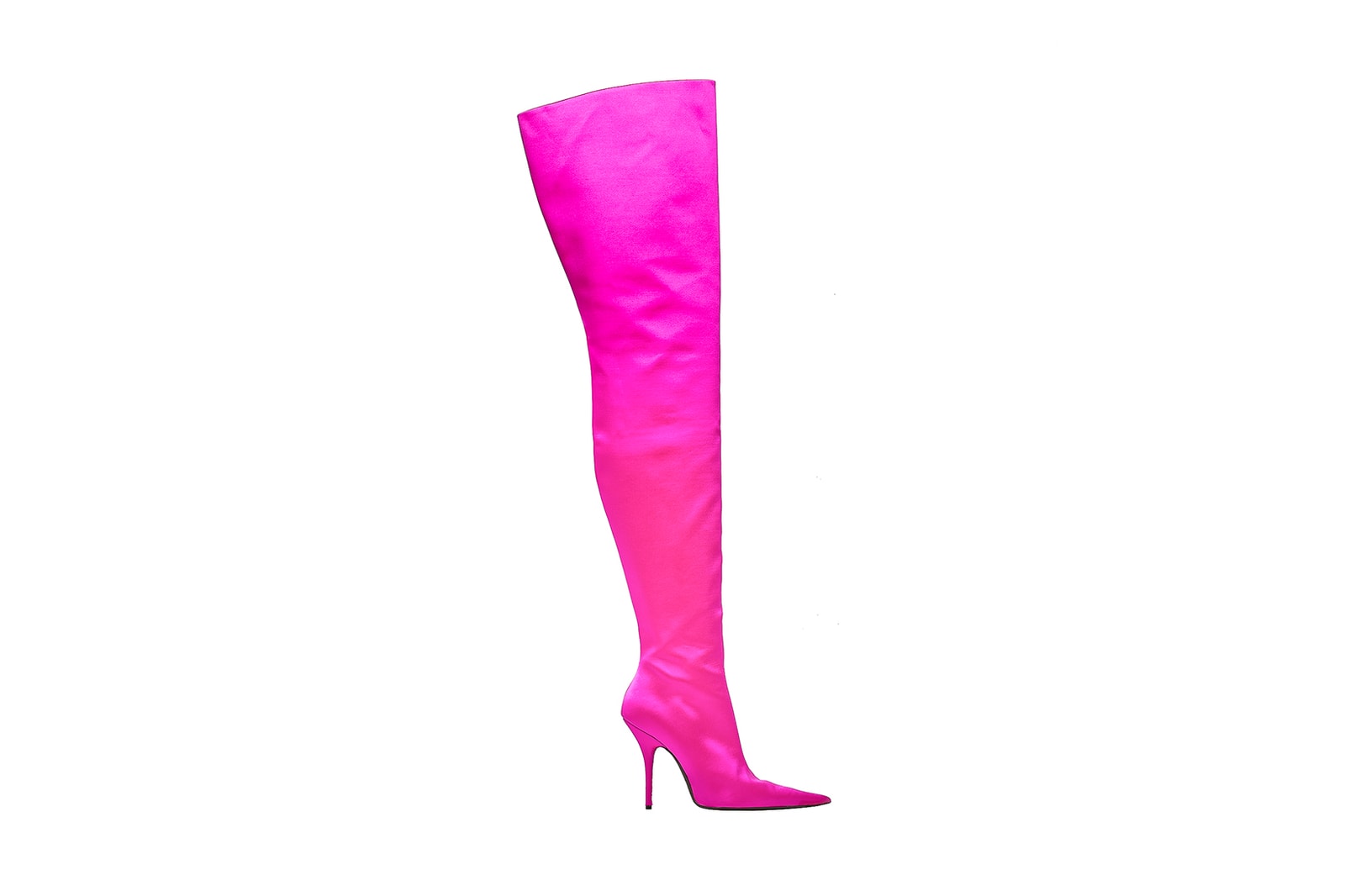 5 of 10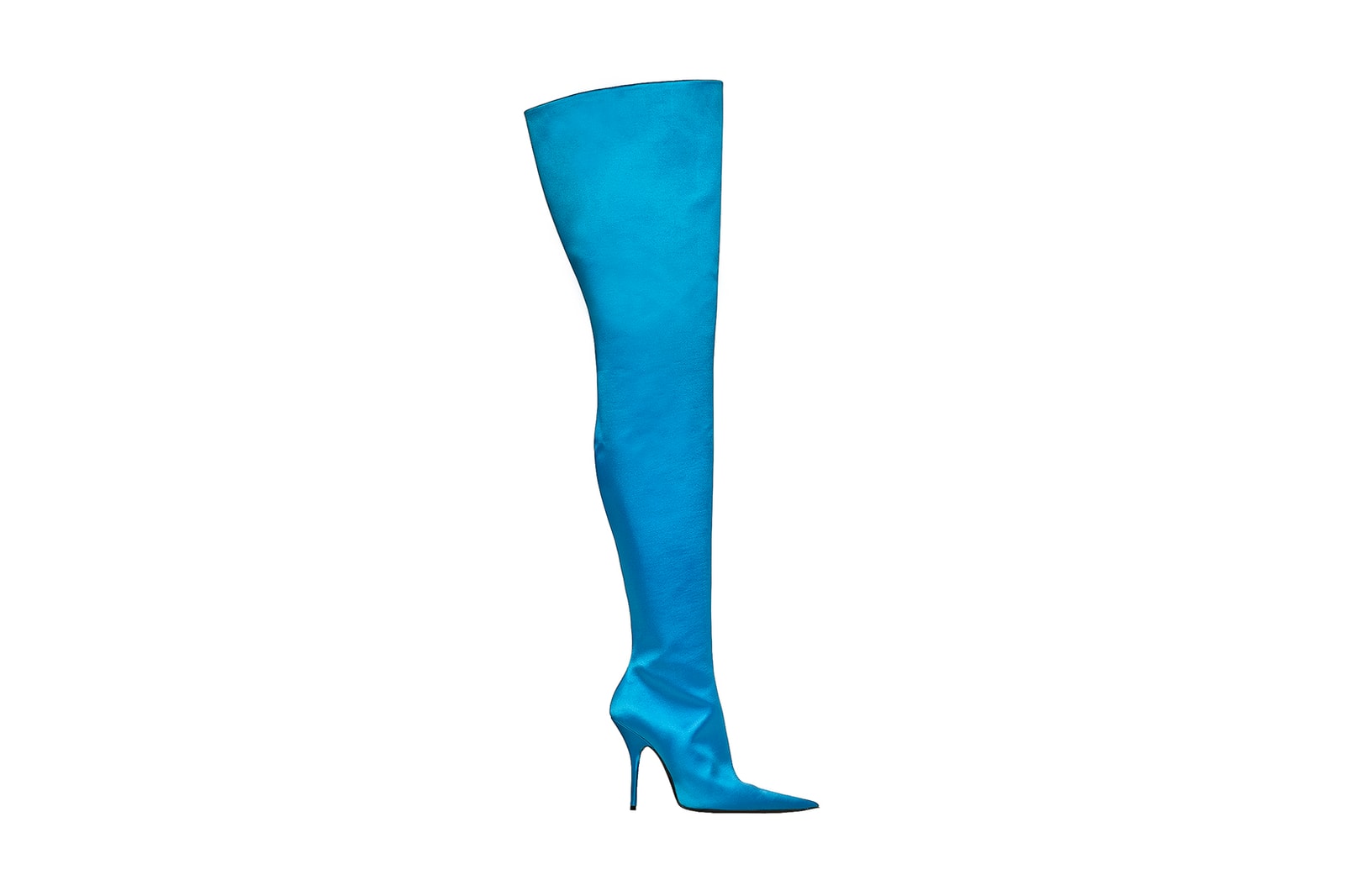 6 of 10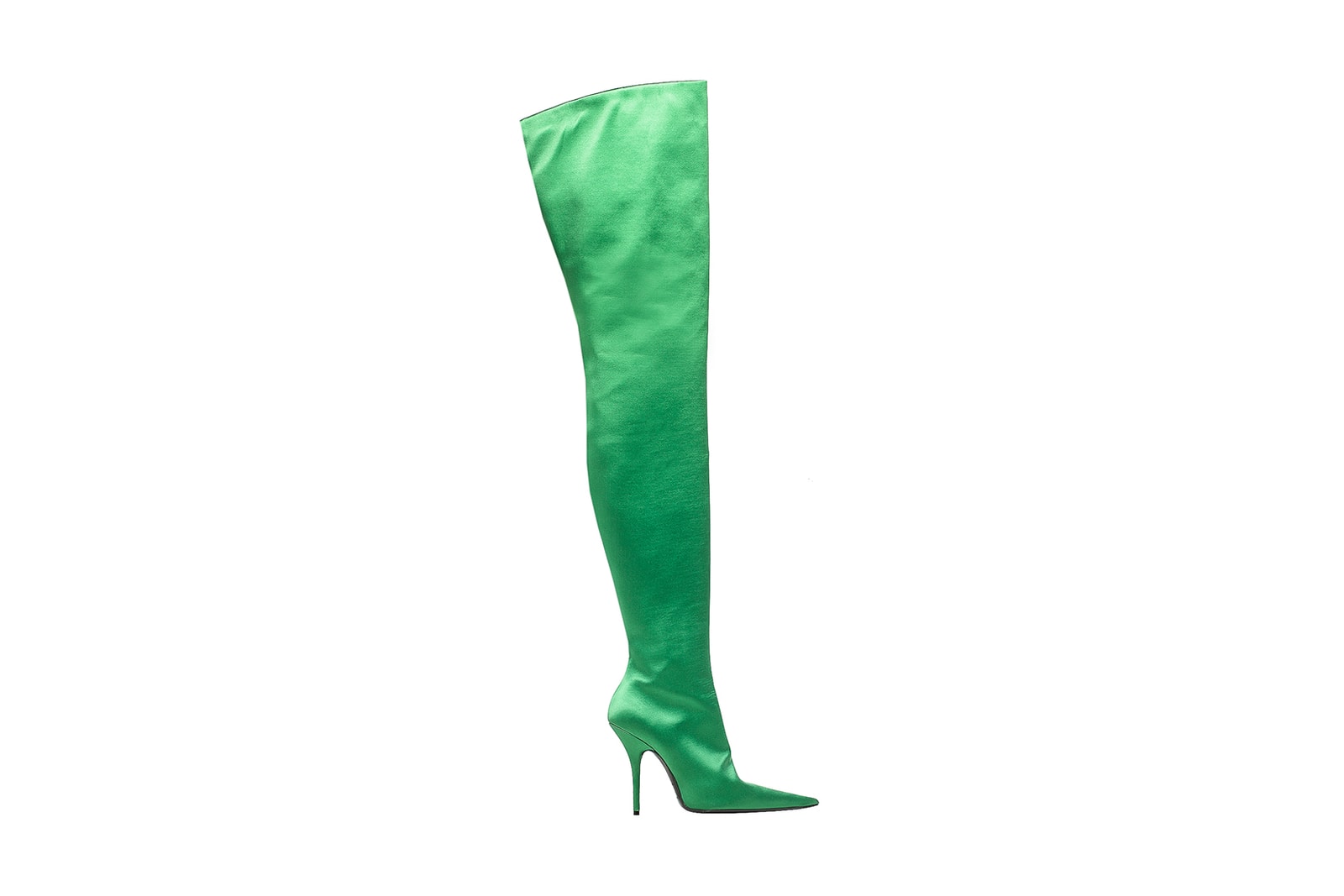 7 of 10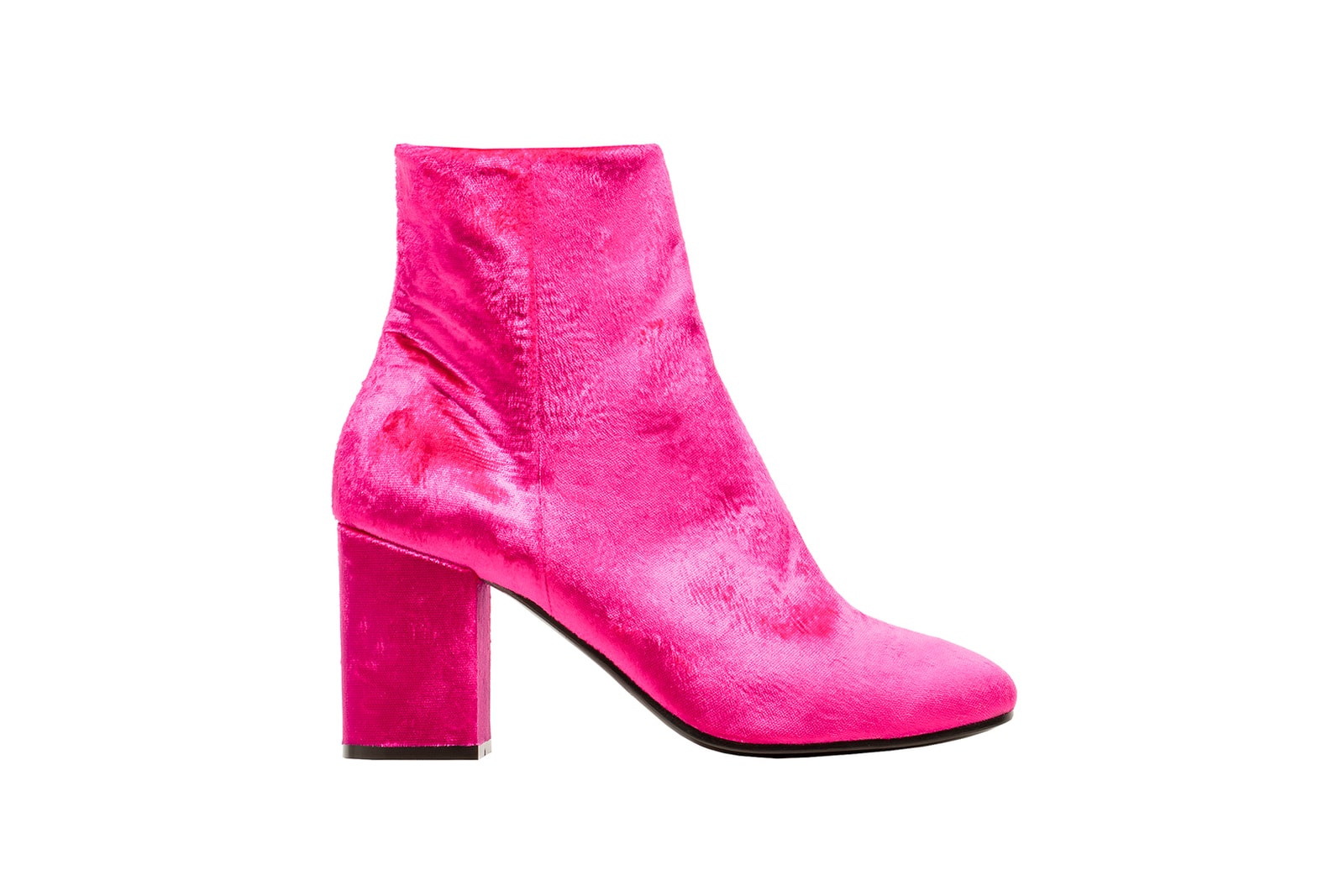 8 of 10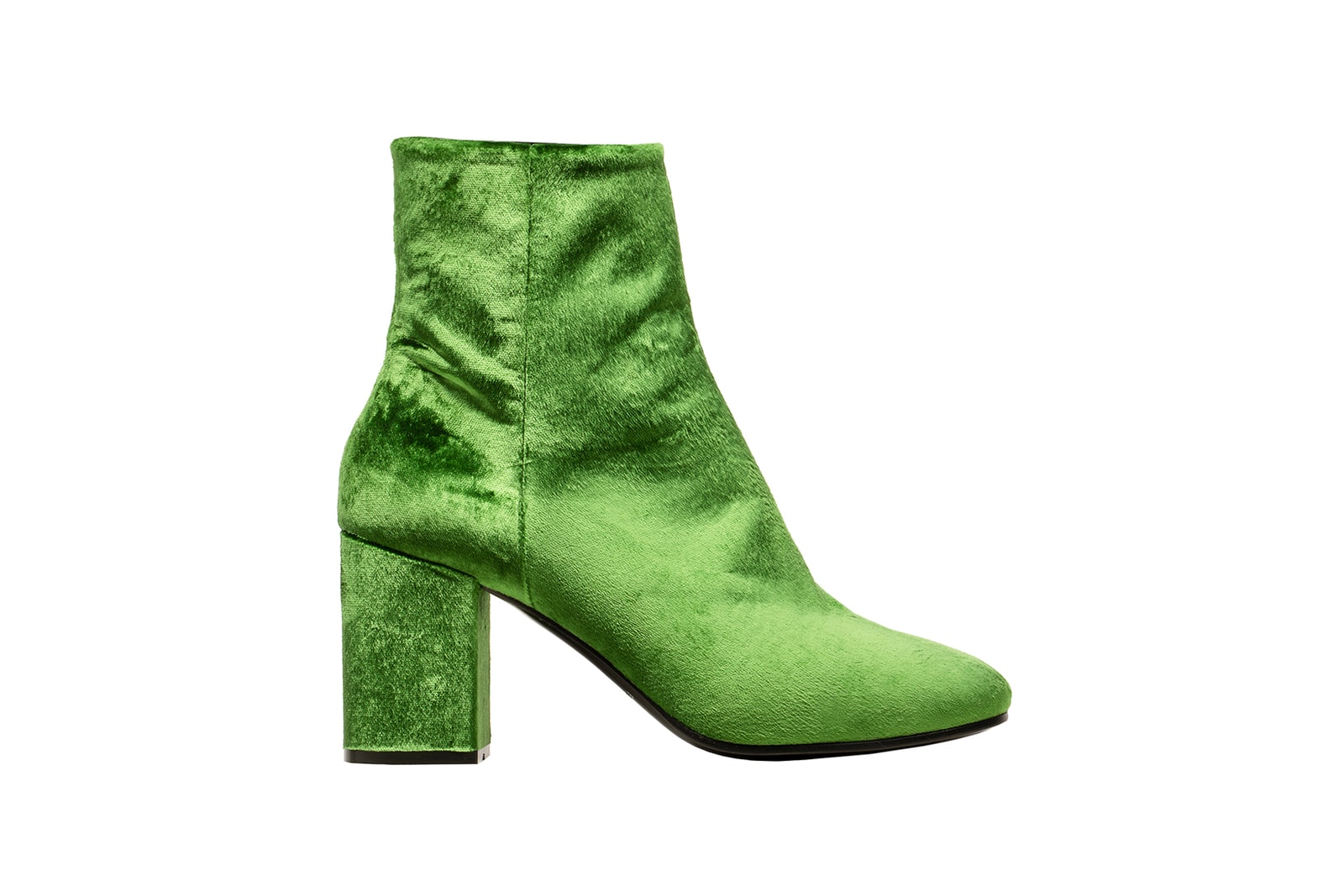 9 of 10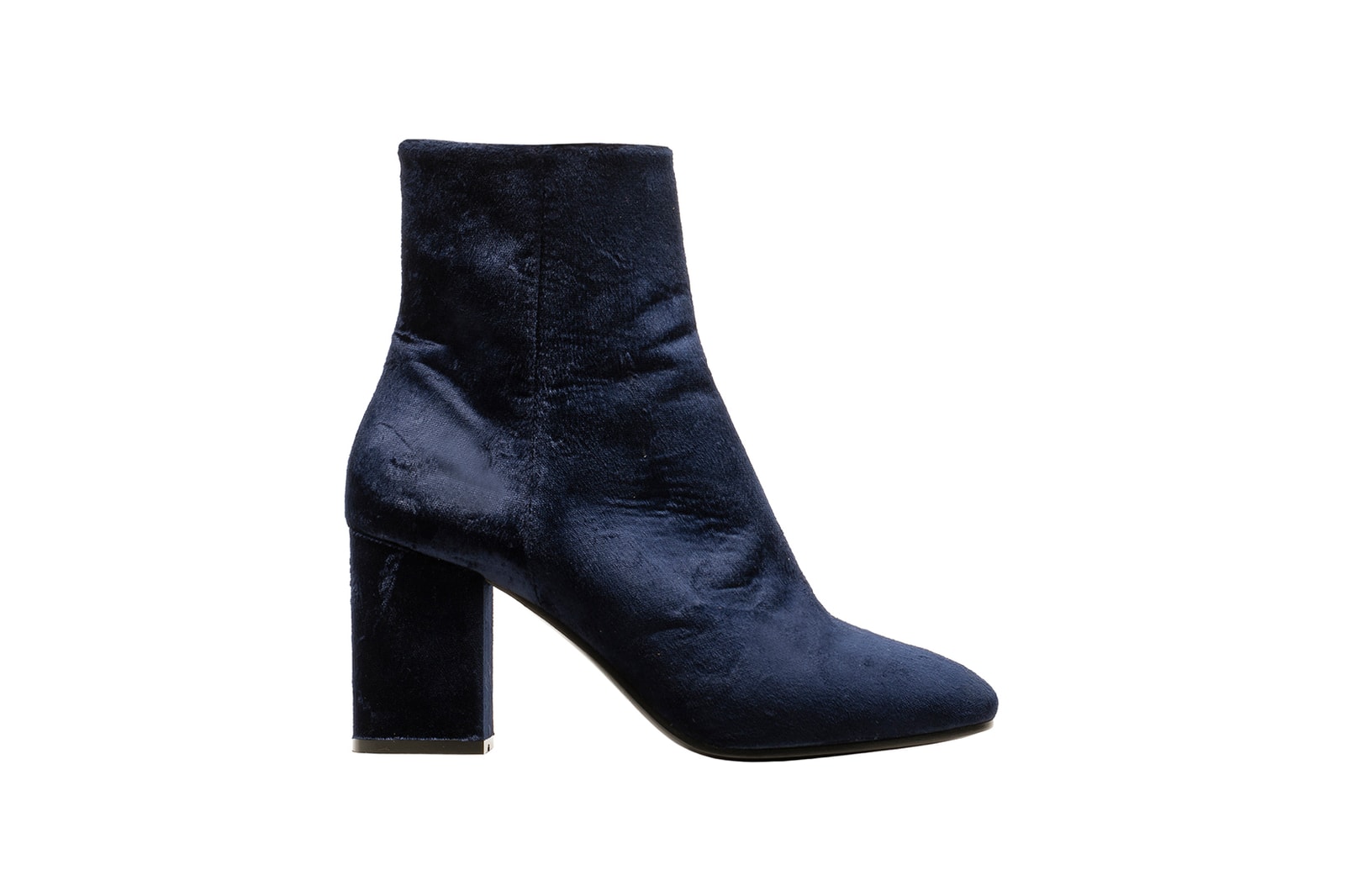 10 of 10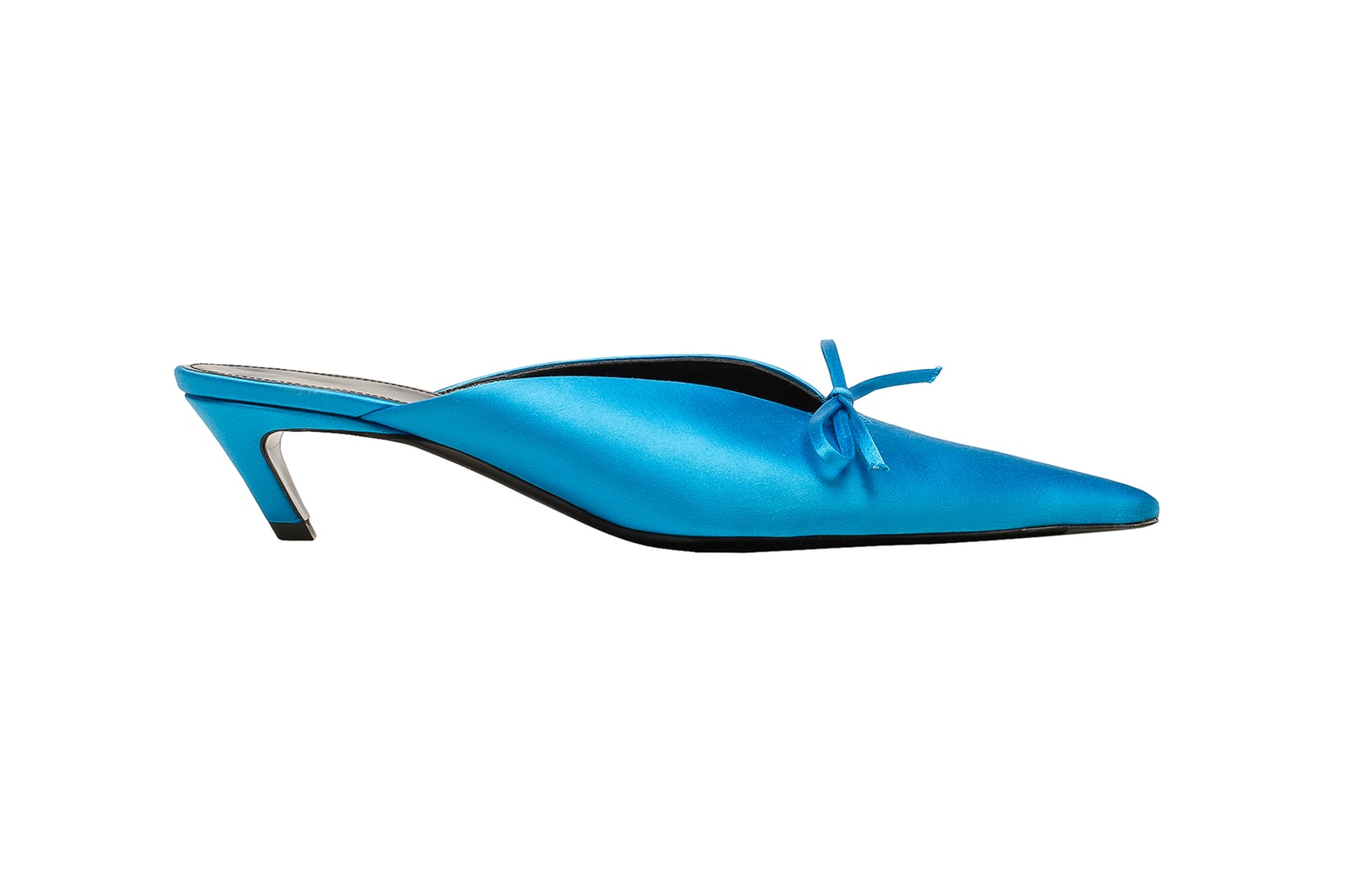 Share this article