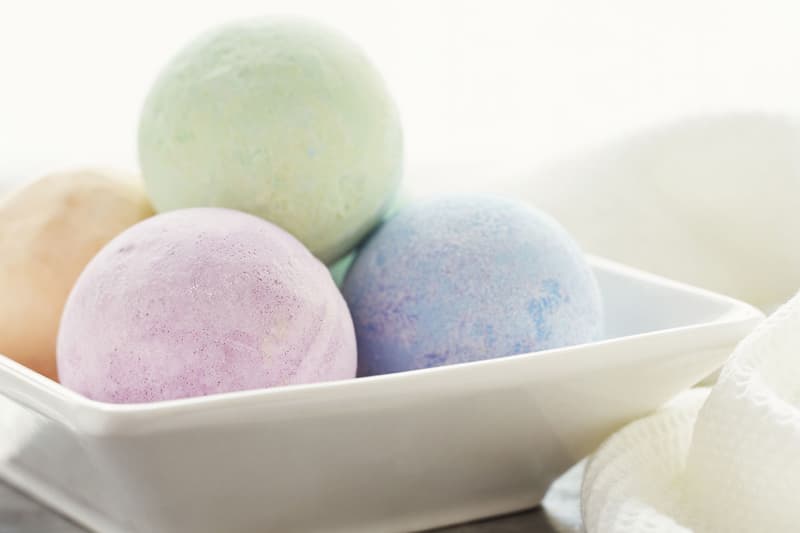 The New Bath & Body Works Bath Fizzies Are Bright and Bubbly
Soak in these classic scents.
Primarily known for its lotions and body sprays, Bath & Body Works has entered the booming bath market with its own super-fragrant product called the Fizzy. The shea-based bath bombs arrive in twelve scents – two of which are long-time cult favorites. The infamous Japanese Cherry Blossom and Warm Vanilla Sugar return with a few new additions like Pretty As Peach. They not only foam but also release a room-filling scent and bring some color to your bath.
The Fizzies are available at Bath & Body Works online at $7 USD each. Get a look at one in action below.
Image Credit

David Fisher/The Spruce
Share this article