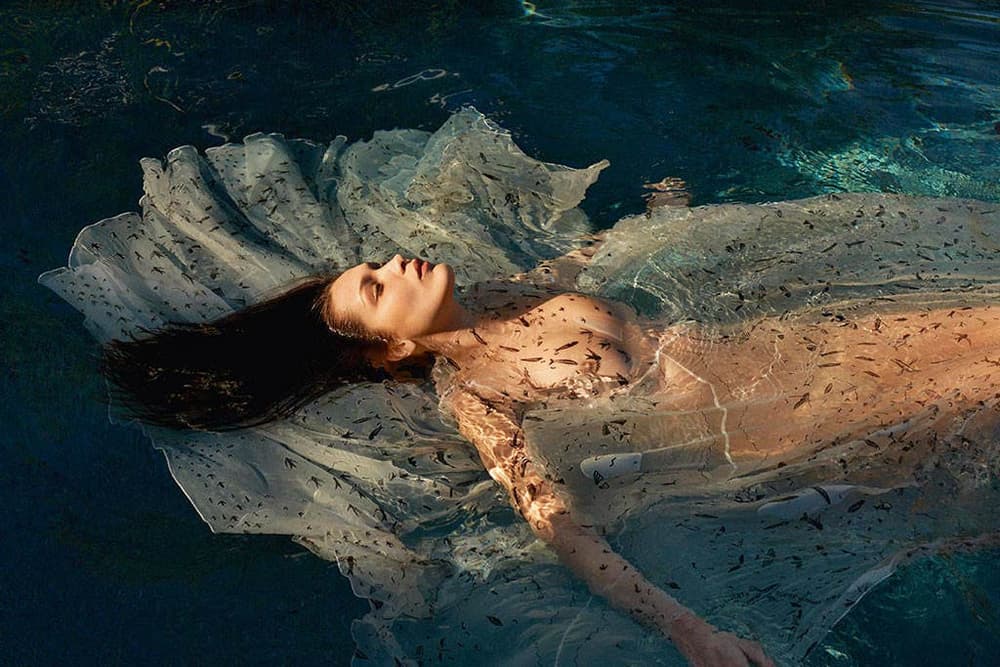 1 of 2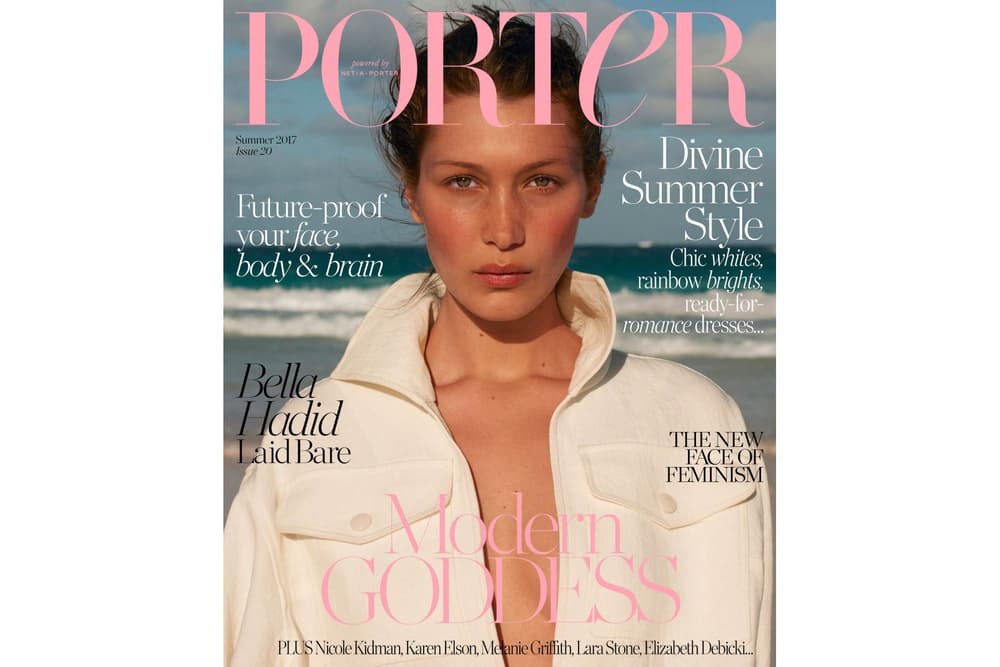 2 of 2
Fashion
Bella Hadid Lays Bare in a Romantic Terry Richardson Shoot
She talks her Muslim heritage, nudity and more to 'PORTER.'
Bella Hadid Lays Bare in a Romantic Terry Richardson Shoot
She talks her Muslim heritage, nudity and more to 'PORTER.'
Terry Richardson is already the go-to photographer for Supreme, Kylie Jenner and more, but he returns with none other than Bella Hadid for a new spread in PORTER. She lays bare in the editorial and interview.
The summer issue hears Bella talk about her Muslim father and heritage – "[Mohamed Hadid] was always religious, and he always prayed with us. I am proud to be a Muslim" – and being compared to elder sister Gigi Hadid. "People think we're the same and that we've been working just as long, but I'm two years behind her. I still have a long time to catch up!"
Nudity is nothing new to her, as she cites her mother's background – "My mom is very European, so our whole life we were very open" – but the spotlight is, and she's still growing into it.
"It gets really overwhelming. I think I've gotten more used to being around people. I used to get so nervous doing interviews. You feel really overexposed and you don't want to see anybody… I just want to be in my apartment alone and kind of retreat and be centered again."
Take a sneak peak up above and buy the copy on April 7 in print and online here.
Source
Photographer

Terry Richardson