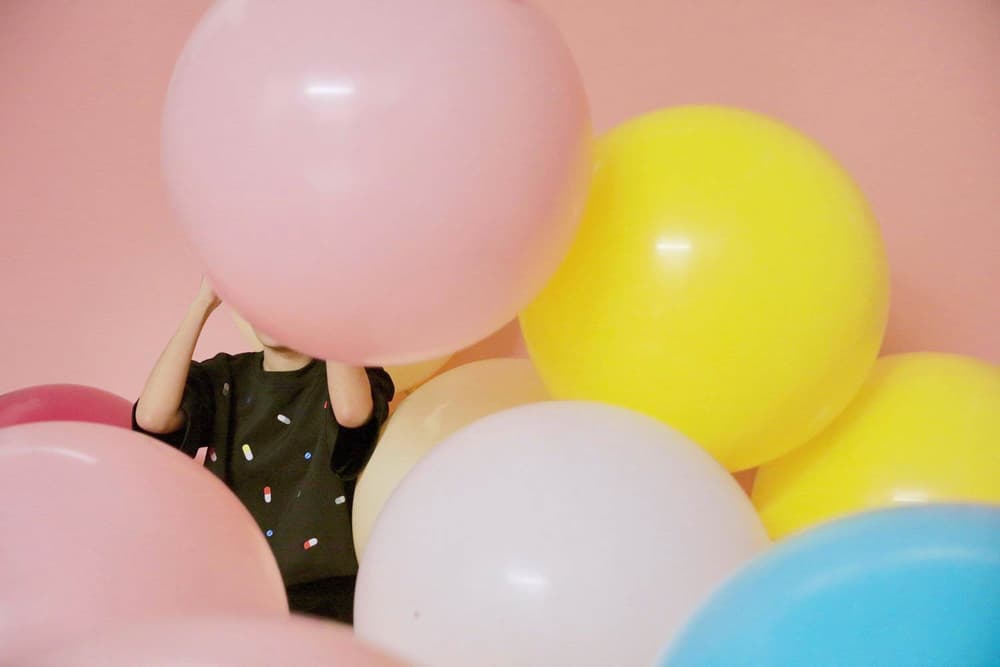 Food
Bubble Tea Lovers, Play in a "Boba" Ball Pit at The Boba Room
The New York pop-up opens on April 22.
Bubble Tea Lovers, Play in a "Boba" Ball Pit at The Boba Room
The New York pop-up opens on April 22.
The Boba Room is a new interactive exhibit dedicated to bubble tea lovers – and about to be all over Instagram.
The pop-up was designed by Chaimi Food Studio but imagined up by Yanqiong Zeng and Iris Danlu Xing who thought that "life would be amazing if it occurred in a cup of bubble tea which constantly replenished its stock with the best tapioca and tea that Jesus himself could find."
Sip on tea by Vivi Bubble Tea Tales LES, Tea and Milk, Pa Tea or Gong Cha while you play with 25-inch "boba" balloons – think an adult ball pit. The sweet wonderland is also decorated with art installations including pastel unicorns, hearts and lollipops.
Doors open on April 22 and the exhibit will run until May 6. You can pre-order tickets here priced at $10 USD per adult or $17 USD per couple.
The Boba Room
335A Bowery
New York, NY 10003
Source
Image Credit

The Boba Room