Fashion
Photographer Christina Paik Combines Her "Weirdness" with Fashion
We catch up with the OFF-WHITE collaborator at her 'MEUFS' exhibition in Hong Kong.
Photographer Christina Paik Combines Her "Weirdness" with Fashion
We catch up with the OFF-WHITE collaborator at her 'MEUFS' exhibition in Hong Kong.
Streetwear has always been considered a male-dominated landscape, but that has never stopped photographer Christina Paik from showing up the boys. Widely considered as one of streetwear's most sought-after photographers, the Paris-based creative is a long-time collaborator of OFF-WHITE's Virgil Abloh and has also worked with the likes of Stussy and Adrianne Ho's Sweat The Style. Not to mention, she's photographed some of the most recognizable names in fashion and entertainment, including CL and AMBUSH's Yoon.
Catching up with Christina at her MEUFS exhibition hosted at Hong Kong's J-01 Gallery, we chatted with her as she prepared the minimalistic space that would showcase the series' large printed works later that night. Sporting her hallmark yellow-tinted glasses, the NYC native was surprisingly high-spirited despite her arduous travel schedule for her exhibition tour. As we dove into the conversation, Christina talked about everything from restarting her self-portrait series to describing the intimate interaction between her sitters and herself.
Never one to shy away from true self-expression, Christina Paik is a shining example of how women are changing the streetwear industry — not only in the way that it is represented, but also in how it is moving forward. Watch our exclusive editorial interview above, and scroll through the gallery above to see what went down at the Hong Kong edition of MEUFS.
1 of 12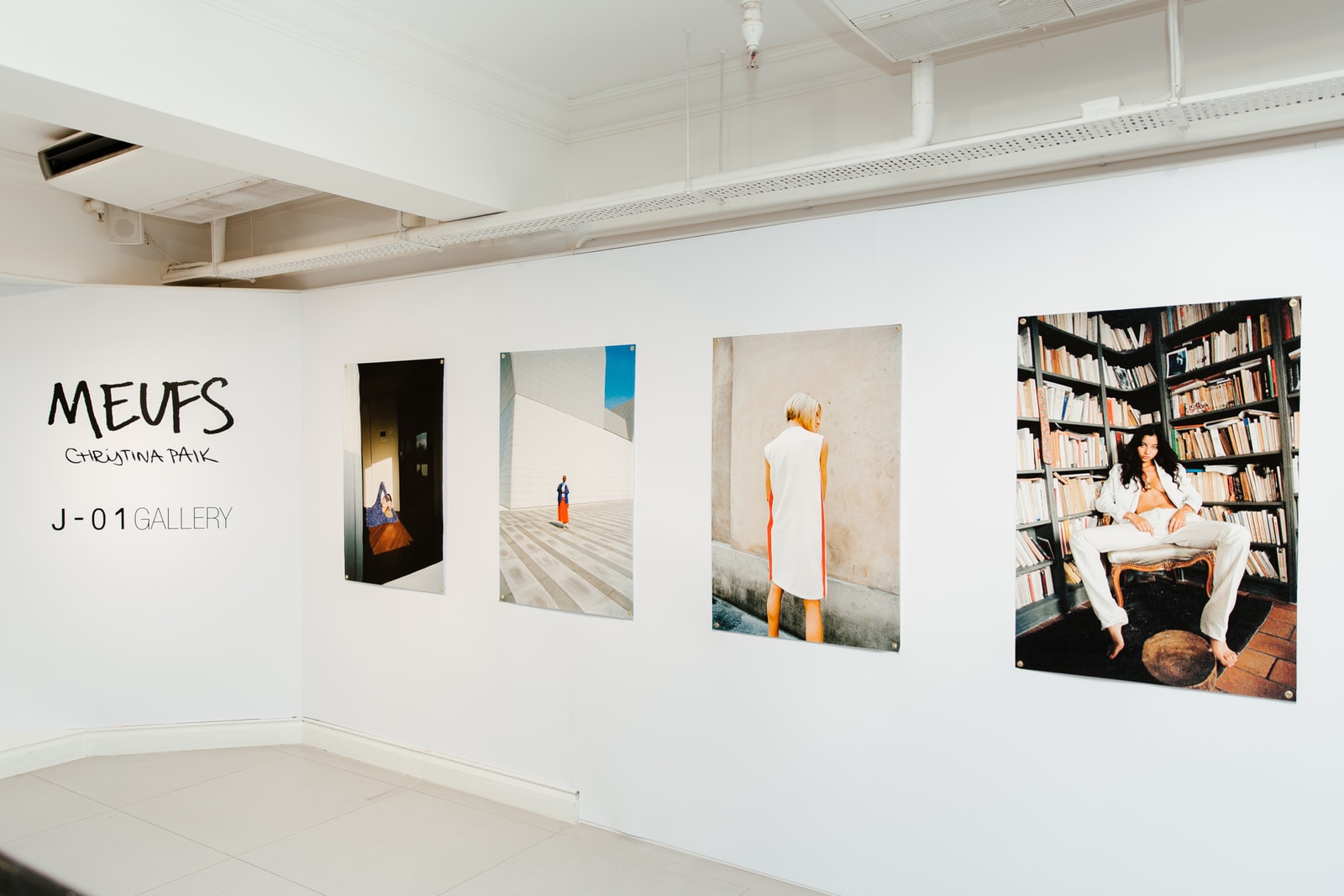 2 of 12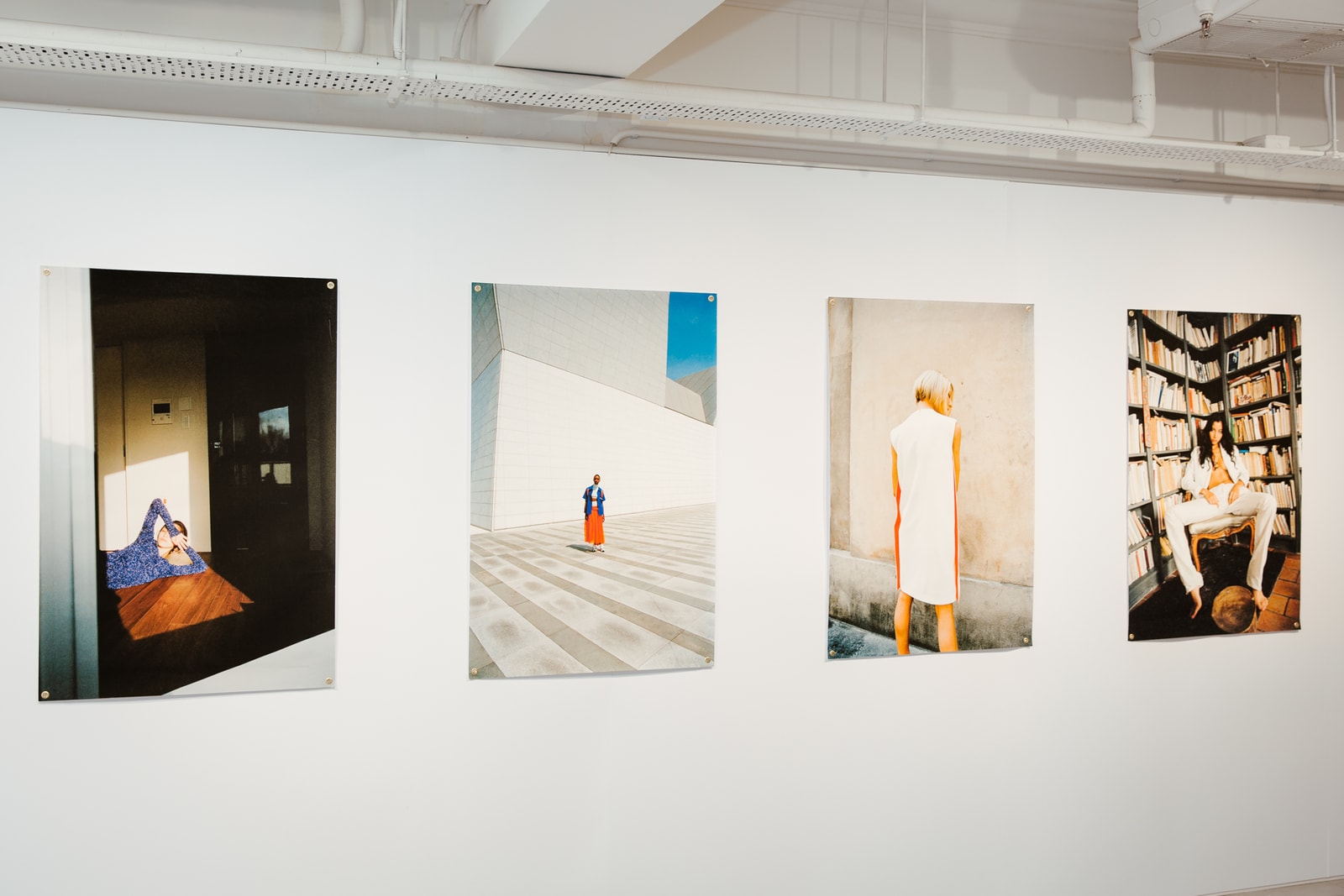 3 of 12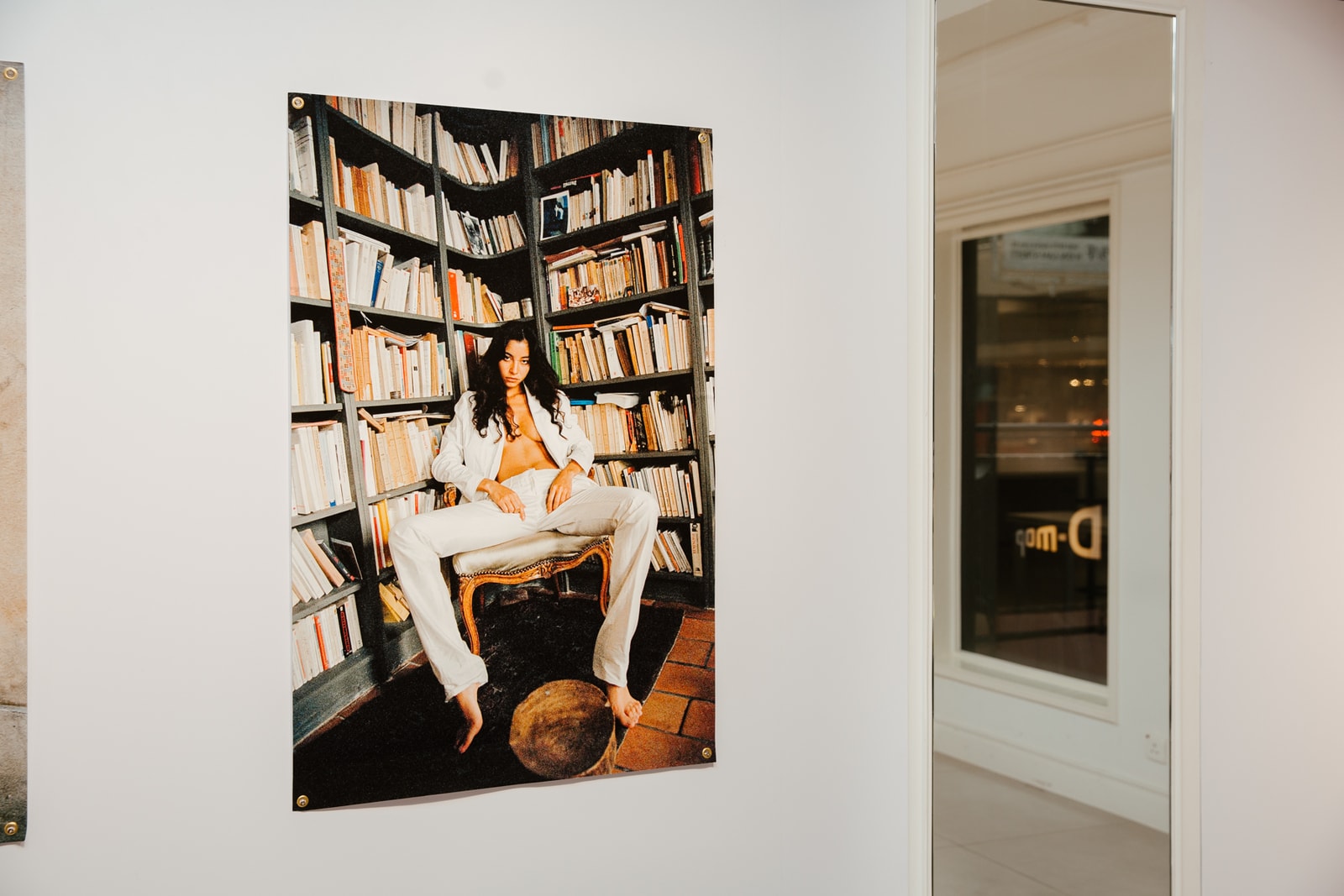 4 of 12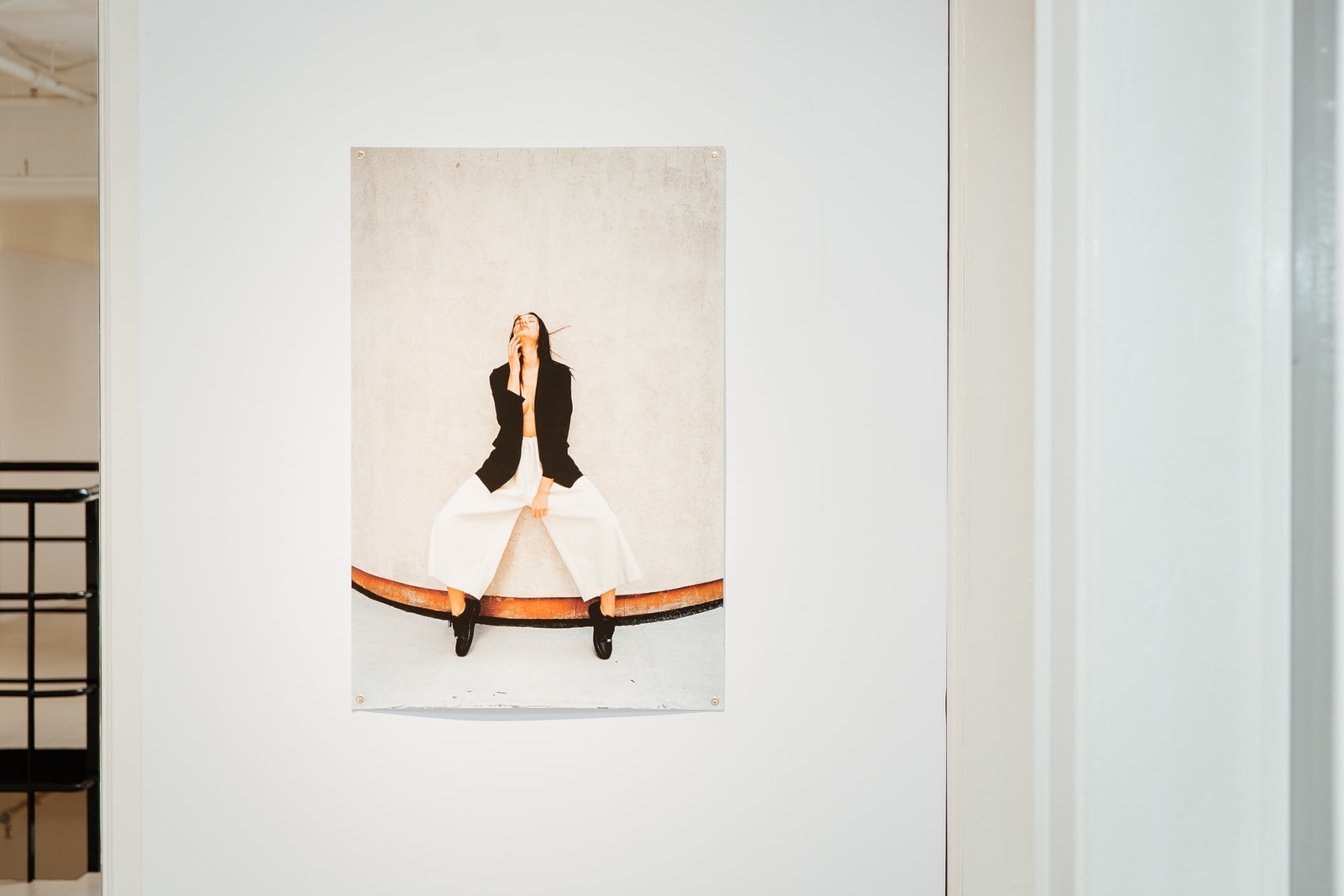 5 of 12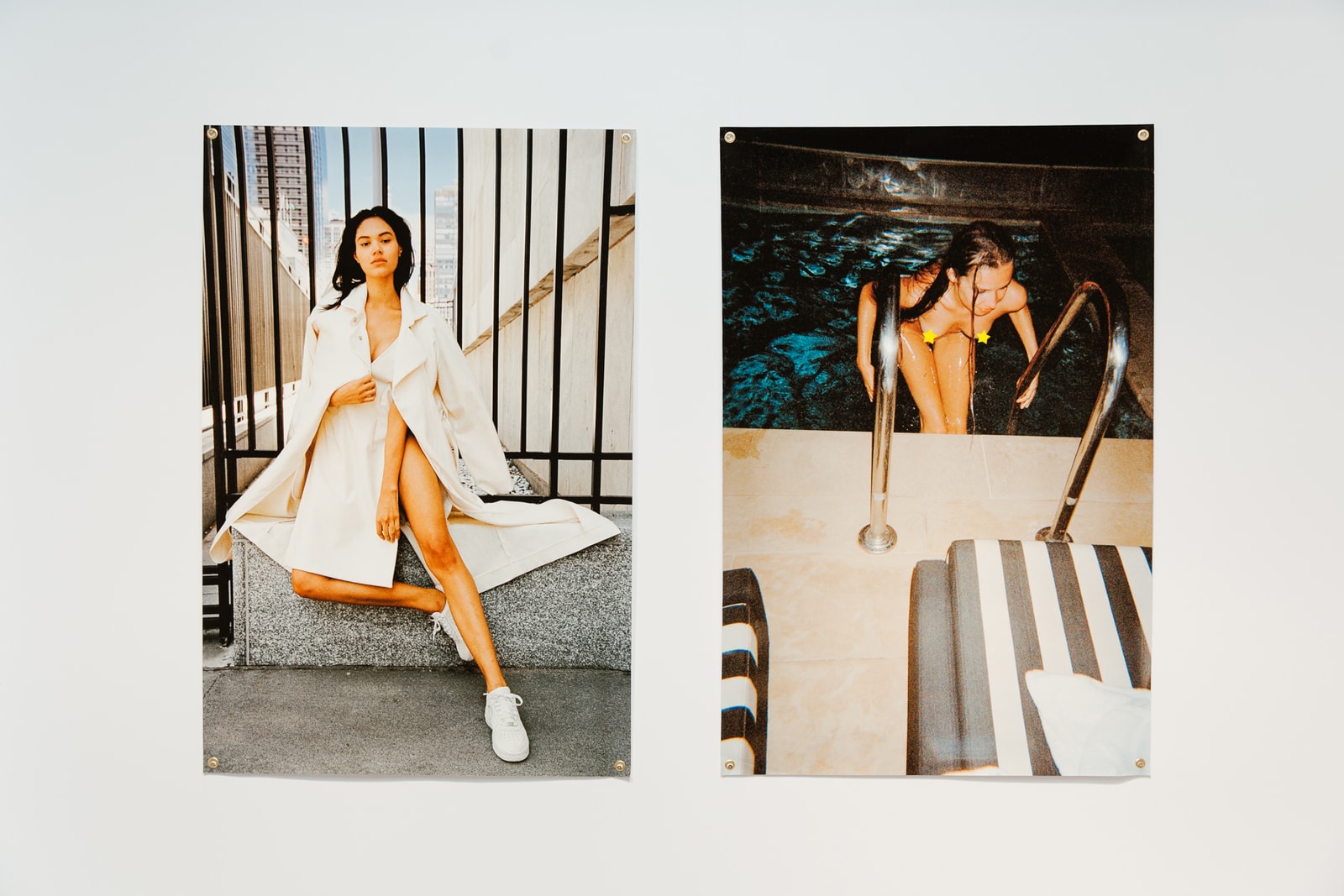 6 of 12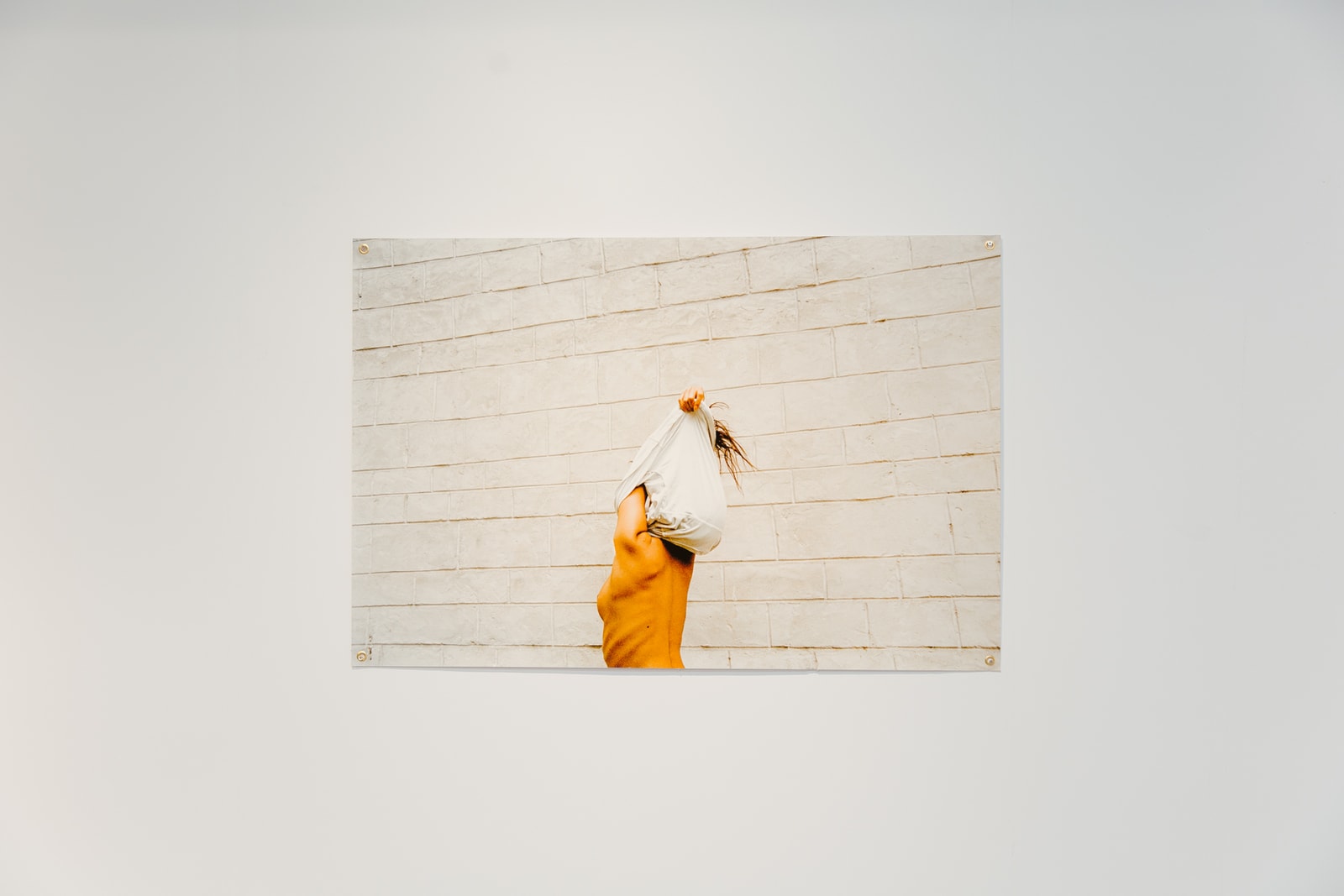 7 of 12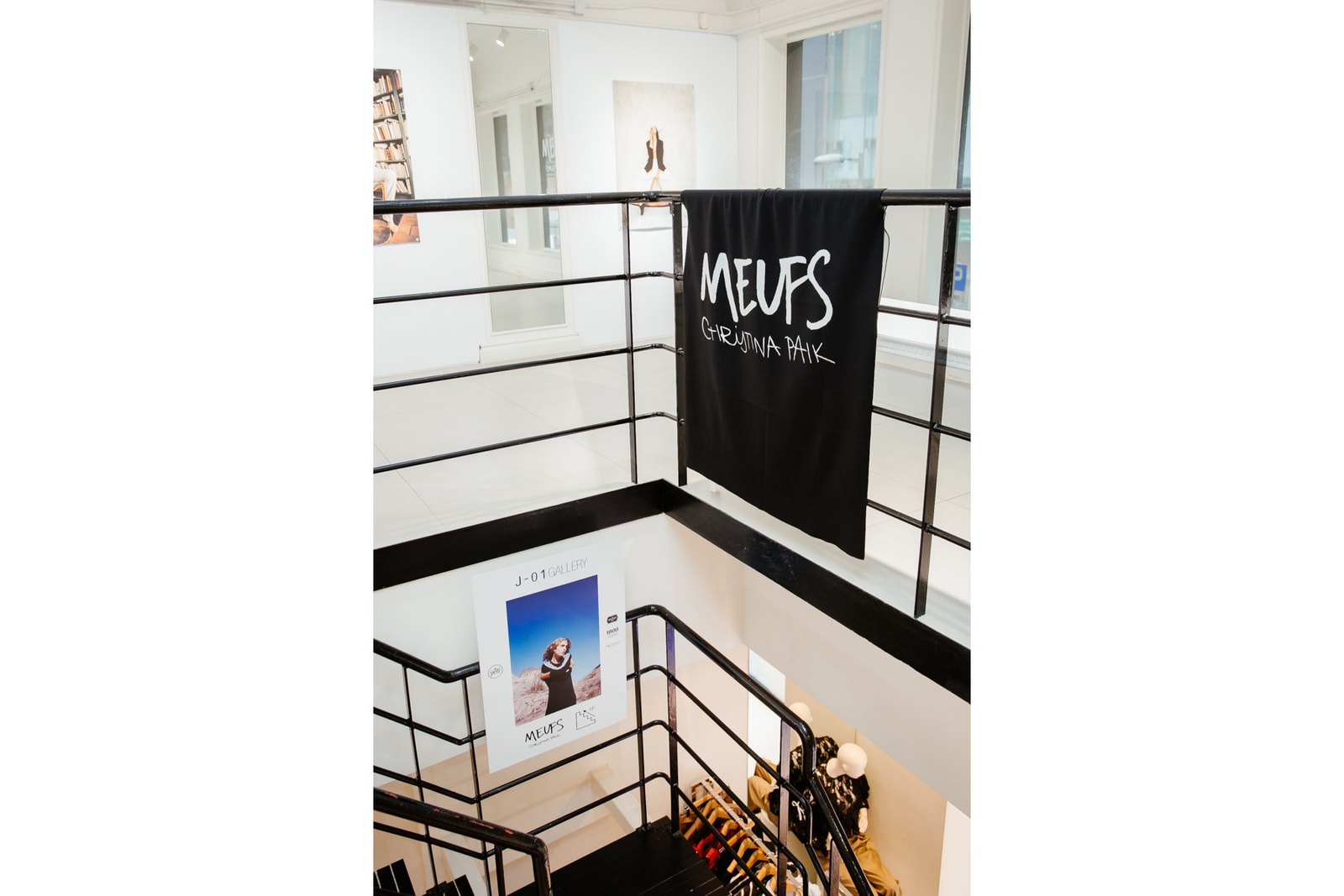 8 of 12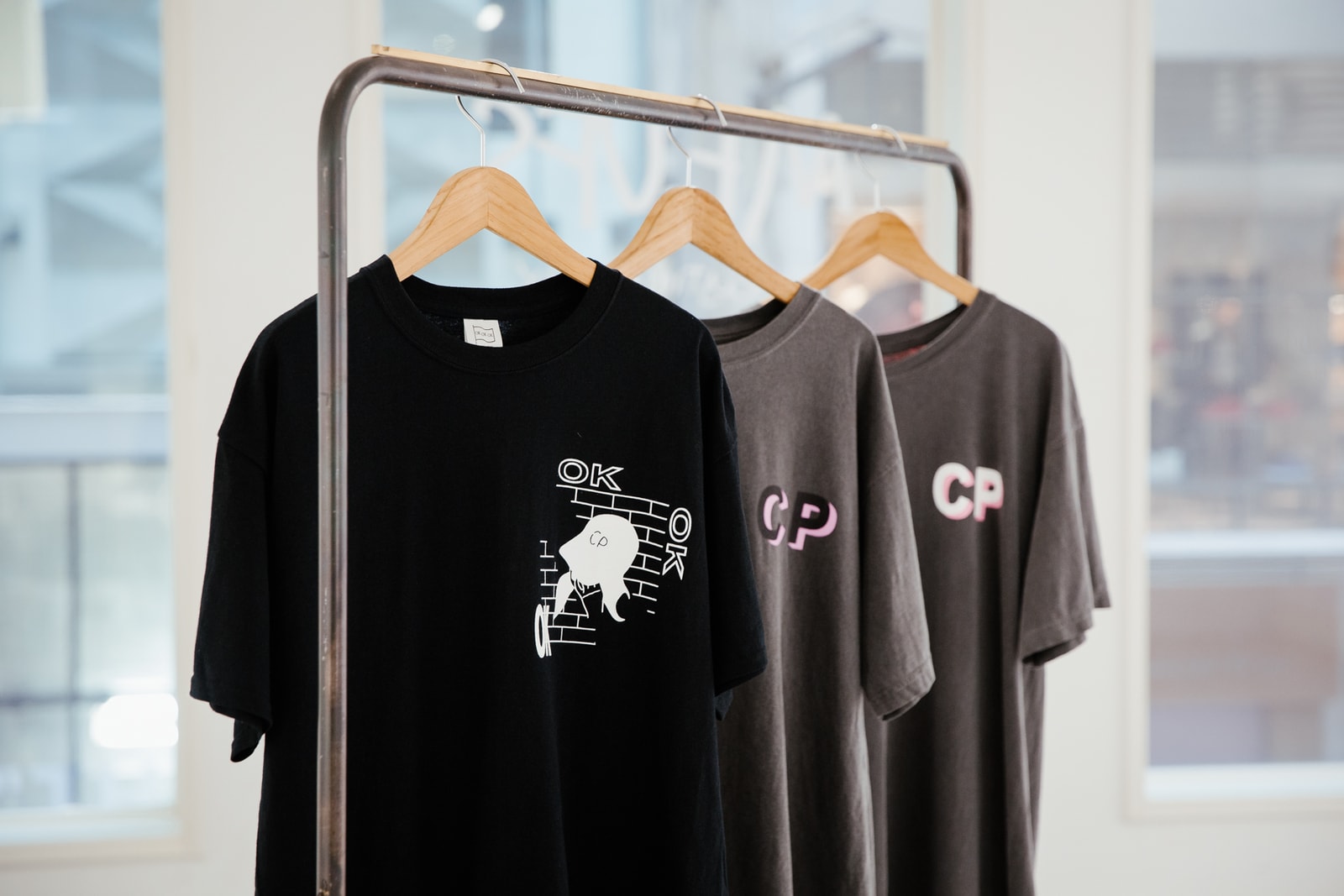 9 of 12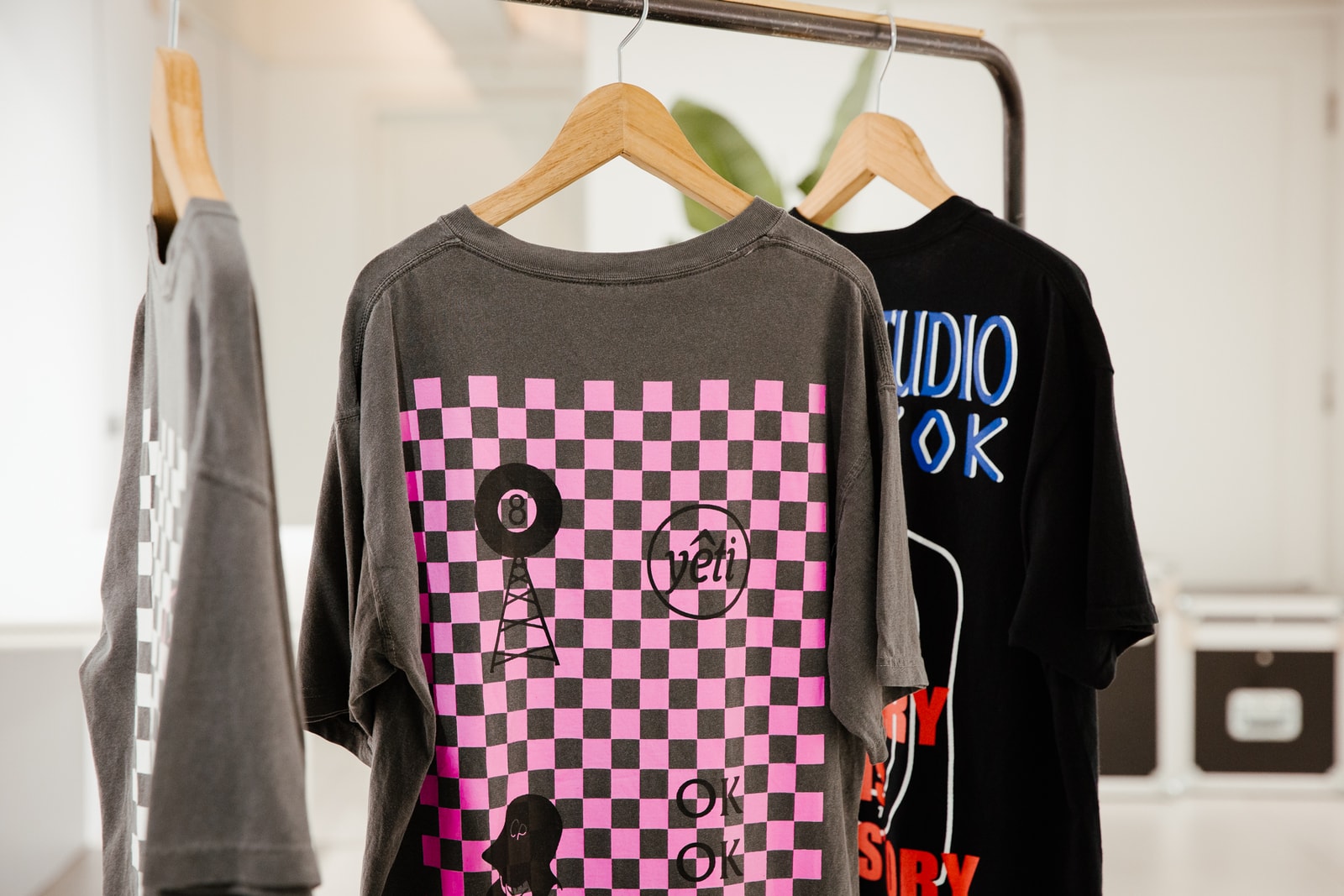 10 of 12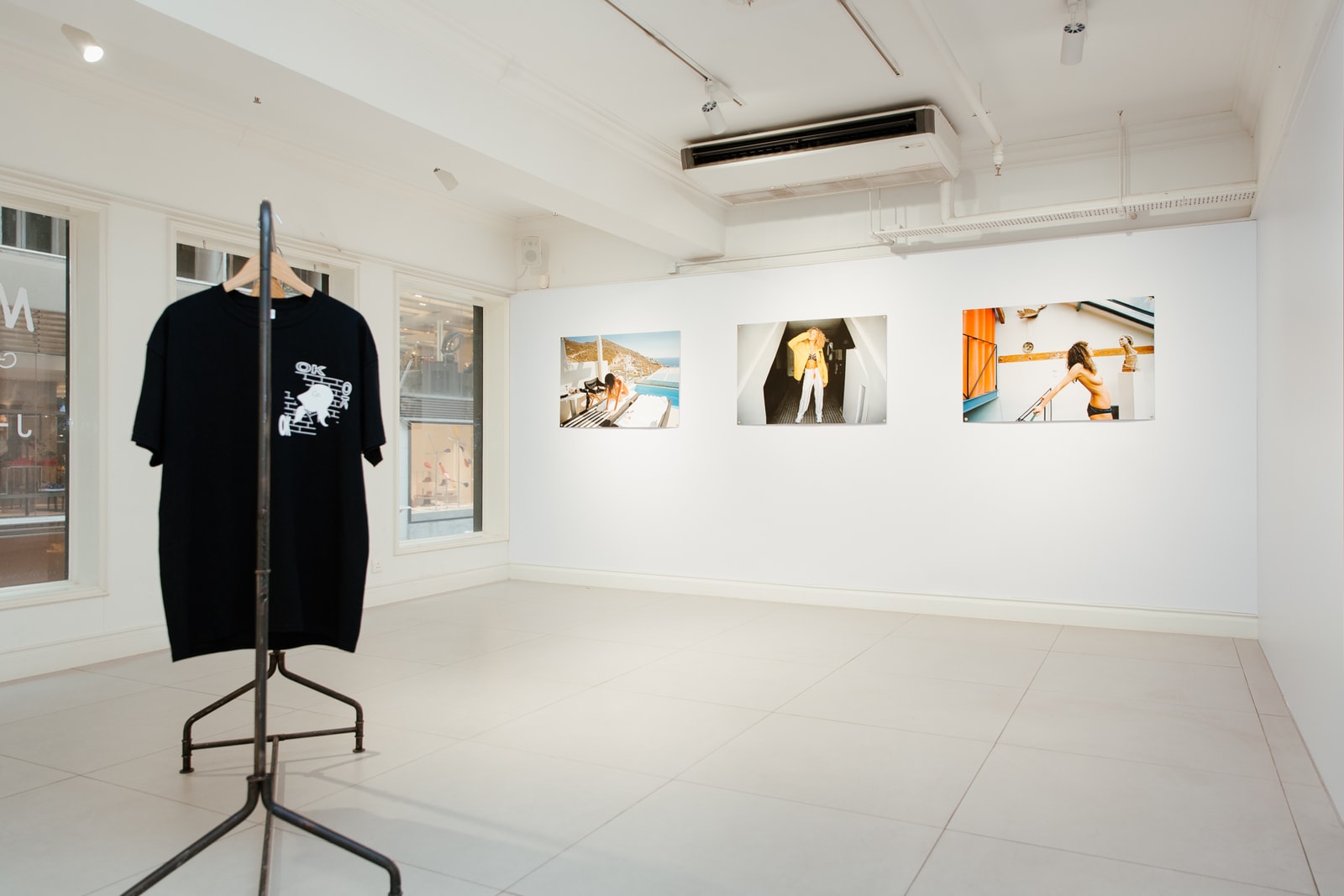 11 of 12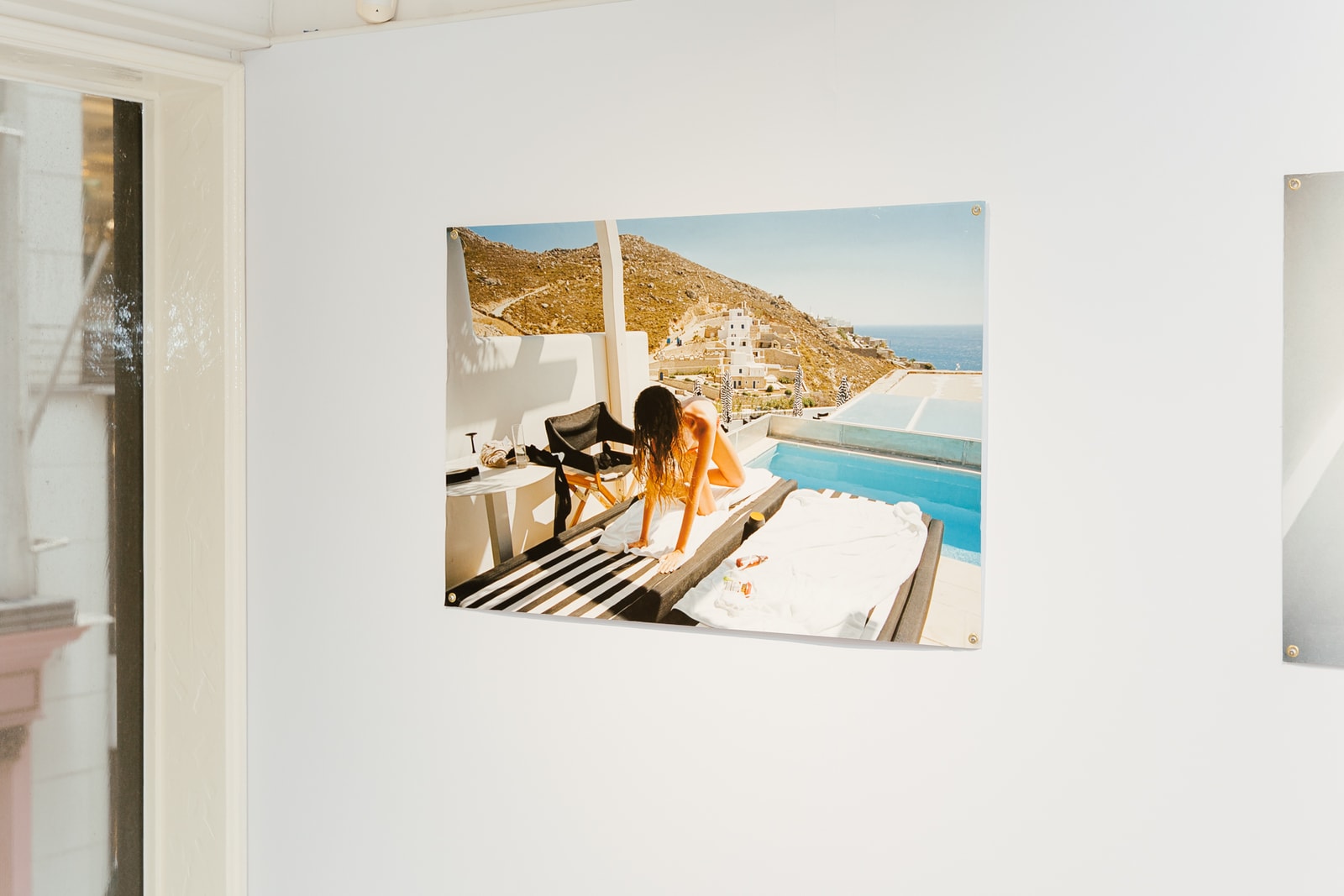 12 of 12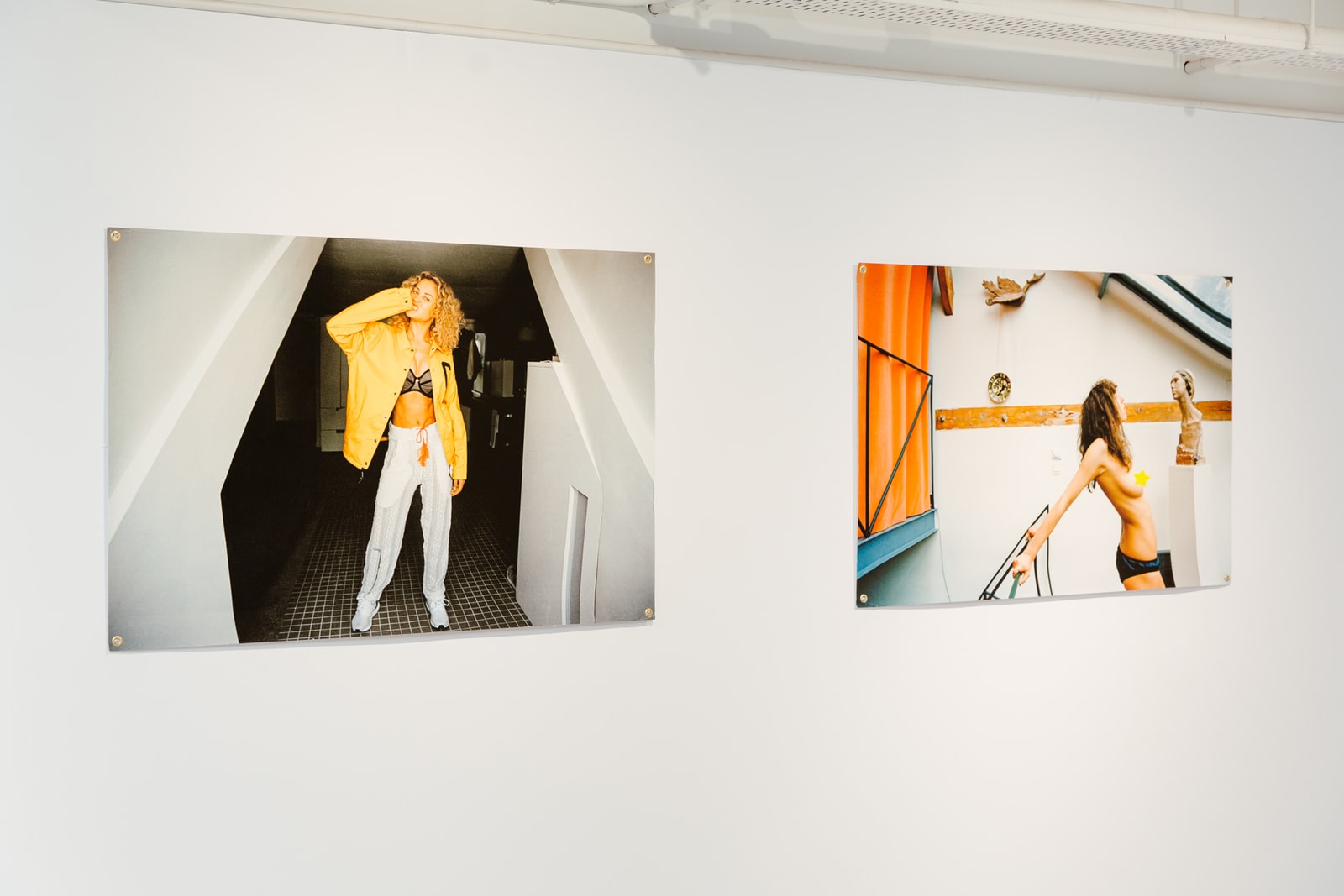 Image Credit

J-01 Gallery, Anton/@mellowedhigh
Share this article