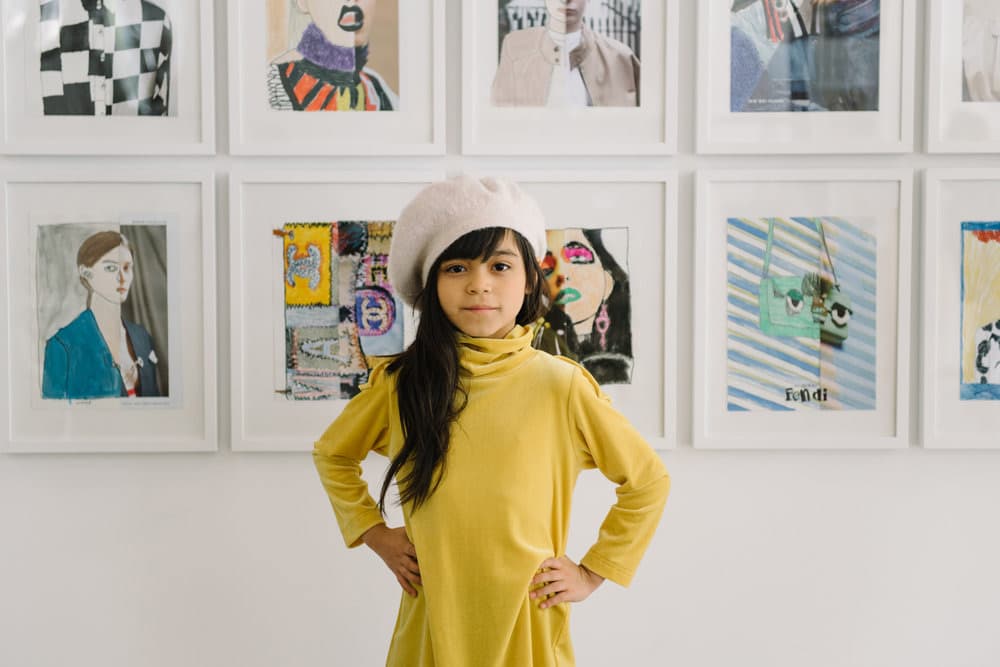 1 of 4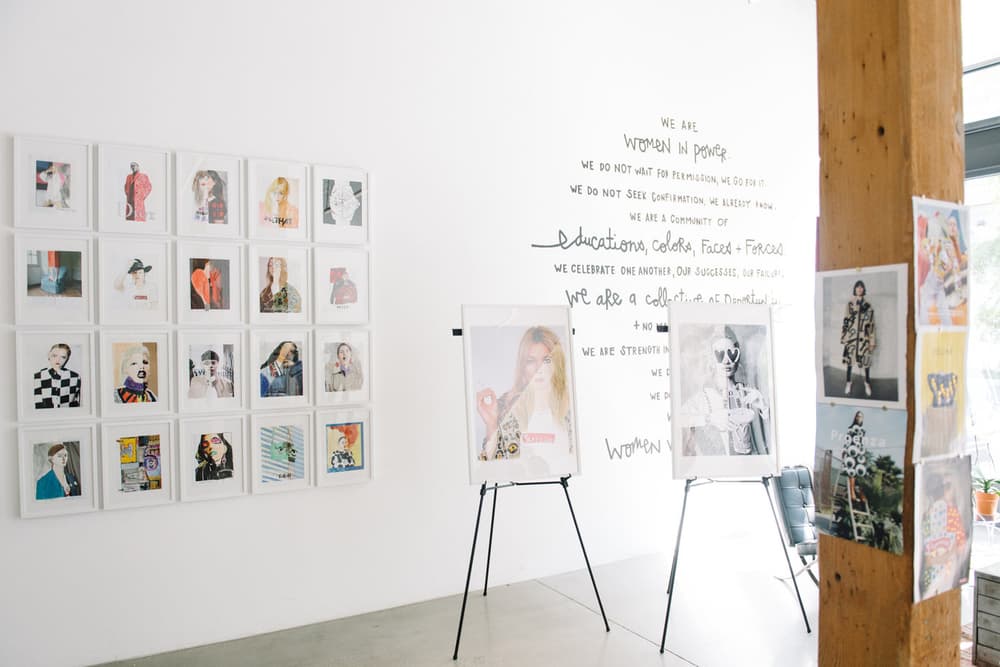 2 of 4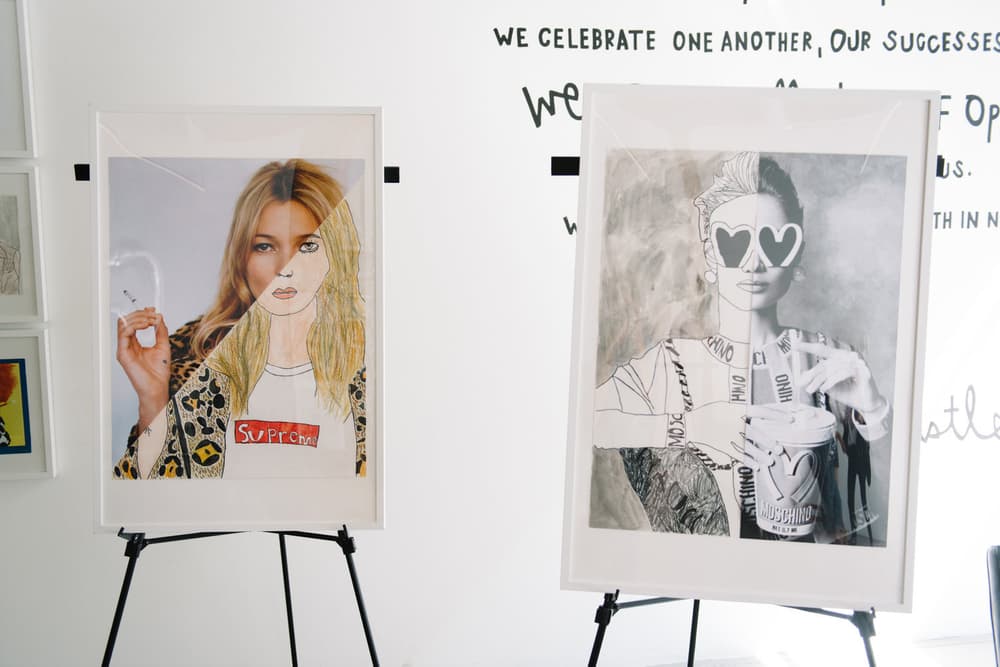 3 of 4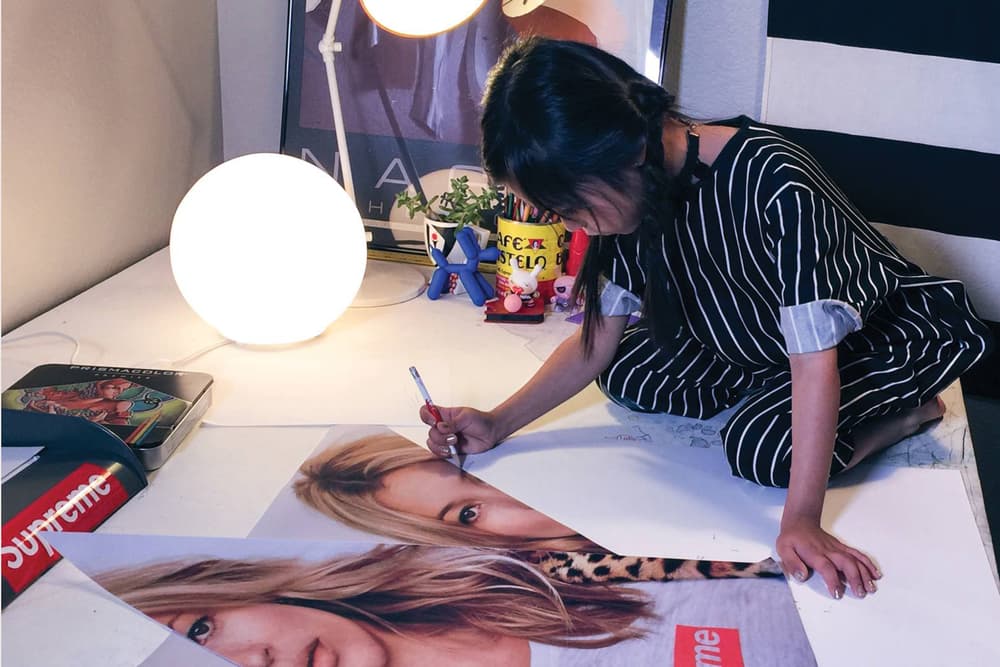 4 of 4
Art
Meet the 7-Year-Old Girl Hosting Pop Art Shows Across the Country
Her name is Giana and she loves to draw.
Meet the 7-Year-Old Girl Hosting Pop Art Shows Across the Country
Her name is Giana and she loves to draw.
Giana is a 7-year-old Dallas-based artist who has developed a penchant for all things art and fashion. The Filipina-Mexican creator was encouraged by her parents to try various mediums from an early age and picked up drawing at three. Using old issues of her mother's Vogue and Harper's Bazaar, Giana used the high fashion images to recreate ads as art. She reimagined the iconic Kate Moss Supreme photo and several others by adding her own spin using colored pencils, paint and crayons. Her artwork drew the attention of MÊME resulting in an apparel collaboration and her first solo art show. Since then, Giana has held another show in Los Angeles.
She cites KAWS as one of her favorite artists and aspires to be an artist or scientist. Take a closer look at her work in the gallery below and grab a print from the wunderkind while you can at her online shop.
1 of 4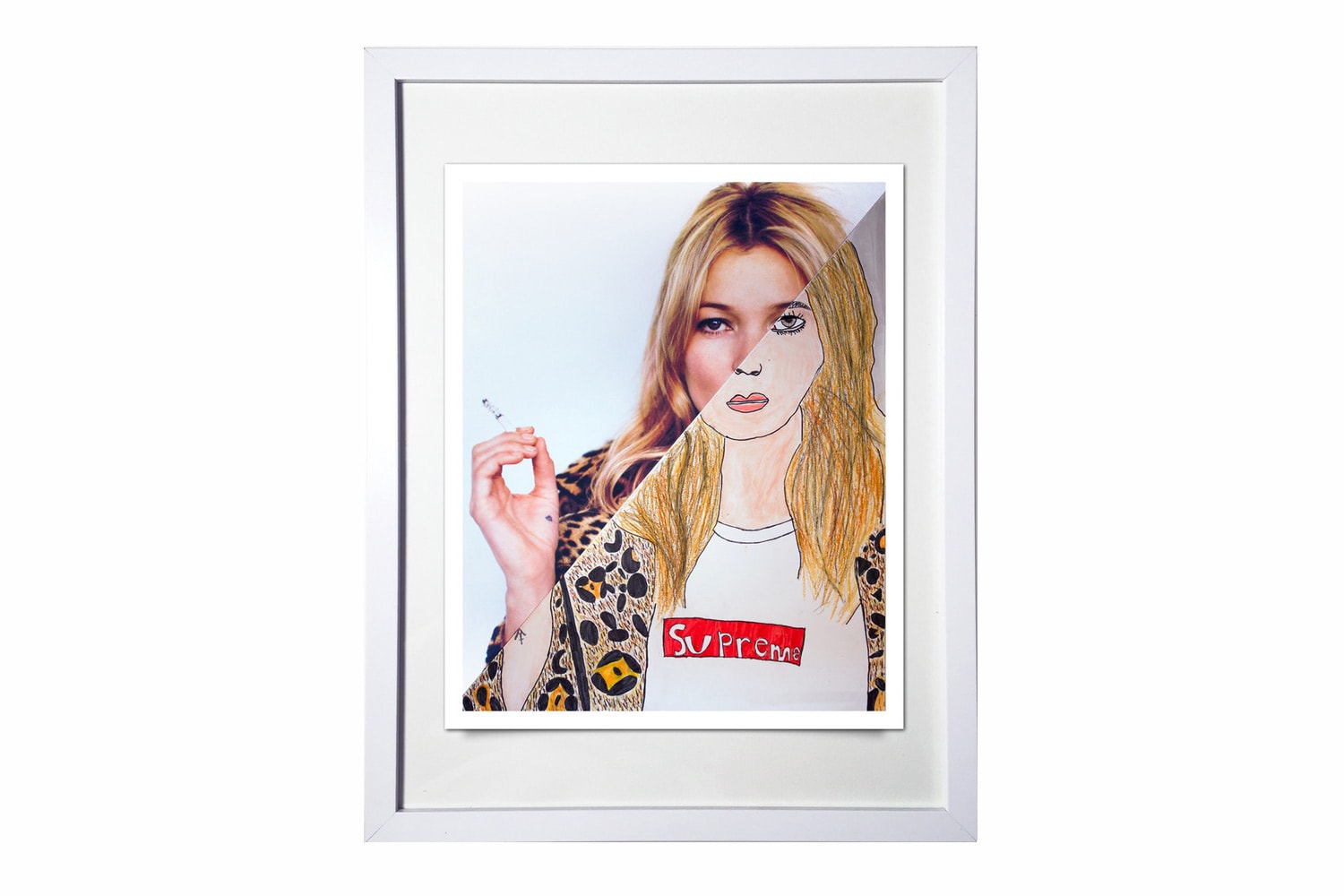 2 of 4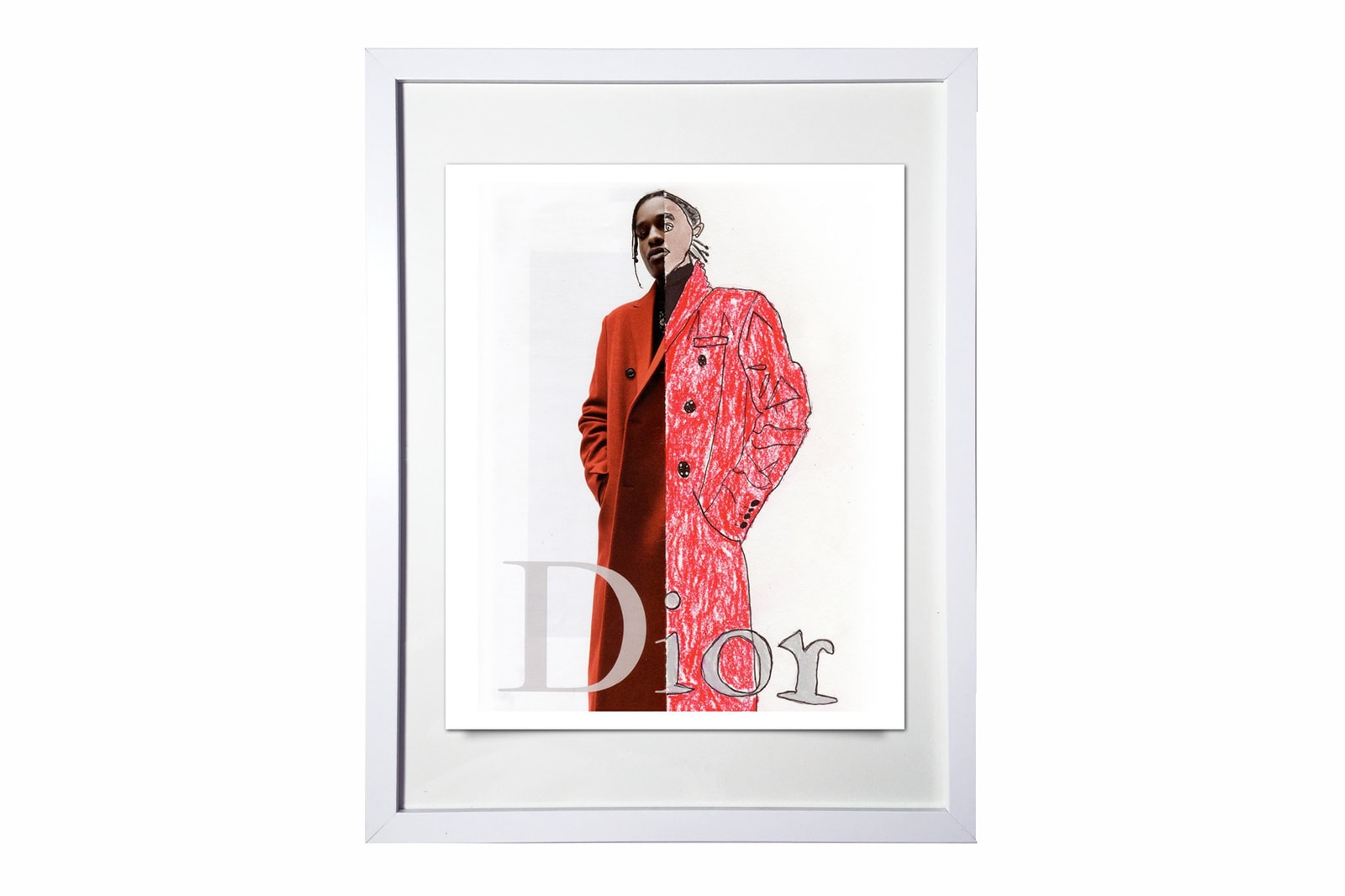 3 of 4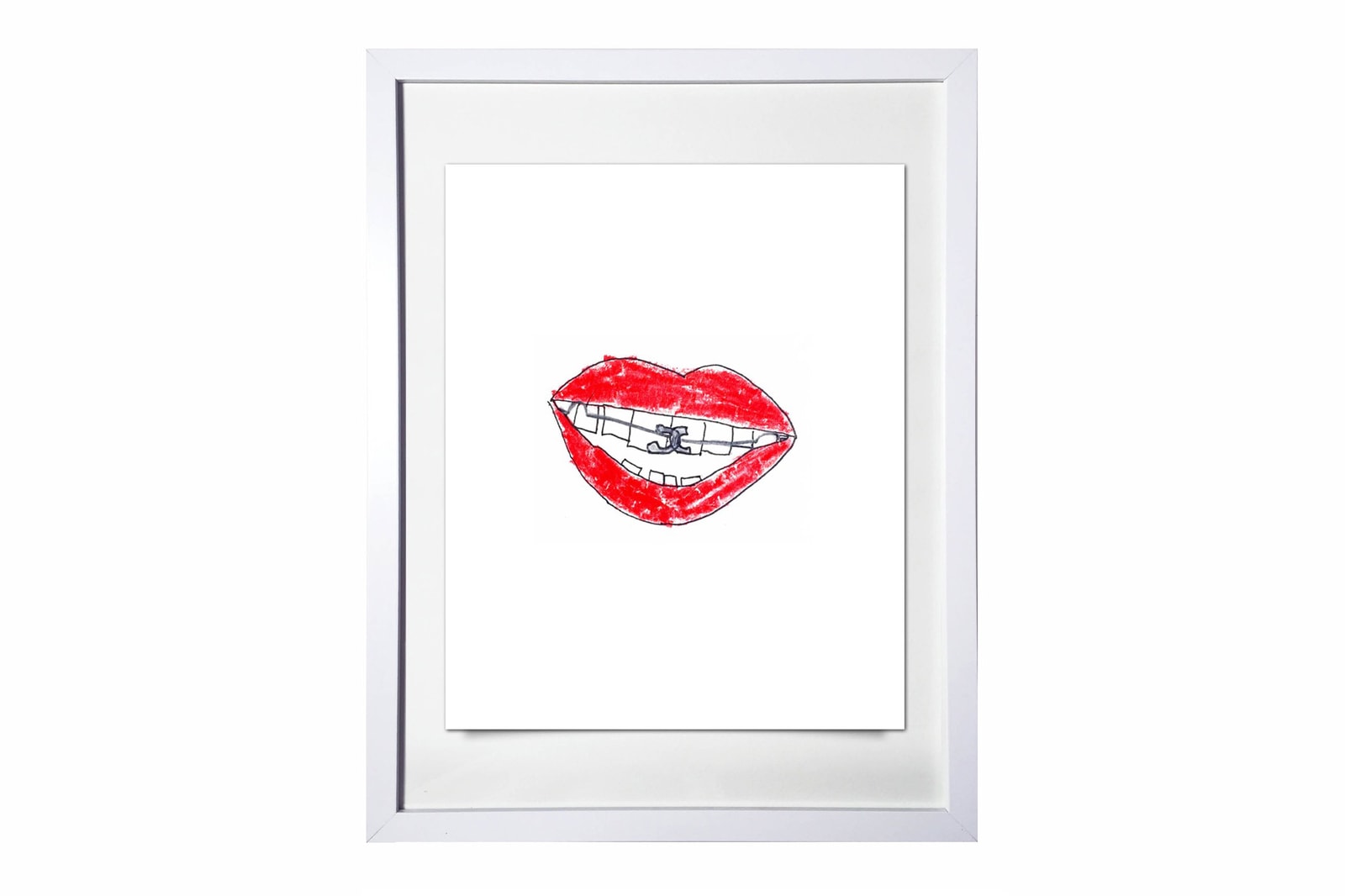 4 of 4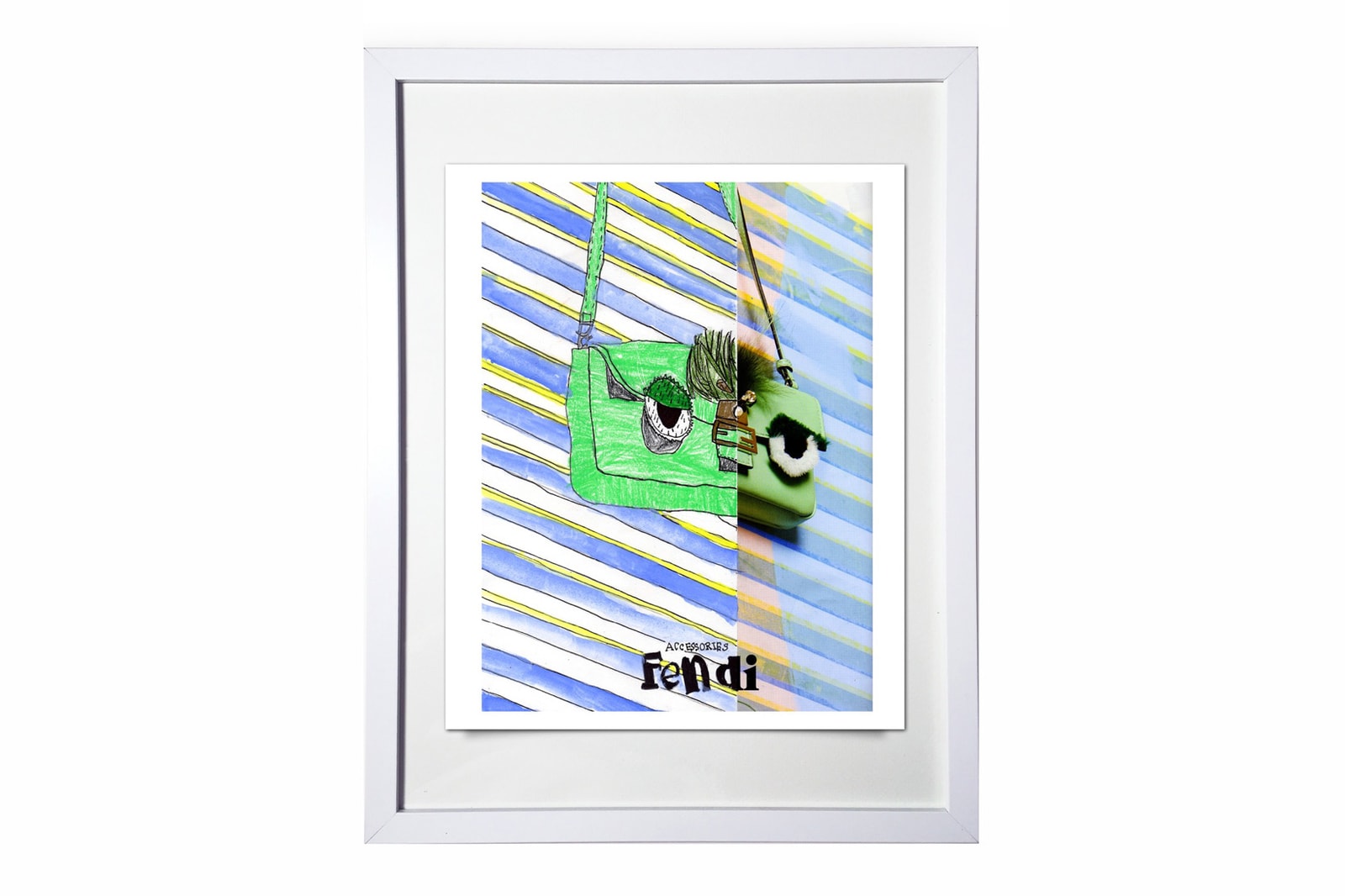 Share this article