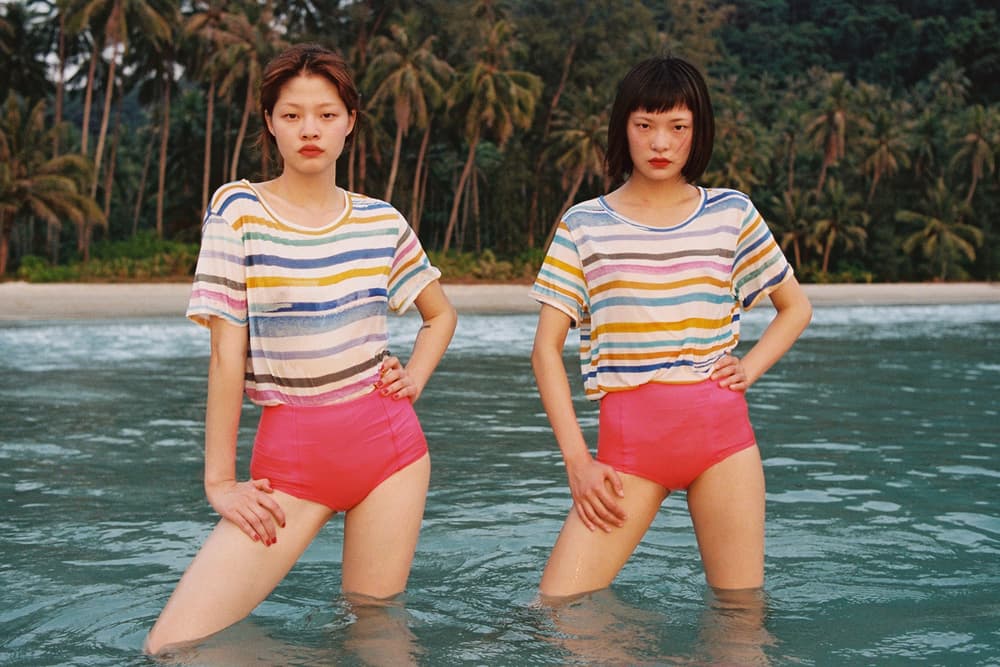 Fashion
Happy Earth Day: Here Are 12 Sustainable and Eco-Friendly Brands You Should Know
Help save the earth one vegan leather shoe and organic lipstick at a time.
Happy Earth Day: Here Are 12 Sustainable and Eco-Friendly Brands You Should Know
Help save the earth one vegan leather shoe and organic lipstick at a time.
In celebration of Earth Day today, we've started thinking about more ways we can live environmentally friendly lifestyles amidst a world of fast fashion – a world where we are buying clothes we don't always need.
Fashion is the third most polluting industry in the world, and the second largest consumer of water (for example, to produce one T-shirt and a pair of denim jeans it can take as much as 20,000 liters of water). The creation of textile contributes to virtually every type of pollution. After water is used in the production process (up to 8,000 different chemicals are utilized to turn raw materials into clothes), this polluted water is then often sent back to rivers, lakes and oceans, which in turn leads to dire environmental complications. Sadly, this outcome is largely attributed to the substandard practices used to produce clothes today, often referred to as ''fast fashion''. Our consumption has reached an all-time high, making the creation of fabric increasingly harmful with the use of enormous volumes of water with energy, chemicals and other substances that most people don't even think about – not to mention the destructive collateral damage inflicted on the environment.
In light of this, we're taking the opportunity to highlight some of the brands who put sustainability first not only on Earth Day, but every single day. Leading the way for a far more ethical way of production, we hope these brands inspire both current and future brands alike to establish practices mindful of the earth. From a company that produces shoes with vegan leather to an eco-friendly makeup label, here is a roundup of brands that you can look and feel good in, while knowing that you're helping to save the planet one small step at a time.
In the words of Stella McCartney: "Love your clothes and make them last longer."
G.Kero
1 of 9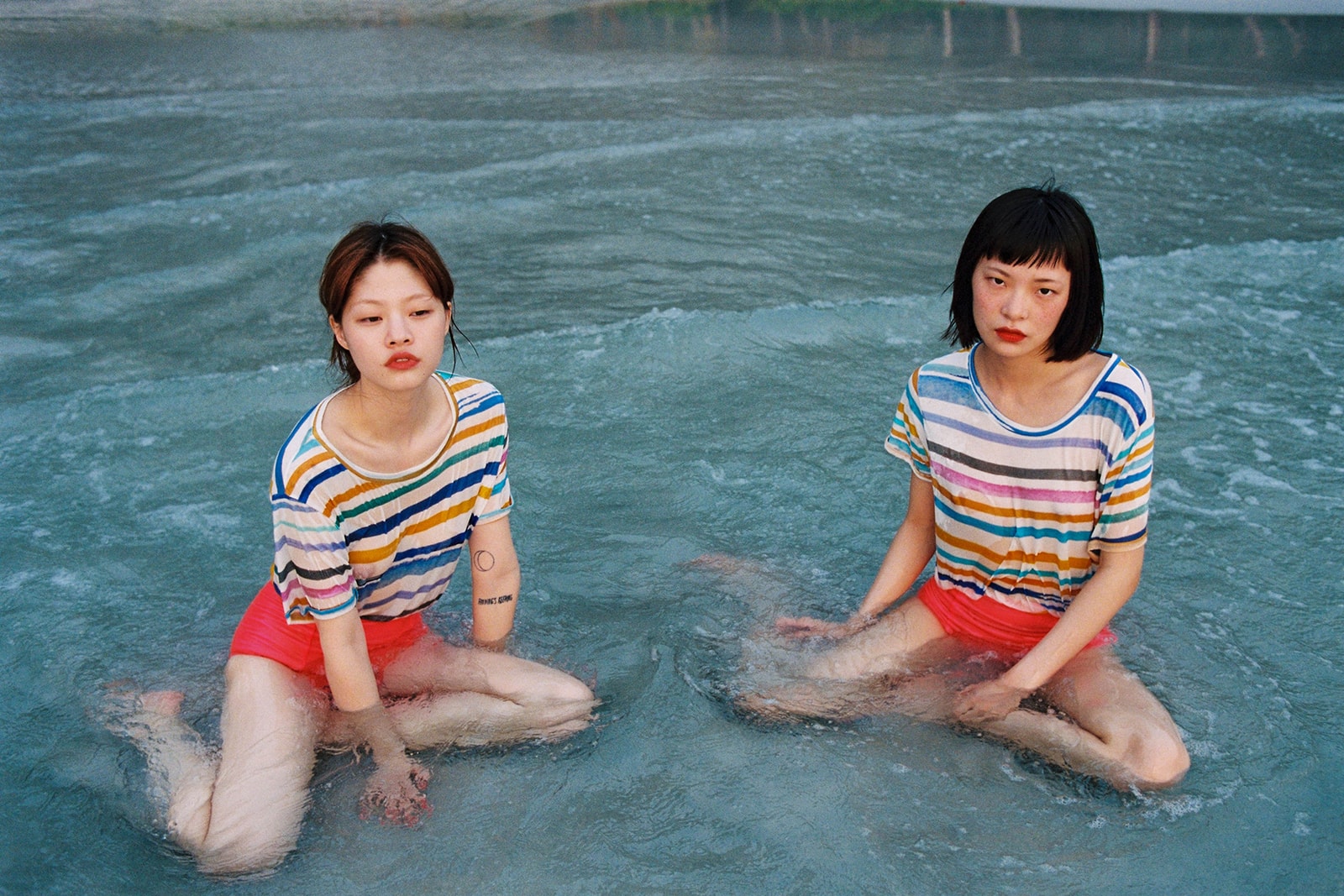 2 of 9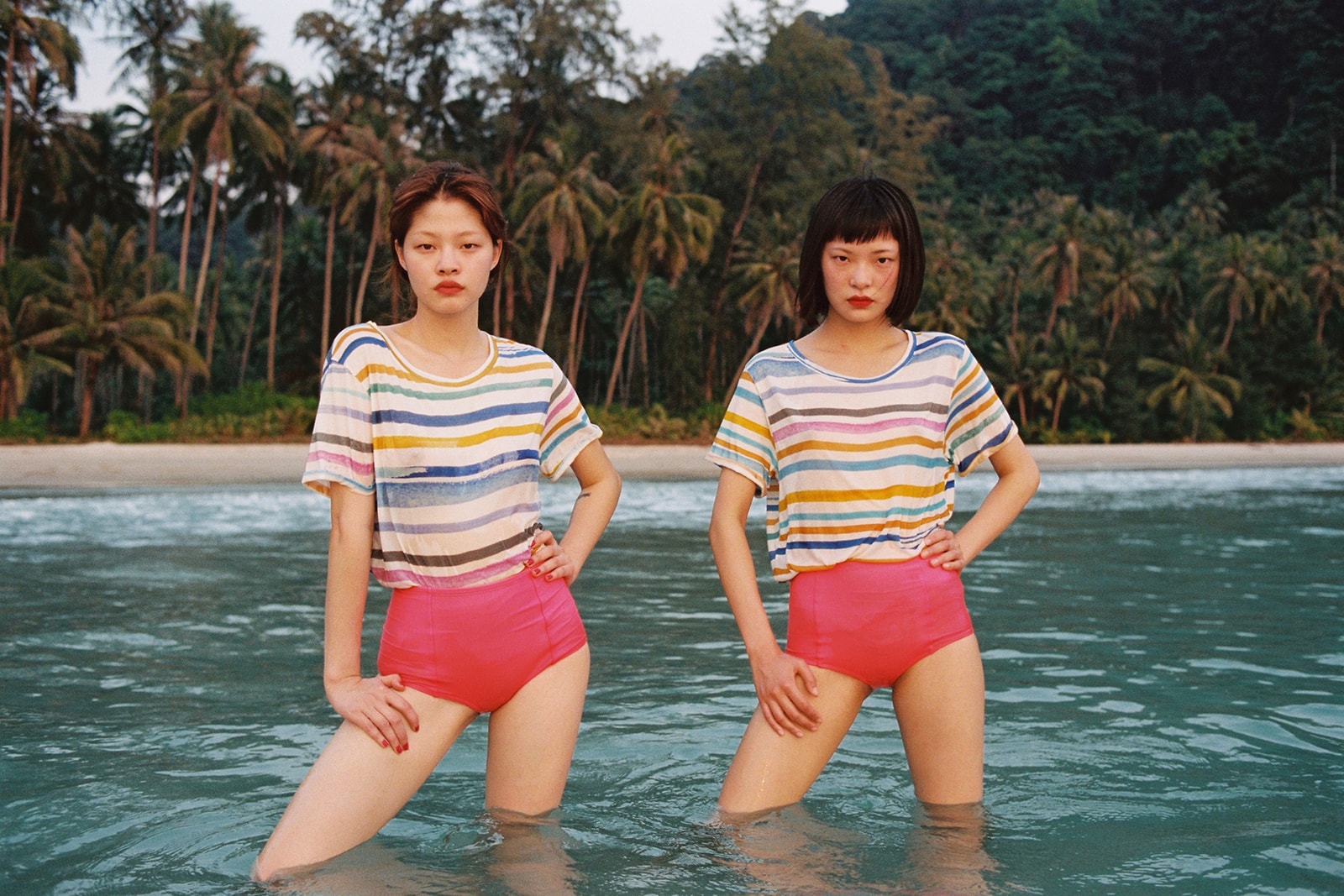 3 of 9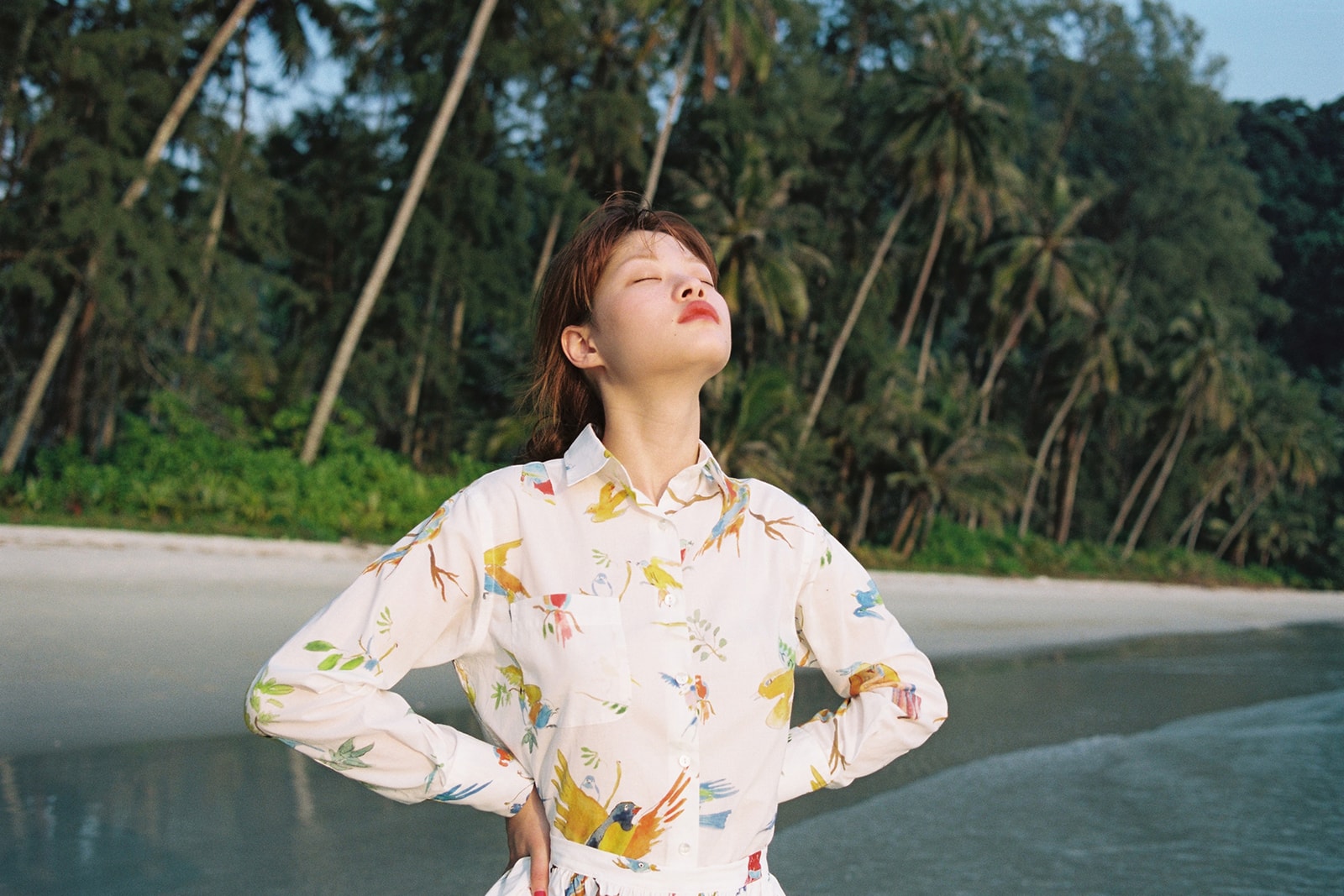 4 of 9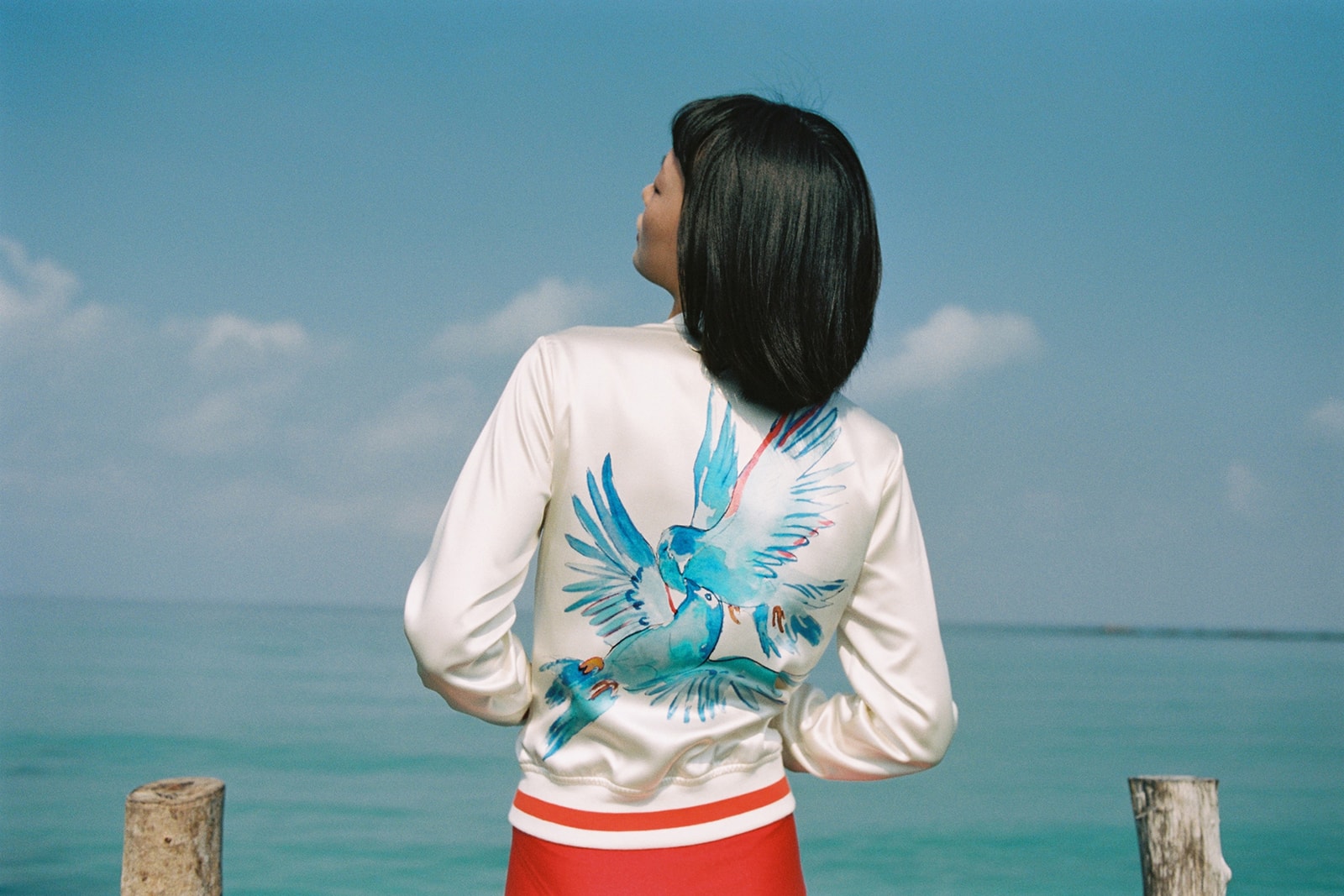 5 of 9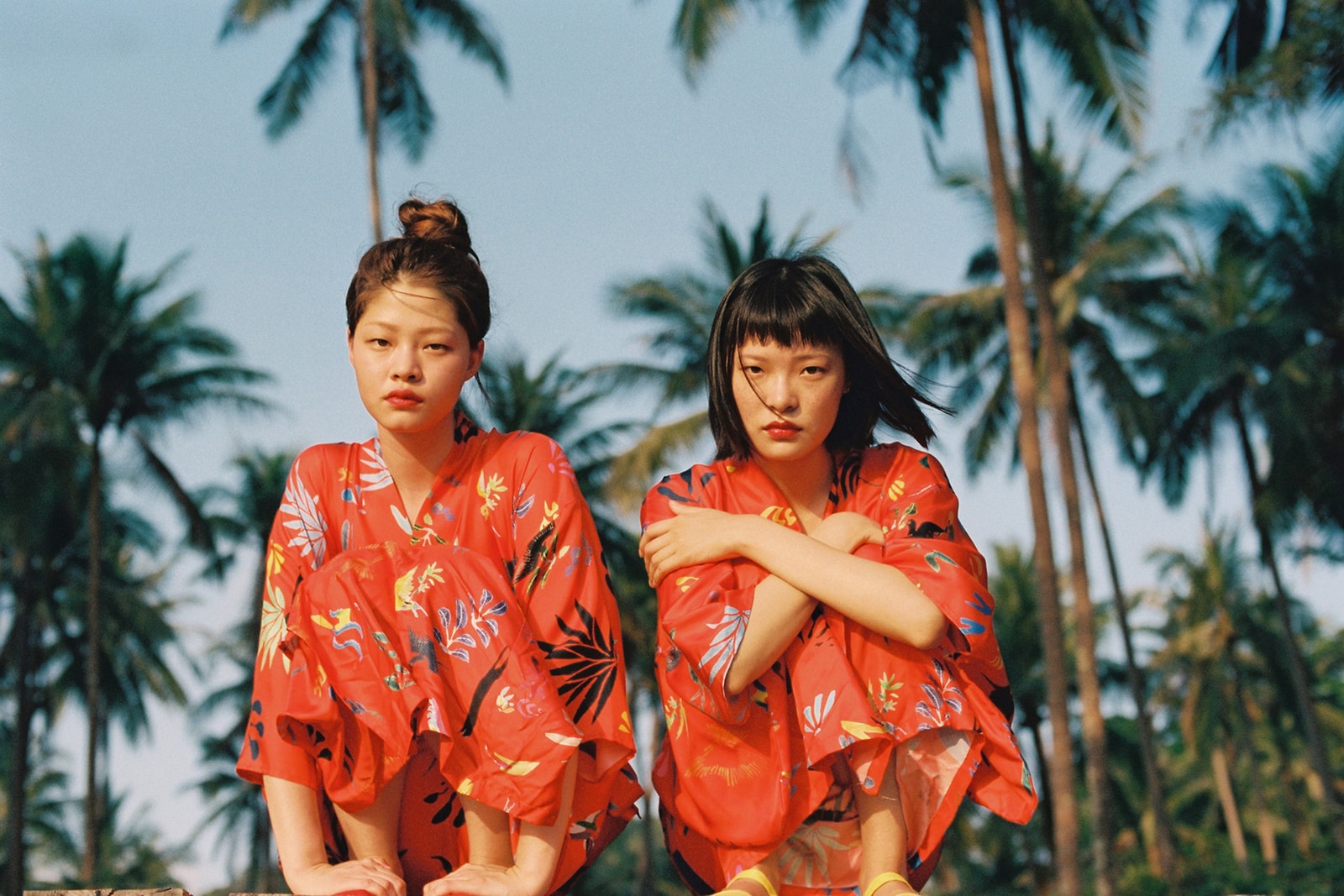 6 of 9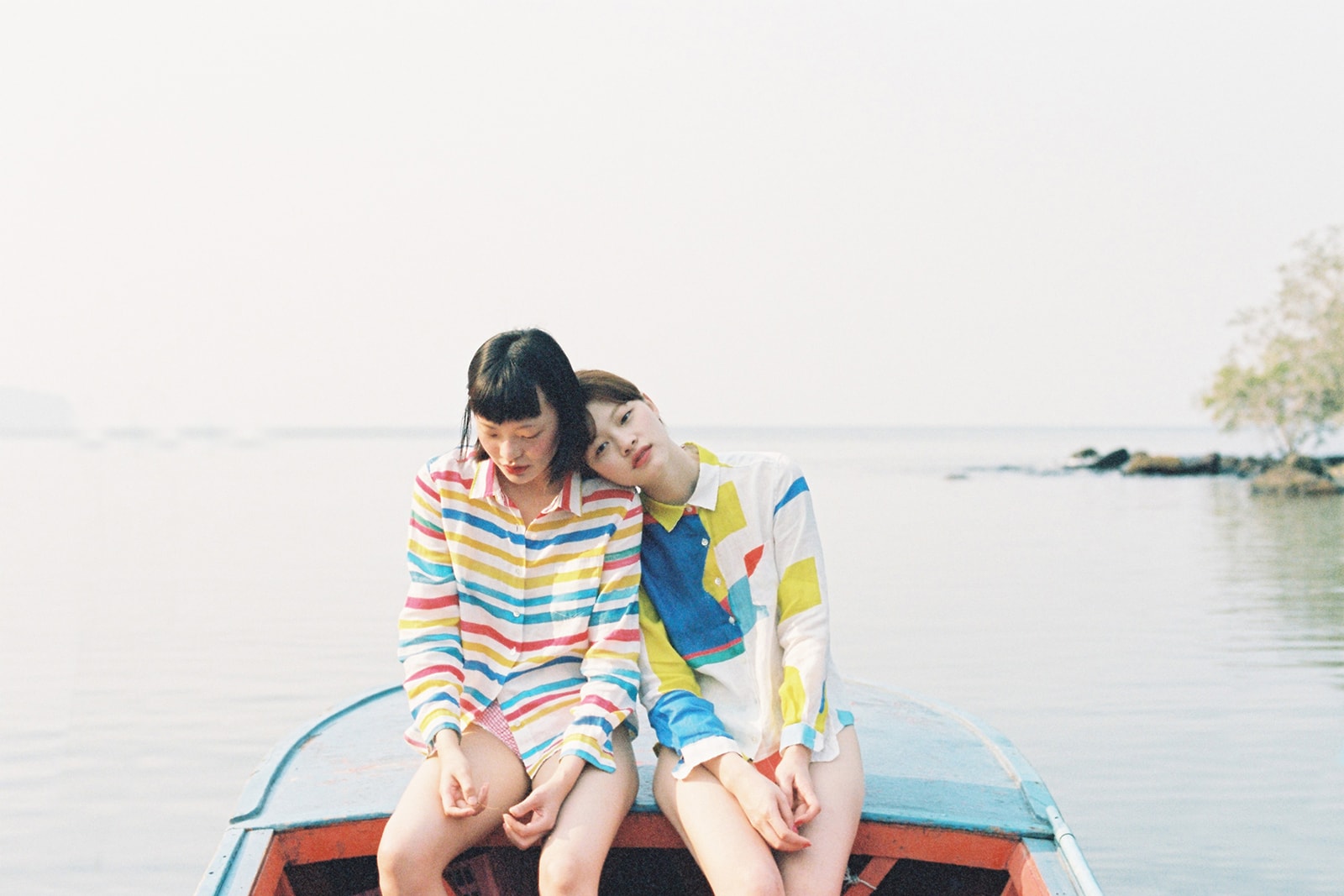 7 of 9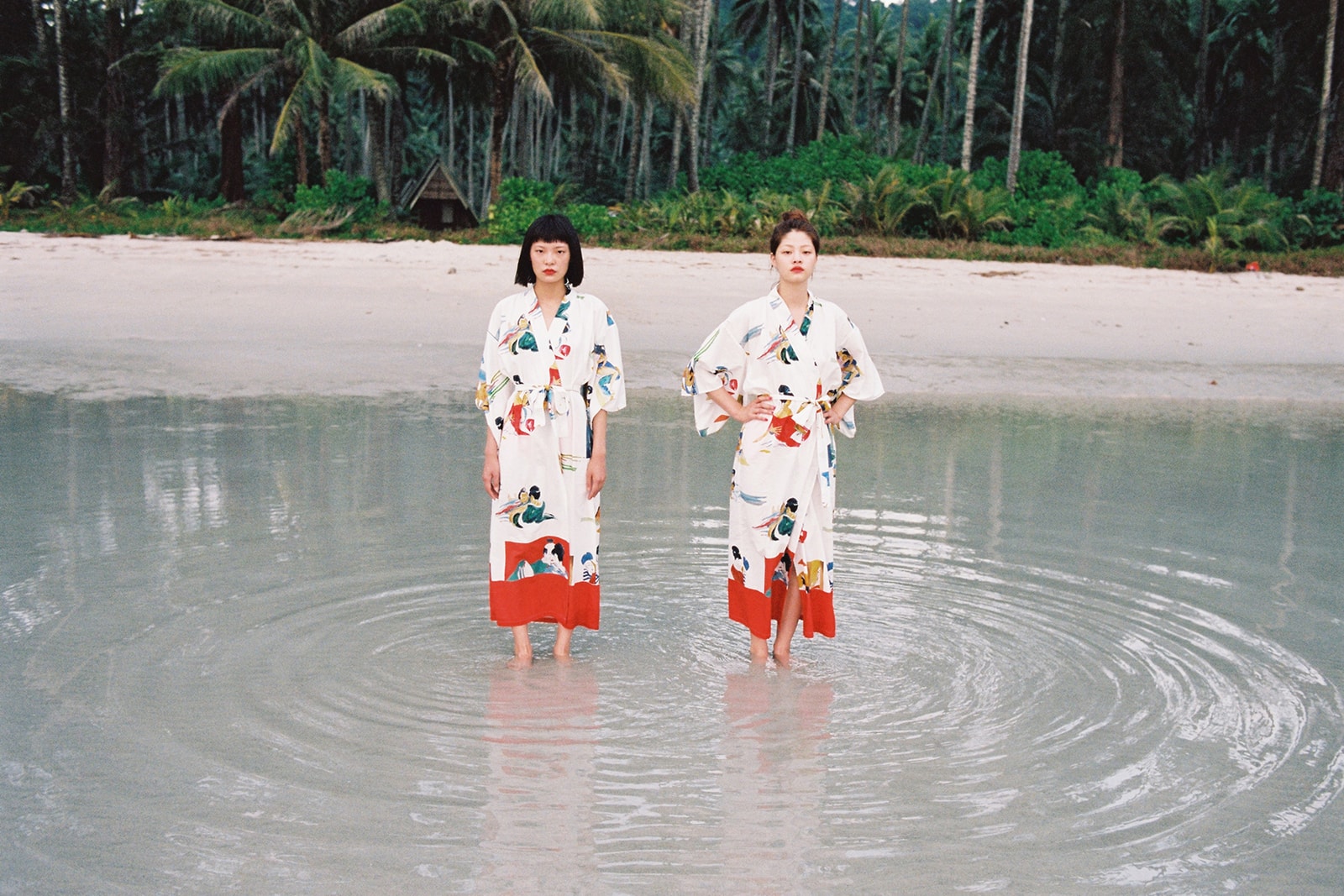 8 of 9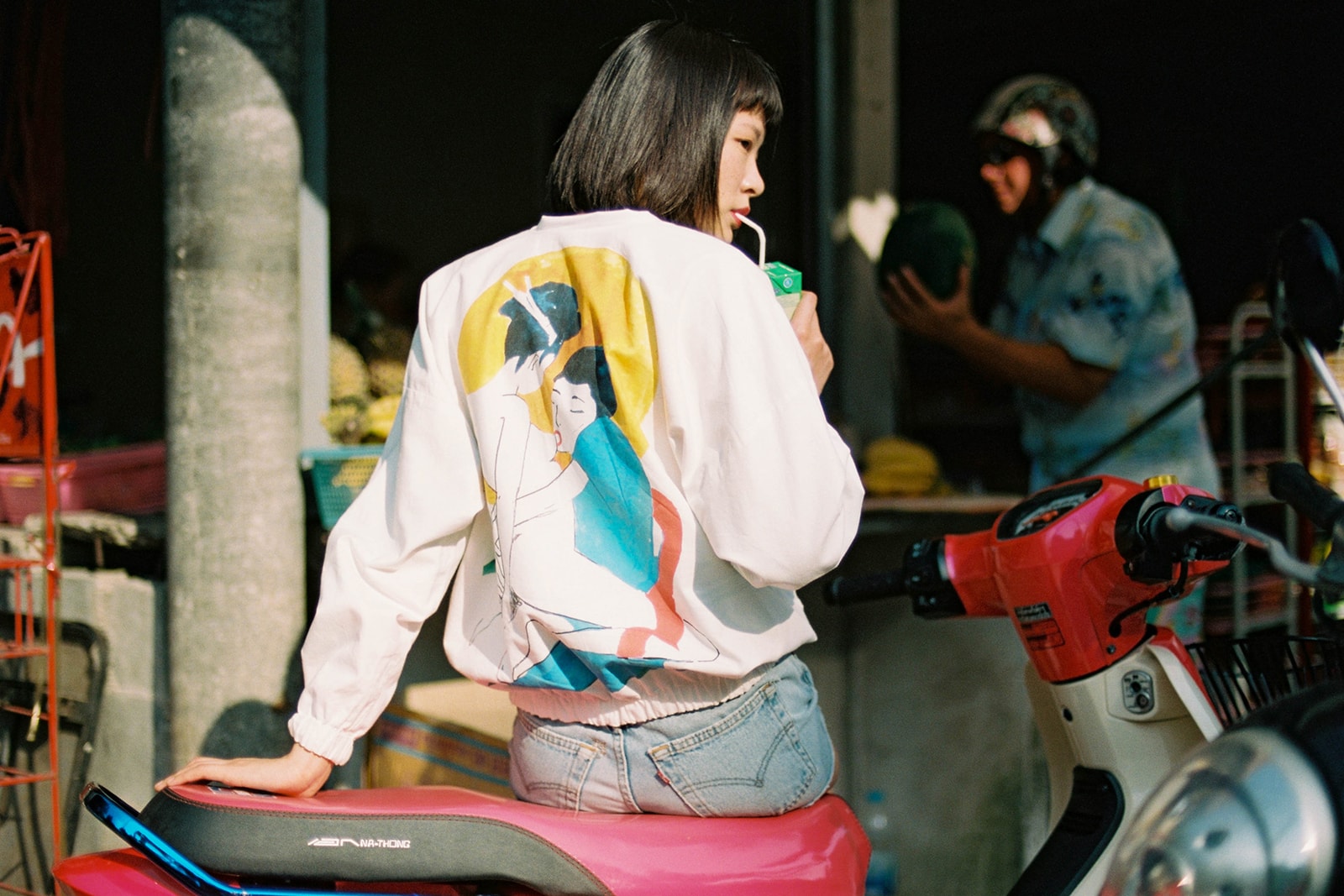 9 of 9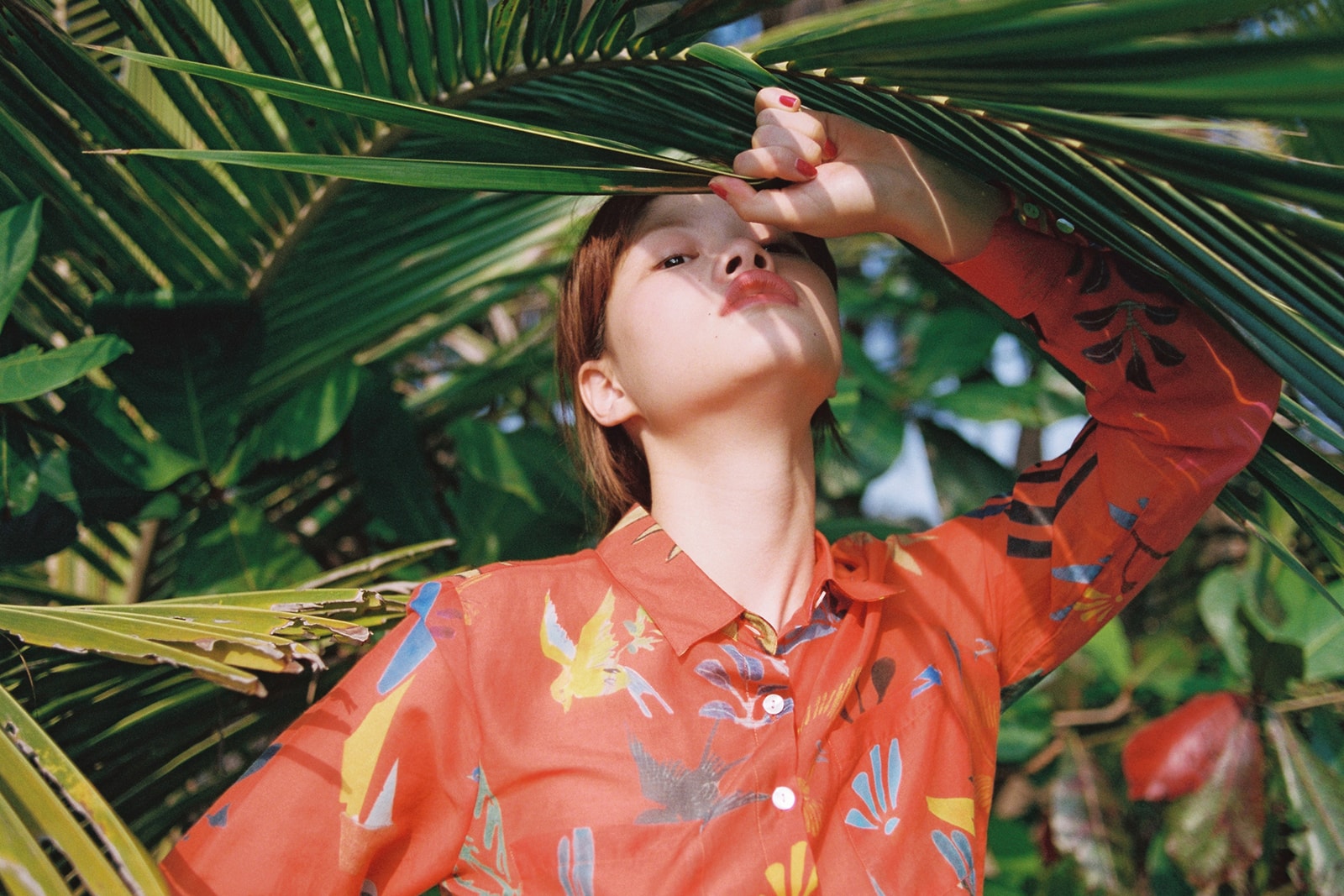 "We are entirely eco-friendly," explains G.Kero co-founder Marguerite. When asked how the environment is often completely disregarded by irresponsible industrial practices, she gravely states, "It's not only unfair to nature, it's suicide."
G.Kero collections are the result of a unique artistic style. The brand's creations are produced by small family factories in Portugal in small quantities. The quality of the materials used, the clothing styles, and the craftsmanship in the tailoring workshops, make each piece of clothing a true work of art. To see more from G.Kero, take a look at the brand's Spring/Summer 2017 campaign.
EDUN
1 of 6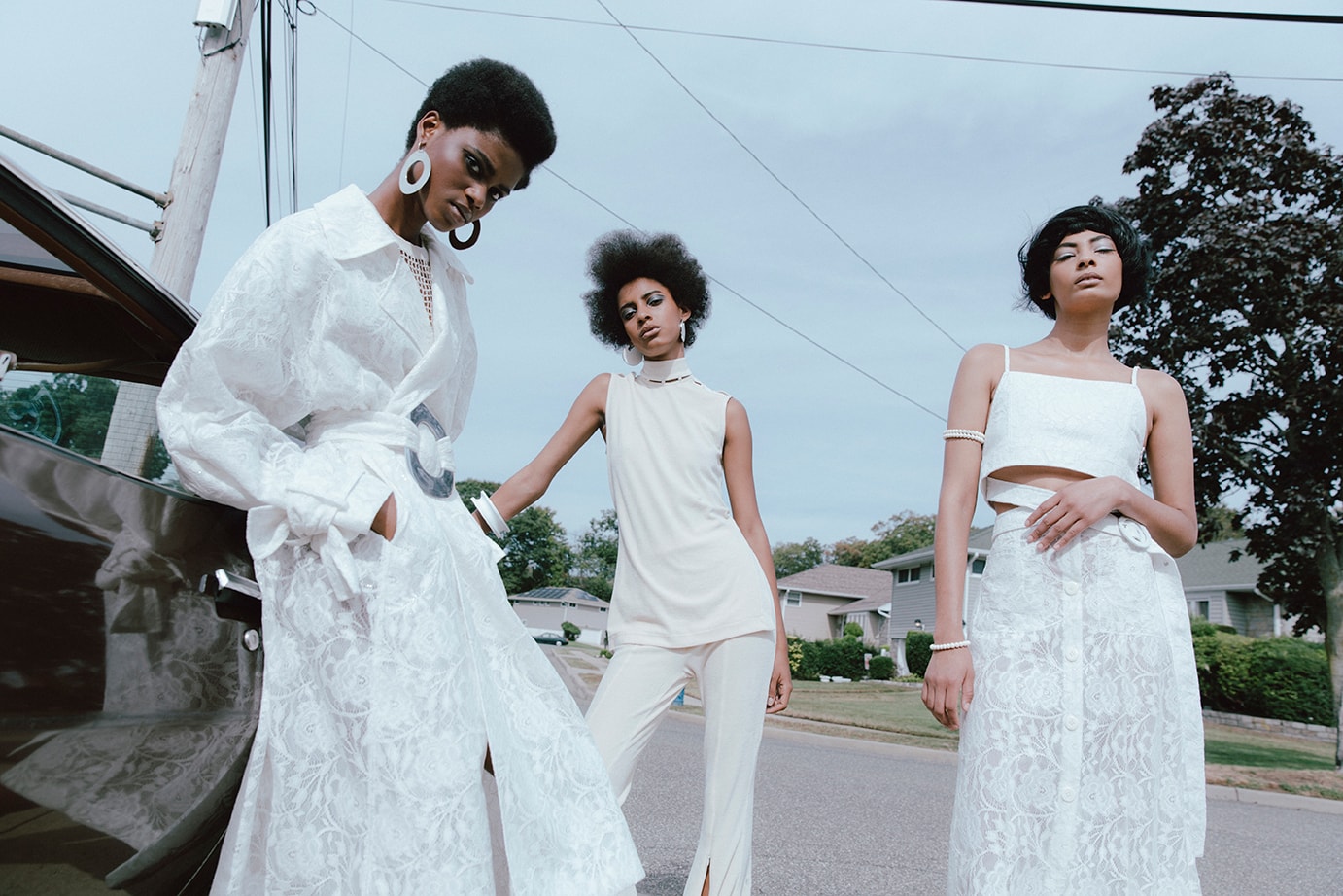 2 of 6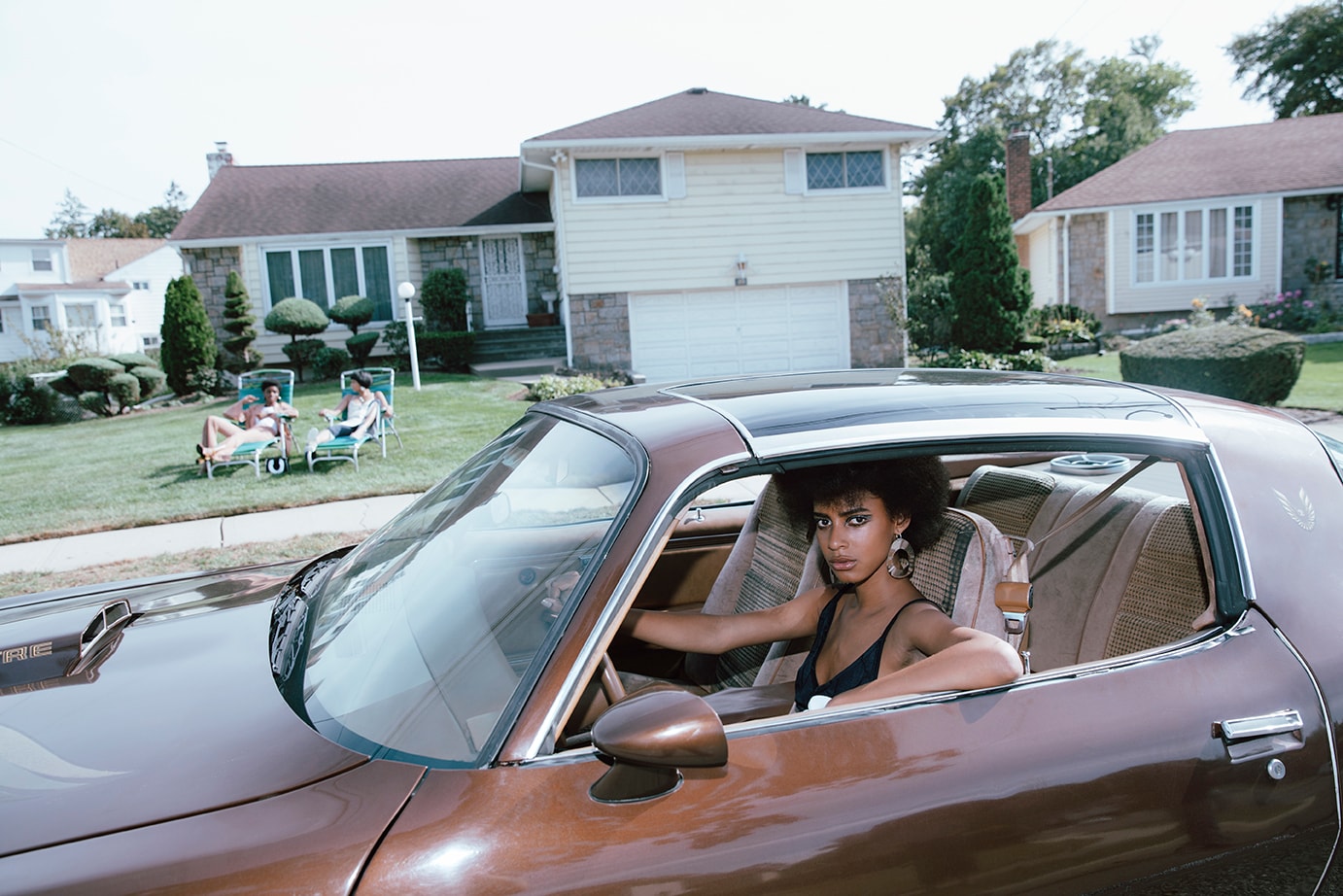 3 of 6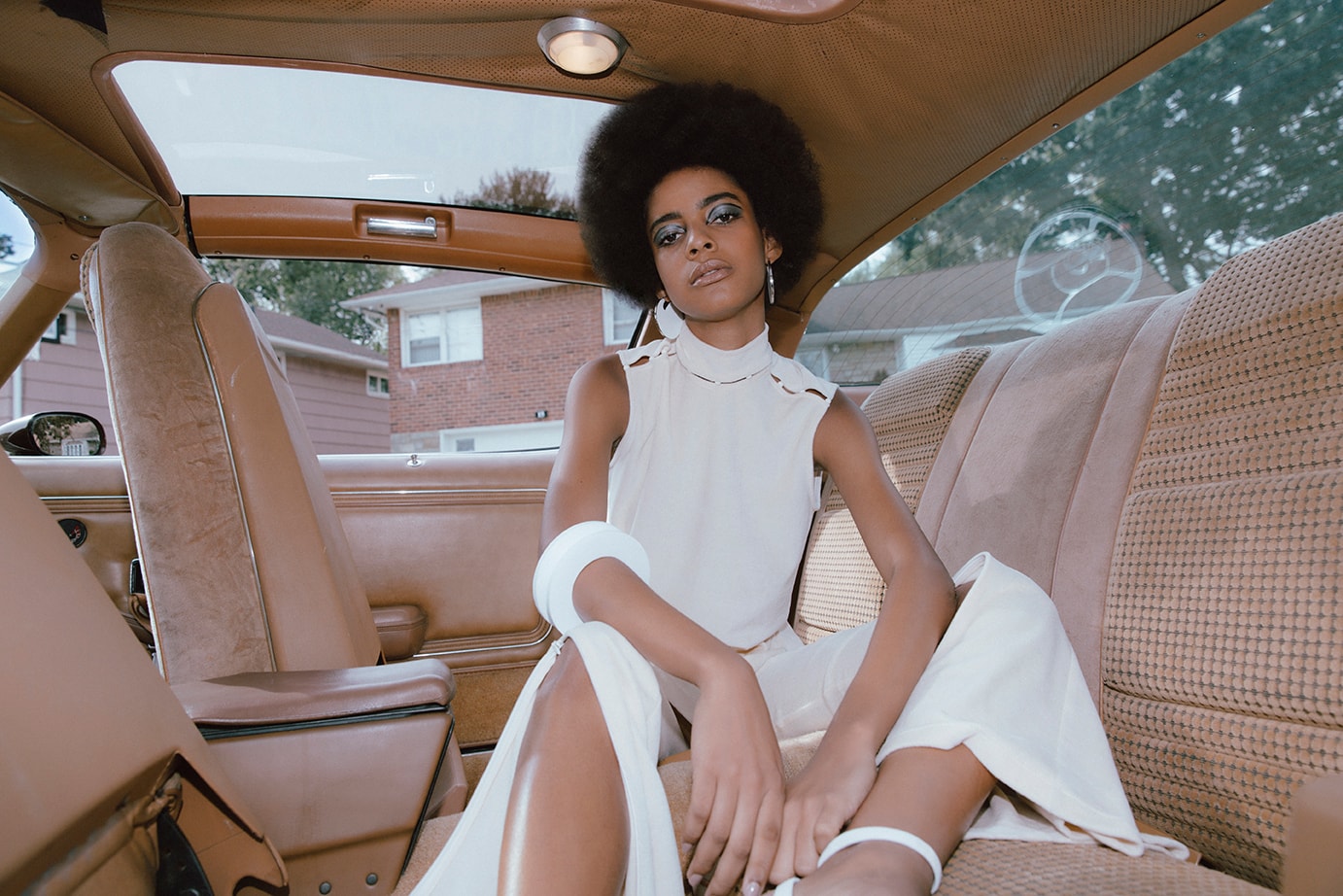 4 of 6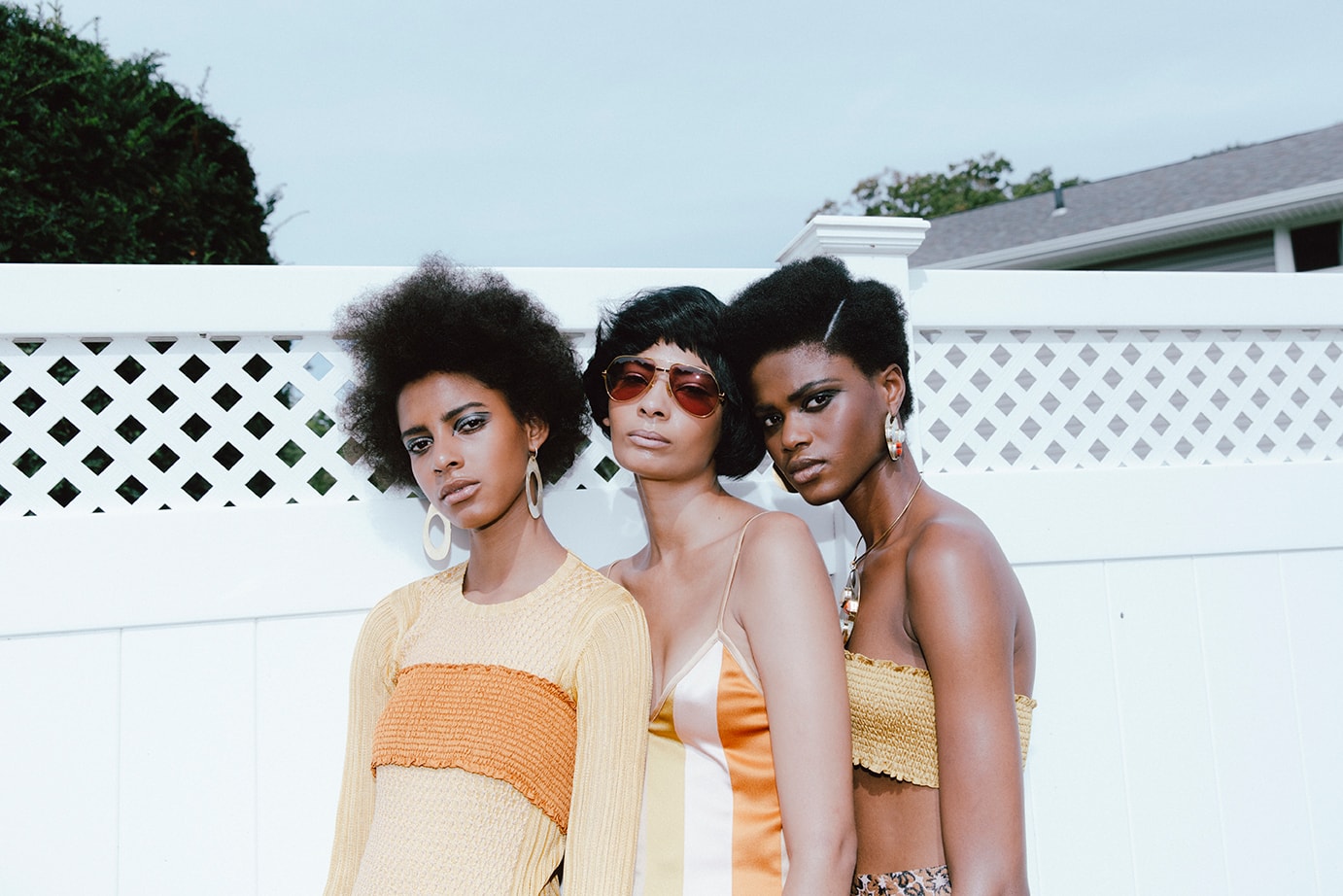 5 of 6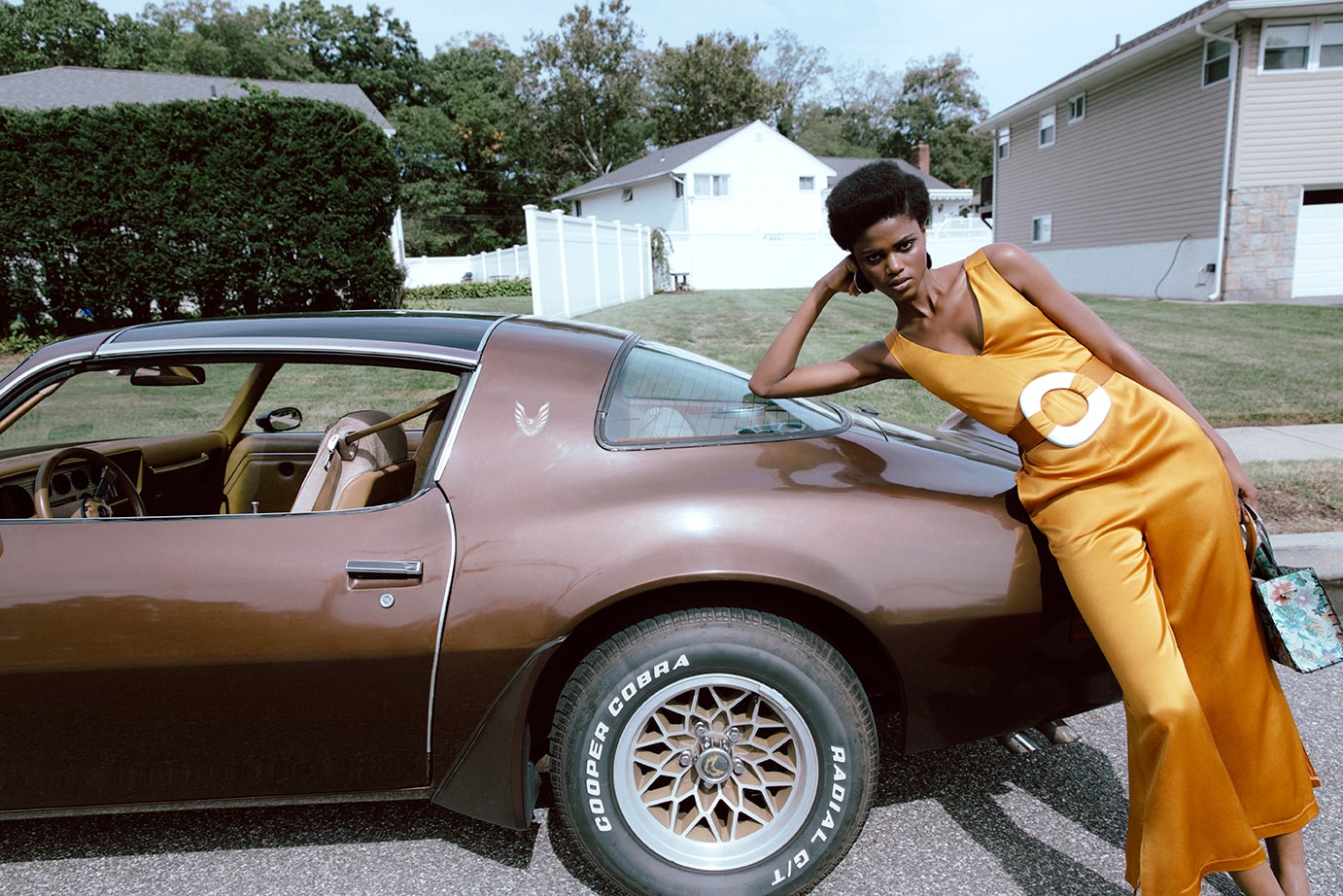 6 of 6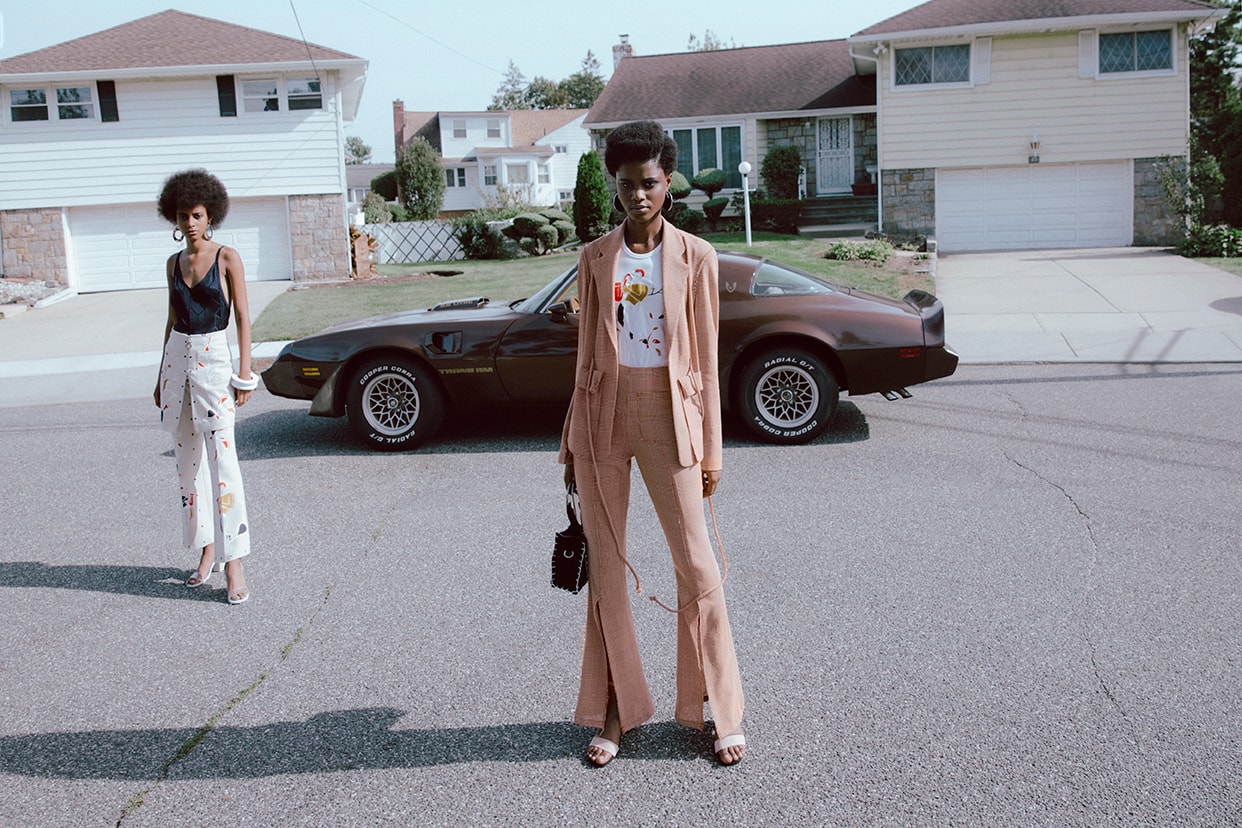 EDUN does not only produce flawless fashion, but also dedicates itself to promoting local fashion industries in various countries throughout Africa by providing hundreds of workers with a fair wage and steady work environment. Eighty-five-percent of EDUN's products are manufactured in Africa, the other 15% in local American communities. Their eco-friendly factories use 20% organic cotton, with leftover fabrics reused to ensure minimal waste. In-house, the brand attempts to reduce printing and packaging by using recycled paper as often as possible. In addition, EDUN recently partnered with Hinterveld in South Africa to prioritize animal welfare and in 2001, the label partnered with BEDI in Kenya, a sustainable manufacturing company. In short, EDUN continues to push boundaries as a responsible fashion brand.
Allbirds
1 of 5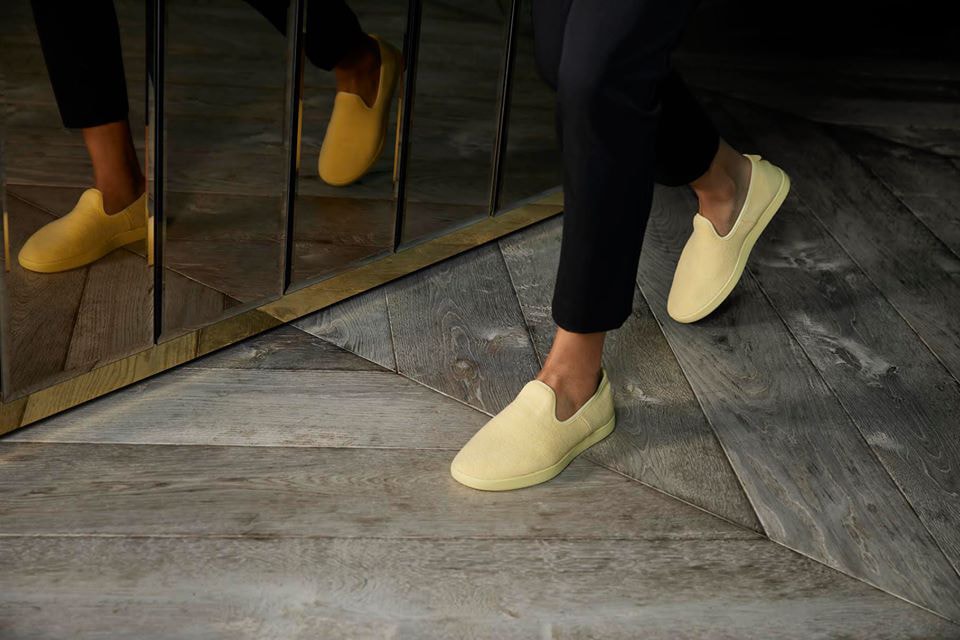 2 of 5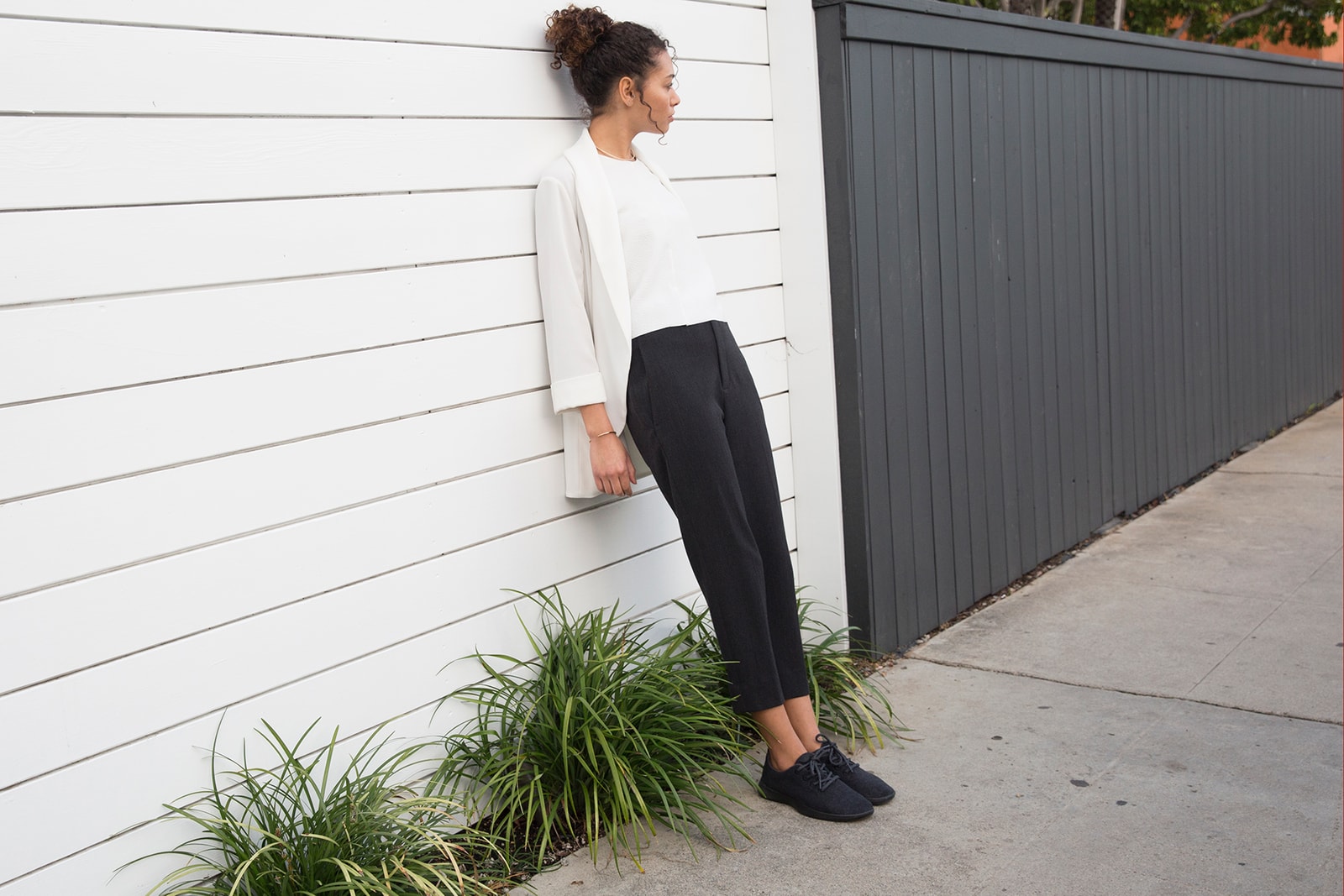 3 of 5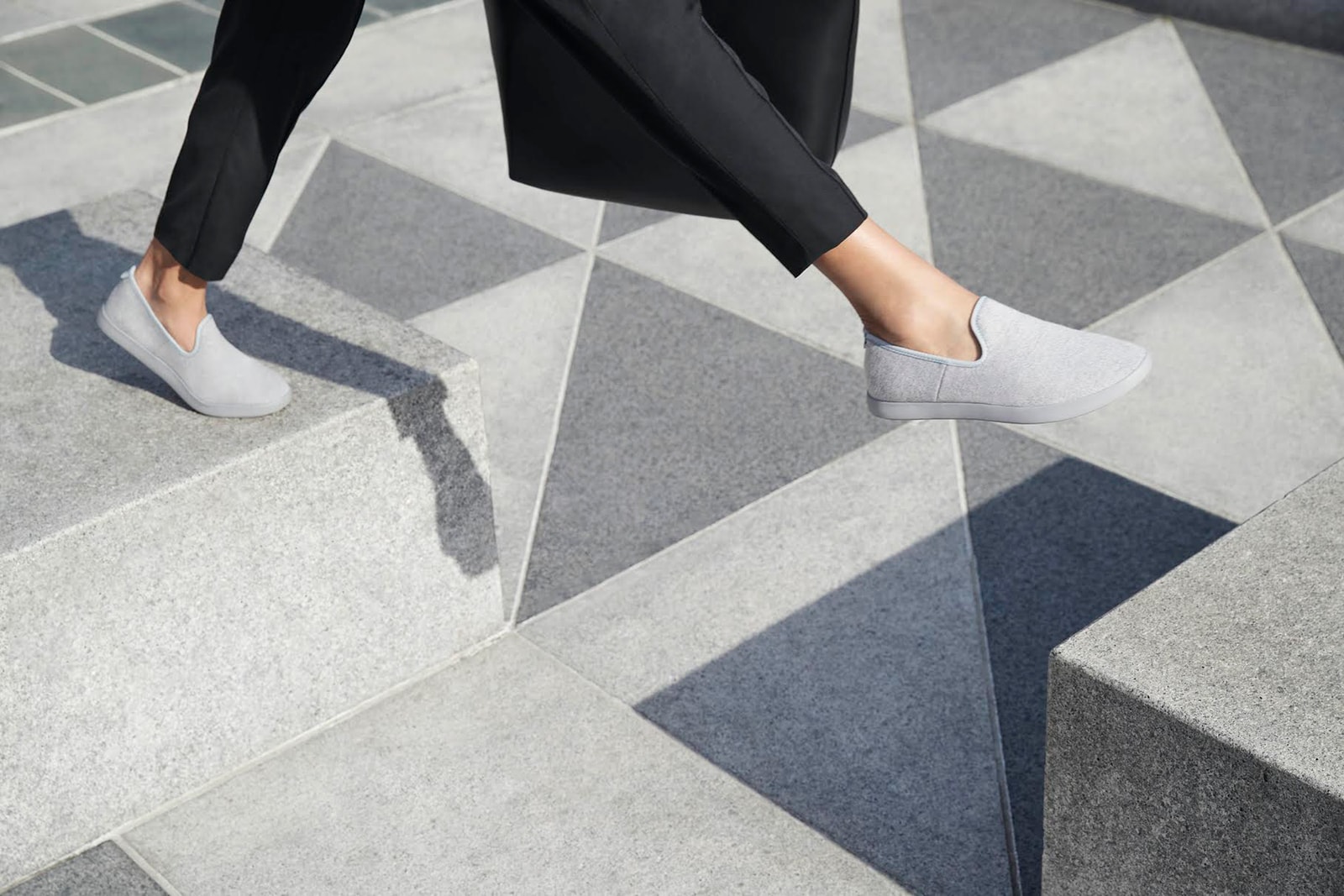 4 of 5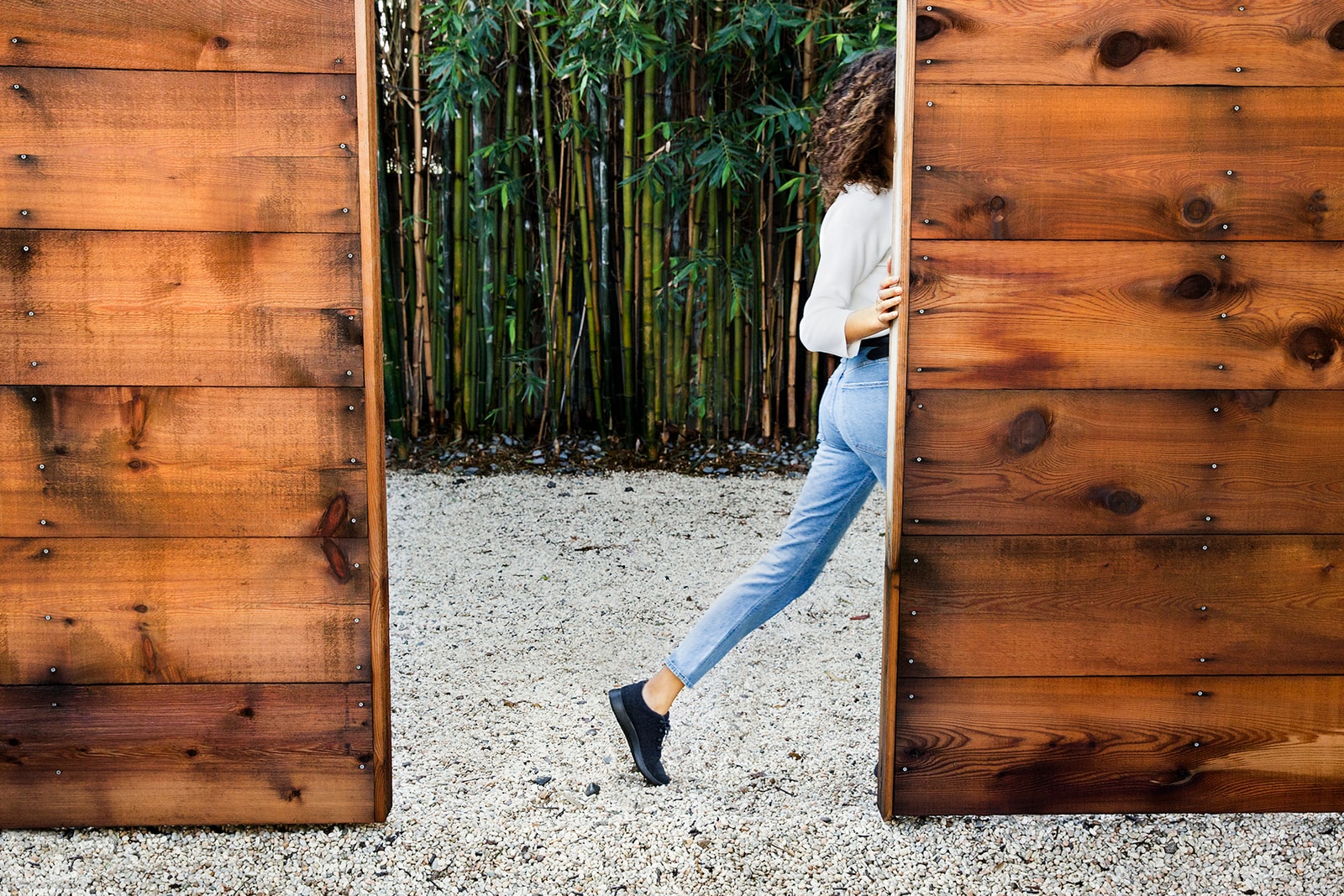 5 of 5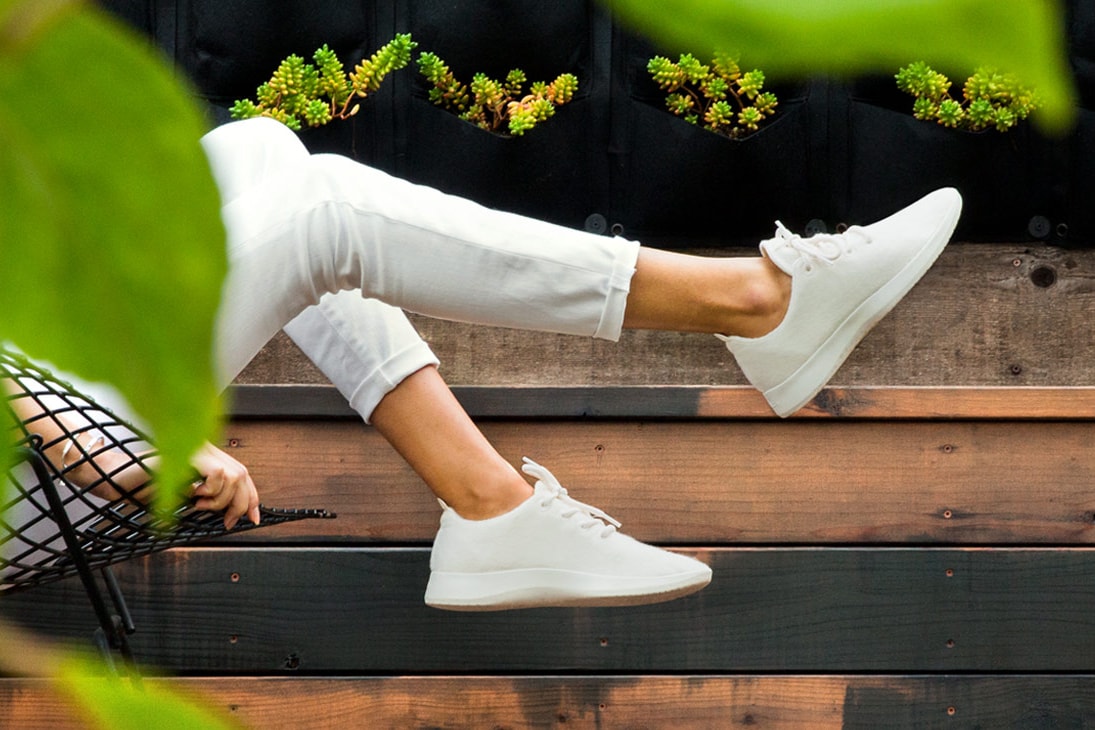 Allbirds was created with a vision to do things differently. Doing just that, the New Zealand-based label created an innovative wool fabric made specifically for footwear. It has been praised by many editors to be "the most comfortable shoe ever."
The brand comments that the footwear industry often overlooks Mother Nature's innovative materials in favor of cheaper, synthetic alternatives. However, they believe  it's time to change that with the use of innovative natural materials. Allbird's wool is ZQ-certified, which means it meets stringent standards related to sustainable farming and animal welfare. Its production is also entirely sustainable – even their shipping shoebox is eco-friendly. Not to mention that Allbirds recently partnered withSOLES4SOULS, an organization committed to giving their used shoes new life and in the process helping communities in need.
Stella McCartney
1 of 3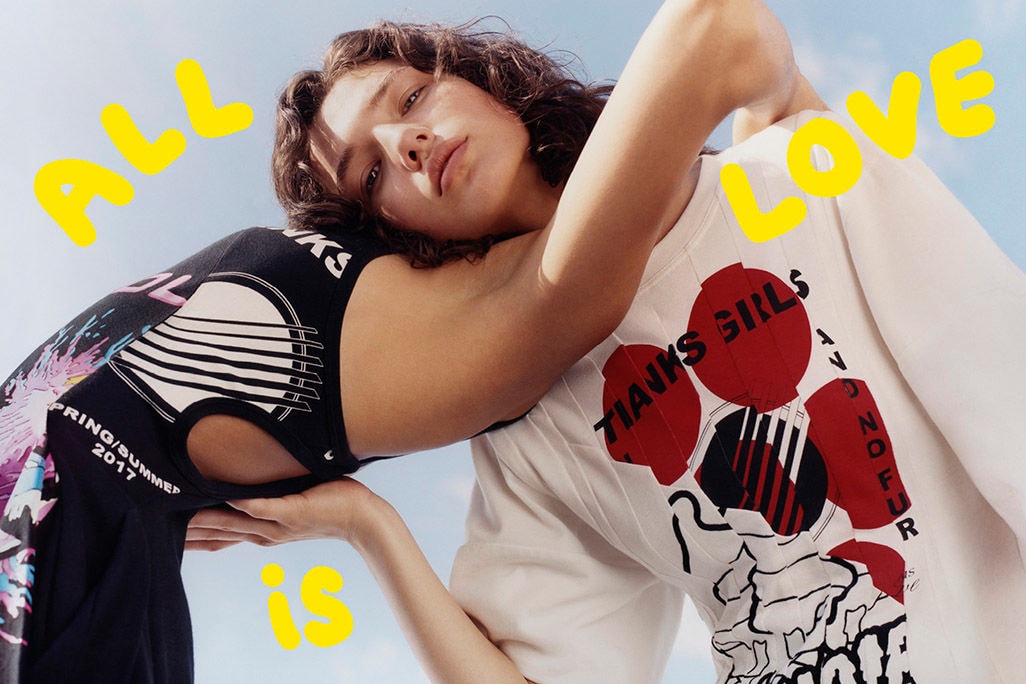 2 of 3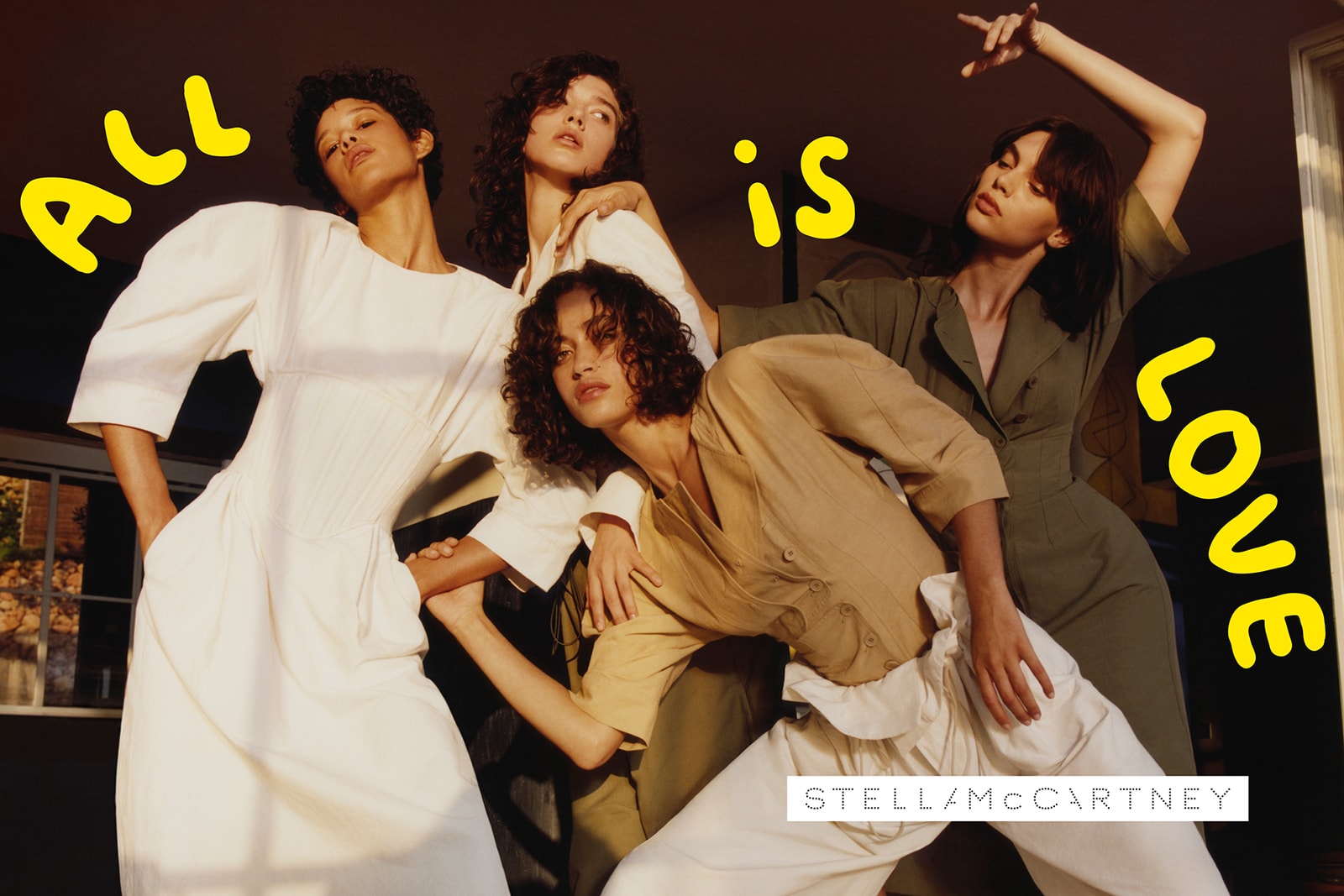 3 of 3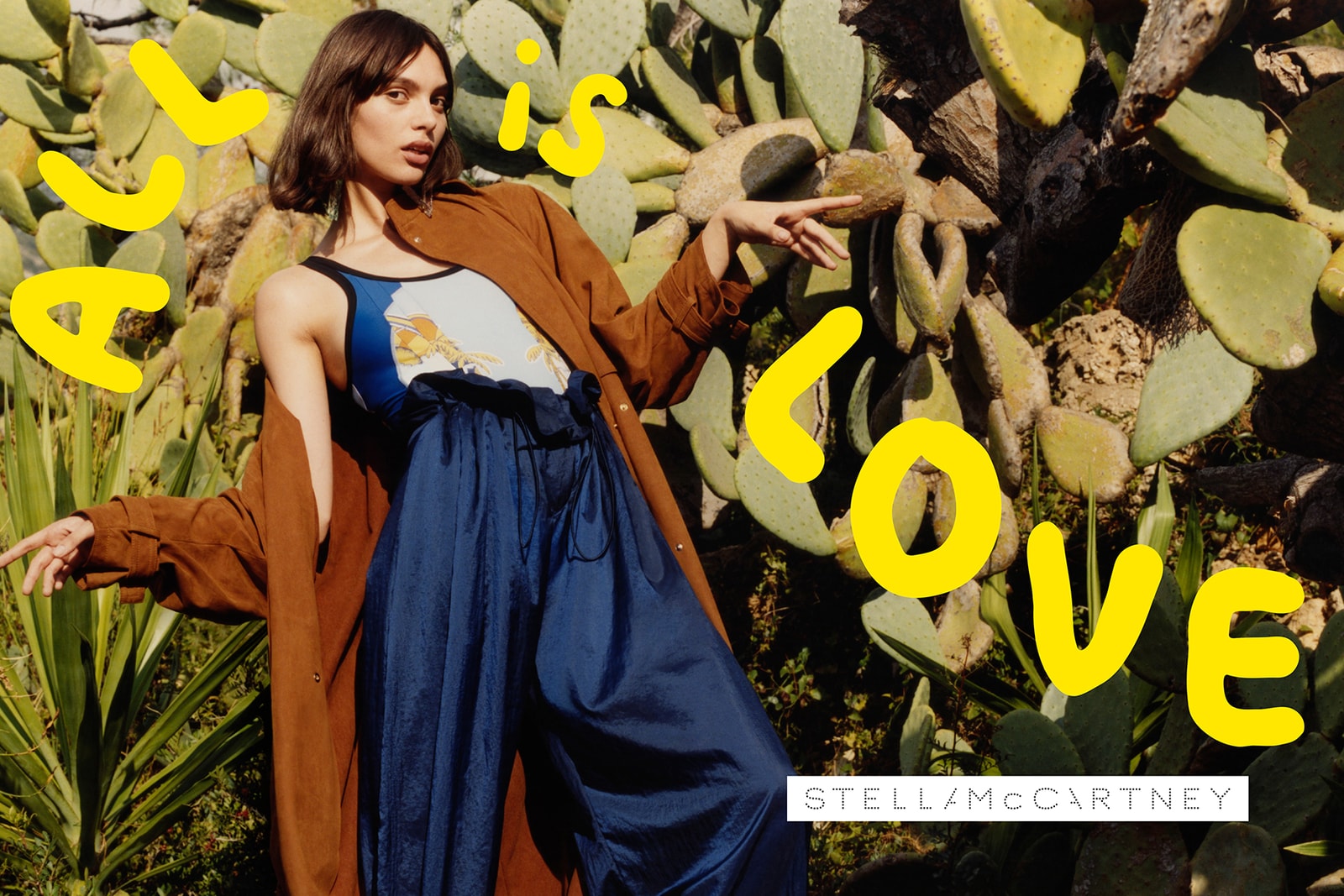 Stella McCartney is not only an esteemed high-fashion brand, but also recognized as an environmentally conscious business. The label is at the forefront in proving that a fashion brand can be powerful and beautiful, while being mindful of the environment. The key material used throughout the designer's collections is known as Viscose, which originates from trees and endangered forests. Not to mention that Stella McCartney is a vegan brand that has never used leather, fur or skins in its products, which has been a decision that it has always stood by both for ethical and environmental reasons.
In Spring 2015, Stella McCartney's collection featured the Clevercare logo: a simple reminder to the customer to consider the environment when washing and caring for garments.
Thinking MU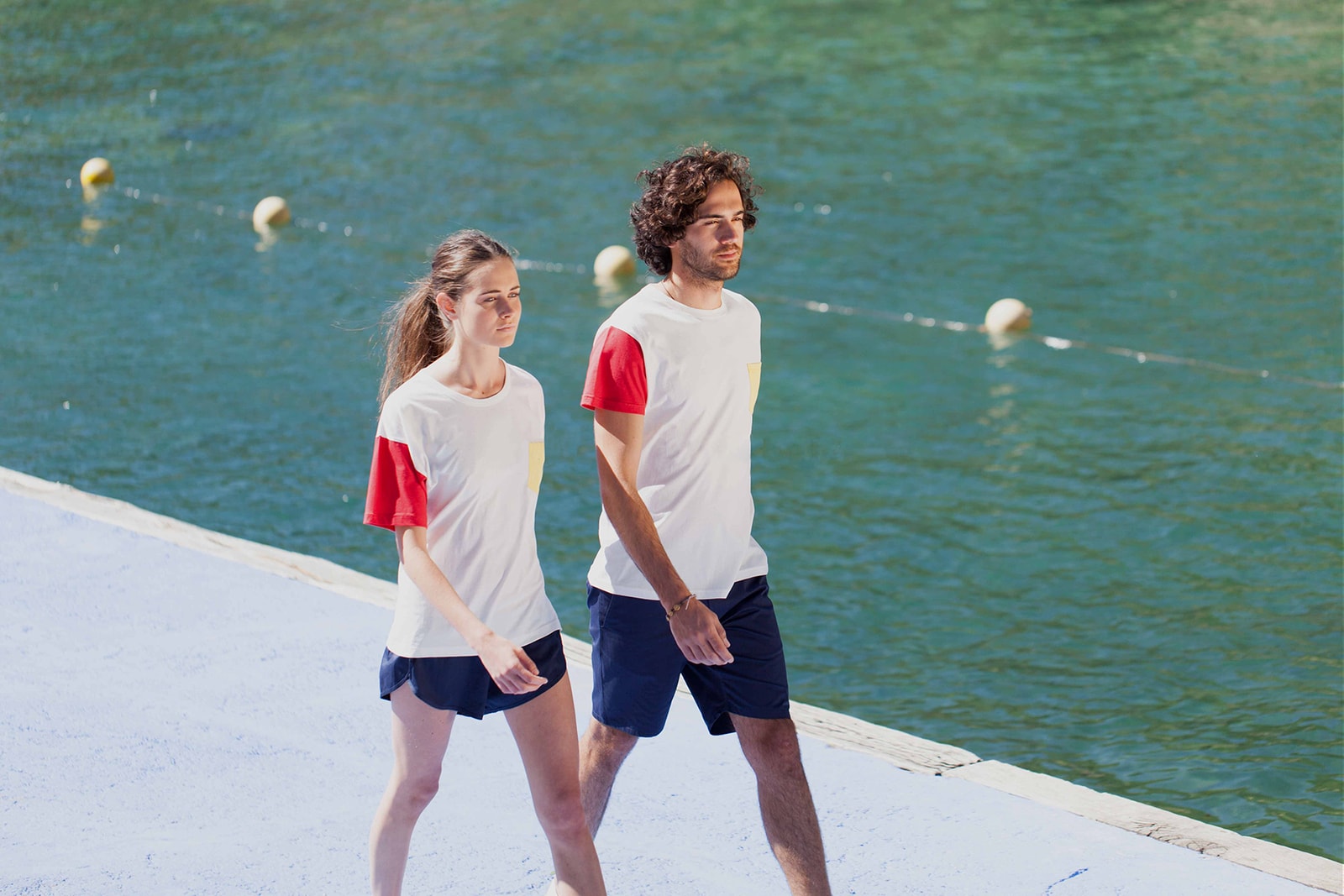 This Barcelona-based brand not only produces beautifully designed T-shirts and lifestyle wear, but also uses nothing but natural organic fibers. In addition, the label only works with farmers certified according to the Global Organic Textile Standard (GOTS), which ensures that all stages of textile processing are performed in accordance with environmental and social standards. Water is a invaluable resource and their green certificates teach their producers to reduce water wastage through every step of the production process.
All Thinking MU tags and labels are either produced in a local craft paper workshop or are made from recycled materials acquired from the wastage of textiles fibers and cardboard excess.
Baserange
1 of 2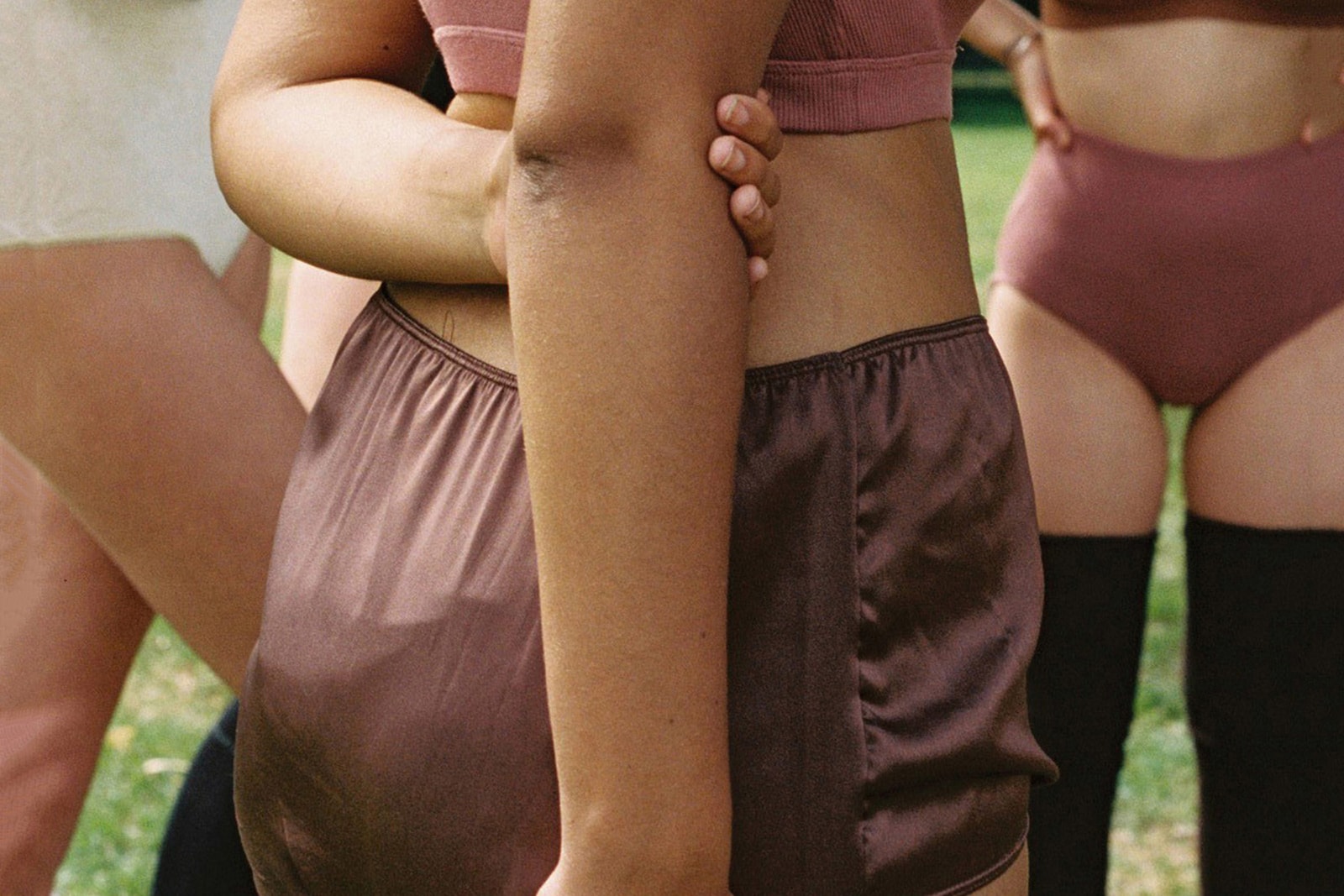 2 of 2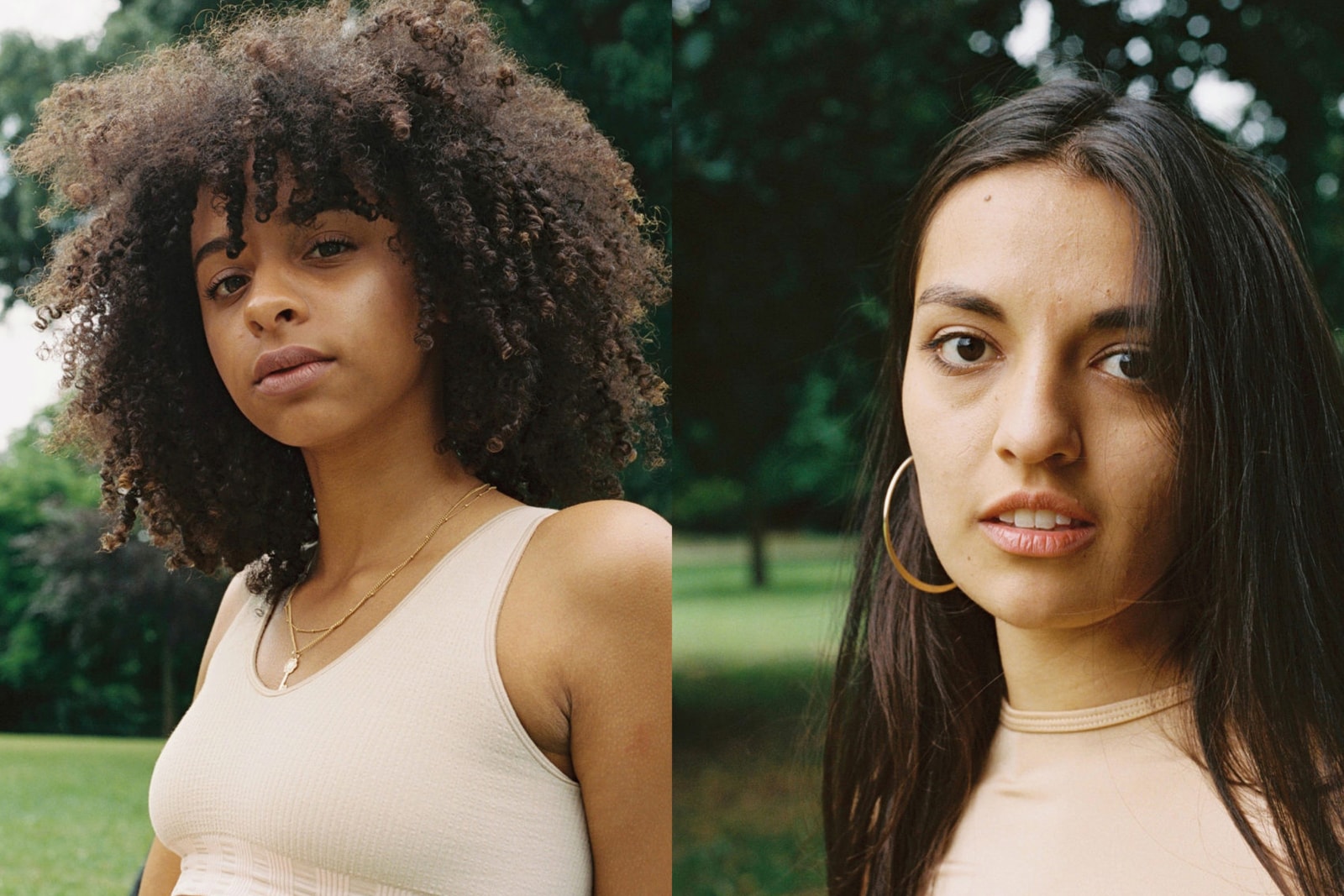 Utilizing high-quality raw fibers, this minimalist loungewear line makes clean, cool basics for the fashion crowd. Baserange works with small family-run factories in Portugal, Turkey and France, establishments that do not use toxic components. Collections are made with a mix of delicate, natural raw fabrics that are transformed into neutral-toned, wardrobe basics.
GOOD GUYS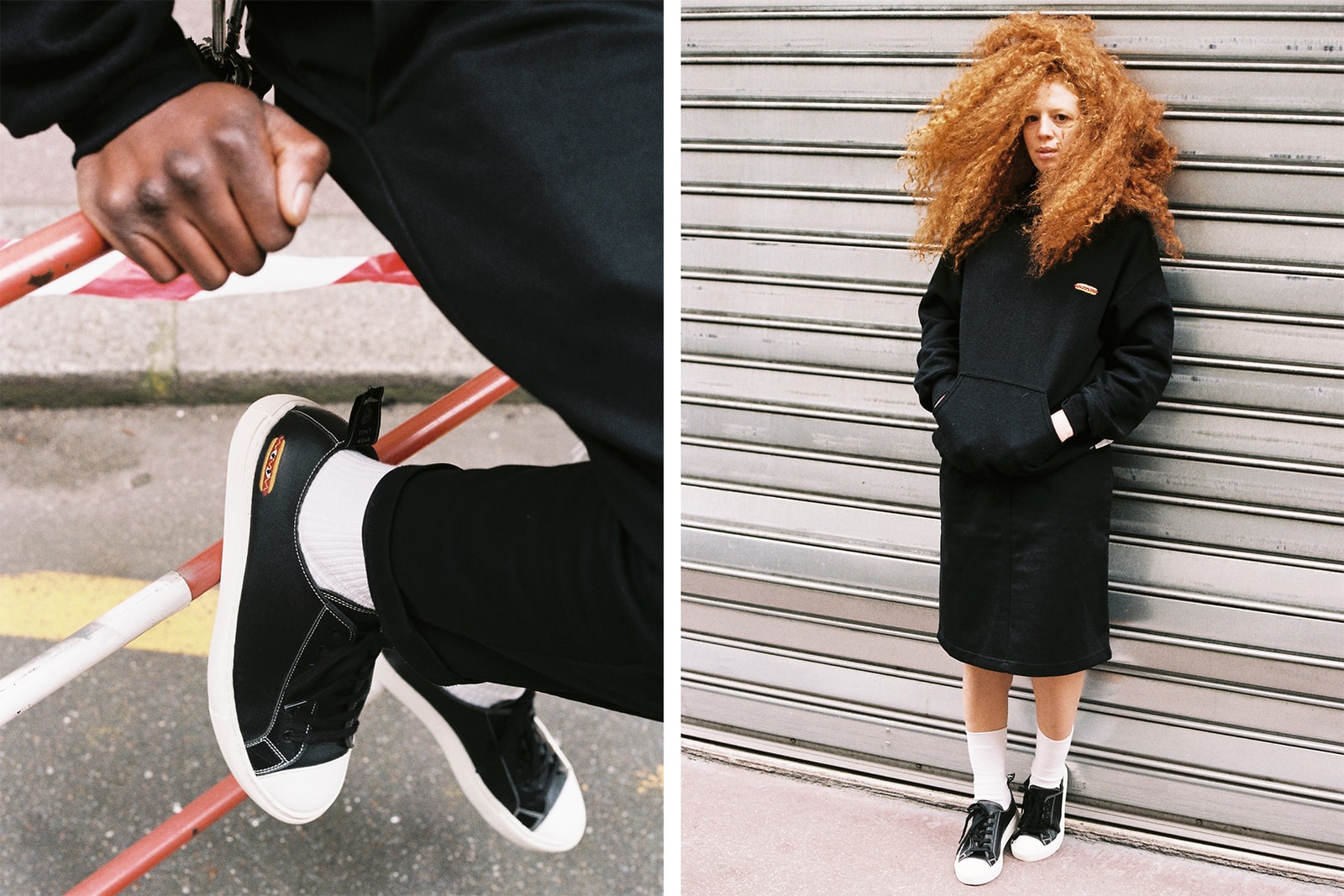 This vegan, eco-friendly shoe brand was named ''Best Vegan Brand of 2015'' and has since become a must-have for fashionistas and ethical shoppers alike. The 100% recycled shoes are designed in Paris with components made in Italy, Spain and Portugal. Being sweatshop-free, the brand houses exceptional working conditions and uses materials such as microfiber, canvas and natural rubber. The result is a shoe that is lightweight, waterproof, durable and most importantly, comfortable. Shoes by GOOD GUYS have no environmental impact because they are made from polyester and are easily recycled.
FFIXXED STUDIOS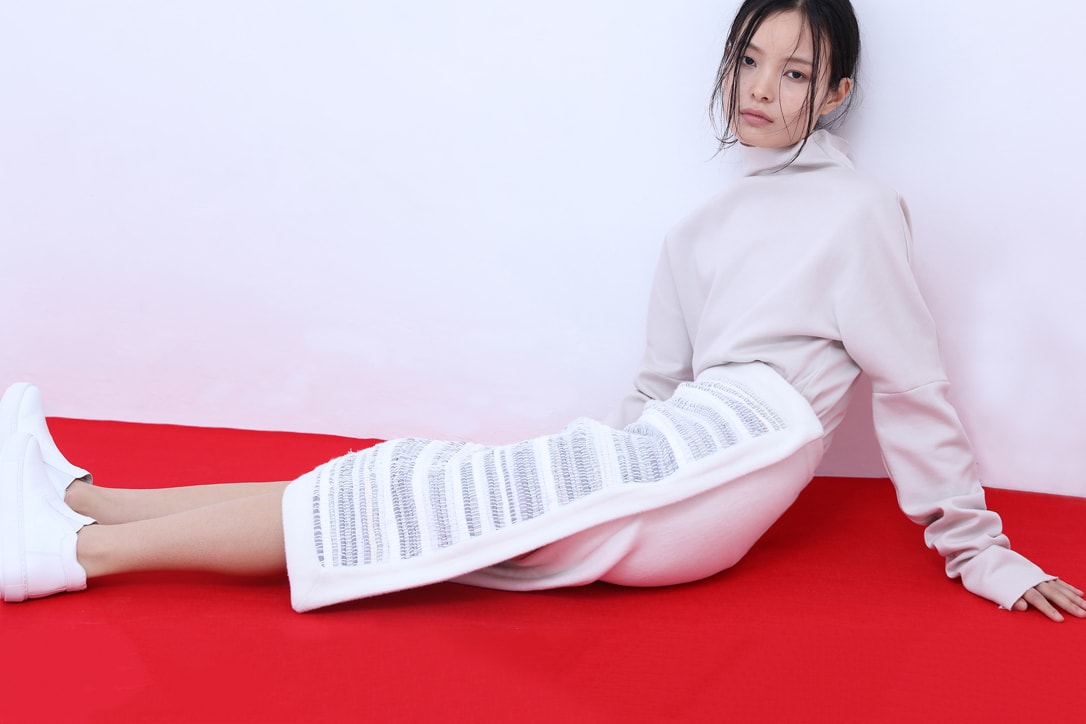 The Hong Kong-based brand takes inspiration from modern life, offering within the collection a range of luxuriant wool-silk-cashmere trousers, tailored poplin shirts and urban-inspired French Terry sweatshirts. In addition, this new brand was named winner of the inaugural Asian Sustainable Fashion Award back in 2015.
"It was important for us right from the beginning to have our own manufacturing facilities so that we control how our products were made ethically and environmentally," says designers Kain Picken and Fiona Lu. The way they work is commendable, producing everything themselves and controlling the whole process.
Reformation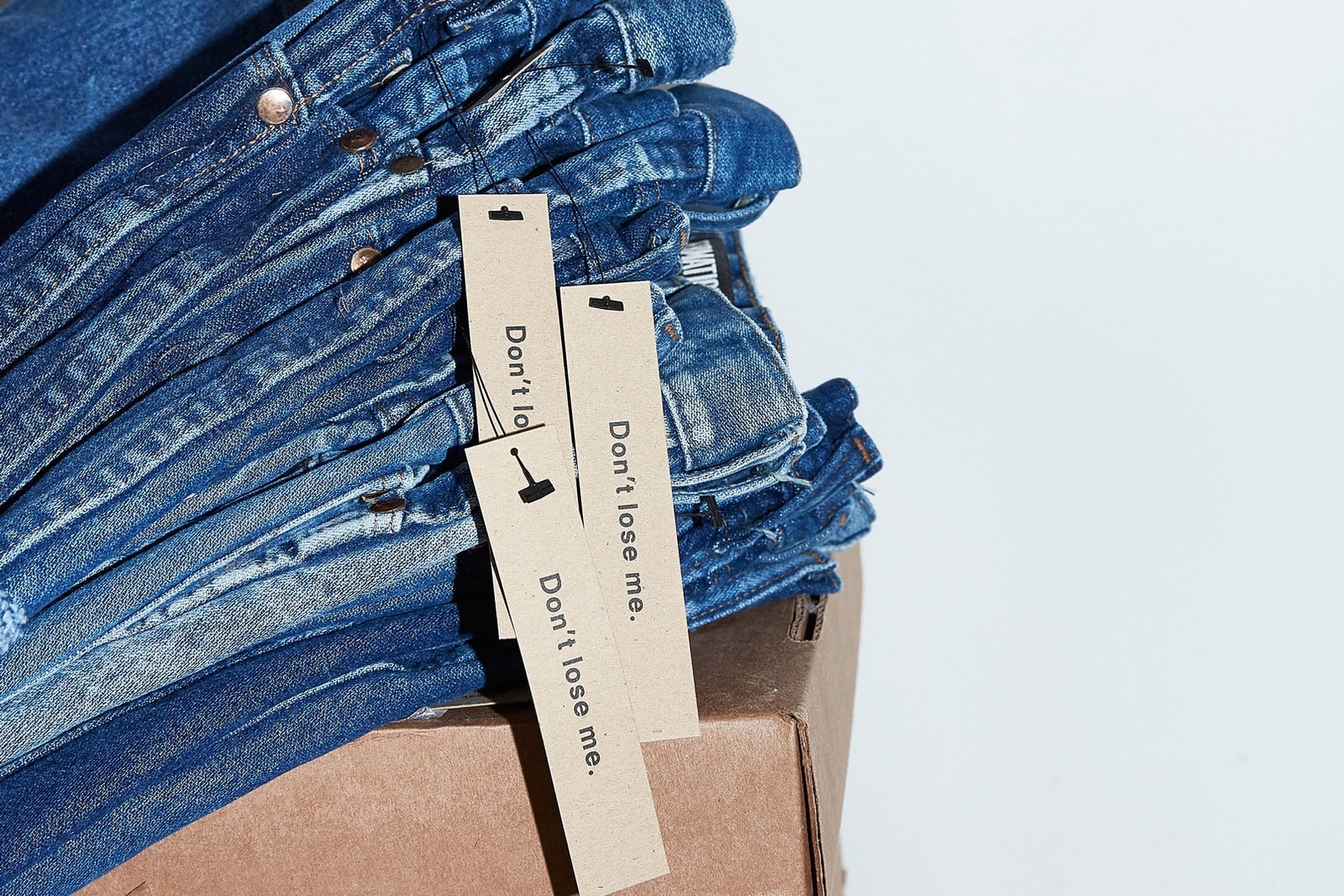 Founded in 2009, Reformation has become a pioneering fashion brand selling clothes made from sustainable materials and vintage fabrics. Its tagline: We make killer clothes that don't kill the environment.
Reformations own tool RefScale tracks their environmental footprint and shares information on every product page of the brand's website to inform consumers exactly what impact each garment has on the environment. In addition, it tracks Reformation's environmental footprint by adding up the amount of carbon dioxide emitted, gallons of water used, and pounds of waste generated.
To learn more about Reformation, read our interview with co-founder Yael Aflalo.
Veja
1 of 6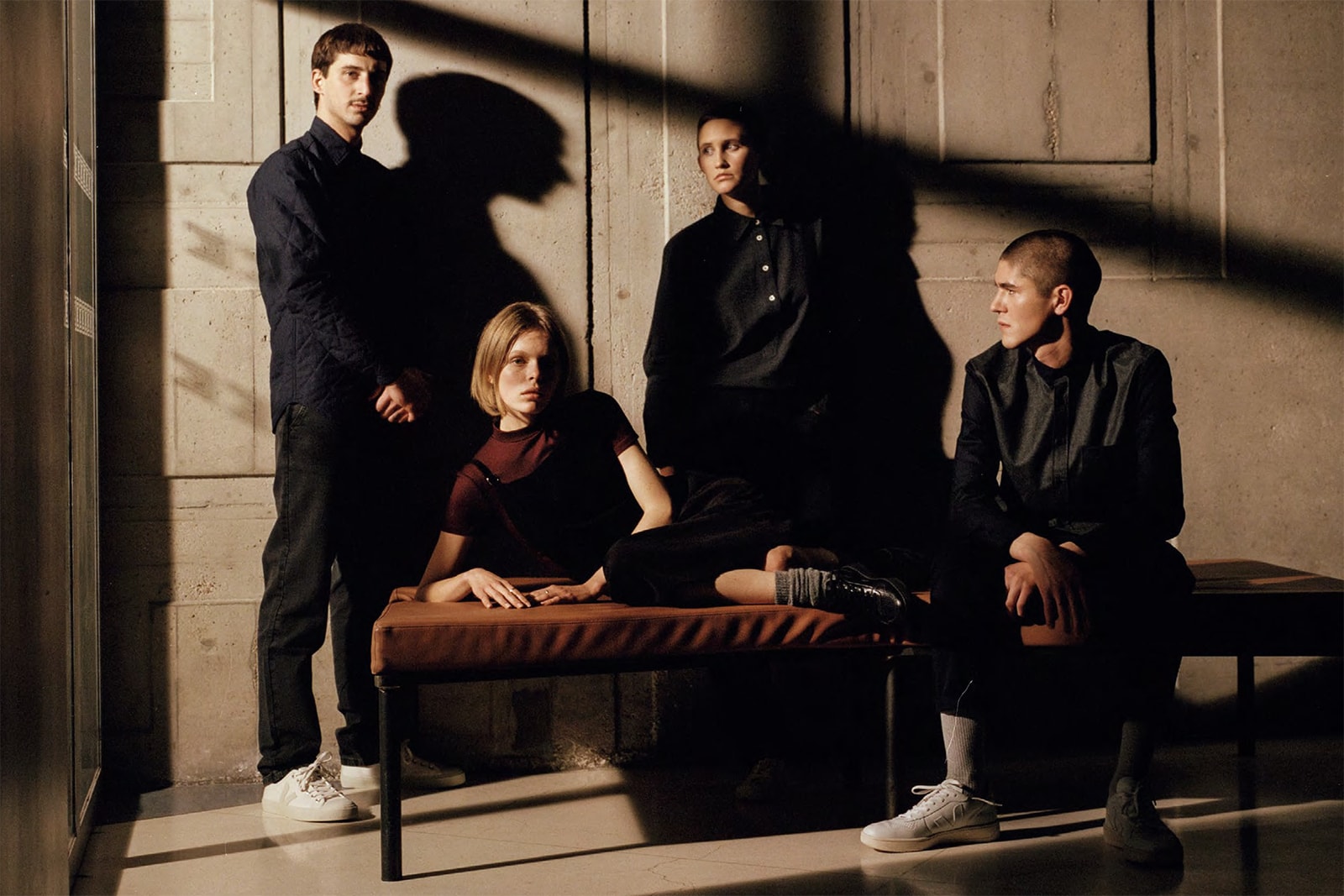 2 of 6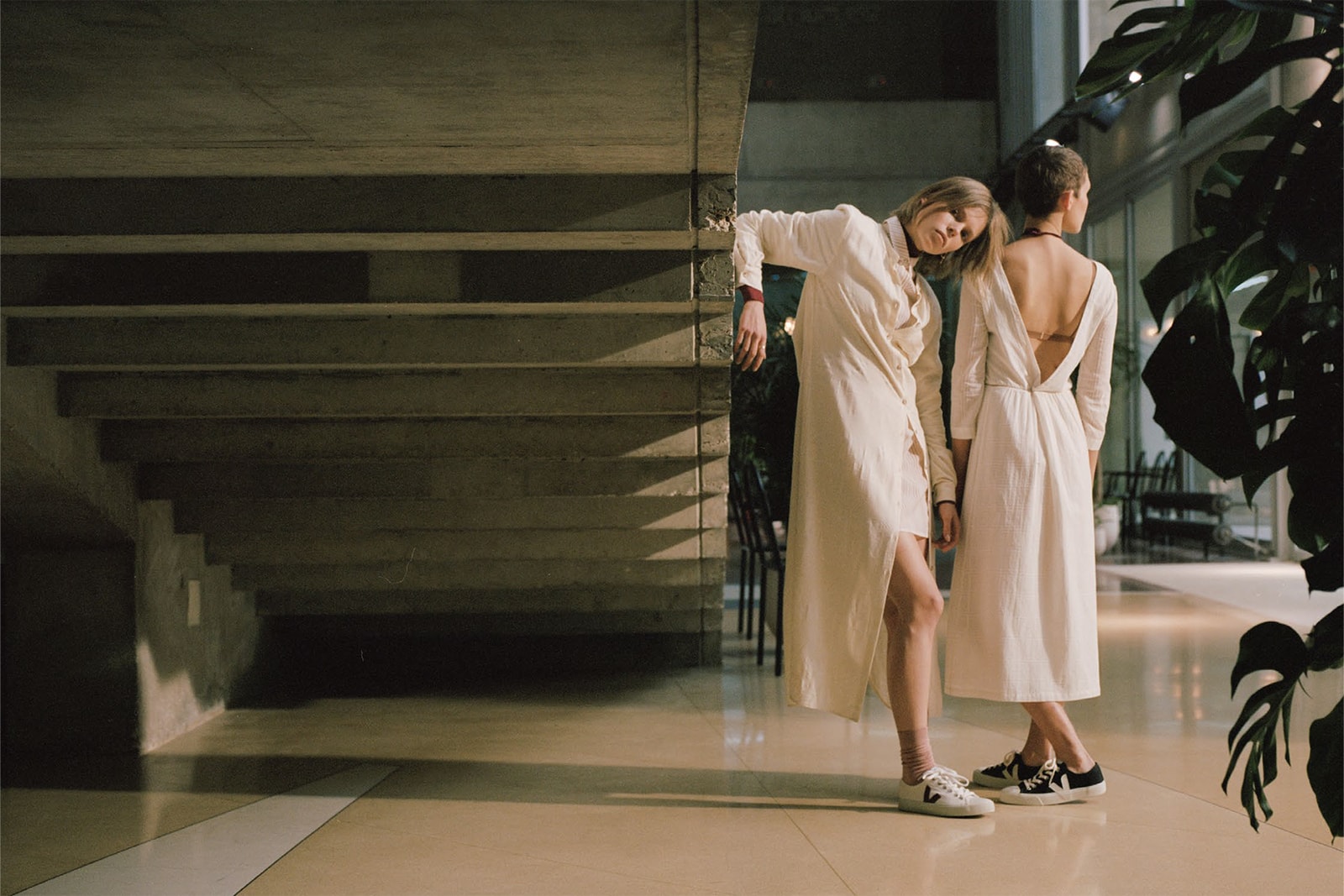 3 of 6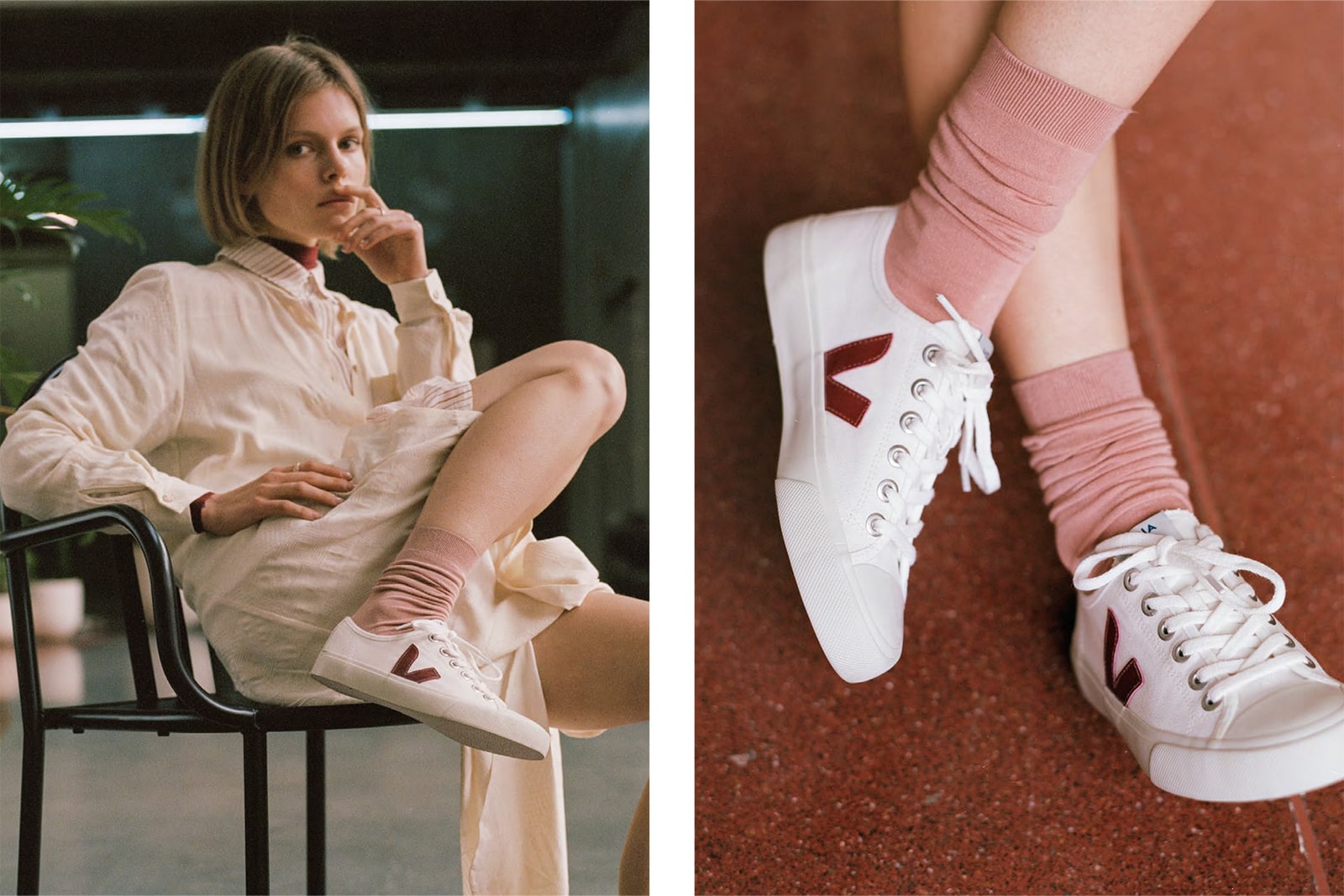 4 of 6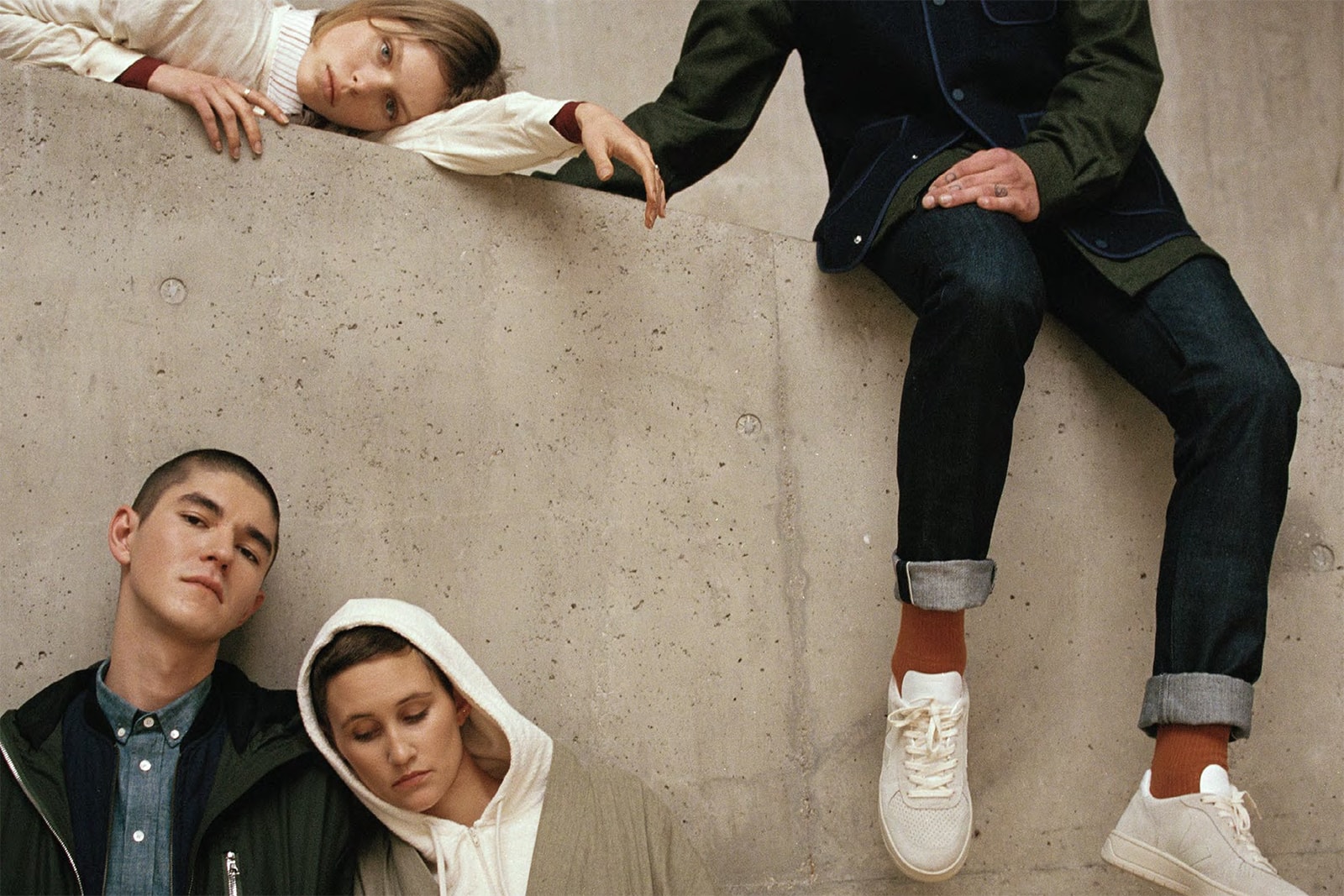 5 of 6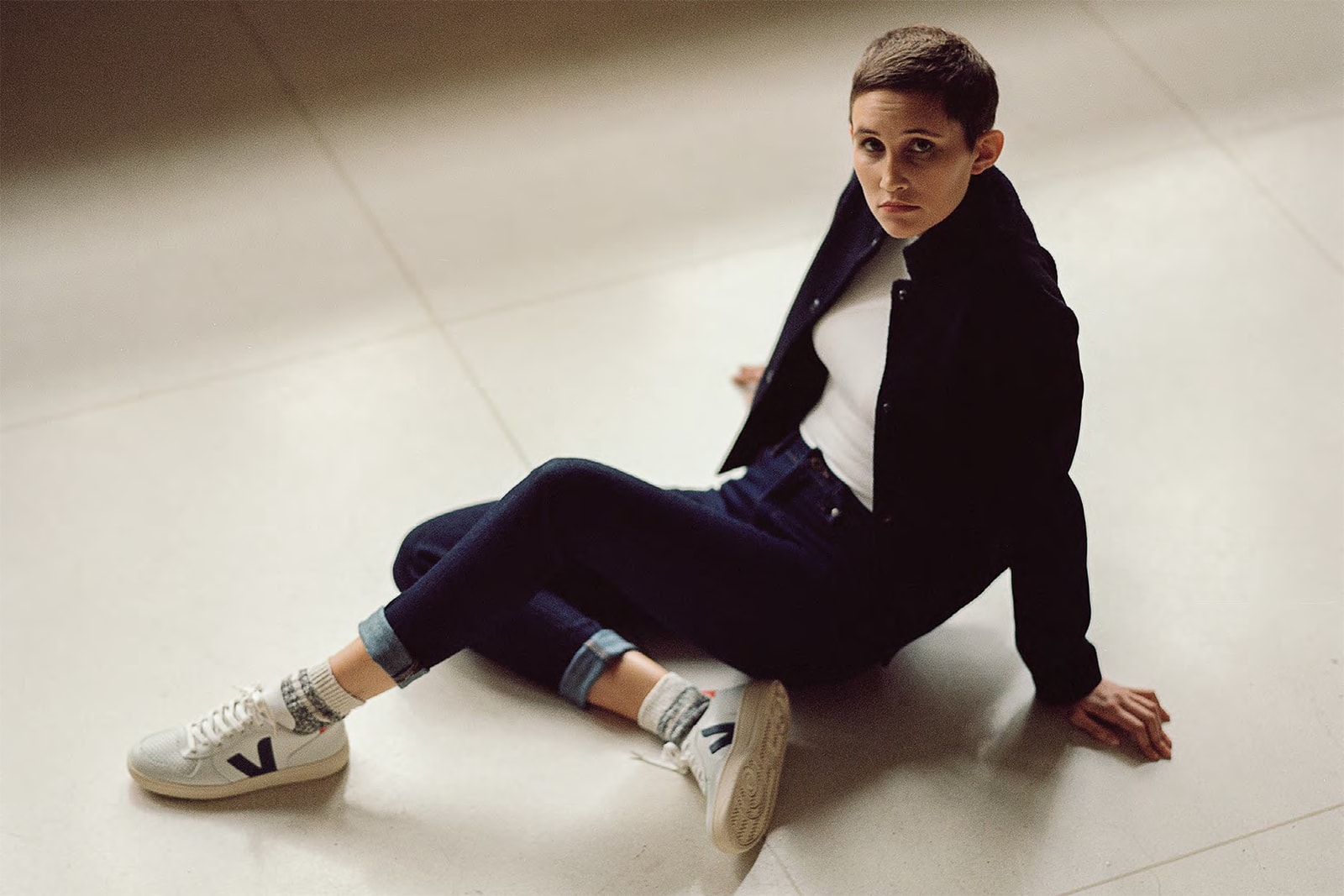 6 of 6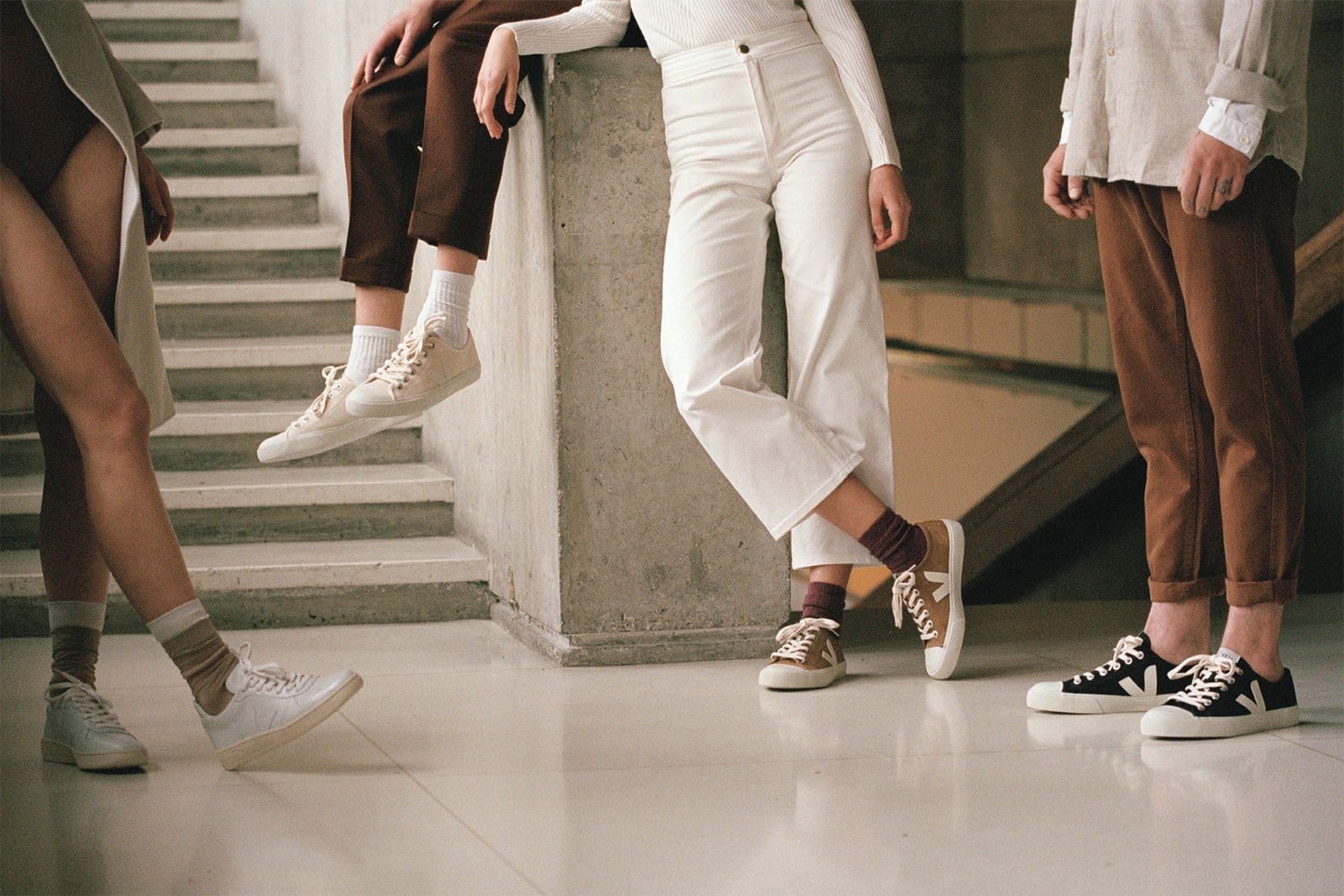 The term 'veja' is a literal translation of the Portuguese-Brazilian word for 'look'. Quite fittingly, the label encourages consumers to look beyond the shoe, how it is produced, in which conditions and by who. Veja, along with many of the other brands we have mentioned, refuses to build up stock so they only produce on orders, ensuring stock doesn't accumulate and materials aren't wasted.
The brand's model is founded on an ethical footing at every stage of the business: from sourcing and production, right through to packaging and distribution. Starting in 2004, Veja became the first company to use B-Mesh (Bottle Mesh), which is made from 100% recycled plastic bottles.
allSisters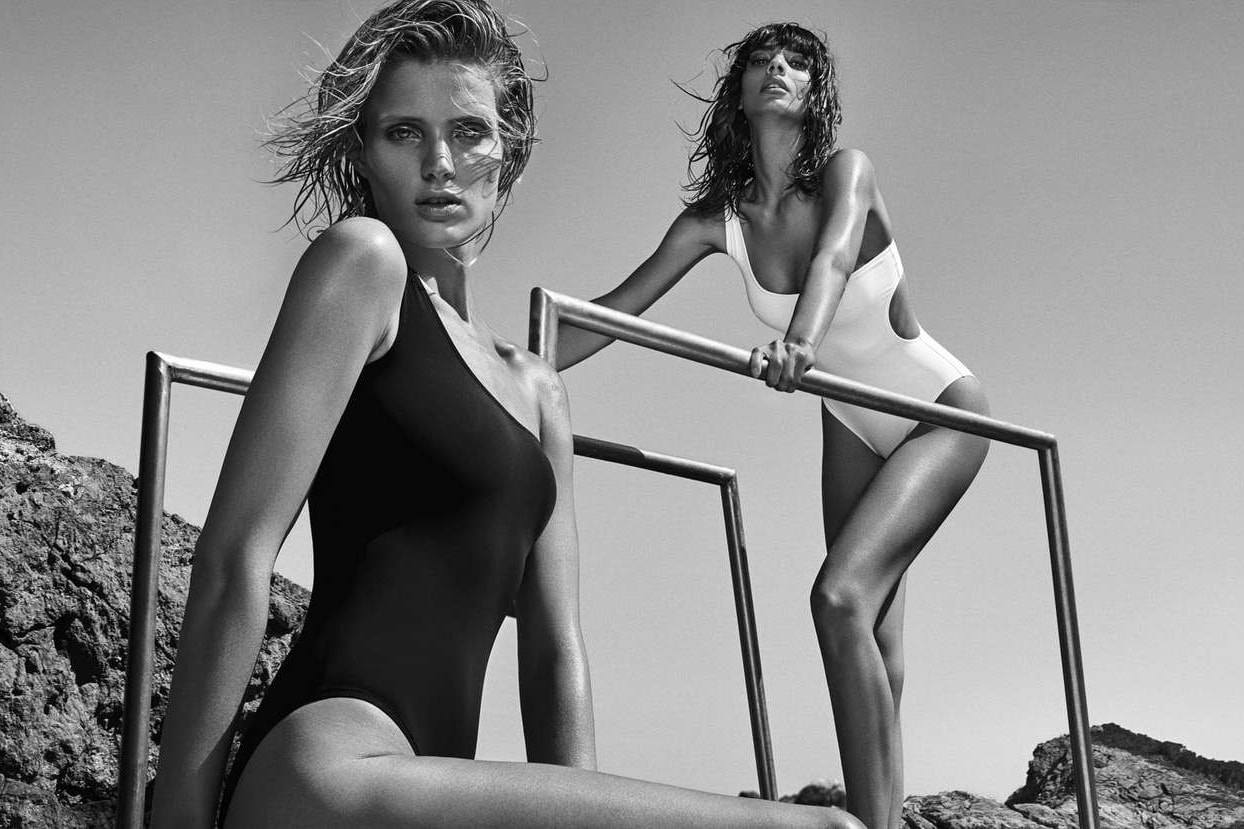 allSisters is a swimsuit and bikini brand with a 100% sustainable DNA, made for women who are environmentally conscious. They focus on being a responsible label for the modern woman: feminine and sporty, while being eco-minded. At the brand's core is a mission to respect and value the beauty of the female body without forgetting to take care of the environment. All swimwear is made ethically and responsibly in Barcelona with high quality recycled fabrics certificated by OEKO-TEX® de Made in Green.
ILIA Beauty
1 of 2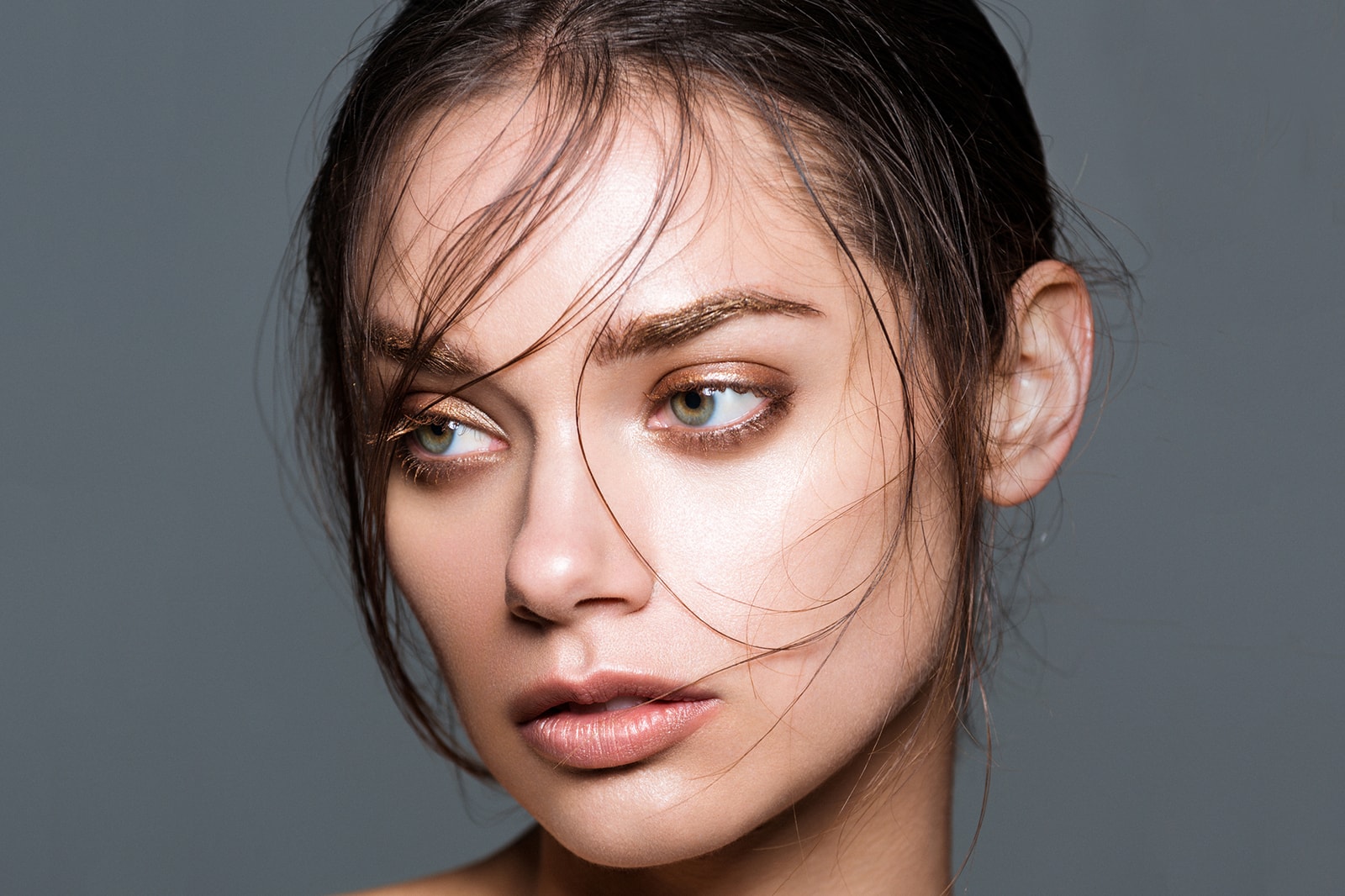 2 of 2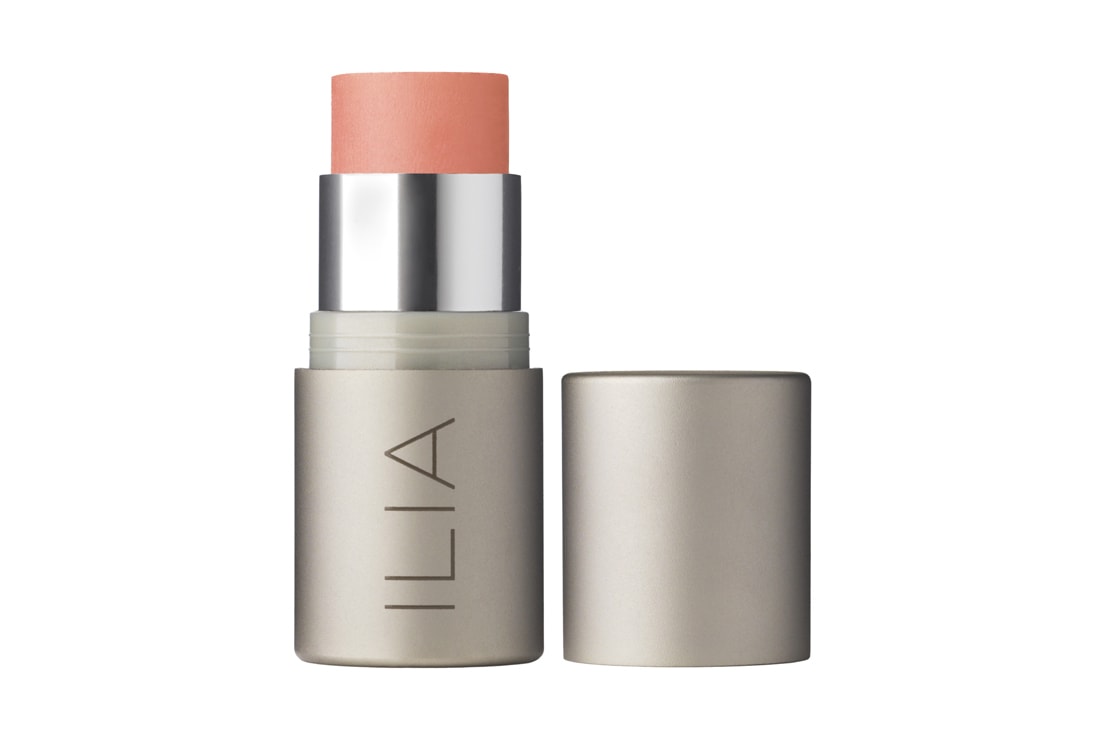 To round off our list, we had to include one makeup brand. If environmental queen Emma Watson approves of the brand, we're all ears. ILIA Beauty has a wide collection of soft lip-care colors, illuminators, foundations and powders, as well as its famed multi-sticks (which also happen to be gluten-free). Each product is filled with a combination of organic ingredients infused with the healing properties of Vitamin E and Shea Butter. Integrating on-trend colors with its nourishing essentials, ILIA has set itself apart as an exceptional leader in organic beauty.
Share this article