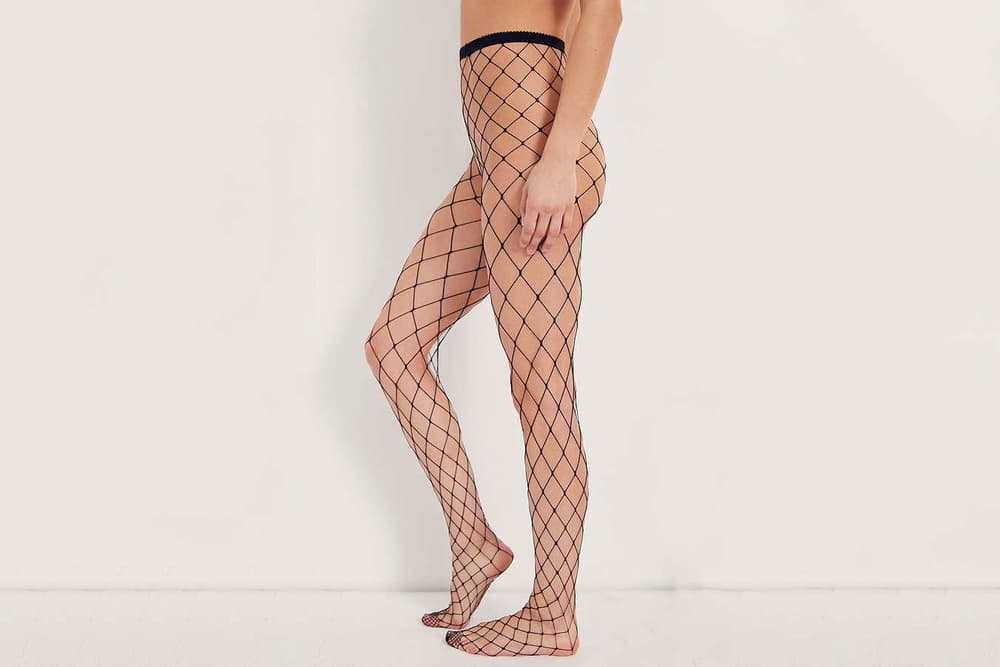 Own the Fishnet Stockings That Everyone's Wearing on Instagram
Simple done right.
I'm a simple dresser. It's no exaggeration to say I wake up and put on whatever – that usually being a T-shirt or cozy sweater and sweatpants or wide-leg denim. In New York where the weather is cold almost three-quarters the year, there's not too much wiggle room in the shorts or skirt department.
Put my laziness and the weather together, and I'm in pants all the time. That being said, there is a way to circumvent the usual on a day when I'm in the mood to do a little more. Fishnets are the answer – slip on under your denim and voilà.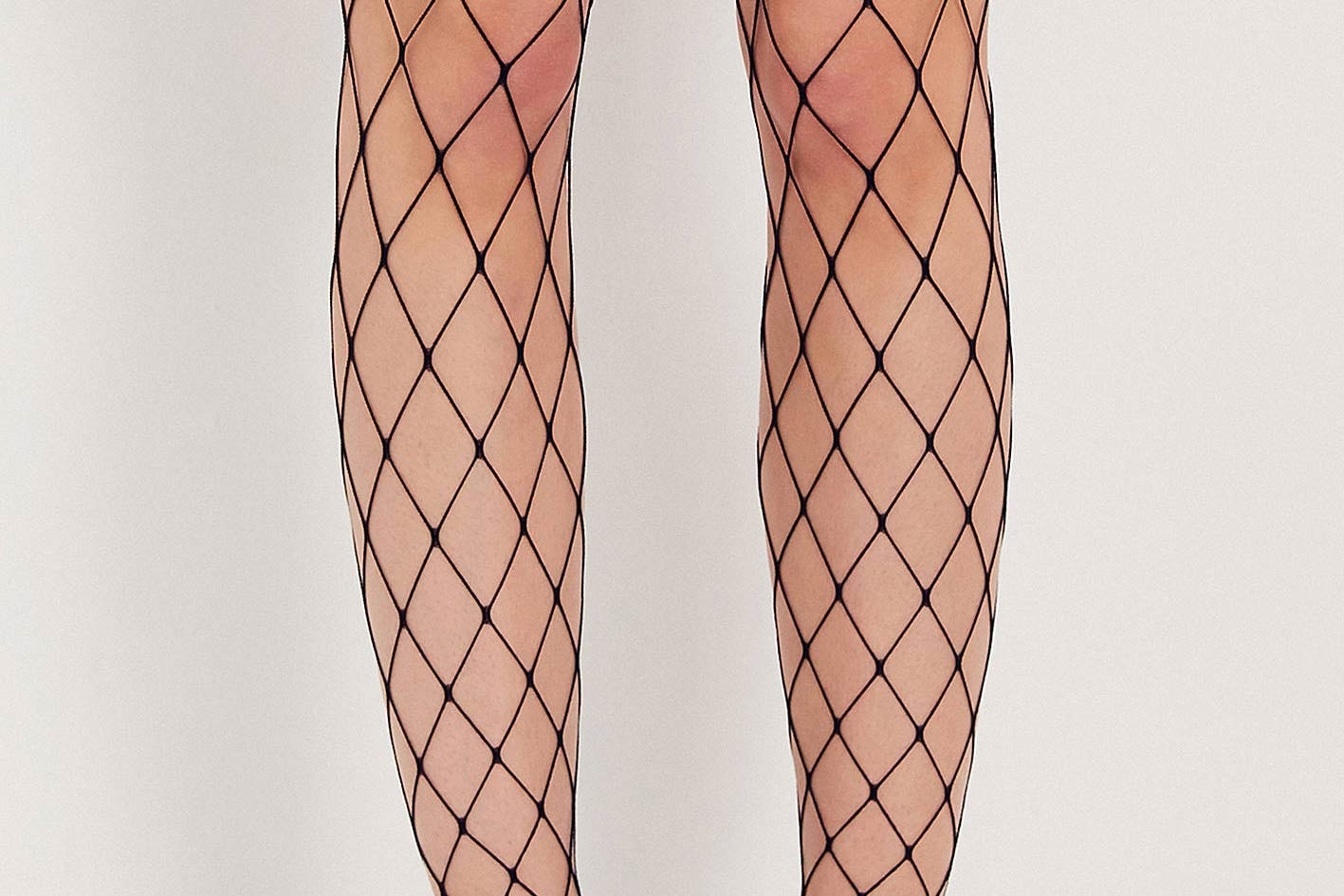 WHAT IS IT: Out From Under Wide Net Fishnet Tight
WHY IT'S WORTH THE HYPE:  Fishnets are all over Instagram so inspiration isn't hard to come by. Social media makes it look easy but picking the right pair isn't a walk in the park. Thought trial and error, I've come to swear by Out From Under's Wide Net Fishnets.
The nylon texture is smooth against your skin – that's critical – and there's even special attention paid to the toe region. There's nothing more irking than to have one stray digit slip between the net. There's also ribbed detailing at the opening.
WHERE YOU CAN FIND IT: Pick up yours at Urban Outfitters. It's a mere $12 USD or $20 USD per two-pack.
Image Credit

@haromi, Urban Outfitters
Share this article