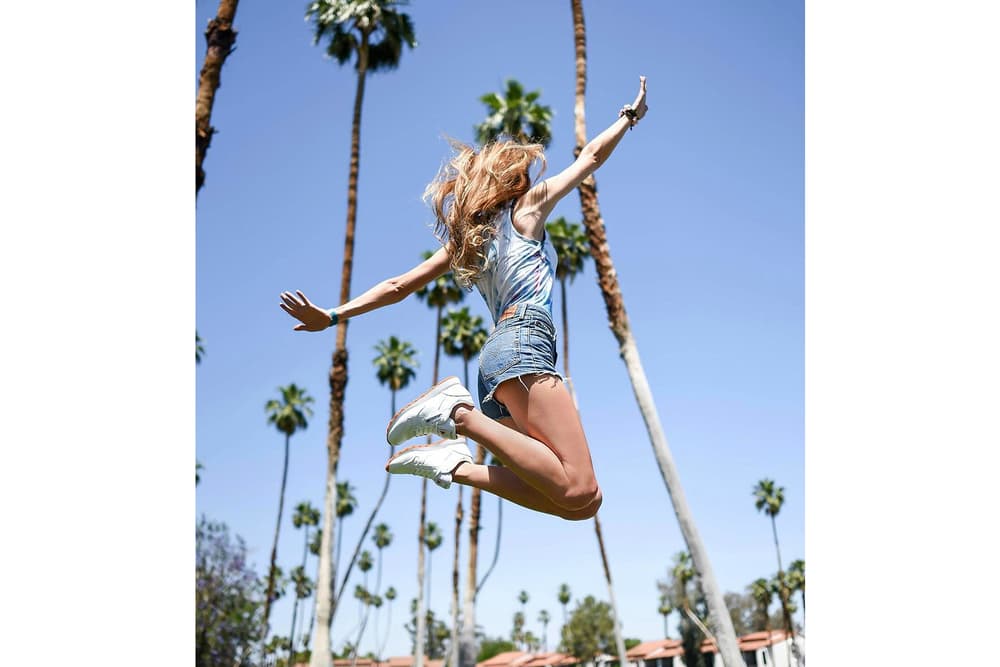 Footwear
Reebok's Classic Leather Is the White Sneaker You Need This Summer
Your feet will thank you.
Reebok's Classic Leather Is the White Sneaker You Need This Summer
Your feet will thank you.
Every season is sneaker season, but we all know there's nothing like a fresh white pair of kicks in the summertime. I know — there's a long list of sneakers vying to be the must-have of the summer but it's still spring and my mind is already made up. There's no shortage of new silhouettes out there (for proof, check the footwear section of this very site) but truth be told there's nothing like a classic.
As I write this from my desk in New York City, summer is still a ways away but I recently had a taste of the weather ahead a la Coachella. Trust me when I say figuring out what to wear was a hashtag-struggle. 90-degree weather, a veil of desert dirt in the air and overall festival grime made getting ready more of a chore than anything else, and staying both cool and cozy seemed as unlikely as a surprise Beyoncé appearance in spite of her doctor's orders. Fortunately, Reebok was there to save festival day one, lacing me with a pair of the Classic Leather  and curing me of my wardrobe woes in one fell swoop.
1 of 2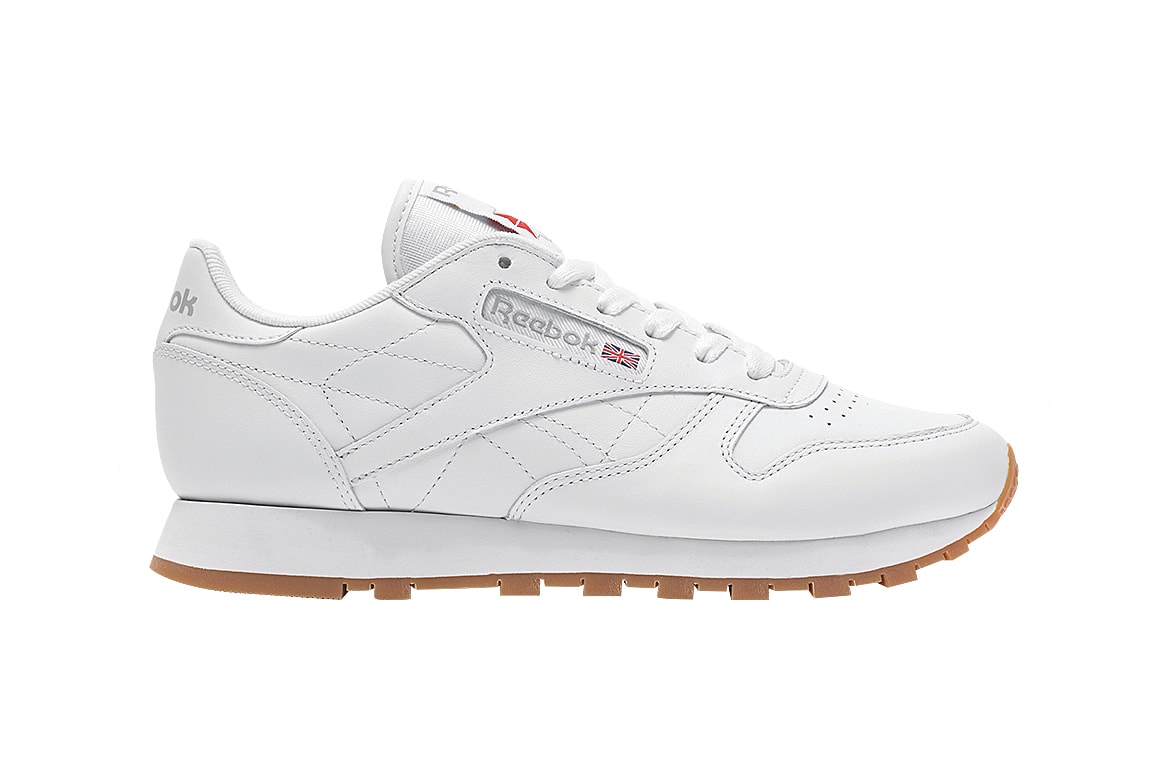 2 of 2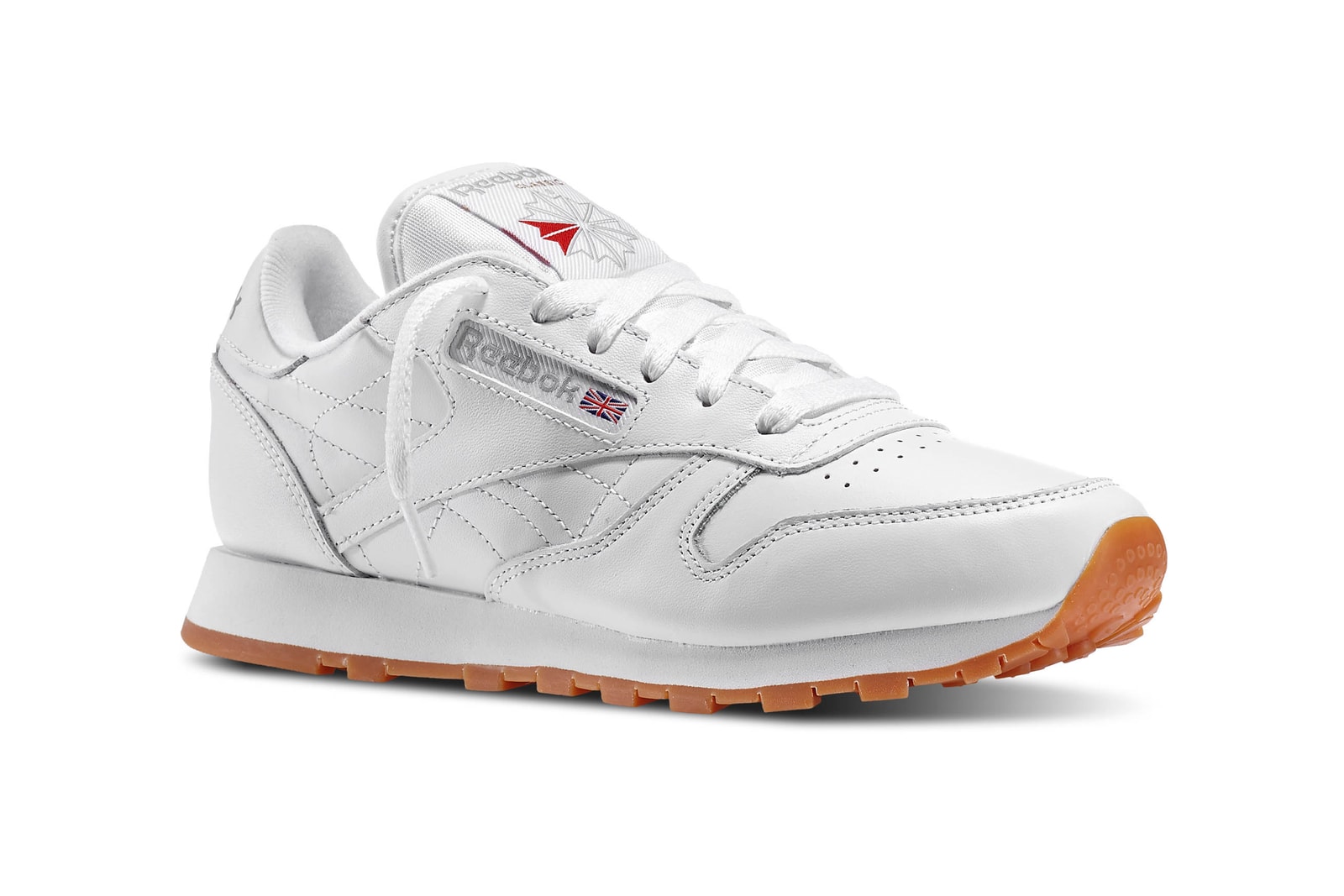 WHAT IS IT: Reebok Classic Leather
WHY IT'S WORTH THE HYPE: Of course festival season is primetime to get fits off, but there's honestly nothing more important to me than comfort. Trekking from stage to stage for three days calls for a shoe that can walk the walk. Reebok first introduced the Classic Leather in 1985. It's safe to say three decades later, they're timeless, keeping that throwback vibe with vintage branding on the tongue and side panel while being sleek enough to wear with just about everything. One can never go wrong with all-white leather, and my feet were ever-so thankful for the cushioning EVA midsole.
WHERE YOU CAN FIND IT: Cop the Reebok Classic Leather for $70 USD at Reebok.
Image Credit

@theliveitup, Reebok
Share this article