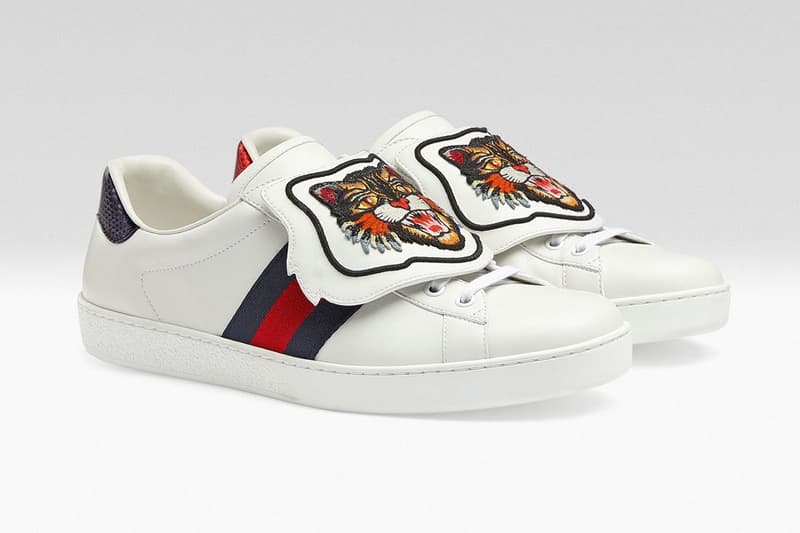 1 of 15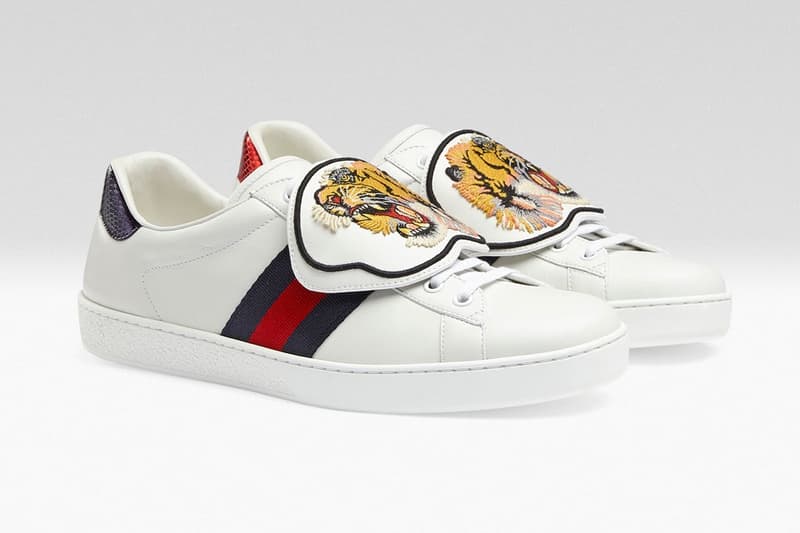 2 of 15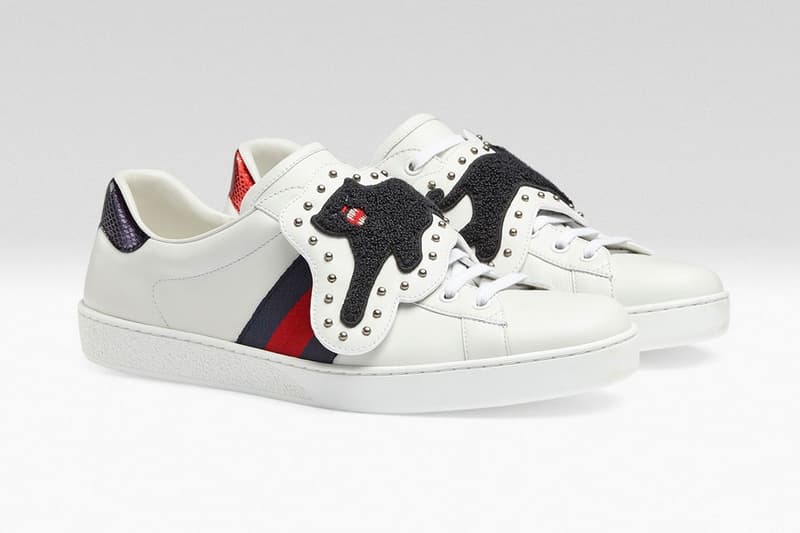 3 of 15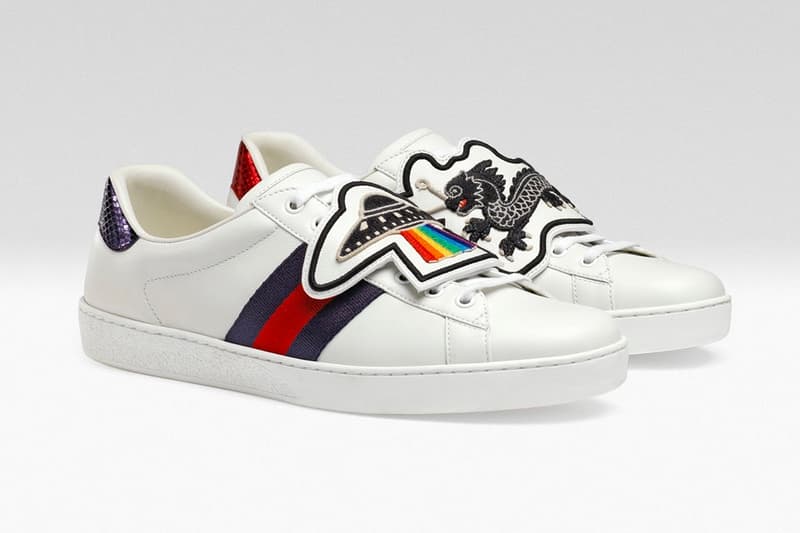 4 of 15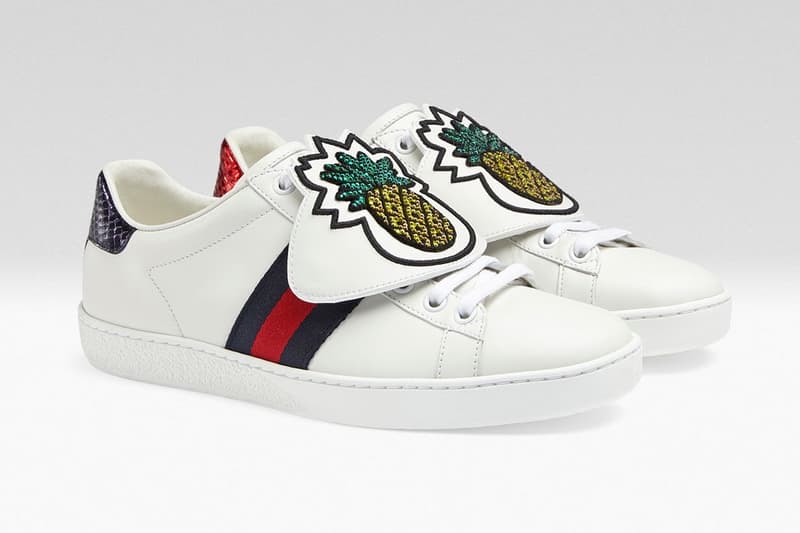 5 of 15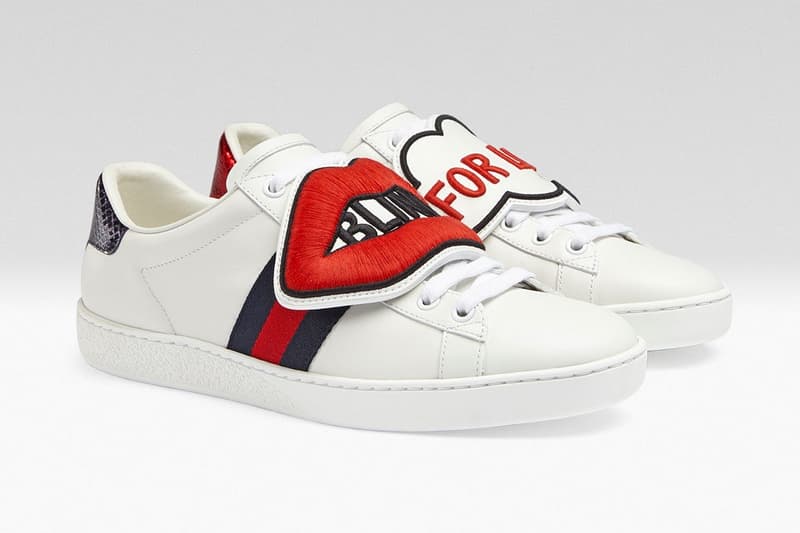 6 of 15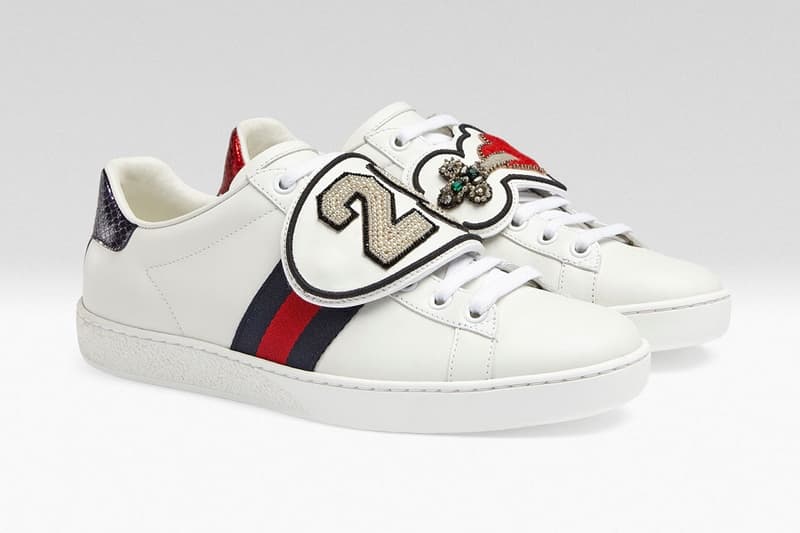 7 of 15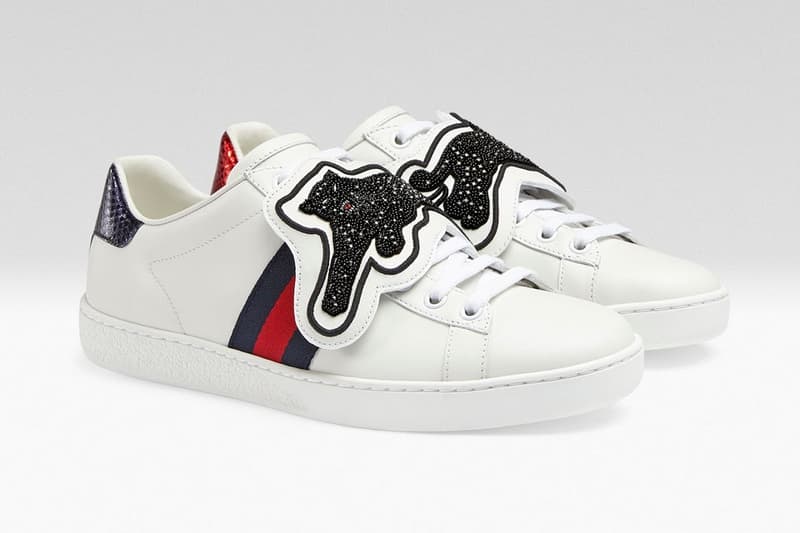 8 of 15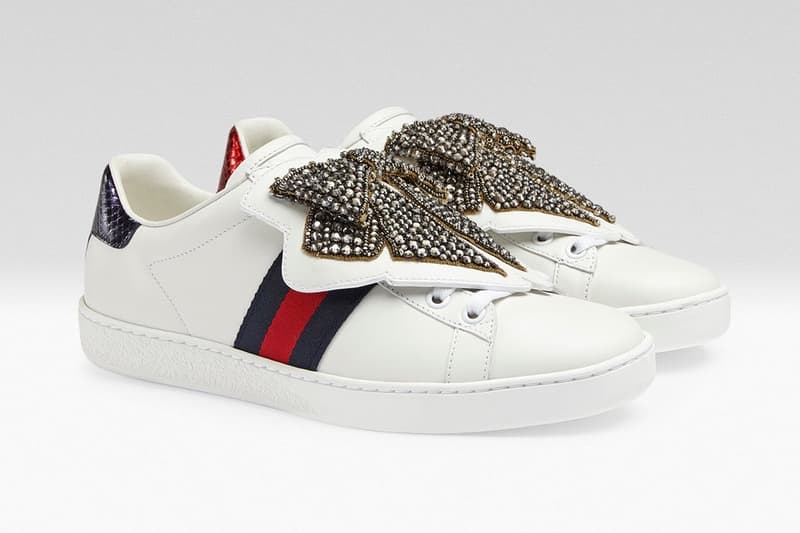 9 of 15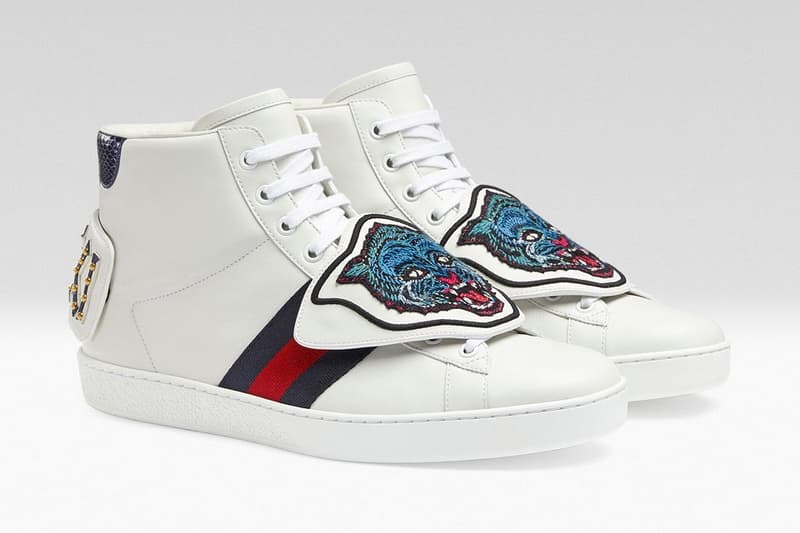 10 of 15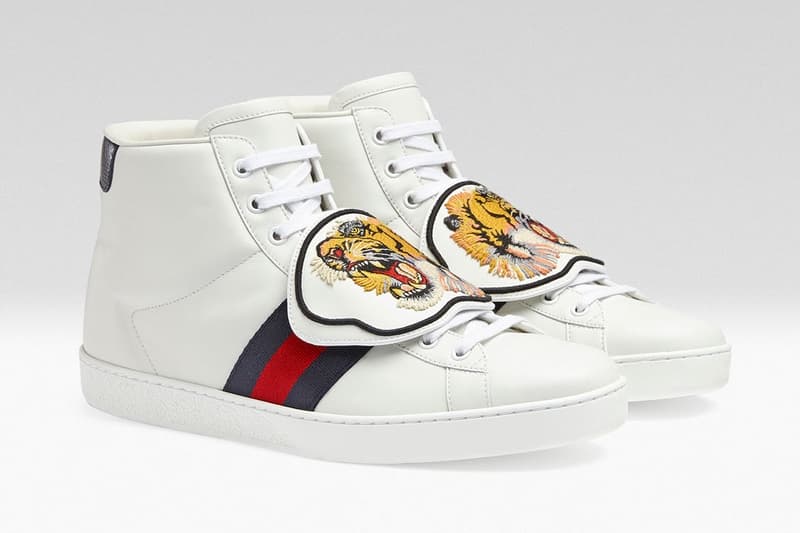 11 of 15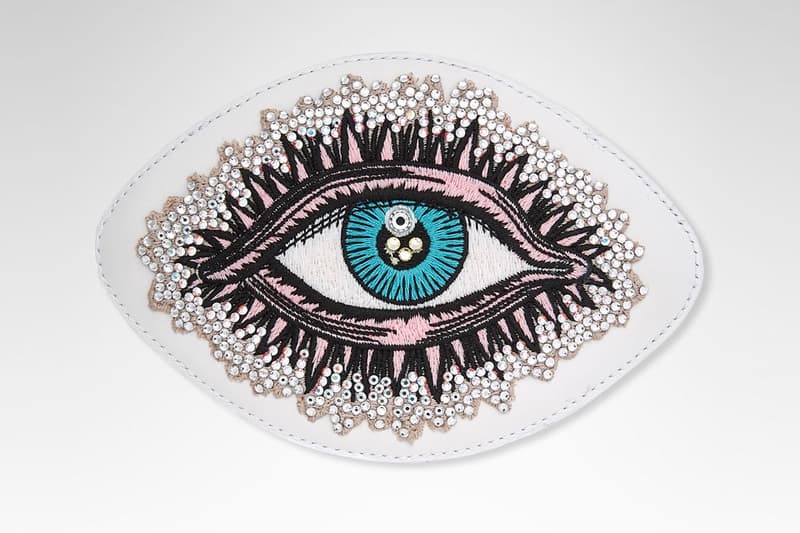 12 of 15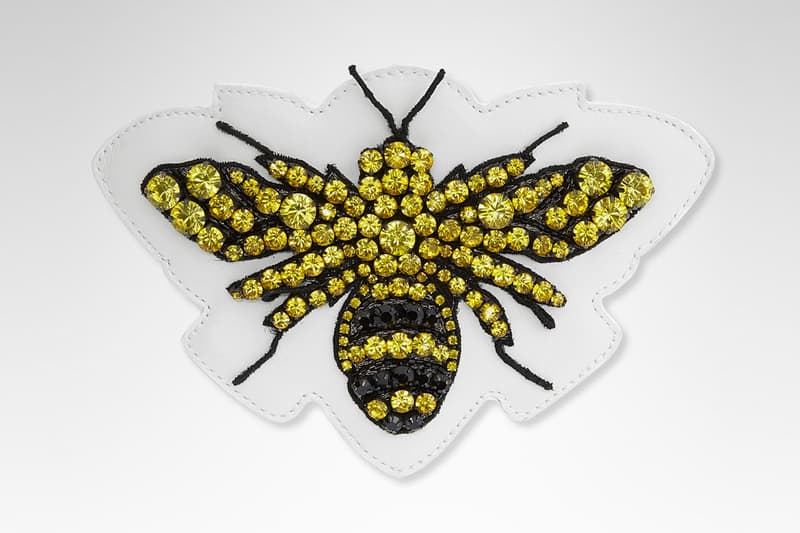 13 of 15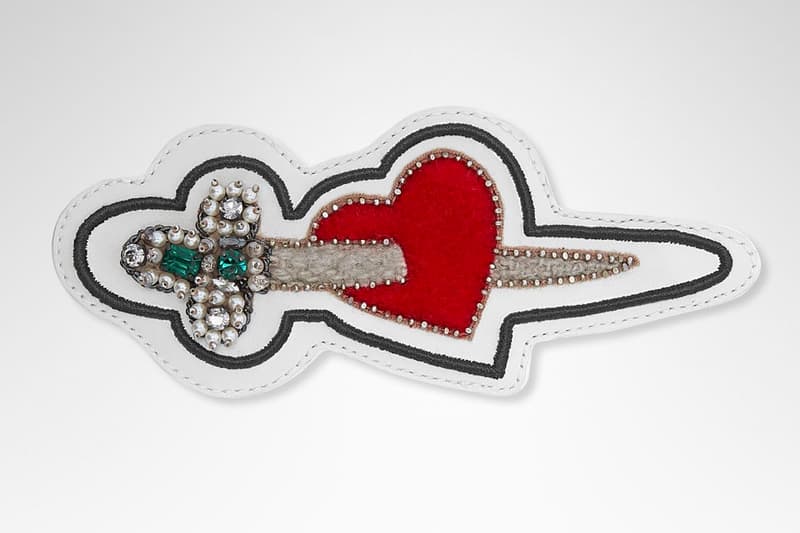 14 of 15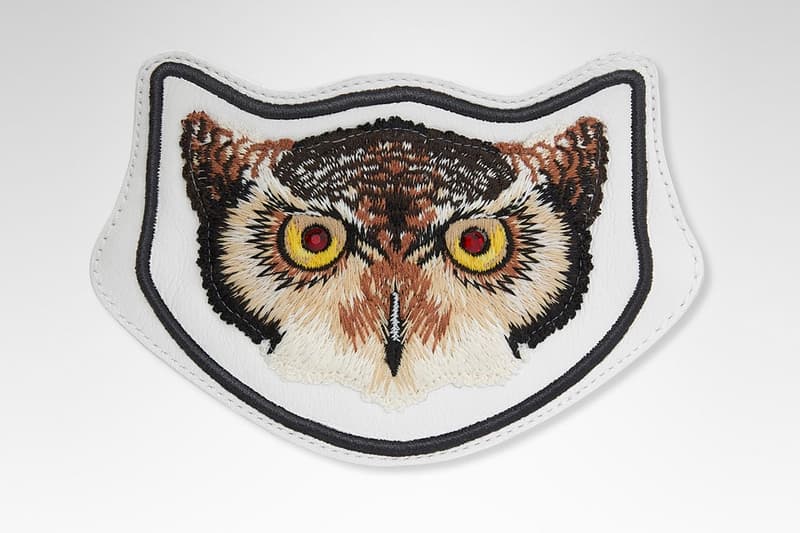 15 of 15
Footwear
Spice Up Your Gucci Sneakers with These Statement Embroidered Patches
Which design is your favorite?
Spice Up Your Gucci Sneakers with These Statement Embroidered Patches
Which design is your favorite?
It's safe to say that the Gucci Ace has now become a footwear staple for fashion lovers and sneakerheads alike. For those who've been keeping up with the latest street style trends, you'll notice that the luxury sneaker was seen everywhere during fashion weeks earlier this year.
Inspired by the archives of the iconic fashion house, Alessandro Michele has revived some of Gucci's most memorable designs and reinterpreted its signature prints and graphics. For the 2017 pre-fall season, the designer has created a lineup of removable, embroidered patches that can be fastened to the throat of the low-top and high-top Gucci Ace's. Each pair of shoes will come with one patch and an additional nine patch designs for customers to collect. Scroll through above to see it for yourself.
Look out for the Gucci Ace Patch collection as it's set to be released come May.