Fashion
Our Five Favorite Instagram Accounts This Week: Yuka Mannami, Cecy Young & More
Add a splash of color to your feed.
Our Five Favorite Instagram Accounts This Week: Yuka Mannami, Cecy Young & More
Add a splash of color to your feed.
Spring has sprung, and all we're dreaming of these days are bold, vibrant hues. From blooming flowers to photogenic unicorn drinks, we're embracing all the beautiful shades that are emerging with the warmer weather. Apart from updating our wardrobe with lighter and brighter pieces, we're also injecting a splash of rainbow colors to our Instagram feed.
From a renowned makeup artist to an Internet-famous feline, the latest edition of our favorite Instagram accounts makes a wonderful delight to your eyes. Get in the mood for the spring season by checking out our latest picks below.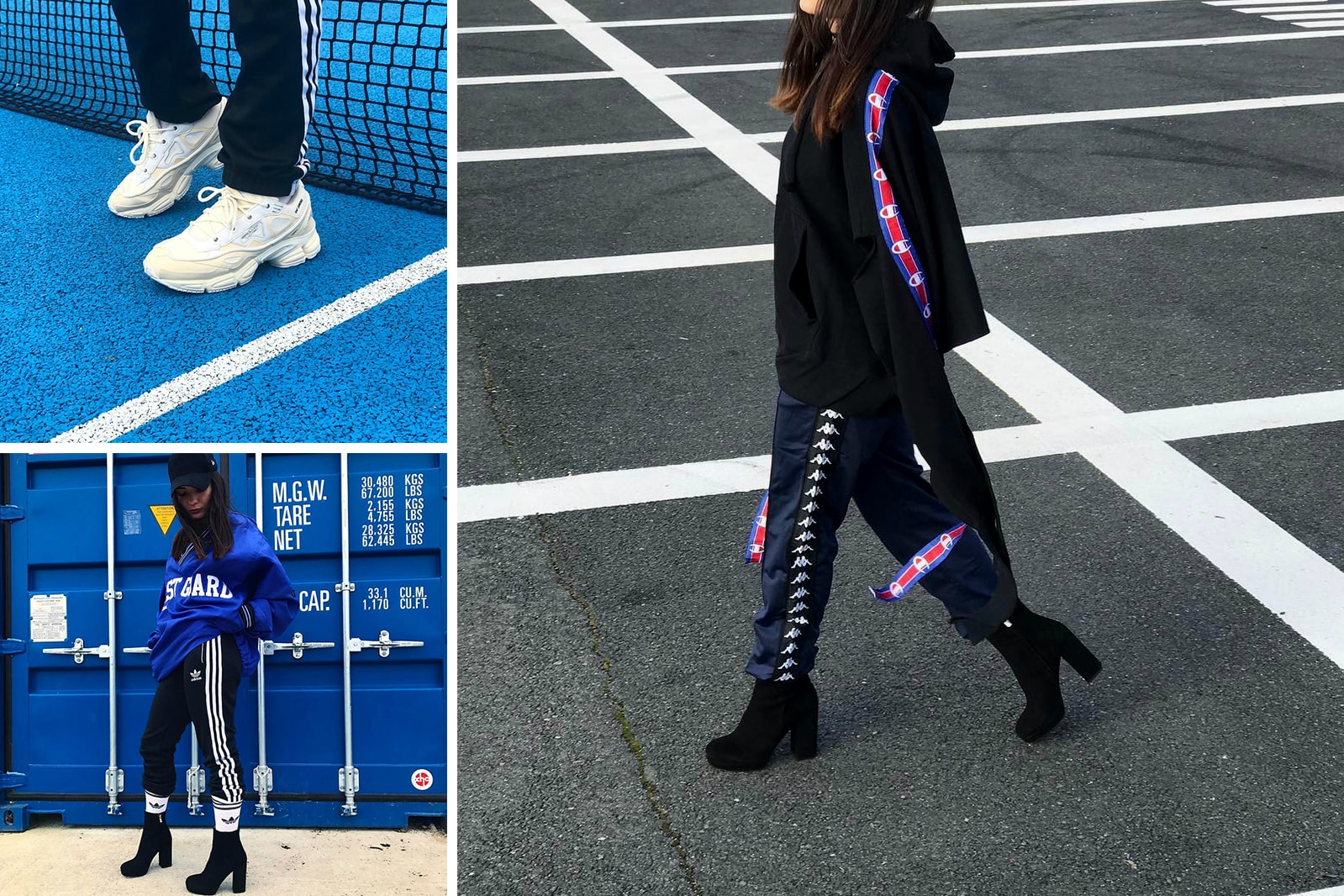 Bio: "Paris"
HYPEBAE Pick: With temperatures steadily increasing, there's no excuse to just laze around at home anymore. Yes, you can easily take a nice #OOTD snap in bed, but Paris-based Laura Julia Corinne is here to show you how to take your Instagram game to the next level. Cleverly using ball courts and crosswalks as her backdrops, Julia's photos look like they could be lifted from an actual magazine editorial. Her on-point styling of streetwear pieces from the likes of Vetements, Champion and adidas Originals is also a good reason why you should hit "follow."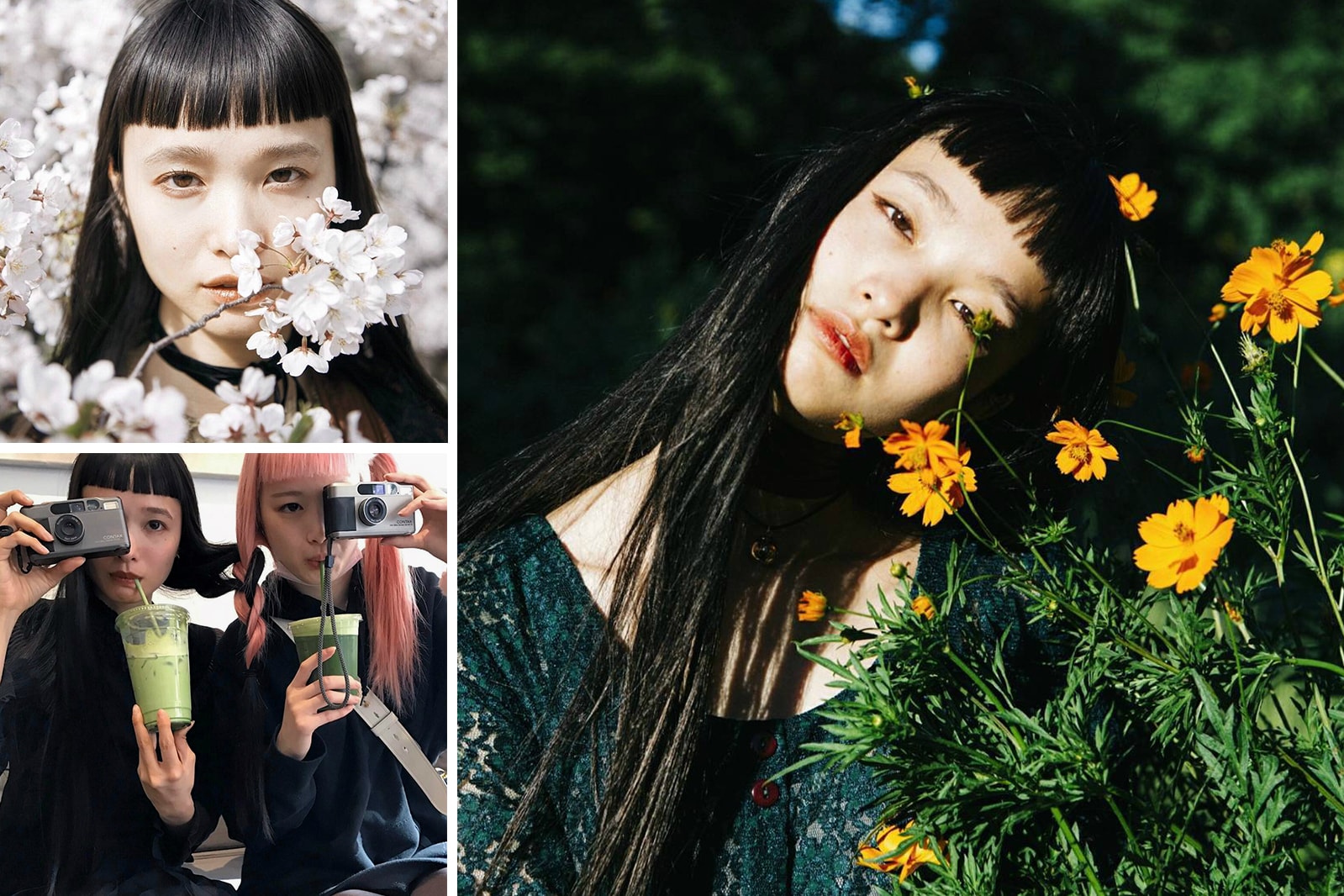 Bio: "Long hair Don't care"
HYPEBAE Pick: A newcomer to the fashion industry, Japanese model Yuka Mannami has quickly become a favorite of many designers and has walked in runway shows for Dior, Dolce & Gabbana and more. Known for her short, straight bangs and long black hair, the fashion darling's off-duty style is the perfect combination of vintage chic and Harajuku-cool. On Yuka's profile, you can also expect to see a bunch of twinning moments between herself and breakout runway star, Fernanda Ly.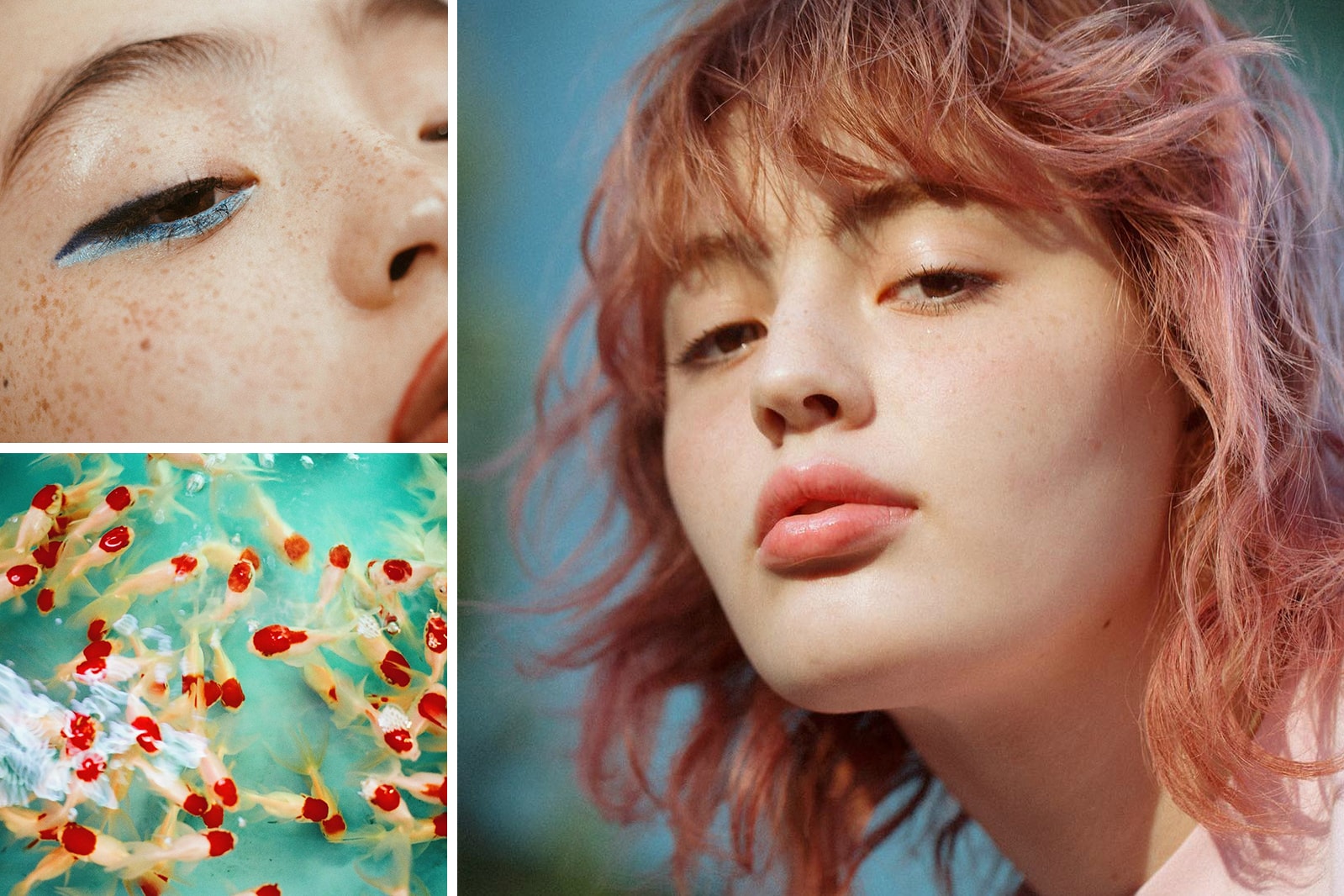 Bio: "Image maker. Tokyo"
HYPEBAE Pick: There's a dream-like element of photographer Cecy Young's work that reminds us of Wes Anderson movies. Based in Tokyo, the lenswoman always manages to capture the tranquil moments in life with her film cameras. With her aesthetic eye, Cecy has previously been tapped to shoot campaigns for brands including Lazy Oaf, G.KERO and more. If you love pastels as much as we do, you'll definitely enjoy the images from her feed.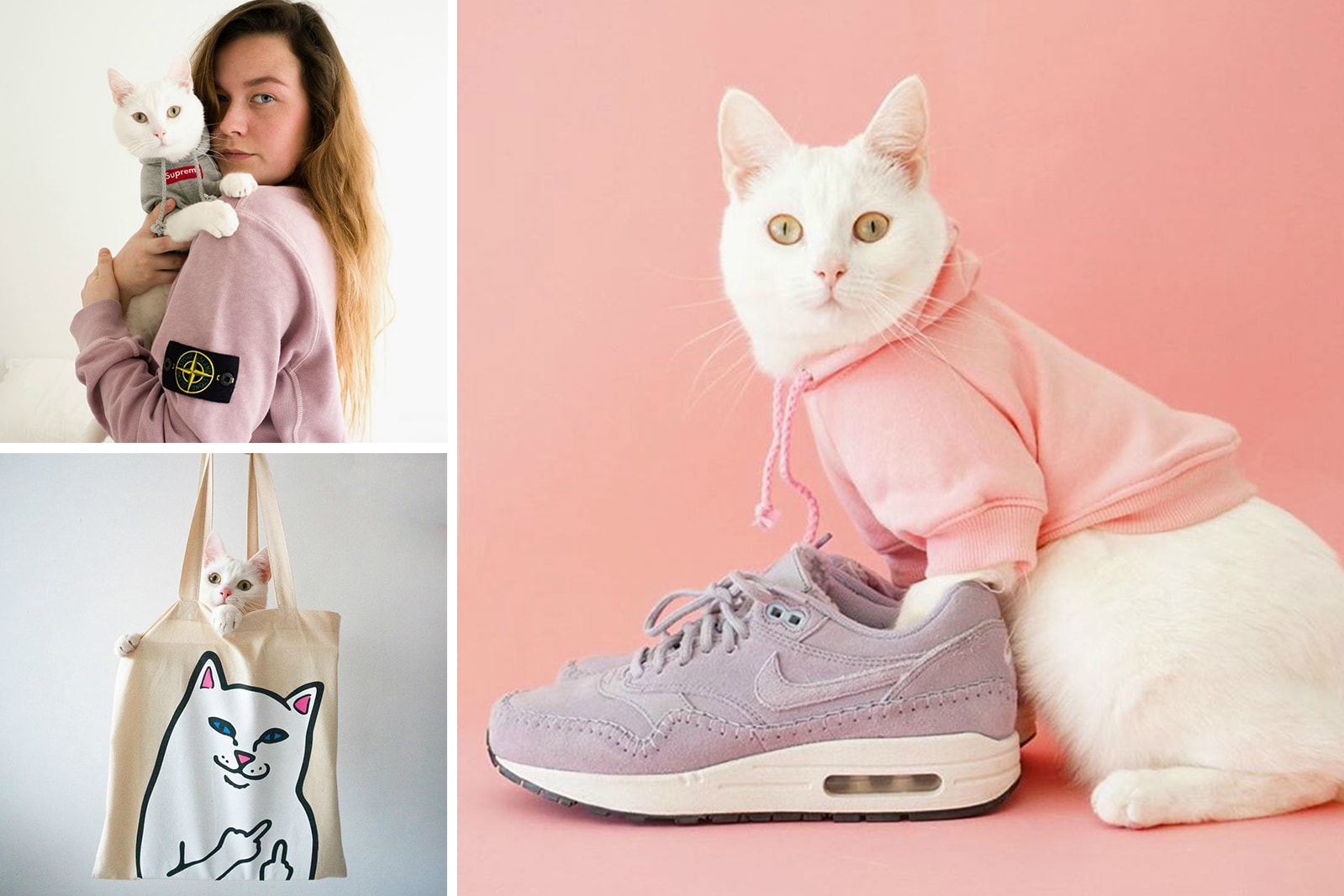 Bio: "My name is Zappa! 20 Feb 2015 Rotterdam, The Netherlands"
Favorite Caption: "Don't forget the kibbles in the supermarket!"
HYPEBAE Pick: This might actually be the very first time we feature an animal as part of our Instagram round-up. Meet Zappa, the cat that breaks the Internet with its cute, mini Supreme hoodie, Carhartt jacket and Nike Air Max sneakers. Hailing from the hip Dutch city Rotterdam, this adorable feline is the ultimate best friend that a HYPEBEAST can ever dream of. Be prepared to say "aww" way too many times as you scroll through its profile.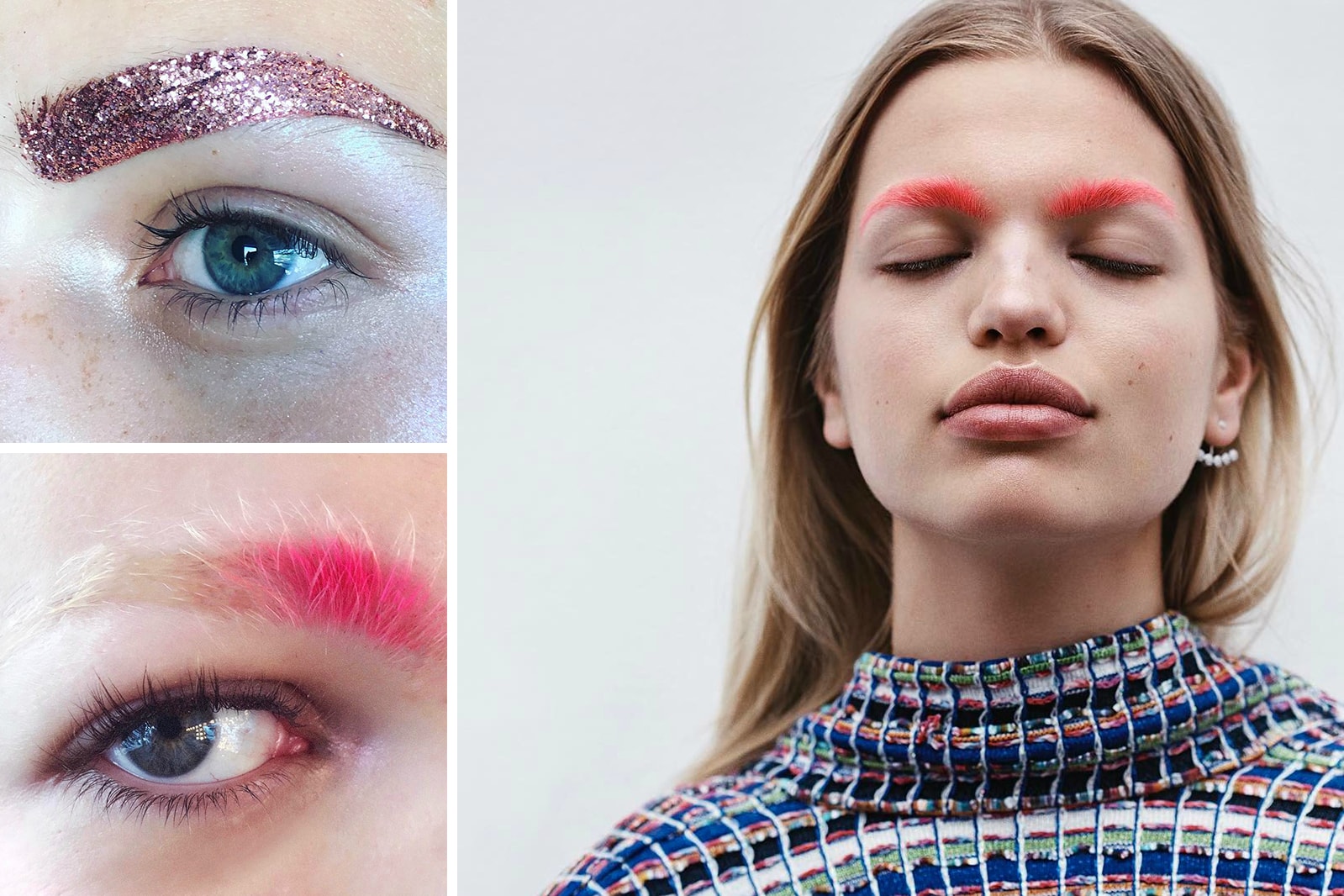 Bio: "Makeup artist."
Favorite Caption: "A touch of pink for the good mood"
HYPEBAE Pick: While the fun surrounding Coachella 2017 might have been over, festival season has just officially kicked off. For those who're searching for the perfect festival beauty inspo, look no further than French makeup artist Violette's account. Having worked with renowned publications including ELLE France and Teen Vogue, the NYC-based beauty guru is not one to shy away from bold makeup. From glittery eyebrows to metallic rose gold lips, you'll for sure find a new, interesting look to experiment with.
Image Credit

@toutcontretoi, @yukamannami, @cecyyoung, @zappa_the_cat, @violette_fr
---
Share this article